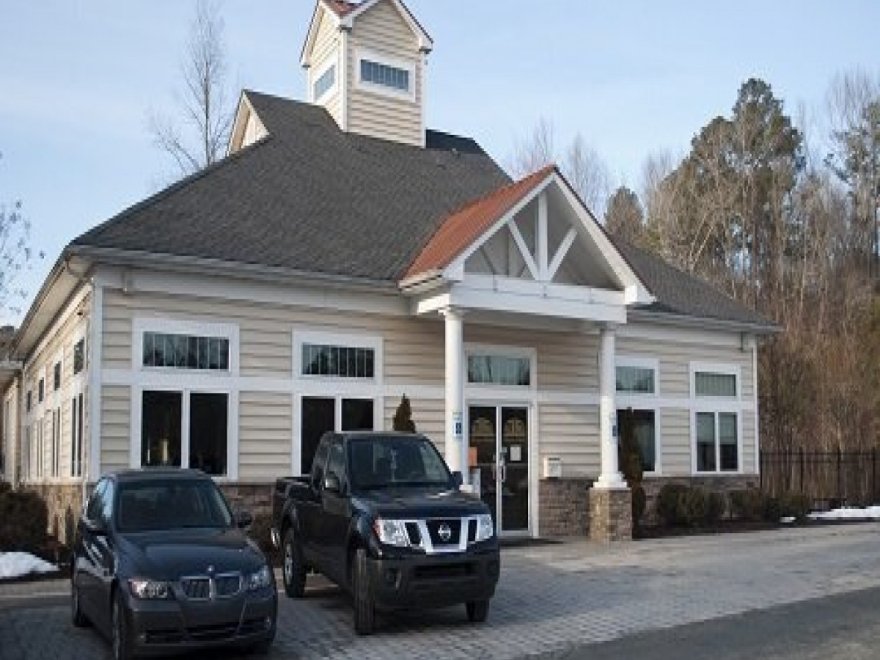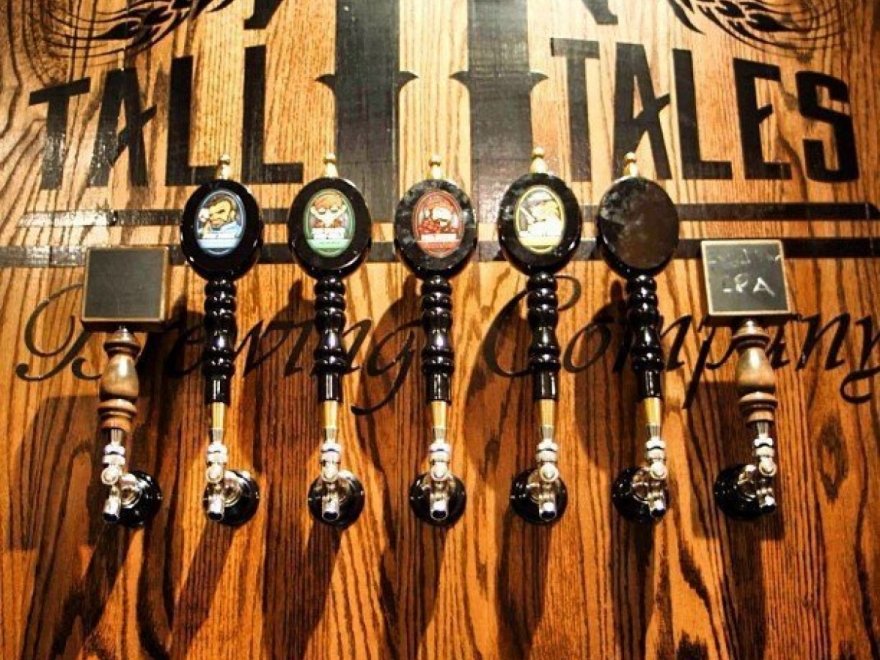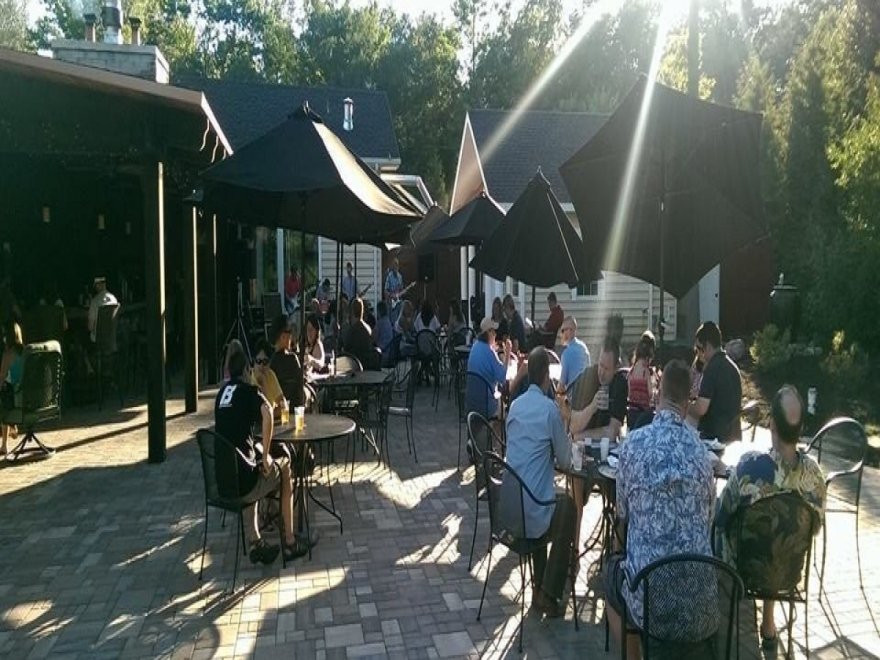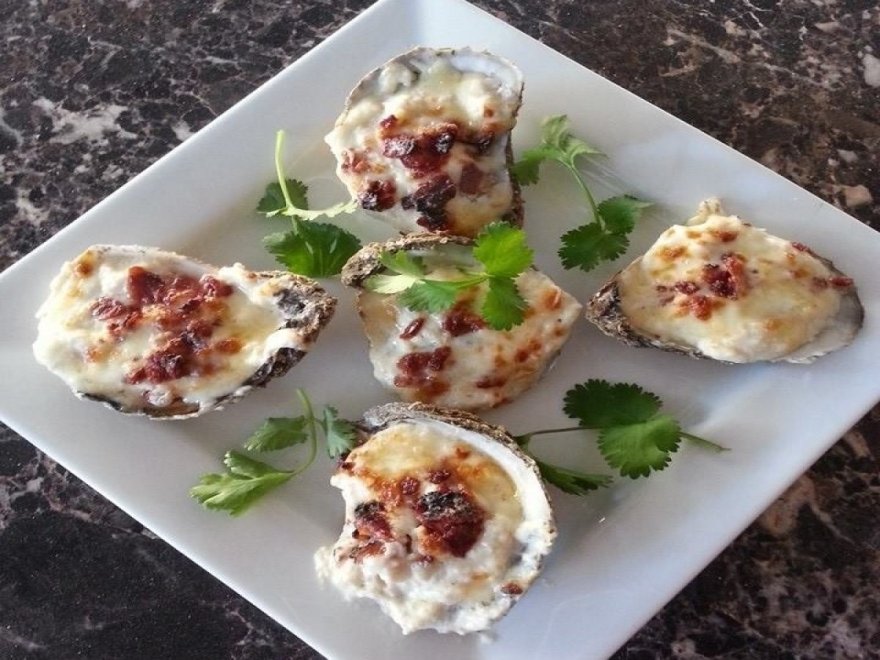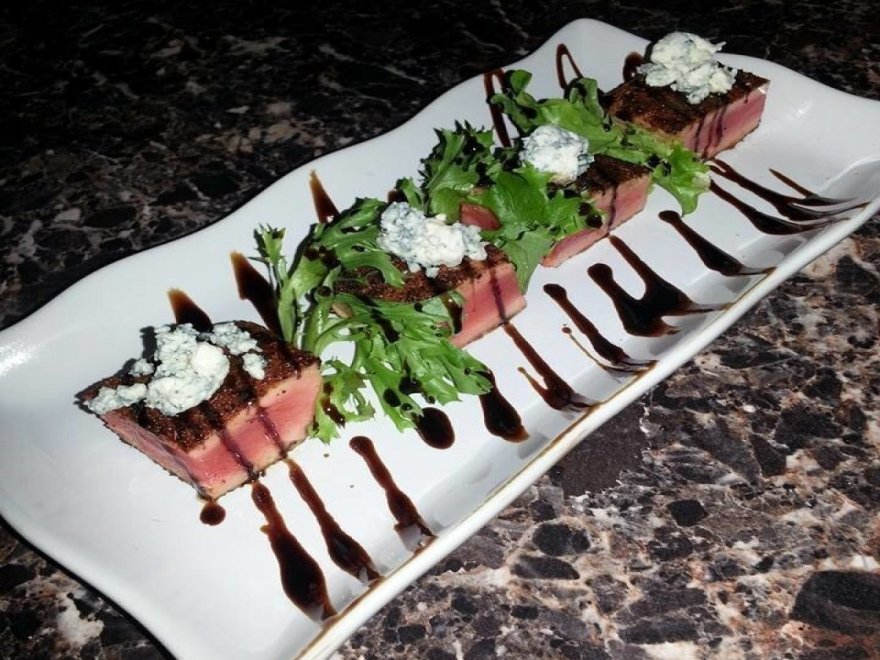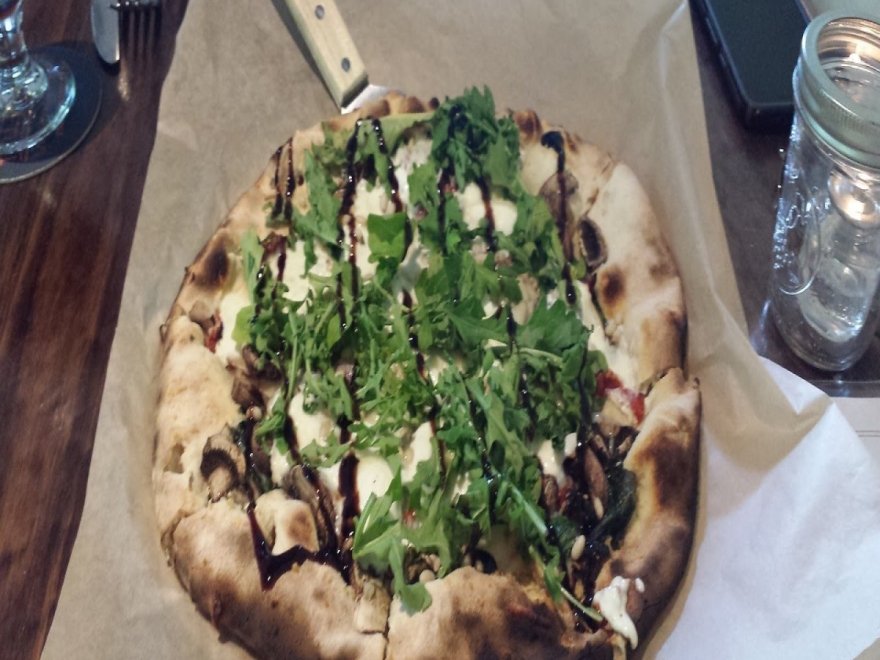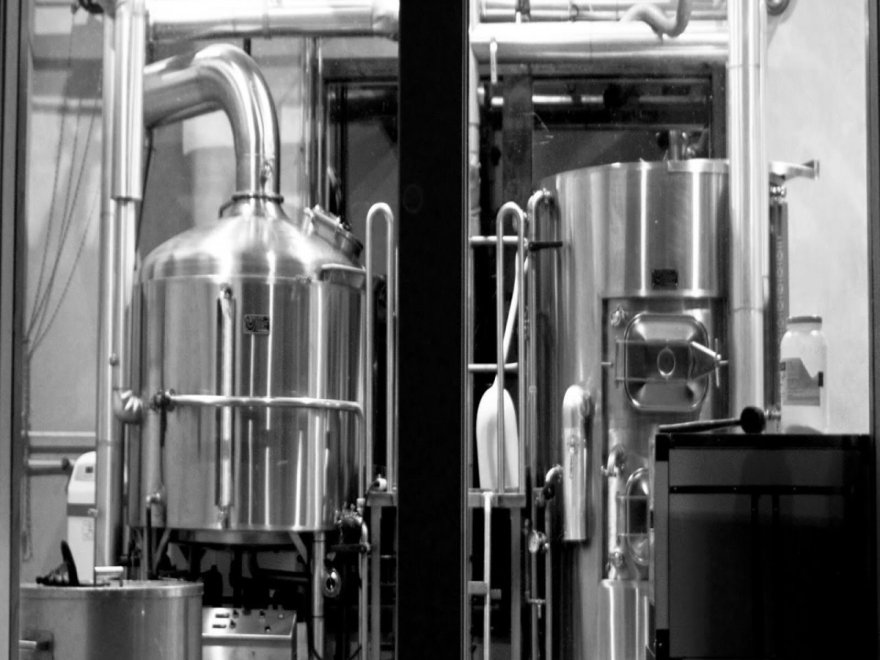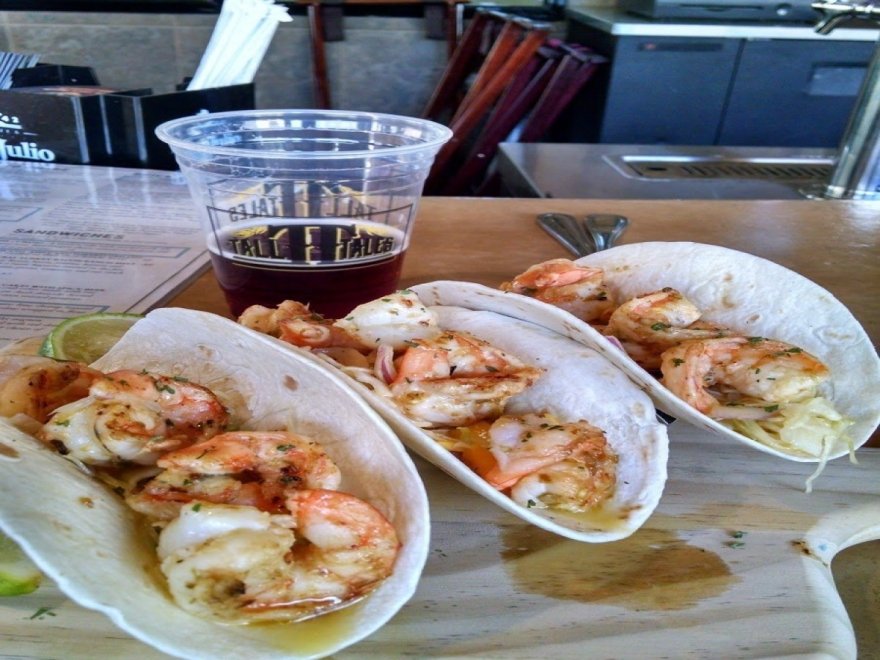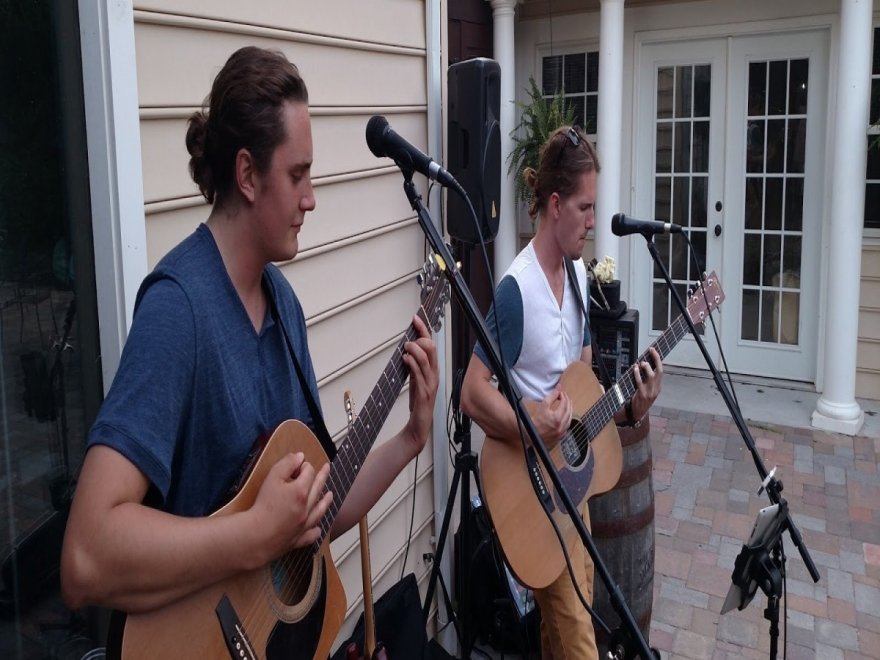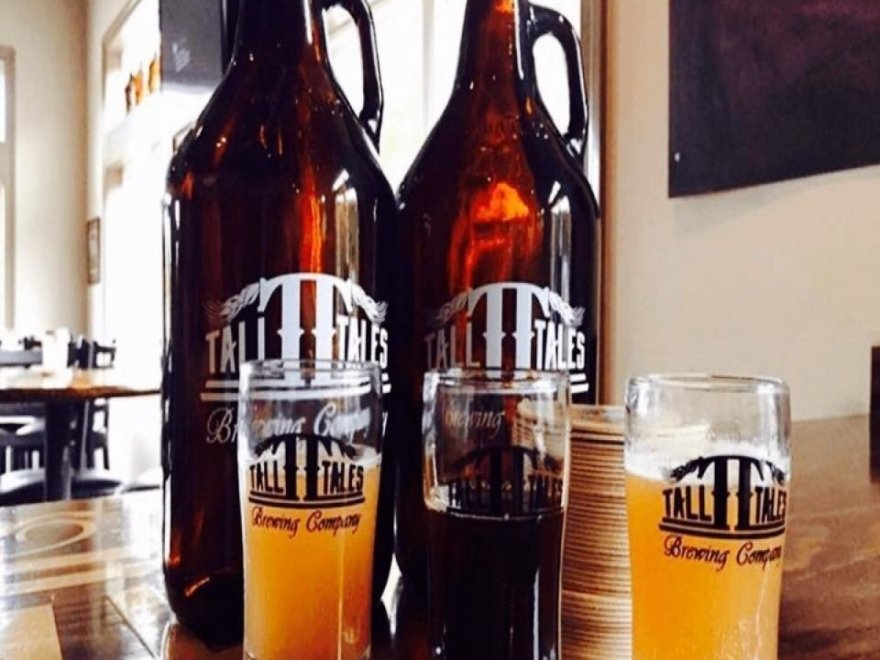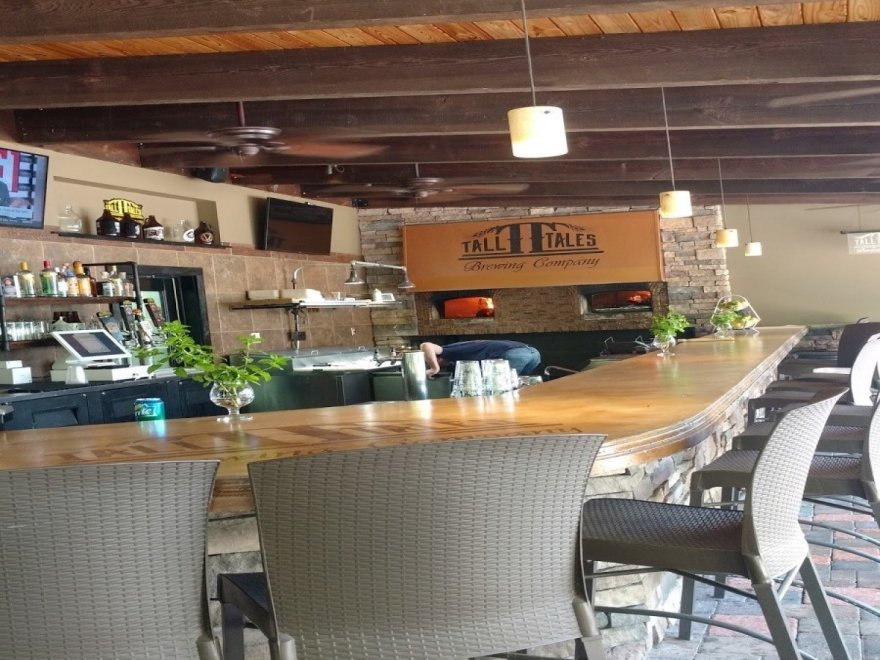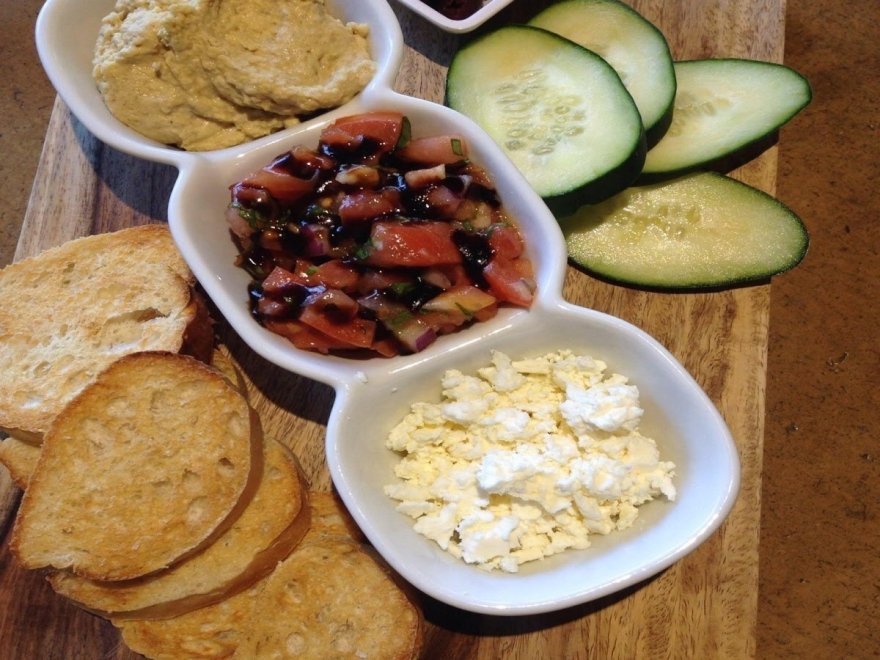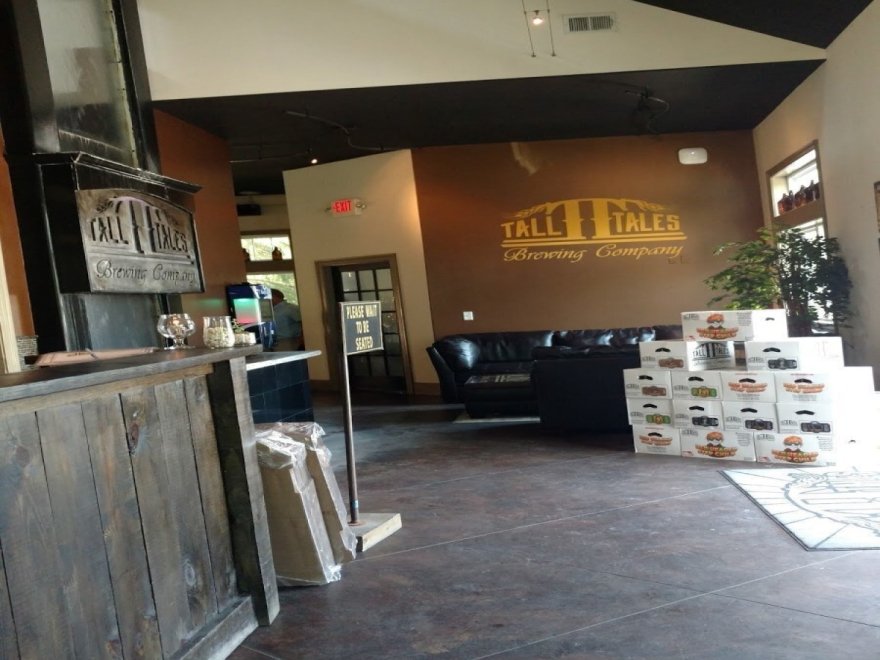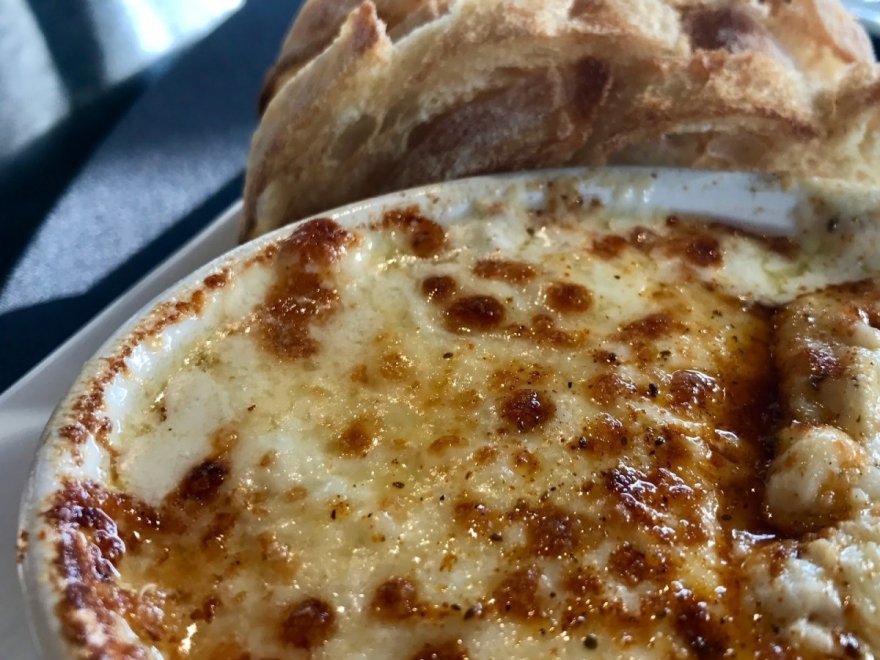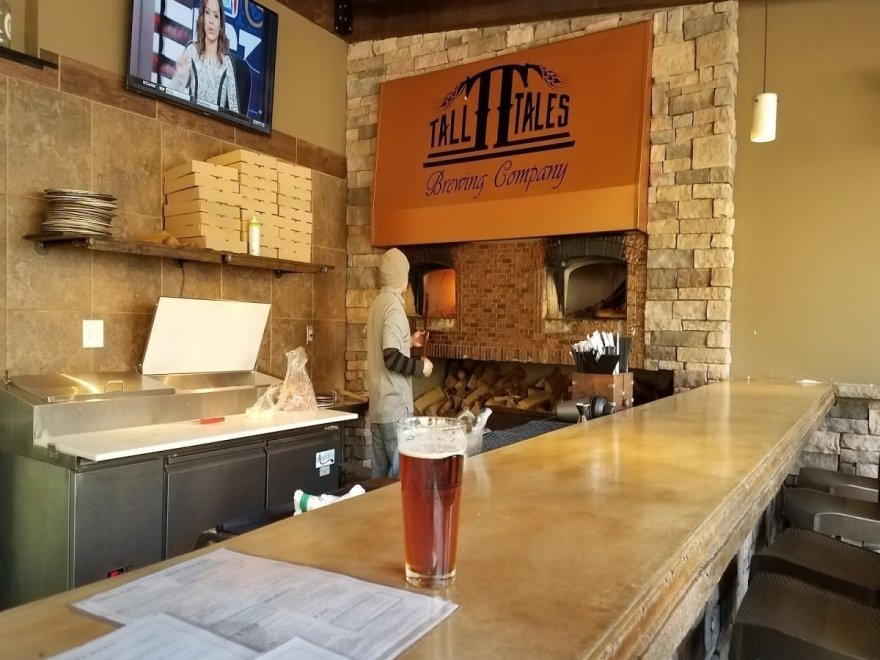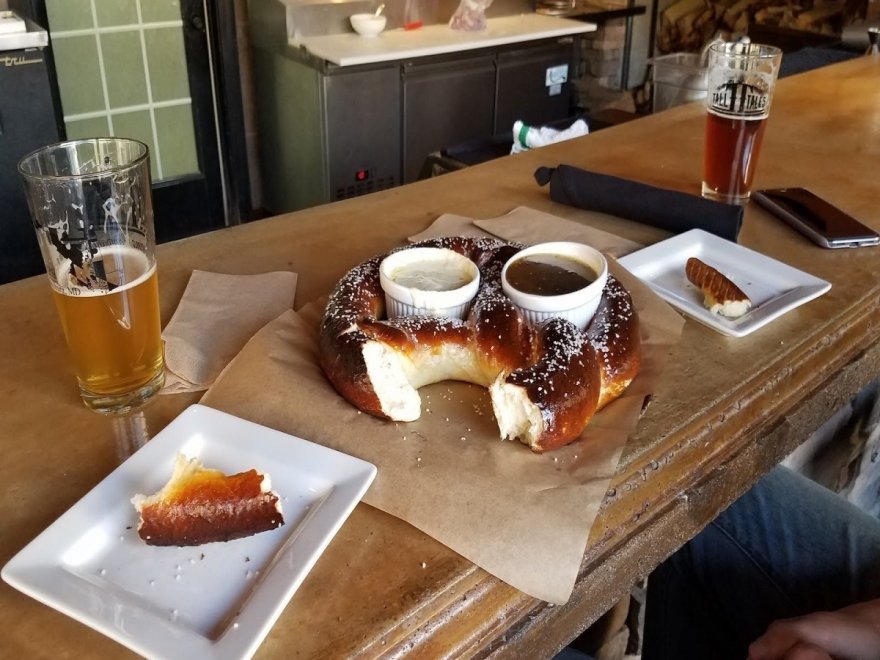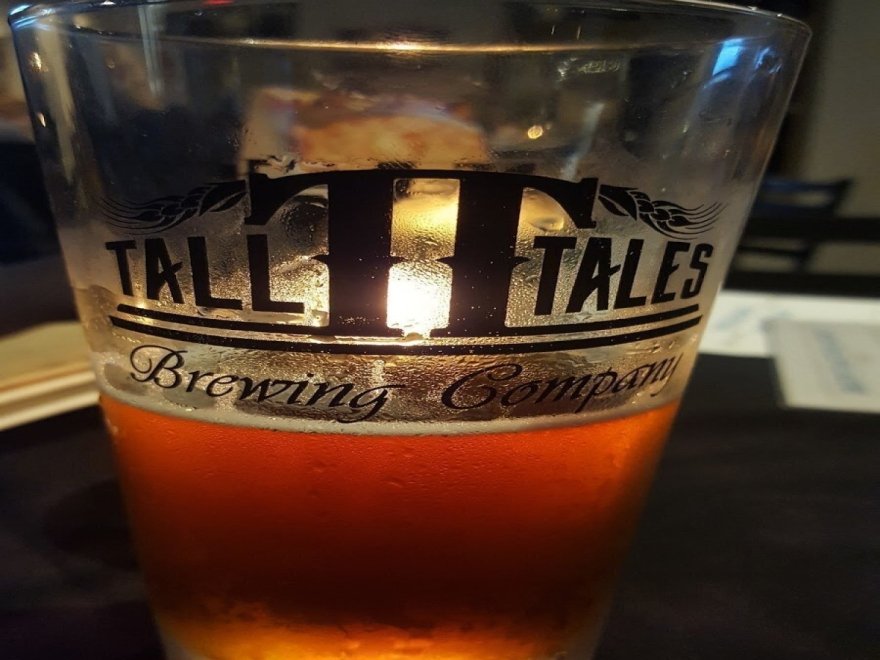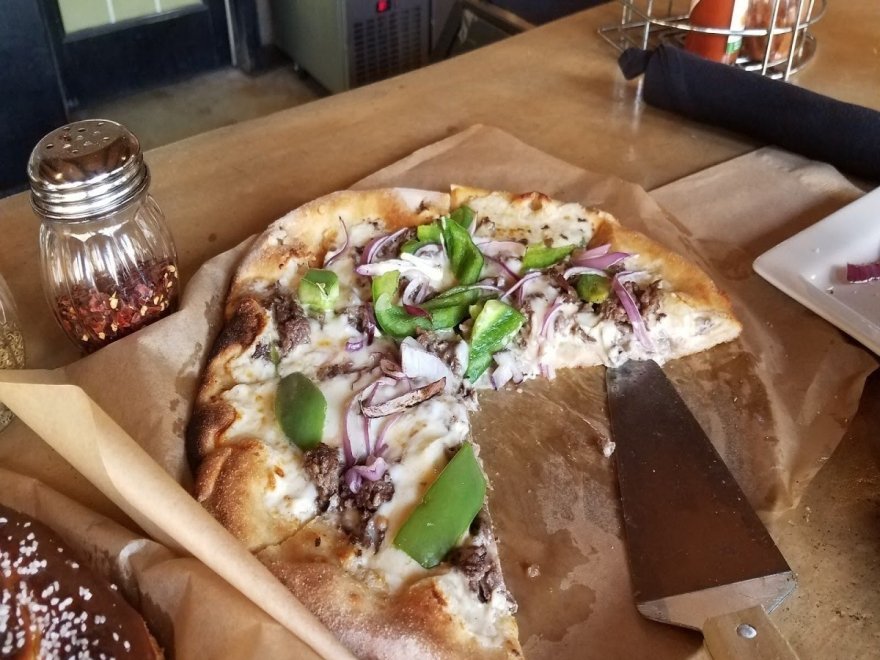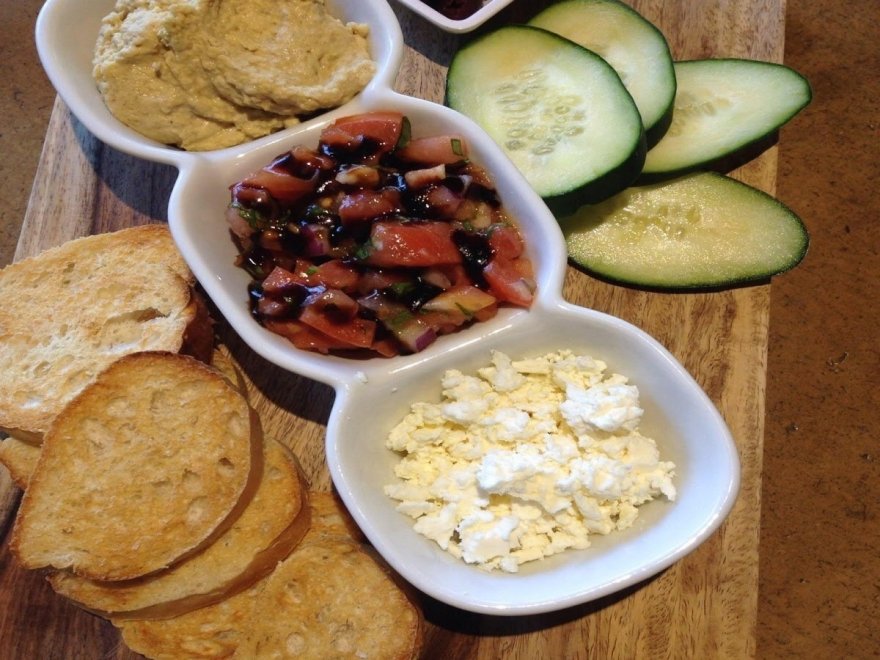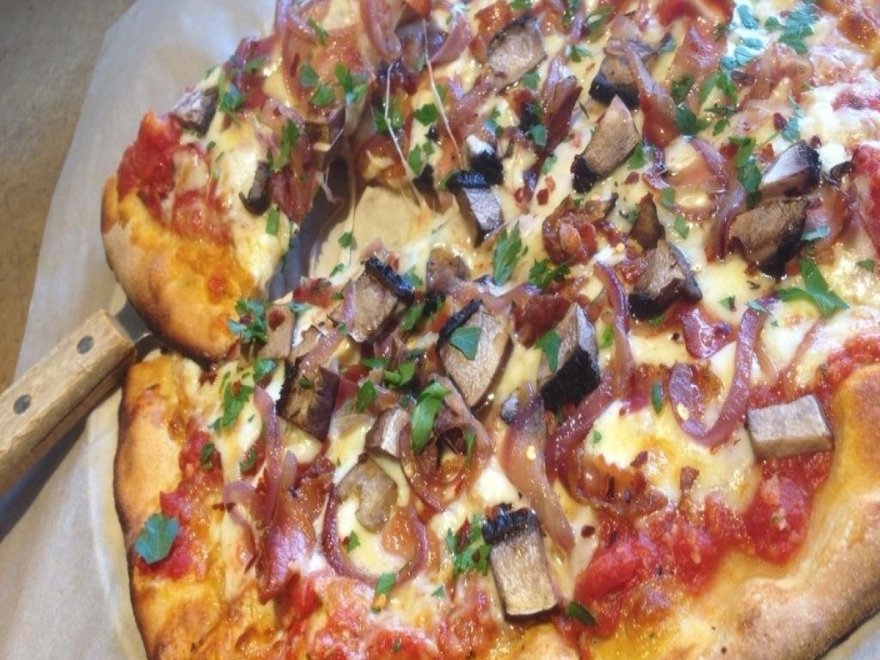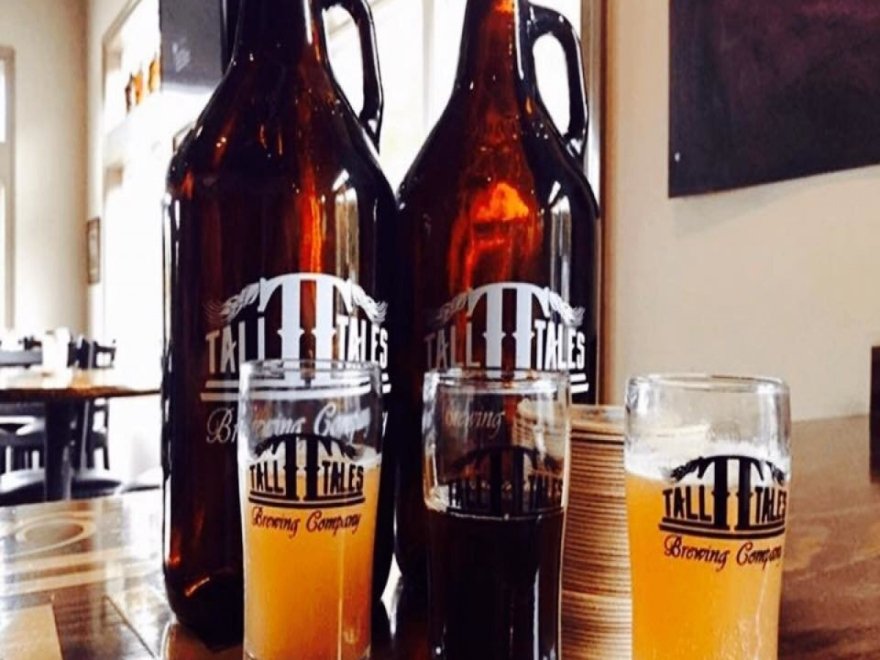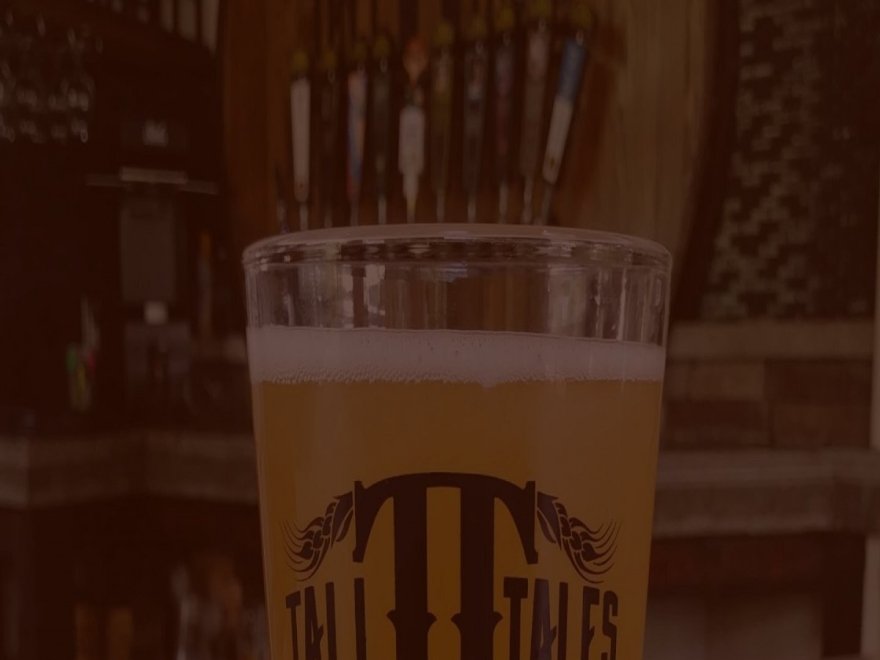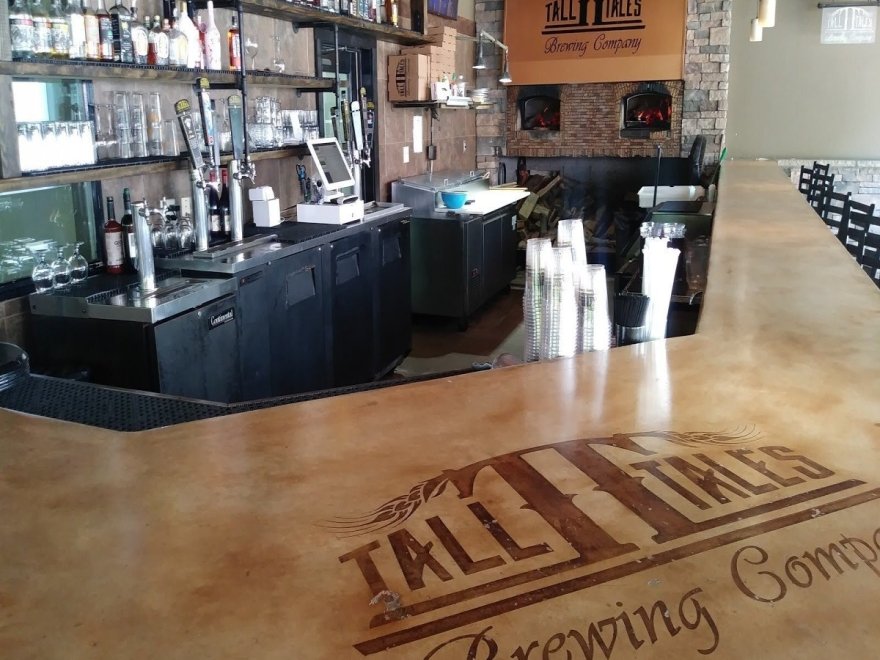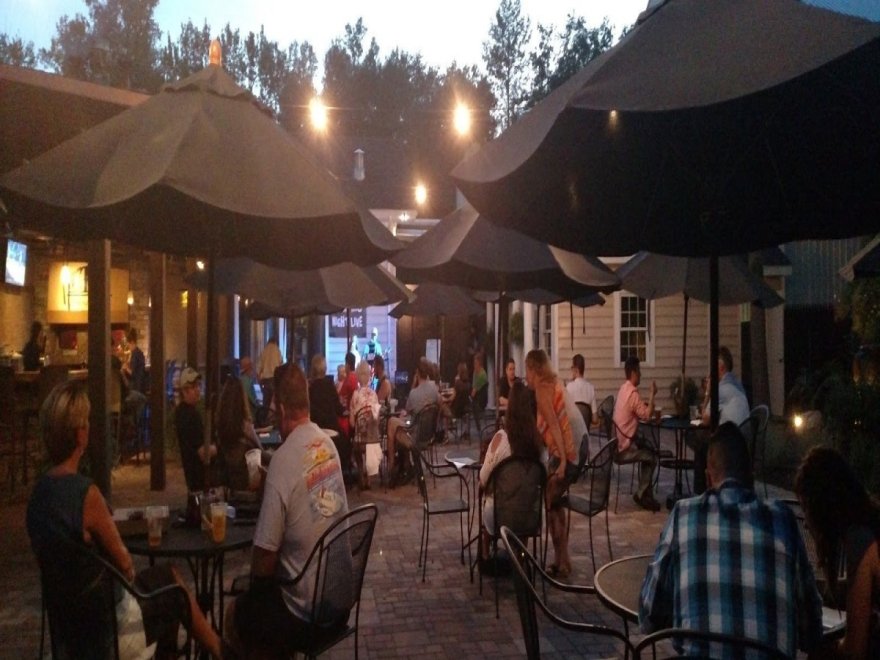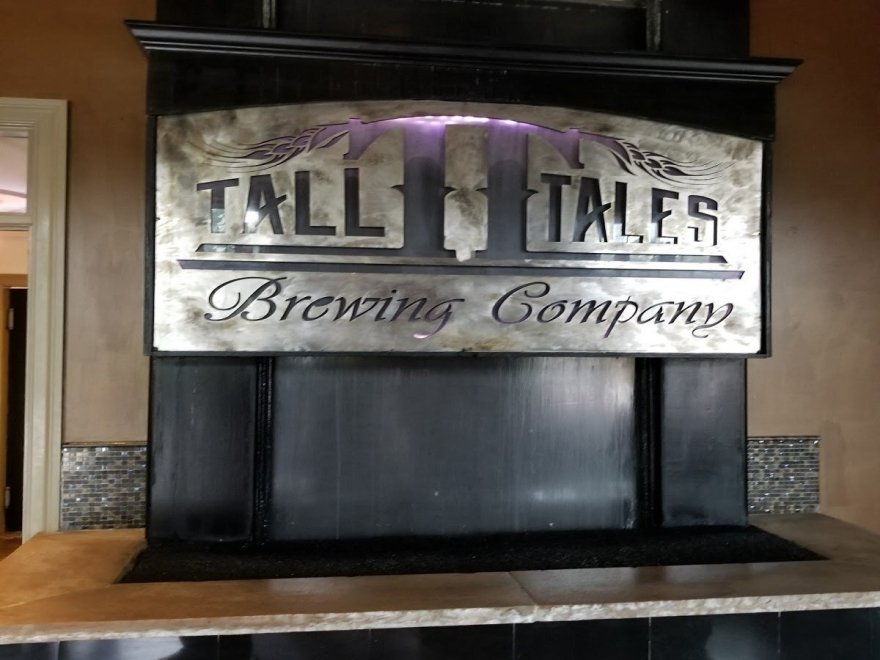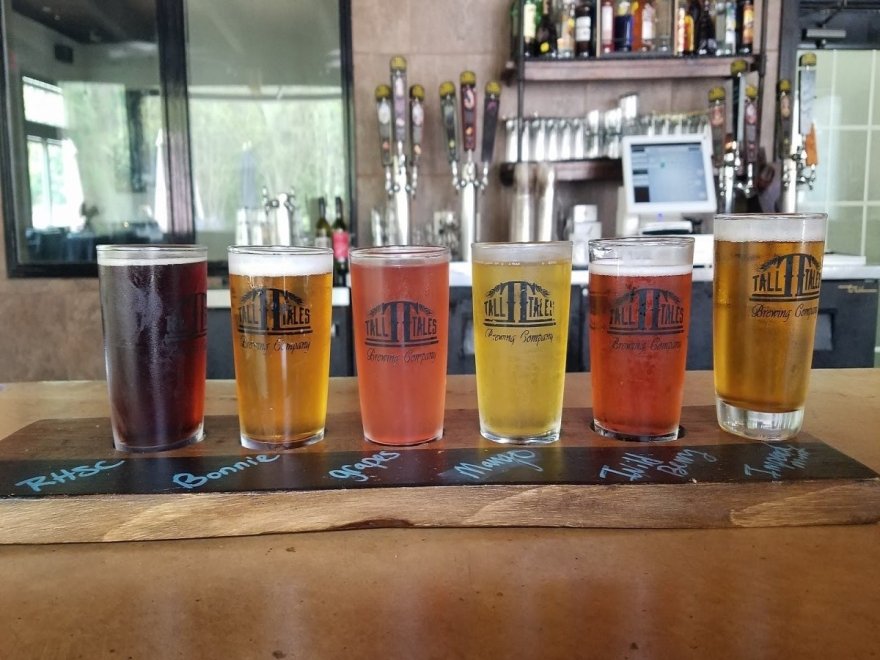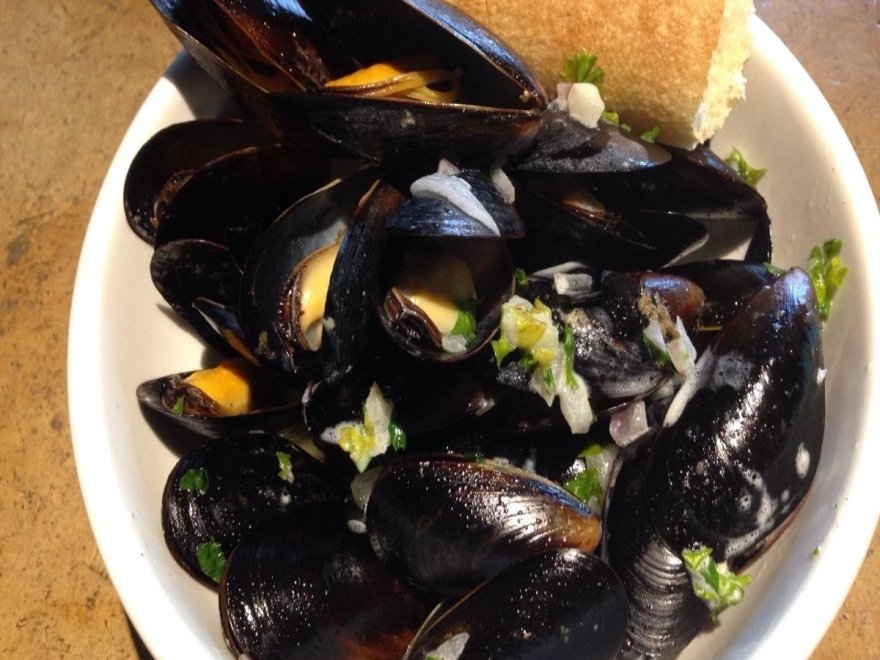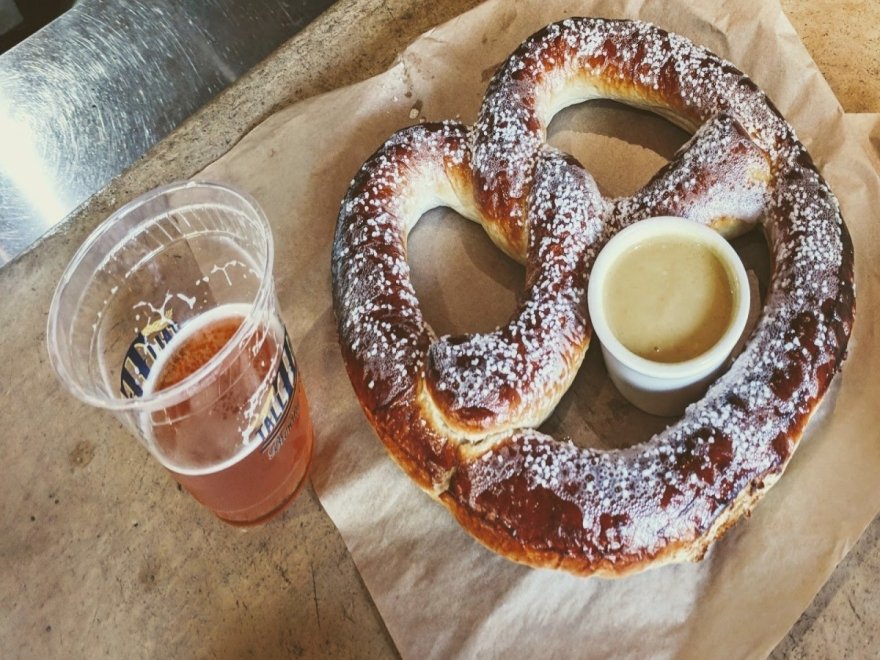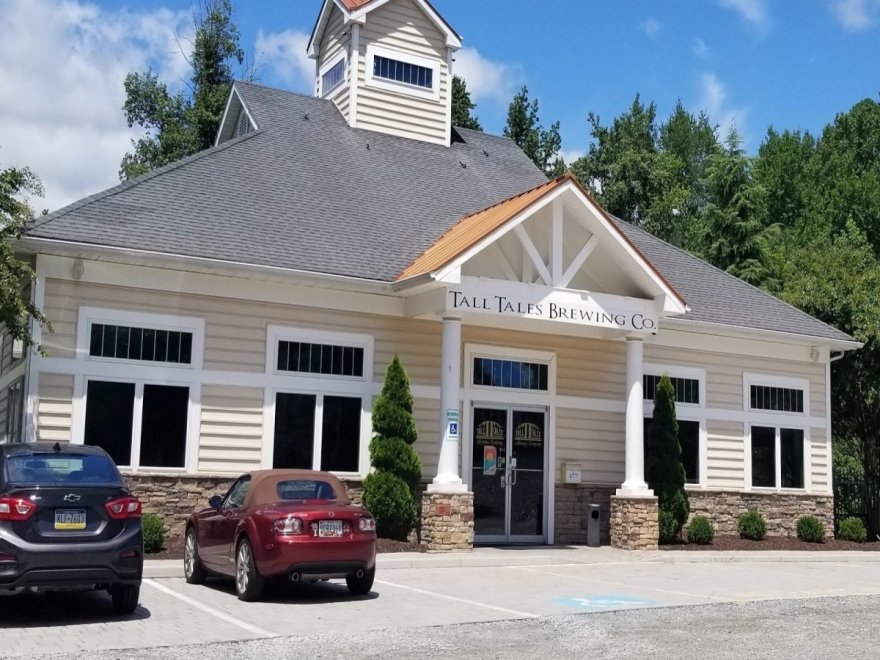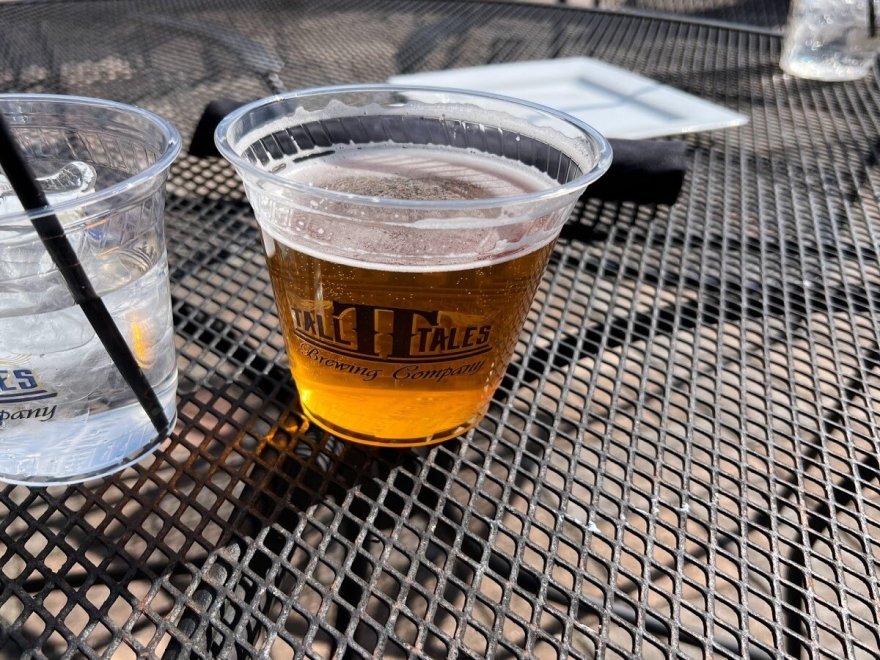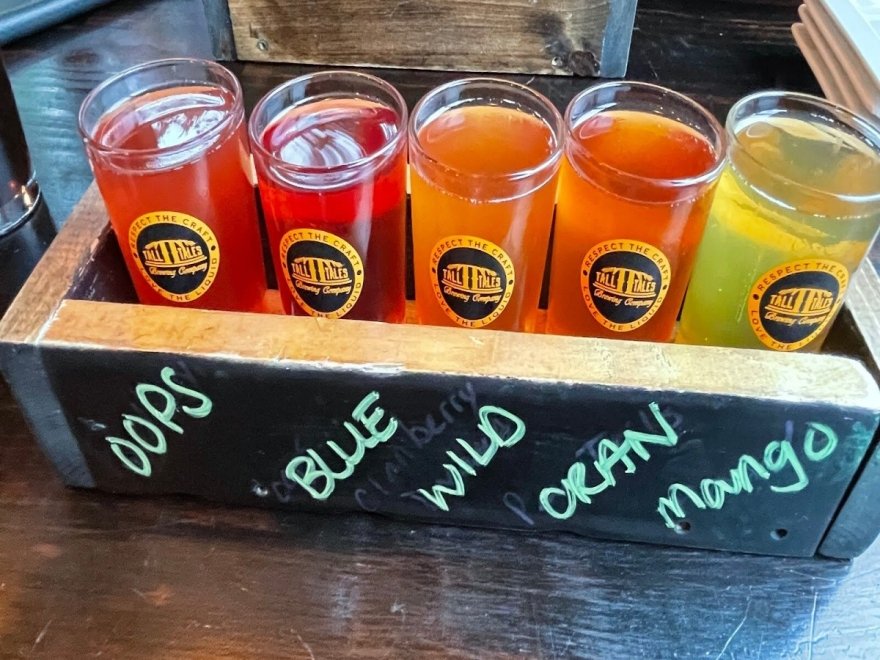 Tall Tales Brewing Company
0 miles
Sunday

12:00 pm - 8:00 pm

Monday

11:00 am - 9:00 pm

Wednesday

11:00 am - 9:00 pm

Thursday

11:00 am - 9:00 pm

Friday

11:00 am - 10:00 pm

Saturday

11:00 am - 10:00 pm
We are a small, premium brewery based in Parsonsburg, MD.  It is with pride that we offer brews themed from folk lore. Tall tales have been told for years, stories of real and fictitious people who do unbelievable and amazing things. The legends of Johnny Appleseed, Calamity Jane, John Henry, Annie Oakley, Excalibur and our very own Red Headed Step Child are just a few of the characters from legendary stories that have been told for years. Many of these tales have been passed down from generation to generation. Our brewers have carefully developed beers that would be worthy of each legendary tall tale. These brews appeal to many different tastes. We are certain you will find something to delight your palette. Please come see us today and become part of our tale!
$$ - $$$
Recent Reviews
TripAdvisor Traveler Rating
4
Tall Tales Brewing Company
148
#1 of 1 Places to Eat in Parsonsburg
Disappointed
We had a great experience here in the past and had been excited to return...But now I wish we had gone elsewhere. The beers were odd. Tried several and couldn't find anything that didn't taste like a...
HQs_mom
2022-05-31 10:45:11
Tall Tales Brewing Company
Was the worst crab dip and chicken wings I have had
Went there for dinner last night. Ordered the pretzel with crab dip and honey old bay wings. The crab dip had more salt in it than crab. The honey wings were very spicy. We were not drinking so...
billwH8511AD
2022-06-04 14:42:06
Tall Tales Brewing Company
Delicious !!!
Outstanding service. Great selection of food and drinks. The waiter was very attentive and friendly. Party of three, all of our food was delicious. You will not be disappointed.
Margie469
2022-07-09 16:10:36
Tall Tales Brewing Company