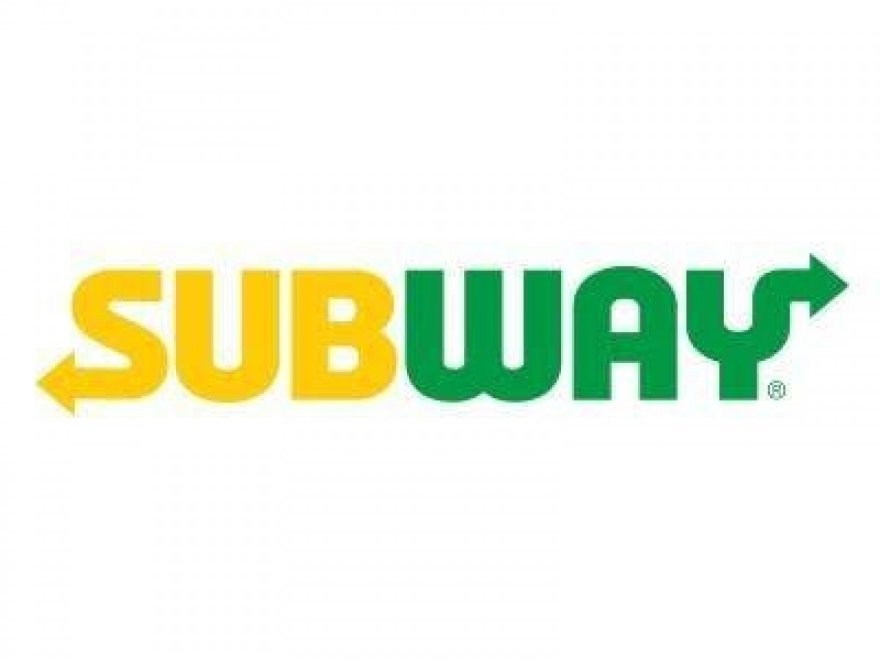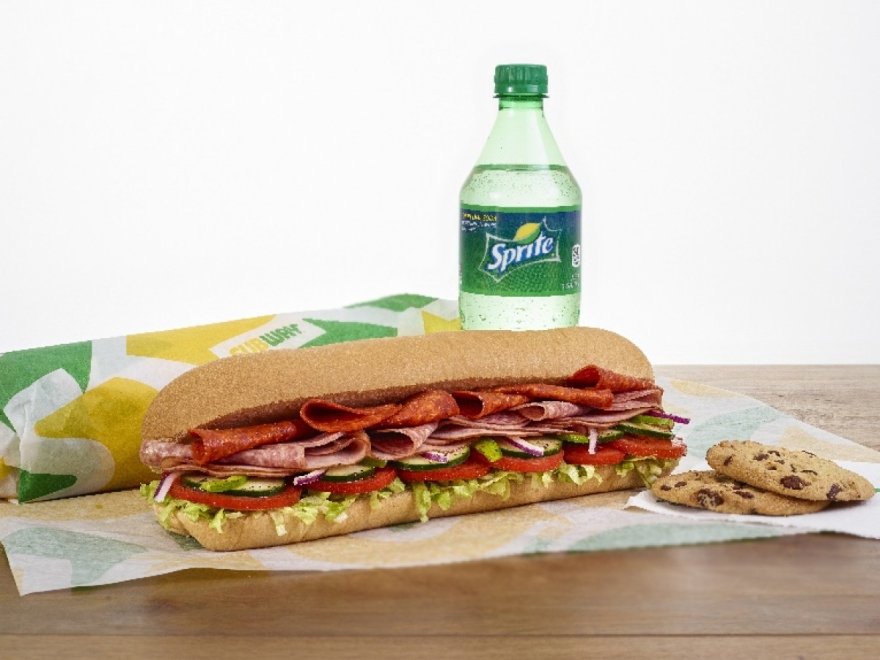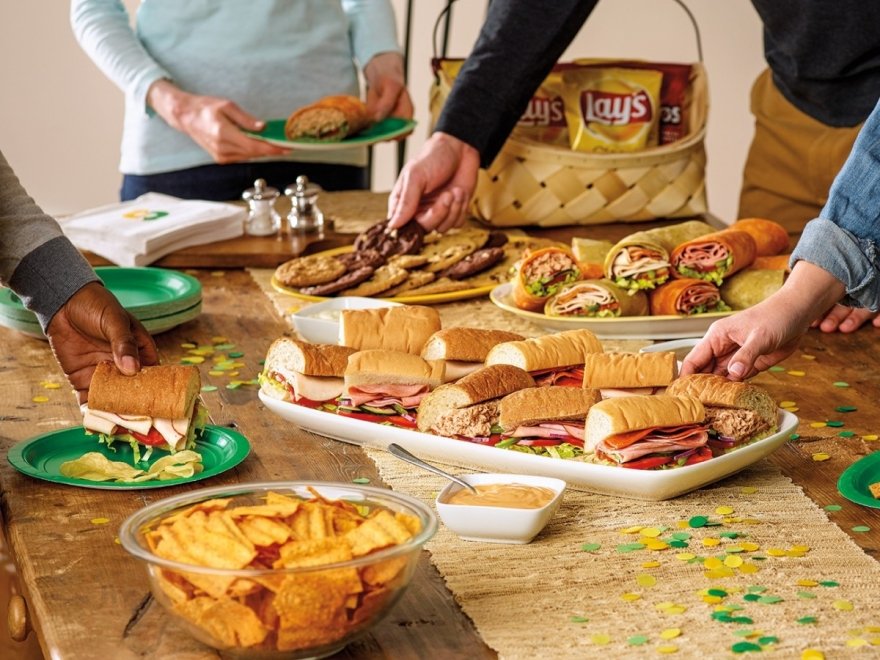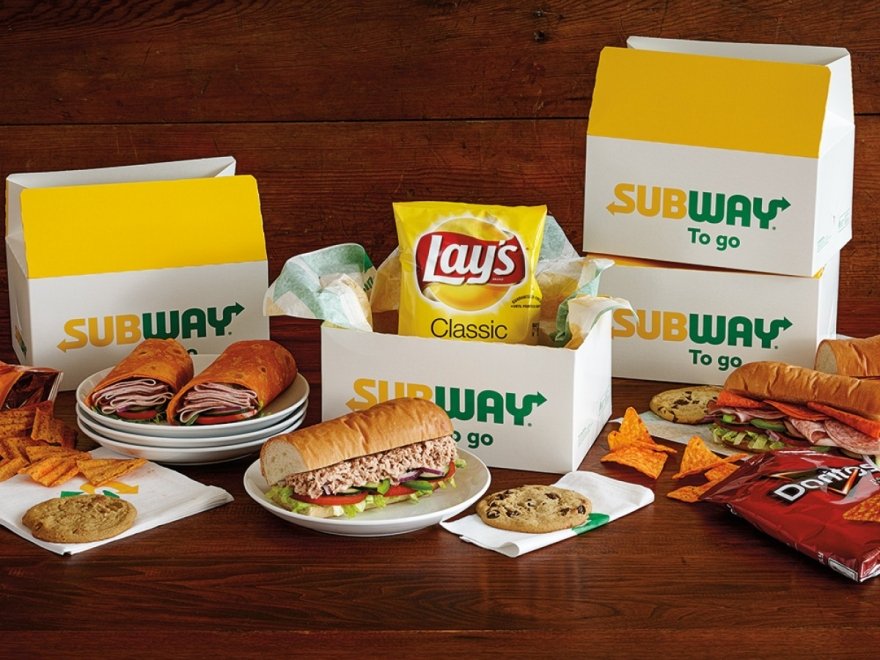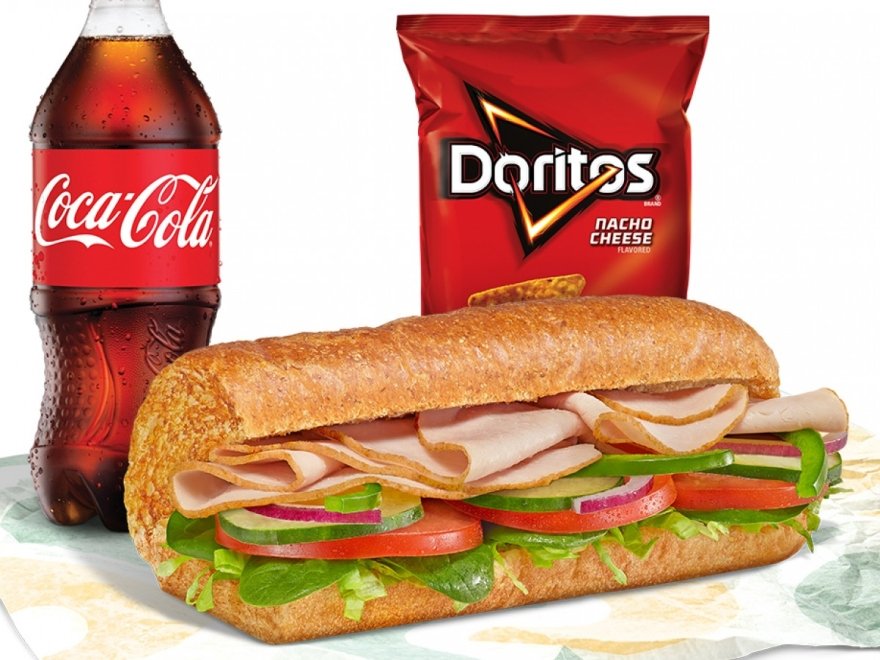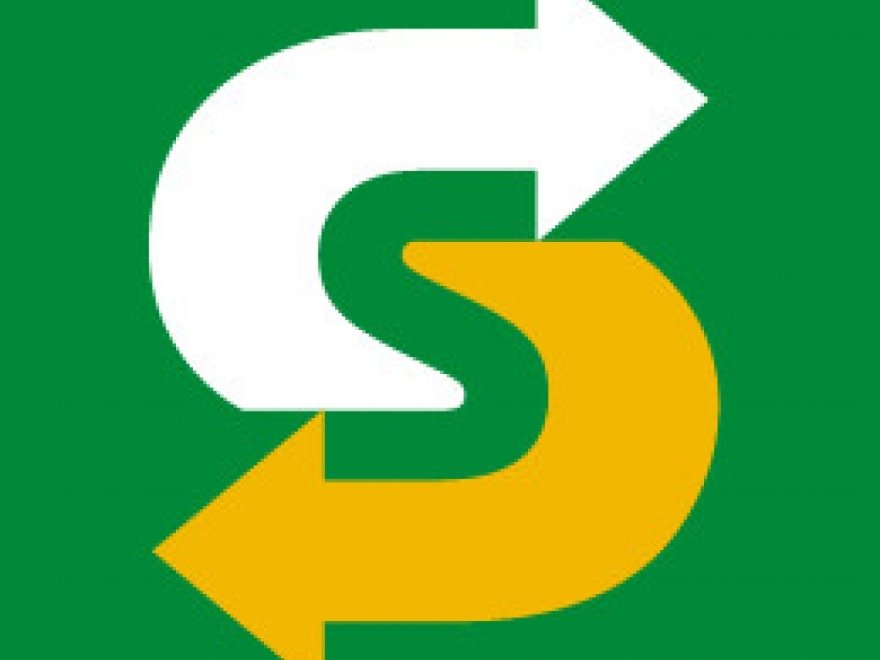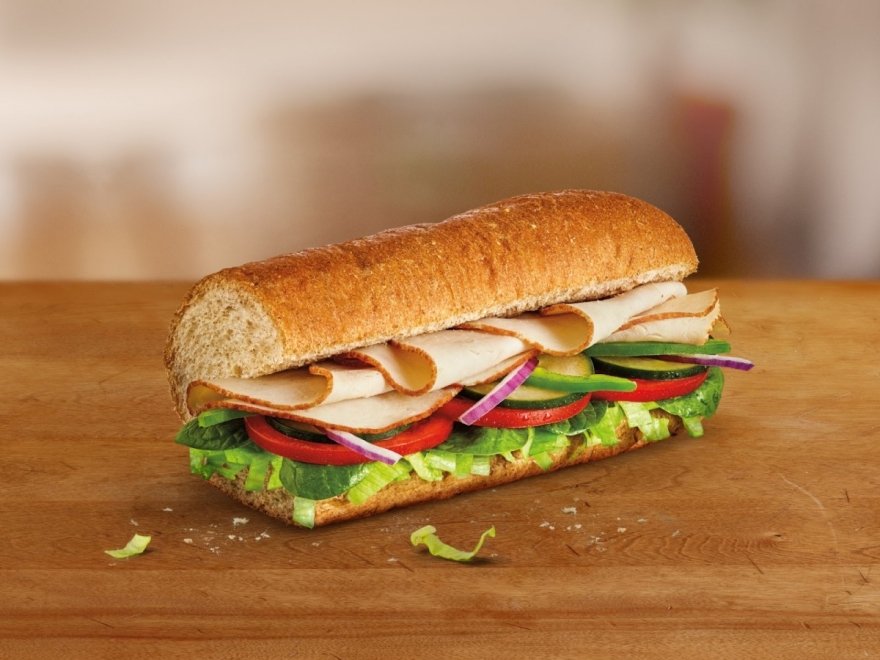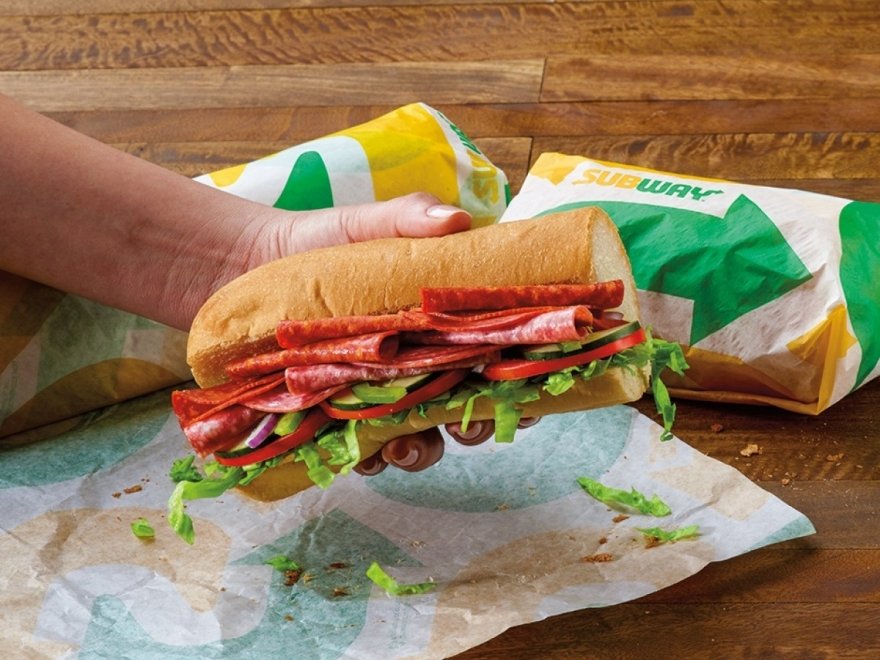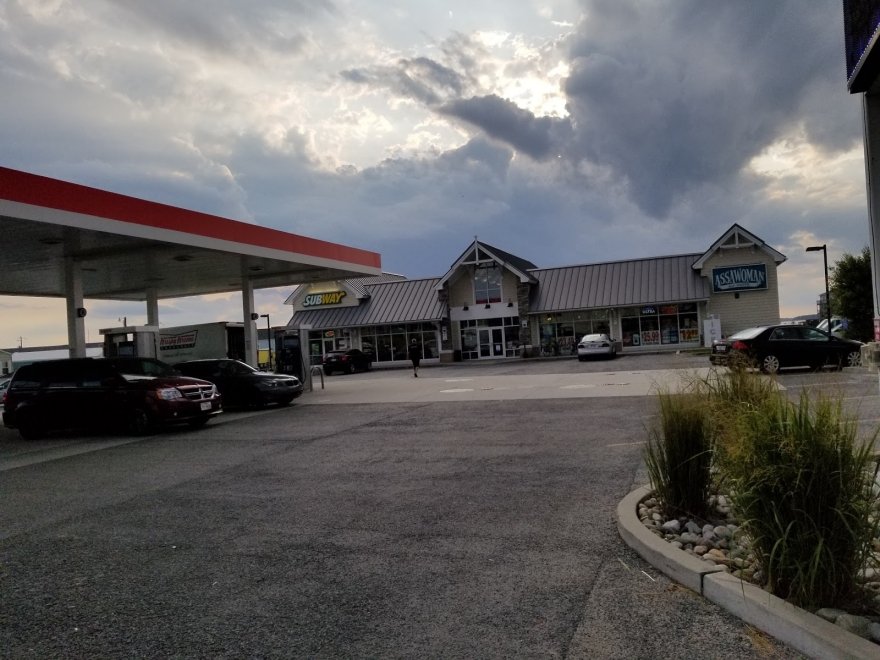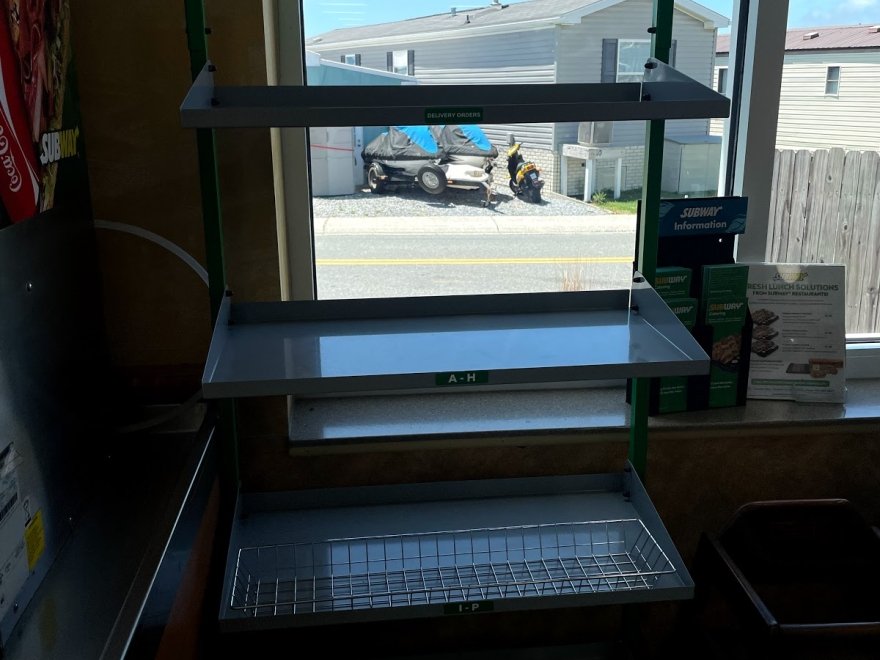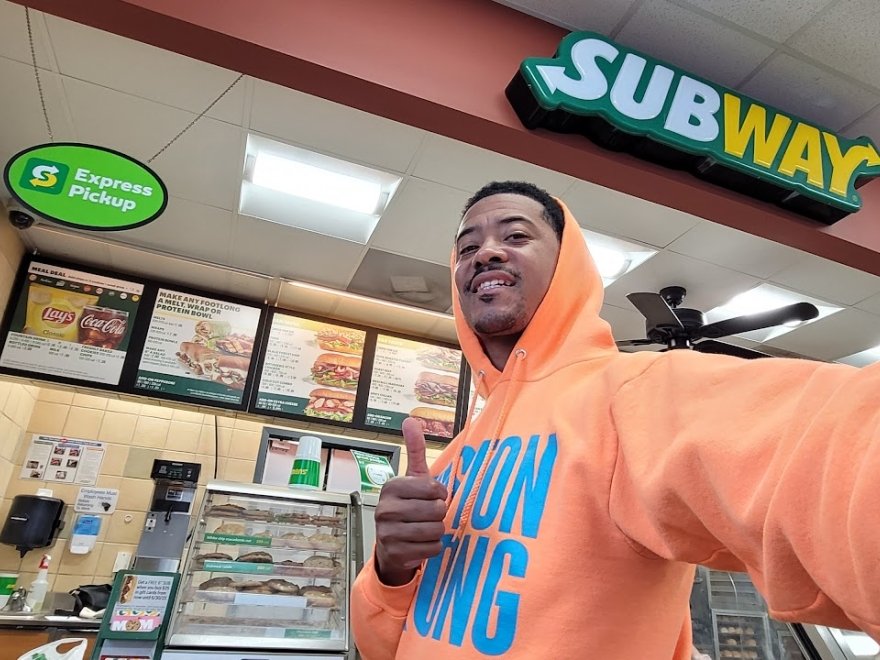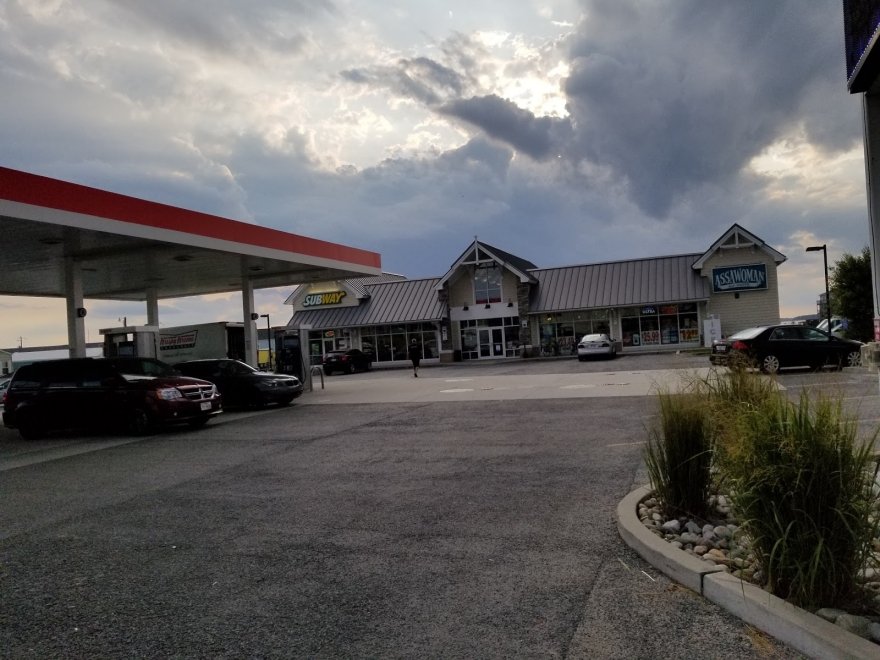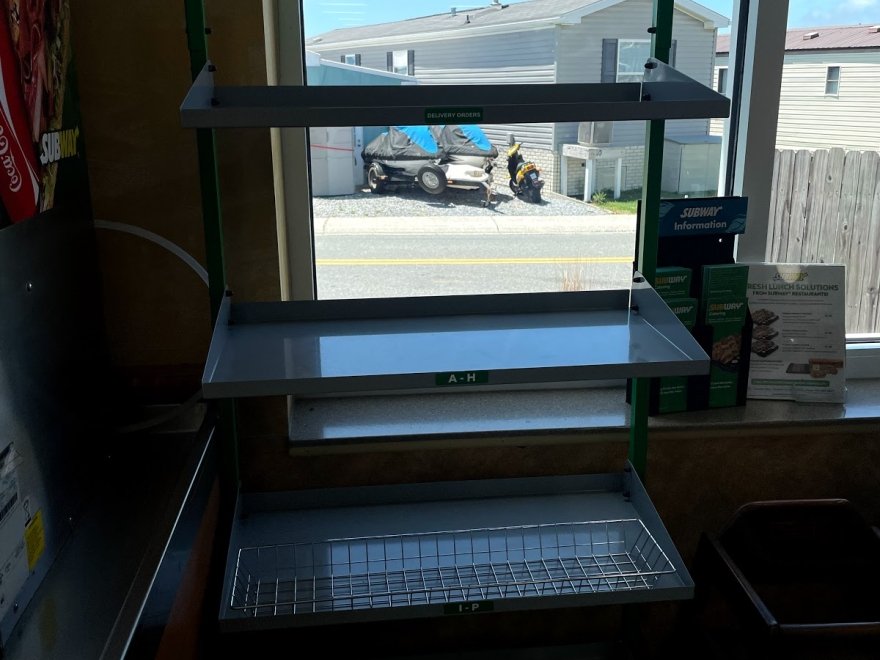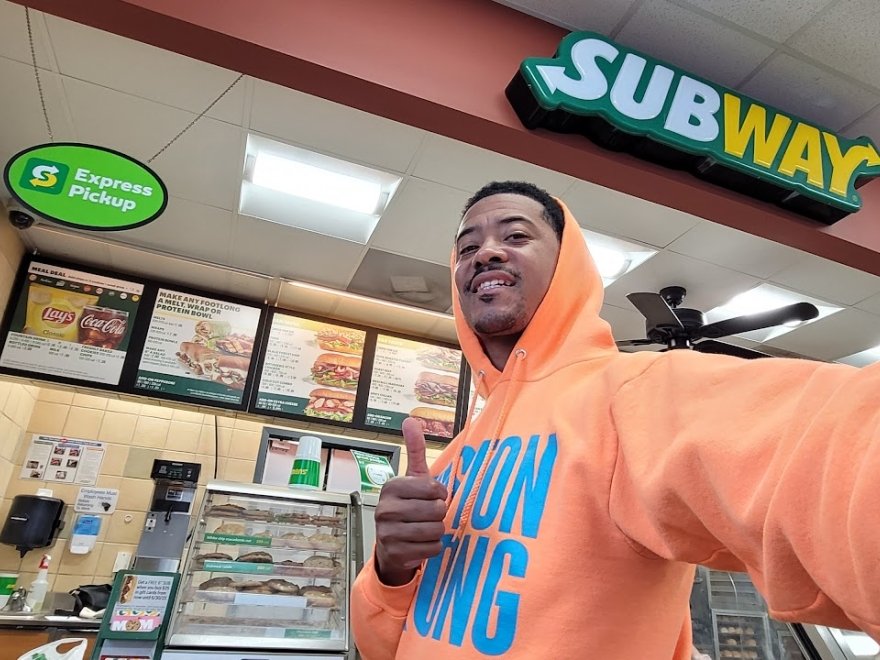 Subway
0 miles
Sunday

7:00 am - 12:00 am

Monday

7:00 am - 12:00 am

Tuesday

7:00 am - 12:00 am

Wednesday

7:00 am - 12:00 am

Thursday

7:00 am - 12:00 am

Friday

7:00 am - 2:00 am

Saturday

7:00 am - 2:00 am
Whatever you're in the mood for, SUBWAY
® has a wide variety of subs, salads, and sides to choose from.  And every one of our subs is made fresh in front of you, exactly the way you want it.
Cuisine
American
,
Beach Food
,
Sandwiches & Subs
Meal Types
Brunch
,
Lunch
,
Lite Fare
,
Dinner
Recent Reviews
TripAdvisor Traveler Rating
4
Subway
4
#300 of 413 Places to Eat in Ocean City
A Typical Subway
I like this location, the workers are friendly, helpful & quick. I love the BMT with Xtra meat toasted on a garlic bun with everything on it. It is like a salad with meat!
sunfun4850
2020-10-27 11:23:52
Subway
Maybe It's Better During the High Season - Did Not Enjoy My Sandwich
it's Subway, so nothing new here. It's open year-round in OC and it's connected to the gas station. The issue I had was the ingredients were old - probably not enough business during the off season...
266rudyb
2021-04-01 16:36:54
Subway
inside the exxon on 52 street
i came here almost every morning of my trip for there coffeethe red head european guy is sso nice even thought he did seem to be on a phone call every time i was there. subway wasd good, flatbread...
markashton1964
2022-01-27 03:23:17
Subway