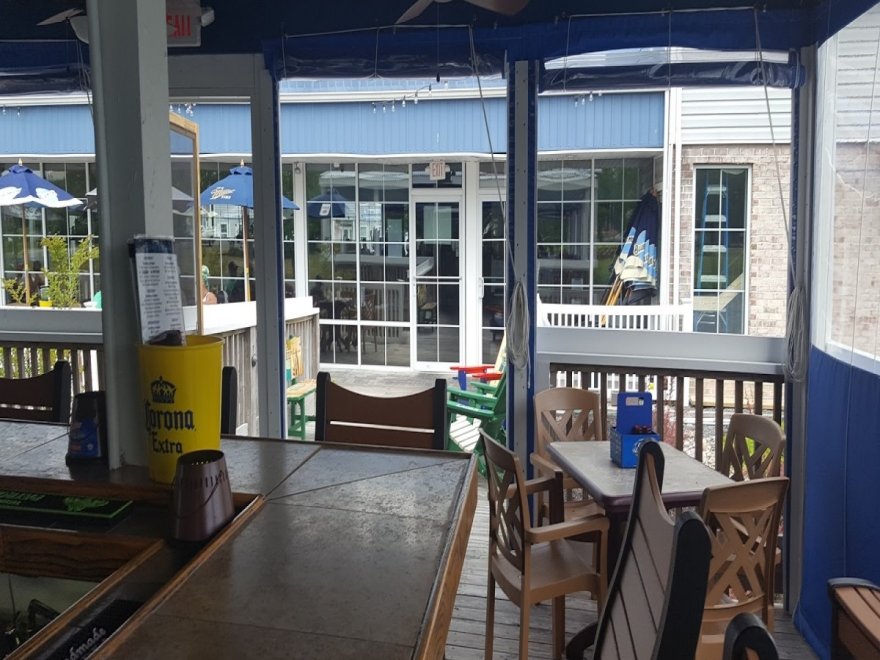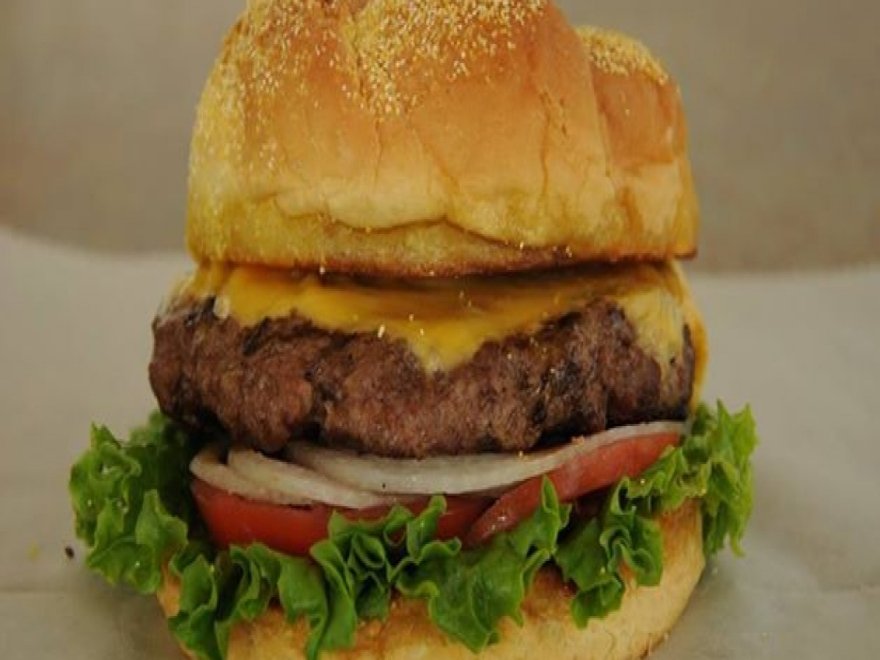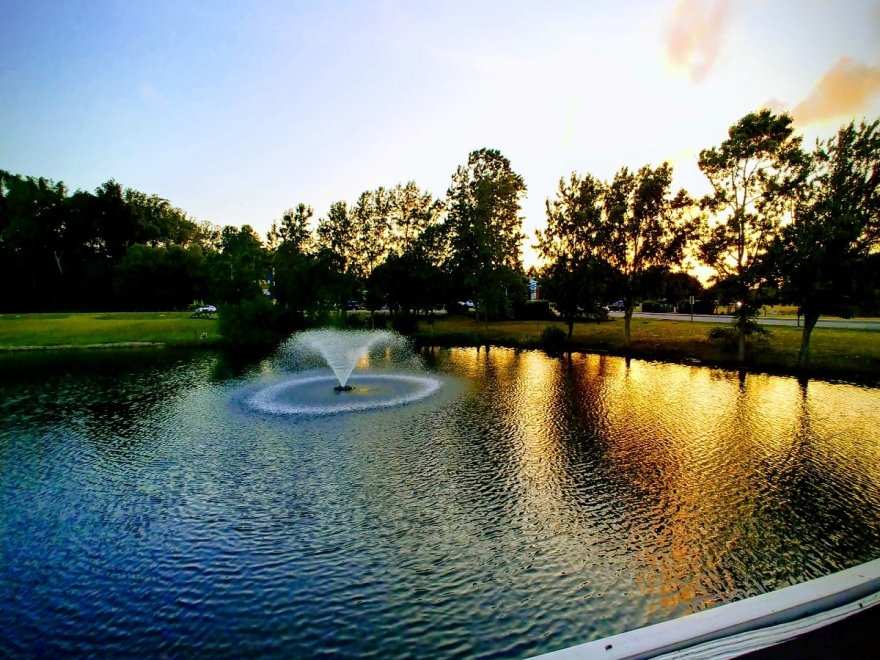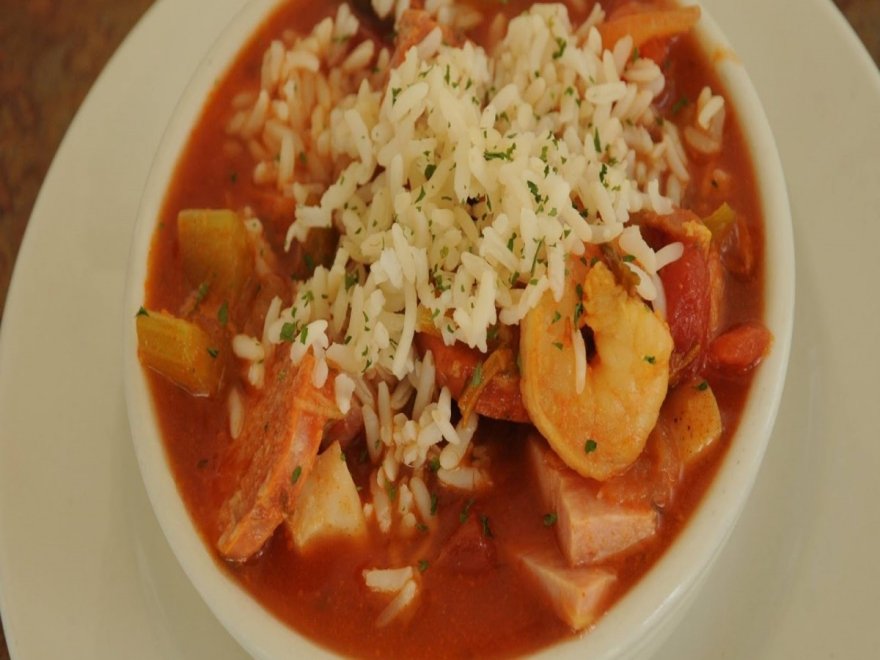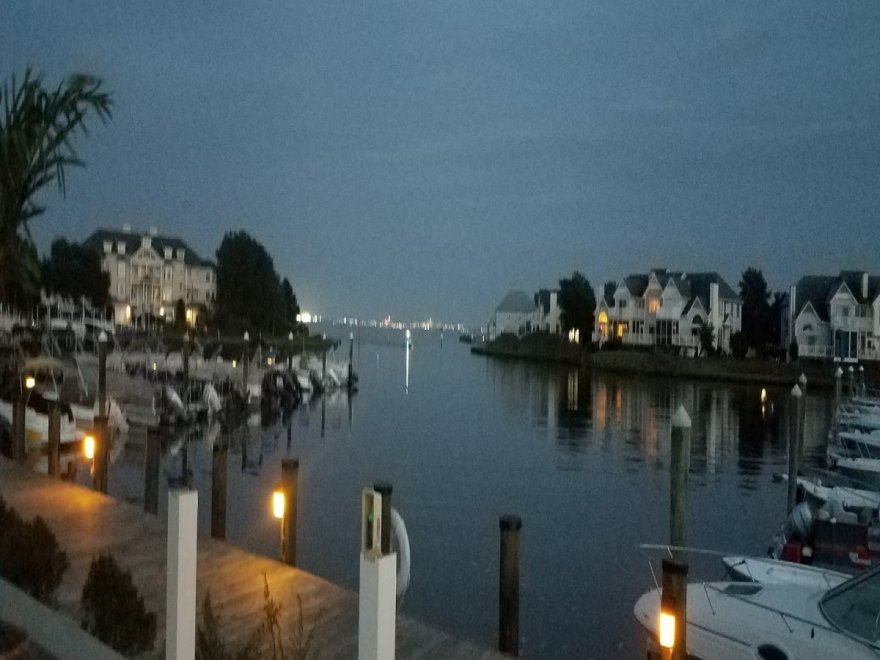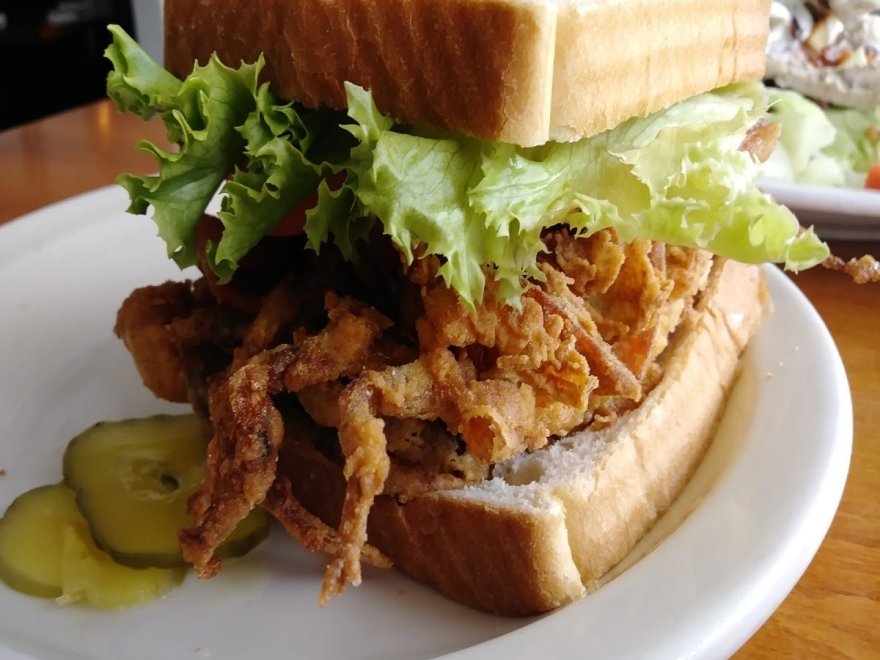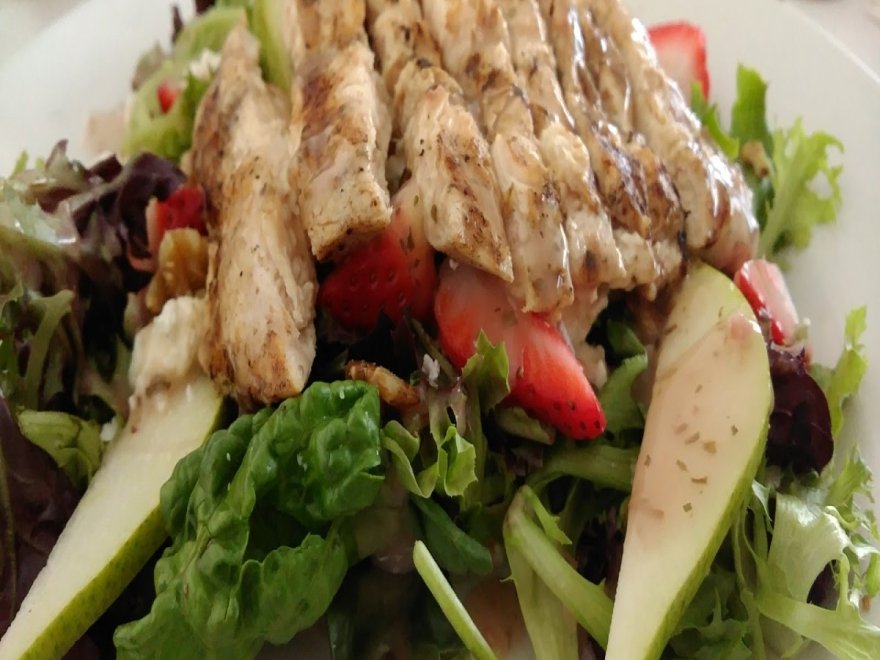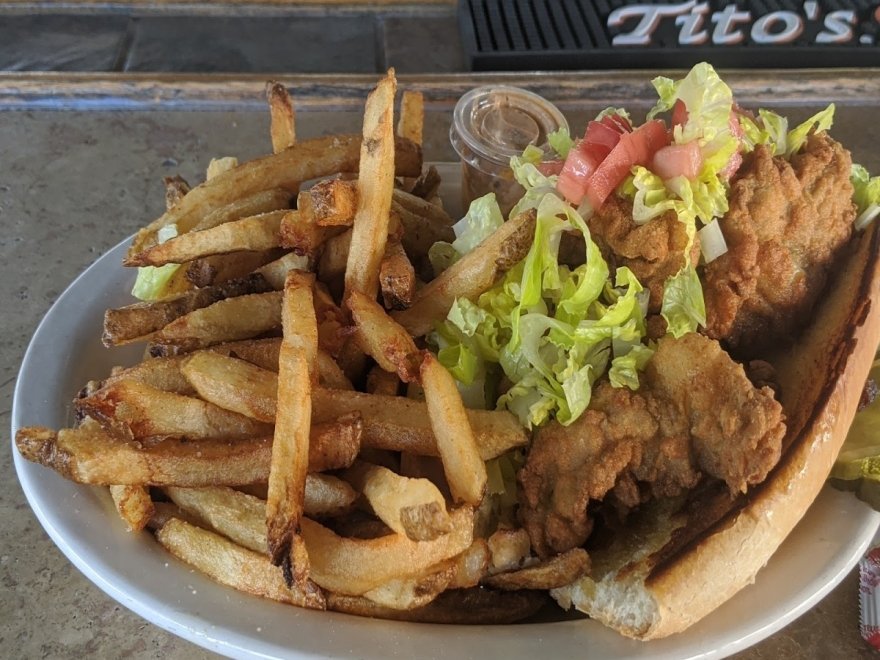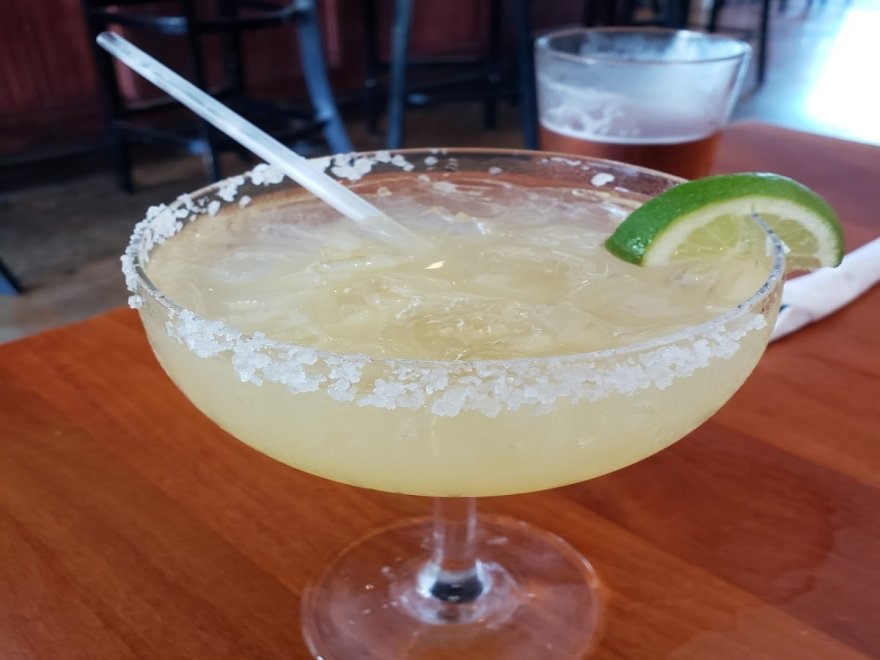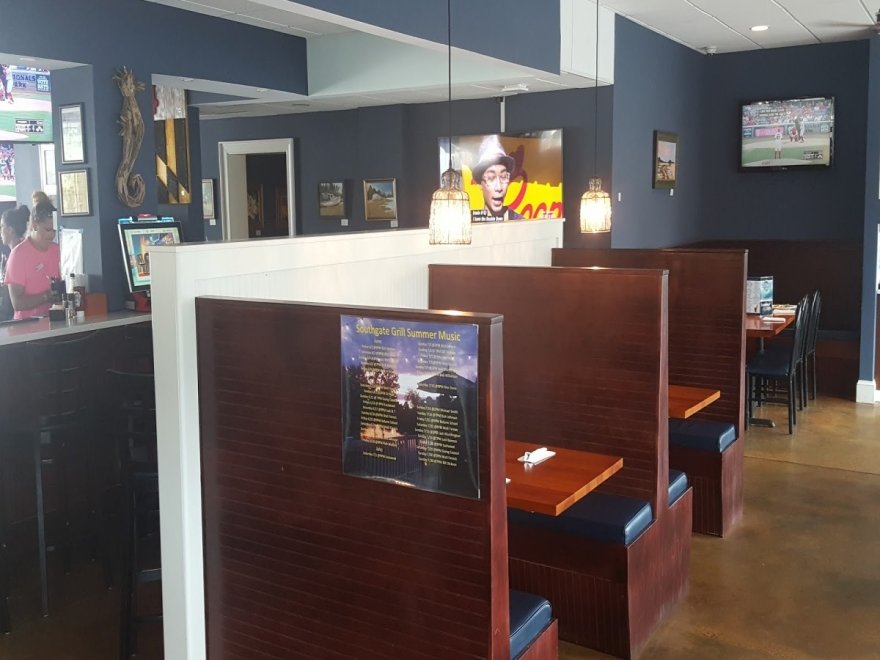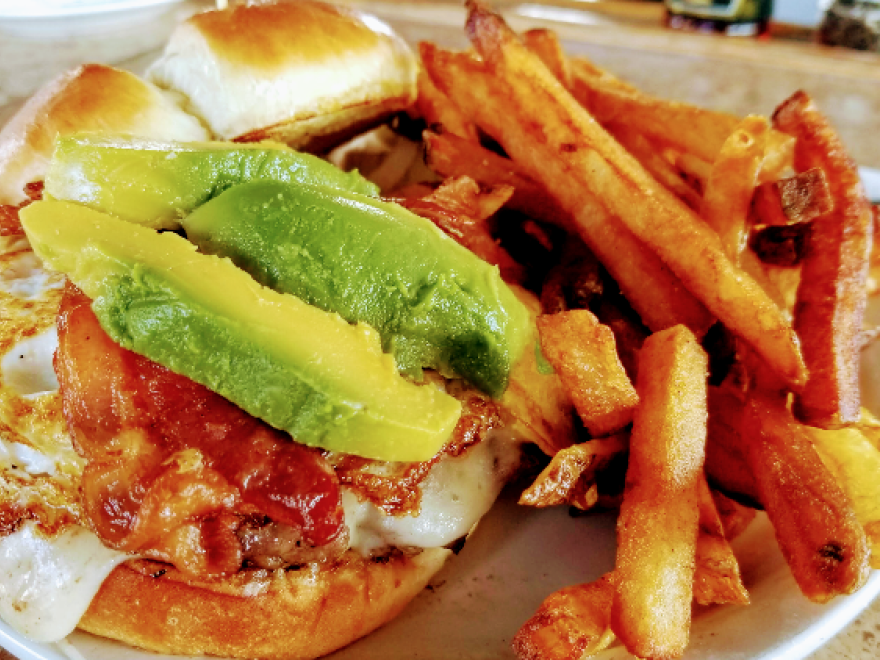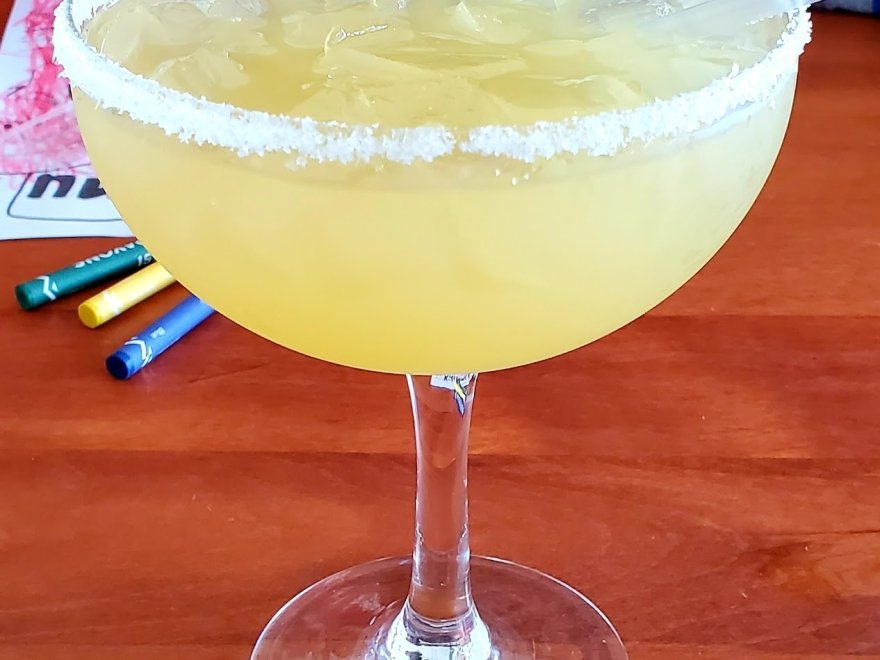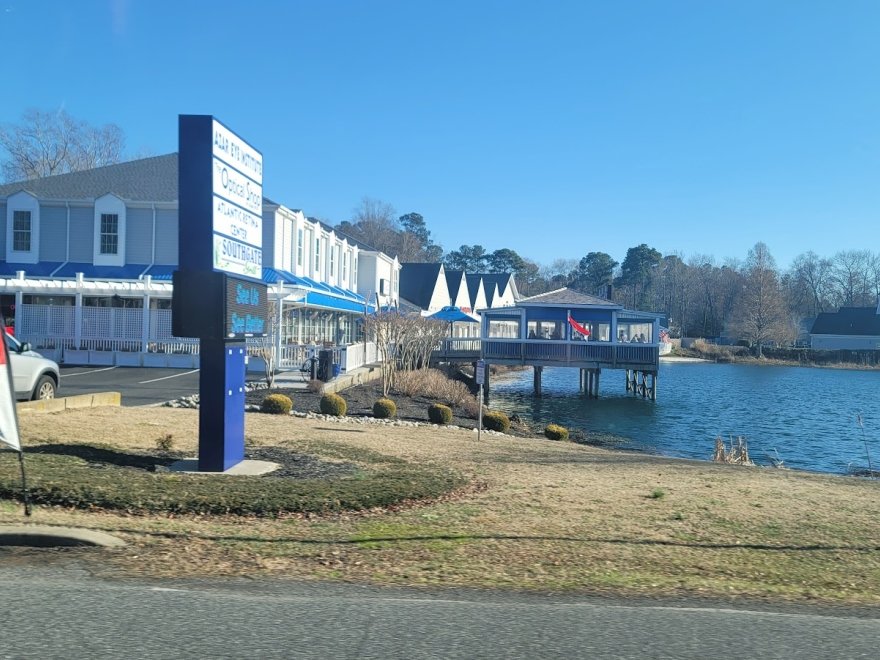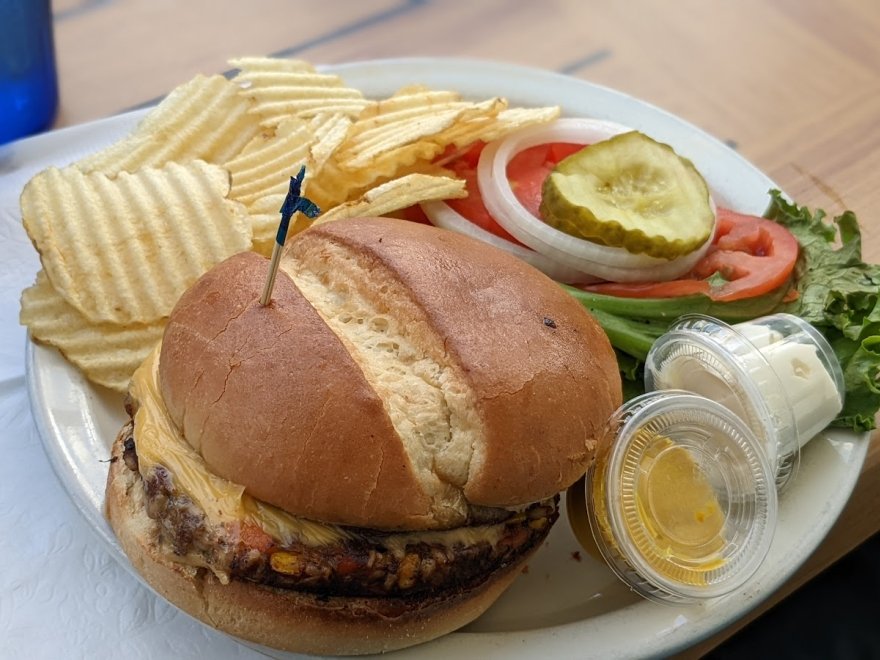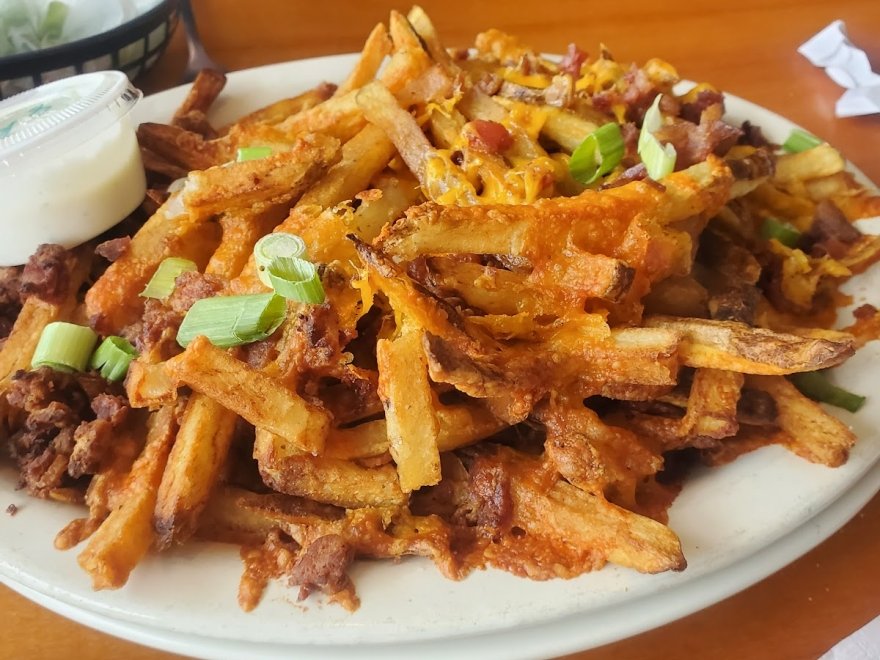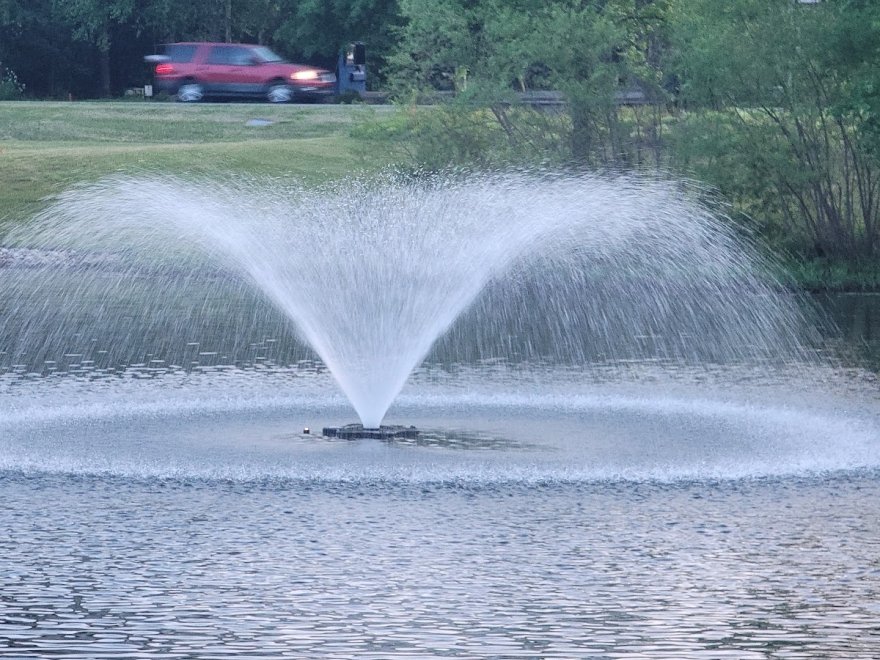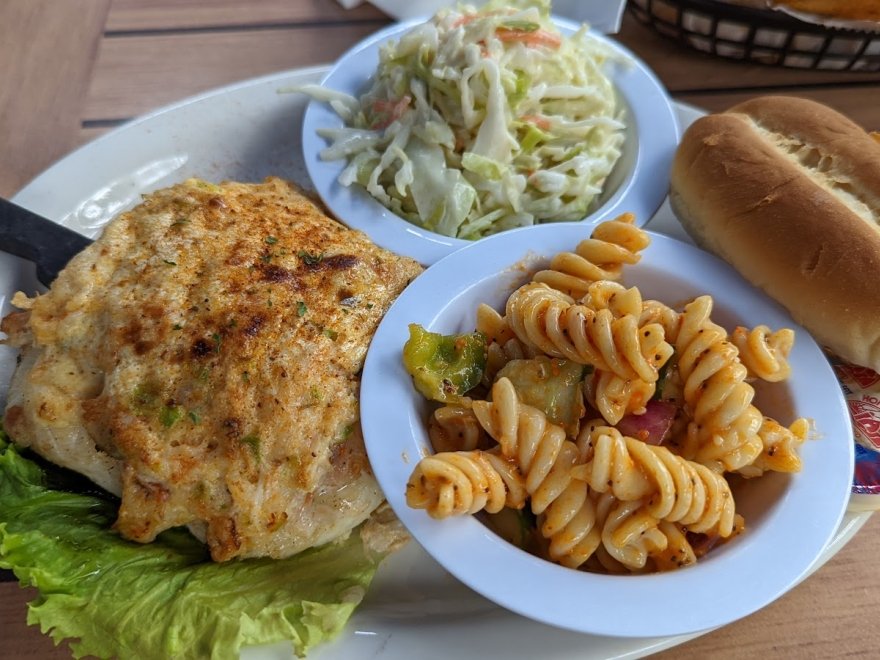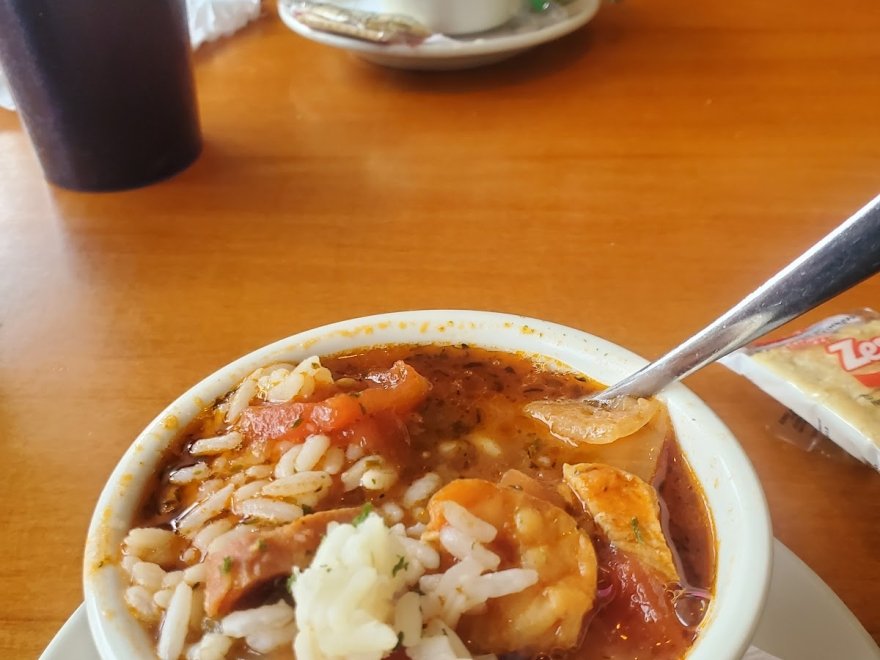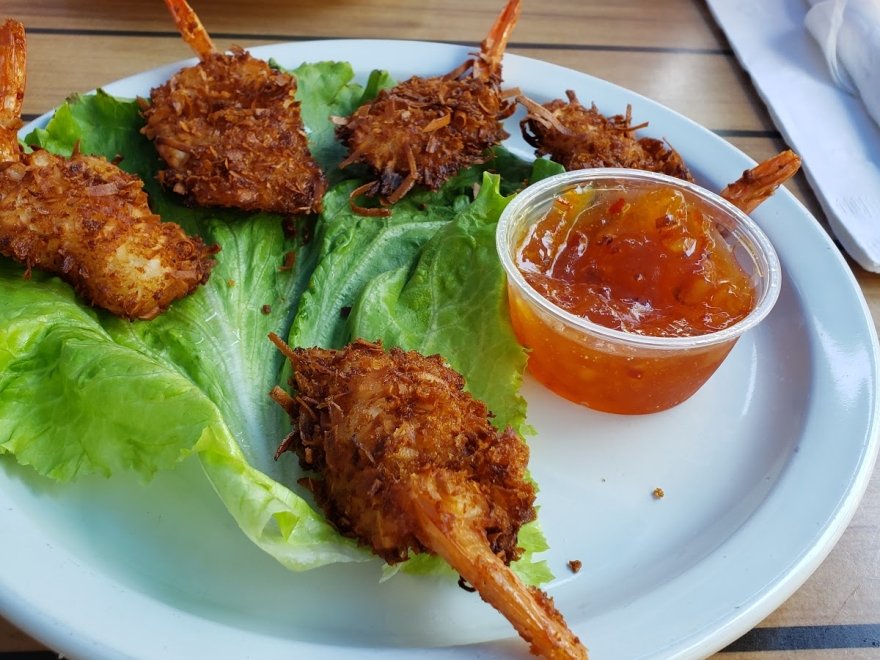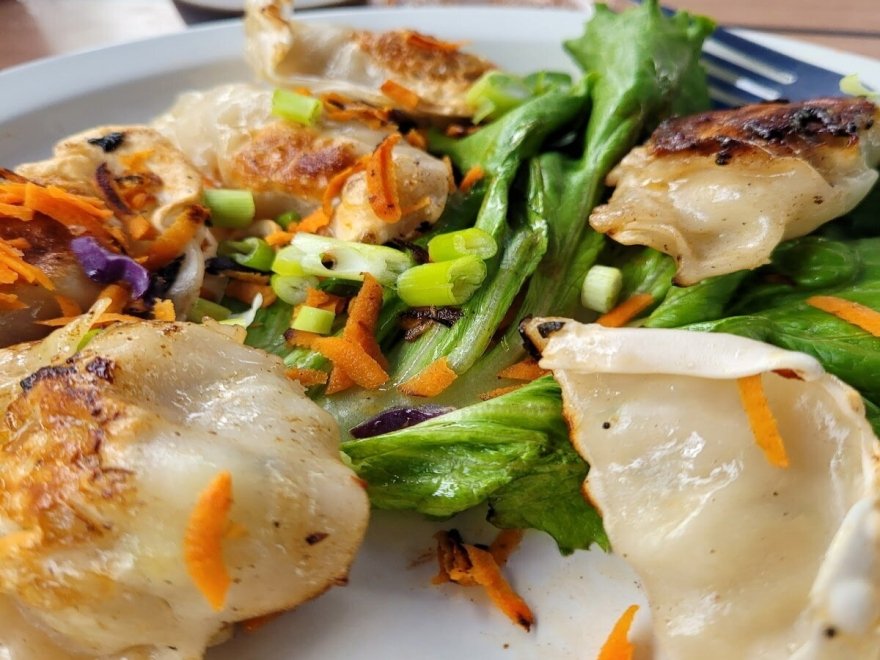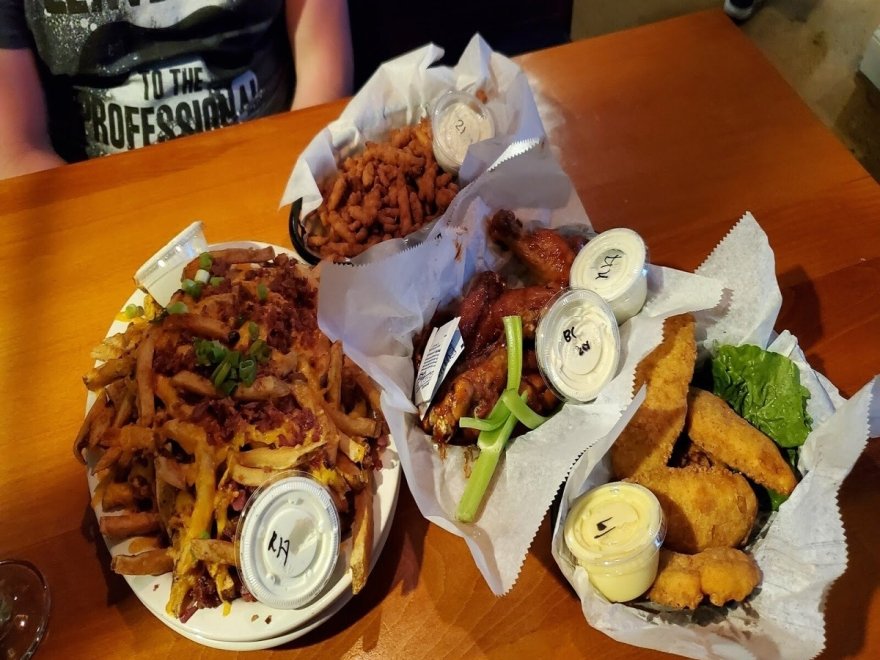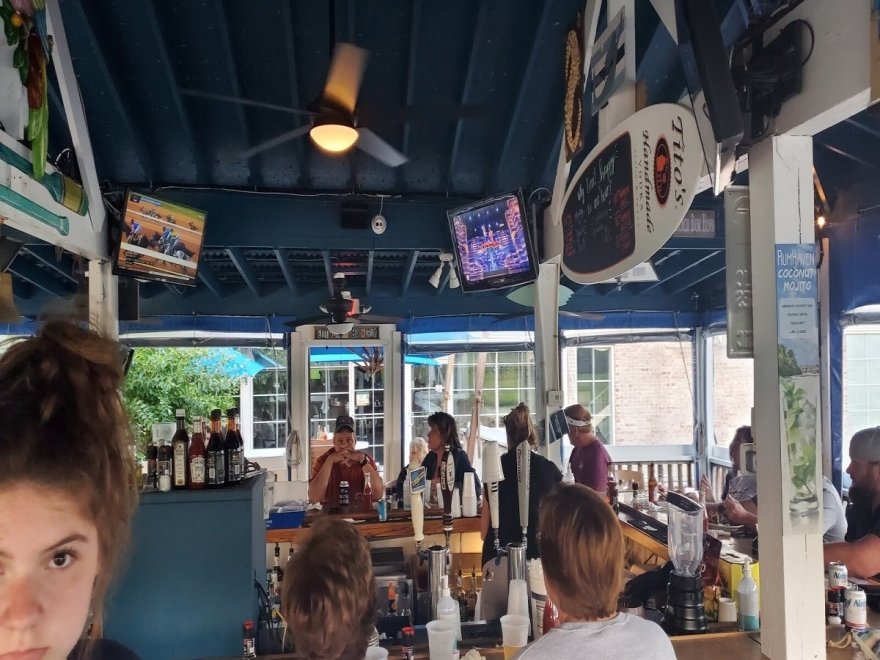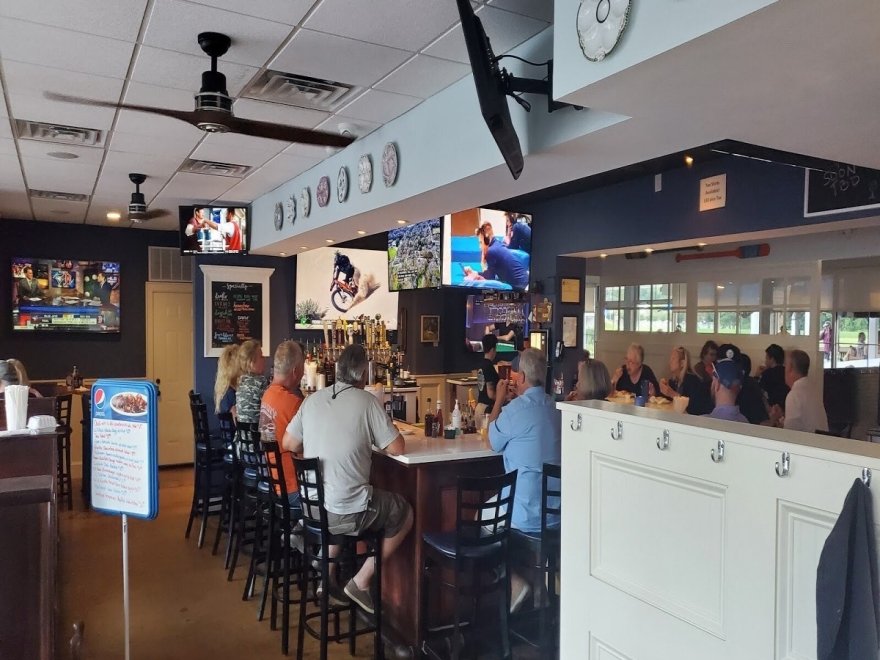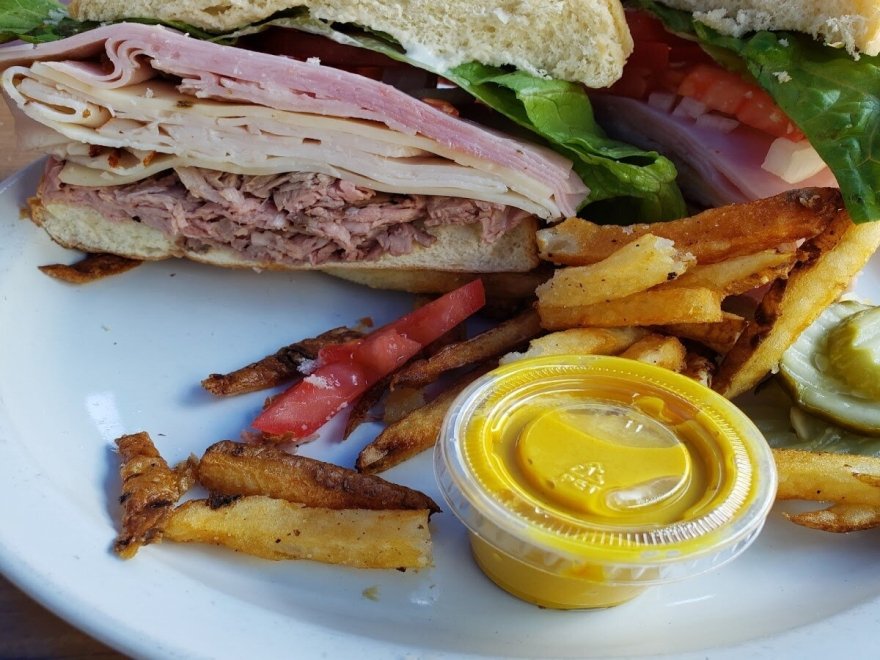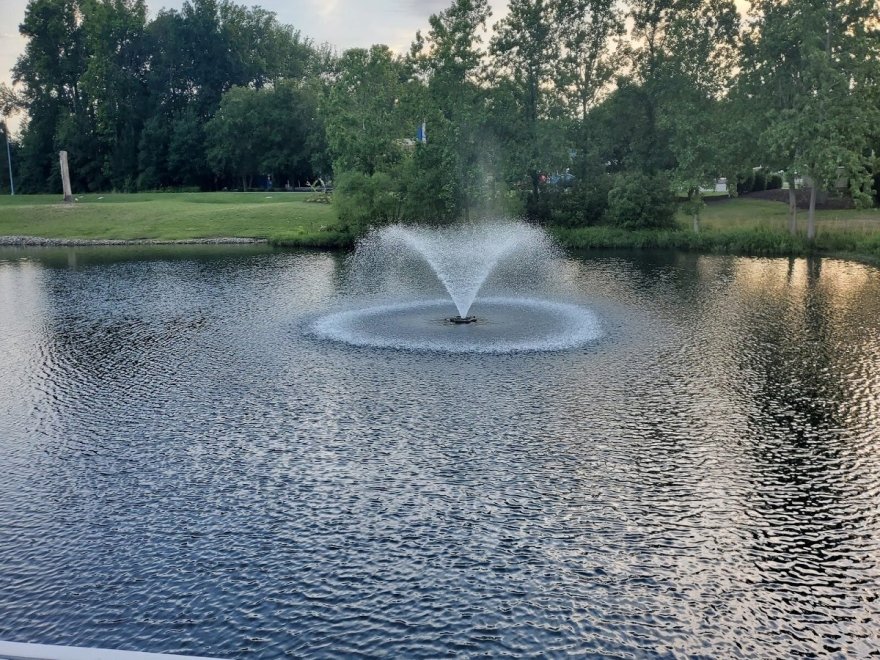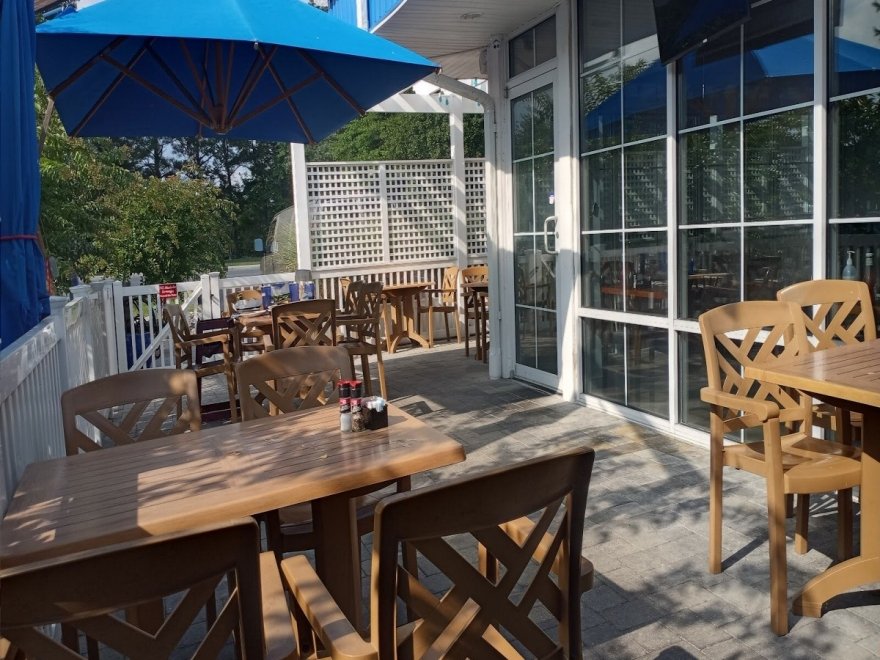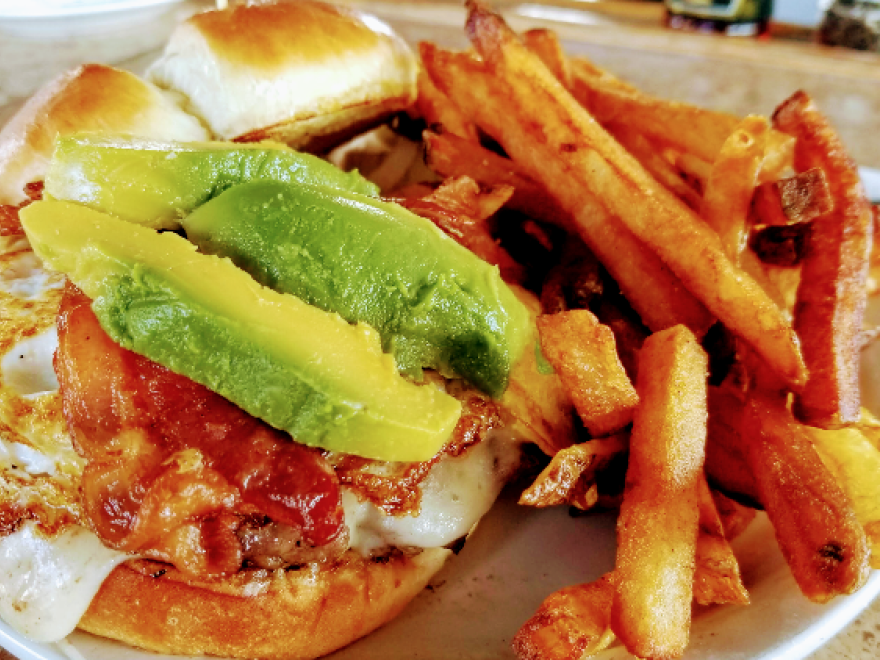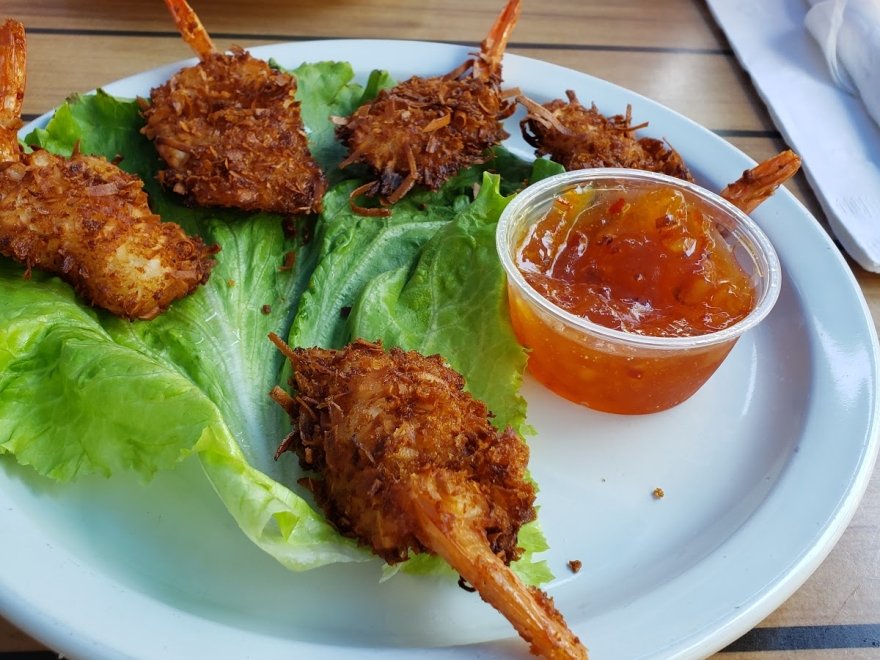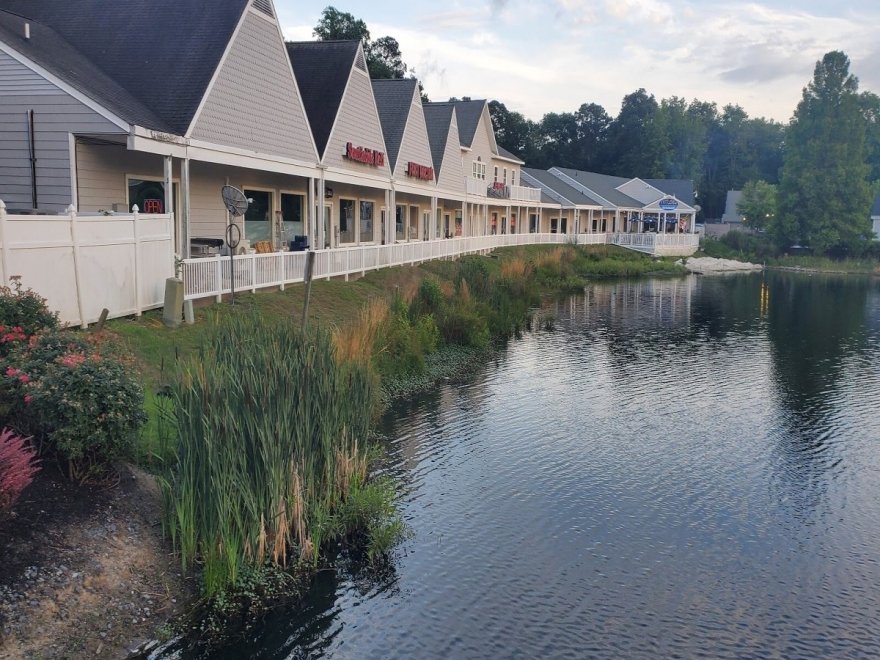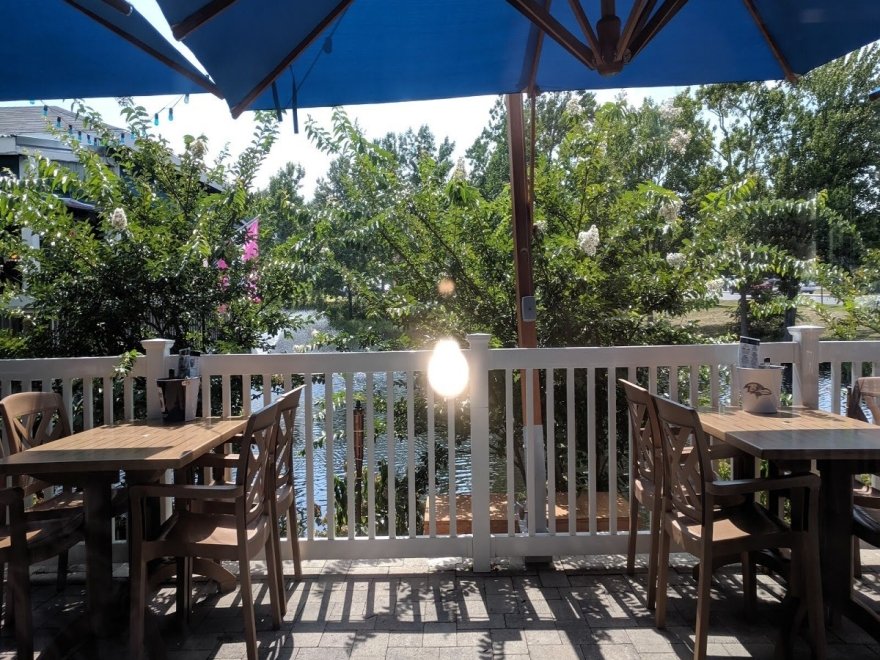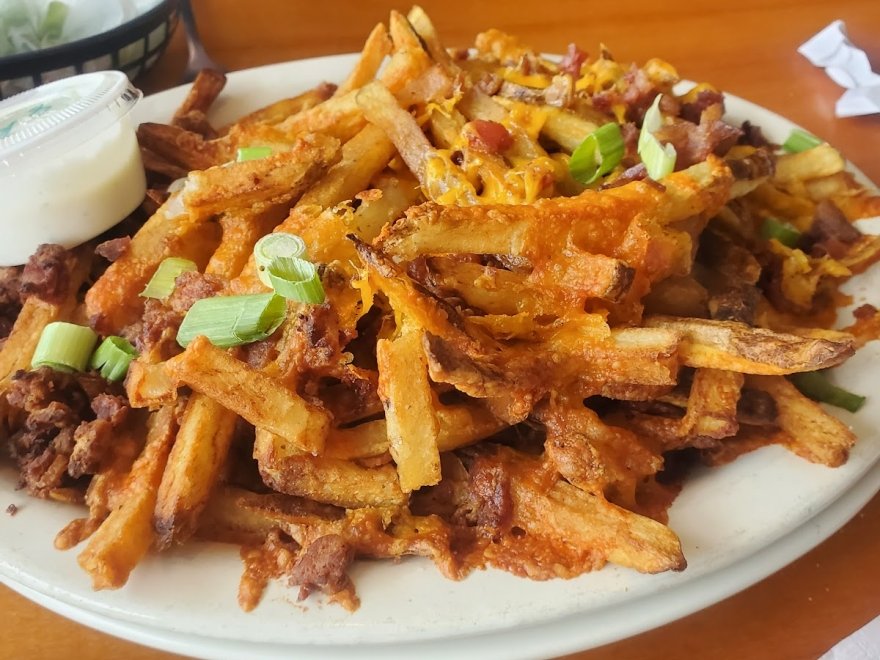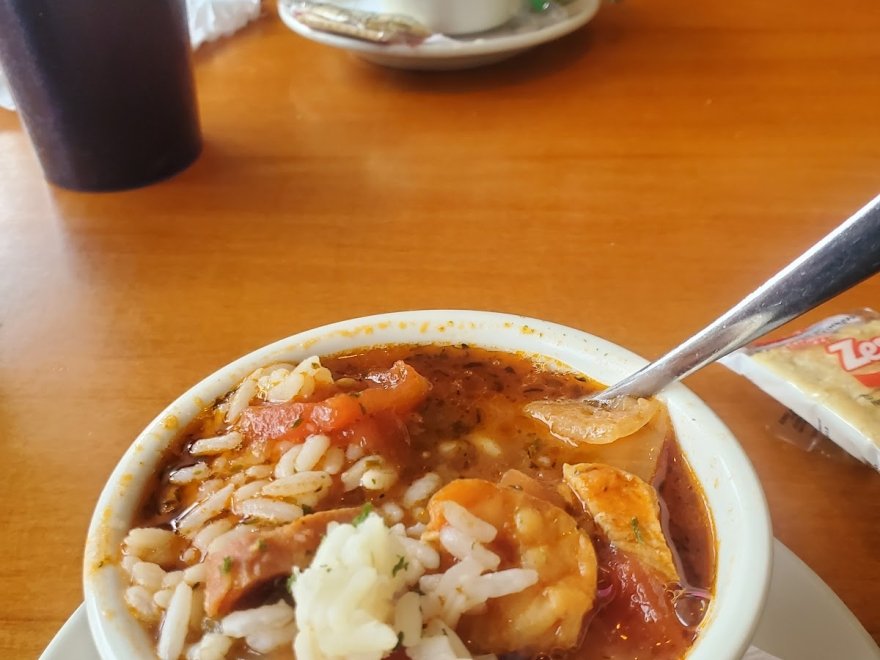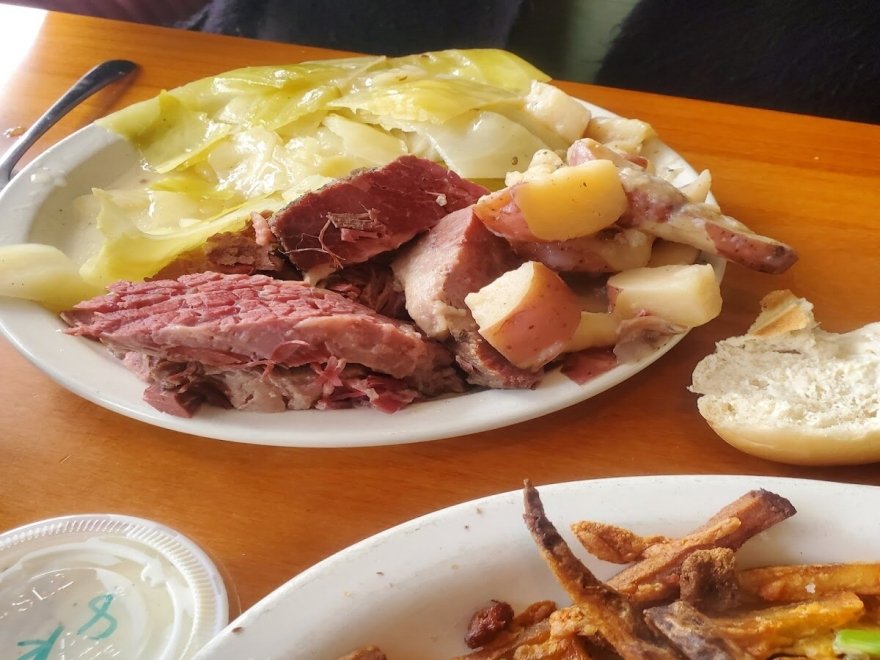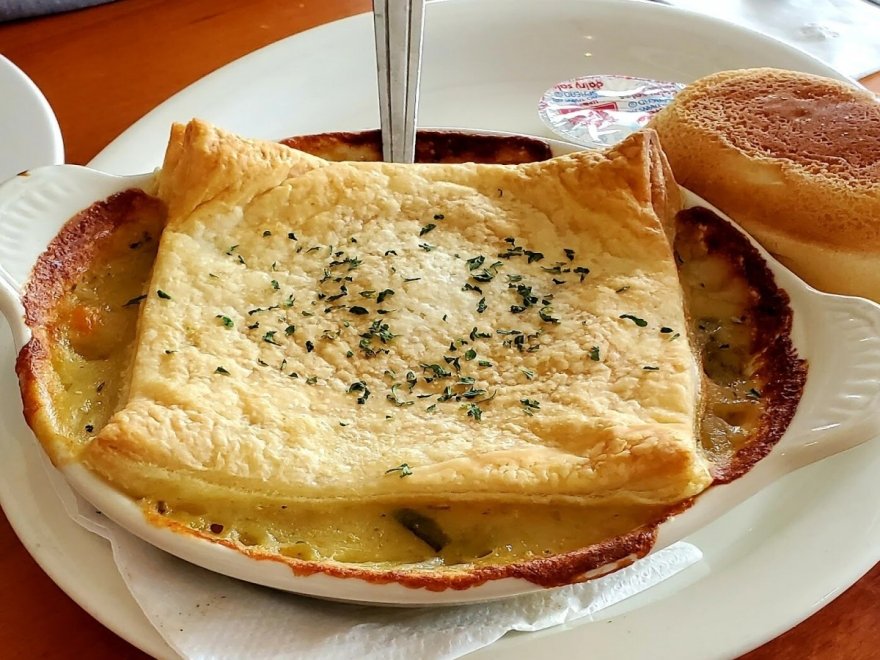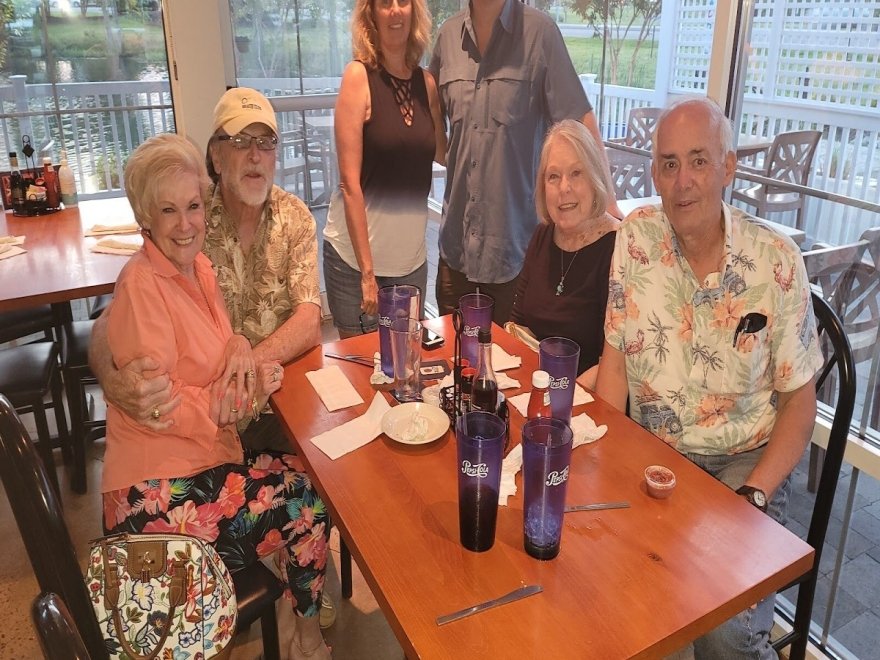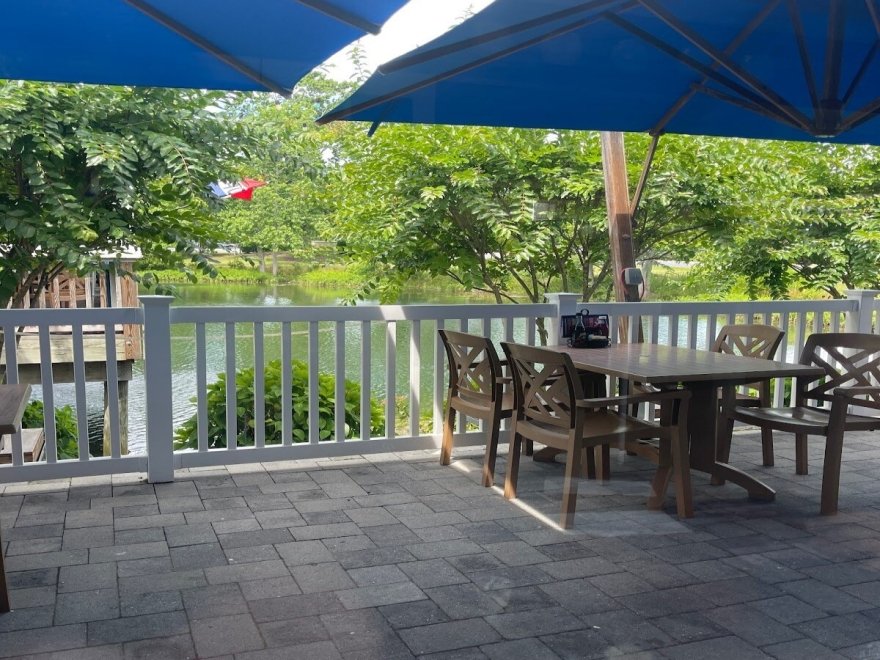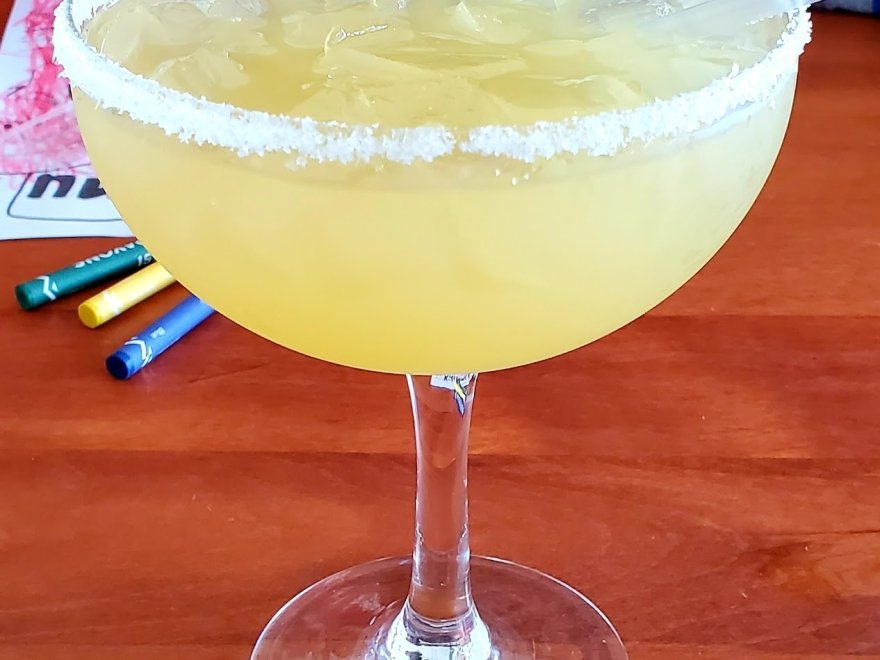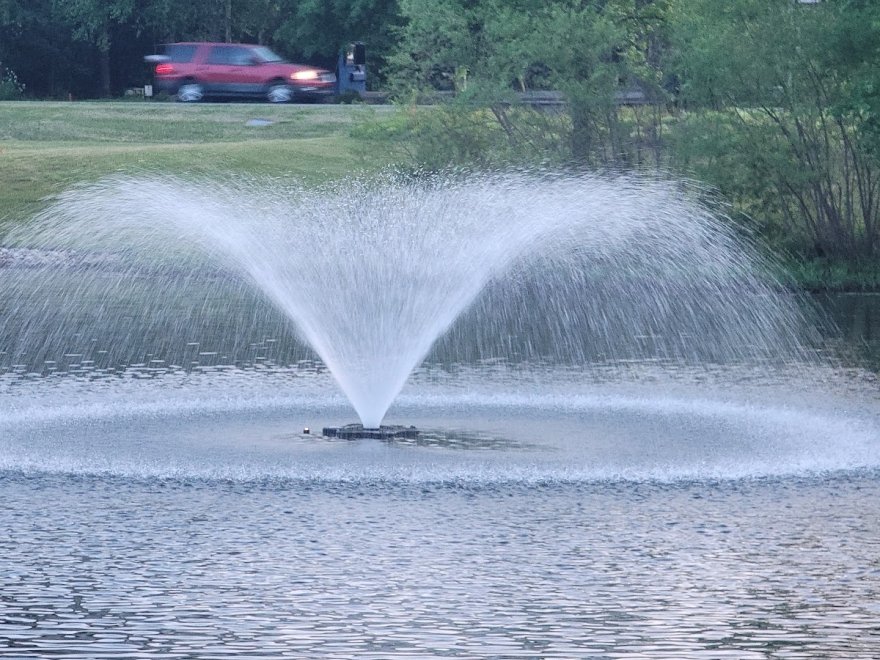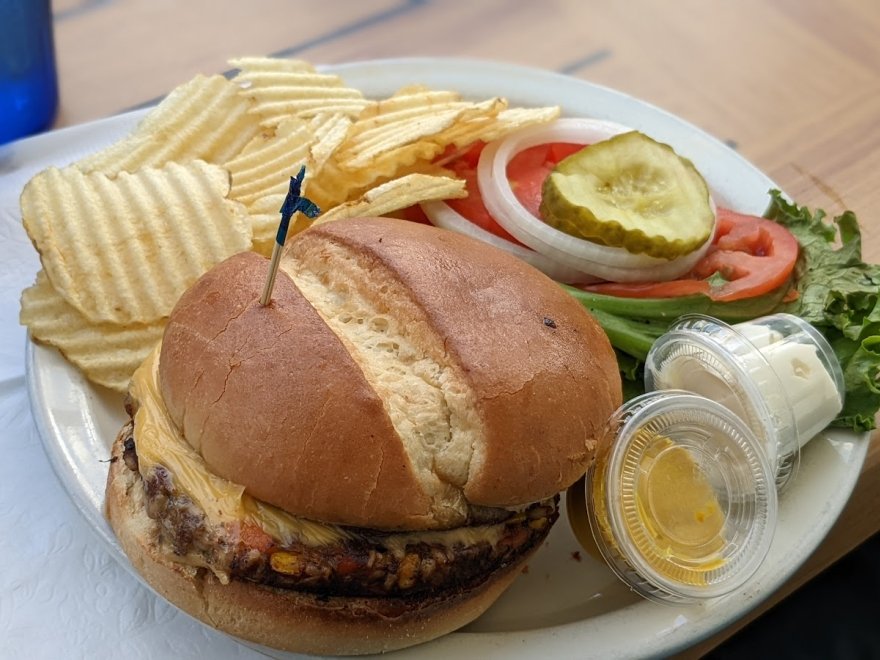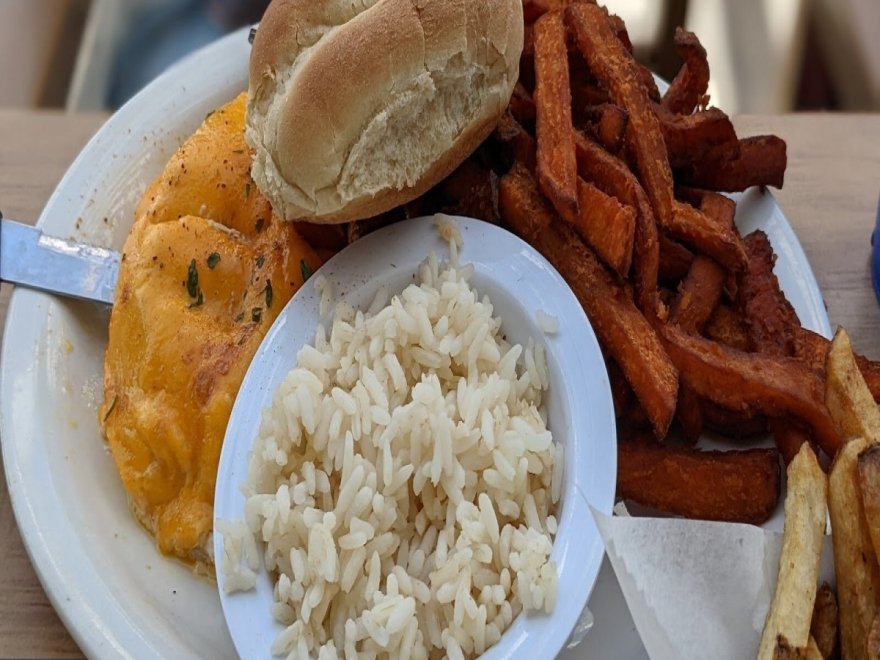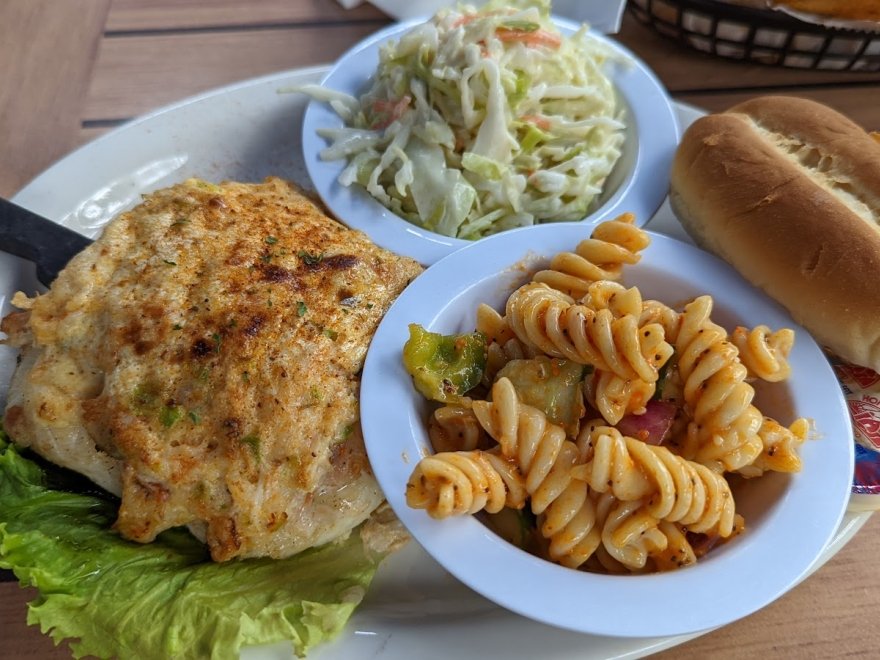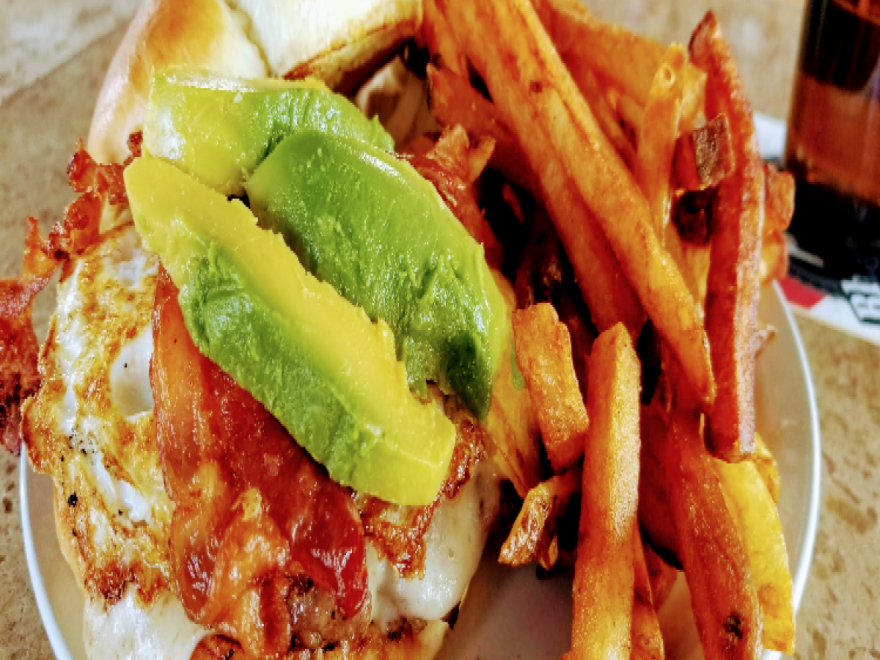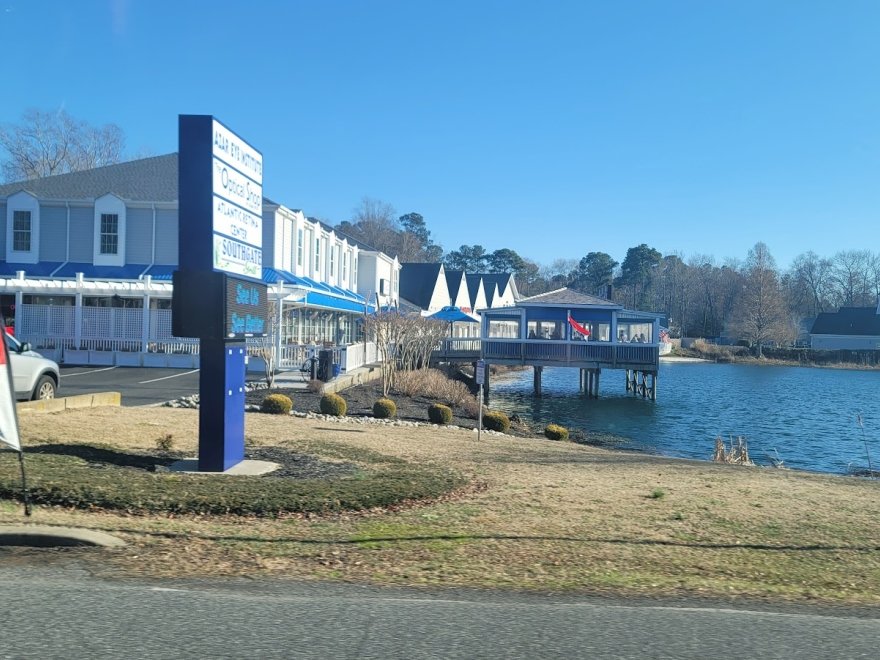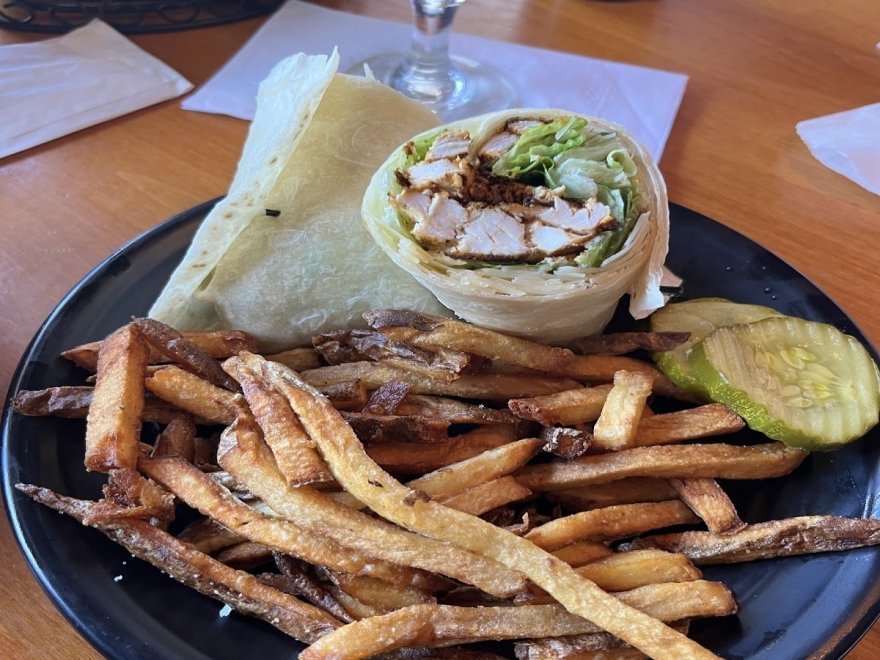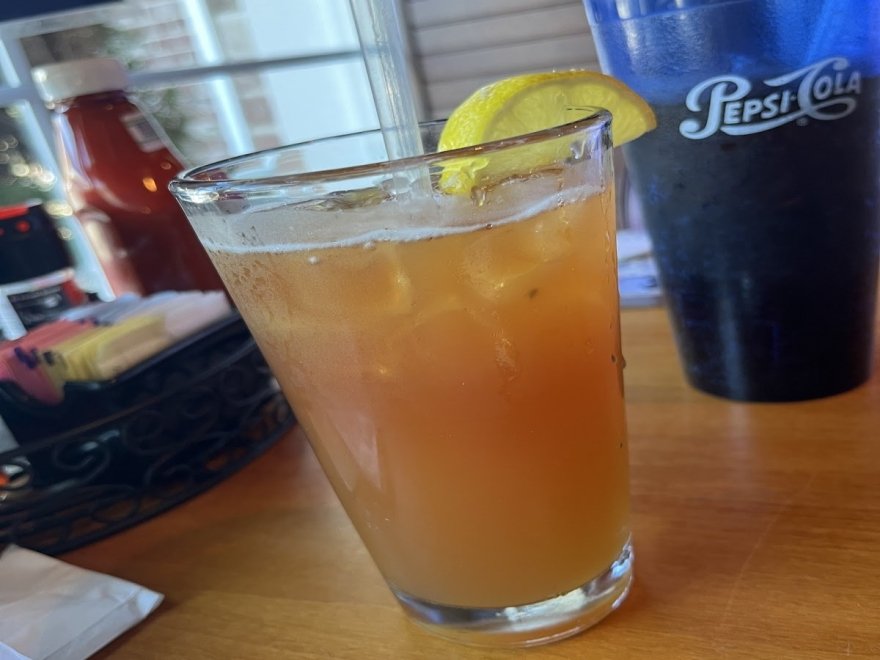 Southgate Grill
0 miles
Open Now
Hours 11:00 am - 12:00 am
Sunday

11:00 am - 12:00 am

Monday

11:00 am - 12:00 am

Tuesday

11:00 am - 12:00 am

Wednesday

11:00 am - 12:00 am

Thursday

11:00 am - 12:00 am

Friday

11:00 am - 12:00 am

Saturday

11:00 am - 12:00 am
Southgate Grill is a full service bar and restaurant located near the south gate of Ocean Pines.  Ther offer an indoor and outdoor bar, as well as indoor and outdoor seating.  They also have room for private parties.   Known for family atmosphere, affordable menu and quick, friendly service, Southgate Grill is a great place to dine!
$$ - $$$
Recent Reviews
TripAdvisor Traveler Rating
4
Southgate Grill
98
#15 of 62 Places to Eat in Berlin
A nice family restaurant with reasonable prices
Got together with family here, and there's a wide variety of food to meet everyone's tastes. Especially loved the fried clams.
RutherfordB
2022-09-16 18:06:15
Southgate Grill
Start of a downward slide ??? Maybe
We love this place but last nite the food was not good . The Jumbloyia was good but cold , and the fries were very poor , hard and cold . Very disappointing .
Zoeythedog
2022-09-17 08:21:07
Southgate Grill
Nice setting
I got the crabby chicken with the hot crab dip topped with cheddar cheese. There could have been more crab but it was very good. I got the sweet potato fries which were good. I also got the roasted...
Donna M
2022-10-05 09:10:39
Southgate Grill