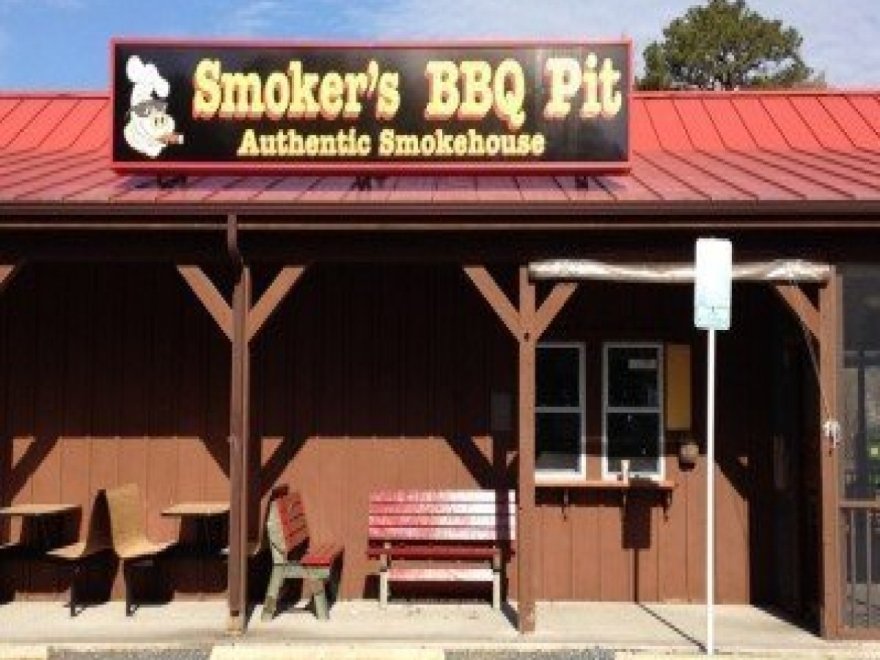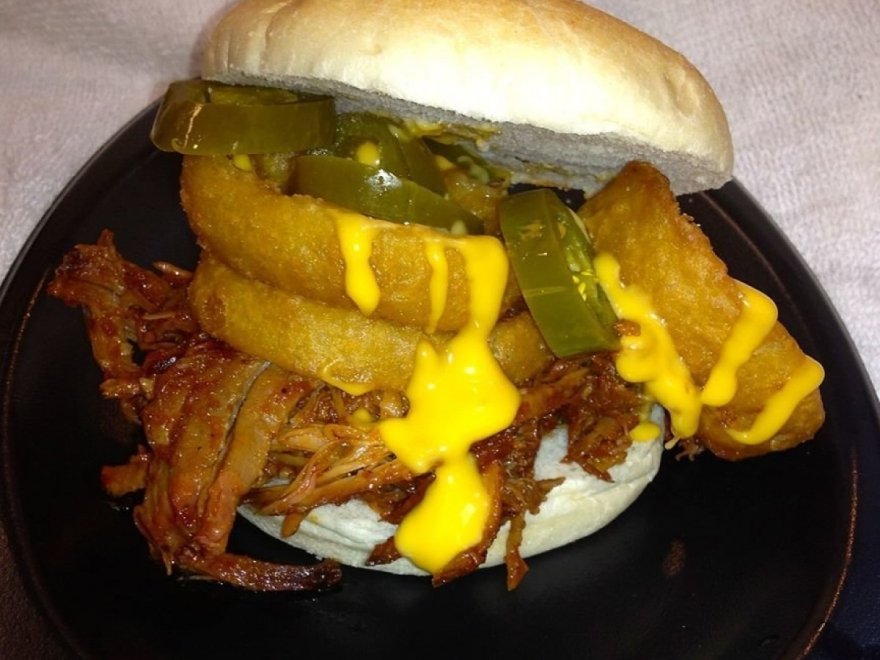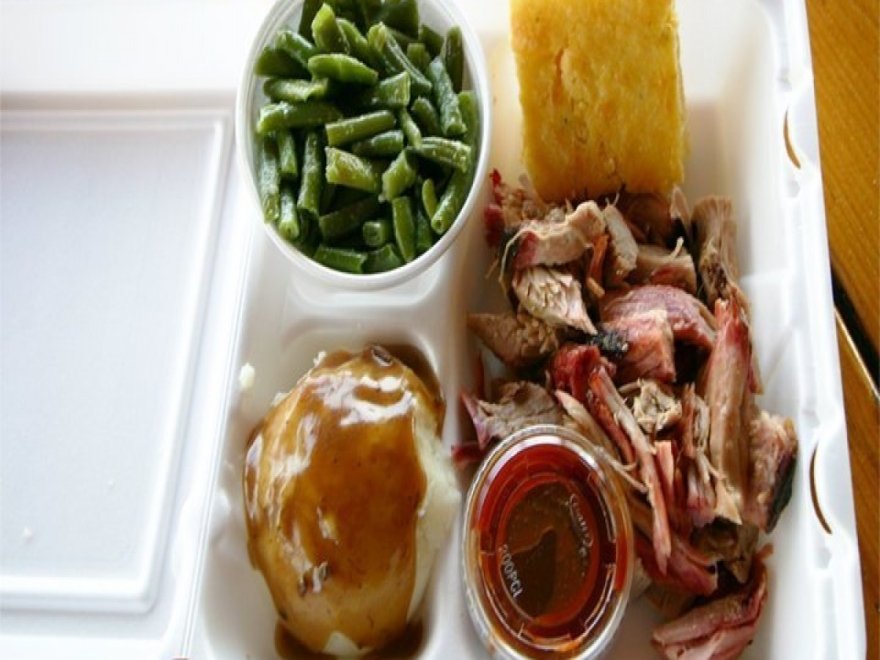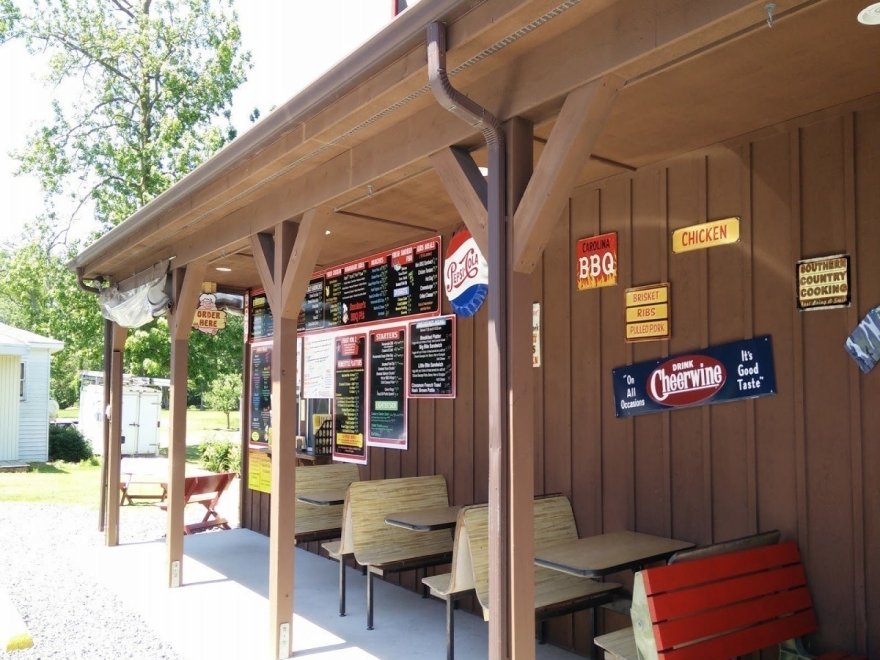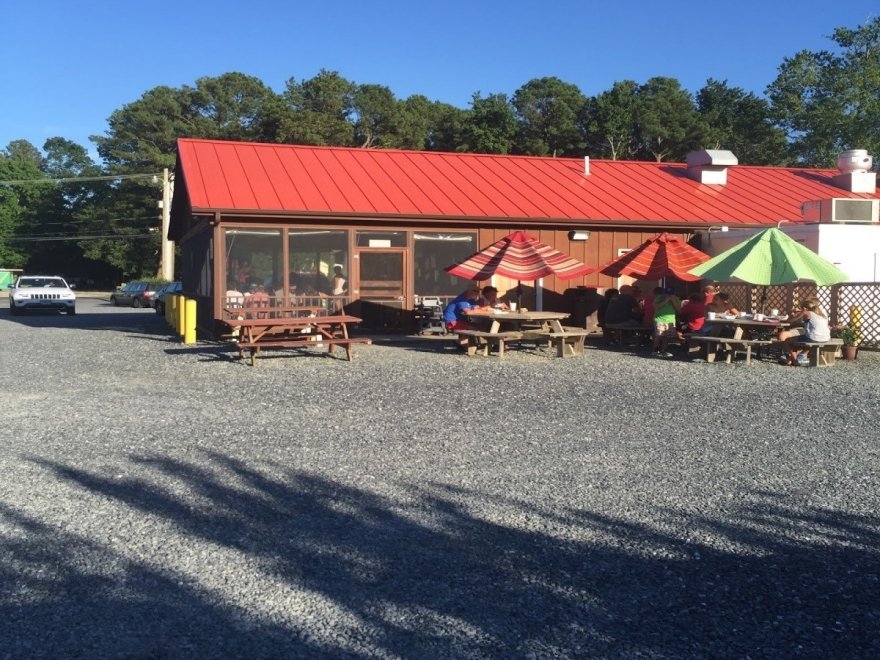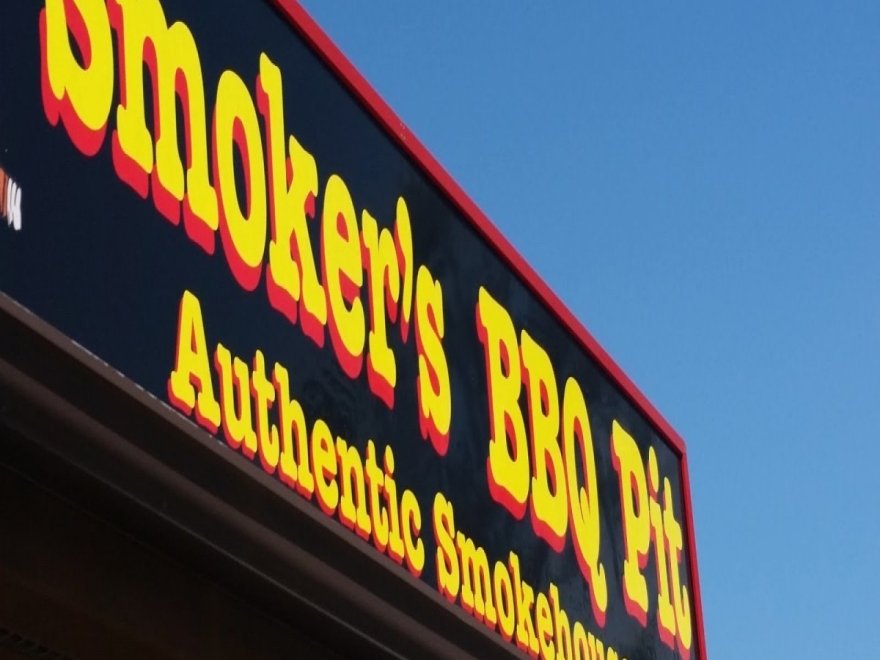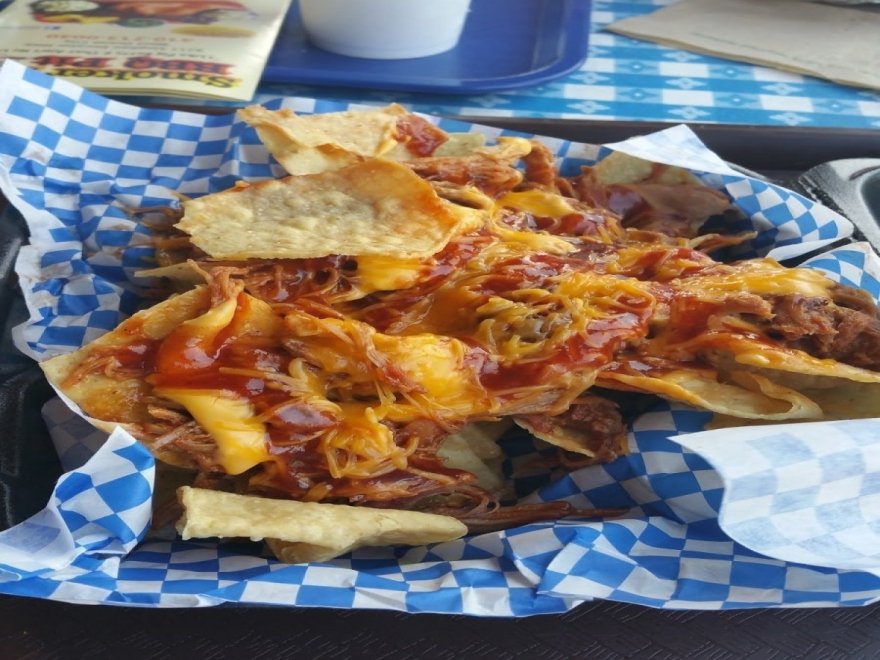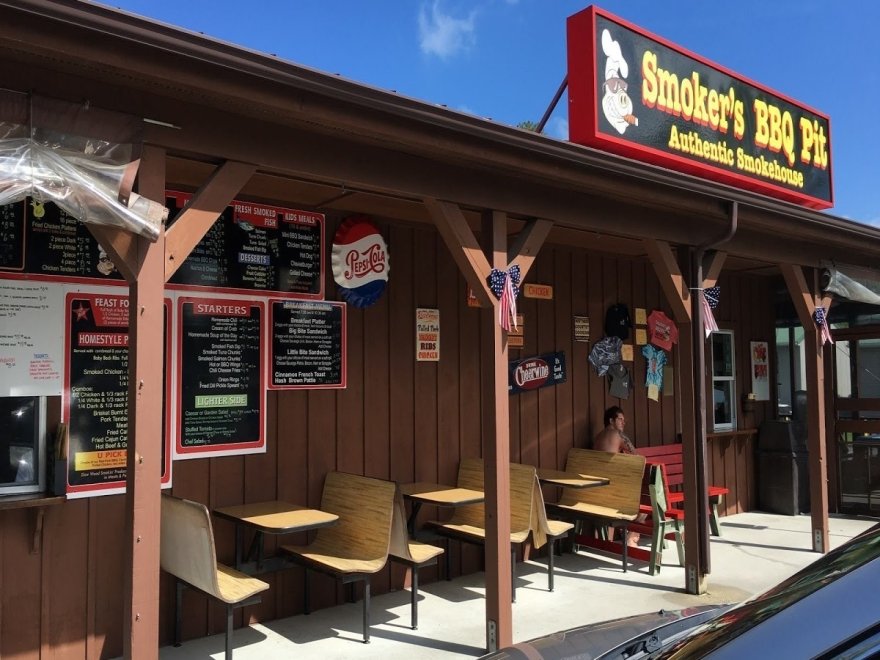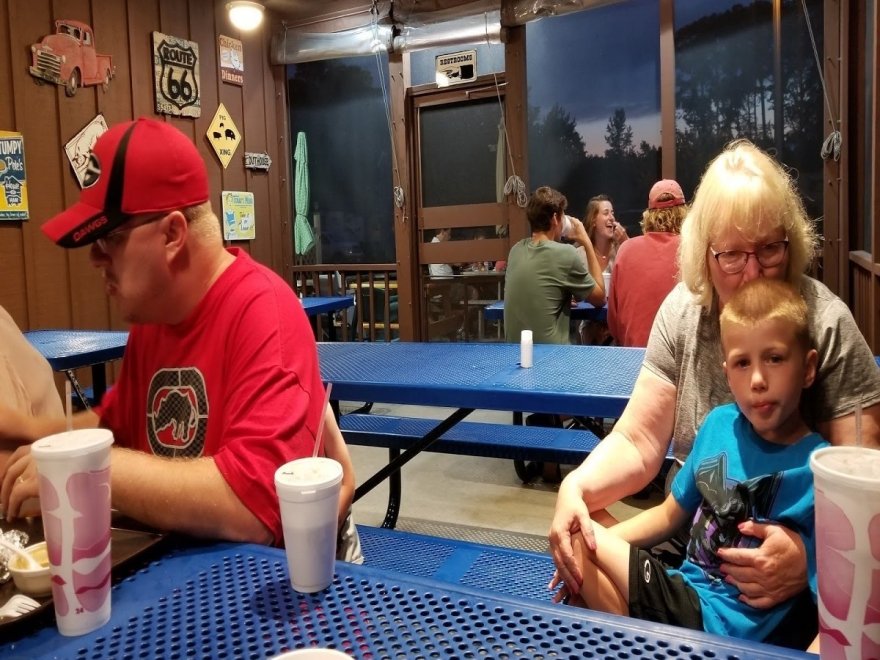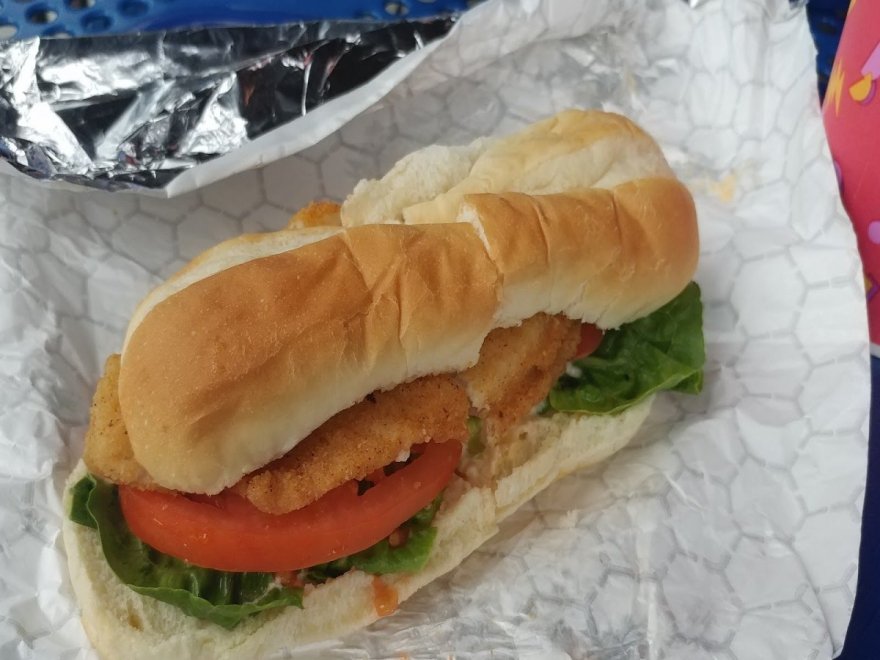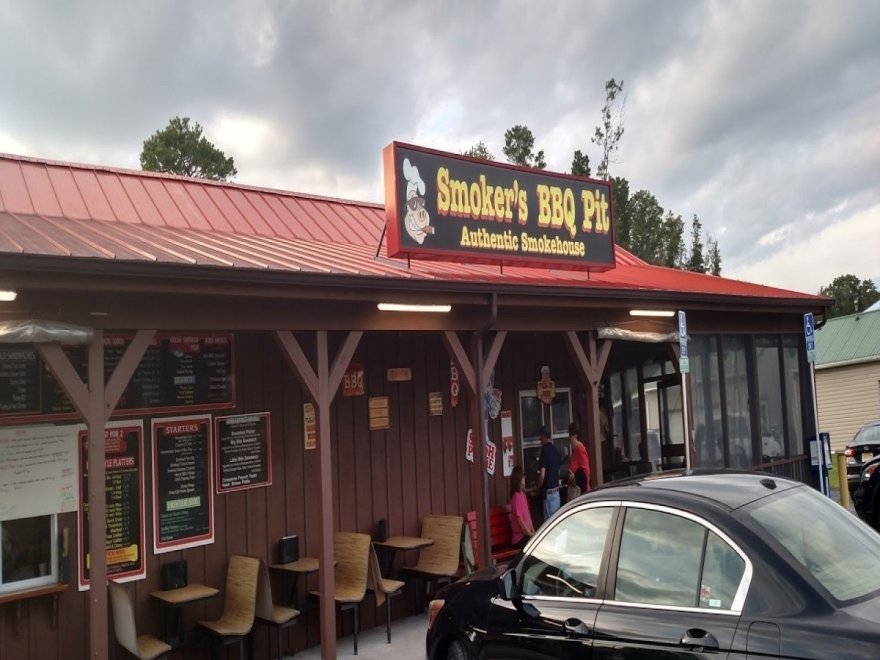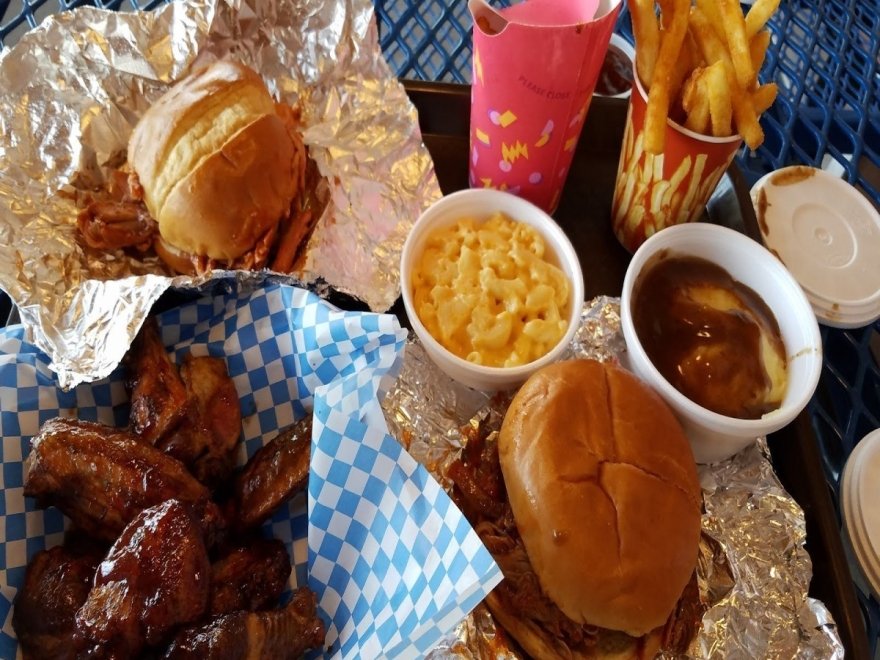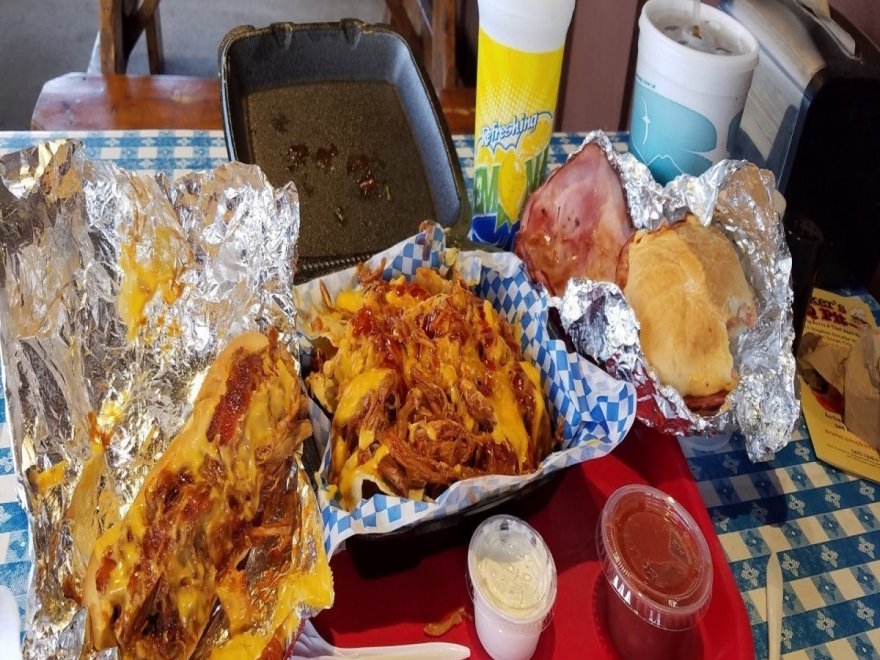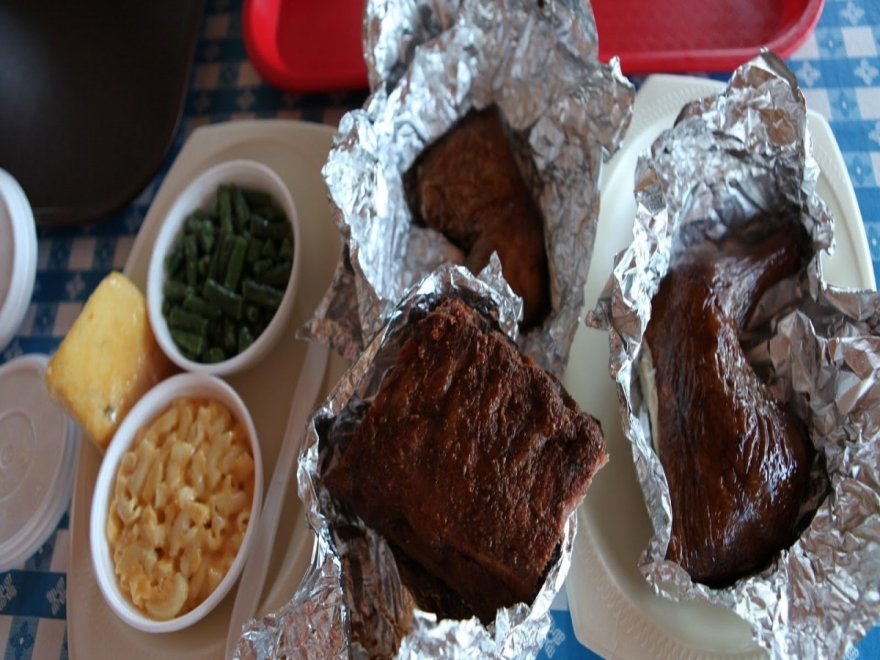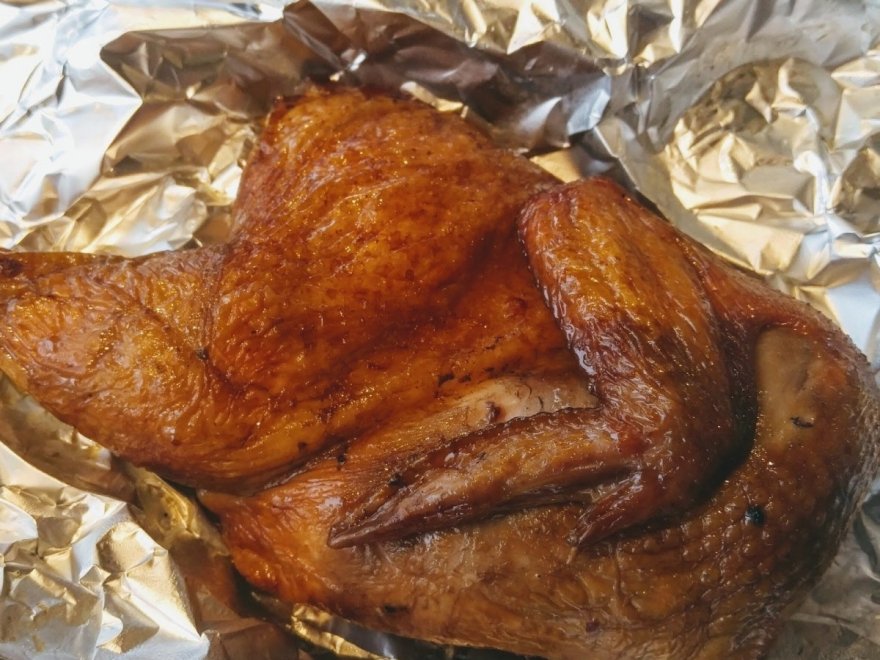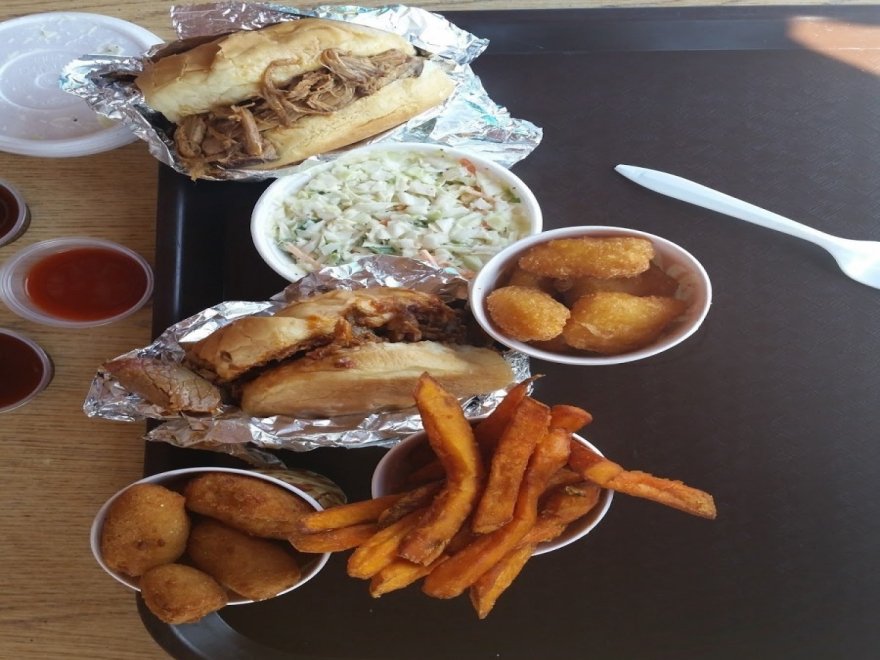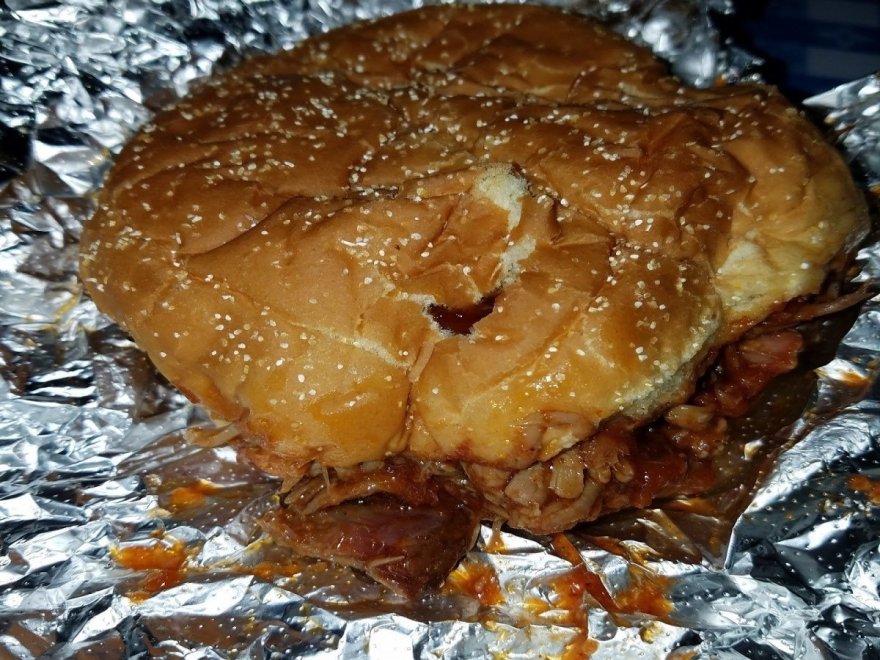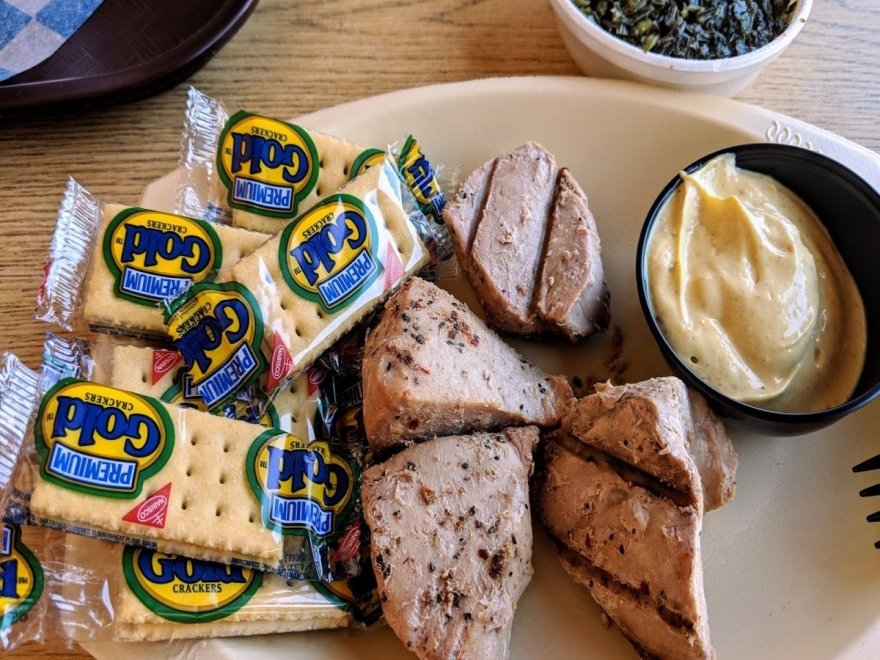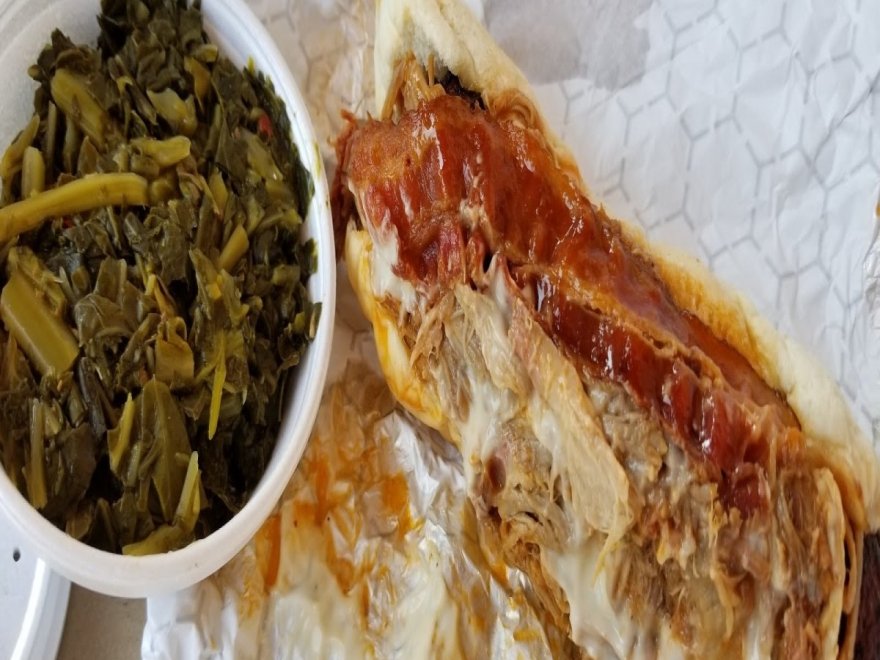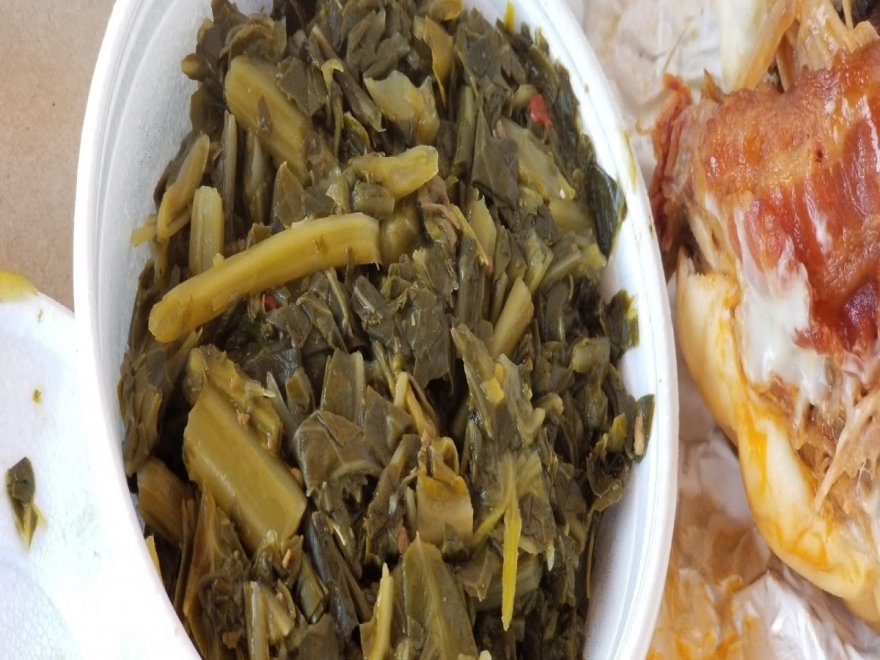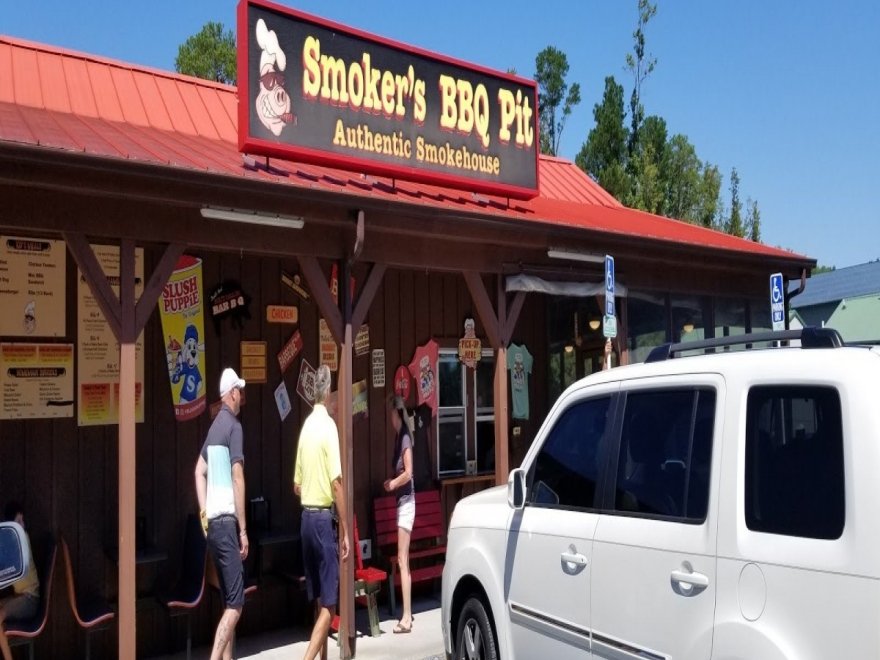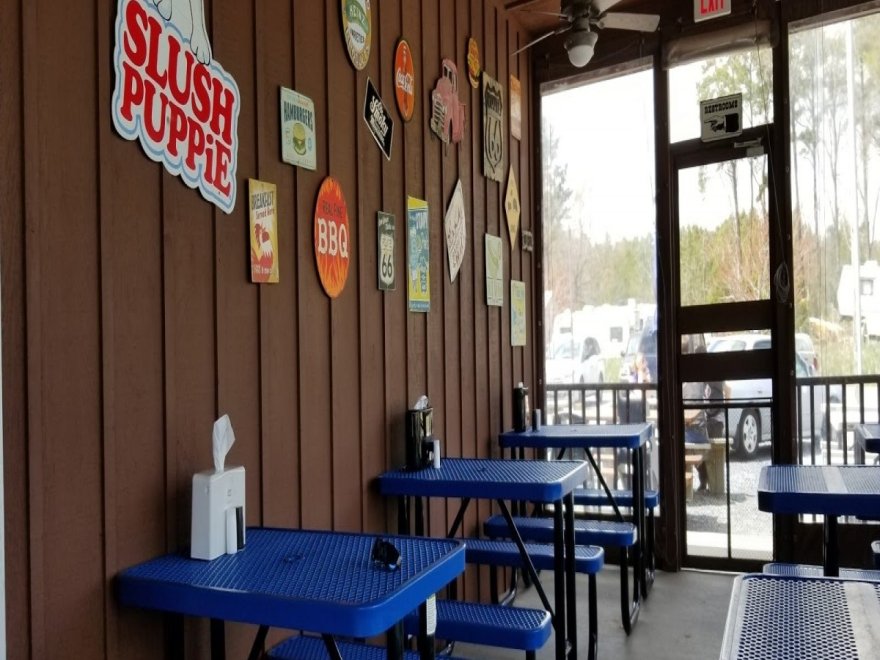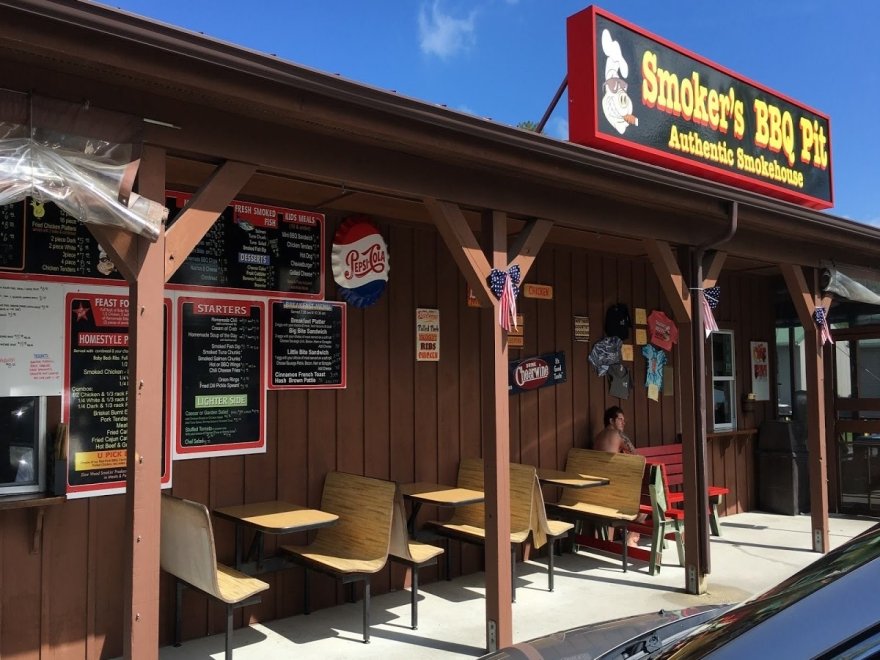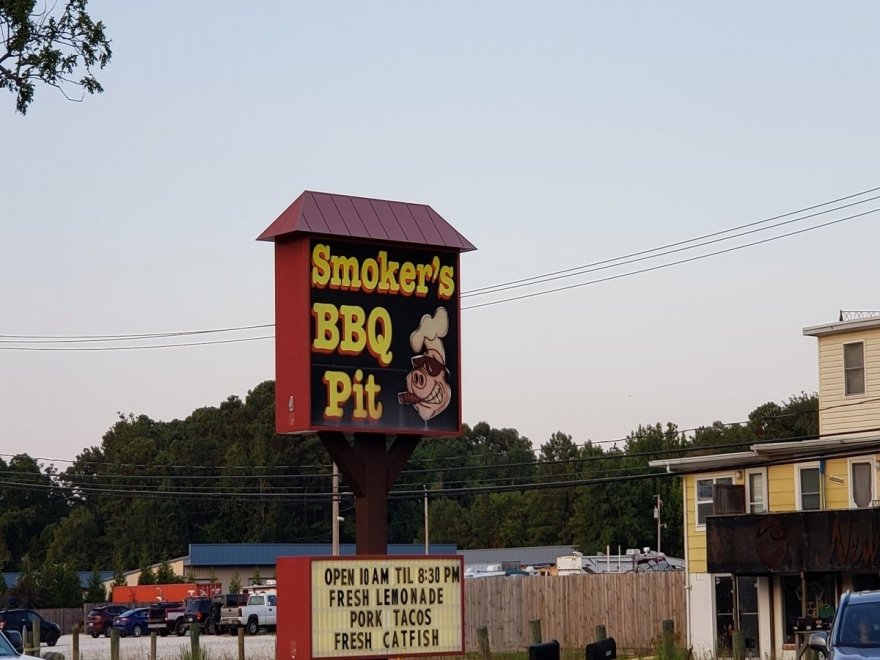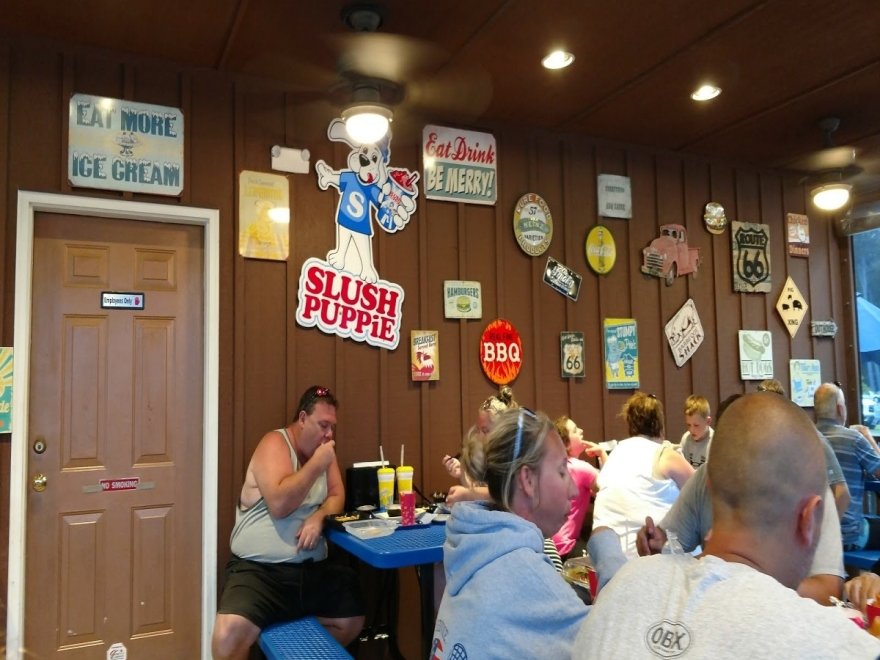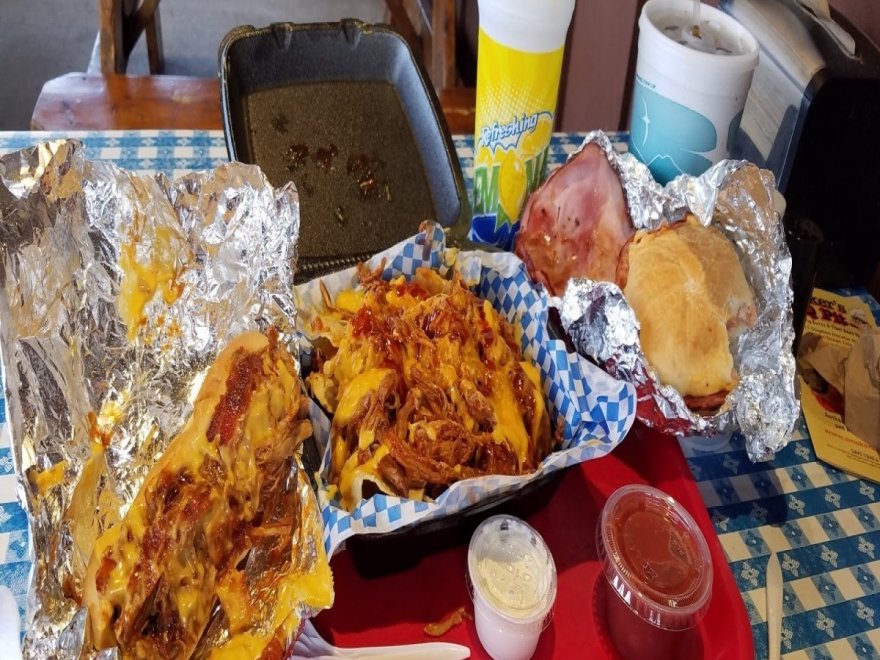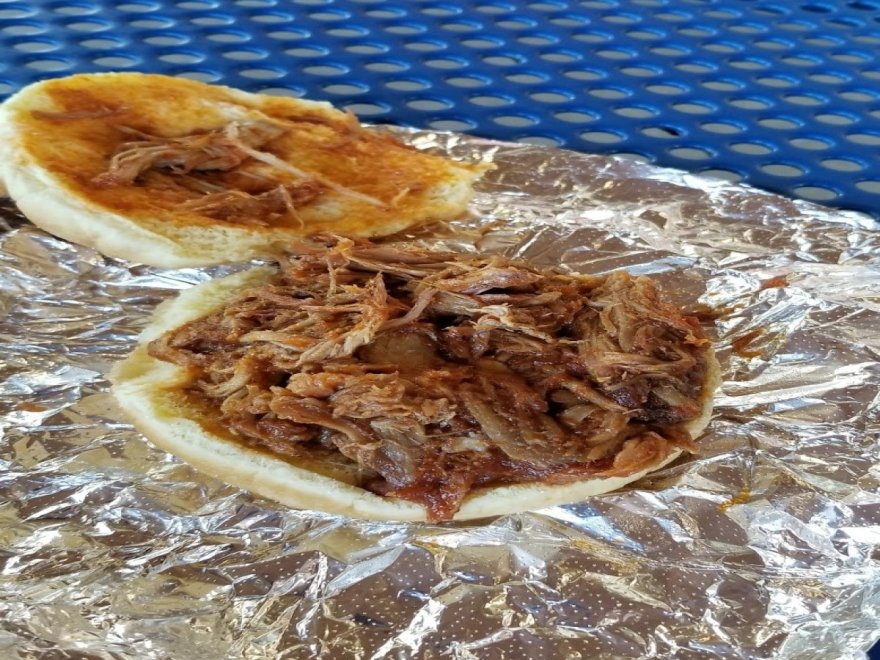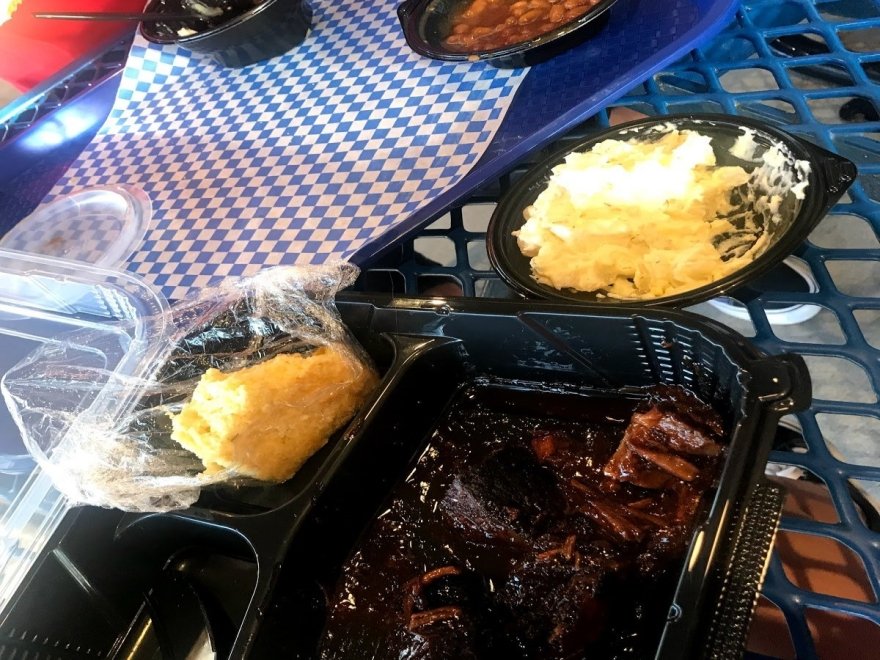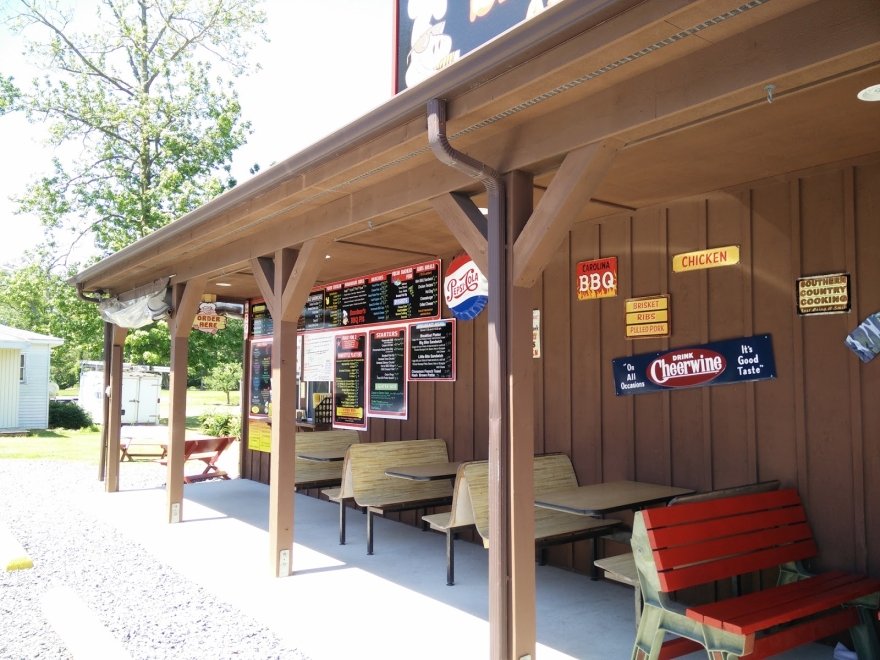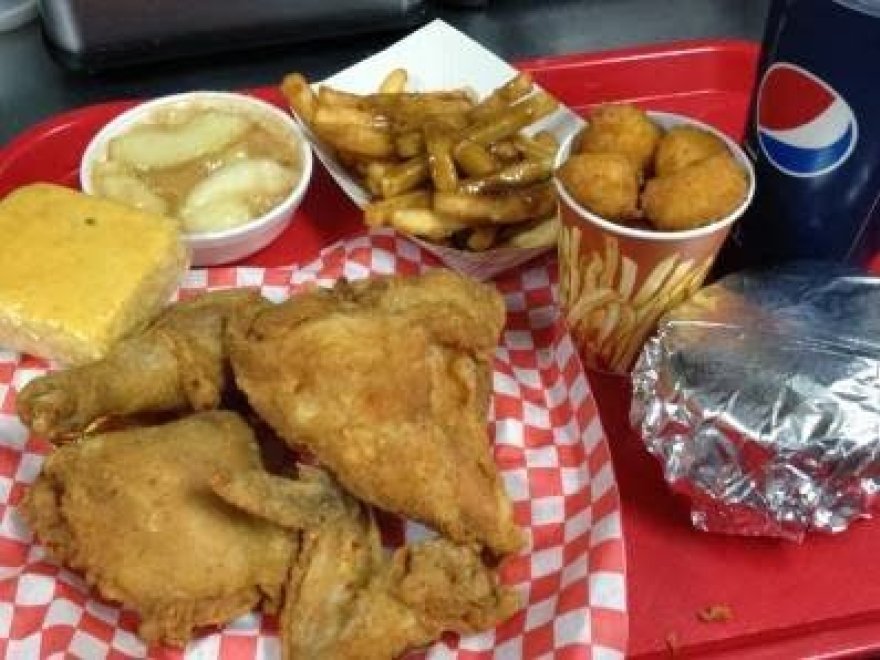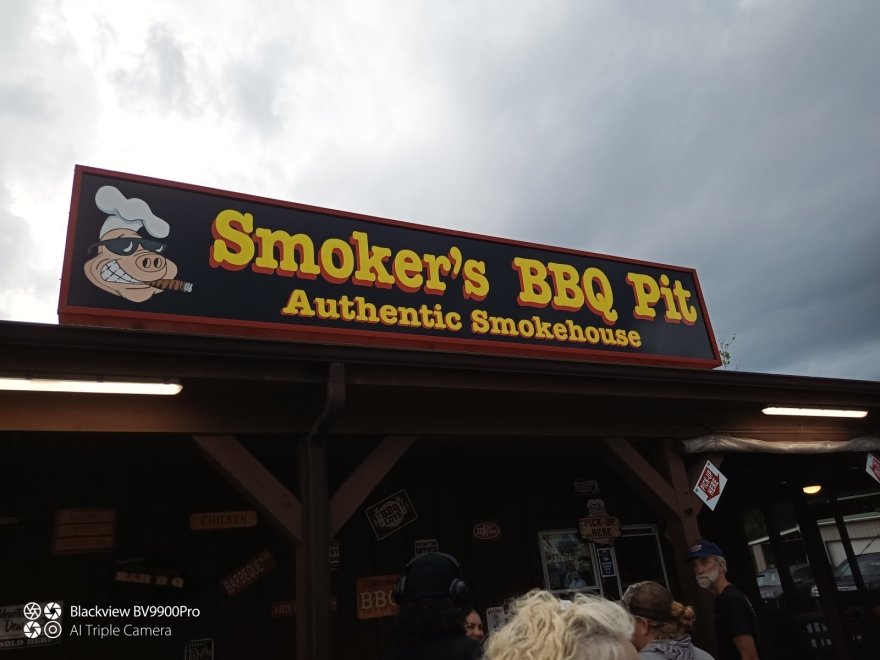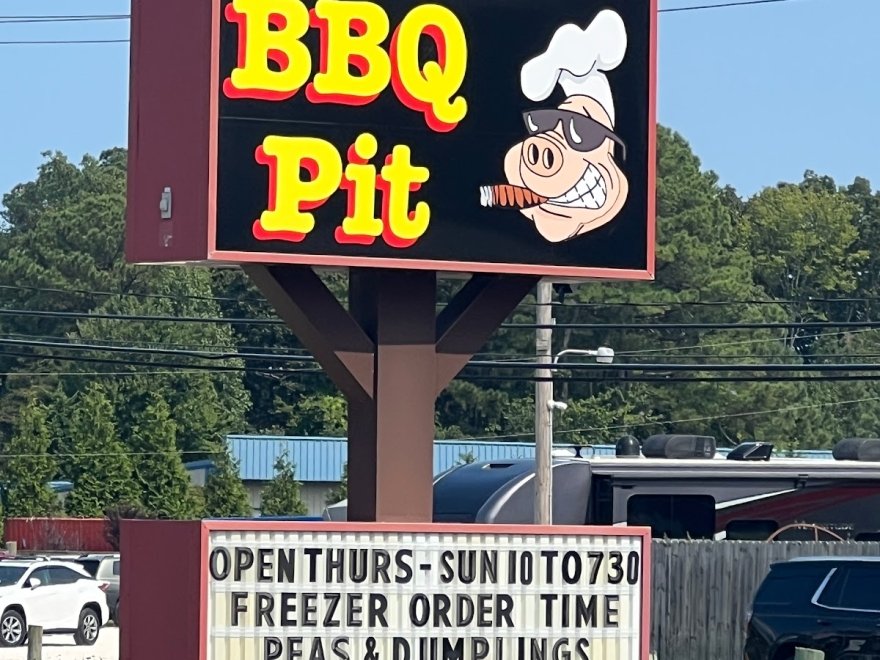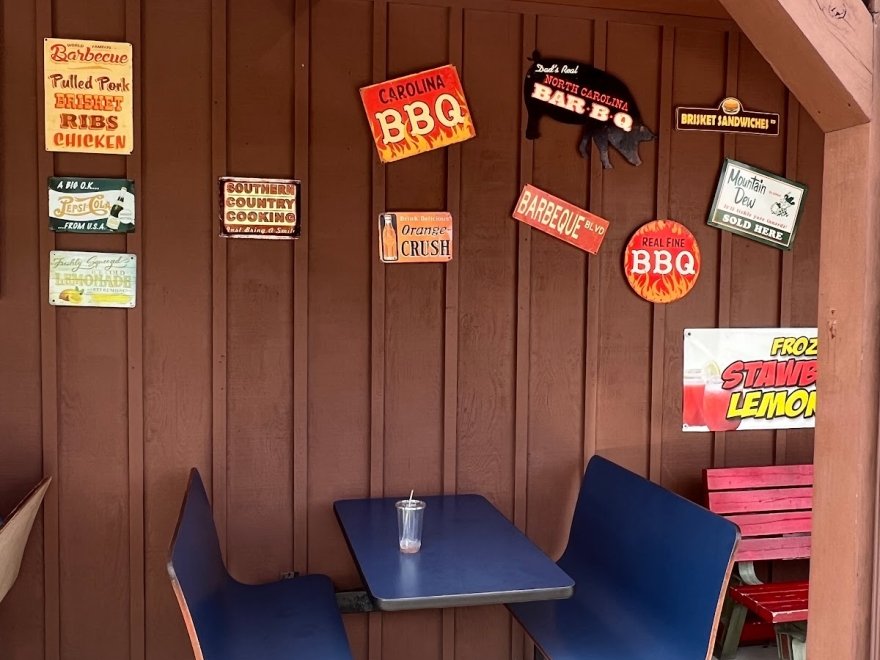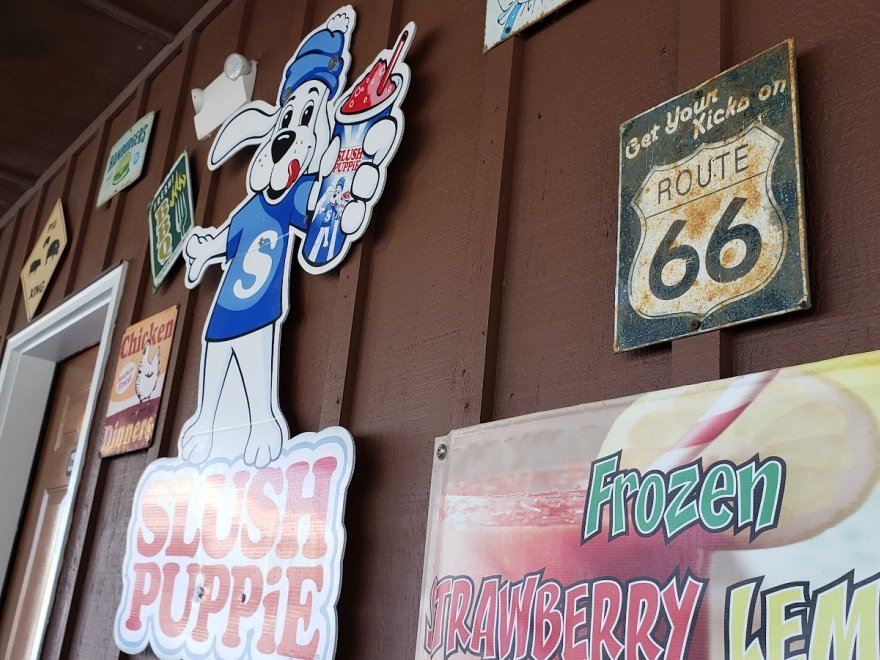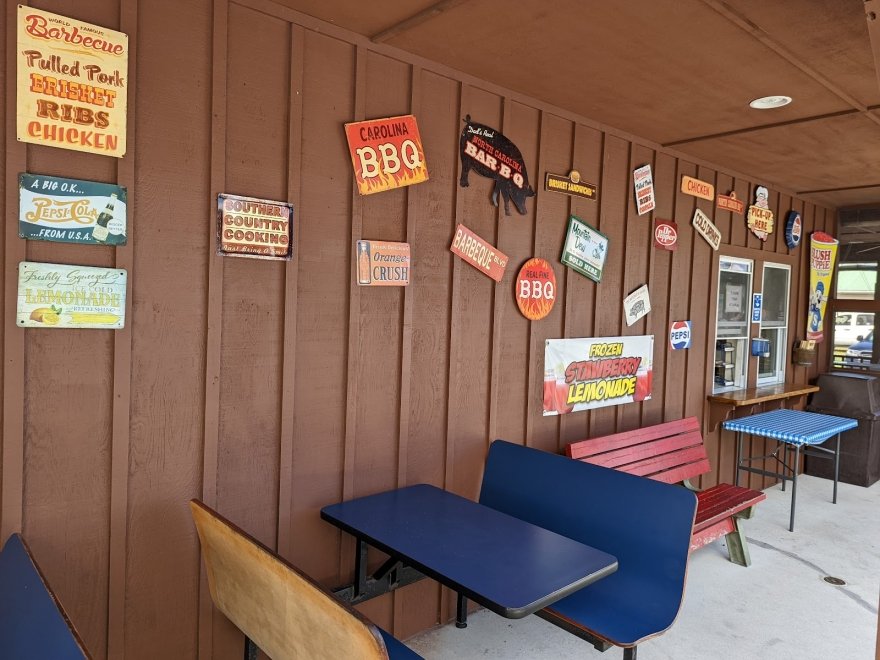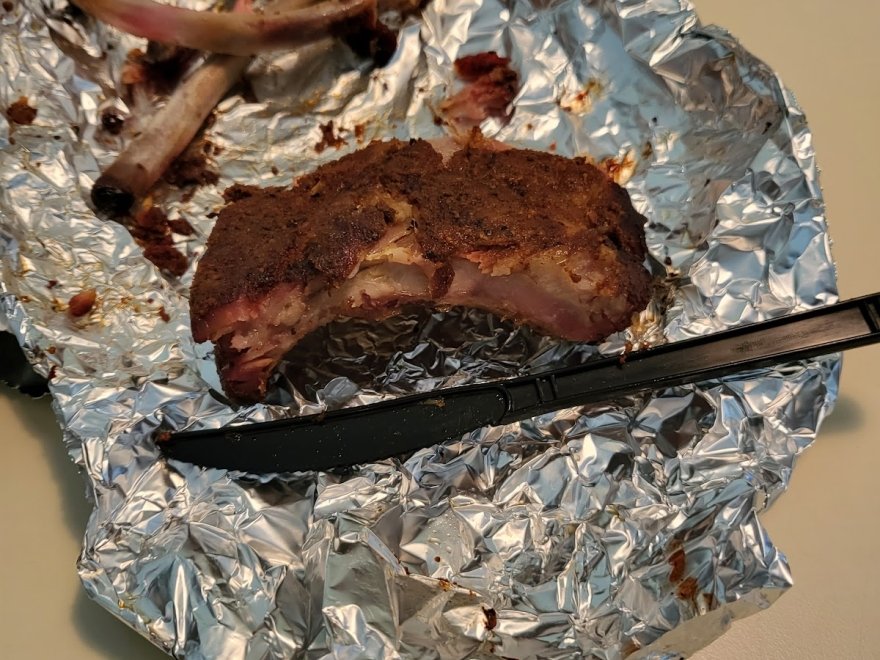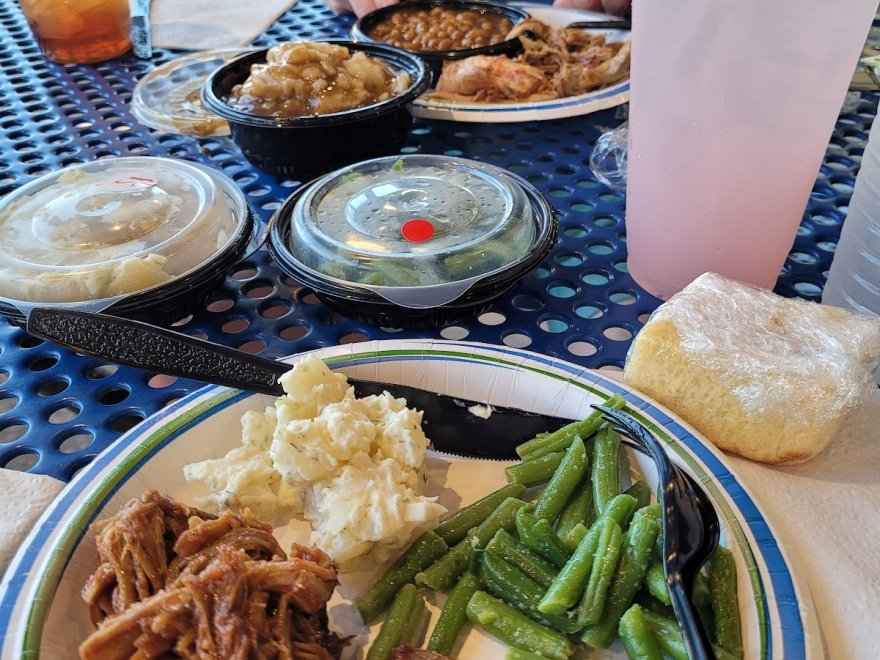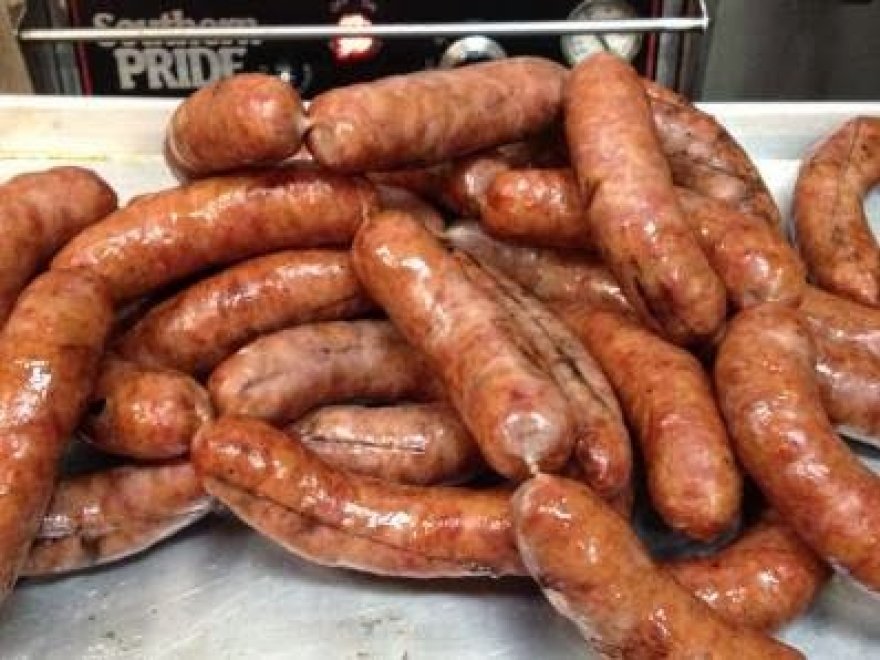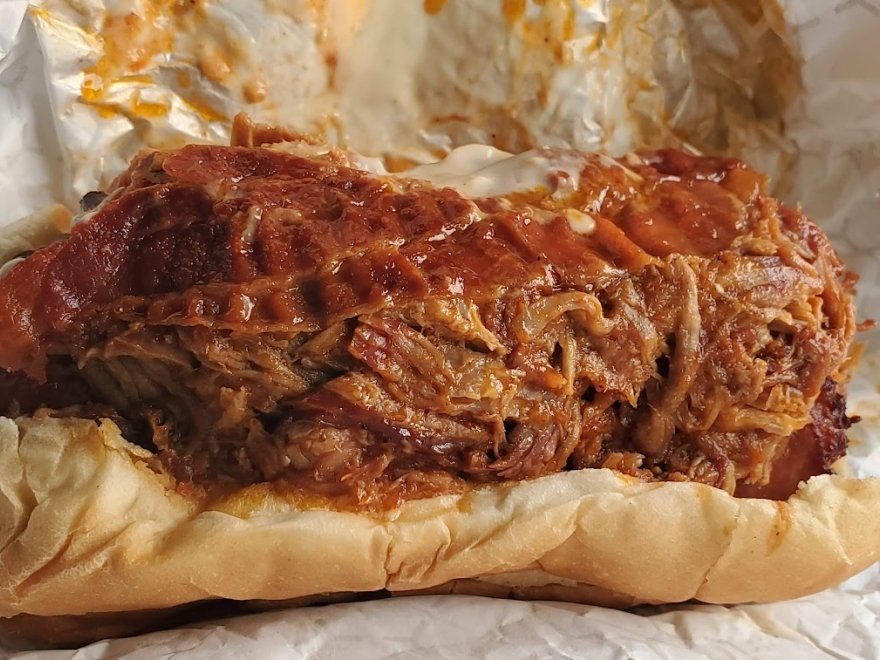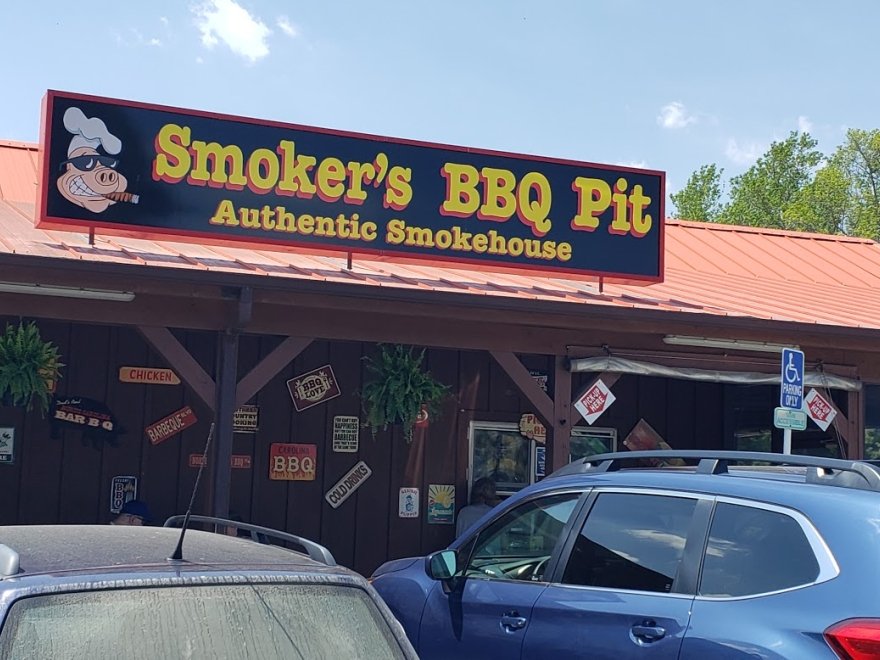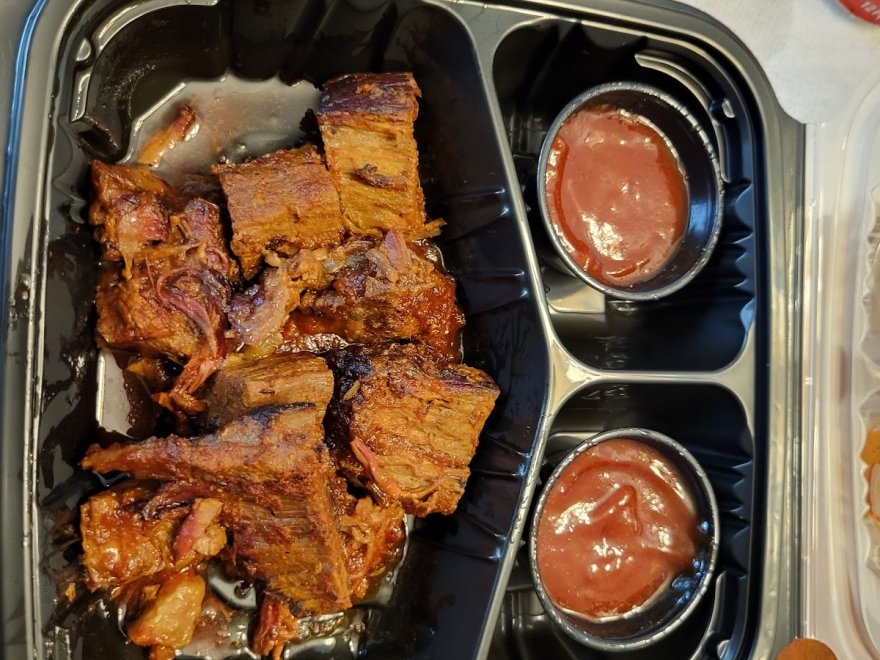 Smoker's BBQ Pit
0 miles
Open Now
Hours 11:00 am - 8:00 pm
Sunday

11:00 am - 8:00 pm

Monday

11:00 am - 8:00 pm

Thursday

11:00 am - 8:00 pm

Friday

11:00 am - 8:00 pm

Saturday

11:00 am - 8:00 pm

Tuesday

11:00 am - 8:00 pm

Wednesday

11:00 am - 8:00 pm
 Established in 1996, Smoker's is known for its on-site, real wood smoking of pork, beef, chicken and fish, as well as numerous homemade side dishes with a southern flare. Besides barbeque and ribs, the menu includes fried chicken, catfish, meatloaf , smoked tuna, breakfast sandwiches and homemade banana puddin'. Family run and family friendly, Smoker's provides a casual atmosphere with simple outside porch seating. We are located on Stephen Decatur Highway in West Ocean City, Maryland. Please check back to our site daily for specials and coupons!
Cuisine
American
,
Beach Food
,
Ribs
,
Sandwiches & Subs
,
Seafood
Meal Types
Lunch
,
Lite Fare
,
Dinner
$
Recent Reviews
TripAdvisor Traveler Rating
5
Smoker's BBQ Pit
407
#42 of 413 Places to Eat in Ocean City
BBQ food.
This place is has very good food. The people are very friendly and the establishment is very clean. It's a little ways away from the water but totally worth the drive.
tracyf835
2022-06-04 11:40:05
Smoker's BBQ Pit
Favorite place for fried catfish sandwich
I come here and yearly whenever I'm in Ocean City. The hellcat sandwich is delicious. Get it every time. Extra spicy hand breaded catfish which is deep-fried with lettuce and tomato and Sriracha...
vafedor
2022-06-25 09:49:23
Smoker's BBQ Pit
WASTE OF MONEY
My brisket sandwich fell apart. It was prepared earlier and left in a steamer. The bottom of the roll was soaking wet . "baked" beans had to have come out of A can. Absolute crap. Avoid this...
JKORSAK
2022-06-25 10:16:23
Smoker's BBQ Pit