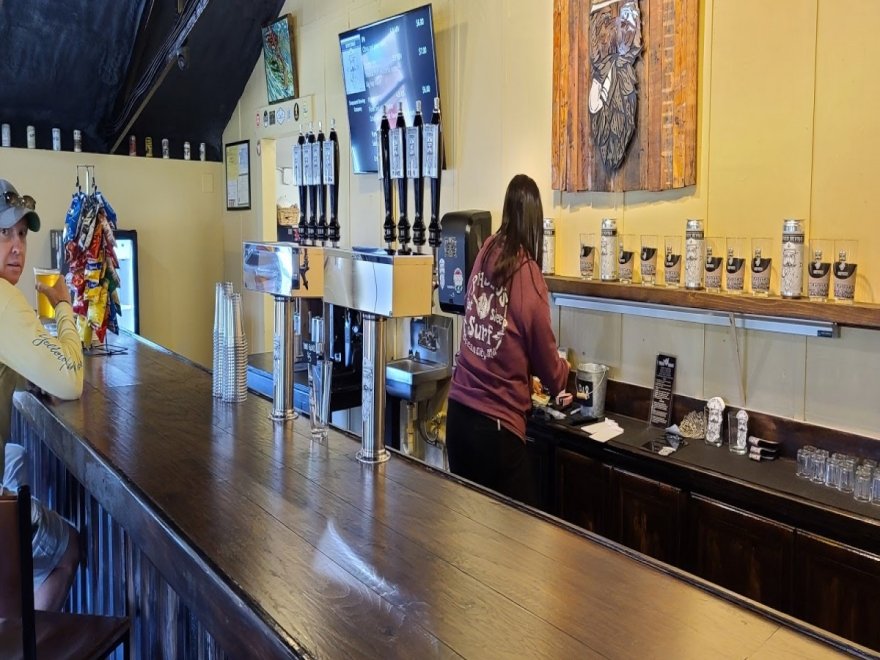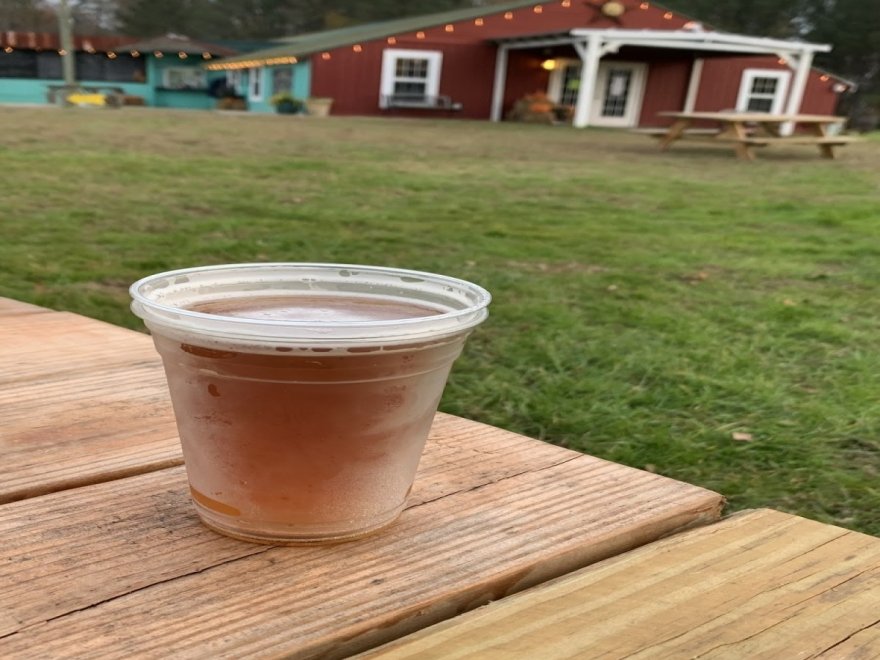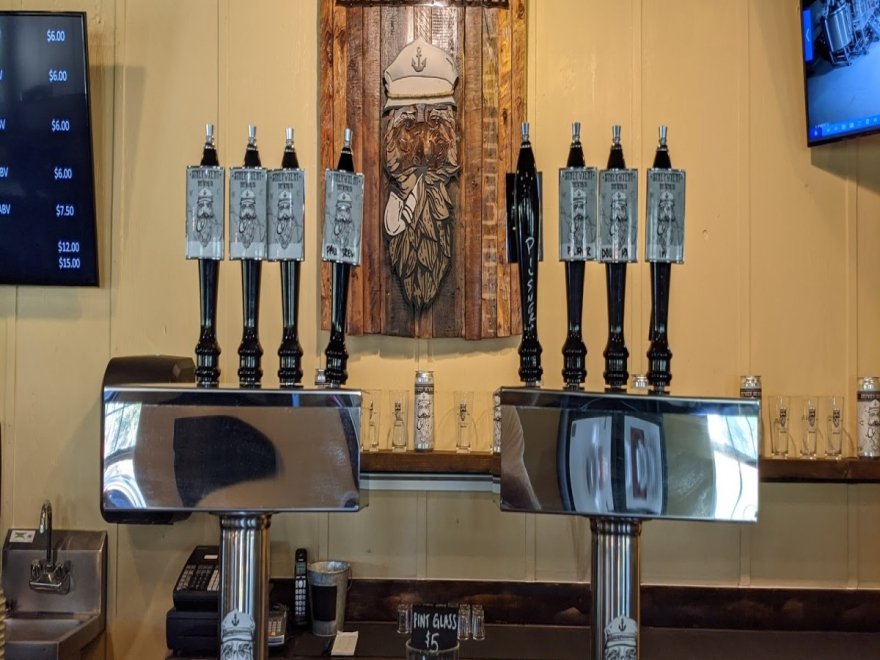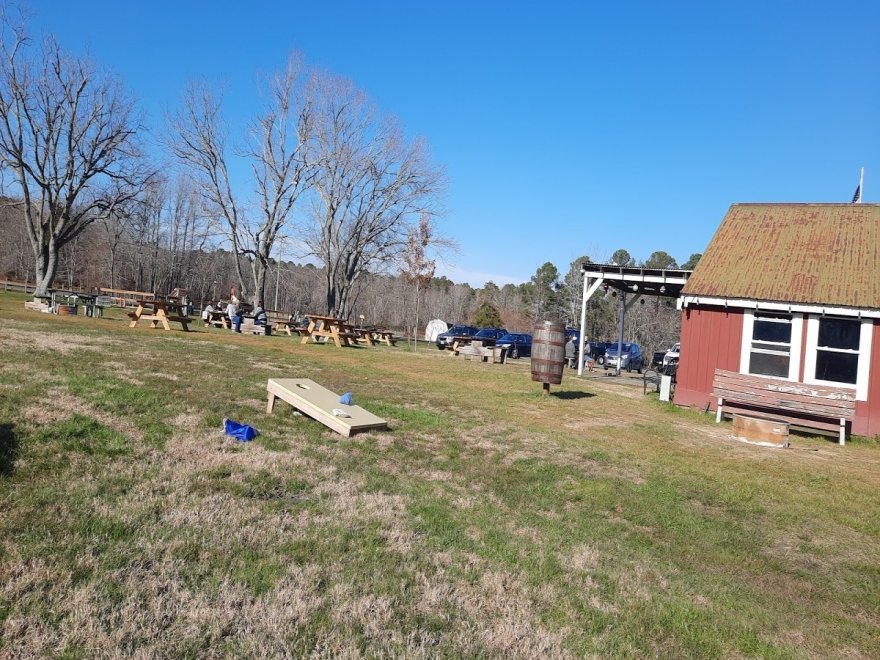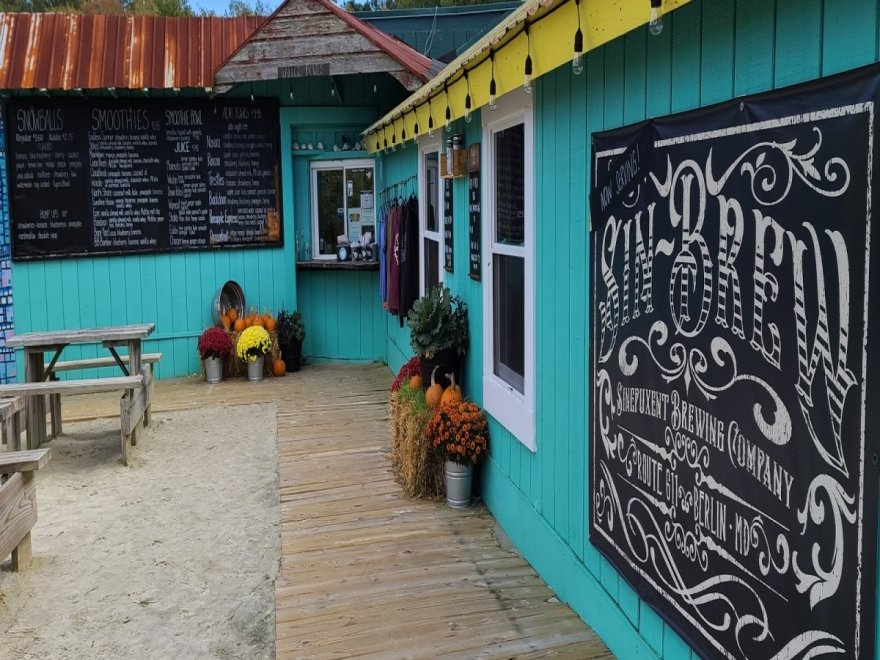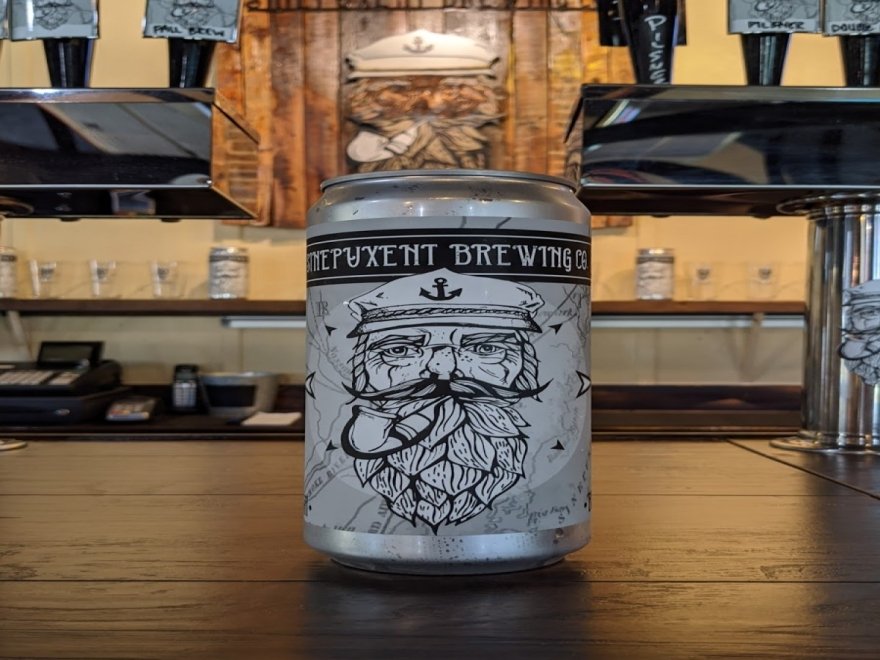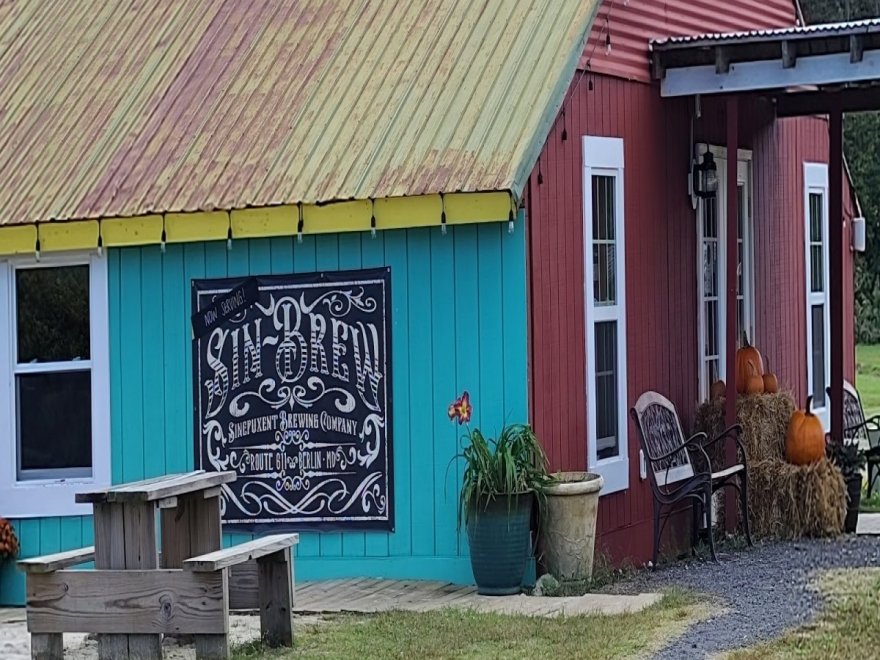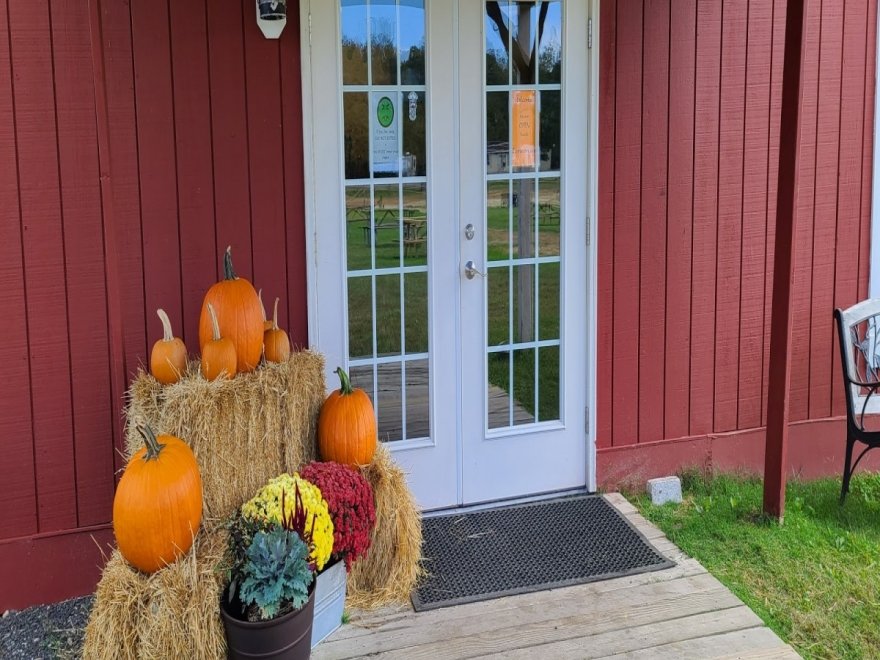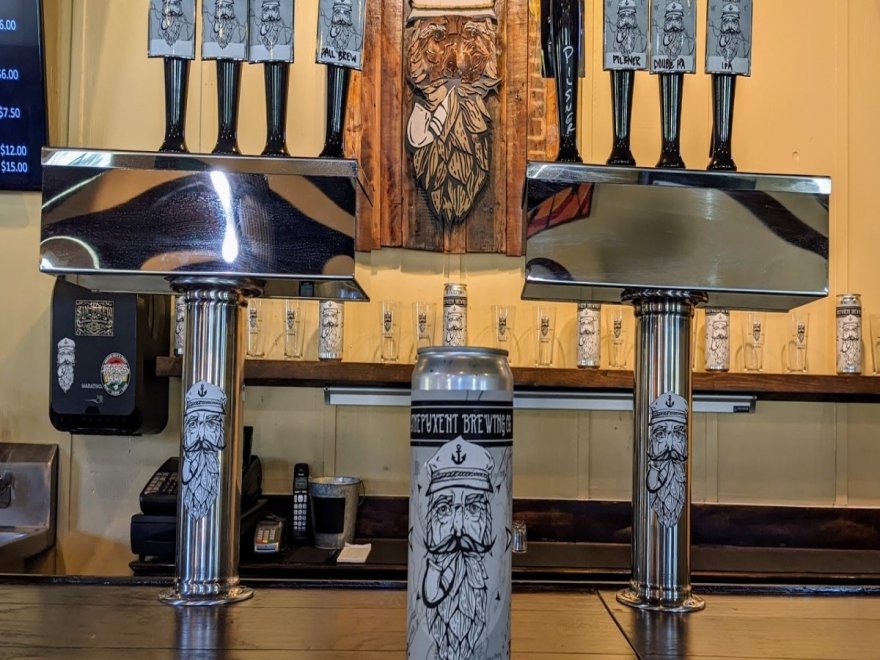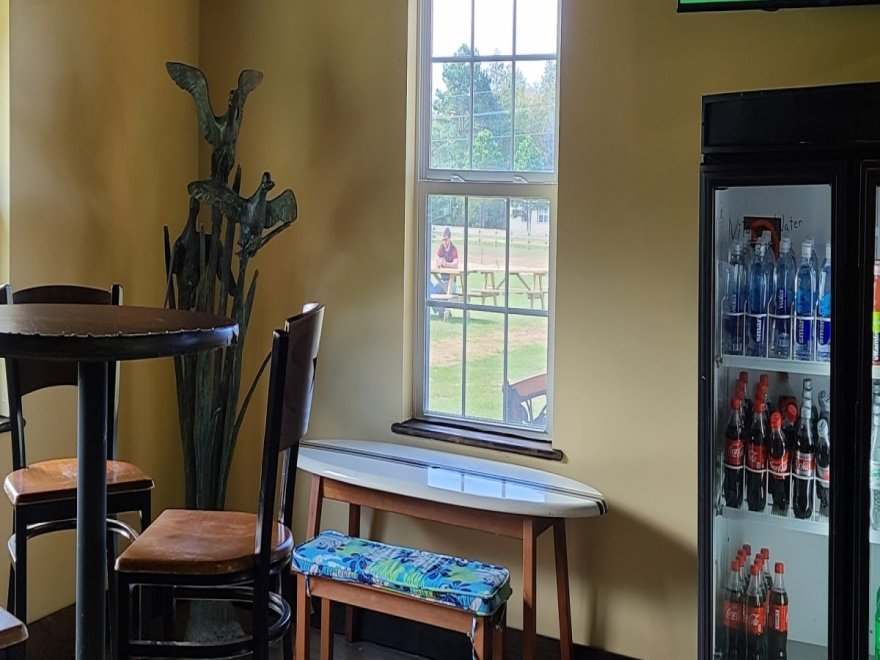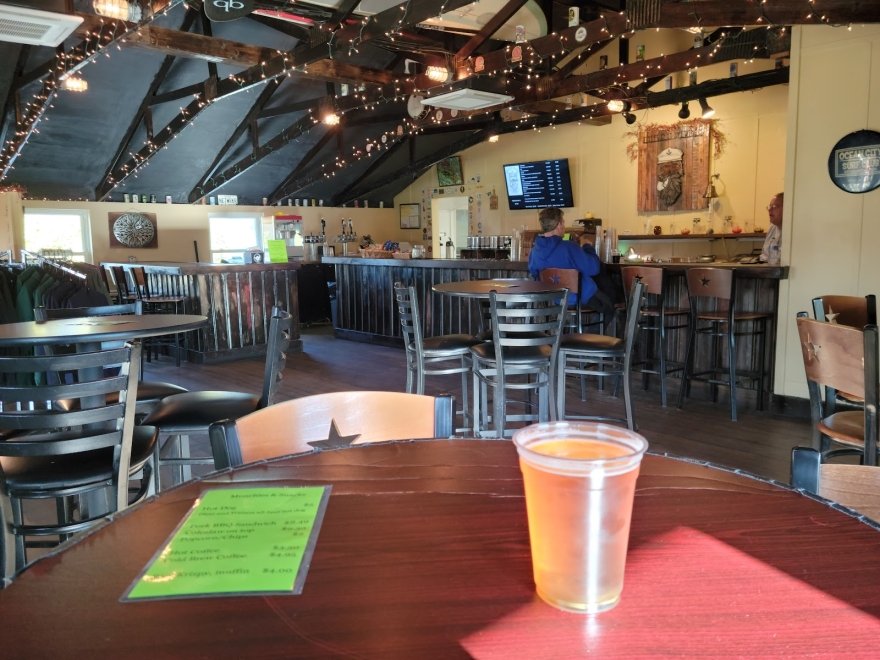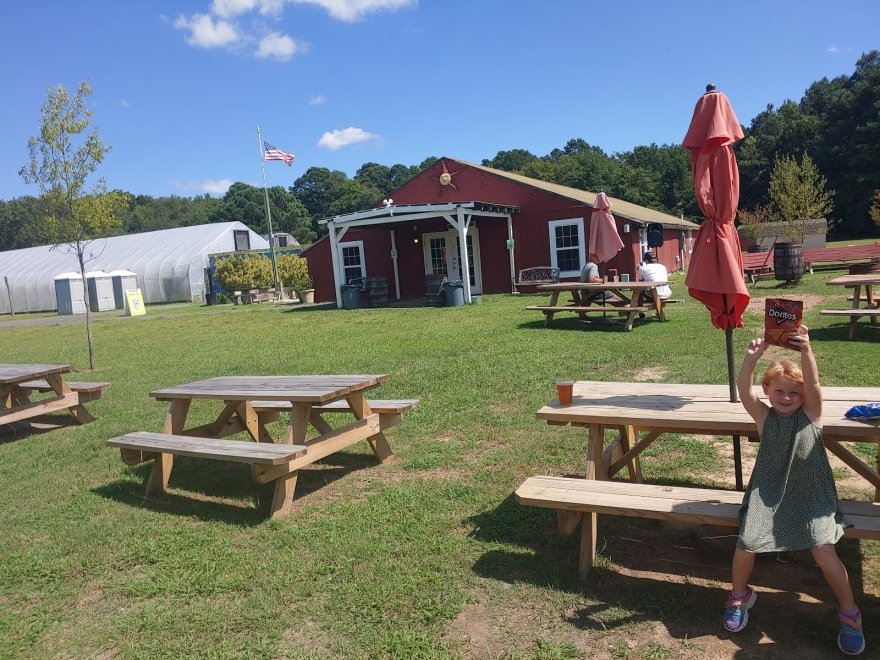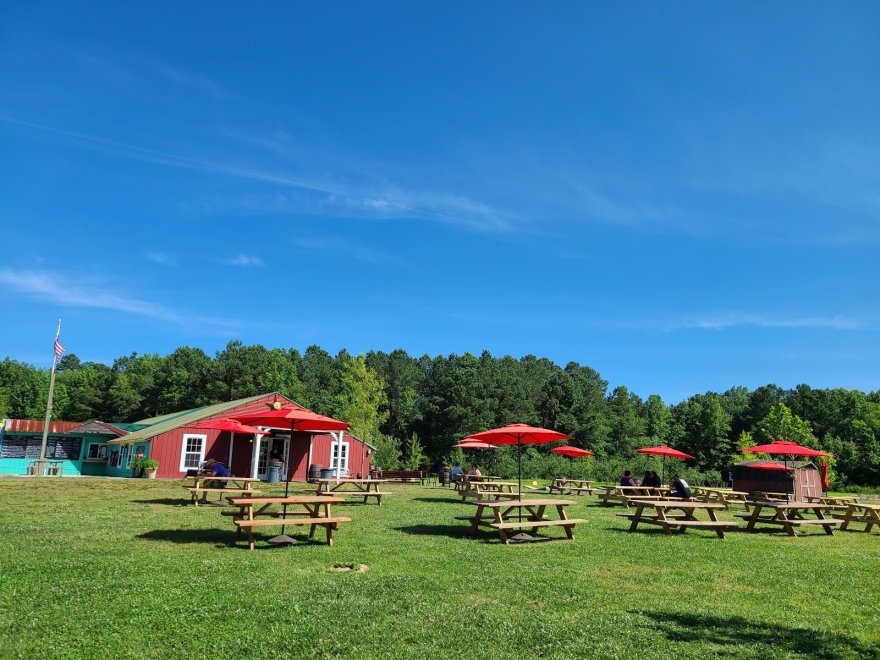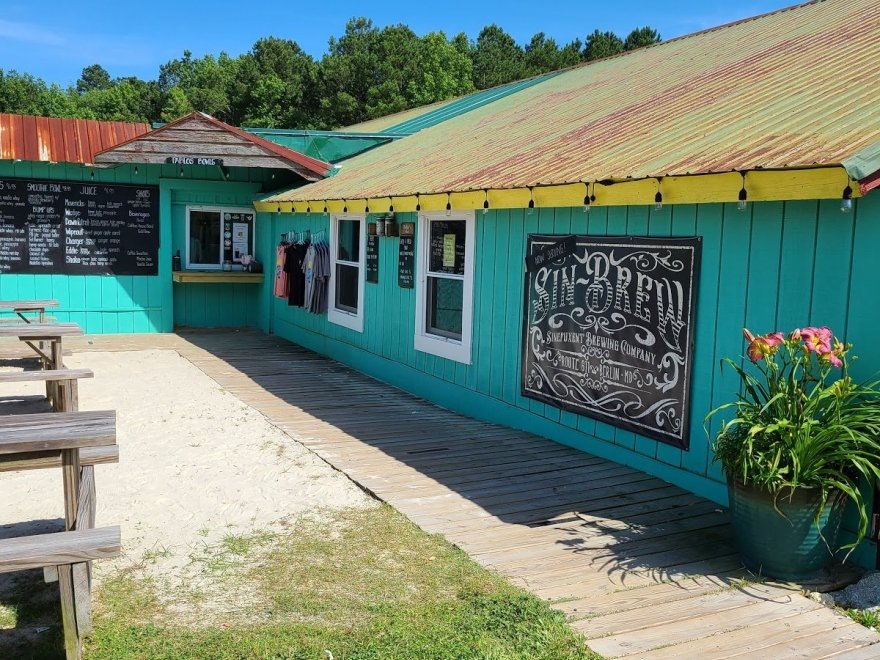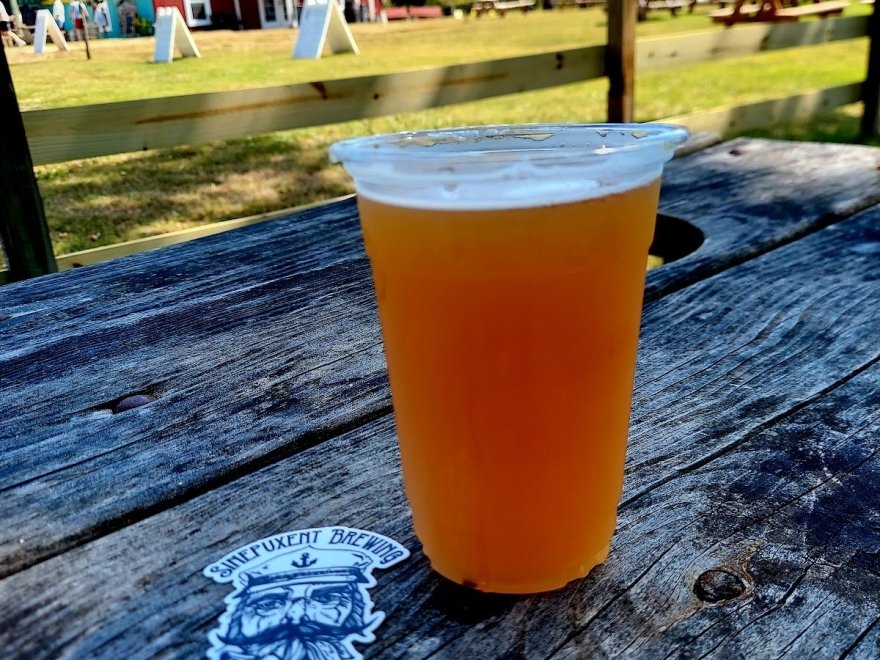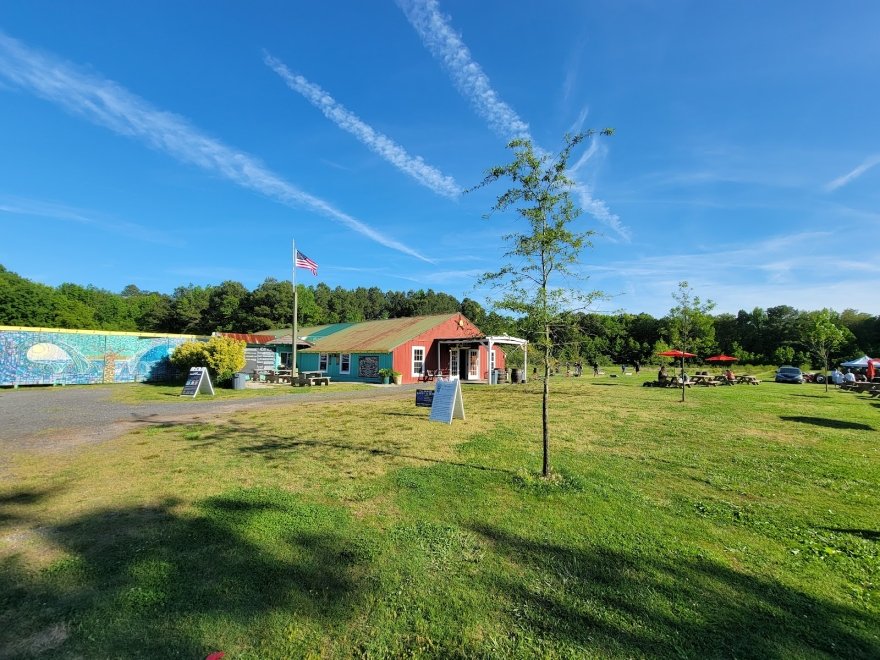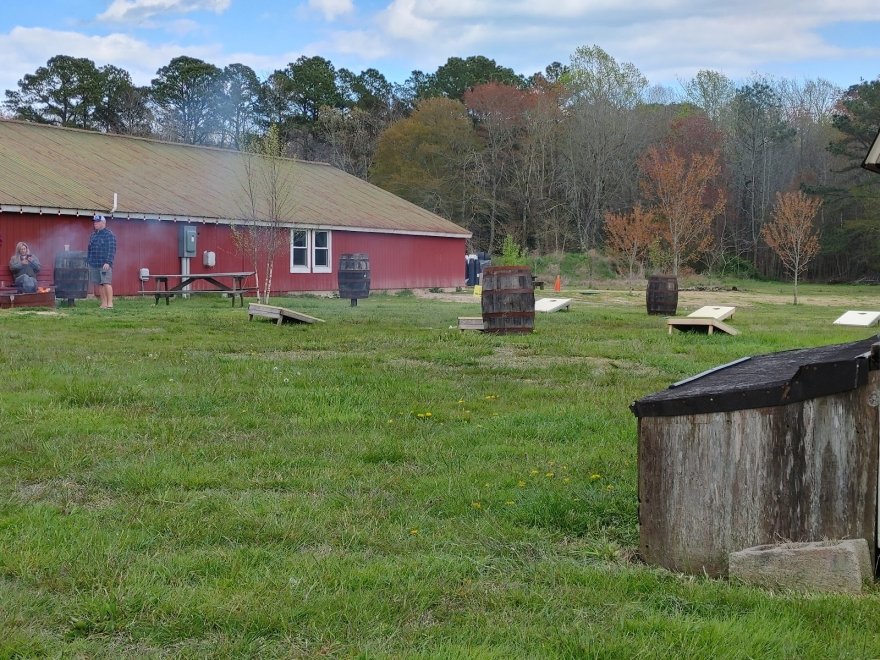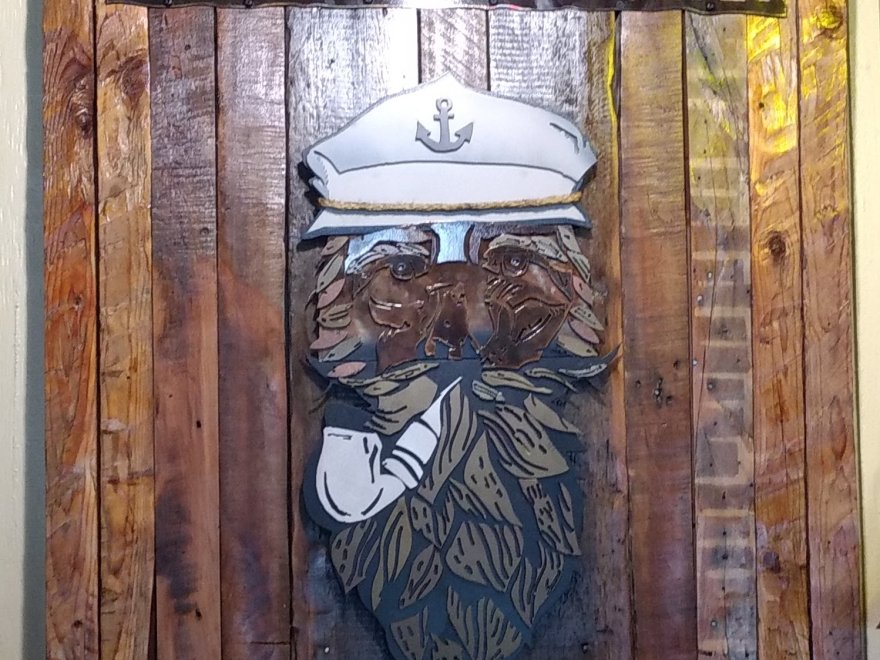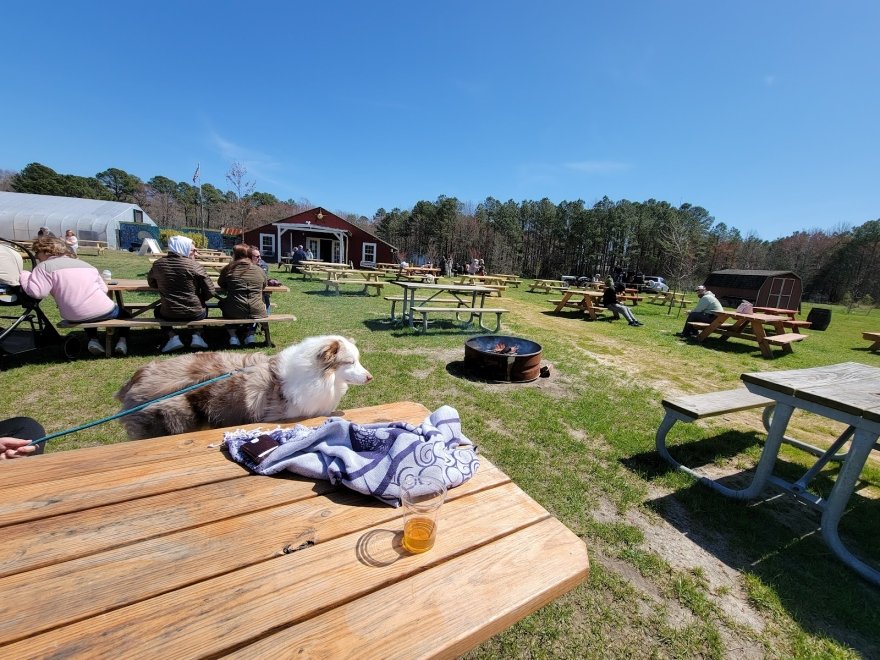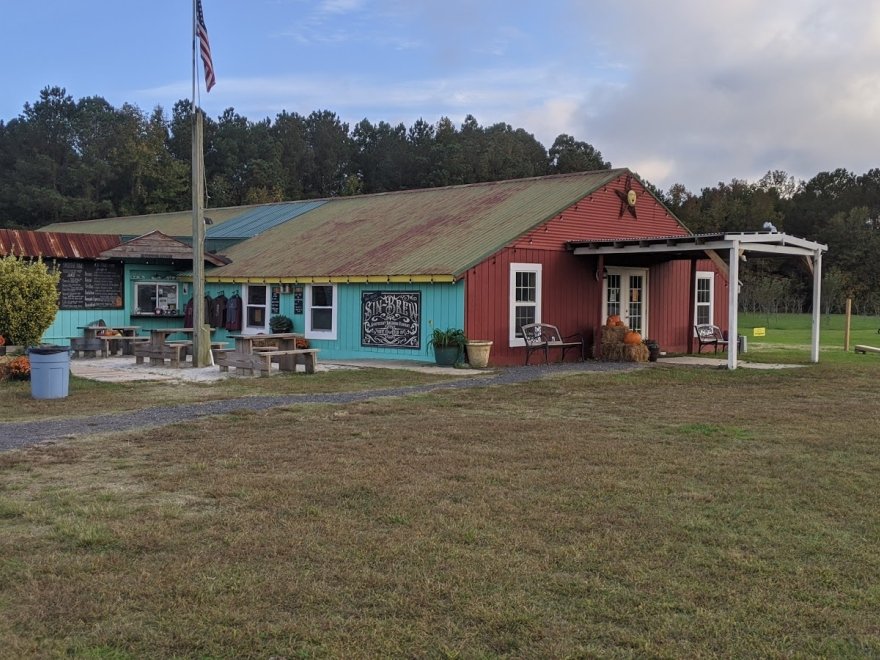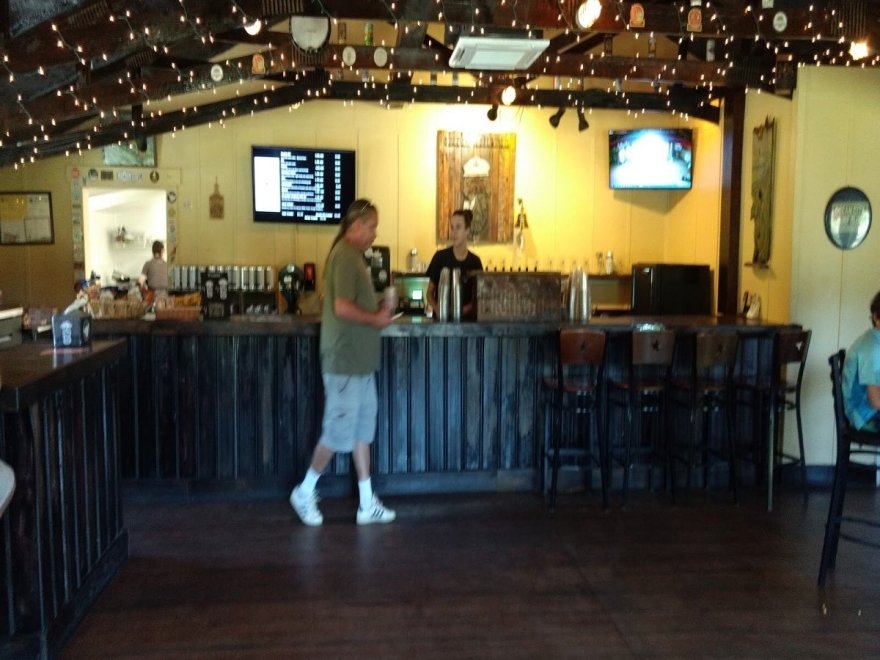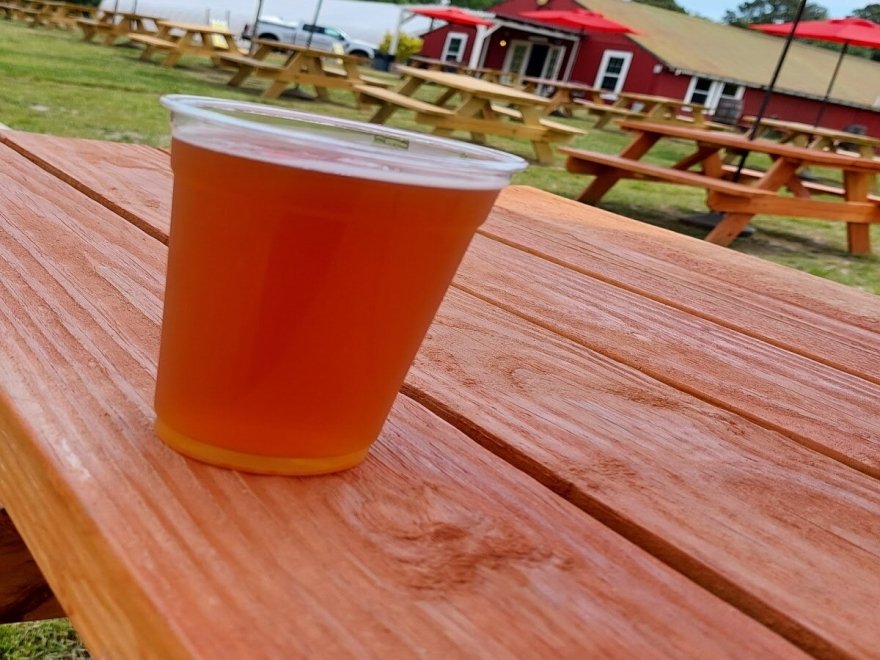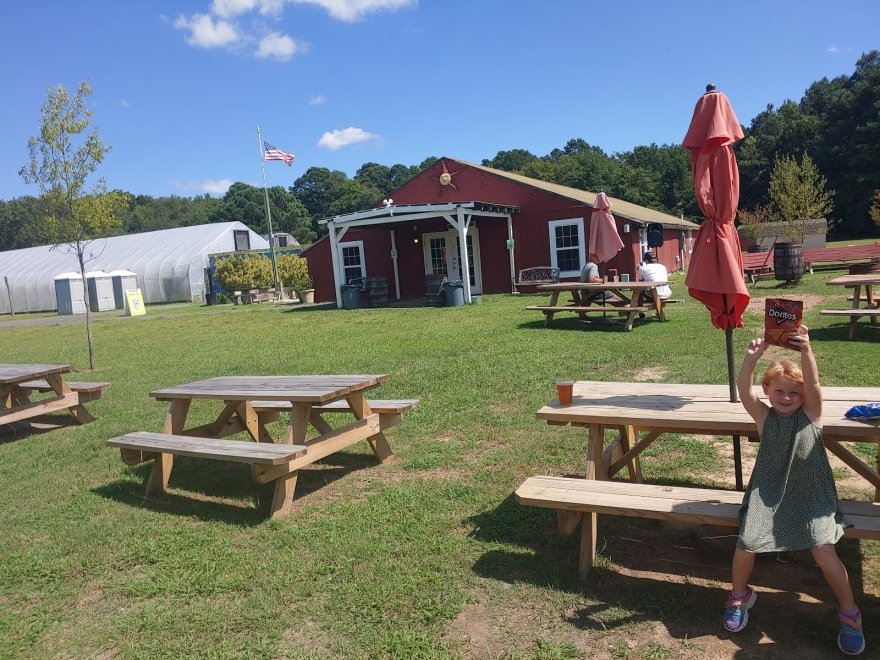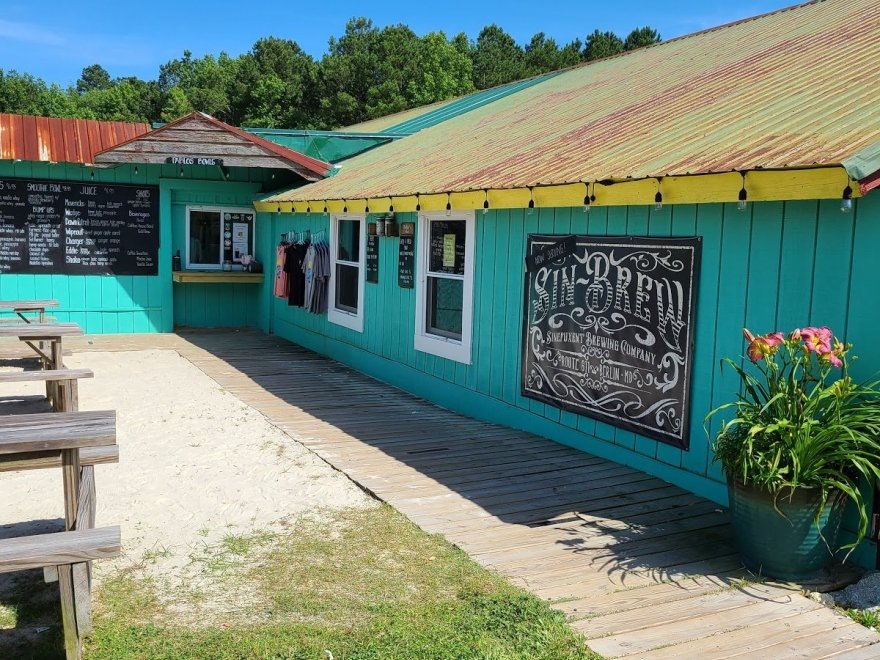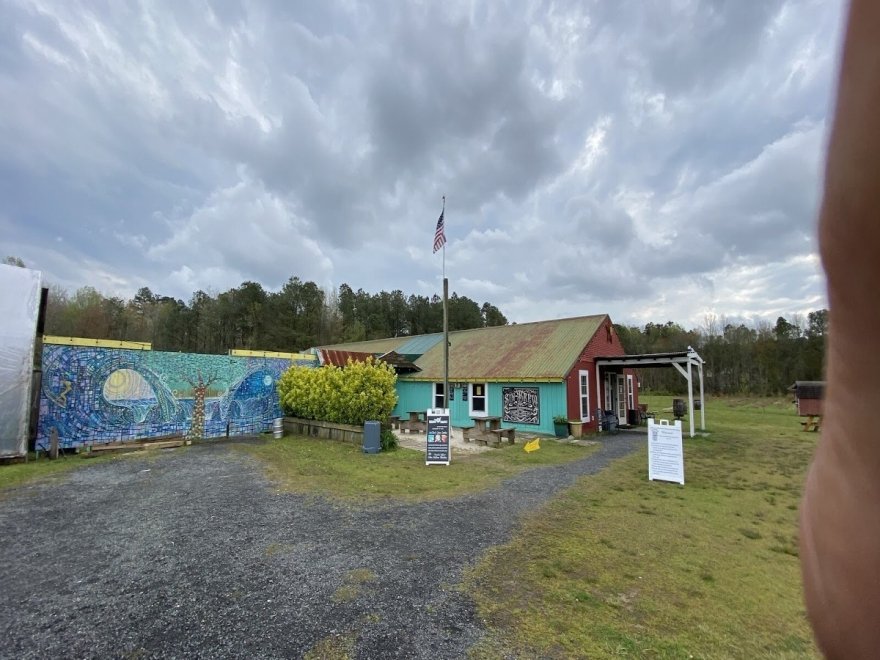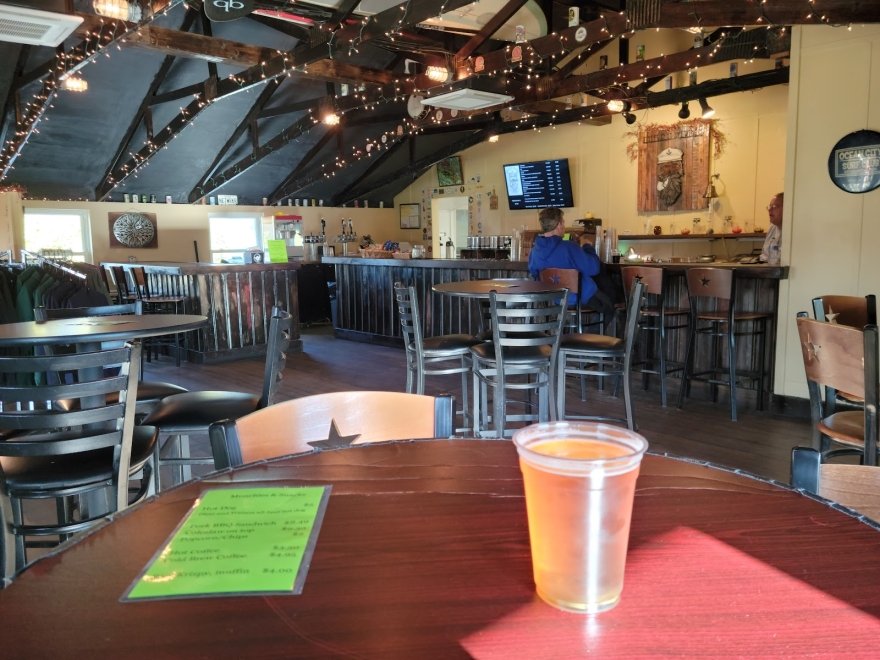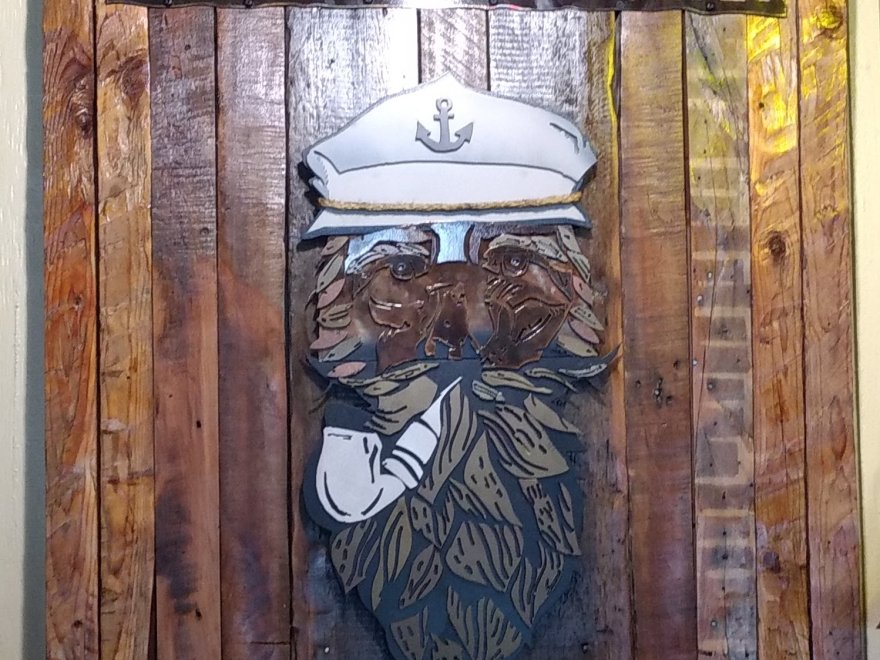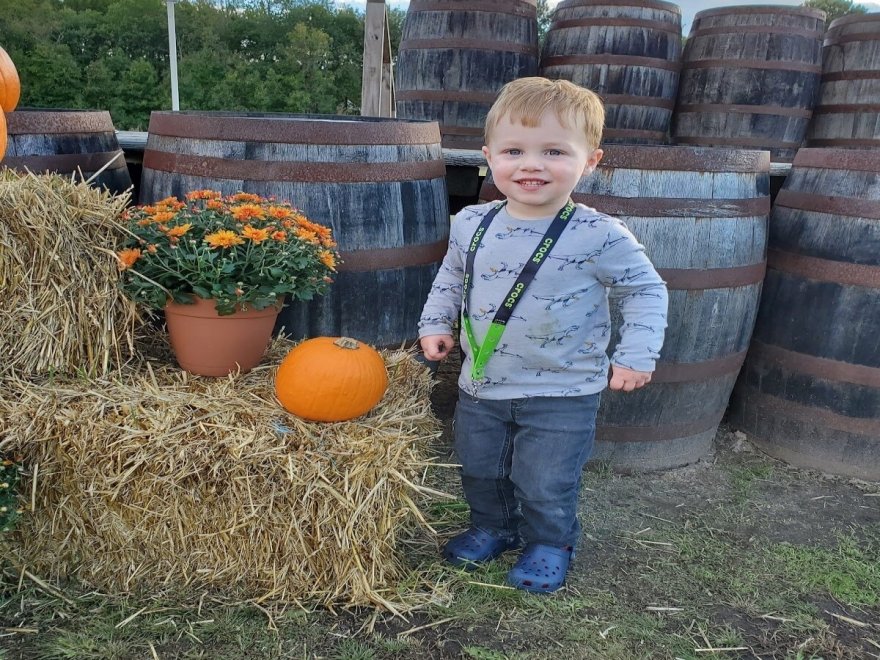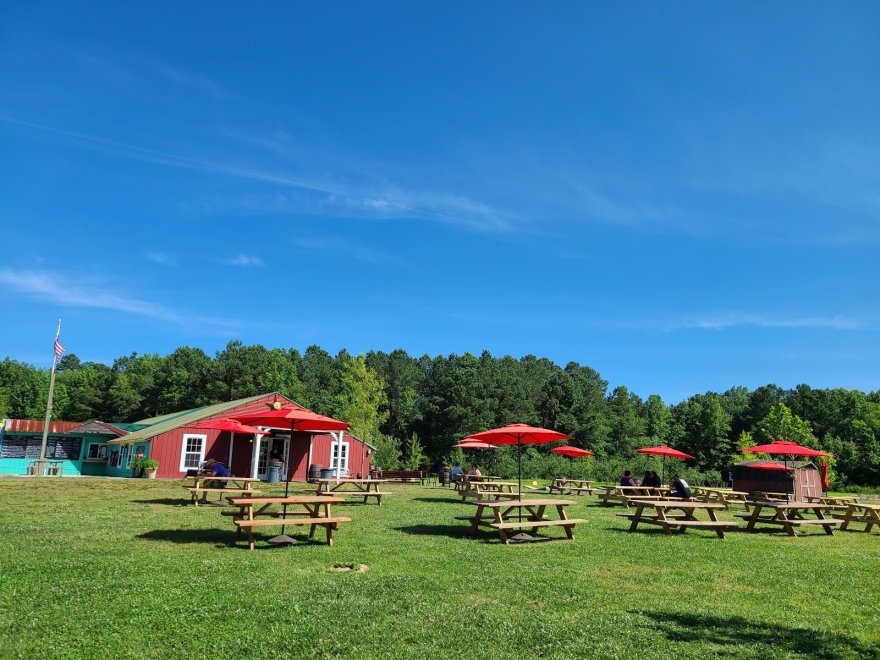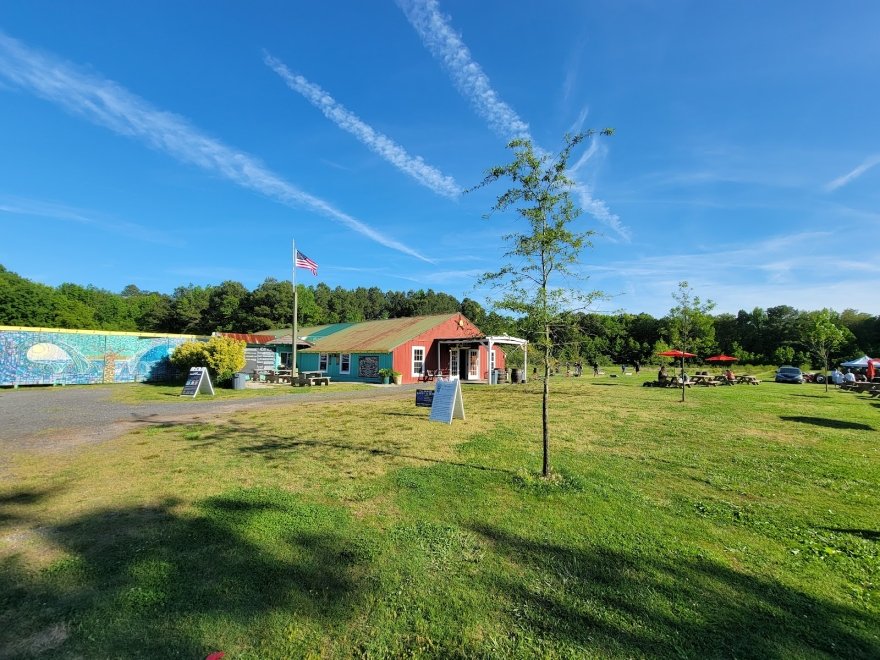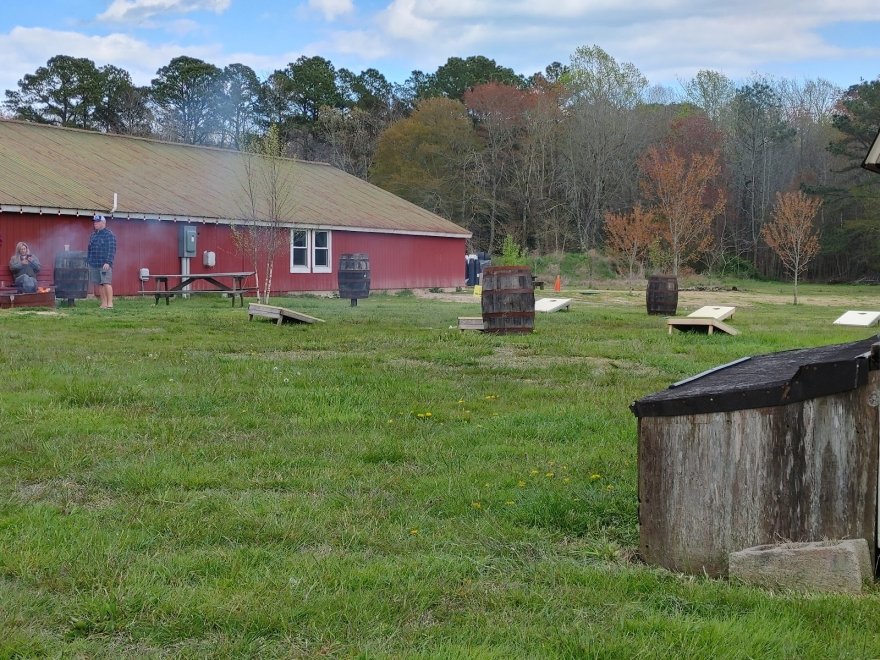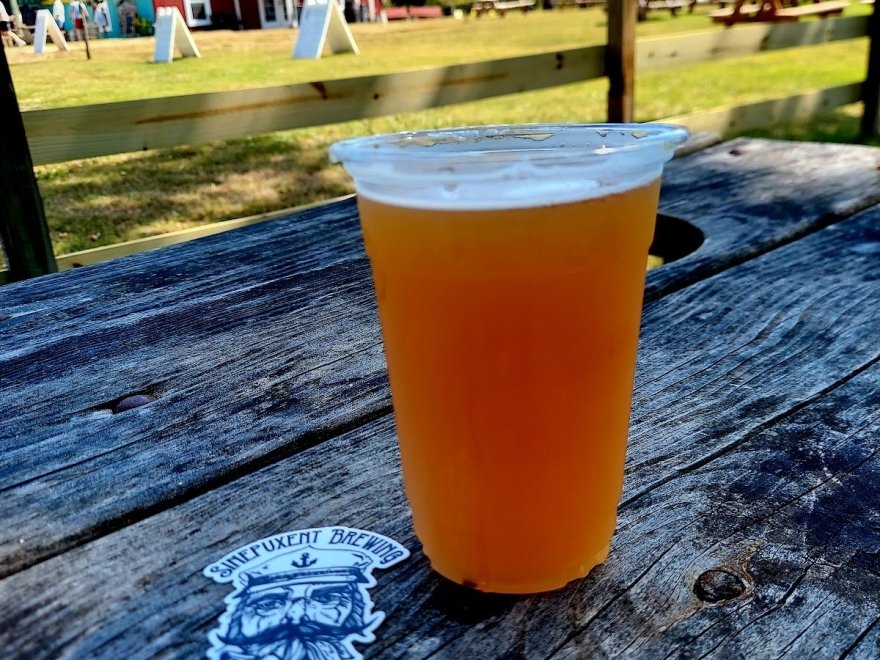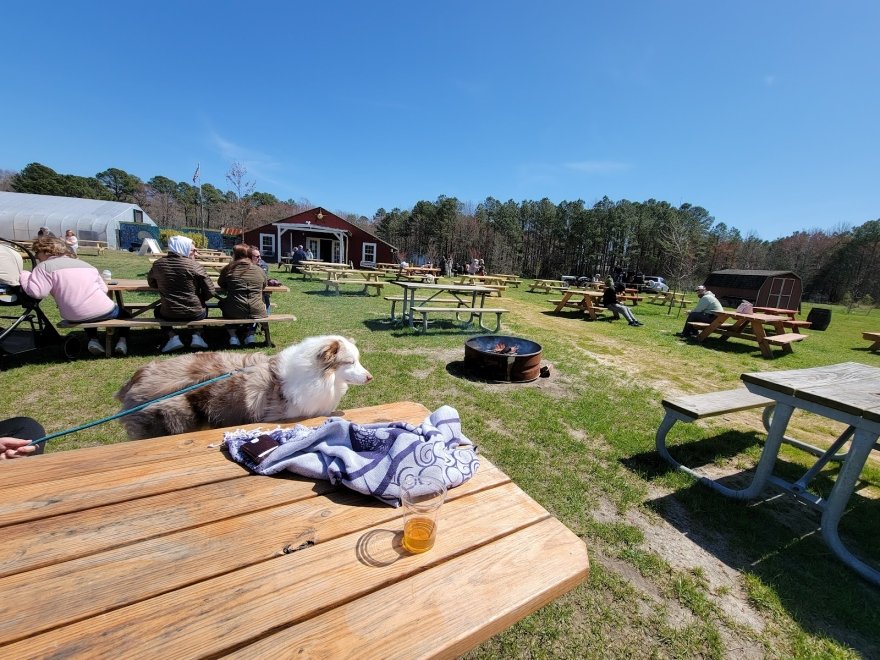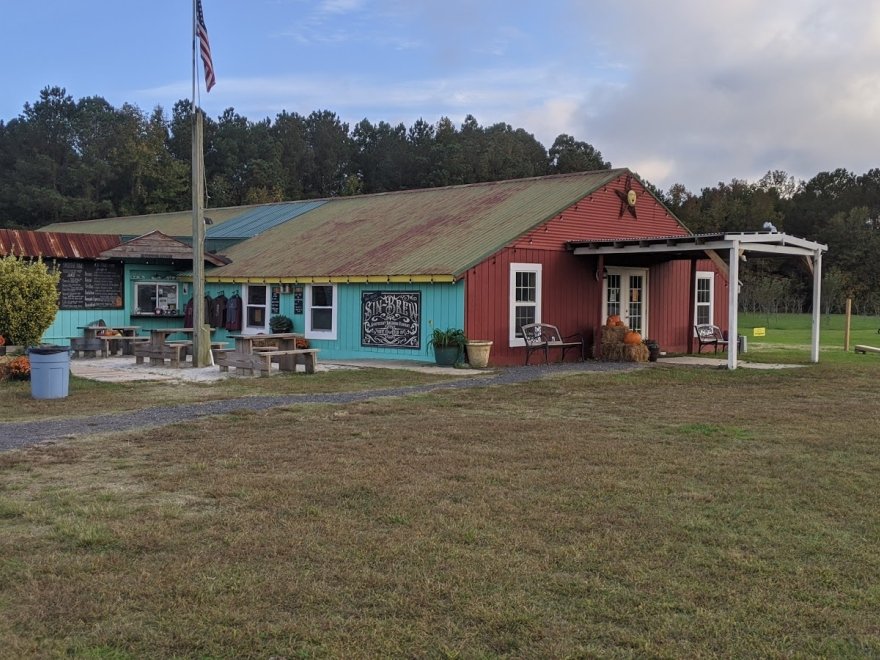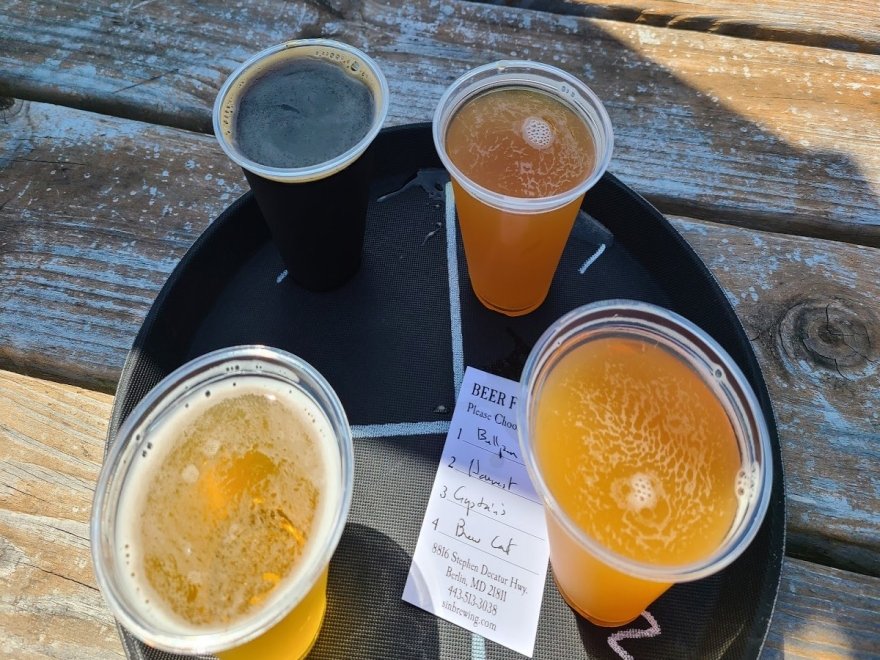 Sinepuxent Brewing Company
0 miles
Open Now
Hours 11:00 am - 10:00 pm
Sunday

11:00 am - 8:00 pm

Monday

12:00 pm - 6:00 pm

Tuesday

12:00 pm - 6:00 pm

Wednesday

12:00 pm - 6:00 pm

Thursday

12:00 pm - 8:00 pm

Friday

11:00 am - 10:00 pm

Saturday

11:00 am - 10:00 pm
Sinepuxent Brewing Company's farm brewery is tucked nicely between Ocean City and Assateague Island on scenic Route 611. The tasting room and brewery is located on Sinepuxent Farm's 17-acre active farm. The surrounding area is great for recreational activities such as surfing, hiking, kayaking, SUP, Atlantic Ocean beaches, and within a short bike ride from Frontier Town and Castaways campgrounds!
Their tasting room features farmhouse ales using their own, farm-grown, strawberries, blueberries, apples as well as grains from across the mid-Atlantic region. Family activities include U-Pick strawberries and blueberries (in season), goat feeding, cornhole, and toss across, as well as access to the famous acai bowls, juices and smoothies from Pablo's Bowls.
Cuisine
Gluten Free Menu Items
,
Vegan
,
Vegetarian
Dining Options
Bar/Lounge
,
Lite Fare
Meal Types
Lunch
,
Lite Fare
,
Dinner
Recent Reviews
Sinepuxent Brewing Company
Rick D : 5 on 8/16/2023 7:25 pm
Nice little place. Super friendly staff. Dog friendly. The beers are really good. The restaurant next door has good food that's affordable. Limited menu but the pulled pork and pulled chicken were good. Lots of outdoor seating and there's goats for the kids to look at. 😁
Rick D
1692213920
Sinepuxent Brewing Company
Miss Val : 4 on 7/25/2023 12:43 am
I drove 4 hours from PA to see ponies and sit on the beach at Assateague to find the parking lot full so turned around and went to this brewery for a beer. Please note-my rating is for the beer and atmosphere, not the food.

I had mango wheat and it was so good I think I drank it in 20 minutes. The bartender was friendly. I would have had another but hadn't eaten all day.

Speaking of eating, the brewery is adjacent to Pablo Bowls. Unless you are getting an acai bowl or smoothie, I'd say eat before you get here. Or definitely don't show up starving like I did. That's all I'll say about that.

There is lots of outdoor seating, plenty of parking. Port-o-potties outside were very clean. I think I saw one bathroom inside the building. They have a little stage. It probably would be a good atmosphere when the band plays.
Miss Val
1690245836
Sinepuxent Brewing Company
Jitesh Batra : 5 on 7/11/2023 4:06 am
Wonderful brewery with great beer. I wish the live music would go on longer. The kids got popcorn and we got some drinks. Not a lot of economical choices for kids drinks. I wish they still had icecream, kids asked for it and we had to go down to another store after the visit to get it.
Jitesh Batra
1689048400
Sinepuxent Brewing Company