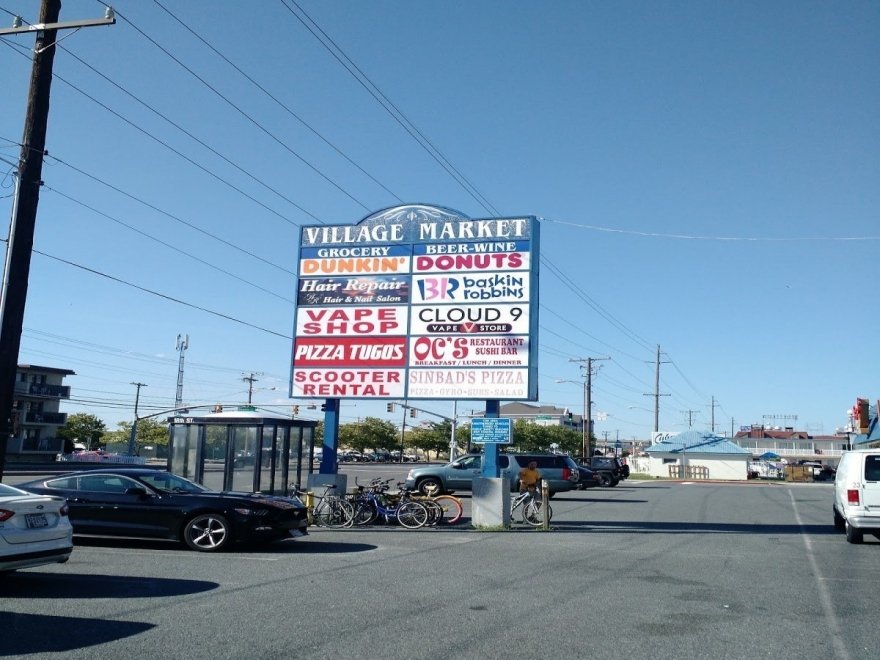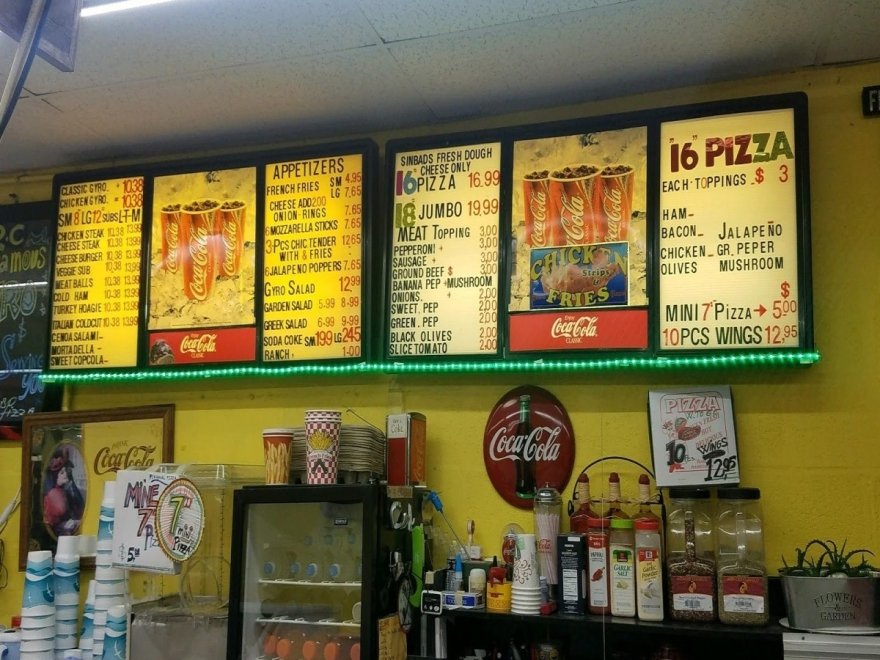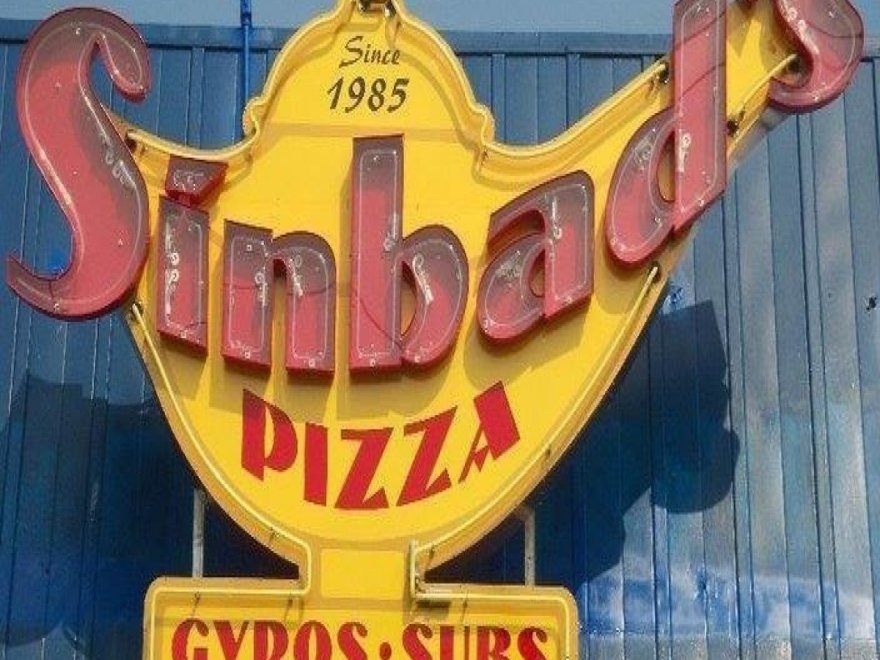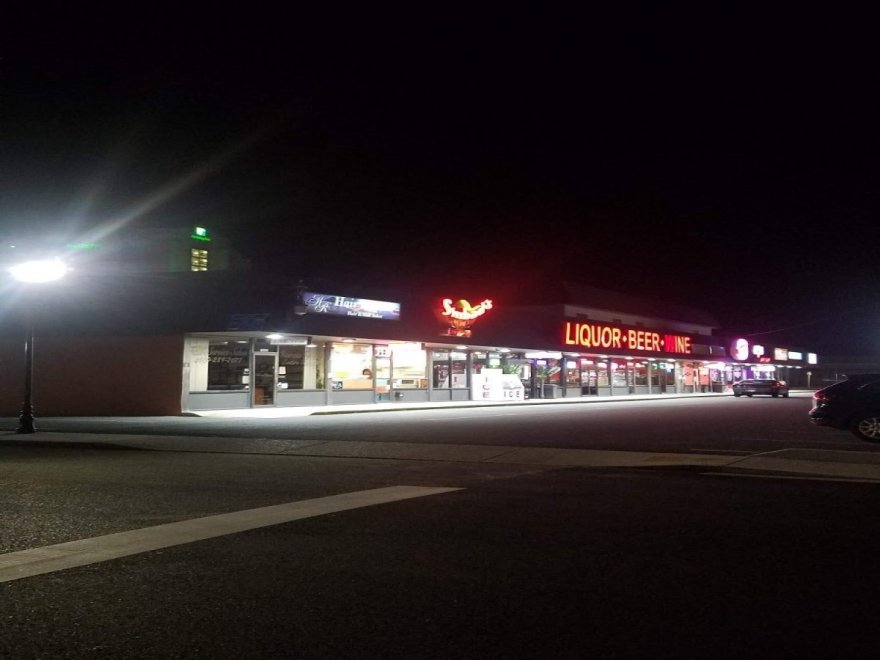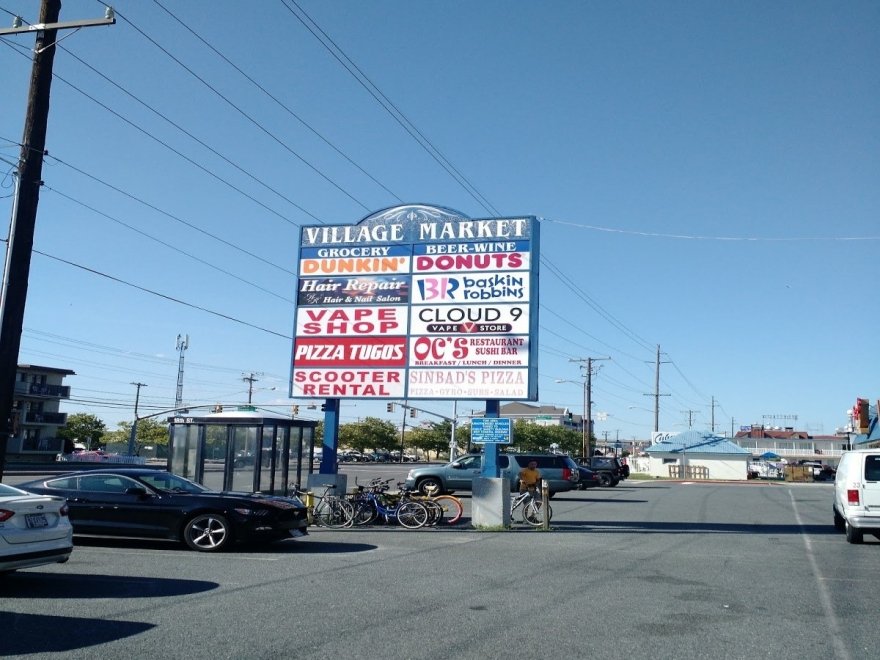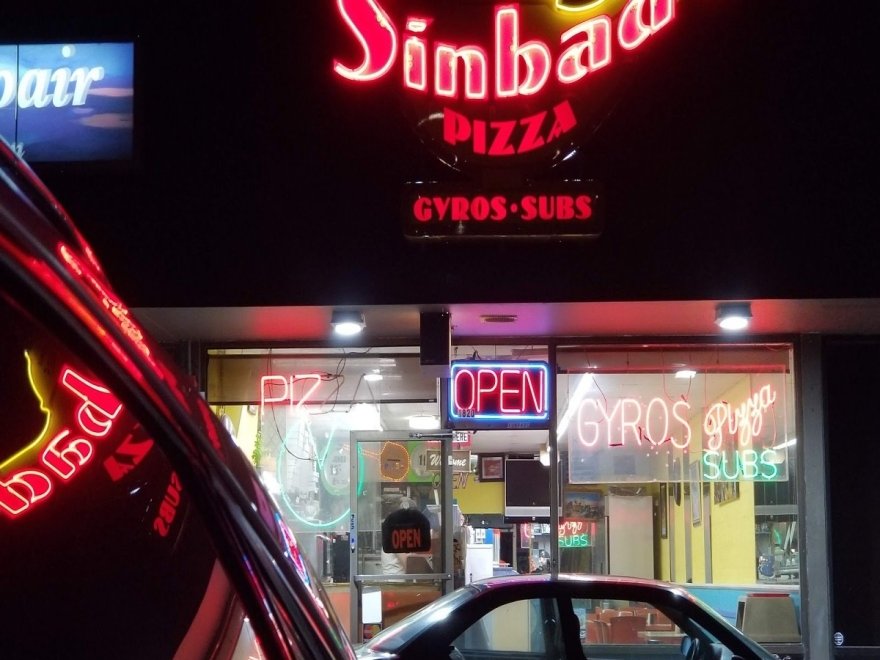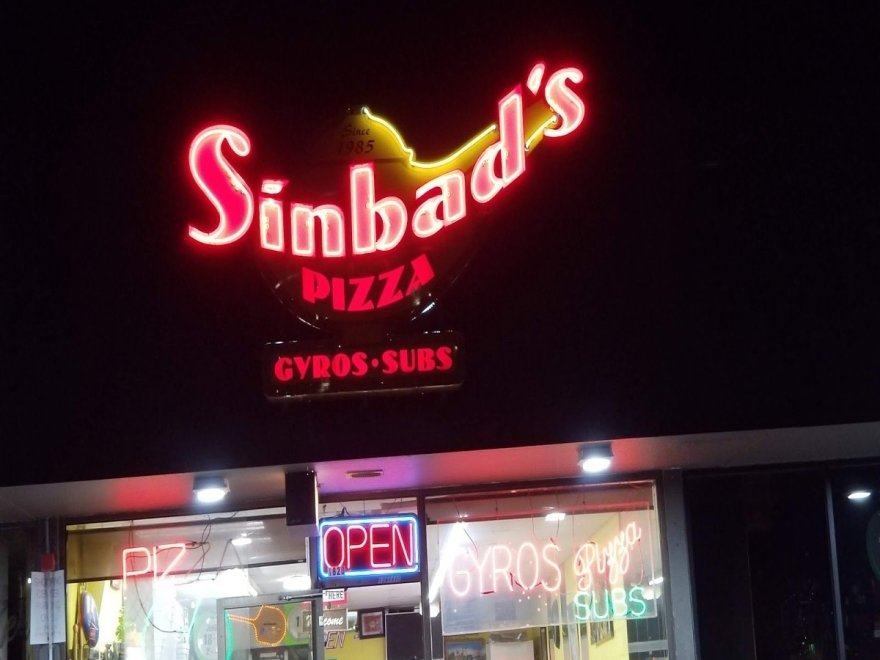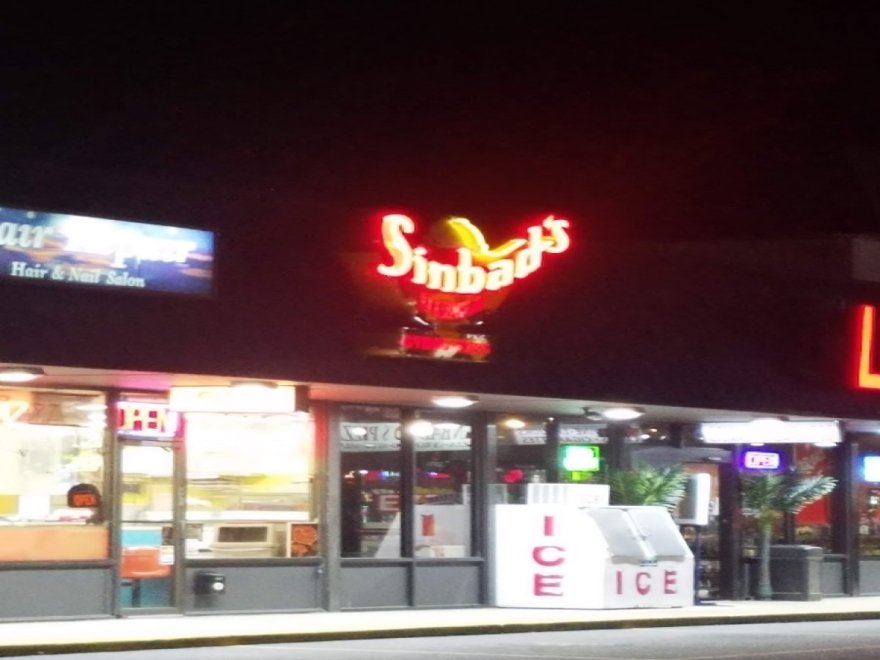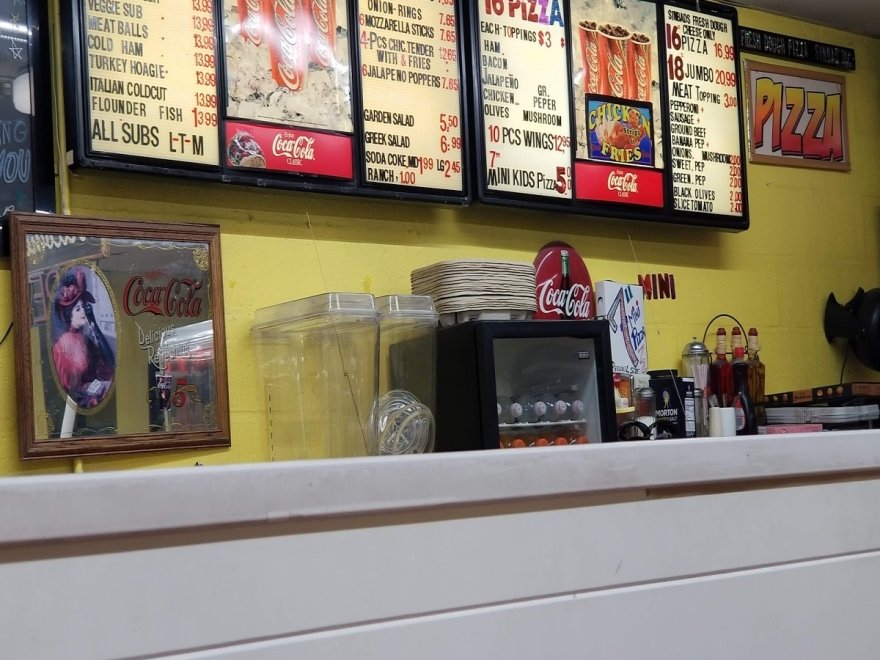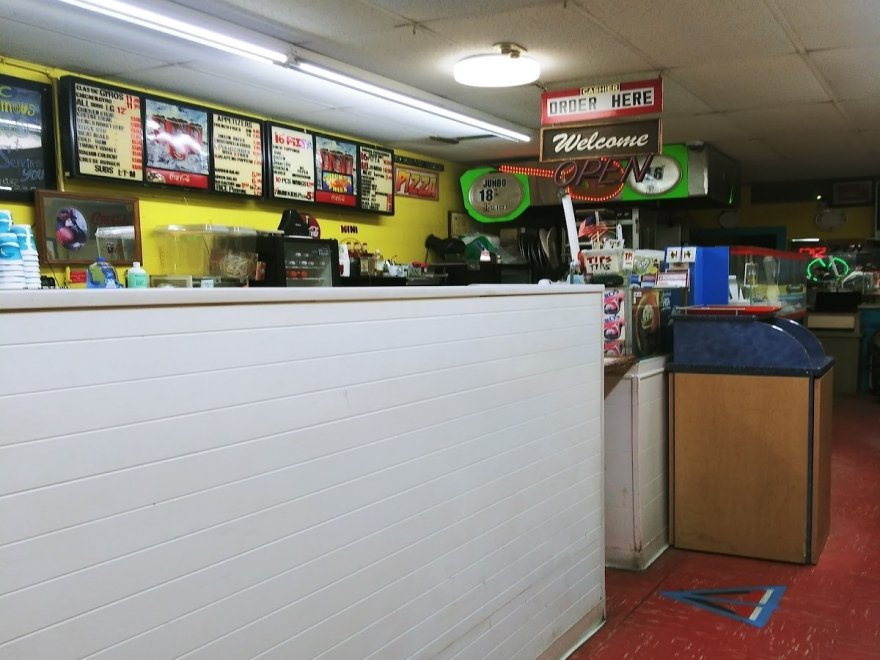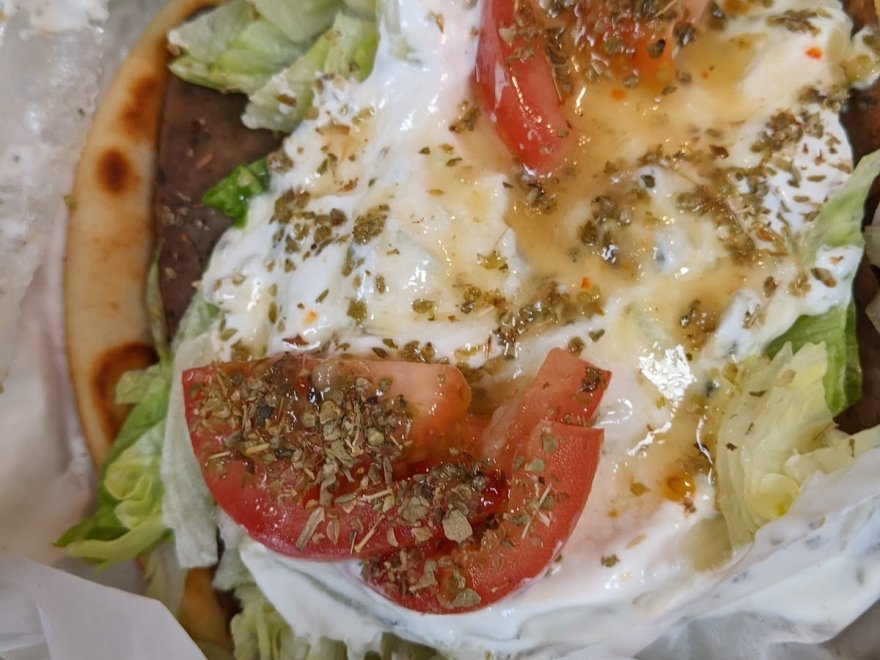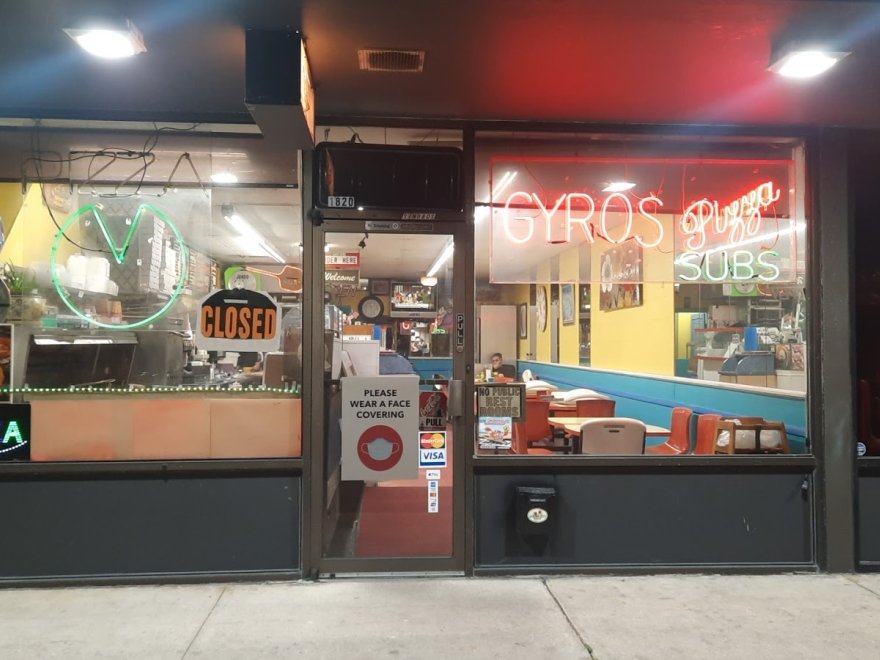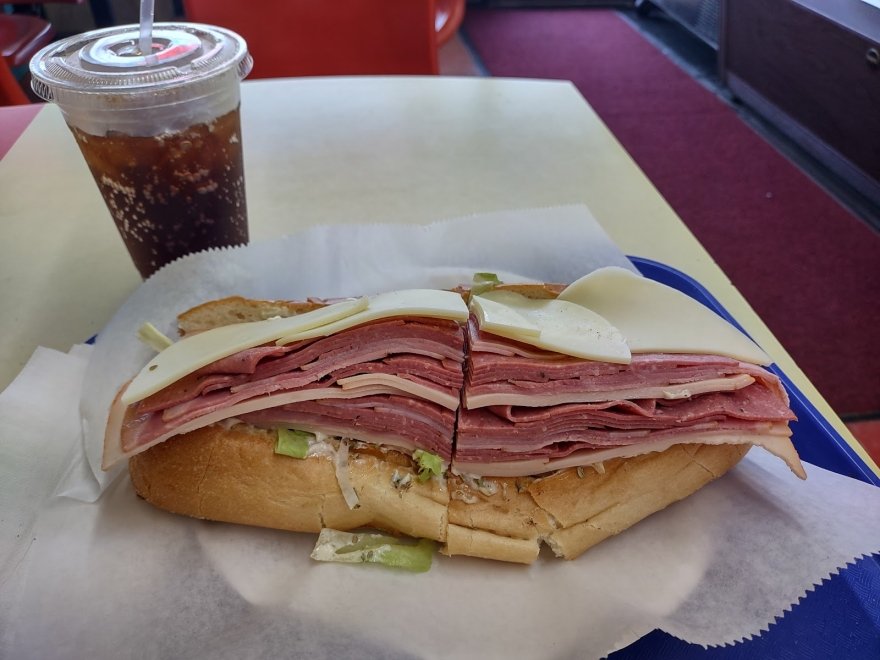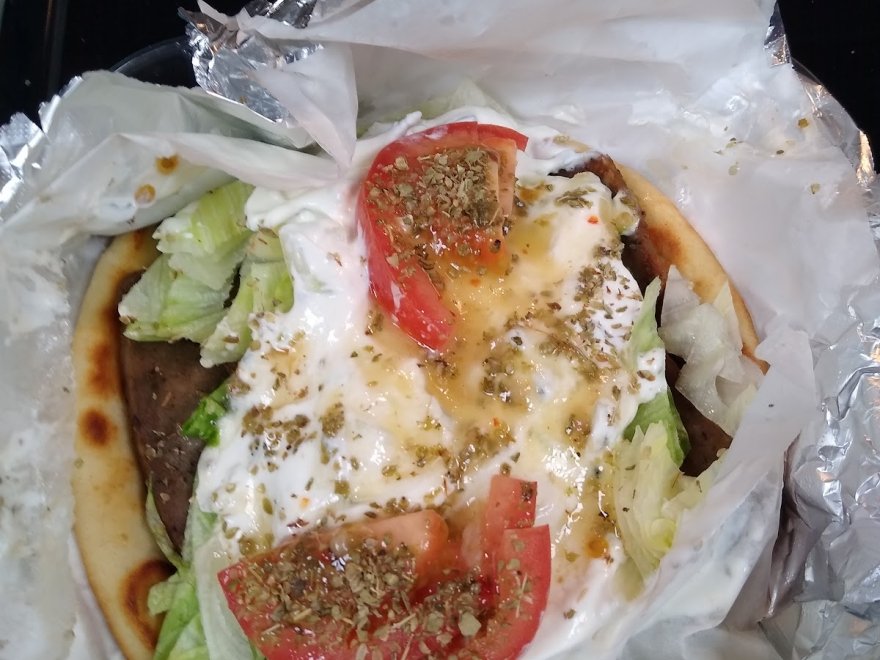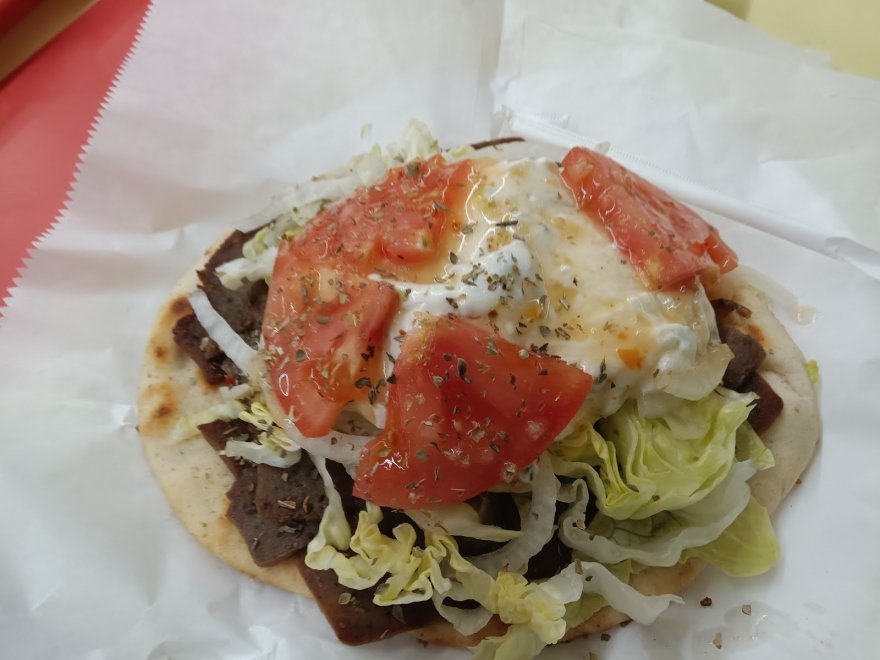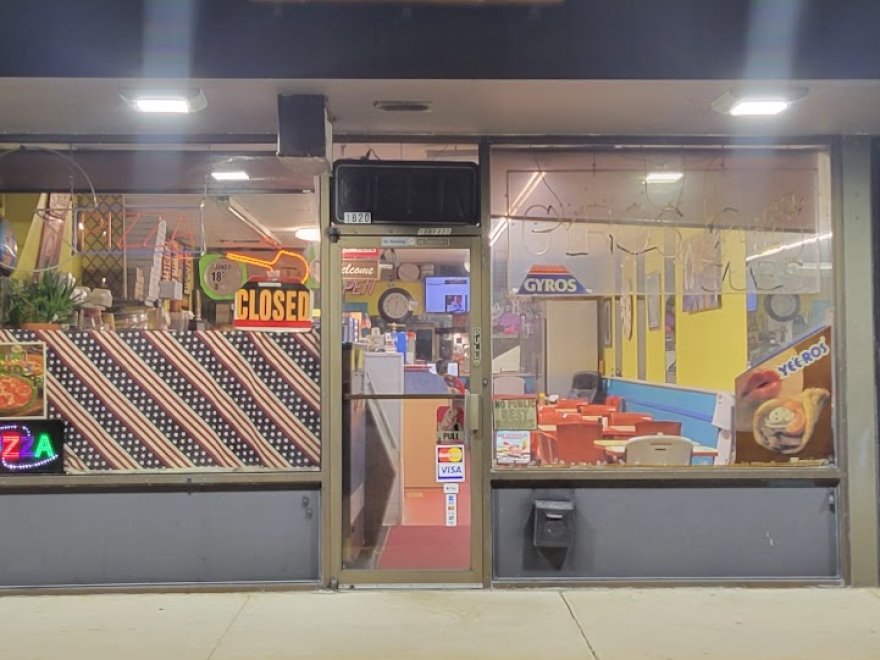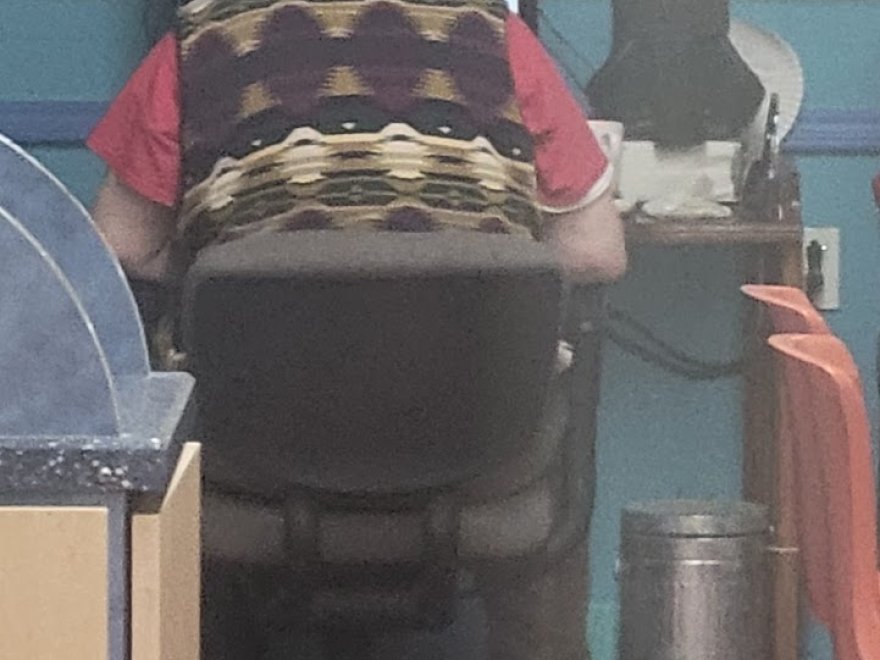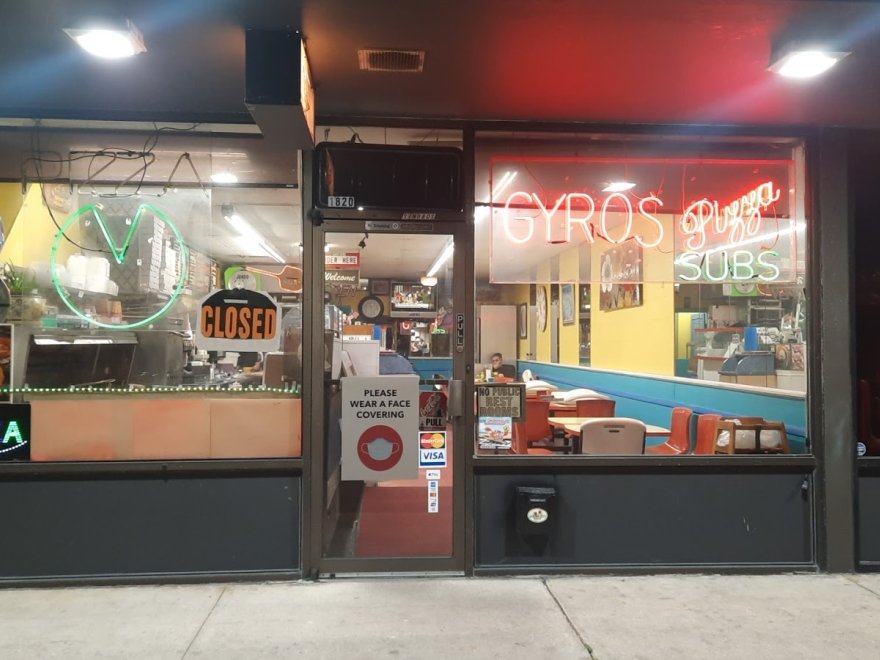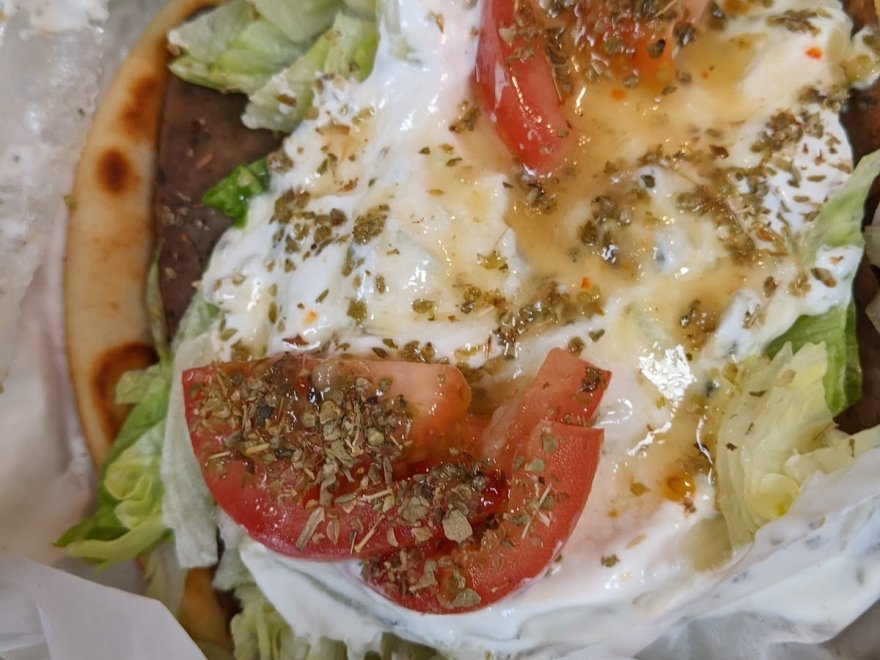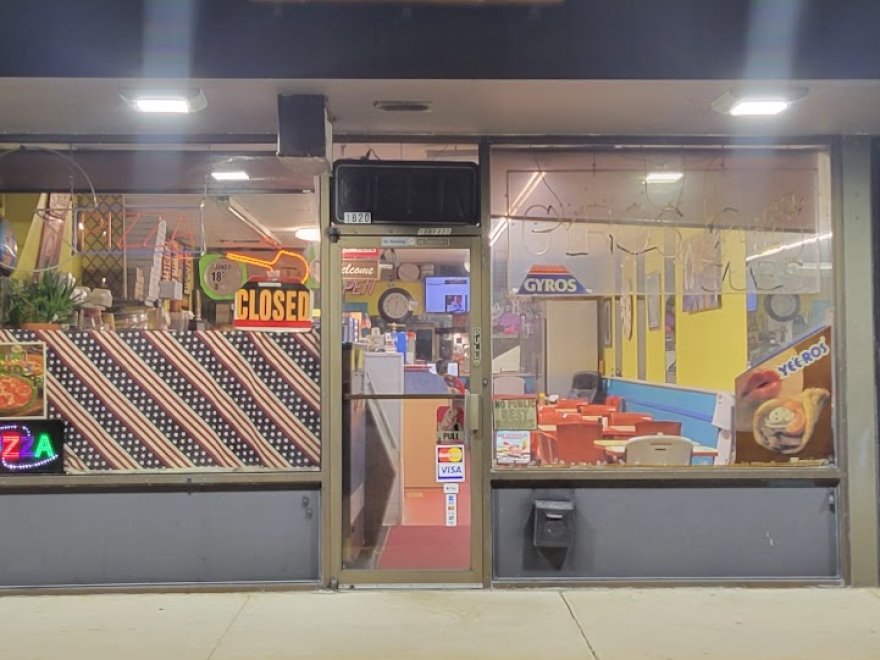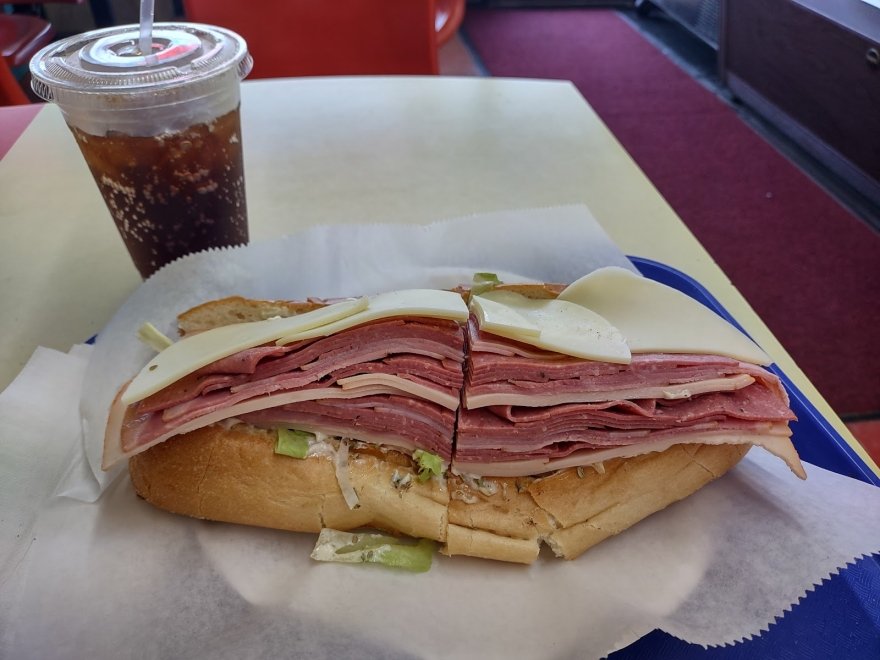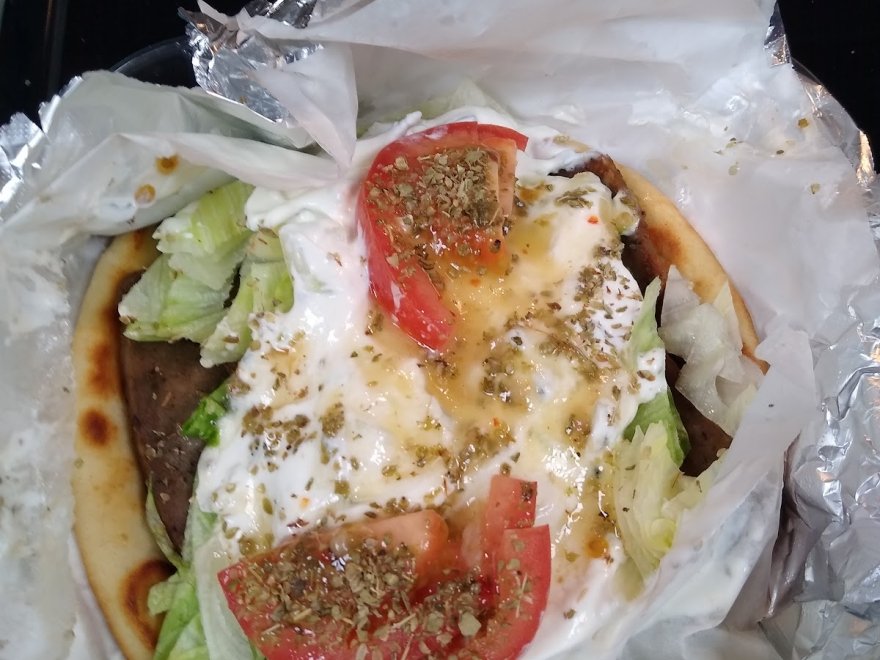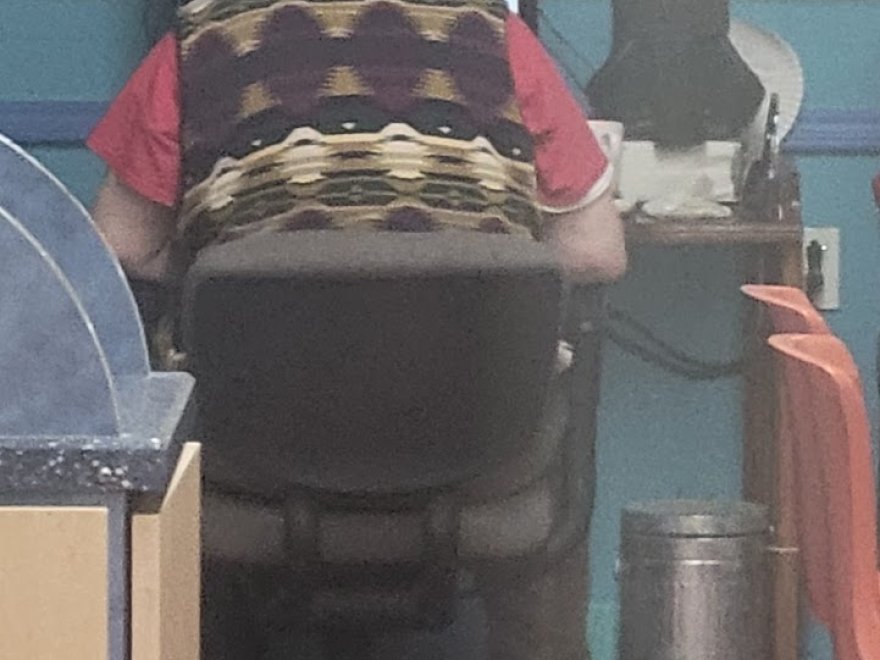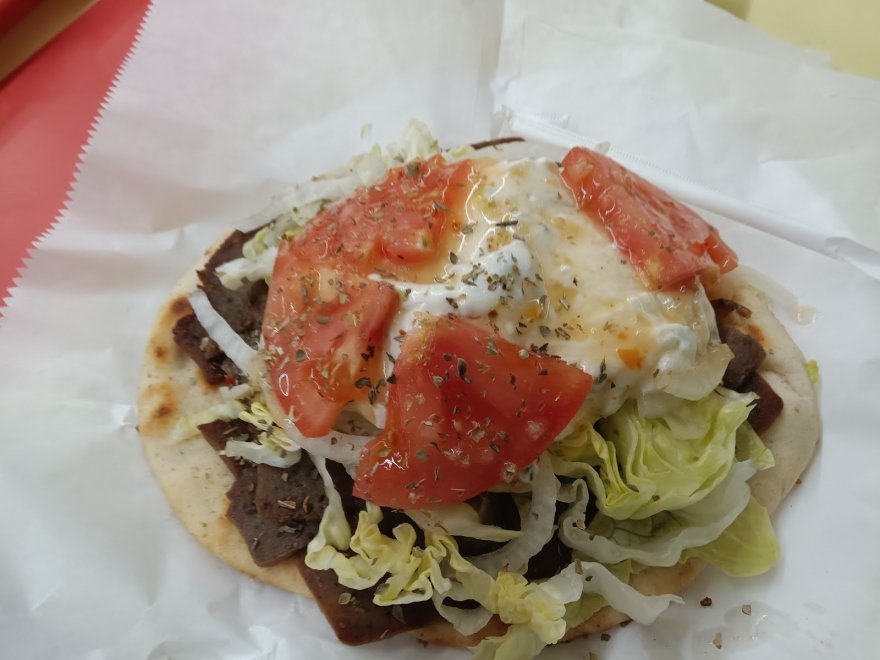 Sinbad Restaurant
0 miles
Opens at 11:30 am
Hours 11:30 am - 2:00 am
Sunday

11:30 am - 2:00 am

Monday

11:30 am - 2:00 am

Tuesday

11:30 am - 2:00 am

Wednesday

11:30 am - 2:00 am

Thursday

11:30 am - 2:00 am

Friday

11:30 am - 2:00 am

Saturday

11:30 am - 2:00 am
Sinbad's Pizza has been serving since 1985. We have the best Pizza, Gyro and Sub's in the town.
Cuisine
American
,
Beach Food
,
Italian
,
Pizza
,
Sandwiches & Subs
Meal Types
Lunch
,
Lite Fare
,
Dinner
Kenedi Warfel : 5 on 8/10/2023 3:21 am
EDIT- I got it again before I left and took a pic of the gyro. Slightly smaller than the first one but still big!

BEST GYRO I've had in my life! Sorry don't have pics. This is the only thing I ever ate that made me feel like I had a little mouth lol. It was huge. I actually had to eat some of the filling first. They didn't skimp on the tzatziki sauce either.
We also ordered chicken strips and fries and they were good-I liked the thick cut fries.
Kenedi Warfel
1691637693
Sinbad Restaurant
Doug : 5 on 10/30/2023 1:57 am
Best gyro in OCMD by far! This is an OCMD staple, 39 years strong. Their gyros are HUGE!! Owner is super nice guy too. Check this place out, well worth the visit!
Doug
1698631033
Sinbad Restaurant
Agent 27 : 4 on 8/21/2023 11:52 pm
Very pricey but the food was soooo GOOD!! Nice people but not the best customer service, they give you a wait time as if you are dining in when I was only carrying out. I think they do one order at a time BUT the food was soooo GOOD lol maybe that's why. Pictures don't do too much justice because that pizza was amazing to me.
Agent 27
1692661979
Sinbad Restaurant