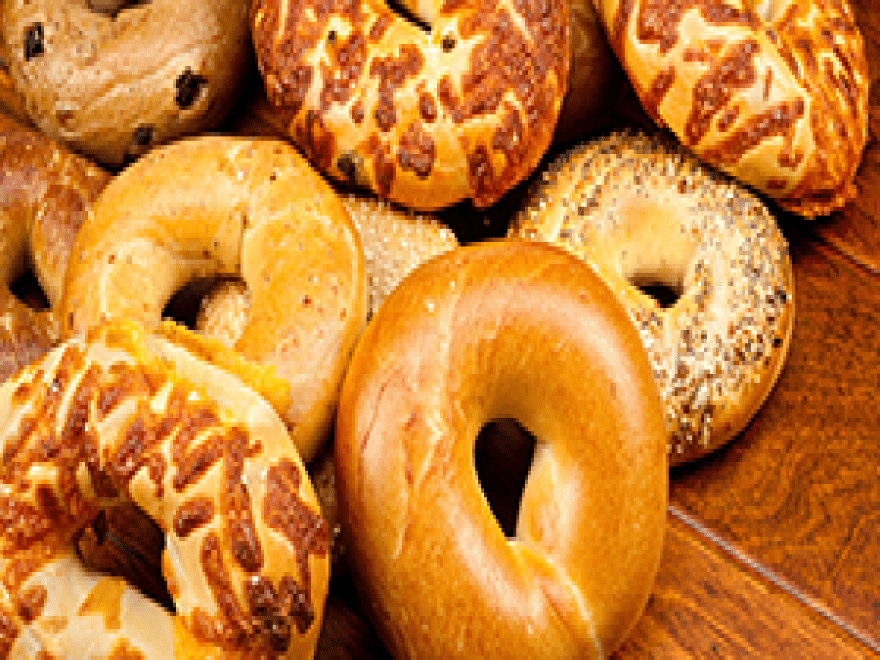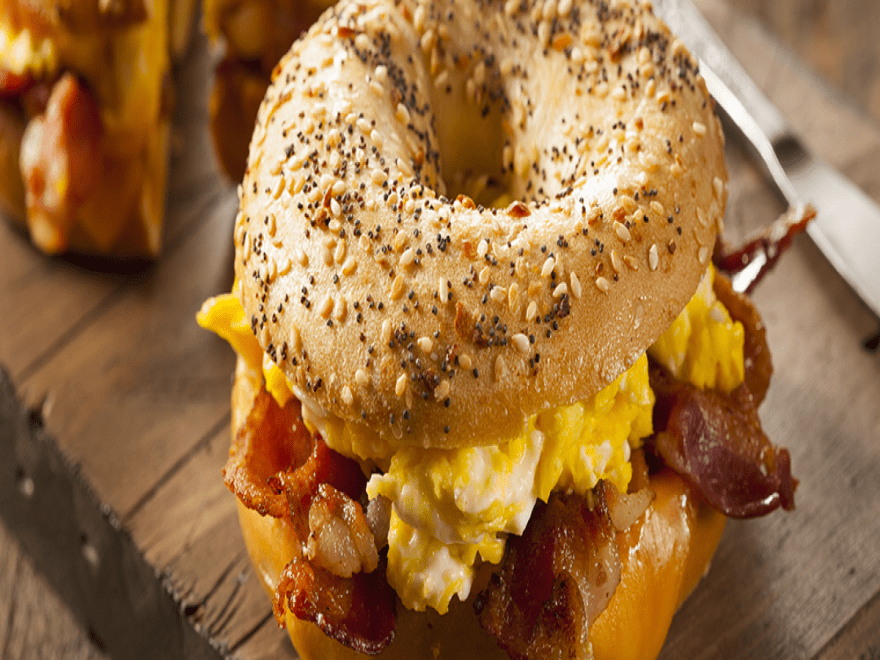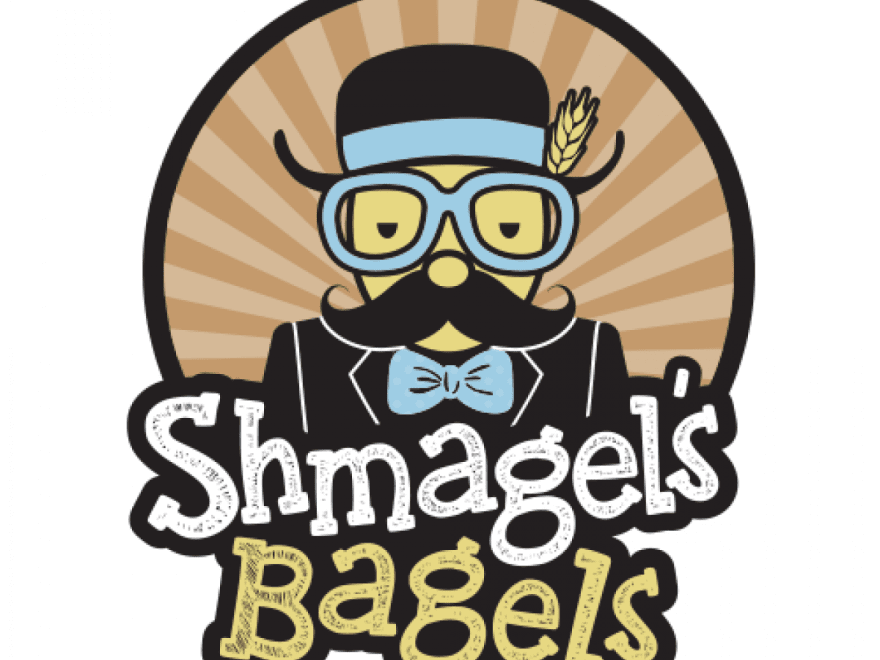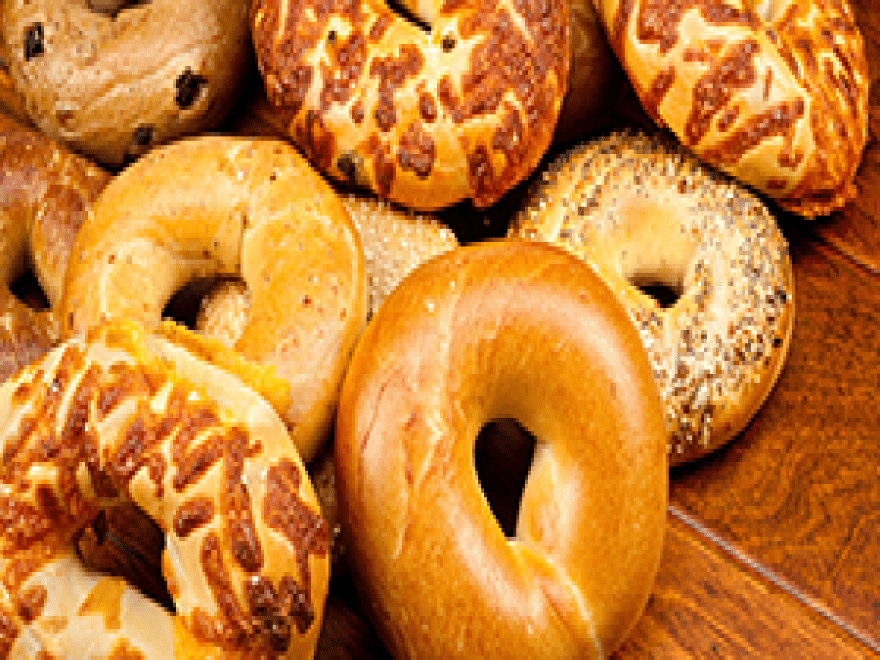 Shmagel's Bagels has been in the business since 2015. We started with bagels, some shmear, and a dream; now we serve a variety of other food items, including sandwiches, shmuffins, cookies and more. It is a dream come true to be a well-established restaurant today. On an average, we serve 18 to 20 flavors of bagels daily. We also have a wide selection of freshly made cream cheeses to choose from! 
$
Recent Reviews
TripAdvisor Traveler Rating
4
Shmagel's Bagels
57
#232 of 413 Places to Eat in Ocean City
Kids loved the rainbow bagels
Great place to stop for some very good bagels and coffee. Kids really enjoyed the rainbow bagels, however they have a wide variety of unique bagels in general.
smittyny1021
2021-07-17 07:21:45
Shmagel's Bagels
Best Coffee Breakfast Shop
I love this place. Clean. Friendly staff! Good food and coffee!!! Manager is very friendly and takes great care of customers and staff
Kathy J
2021-08-13 17:56:27
Shmagel's Bagels
Anticipation
We had stayed at the Double Tree right near Shmagel's Bagels but had bought food with us, told our teenagers the last morning we would go there. Excellent choice, bagels where delicious. Lots of...
G5699OWsusand
2021-08-16 17:13:33
Shmagel's Bagels