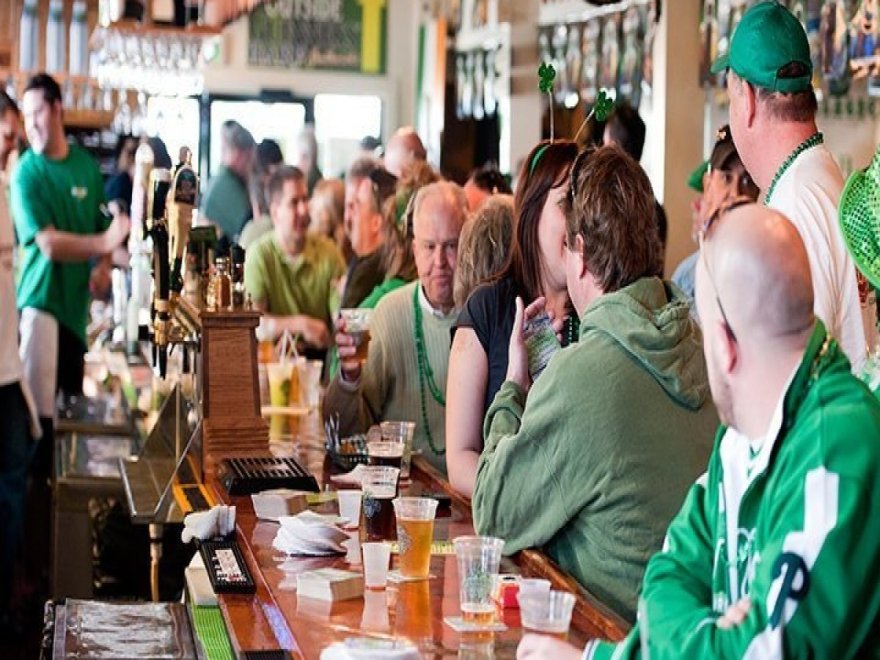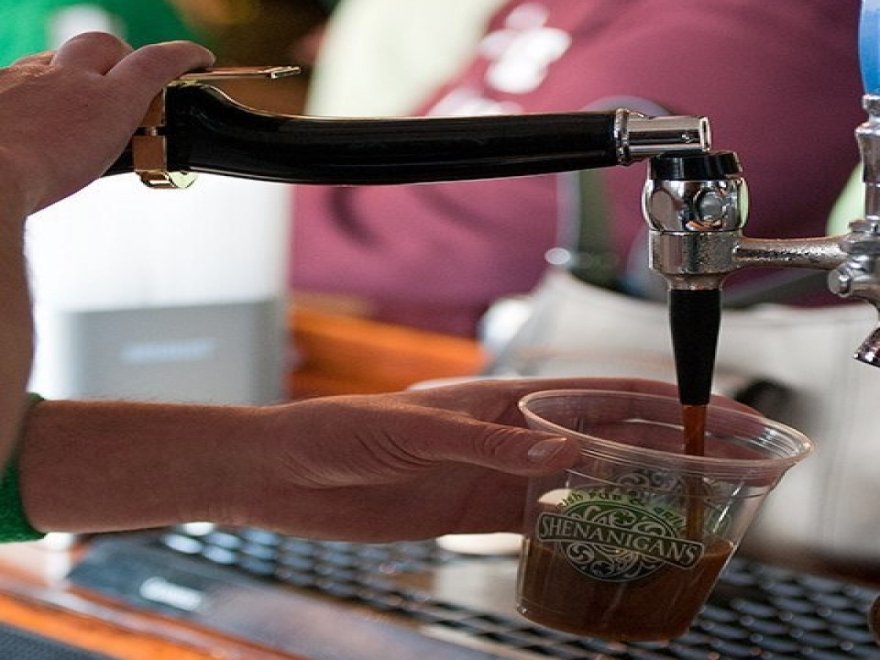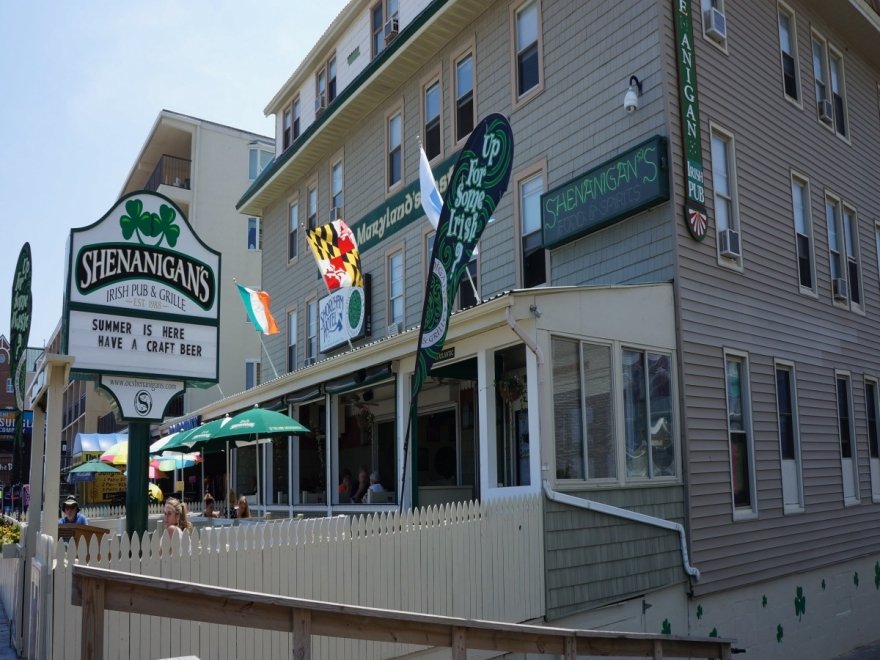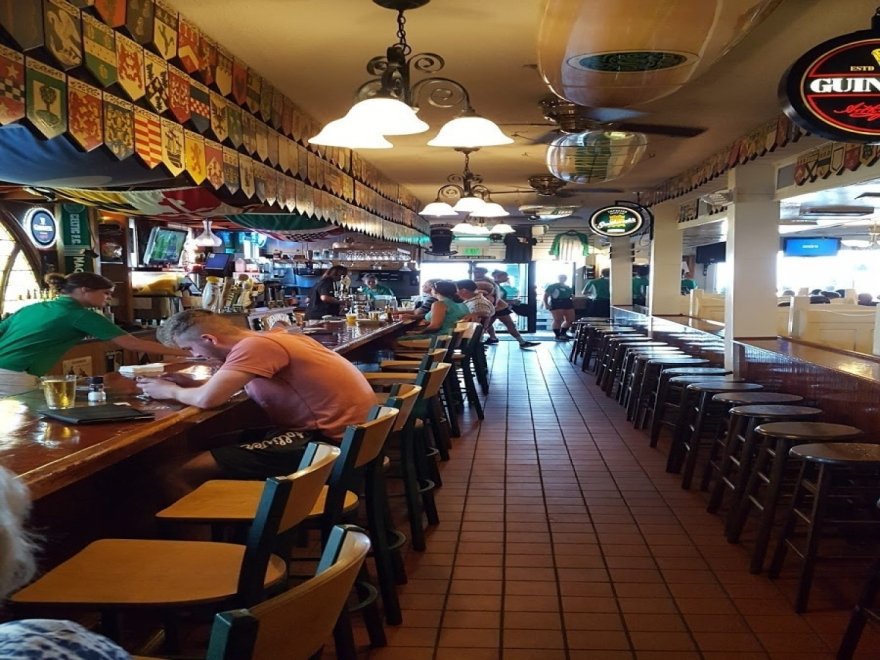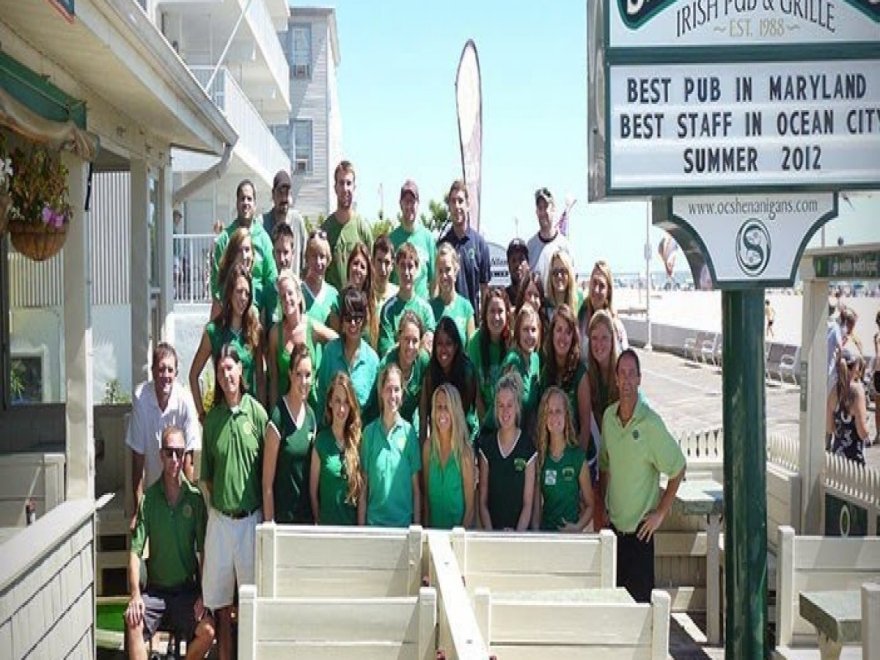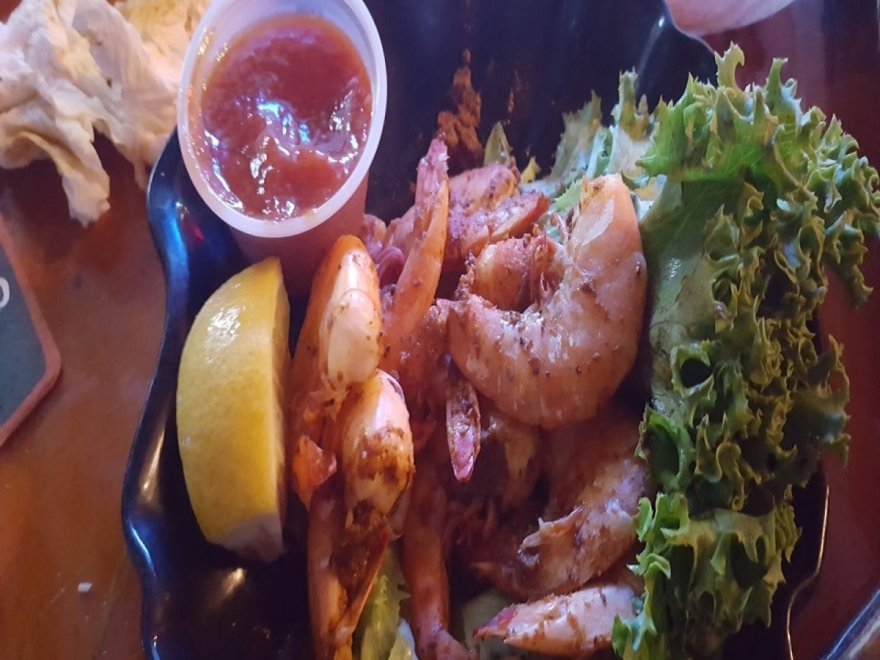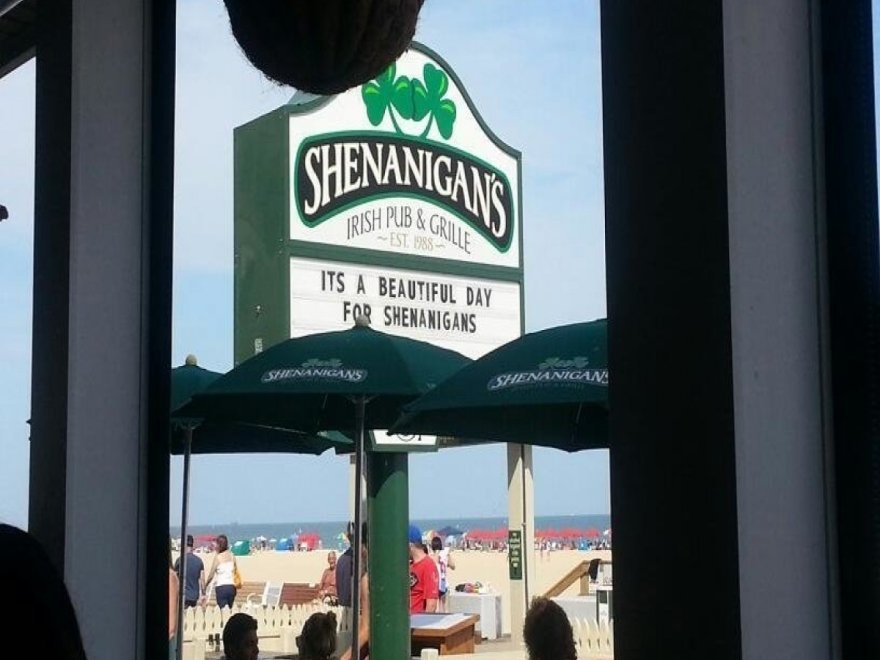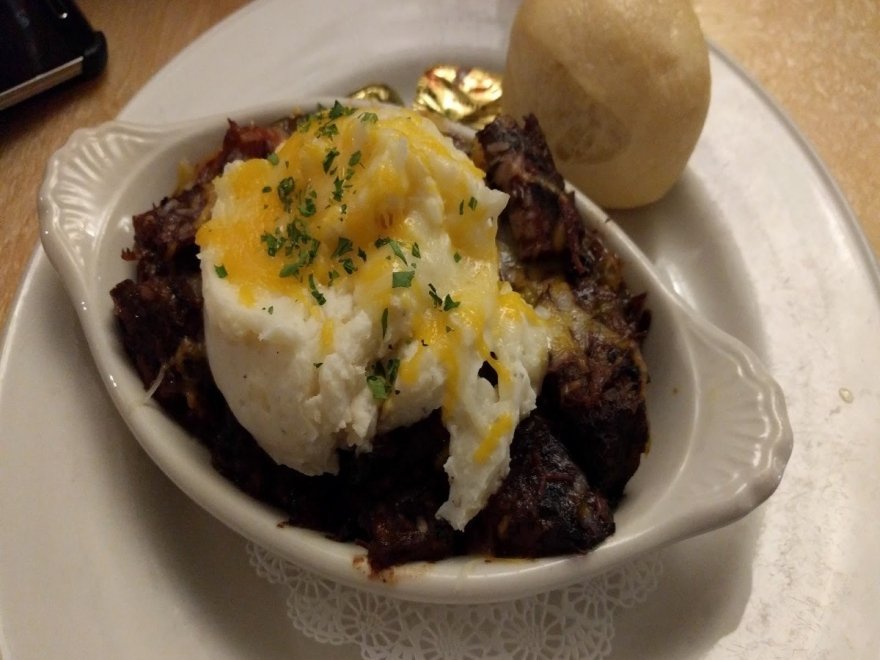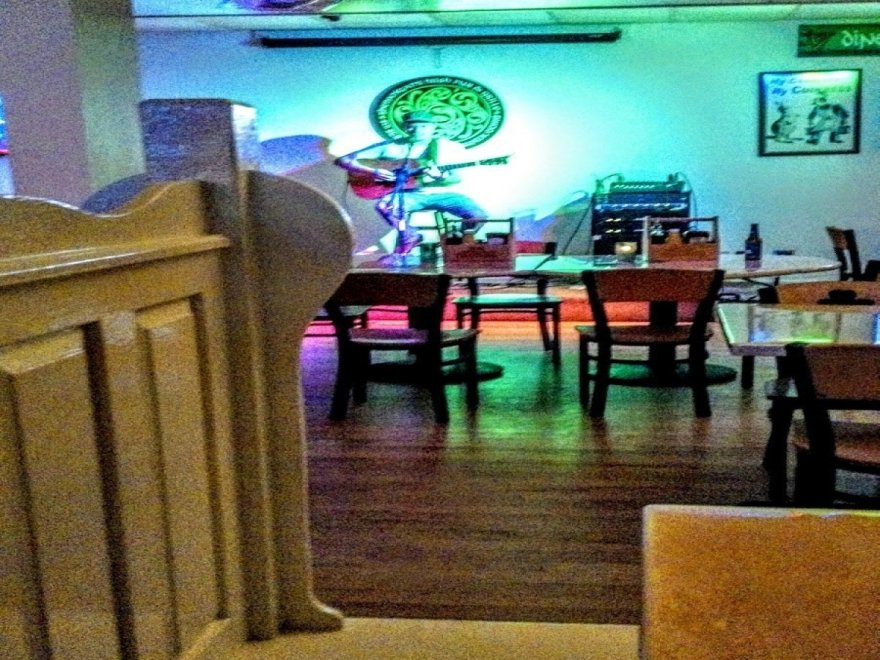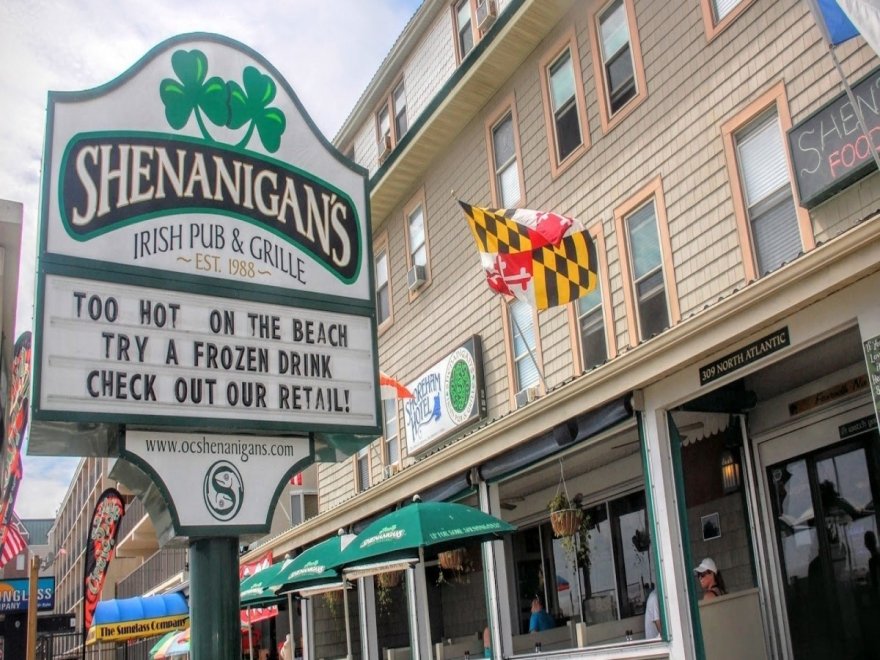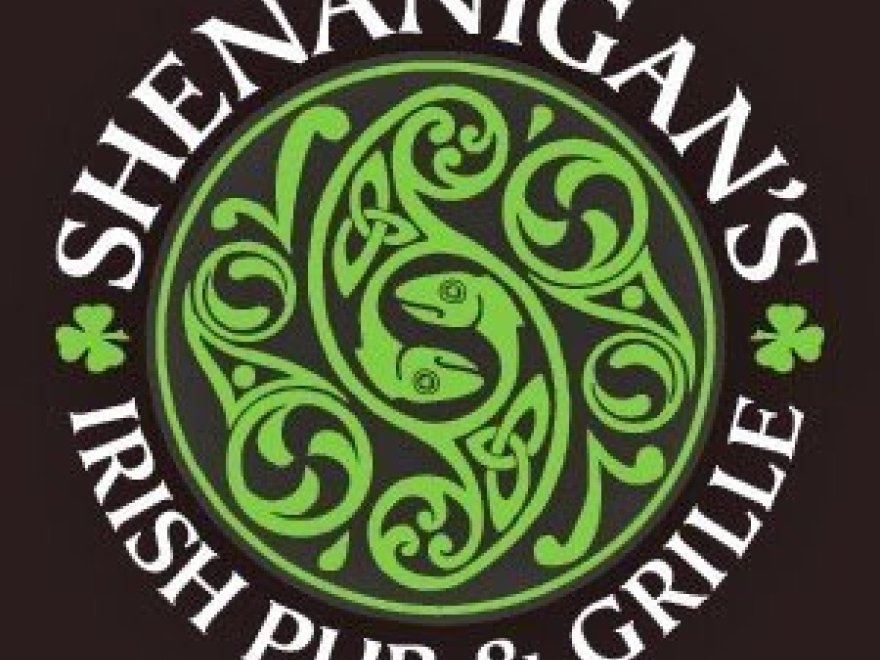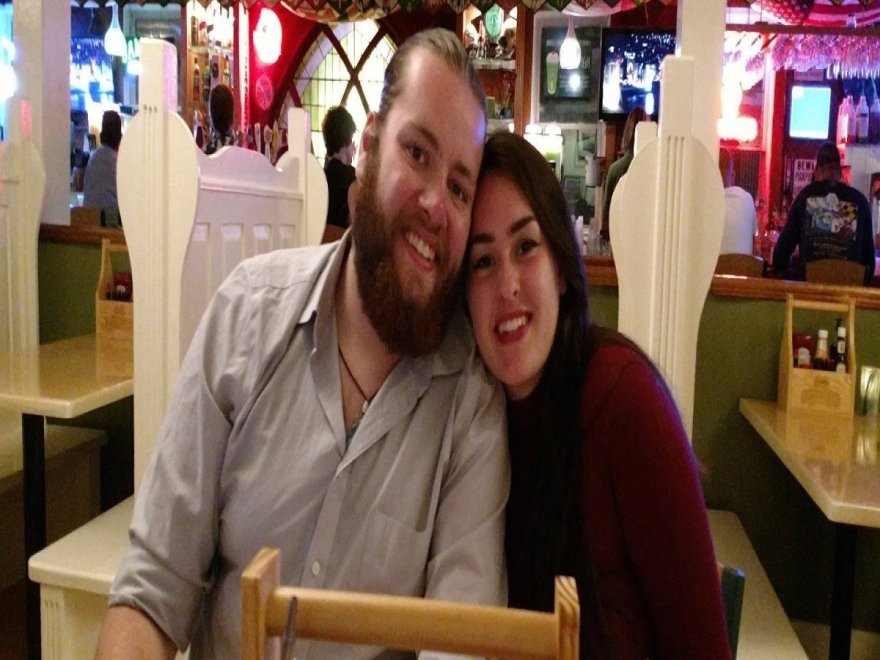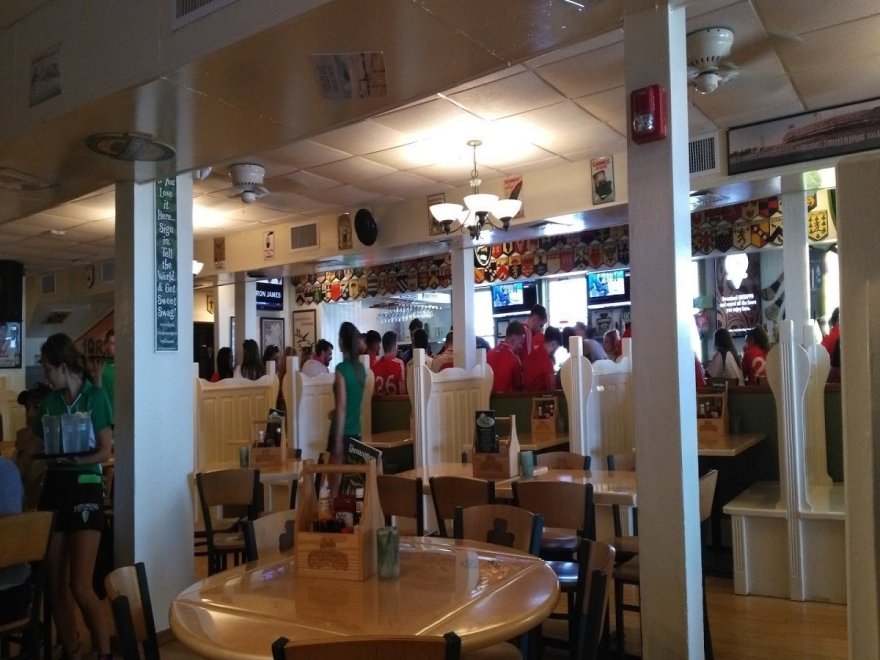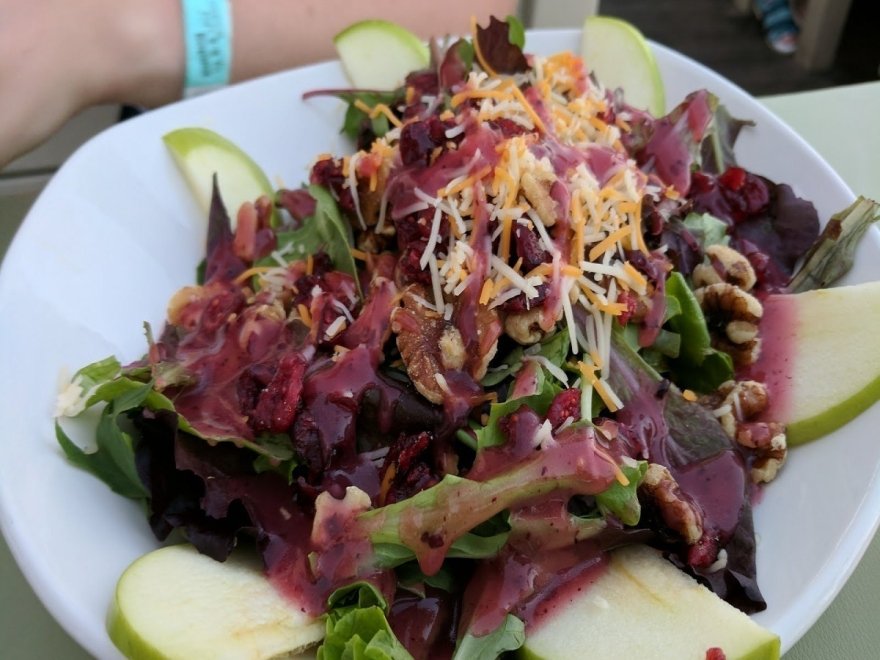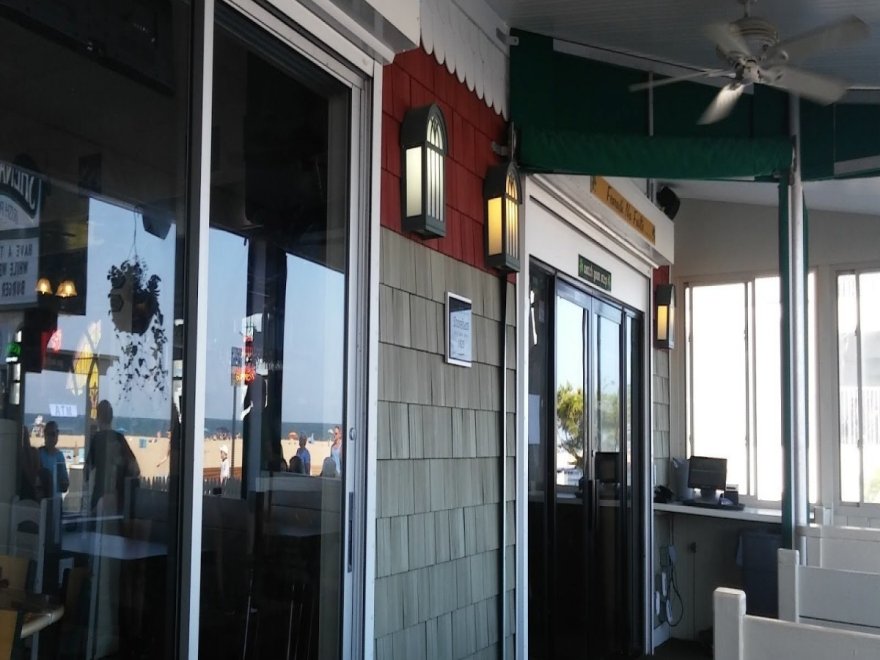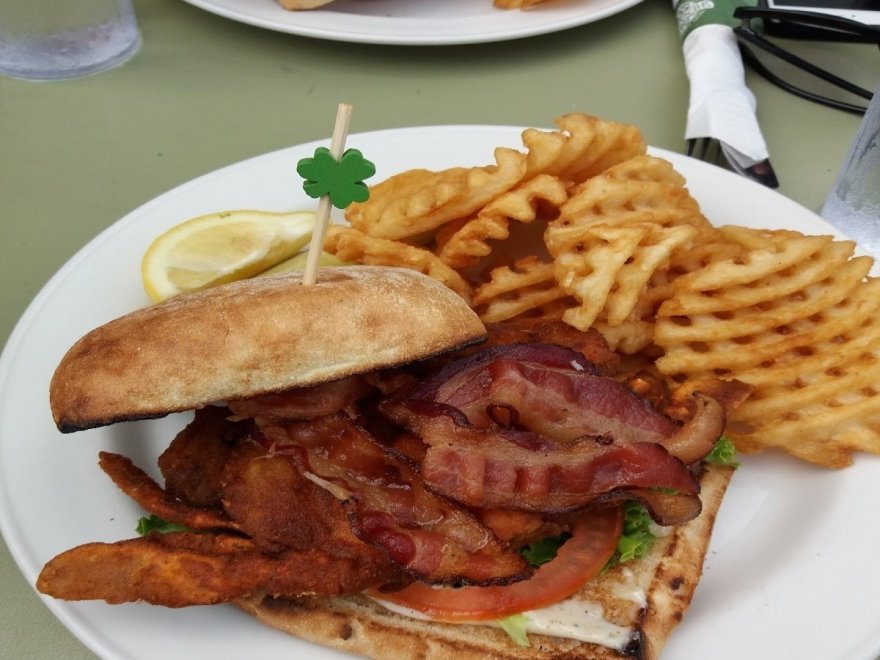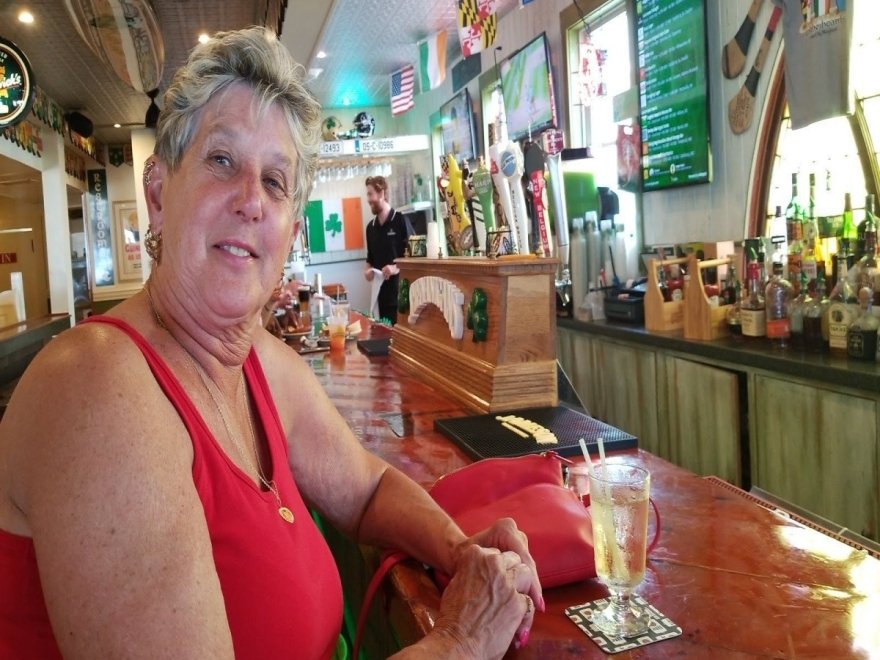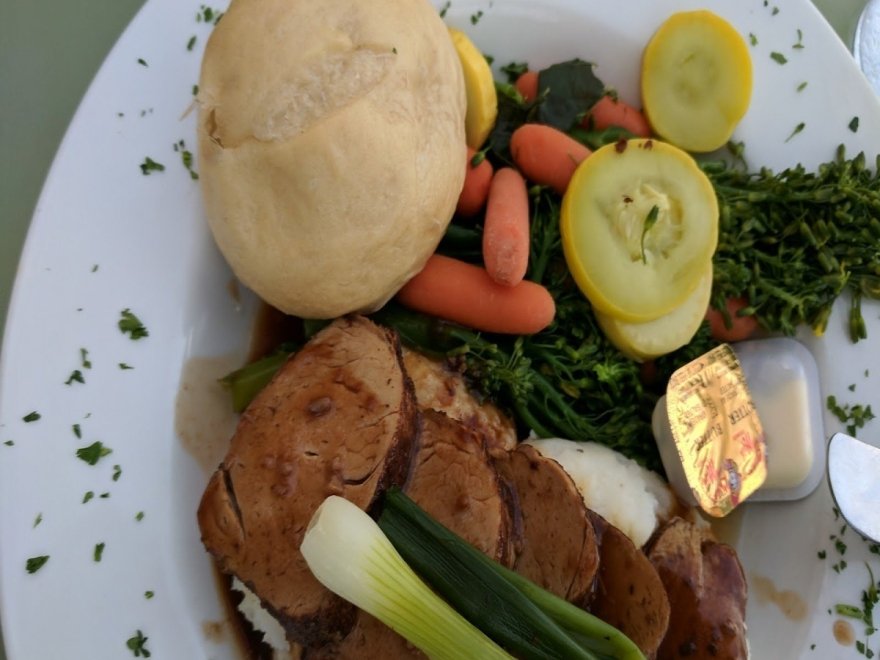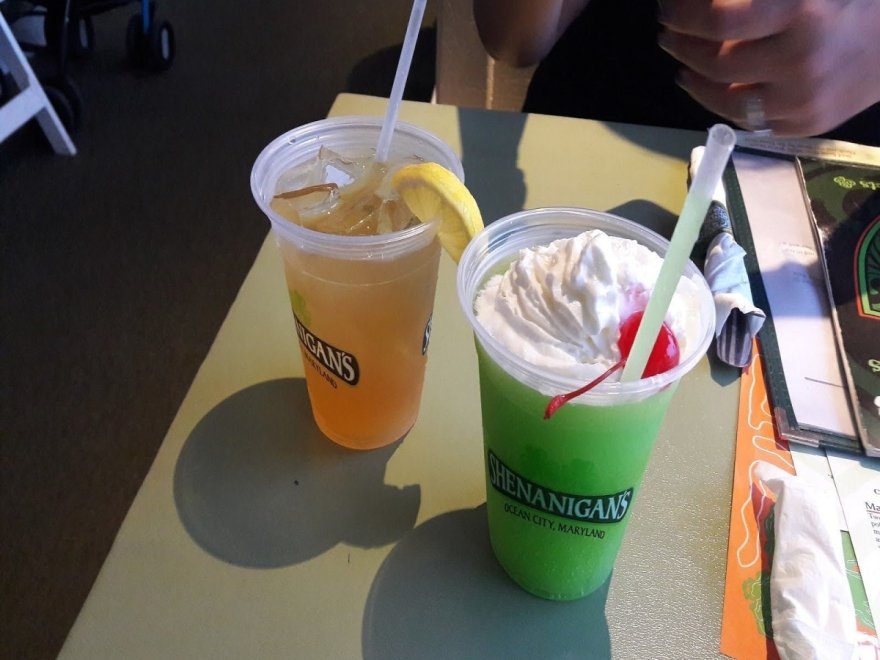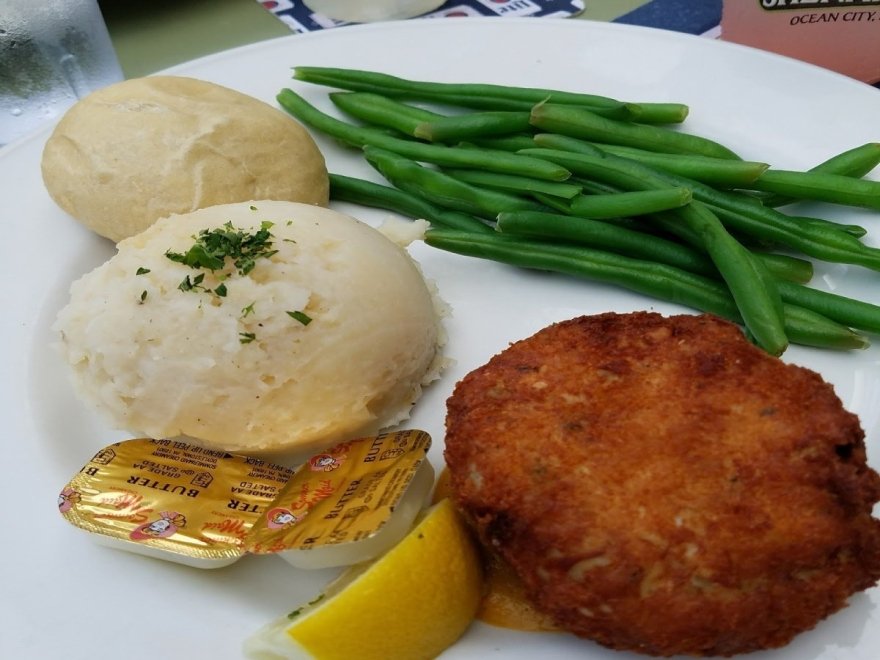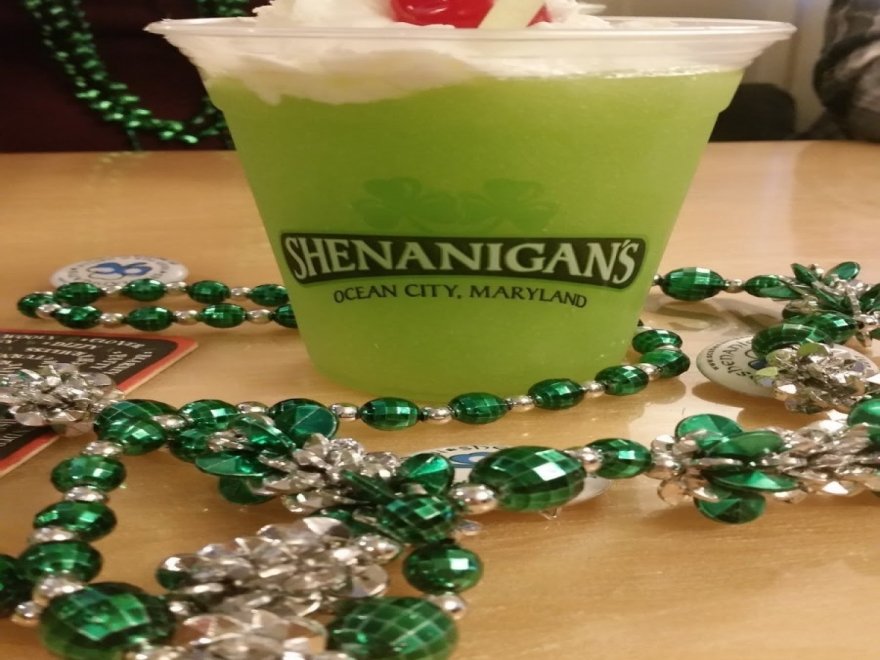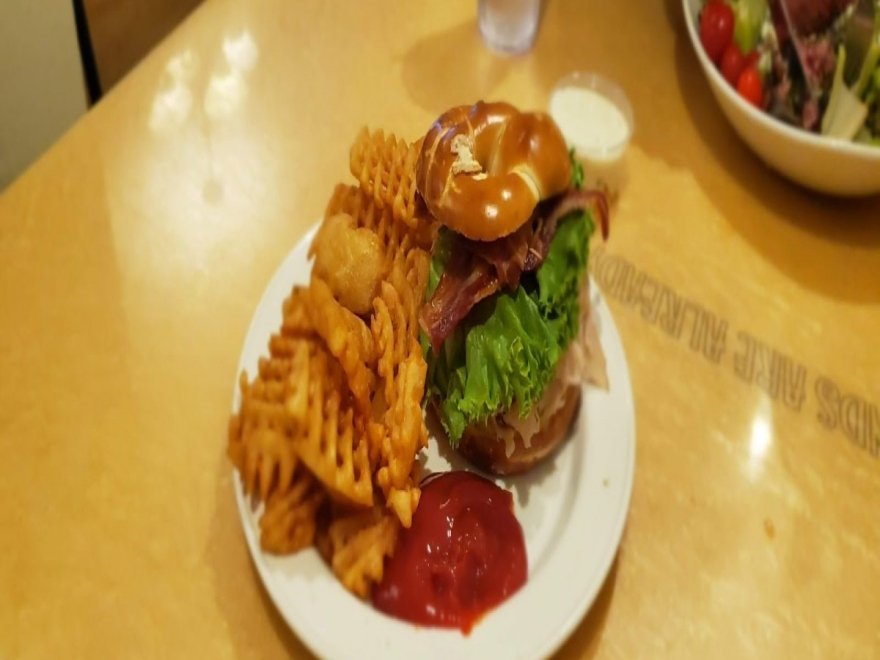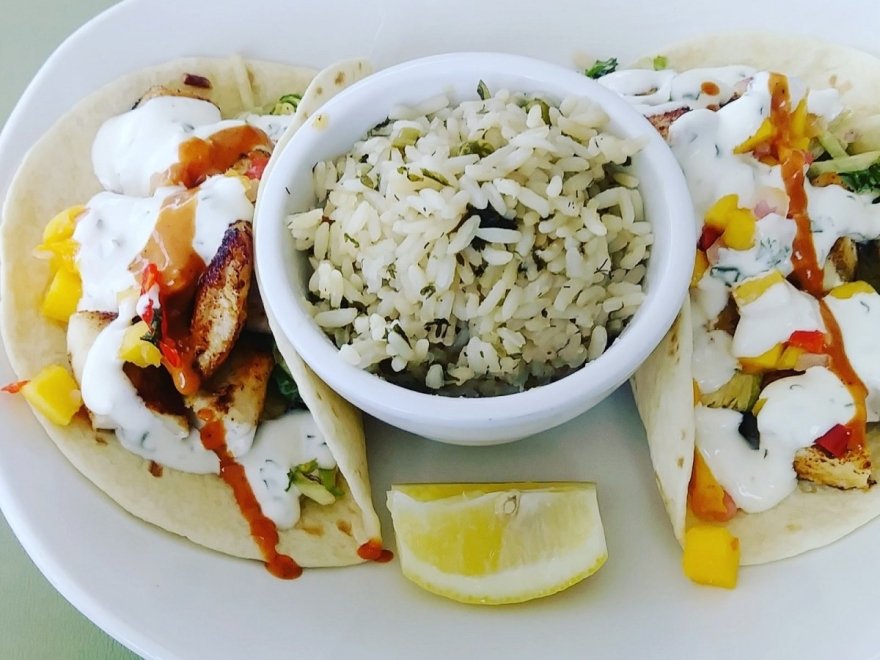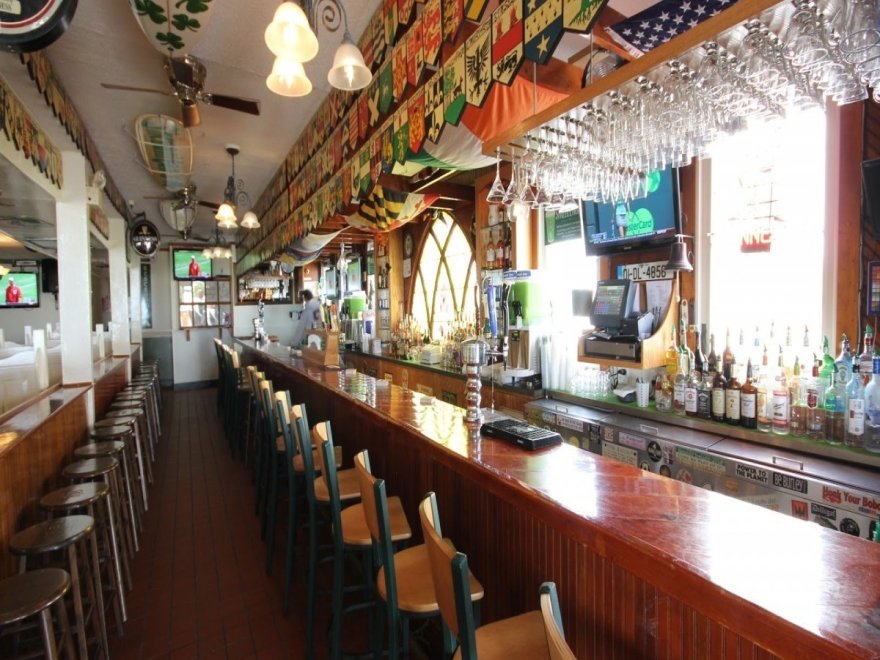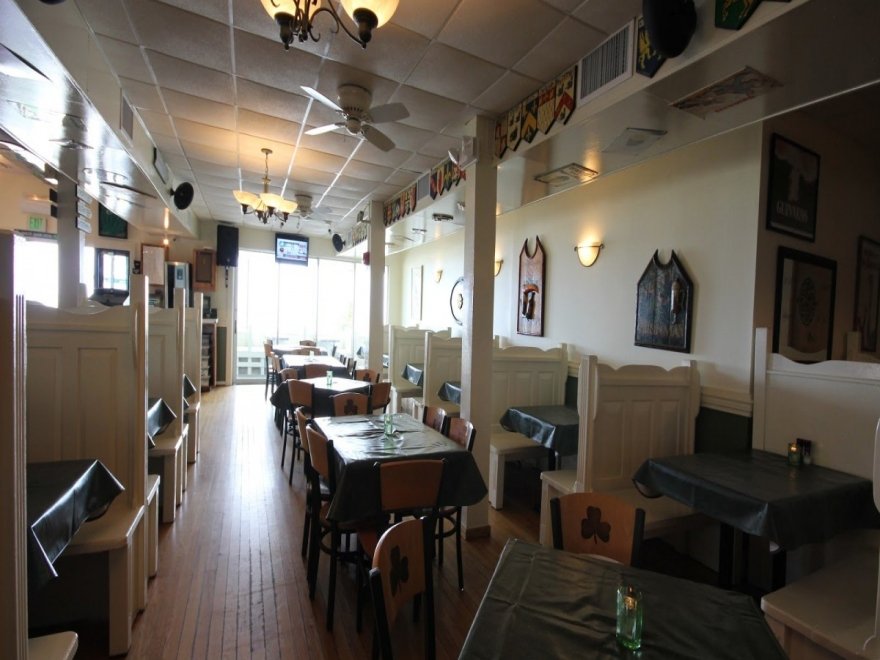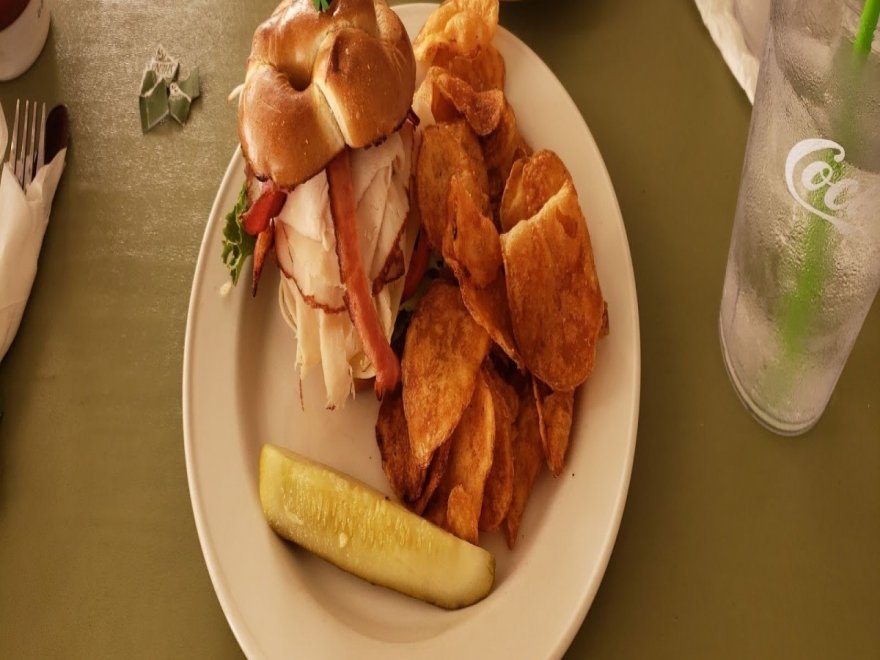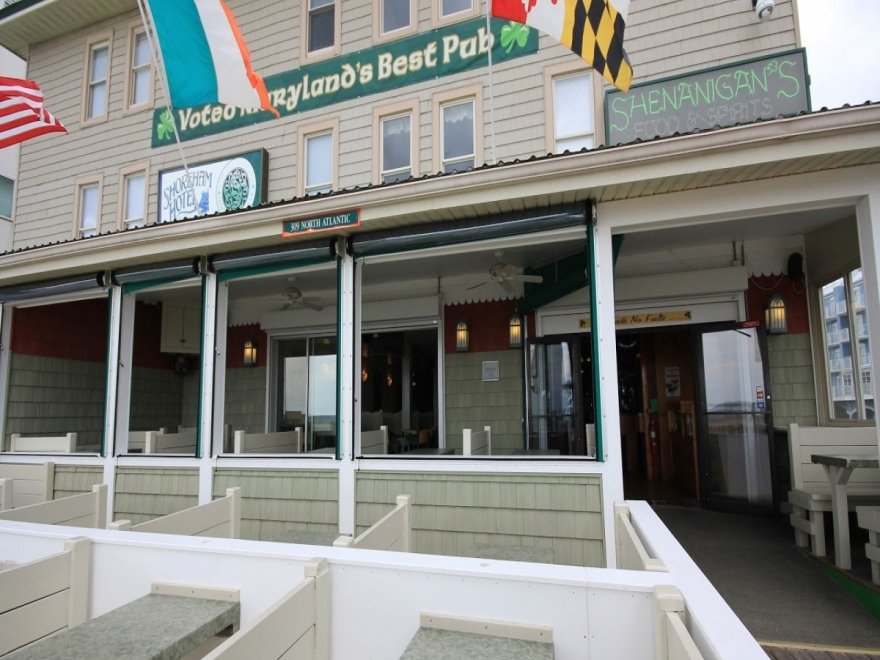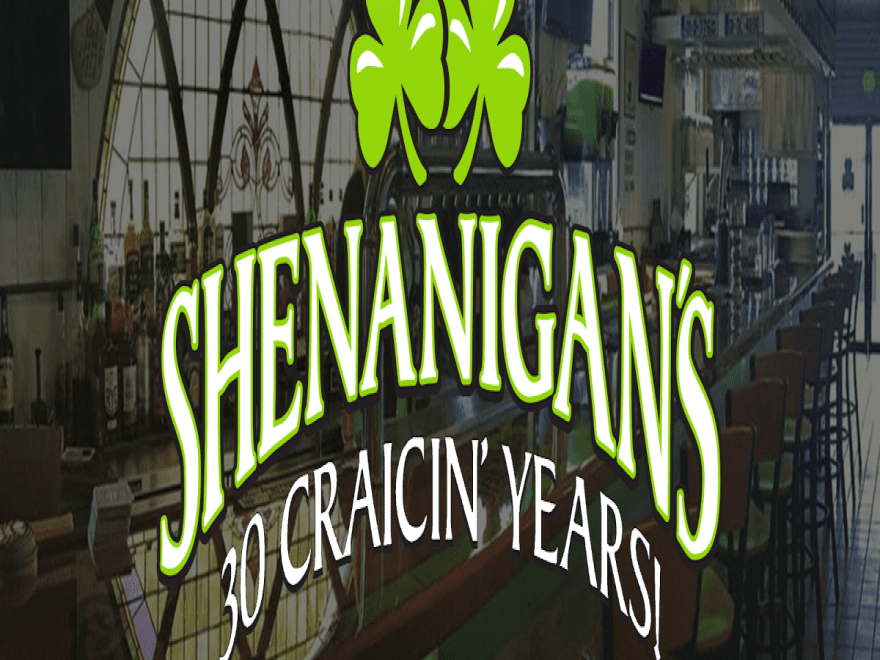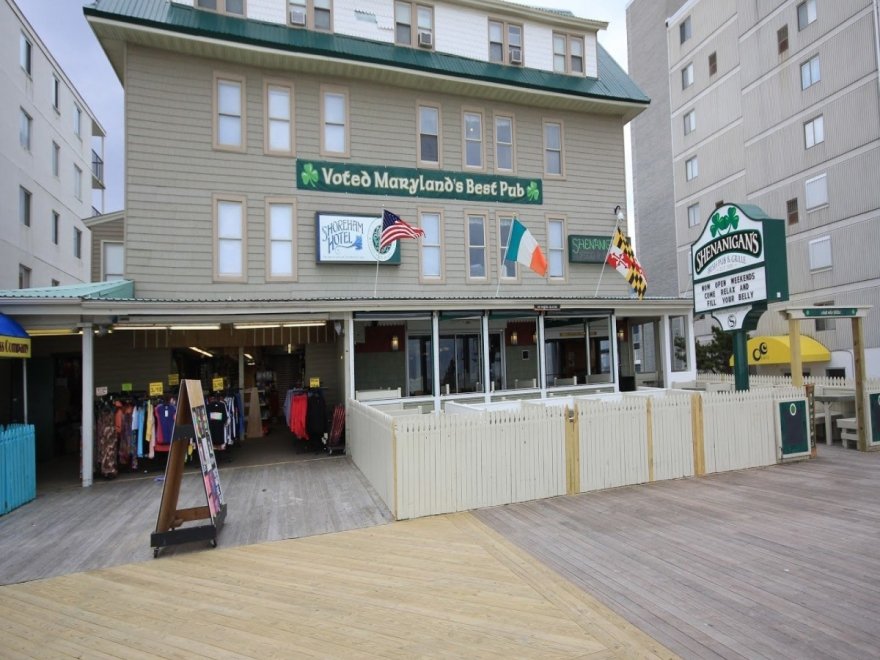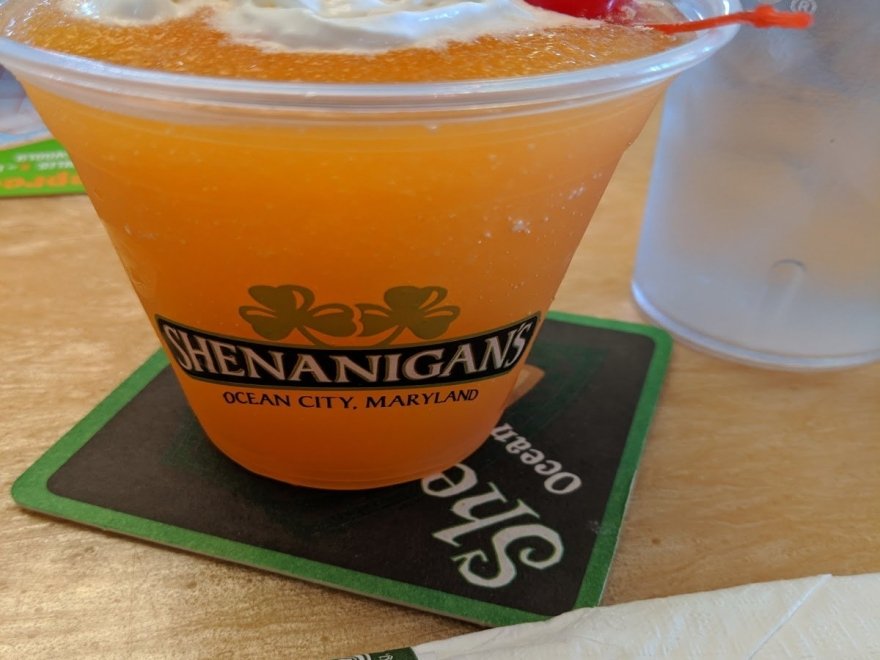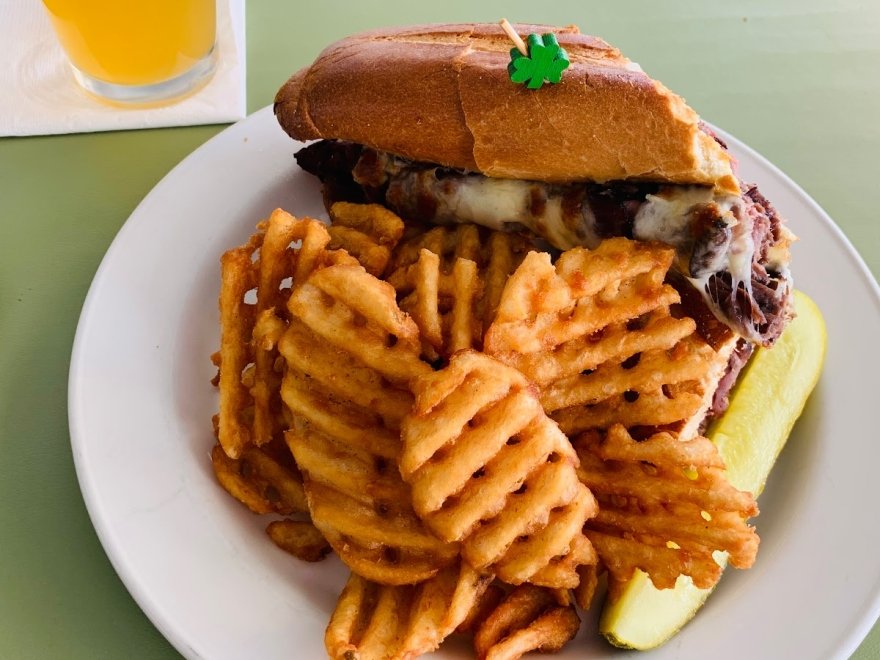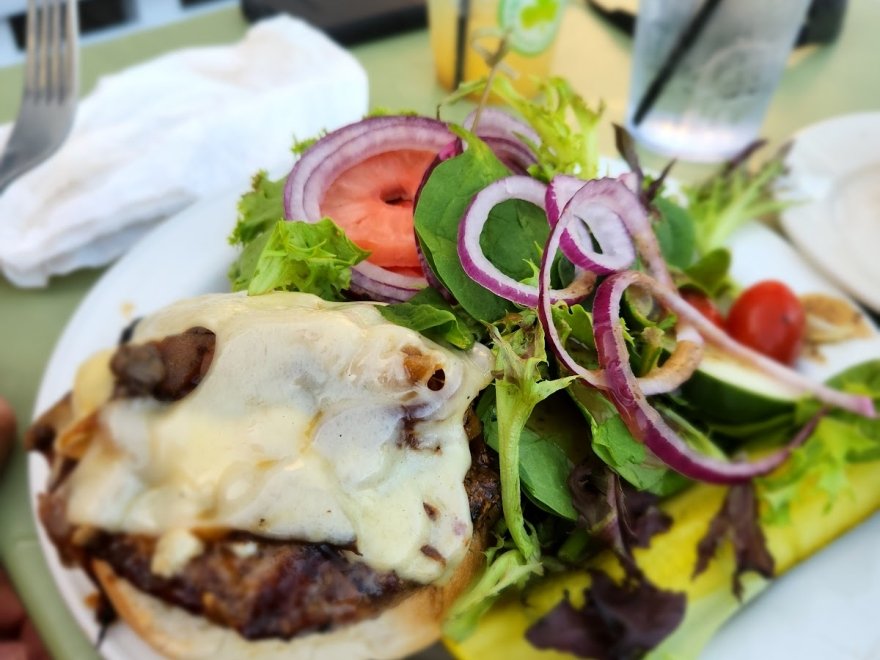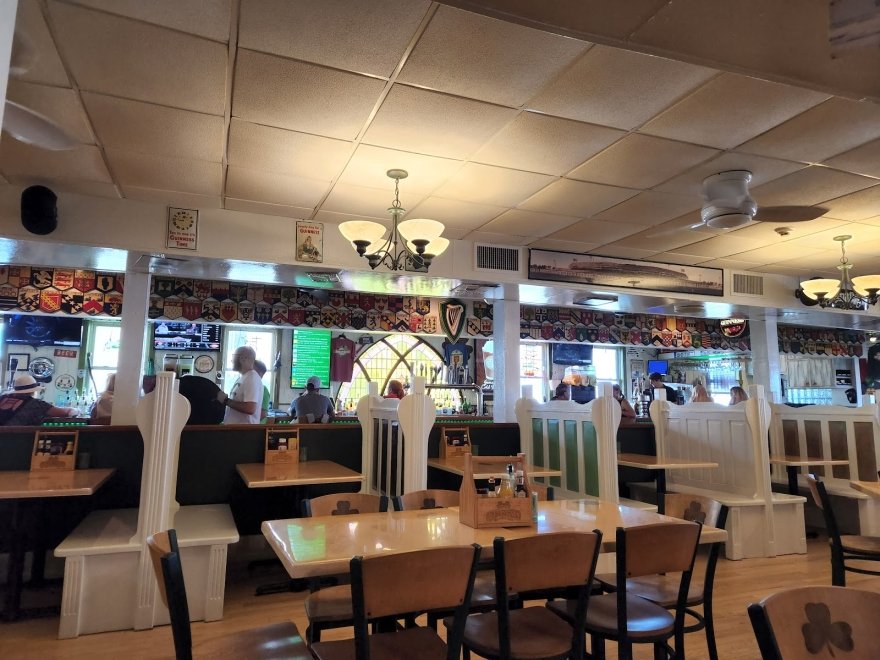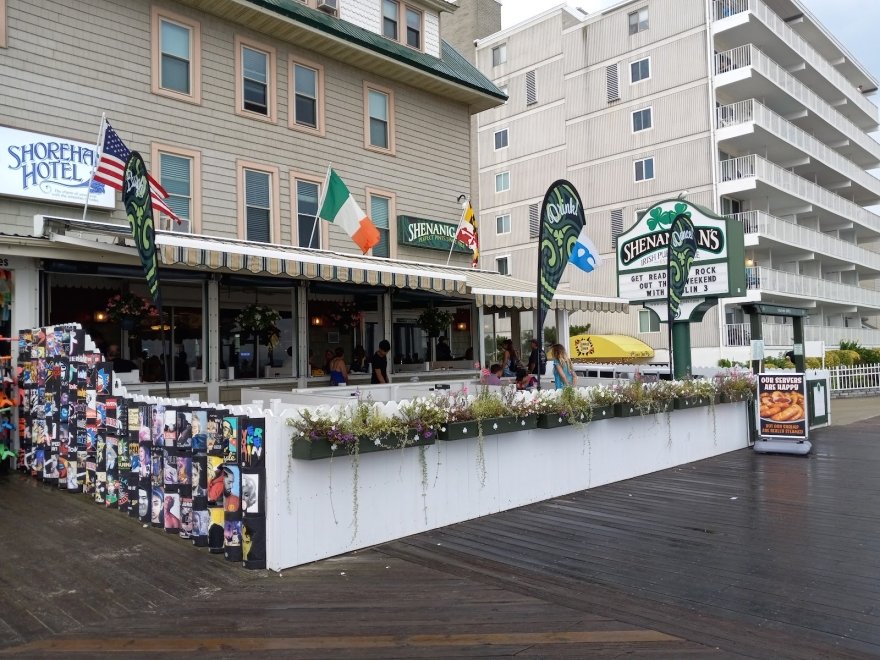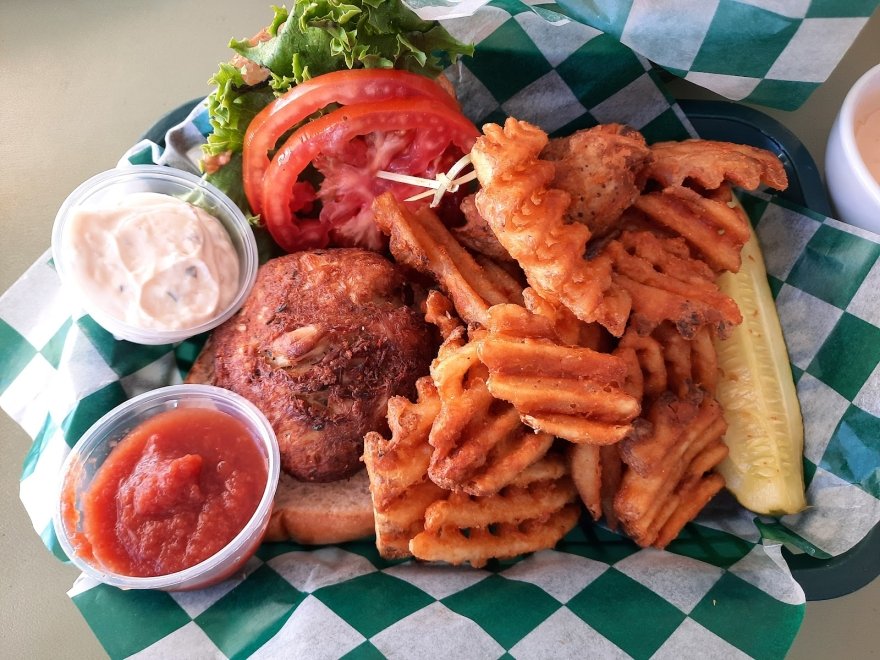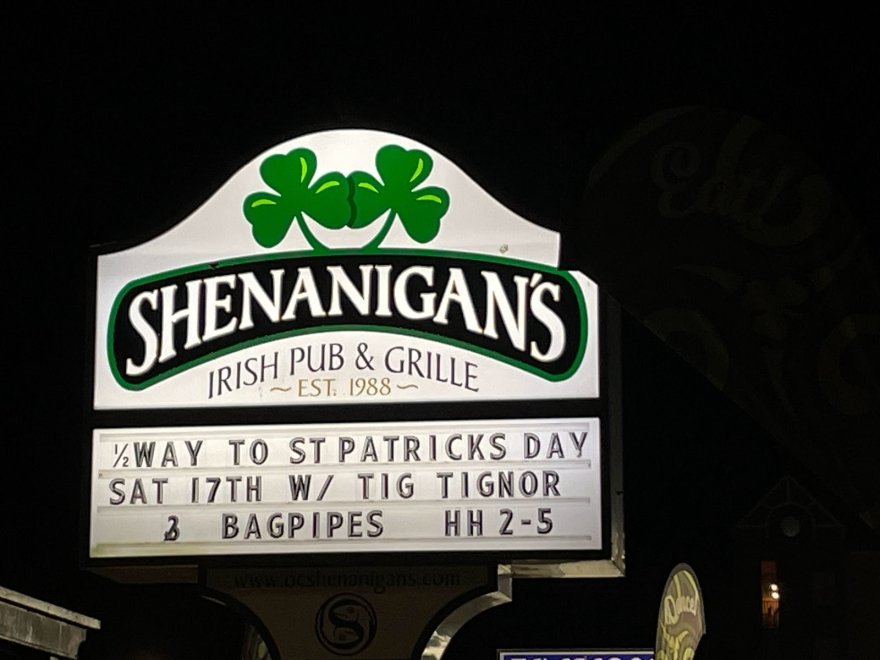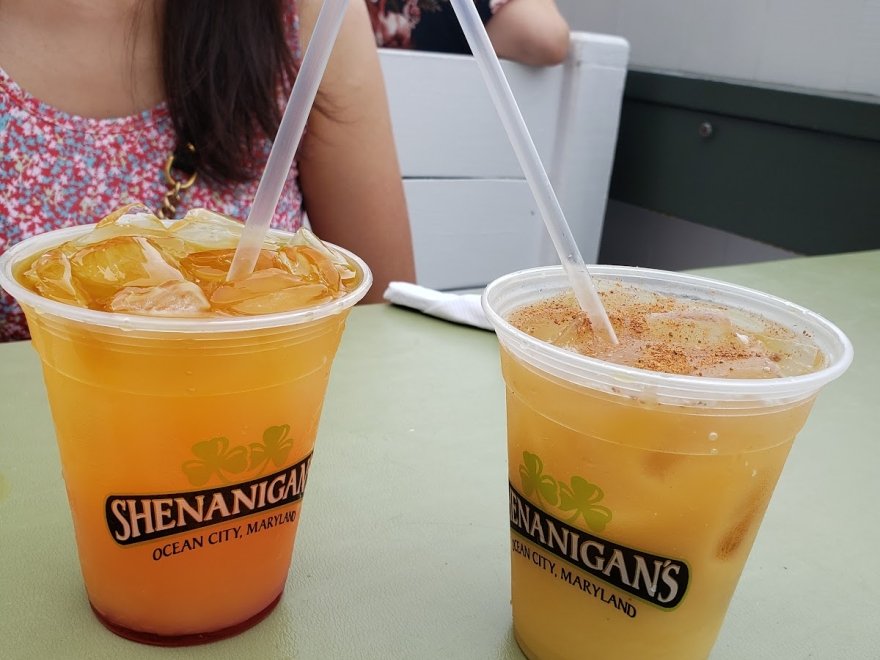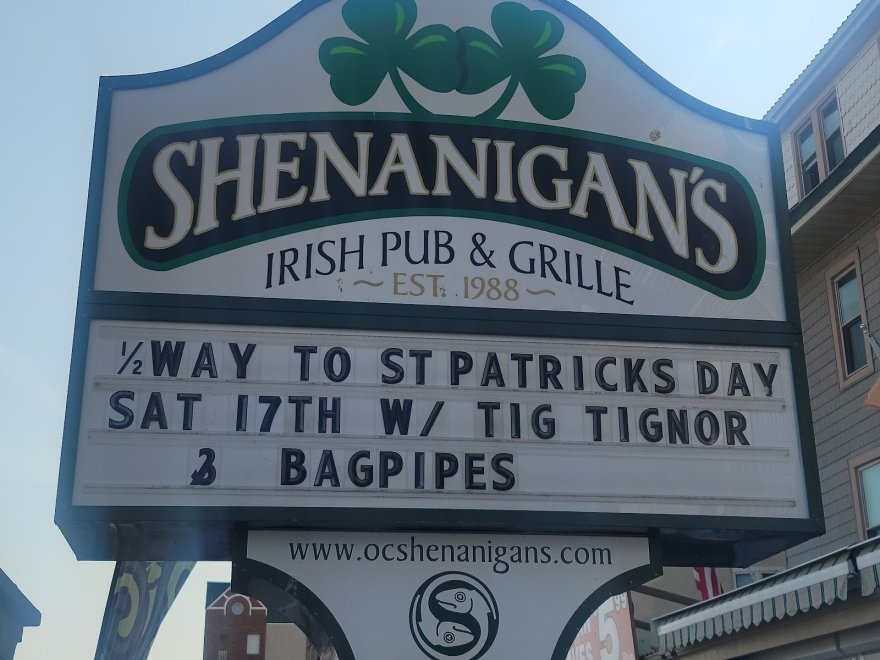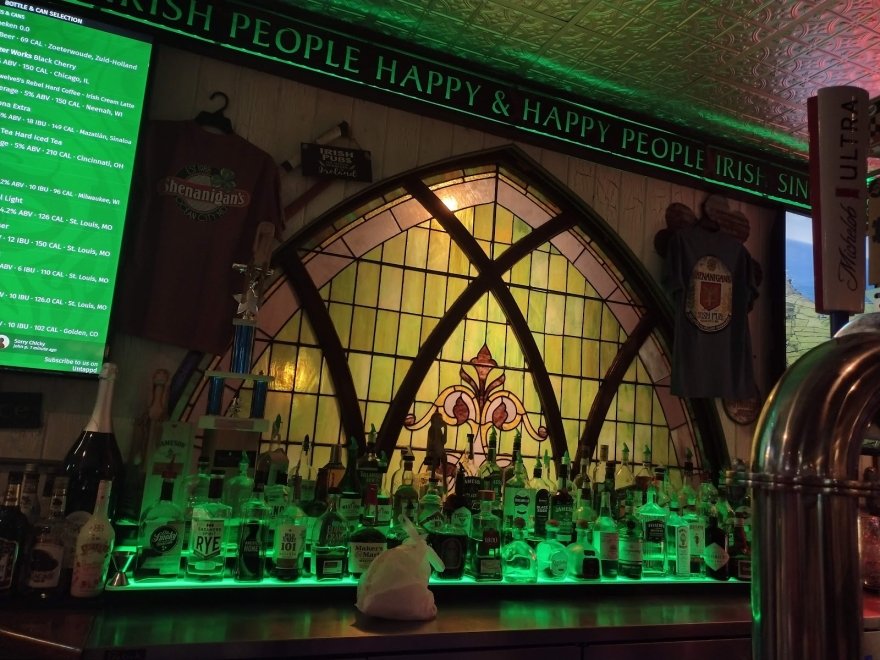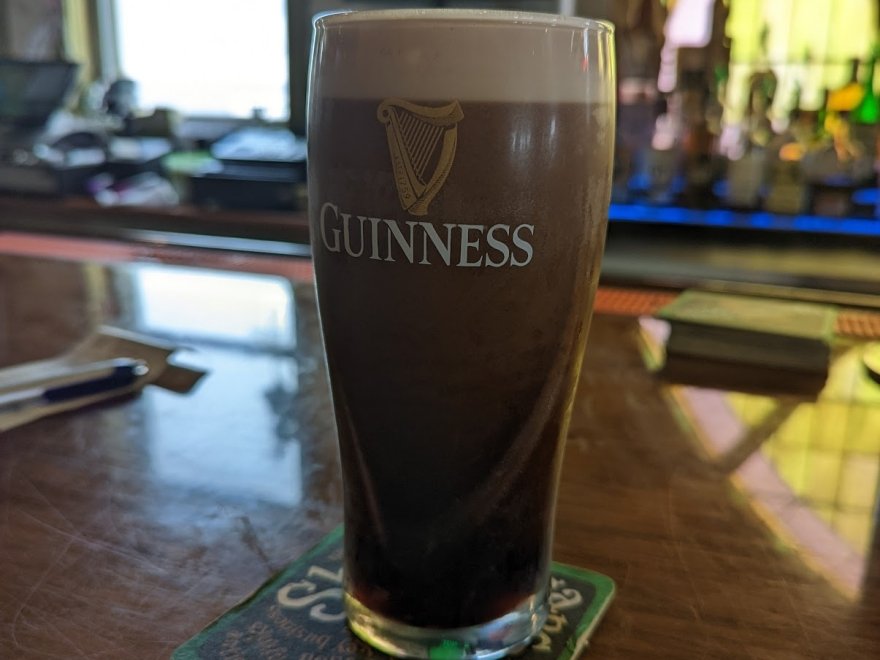 Shenanigan's Irish Pub
0 miles
Opens at 11:00 am
Hours 11:00 am - 12:00 am
Sunday

11:00 am - 12:00 am

Monday

11:30 am - 12:00 am

Tuesday

11:30 am - 12:00 am

Wednesday

11:30 am - 12:00 am

Thursday

11:30 am - 12:00 am

Friday

11:30 am - 12:00 am

Saturday

11:00 am - 12:00 am
Come enjoy some of the best food on the beach at Shenanigans Irish Pub and Grill. Located on 4th Street right off the boardwalk, walk right off the beach and come enjoy a cool drink in our outside patio. Too hot for you? Come inside and grab a table when you grab a bite to eat and bring the whole family! We have some of the best burgers the boardwalk has to offer, ask anyone! At night we provide live music that will keep you swaying and singing all night long. So come in, grab a friend and a pint and make an unforgettable experience with us at Shenanigans Irish Pub and Grill.
Cuisine
American
,
Beach Food
,
Irish
,
Sandwiches & Subs
Dining Options
Bar/Lounge
,
Boardwalk
,
Kid Friendly
,
Lite Fare
,
Live Music
,
Outdoor Dining
Meal Types
Lunch
,
Lite Fare
,
Dinner
Ashley W. : 5 on 9/5/2023 10:46 pm
We ate dinner here twice while vacationing at the beach. Prices are reasonable and the food was delicious! Mac-n-cheese with the beer cheese was 🫠🫠🫠 So GOOD! I am not a Guiness fan so to me, the gravy was really strong but my husband enjoyed it! We ate outside both times. I don't recommend inside because when I went in to use the bathroom, it was SO loud. Service was better the second night we went but it was still good the first night, the waiter wasn't as friendly. We will definitely be returning on our next OCMD trip!
Ashley W.
1693954006
Shenanigan's Irish Pub
Tara K : 5 on 8/16/2023 2:30 am
Our server was super friendly and attentive, even though the whole restaurant was slammed! Our food was cooked perfectly, delivered hot and was delicious! We had a table of 6 and was seated quickly. Even though the restaurant was packed, or food didn't take long at all to come out. The prices are a bit steep, but you're right on the boardwalk so prices are high. Definitely worth the trip and I'll recommend you all to everyone!
Tara K
1692153012
Shenanigan's Irish Pub
James Nelson : 5 on 10/7/2023 11:57 pm
I'm in love with this place. The food was great, the service was wonderful and the atmosphere was amazing. My wife and I like this place so much we went 2 days in a row for dinner and purchased a merch. We definitely will be back when we are in the area.
James Nelson
1696723061
Shenanigan's Irish Pub