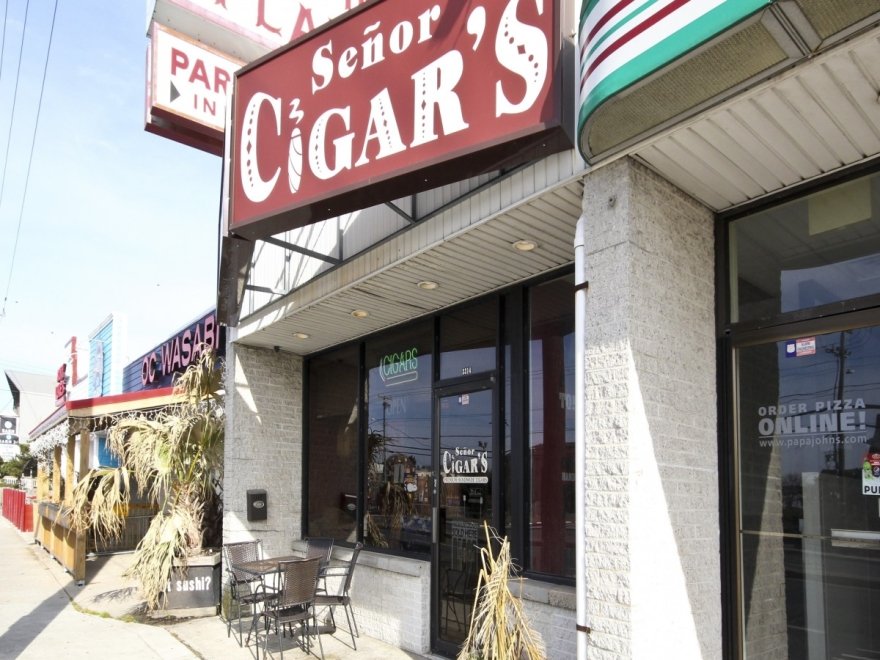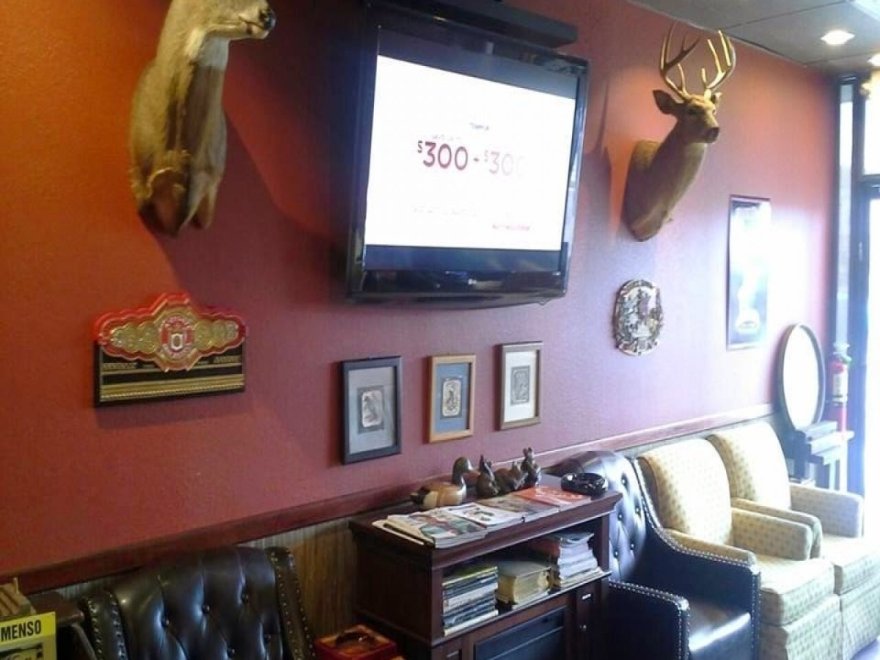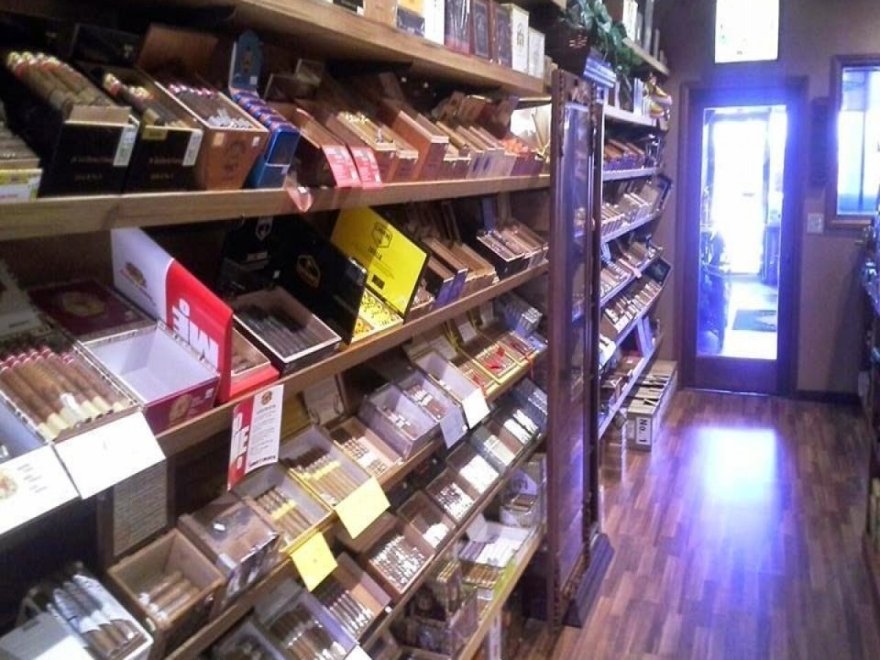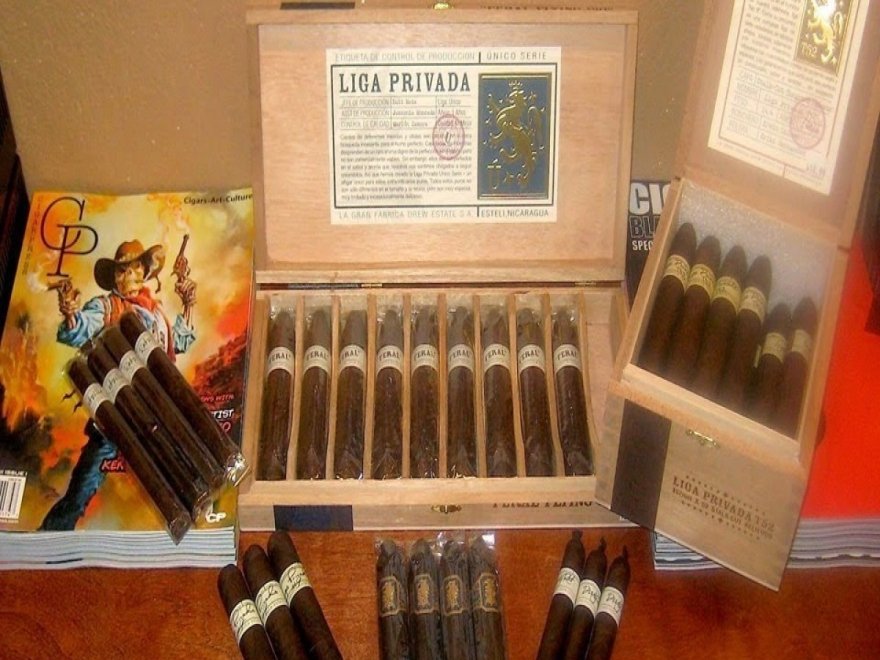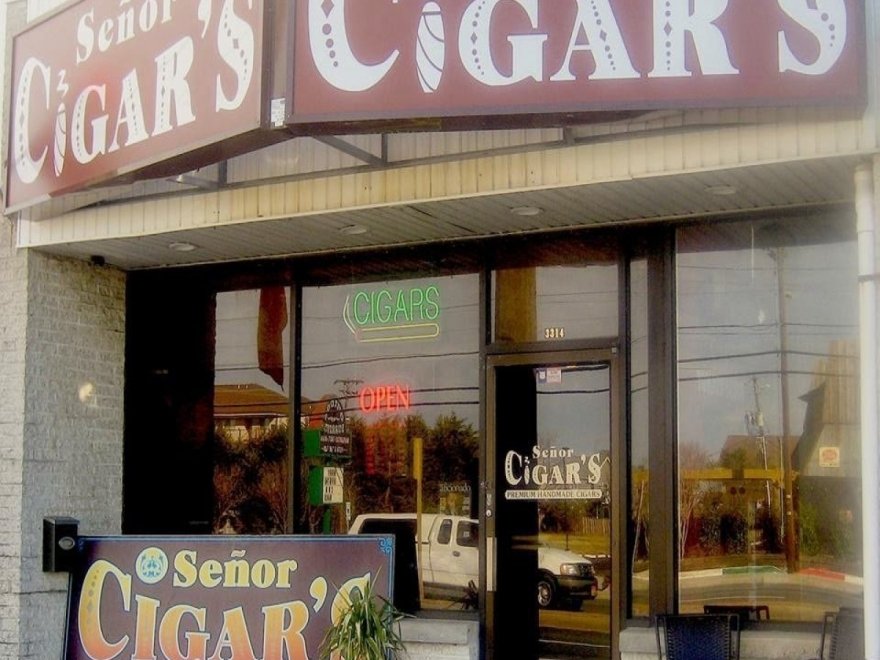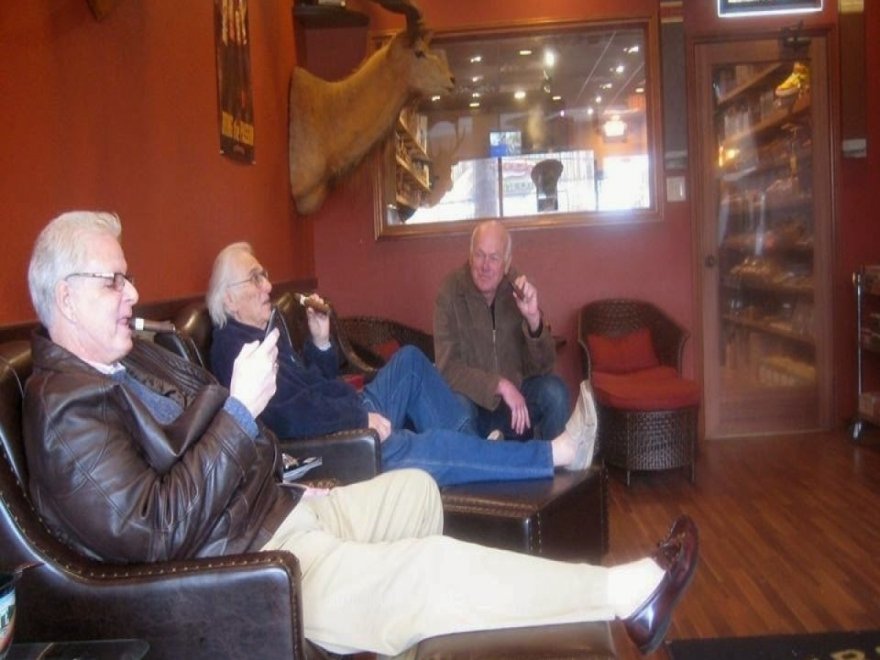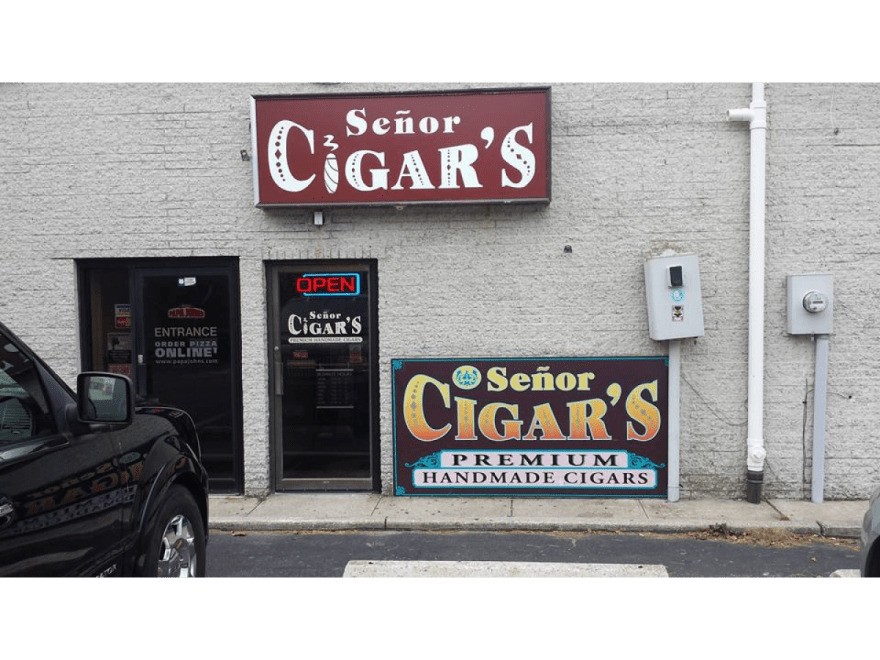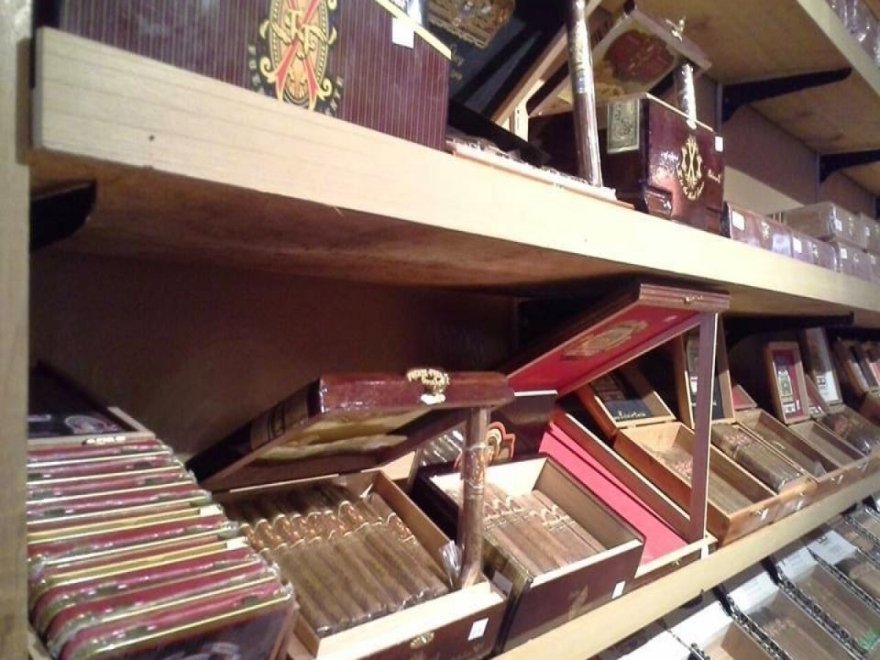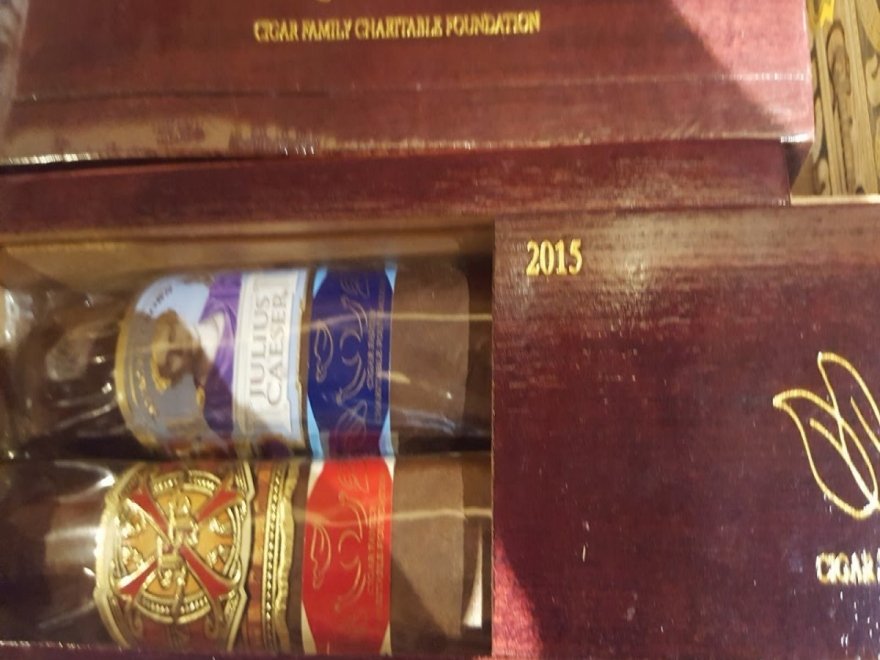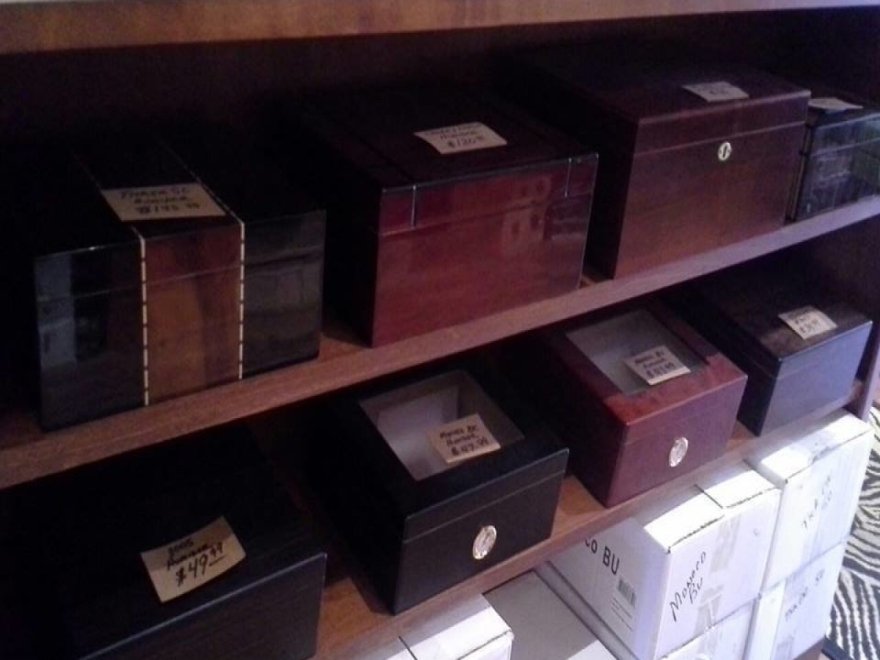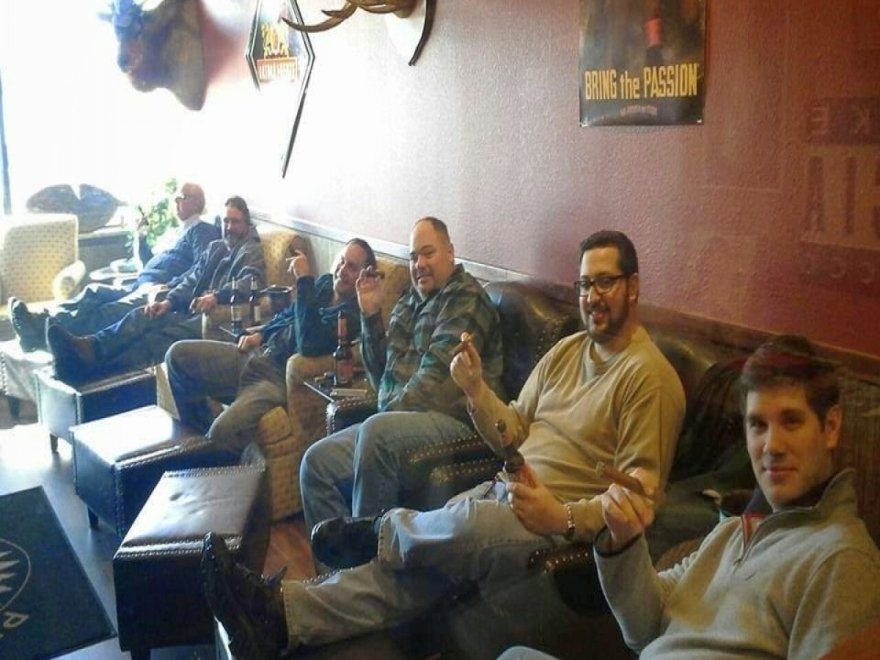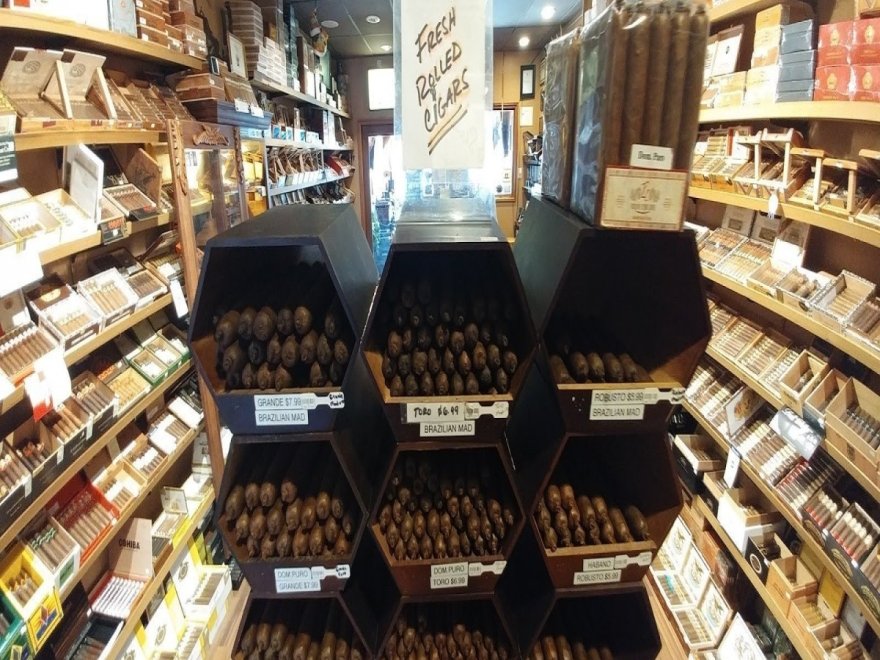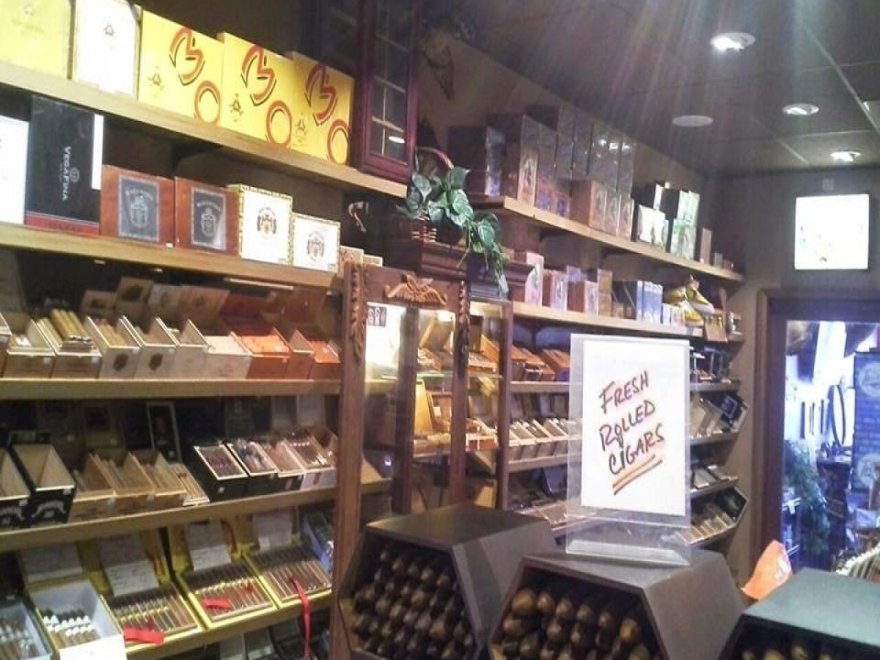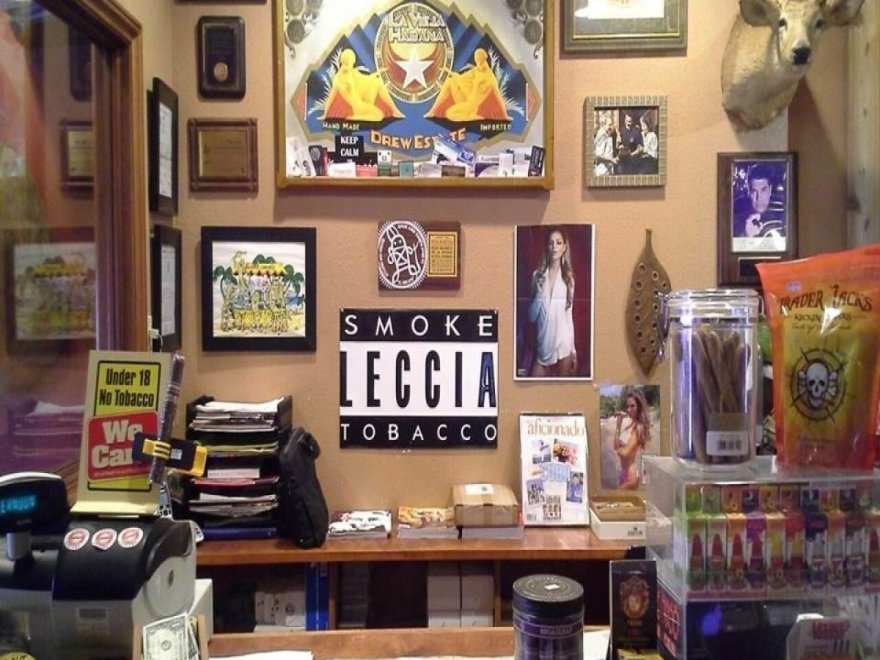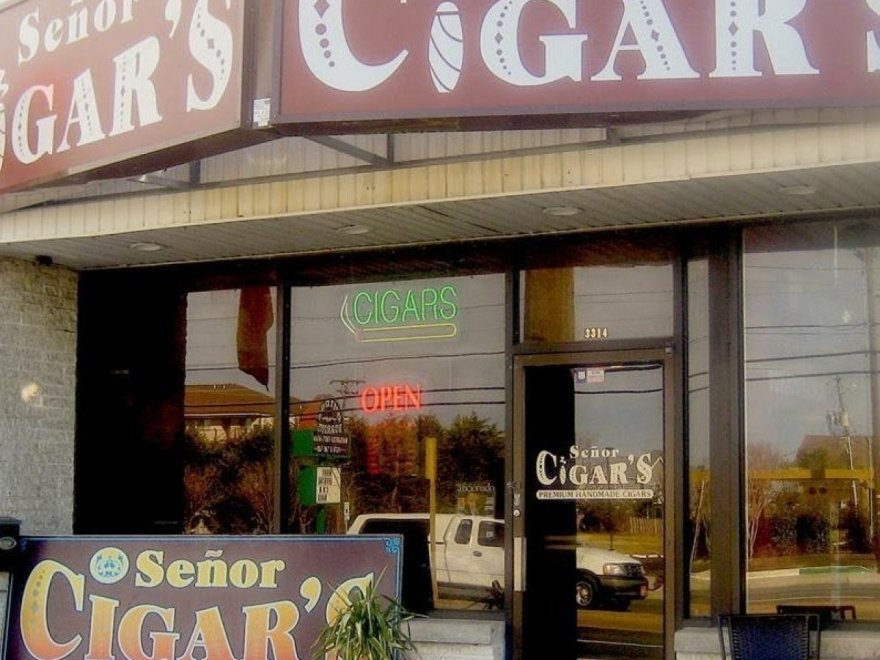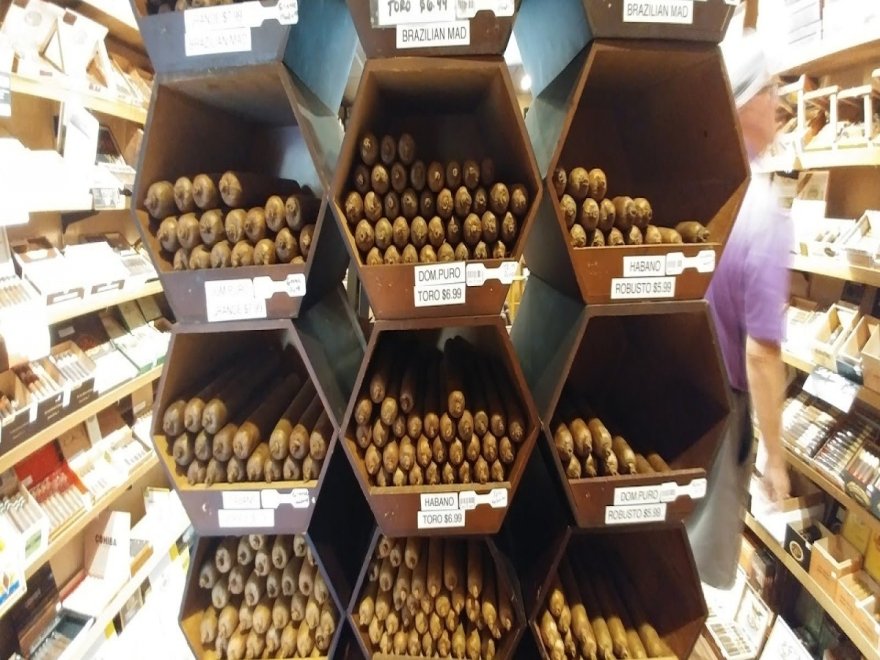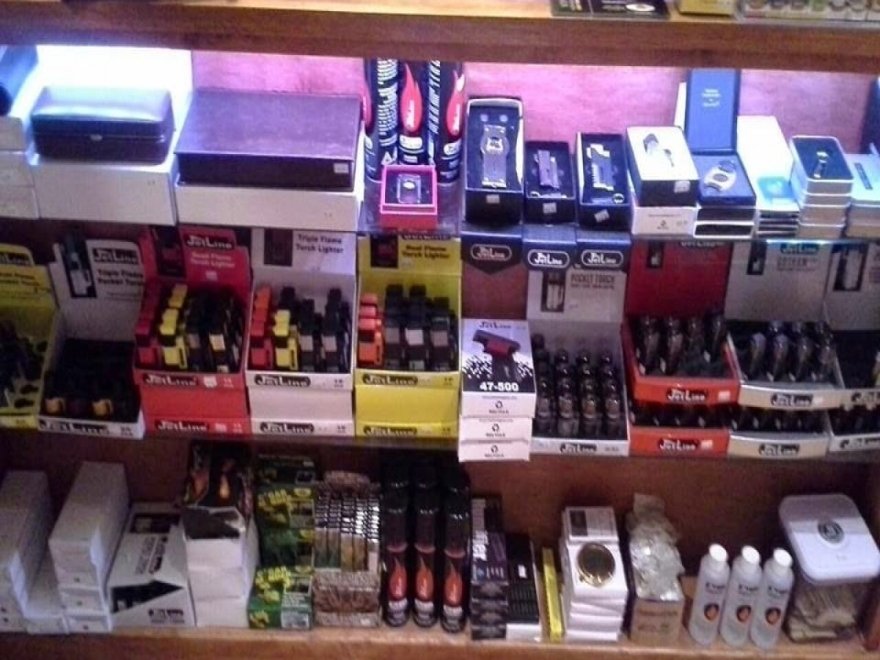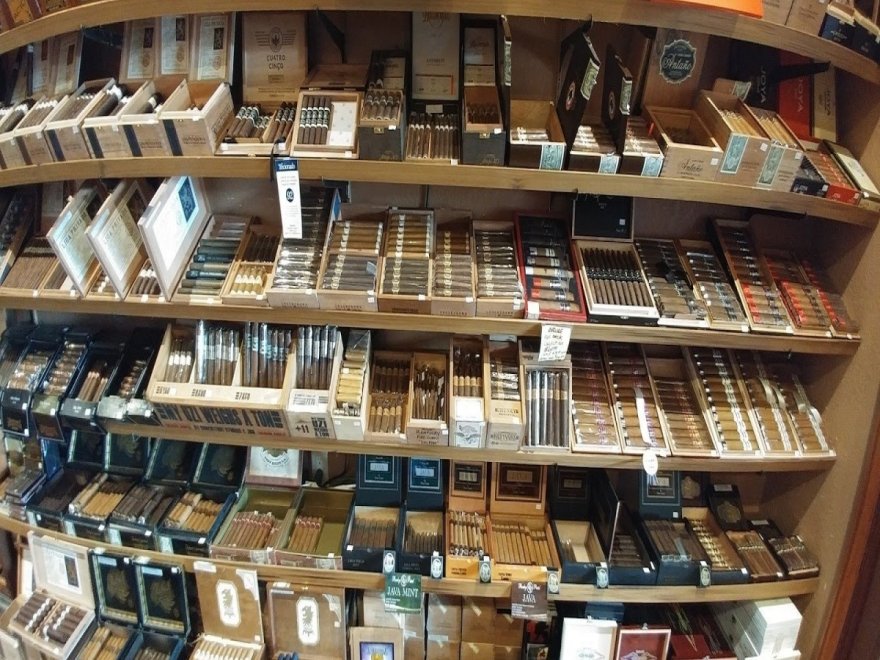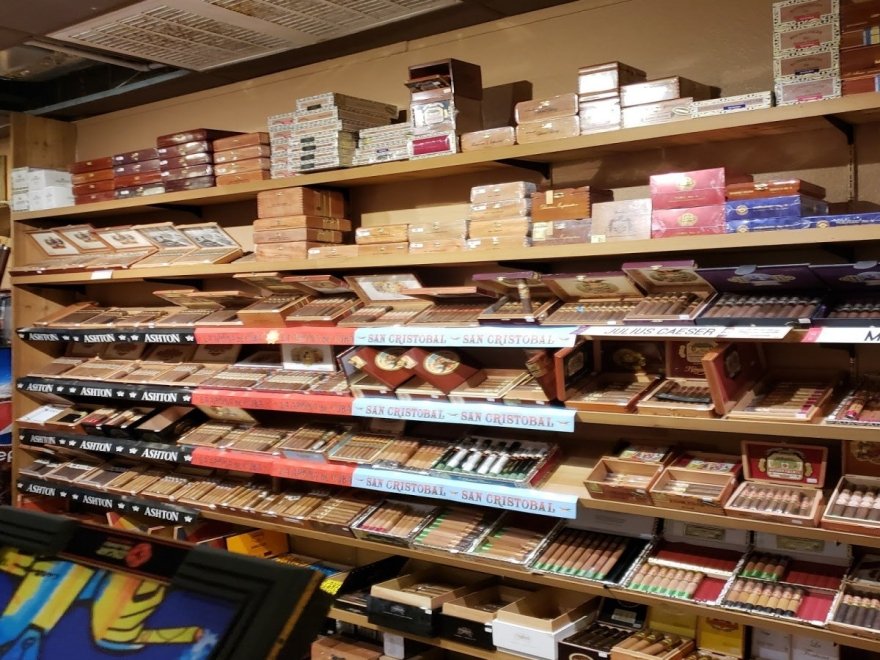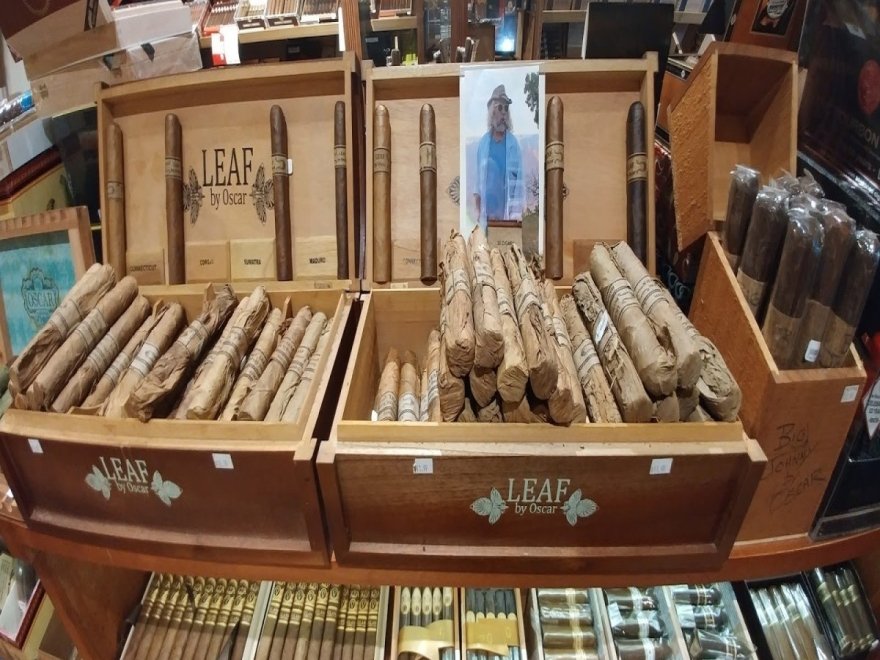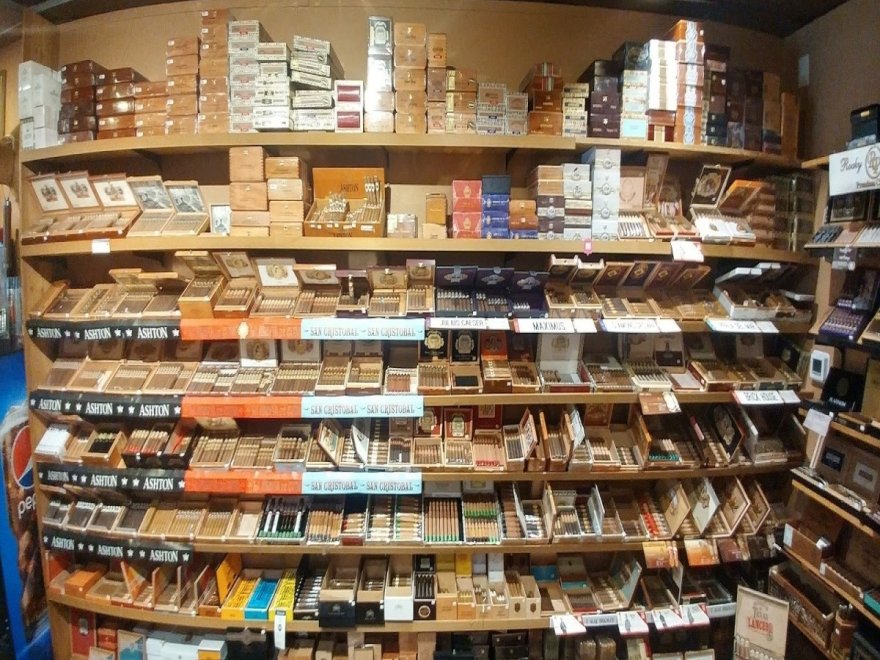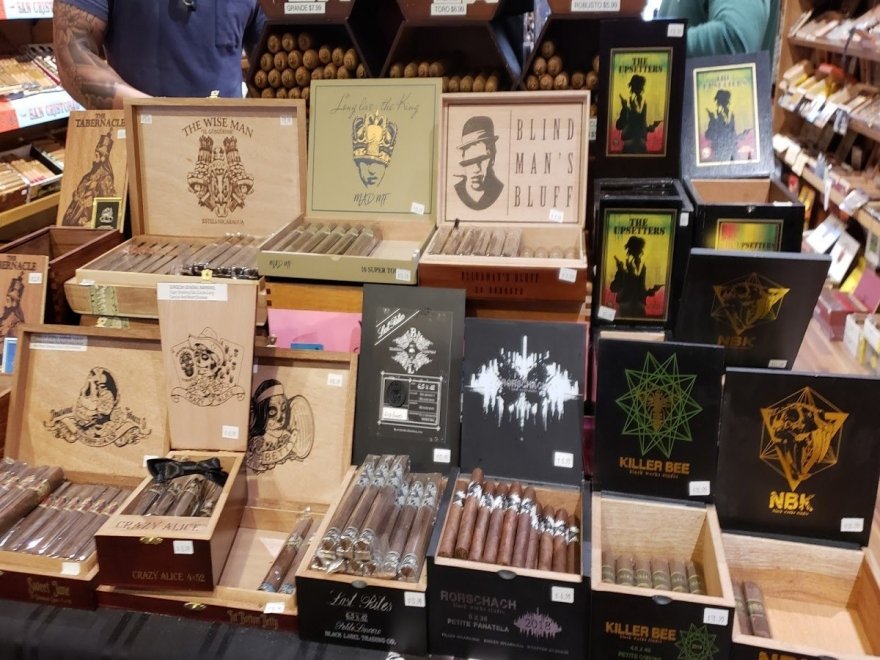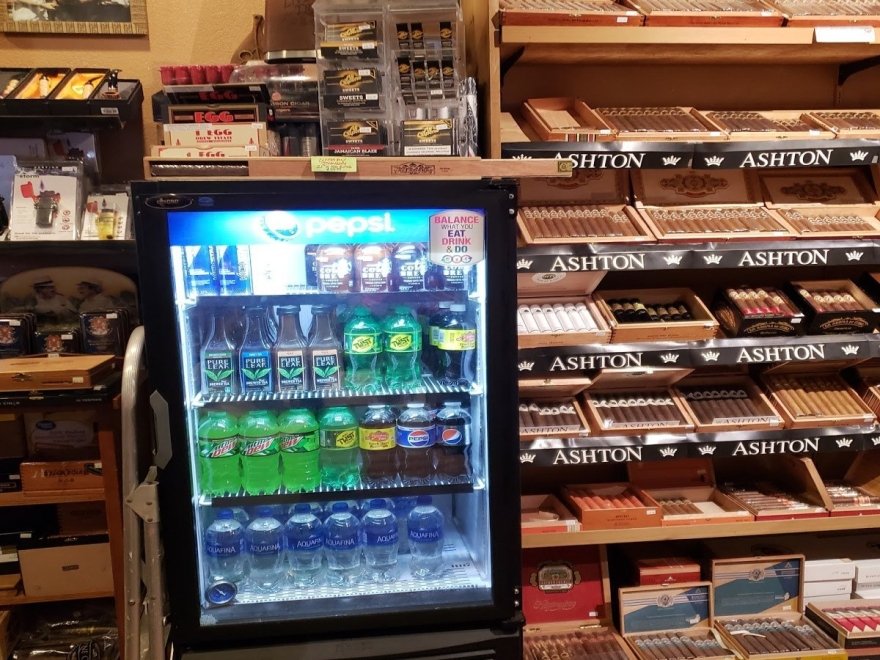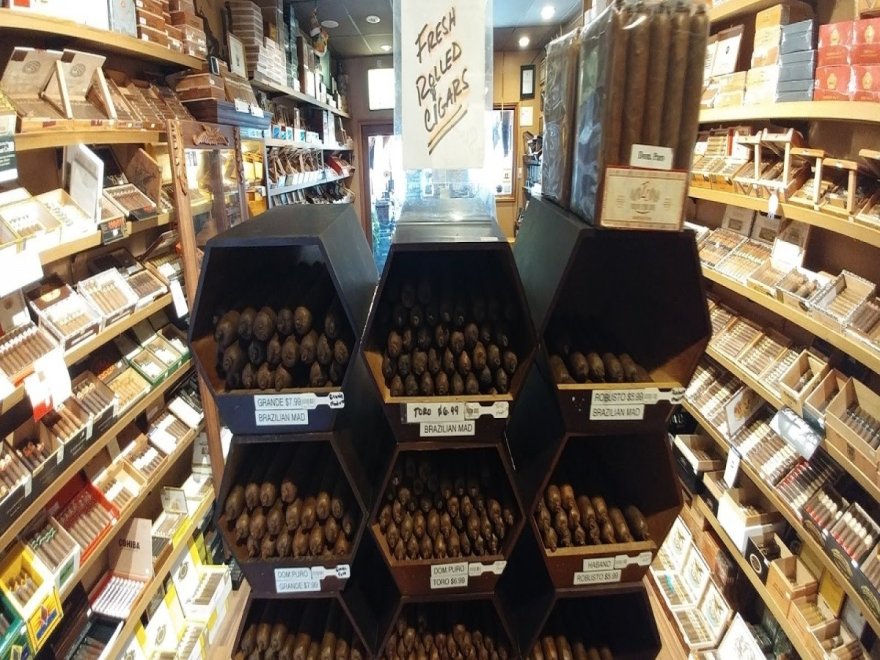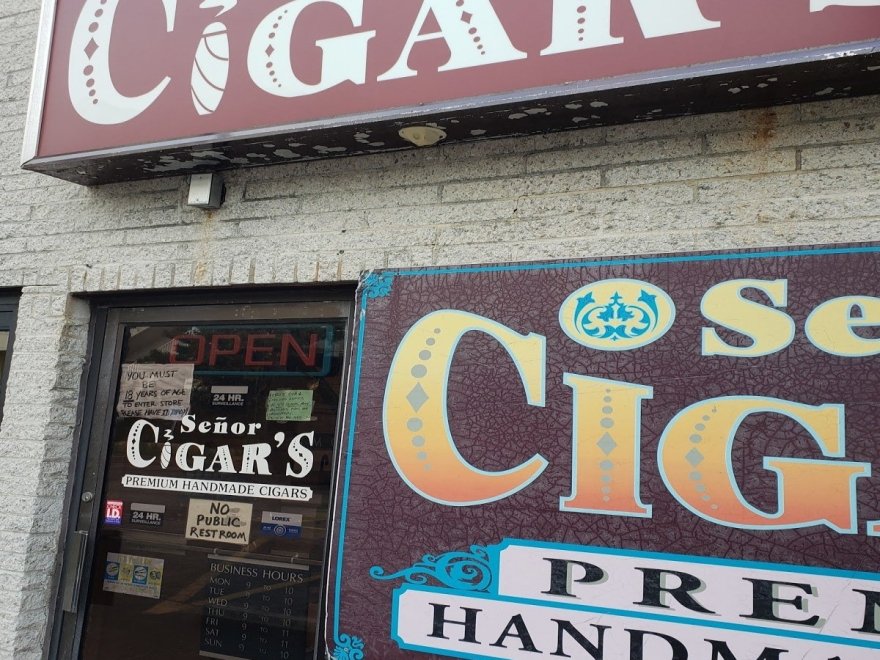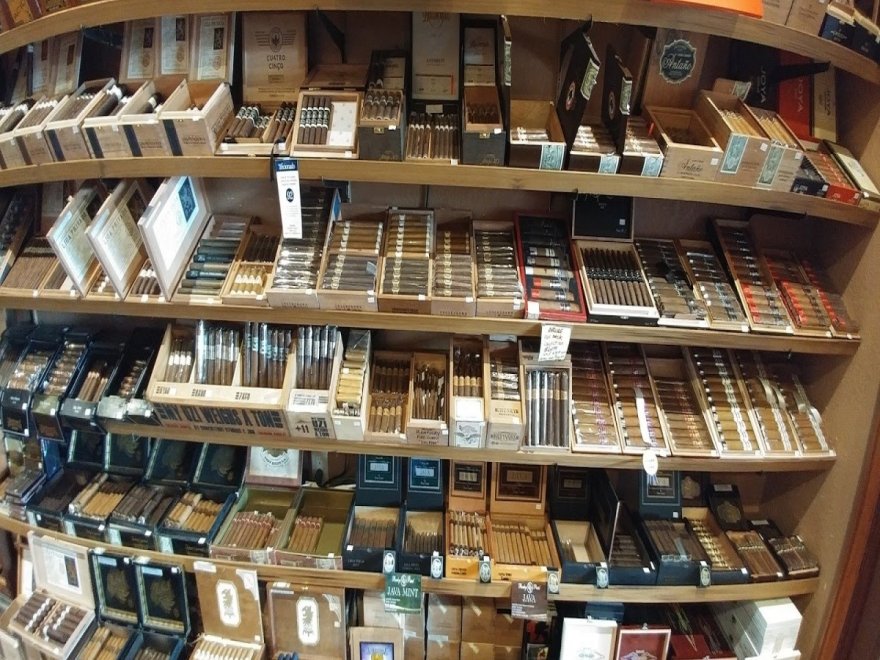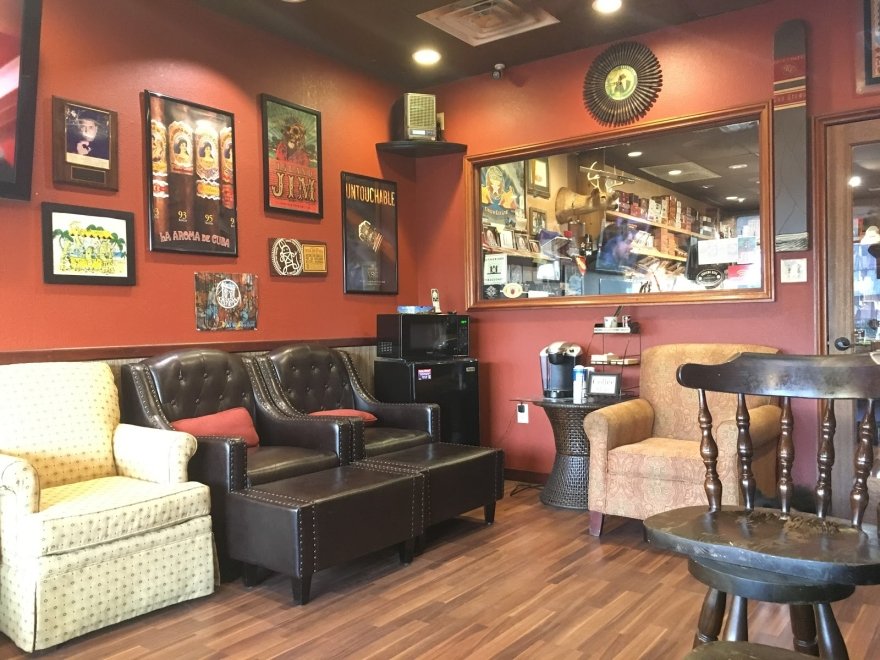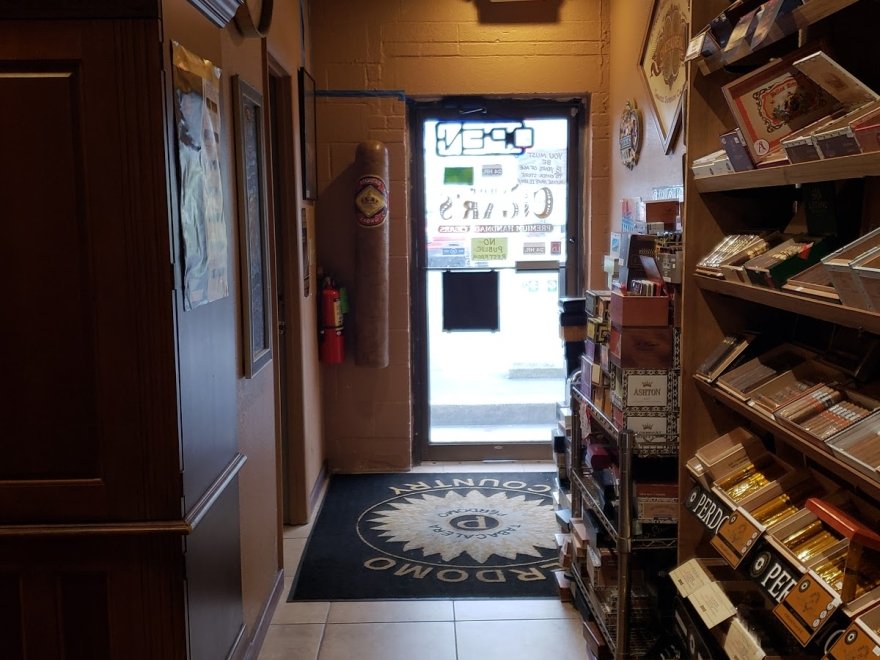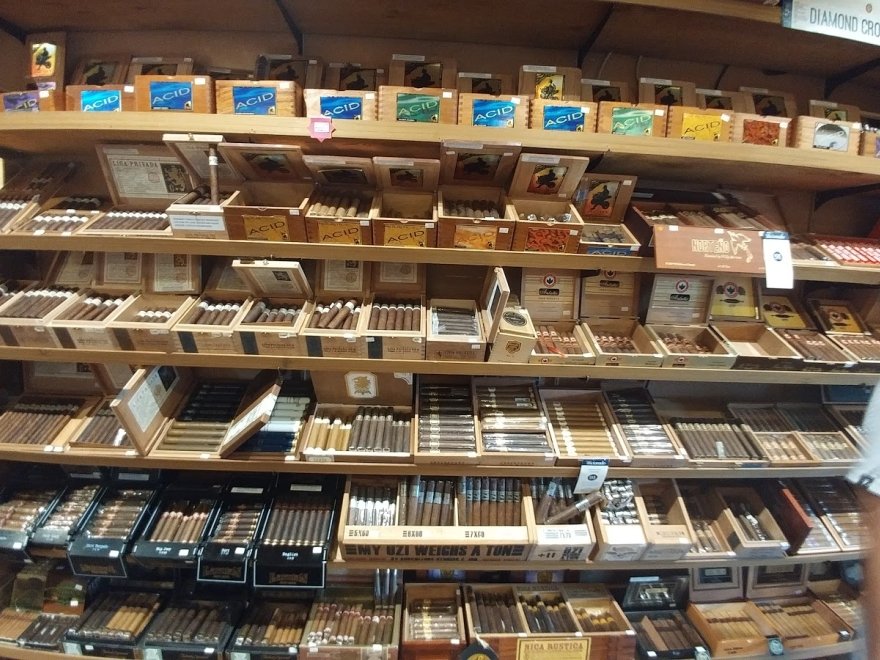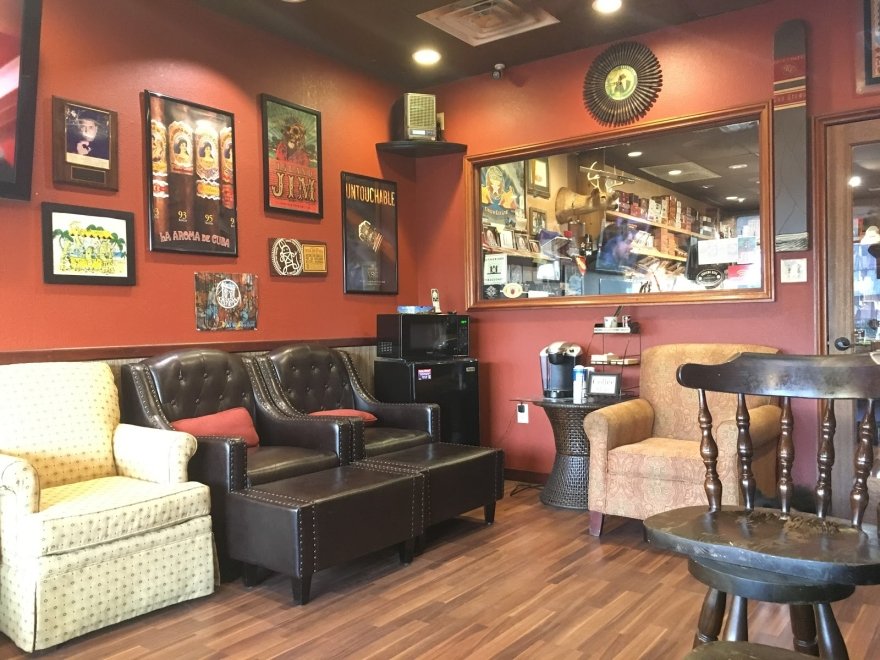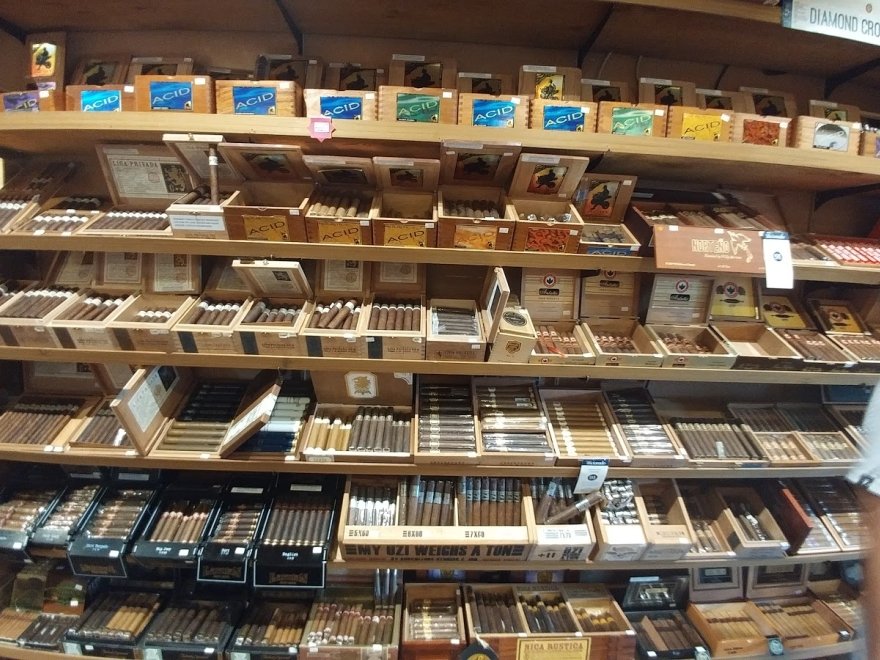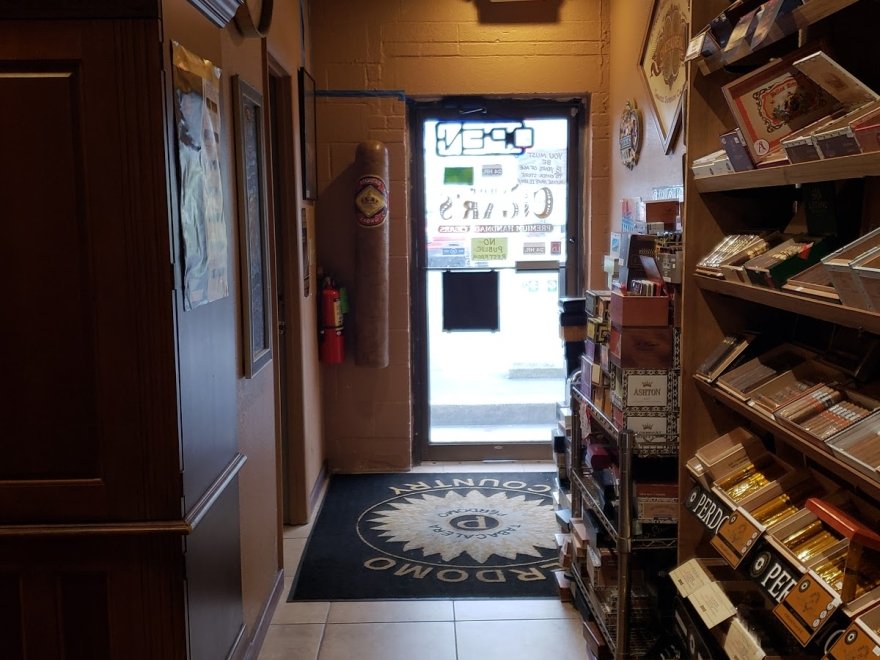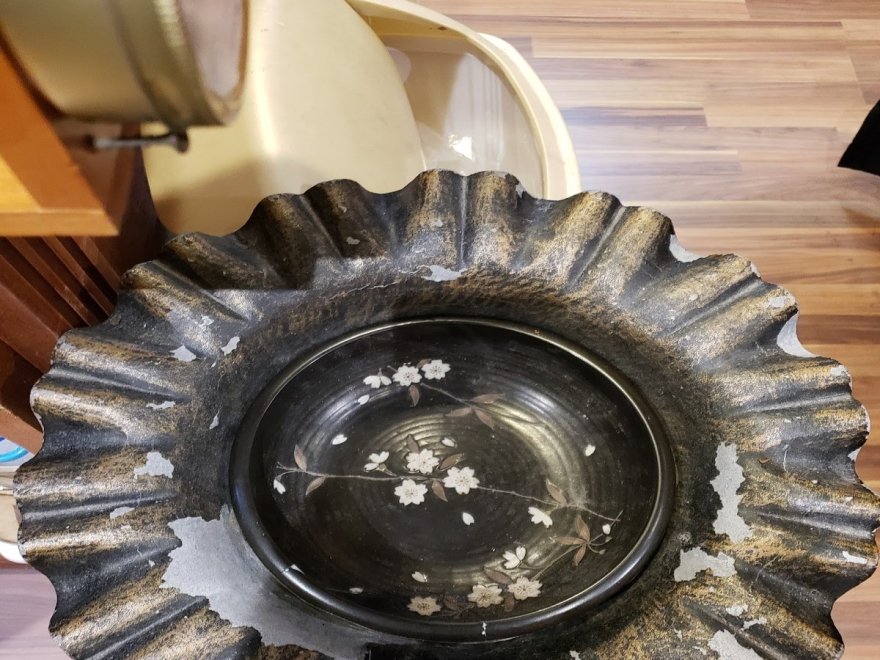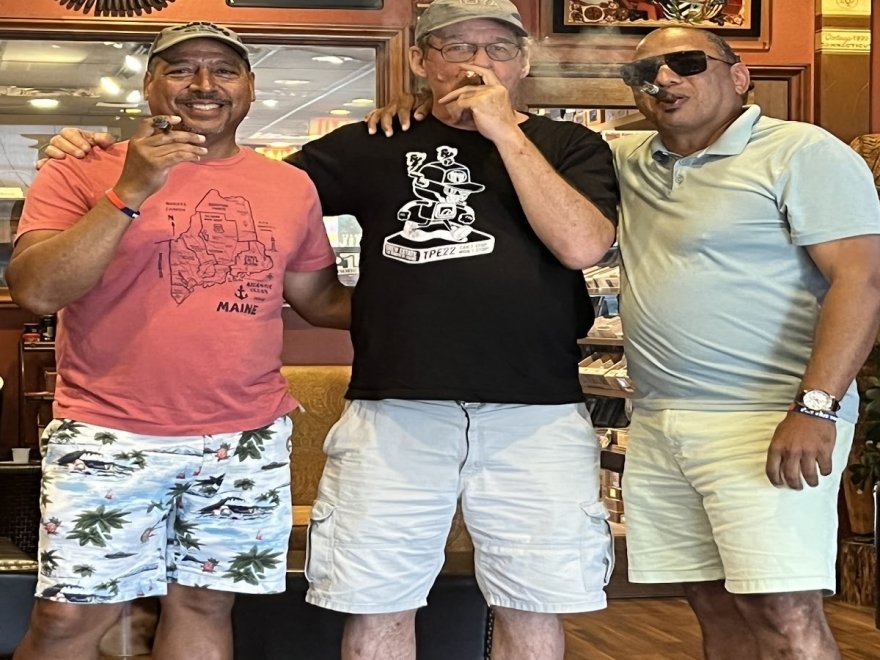 Señor Cigars
0 miles
Open Now
Hours 9:30 am - 8:00 pm
Sunday

9:30 am - 8:00 pm

Monday

9:30 am - 8:00 pm

Tuesday

9:30 am - 8:00 pm

Wednesday

9:30 am - 8:00 pm

Thursday

9:30 am - 8:00 pm

Friday

9:30 am - 10:00 pm

Saturday

9:30 am - 10:00 pm
Whether you are a knowledgeable cigar aficionado or just starting your exploration of the luxurious world and lifestyle of premium cigars, we can help you.  At Señor Cigar's you will find only the highest possible quality, an unequaled selection, and personalized service.
Our professional staff is happy and willing to answer any questions you may have about cigars, make suggestions for that perfect gift, or just make shopping at Señor Cigar's a pleasurable experience.
We also have a smoking lounge with a huge TV and free wi-fi.