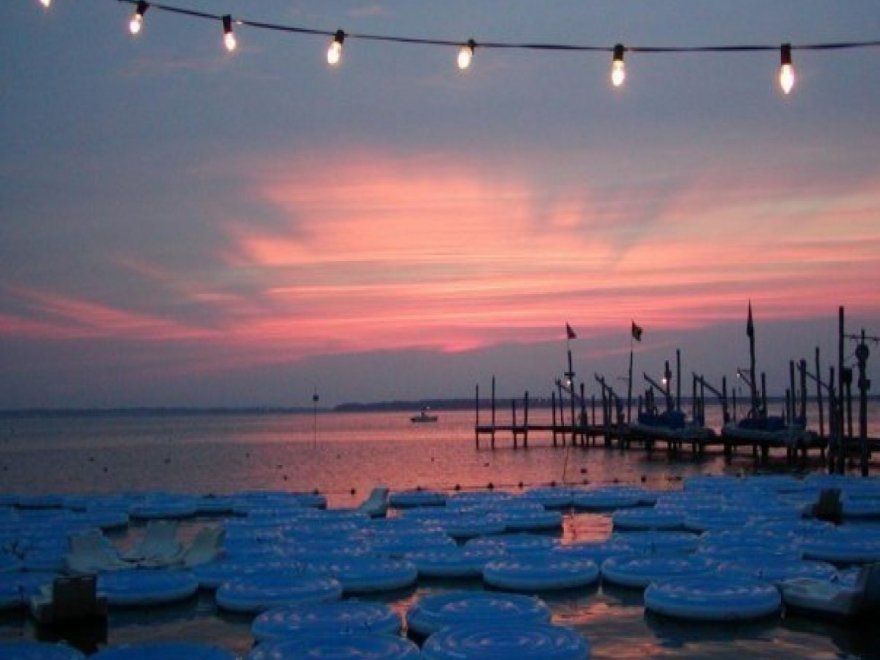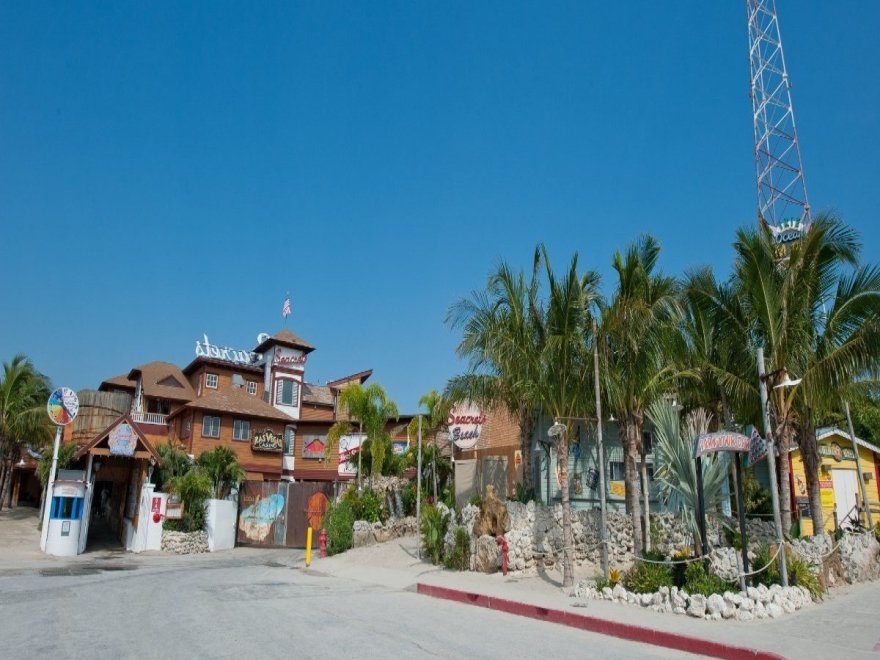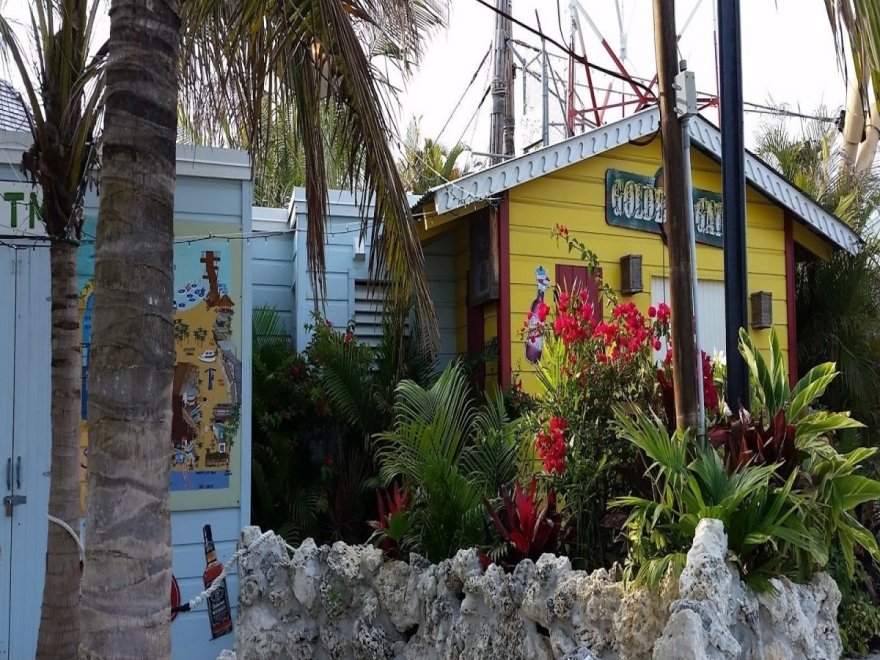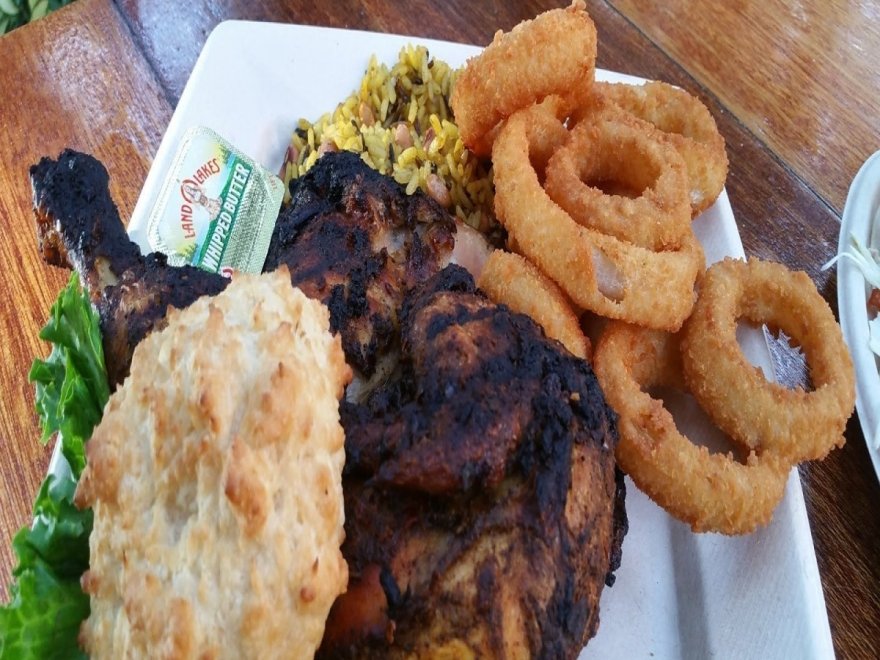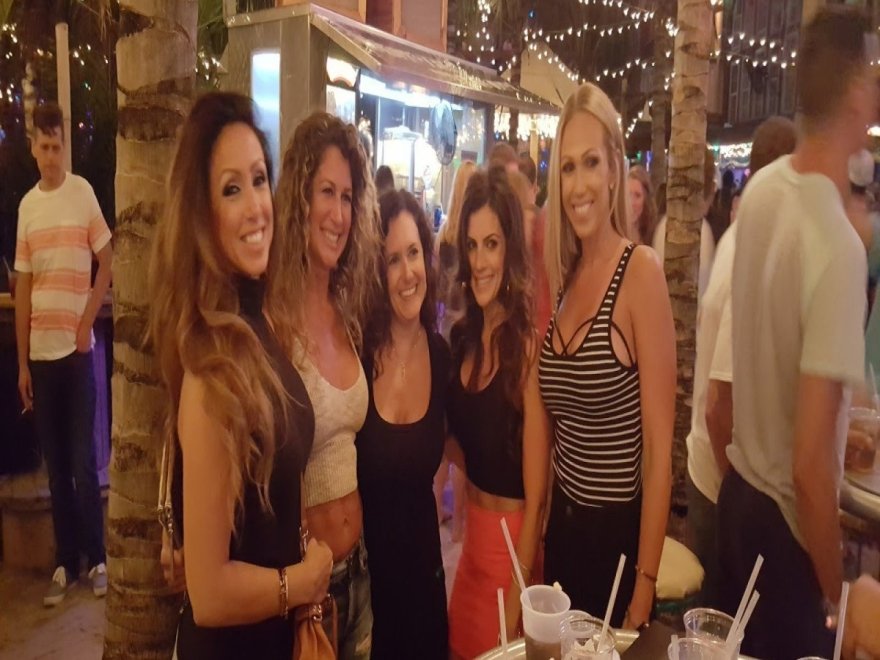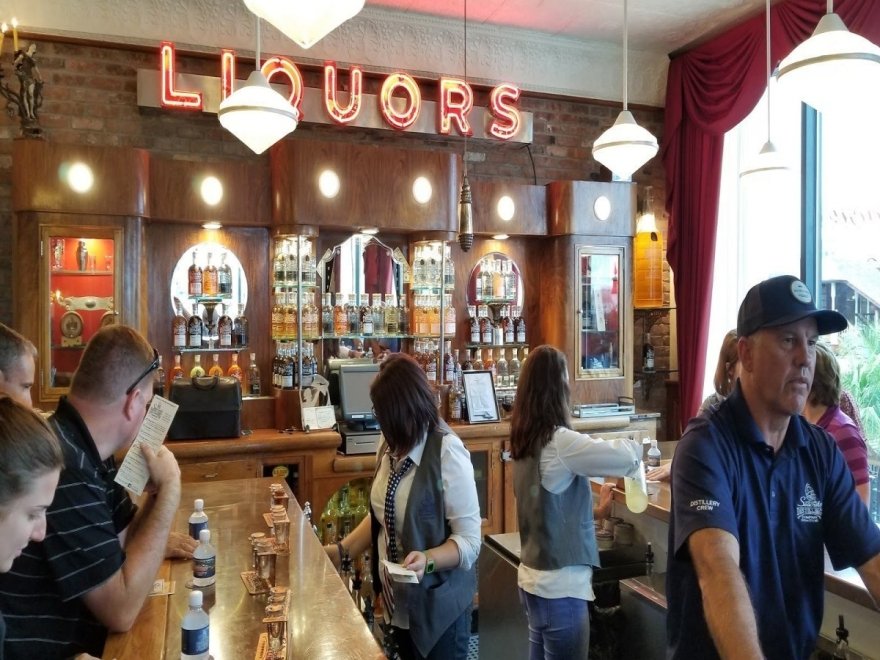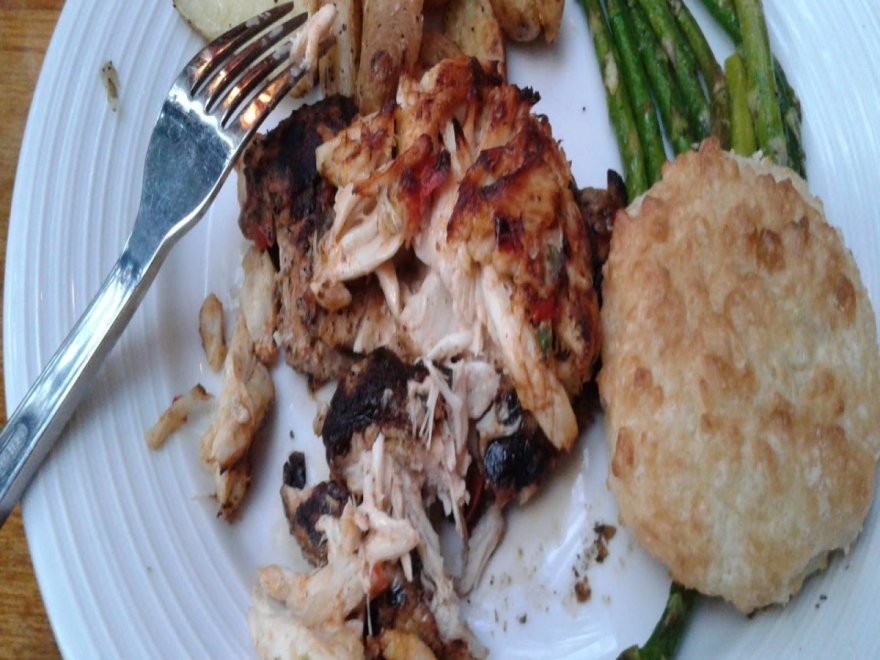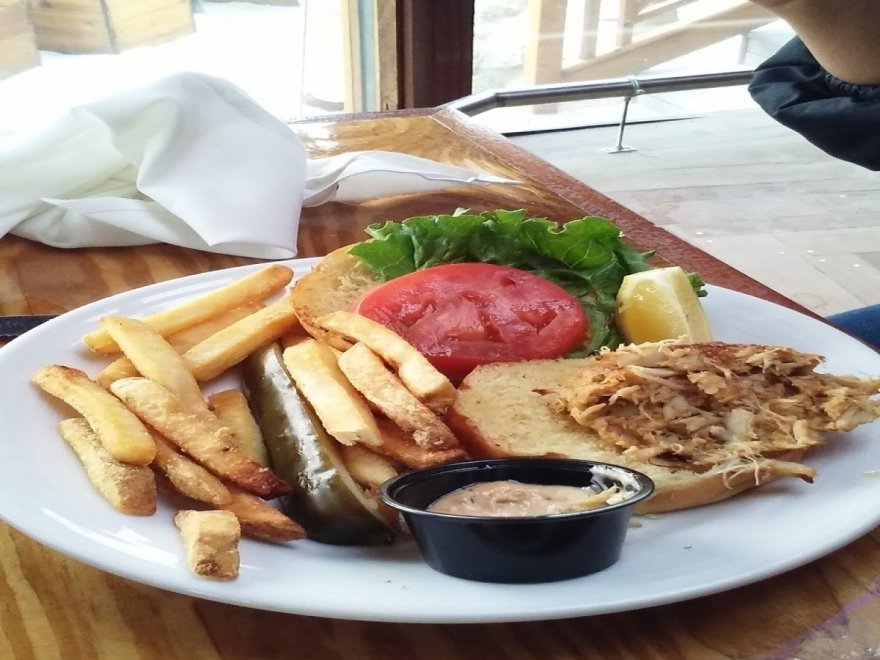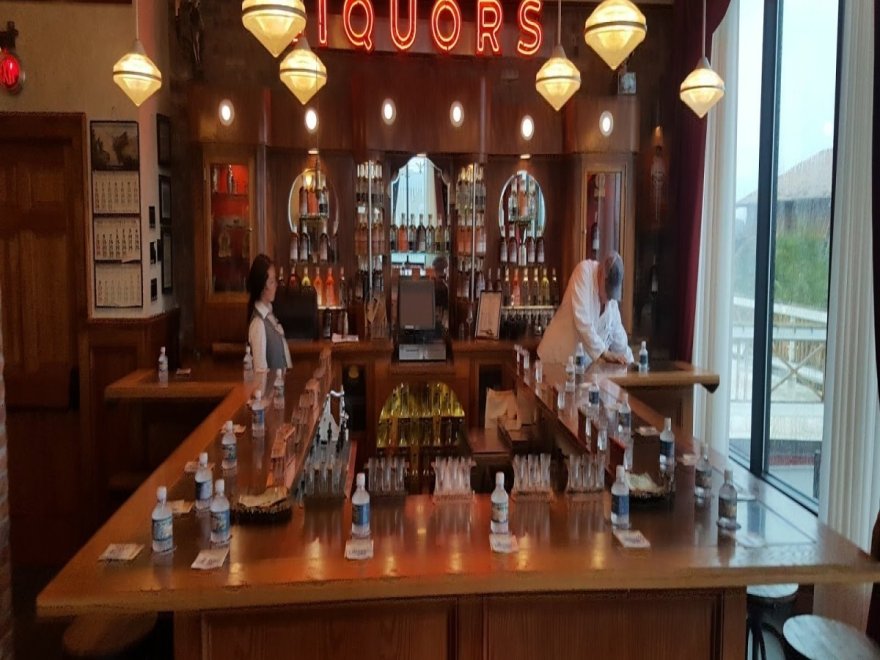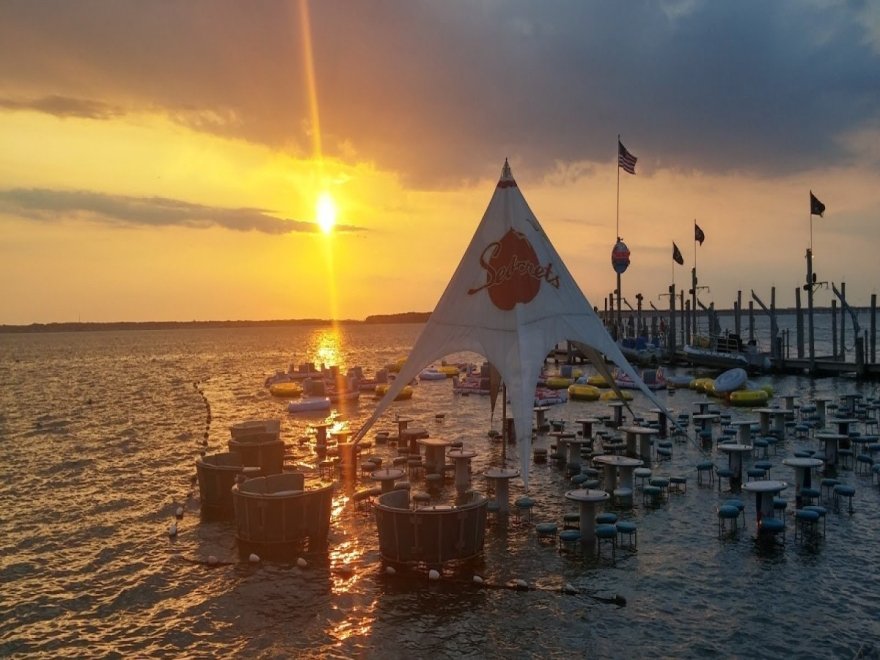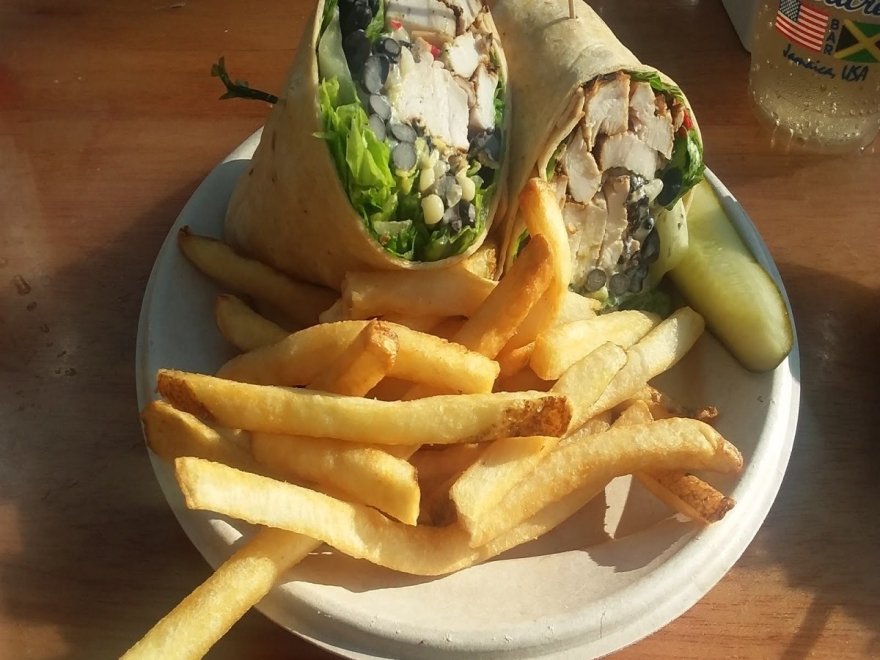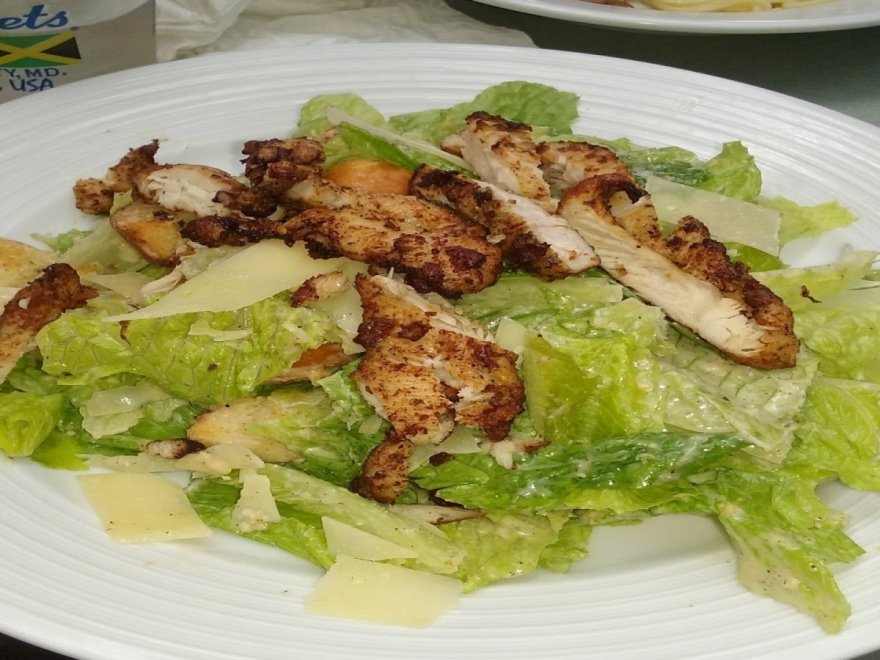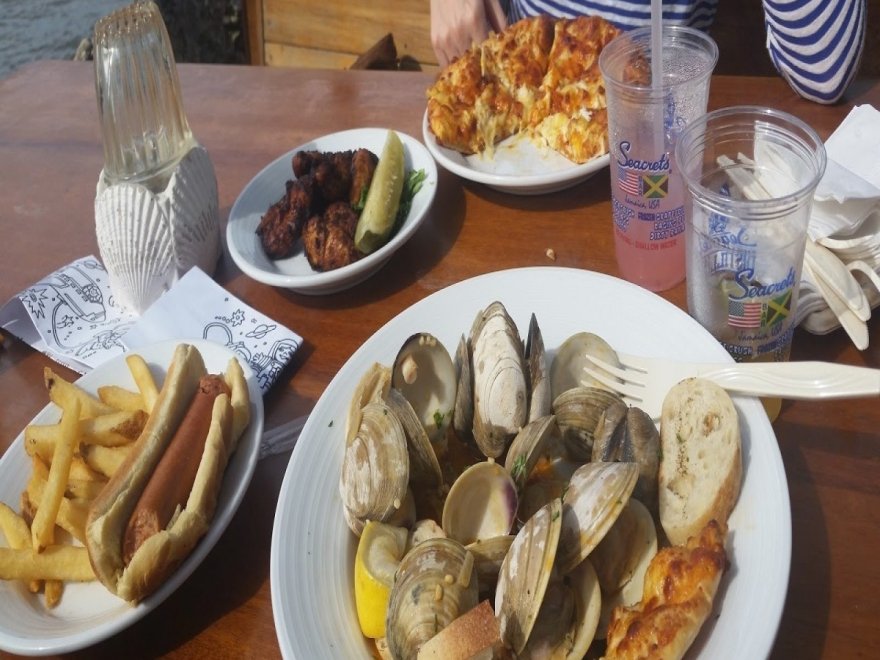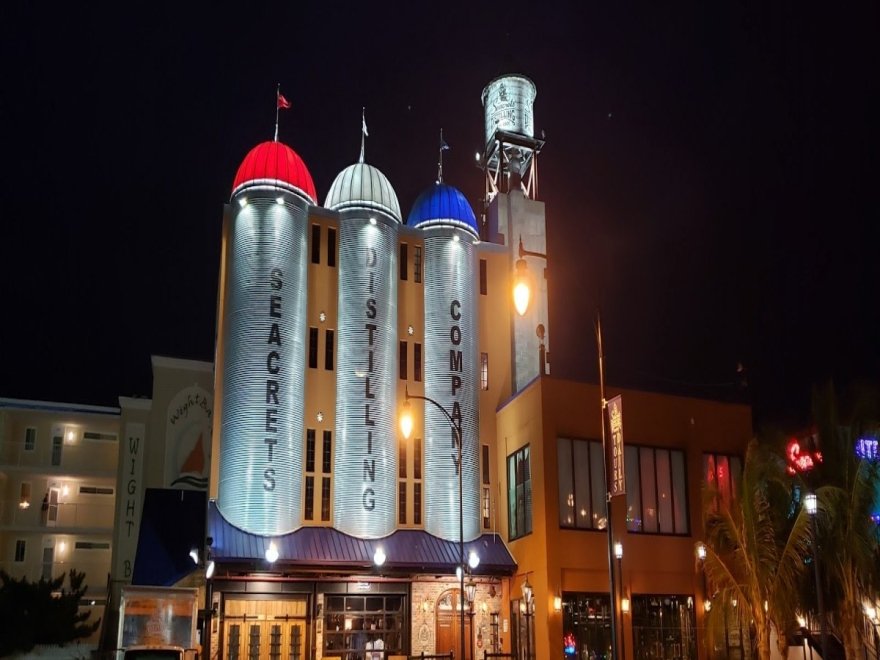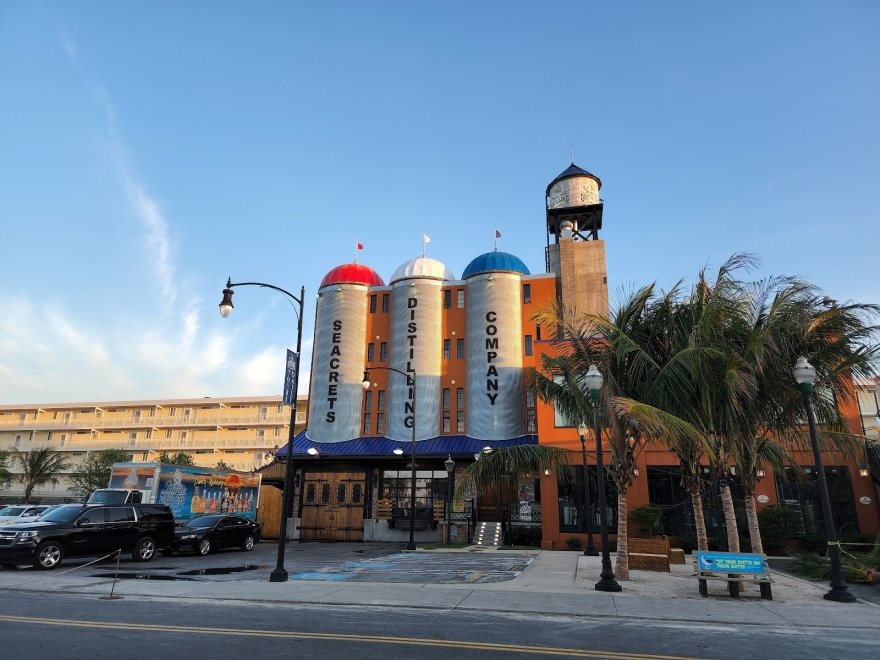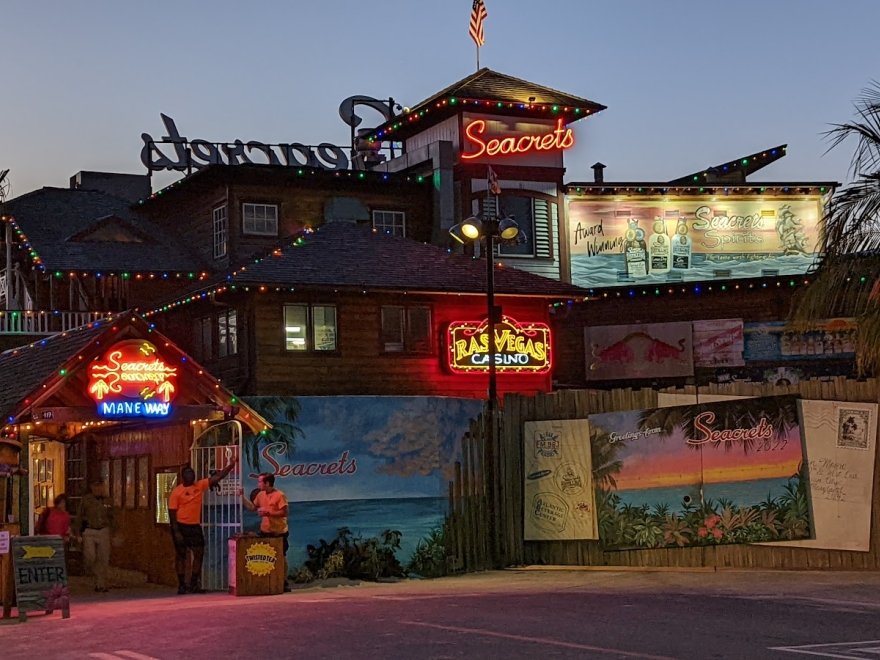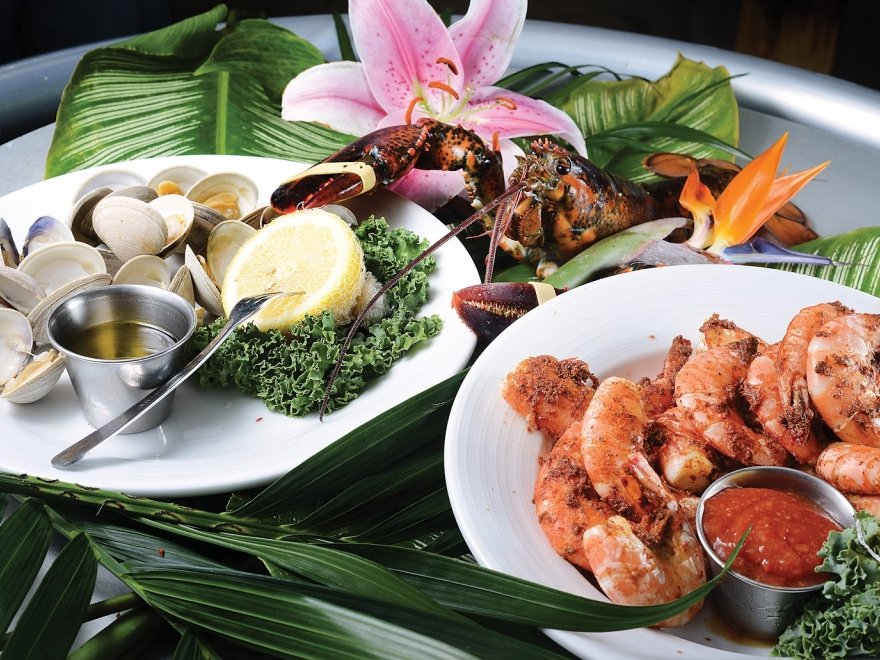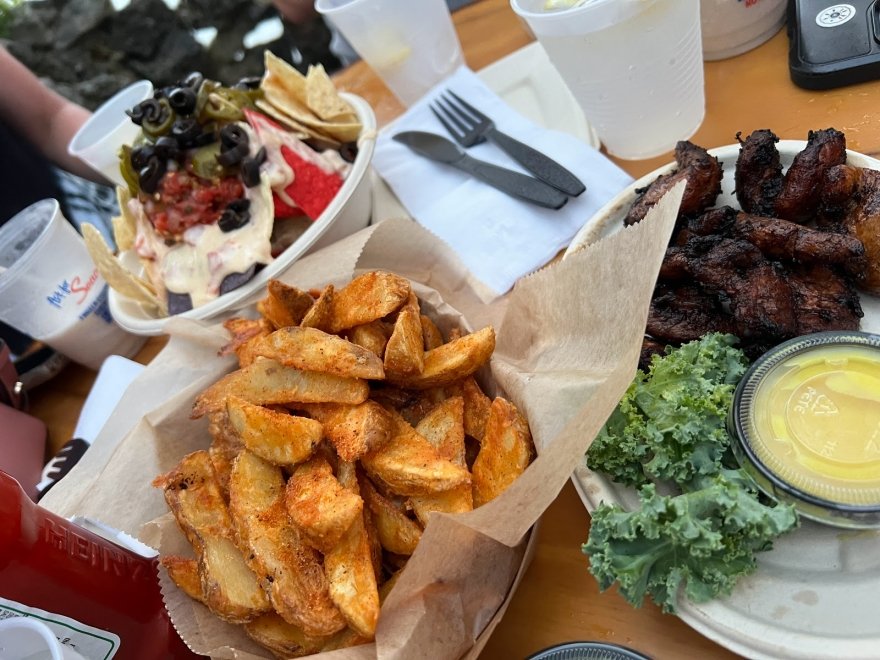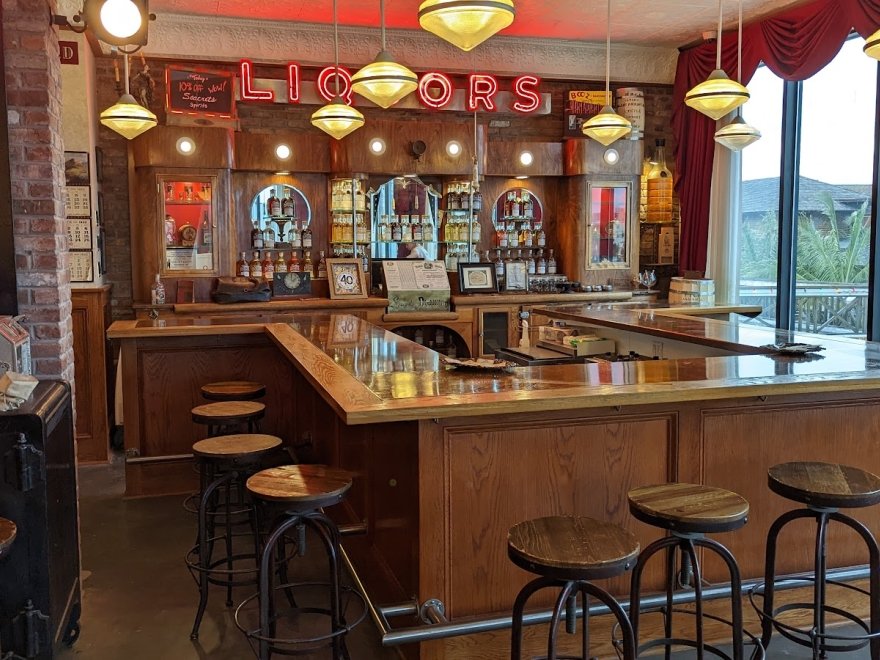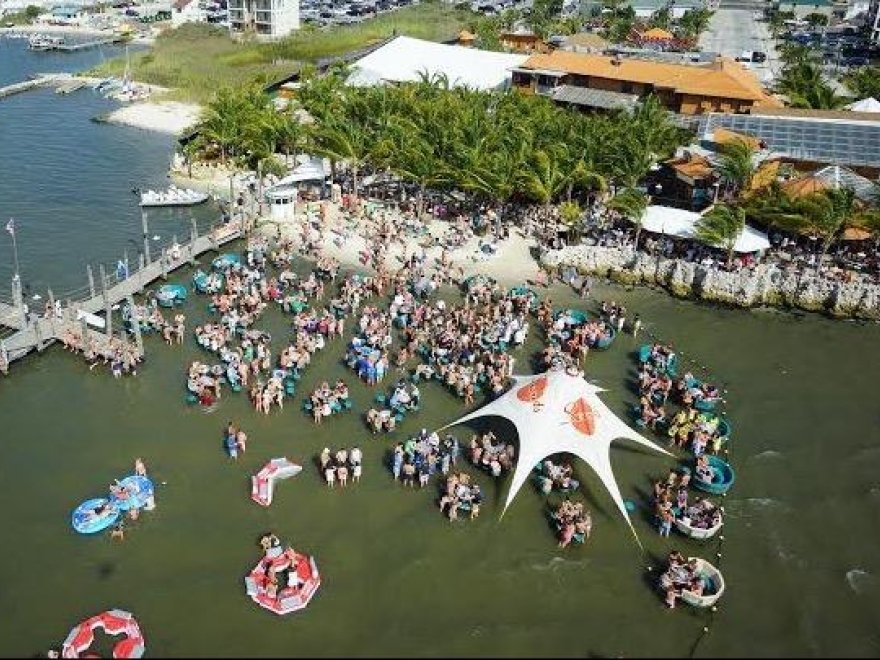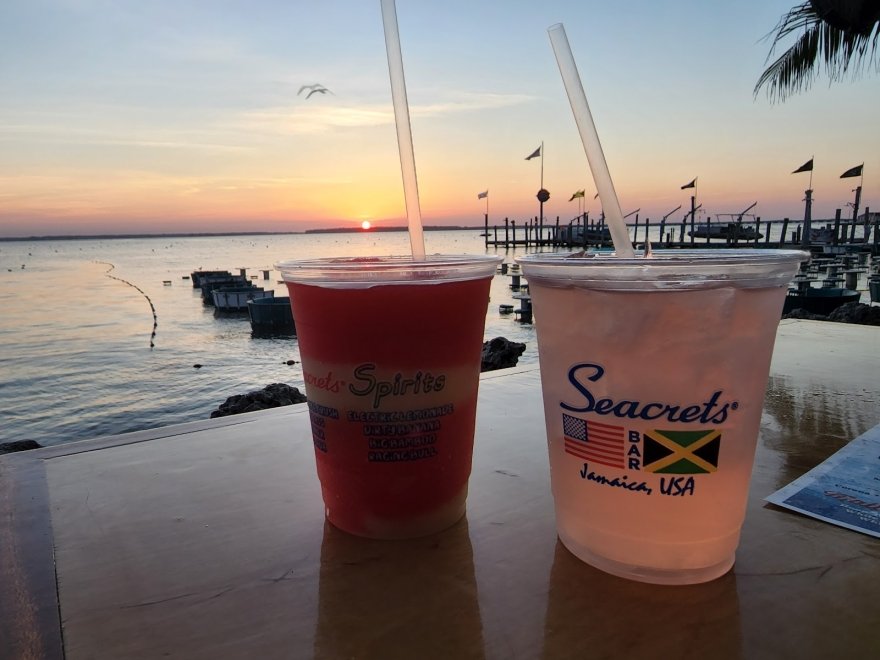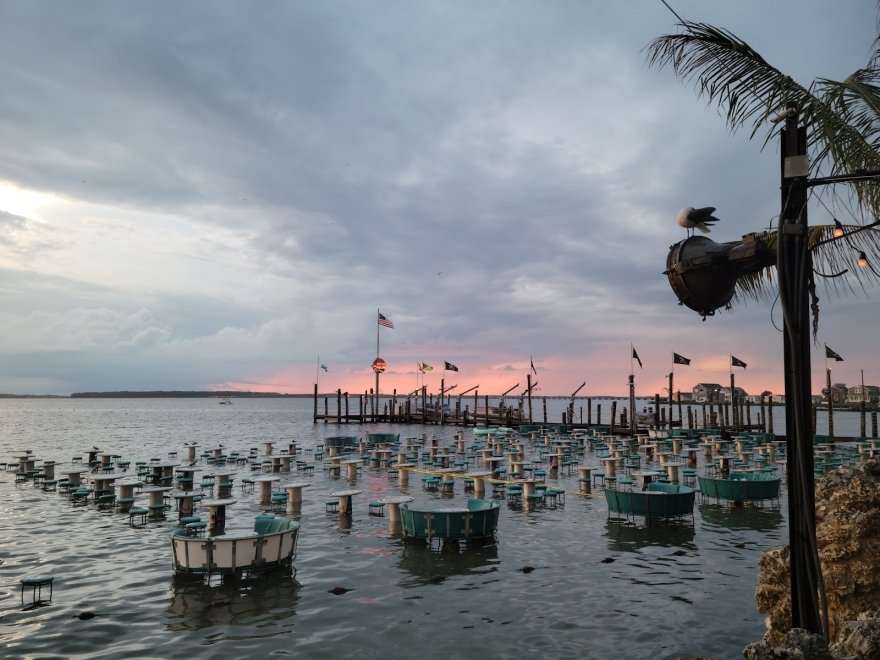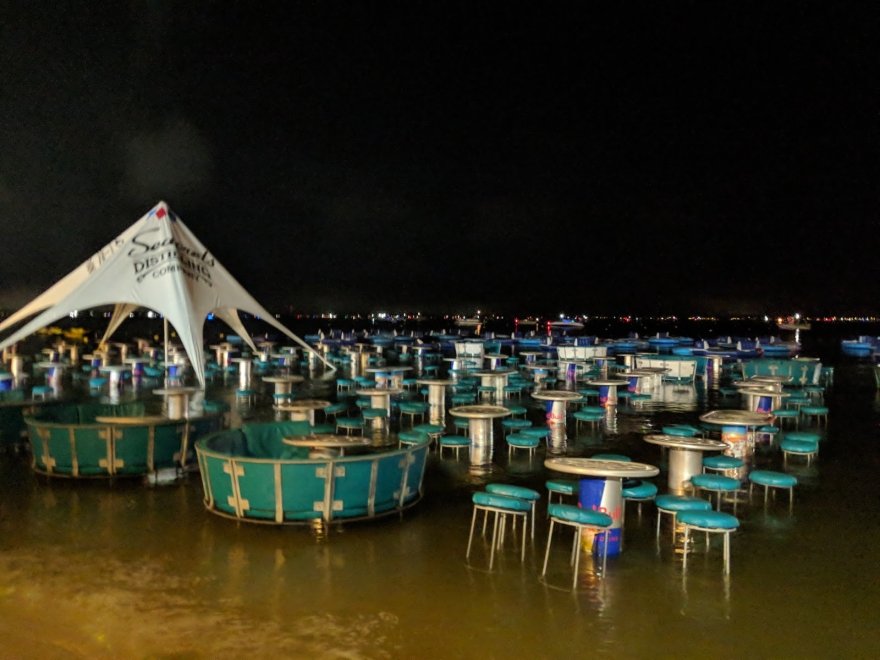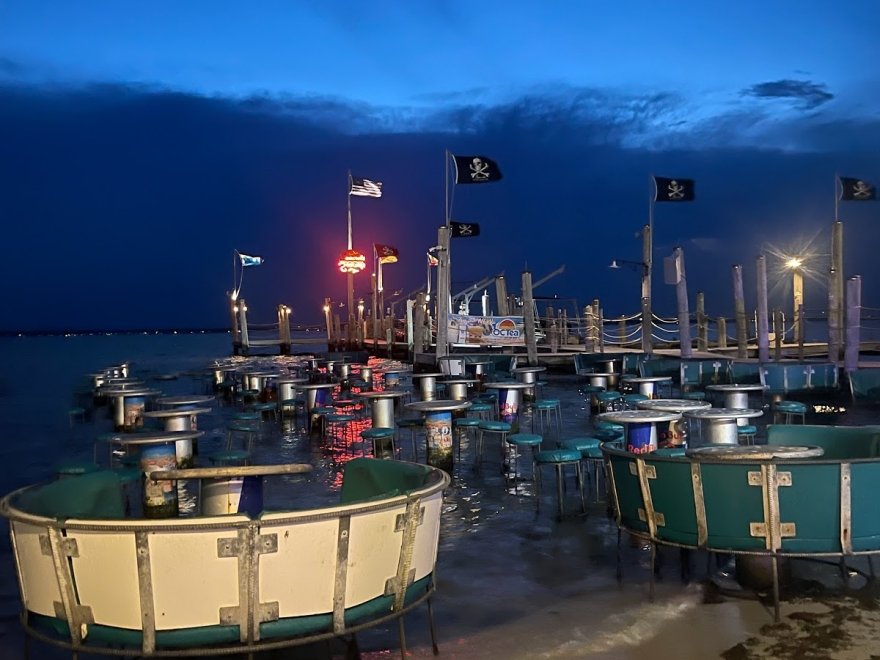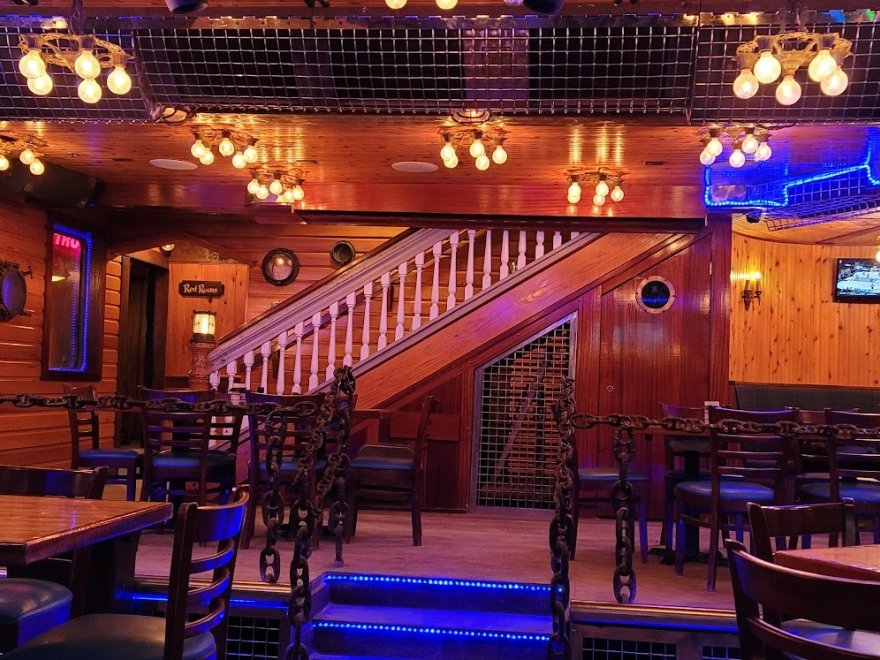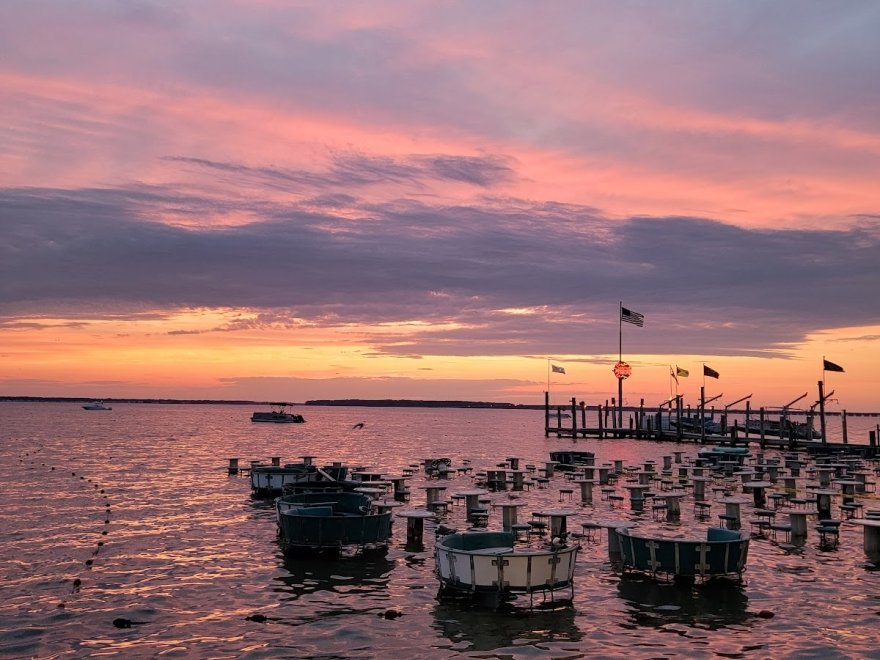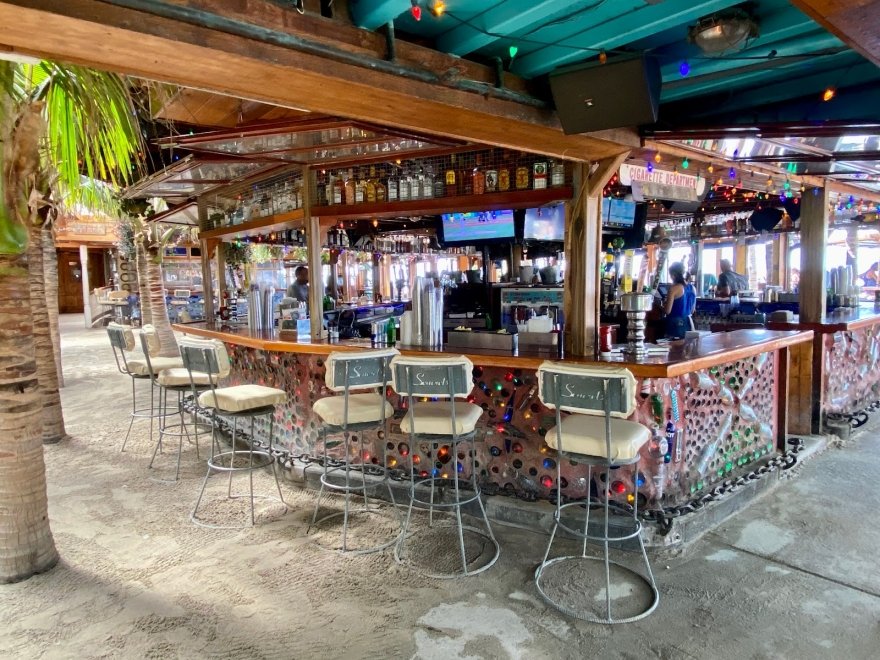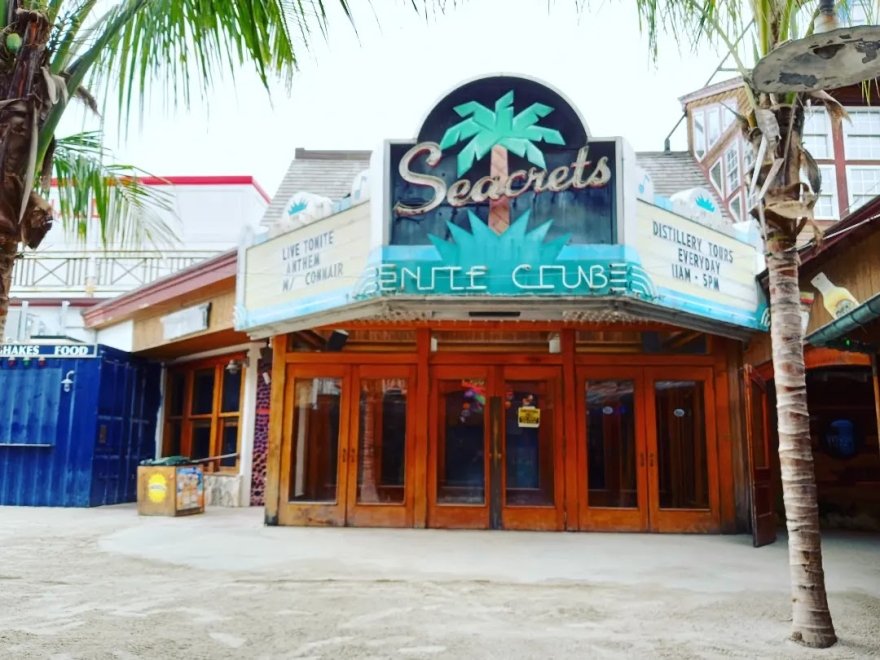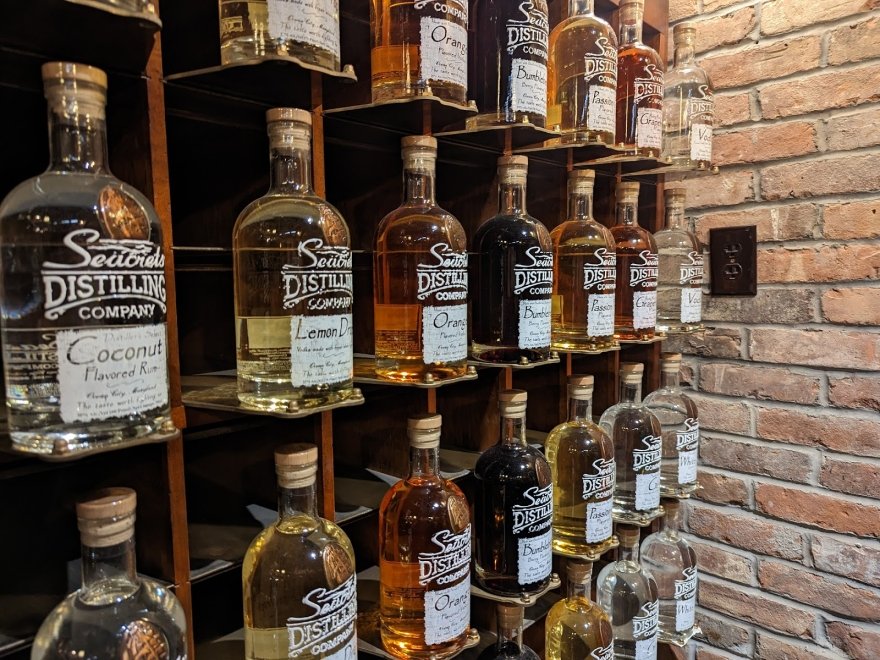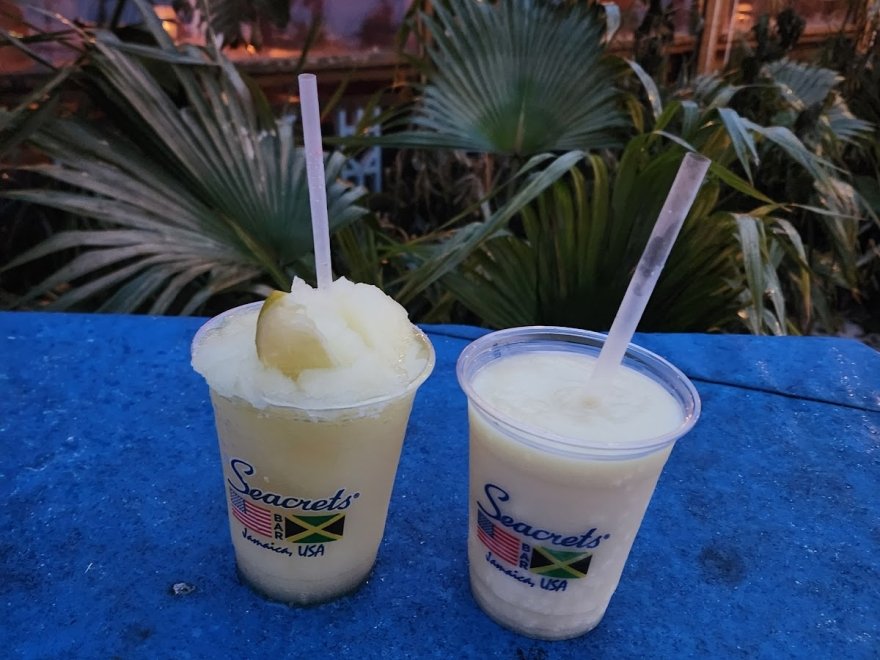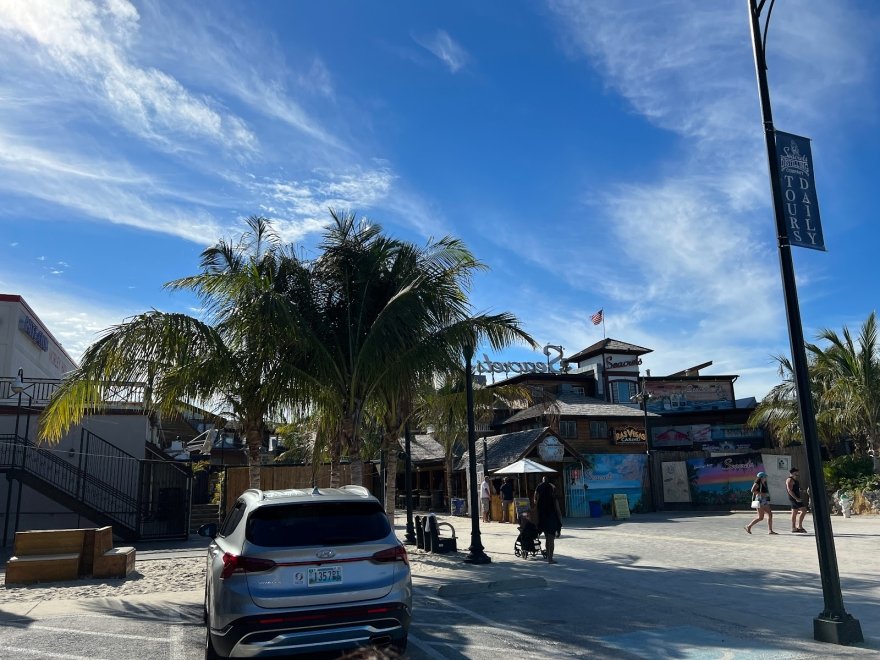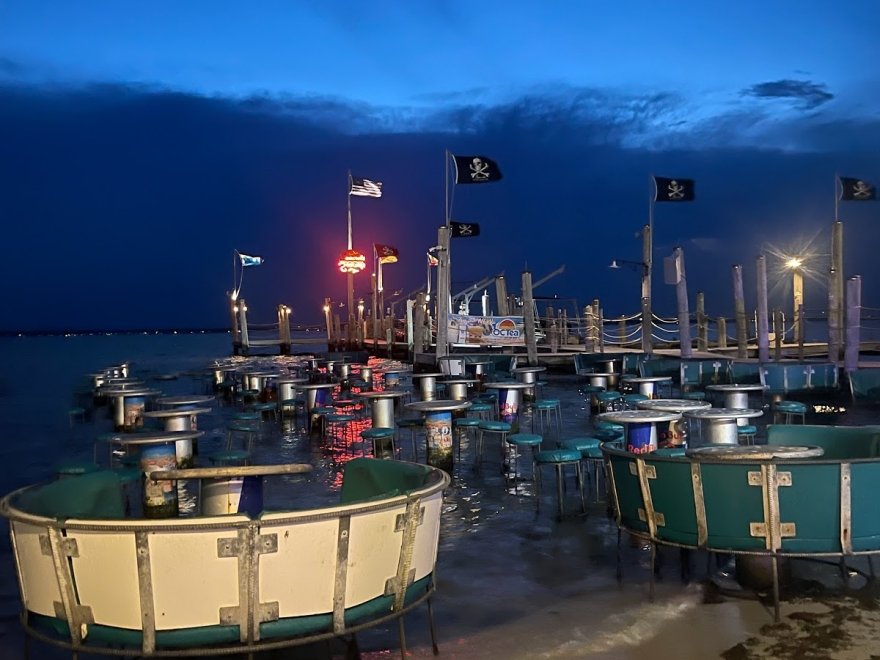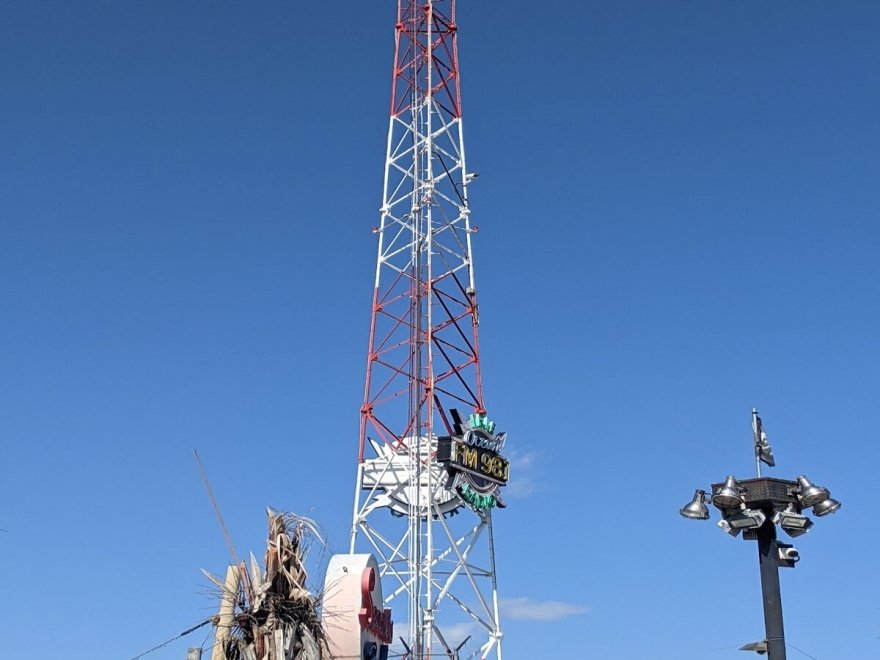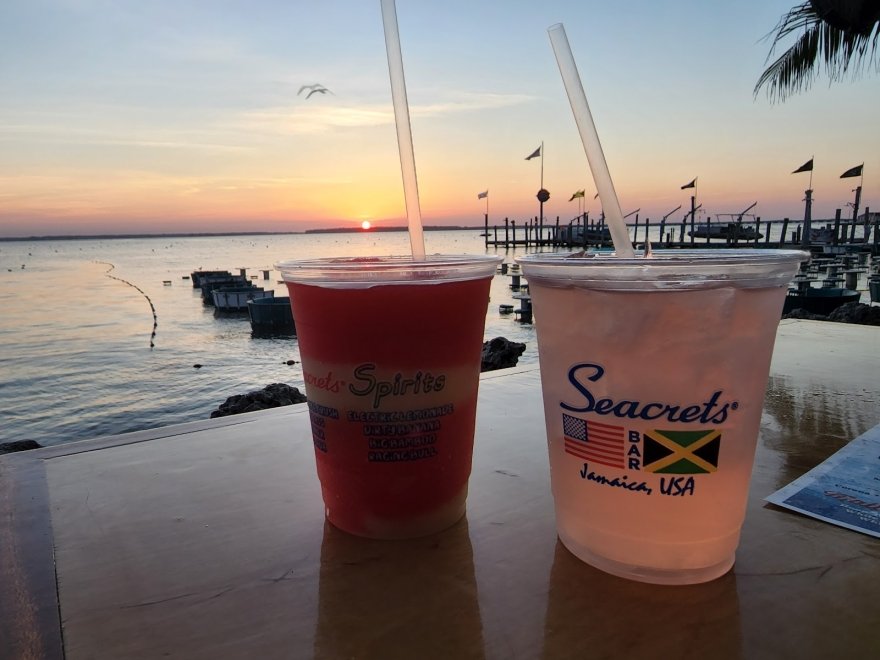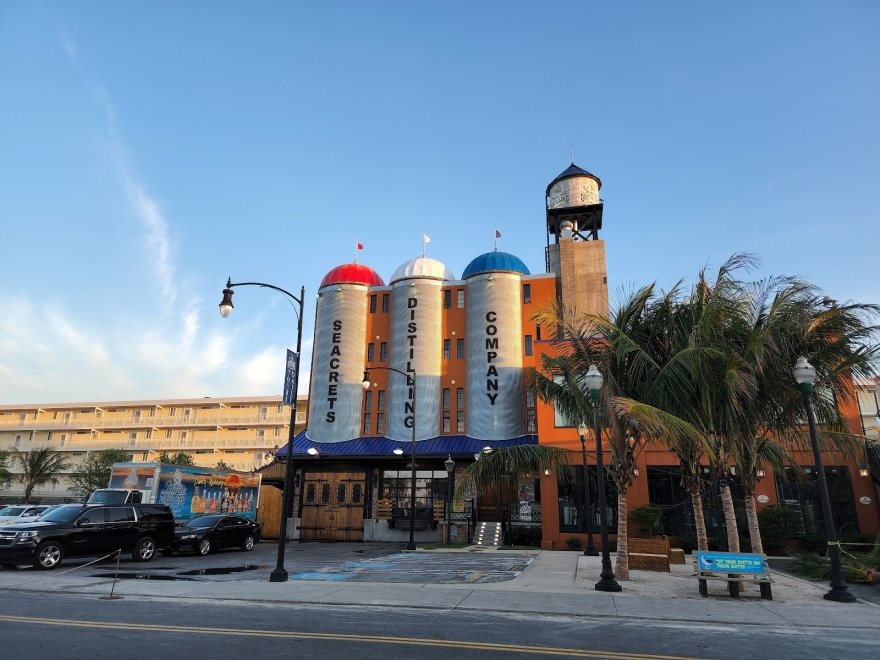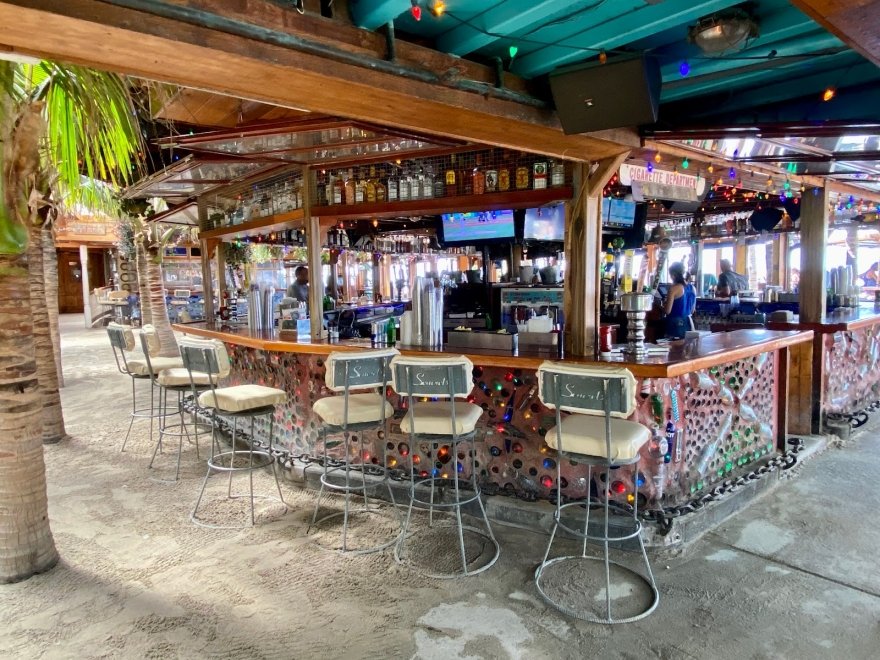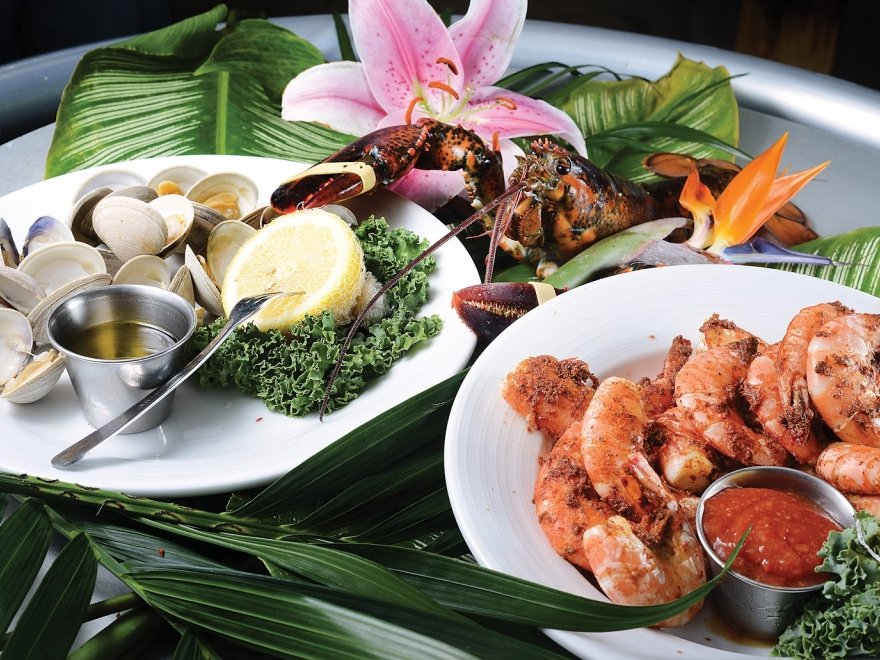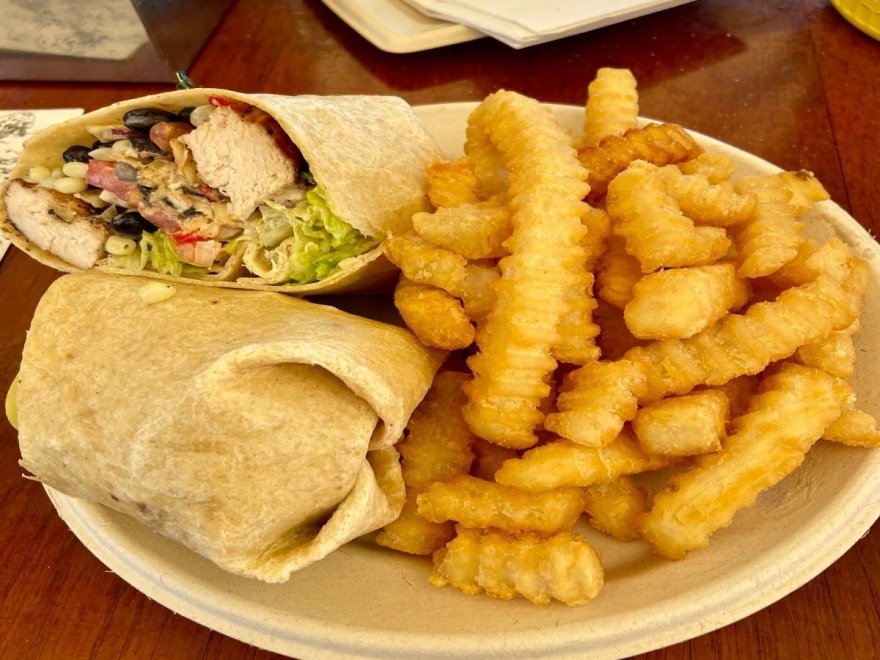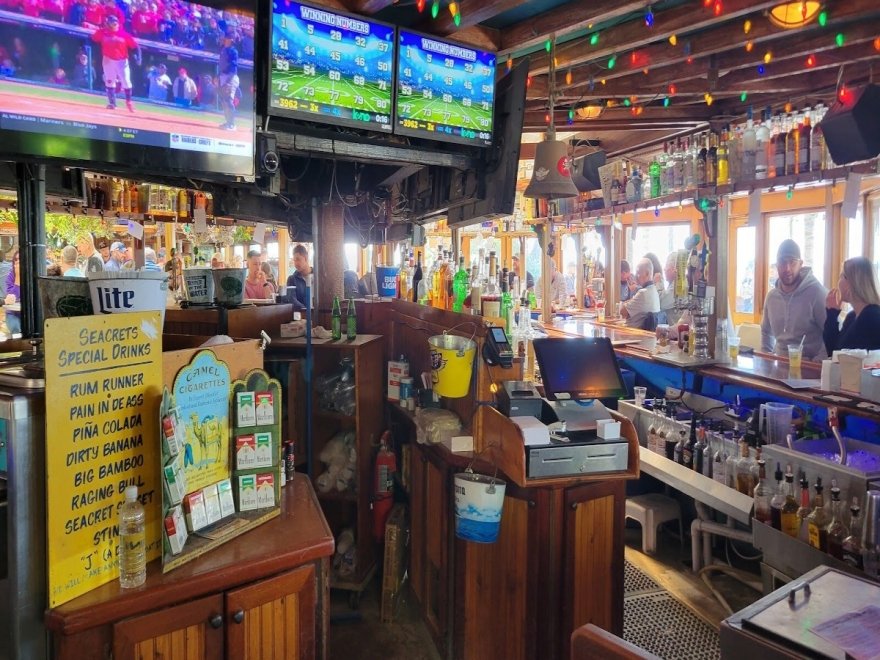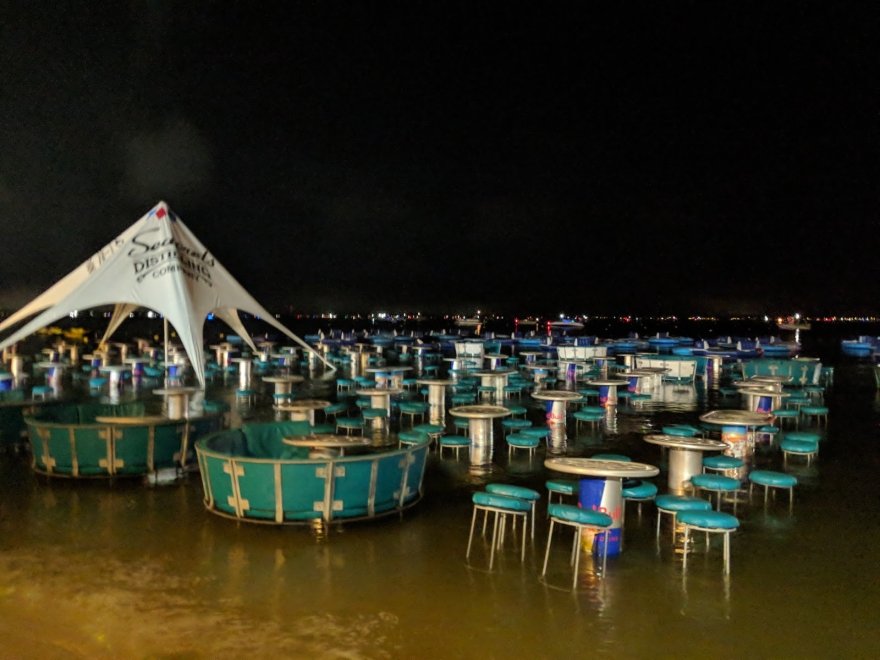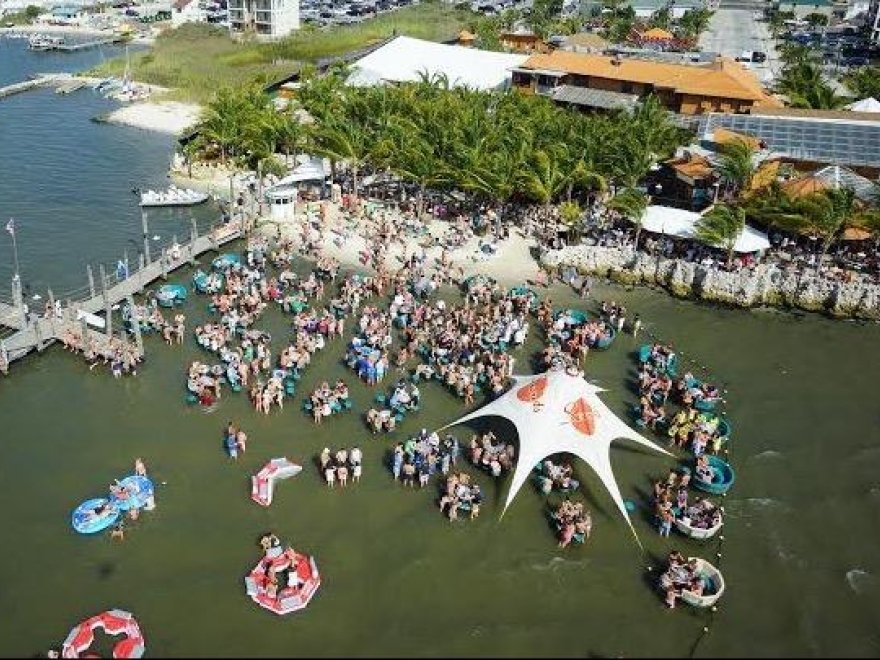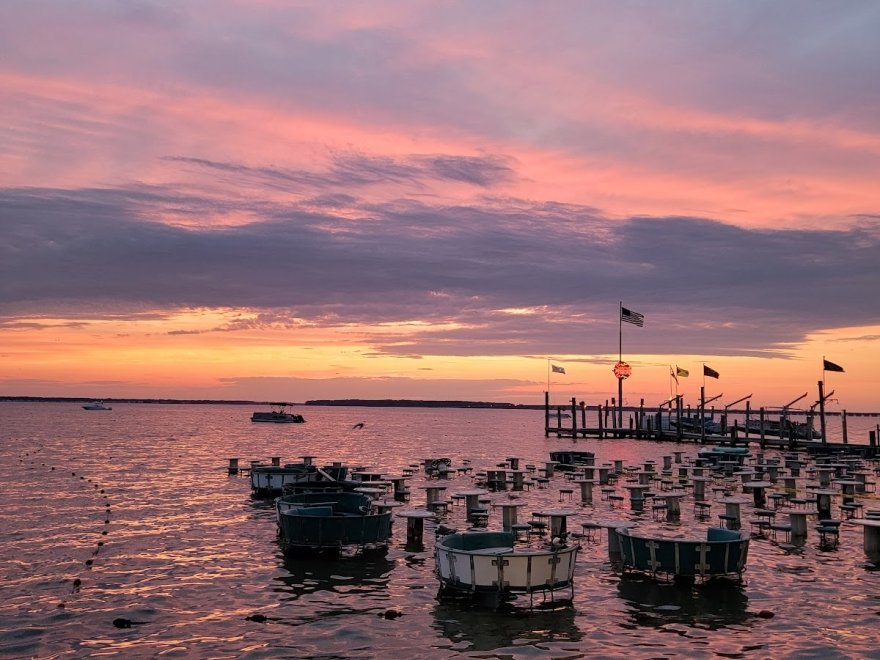 Seacrets
0 miles
Open Now
Hours 11:00 am - 2:00 am
Sunday

11:00 am - 11:00 pm

Monday

11:00 am - 2:00 am

Tuesday

11:00 am - 2:00 am

Wednesday

11:00 am - 2:00 am

Thursday

4:00 pm - 2:00 am

Friday

11:00 am - 2:00 am

Saturday

11:00 am - 2:00 am
Seacrets, Jamaica USA 
Eats & Drinks:
Ocean City's home of true Jamaican food, including jerk chicken, Jamaican pizza and seafood.
Night Life:
Enjoy our Nite Club at Morley Hall for the best live bands on the East Coast. Catch local, regional and national acts. See and be seen at Morley Hall.
Don't miss the outdoor beach with live bands and DJ's. Dance under the stars and grab one of our famous Pain in de Ass drinks at one of 17 bars.
Bay Club:
Wanna get wild? Hit the rafts and hang out in the bay with in-raft service. You never know what you'll see in the Bay Club.
Boutique:
Don't leave without taking home a piece of Seacrets. T-shirts, gifts and apparel for sale.
Weddings & Banquets:
Host your party or event at Seacrets. With a variety of venues, we are the preferred location for weddings, banquets, parties and special events.
Seacrets - you've heard about us.  Now, find us... and get lost.
Cuisine
American
,
Beach Food
,
Caribbean
,
Raw Bar
,
Sandwiches & Subs
,
Seafood
,
Vegetarian
Dining Options
Accepts Reservations
,
Accommodates Groups
,
Happy Hour
,
Lite Fare
,
Live Music
,
Open Year Round
,
Outdoor Dining
,
Waterfront
Meal Types
Lunch
,
Lite Fare
,
Dinner
Ernest : 4 on 8/22/2023 1:35 am
Had a lot of fun here! The vibes are great and tropical. We sat at a table outside the water and drank and ate. Drinks are actually pretty strong, and prices aren't bad. If you want a nice table in the water, get there early, but the table we had was good enough. There's a lot to do there and multiple bars to move around. The food was decent. The best thing was actually the fries, perfectly crispy and spiced well. The quasadilla was flavorful and filling. There is a cover charge here, but it wasn't too much, and from what I heard, brides get in free. Would definitely go back with friends. Overall, I give Seacrets a 4.5 out of 5!
Ernest
1692668142
Seacrets
Herbert Cunningham : 4 on 11/7/2023 2:04 am
I've been to Ocean City a million times and I finally decided to try Secrets. Man I have been missing out all this time. The food was good, Jerk Chicken Cheese Steak is a must try, you know I had to add some bacon. The atmosphere is a great vibe.

Herb Cunningham
Realtor Brokered by eXp
Firearm Instructor
Herb@thecunninghamteam
Herbert Cunningham
1699322640
Seacrets
Antonio Abraham : 5 on 8/22/2023 6:26 pm
Beautifully designed place! From the distillery to the out door seats on the beach and in the water, even the gift shop. Got to see the sunset while eating and it was a great experience. Food was really good and there was live music!
Antonio Abraham
1692728769
Seacrets