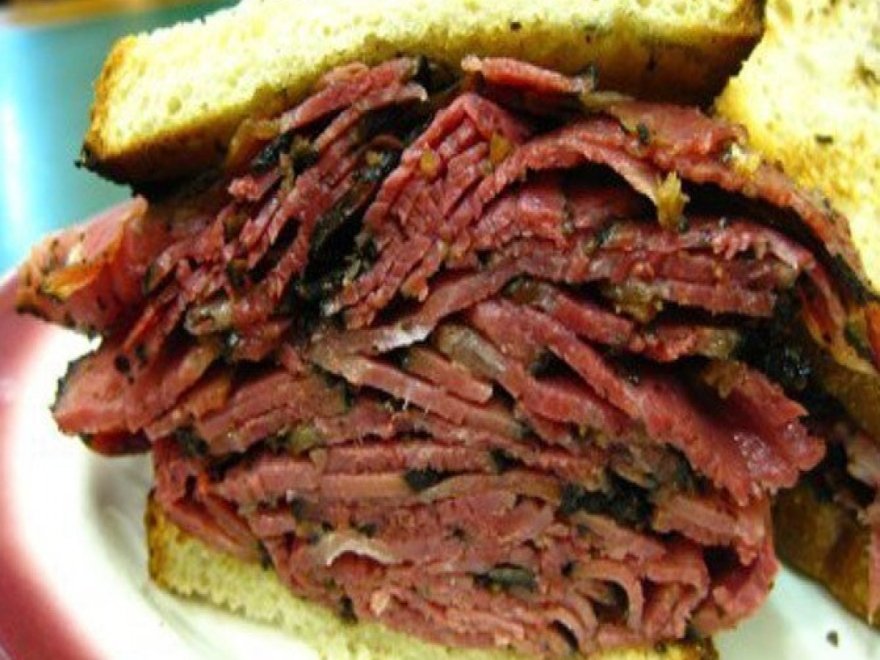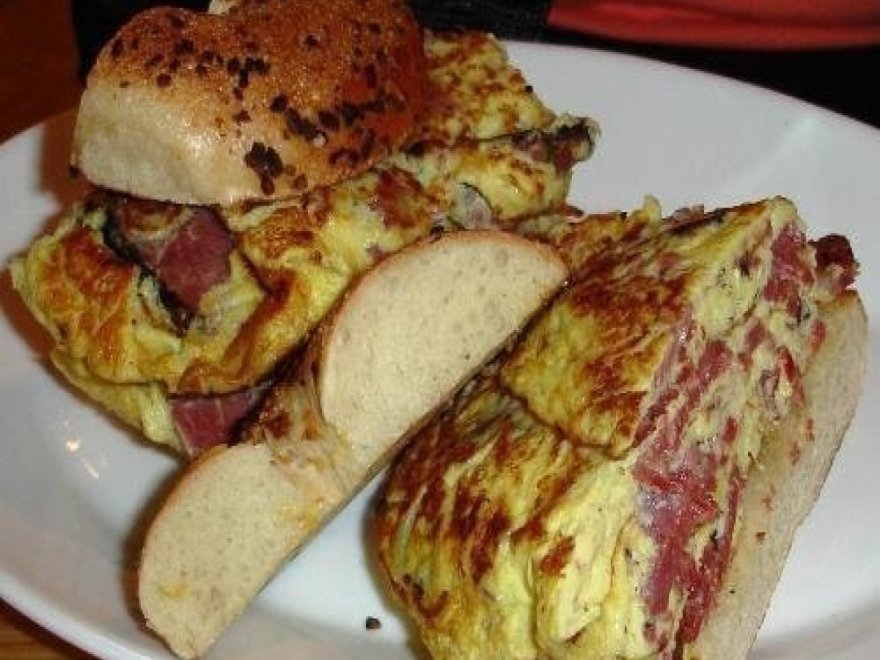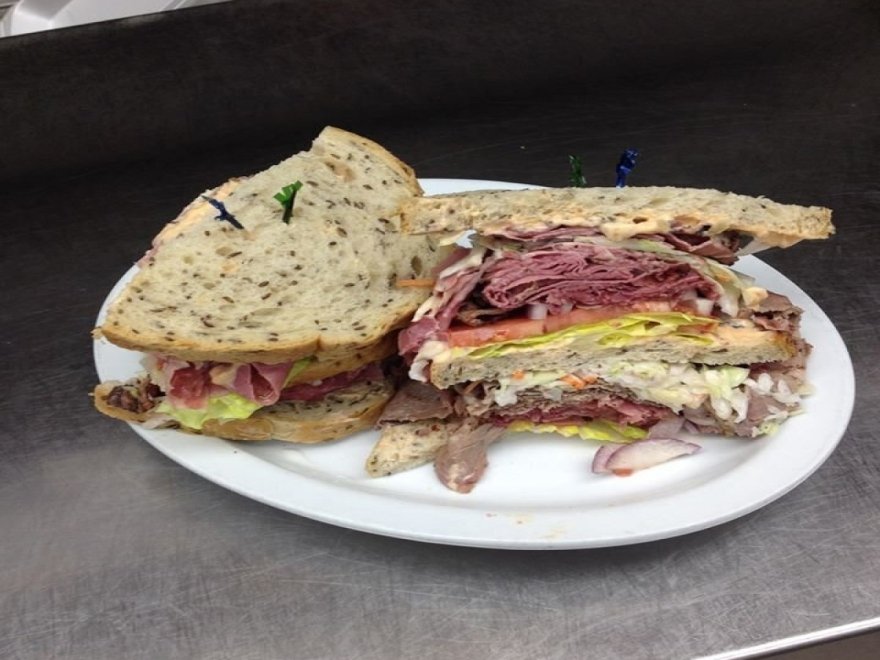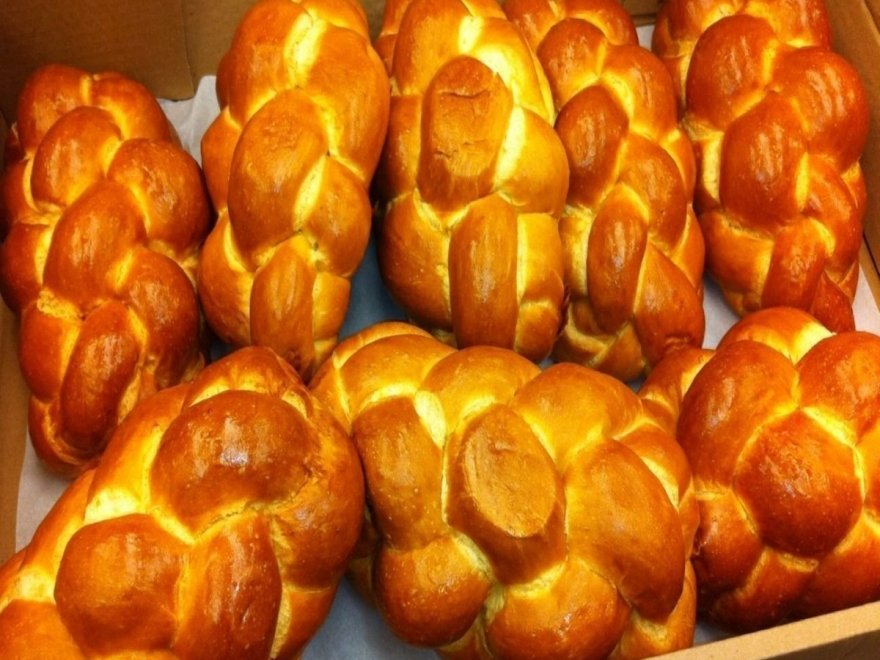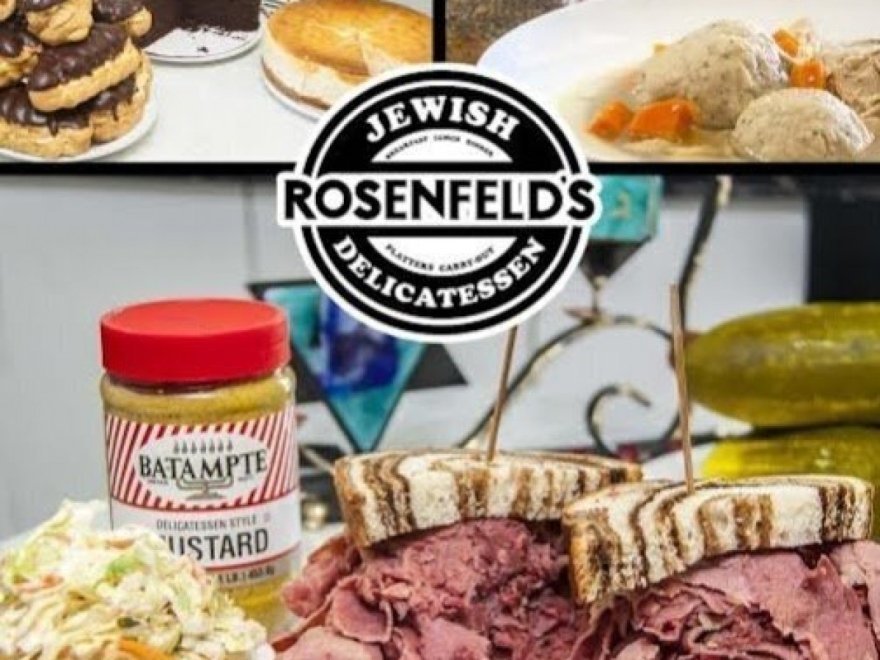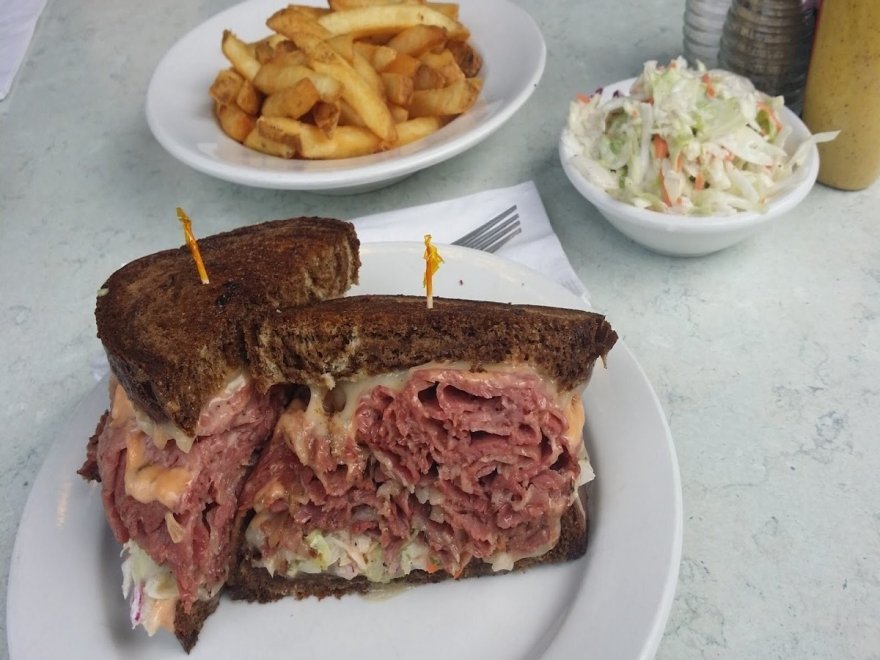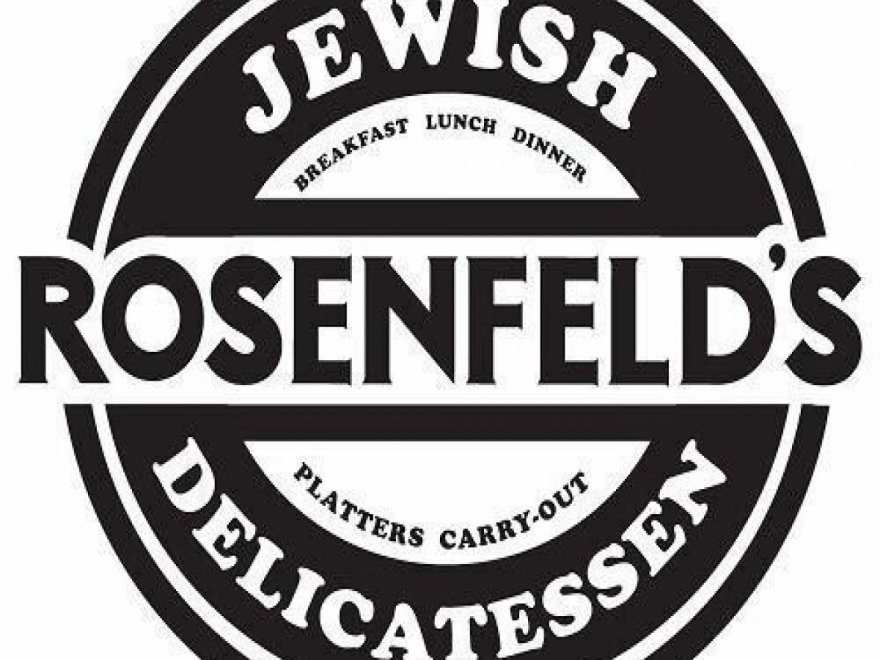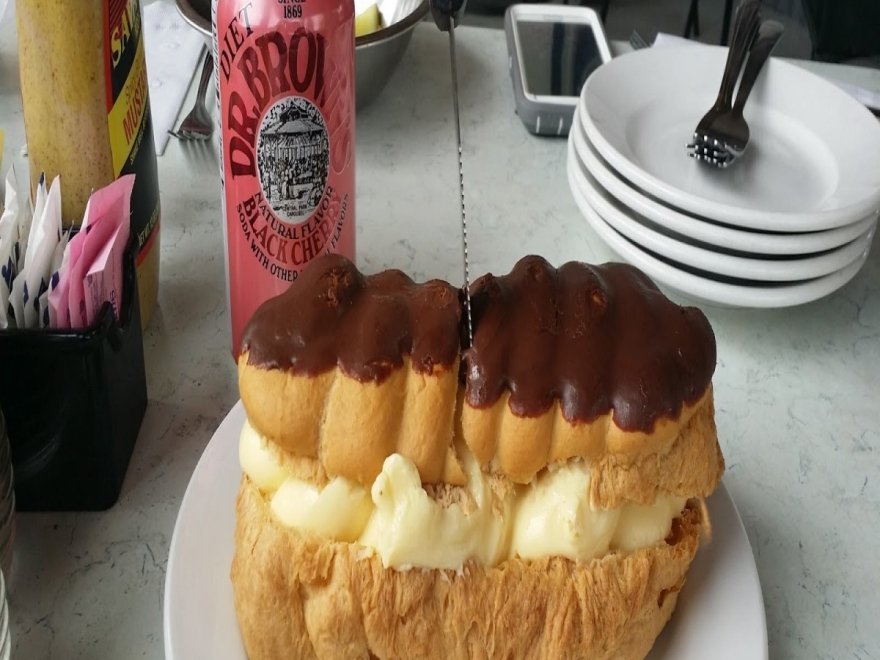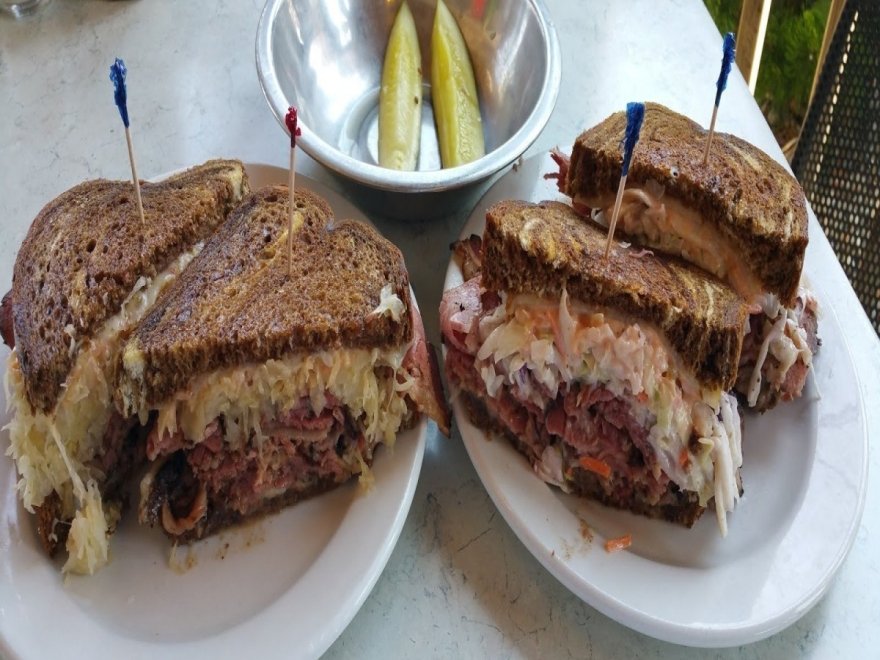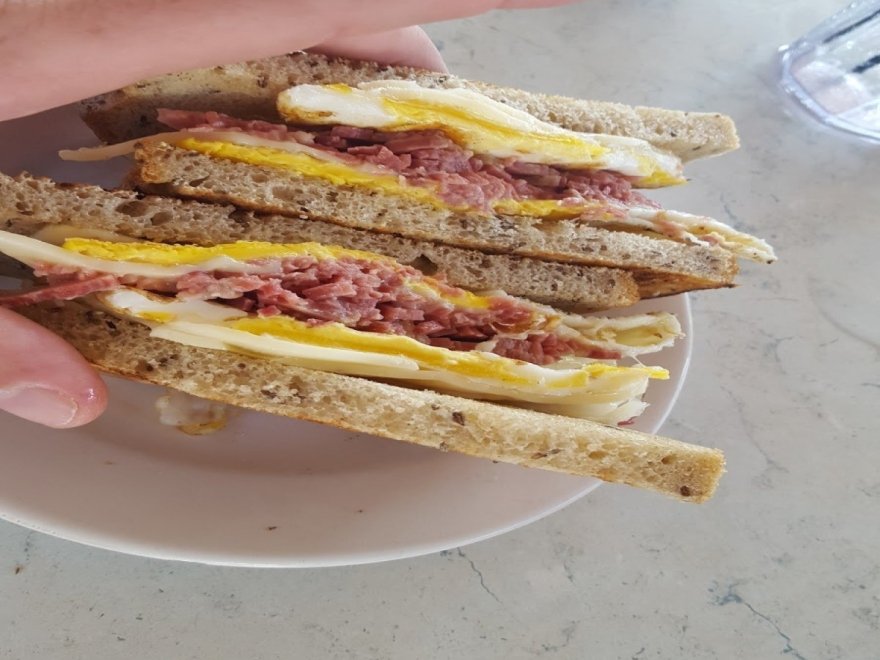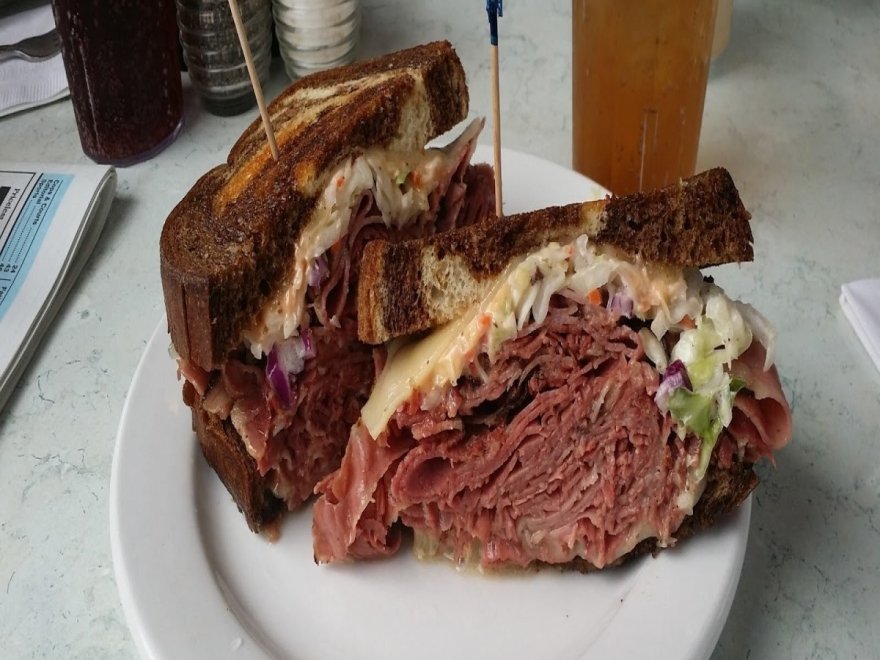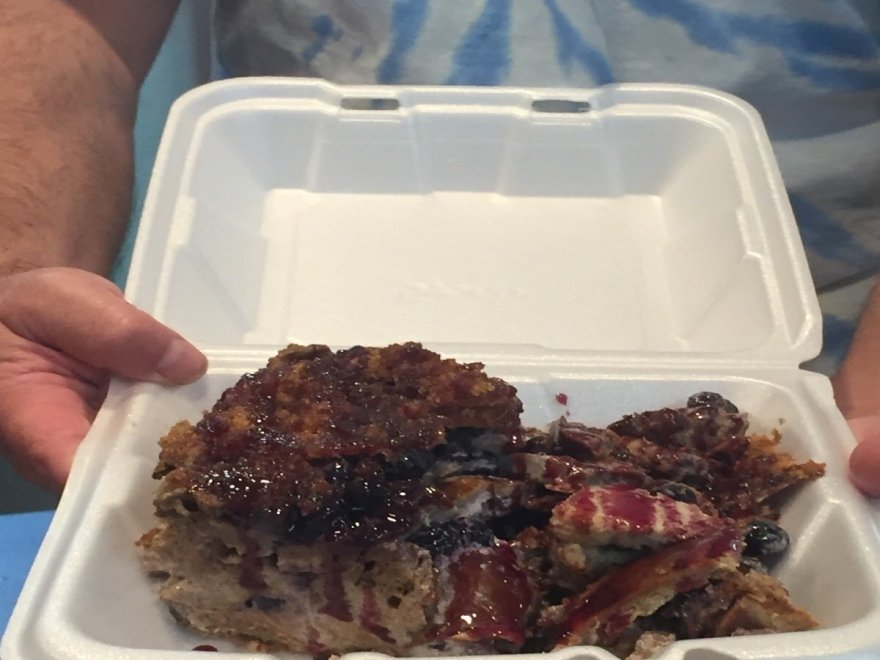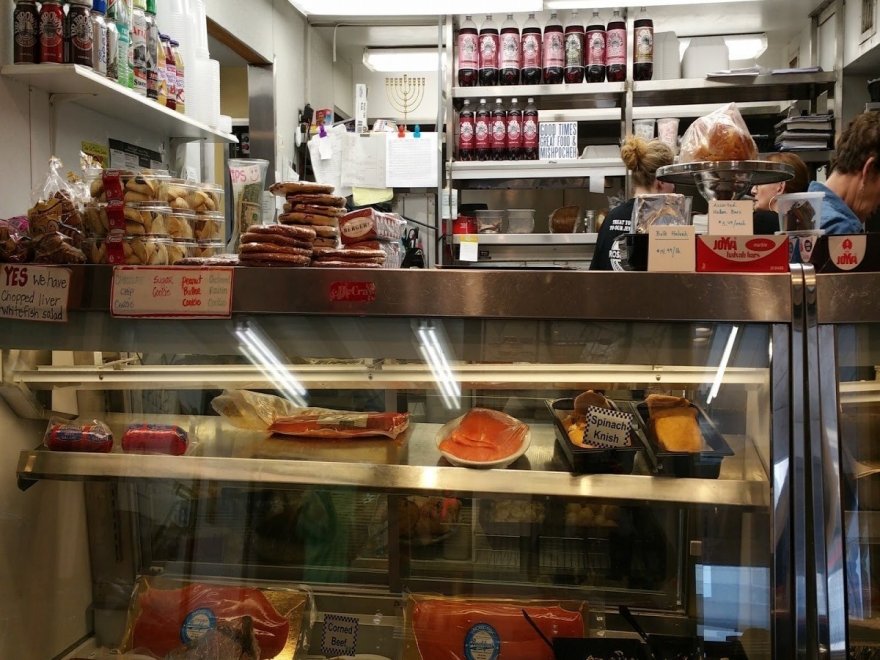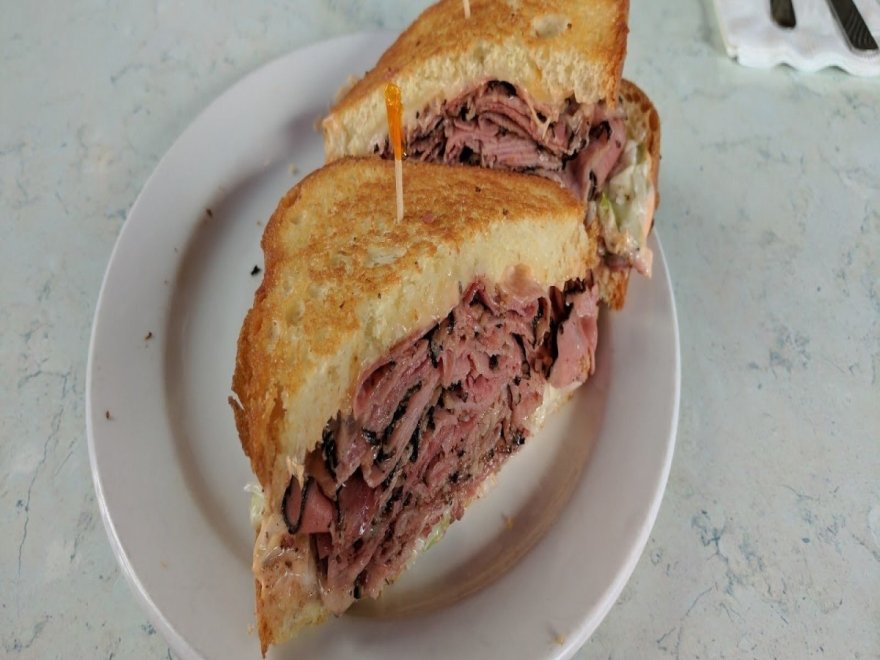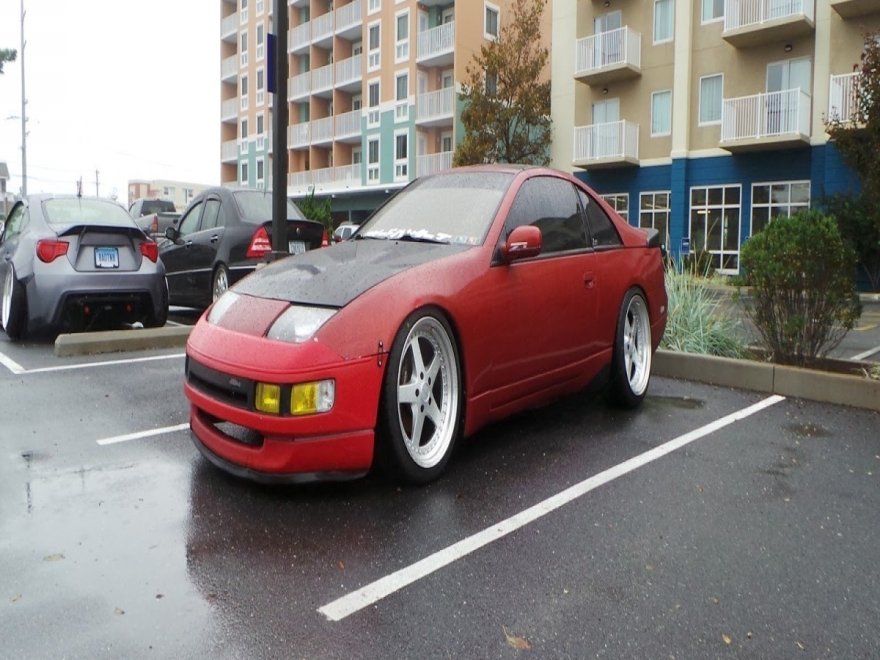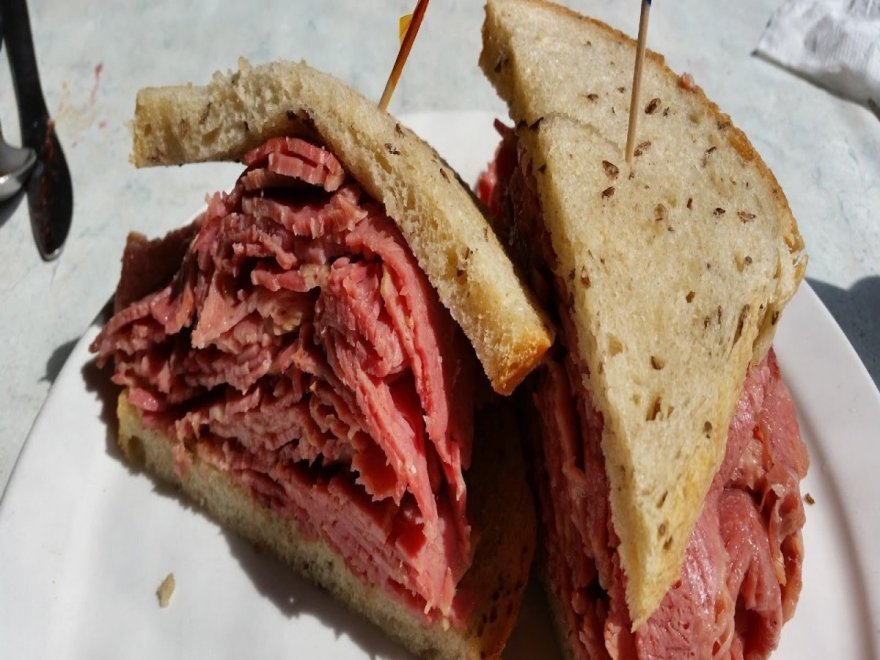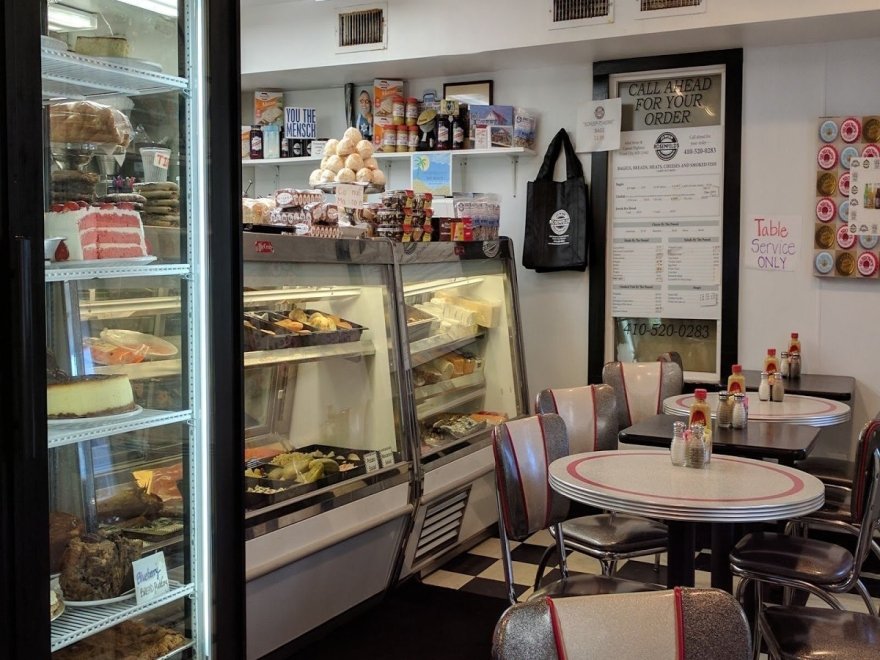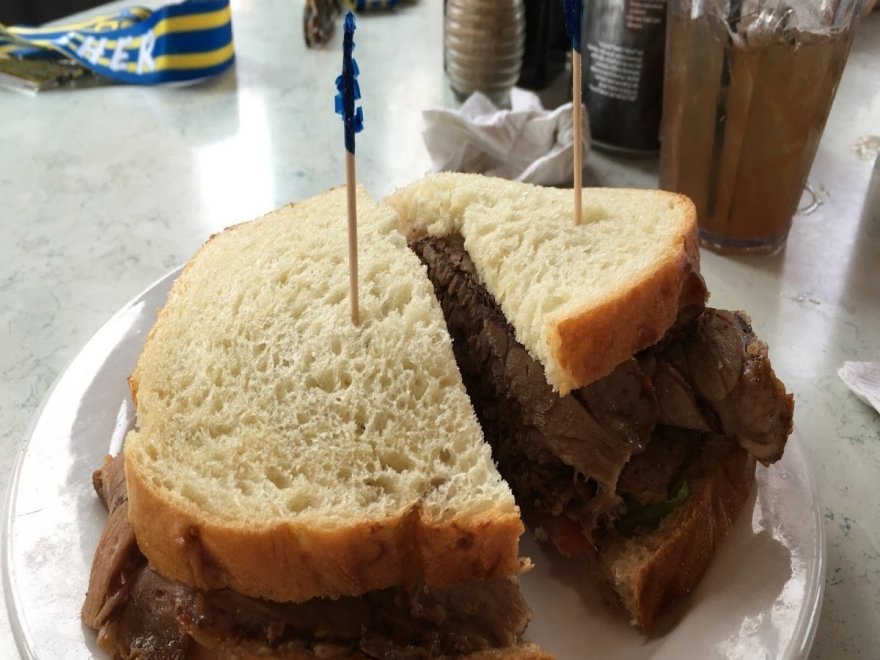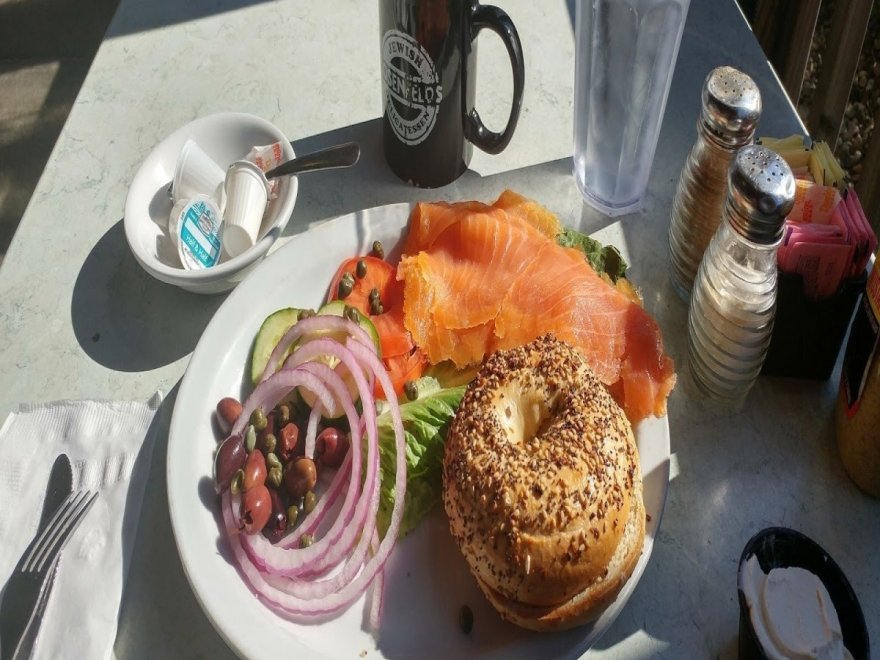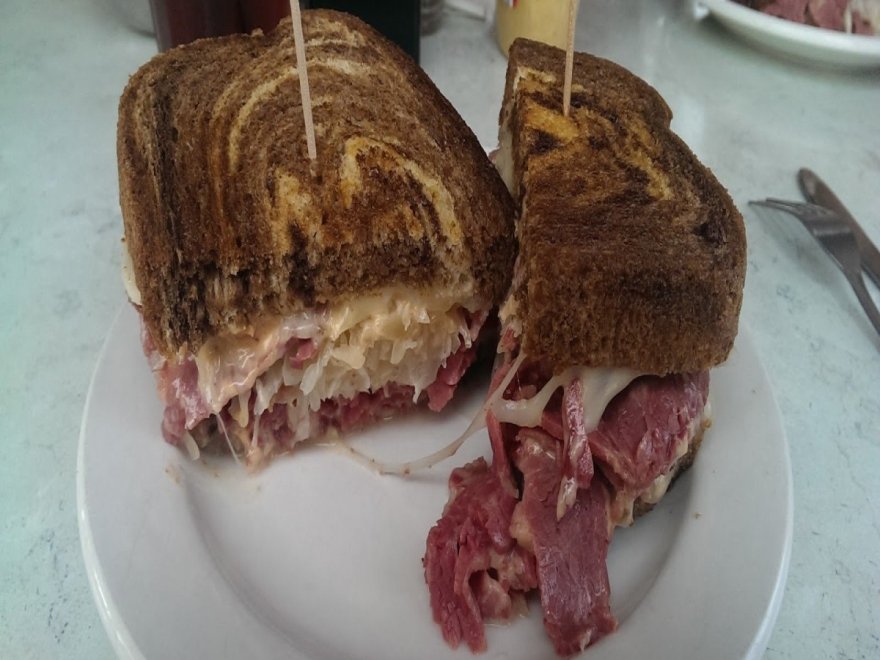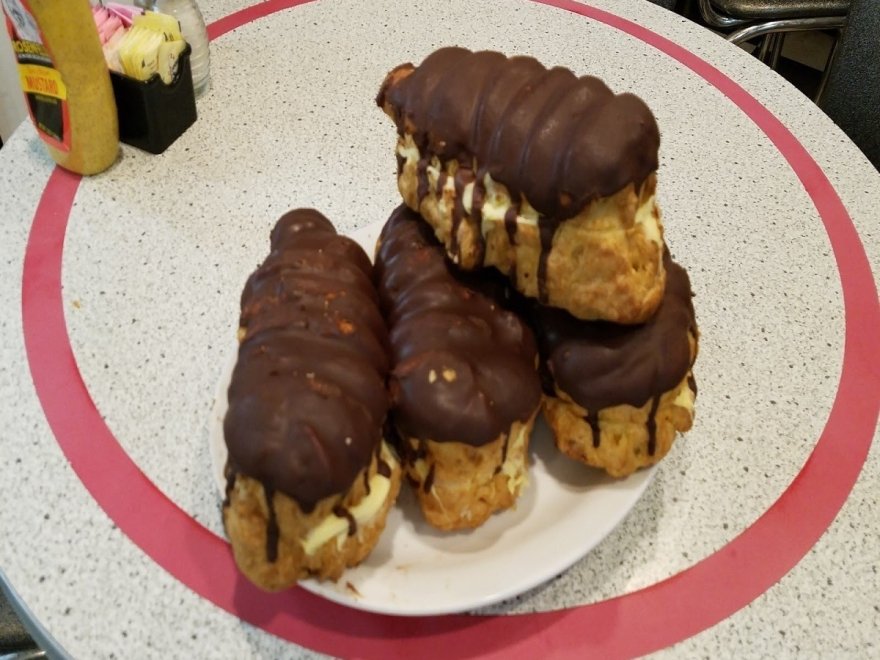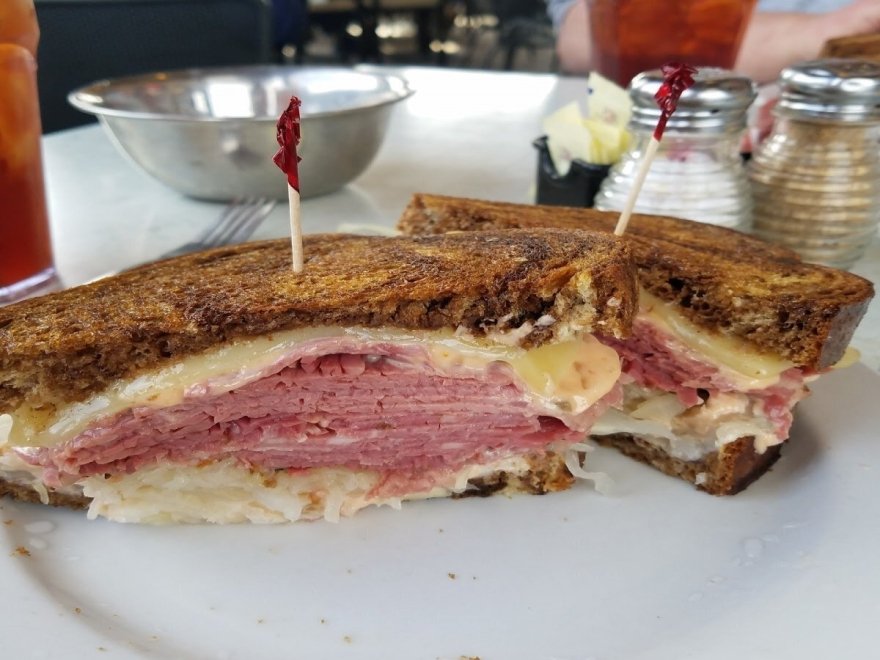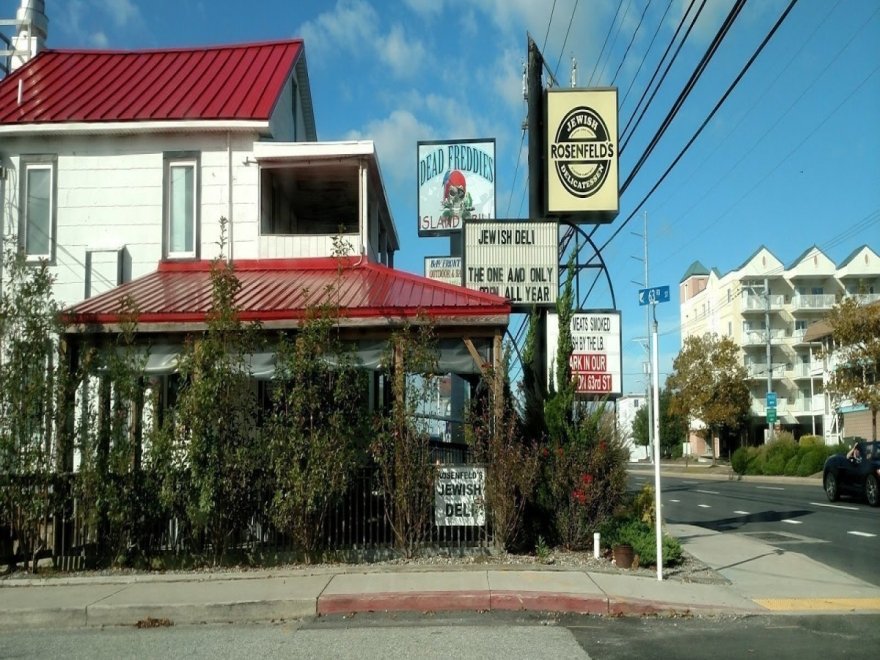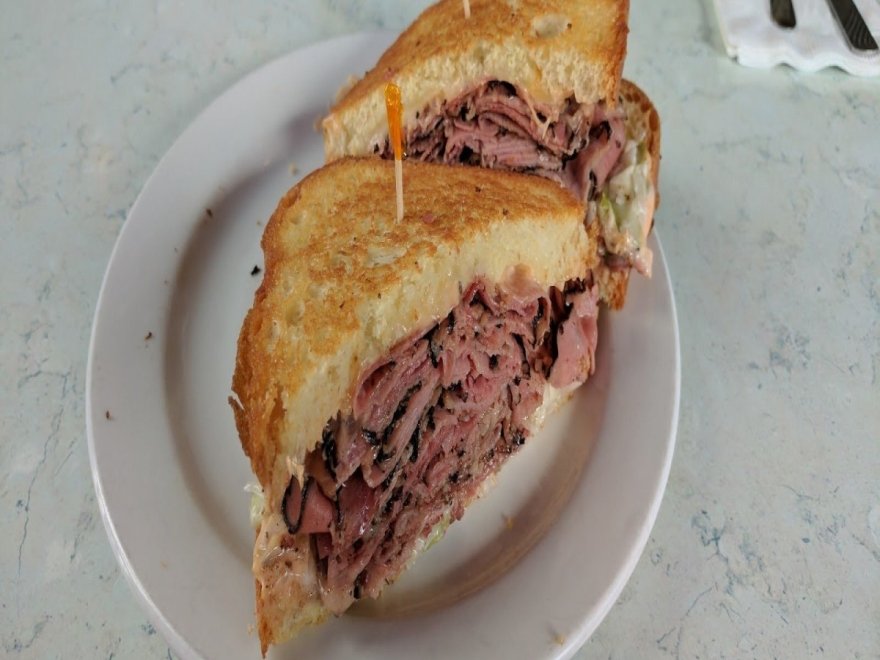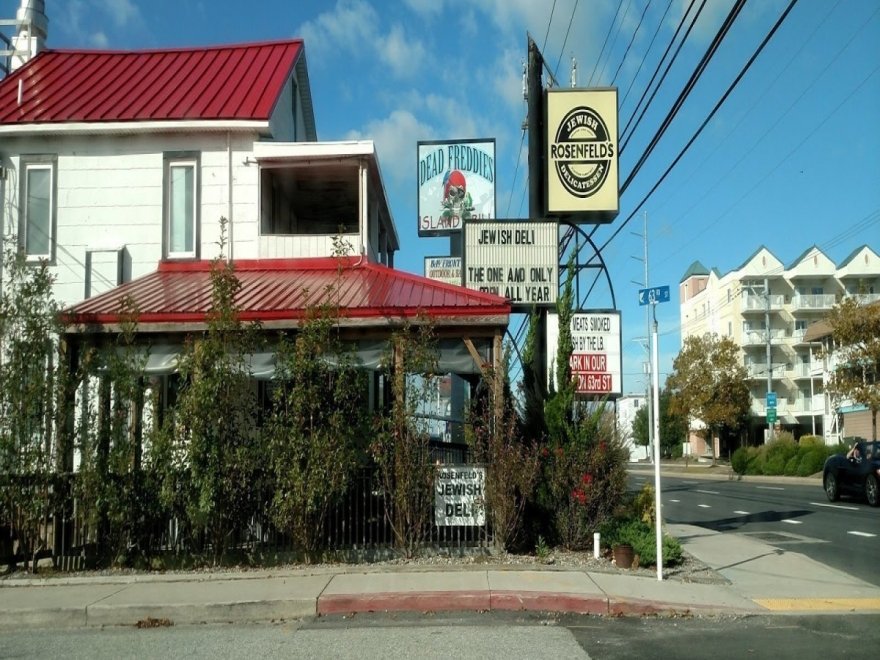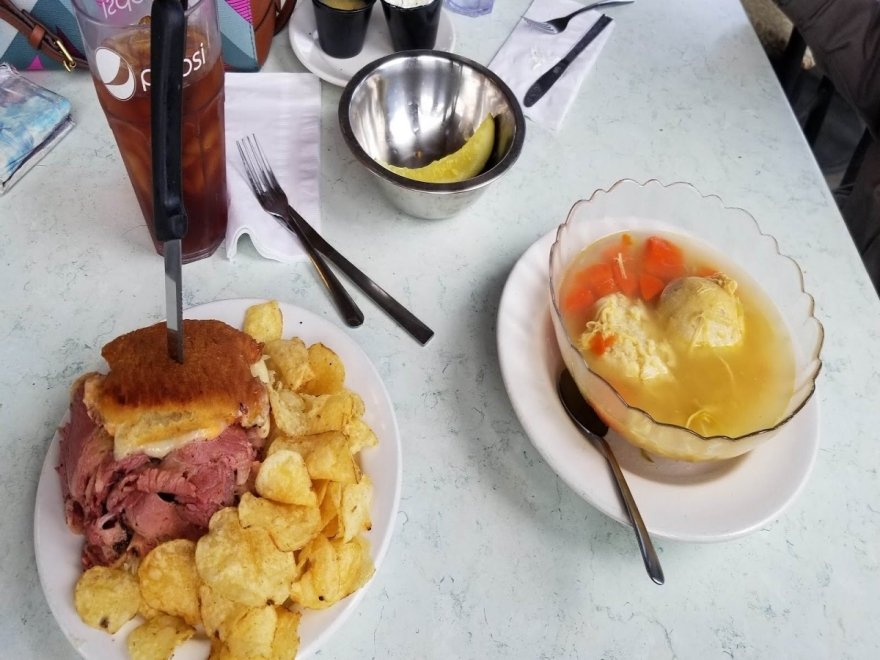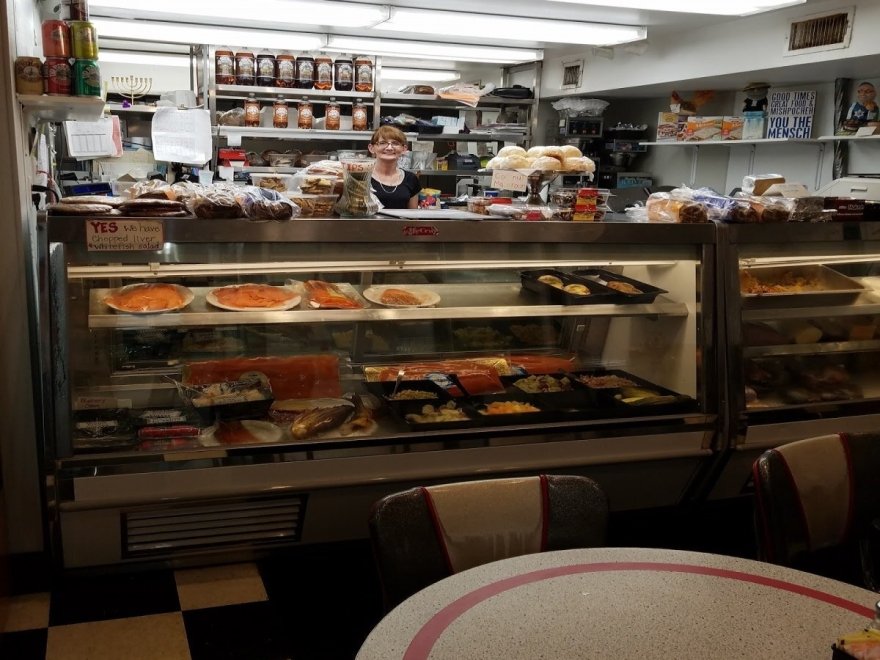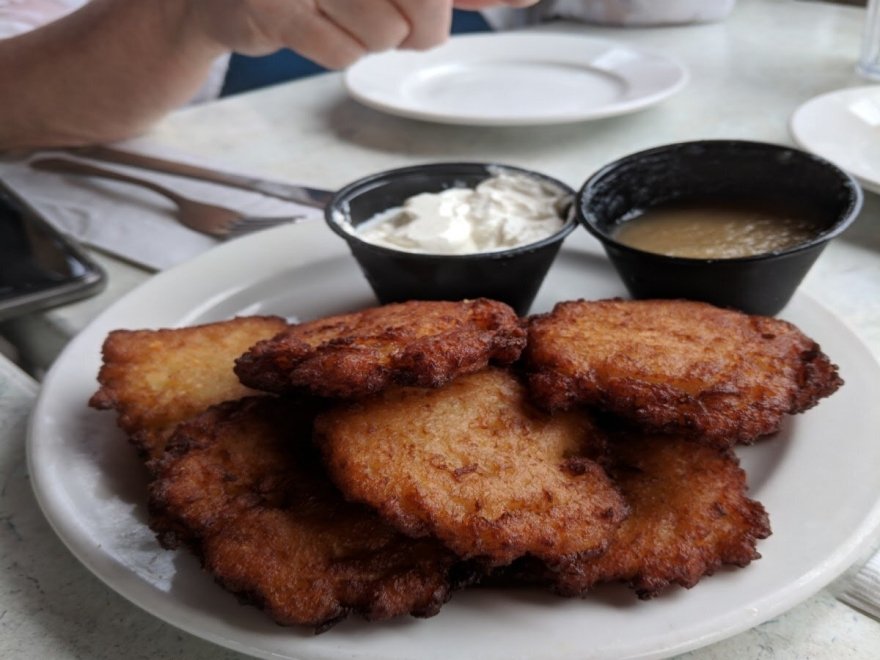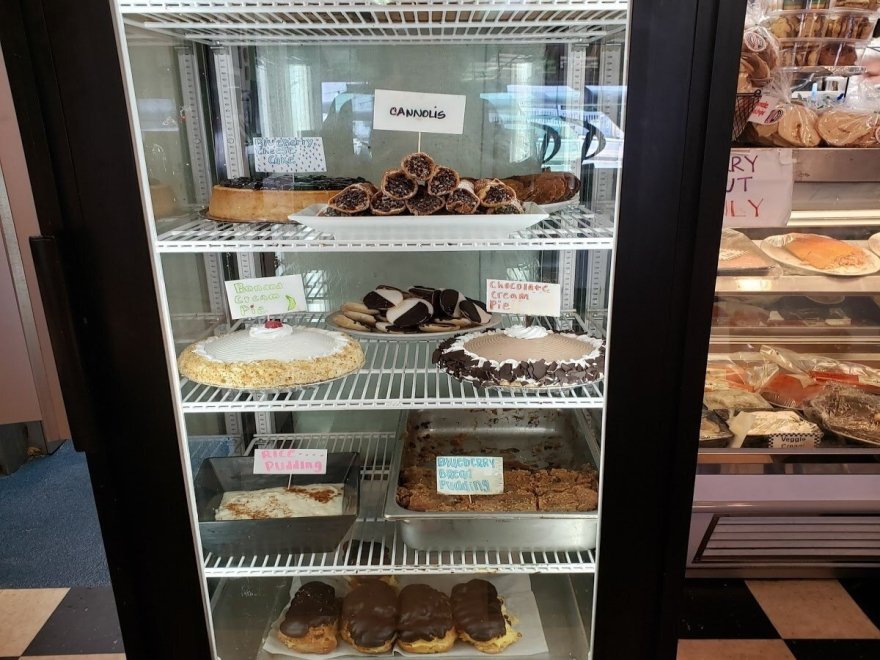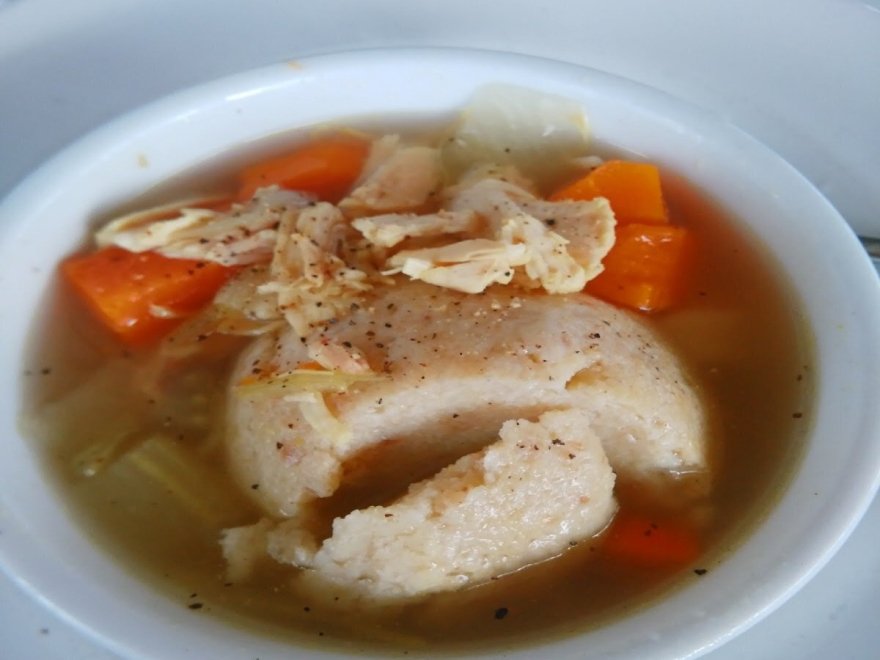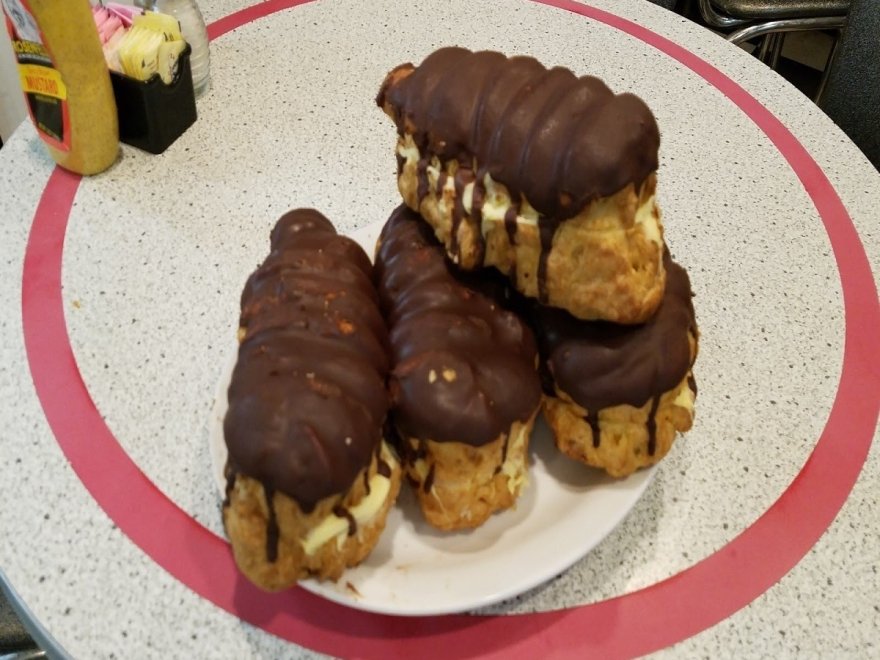 Rosenfeld's Jewish Delicatessen
0 miles
Open Now
Hours 11:00 am - 5:00 pm
Sunday

11:00 am - 5:00 pm

Monday

11:00 am - 5:00 pm

Tuesday

11:00 am - 5:00 pm

Wednesday

11:00 am - 5:00 pm

Thursday

11:00 am - 5:00 pm

Friday

11:00 am - 5:00 pm

Saturday

11:00 am - 5:00 pm
The owners of Rosenfeld's Jewish Delicatessen are extremely passionate about bringing traditional, Jewish, old-world favorites to the public, whether locals, part-time residents or those on vacation. Our goal is to have the best "Jewish food museum" found anywhere. Whether you are craving good old fashioned pickles, knishes, blintzes, latkes, matzo ball soup, matzo brei, huge kosher-style sandwiches, chopped liver, whitefish, herring, chicken in the pot, stuffed cabbage, bobka, cheesecake, or wonderful New York style egg creams made with Fox's U-Bet syrup, you'll find all of this and more at Rosenfeld's.
Recent Reviews
Rosenfeld's Jewish Delicatessen
Anthony Shillingburg : 5 on 10/7/2023 5:00 pm
Great little restaurant. Awesome food! The employees are super friendly with everyone, even kids & pets! The owner is awesome and kept everyone chuckling while waiting.

It's a small place with a big atmosphere. Tiny but mighty! The outdoor seating area is pet friendly.

Sandwiches, hot dogs, kids meals, it's all fantastic food!
Anthony Shillingburg
1696698035
Rosenfeld's Jewish Delicatessen
Nathan Day : 5 on 8/16/2023 11:10 pm
Loved the sandwiches we got a Rosenfeld's! I had the traditional Reuben, my wife had a turkey deli sandwich. The corned beef tasted amazing! The amount of meat on both sandwiches was surprising, very generous helpings. The balance of sauce and sauerkraut on the Reuben was perfect. Service was great. Definitely a repeat place for sandwiches!
Nathan Day
1692227444
Rosenfeld's Jewish Delicatessen
Cris Shultz : 5 on 10/21/2023 12:02 pm
Delicious! I got the deli style 1/2 Reuben. A small side of matzo ball soup and my son got the "baltimore" dog, a 1/3 lb kosher hotdog with fried bologna. It's huge BTW… could be cut in half for 2 kids. Family owned. This is the location on 40th something costal. Small, bigger outdoor seating. Is def pricey- but I'm happy to support a small/local Jewish owned business.
Cris Shultz
1697889774
Rosenfeld's Jewish Delicatessen