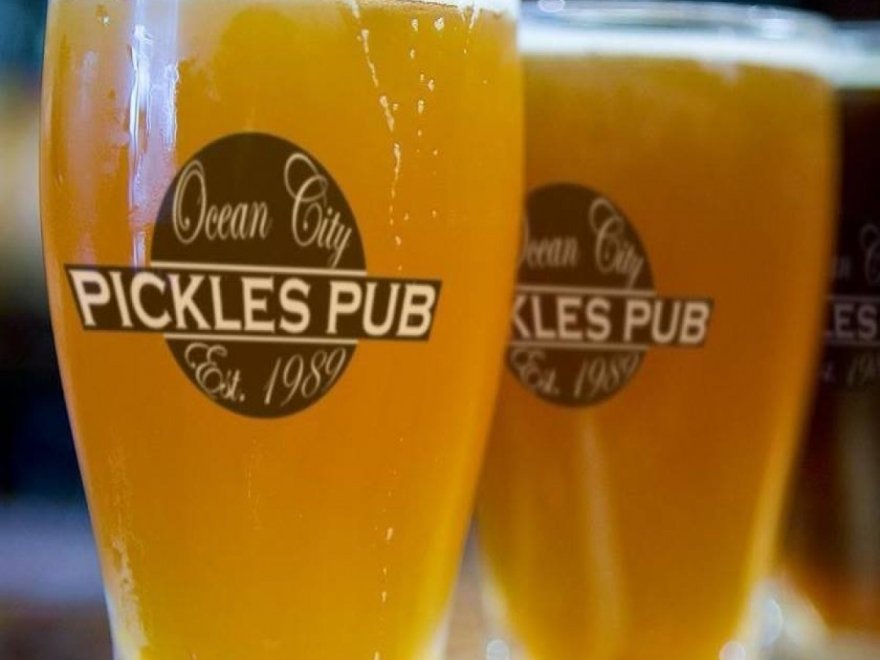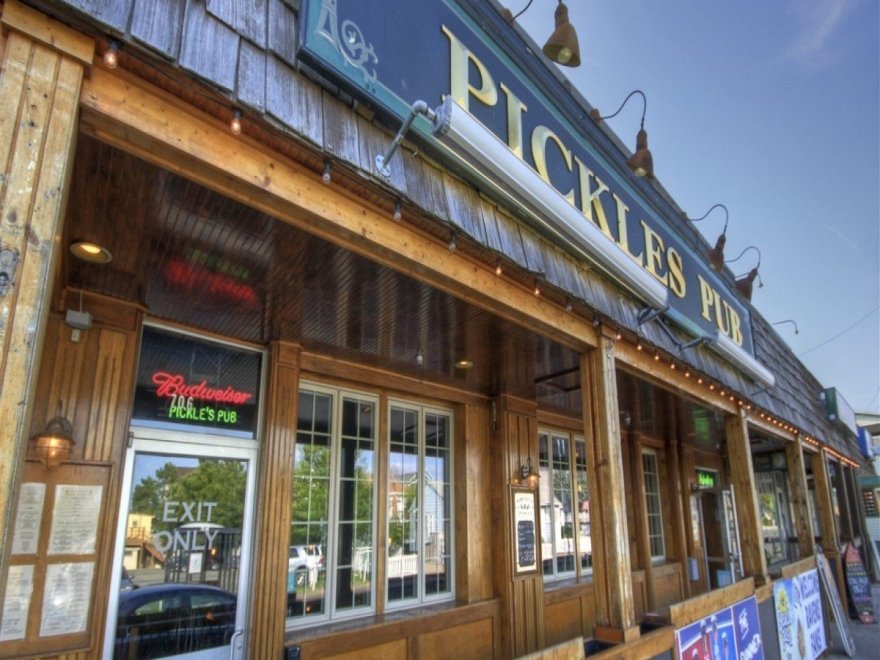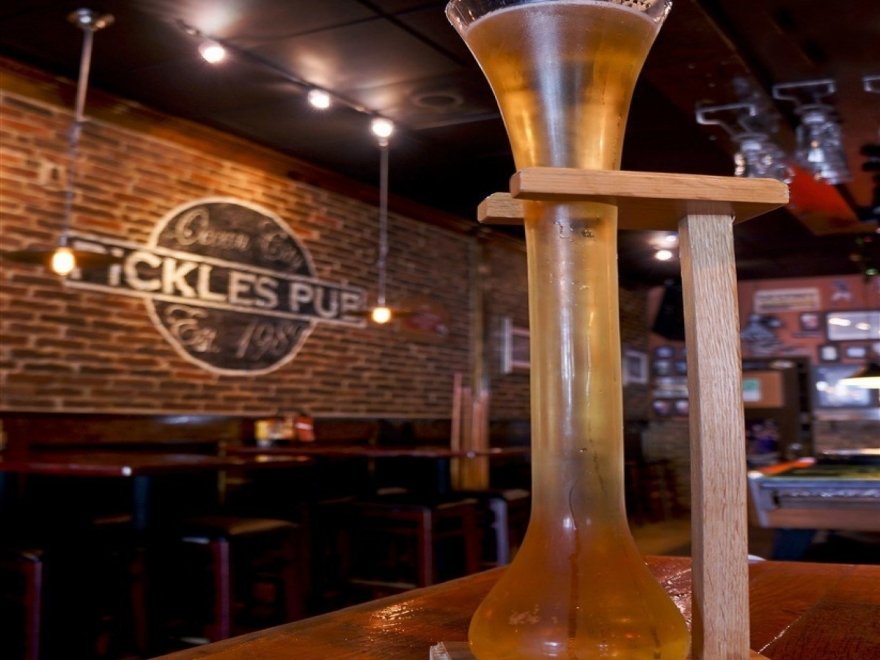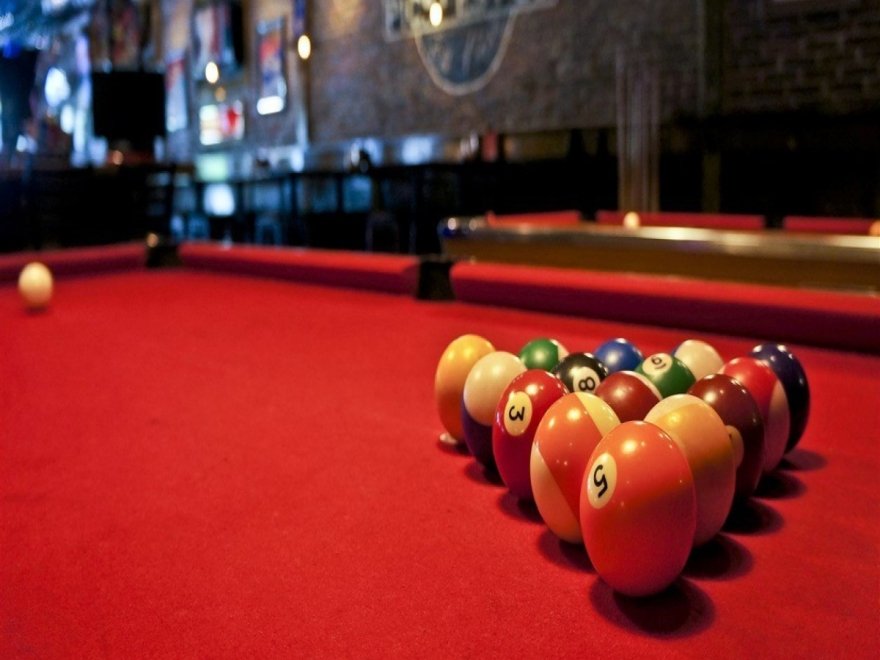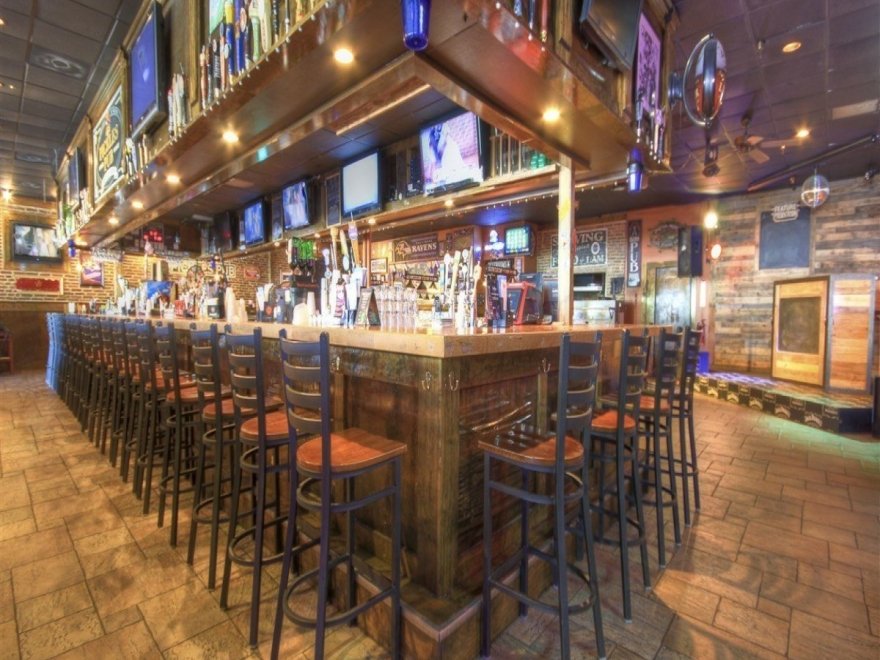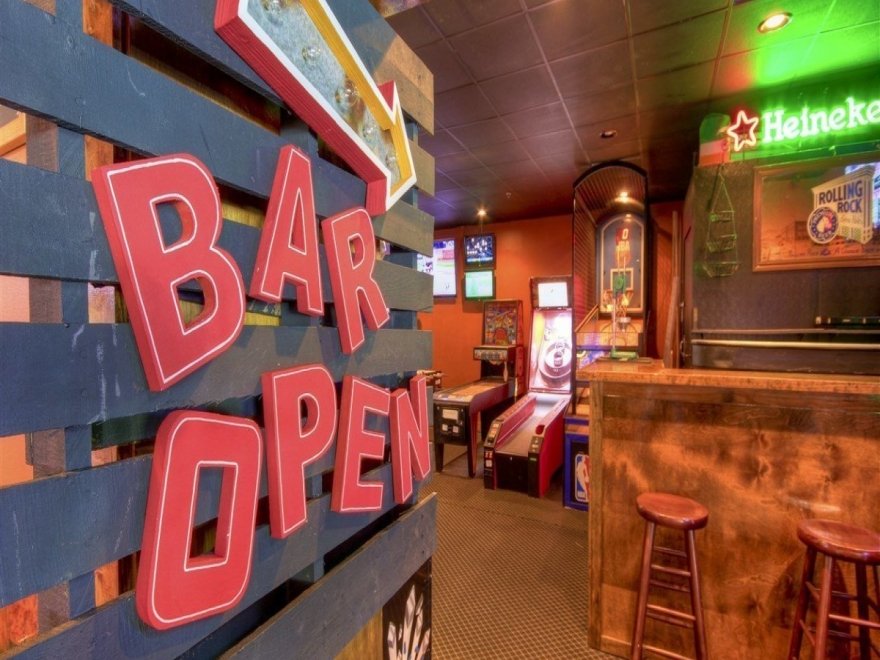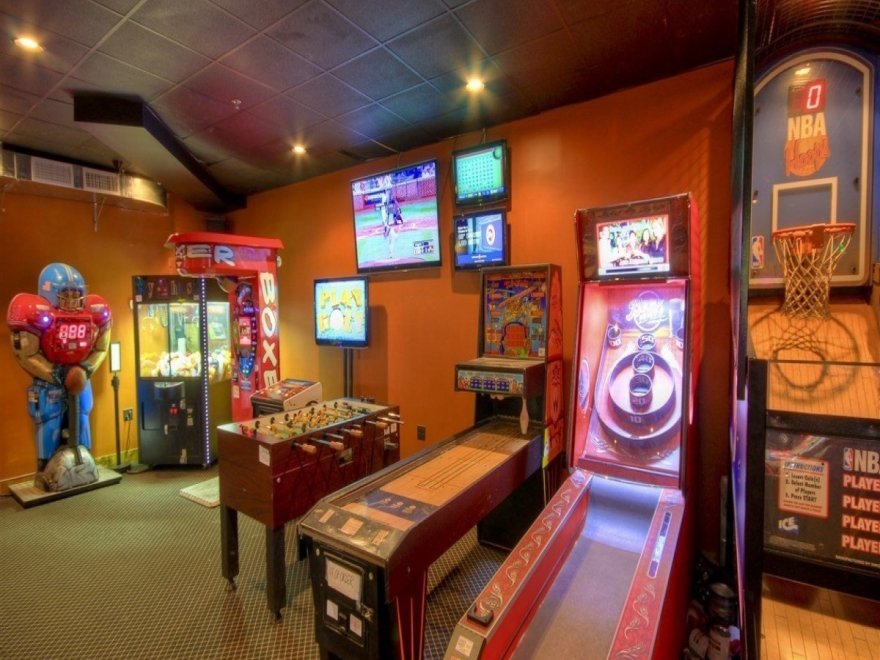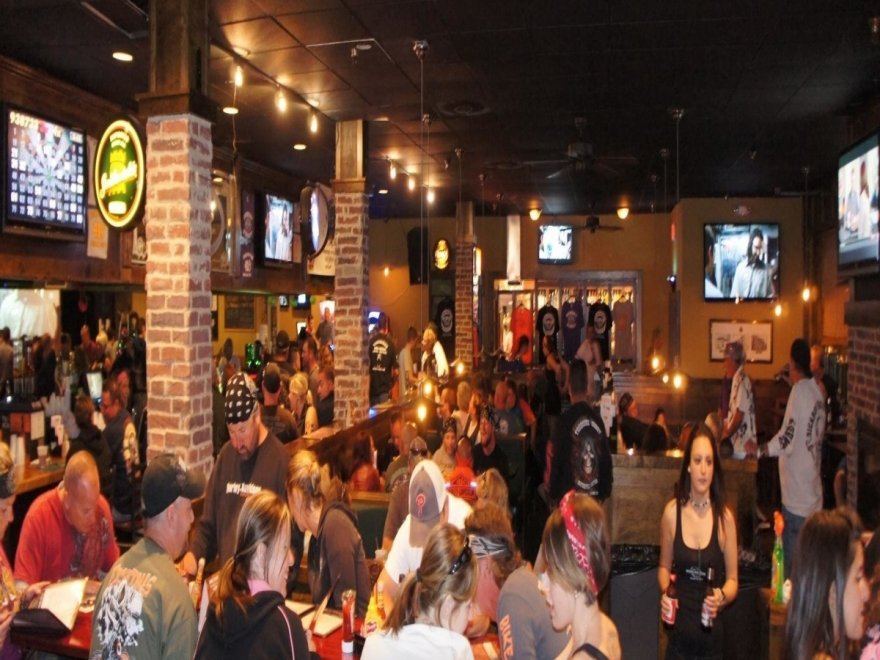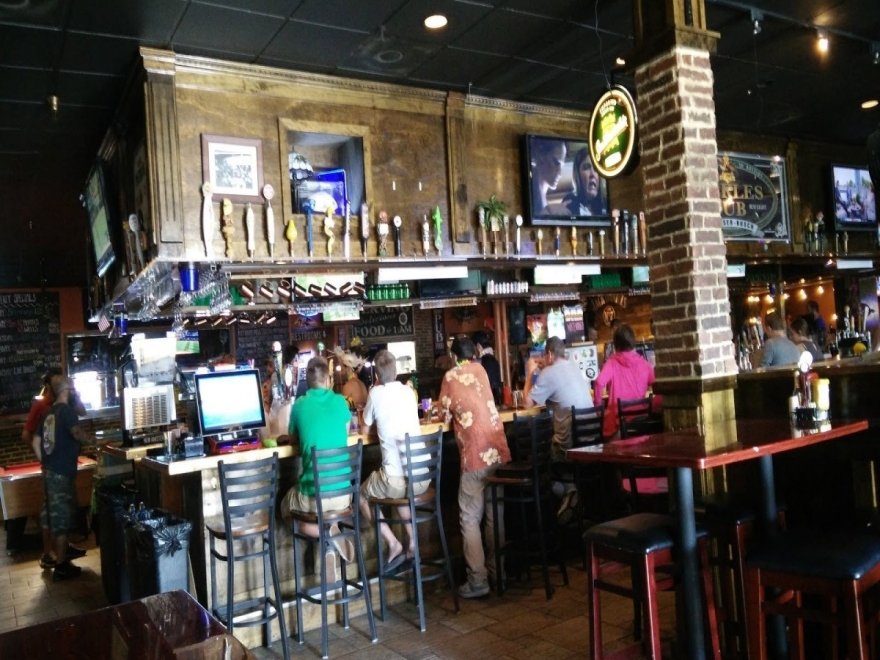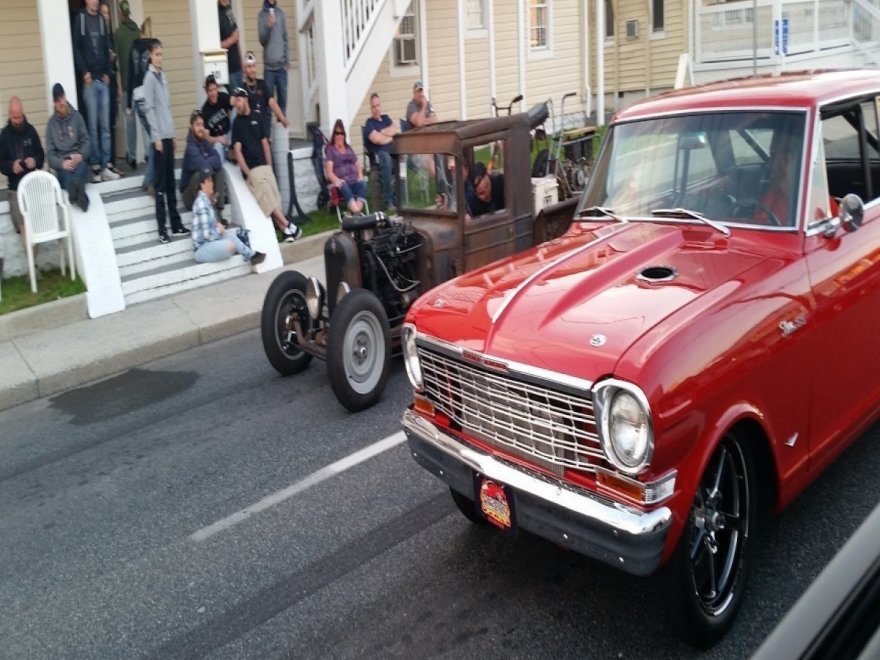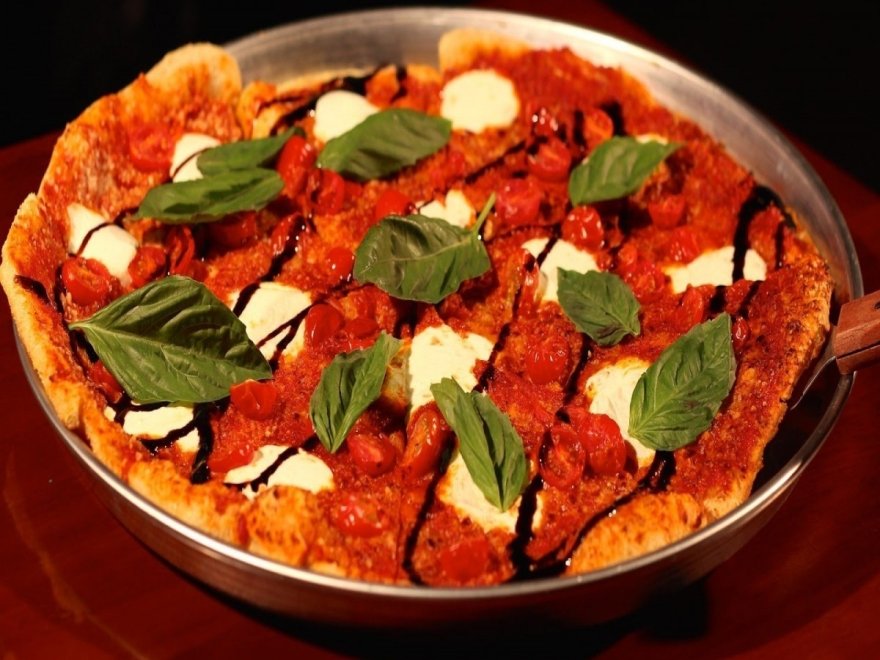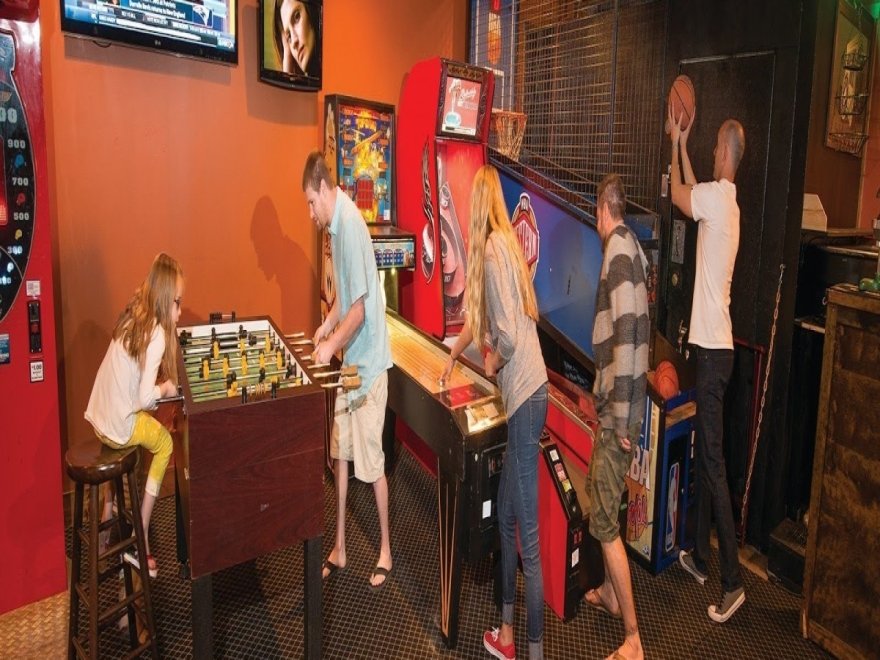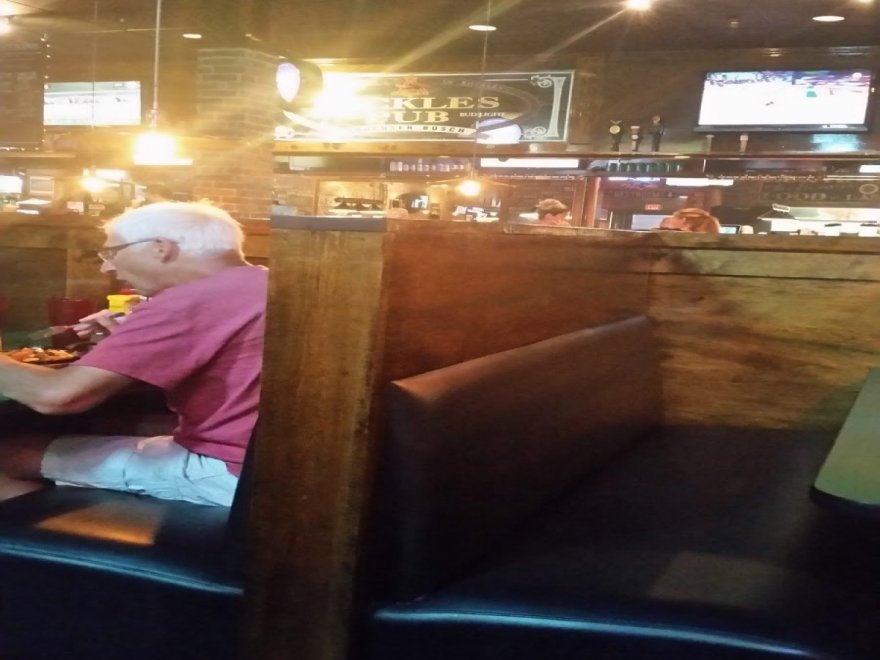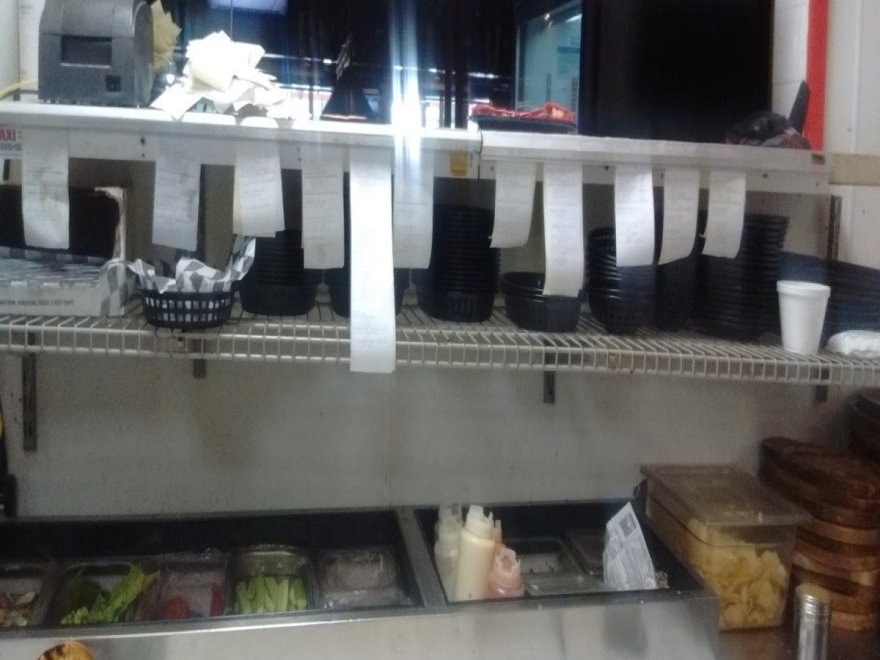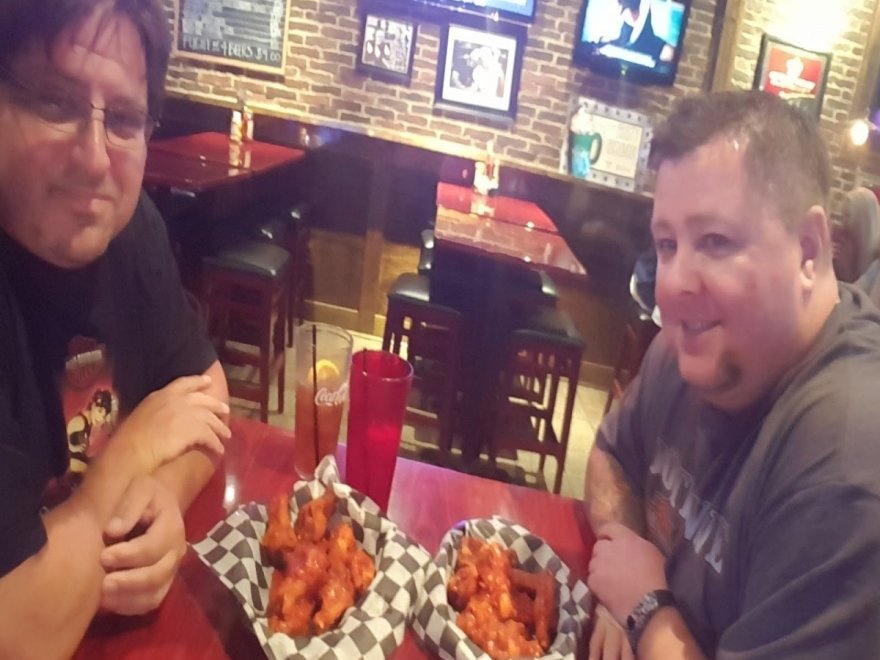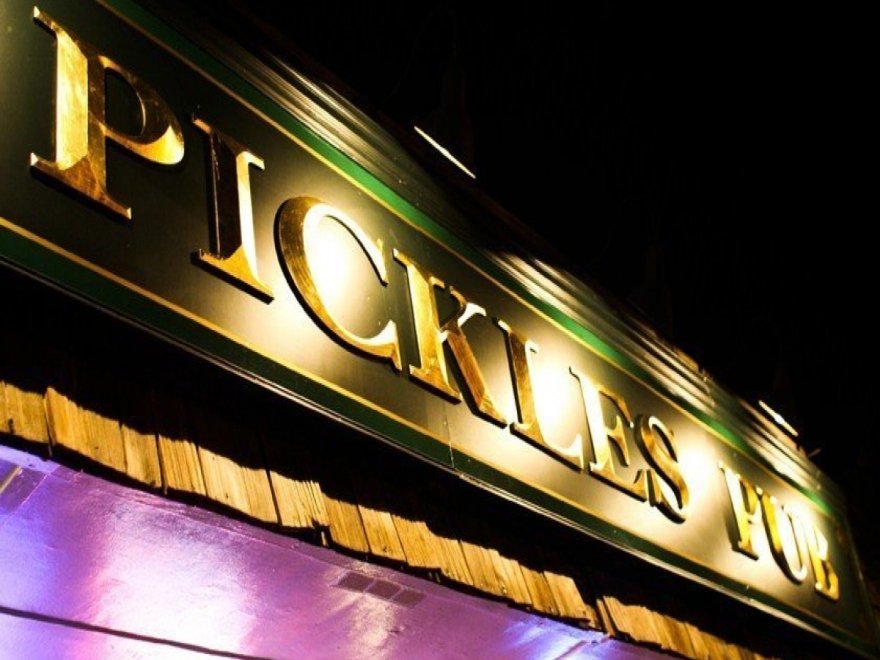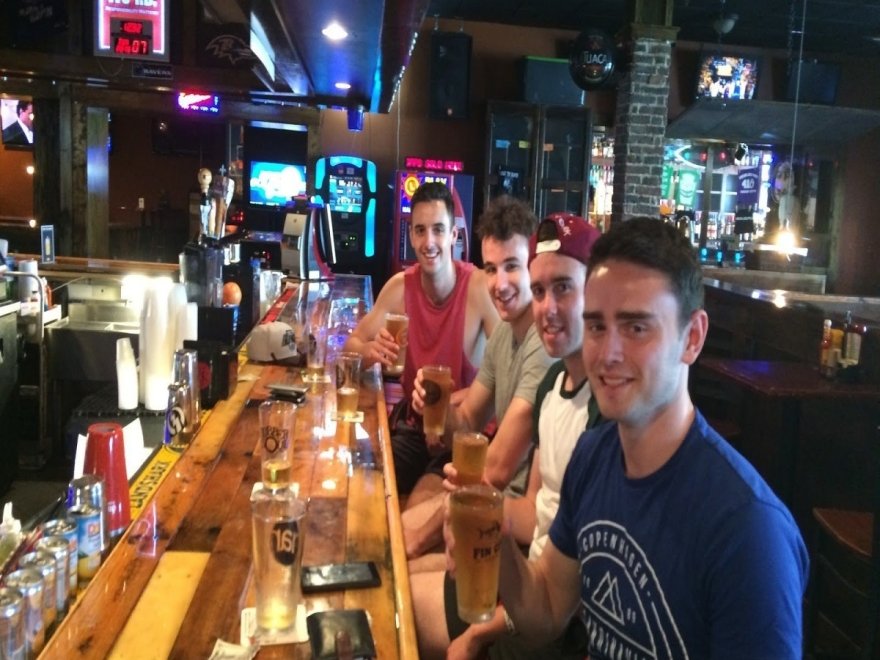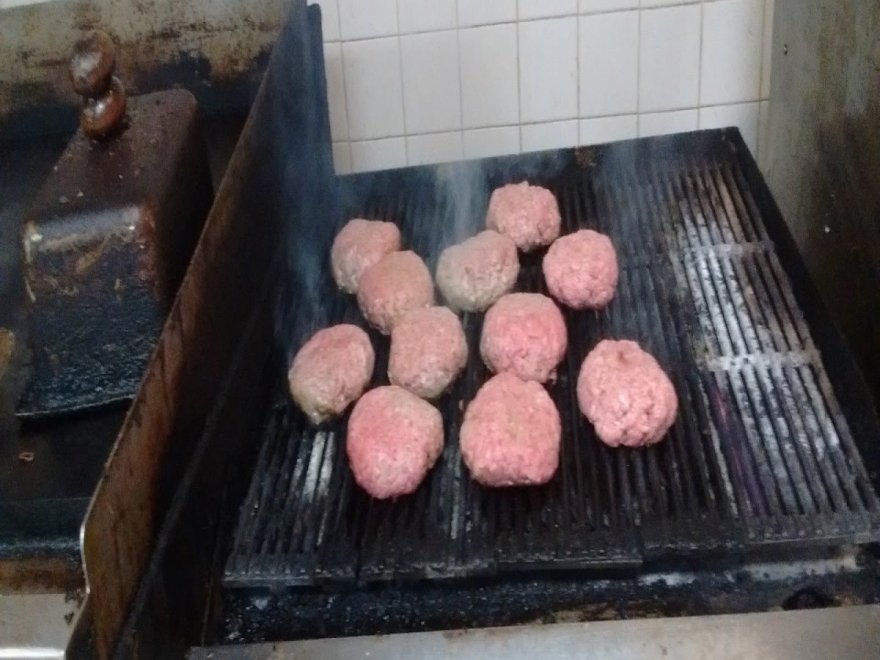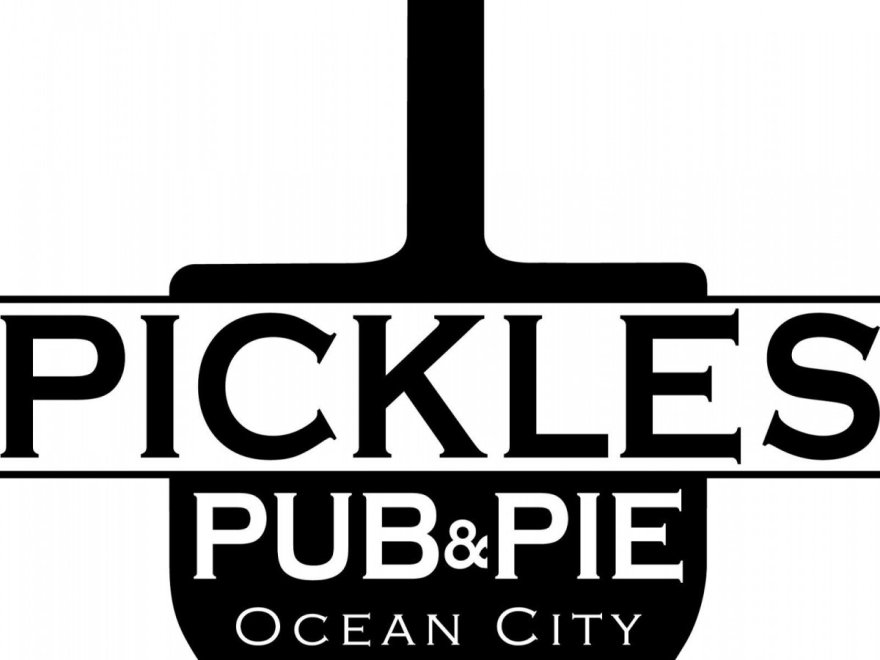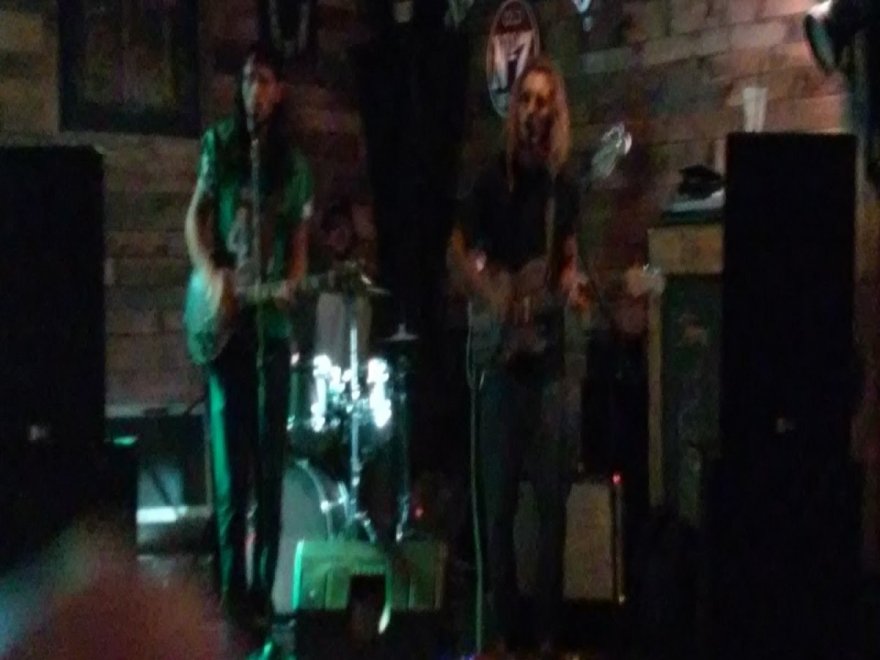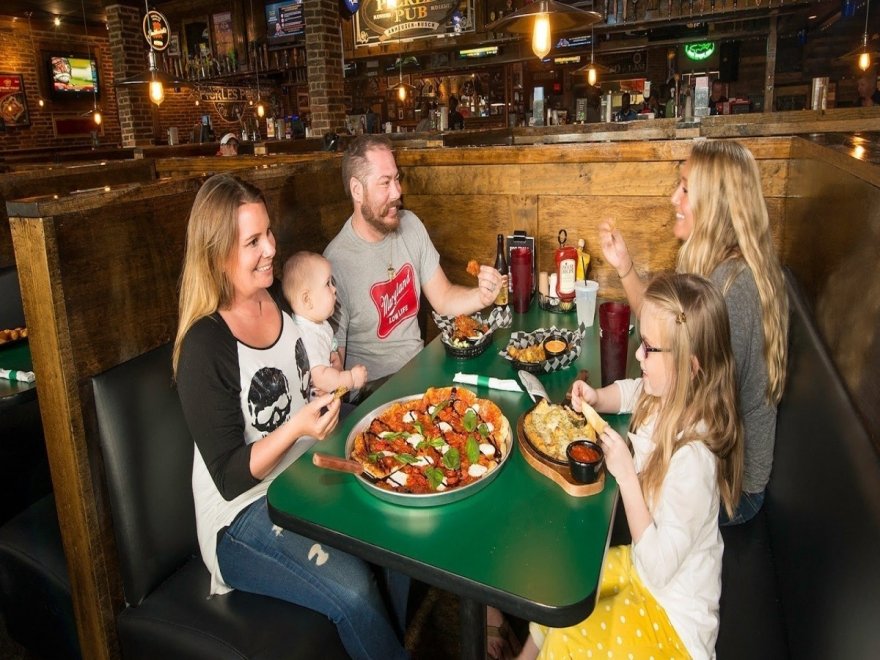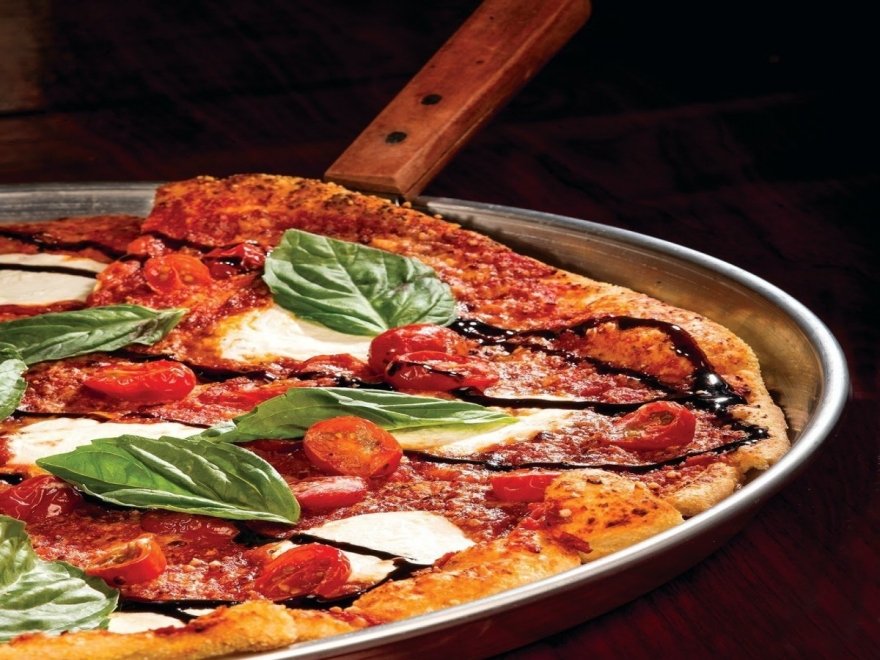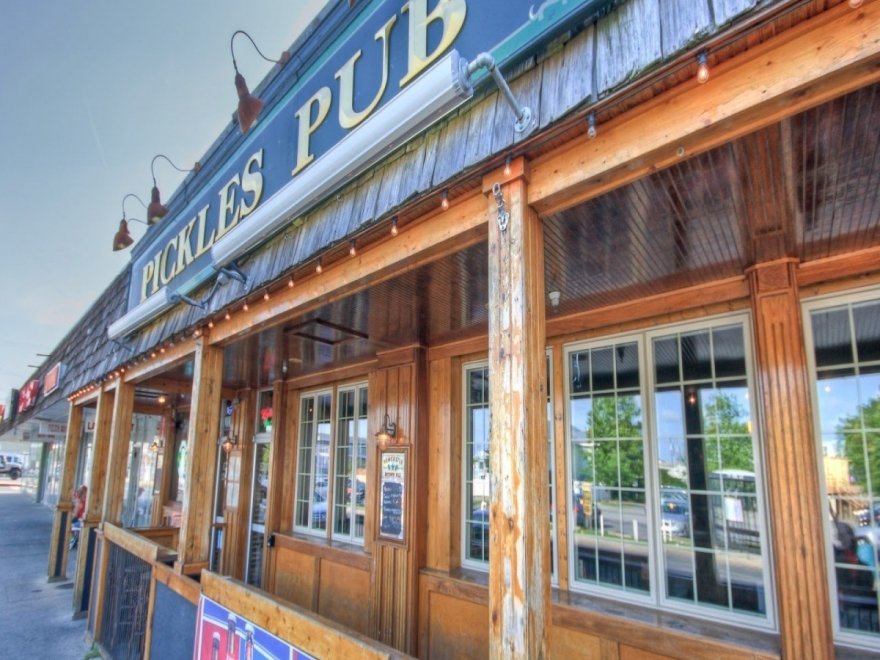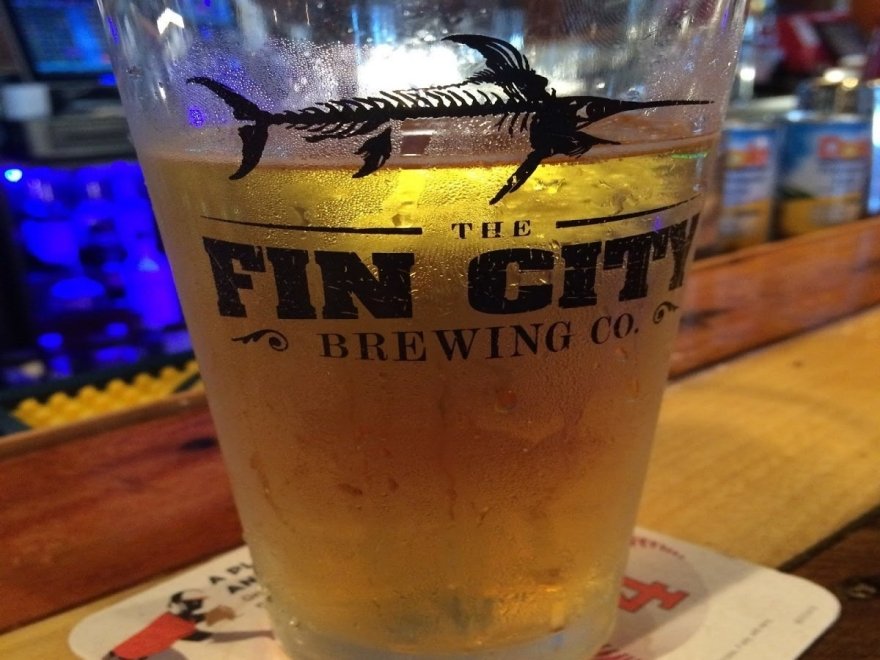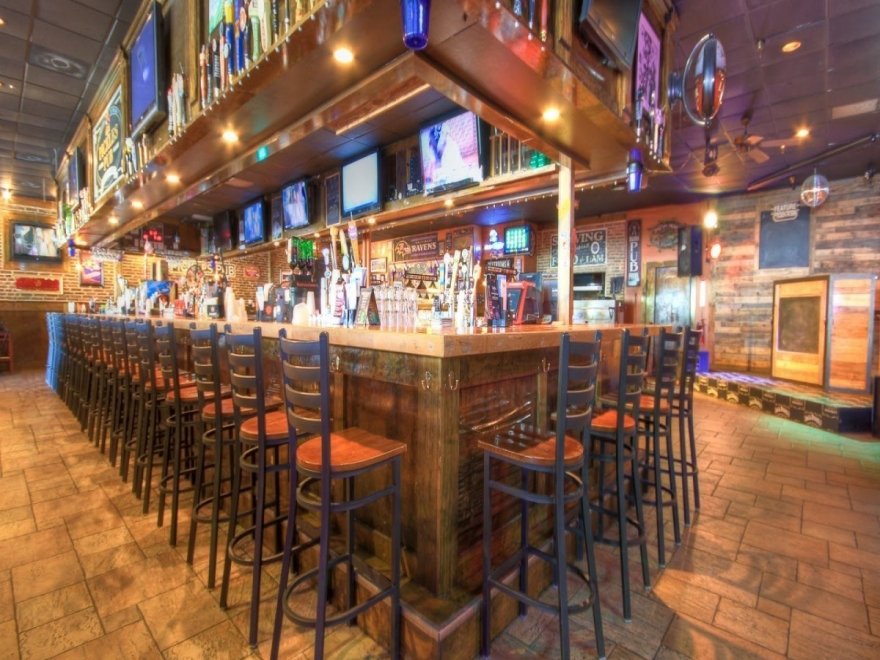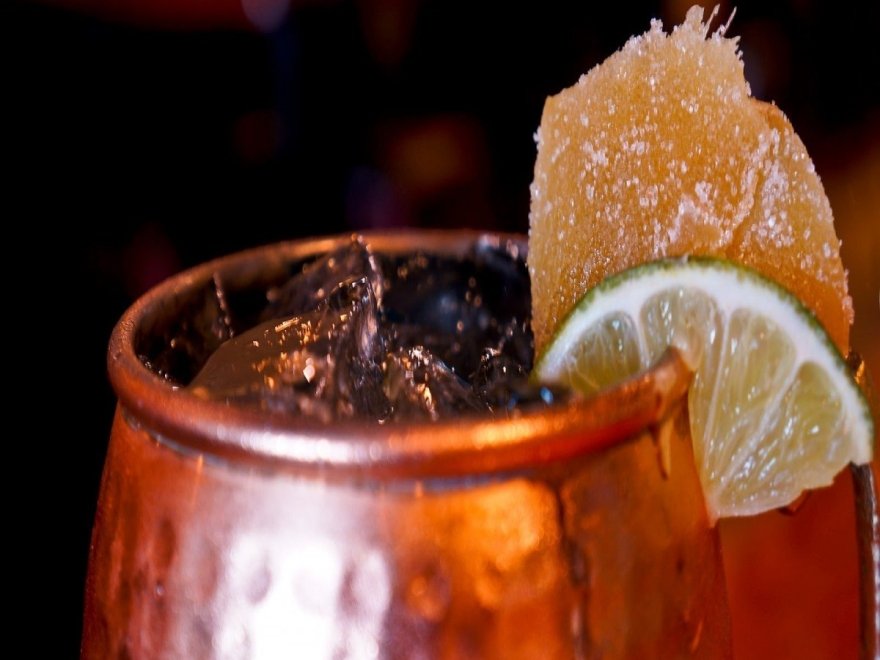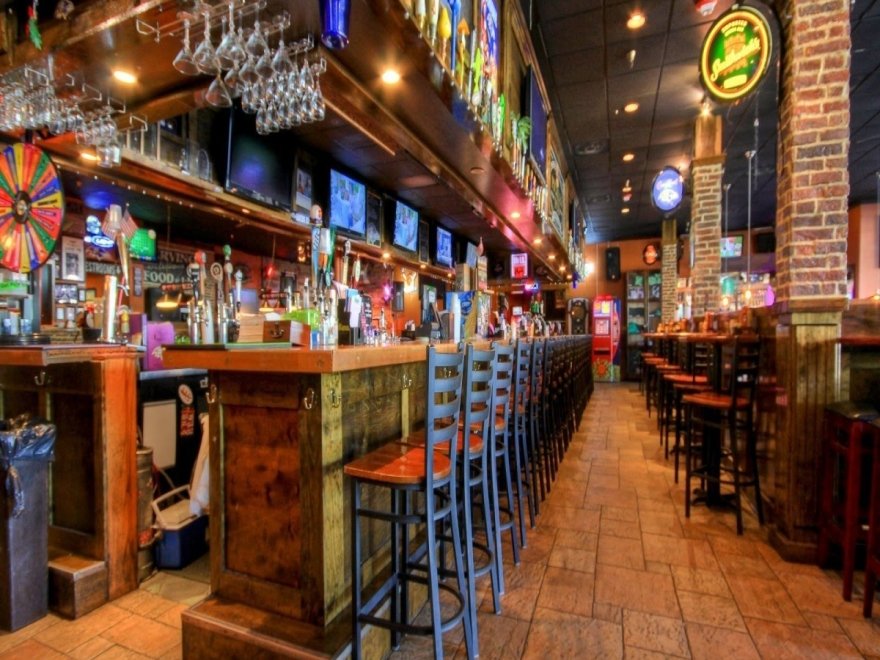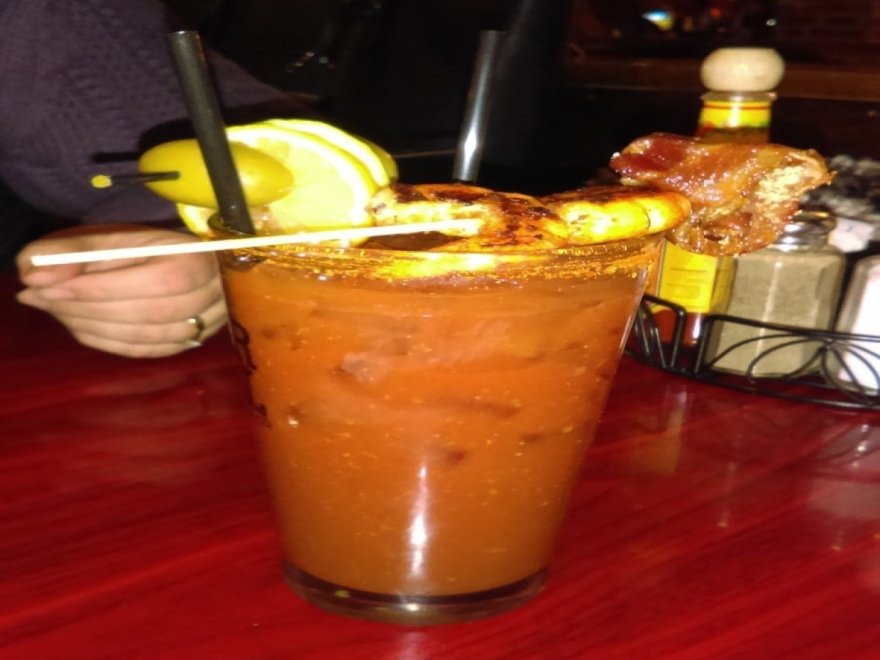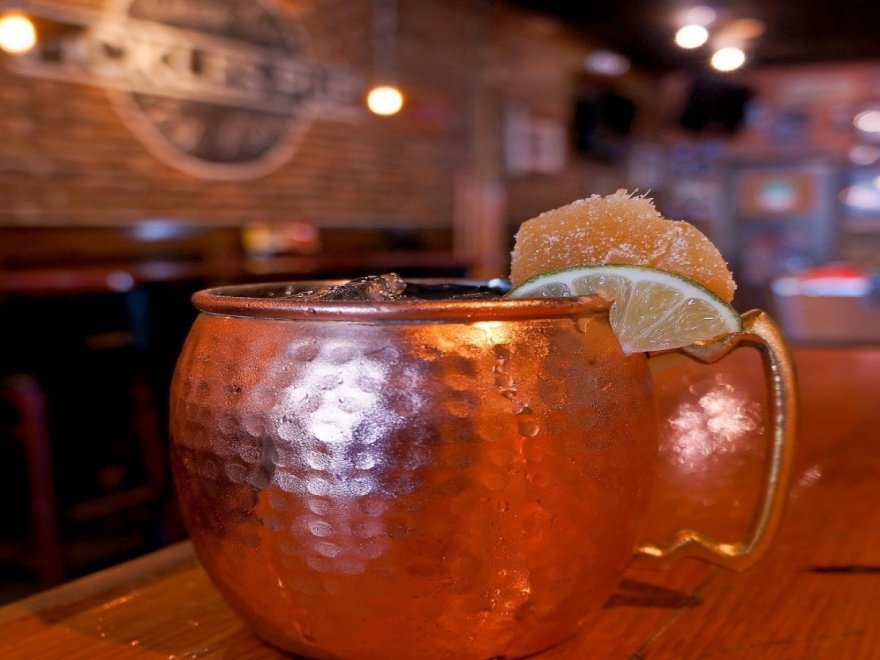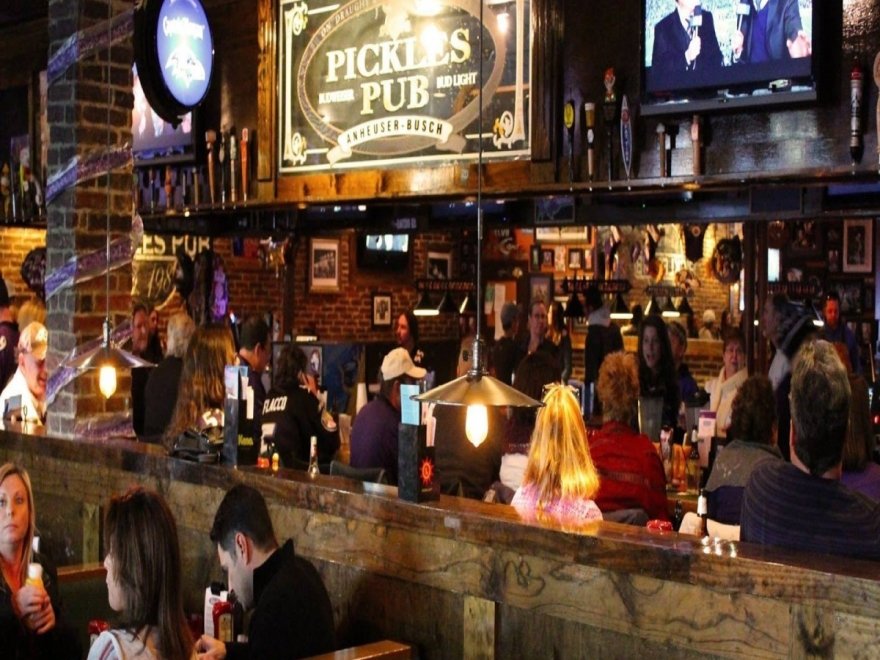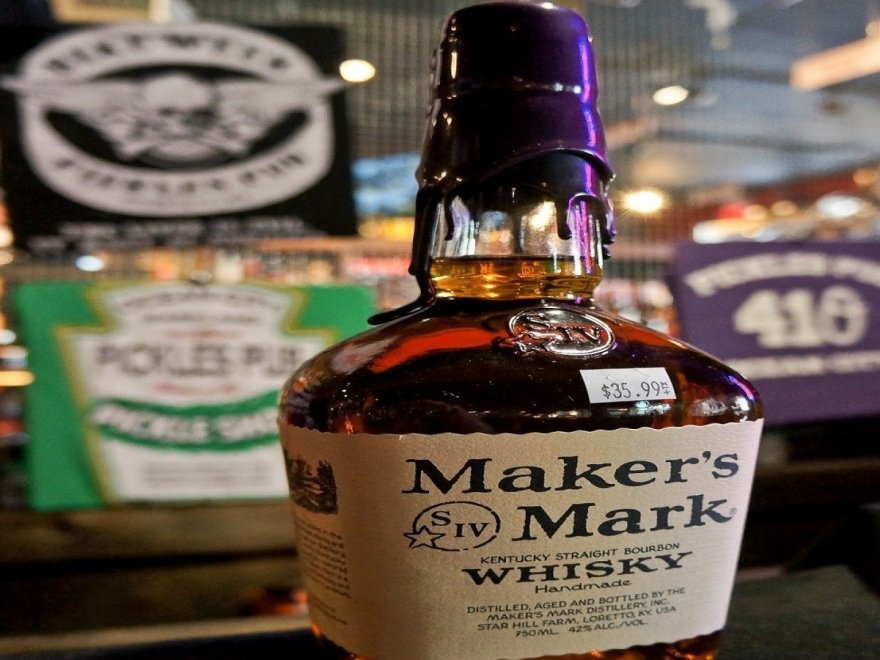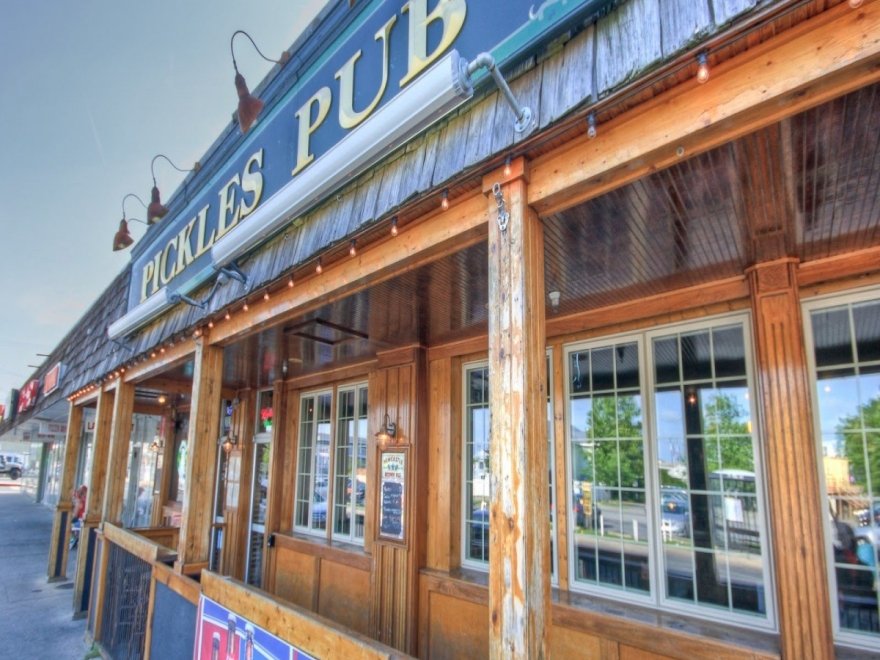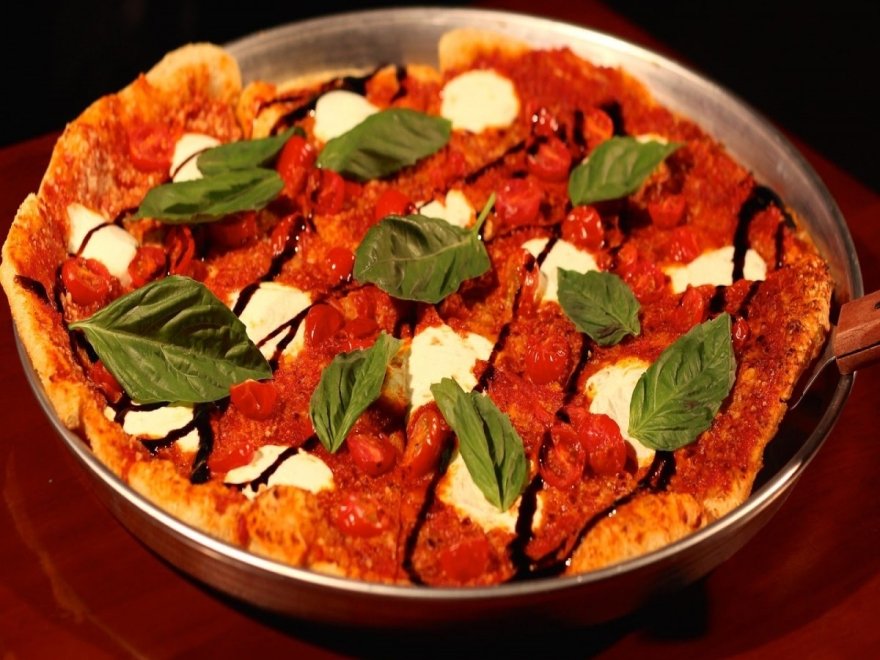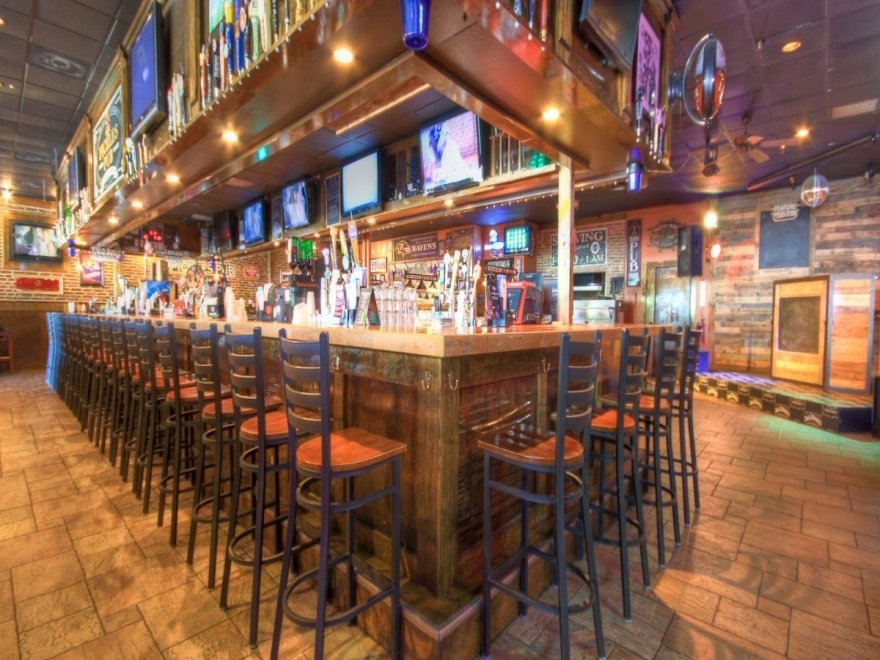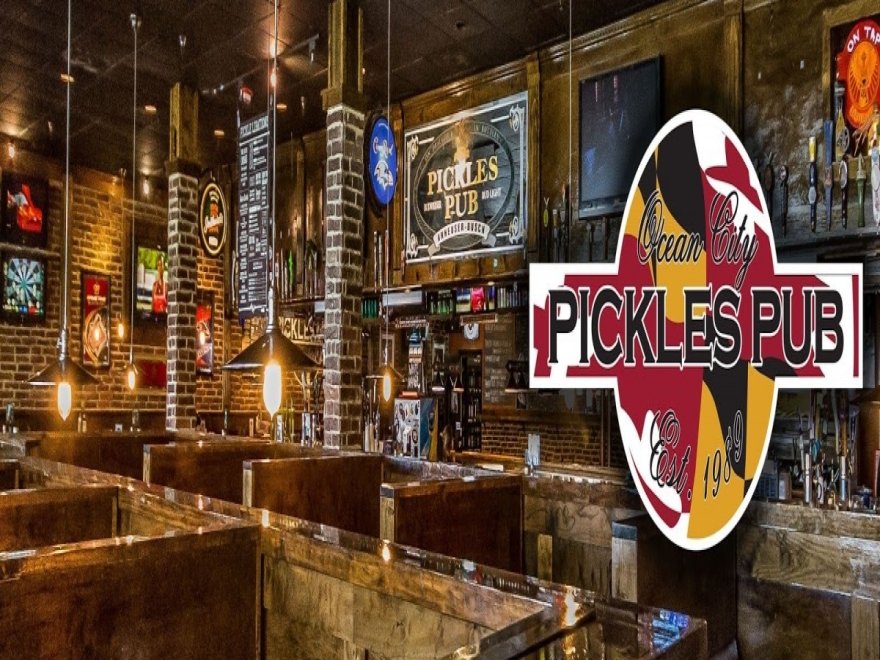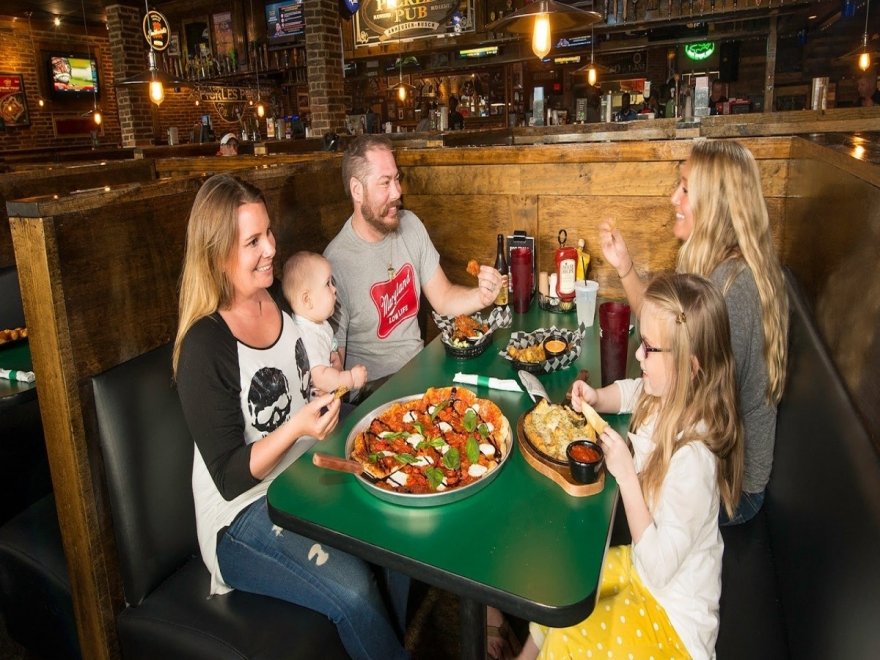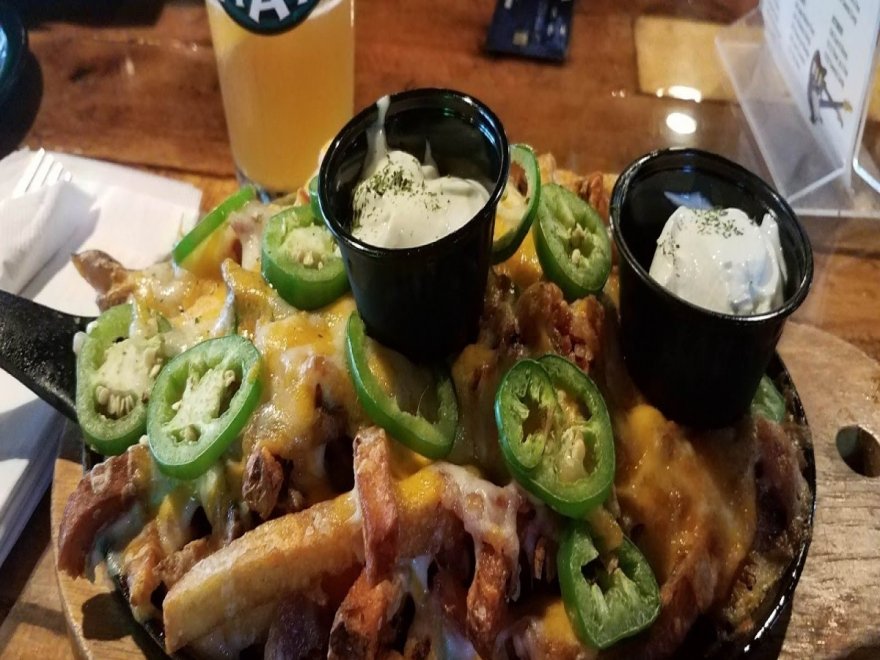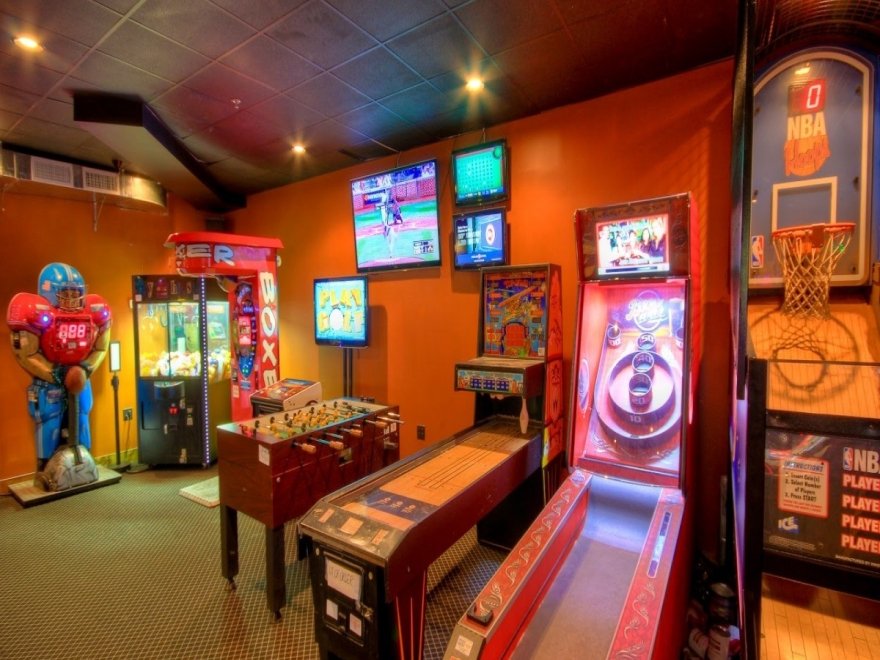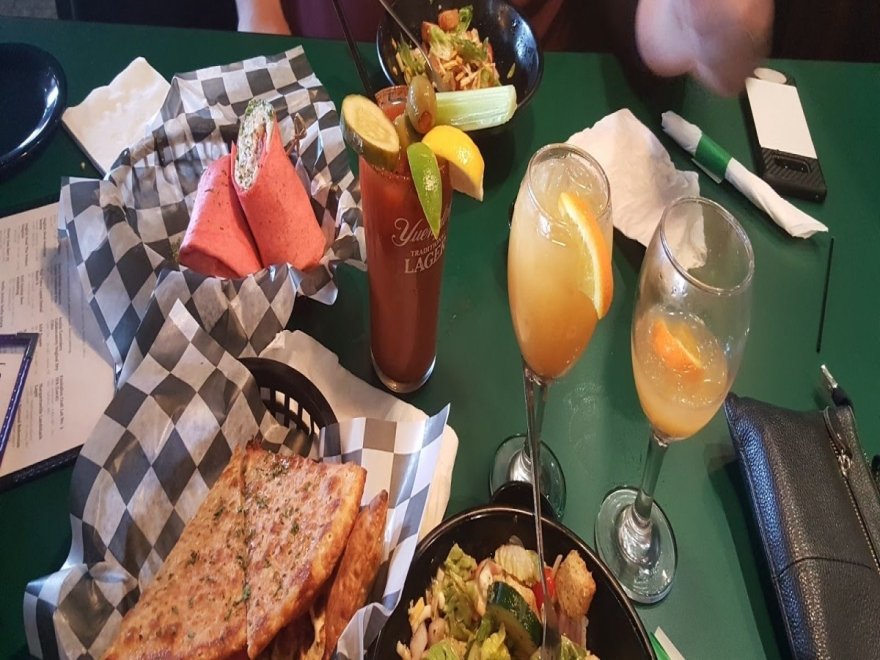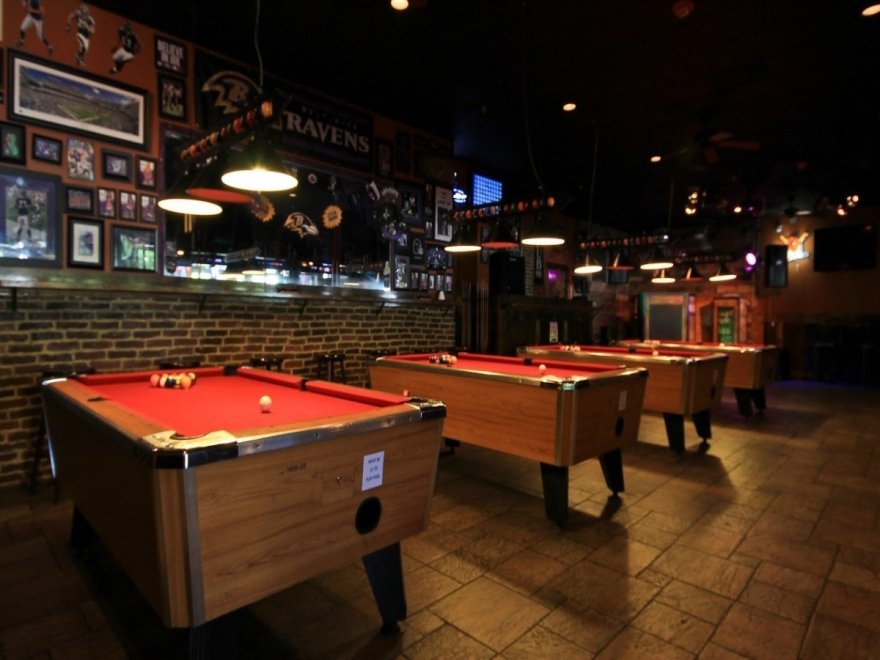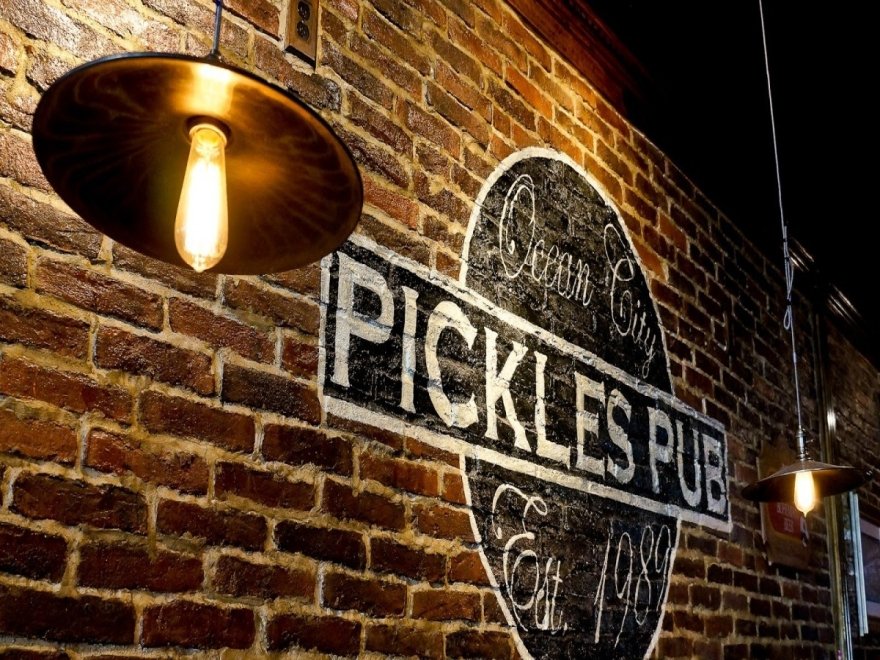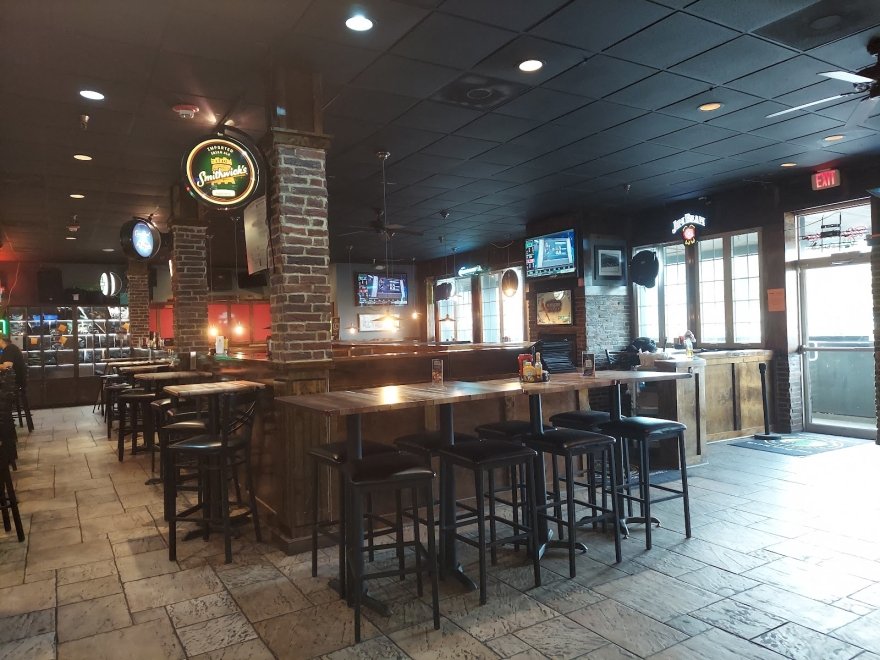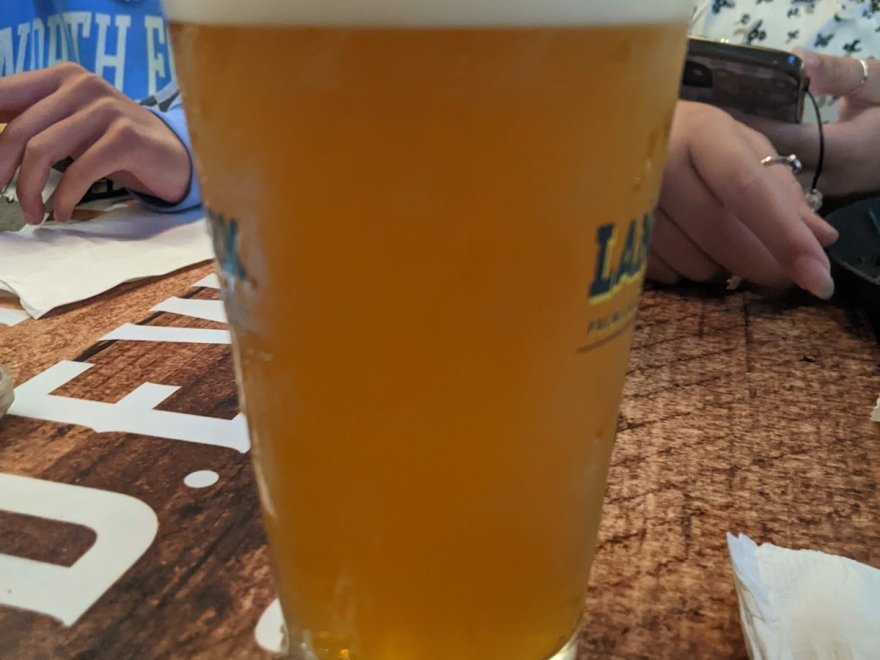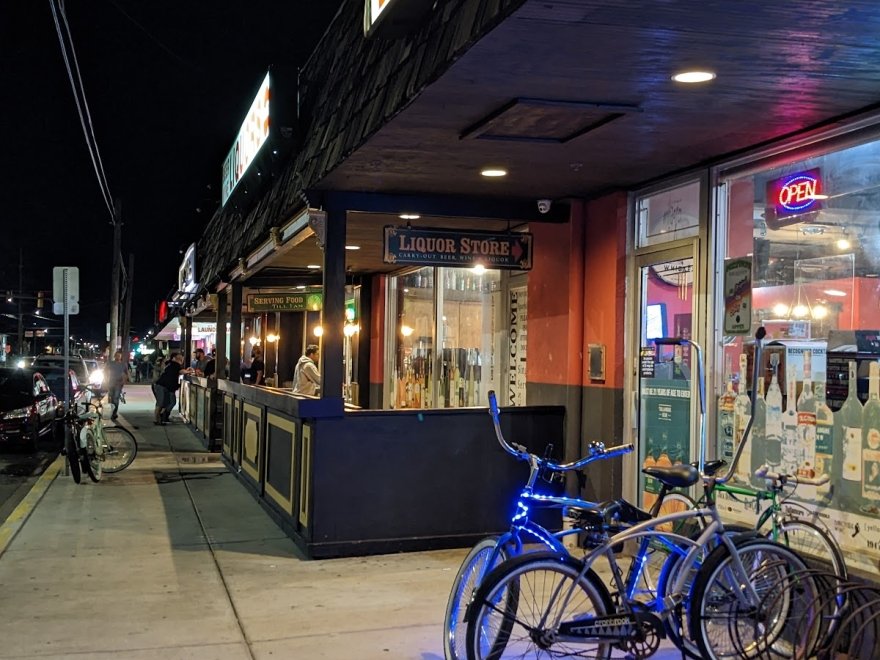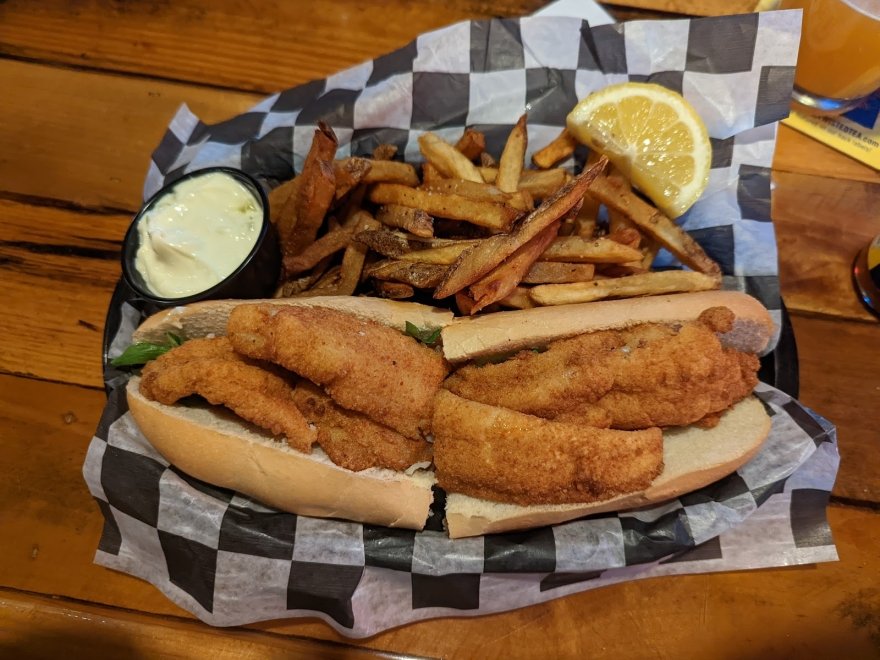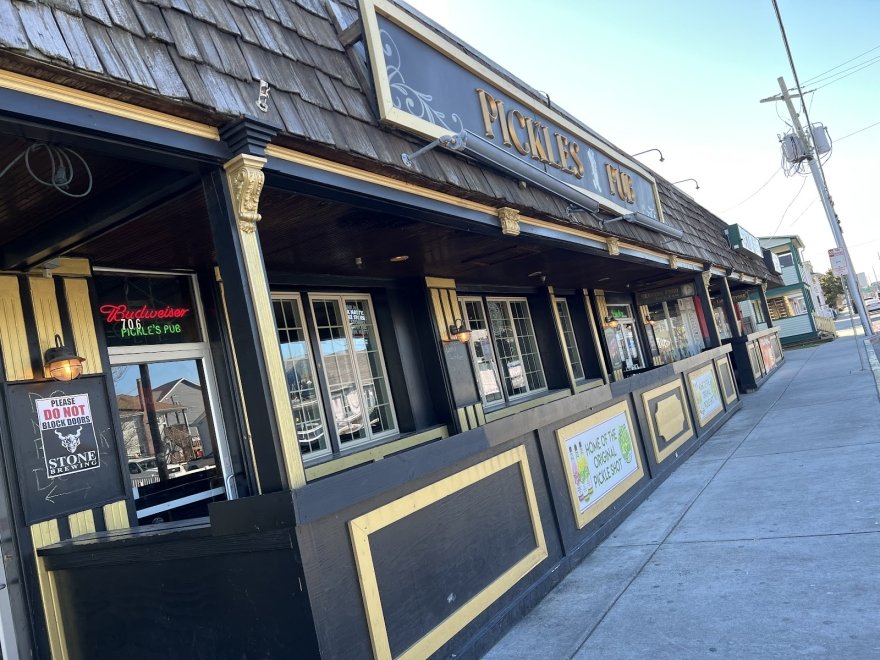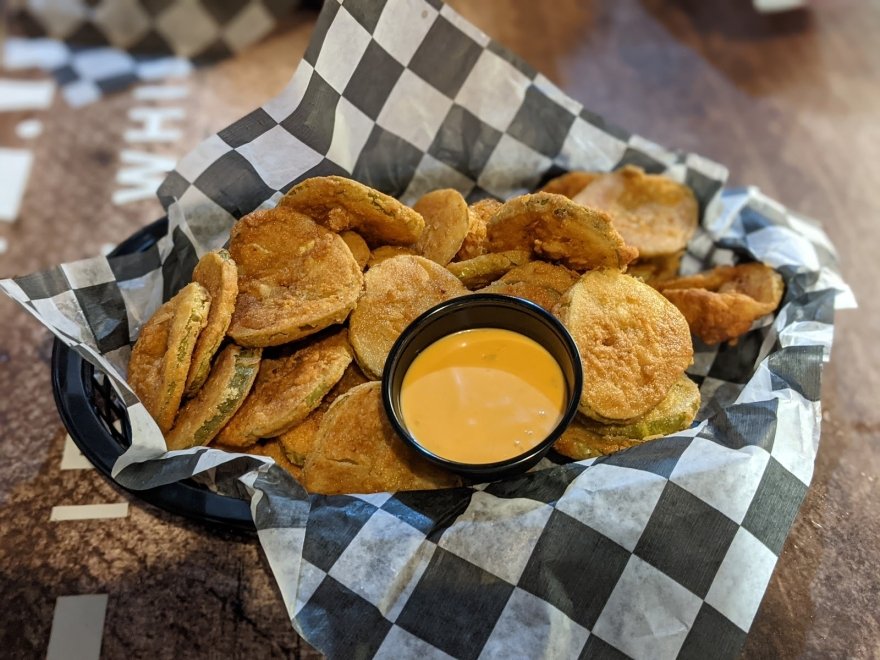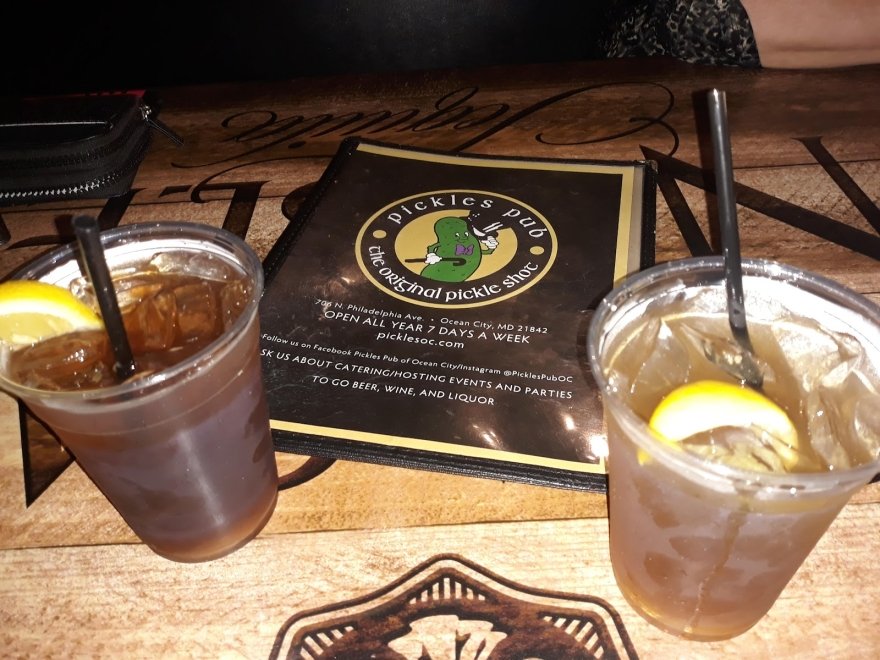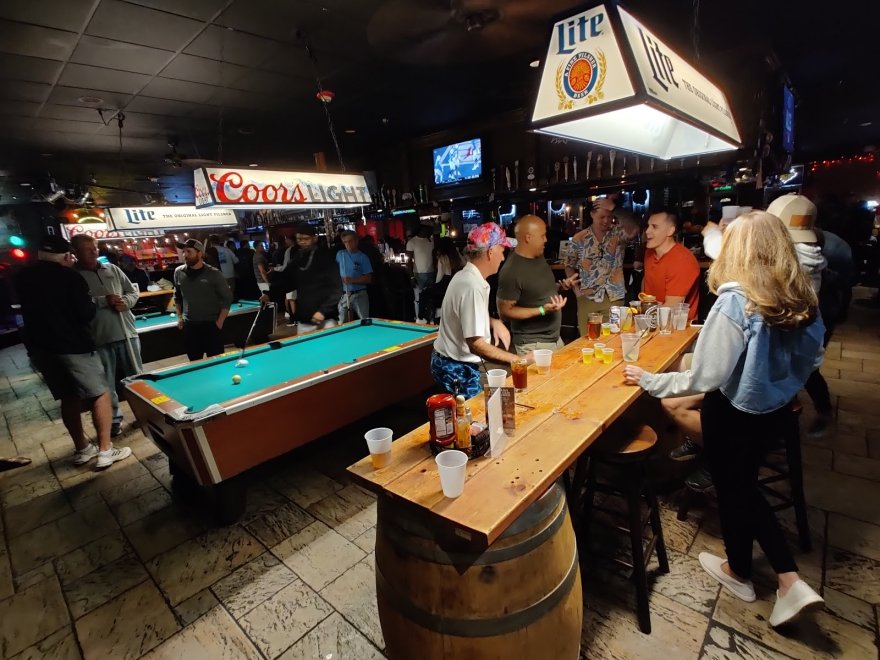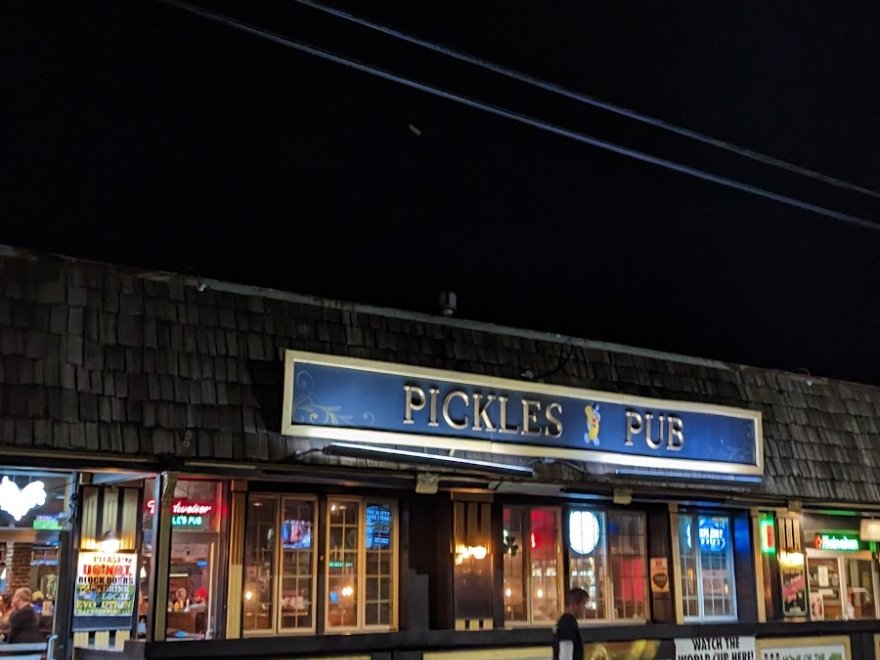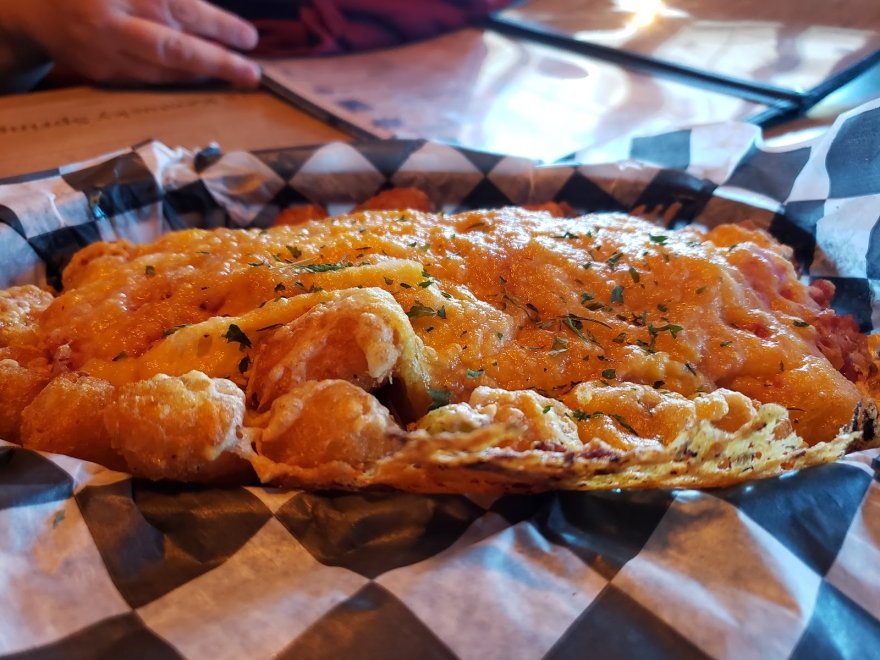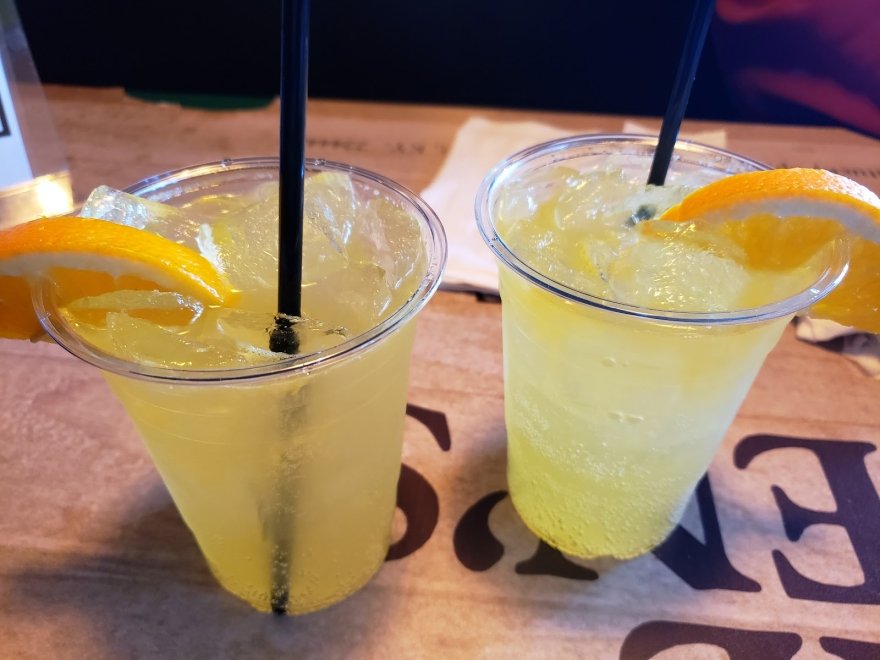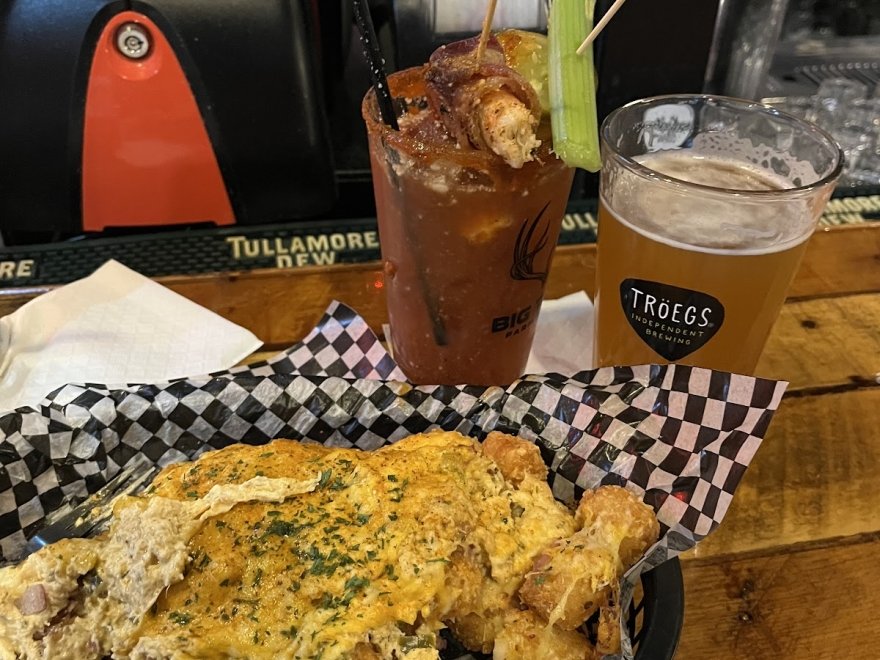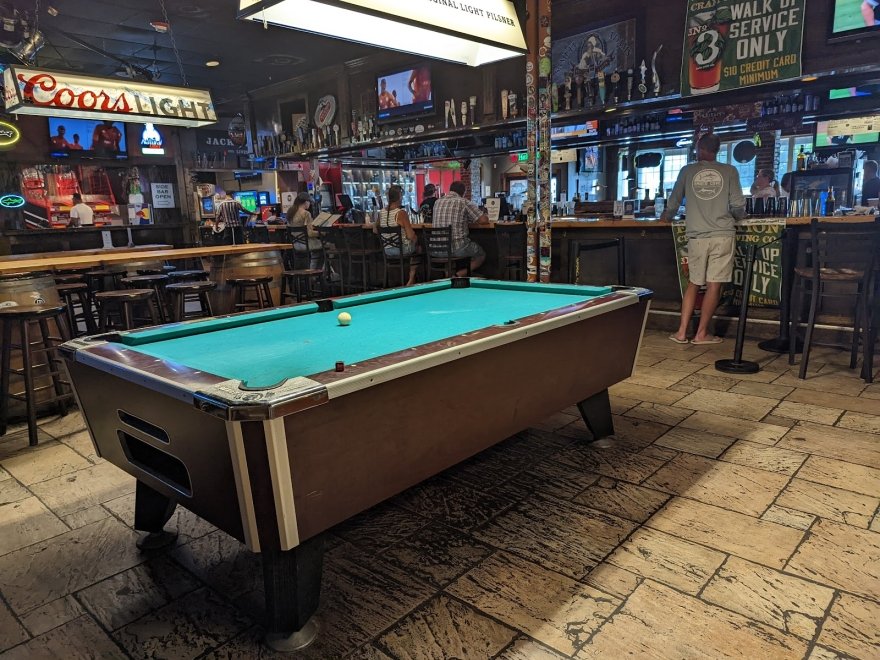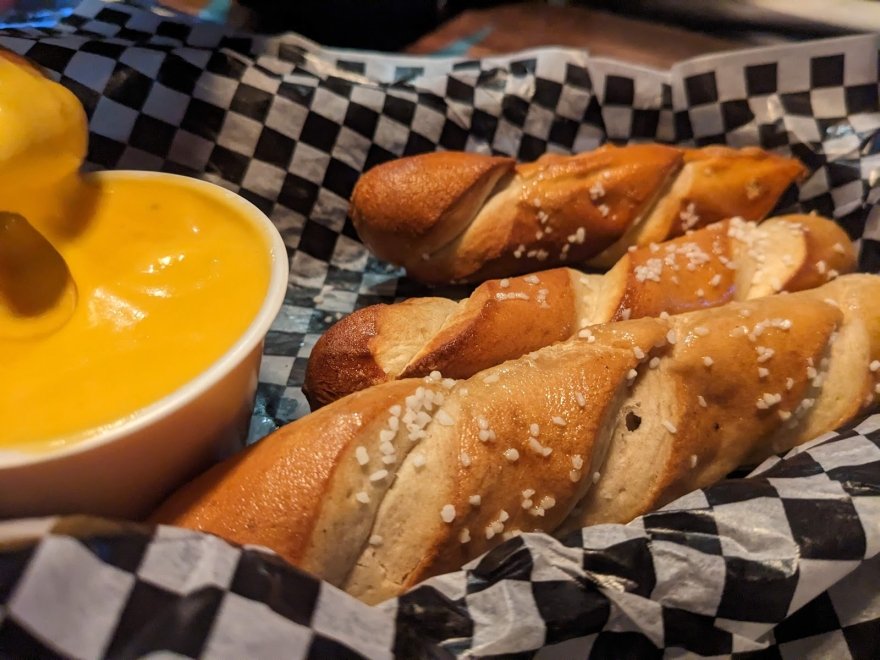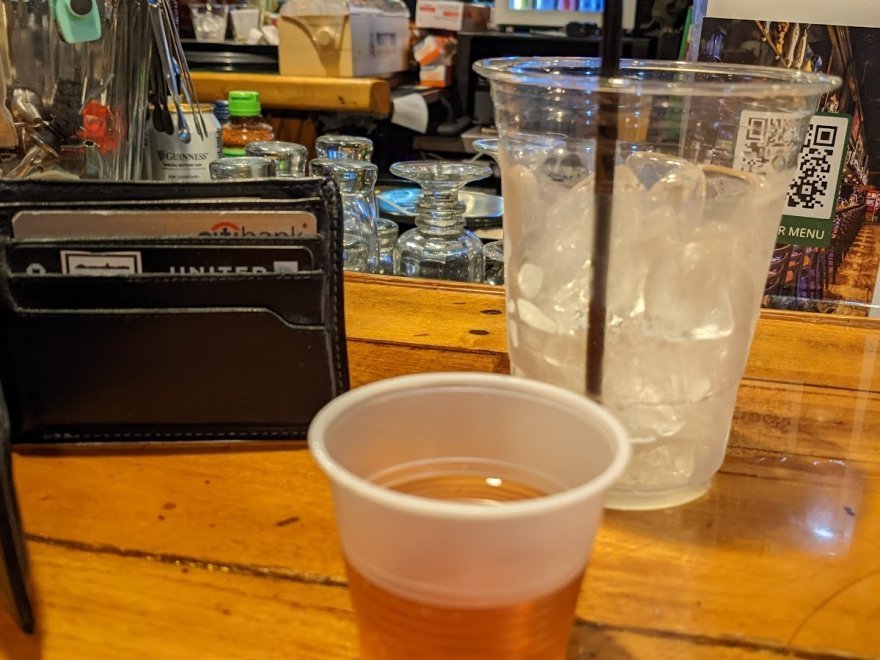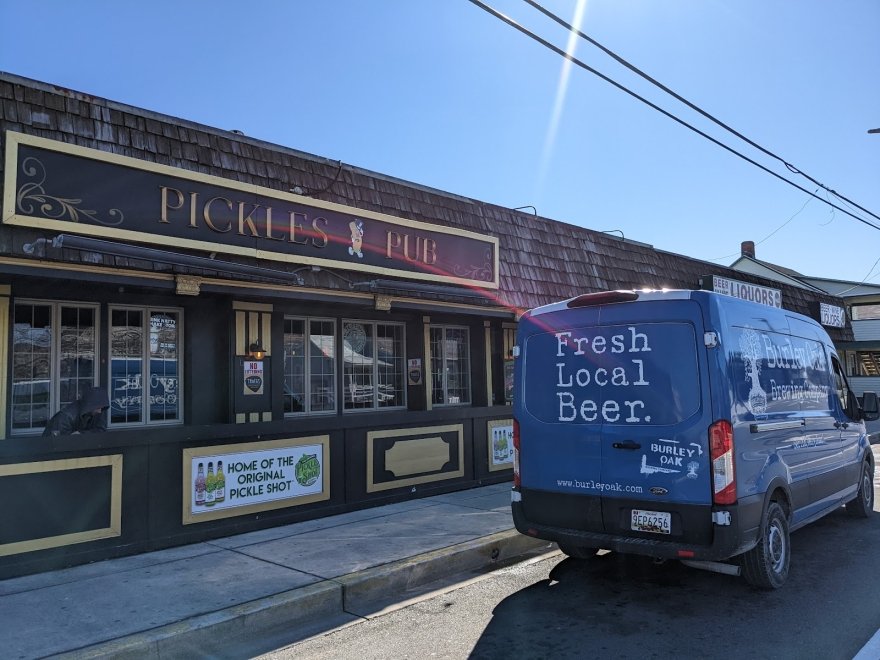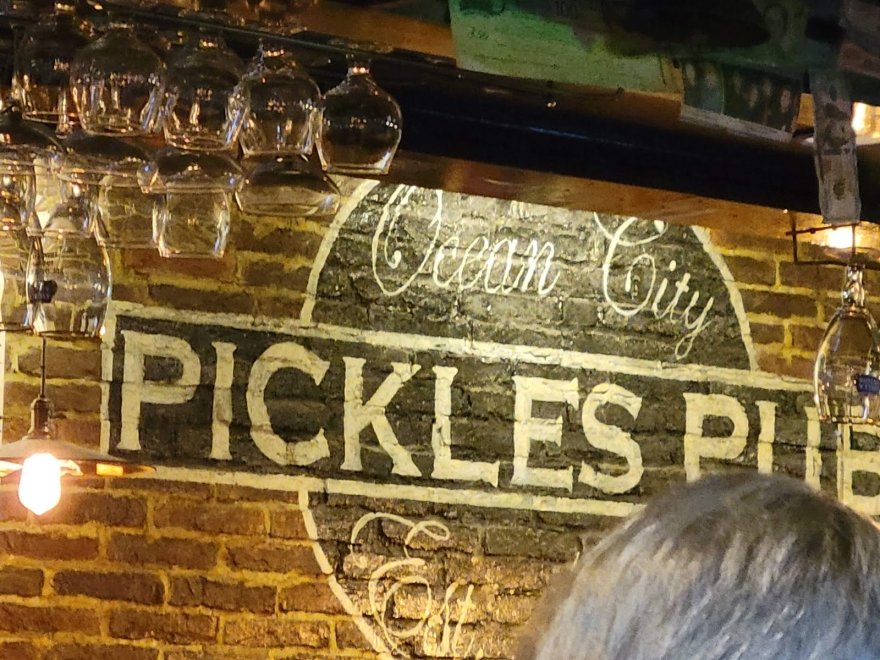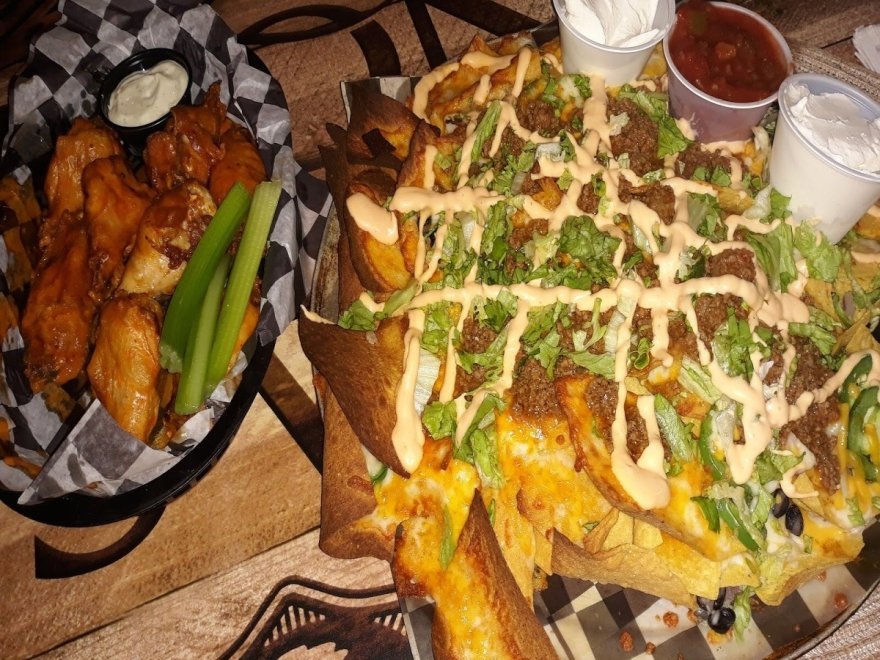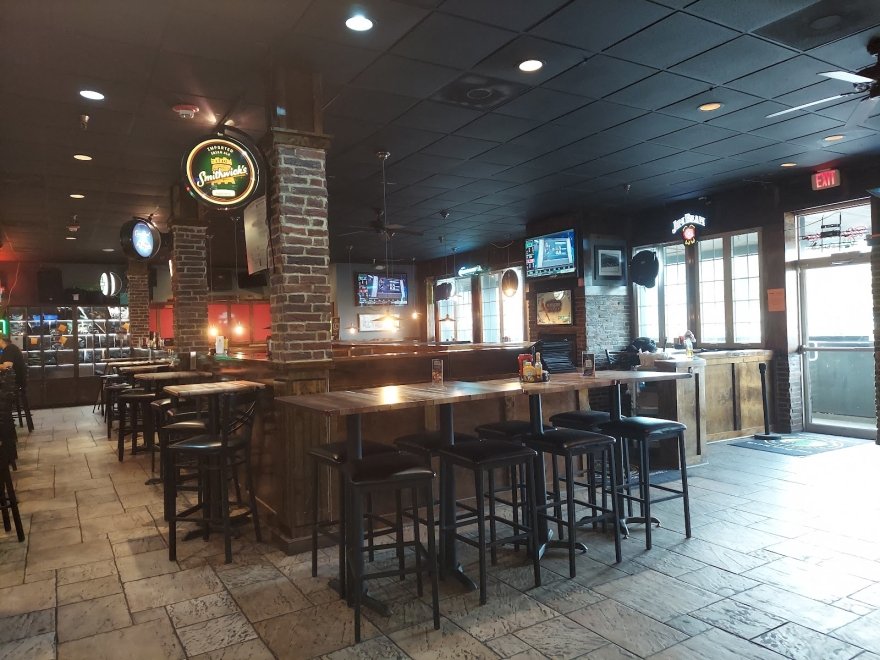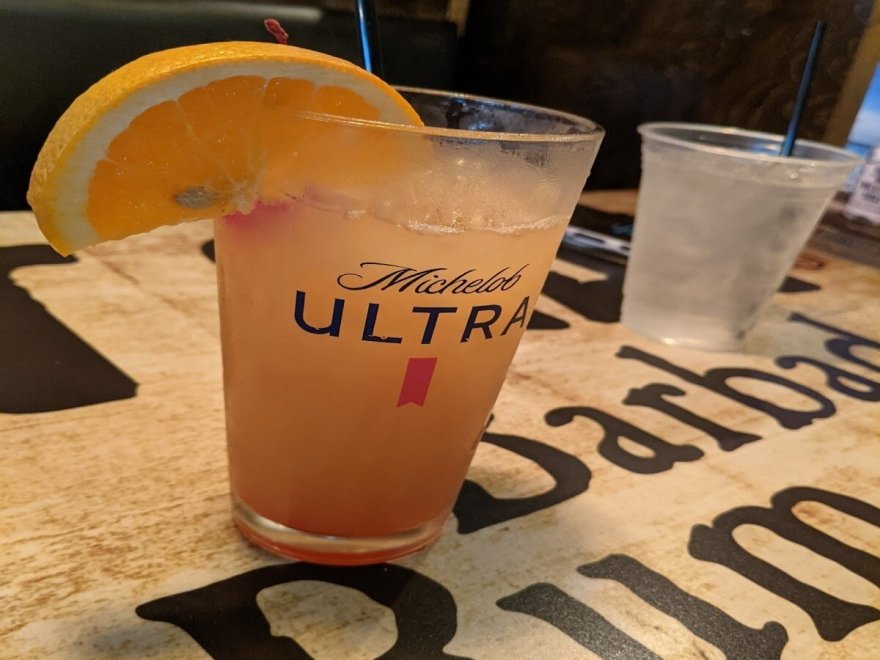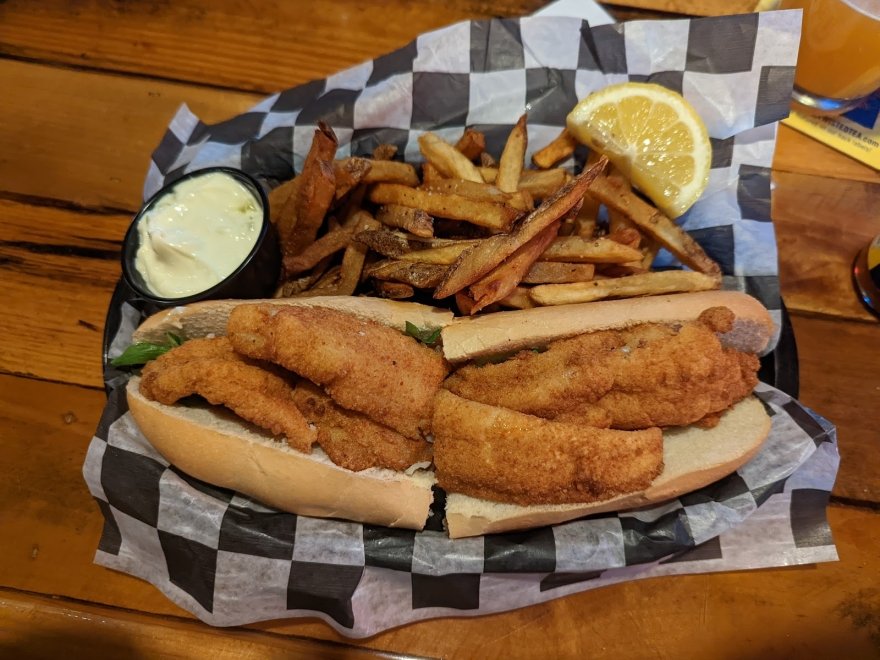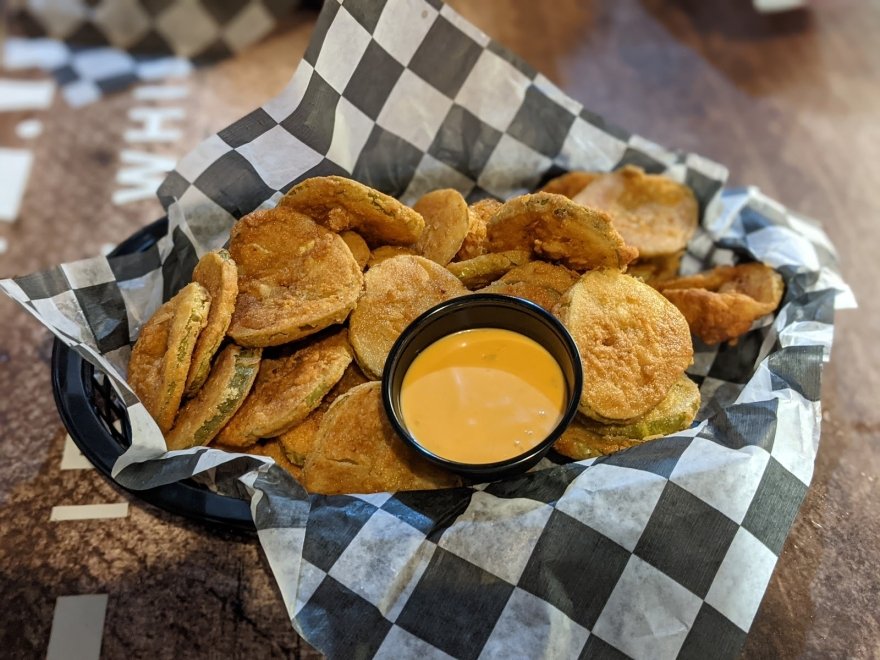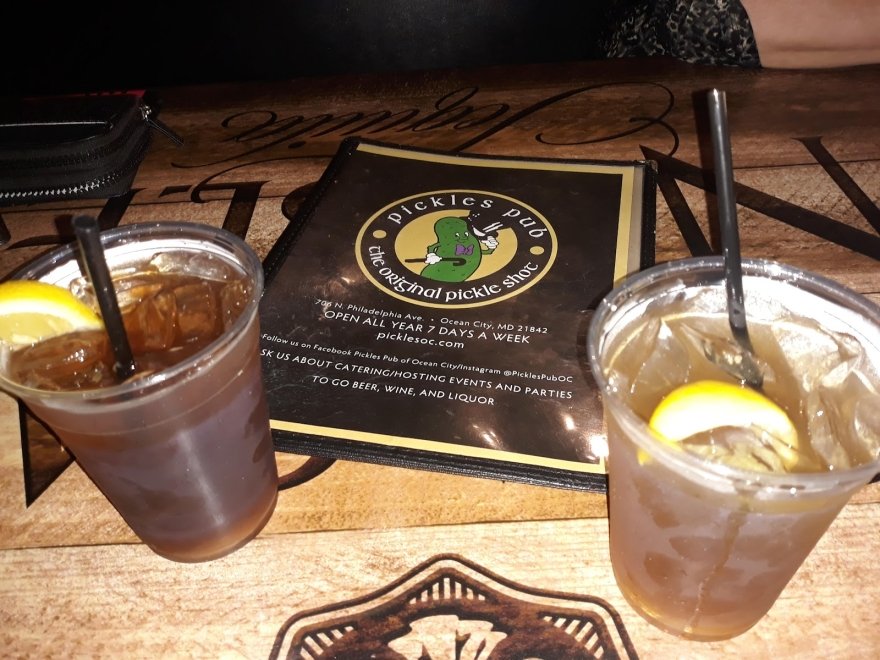 Pickles Pub
0 miles
Open Now
Hours 11:30 am - 2:00 am
Sunday

11:30 am - 2:00 am

Monday

11:30 am - 2:00 am

Tuesday

11:30 am - 2:00 am

Wednesday

11:30 am - 2:00 am

Thursday

11:30 am - 2:00 am

Friday

11:30 am - 2:00 am

Saturday

11:30 am - 2:00 am
Pickles Pub has been the locals favorite spot for good times and great food for over 20 years.  Open all year, from 11am to 2am our downtown location is easy to find and has plenty of free parking.  We serve lunch, dinner and our entire menu until 1am.  We have nightly entertainment all summer and we are the #1 place for sports lots of TVs including a giant high def screen and 6 pool tables. 
Cuisine
American
,
Beach Food
,
Sandwiches & Subs
Dining Options
Bar/Lounge
,
Carry-Out
,
Happy Hour
,
Lite Fare
,
Live Music
,
Open Year Round
Meal Types
Lunch
,
Lite Fare
,
Dinner
$$ - $$$
Recent Reviews
TripAdvisor Traveler Rating
4
Pickles Pub
160
#190 of 413 Places to Eat in Ocean City
Great place for Happy Hour
The bartender here is great and very personable. The Happy Hour specials are so good especially the wings and the tacos. The drinks are good and strong. great selection of beer on tap too.
Robert C
2021-11-08 22:38:02
Pickles Pub
Out of season watering hole, nice place especially since most are closed.
Pickles Pub was a nice place, probably had the most people for a out of season place they I entered. Happened to be there for happy hour which was nice, bud lite and 5$ orange crush, also tried there...
Lifesabeach83
2021-11-29 05:50:57
Pickles Pub
Pleasantly Surprised
In all my visits to OC, we had seen Pickles but never thought to give it a try. Had a wonderful meal there. Margharita Pizza was excellent.
sas12715
2022-08-25 16:29:41
Pickles Pub
Events
Beats by DJ Wax
Oct 3, 2023
Hang out at the home of the original Pickle Shot this Tuesday night! DJ Wax will be spinning your favorite dance music while the Bar serves drinks specials all night long. Hungry? No problem, Pickles serves food until 1:00 am
More Info
Remind Me
Beats by DJ Wax
Oct 5, 2023
Hang out at the home of the original Pickle Shot this Tuesday night! DJ Wax will be spinning your favorite dance music while the Bar serves drinks specials all night long. Hungry? No problem, Pickles serves food until 1:00 am
More Info
Remind Me