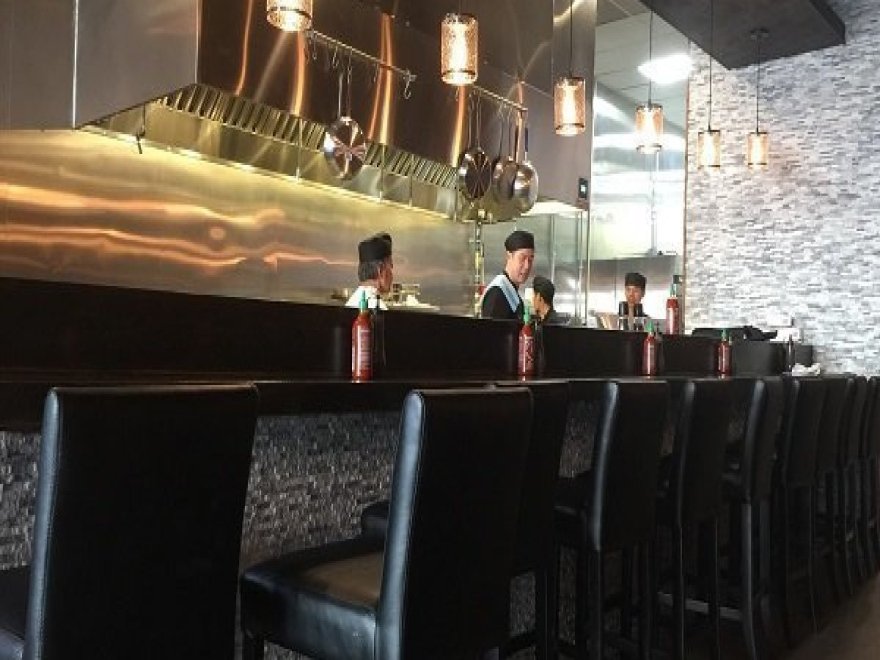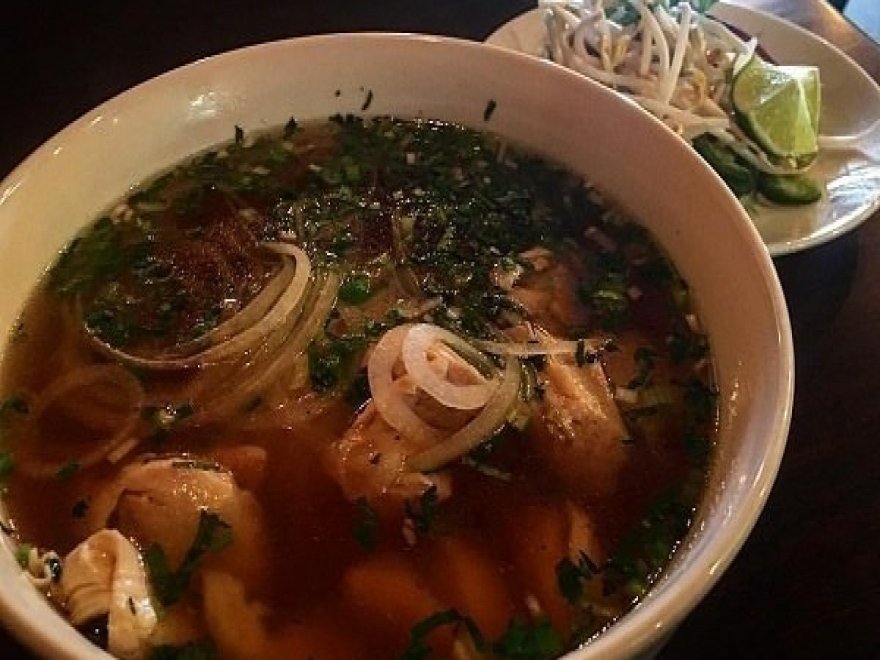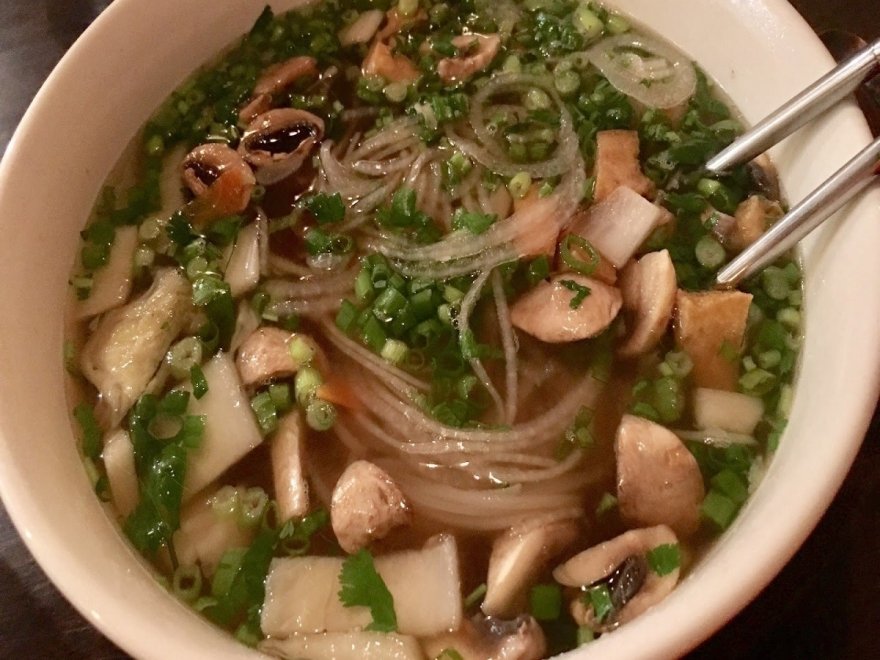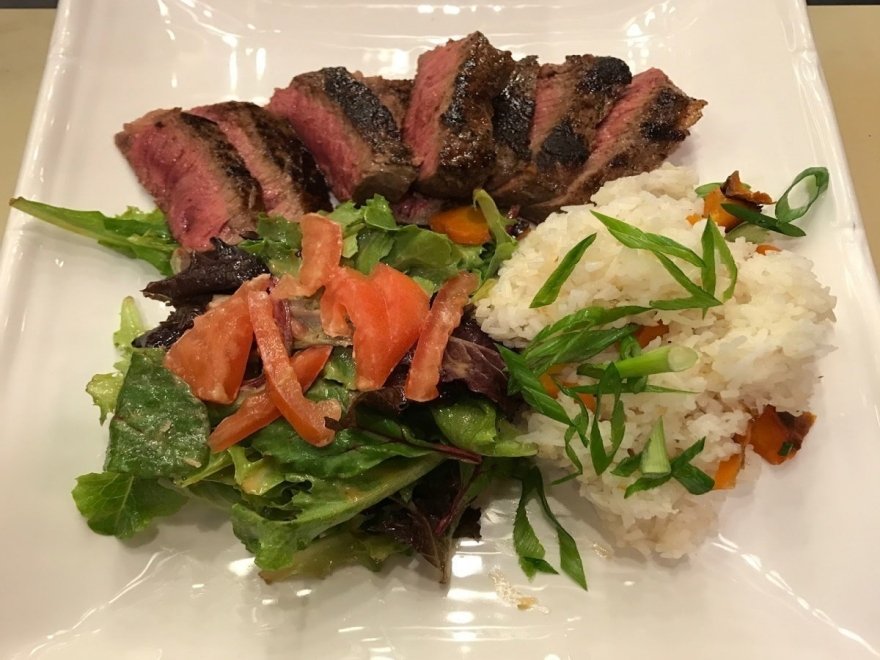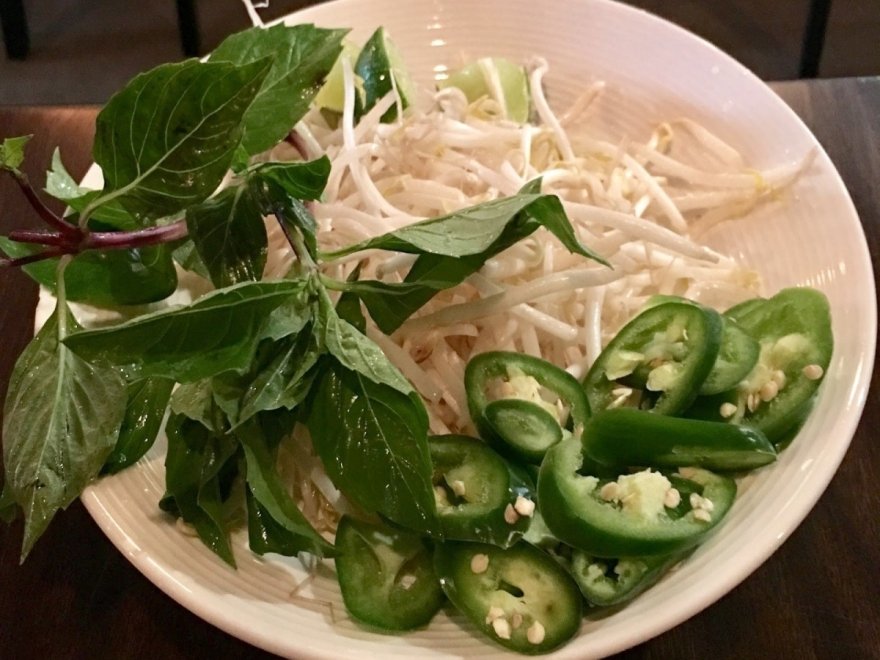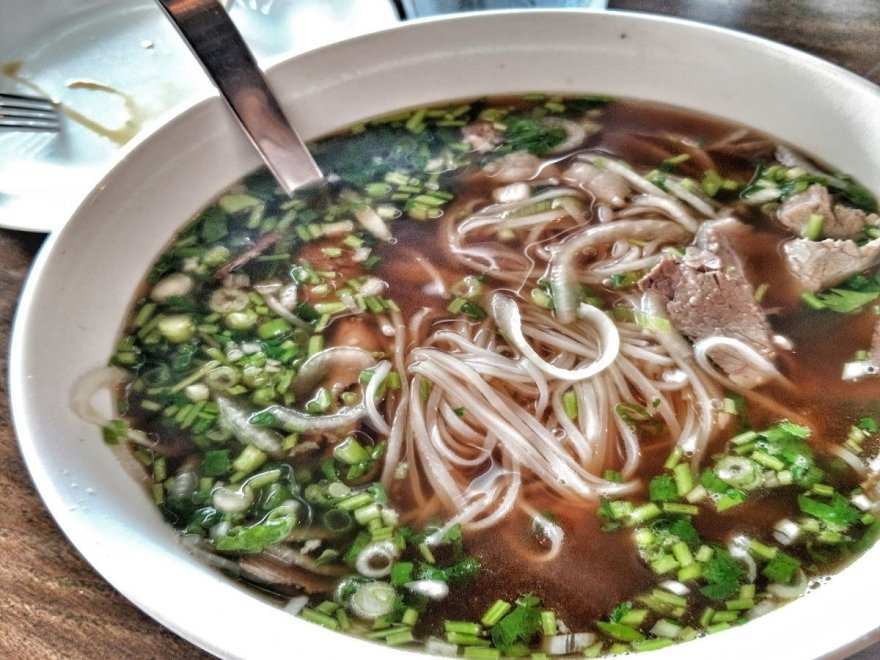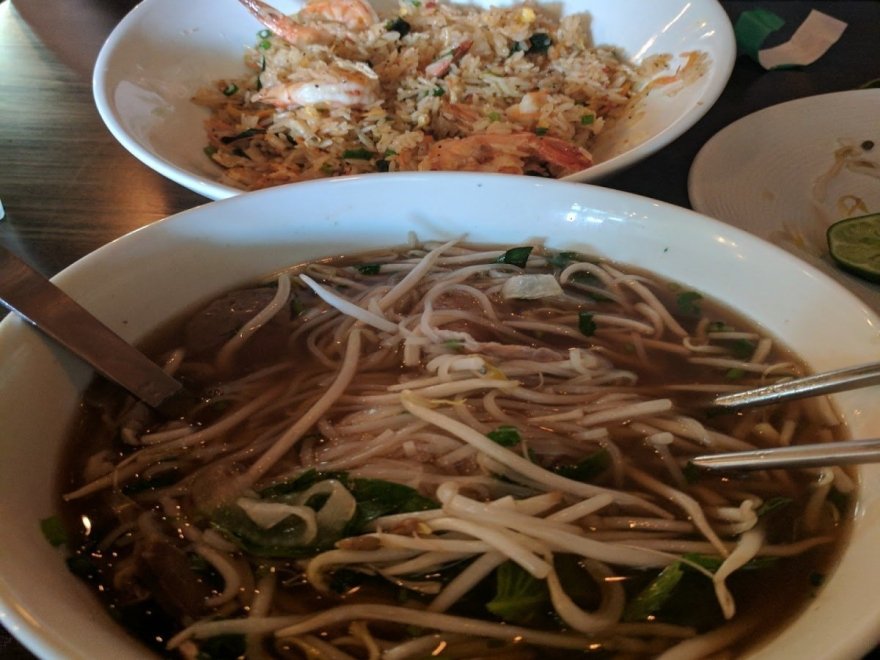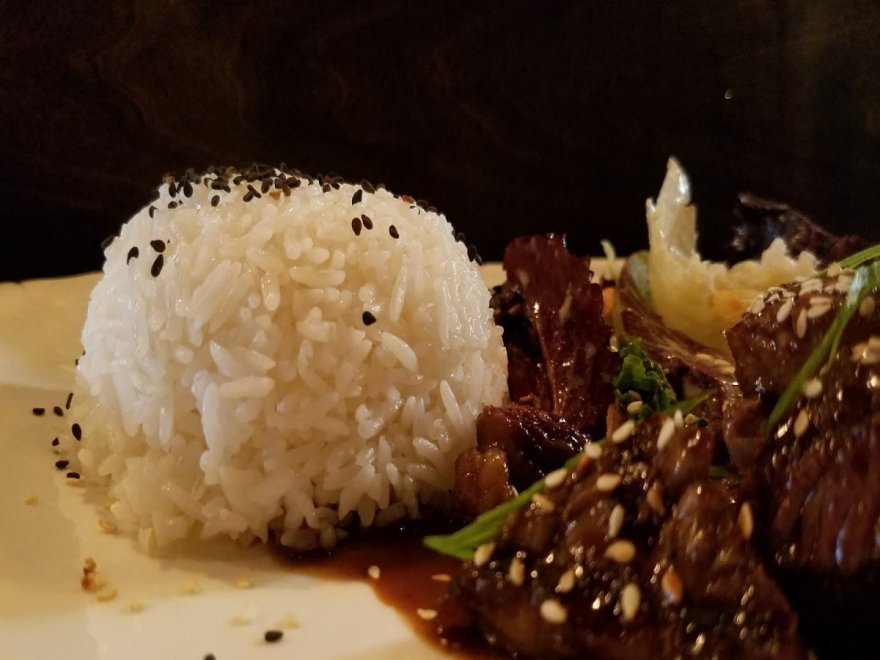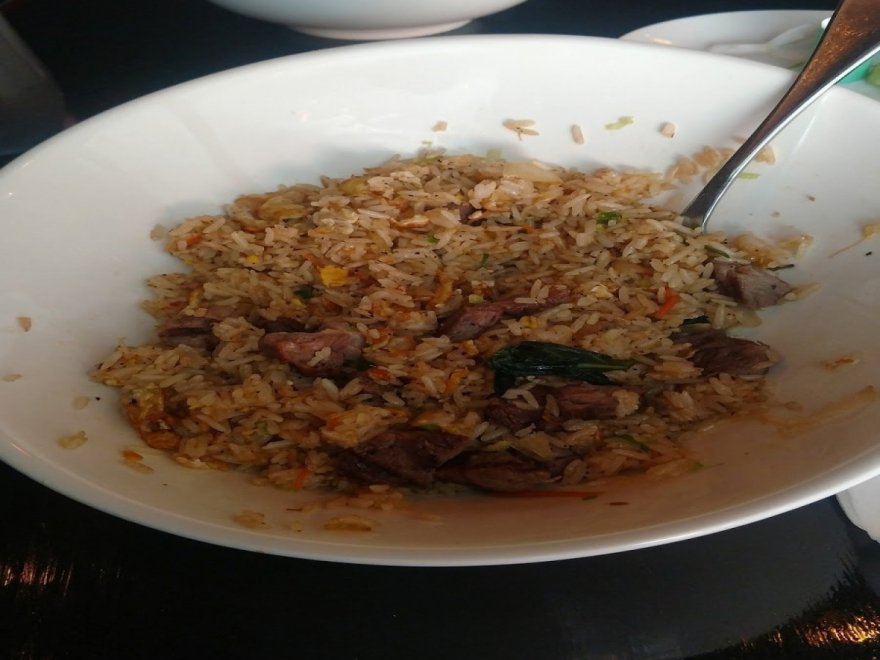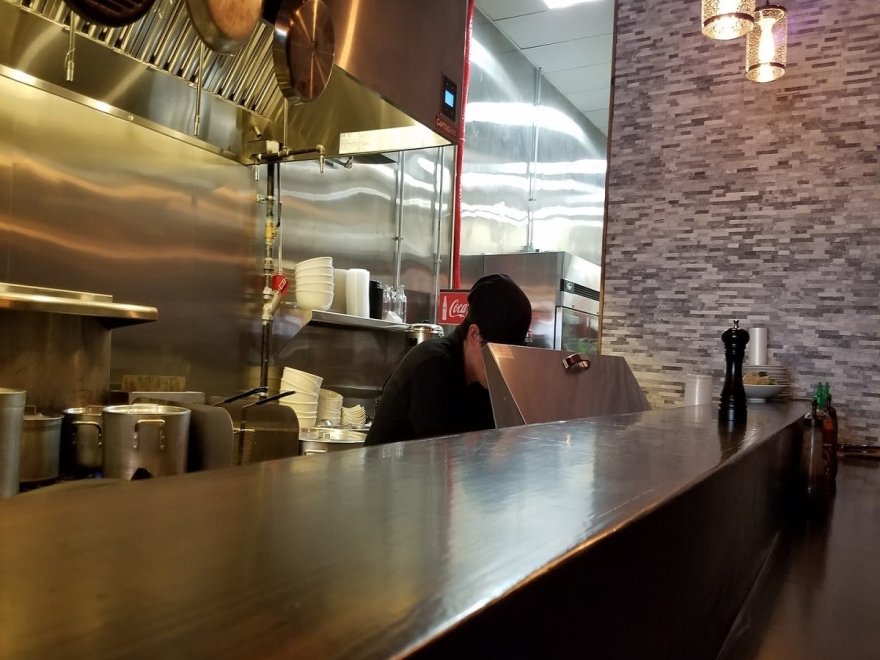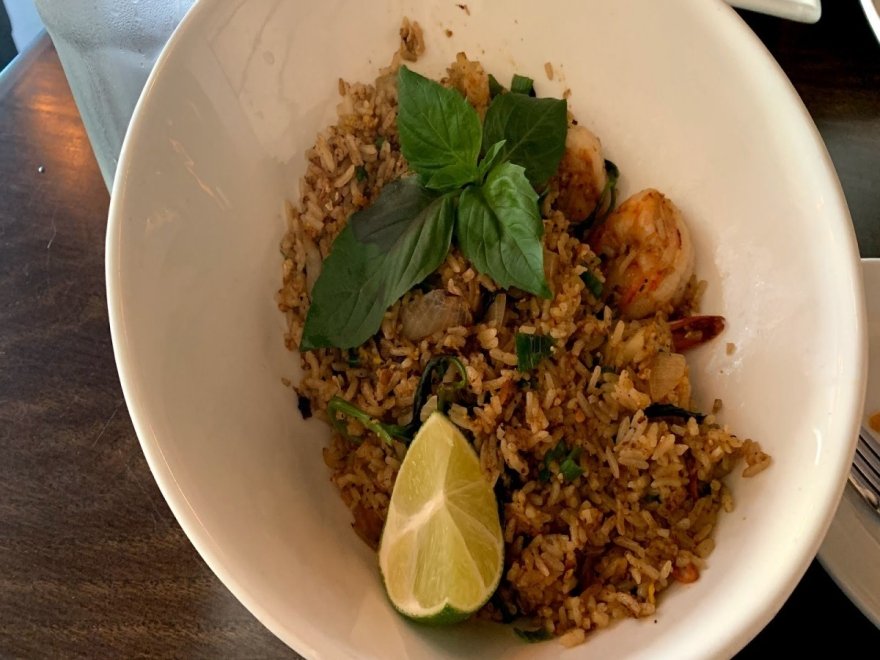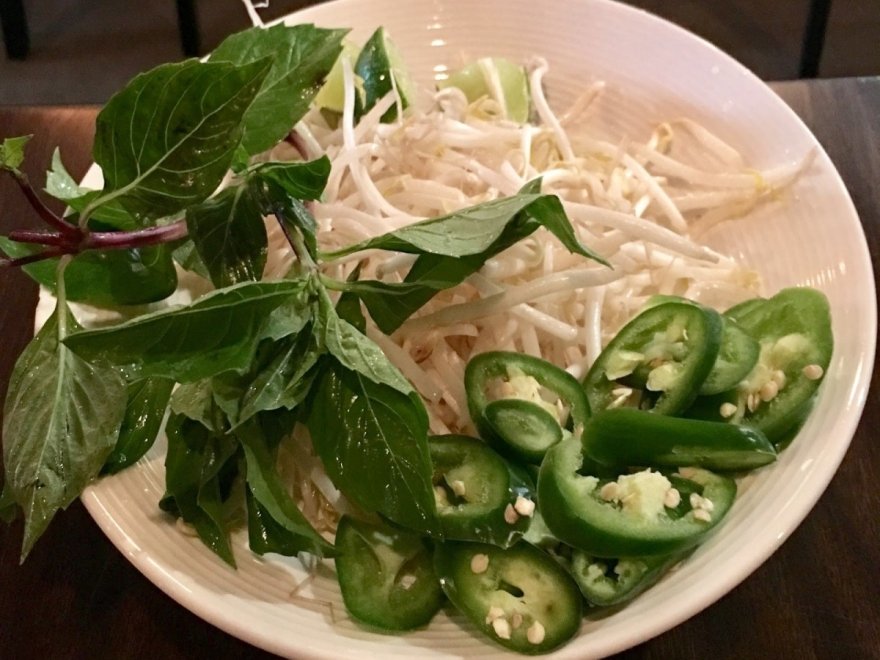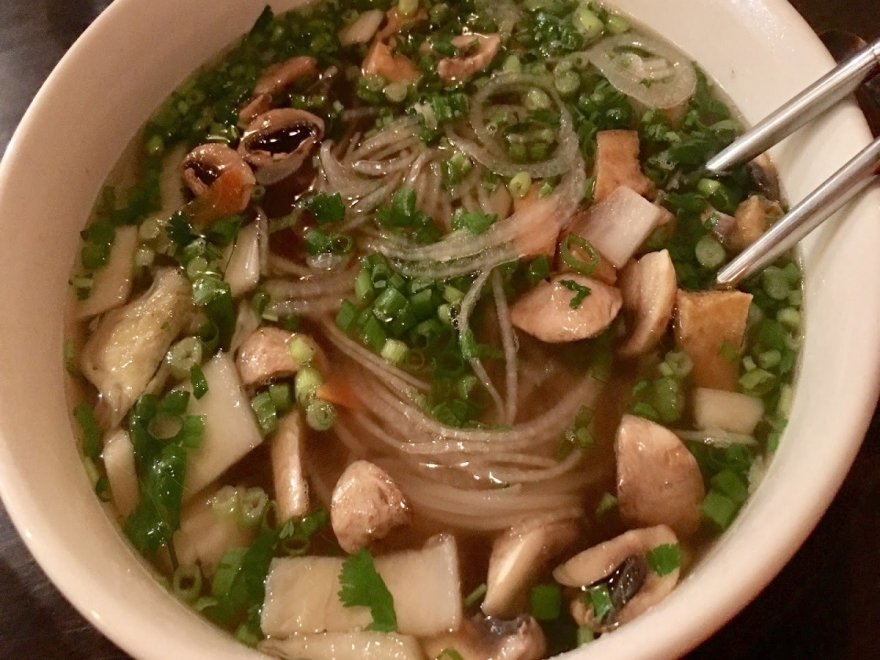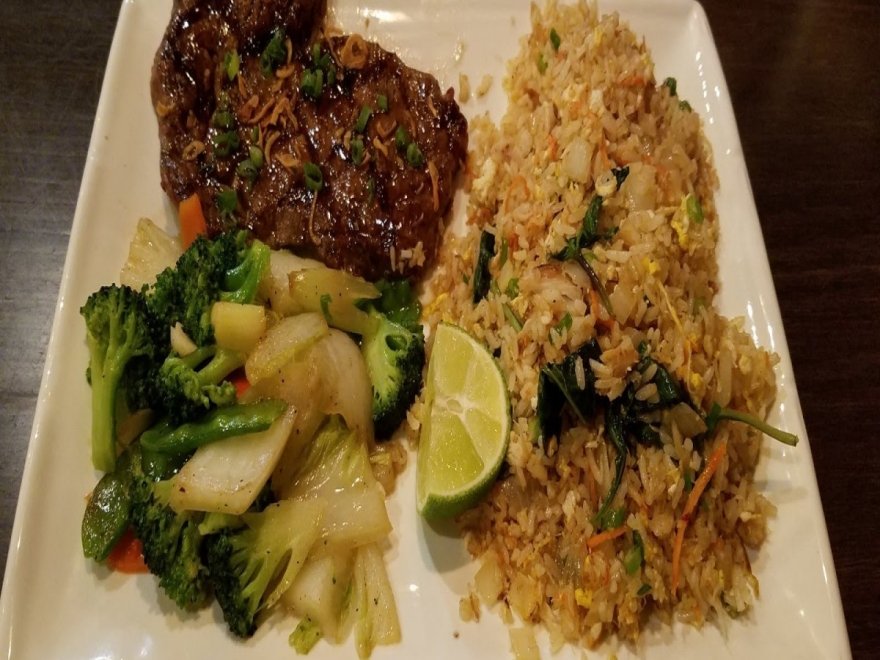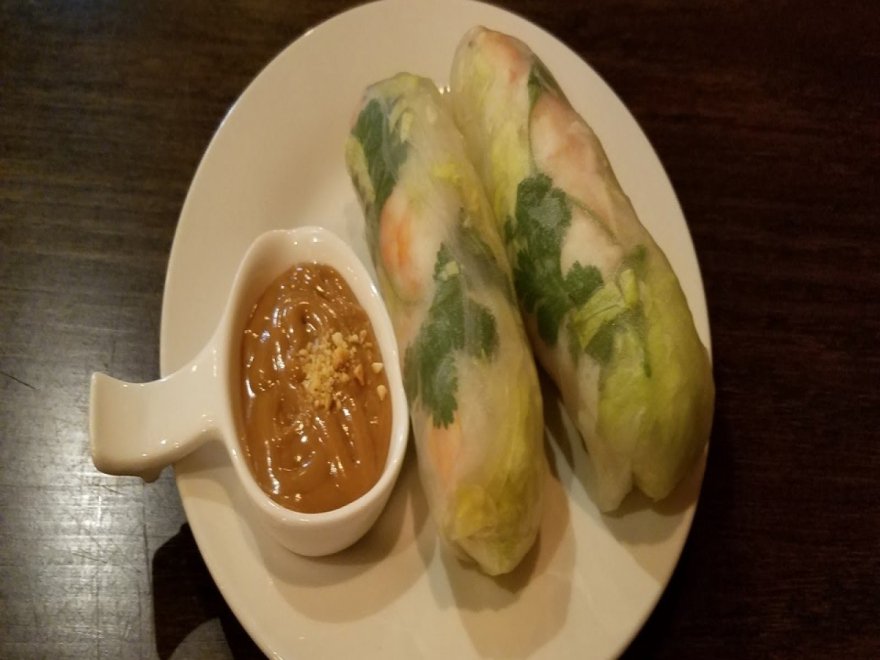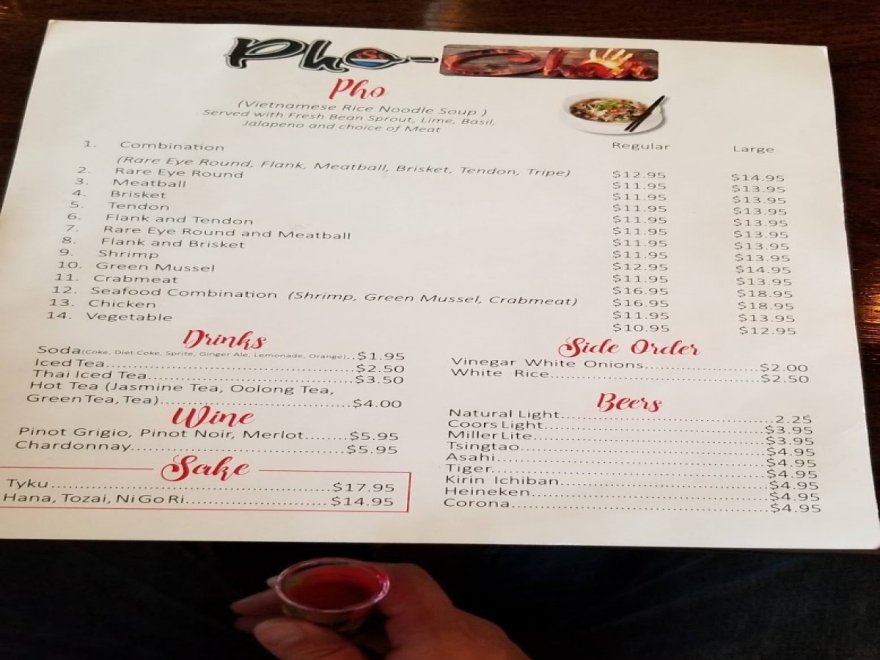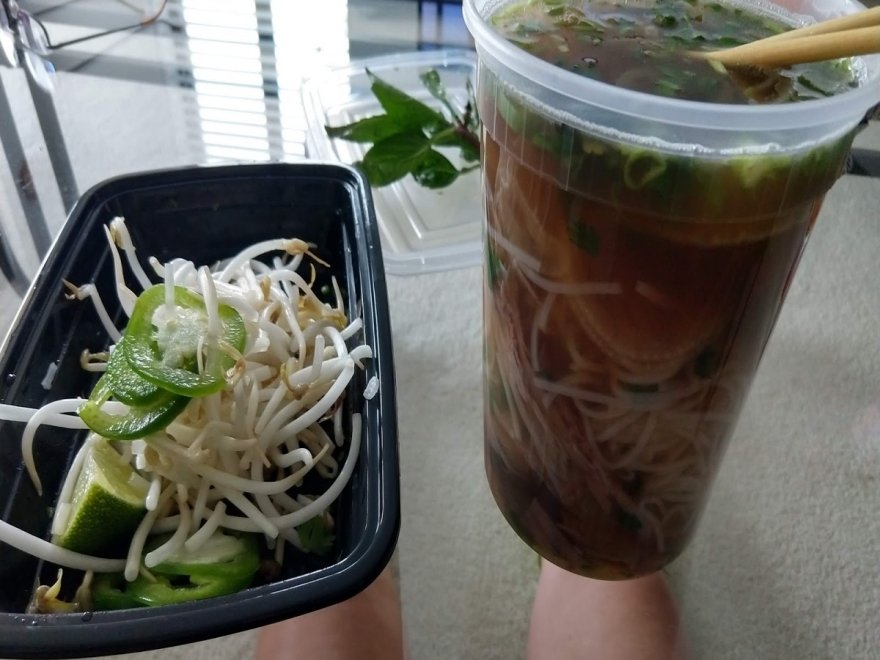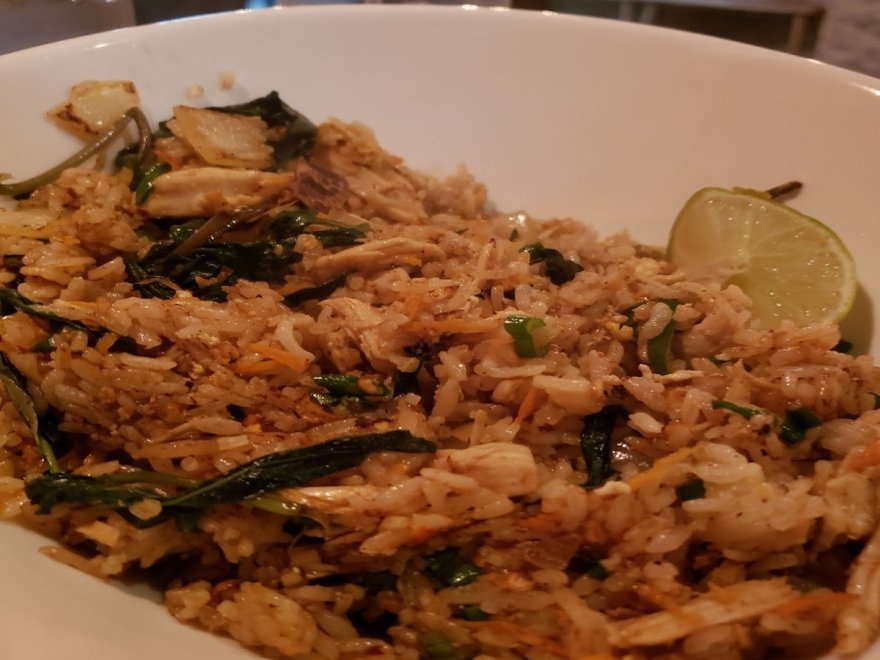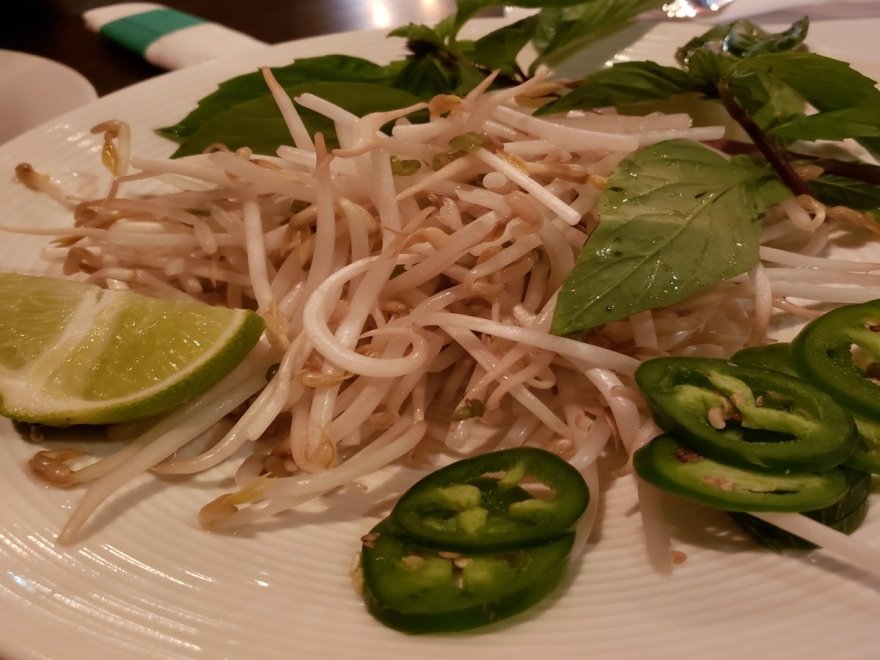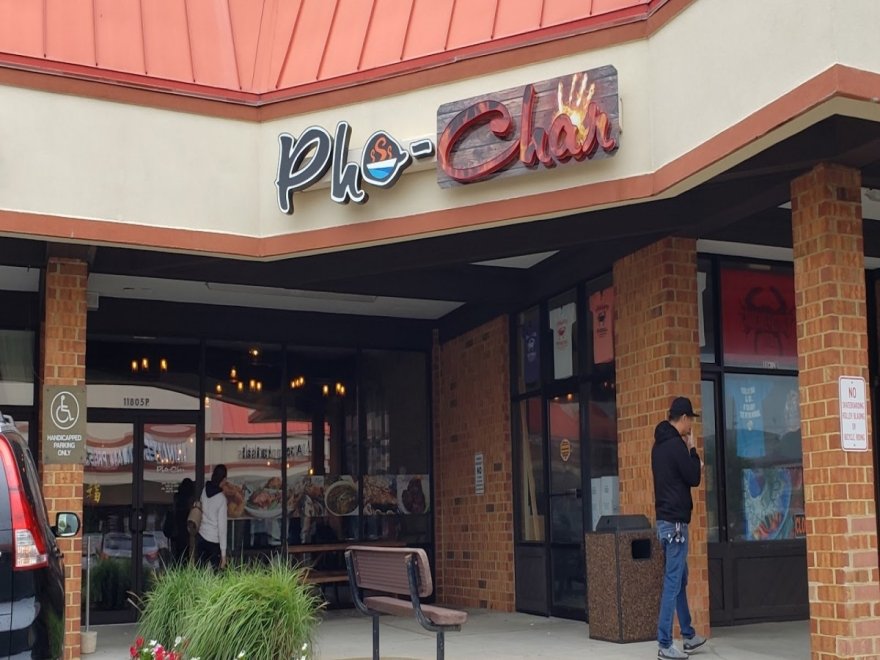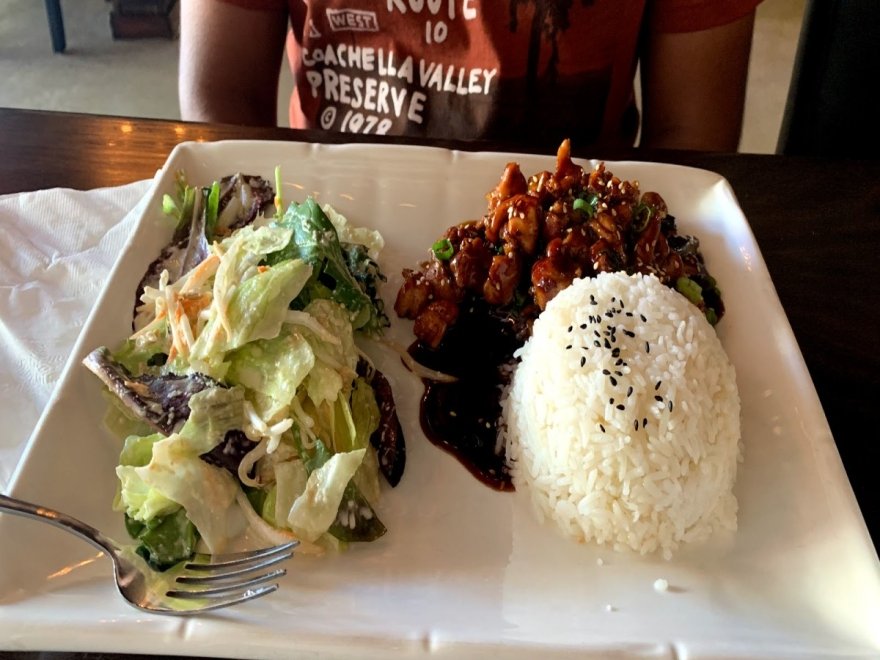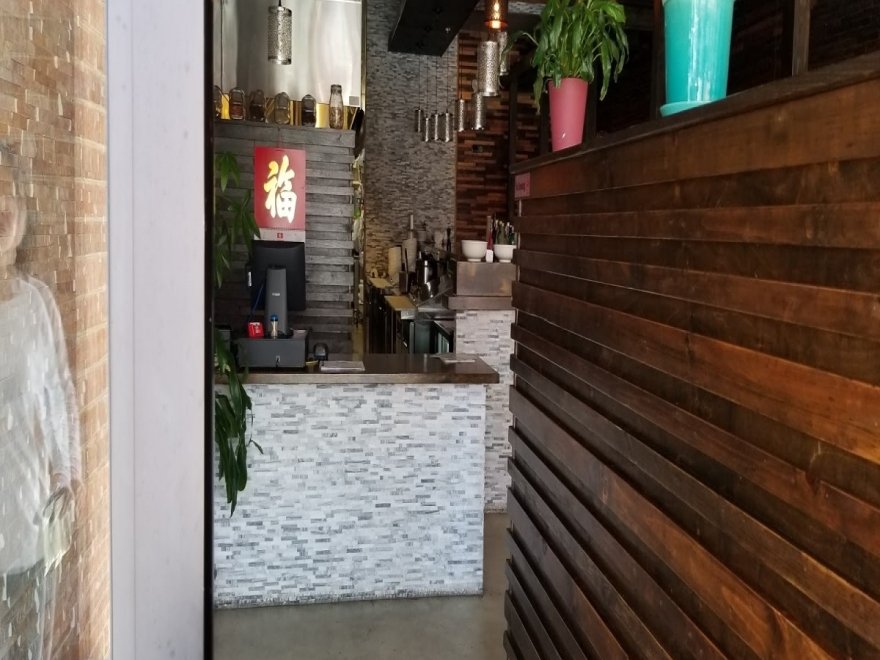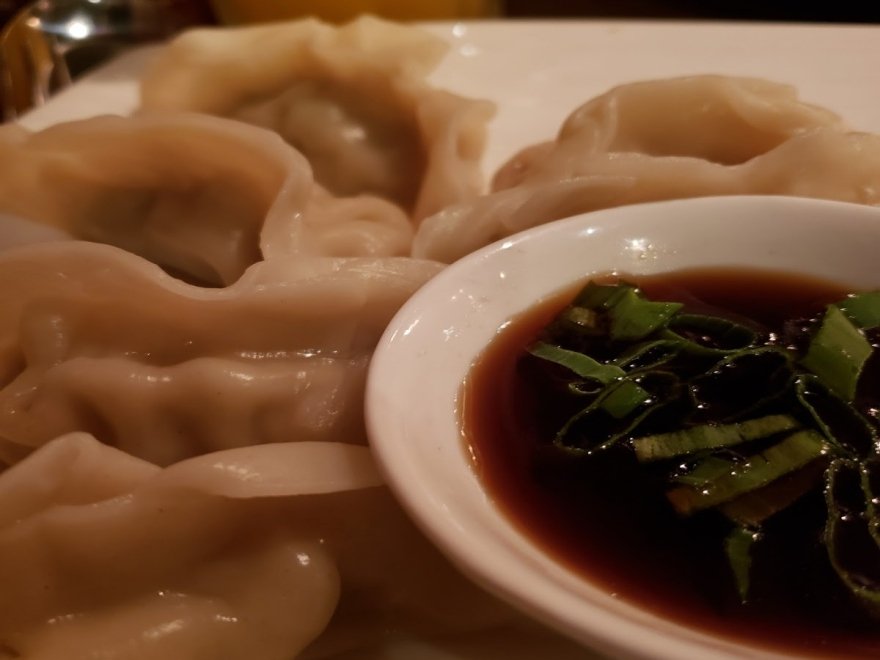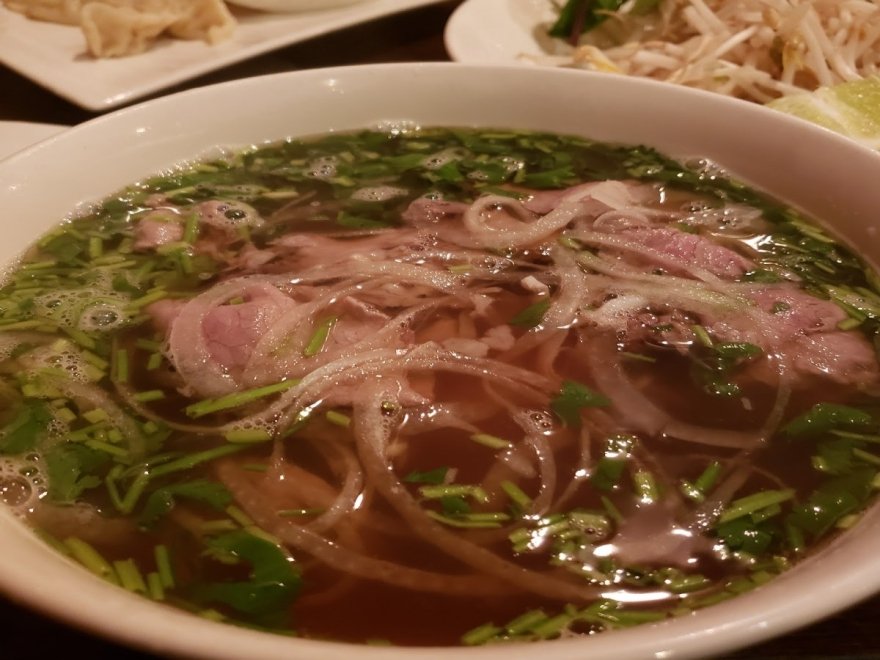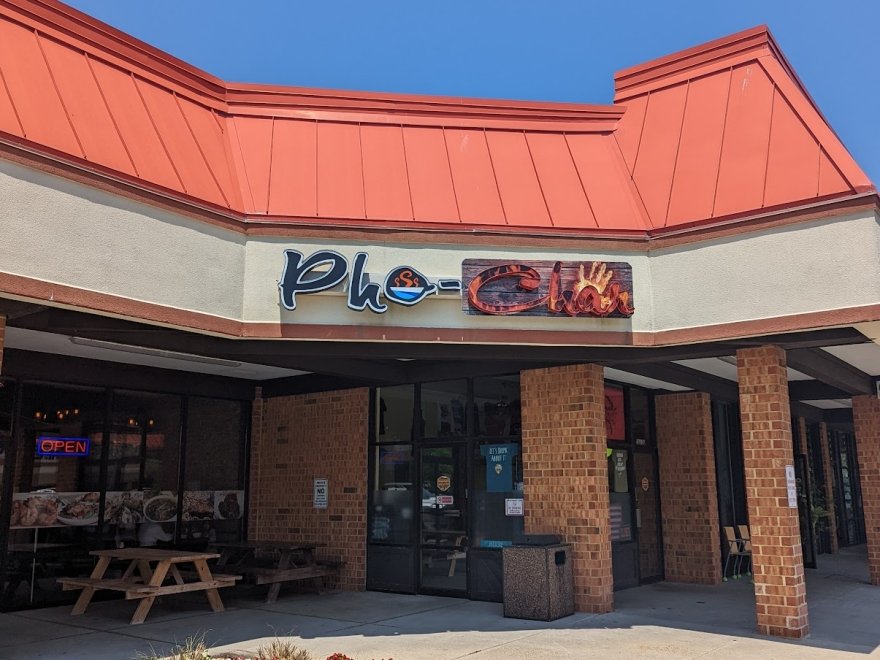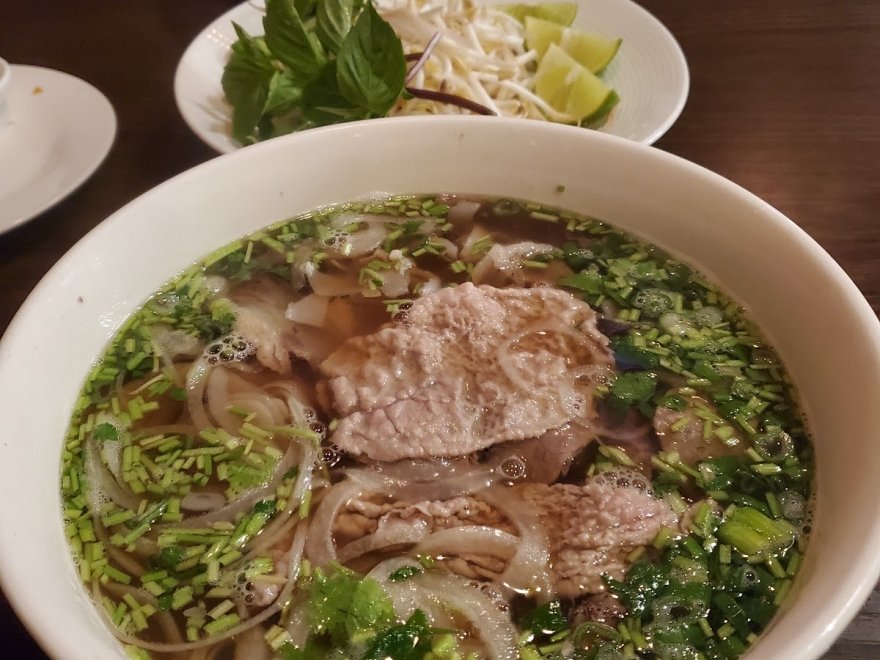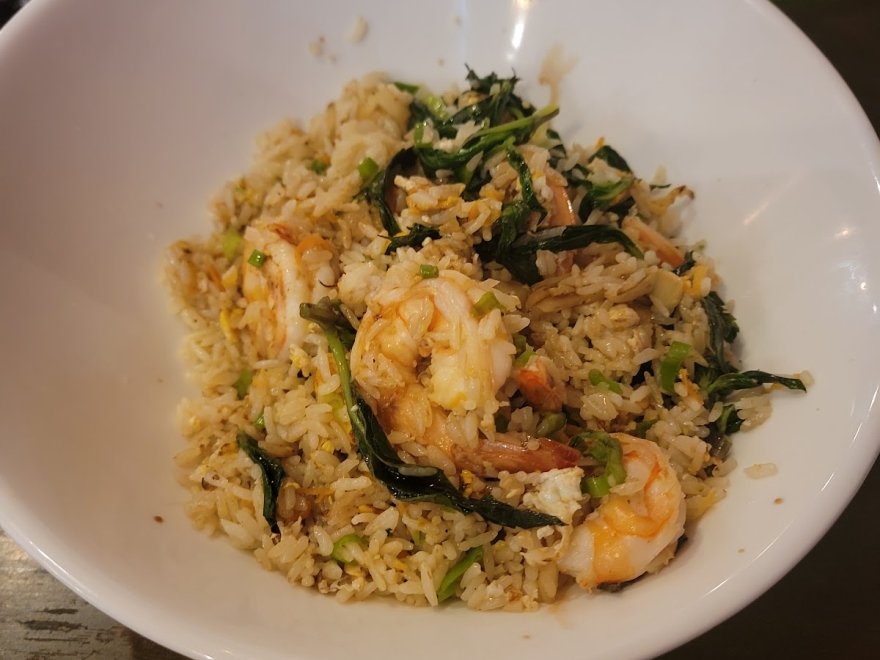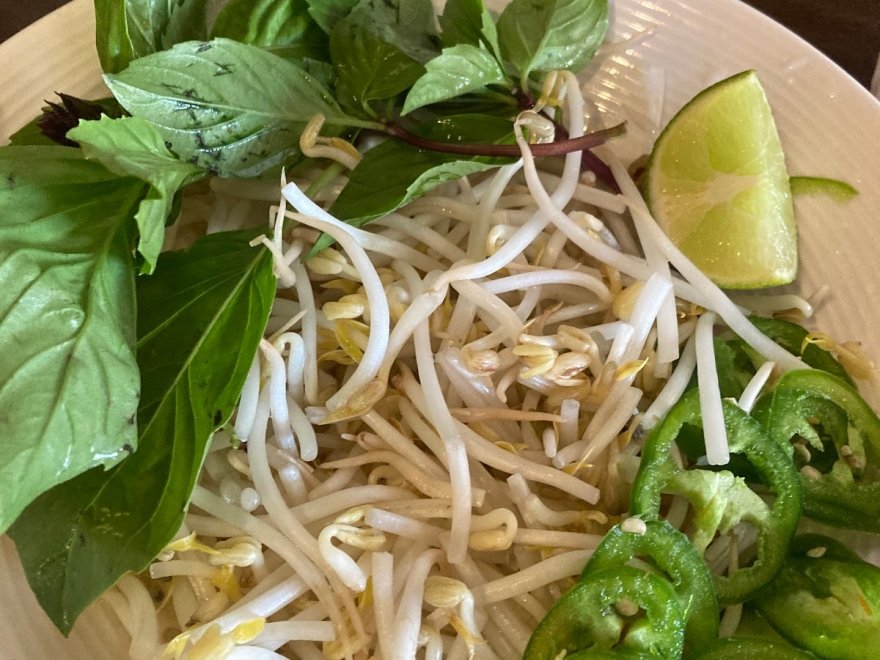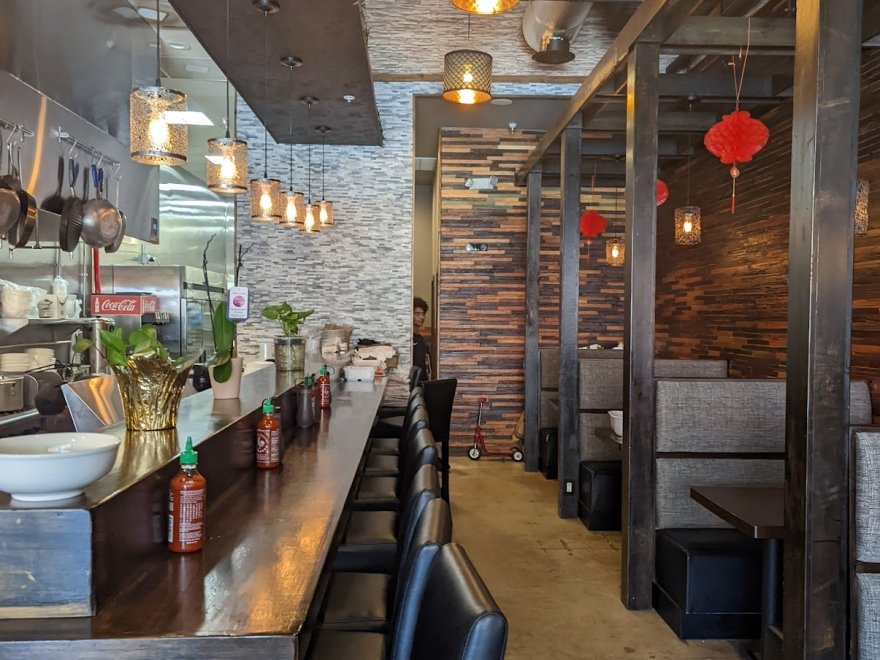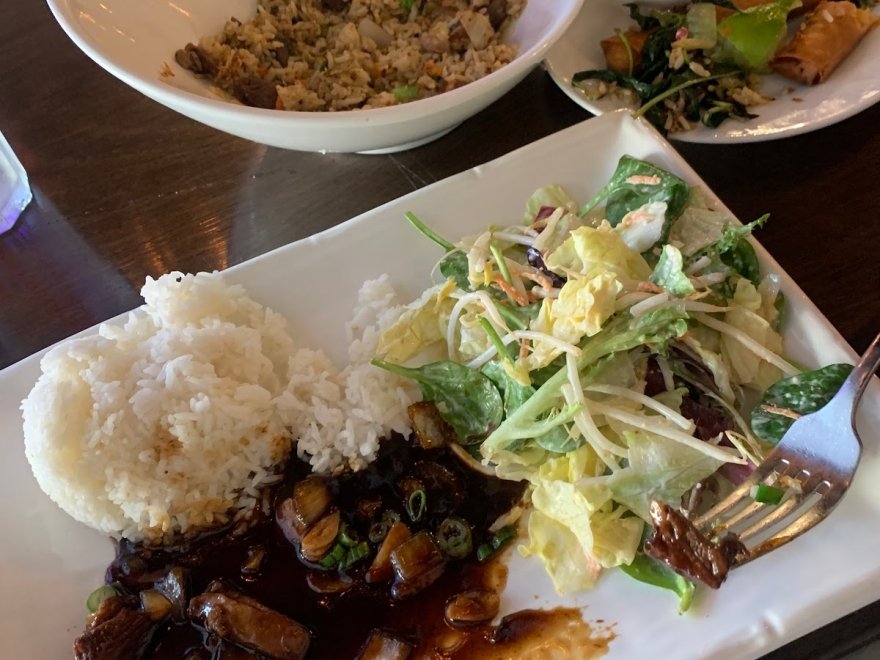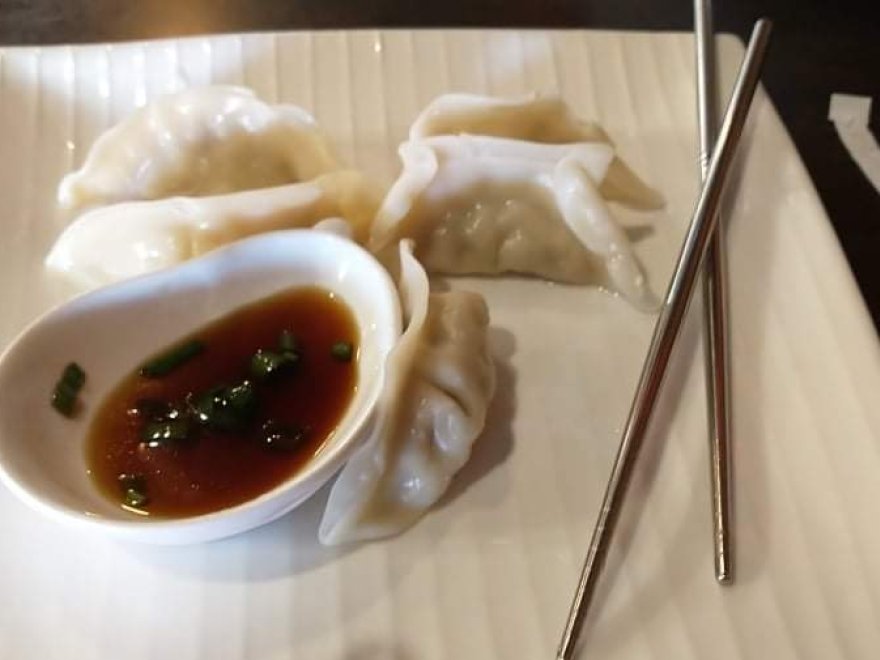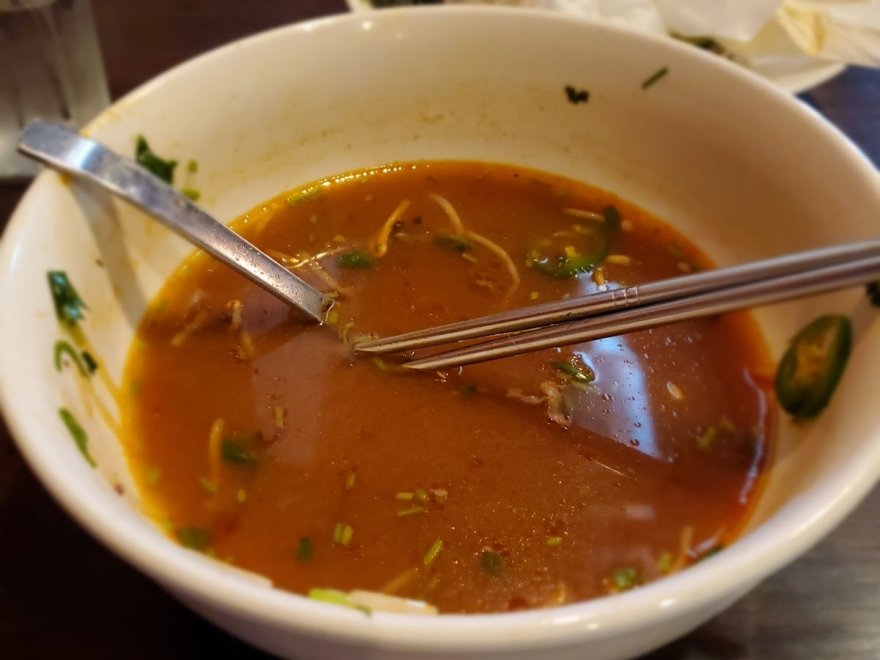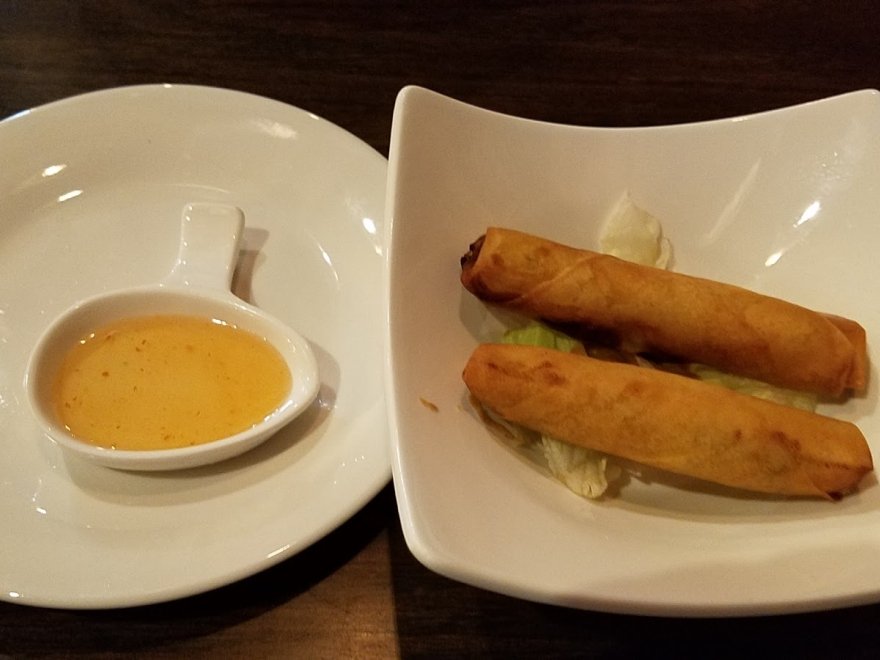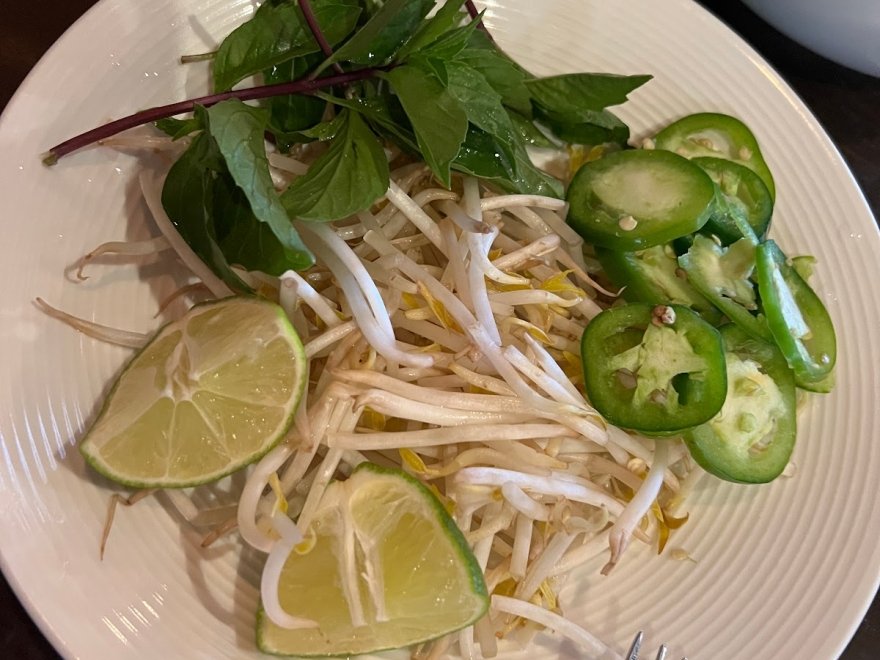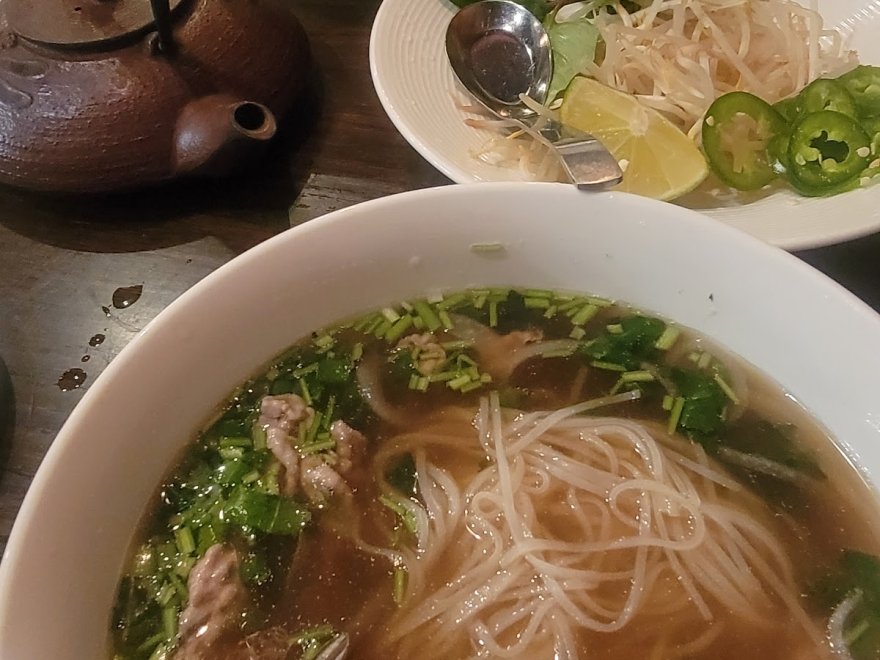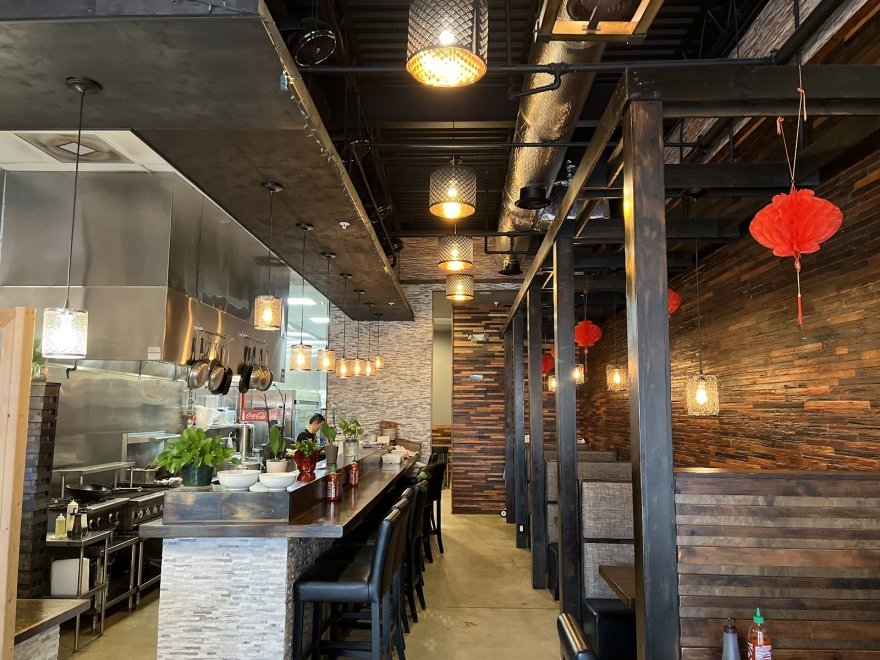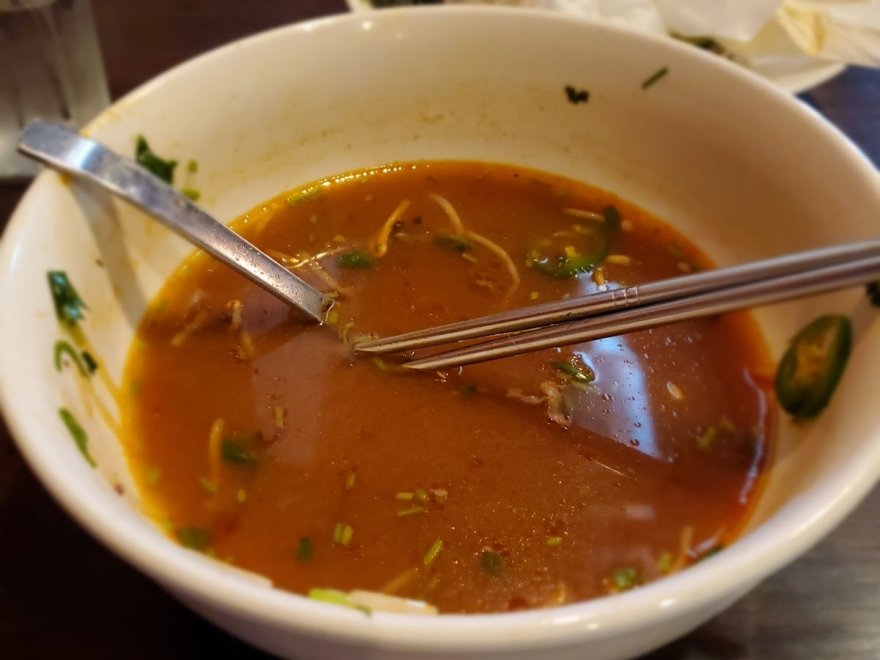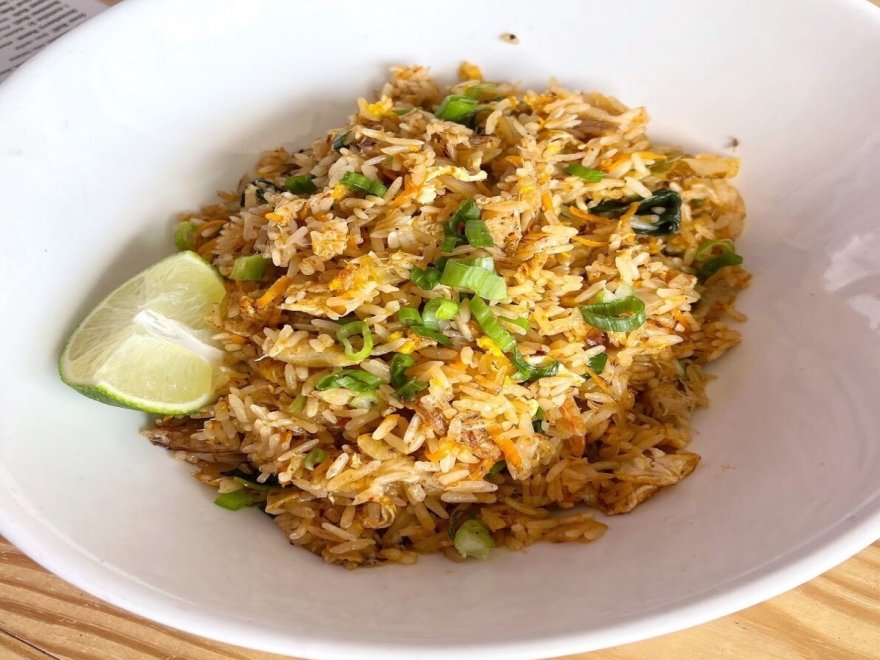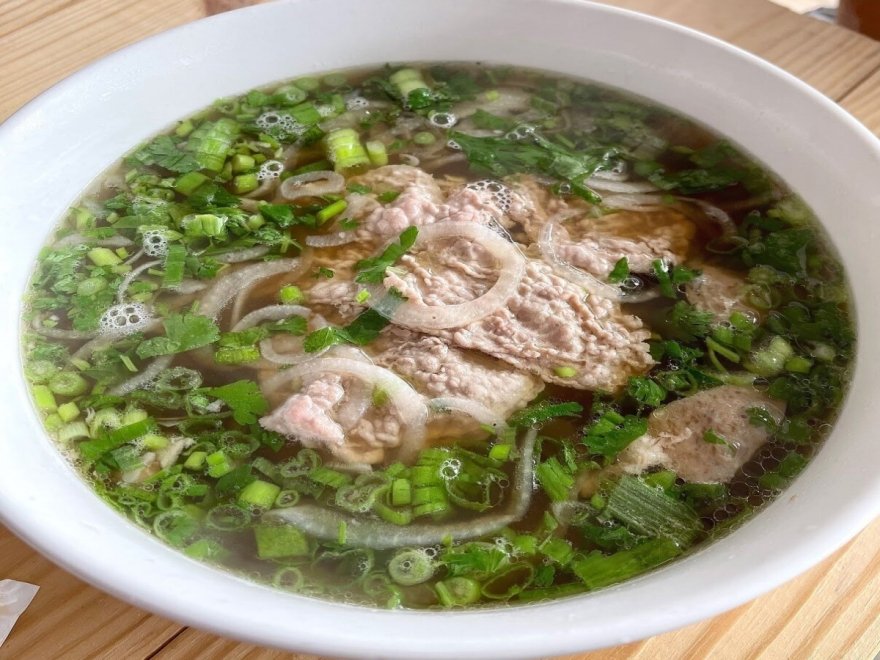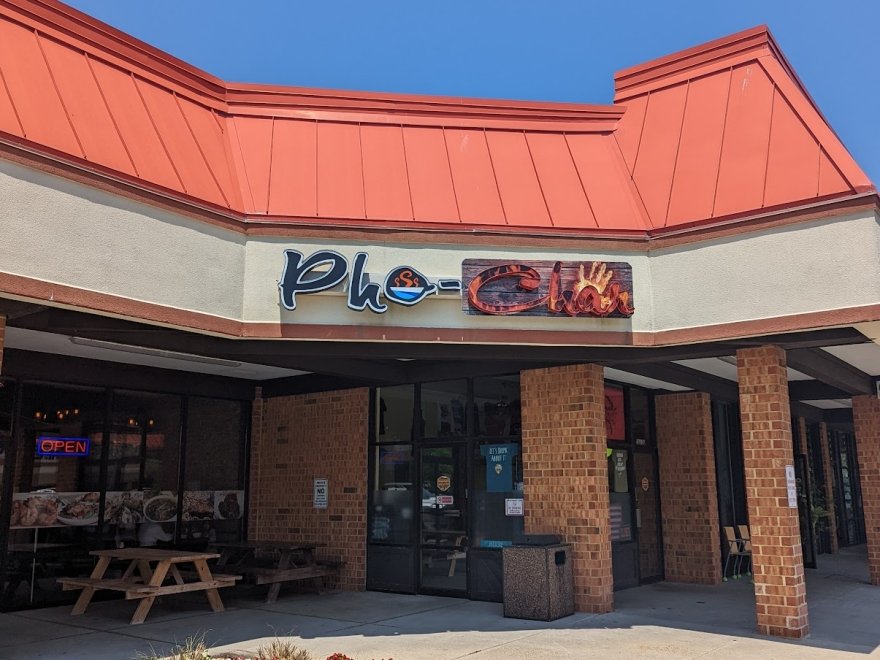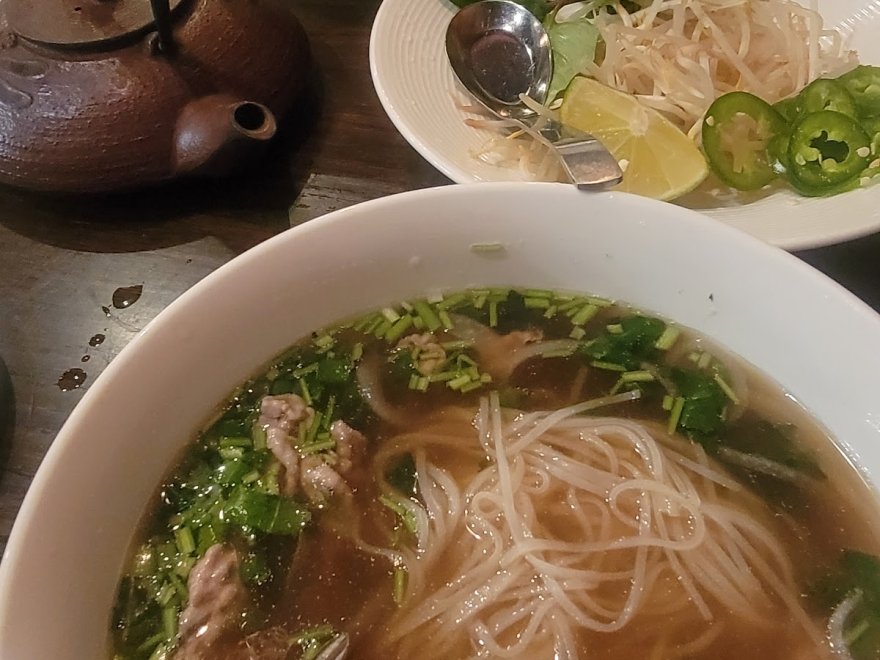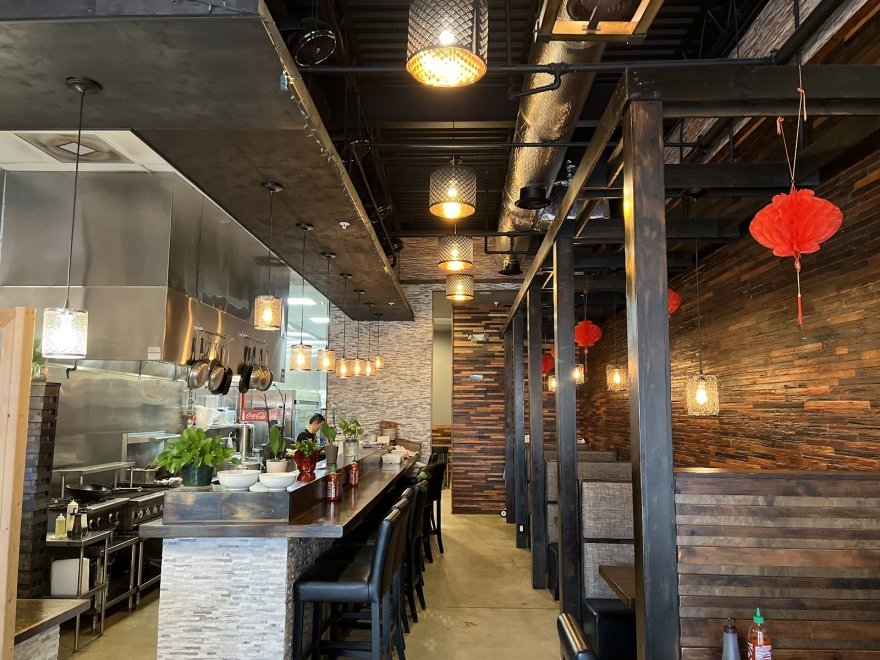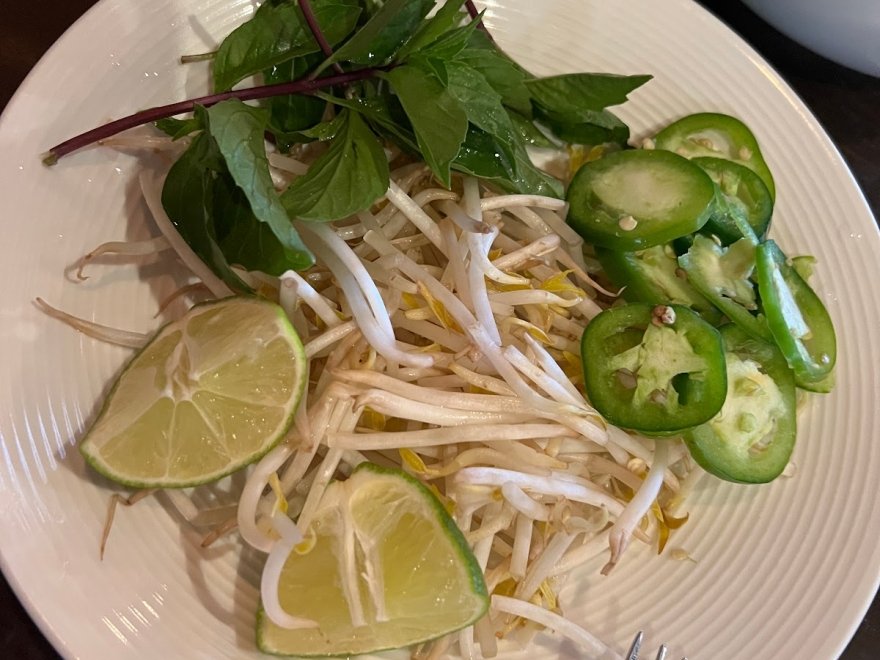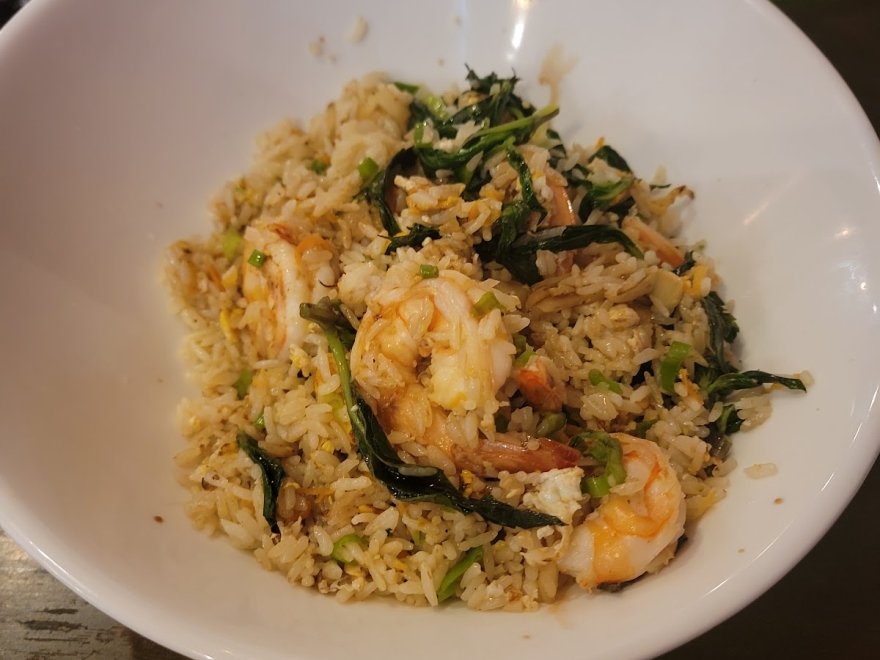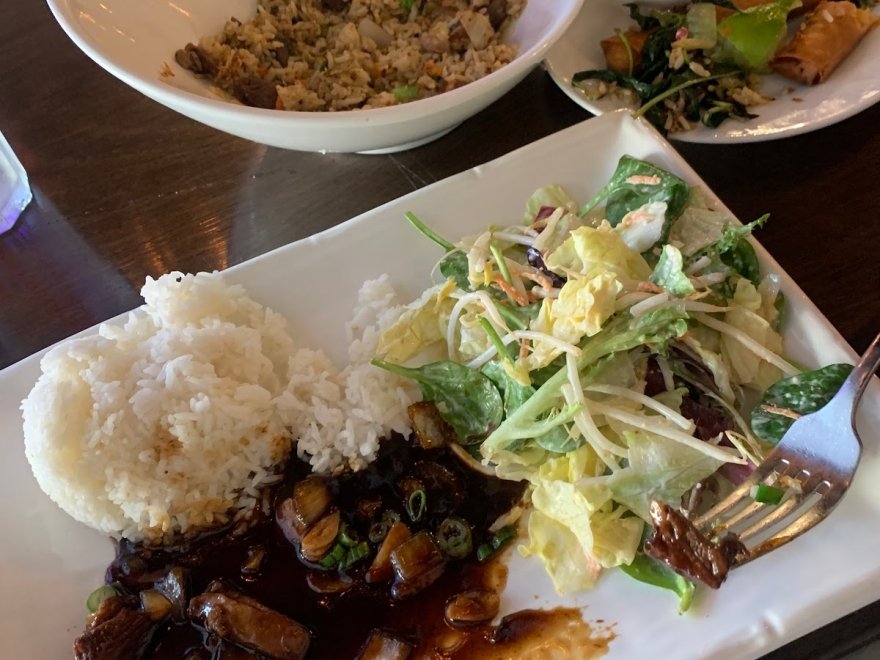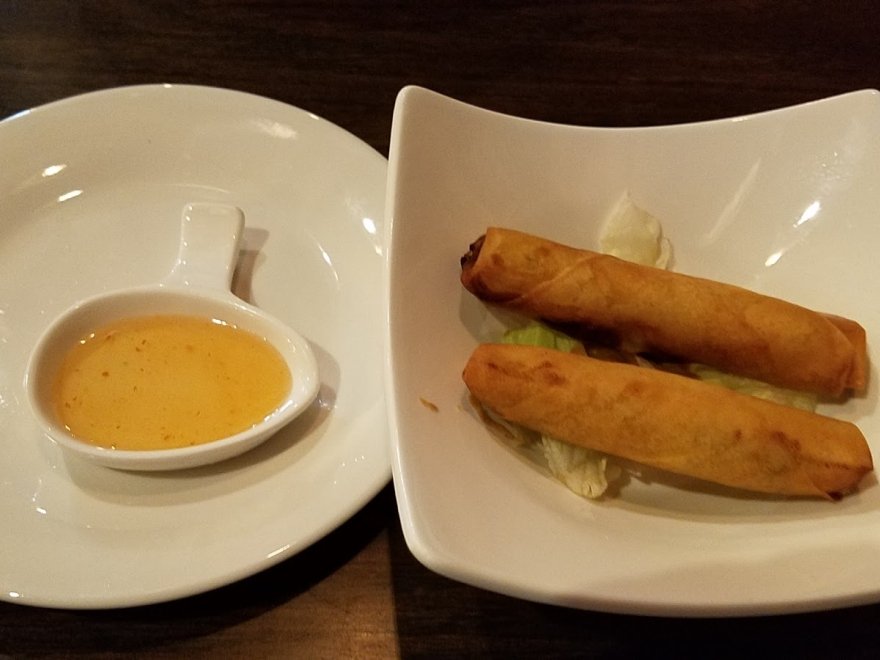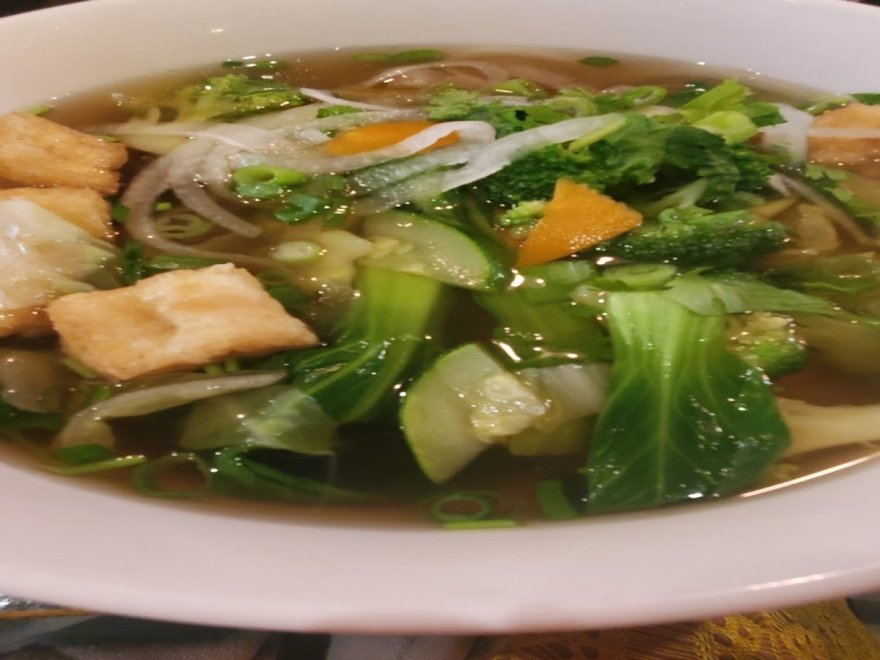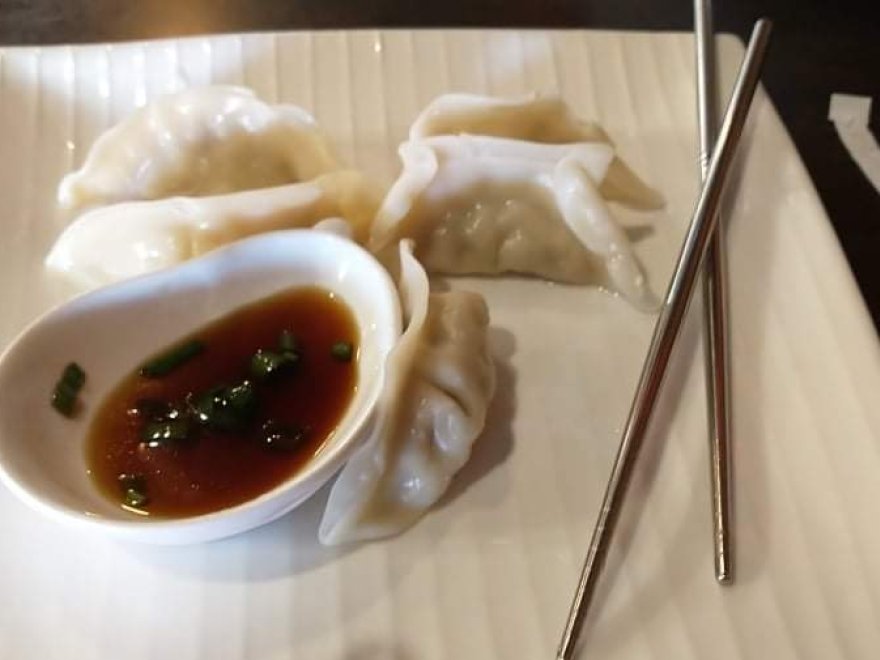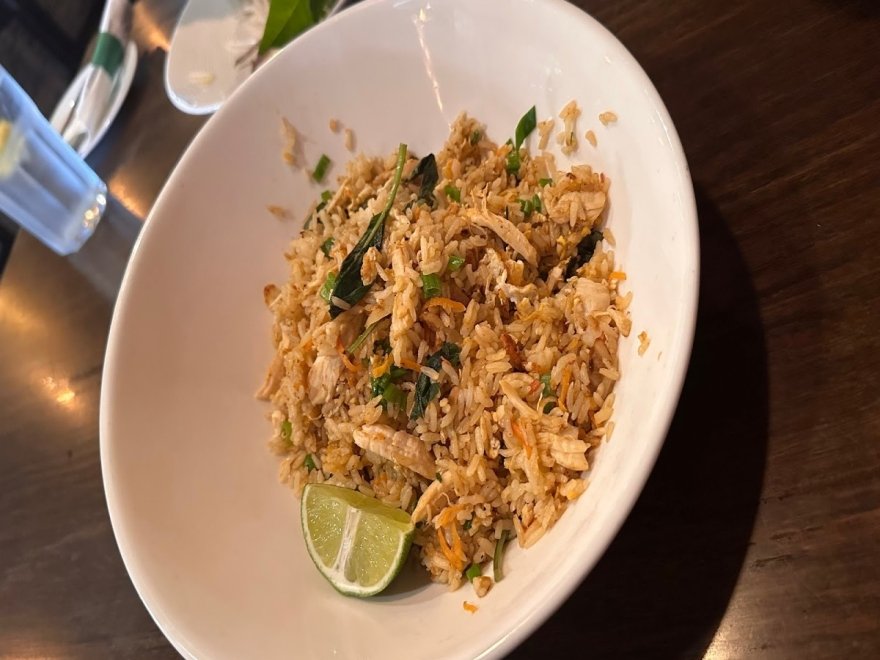 Pho-Char Grill
0 miles
Open Now
Hours 11:00 am - 9:00 pm
Sunday

11:00 am - 9:00 pm

Monday

11:00 am - 9:00 pm

Tuesday

11:00 am - 9:00 pm

Thursday

11:00 am - 9:00 pm

Friday

11:00 am - 9:00 pm

Saturday

11:00 am - 9:00 pm

Wednesday

11:00 am - 9:00 pm
New Vietnamese Restaurant located in North Ocean City, Maryland. 
Meal Types
Lunch
,
Lite Fare
,
Dinner
Dee Kay : 3 on 6/8/2023 4:13 pm
I got the regular pho combination.
The broth was tasty and the service was on point.
All in all very good but the portions were off. I get it, times are tough right not but sheesh.
The regular bowl should be marked as a small starting around 10-13 dollars if anything.
Dee Kay
1686240787
Pho-Char Grill
Matthew Queen : 5 on 6/3/2023 8:03 pm
THE BEST DUMPLING IN ALL OF OC. The staff is always welcoming and hospitable. The food is absolutely delicious. I had to post since it's not busy every time I go. Y'all are sleeping on this place.
Matthew Queen
1685822633
Pho-Char Grill
Apple Nails : 5 on 6/4/2023 3:48 pm
We came Ocean City first time for a 2 day trip and wanted to have a good bowl of pho for breakfast because we're vietnamese. We both ordered 2 bowls of combination pho. The broth is sooo good. Very authentic. The server is super nice. Come support this business if you're crave for a bowl of pho.❤️
Apple Nails
1685893711
Pho-Char Grill