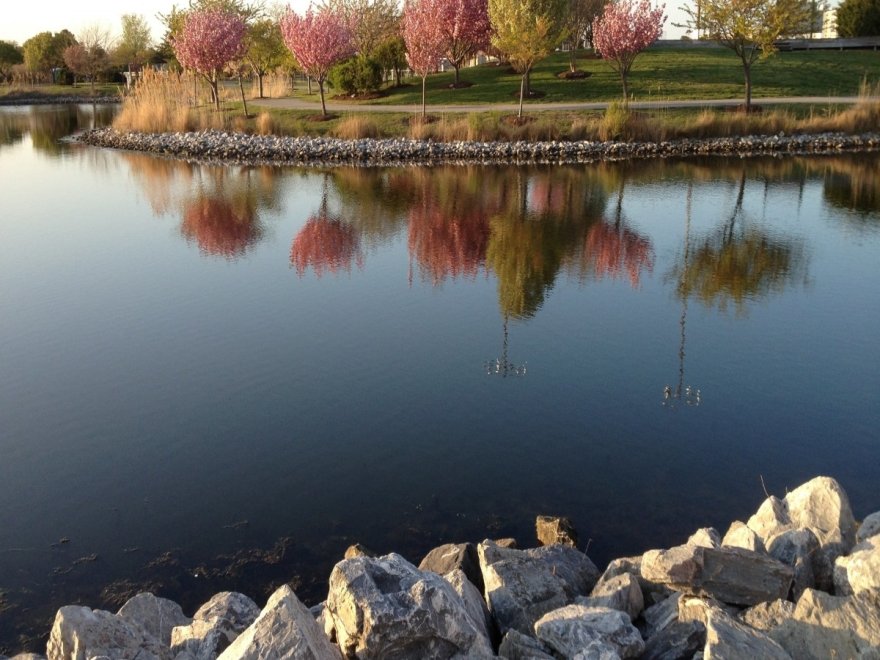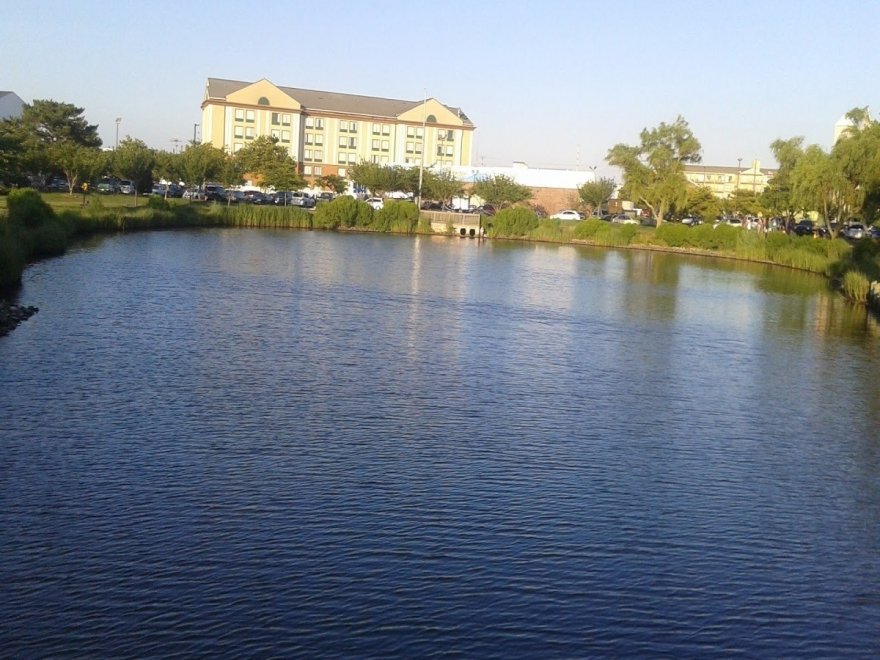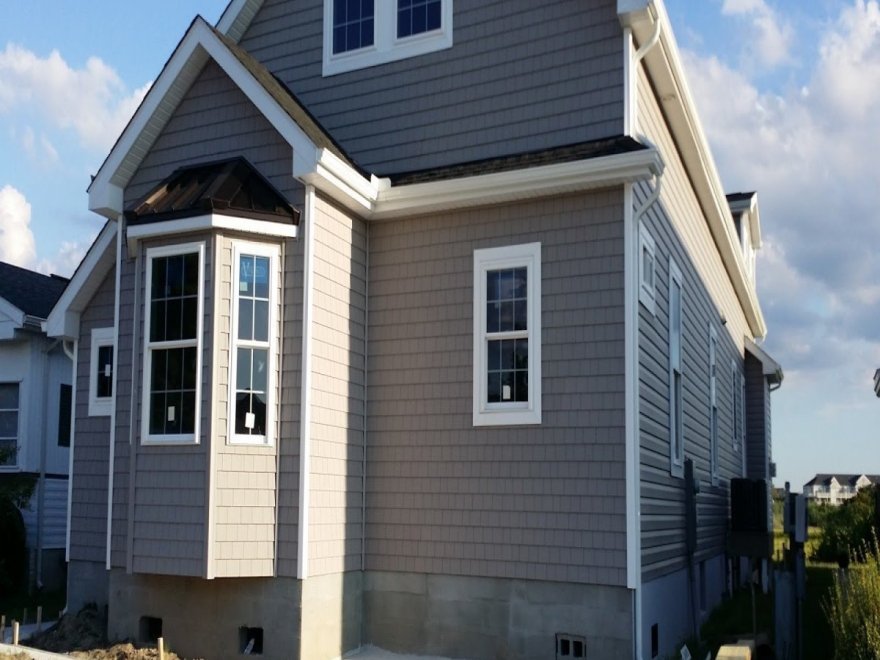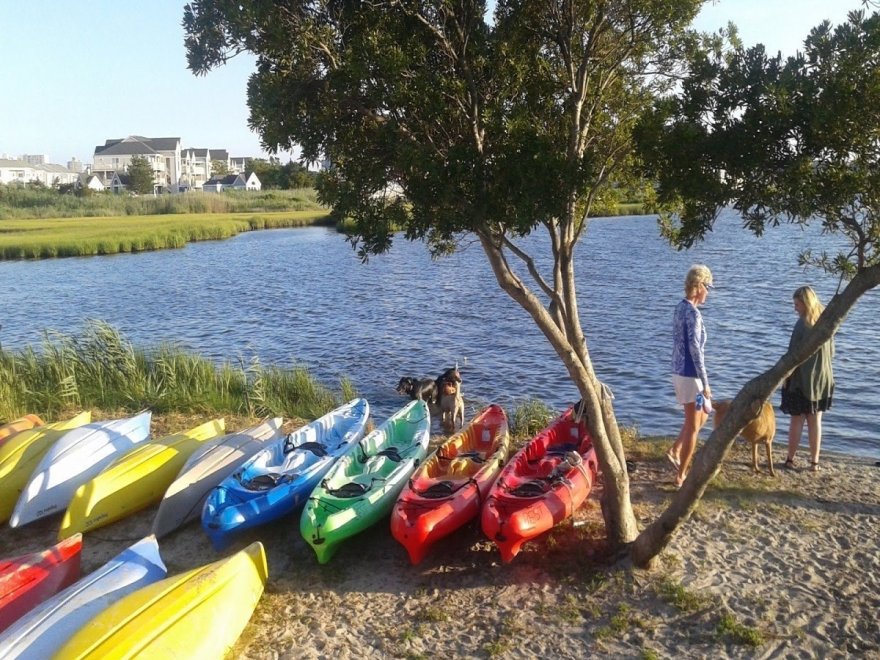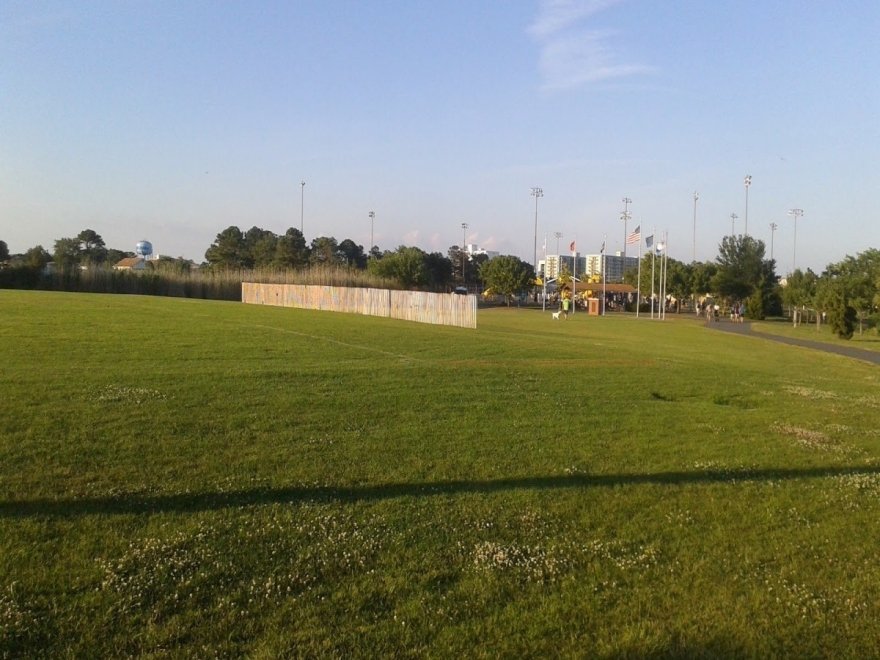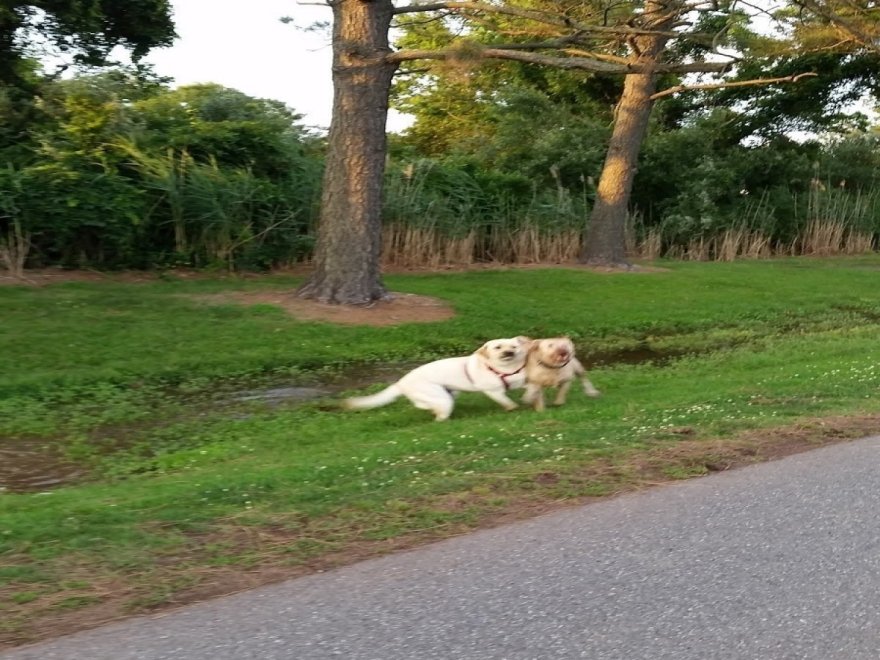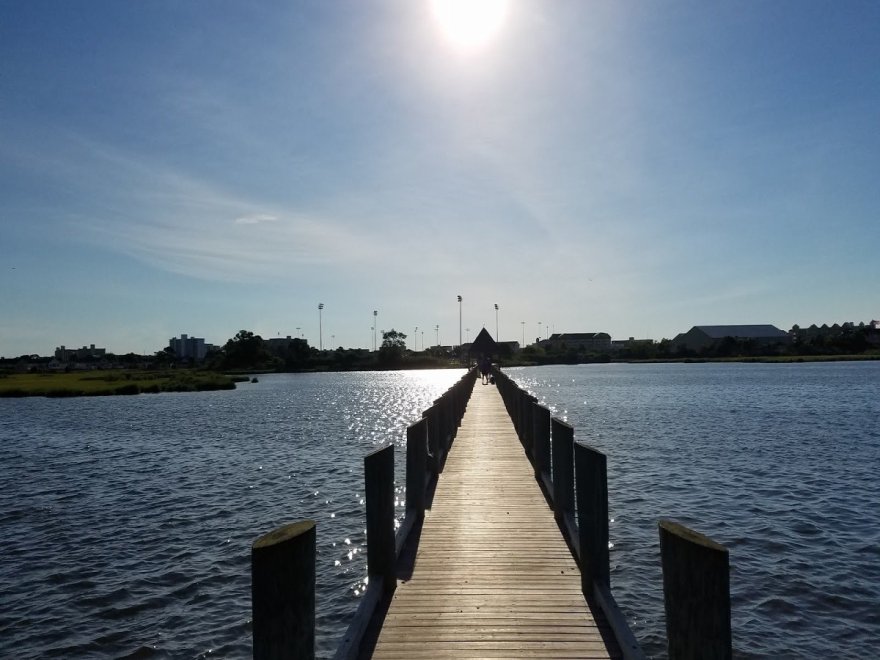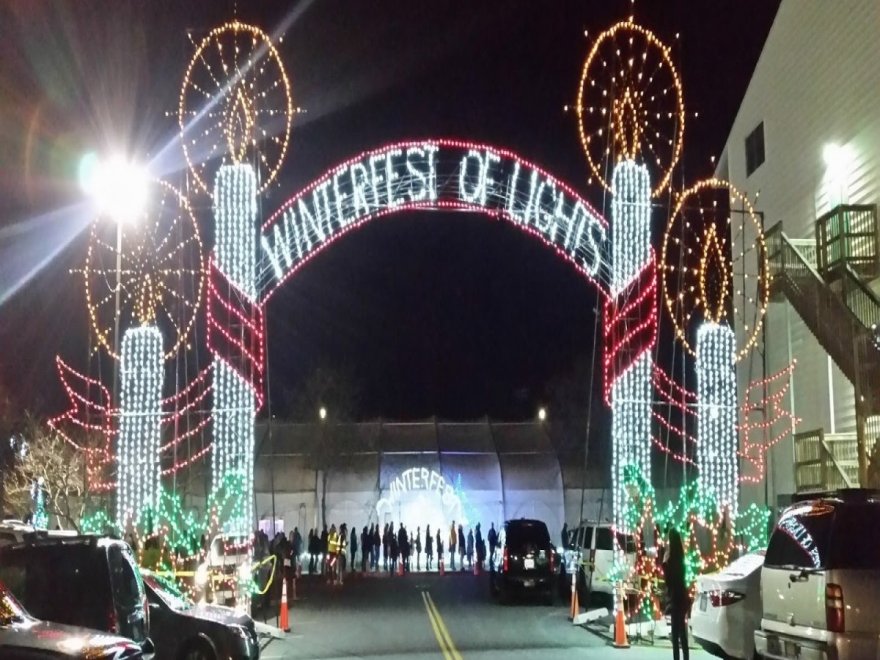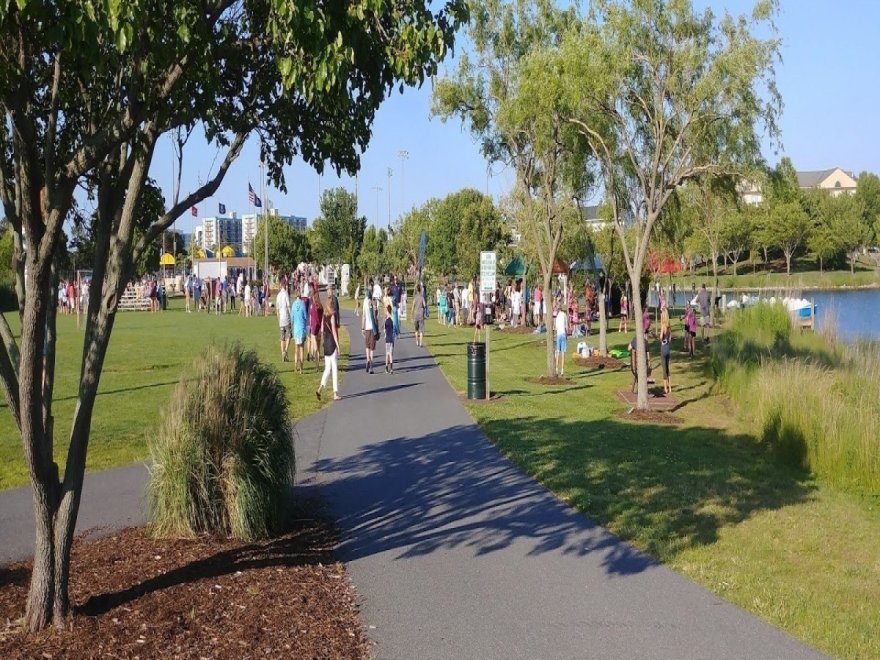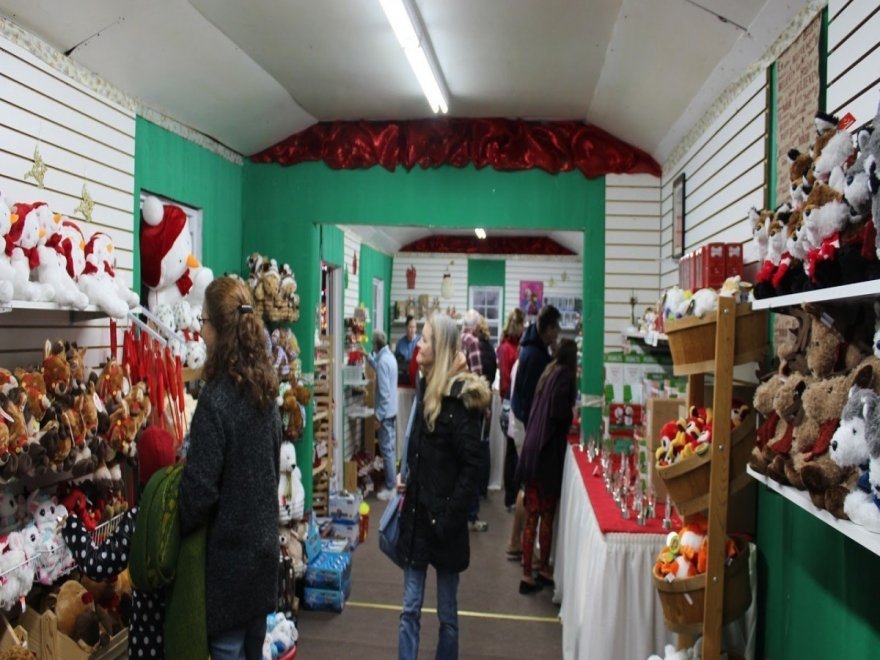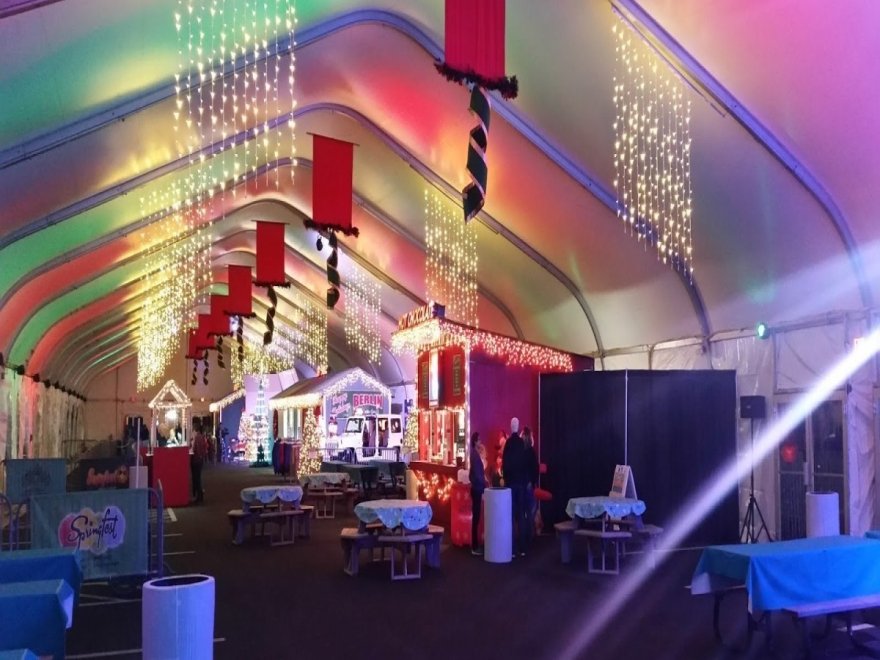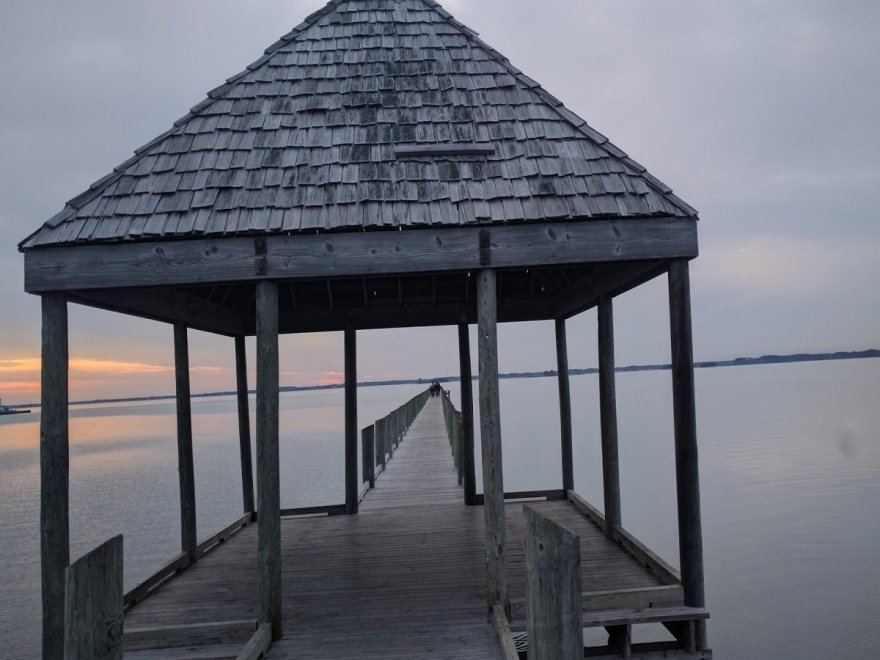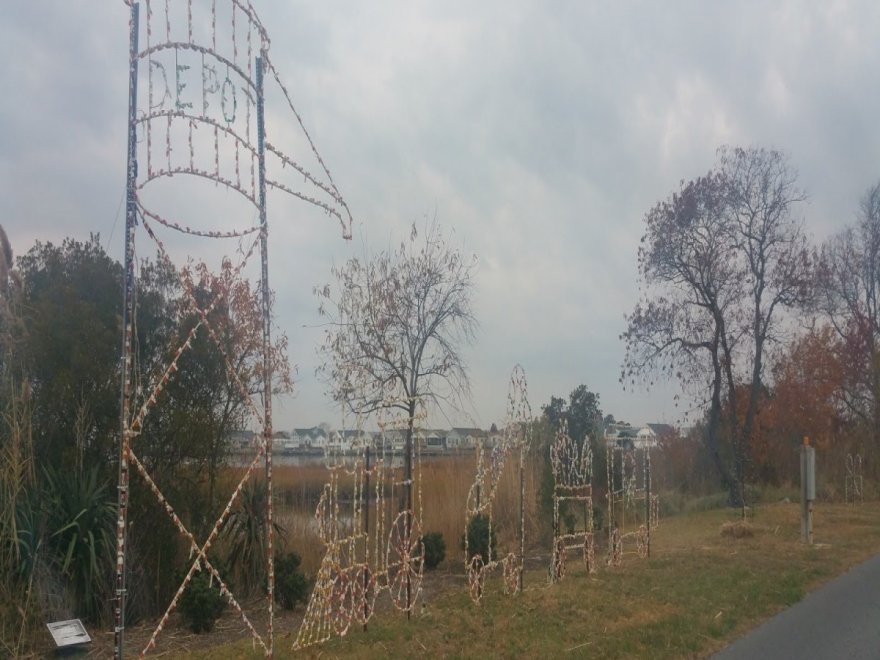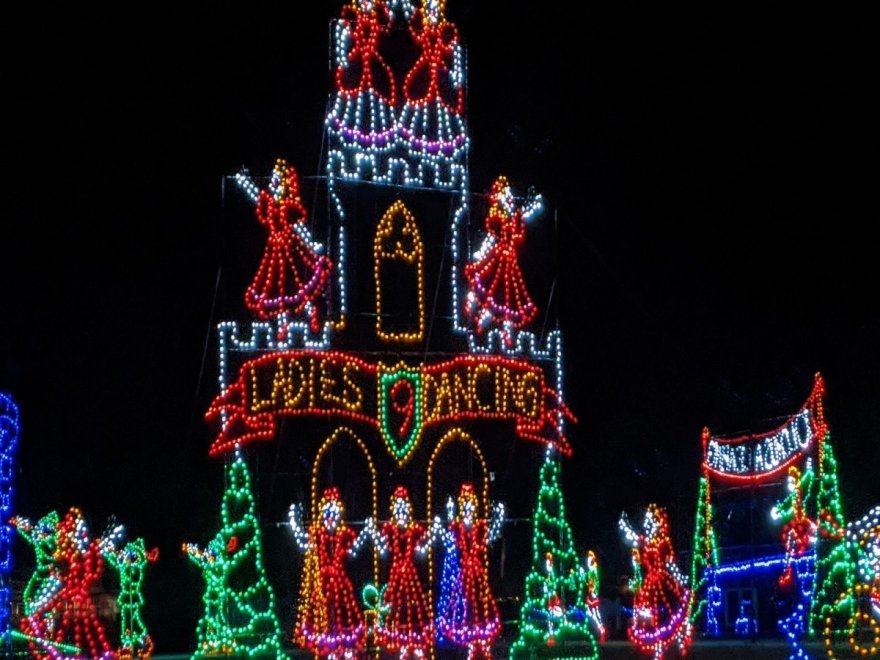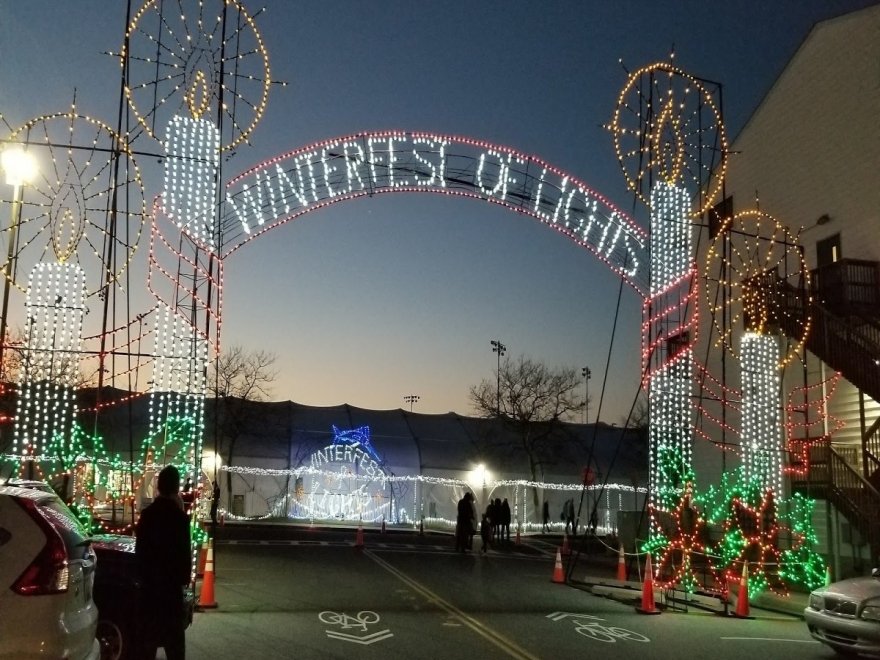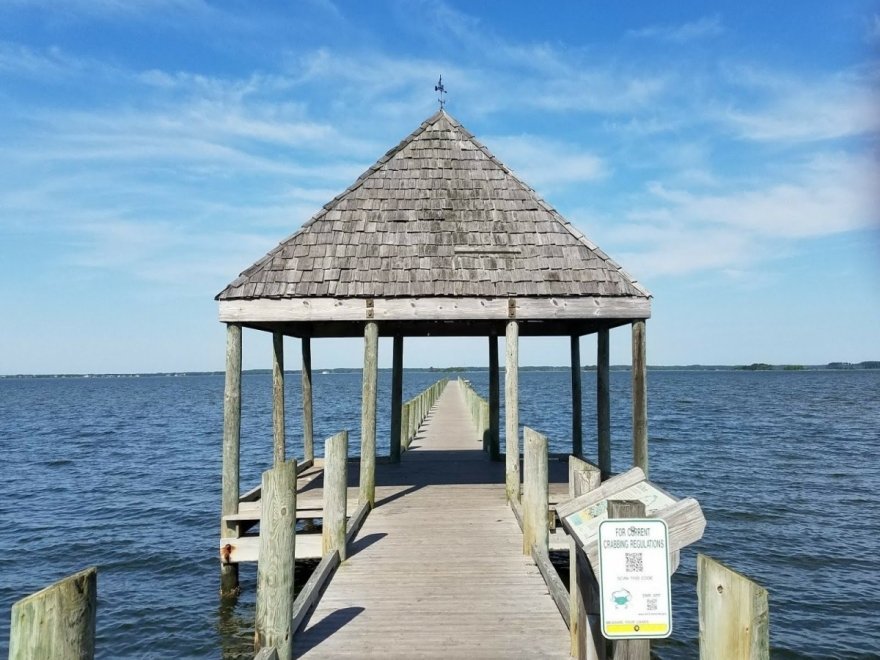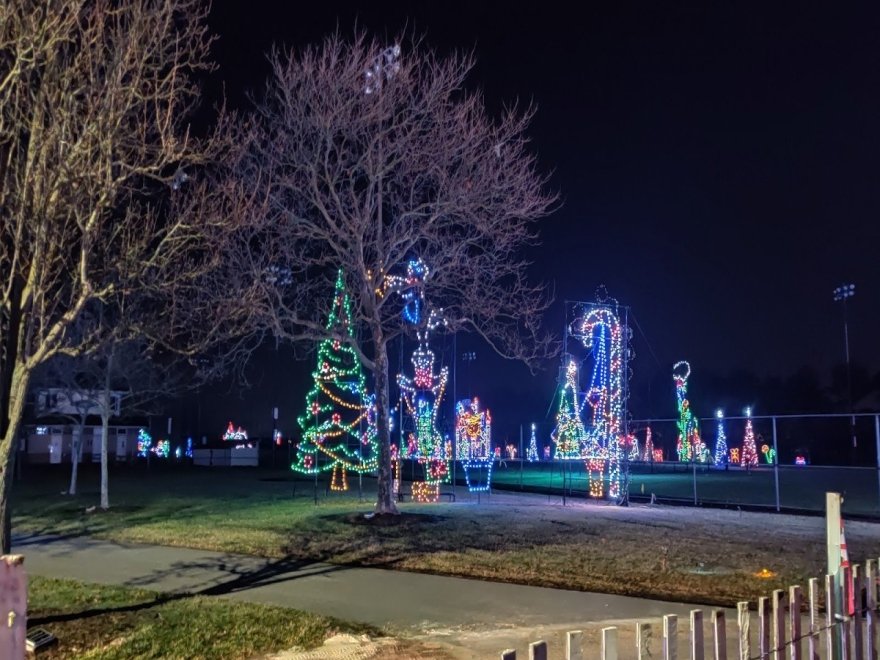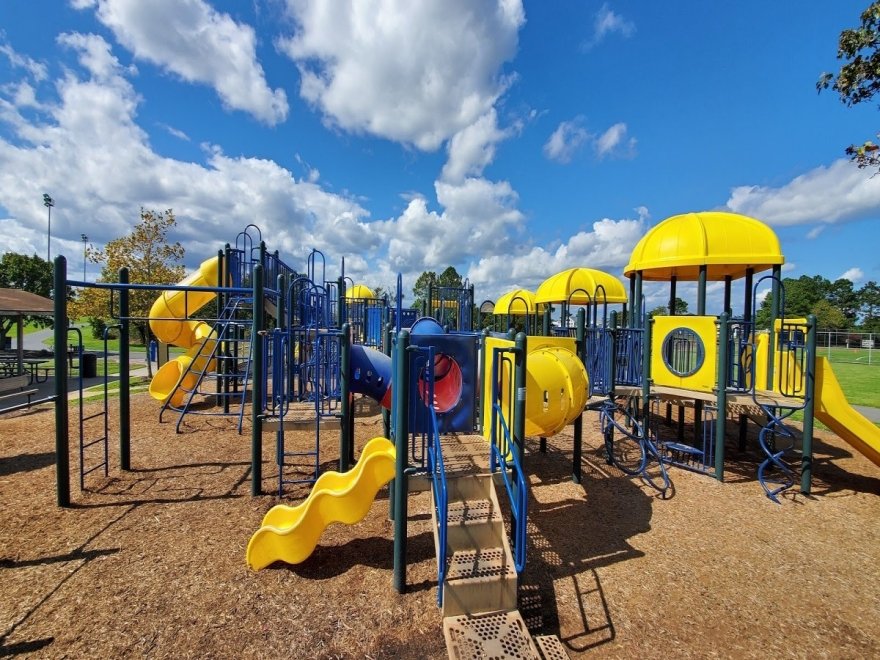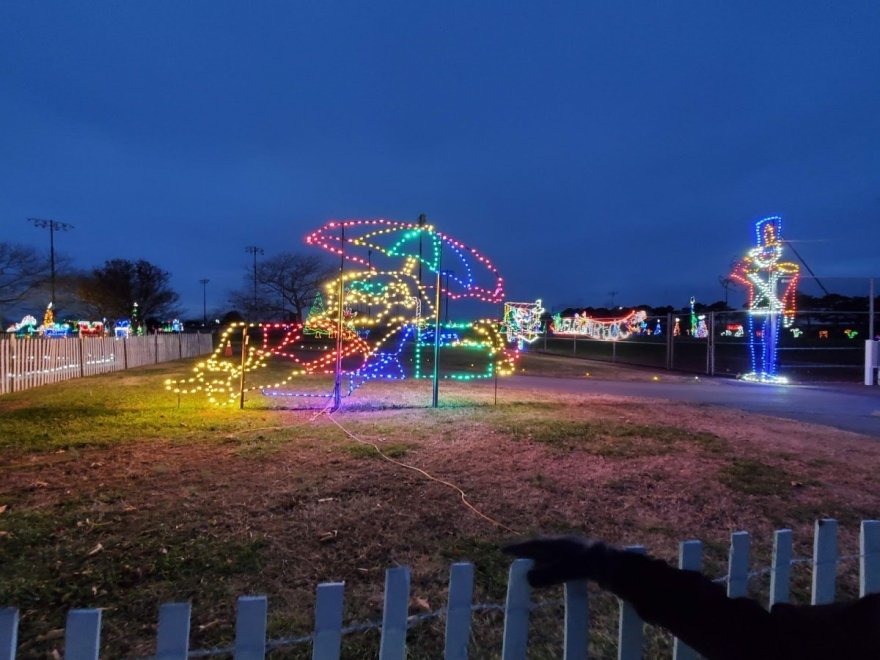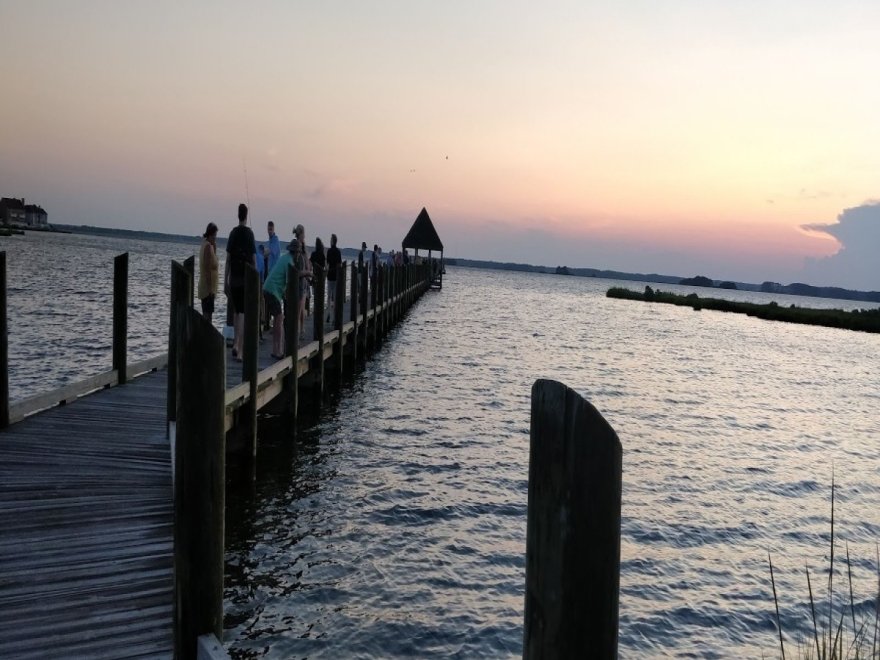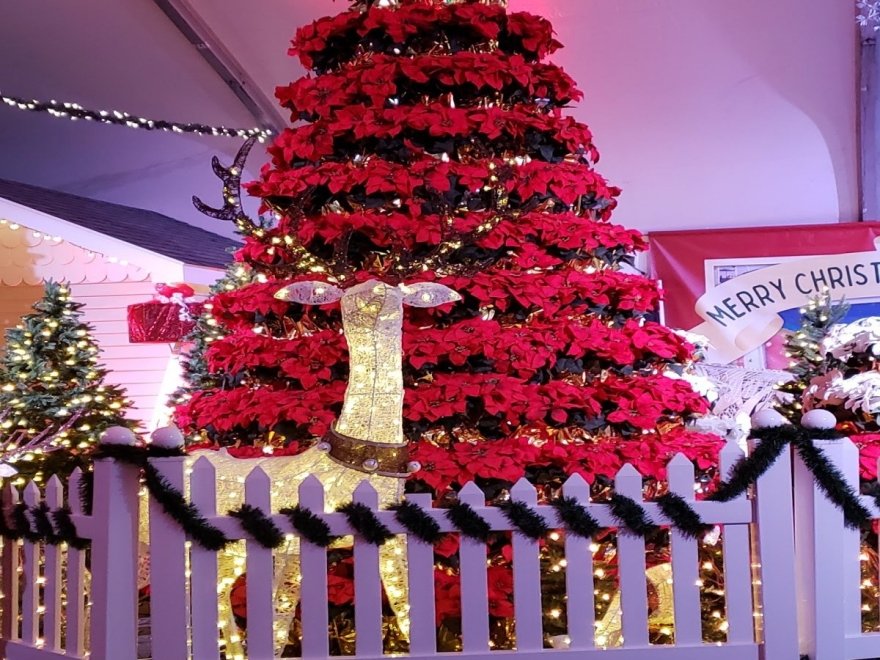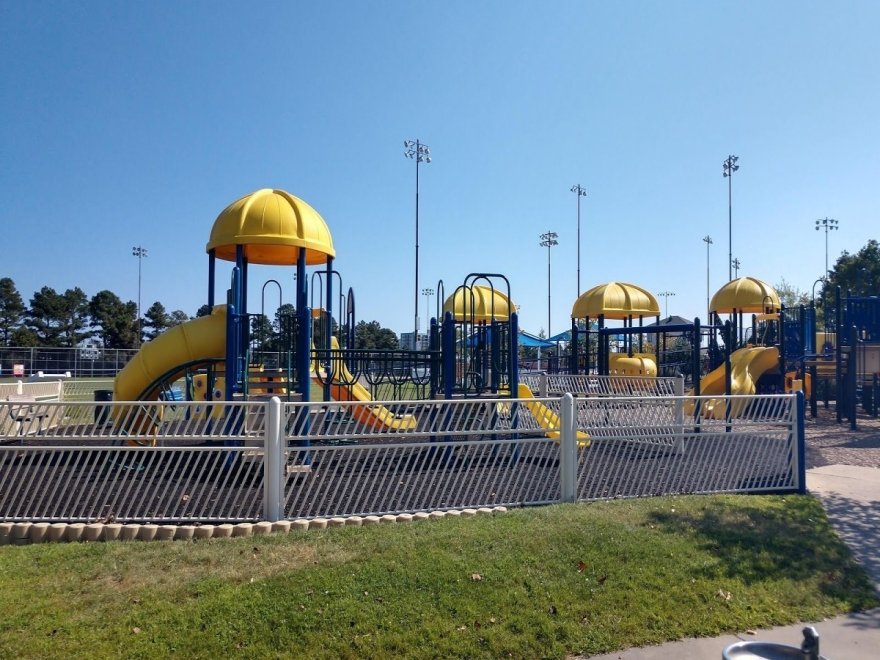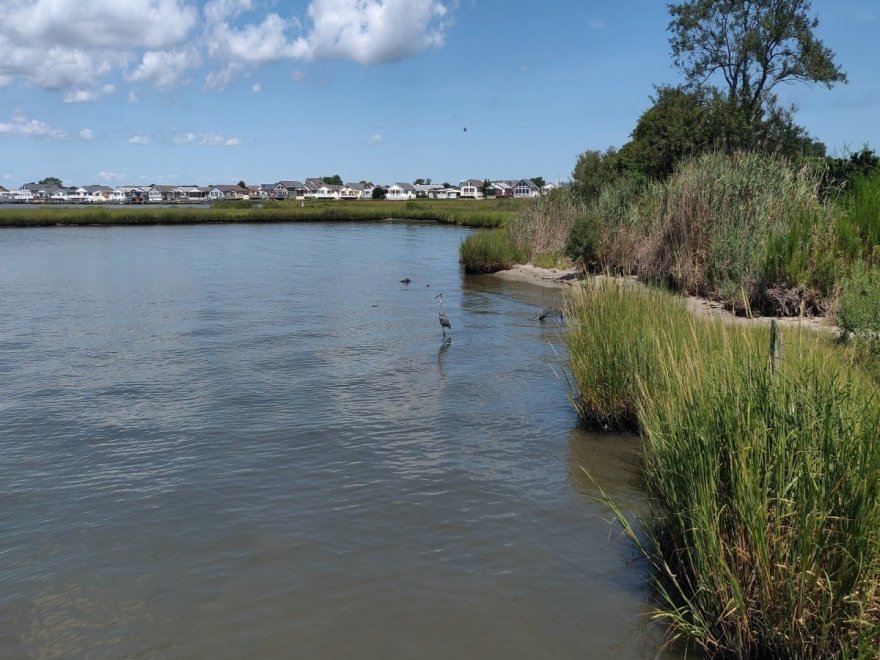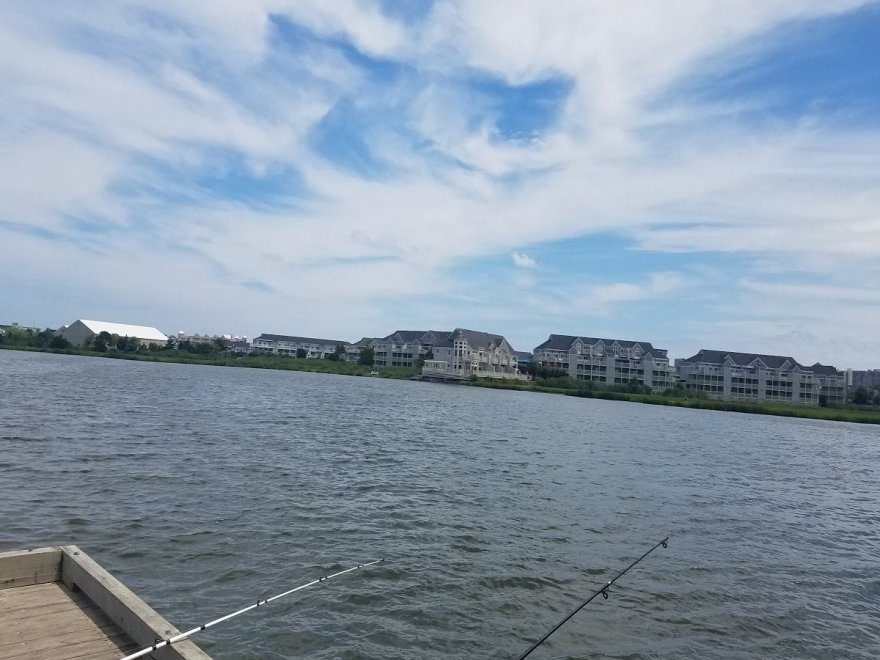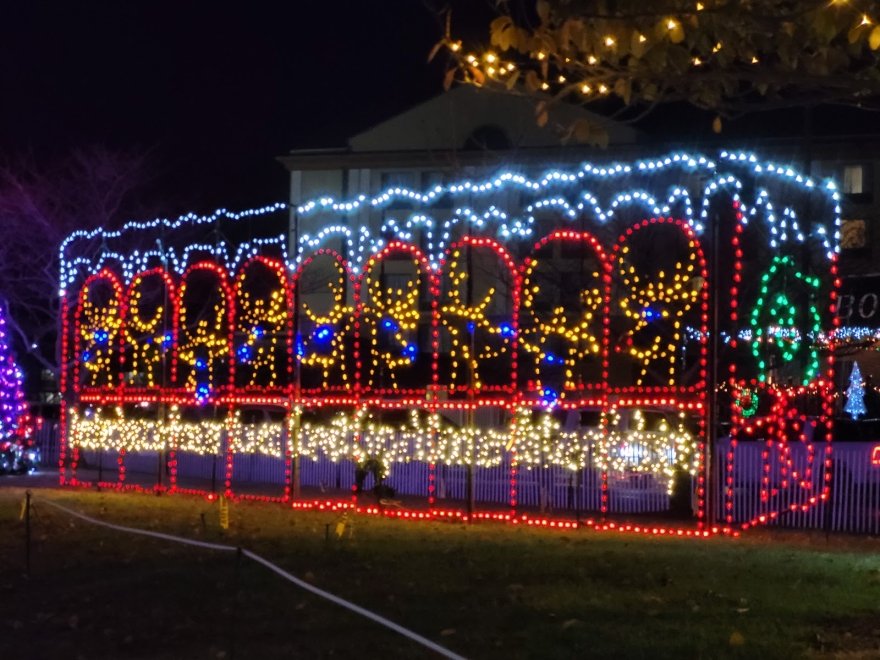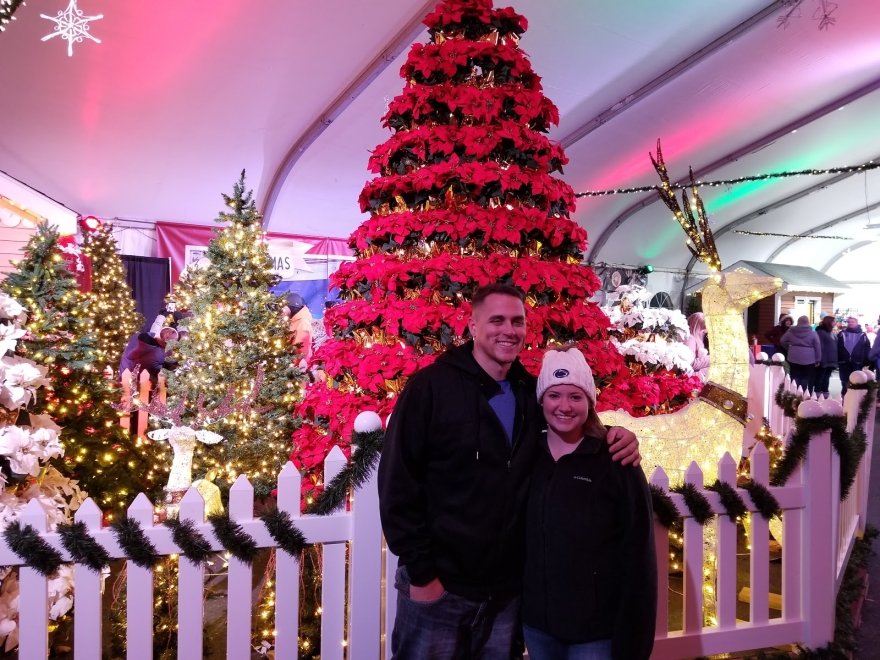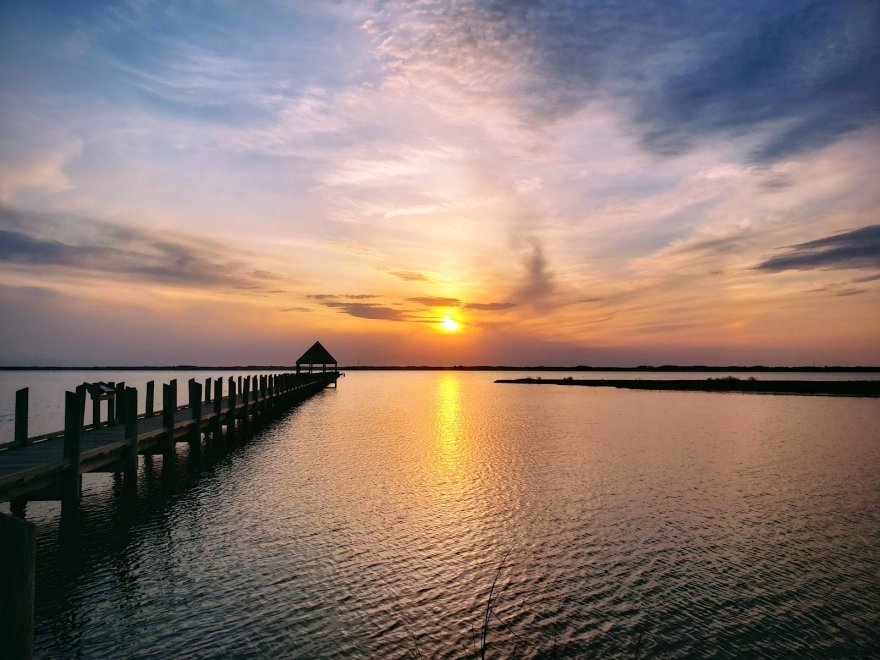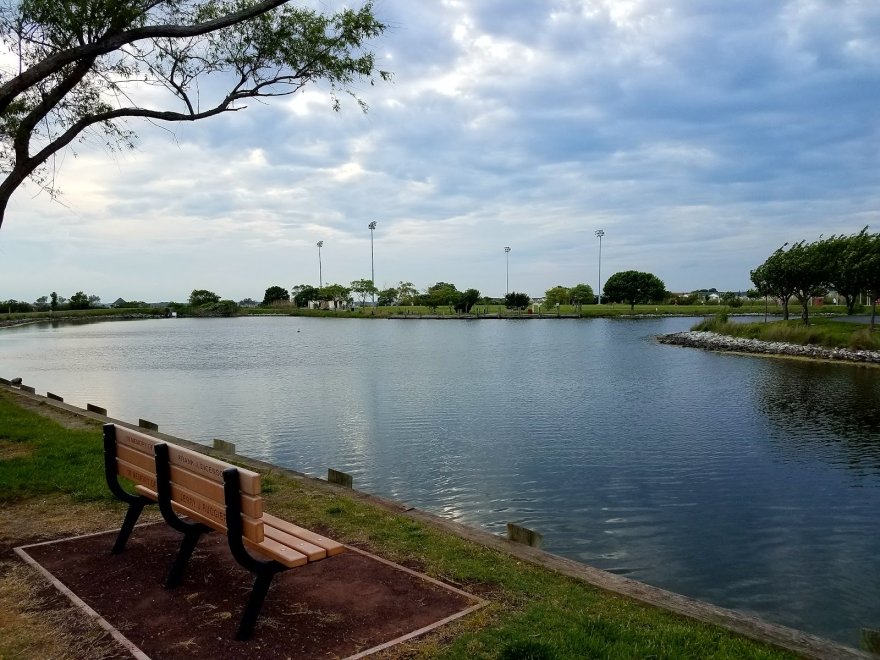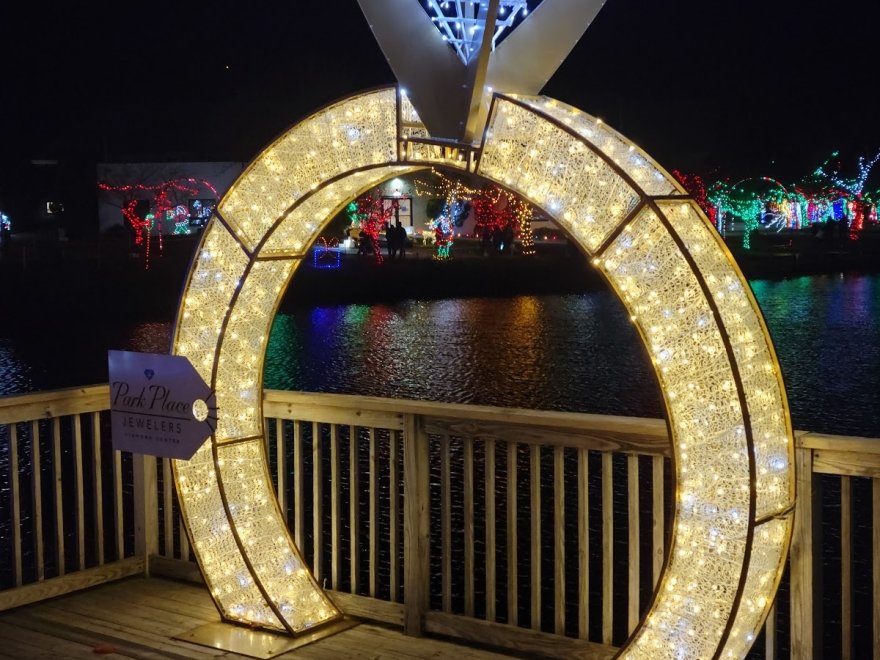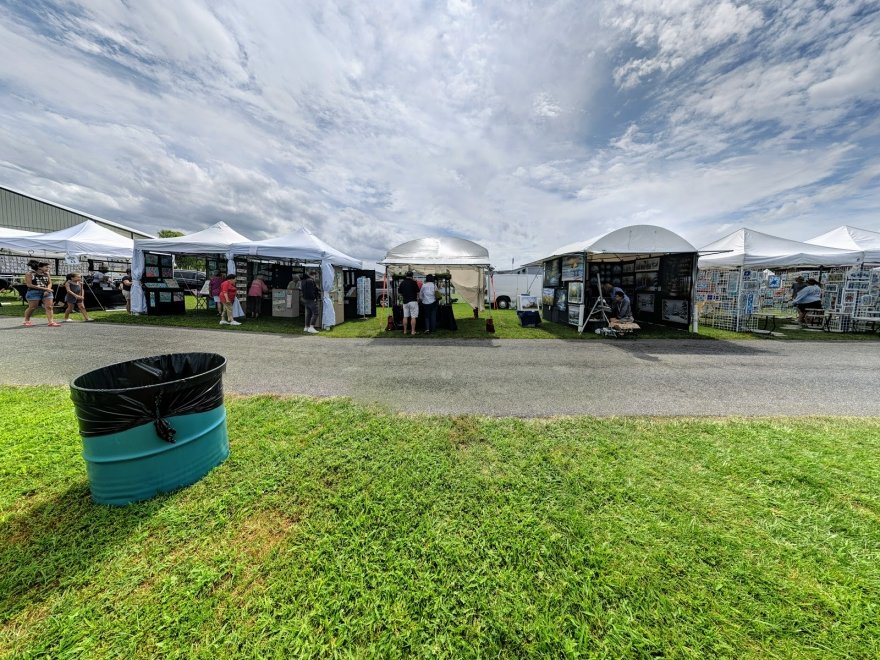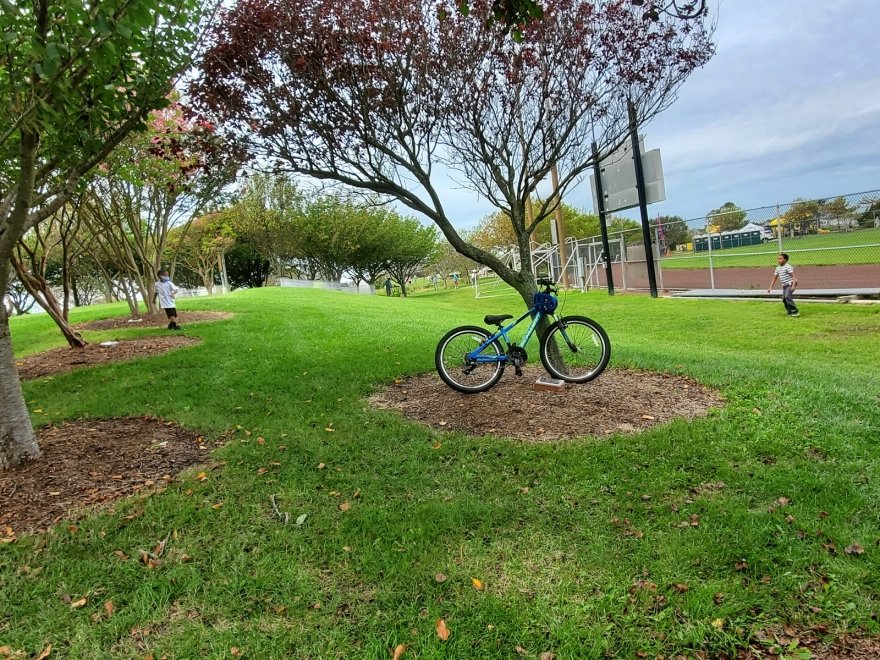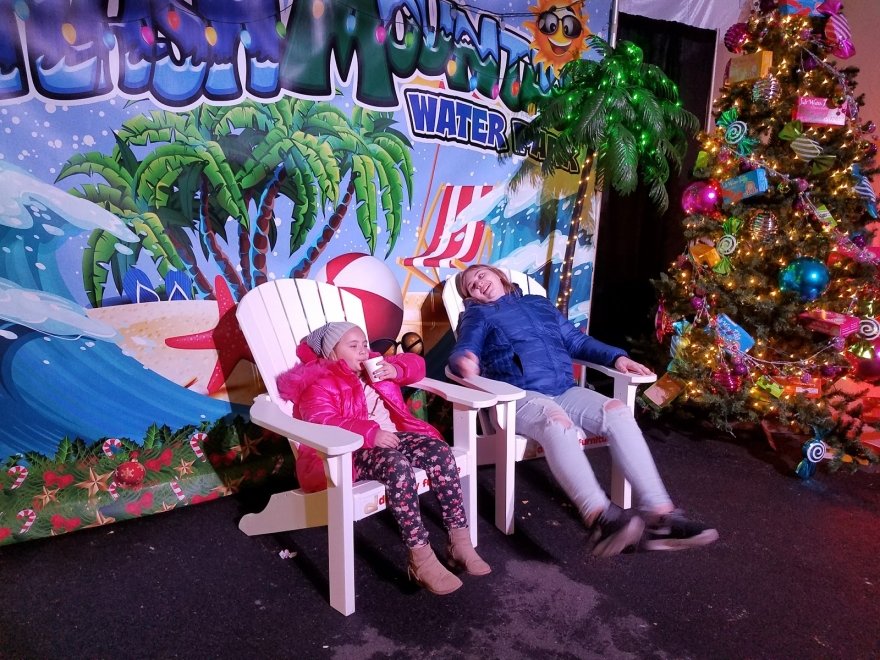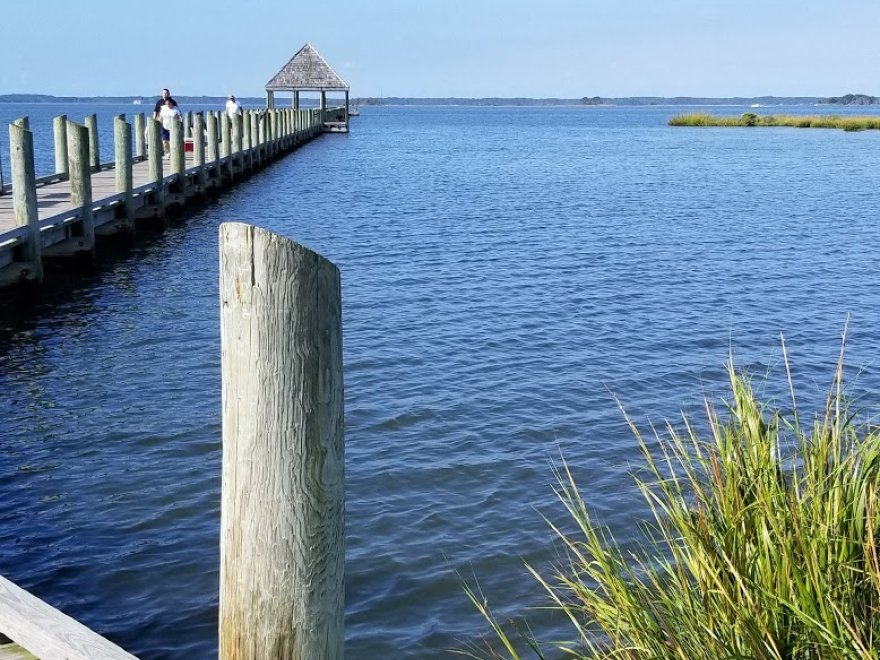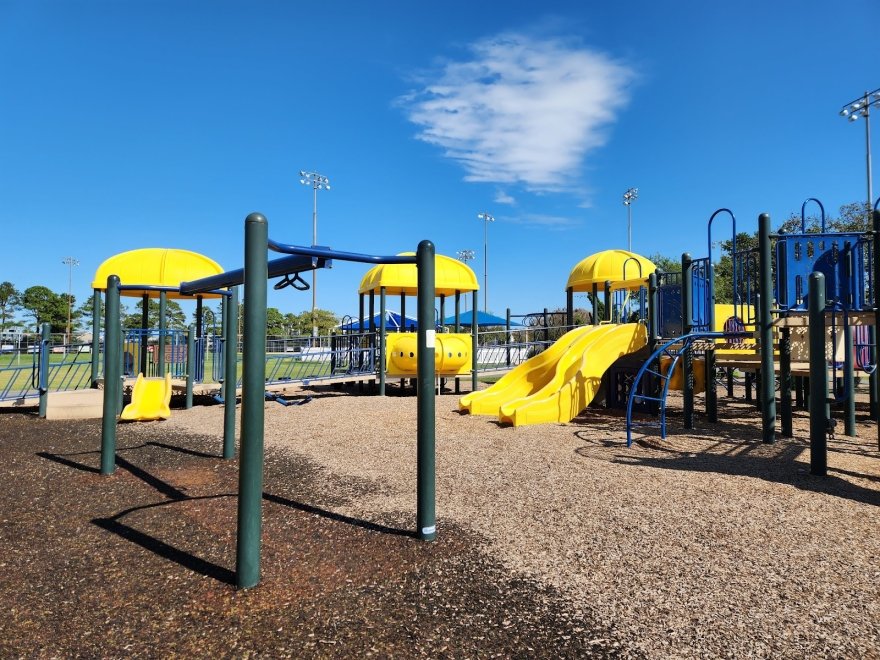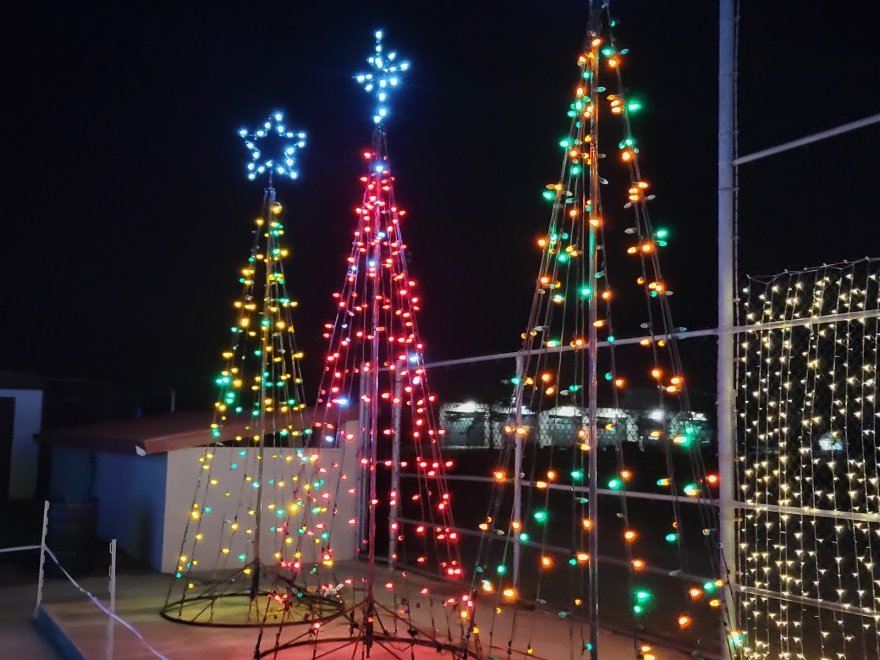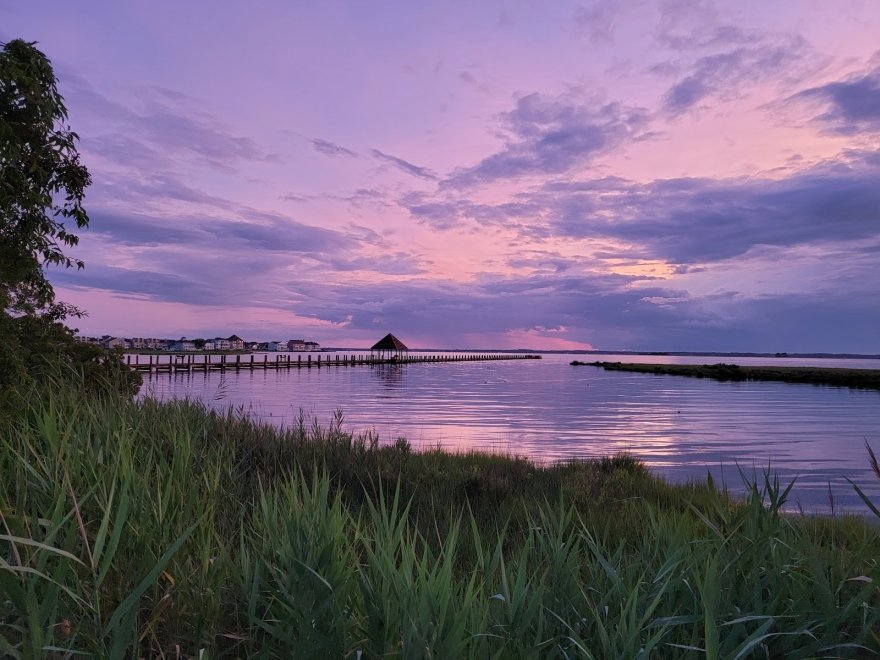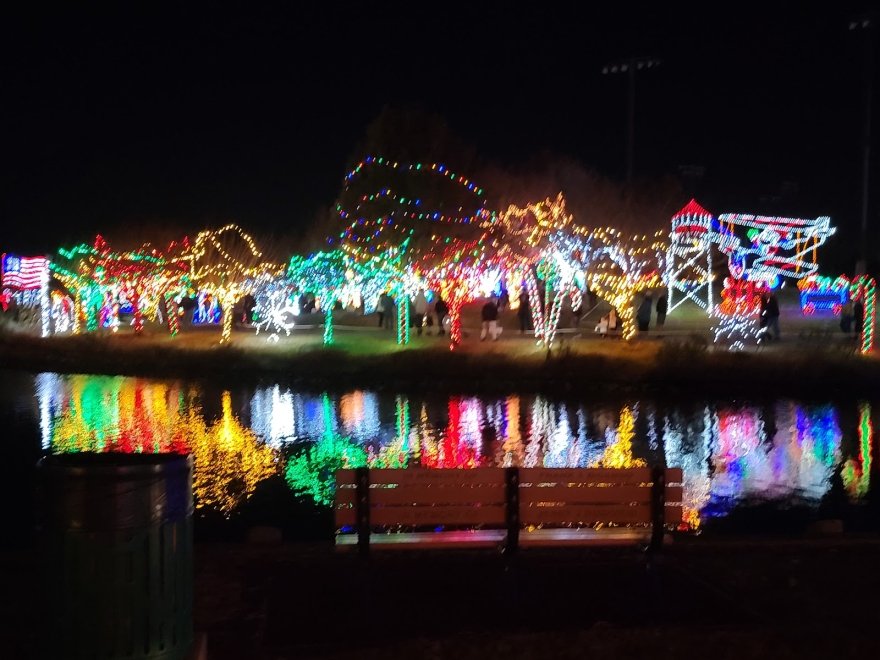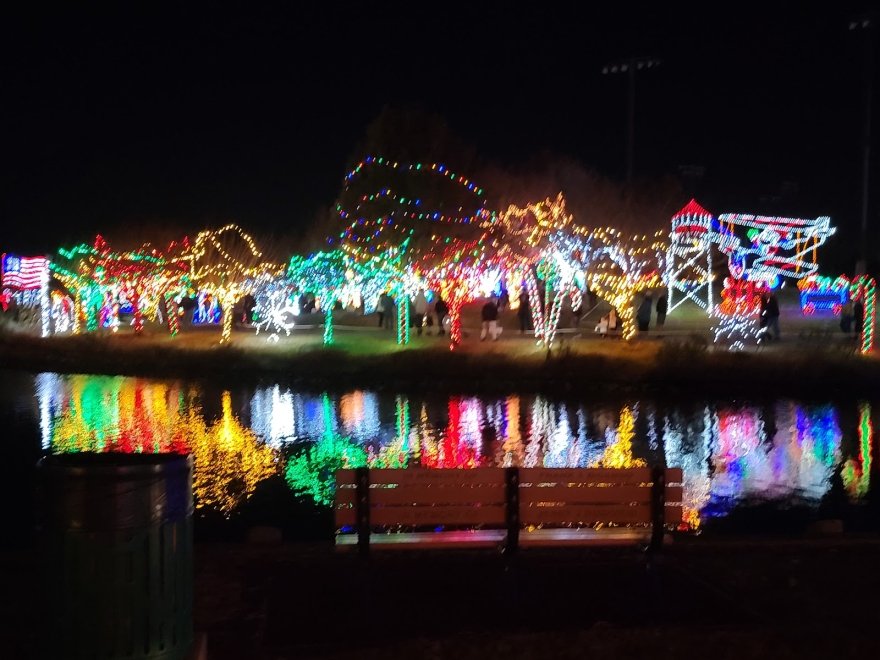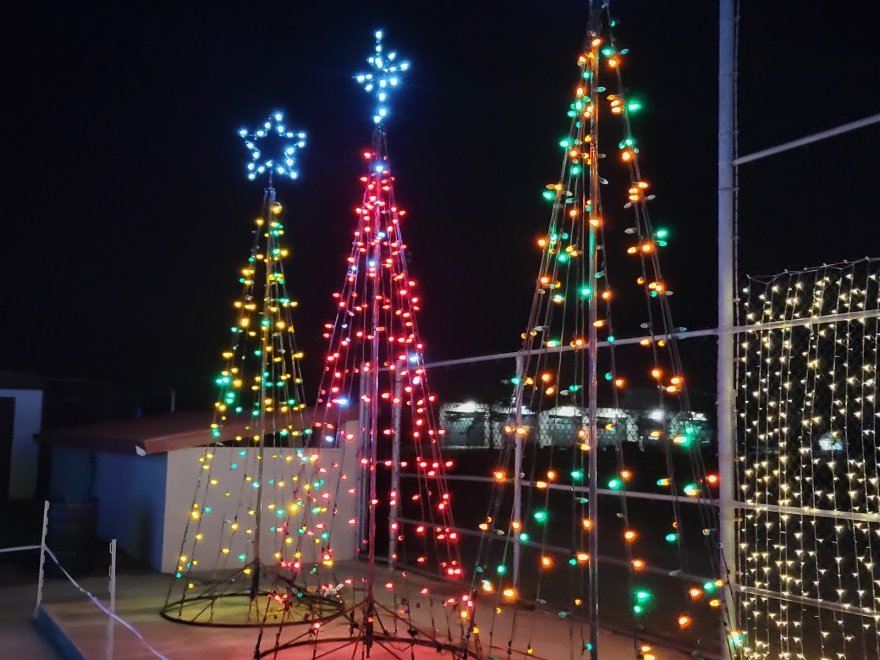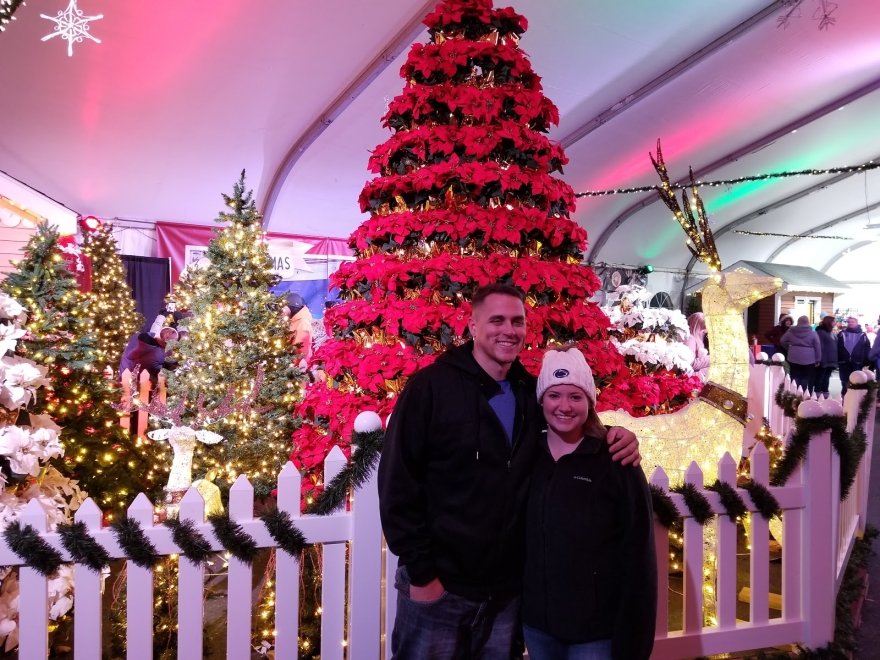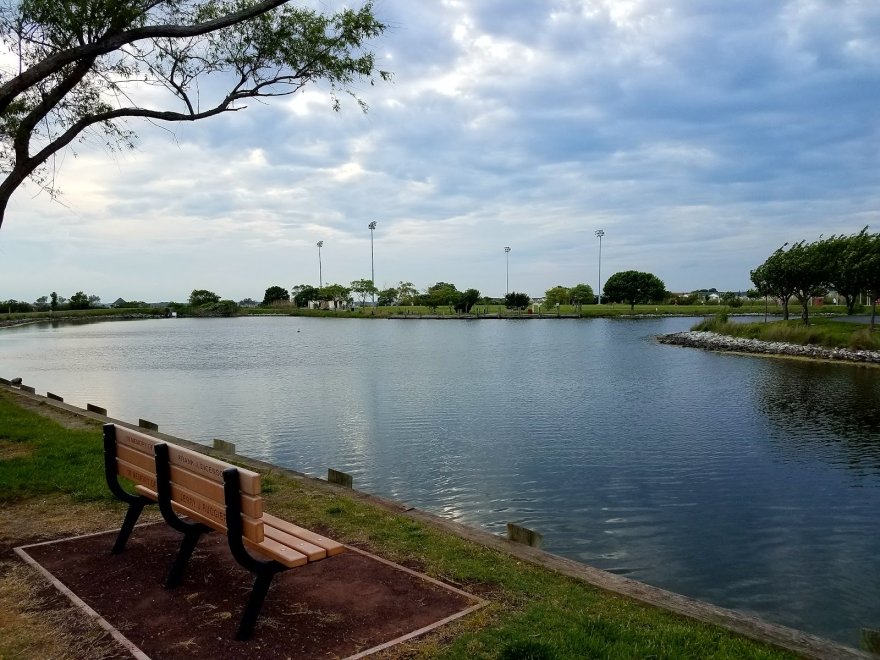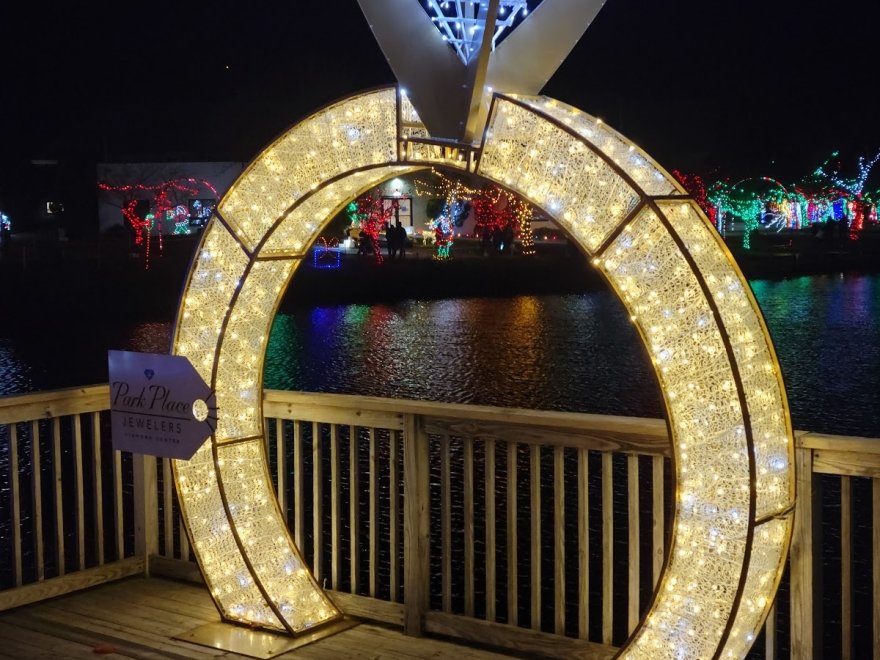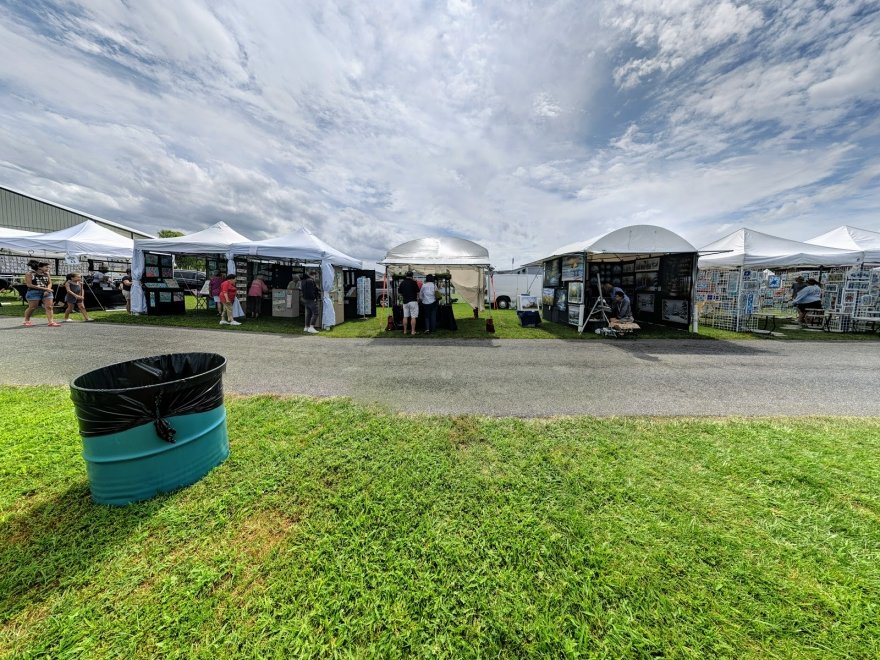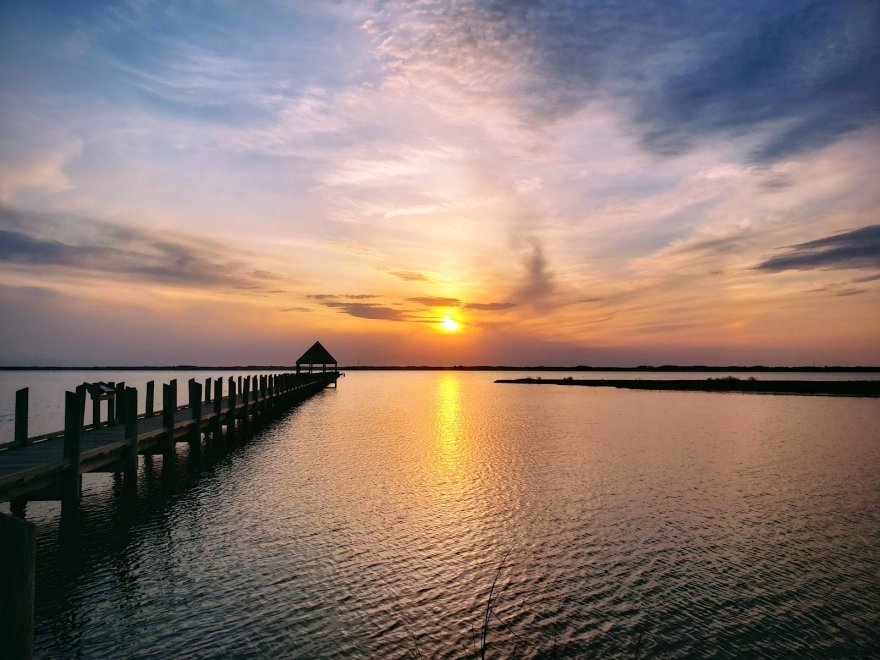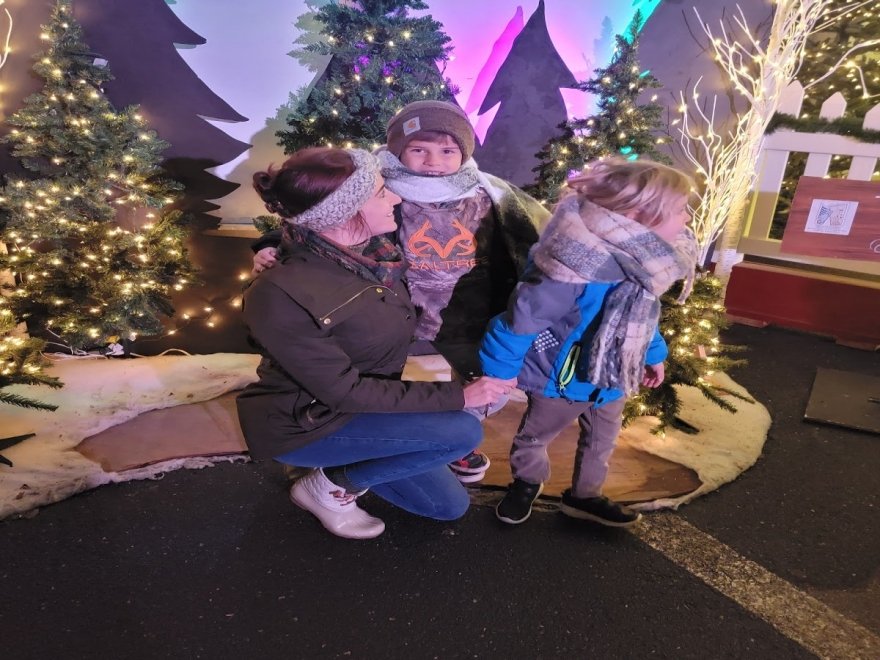 Northside Park
0 miles
Open Now
Hours 12:00 am - 11:59 pm
Sunday

12:00 am - 11:59 pm

Monday

12:00 am - 11:59 pm

Tuesday

12:00 am - 11:59 pm

Wednesday

12:00 am - 11:59 pm

Thursday

12:00 am - 11:59 pm

Friday

12:00 am - 11:59 pm

Saturday

12:00 am - 11:59 pm
Located on 125th Street and the Bay, Northside Park is Ocean City's largest and most popular park facility. Home to the Recreation and Parks Department's Administrative offices, the 58 acre complex boasts three lighted softball/baseball fields, a lighted soccer field, multipurpose field, a fishing lagoon, a foot bridge, concession stands, two playgrounds, picnic area, two piers, a gazebo, walking/jogging paths, and a large building with a 14,200 square foot gymnasium, kitchen, community room, conference room, patio, sitting areas, and a sports center annex with a 21,000 square foot multi-sport sports arena. 
Tracey Dobosz : 5 on 8/20/2023 3:26 pm
Great place nice park they have everything a track some little trails football field it was a nice walk they have a playground and it has a wetlands walk which goes all the way down to the ocean u can rent kayaks and other things really nice here
Tracey Dobosz
1692545202
Northside Park
Lauran Workman : 5 on 10/31/2023 3:34 am
Such a great park! I had only ever been for Winterfest of Lights and had no idea how massive and well equipped the playground was. We will certainly return in the future. My children had a blast!
Lauran Workman
1698723291
Northside Park
D BC : 5 on 6/24/2023 1:26 pm
This park is great for kids, adults, couples... there is a play ground, and outdoor gym area and walking jogging paths that lead to the water. In the winter time they set up for Christmas! Truly magical then!
D BC
1687613199
Northside Park