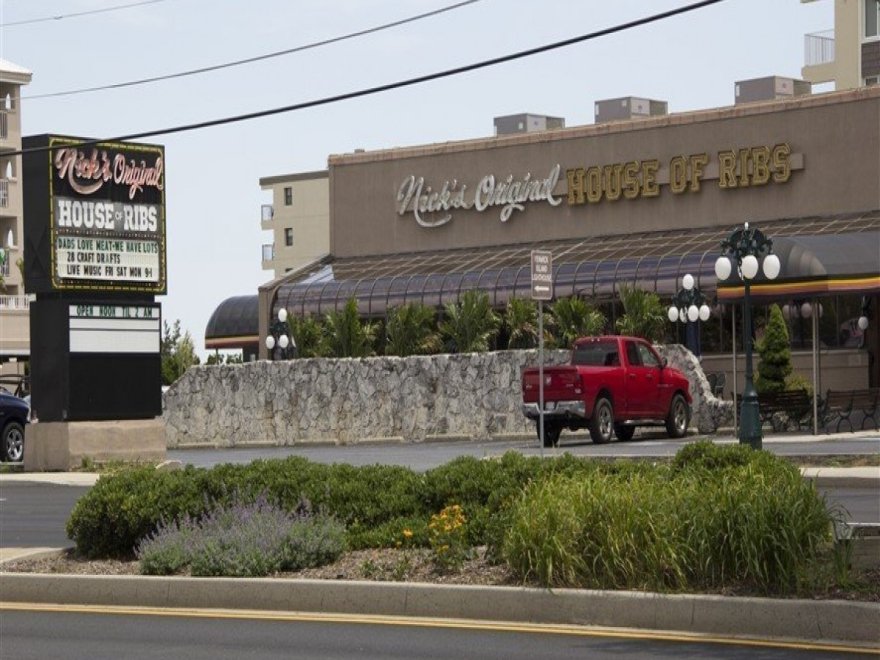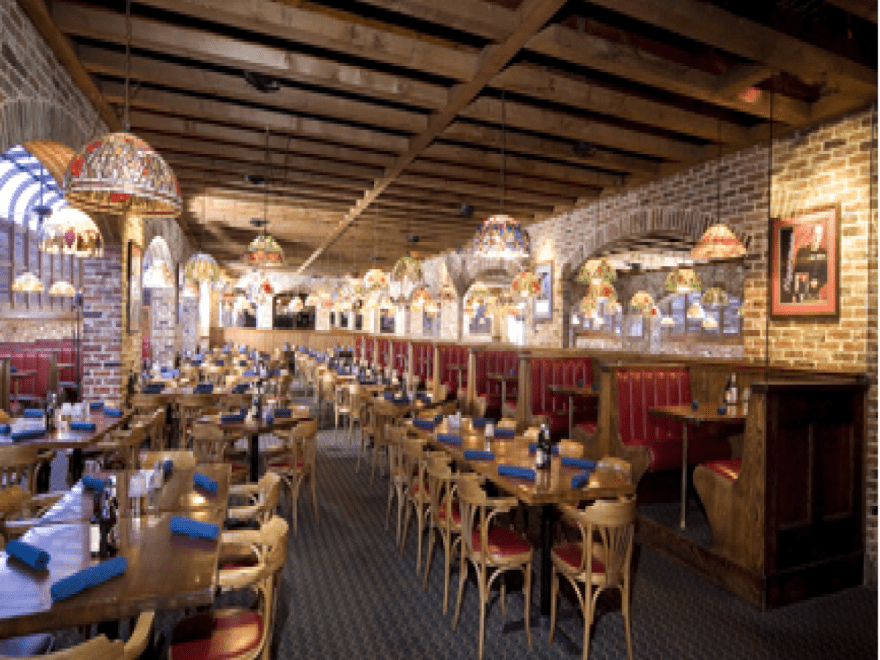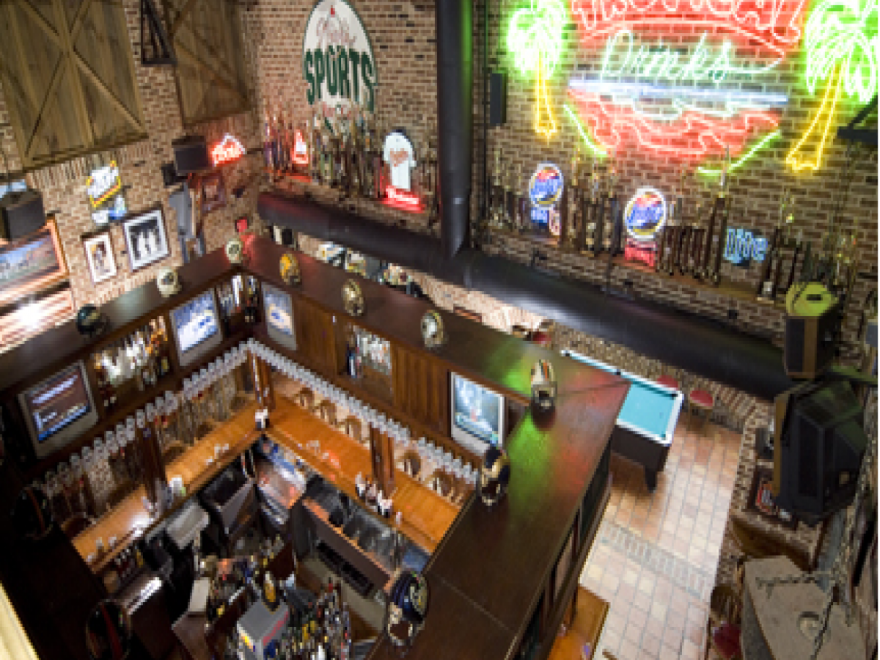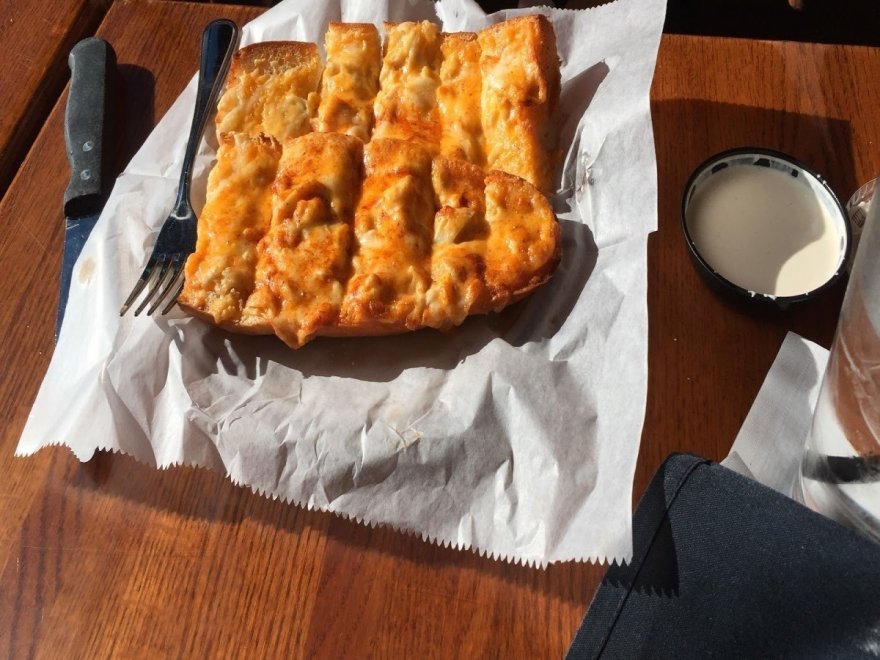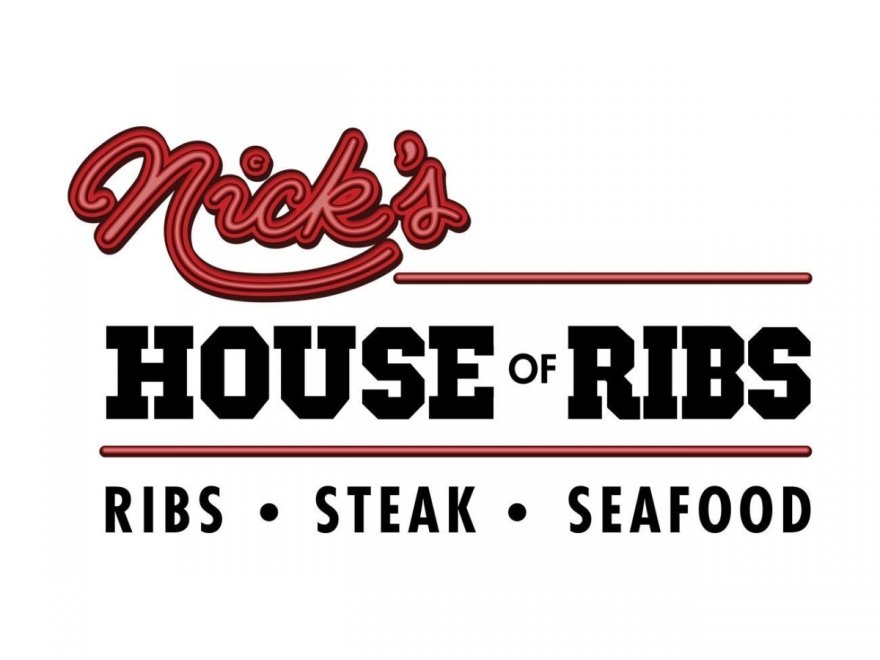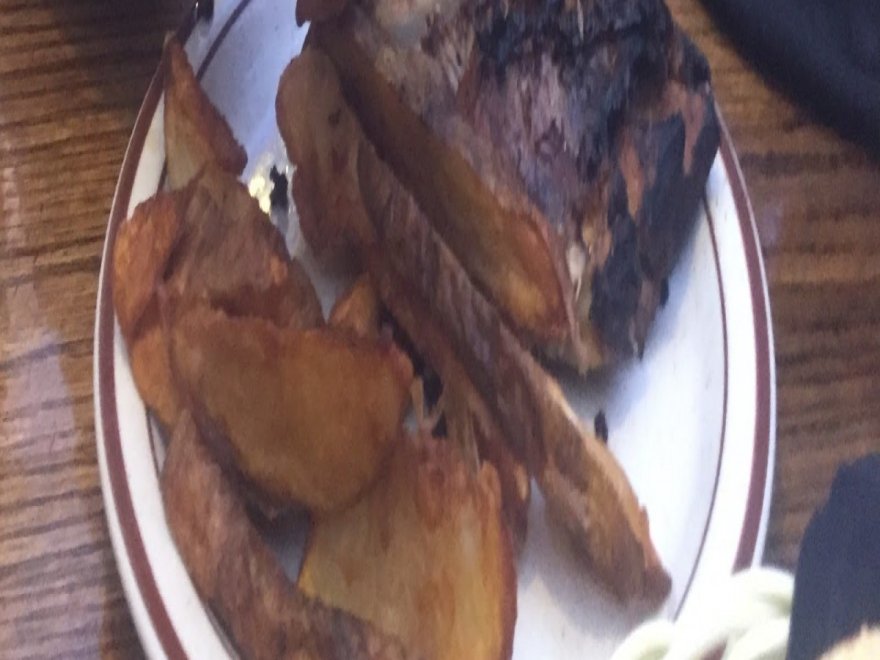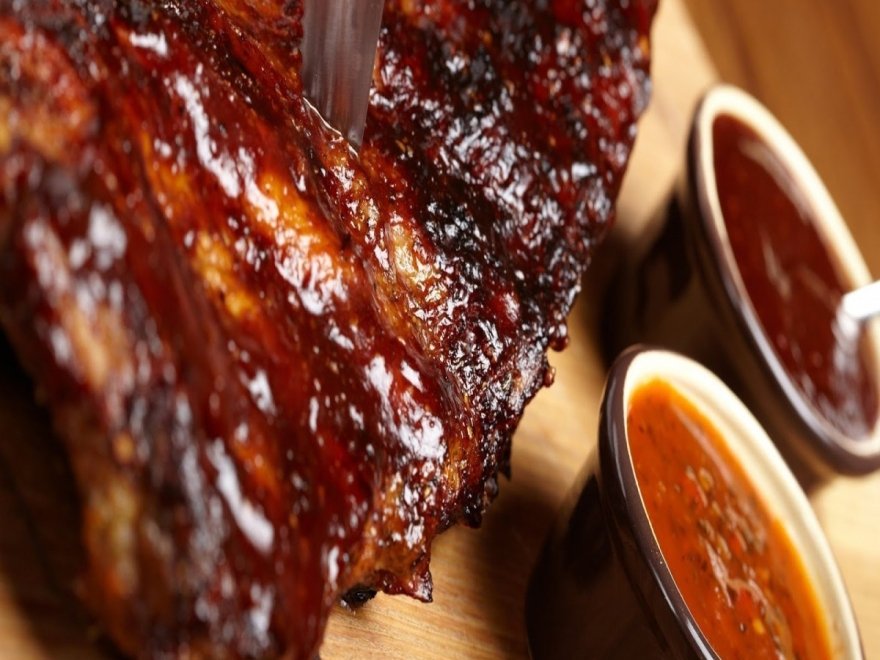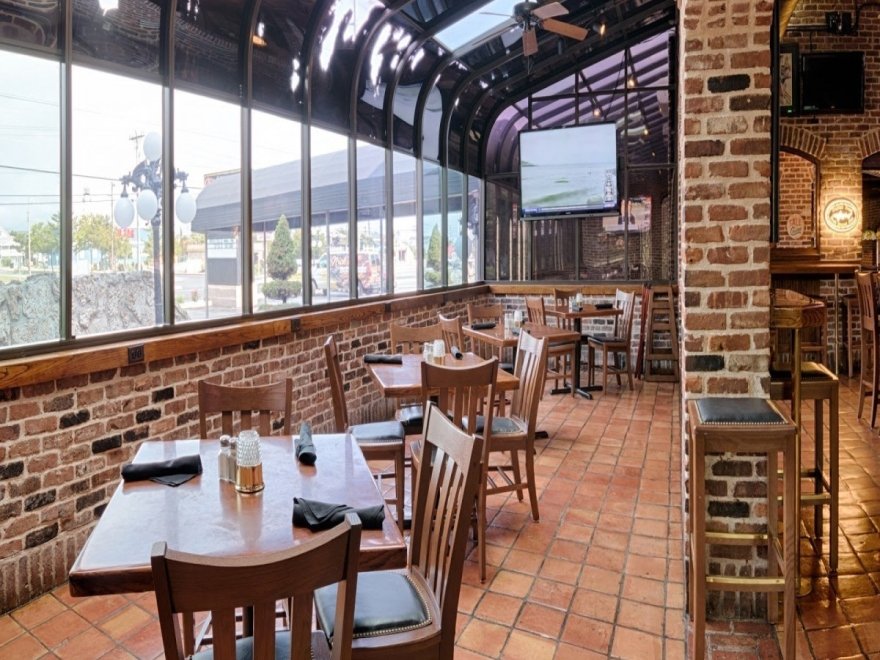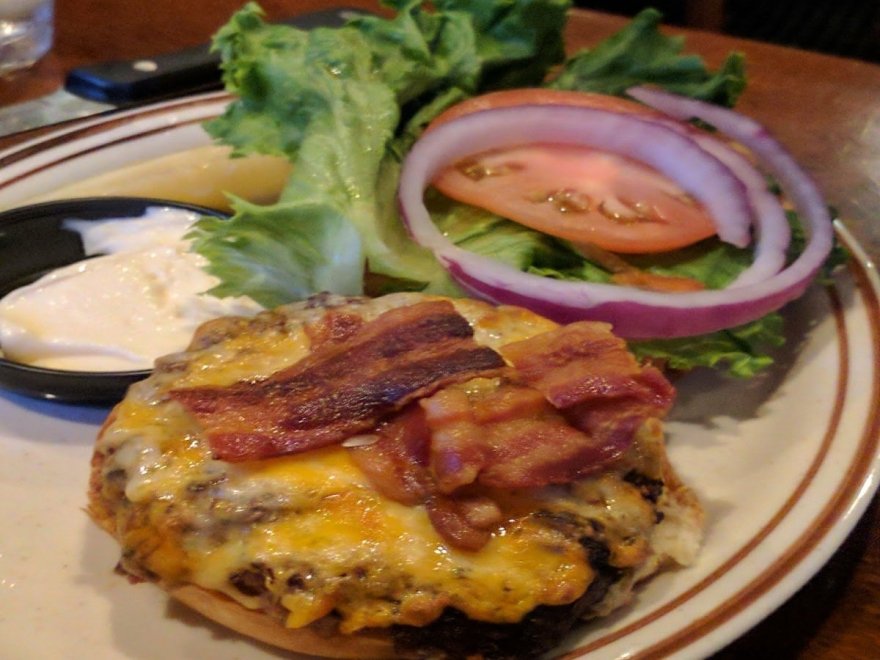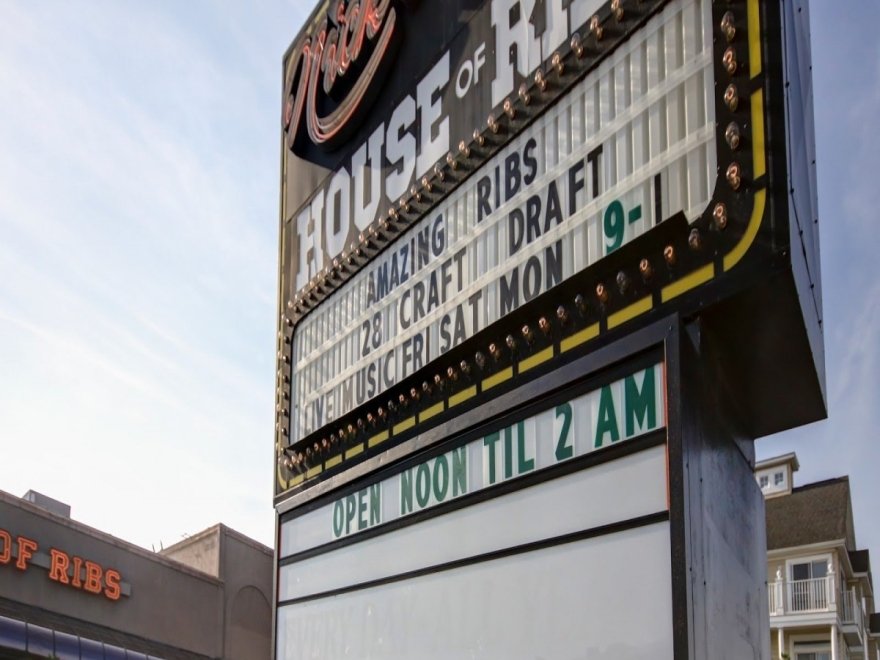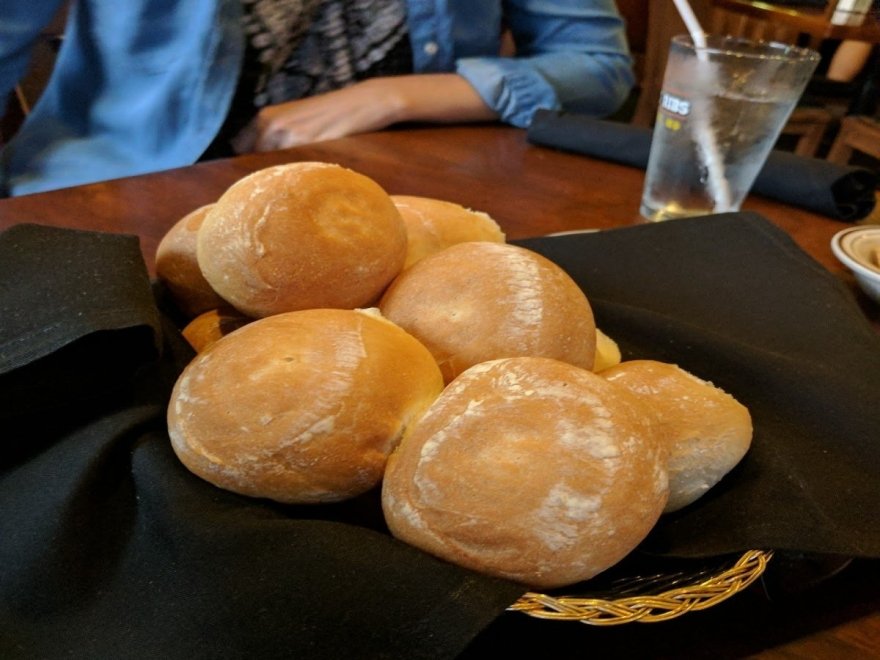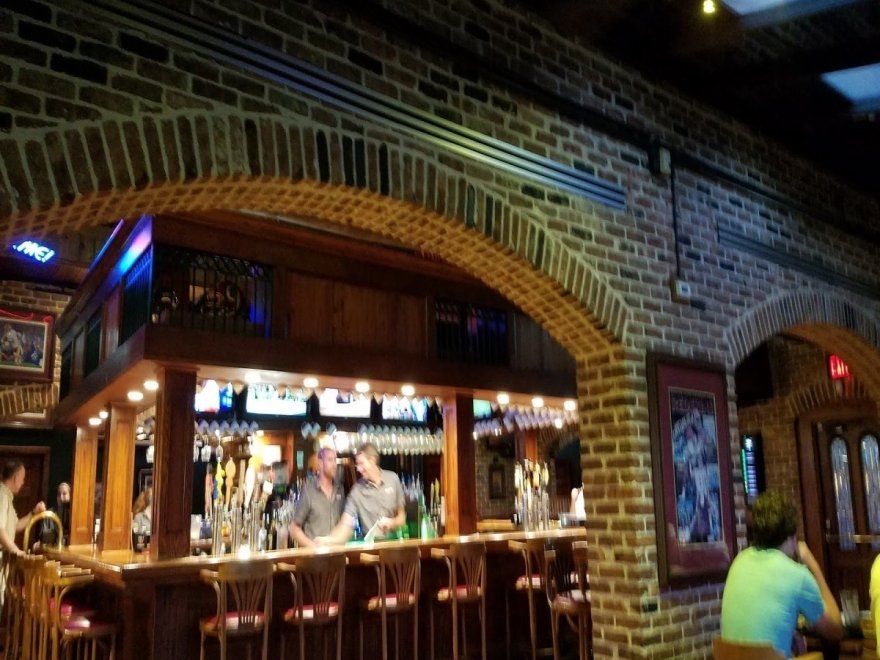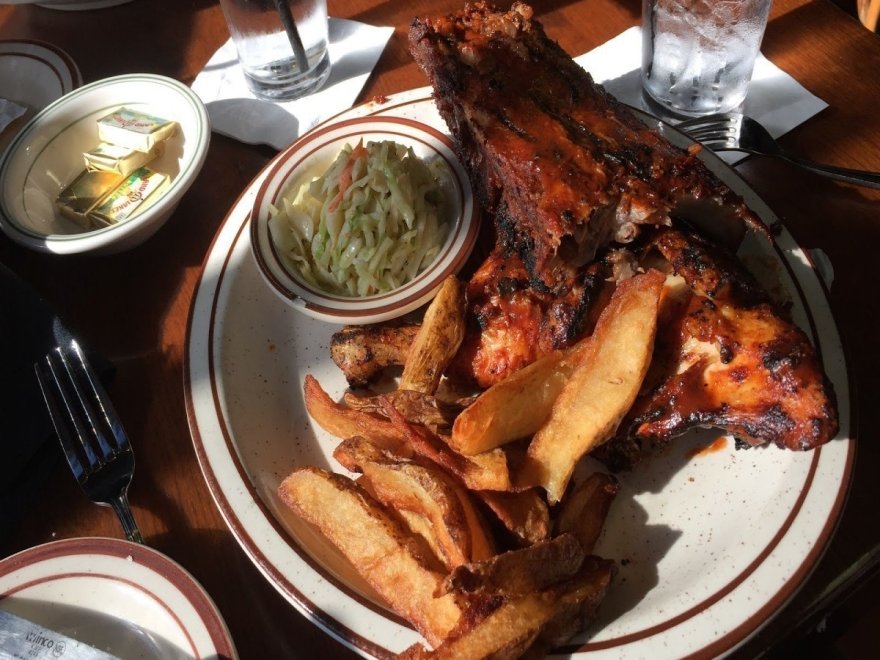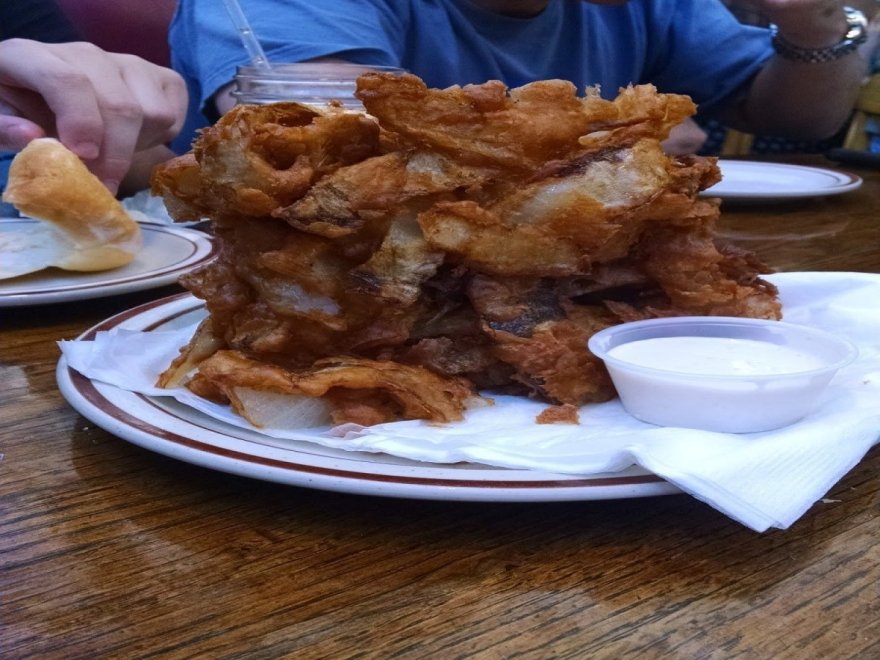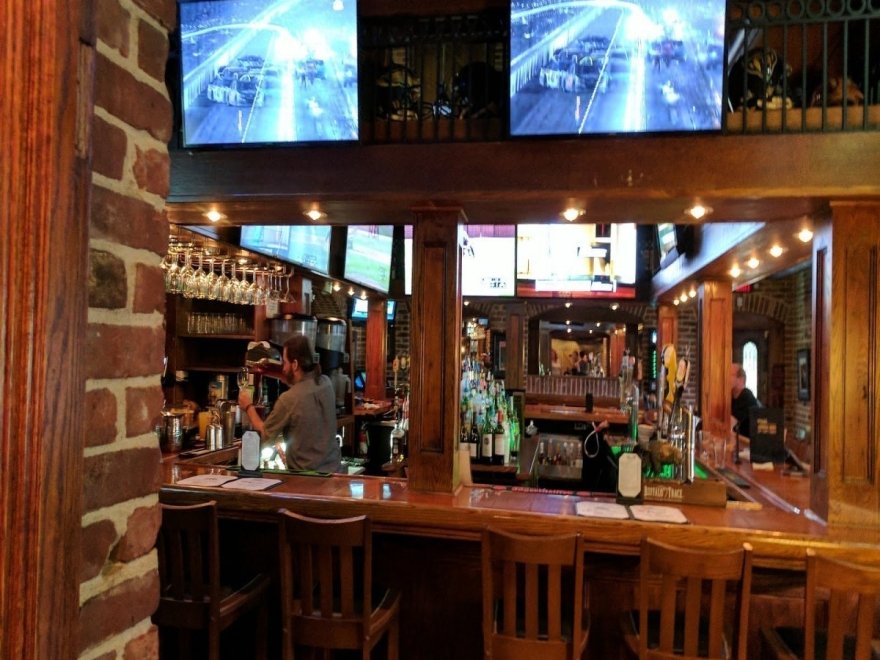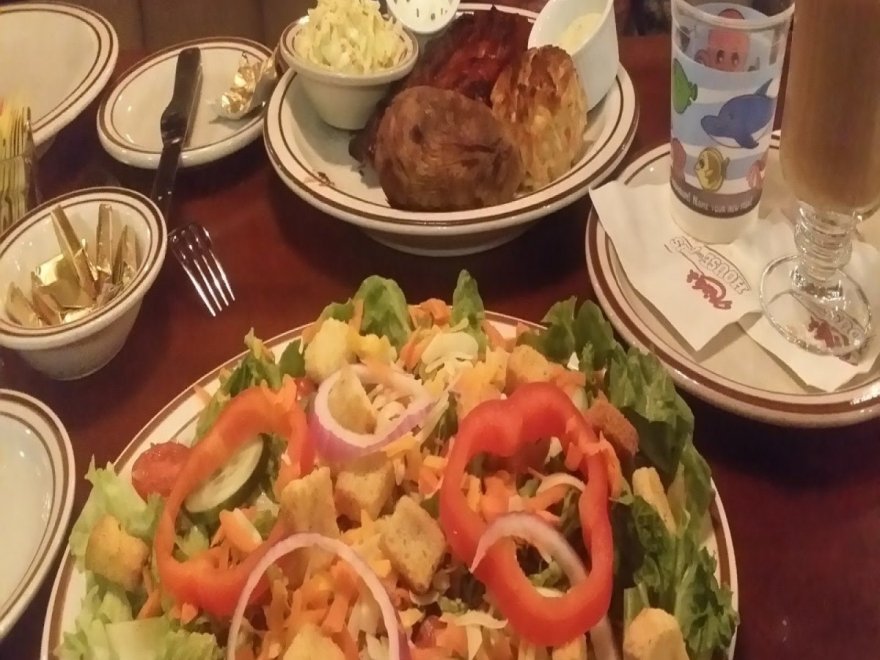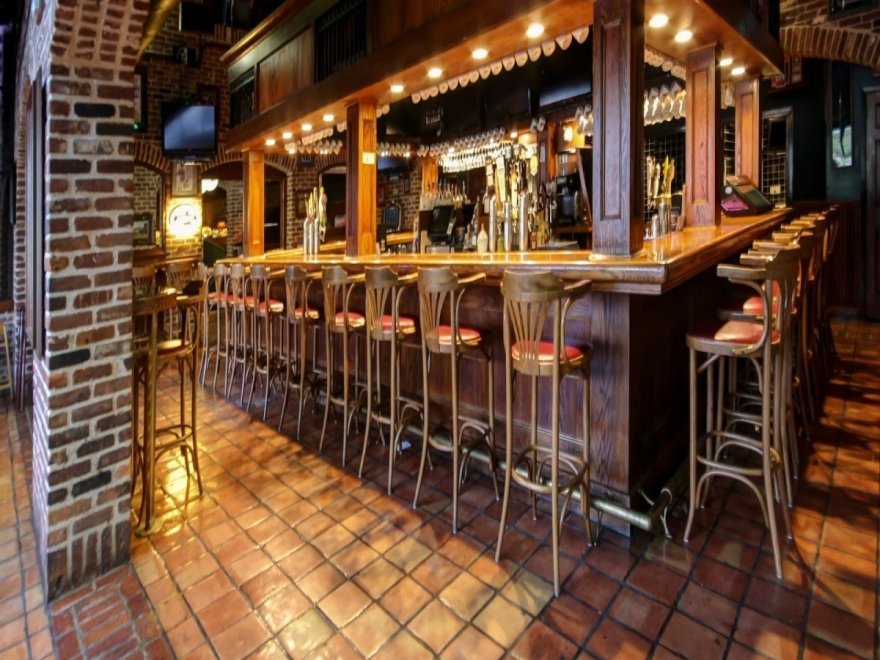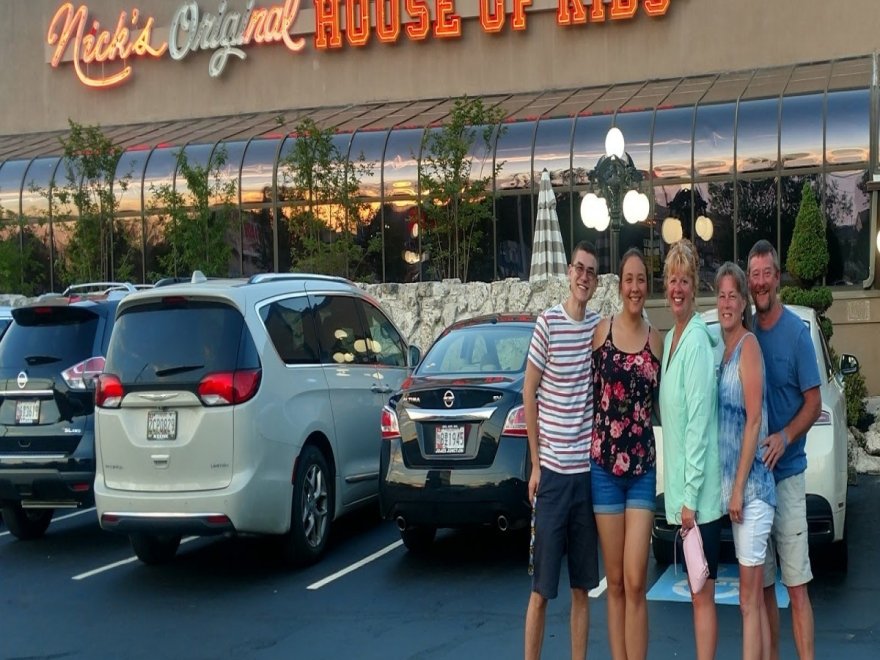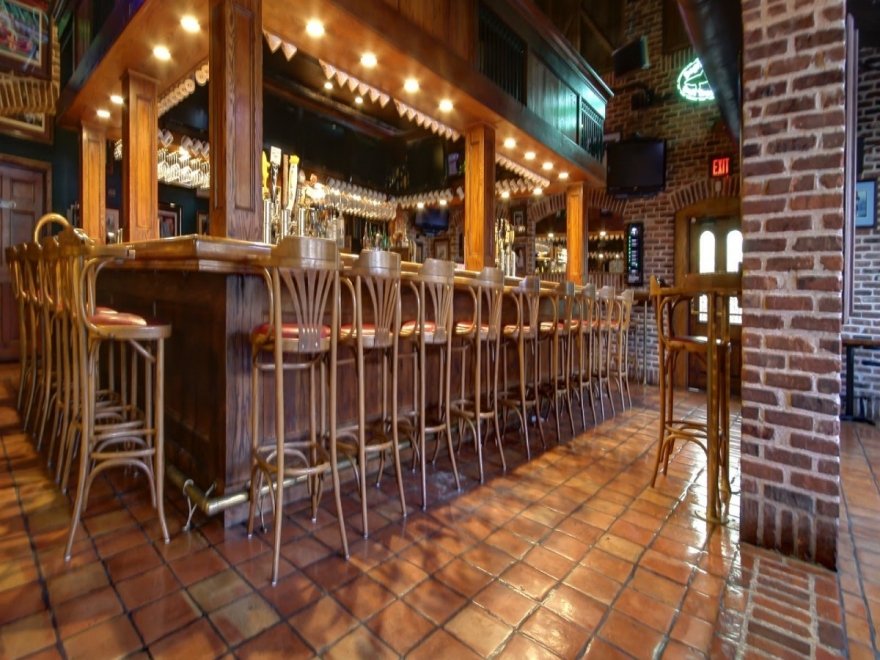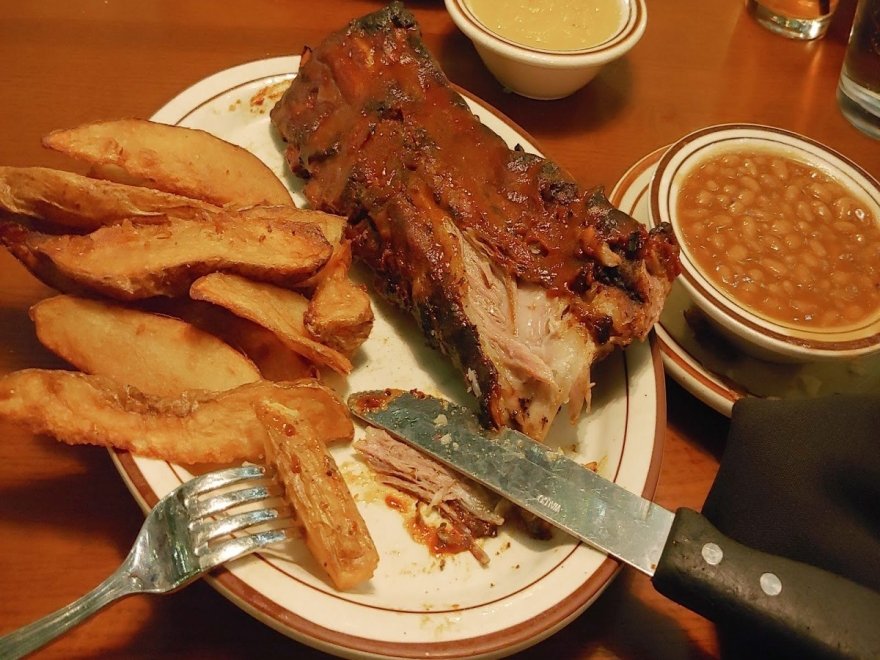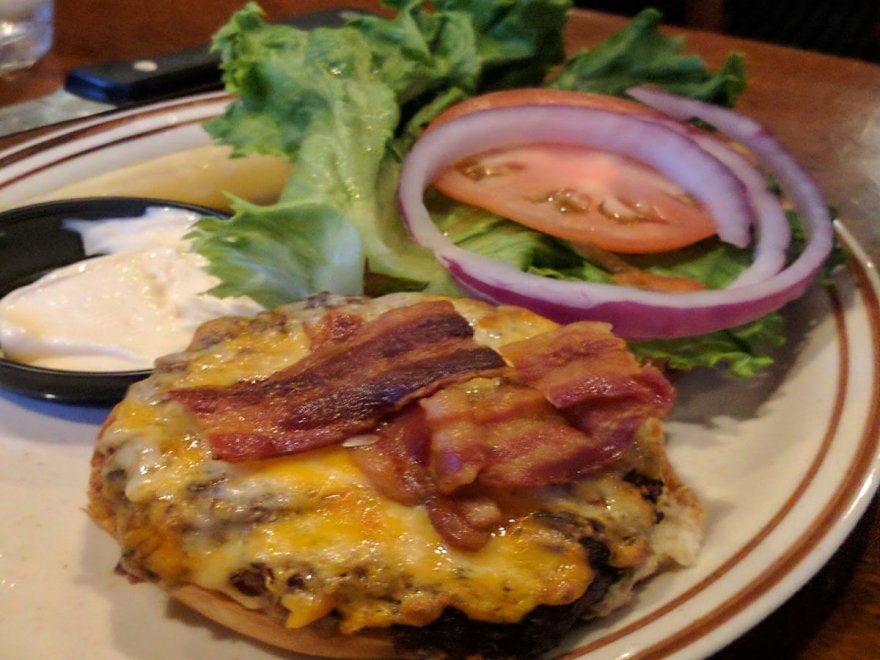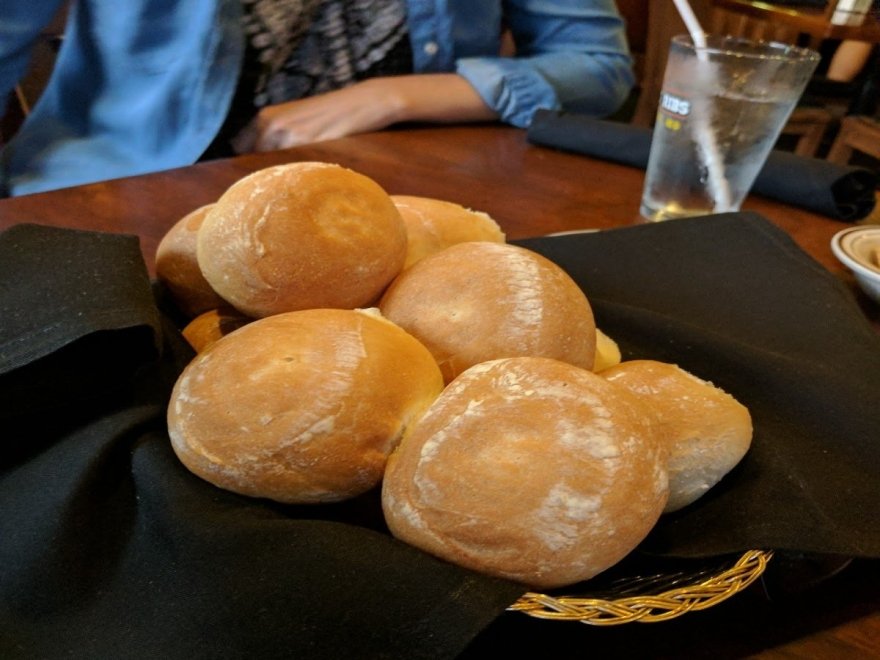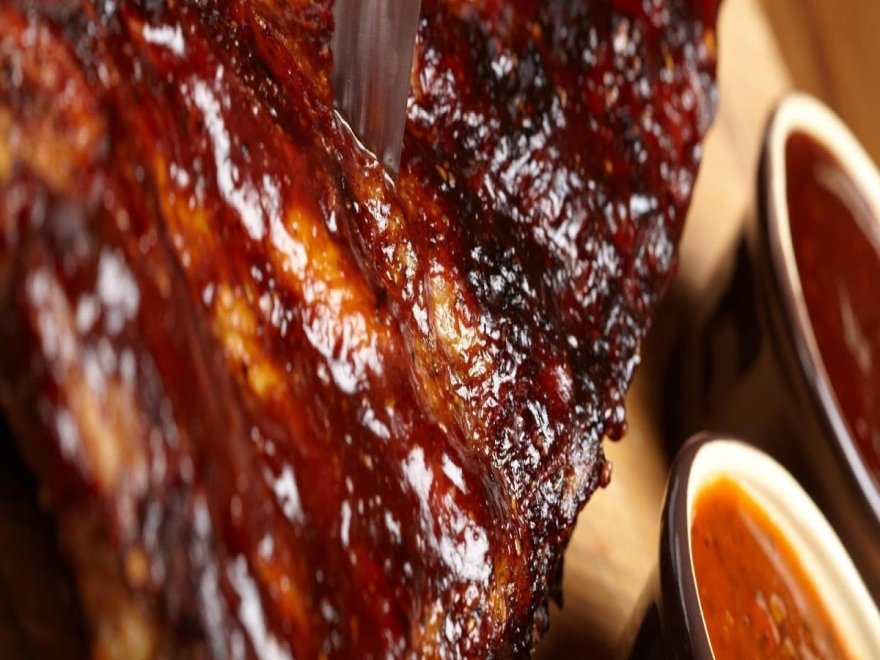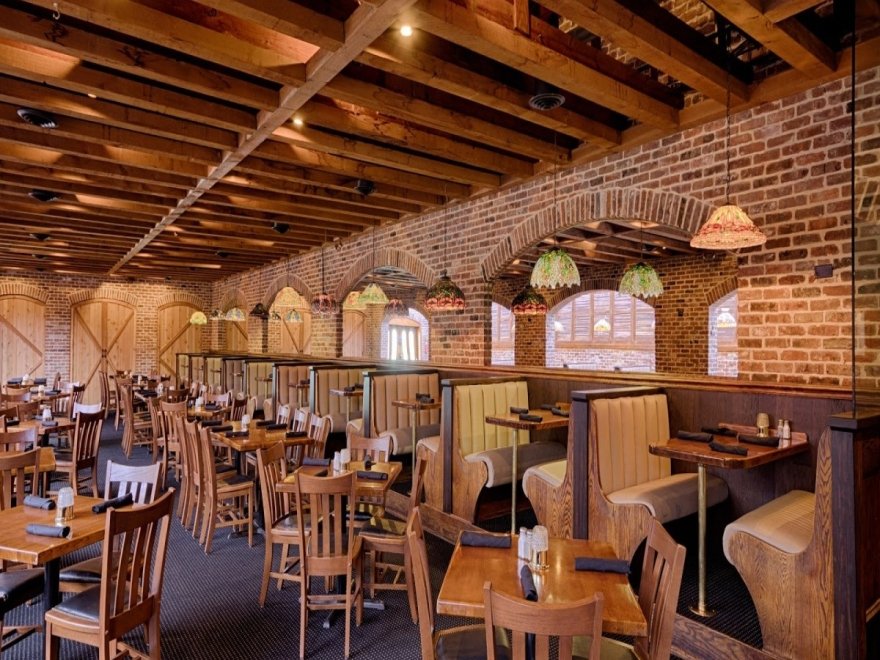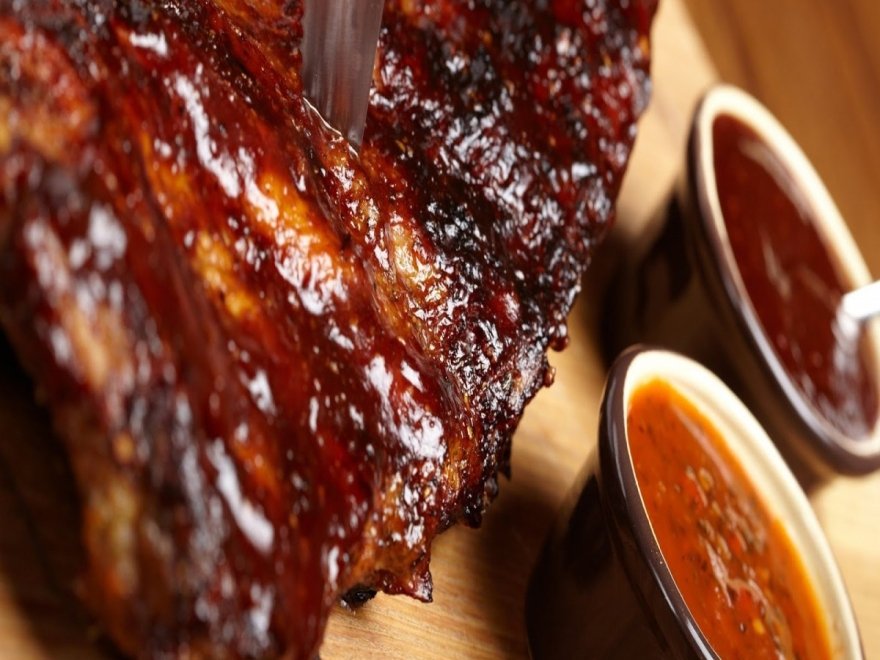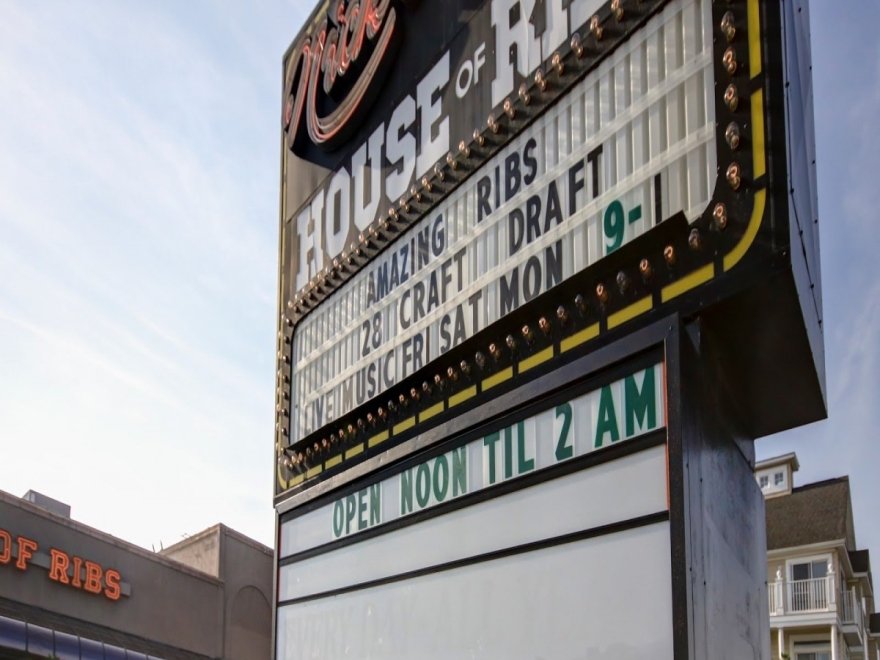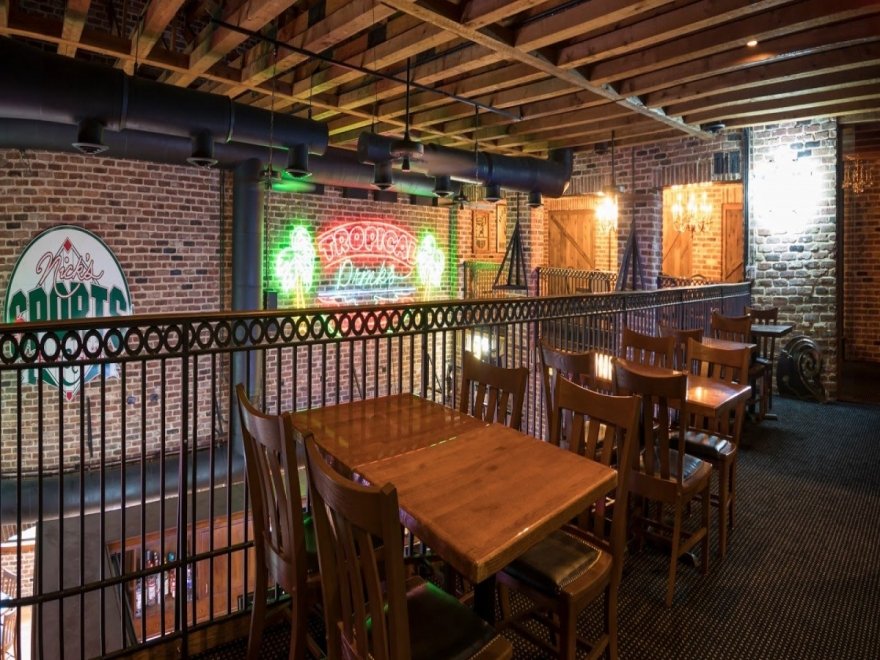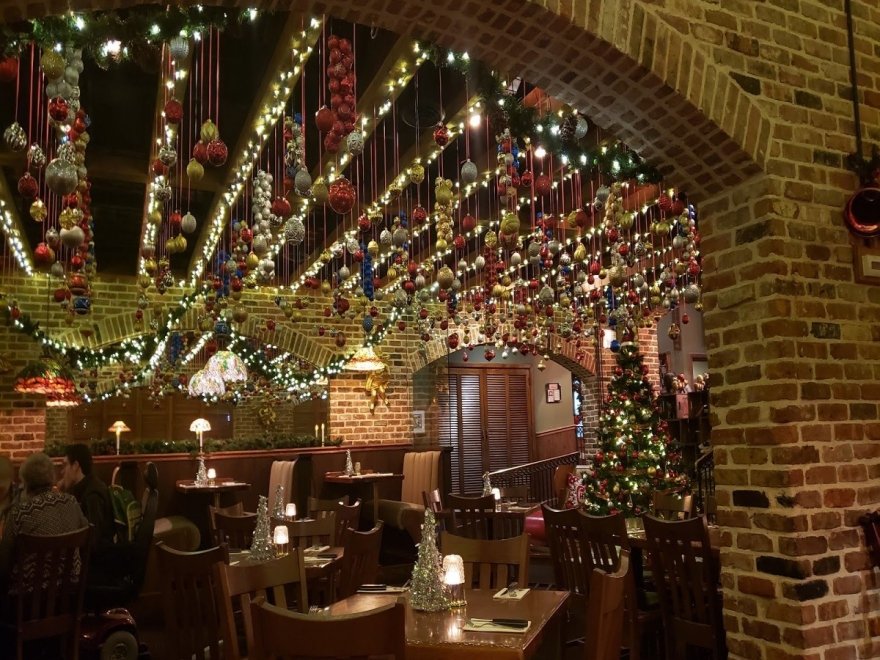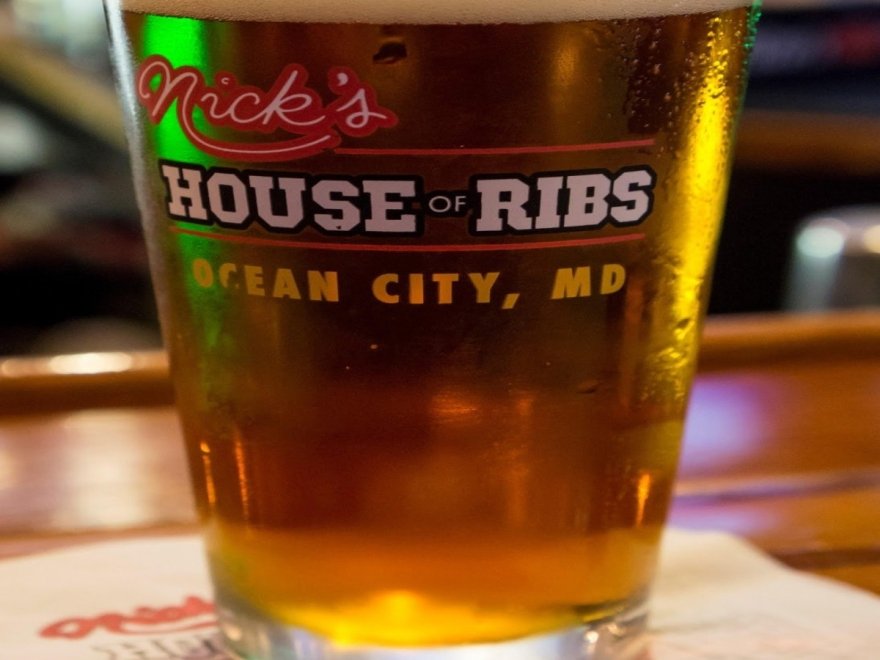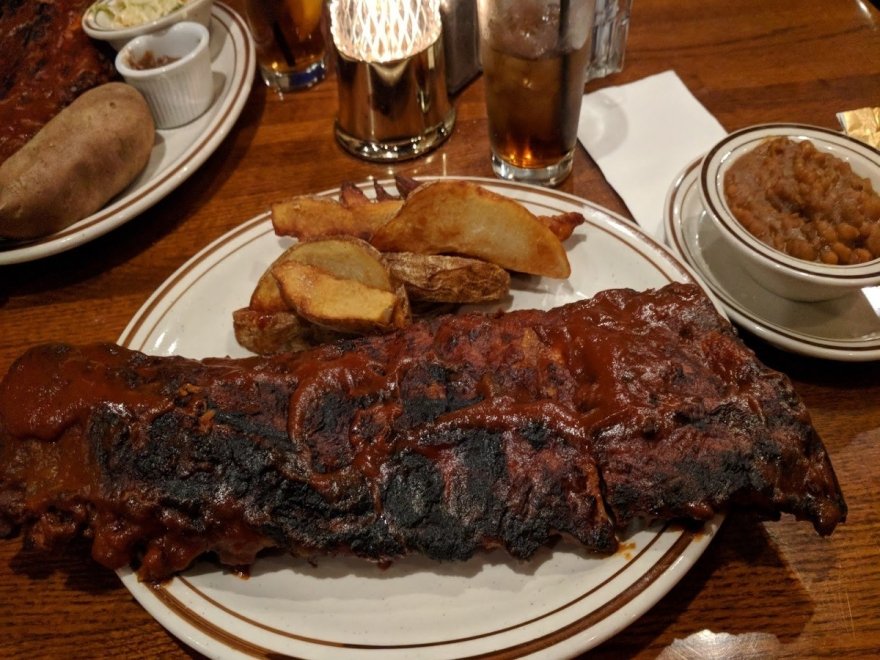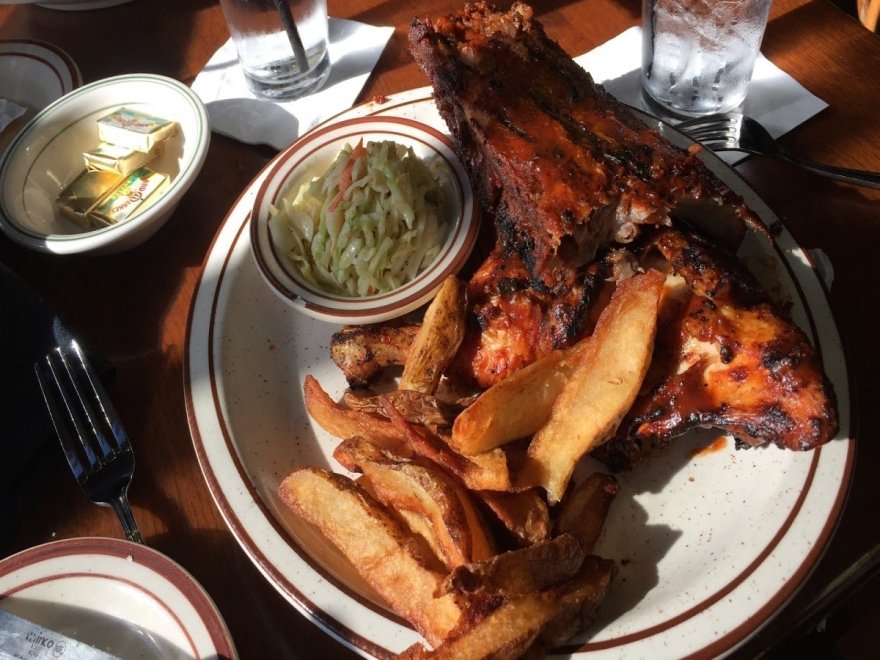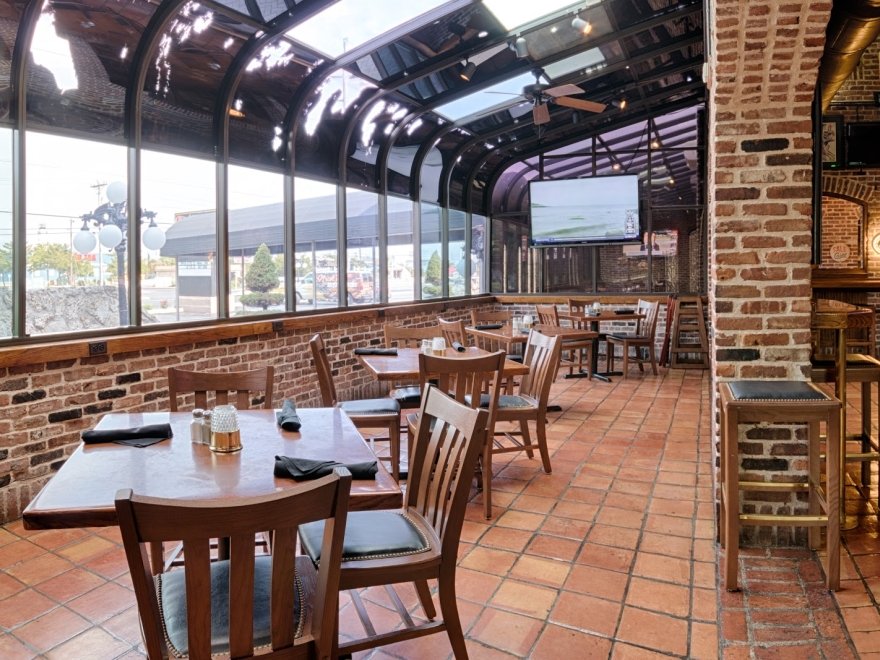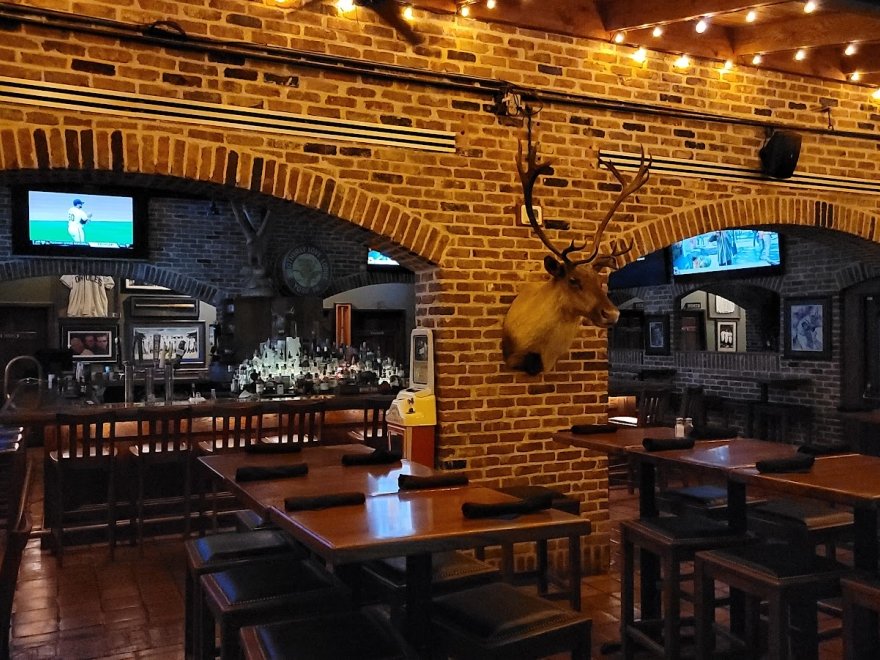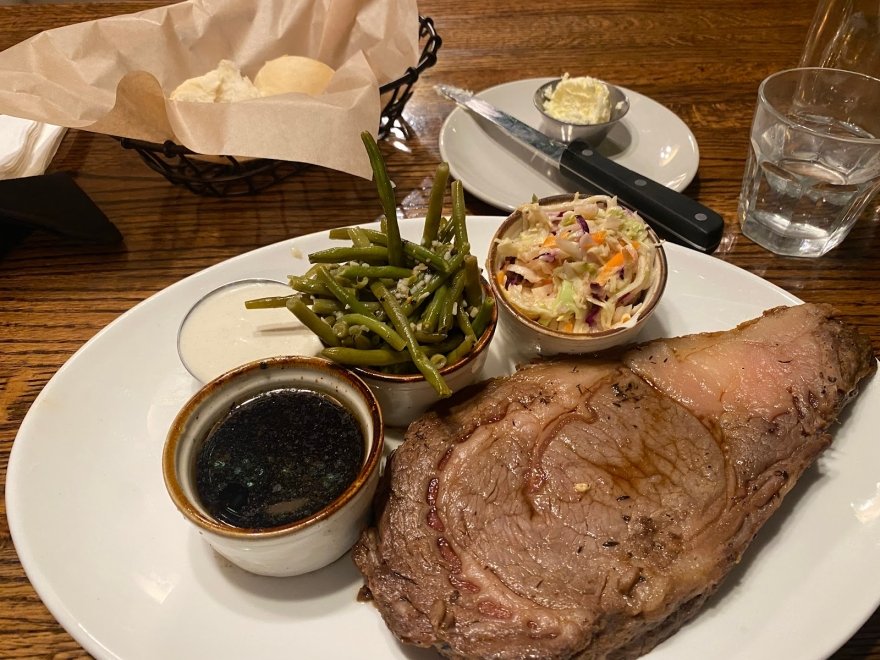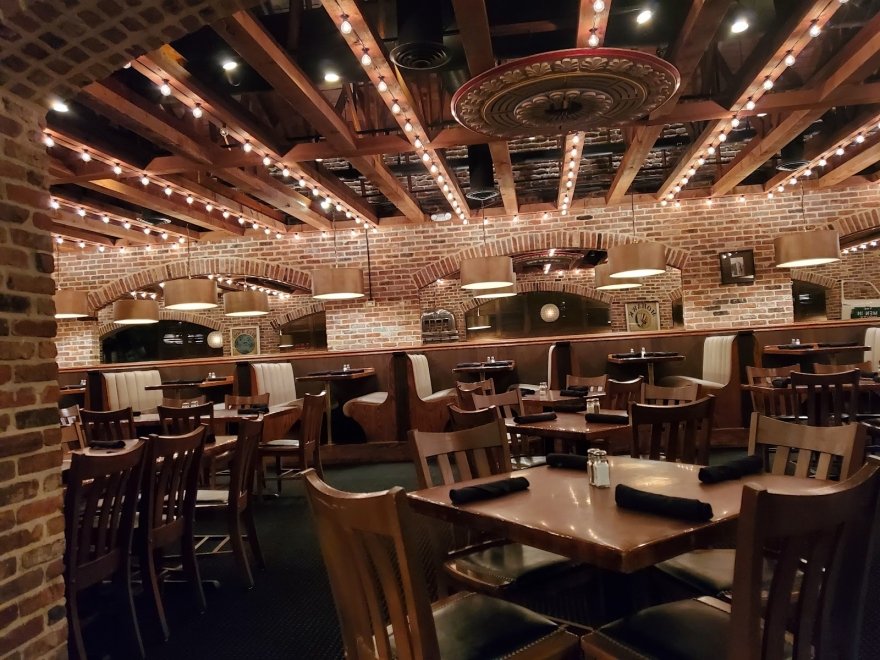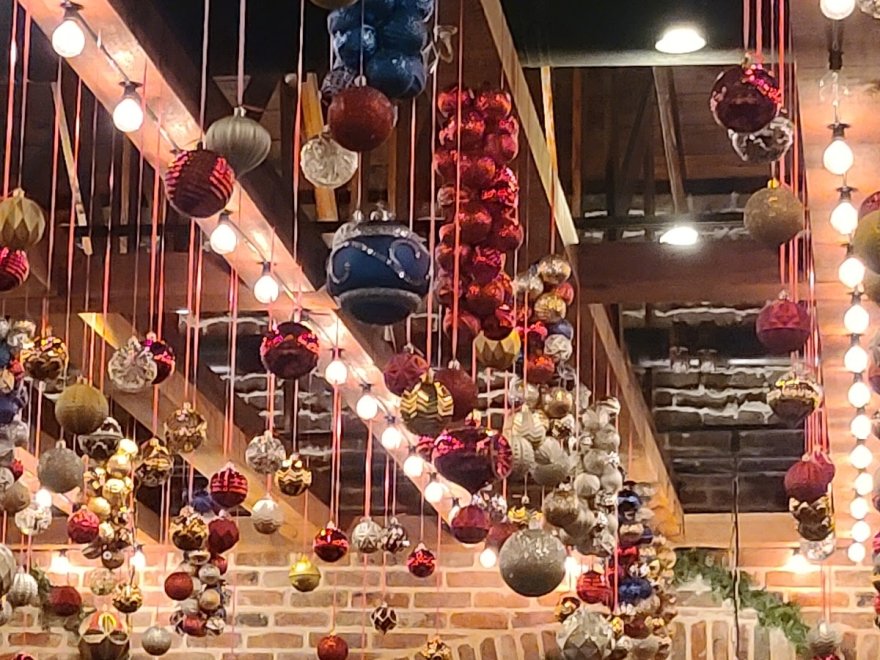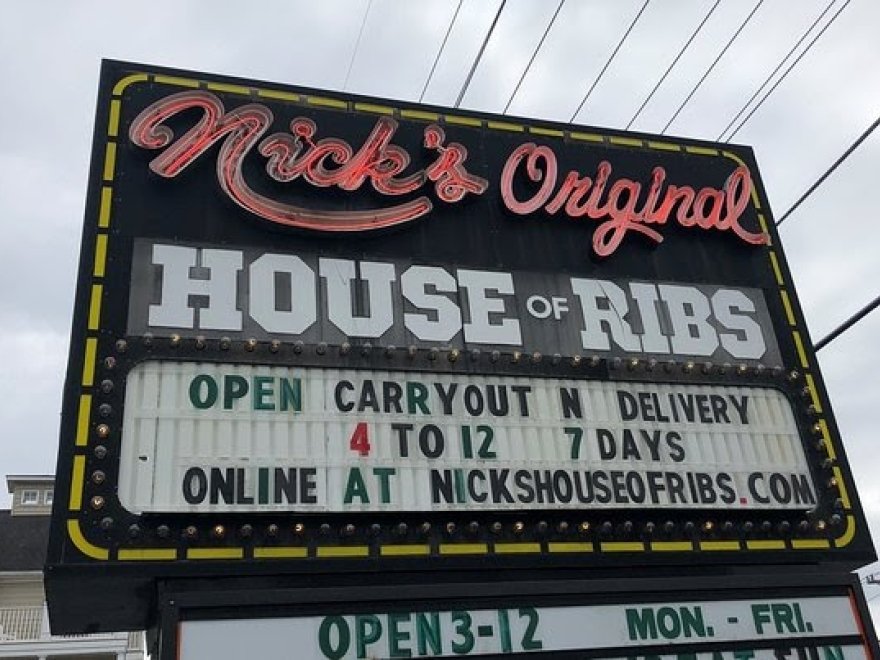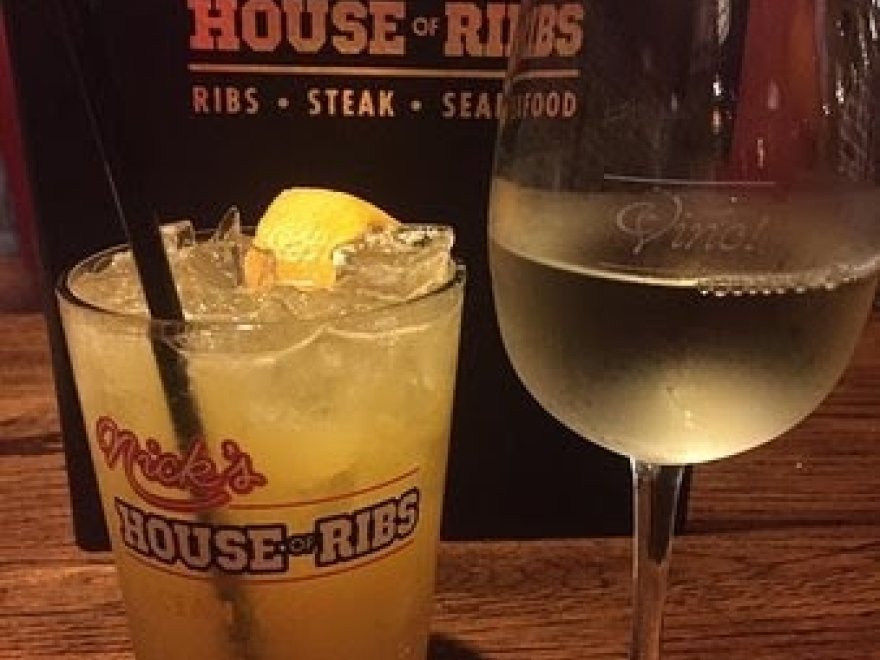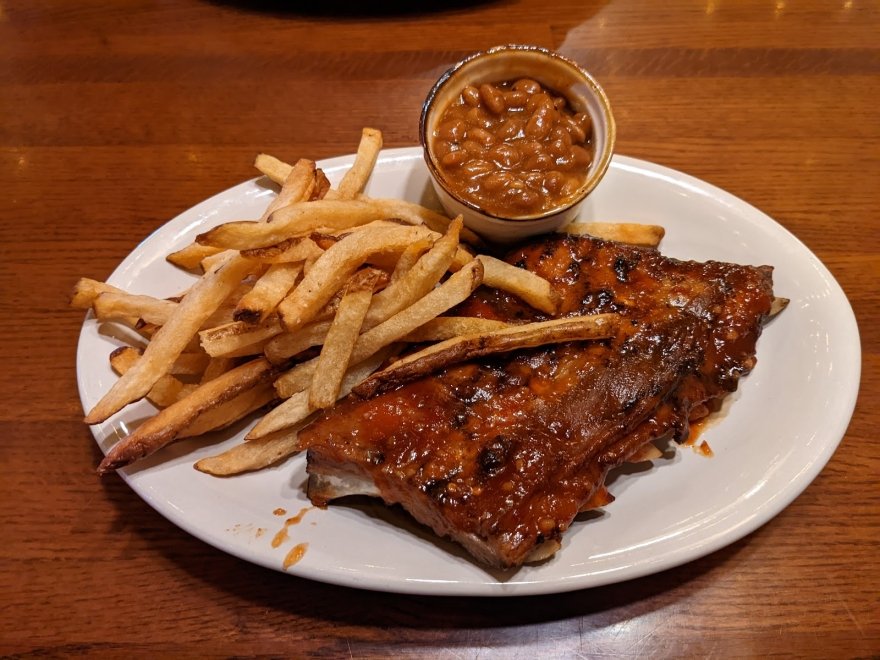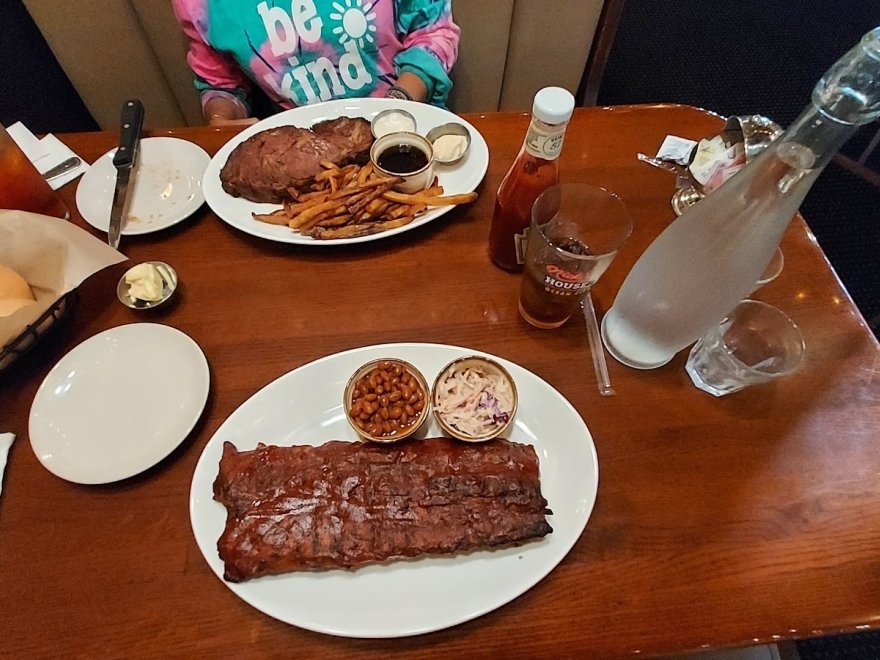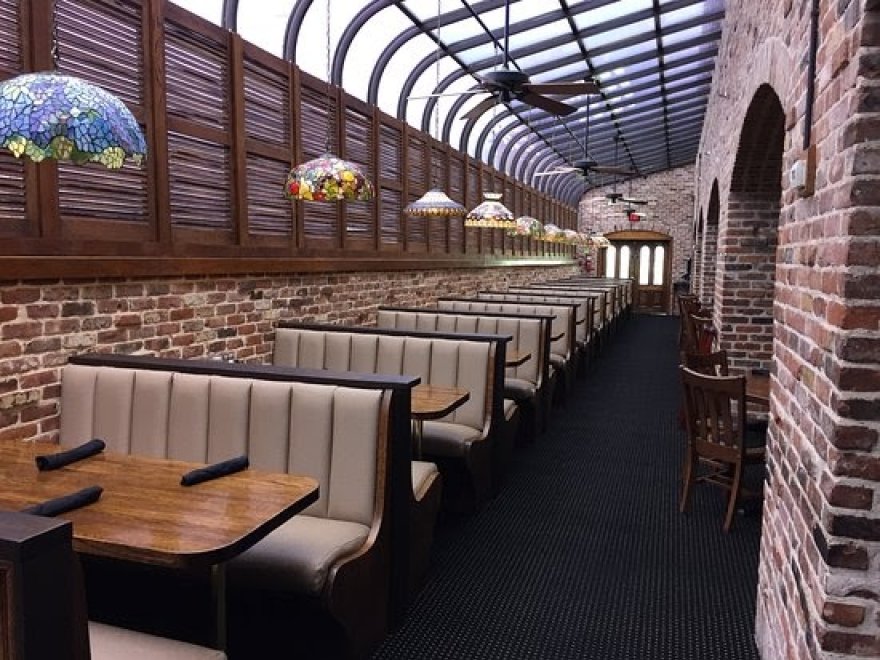 Nick's Original House of Ribs
0 miles
Opens at 4:00 pm
Hours 4:00 pm - 12:00 am
Sunday

4:00 pm - 12:00 am

Monday

4:00 pm - 12:00 am

Tuesday

4:00 pm - 12:00 am

Wednesday

4:00 pm - 12:00 am

Thursday

4:00 pm - 12:00 am

Friday

4:00 pm - 12:00 am

Saturday

4:00 pm - 12:00 am
Nick's Original House of Ribs is recommended by tourists and locals alike as their favorite restaurant and sports bar in Ocean City. Famous for the best baby back ribs on the beach it's no wonder why families make this a dining tradition when visiting the Maryland shore. A large selection of dinner entrées including the jumbo lump crab cakes, juicy Black Angus steaks, prime rib, burgers, and barbecued shrimp will tempt every appetite in the group. And, even the kids will love sharing appetizers such as Nick's fabulous onion loaf, crab toast and potato skins before selecting their meal from the children's menu. Top off any one of our great meals with a cool Banana Daiquiri or Strawberry Colada and you're in paradise.
Cuisine
American
,
Ribs
,
Seafood
,
Steak/Steakhouse
Recent Reviews
Nick's Original House of Ribs
Kathie Miller : 5 on 7/9/2023 11:55 pm
Lucas was the best waiter. Love this place and try to ear here every year when we come on vacation with the family. All the food was fantastic, from the crab dip app to the ribs and the crabby Mac and cheese. Totally loved the digital video wall, made it look like we were in an aquarium. Love, love, love this place!!! Highly recommend, will definitely return in the future.
Kathie Miller
1688946907
Nick's Original House of Ribs
Andrew Kay : 5 on 9/12/2023 12:02 am
I have been coming to Nick's for around 20 years. A routine stop for the family every family vacation. This place doesn't deserve the rating it was given. The food, service, and atmosphere is always great. It has always been reasonably priced for what you're given. To the people giving this place 1 star for the pricing, grow up. You deserve every remark by the owner himself. I even asked the waiter if he was there tonight so I could have taken a photo with him. My only complaint are the water cups are comically small. For avid water drinkers you will be re-filling quite a bit. Other than that, don't trust the 1 star reviews.
Andrew Kay
1694476948
Nick's Original House of Ribs
Charles Staubli : 5 on 7/24/2023 11:43 pm
- We had king rack of ribs which fell off the bone with a tasty sauce that had a little kick to it, it was very good. The kids chicken fingers were also tasty. The baked potato could be improved as could the side of corn.
-service was friendly and efficient from the reception and seating to the waitress. The waitress was particularly attentive and checked in proactively, thanks to Corina.
-Atmosphere was nice and kids friendly with a large screen displaying cool underwater videos of fish and corals.
Charles Staubli
1690242195
Nick's Original House of Ribs