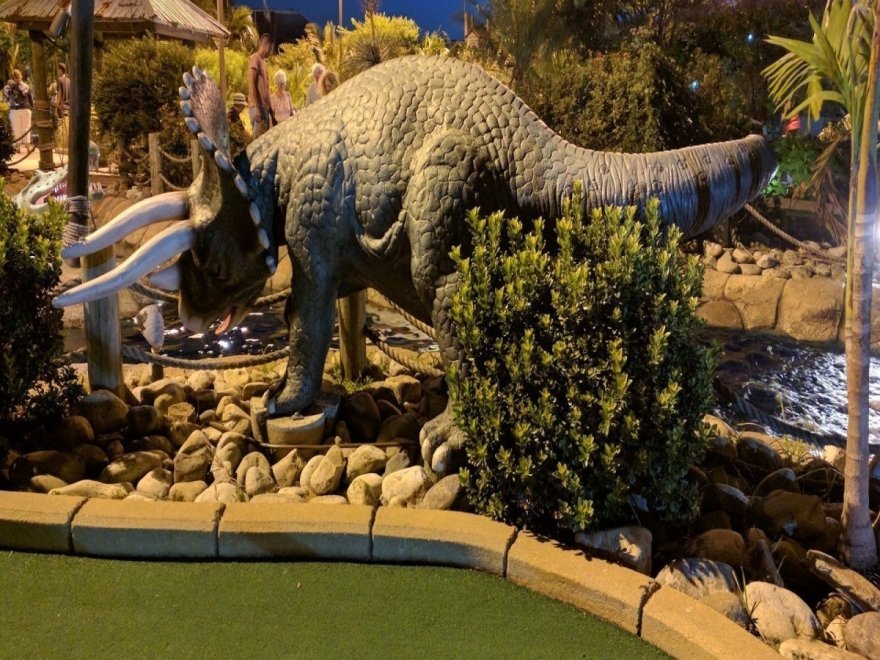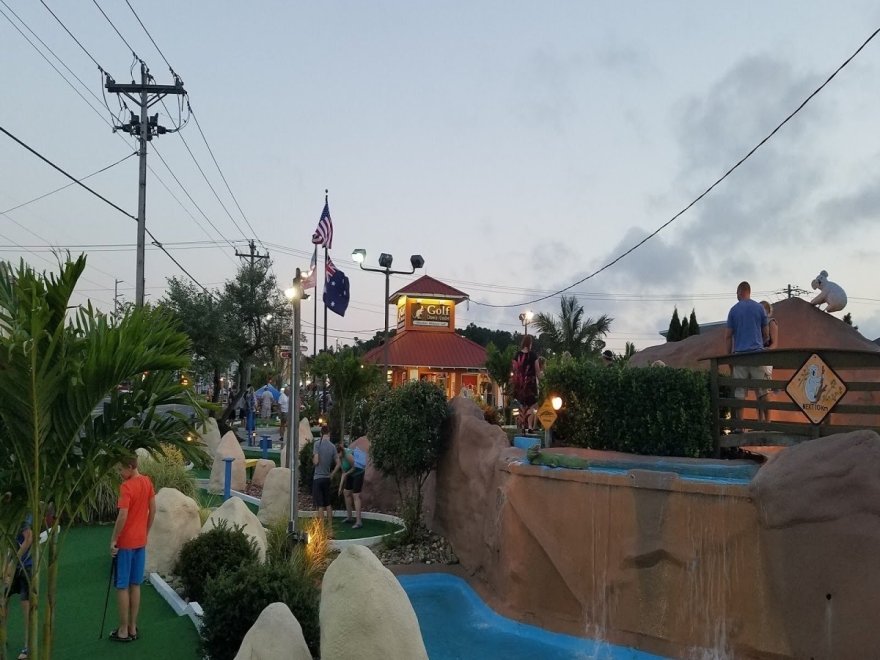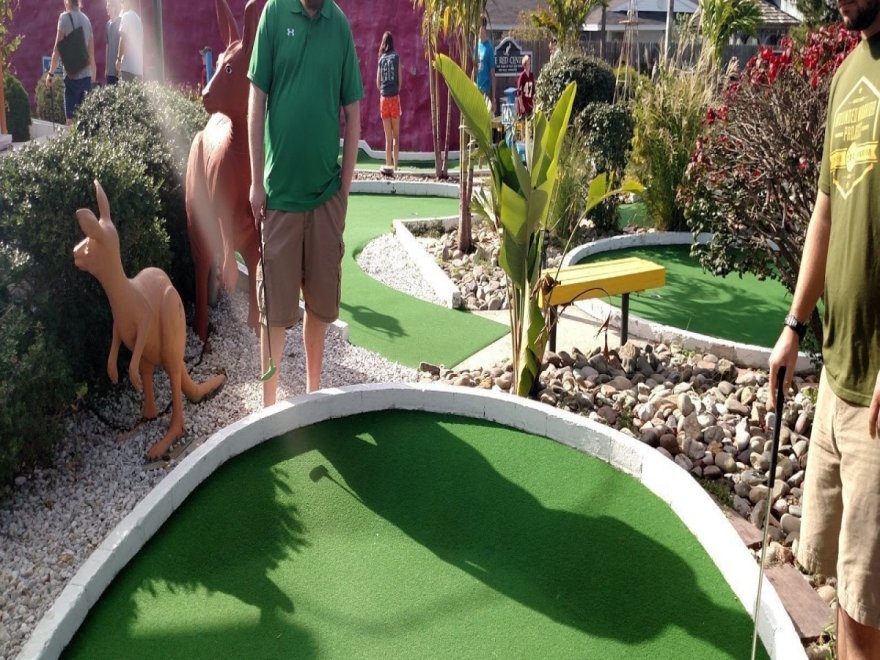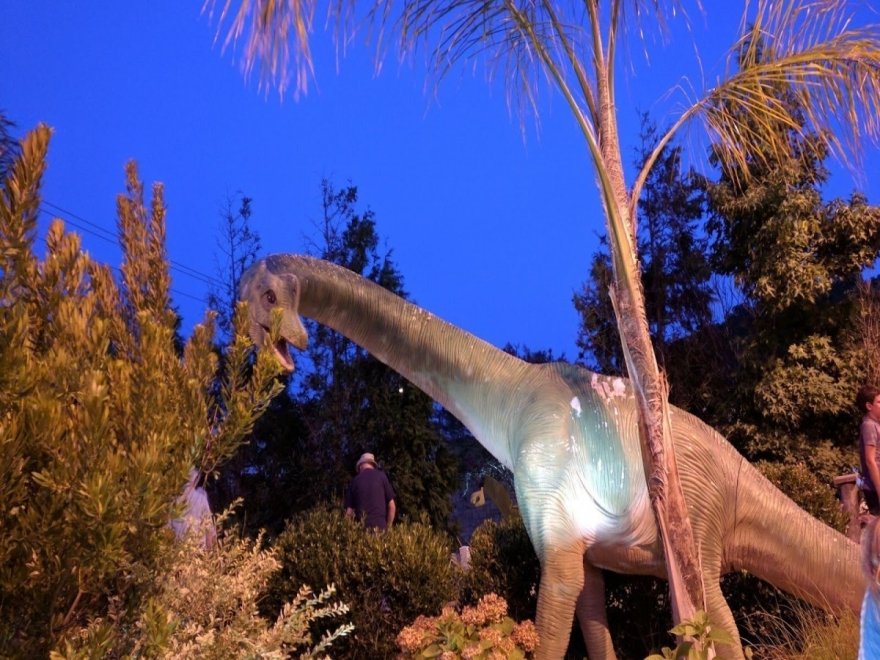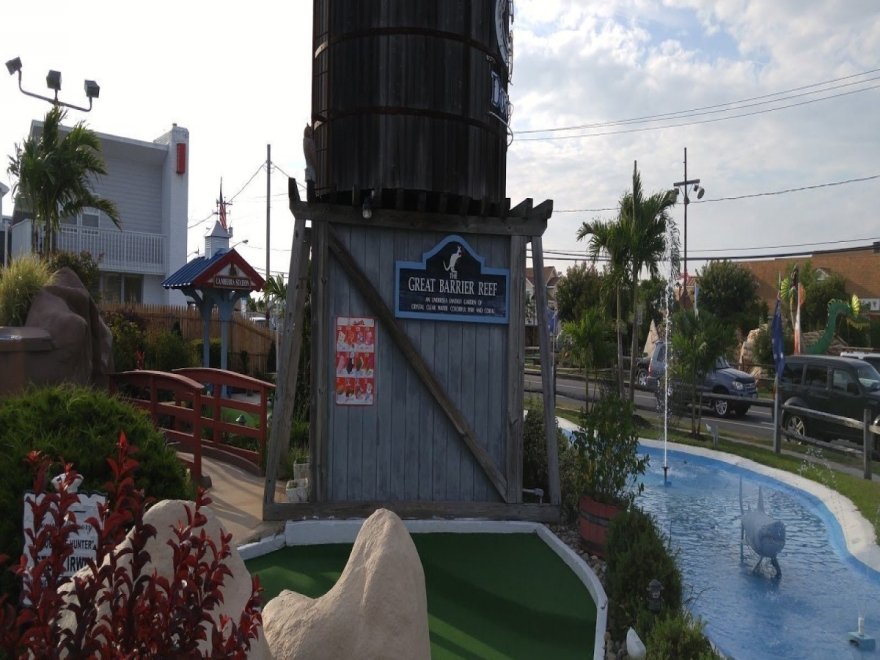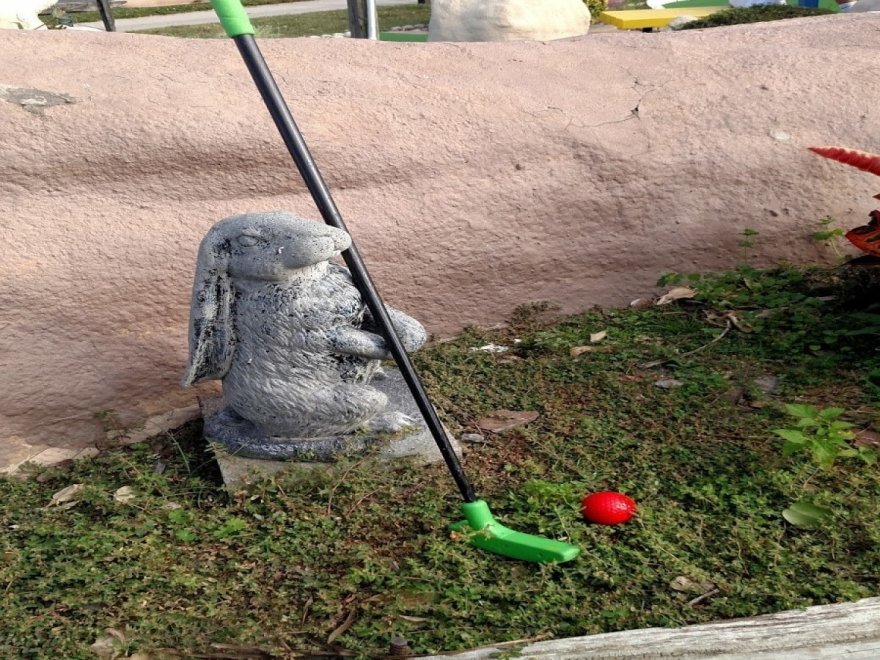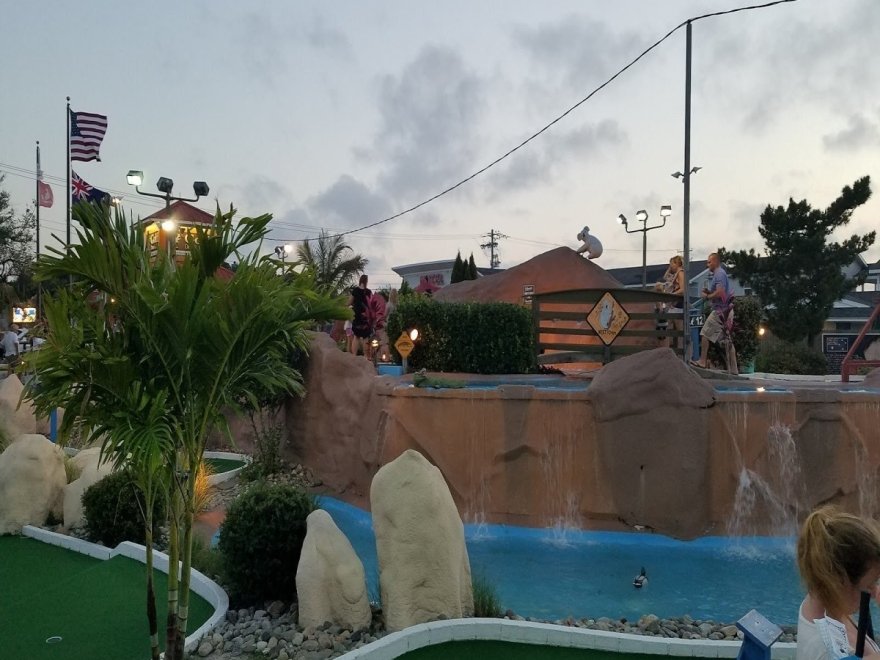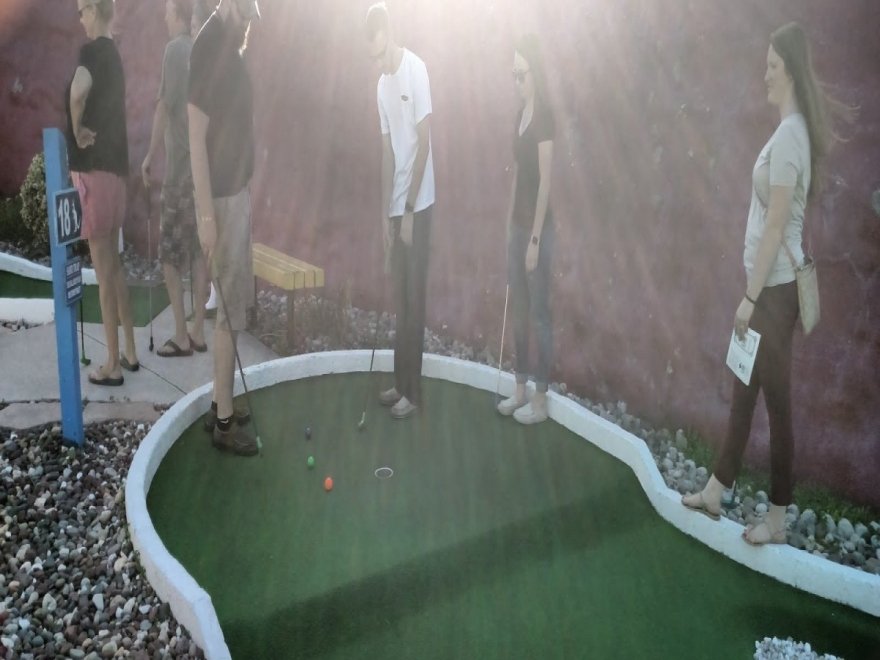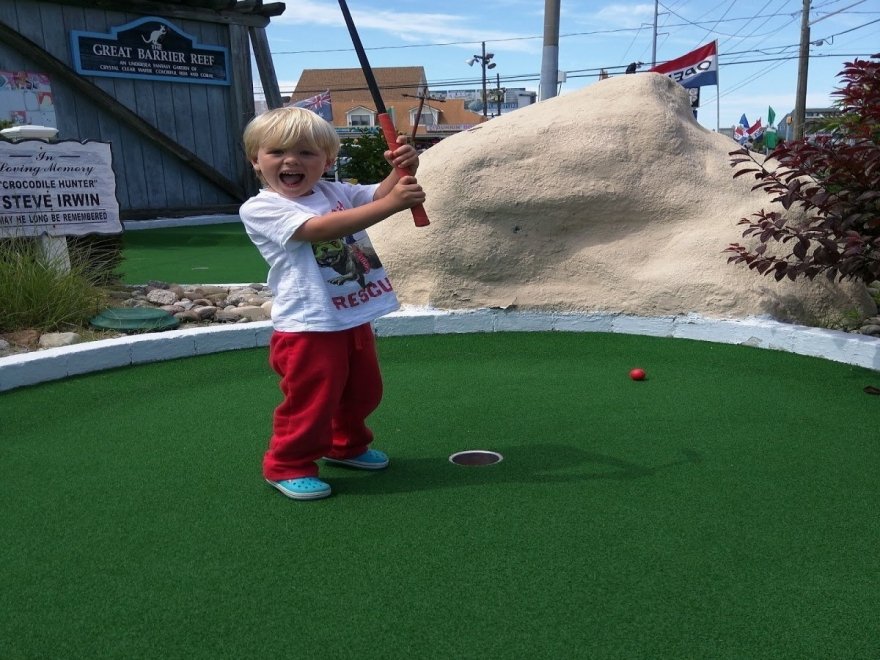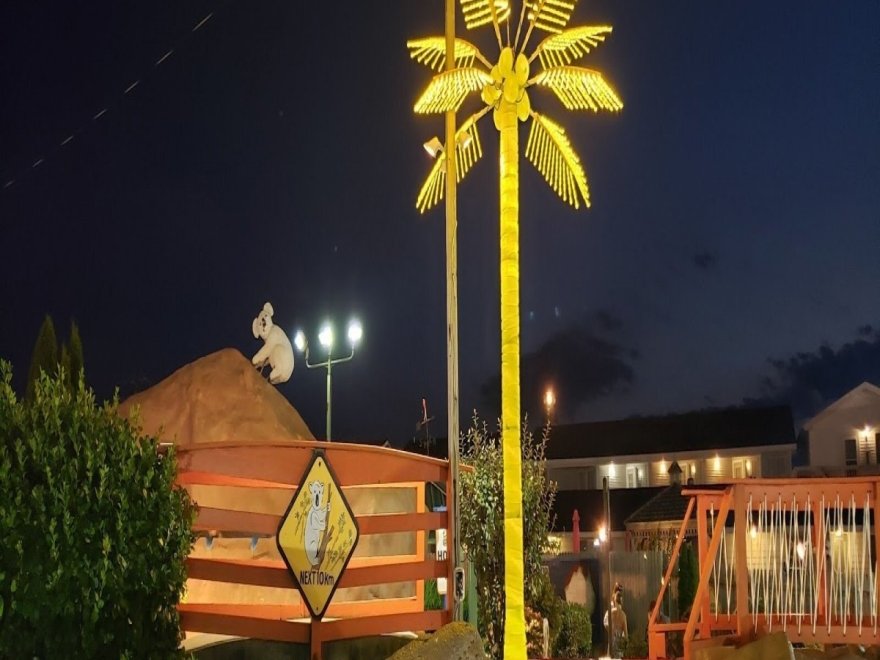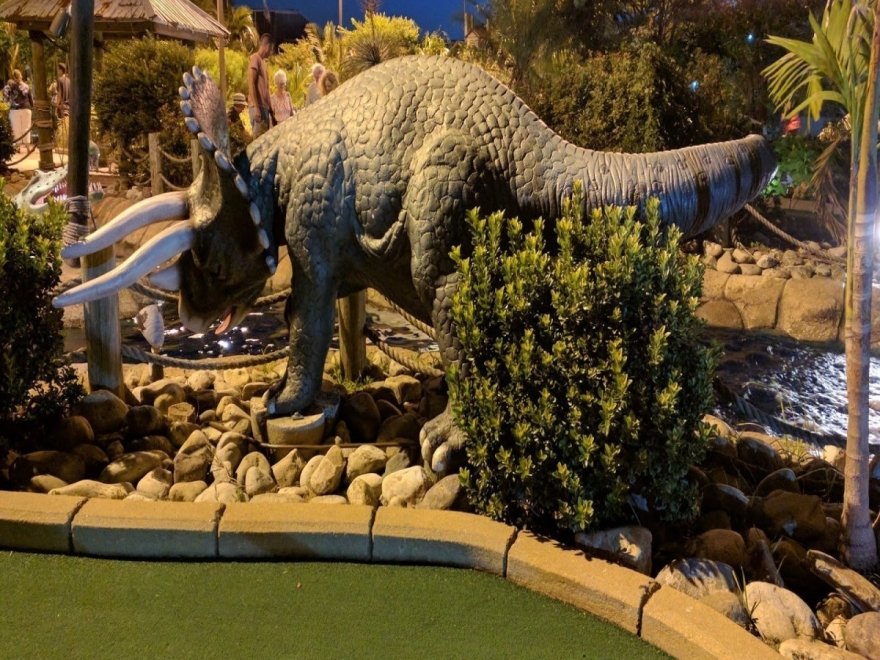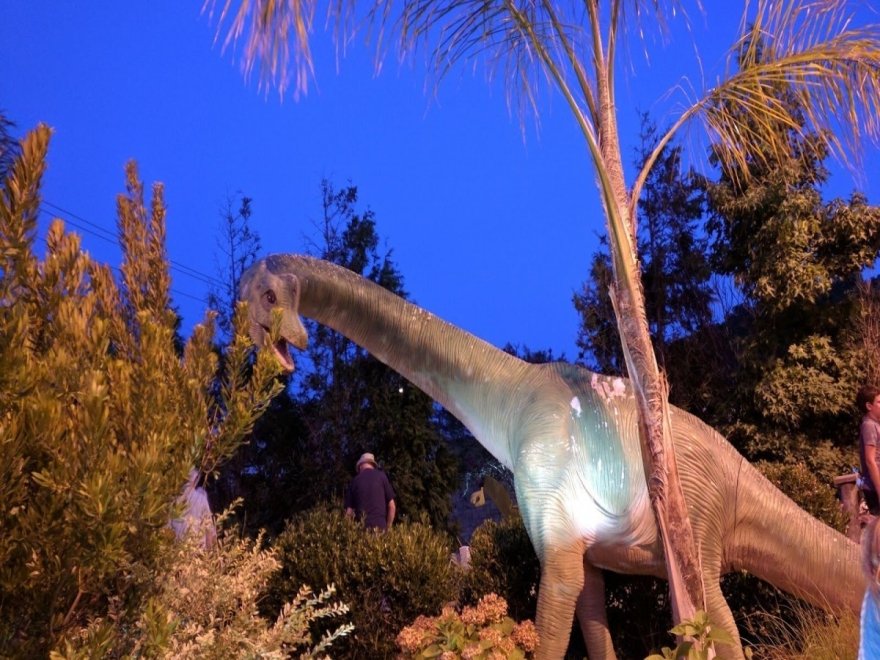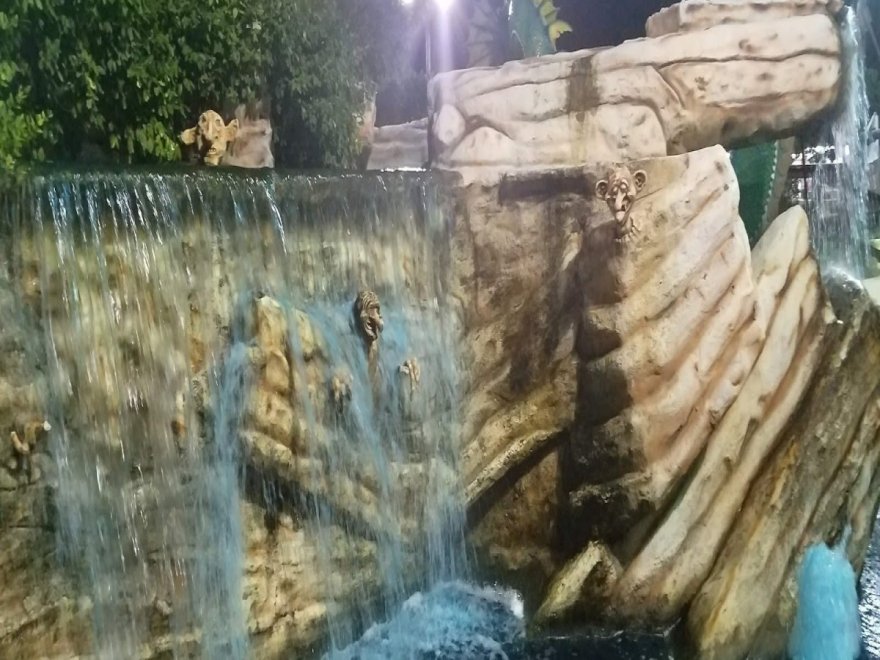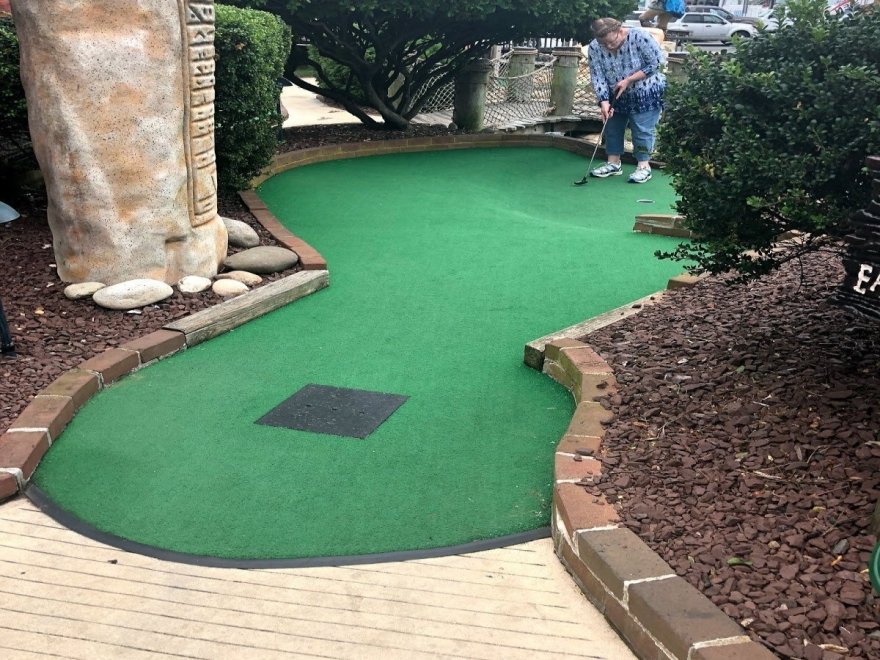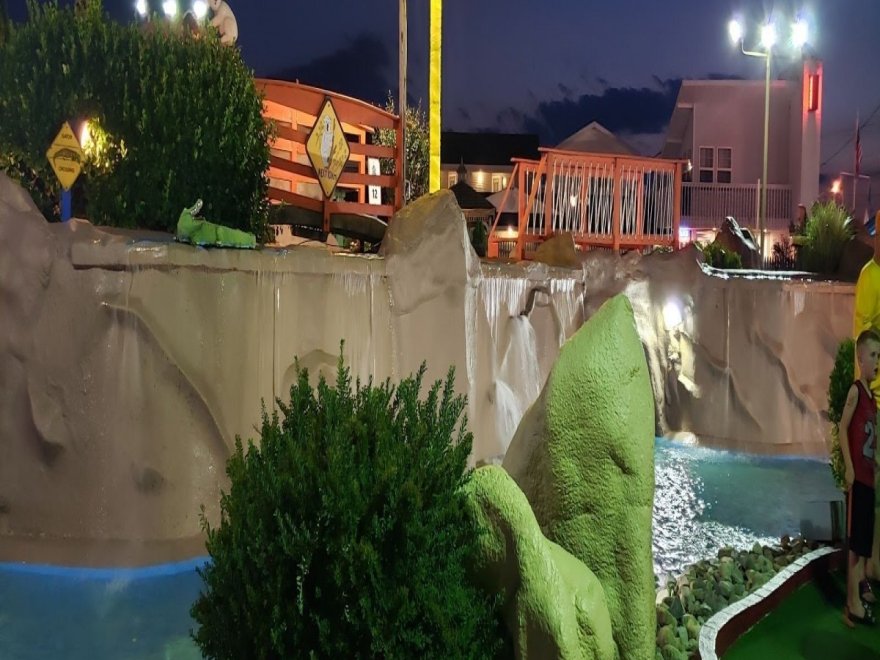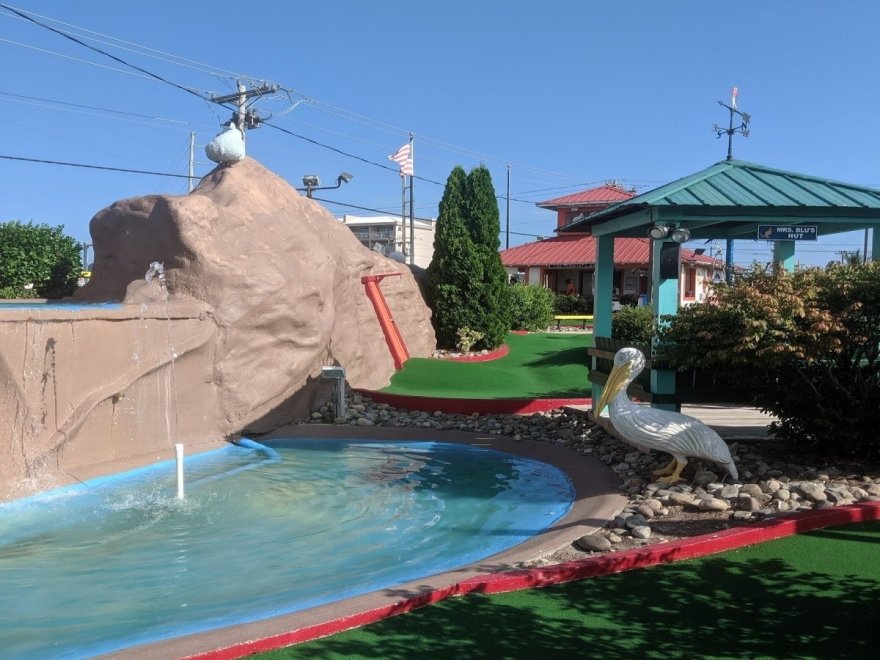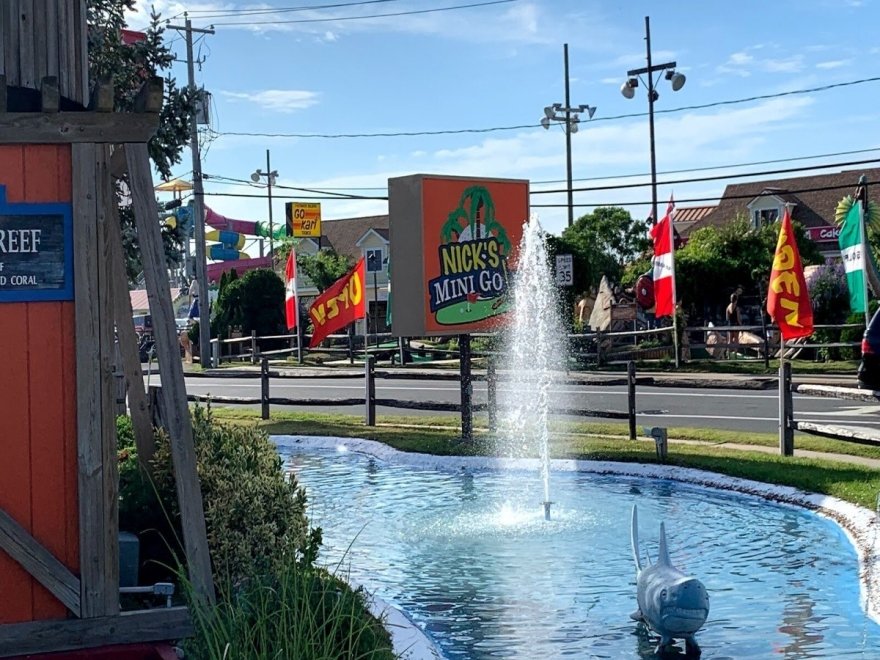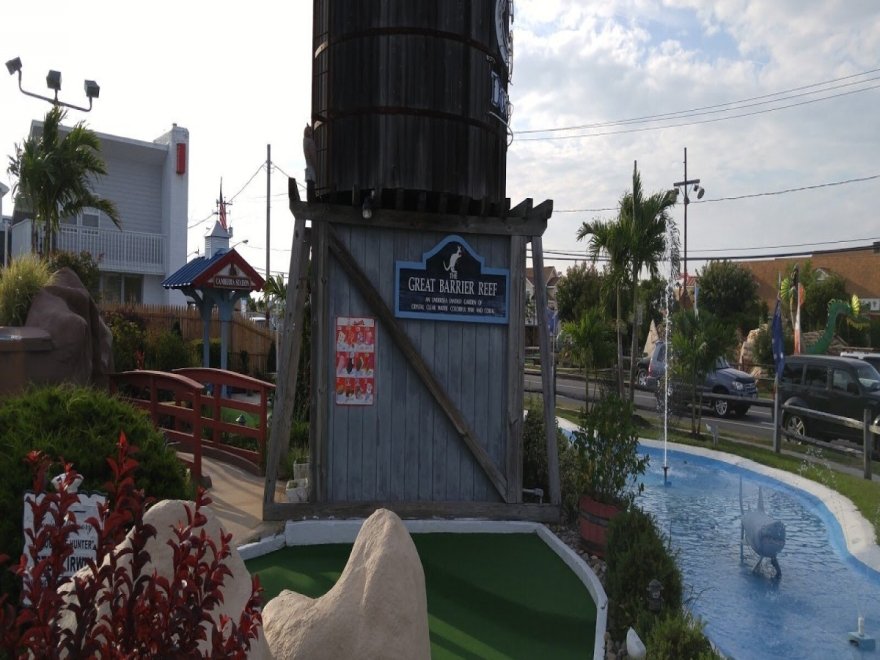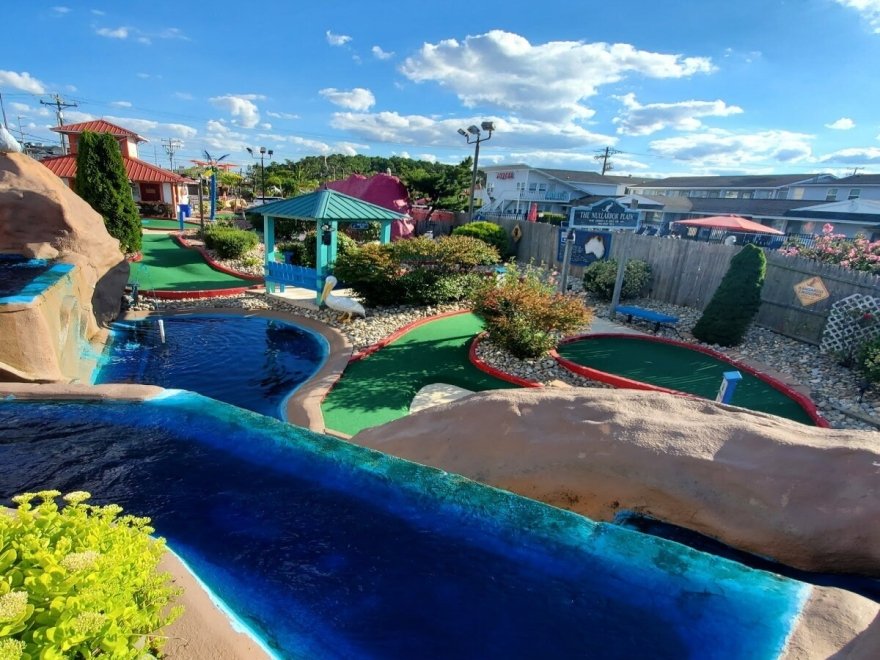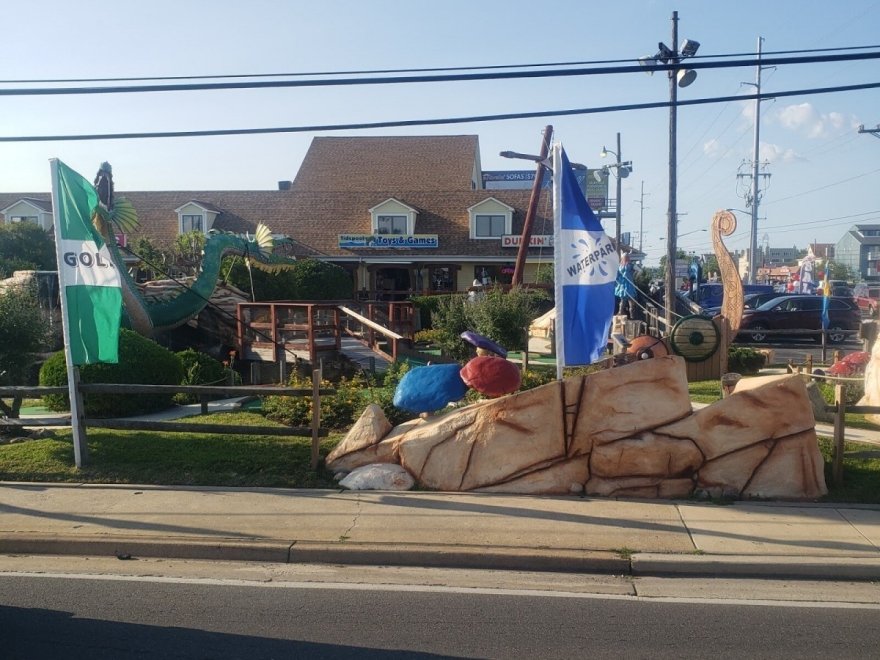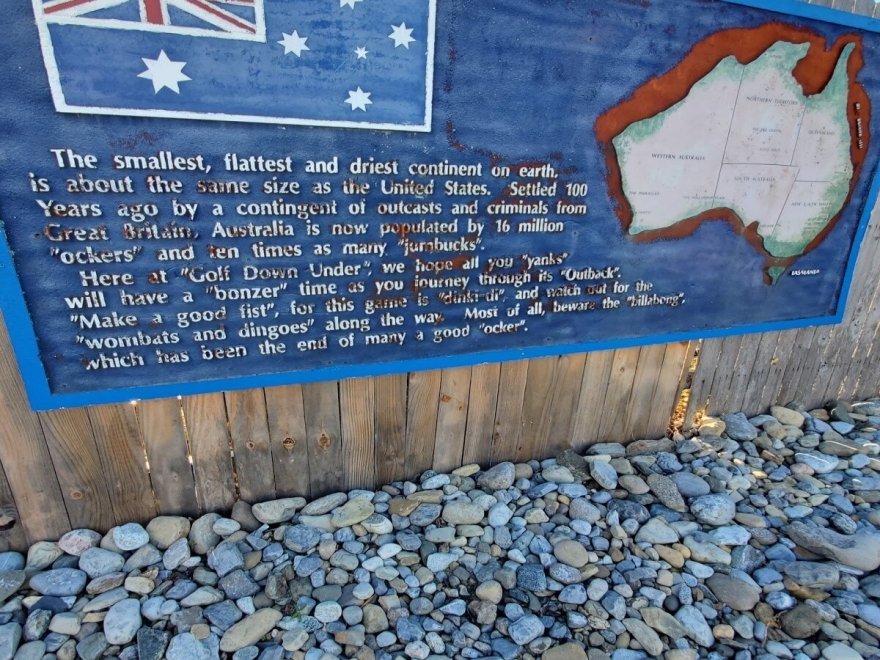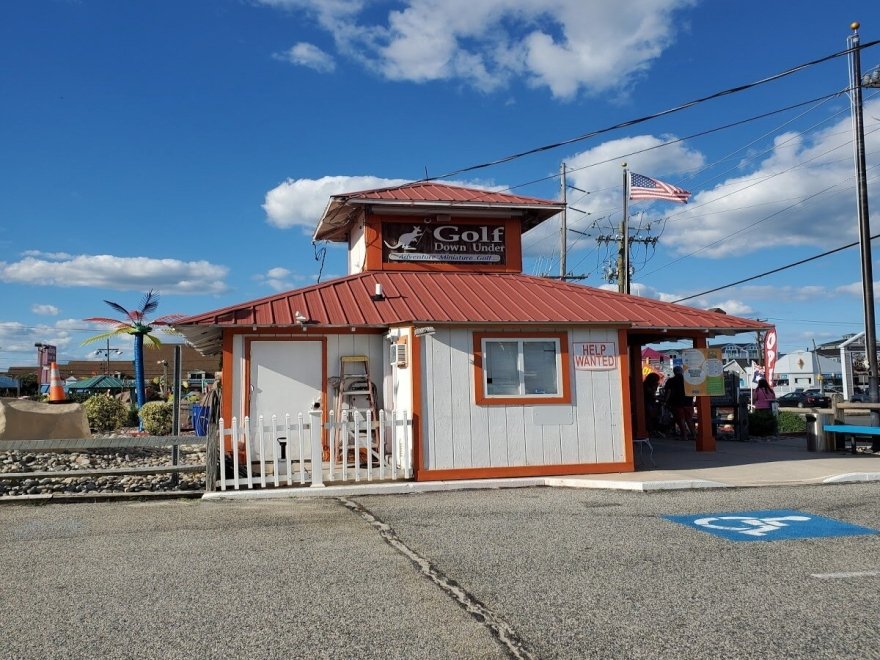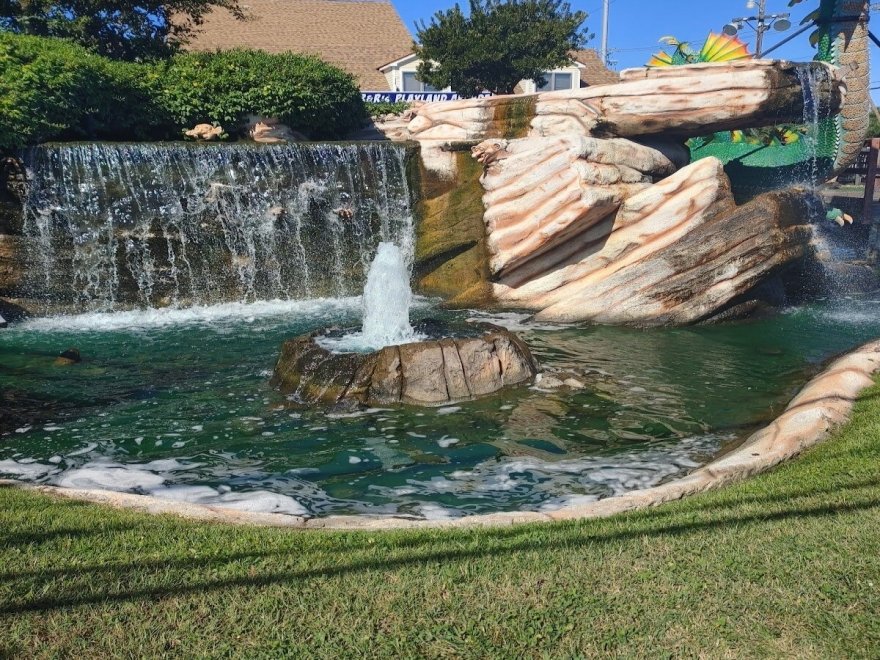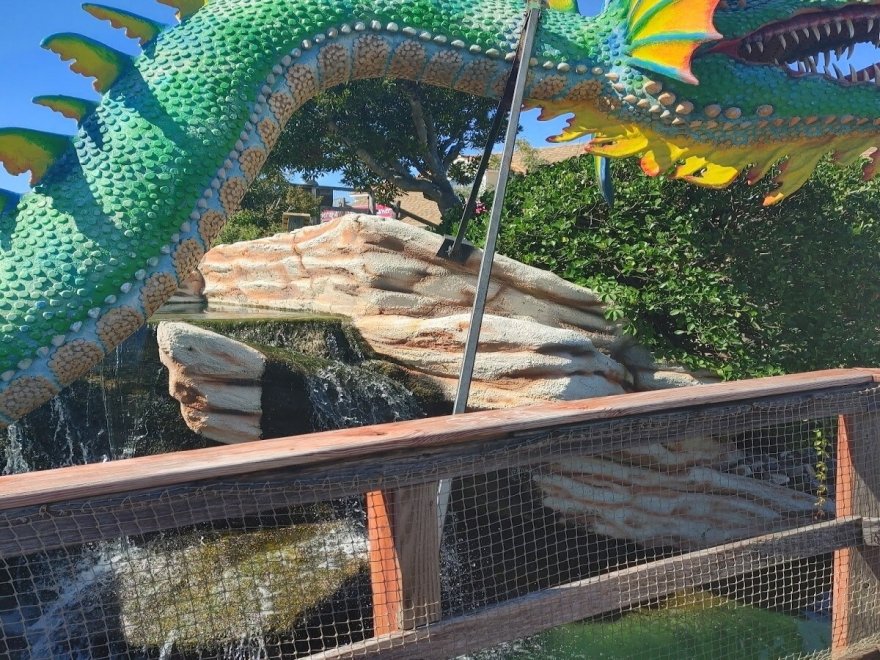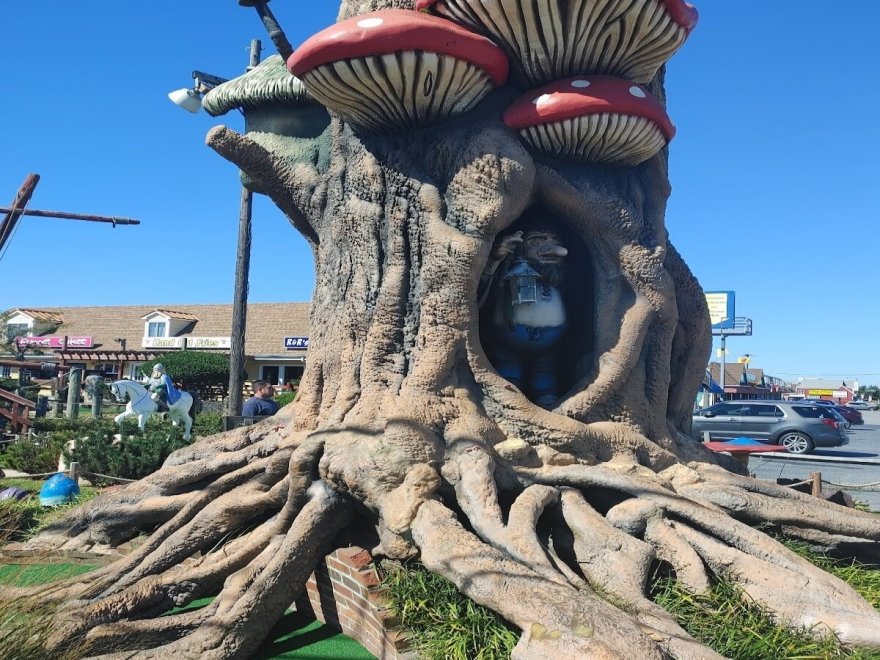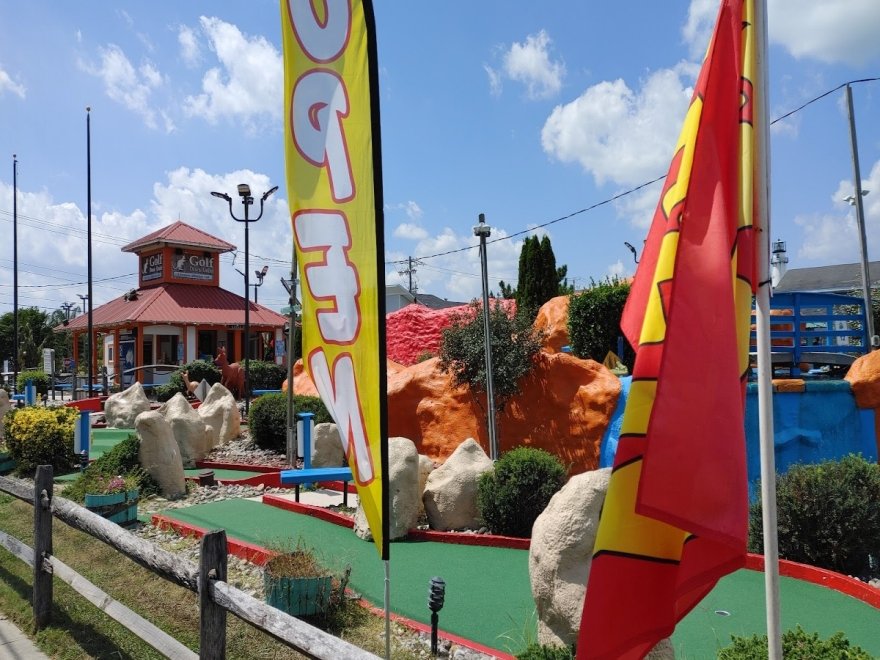 Nick's Mini Golf
0 miles
Sunday

9:00 am - 11:00 pm

Monday

9:00 am - 11:00 pm

Tuesday

9:00 am - 11:00 pm

Wednesday

9:00 am - 11:00 pm

Thursday

9:00 am - 11:00 pm

Friday

9:00 am - 11:00 pm

Saturday

9:00 am - 11:00 pm
Come roam the Australian Outback of the area's #1 rated mini golf course. Friendliest and most well maintained in town. FREE ice cream with ALL DAY PLAY. Open 9 am daily- late night golf available.
Recent Reviews
TripAdvisor Traveler Rating
5
Nick's Mini Golf
67
#8 of 19 things to do in Fenwick Island
Not a great golf course
The design is boring. There is no place to walk between holes if you need to go back to the restroom, car etc. The restroom is grungy looking. No shade. People are nice but there are much better mini...
C2509QZpennym
2019-07-27 04:51:18
Nick's Mini Golf
Trip hazards, no handicap access, danger for toddlers
Most concerning is the danger of trips, falls, or child water hazards. Deep pools of water with no safety features (parents beware). NOT at all helpful for seniors (and this is FENWICK!). Hard to...
psychicmama
2019-08-03 22:40:23
Nick's Mini Golf
Fun little excursion
a cute little family mini golf. 18 holes fit into a small space. Perfect for little kids as it plays quickly. Perfect for little kids but my 9/11 year olds enjoyed as well. I did too - especially...
L2theC
2021-06-28 06:11:58
Nick's Mini Golf