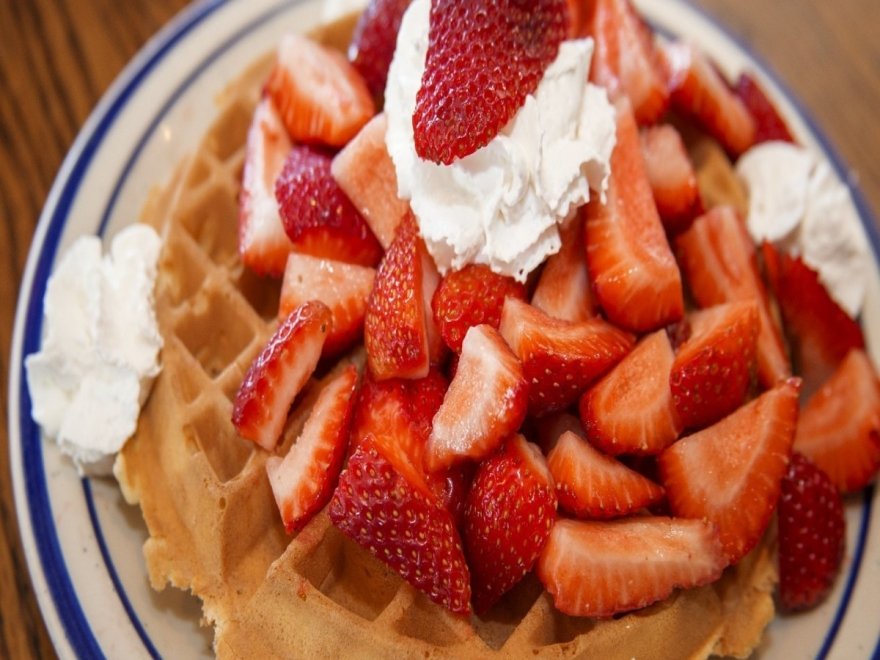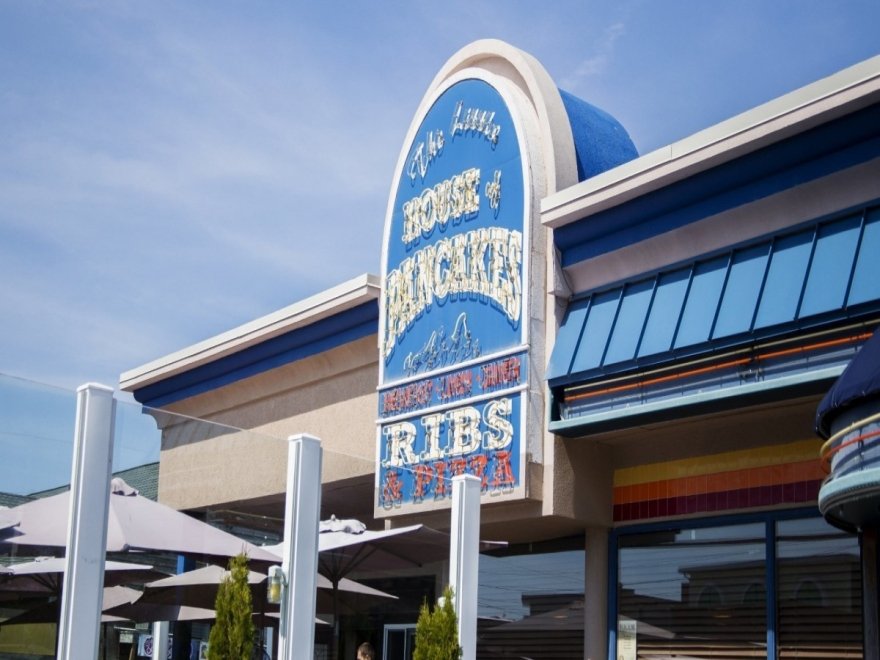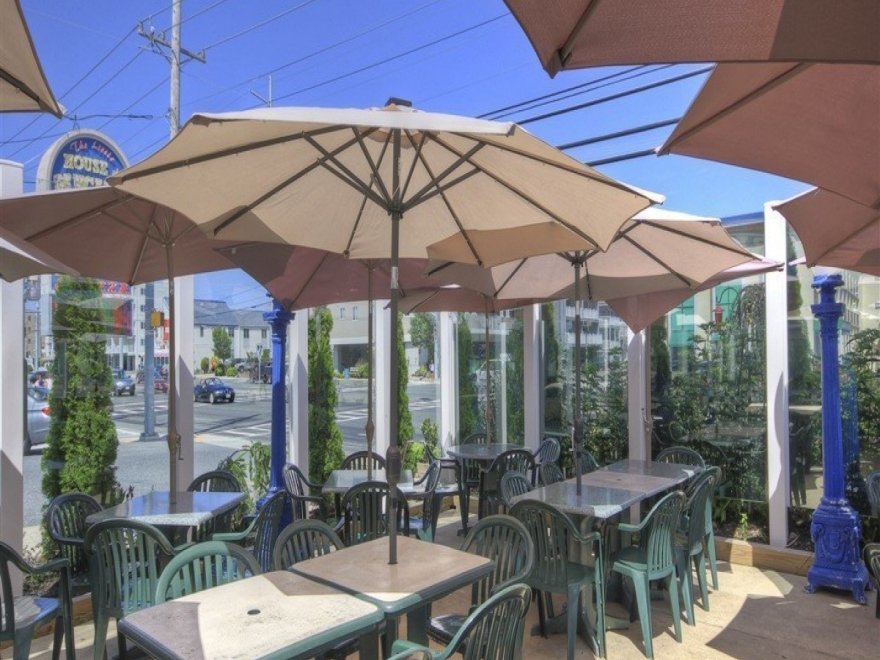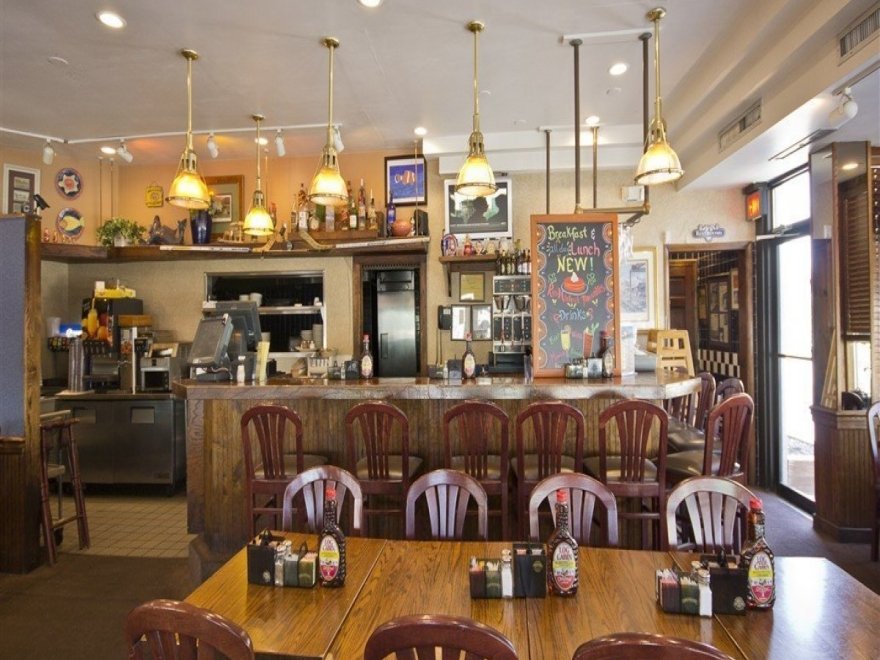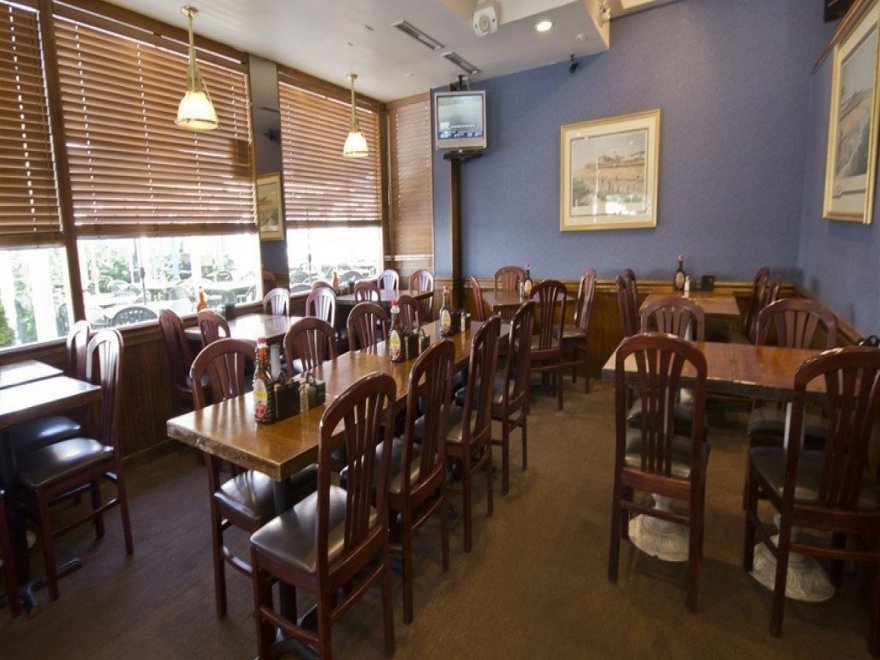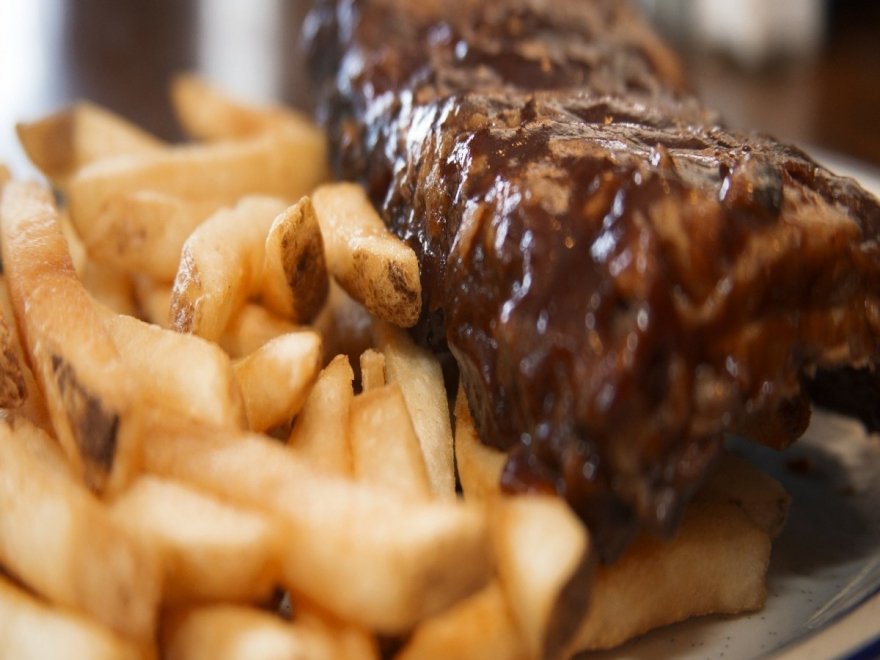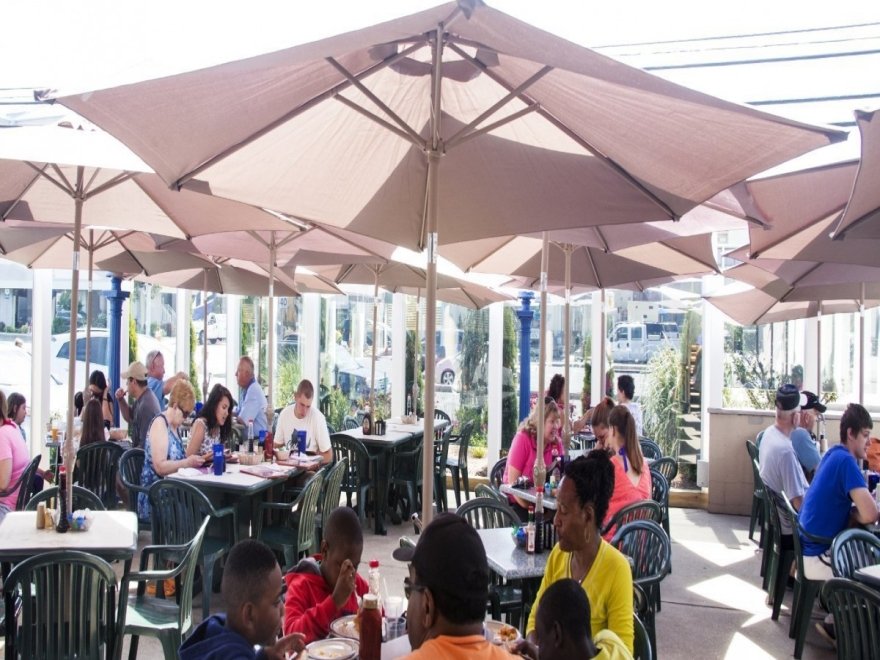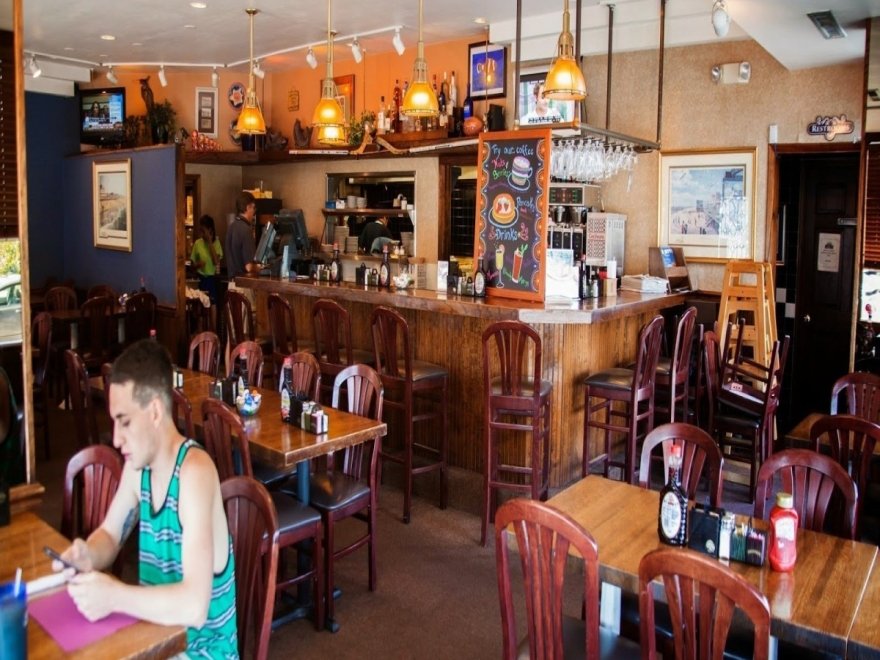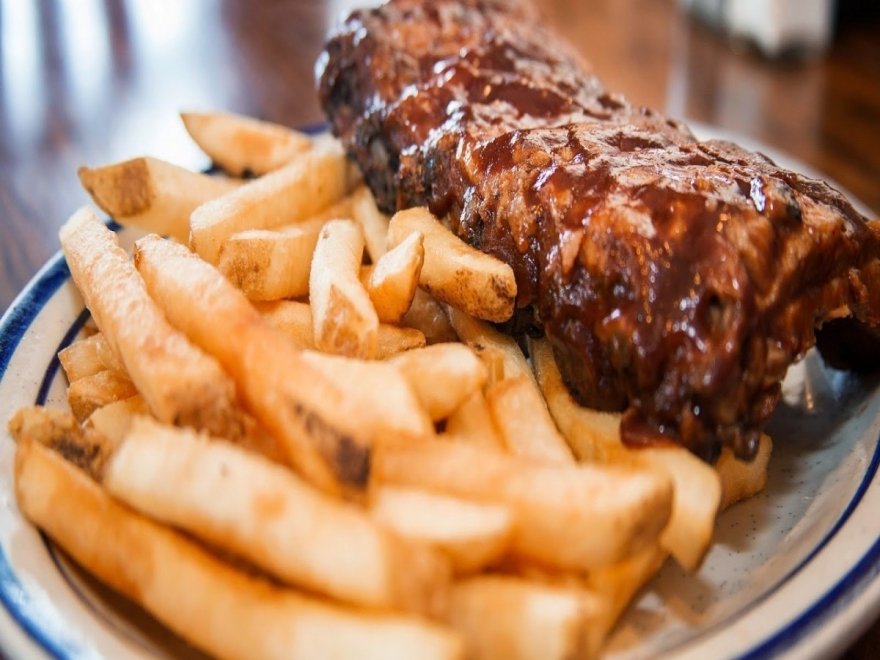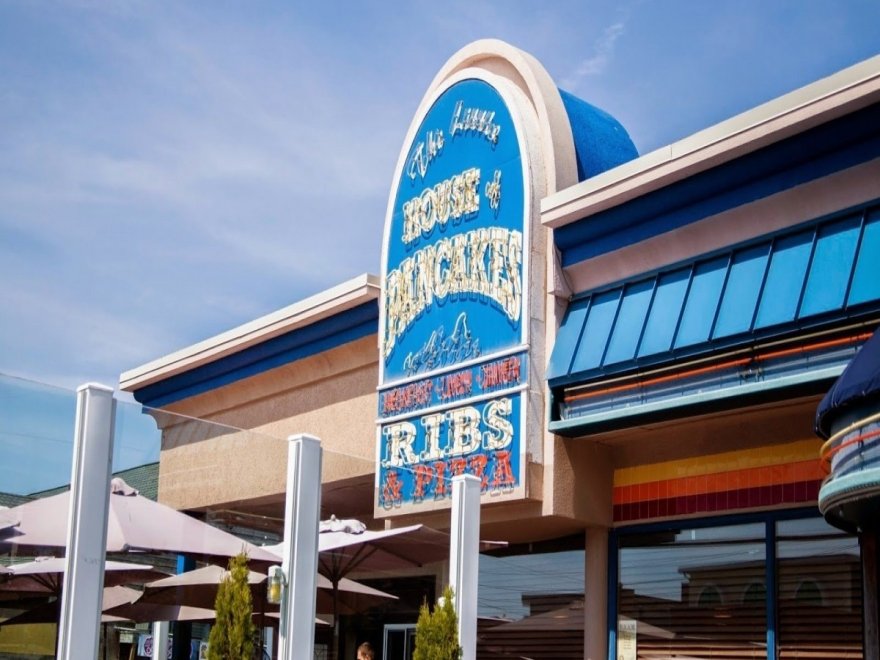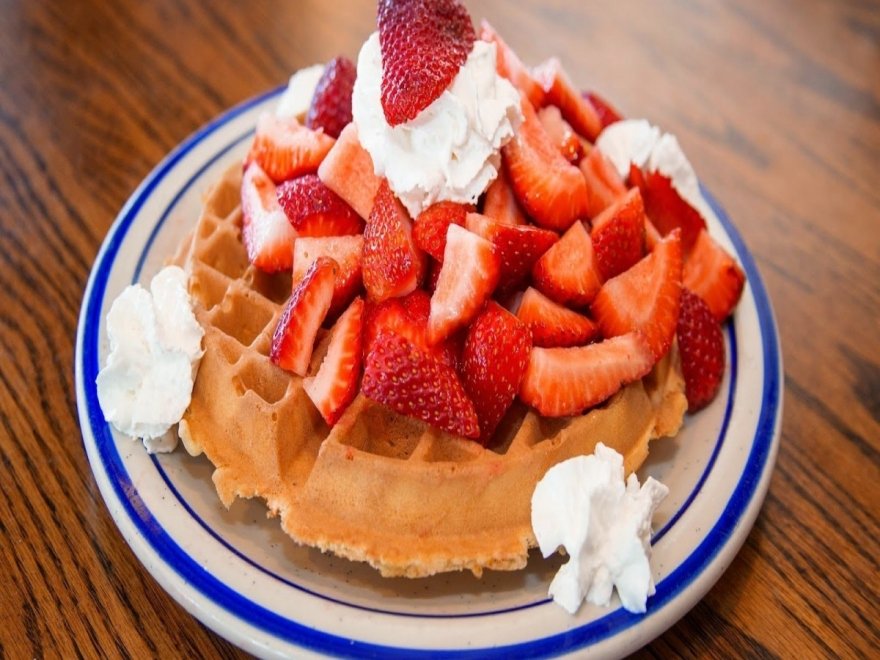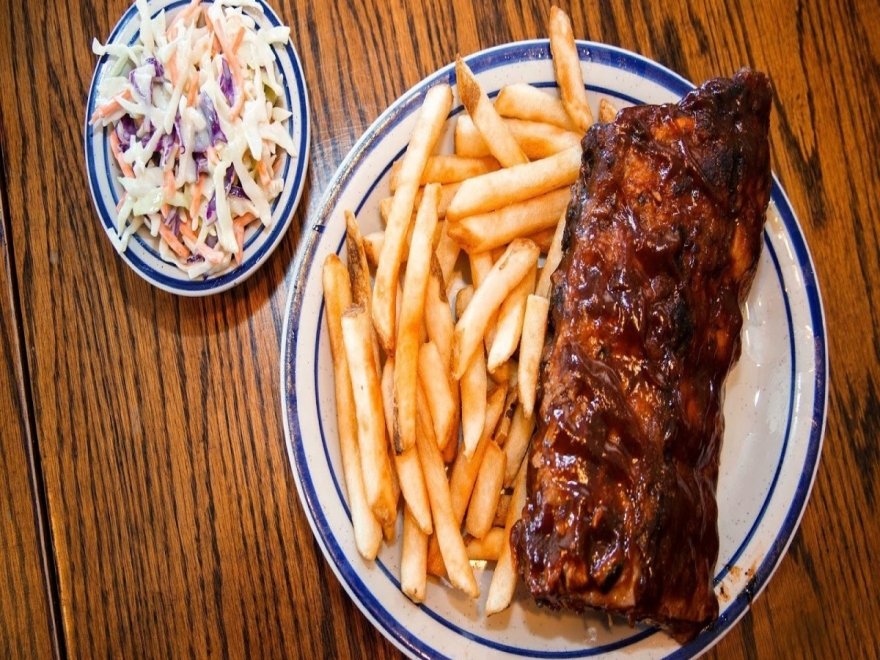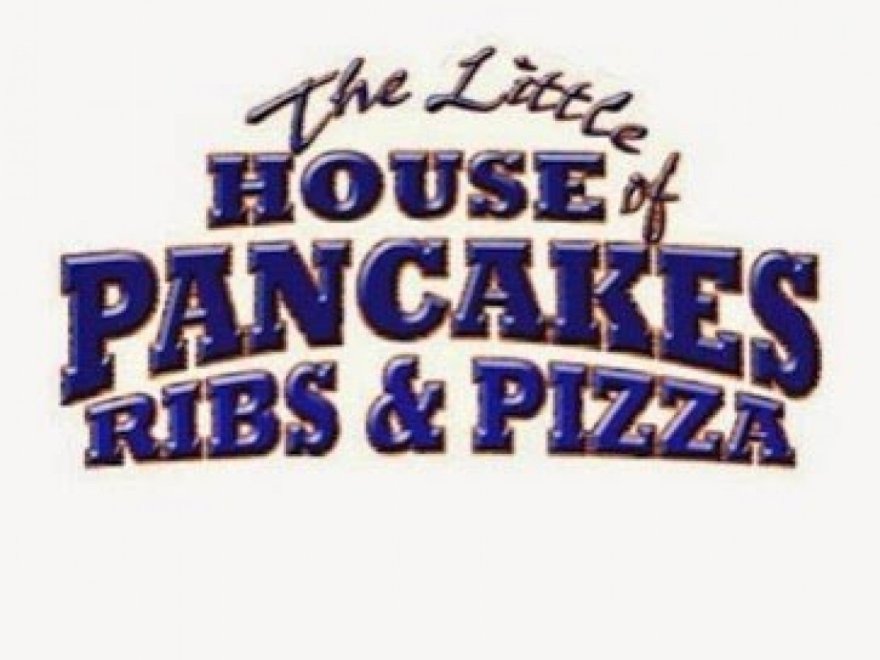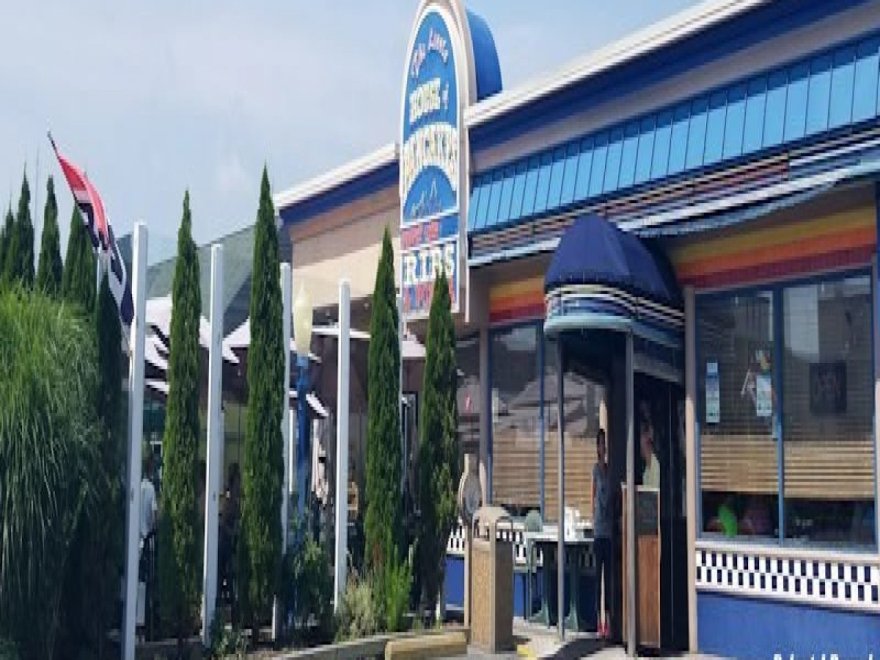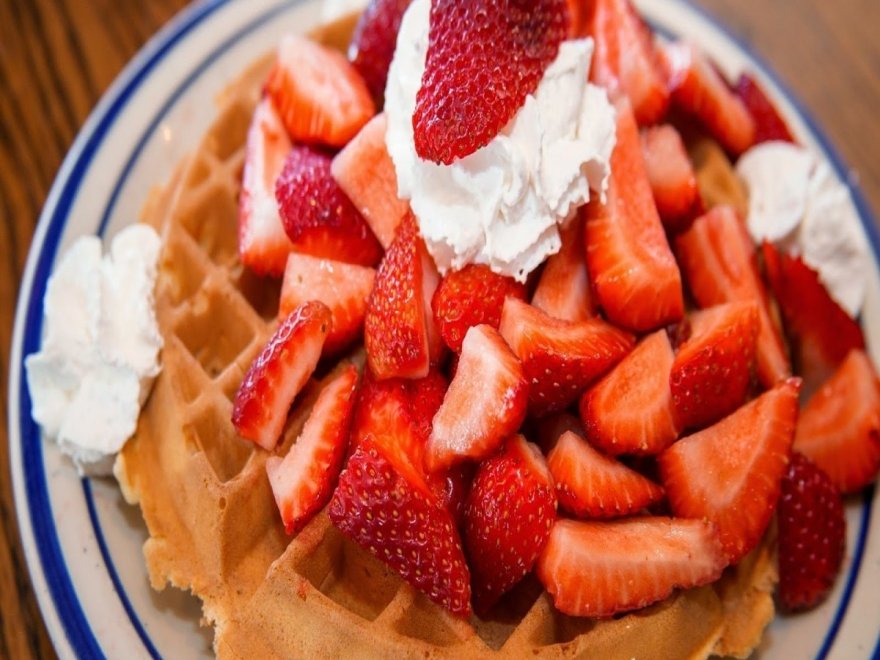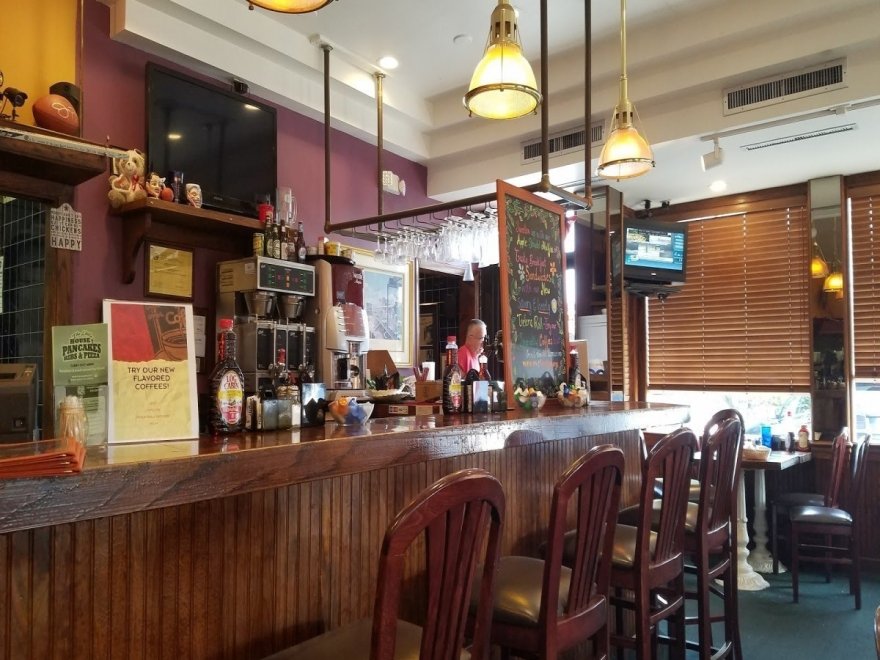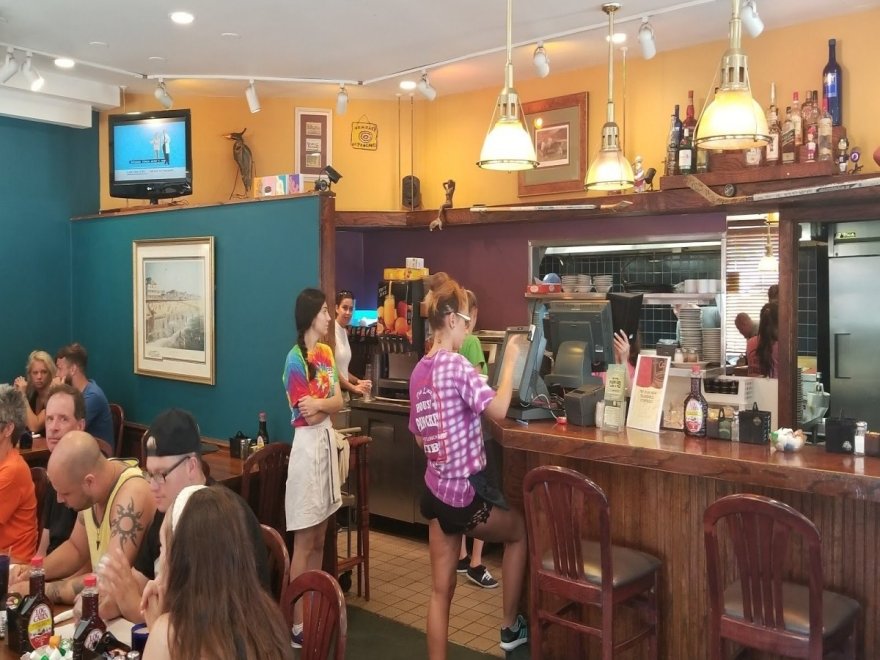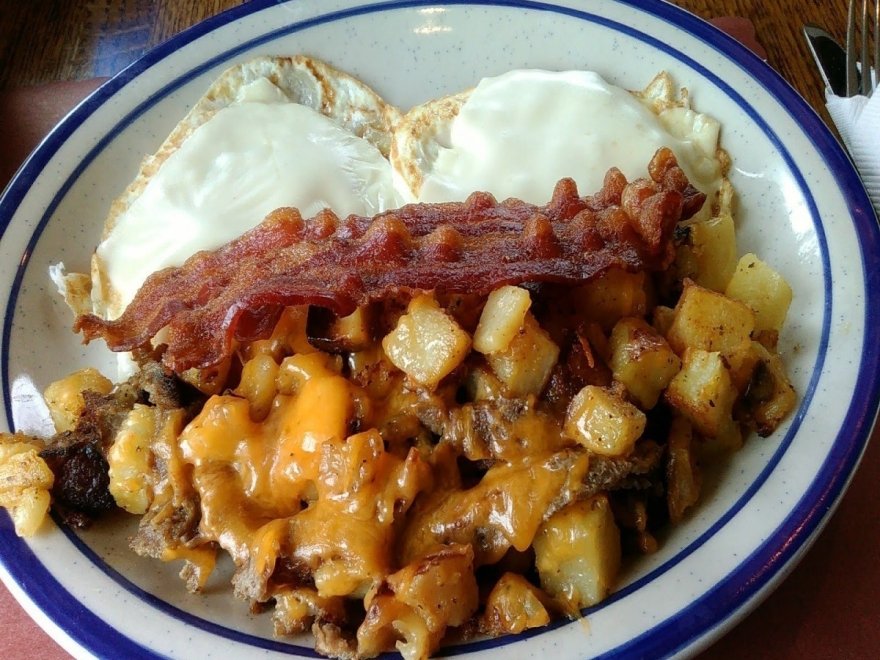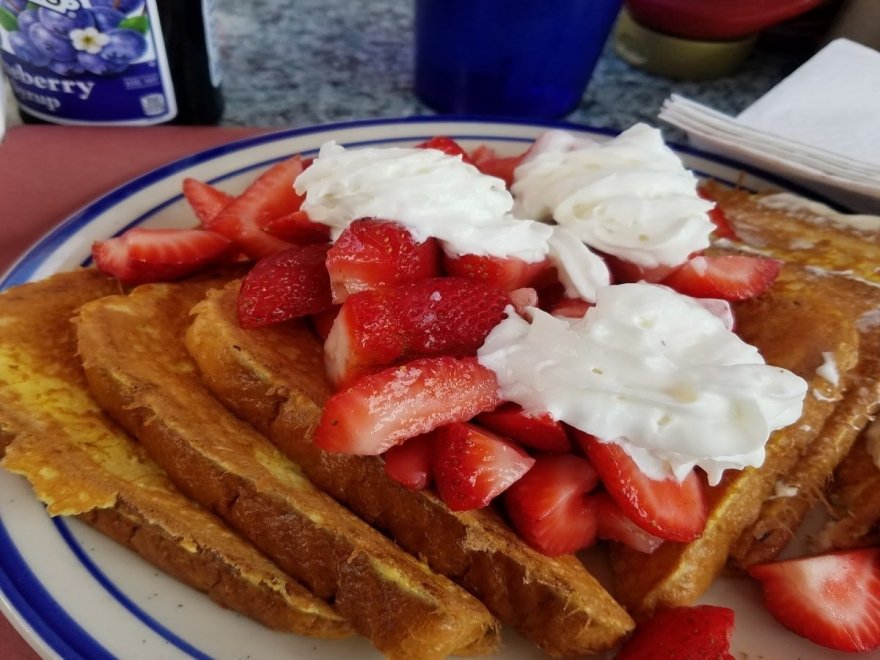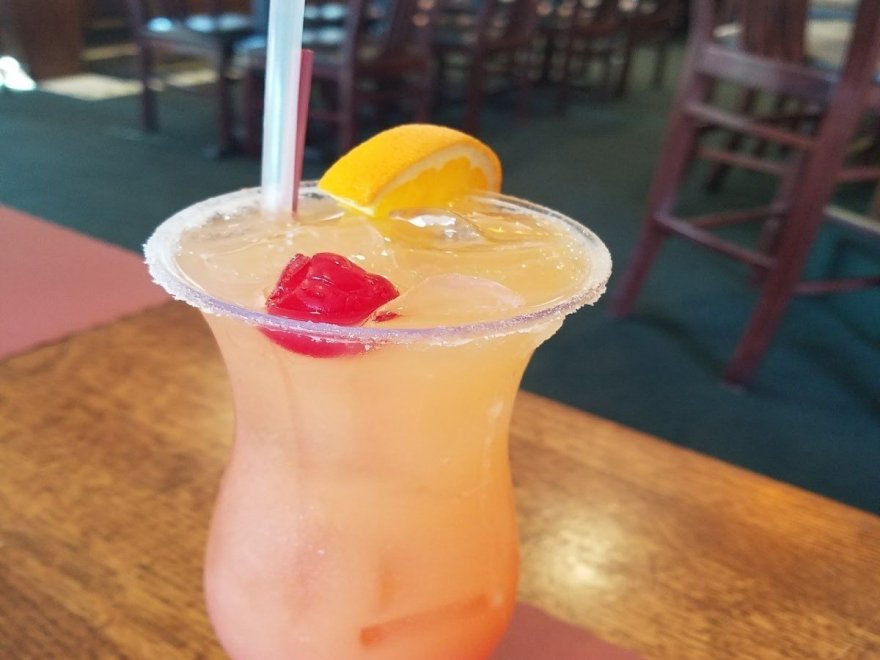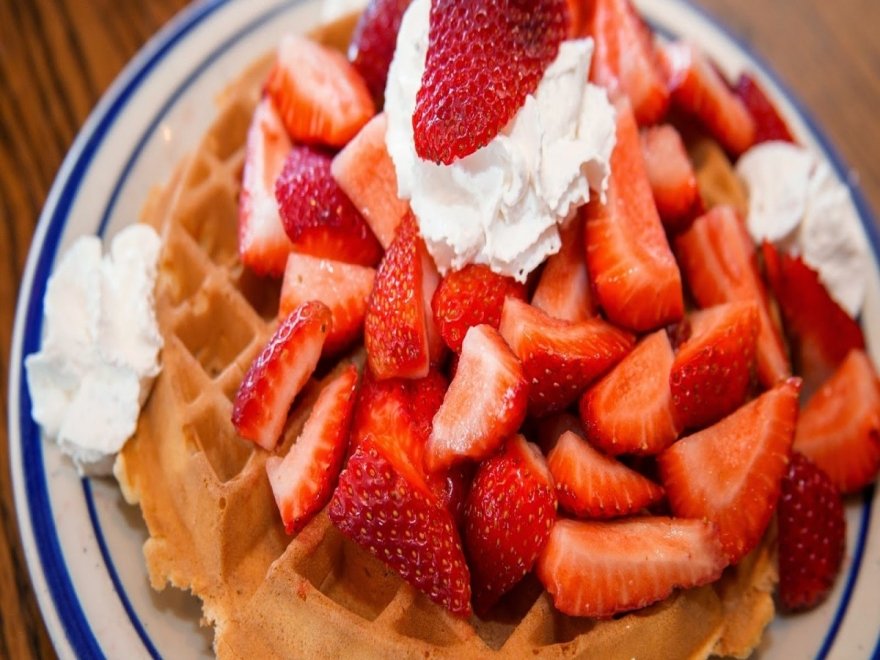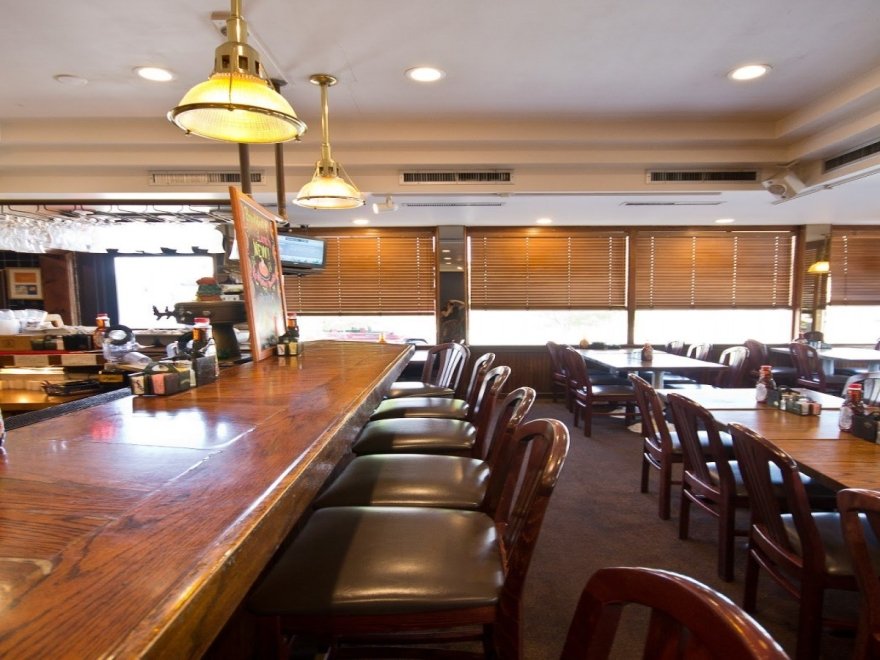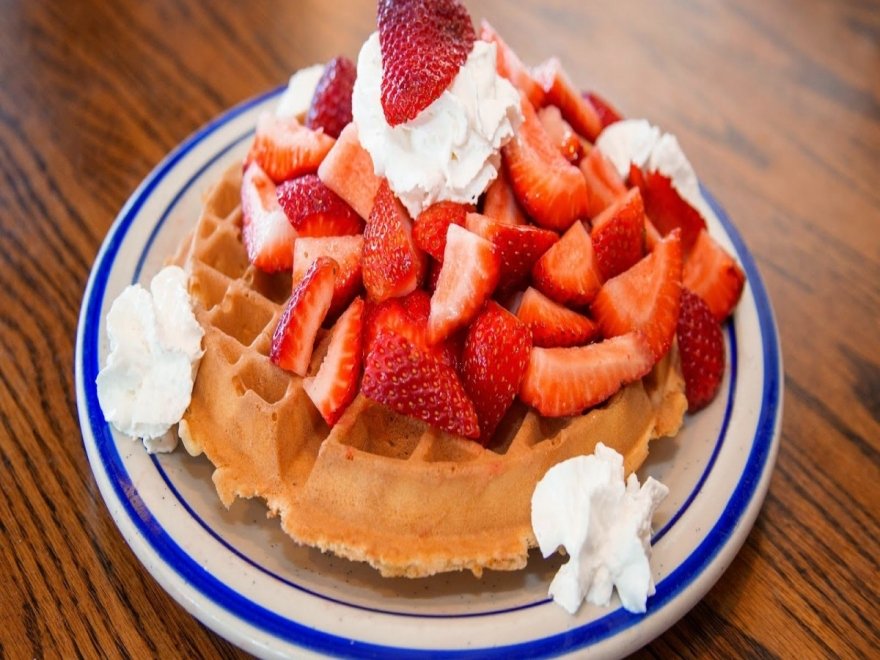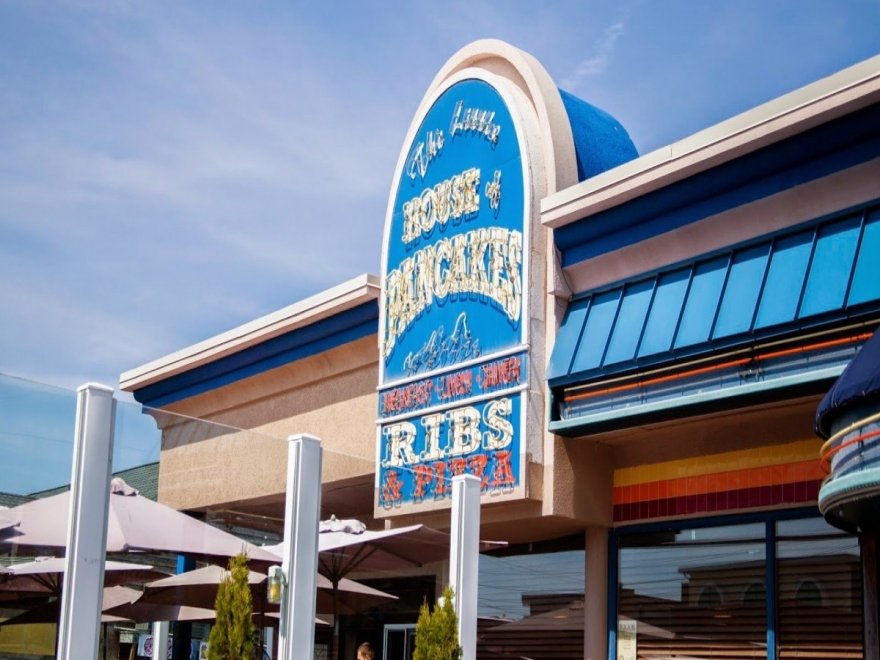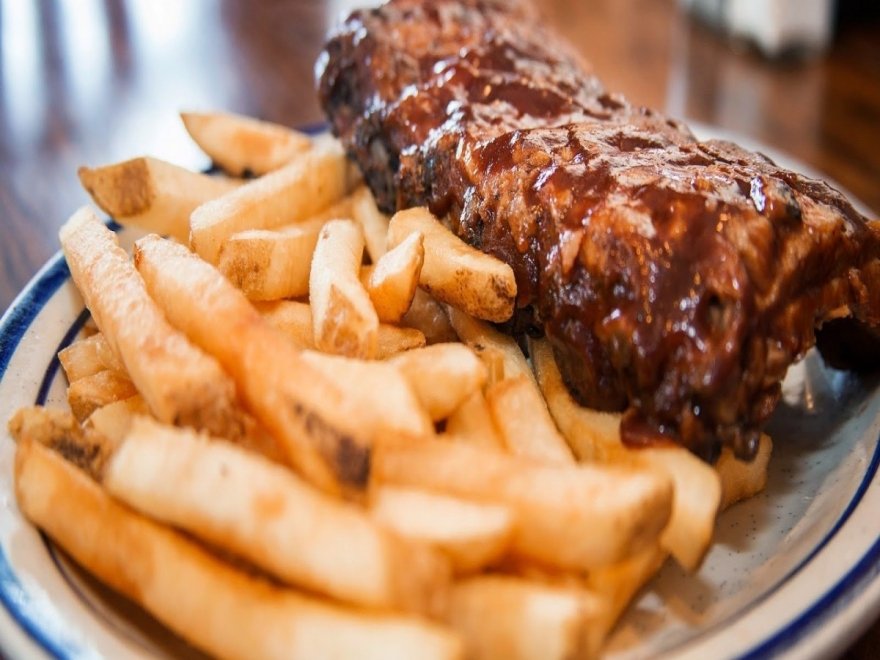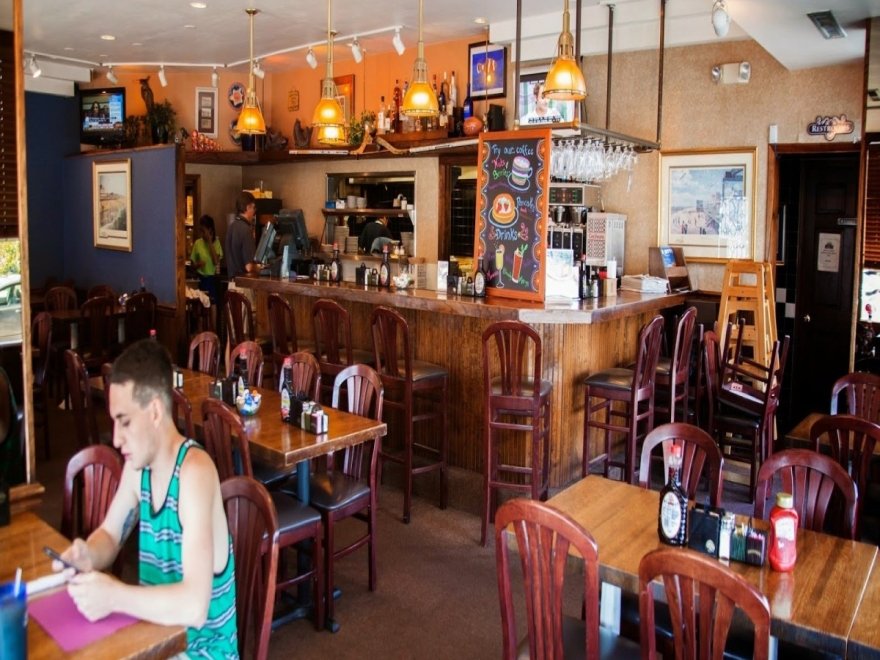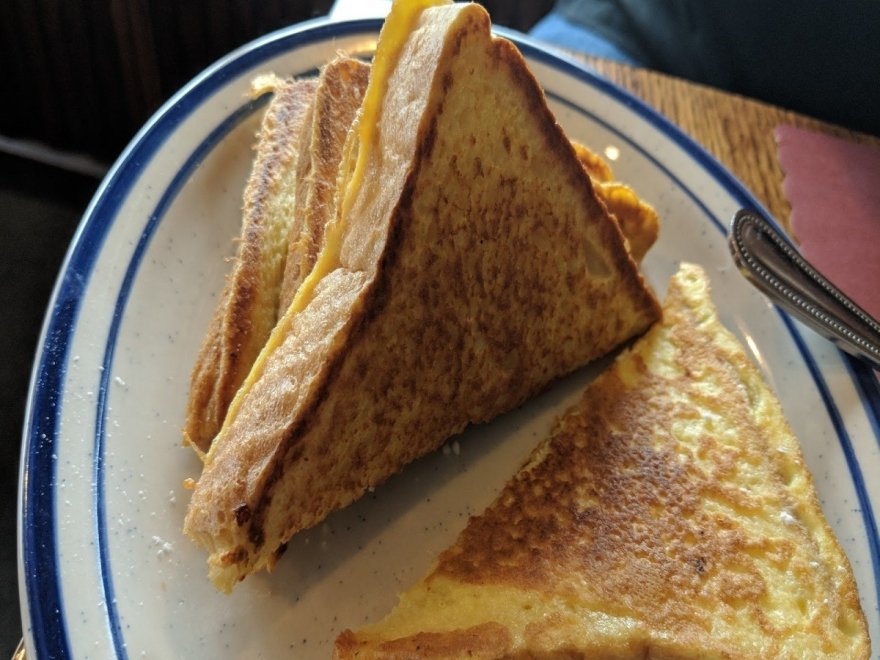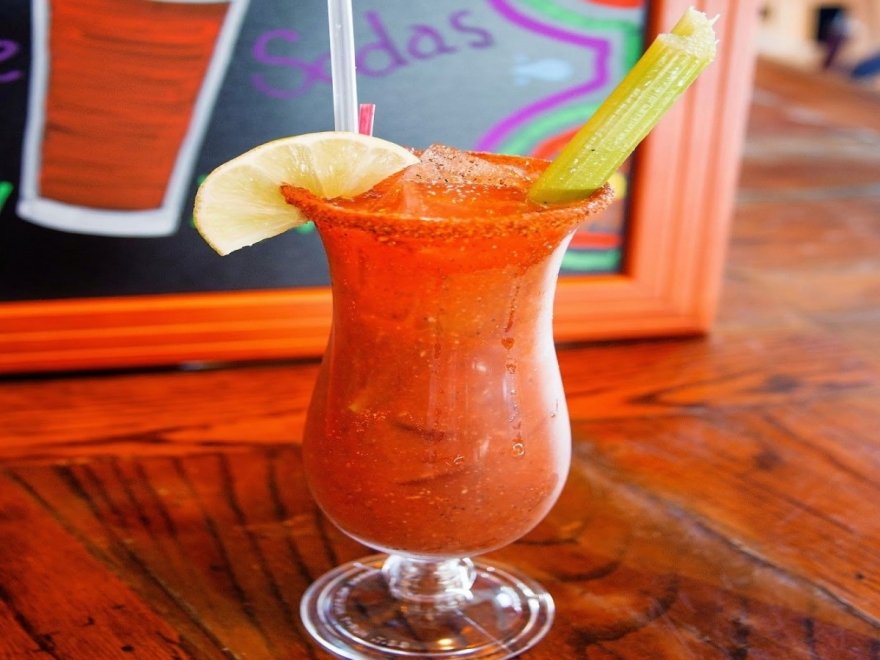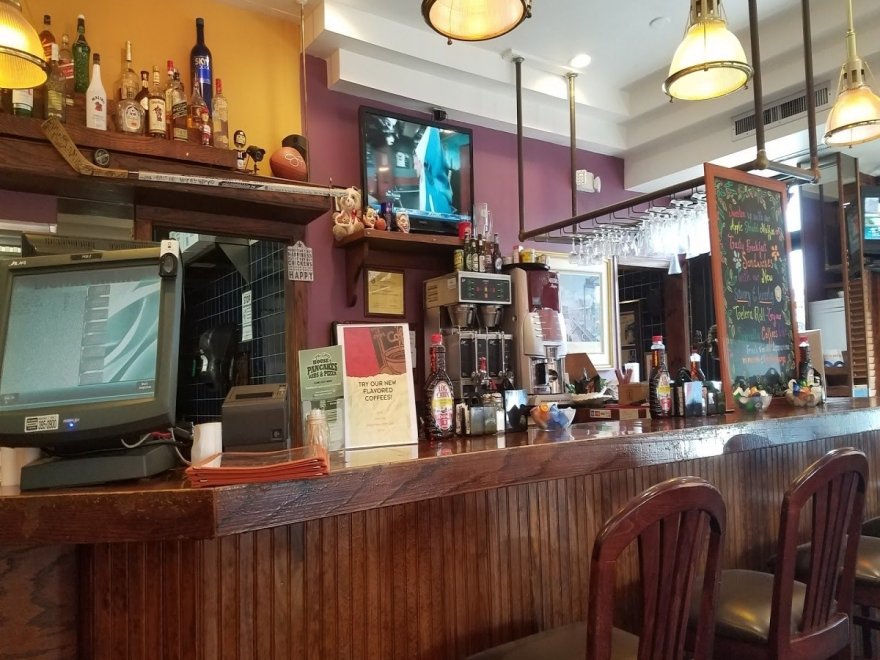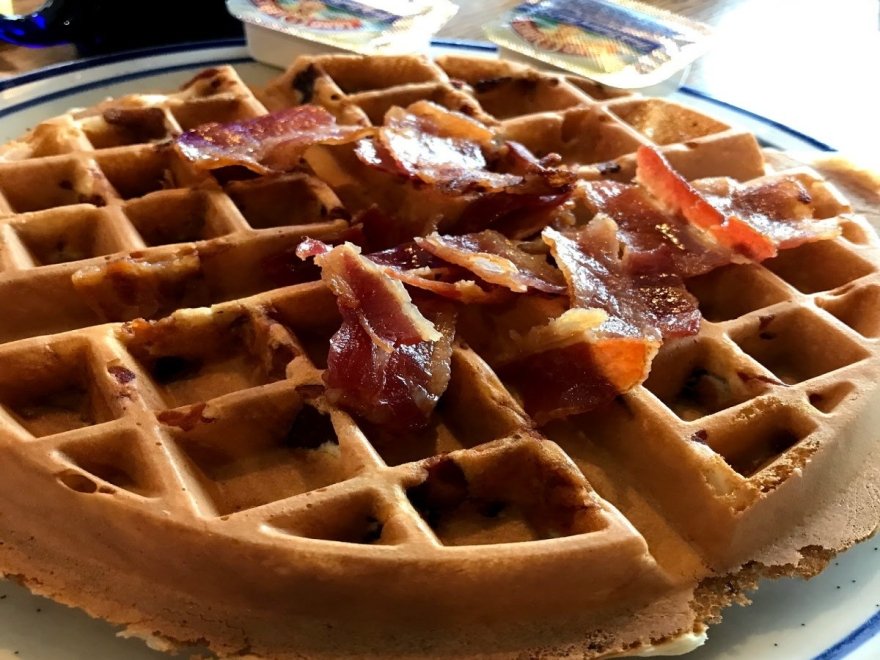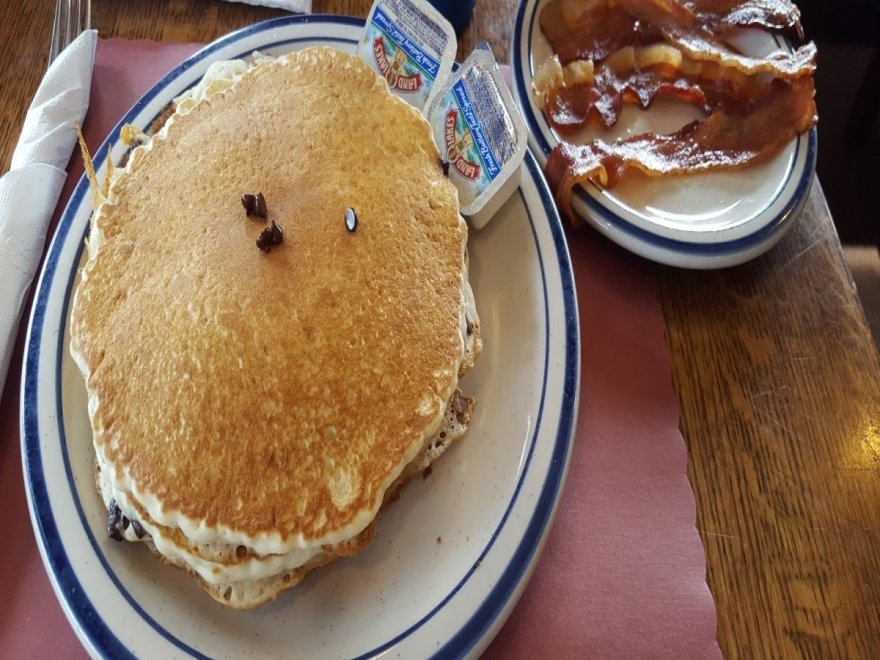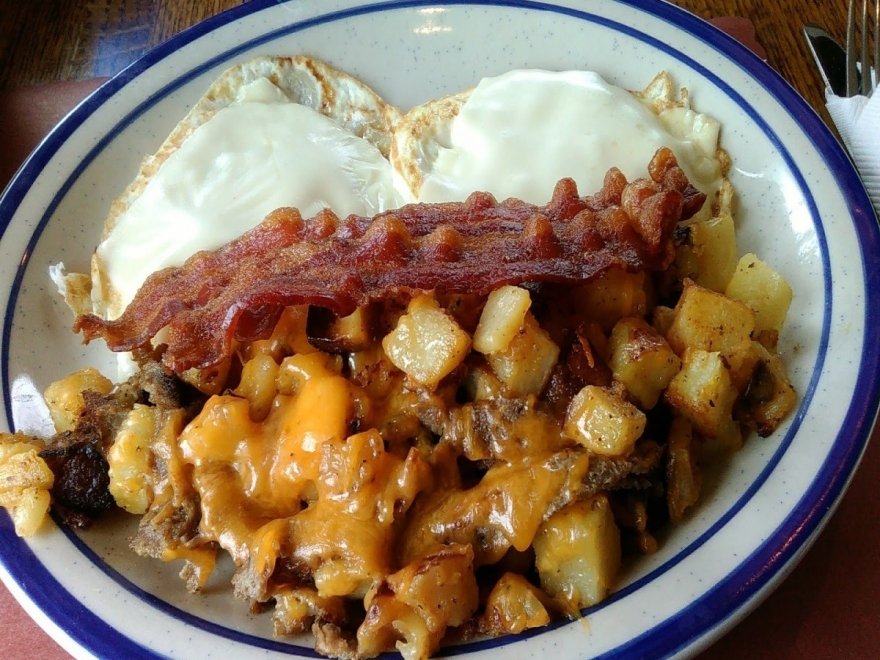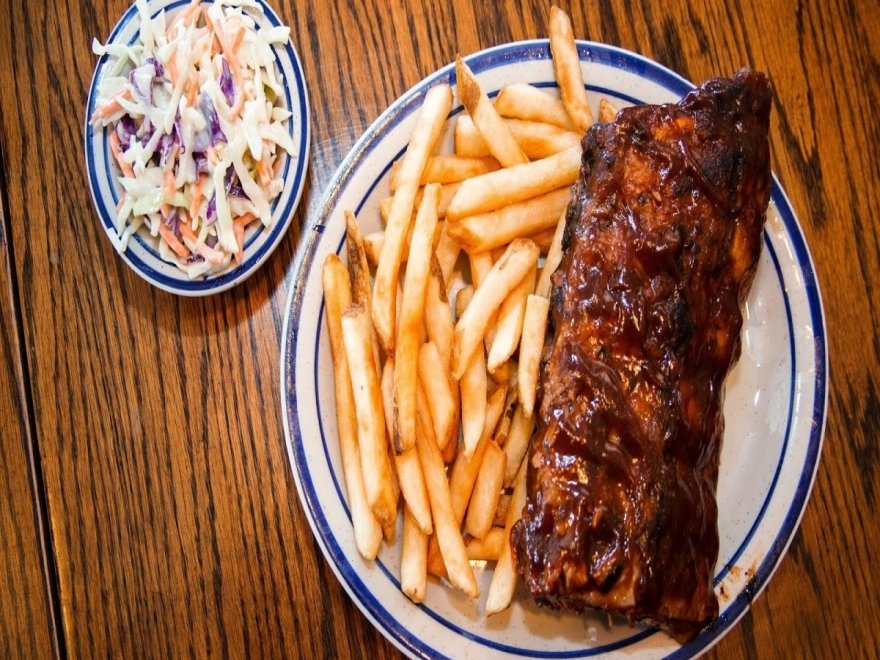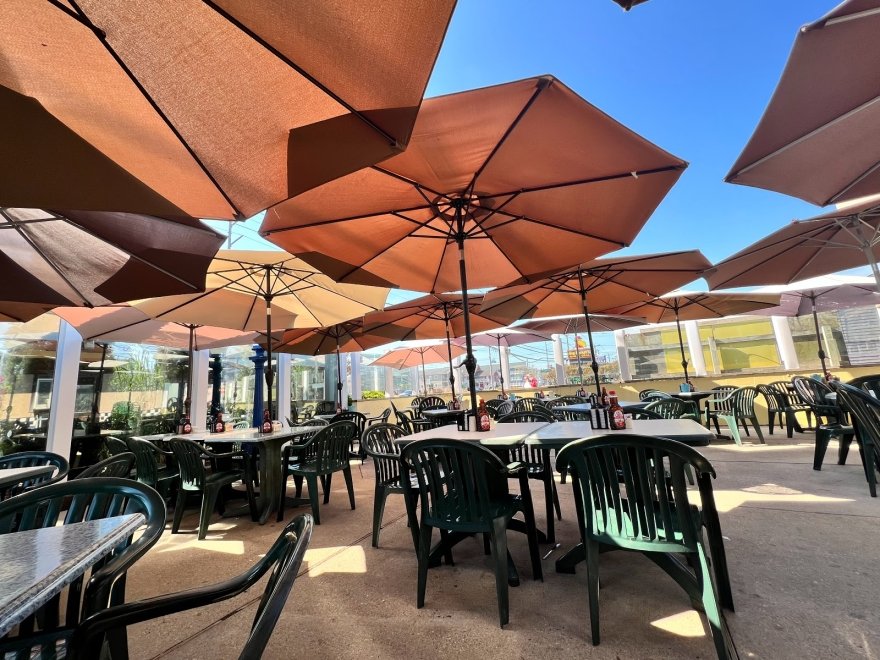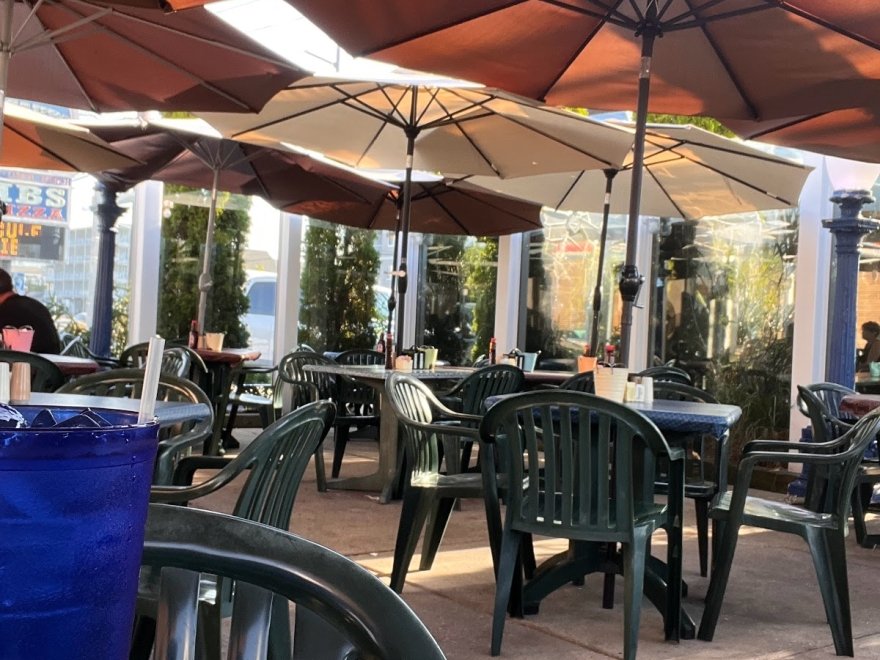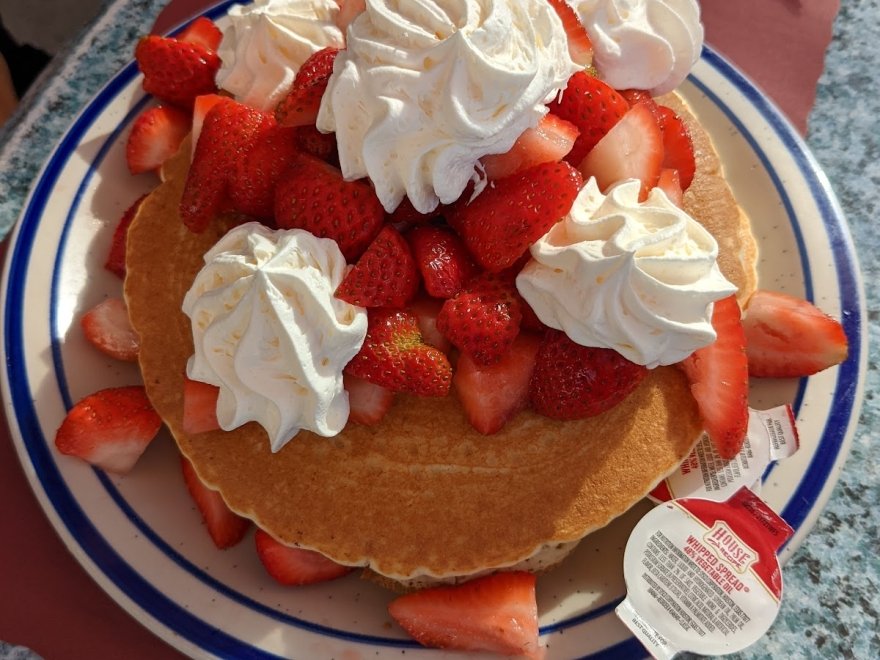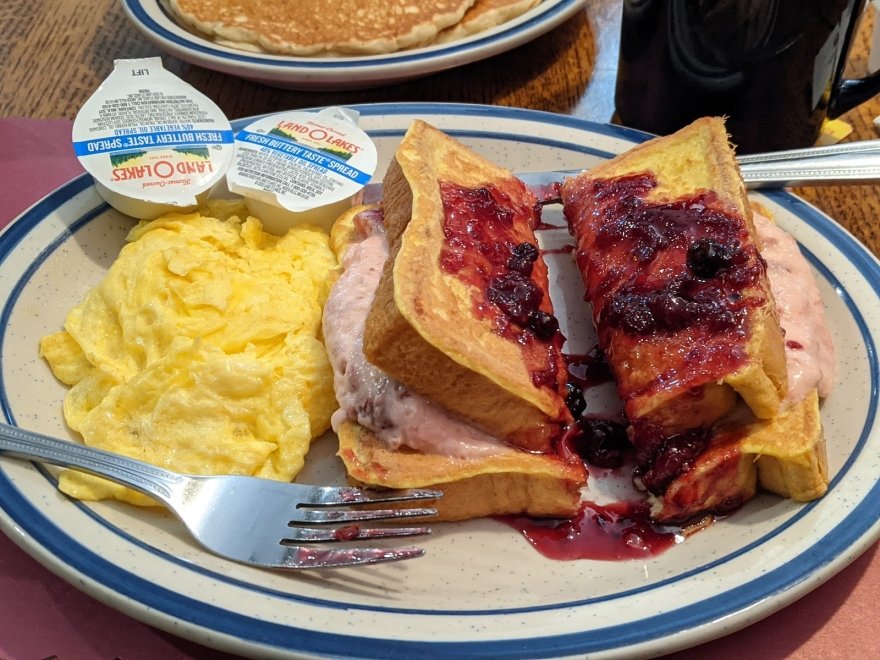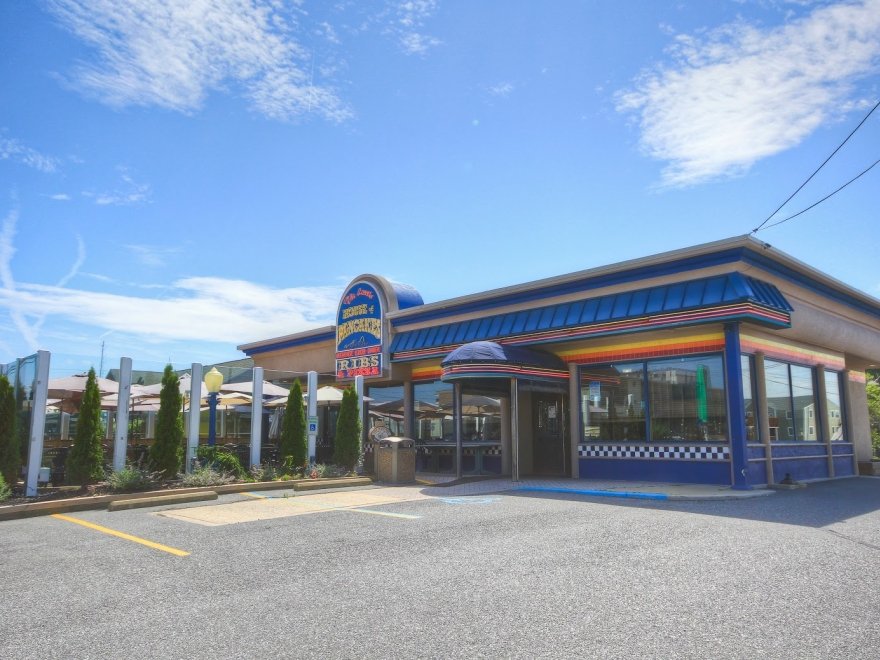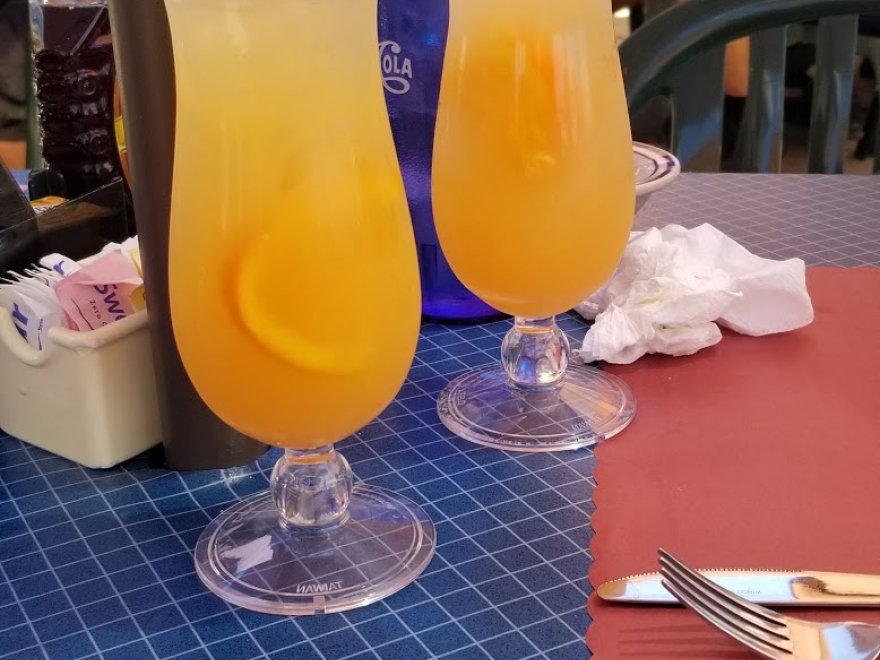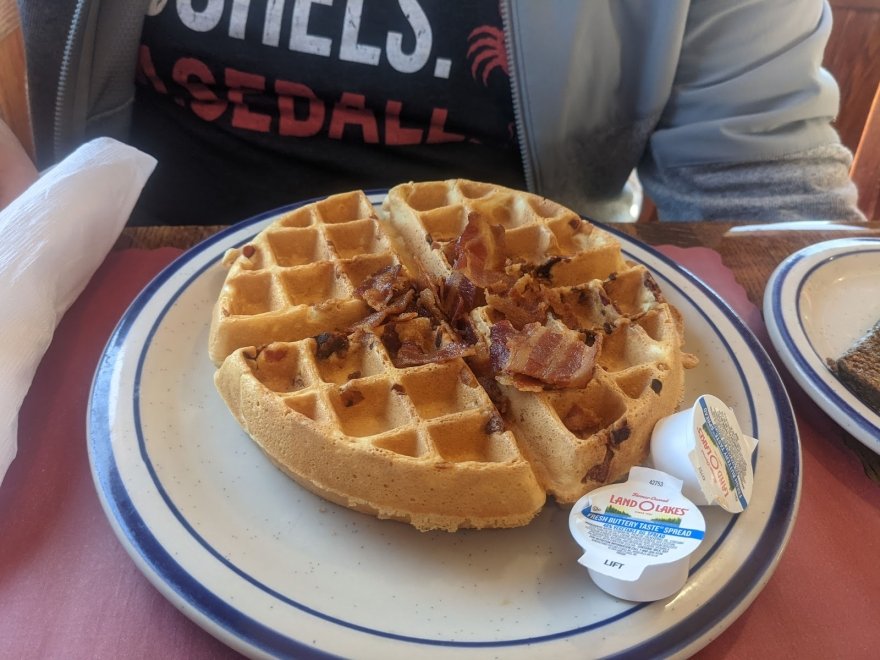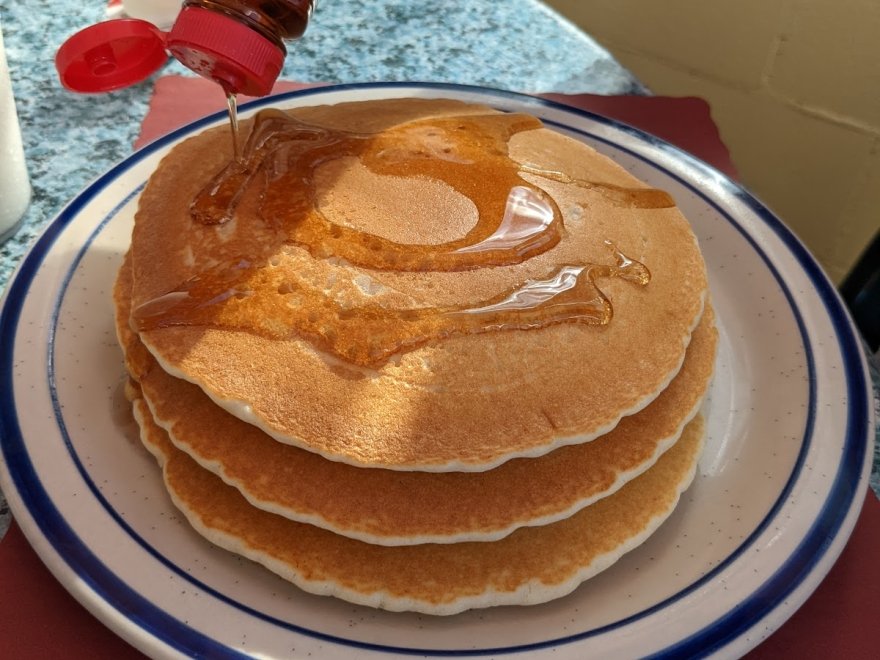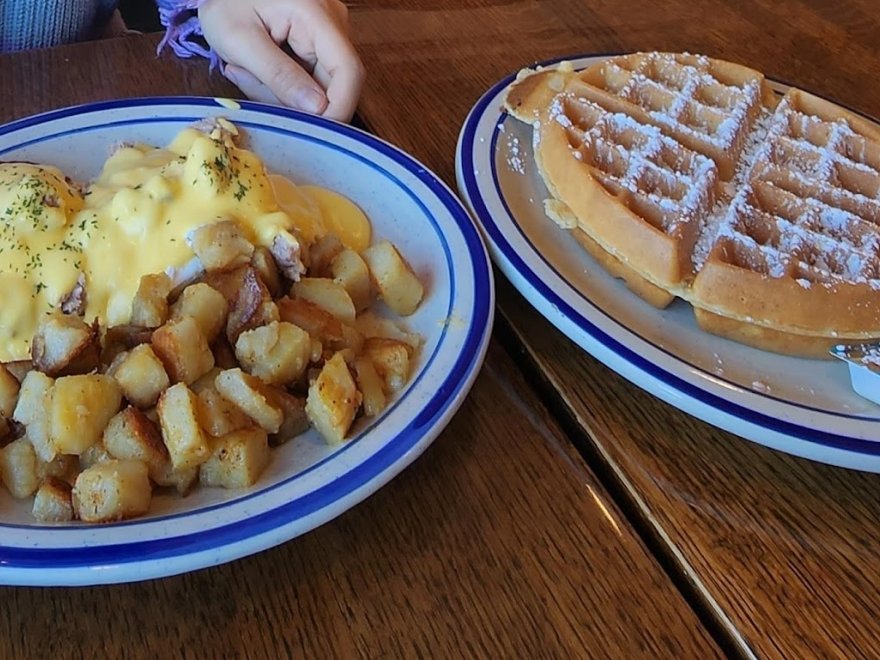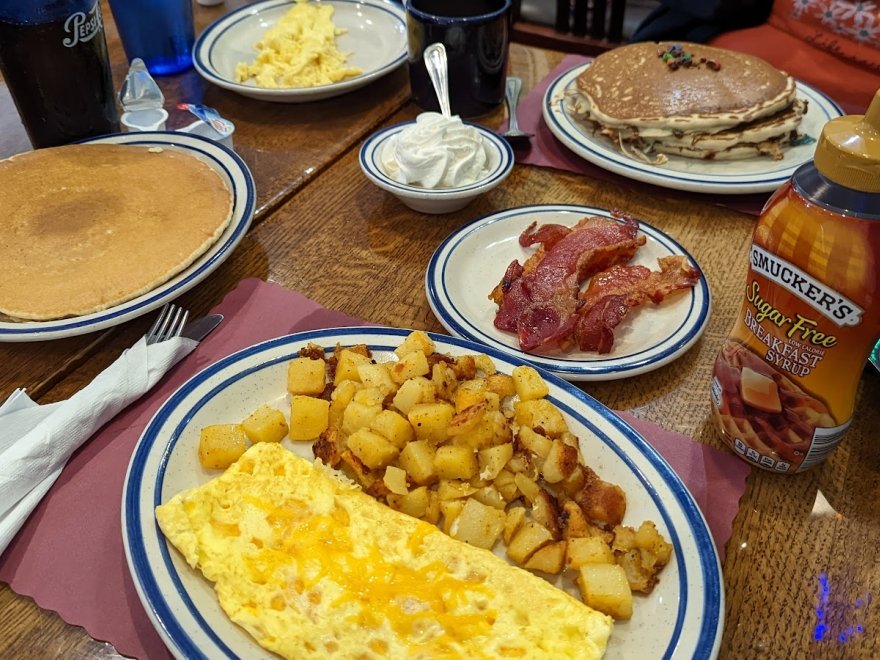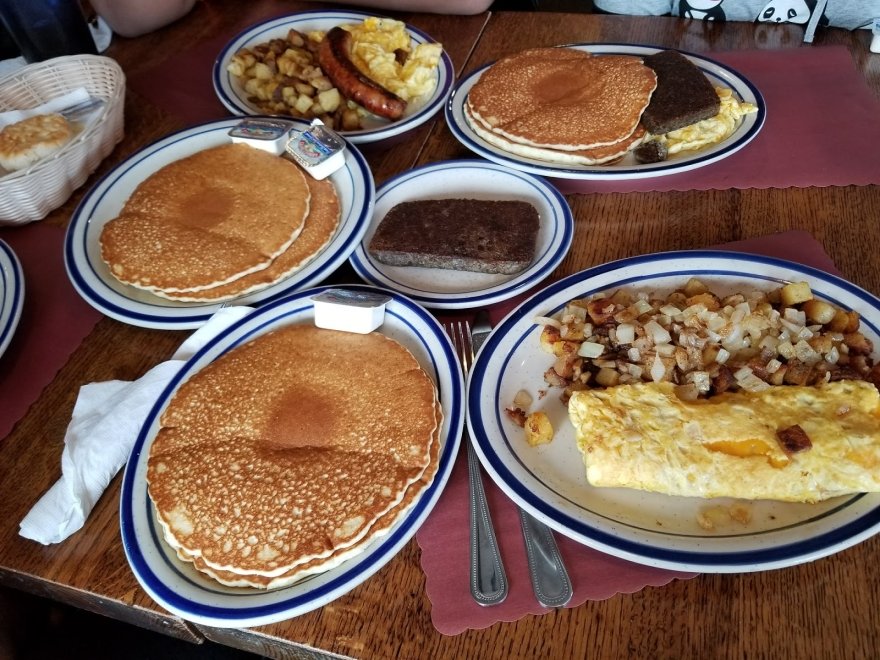 Little House of Pancakes, Ribs and Pizza
0 miles
Opens at 8:00 am
Hours 8:00 am - 12:30 pm
Sunday

8:00 am - 12:30 pm

Monday

8:00 am - 12:30 pm

Tuesday

8:00 am - 1:00 pm

Wednesday

7:00 am - 1:30 pm

Thursday

8:00 am - 12:30 pm

Friday

8:00 am - 12:30 pm

Saturday

8:00 am - 12:30 pm
The Little House of Pancakes... much more than pancakes.
Cuisine
American
,
Beach Food
,
Sandwiches & Subs
Meal Types
Breakfast
,
Brunch
,
Lunch
Recent Reviews
Little House of Pancakes, Ribs and Pizza
Maisha Richardson : 5 on 8/4/2023 3:15 pm
The little house of Pancake never disappoints. Great food, great service and never a wait. Had the kid pancake and French toast platter. And we had the mushroom omelet platter, and chicken burrito. Total was $68.00…
Maisha Richardson
1691162153
Little House of Pancakes, Ribs and Pizza
Sara Murphy : 5 on 7/3/2023 2:18 pm
I was pleasantly surprised by this place! We wanted to try breakfast somewhere that wasn't a big chain and this place did not disappoint! We have two young kids (5 and 2) and the crayons and blank placemats were great for entertaining them.

The food was great and reasonably-priced, the coffee was perfect (not too strong/bitter/burnt) and the service was prompt. Our server, Renata, was very helpful and always there for a refill before we even asked. We will definitely be back next year for our annual OCMD trip.
Sara Murphy
1688393881
Little House of Pancakes, Ribs and Pizza
ZeJayee Is Me : 5 on 8/21/2023 3:50 pm
As we entered, we enjoyed the small house feel and the smell took us by surprise - it was of baked breakfast and was delicious. We had a server within four or so minutes, and there were many options.
The food was exquisite with thick whipped cream, warm fruit jellies, soft and airy waffles, perfectly salted home fry cubes, crispy yet not disintegrating bacon, and fruity smoothies.
If I had the money, I would definitely hire the cooks privately!
ZeJayee Is Me
1692633015
Little House of Pancakes, Ribs and Pizza