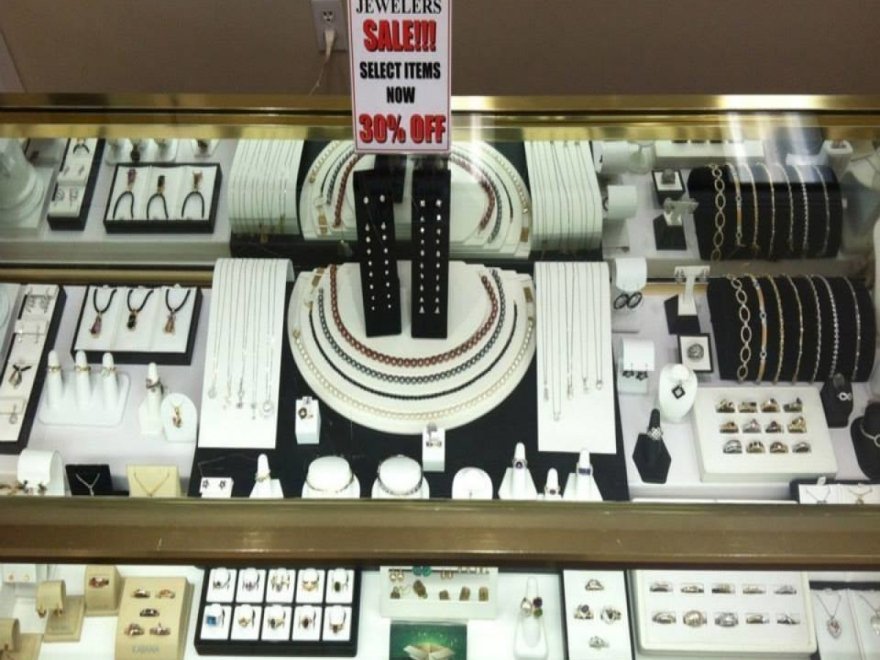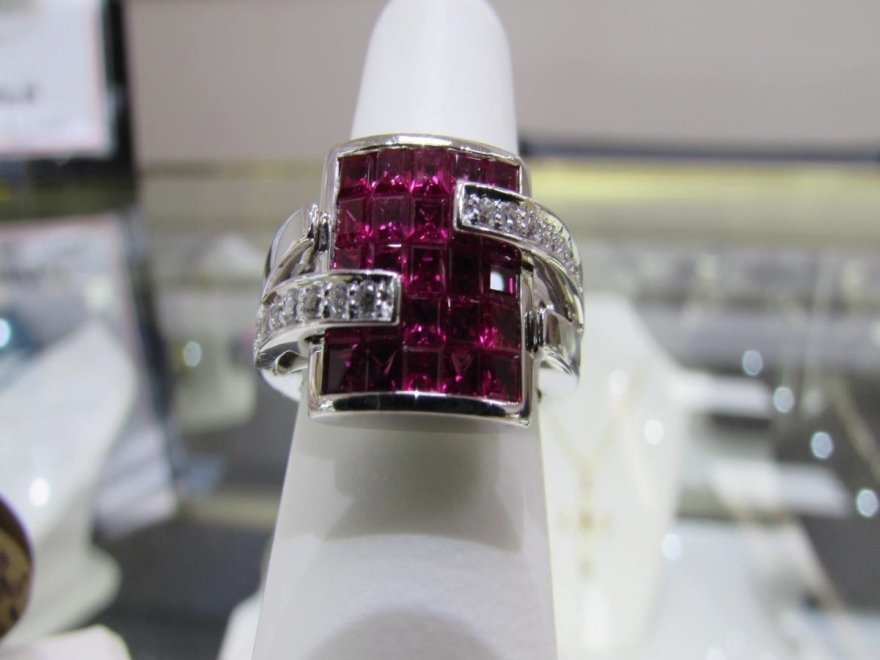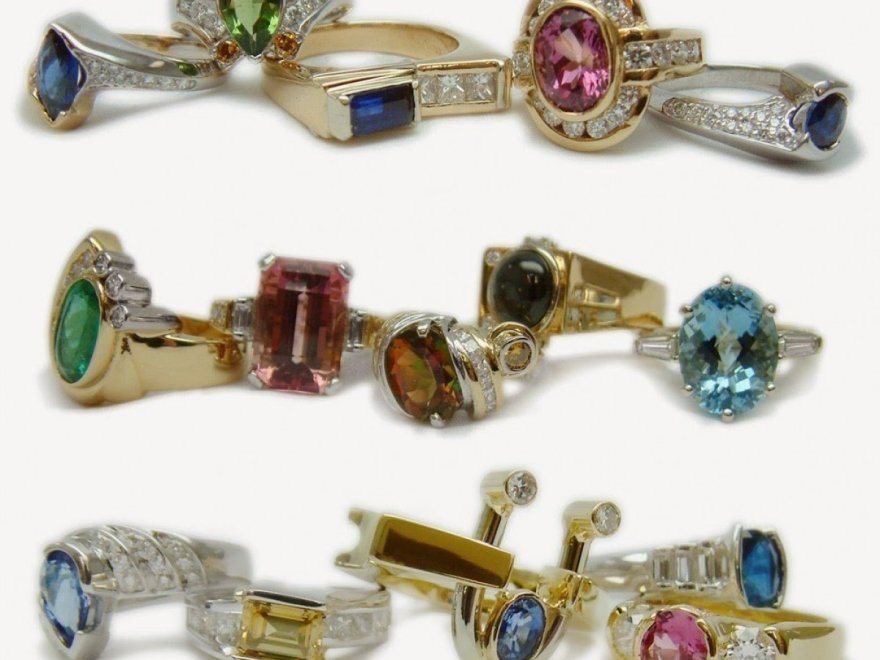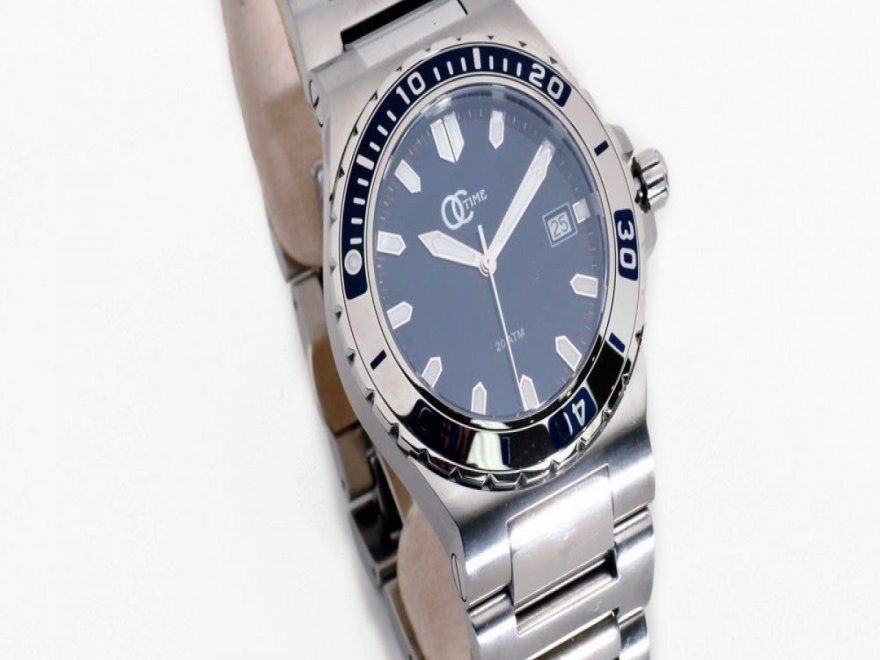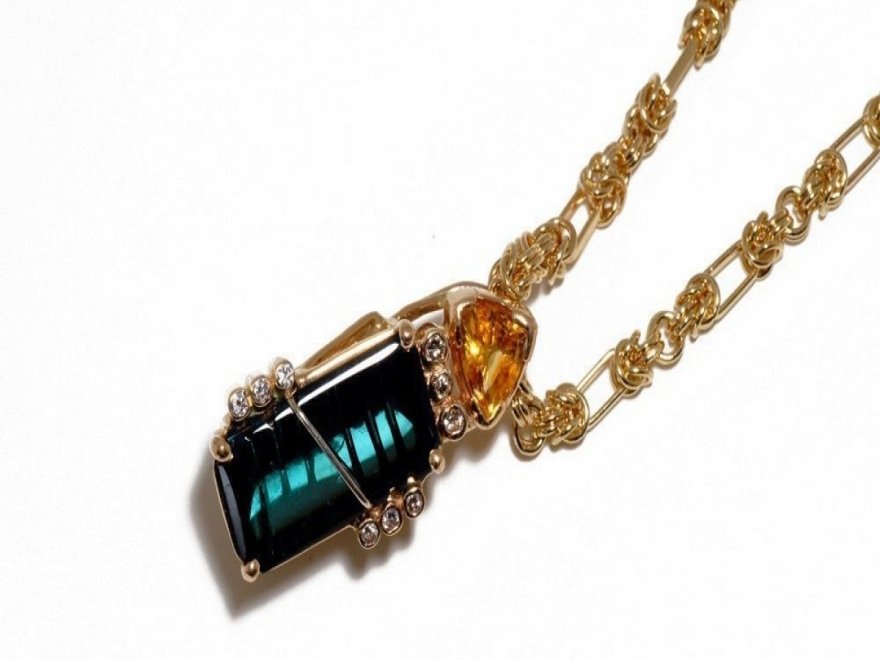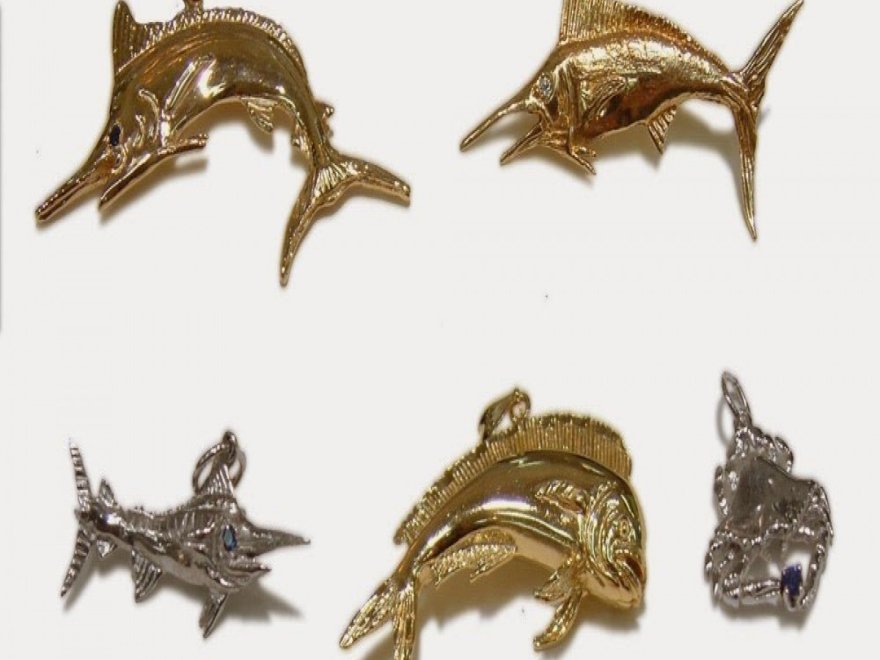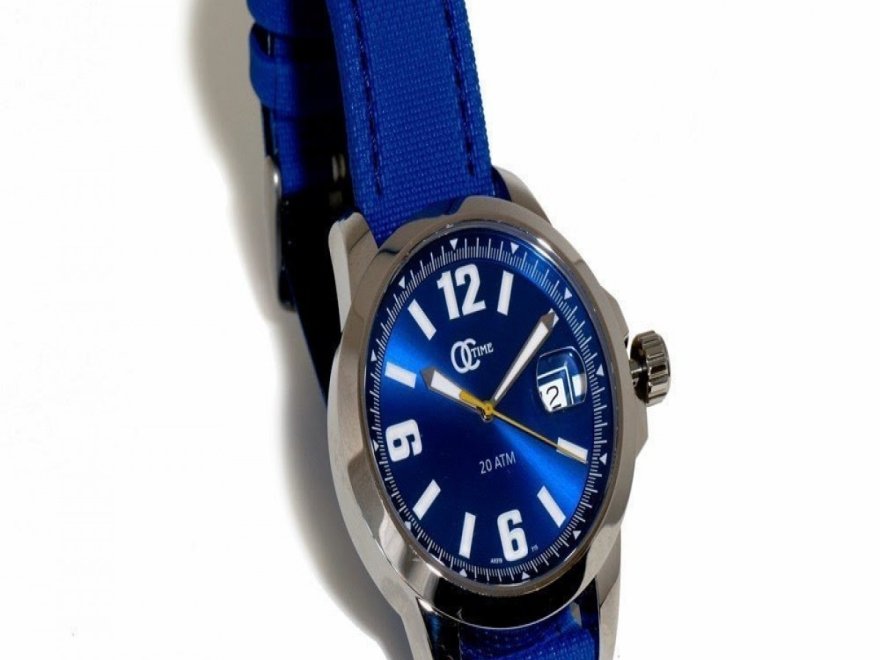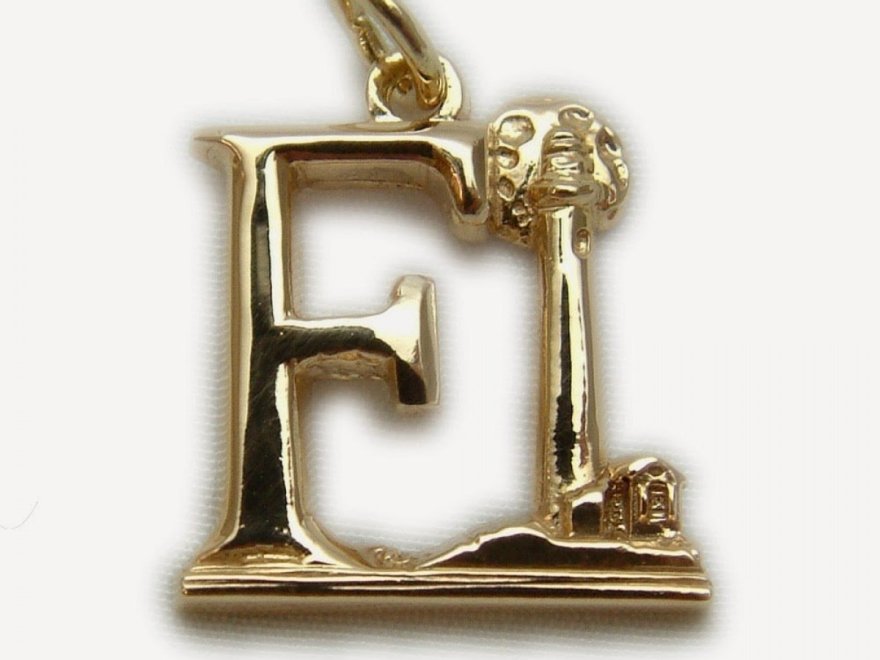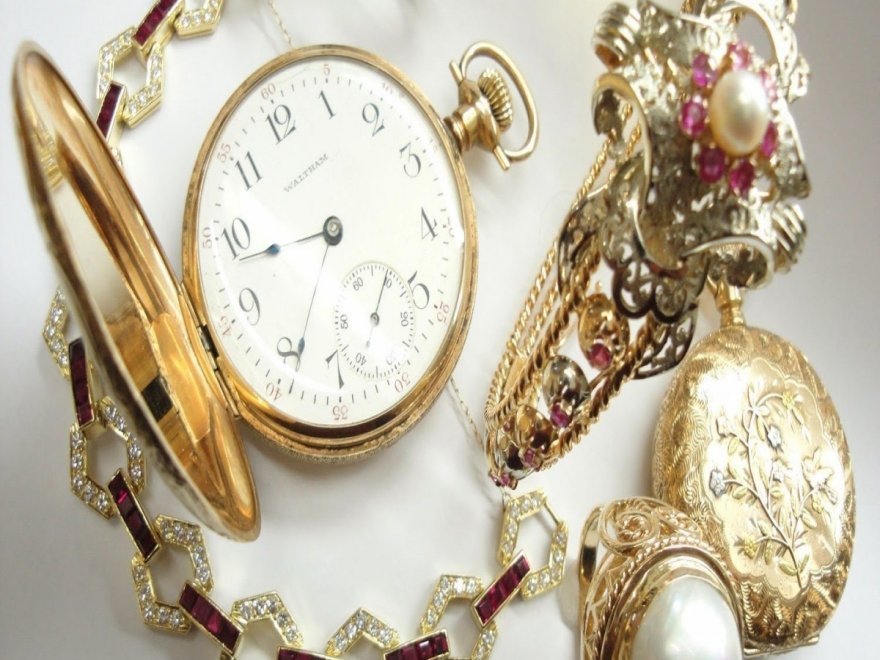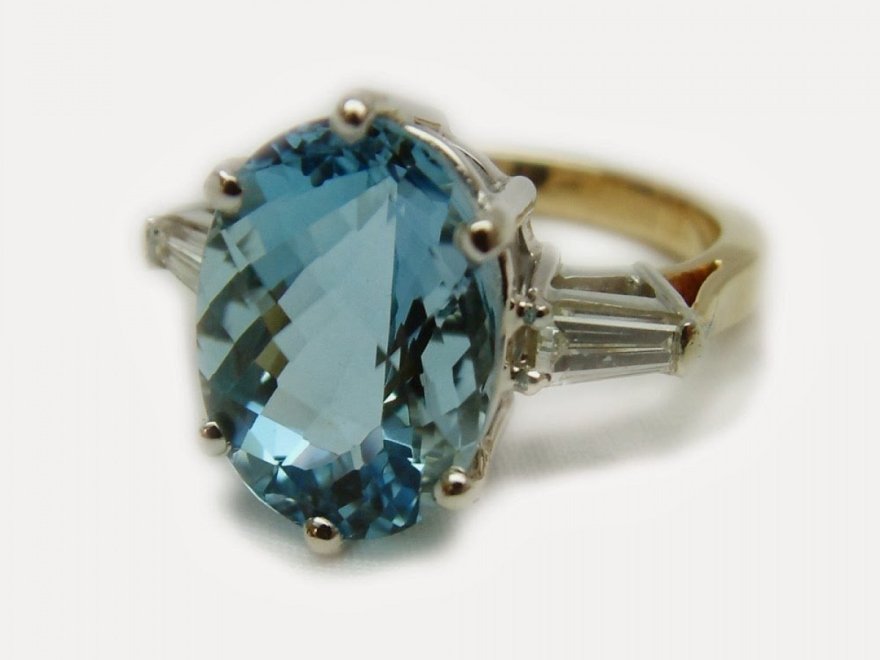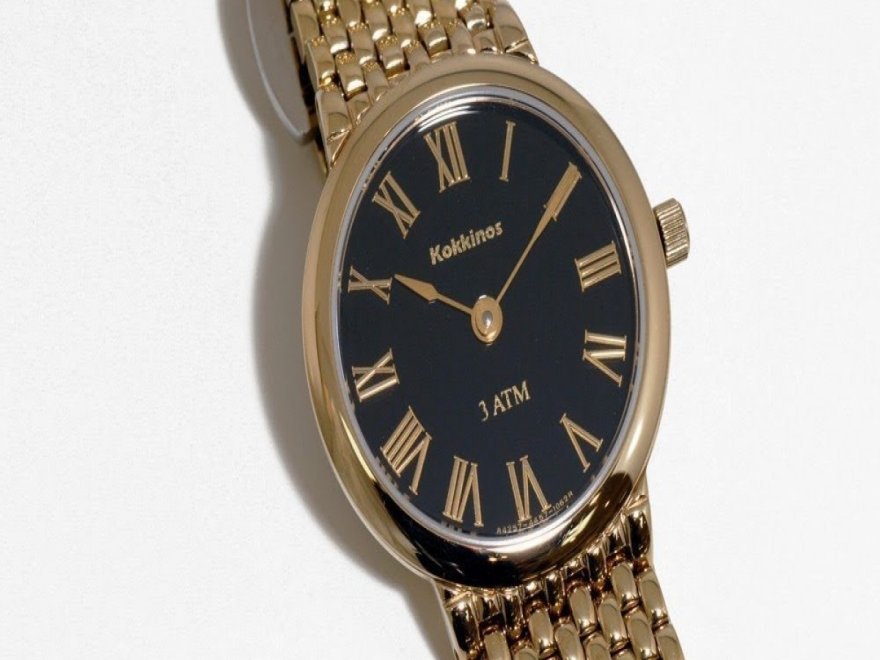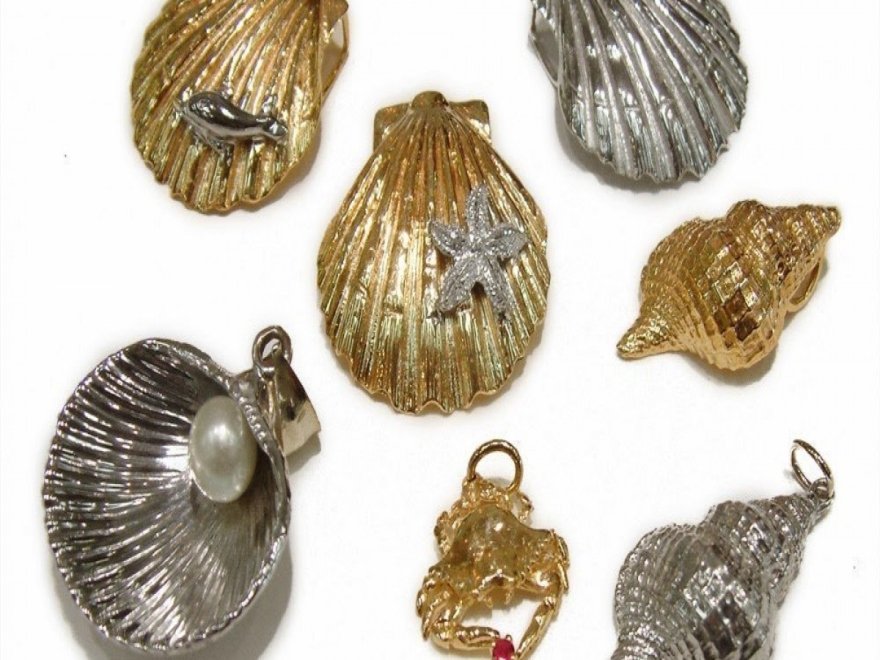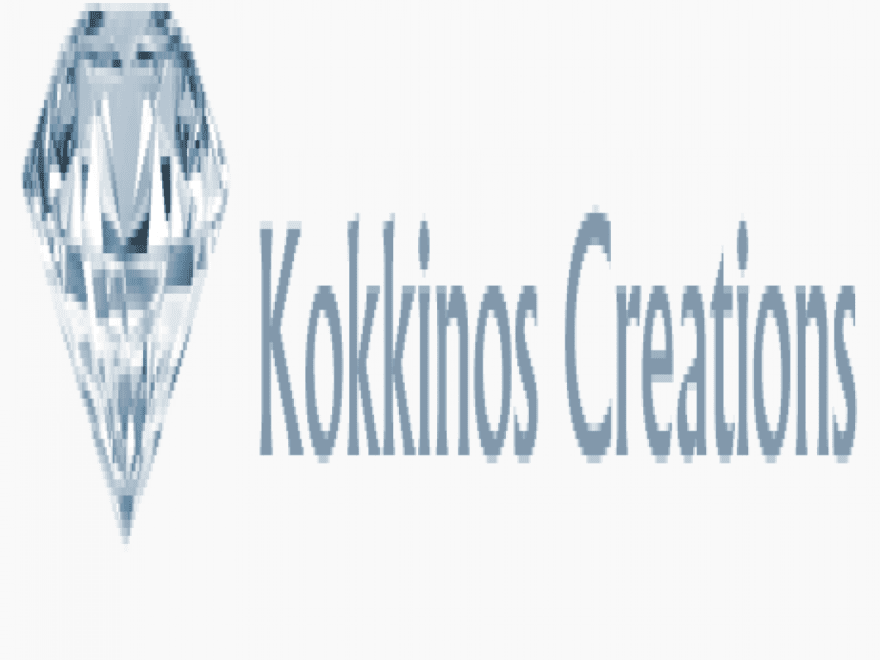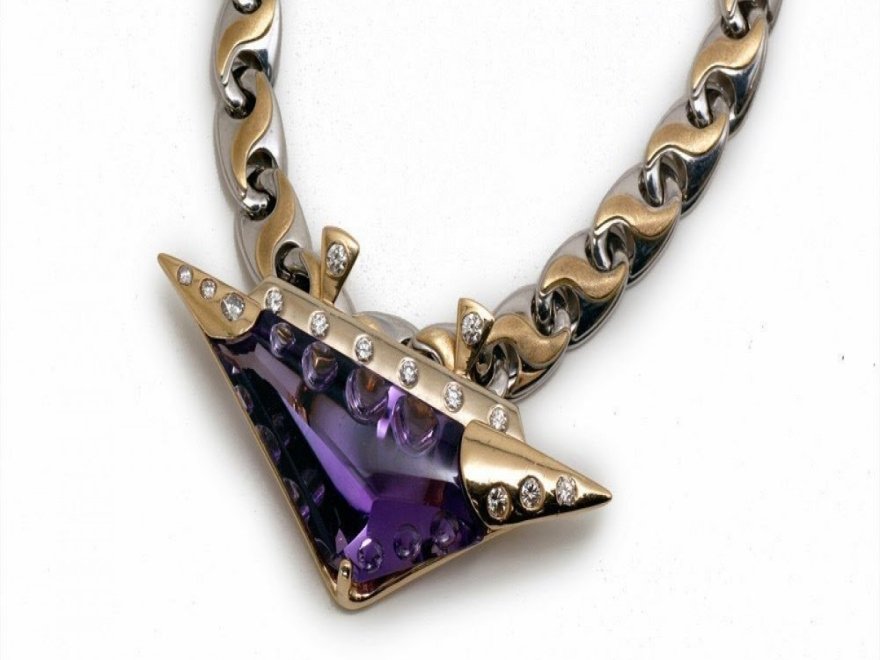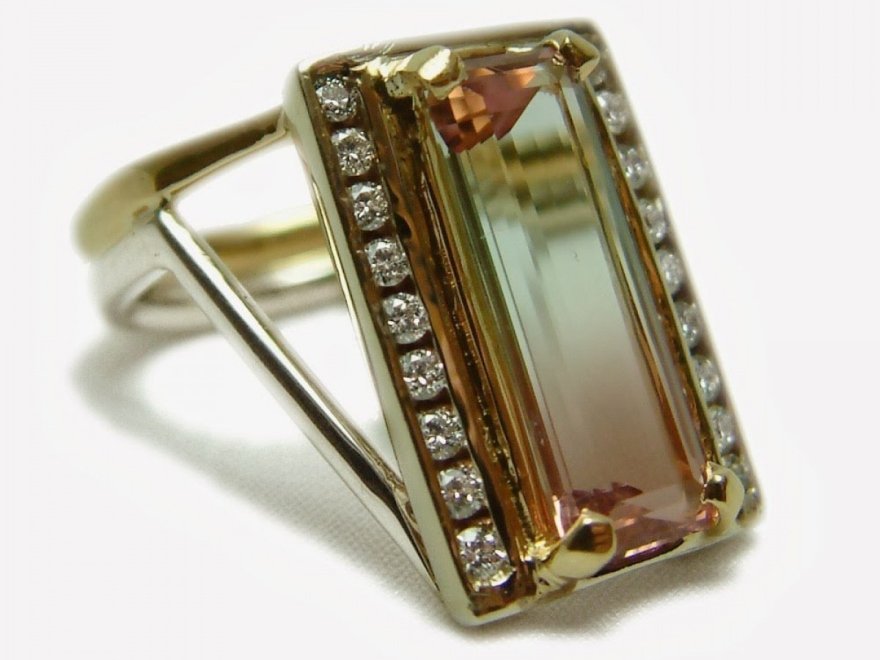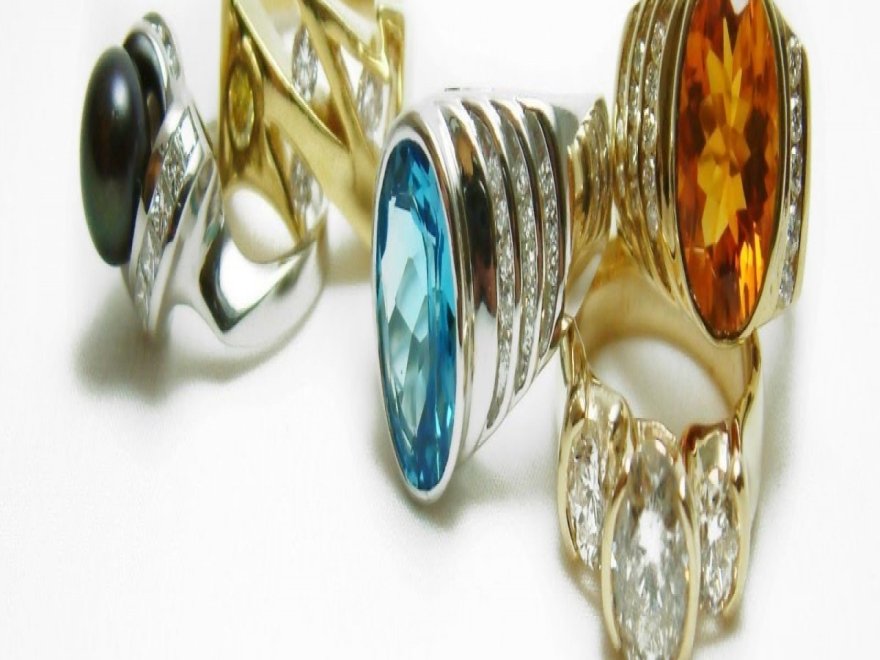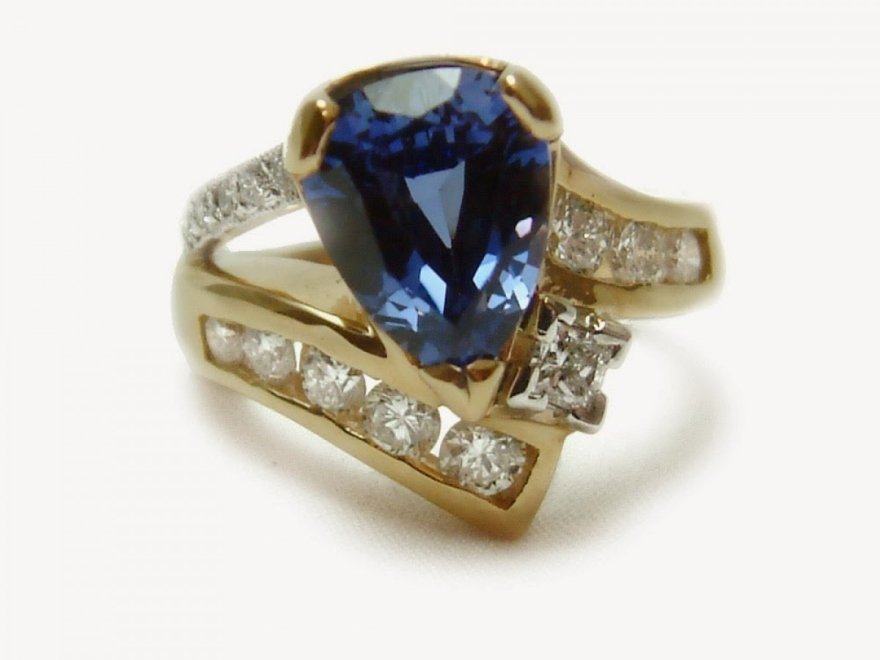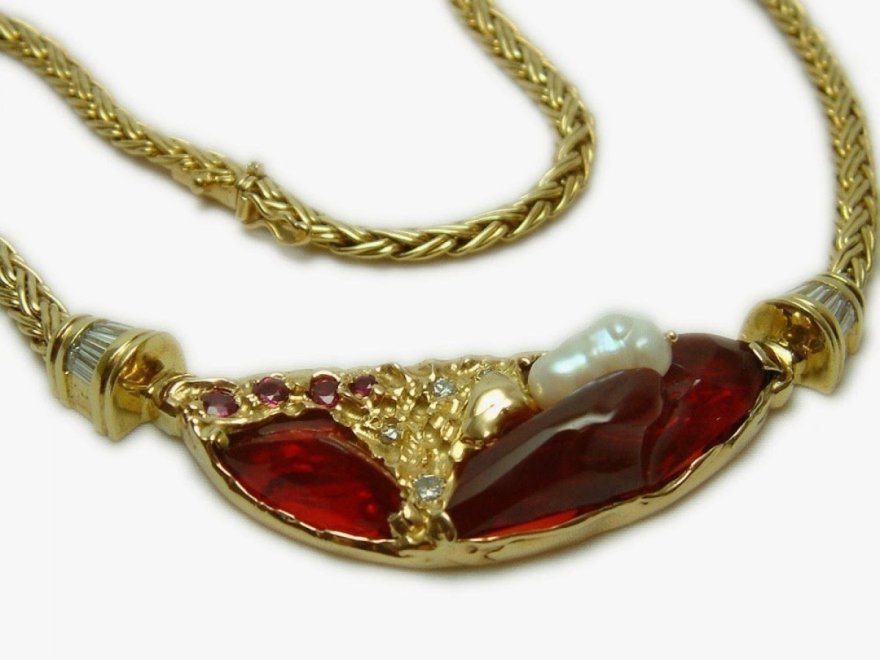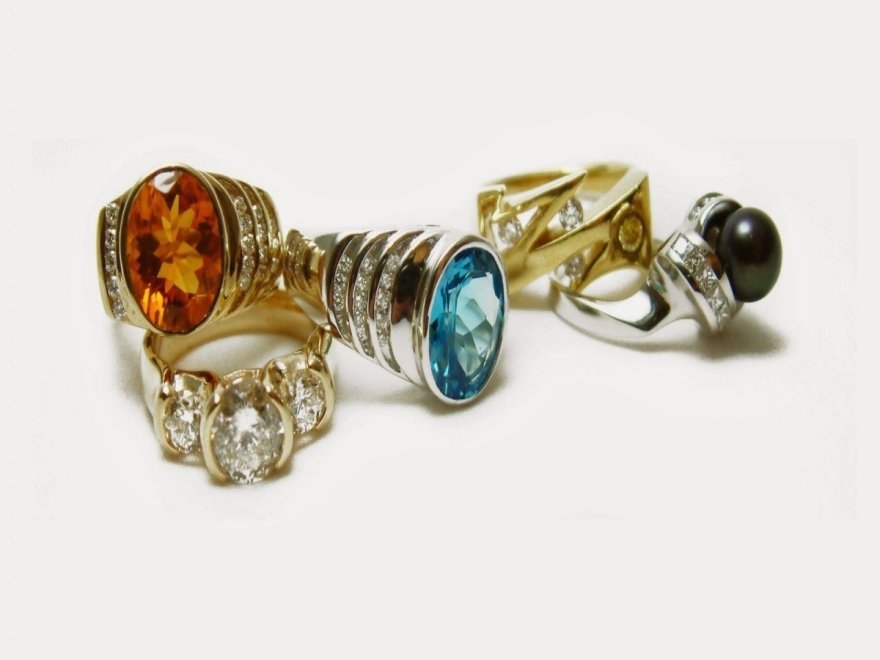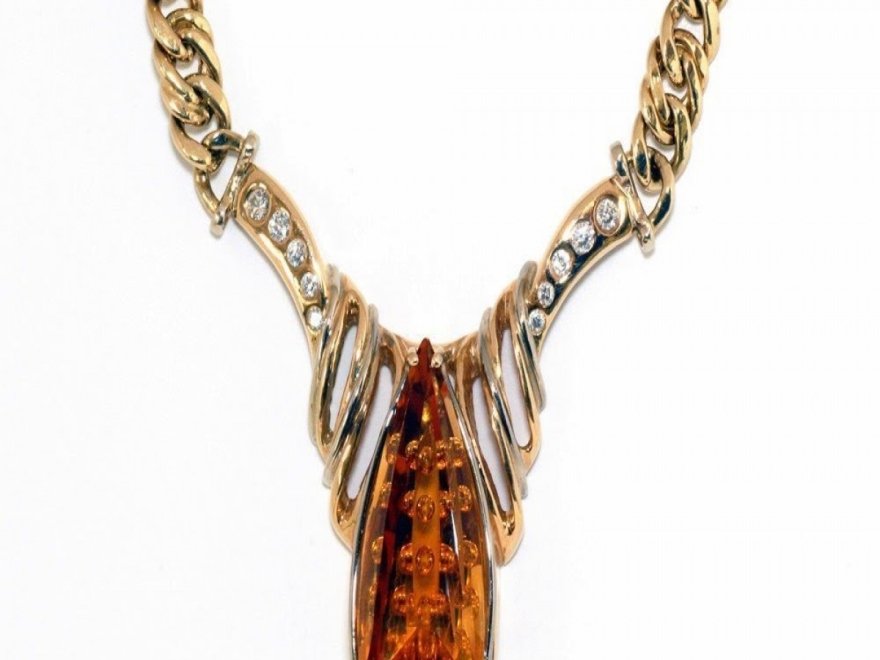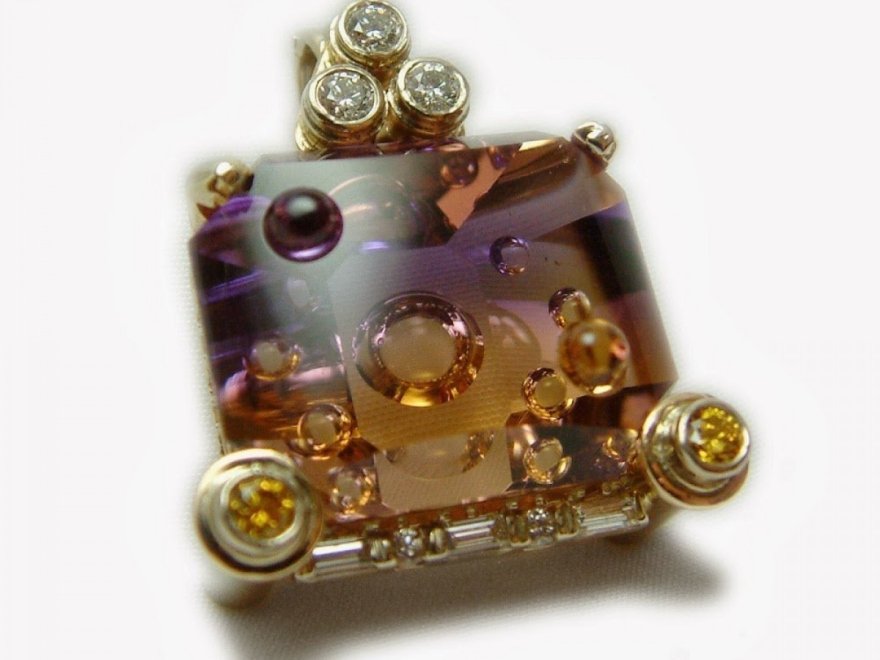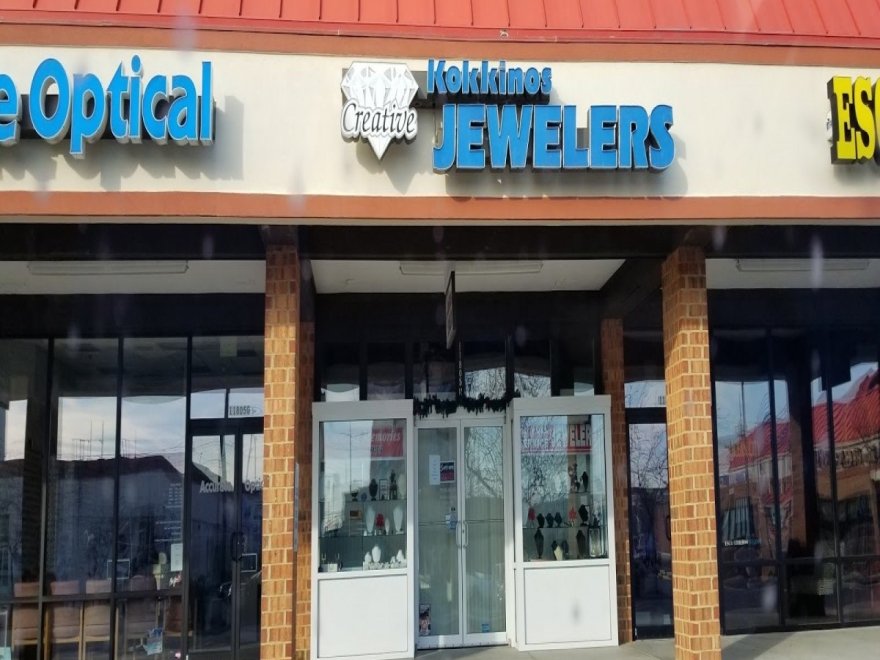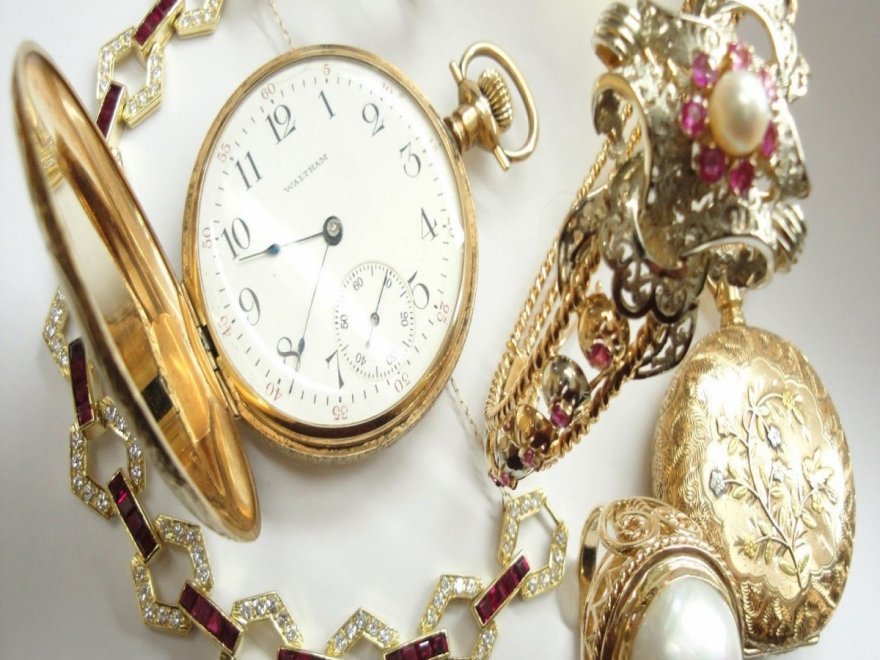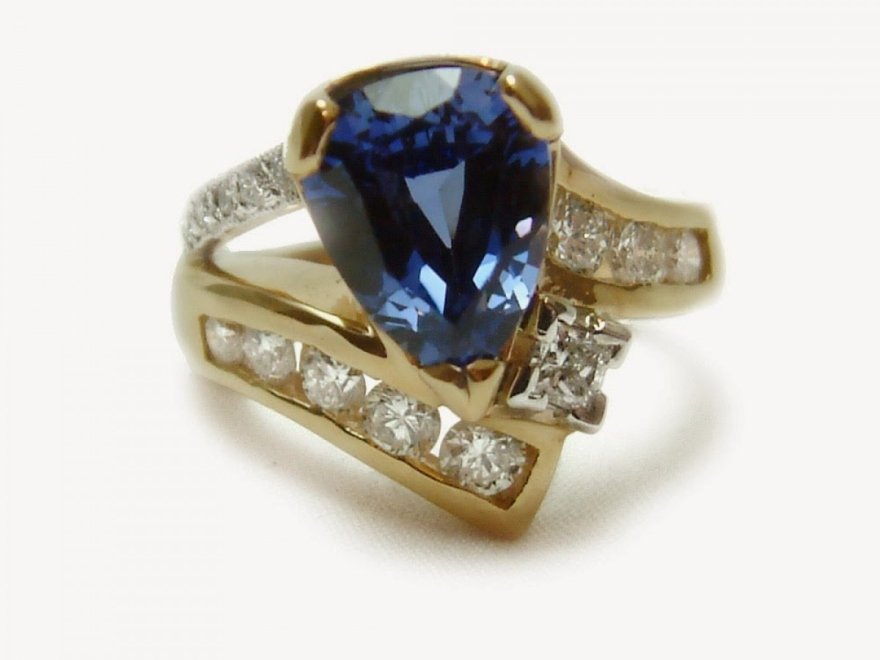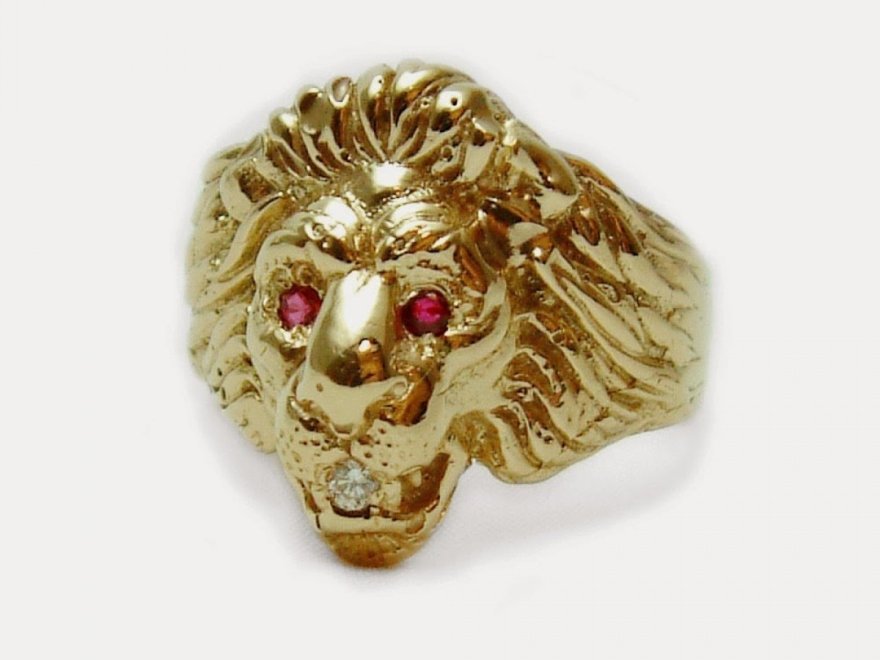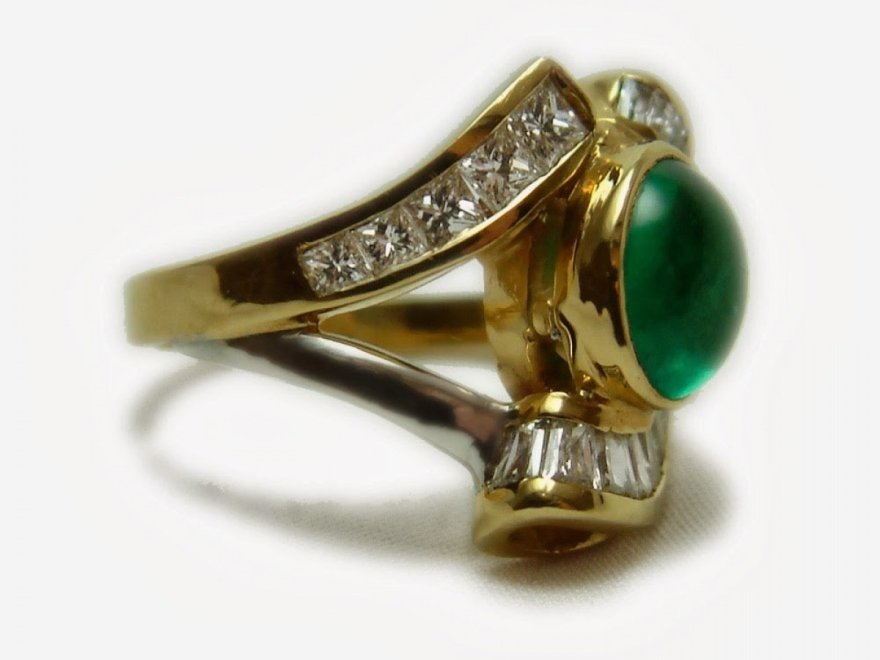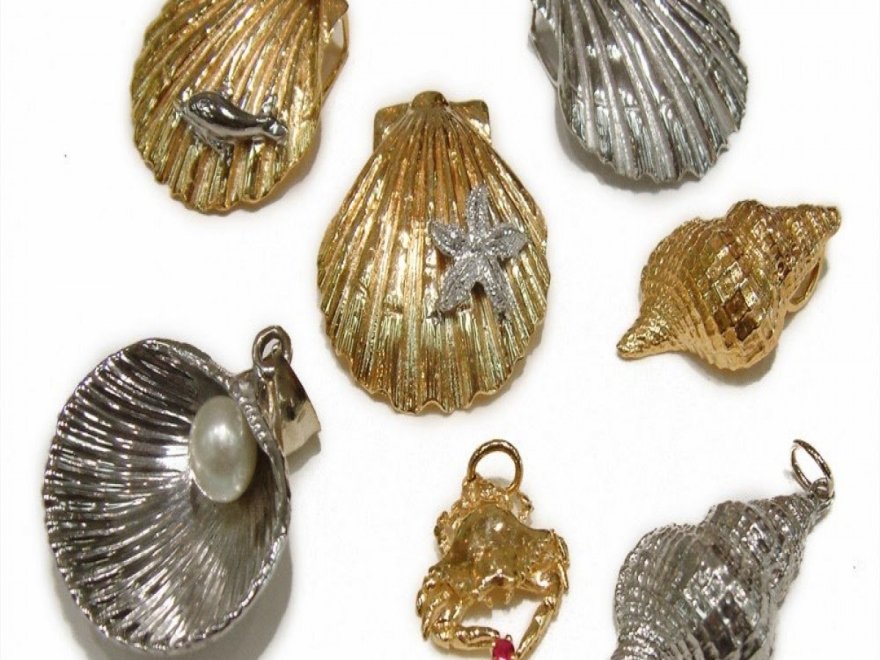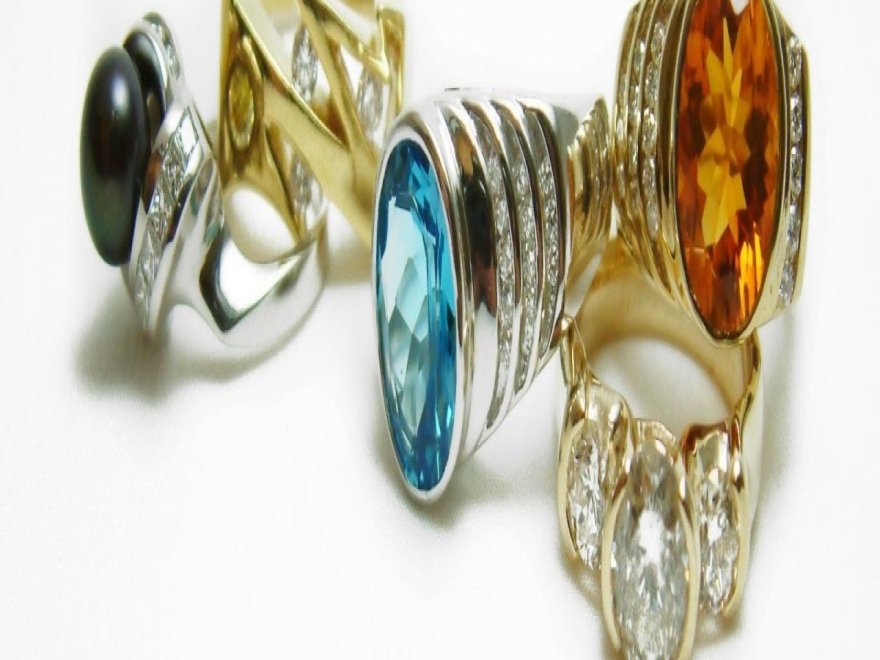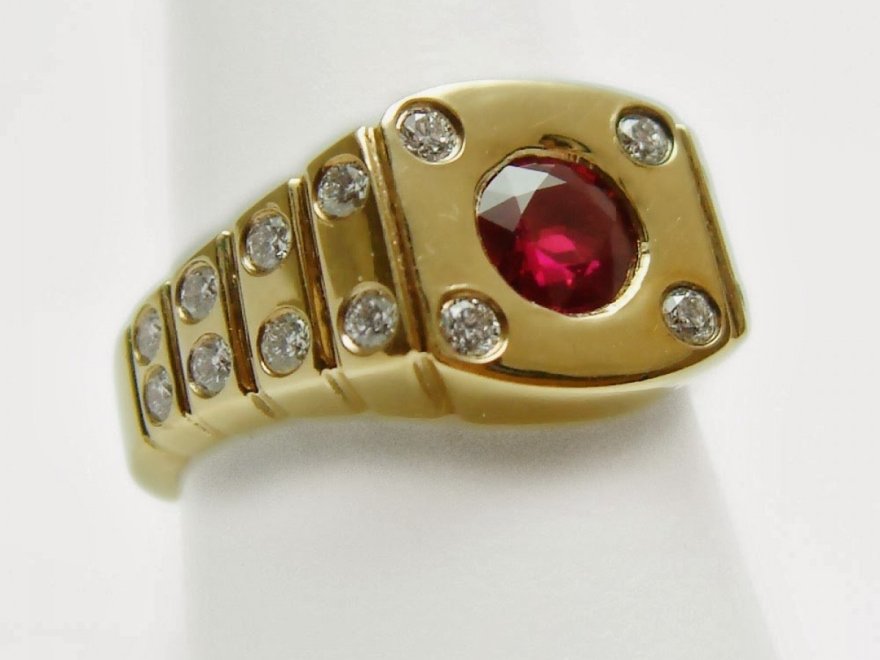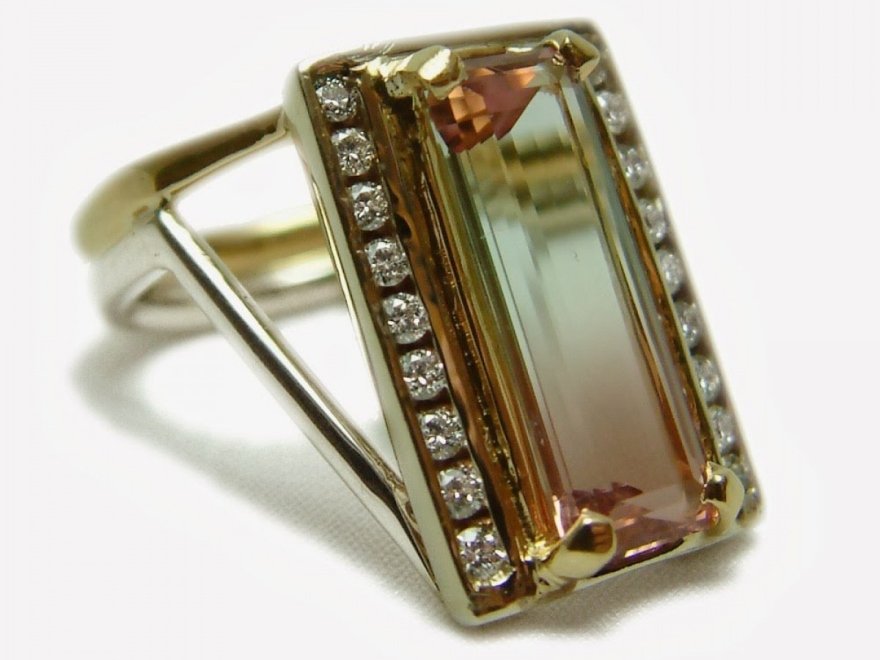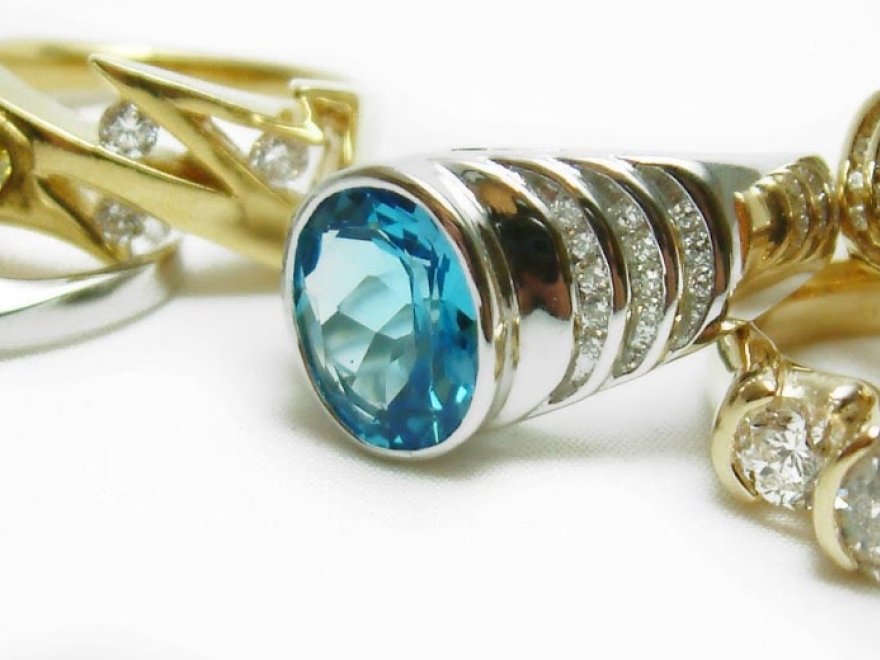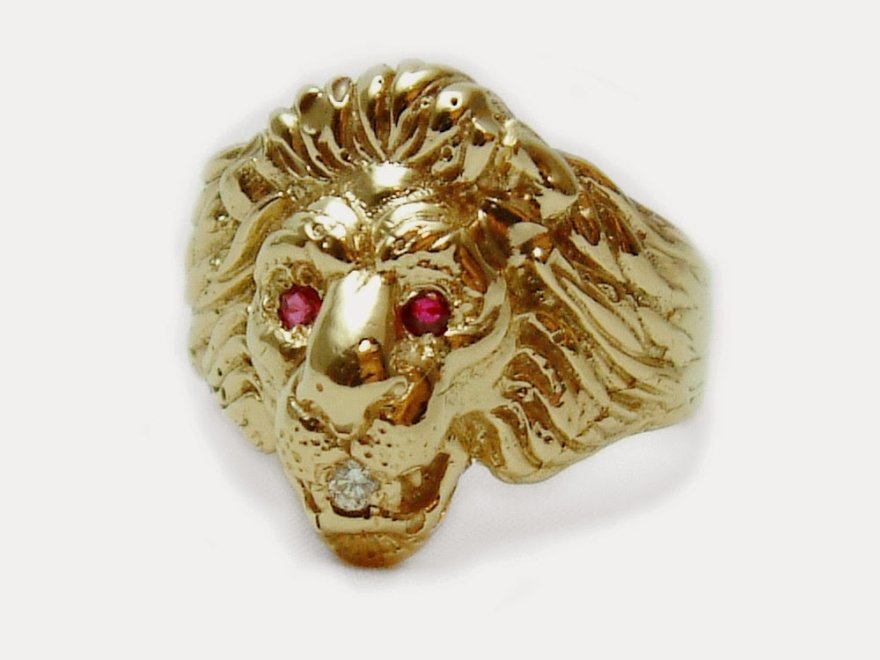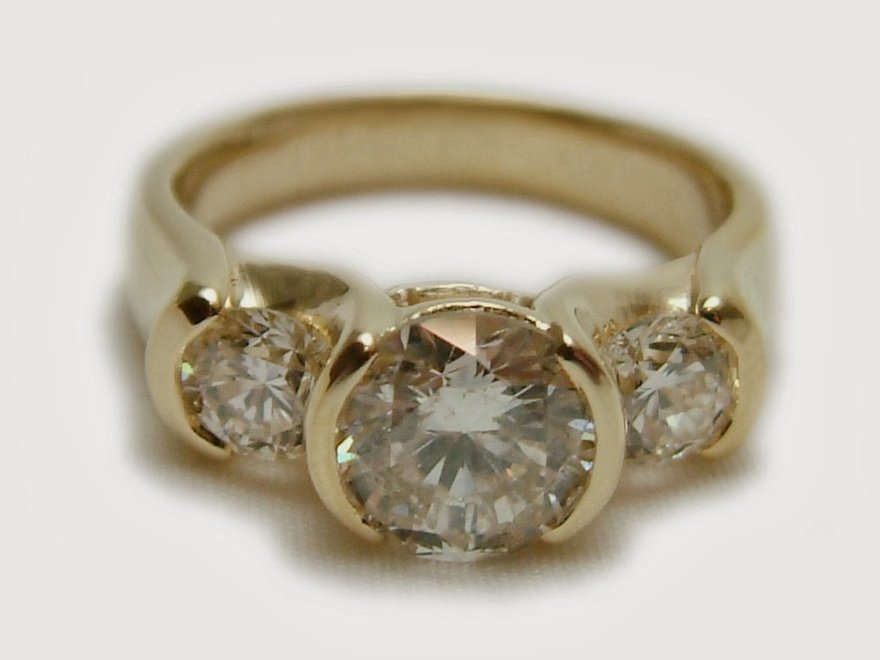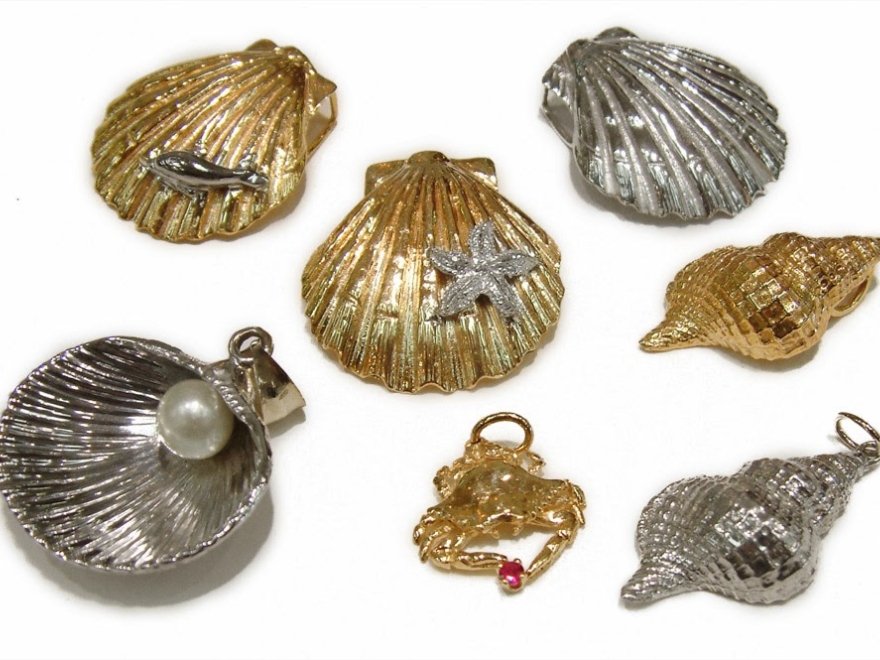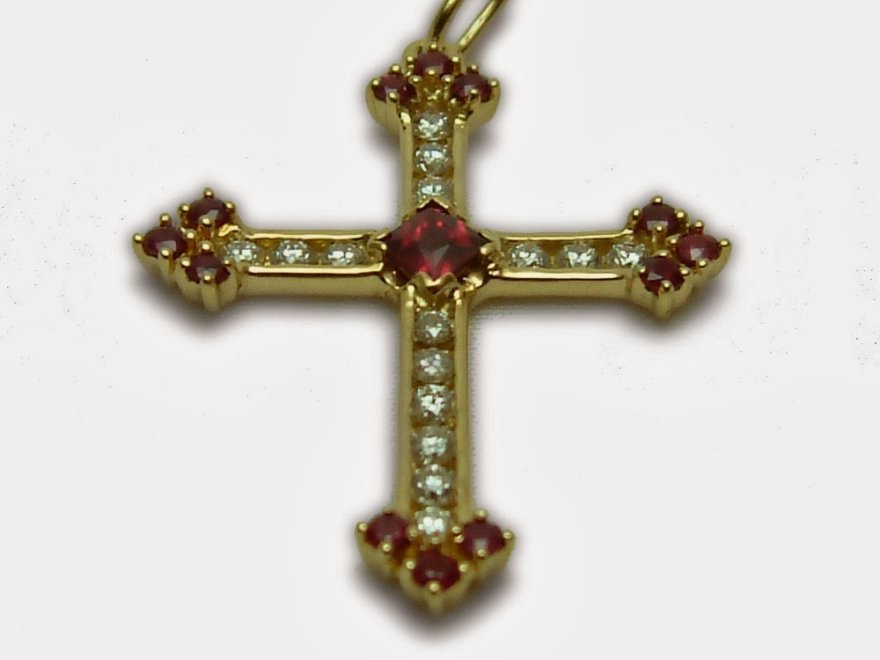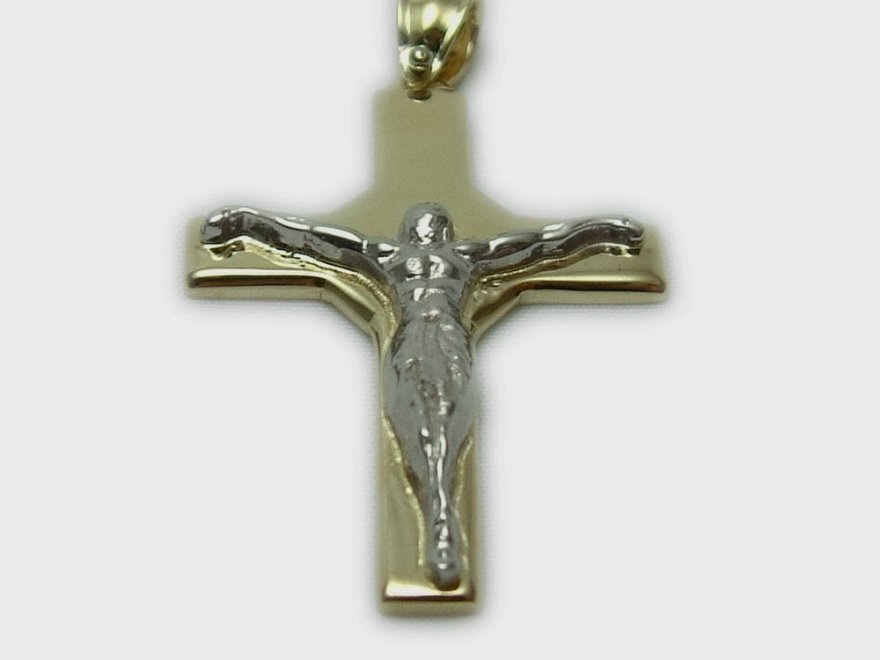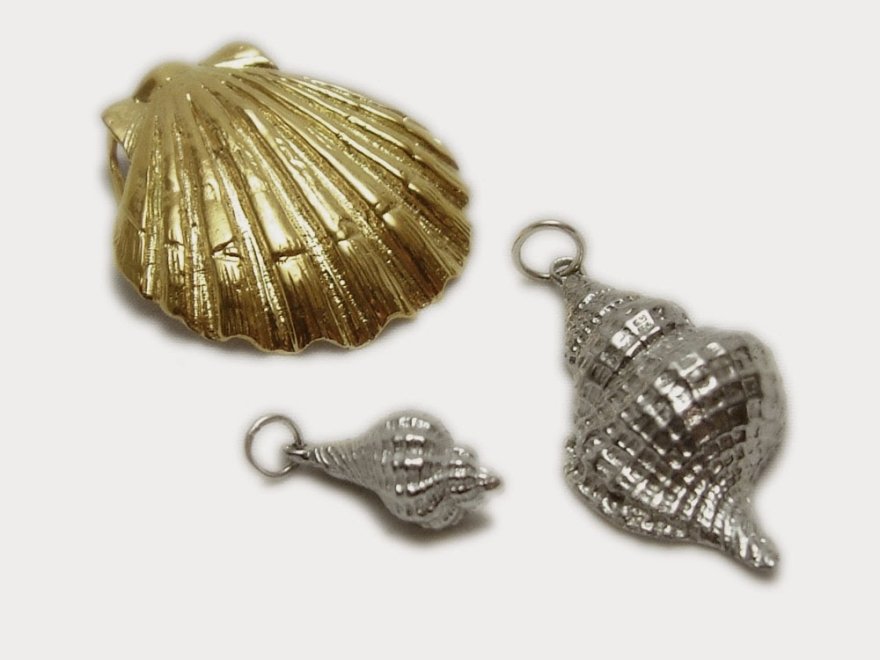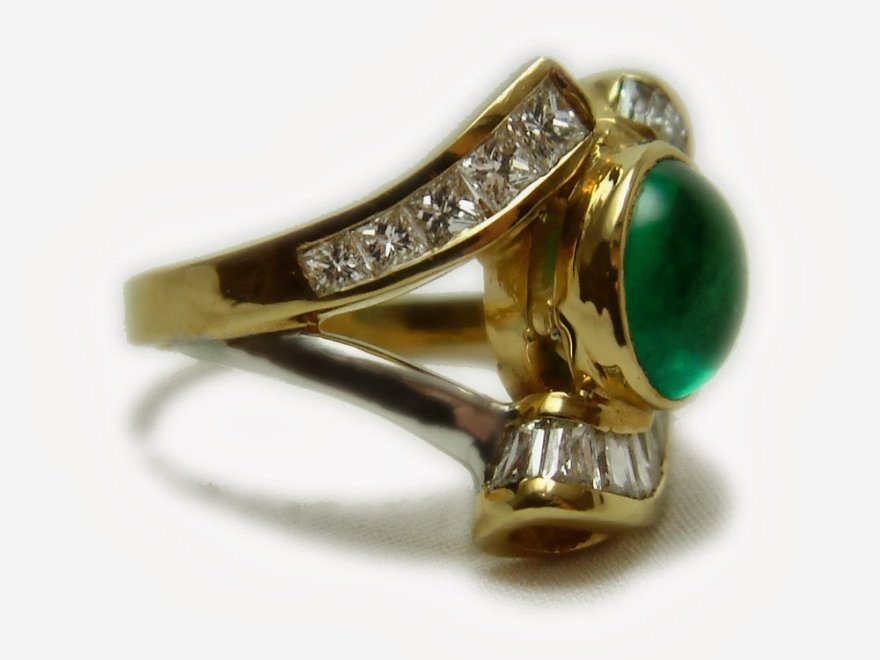 Kokkinos Creative Jewelers
0 miles
Open Now
Hours 10:00 am - 5:00 pm
Tuesday

10:00 am - 5:00 pm

Wednesday

10:00 am - 5:00 pm

Thursday

10:00 am - 5:00 pm

Friday

10:00 am - 5:00 pm

Saturday

10:00 am - 5:00 pm

Monday

10:00 am - 5:00 pm
Kokkinos Creative Jewelers is known for its fine jewelry with specialties in diamond jewelry, full repair services, custom designing and manufacturing of gold and platinum jewelry on the premises. Kokkinos Creative Jewelers offers a line of gold and gemstone jewelry, including exclusive "one of a kind" pieces, restoration of antique gold and platinum jewelry, unusual settings for stones, custom wax carvings and casting.
Recent Reviews
Kokkinos Creative Jewelers
John Nolan : 1 on 6/8/2023 6:23 pm
Thought to give a local jeweler some additional business. Requested a specific repair. They sent the piece out since they apparently don't repair everything and came back with a total overhaul, which was not needed. Took the piece to my local jeweler at home, specific repair was HALF price. Be careful on potential upselling. One of the staff also needs remedial training because of her major attitude when called out about their business practices. Waffled and got mad when I asked why the specific repair could not be made.

I didn't misunderstand what you did and how you did it. You didn't "clear anything up." My review speaks for itself and I have been involved in consumer advocacy for over 30 years. Mistakes are made, but don't put this one on me. I never mentioned Mr. John in any of my complaints or comments. I understand verbal and written English, so I have a complete understanding of the situation and you should respectfully just own up to it. More business is lost by companies that try to play the blame game or deflect their own internal issues by trying to slam or challenge the intelligence of an educated consumer. Great job at responding after 9 months too.
John Nolan
1686248615
Kokkinos Creative Jewelers
Mary Jane Swift : 5 on 12/25/2021 7:46 pm
I am incredibly pleased with Kokkinos. I had jewelry I wasn't wearing and wanted to transform them into 4 new pendant/earring sets. John and his staff were very knowledgeable, professional, and a pleasure to work with. John helped me every step of the way from what pieces were best to use, to designing the finished product. He was also able to complete the pieces faster than anticipated. I am one extremely happy customer and highly recommend Kokkinos Creative Jewelers for all your jewelry needs.
Mary Jane Swift
1640461583
Kokkinos Creative Jewelers
Martin Rosenhaft : 5 on 3/18/2021 3:11 pm
We have used Kokkinos for years. They are Honest and Trustworthy. Connie was wonderful in helping us with repairs to several rings. She even pointed out another repair that was necessary to protect the stone on a ring. They are reasonable and true professionals. Connie also made sure our repairs were done quickly. Thank You, Connie
Martin Rosenhaft
1616080304
Kokkinos Creative Jewelers