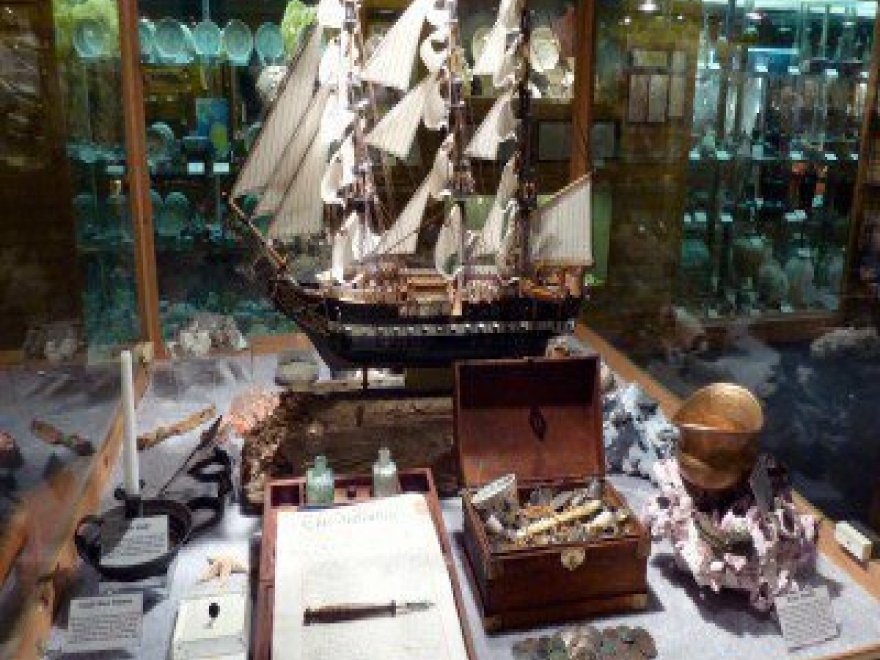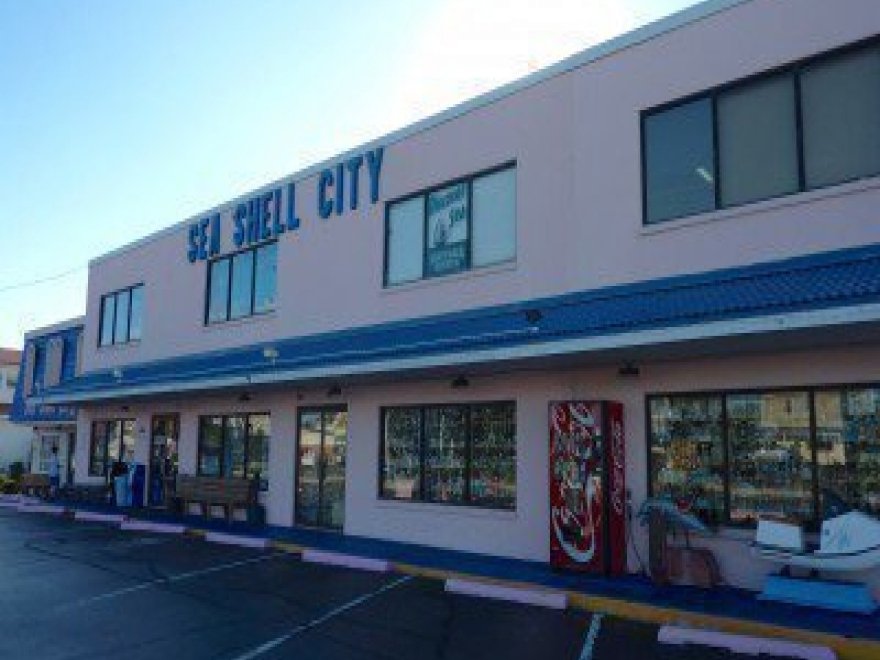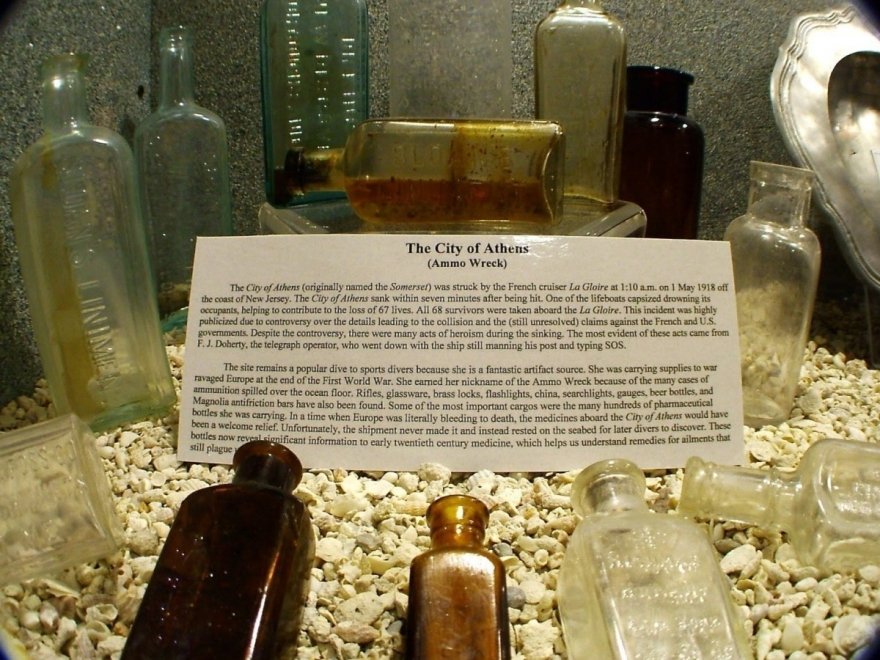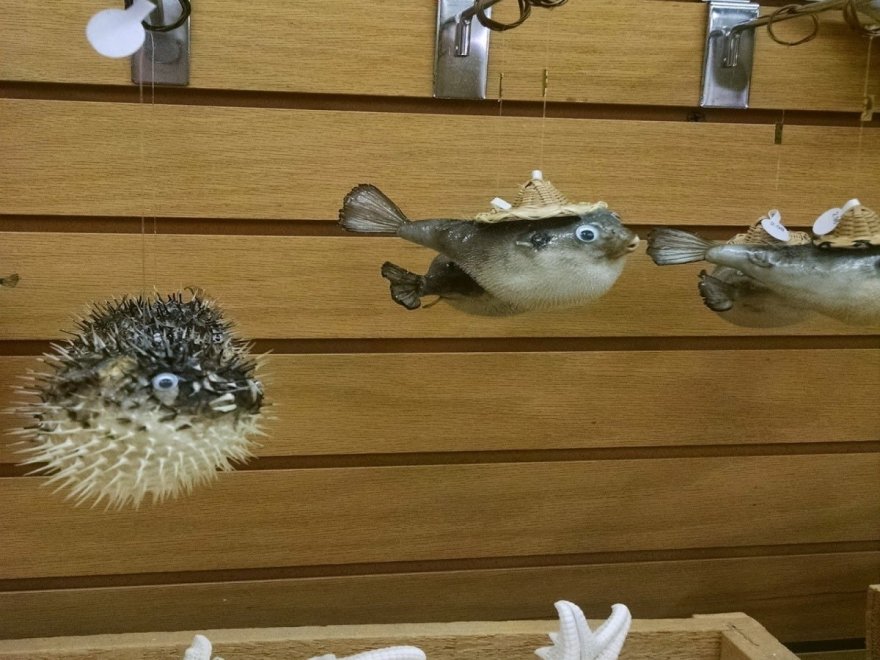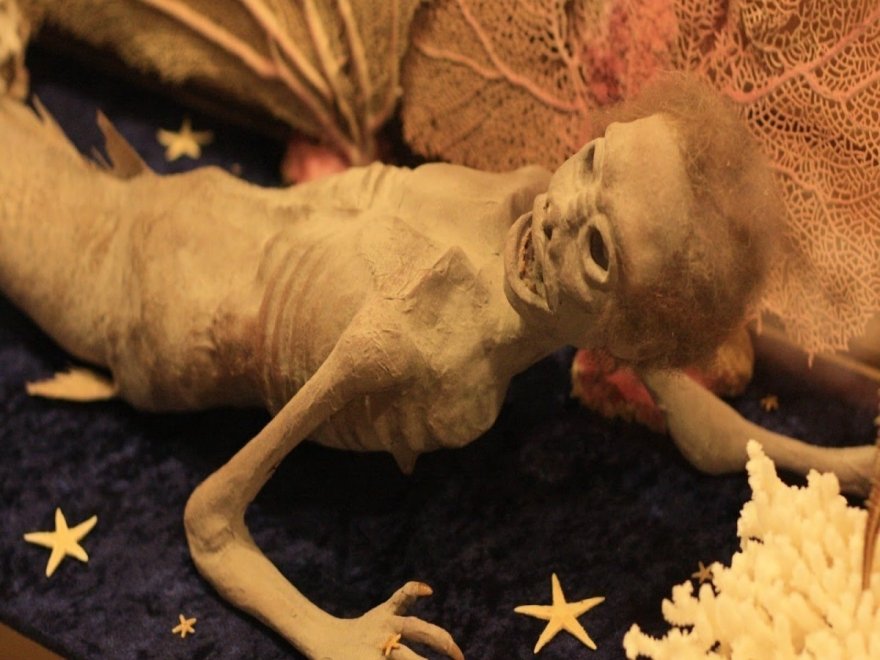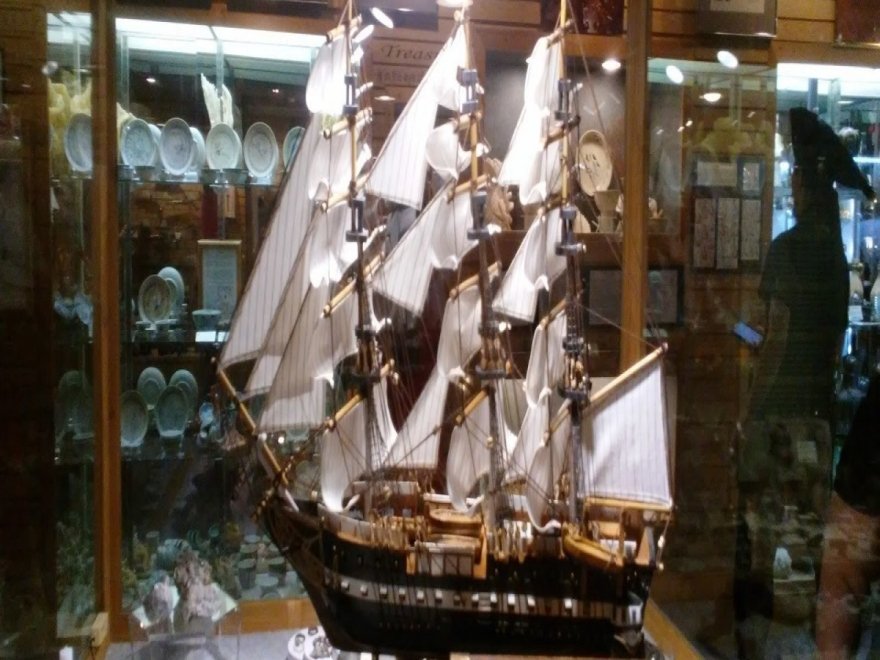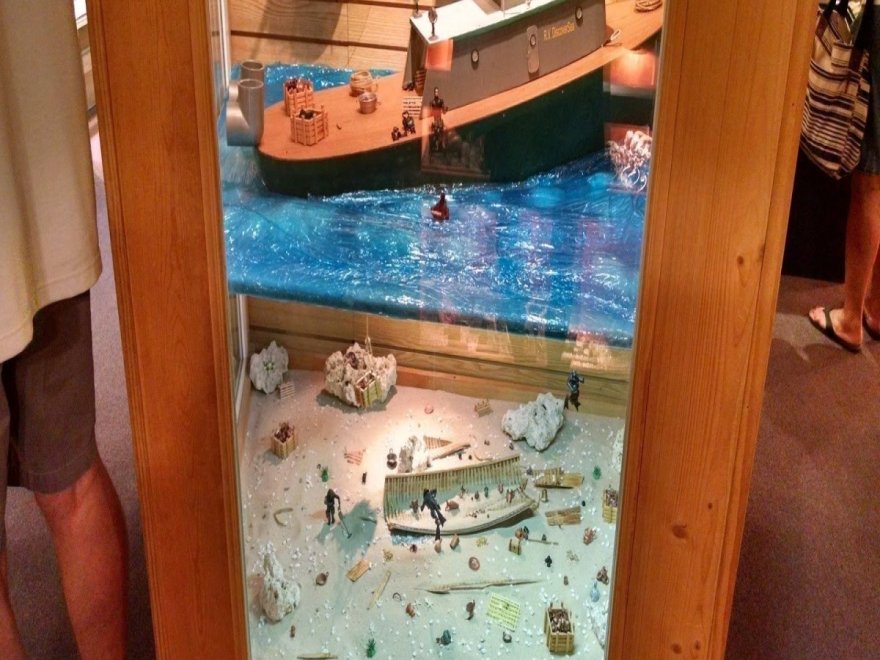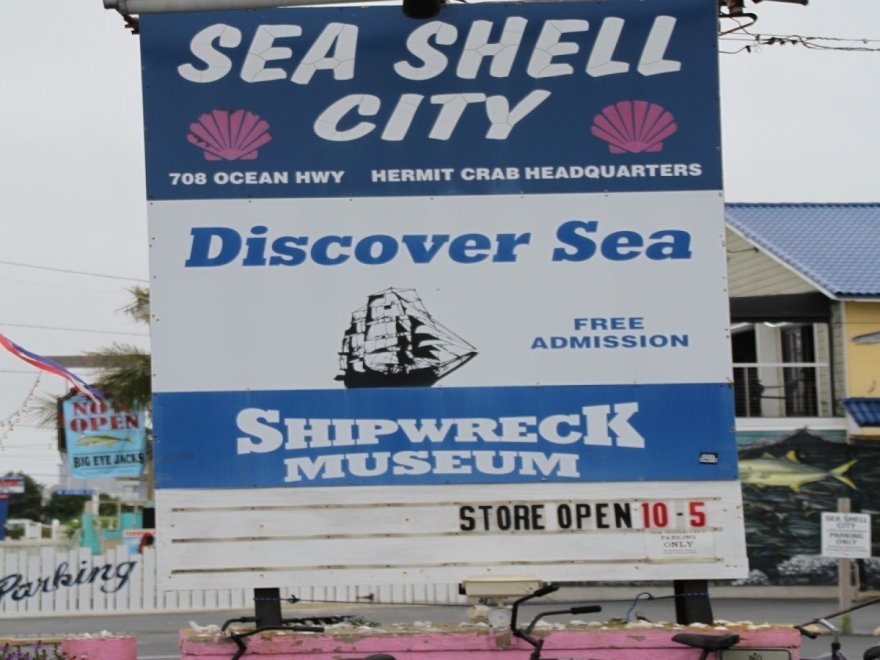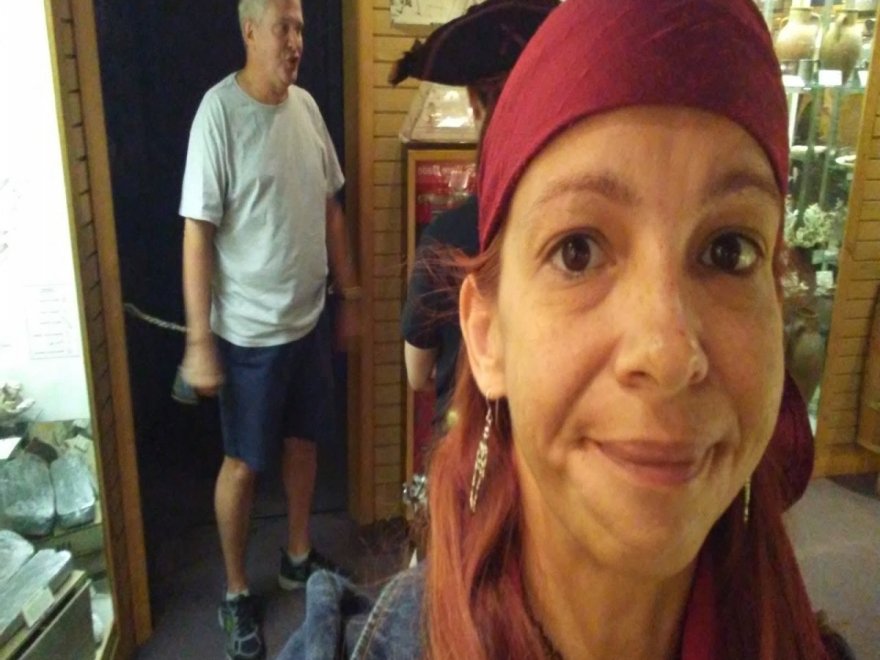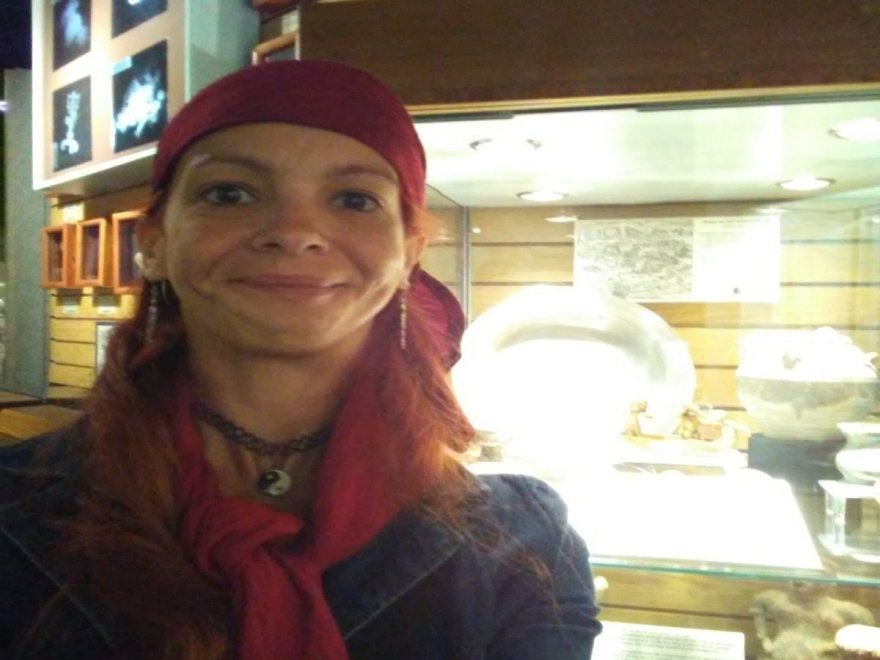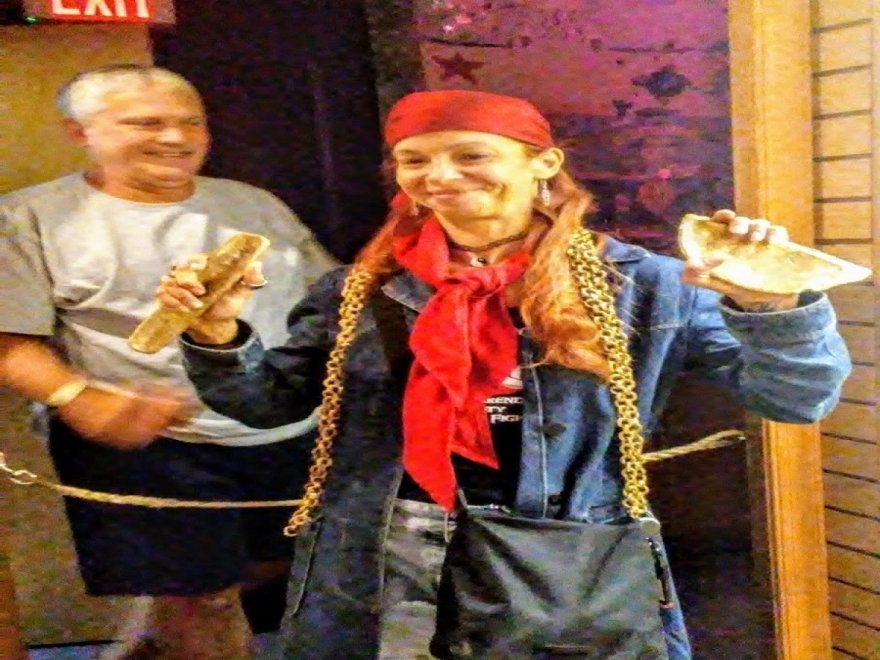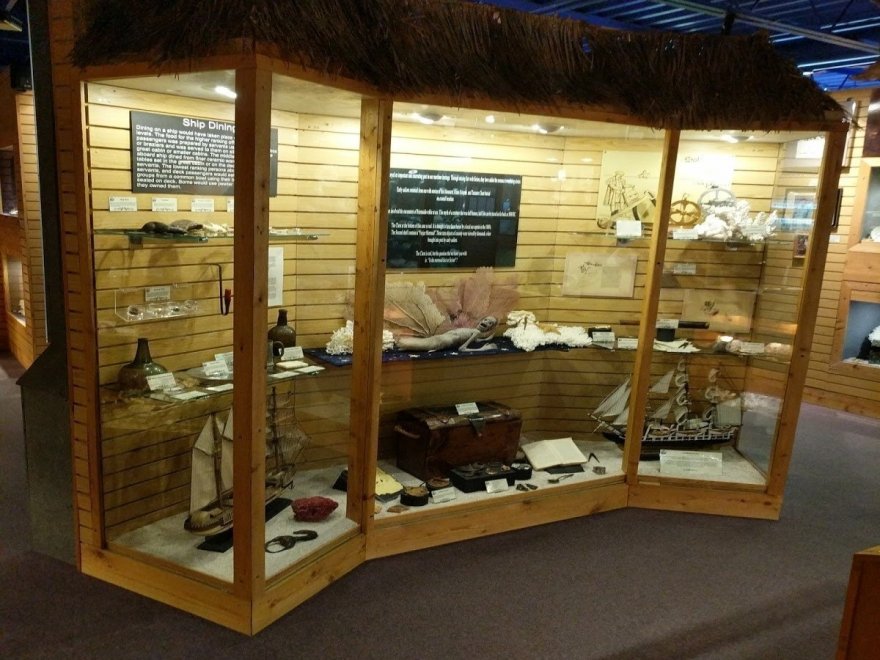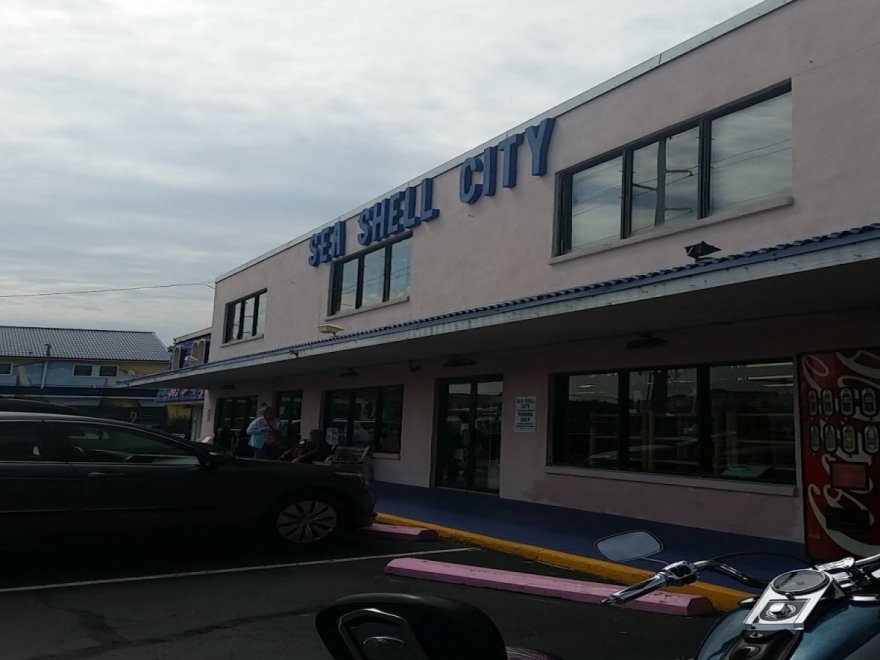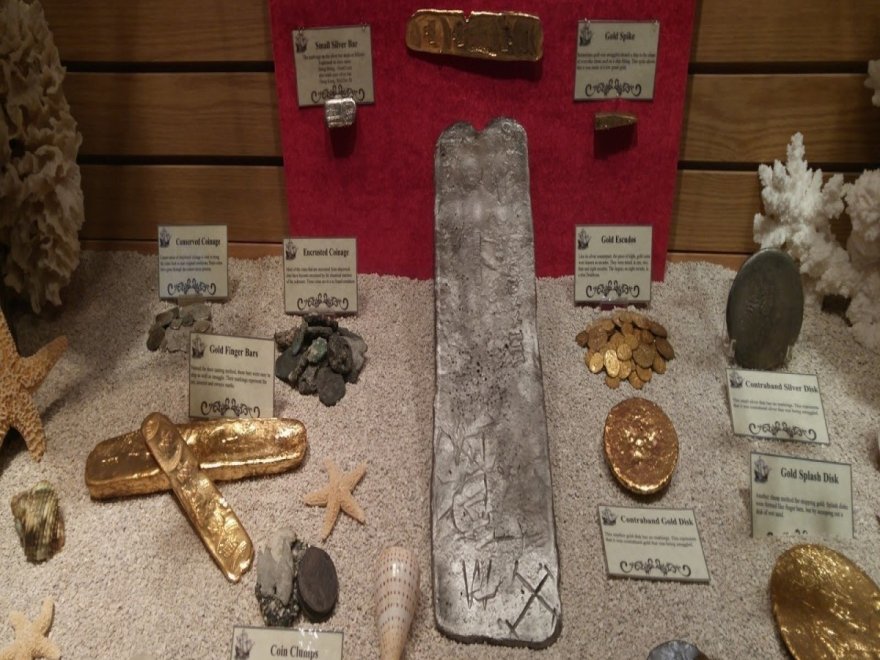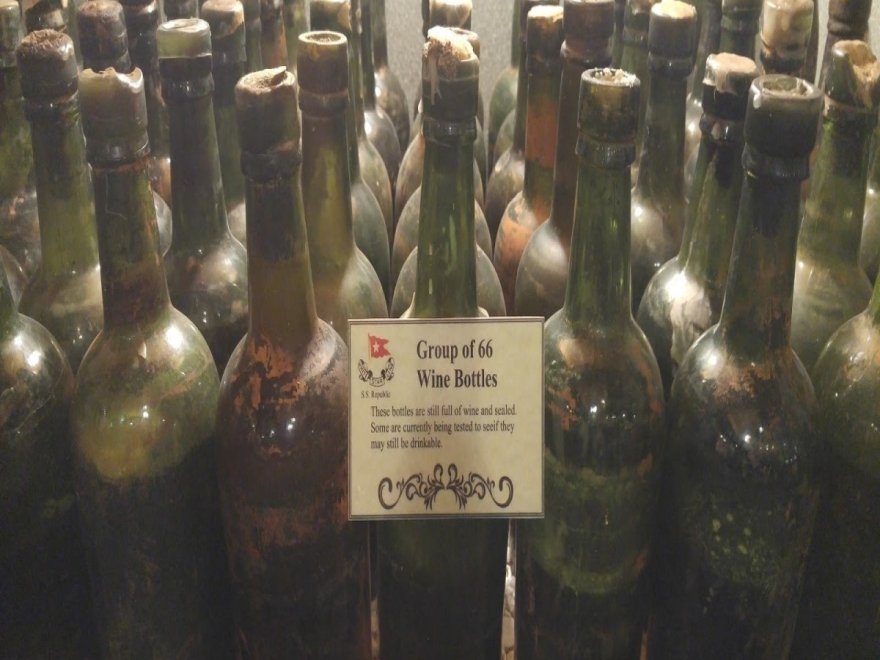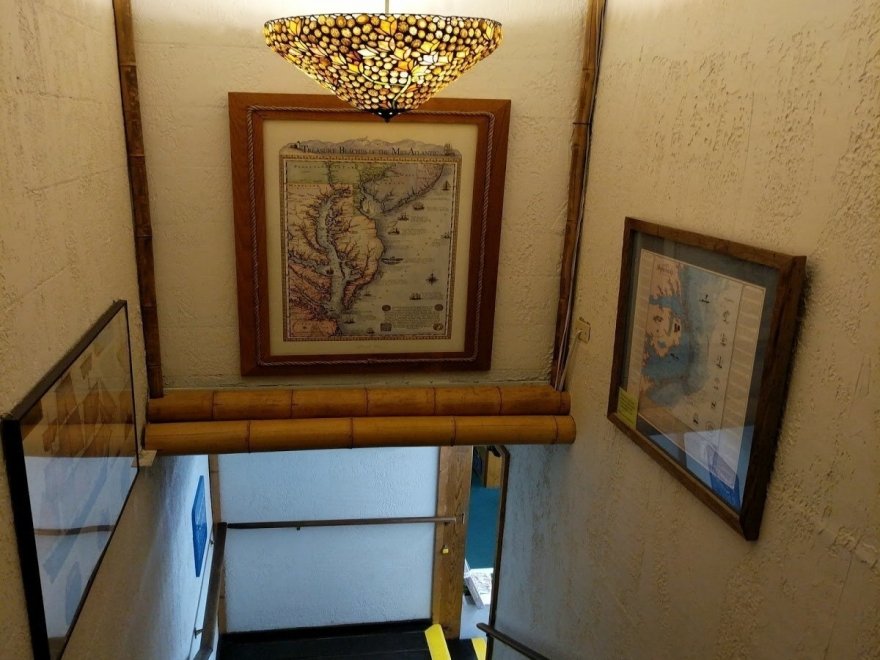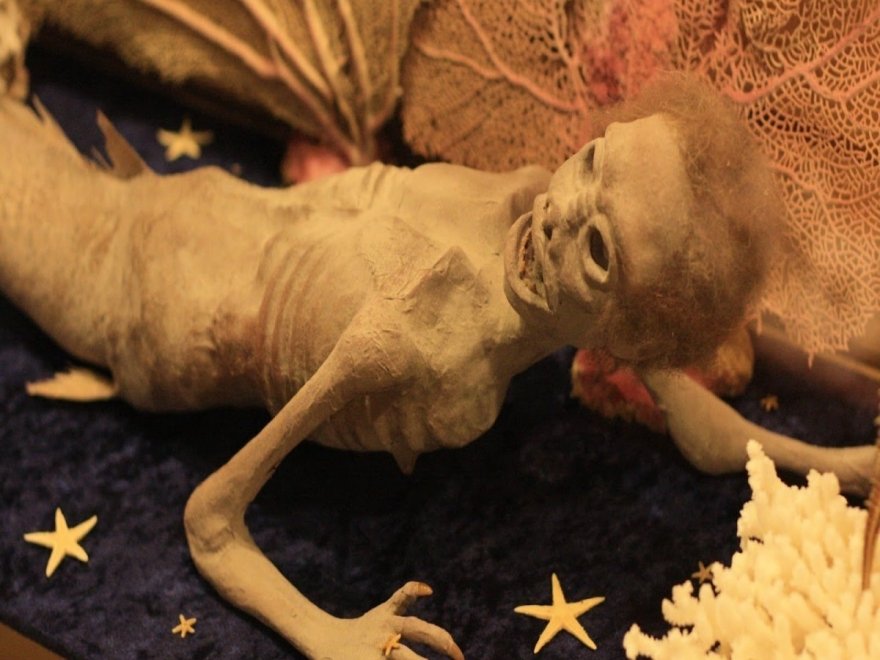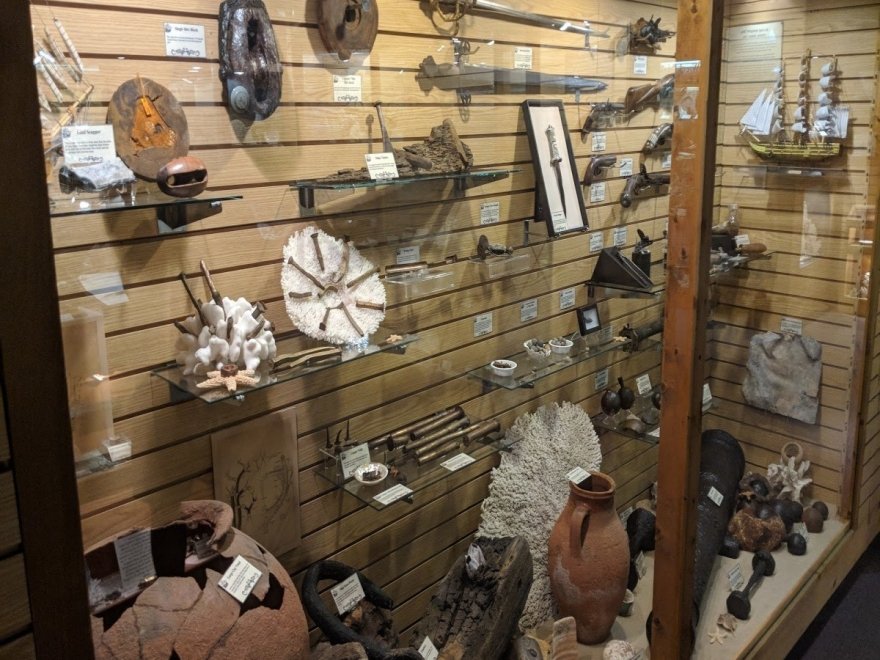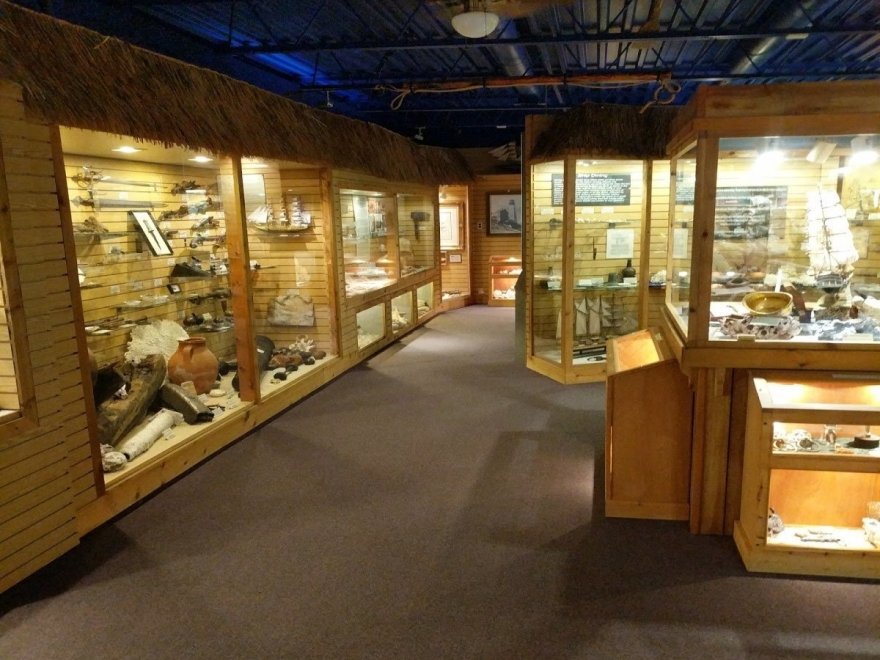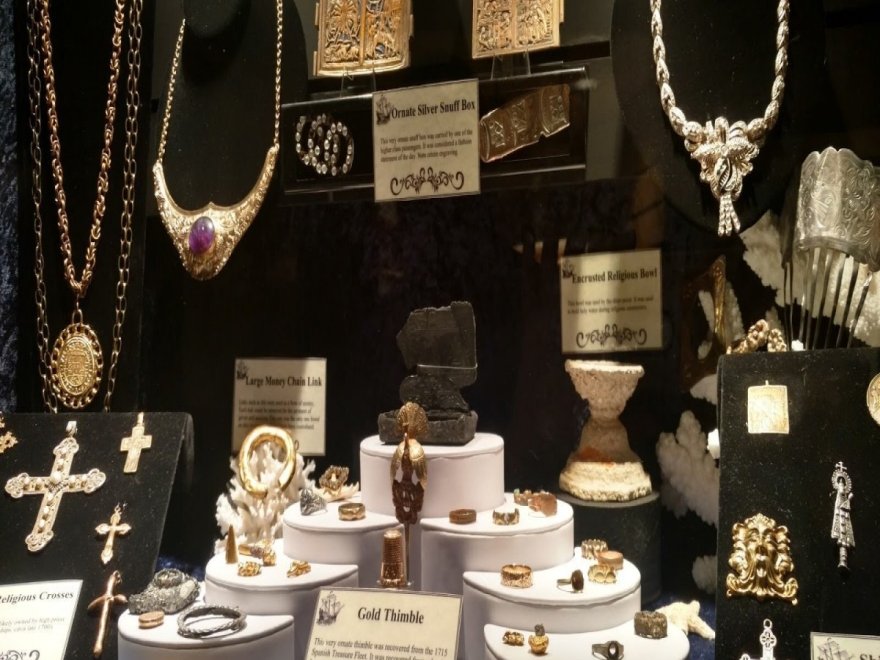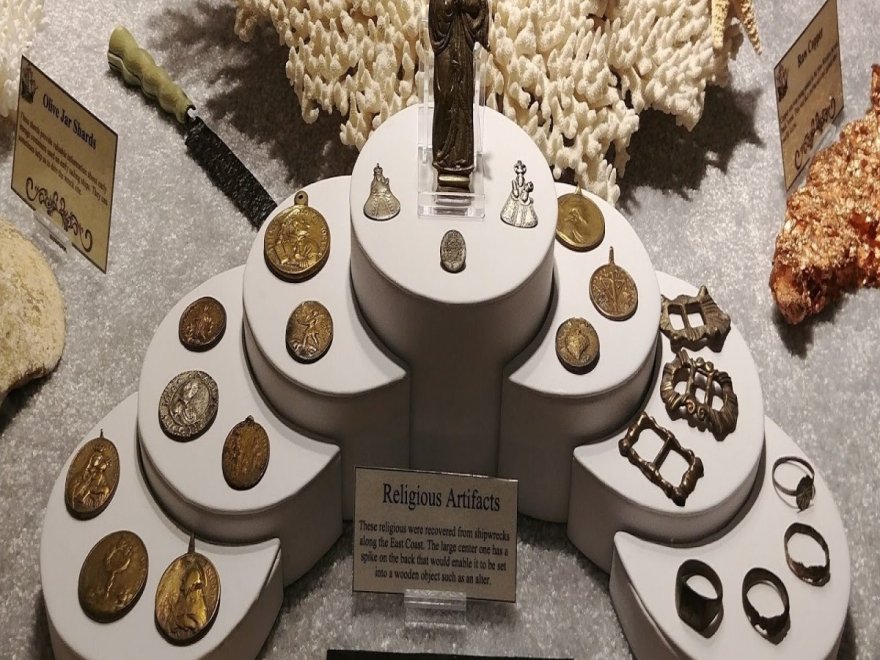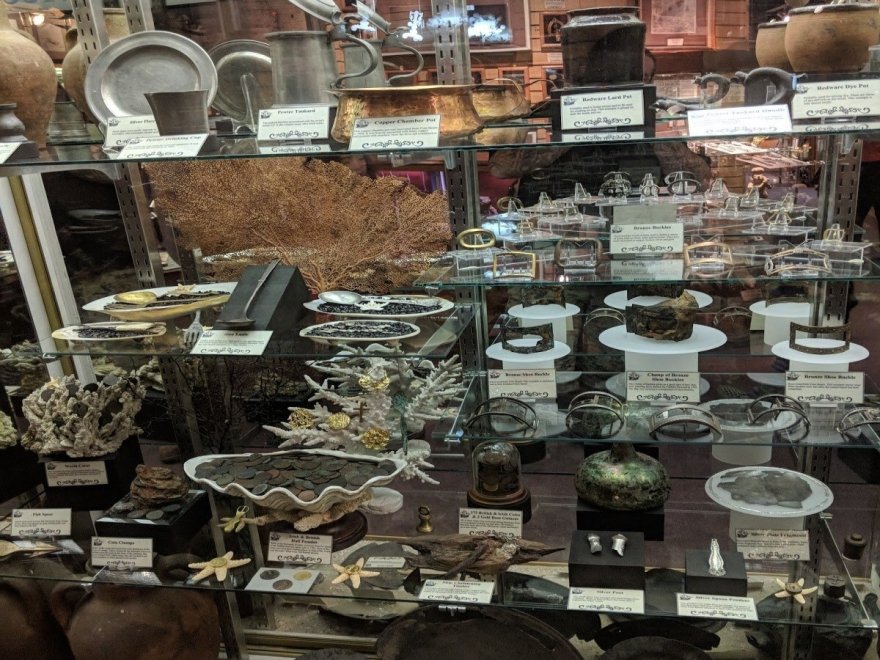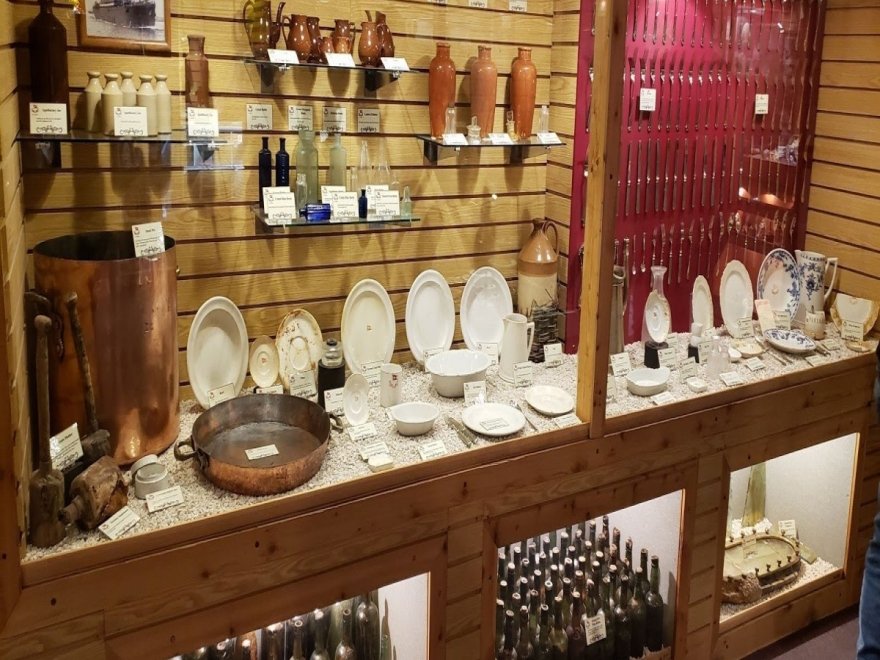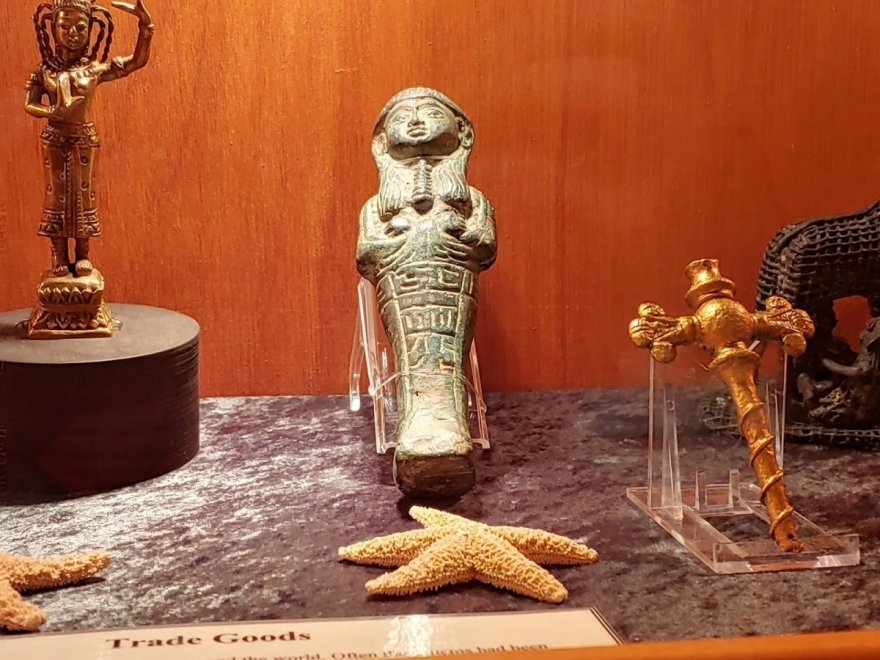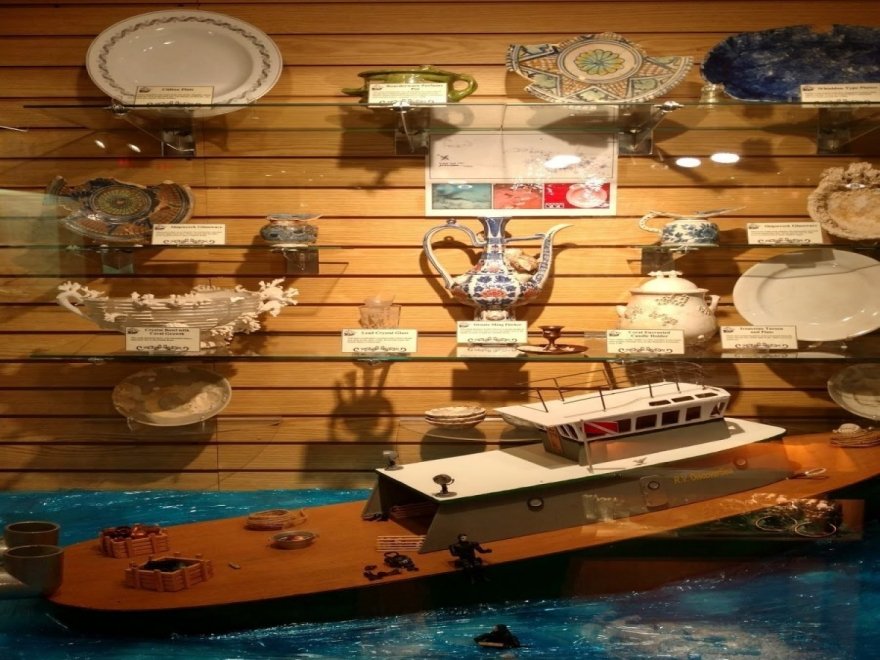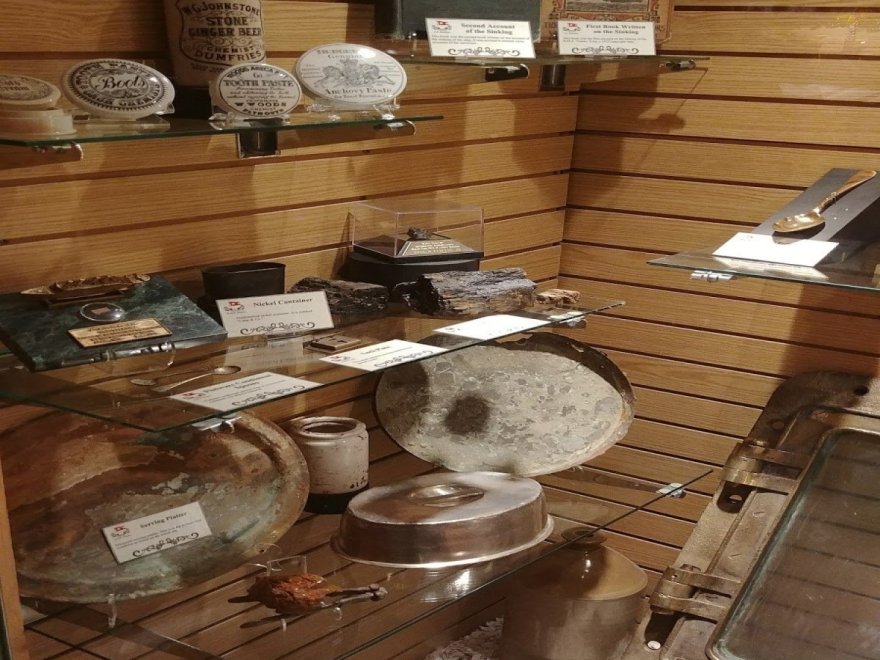 Discoversea Shipwreck Museum
0 miles
Sunday

11:00 am - 3:00 pm

Monday

11:00 am - 3:00 pm

Tuesday

11:00 am - 3:00 pm

Thursday

11:00 am - 3:00 pm

Friday

11:00 am - 3:00 pm

Saturday

11:00 am - 3:00 pm
Delmarva's Maritime past of shipwrecks and piracy is vividly brought back to life here at DiscoverSea Museum. The museum features an ever- changing "edutainment" exhibit. It houses one of the most comprehensive collections of shipwreck artifacts on the Delmarva Peninsula. There are thousands of items on display ranging from gold and Silver bars, coins, weapons, china and items used aboard early day sailing ships. The seashells, marine life tanks and our working lab will help to educate guests of all ages about the aspects of treasures from our ocean's depths.
DiscoverSea Shipwreck Museum is an ever-changing exhibit that expands and diversifies with the acquisitions of new artifacts as they are recovered. Our collection of shipwreck and recovered artifacts is one of the largest in the Mid-Atlantic and contains shipwreck artifacts both regional and worldwide. 
Through your DiscoverSea Shipwreck Museum visit, you will travel through a hands-on experience, which will enable you to shake hands with history.
Admission is free.
Recent Reviews
Discoversea Shipwreck Museum
Danielle : 5 on 7/21/2023 5:25 pm
Fun little free museum... You need to enter through the shop and go up some stairs to go into this.

There's a donation bin to help keep this place in business.

Wish some of the larger glassed-in areas had bigger text for the cards. Both me and the kids had trouble reading the cards in the deeper display cases.
Danielle
1689960327
Discoversea Shipwreck Museum
Jasmine Shaughnessy : 5 on 8/9/2023 10:46 pm
This was a very fun interesting place to visit at the end of the boardwalk . I learned some new things about the ocean and diving apparatus. Wish I had taken more pictures but my phone was dying . Also enjoyed the displays and presentation
Jasmine Shaughnessy
1691621165
Discoversea Shipwreck Museum
Bill Moser : 4 on 9/3/2023 2:20 am
Great free small museum. Lots of artifacts on display. Also fun to check out the shop on the first level.
Bill Moser
1693707653
Discoversea Shipwreck Museum