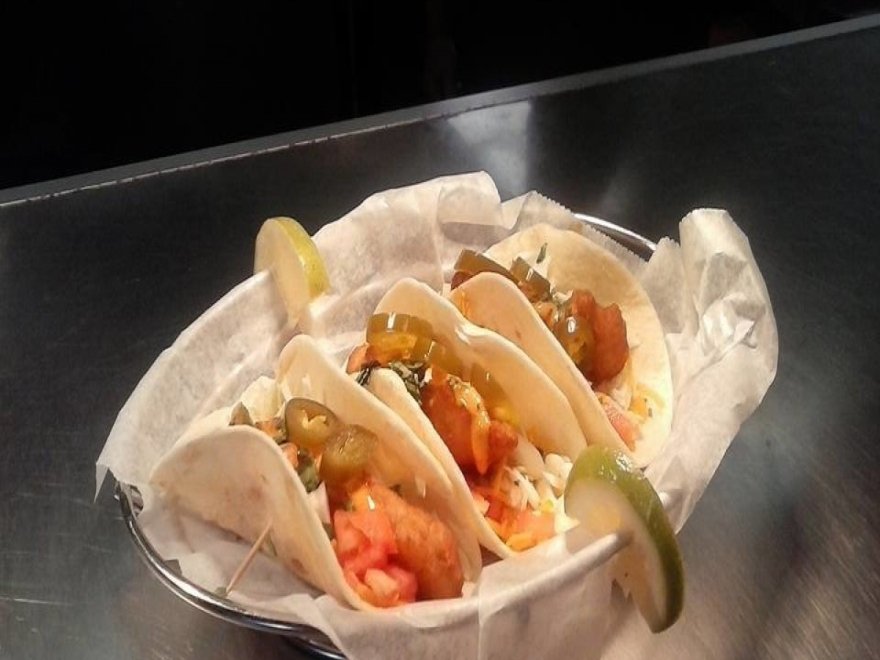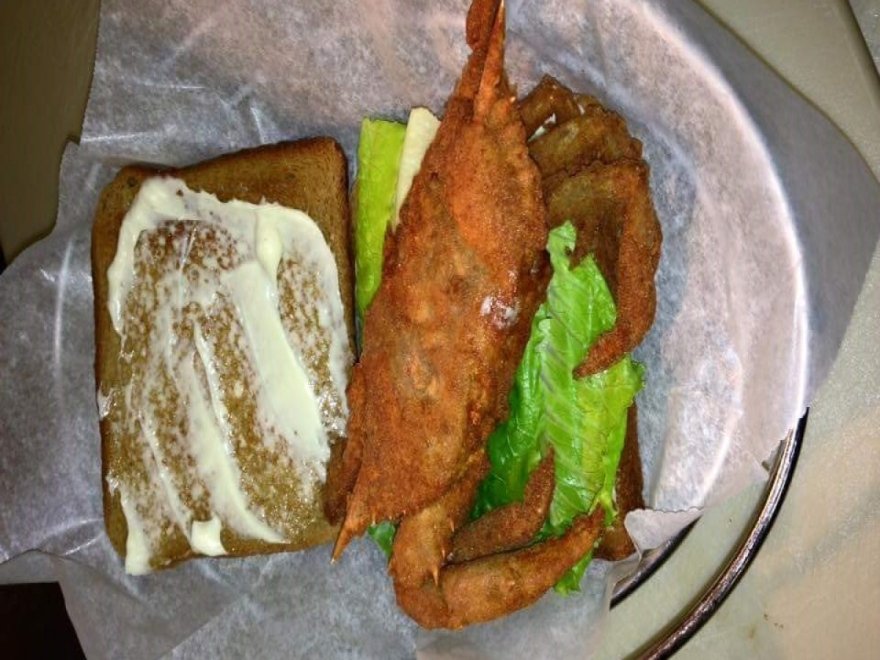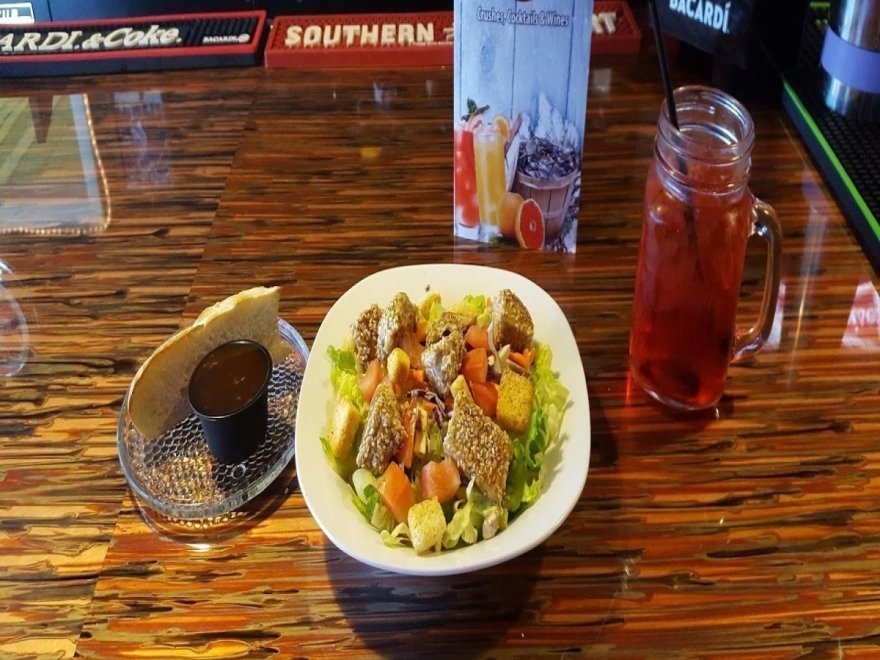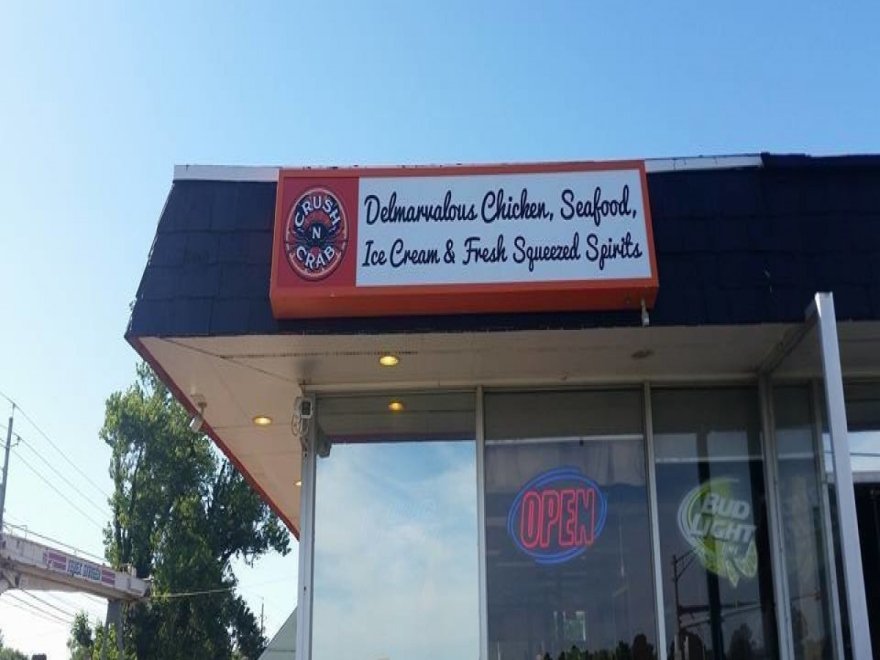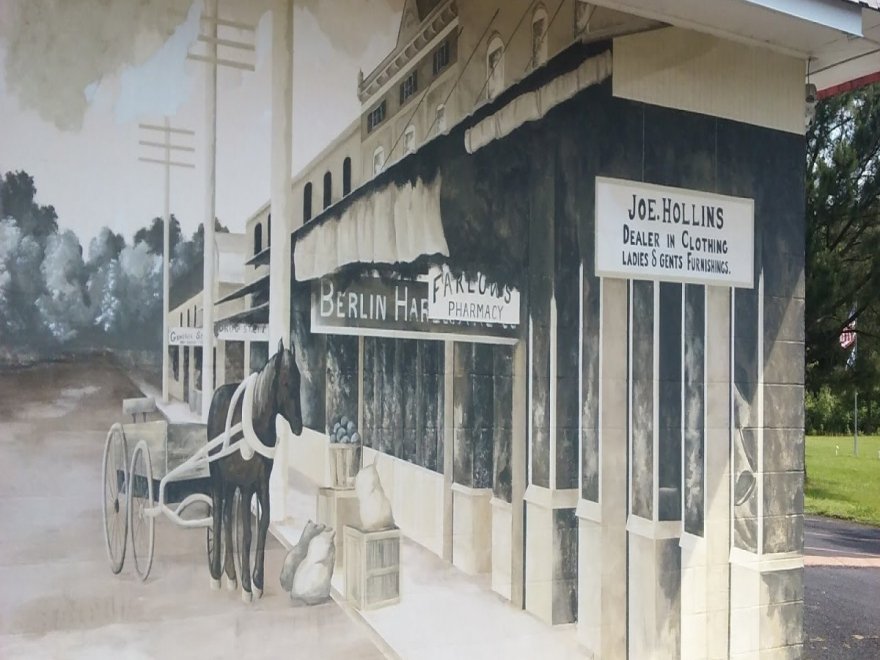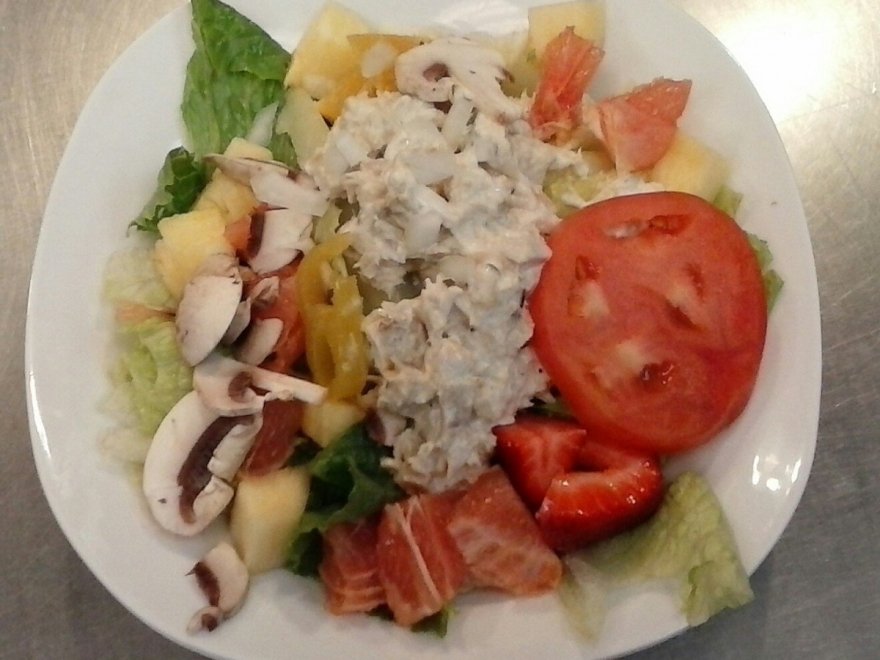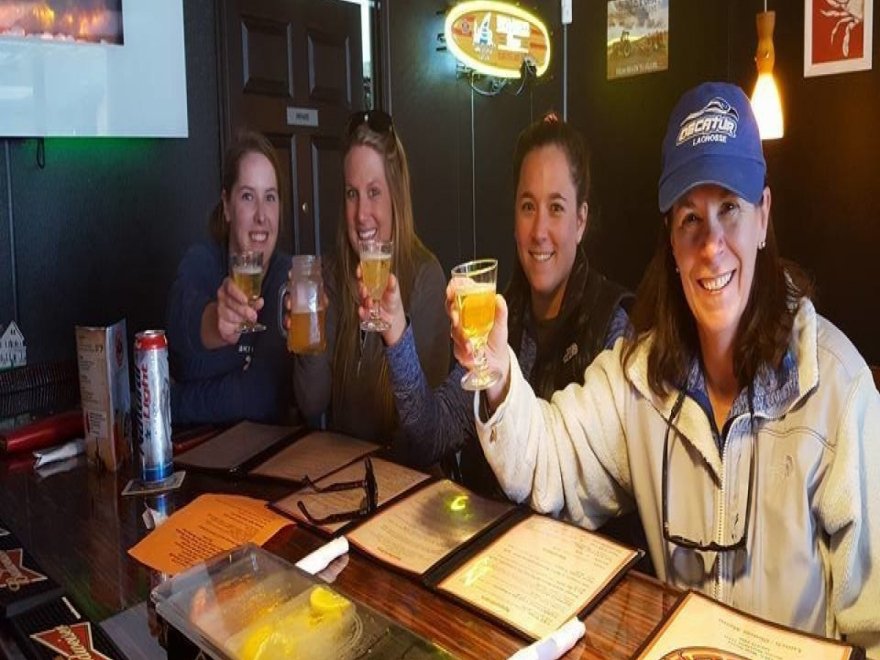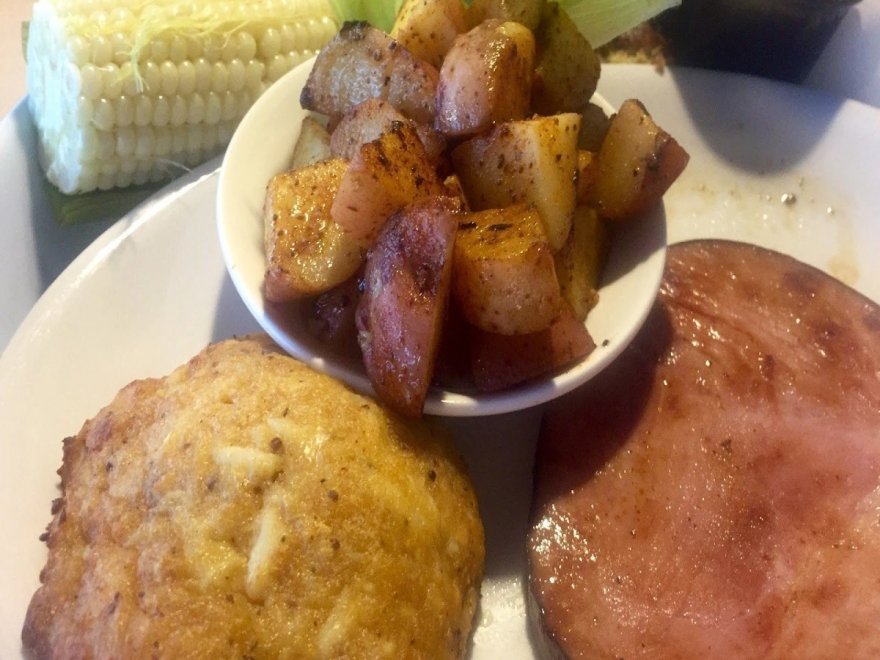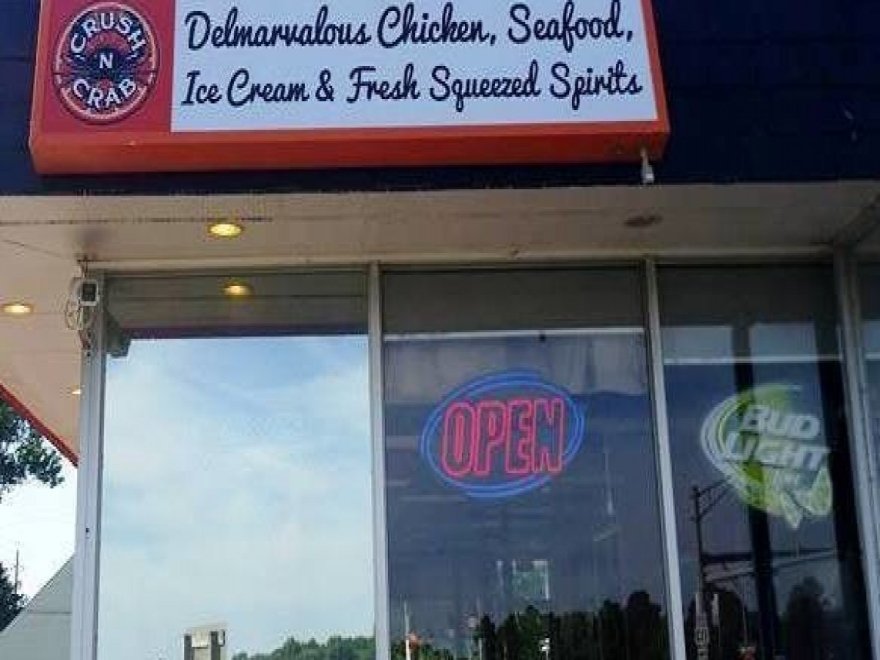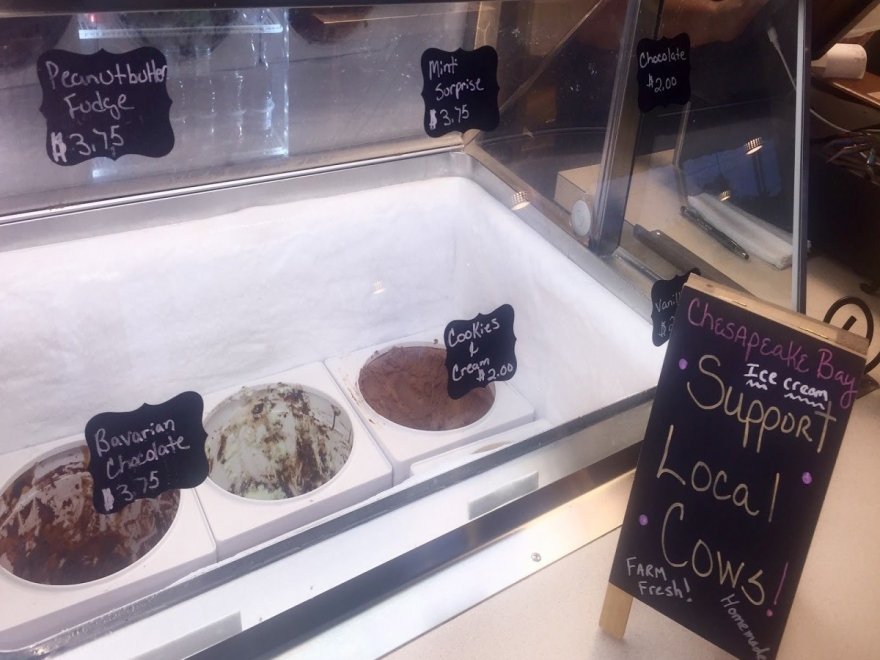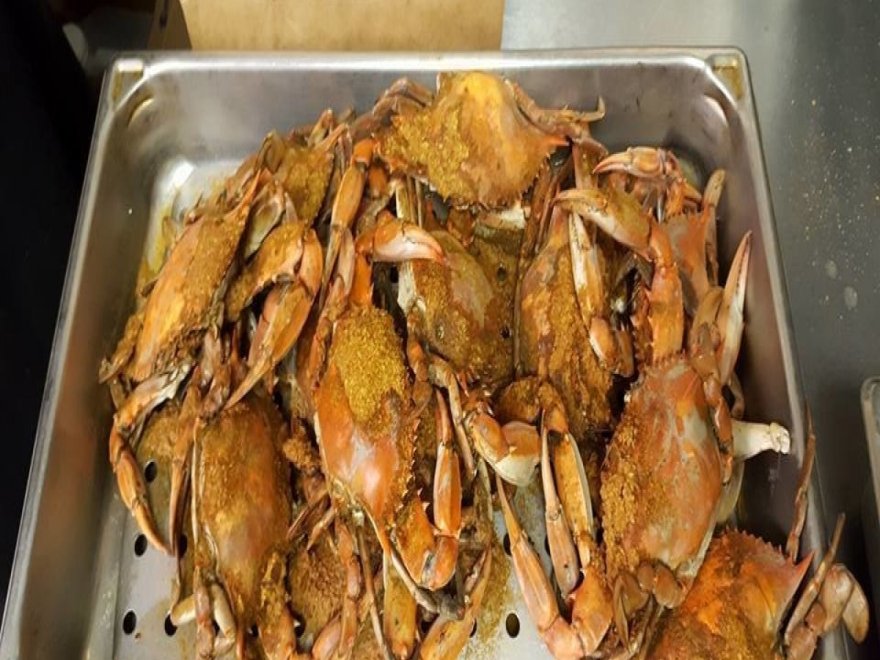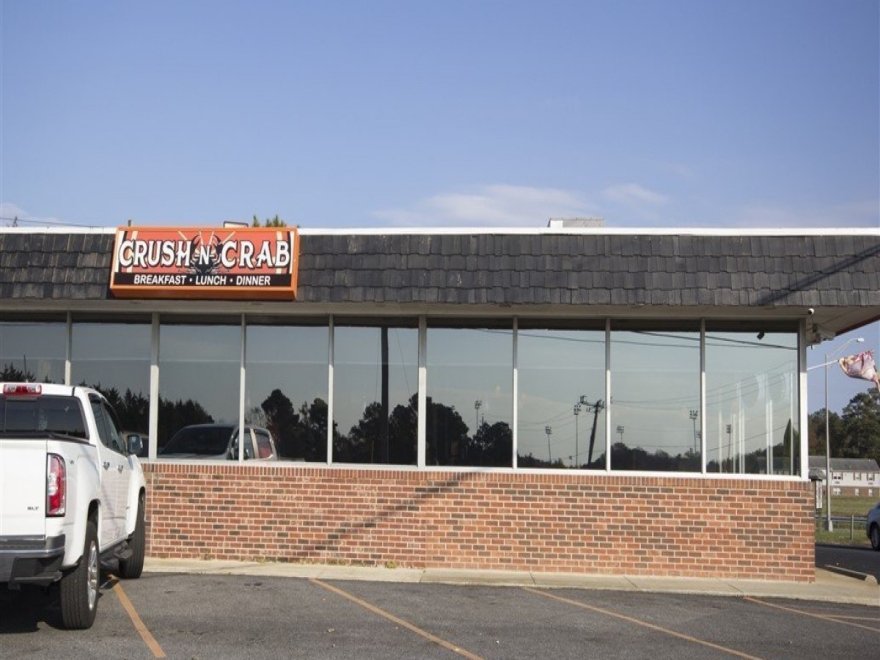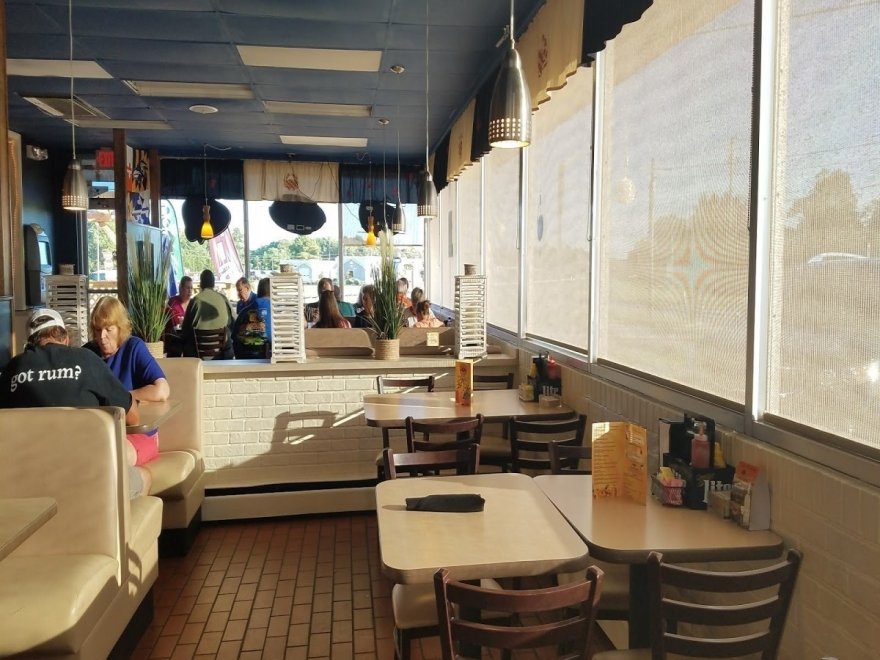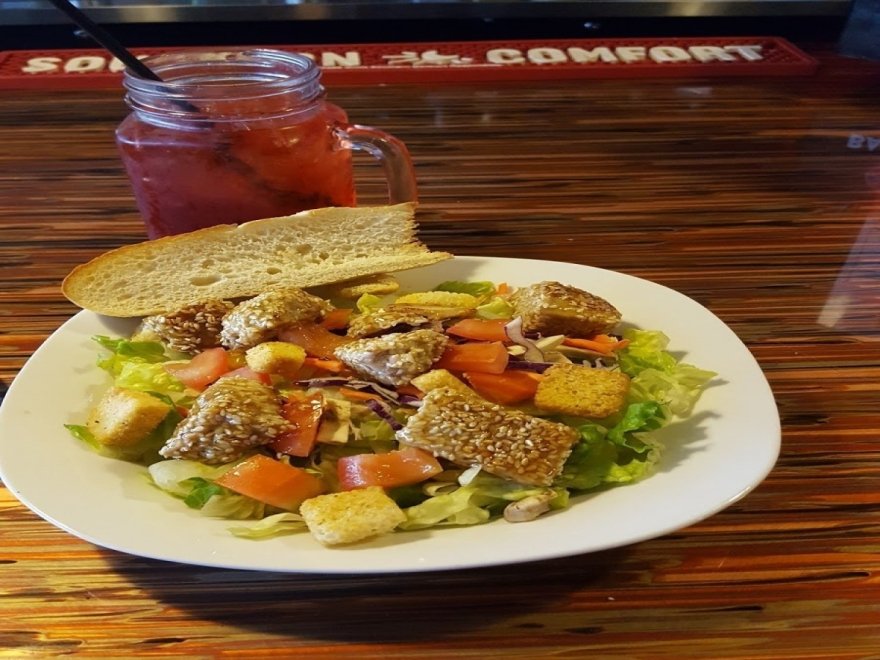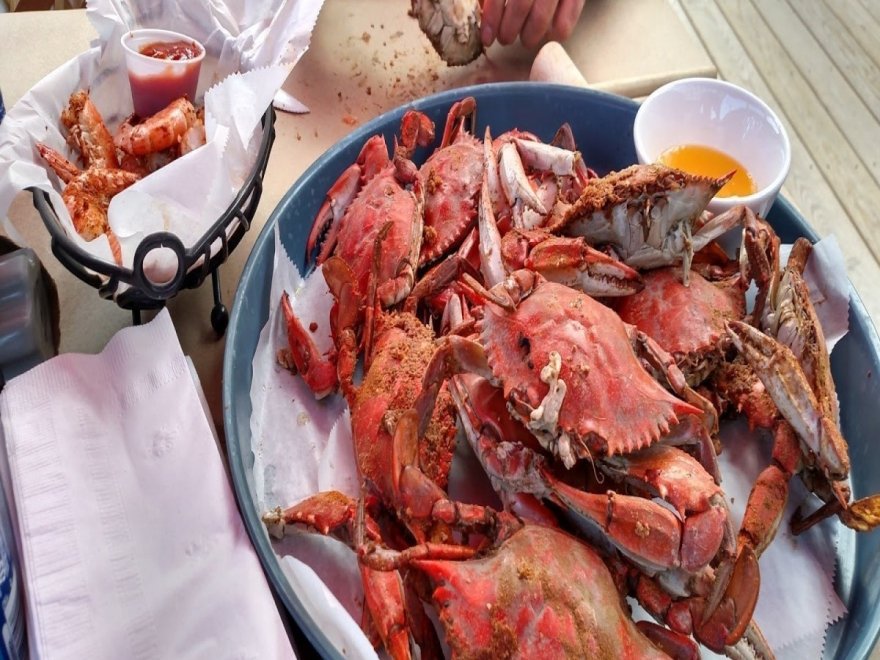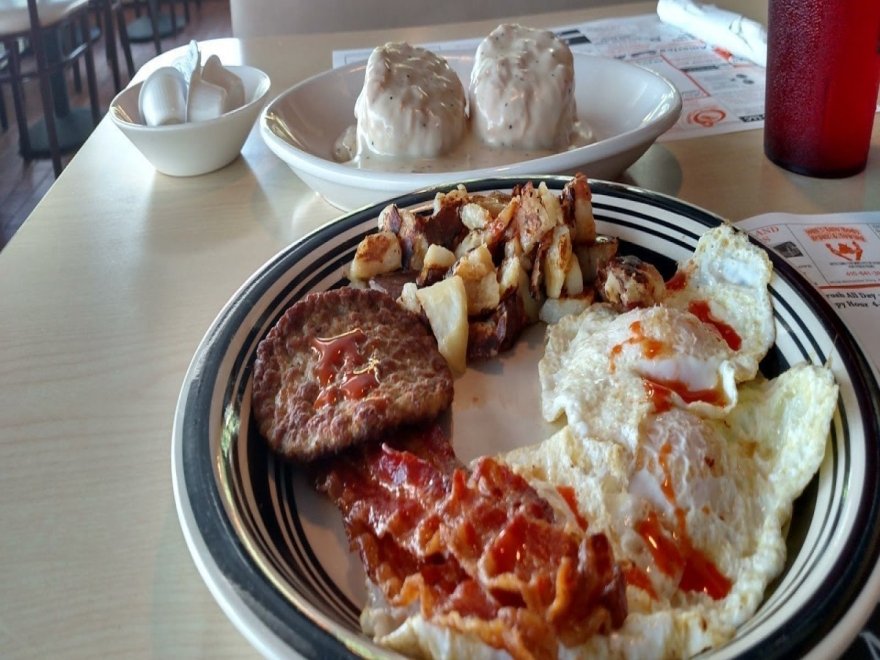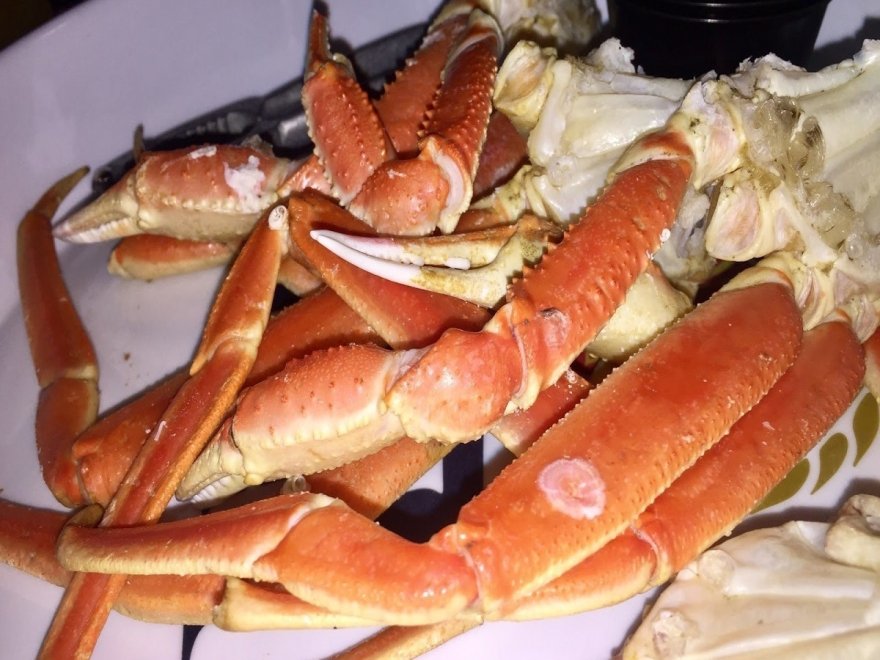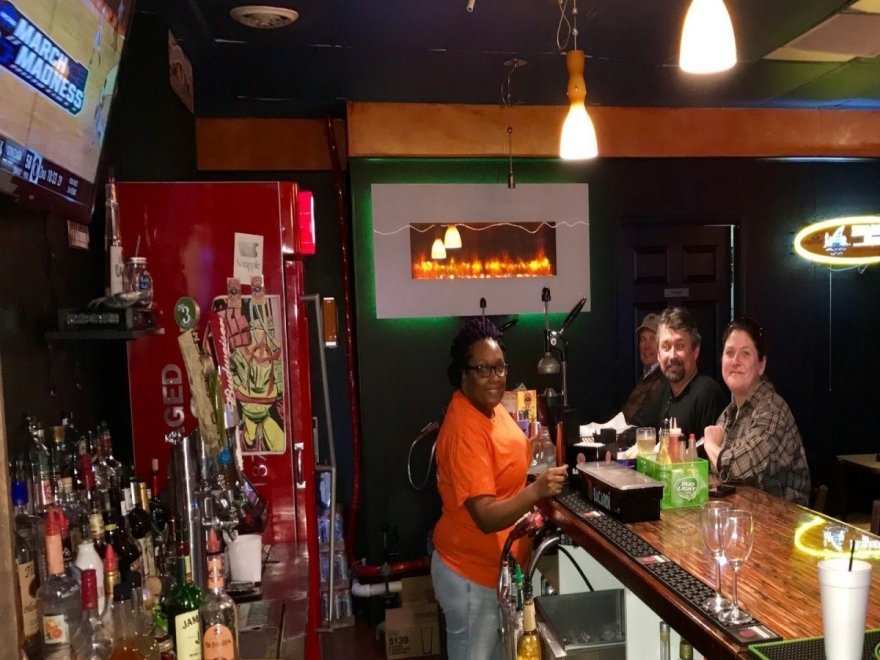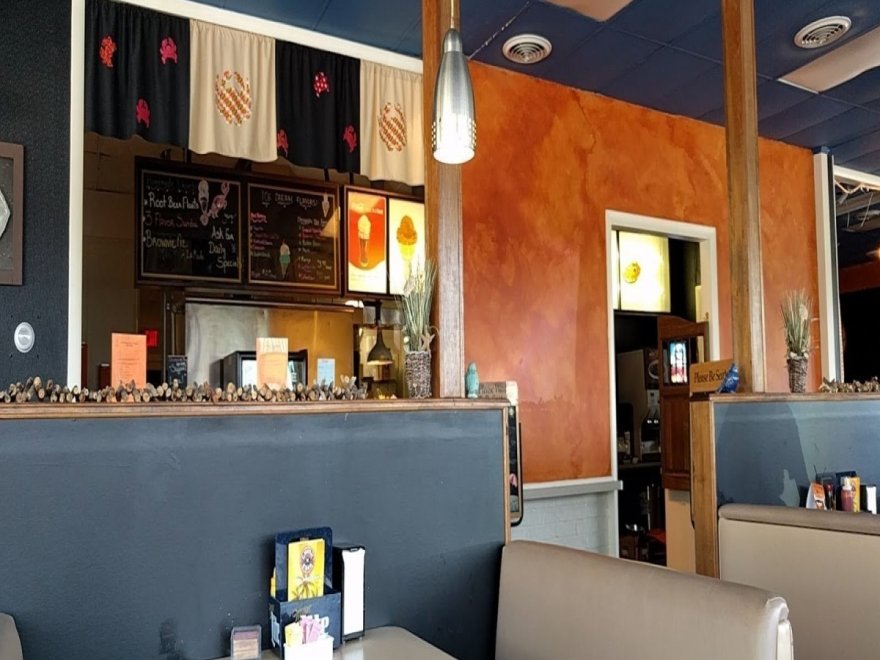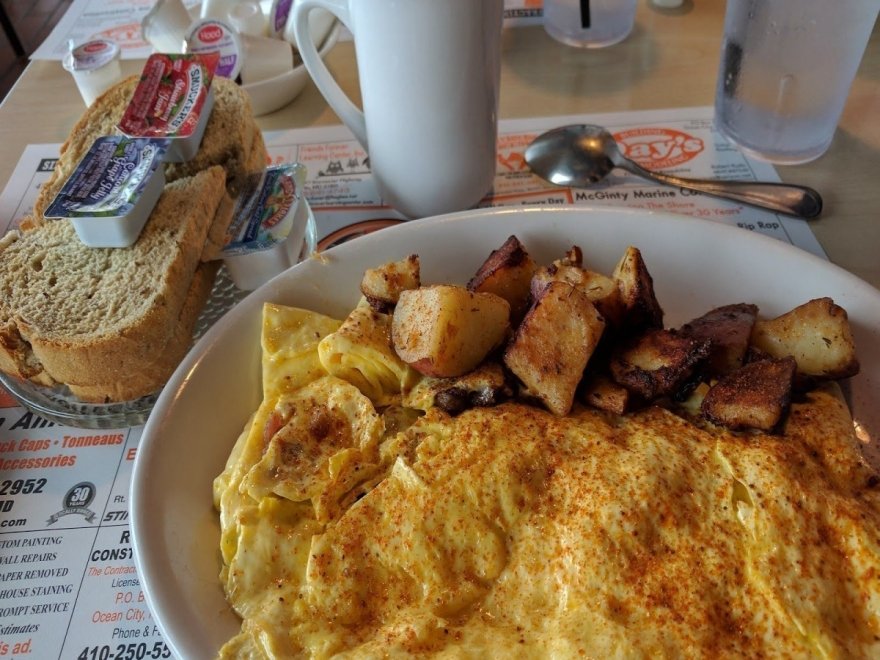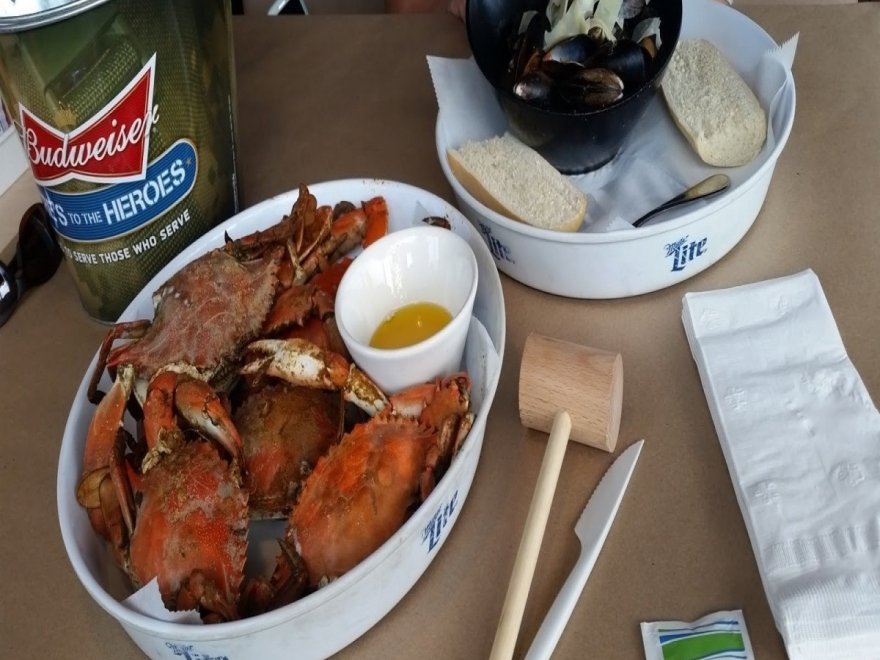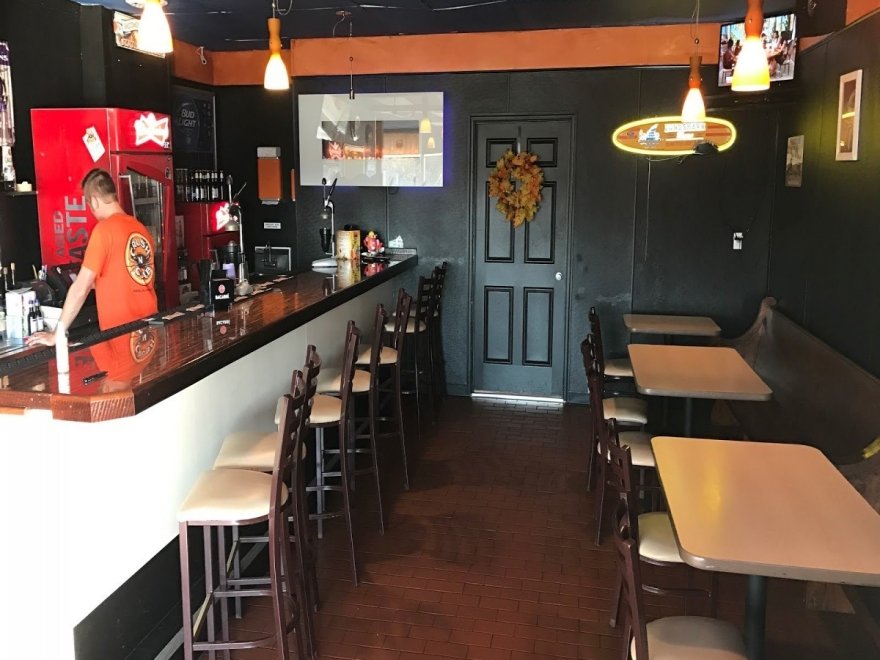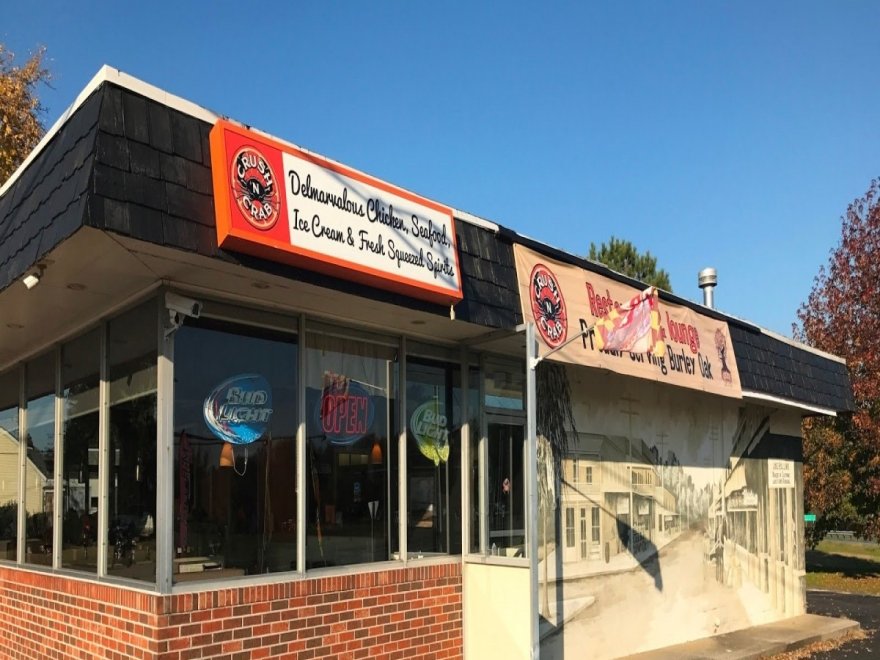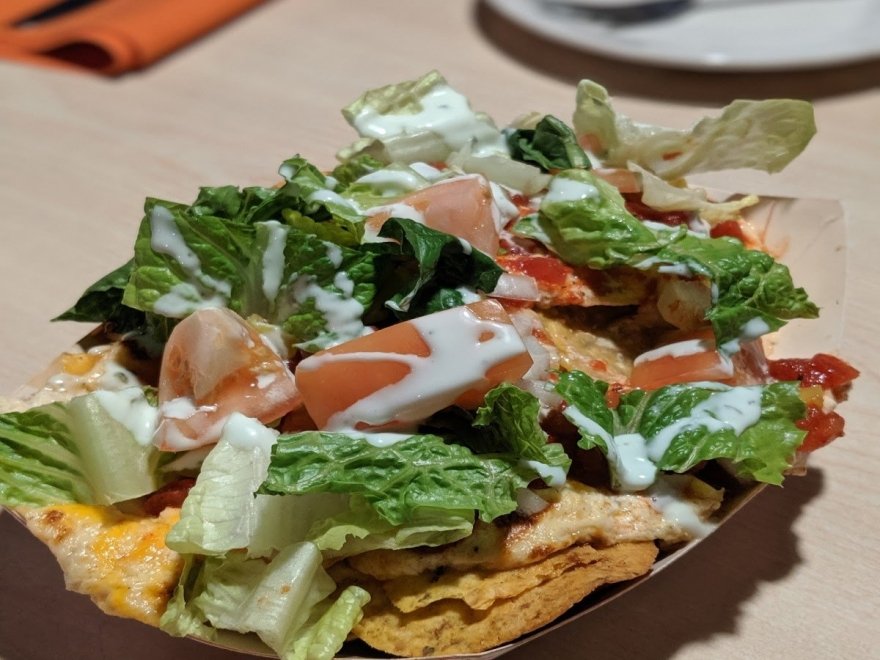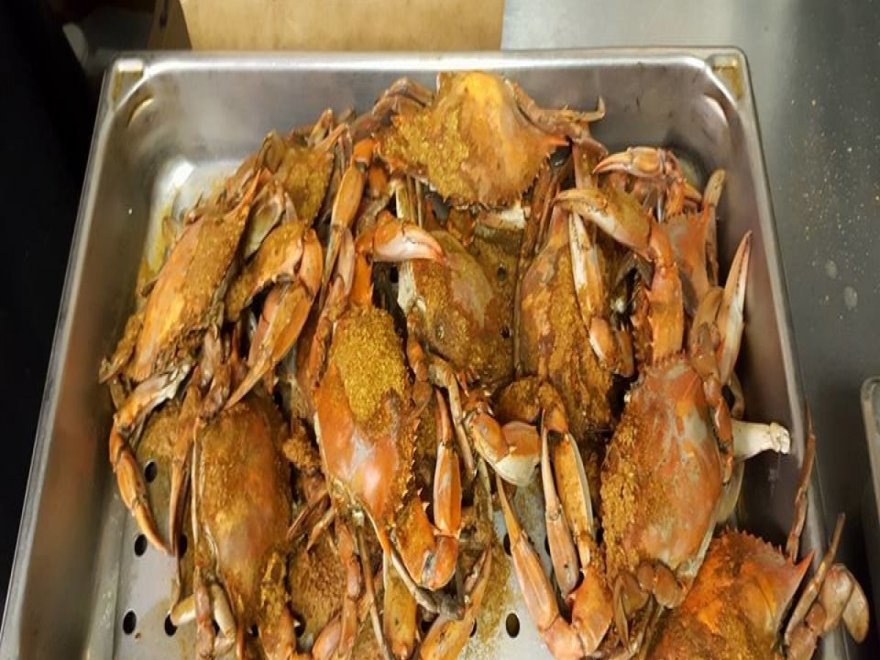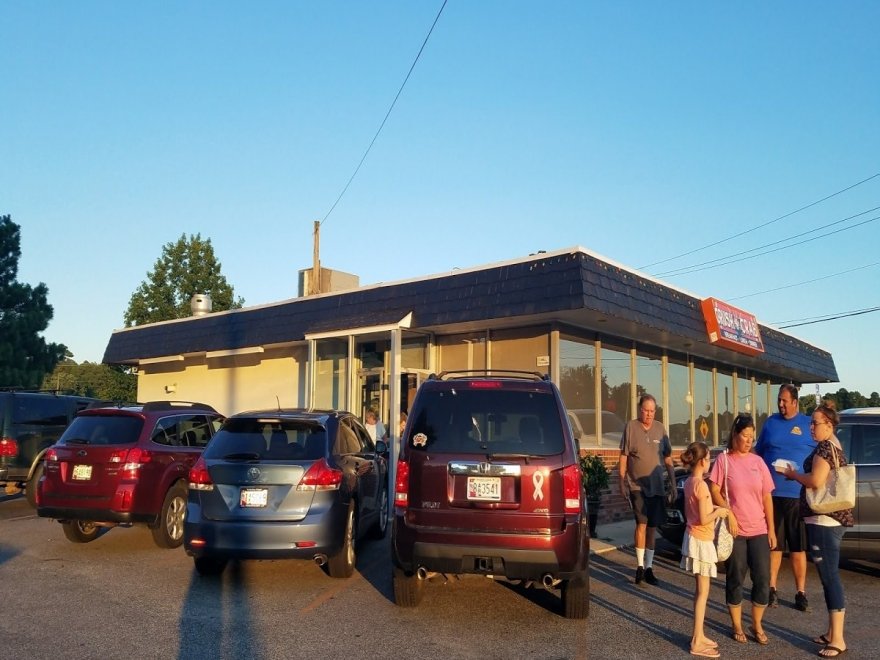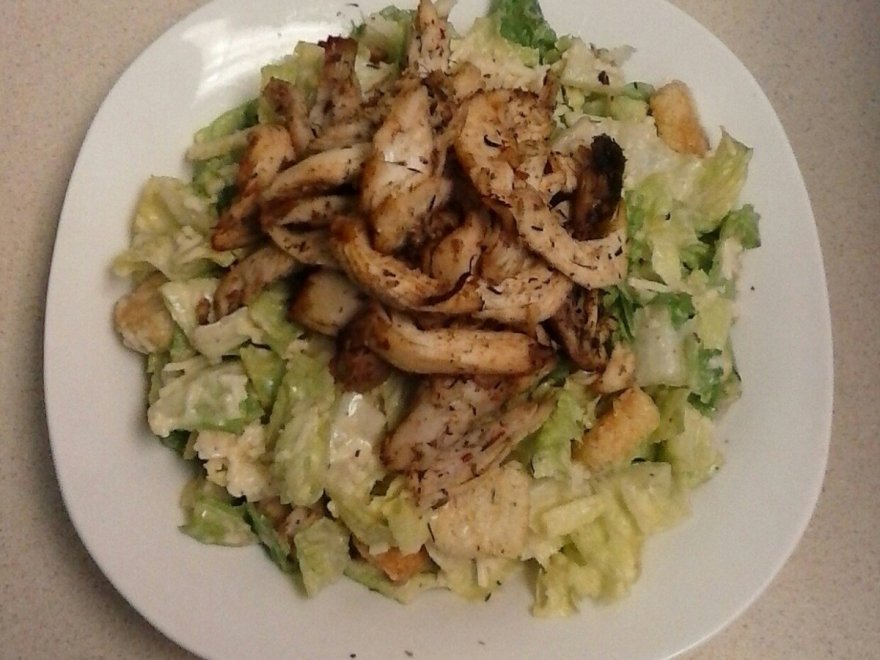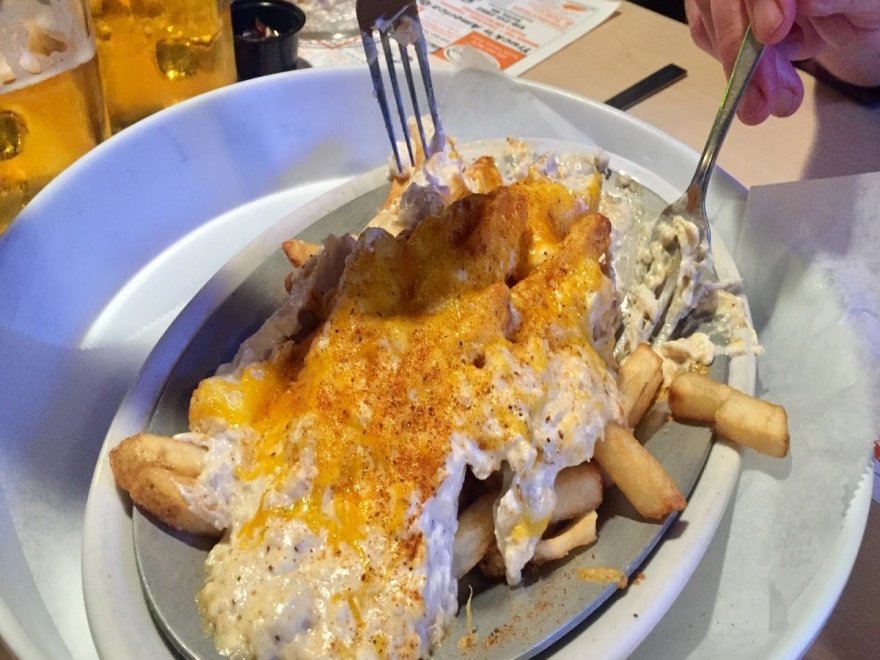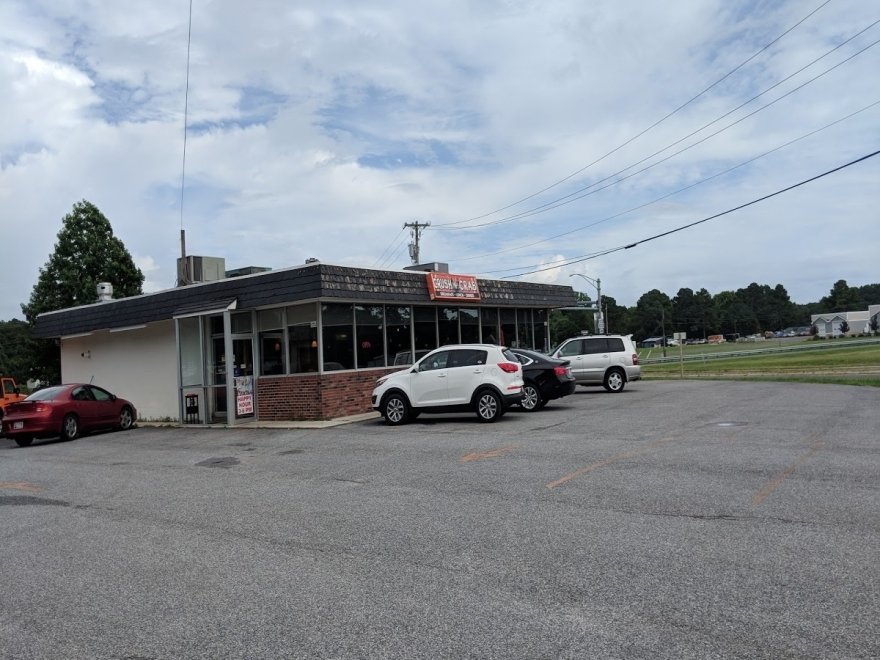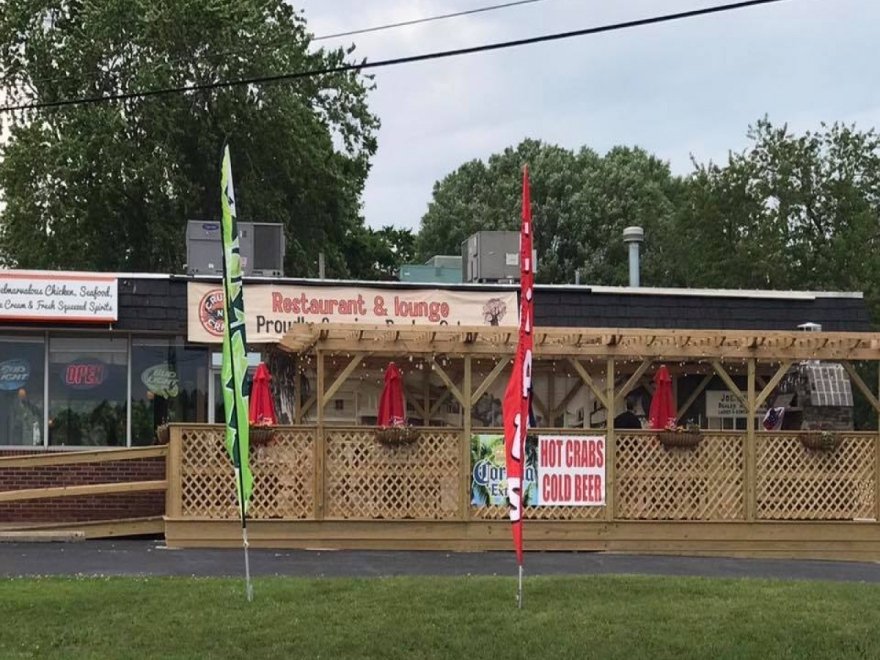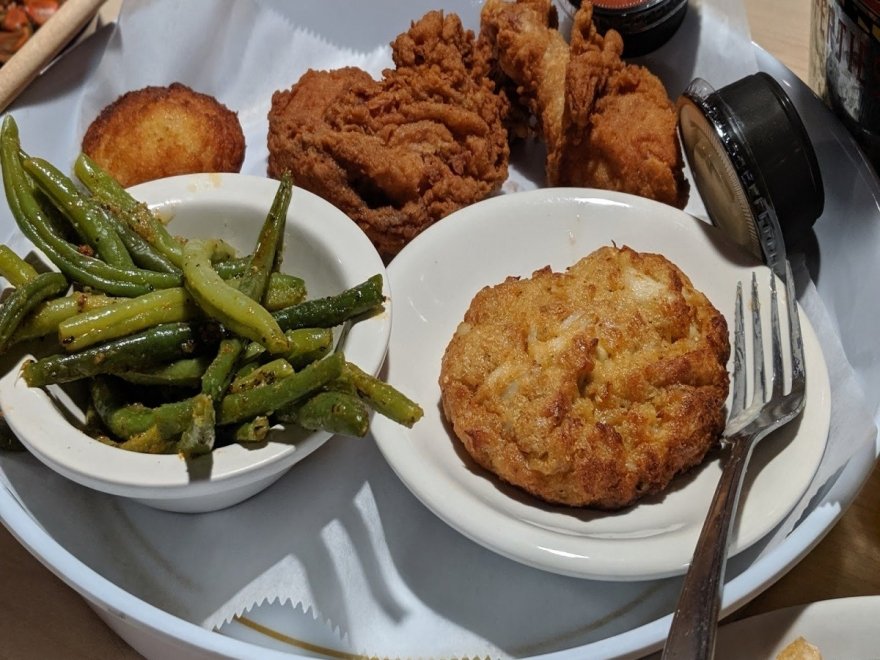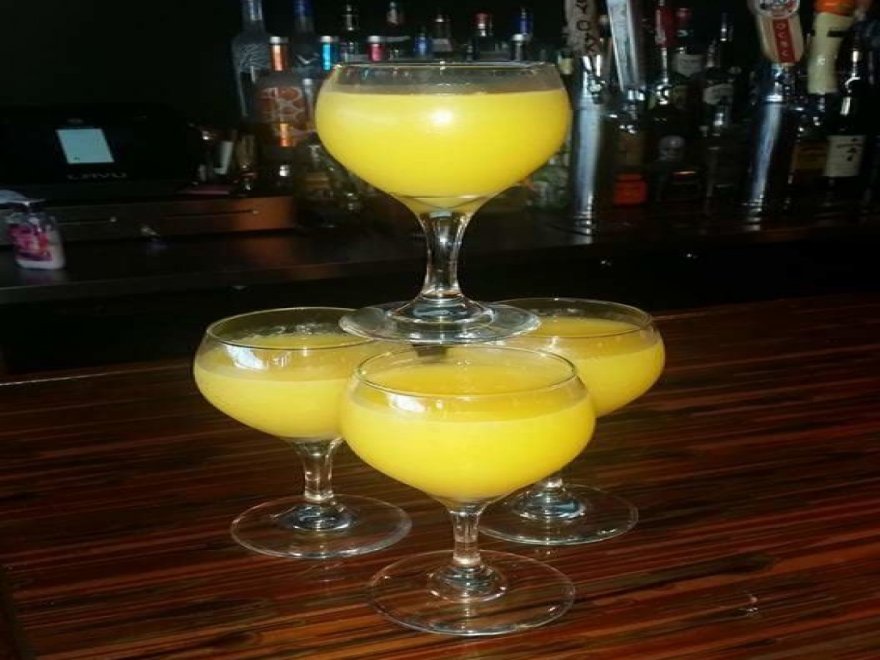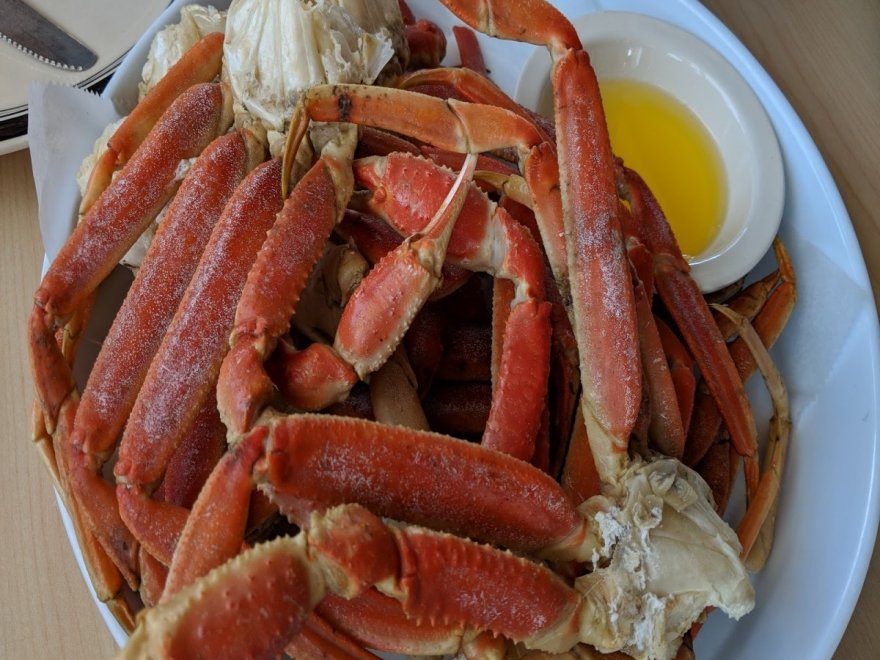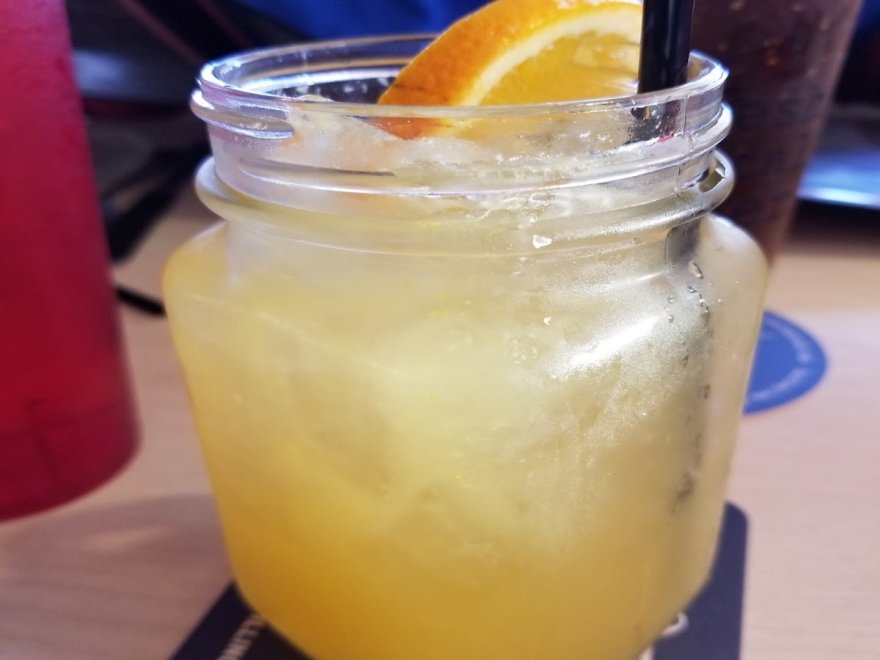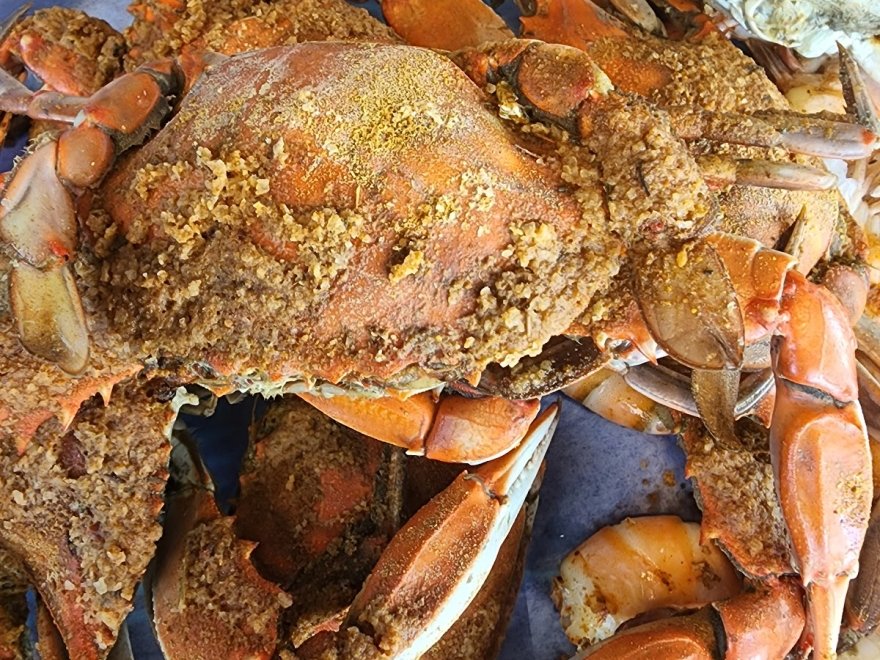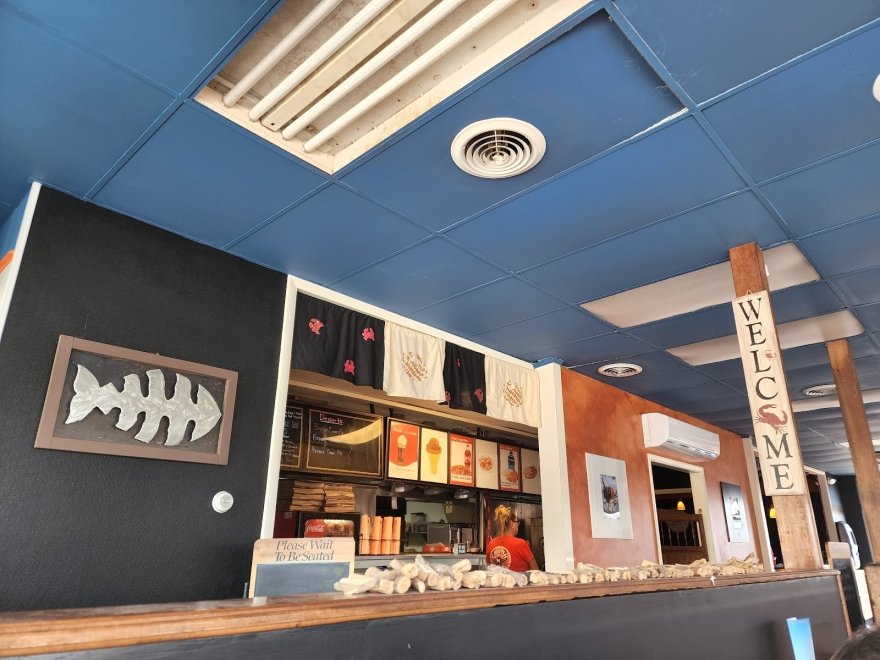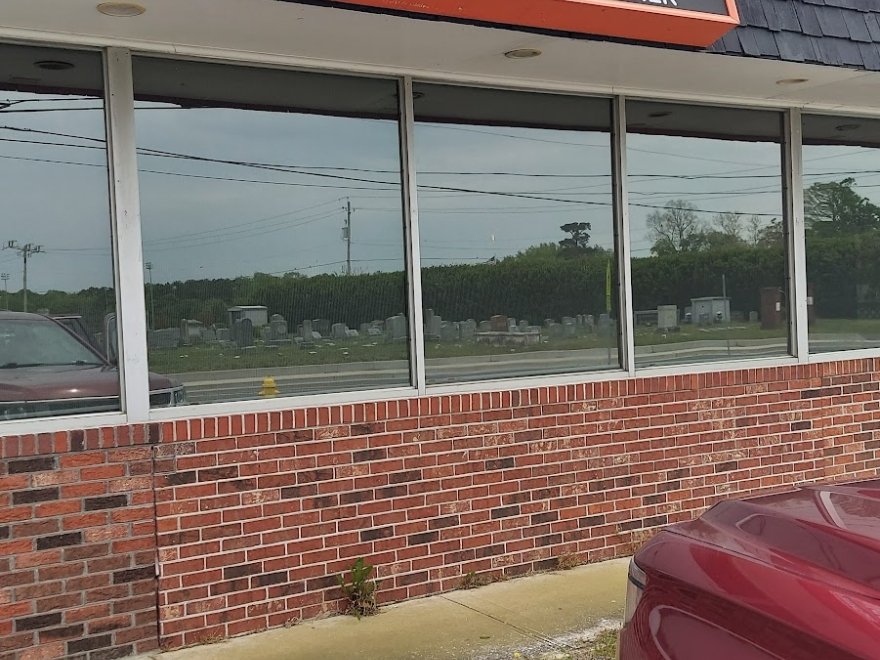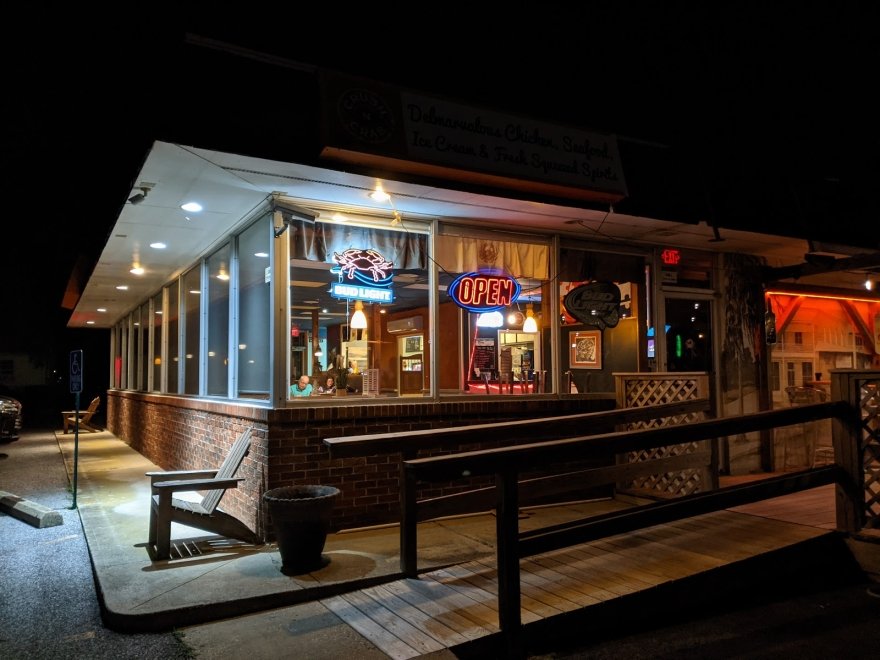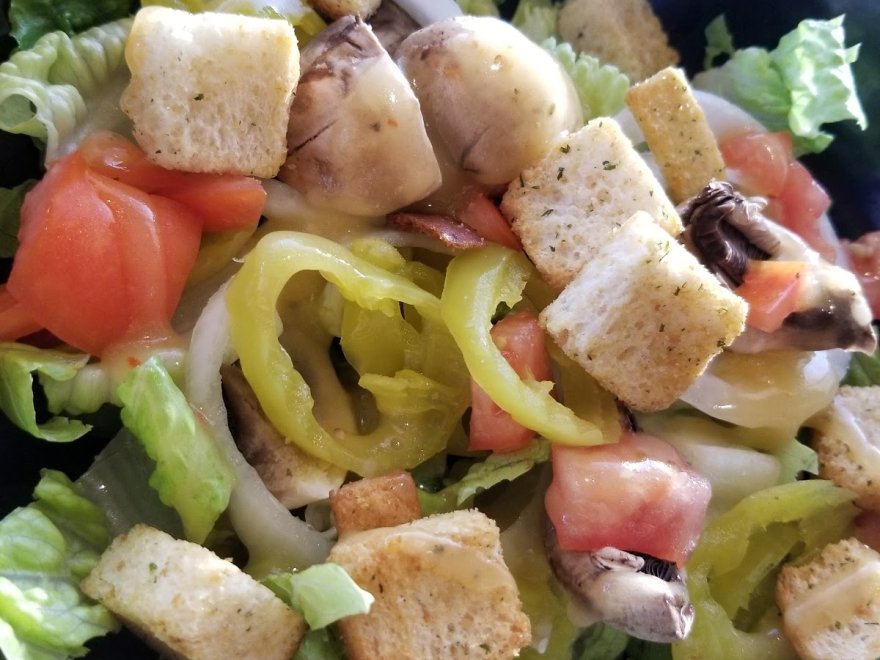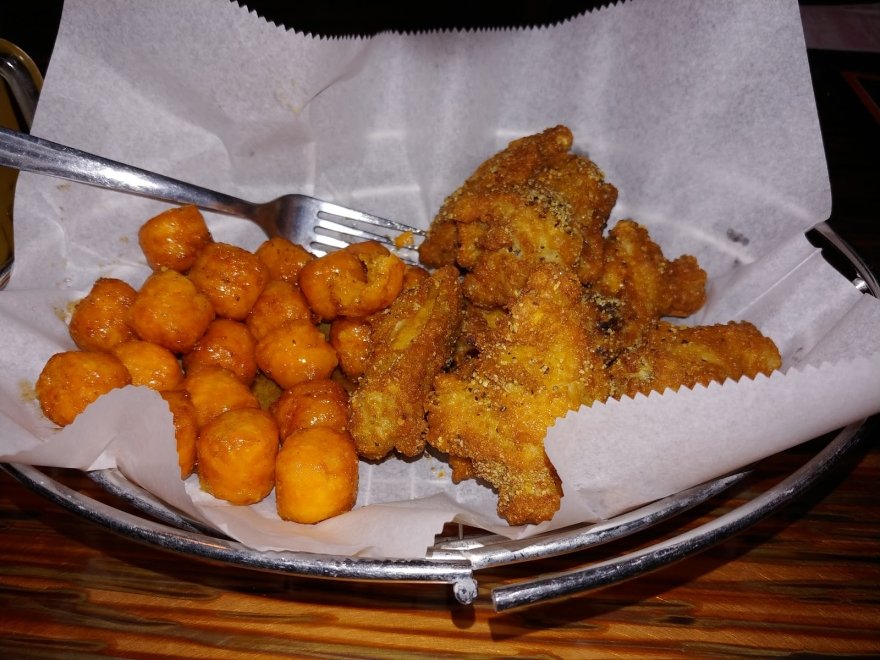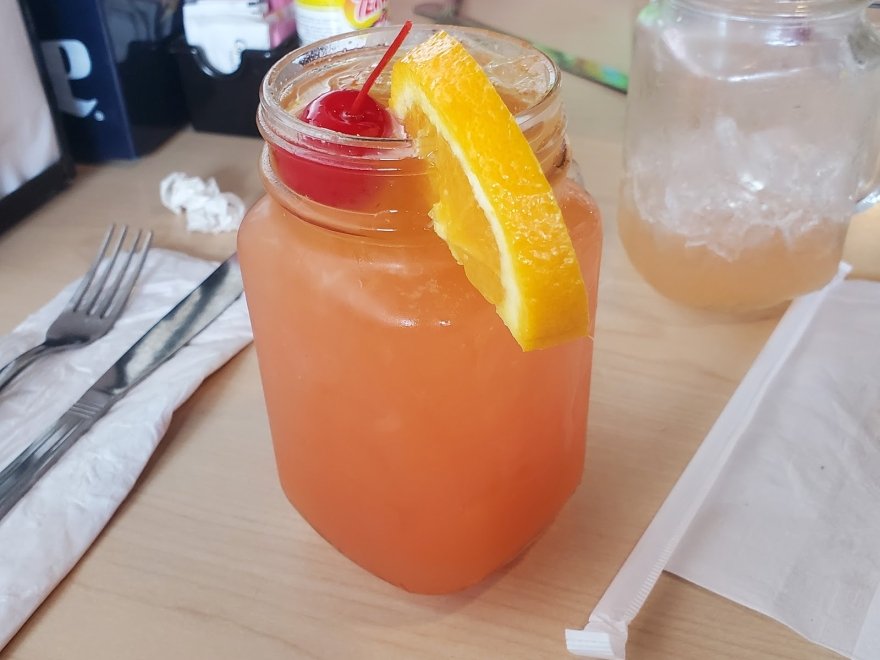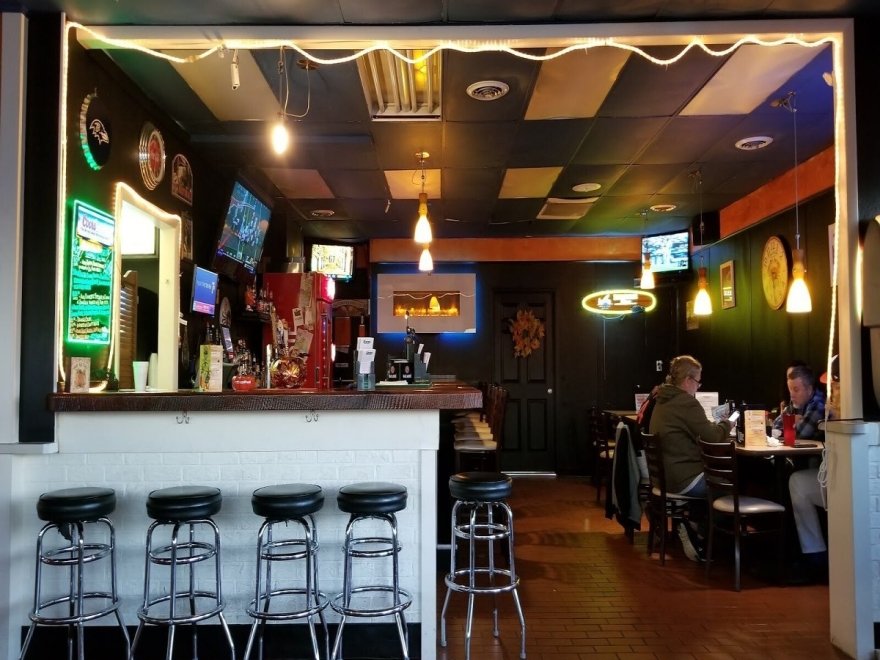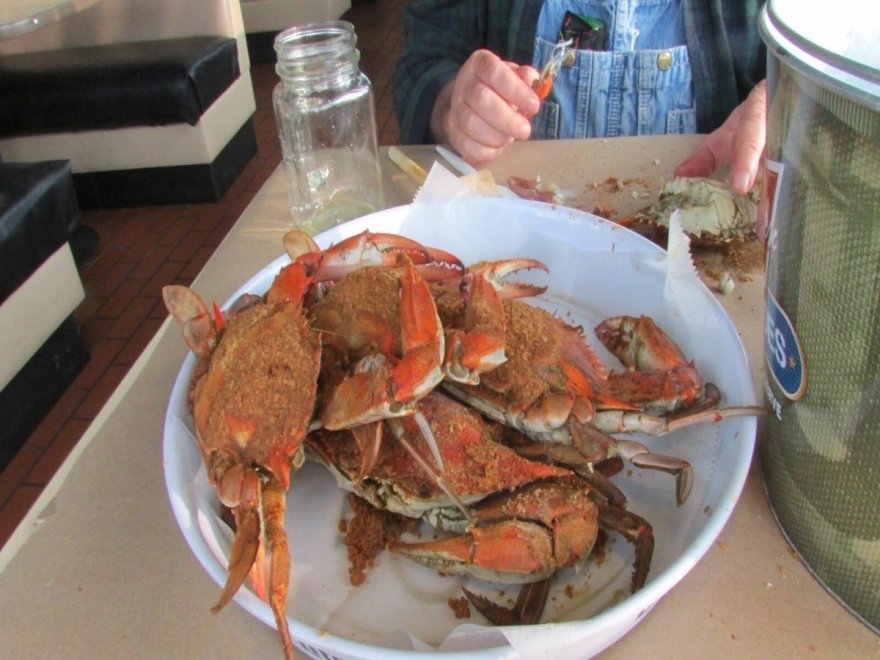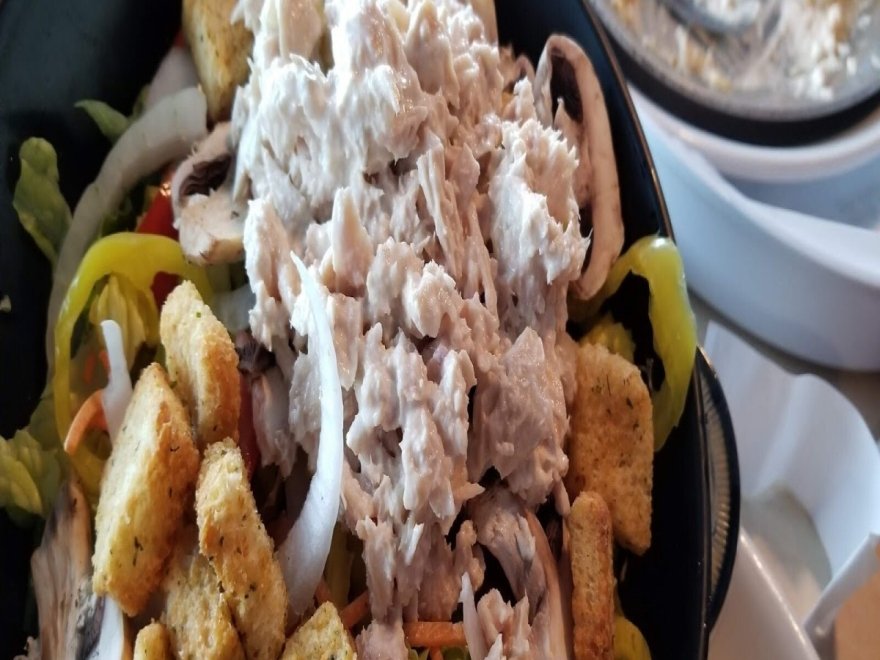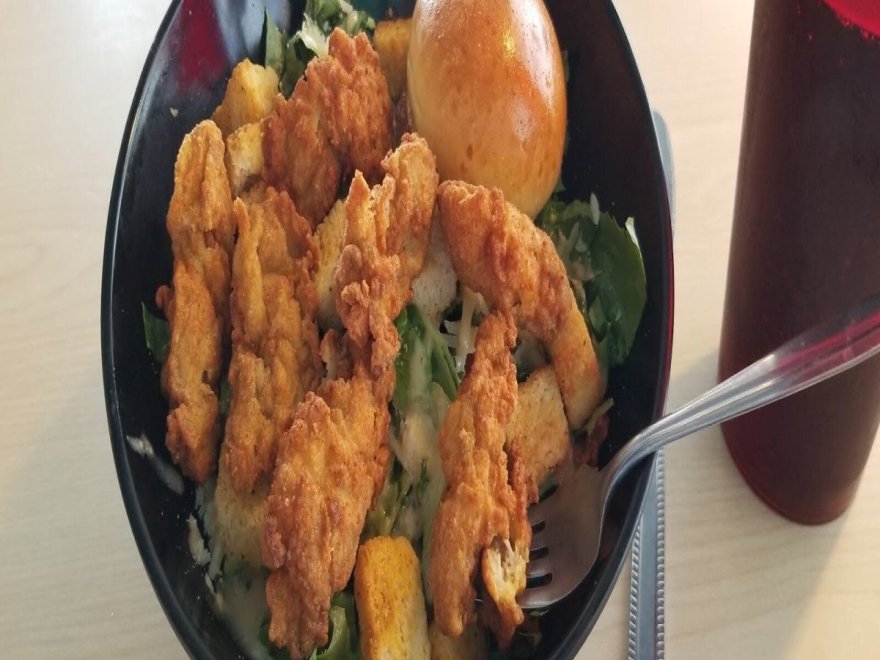 Crush N Crab
0 miles
Sunday

11:00 am - 9:00 pm

Monday

11:00 am - 9:00 pm

Thursday

11:00 am - 9:00 pm

Friday

11:00 am - 10:00 pm

Saturday

11:00 am - 10:00 pm
It doesn't matter whether you're visiting the beach for a vacation or you are a local in the Berlin, MD area – whenever you're looking for a family friendly restaurant that has excellent food, friendly service, and a relaxing atmosphere, Crush-N-Crab is your best bet!
Stop in today and treat yourself to a wonderful meal! Carryout is available.
Cuisine
American
,
Beach Food
,
Sandwiches & Subs
,
Seafood
Dining Options
Bar/Lounge
,
Carry-Out
,
Kid Friendly
,
Lite Fare
Meal Types
Lunch
,
Lite Fare
,
Dinner
$$ - $$$
Recent Reviews
TripAdvisor Traveler Rating
4
Crush N Crab
64
#16 of 62 Places to Eat in Berlin
No wait which was nice.
The atmosphere was nice. They tried hard to make it appealing despite the location. Fried rock fish was really good. Crush bucket was extra yummy
Lindsey B
2021-07-18 16:41:12
Crush N Crab
Family friendly lunch stop!
Our family accidentally stopped here on our way through and so glad we did! This is the kind of local 'hole in the wall' place where the locals go that I look for when traveling! What ever you do...
Excursion63456912492
2022-05-04 20:27:48
Crush N Crab
Great crab
I was there with my sister for vacation. Had a great time, food and drinks were good. Service was good and was relatively reasonable.
michaelsQ8220UJ
2022-08-30 17:06:53
Crush N Crab