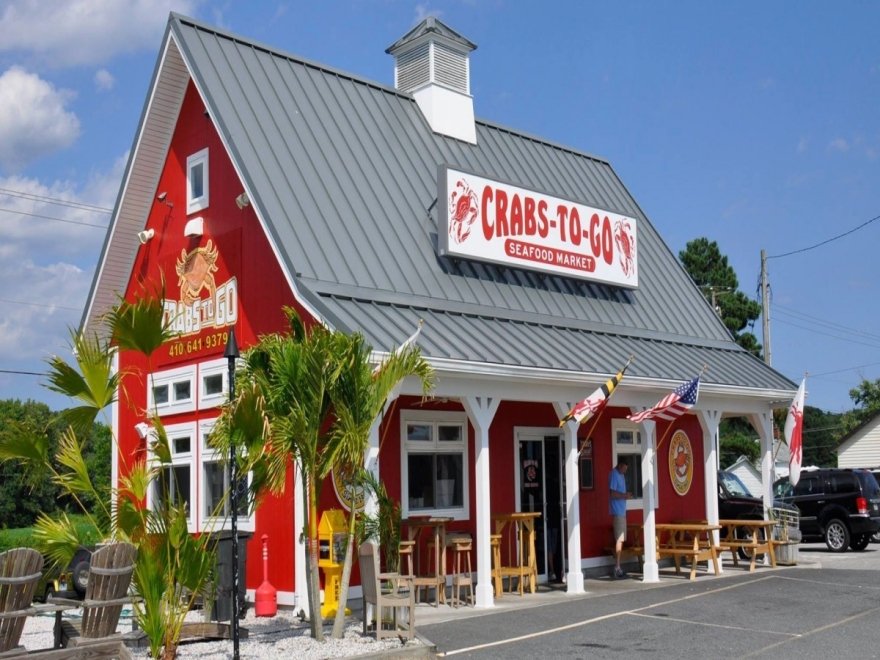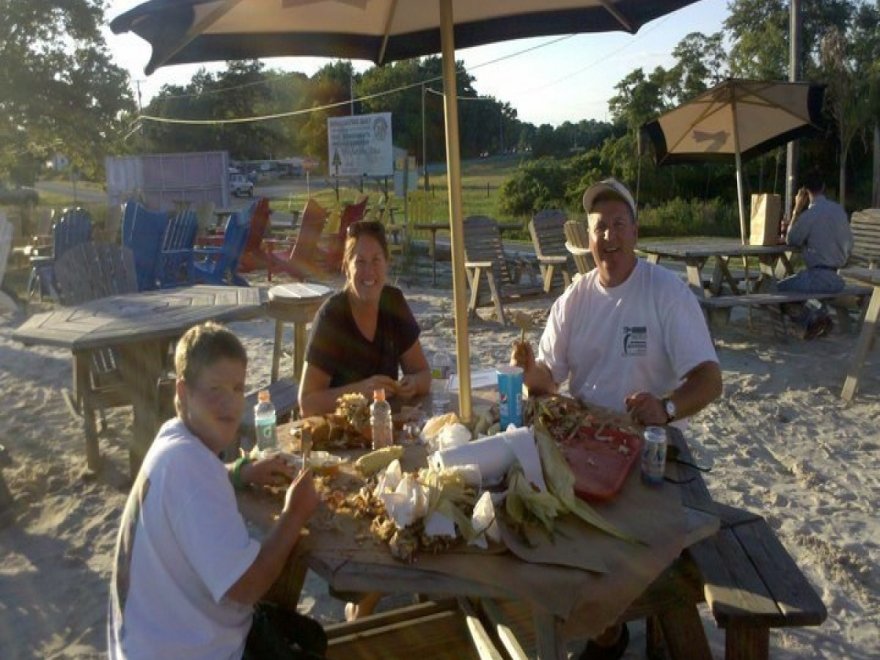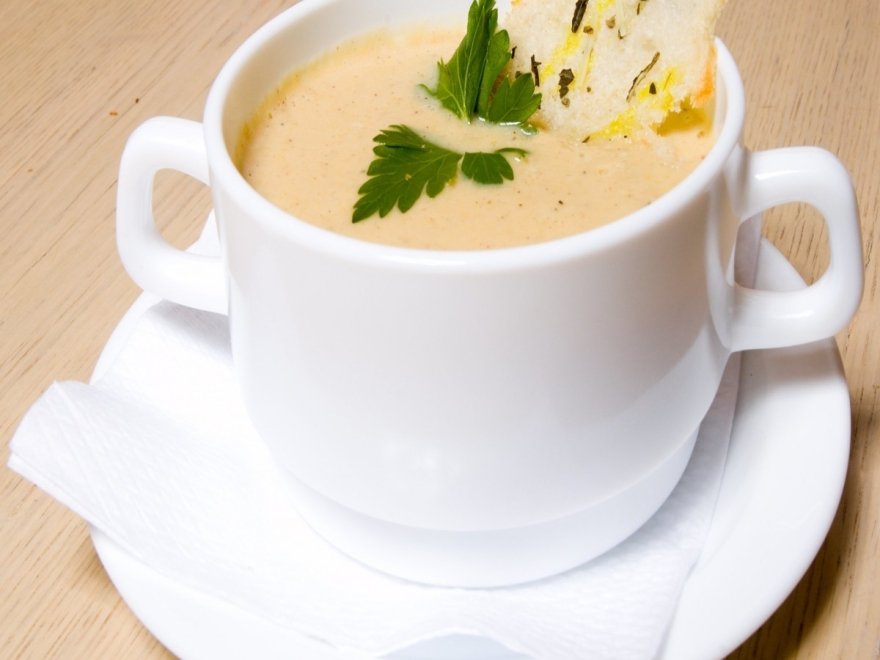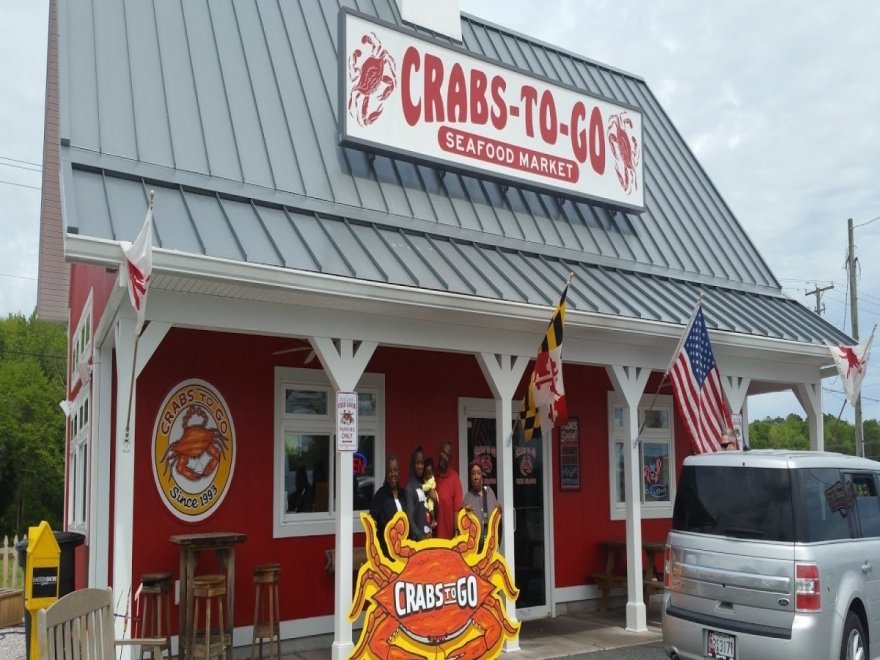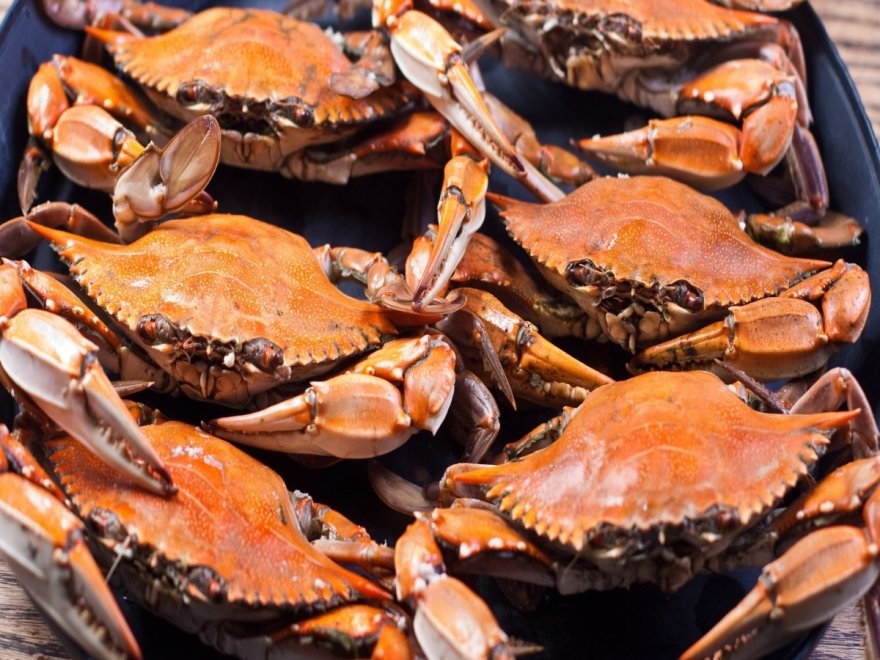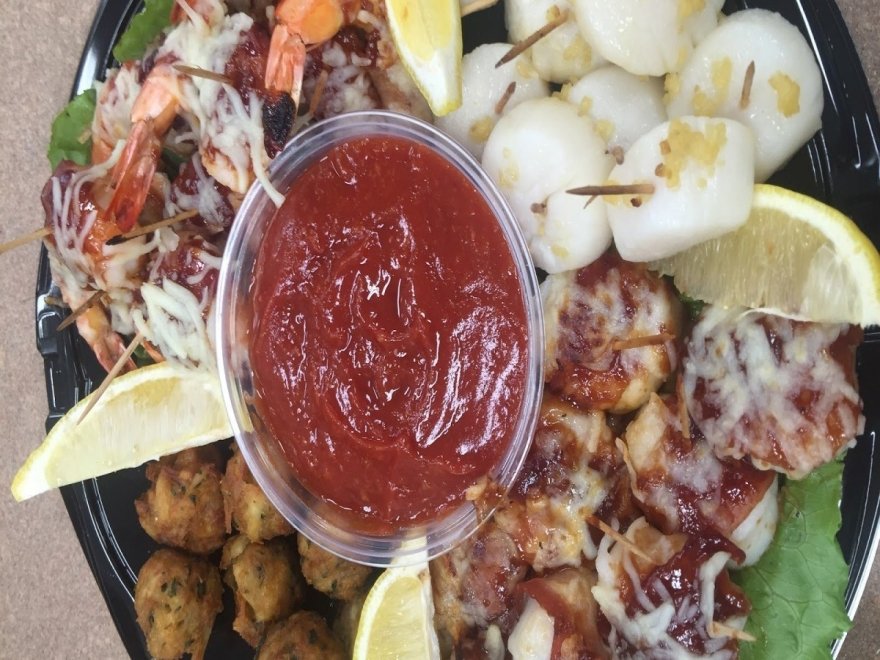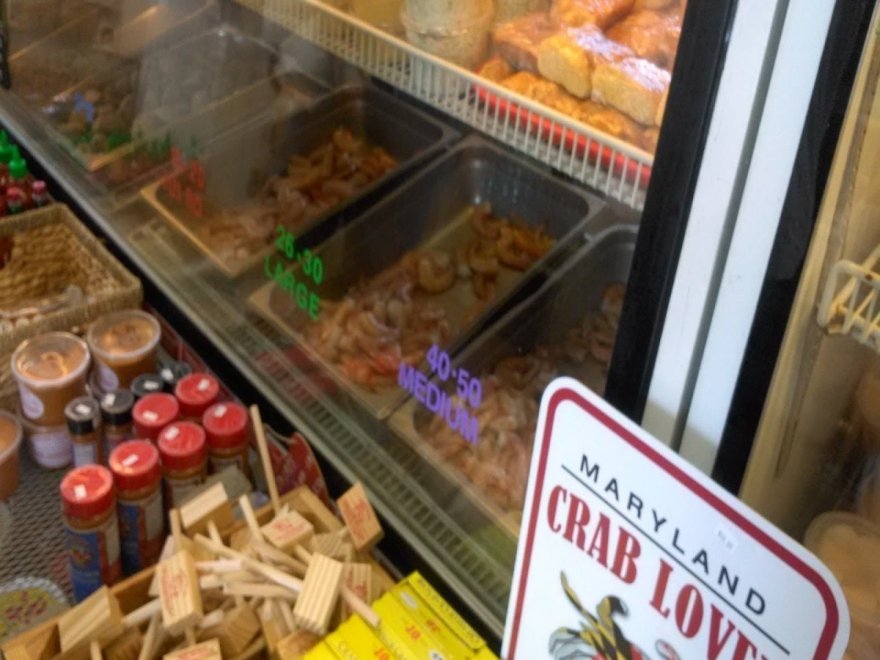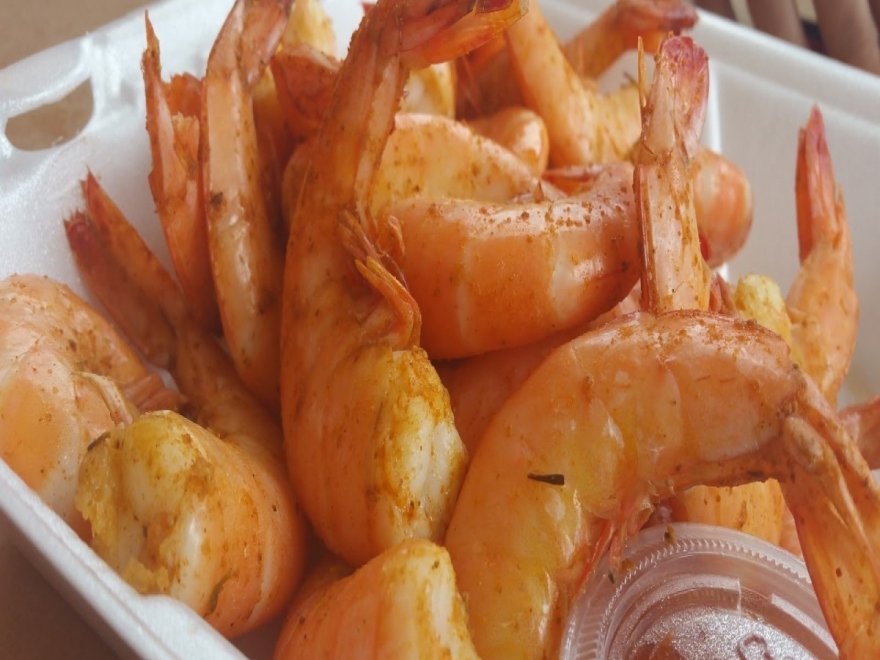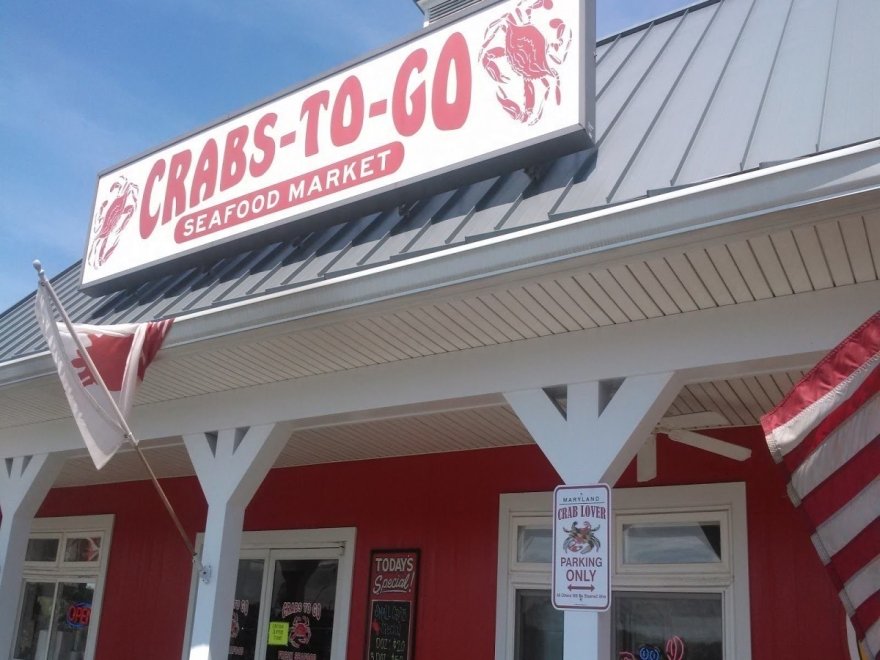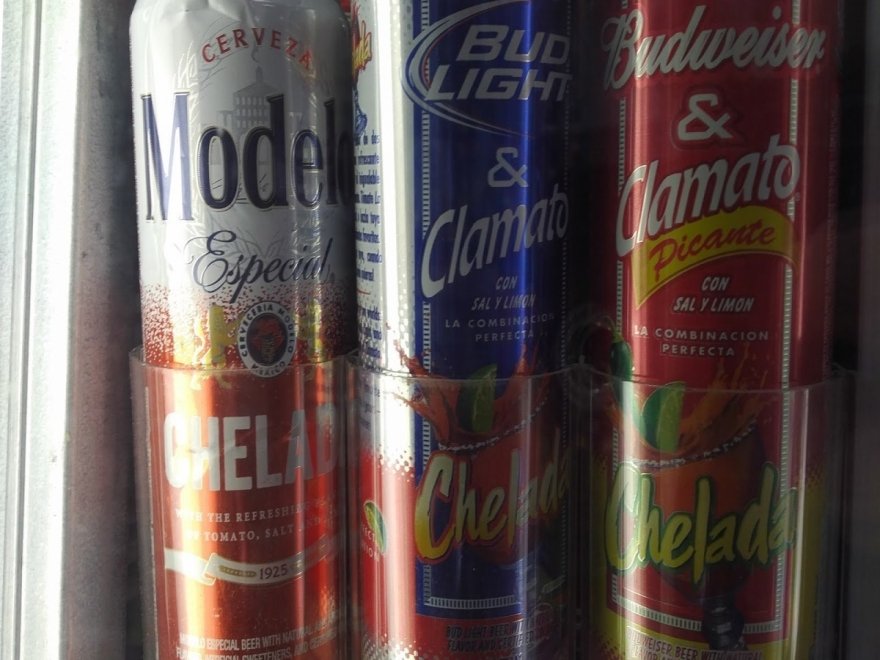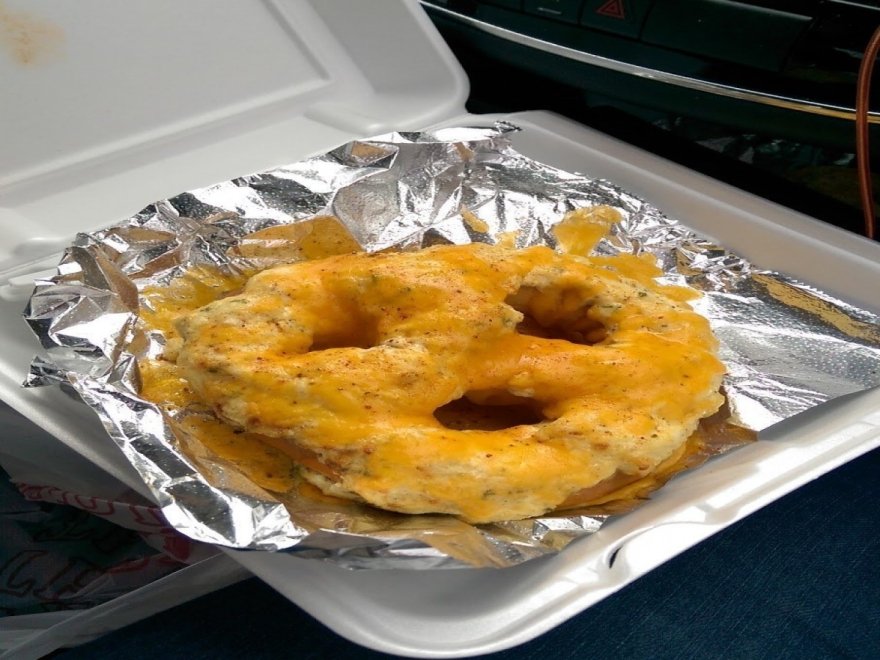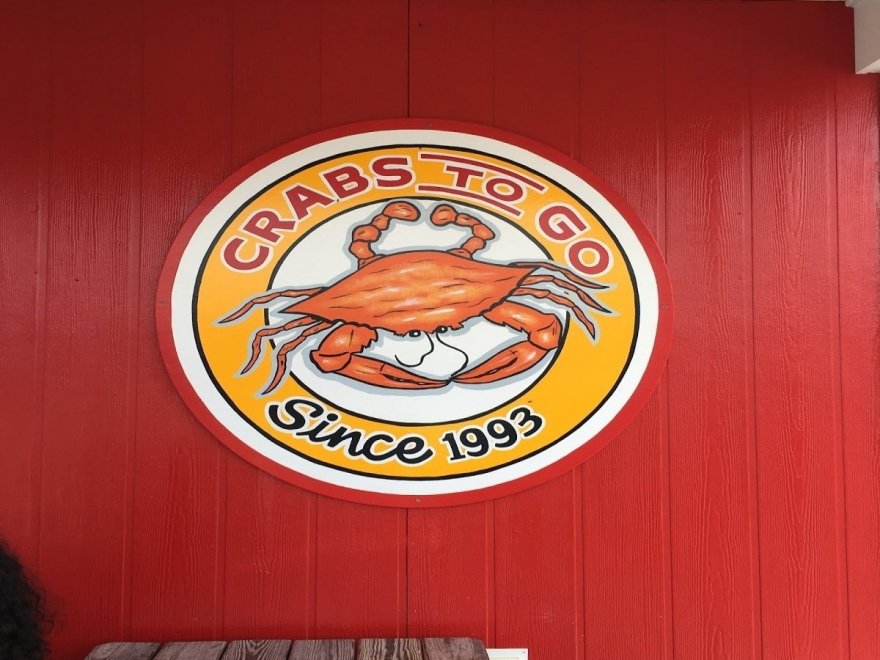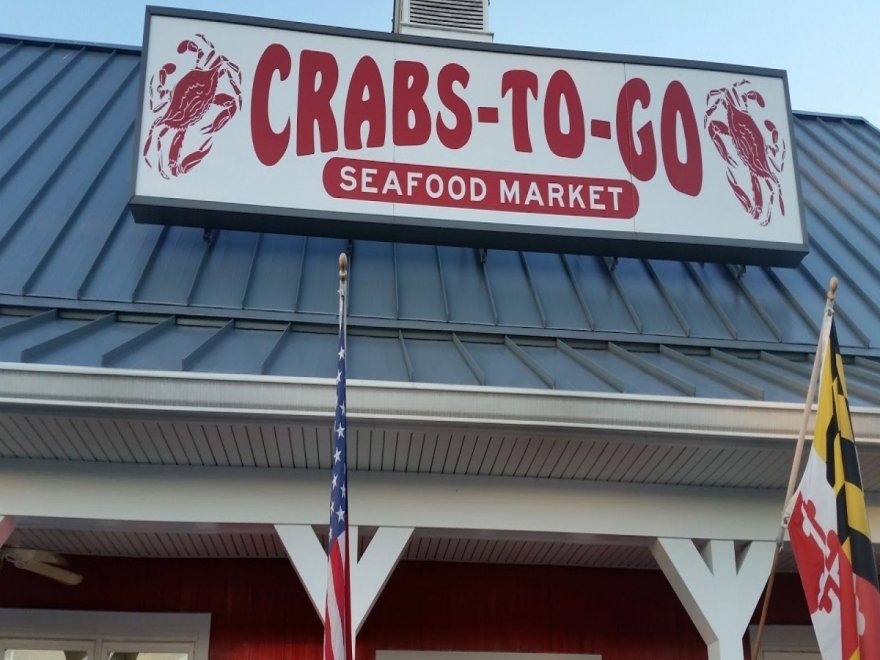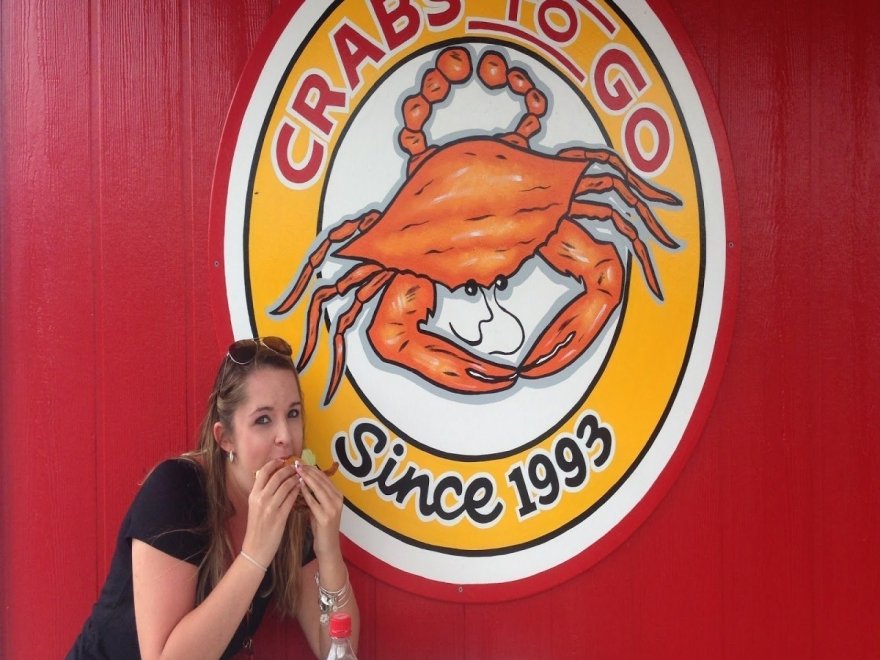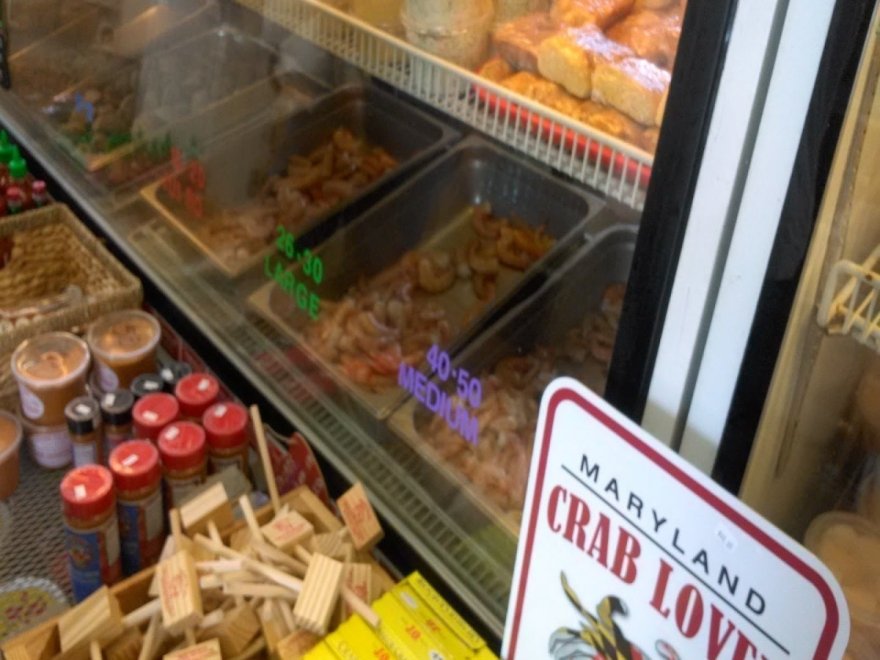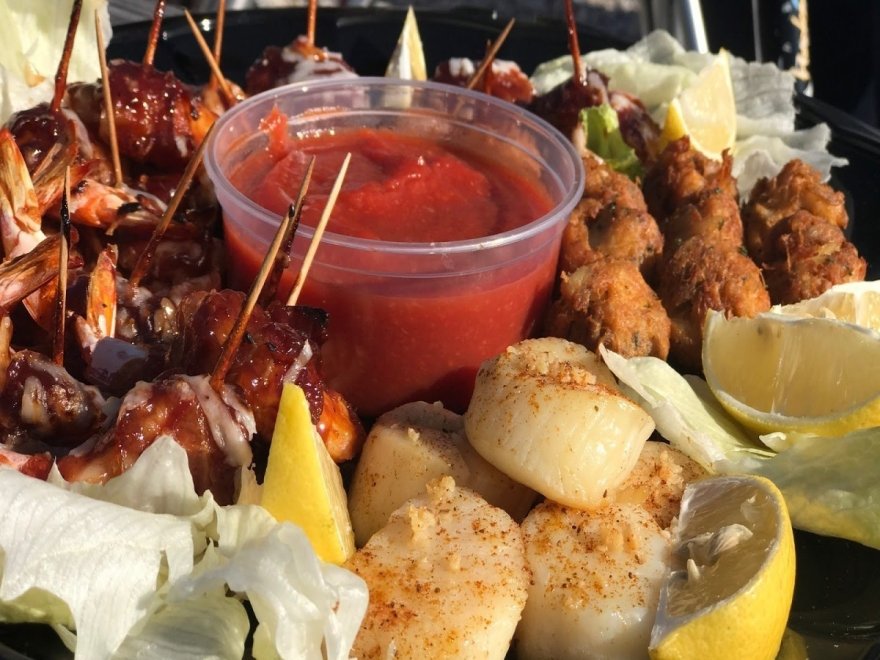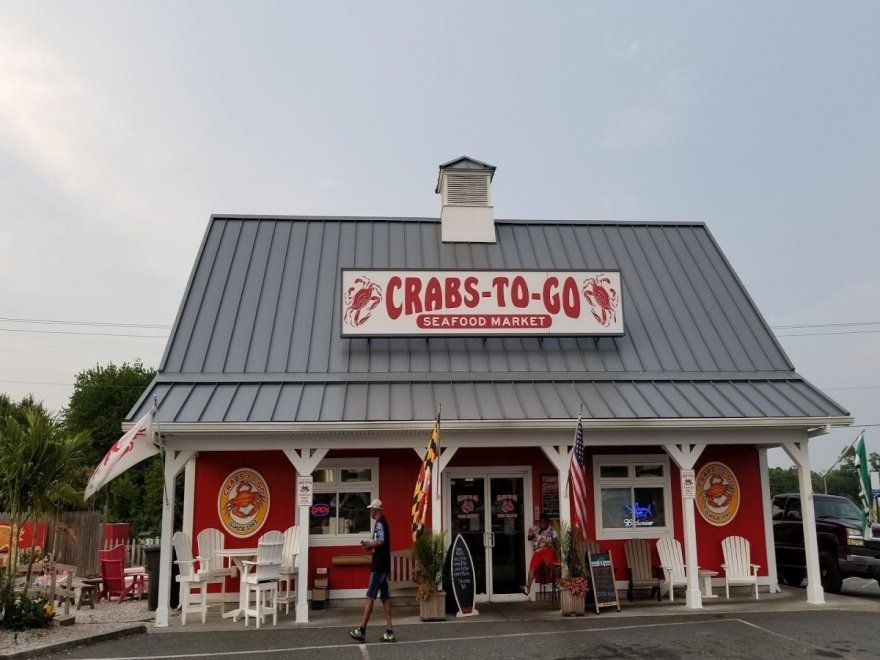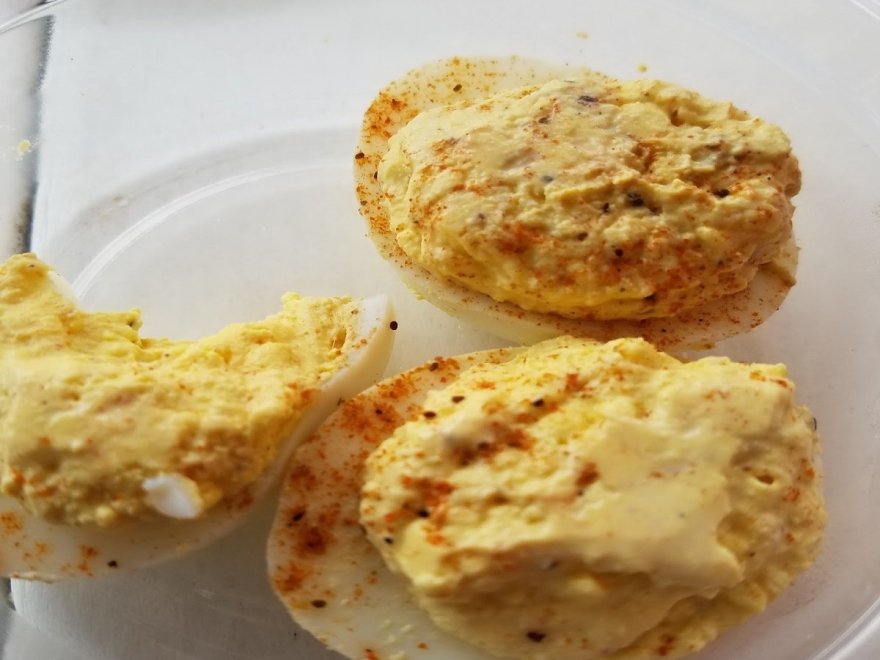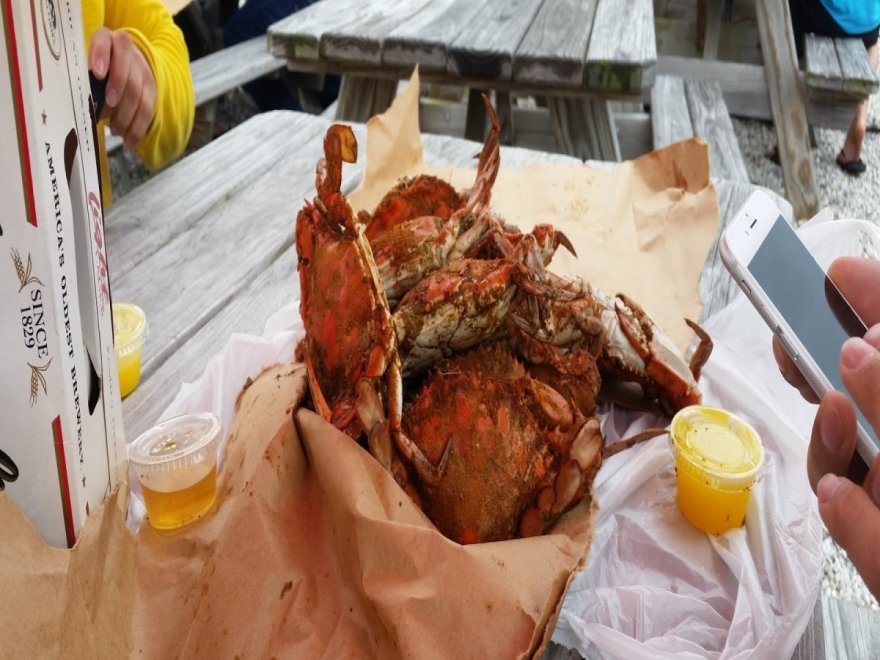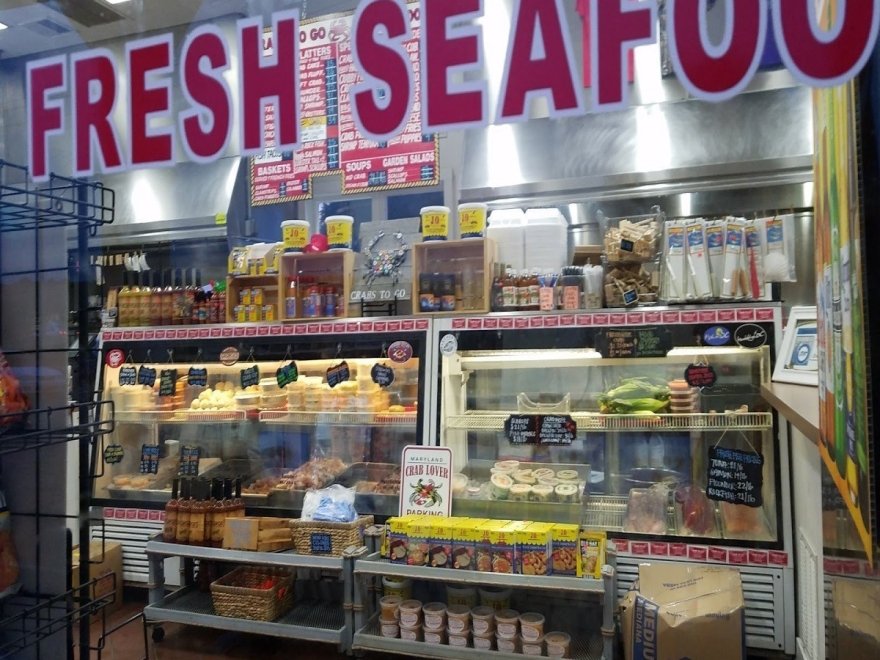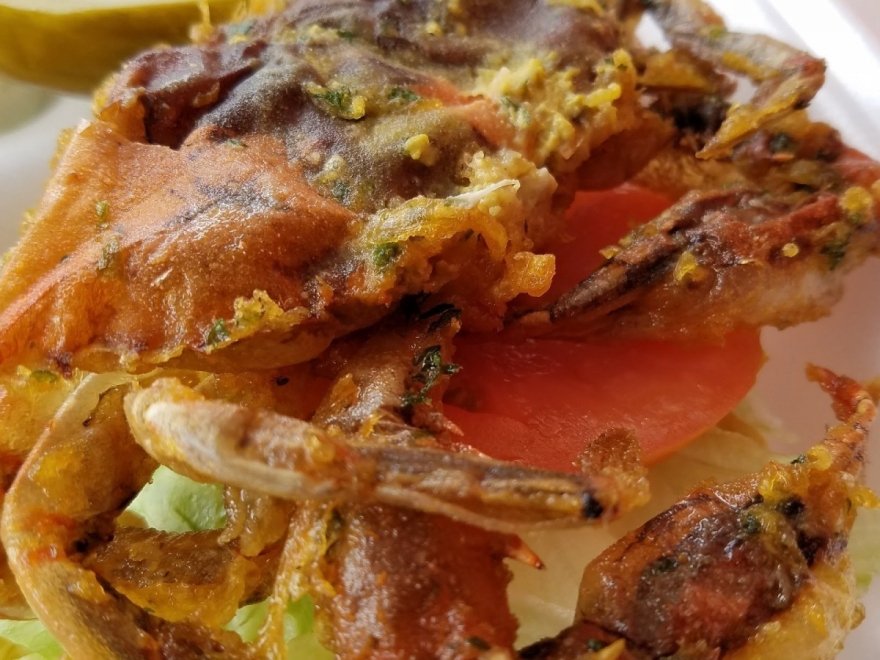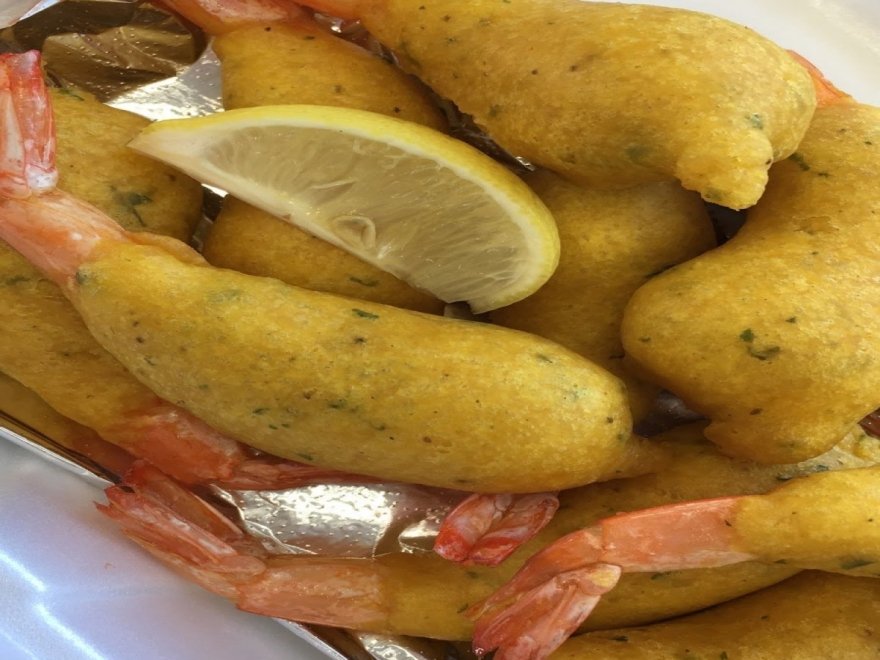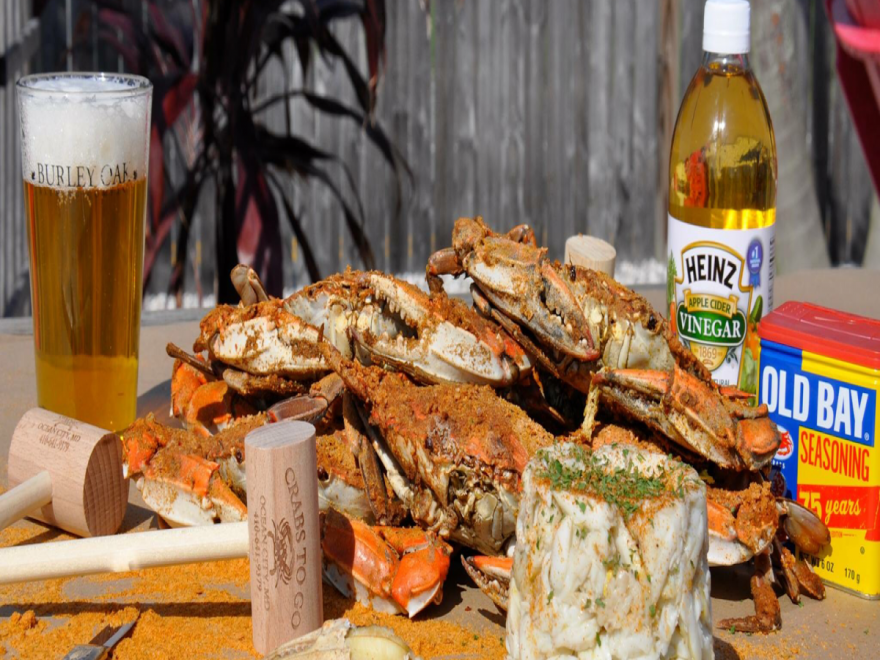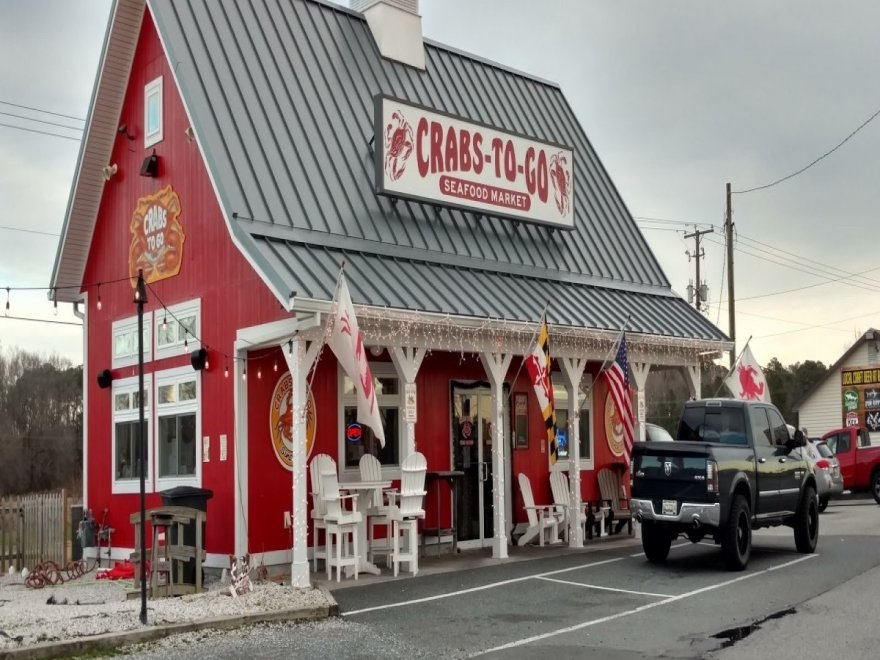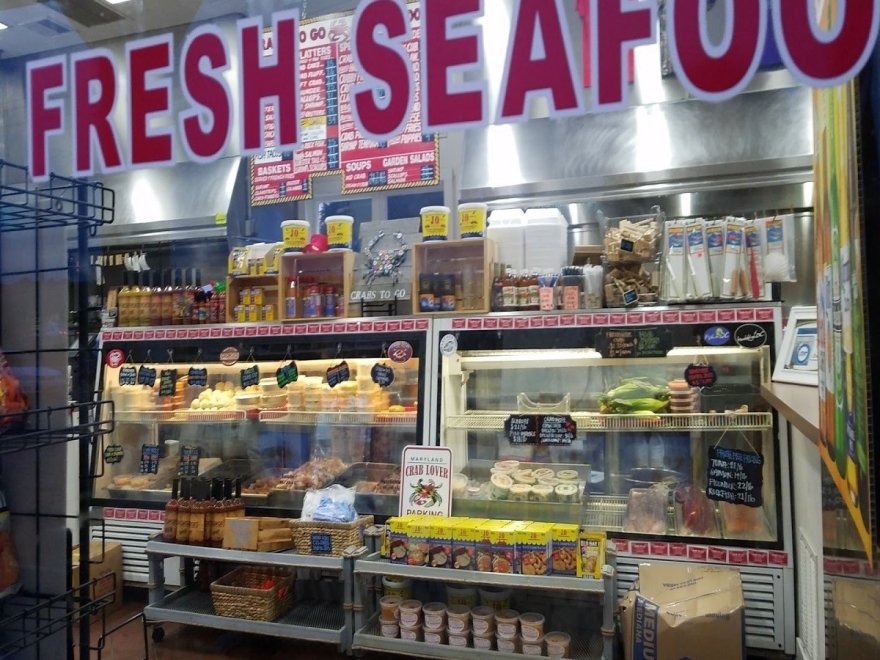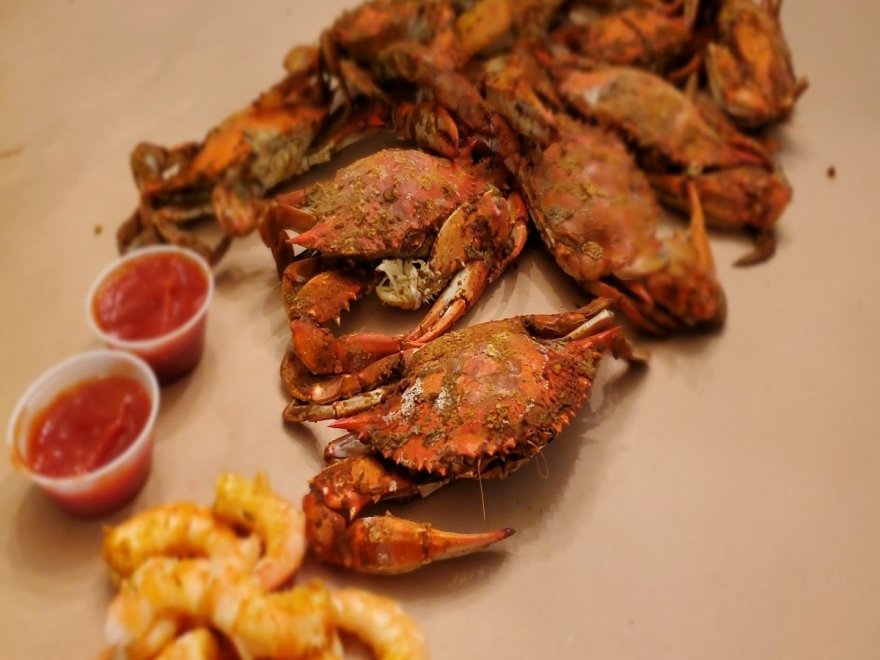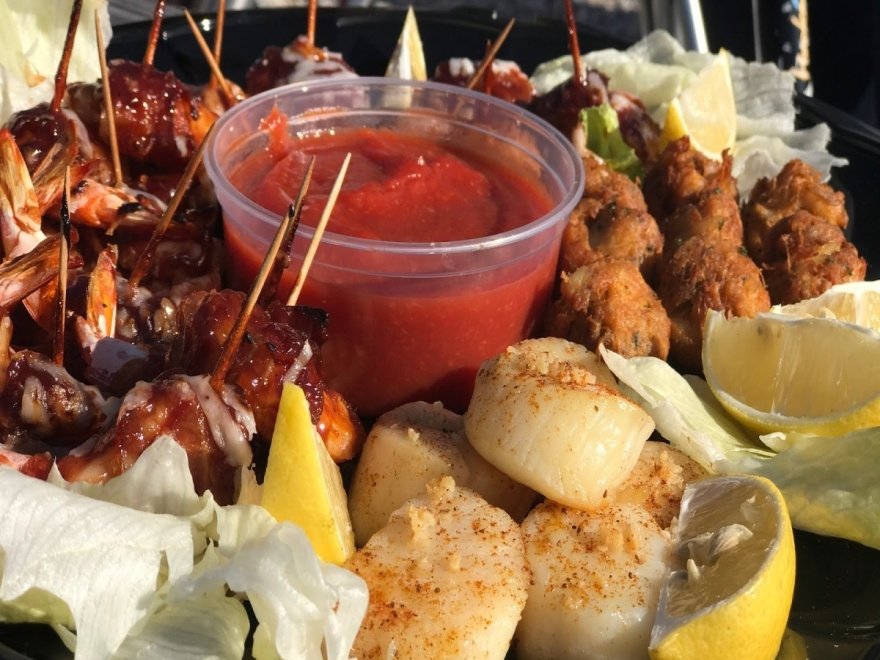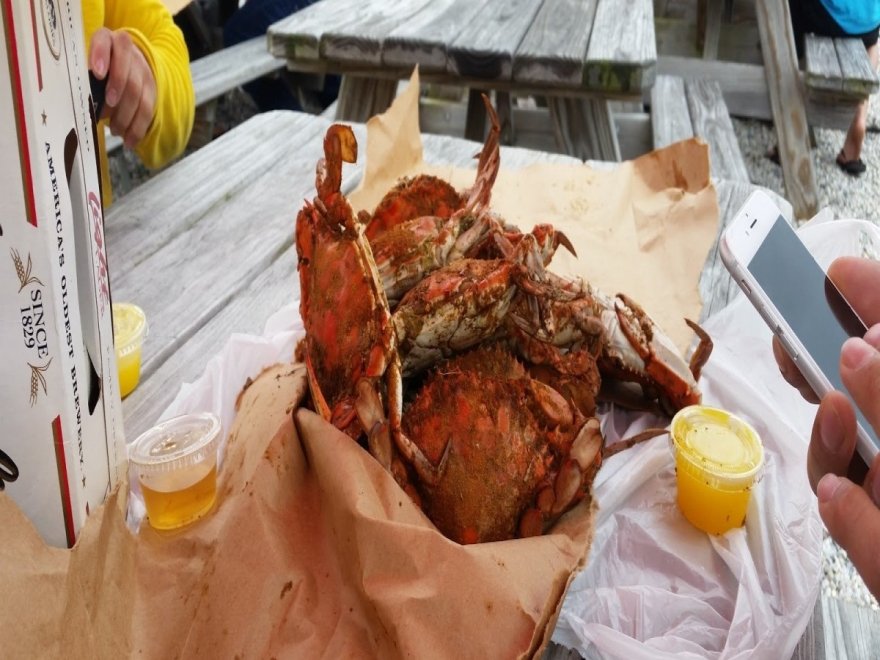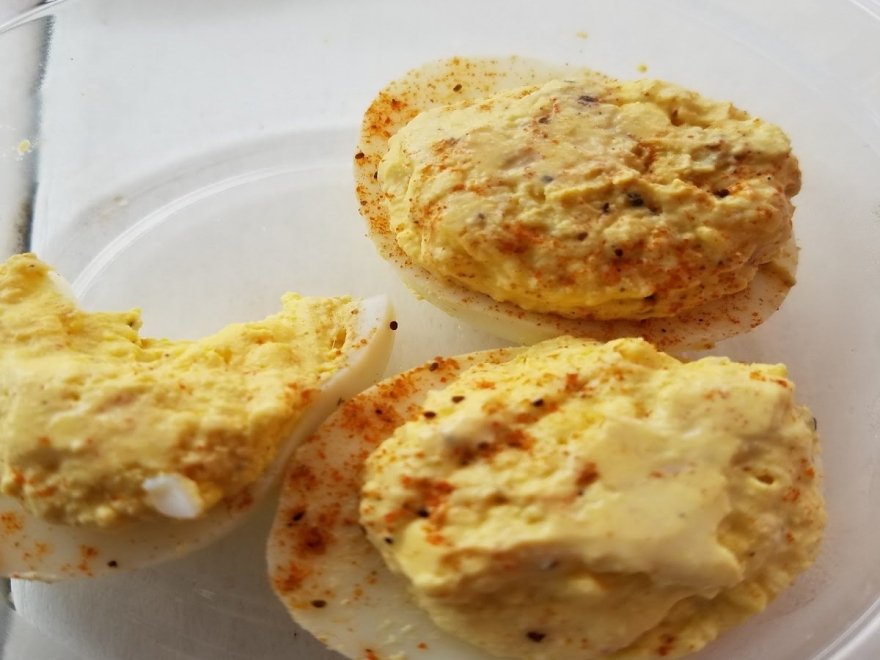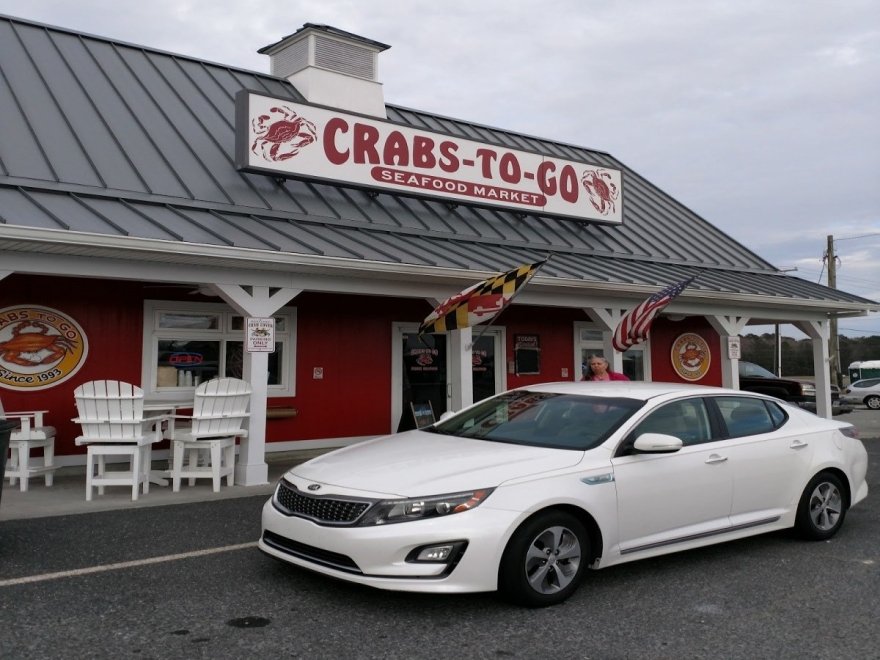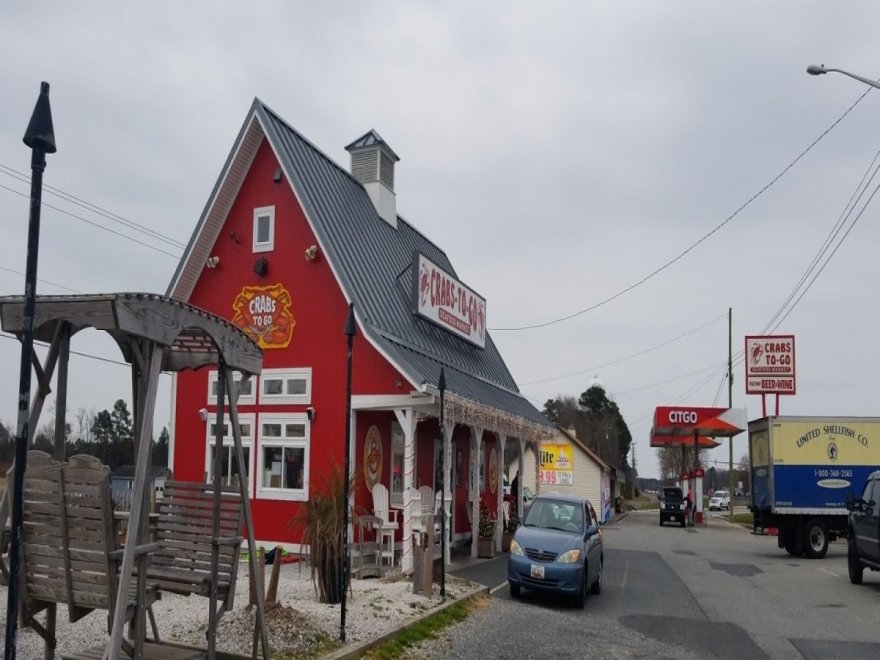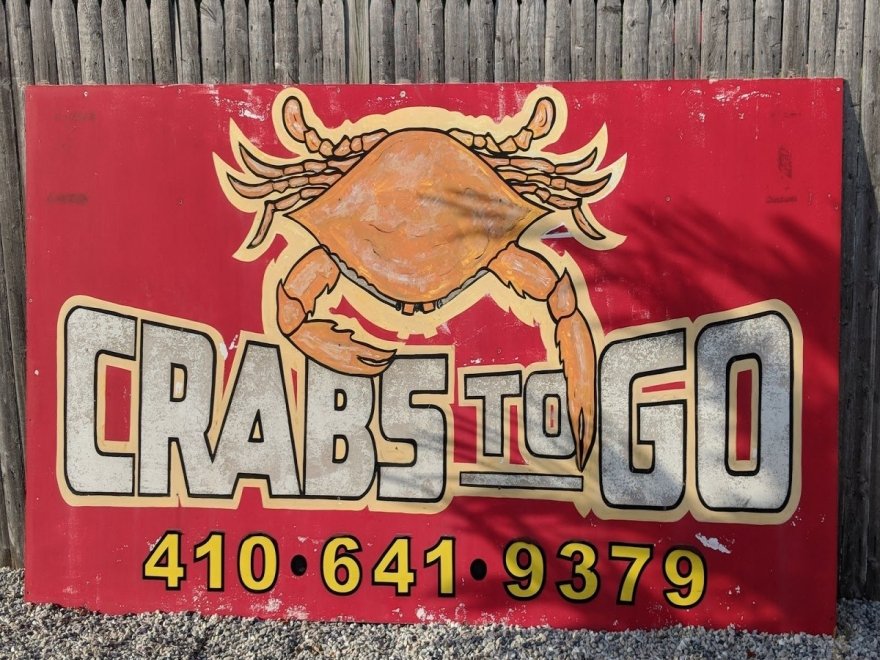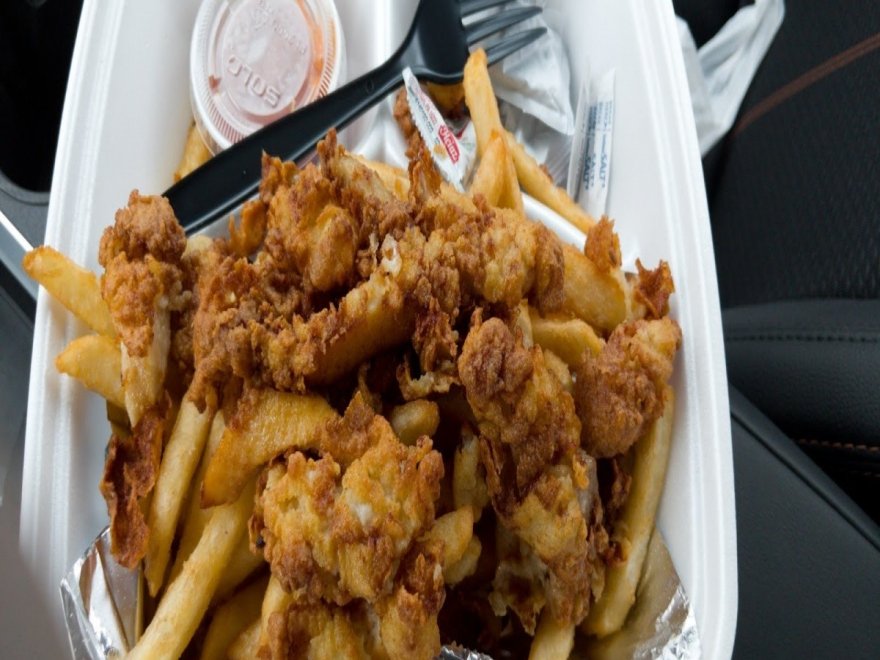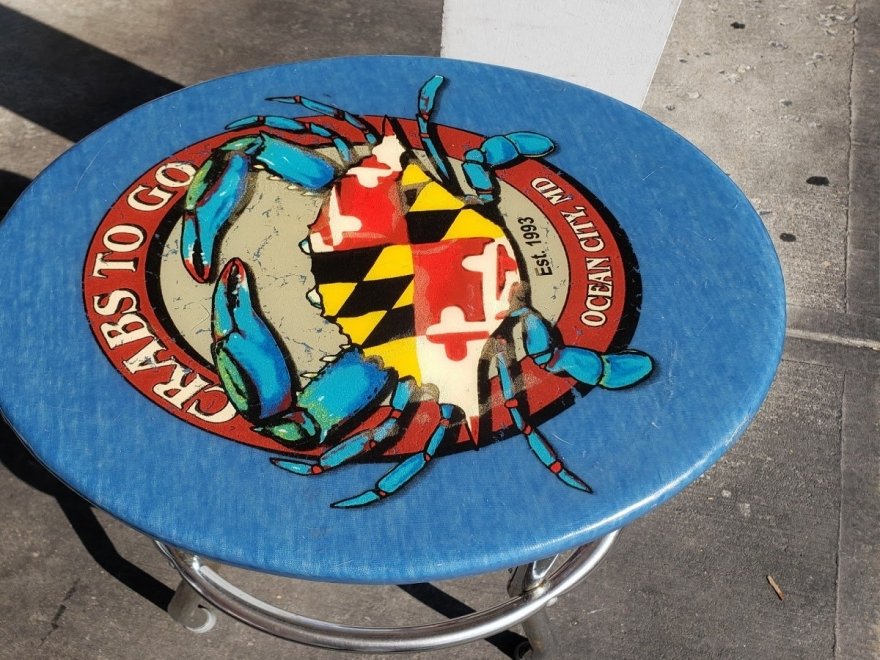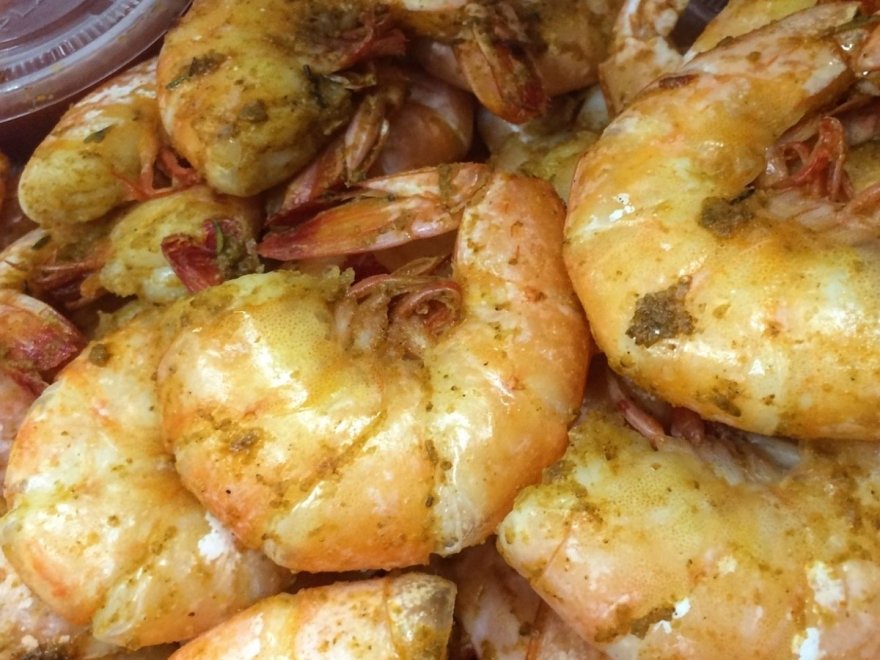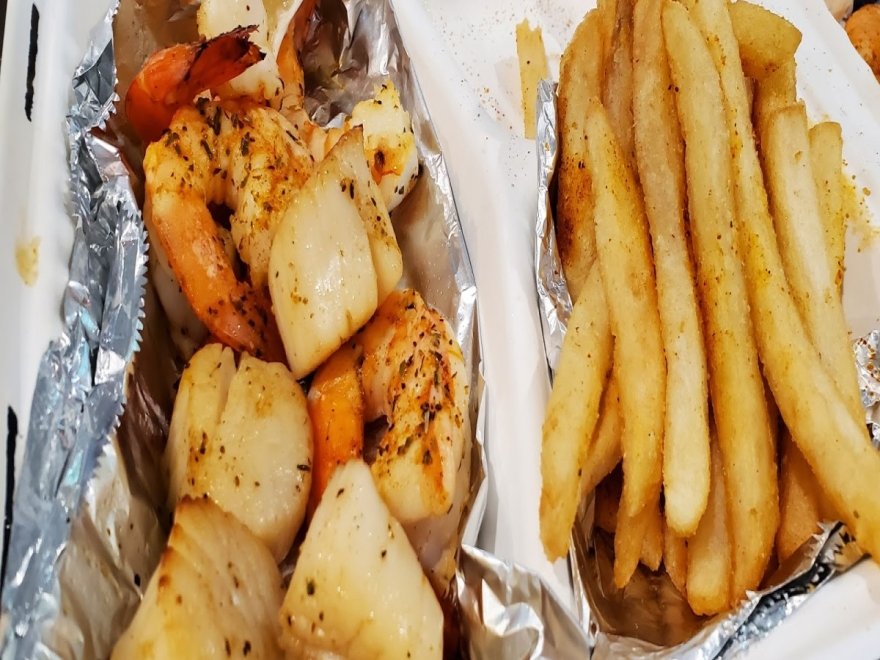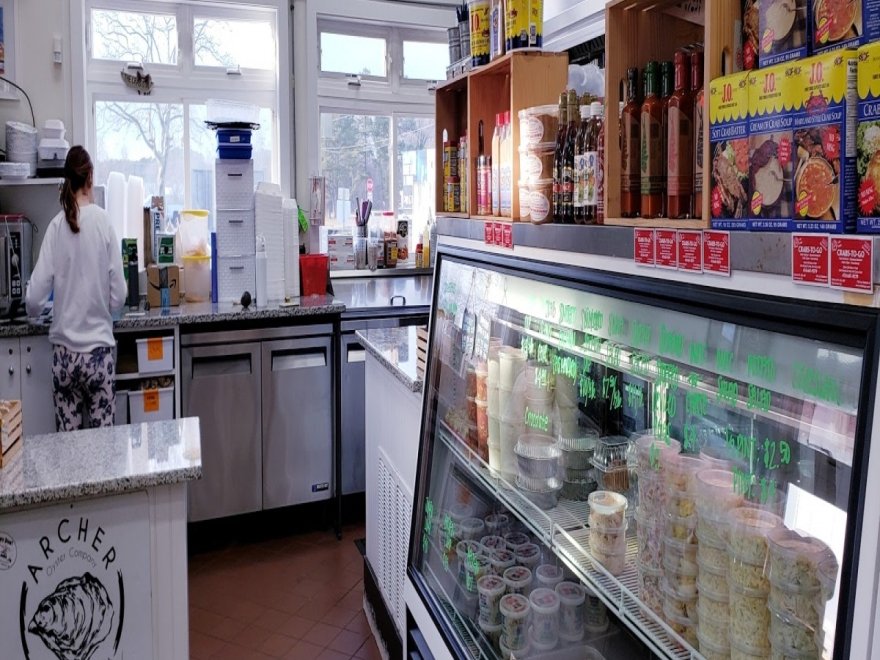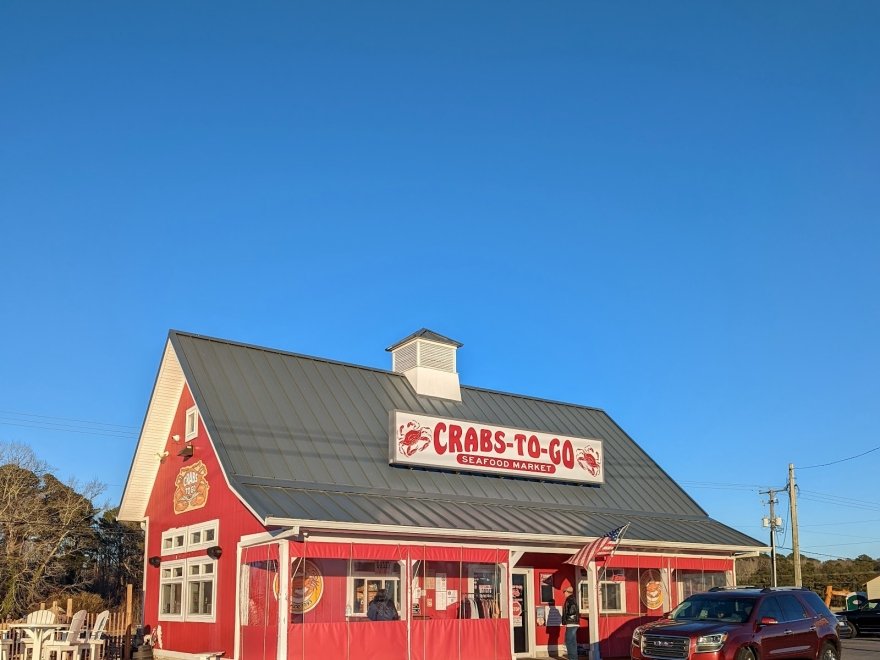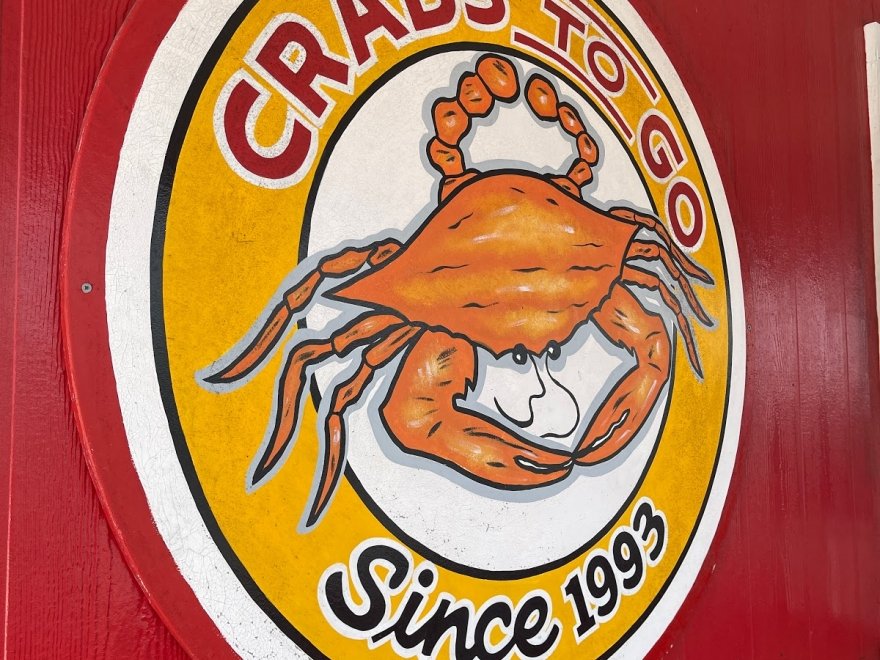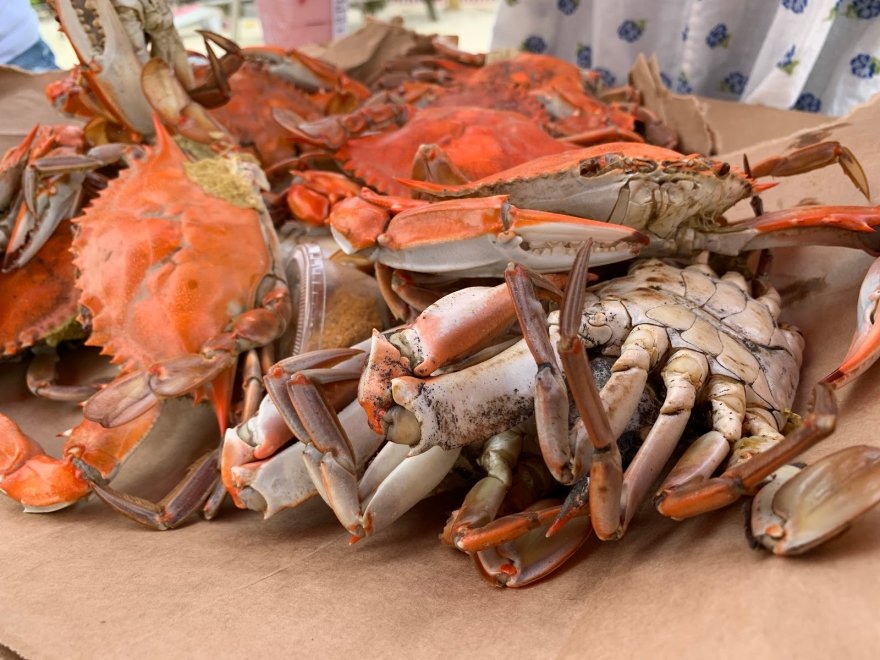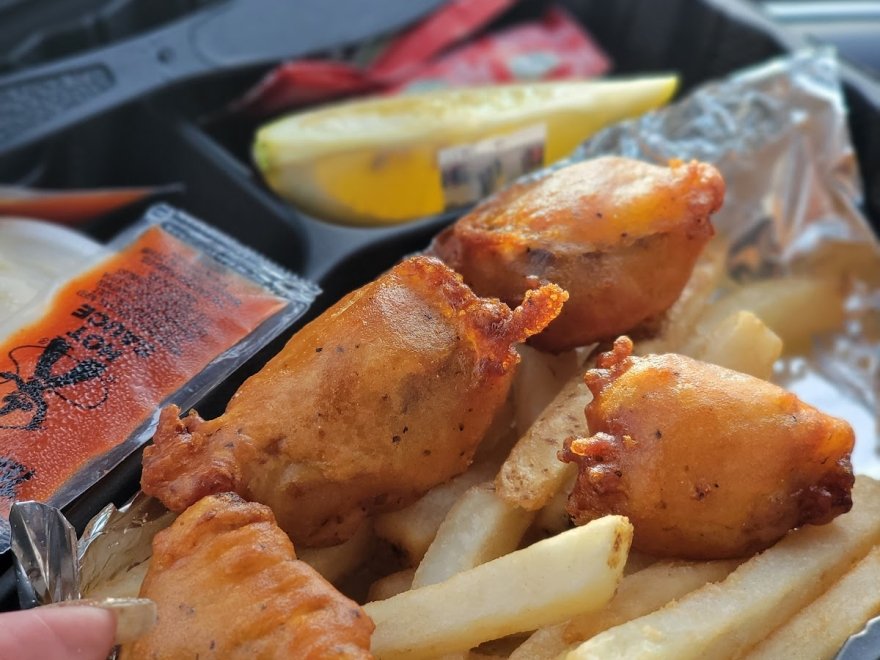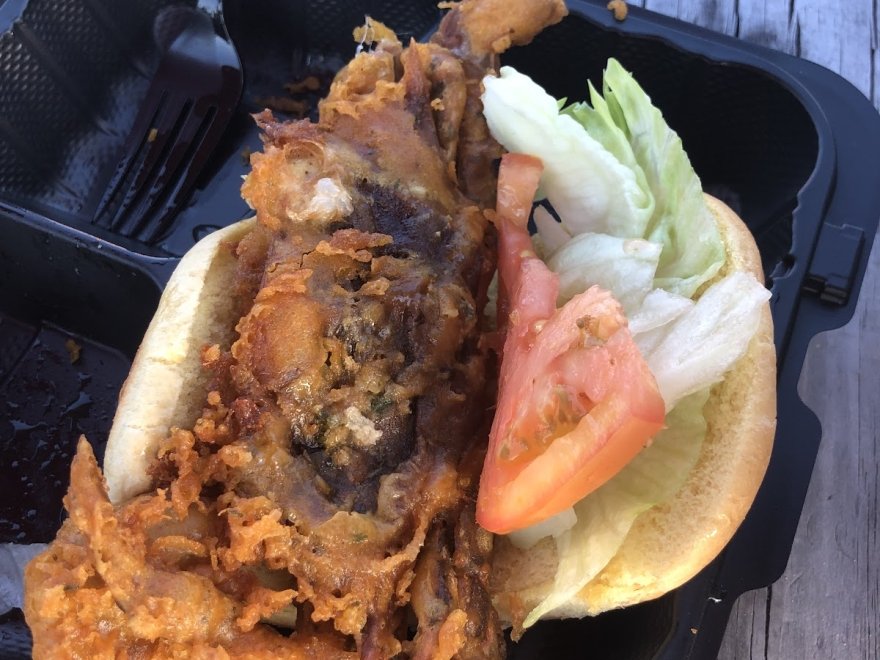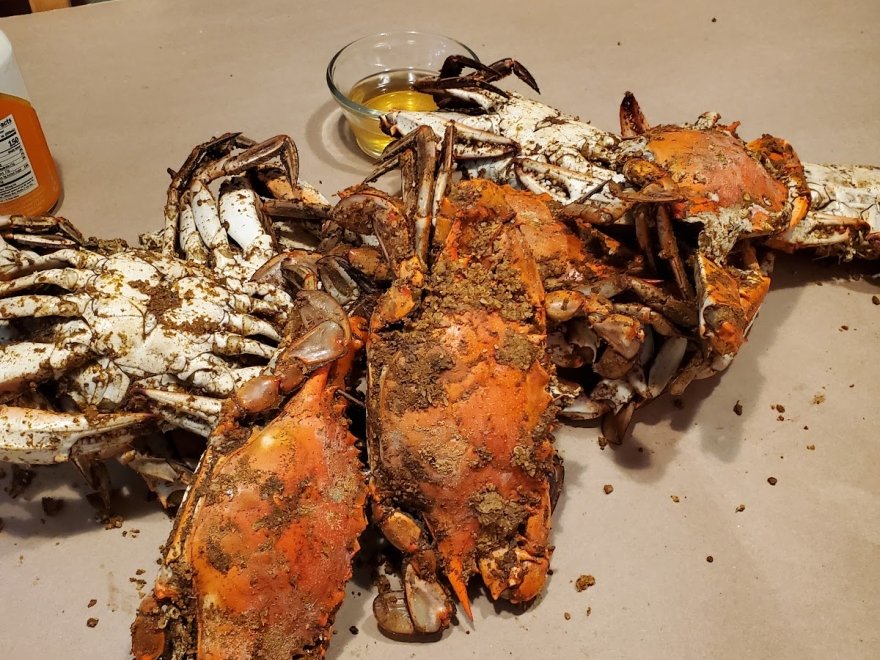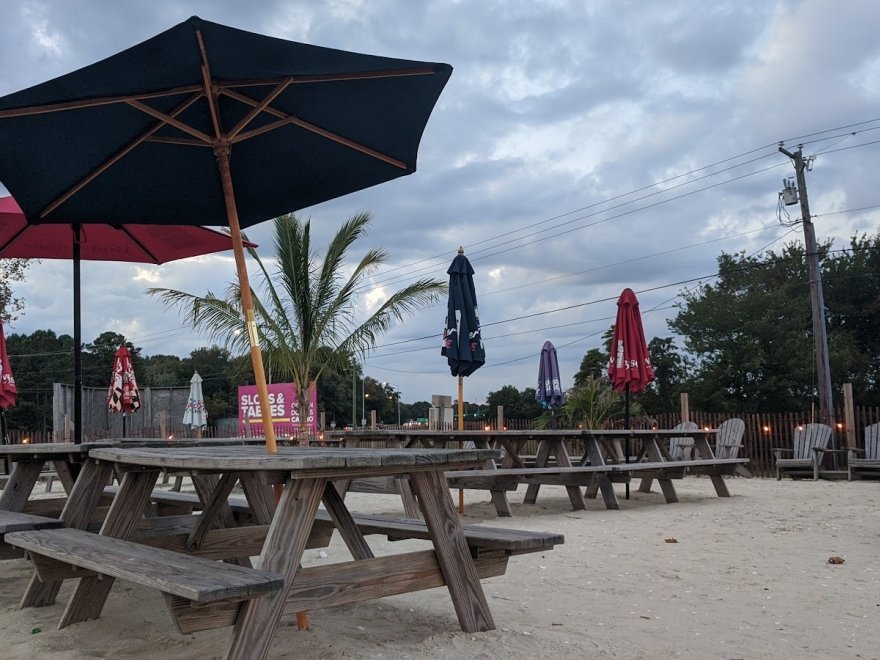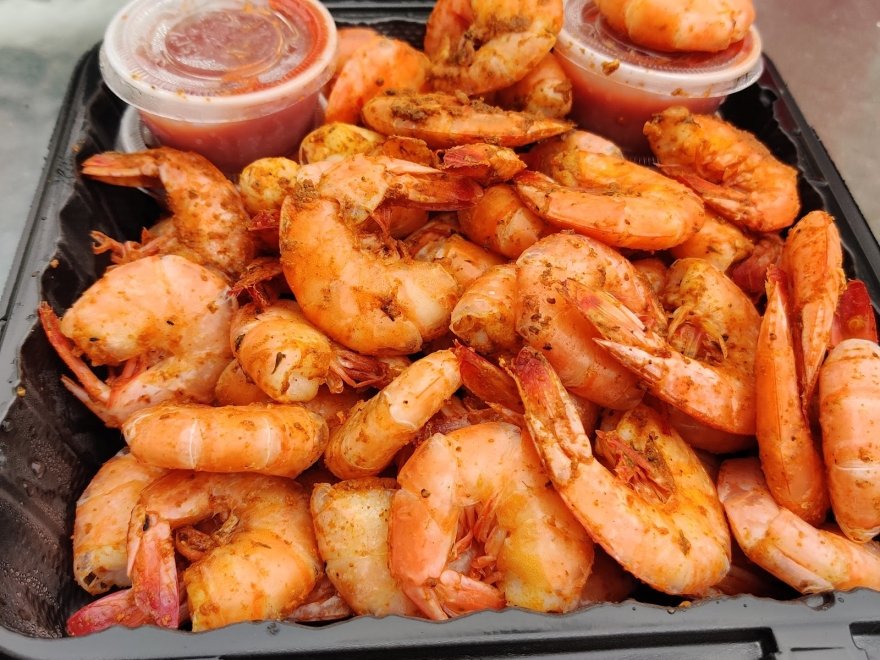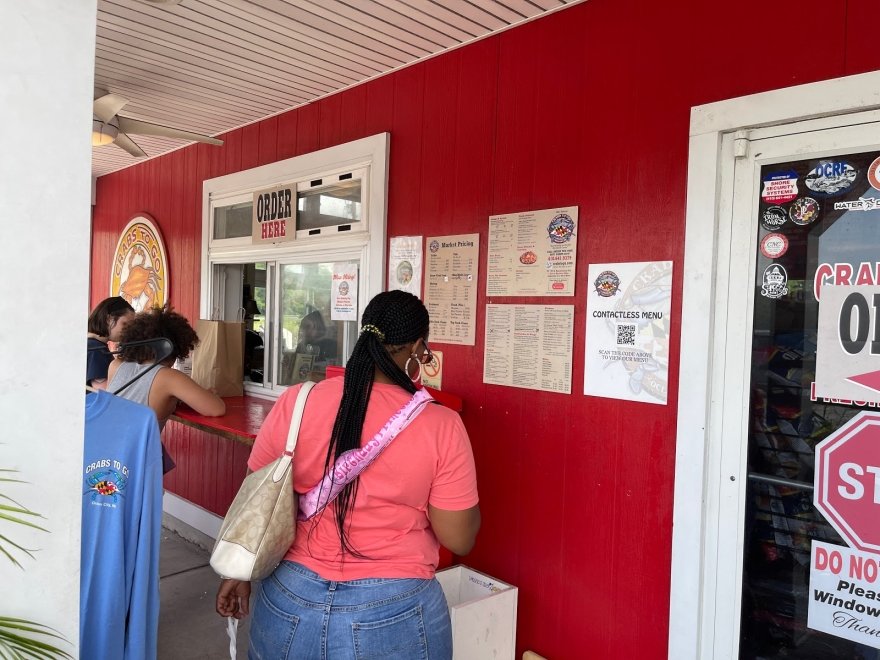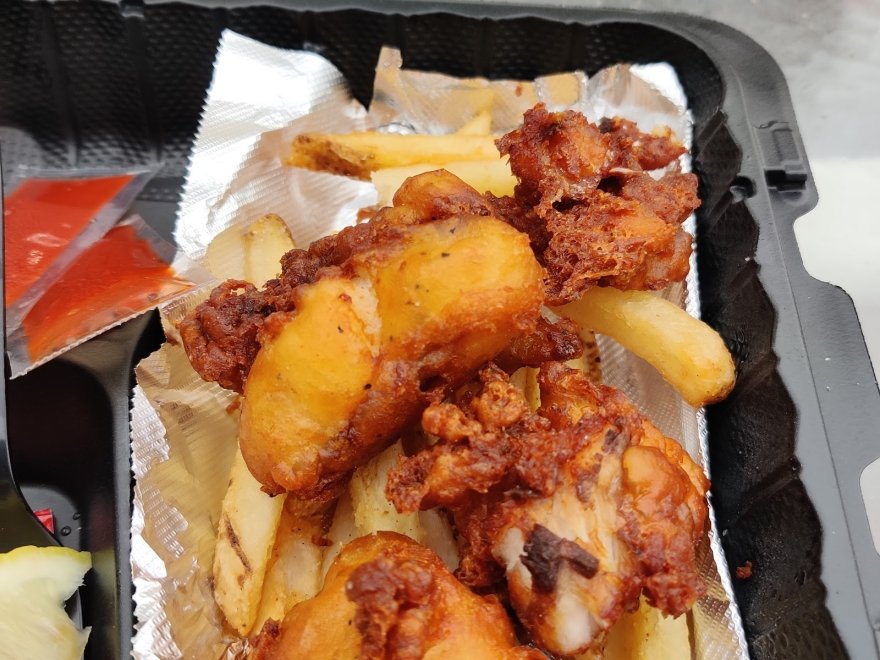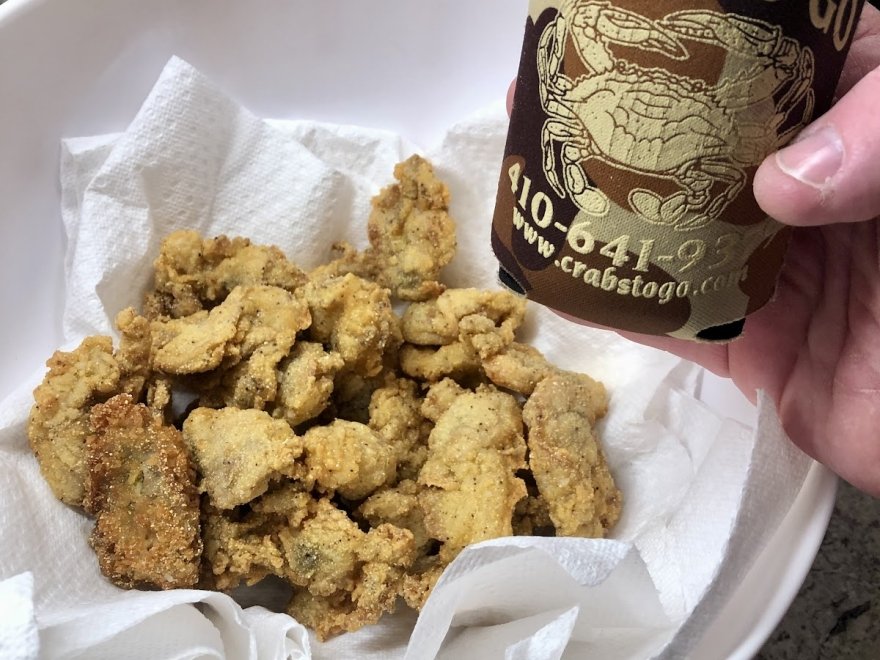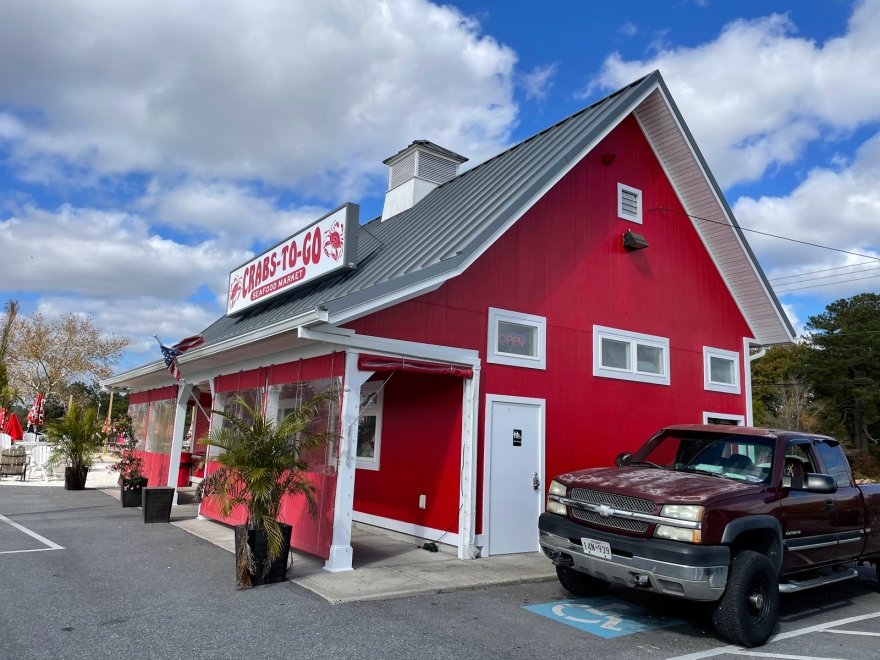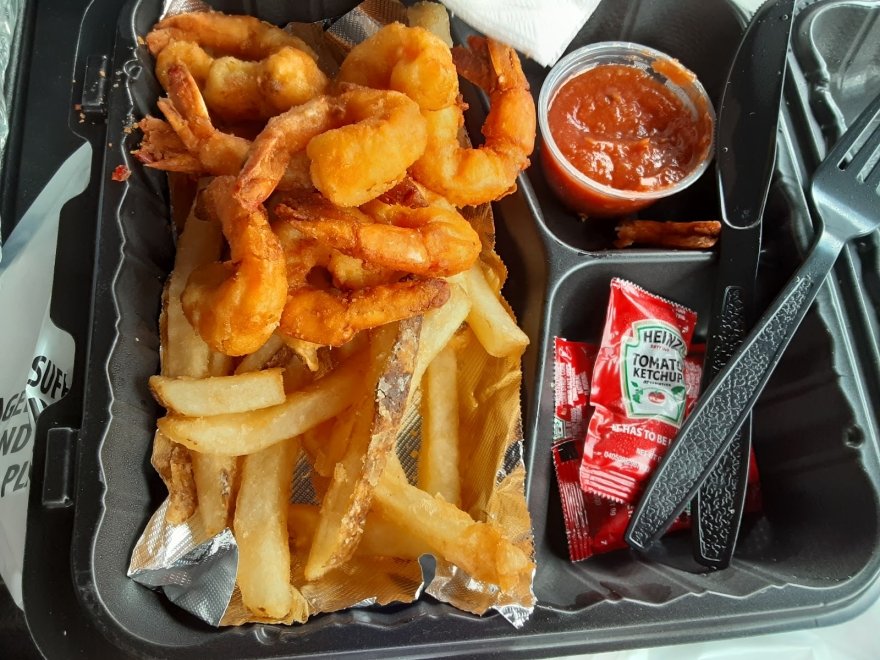 Crabs To Go
0 miles
Opens at 9:00 am
Hours 9:00 am - 8:00 pm
Sunday

9:00 am - 8:00 pm

Monday

9:00 am - 8:00 pm

Tuesday

9:00 am - 8:00 pm

Wednesday

9:00 am - 8:00 pm

Thursday

9:00 am - 8:00 pm

Friday

9:00 am - 9:00 pm

Saturday

9:00 am - 9:00 pm
Crabs To Go is located on the Eastern Shore of Maryland in West Ocean City. We have earned a reputation of selling the tastiest crabs in all of Maryland. Our crabs are superior to others because we use Choptank River crabs and steam them to order. The Choptank River is located in Cambridge, MD and produces the heaviest, fattest and sweetest crabs on the Shore.
Crabs To Go is owned and operated by John and Mark Wittmyer and Dan Parker. Dan is a native of the Shore and has been in the crab business for over 20 years. Crabs To Go offers a full menu including steamed shrimp, steamed clams, homemade crabcakes and many other seafood selections.
Cuisine
American
,
Beach Food
,
Sandwiches & Subs
,
Seafood
,
Steamed Crabs
Dining Options
Carry-Out
,
Outdoor Dining
Meal Types
Lunch
,
Lite Fare
,
Dinner
Boost Boost : 5 on 8/29/2023 8:55 pm
I am very picky and went for the steamed shrimp, which were delicious. The seasoning was not over salty. The corn was sweet and steamed
to perfection. The staff were very nice and the seafood was very fresh. Priced well. My husband said the crab legs were very sweet and succulent like me, I'm just kidding. But he really enjoyed it and so did I. Will come back when I visit the area again!
Boost Boost
1693342531
Crabs To Go
Seth Galentine : 5 on 5/22/2023 6:19 pm
Oh. My. This place is great!! The crab cakes are 99% crab and the meals are packed with the good stuff! With all of the delicious seafood you might miss one of the best treats around - THE CORNBREAD! Do not miss the cornbread.... it's uniquely spectacular!
Seth Galentine
1684779540
Crabs To Go
Jane B : 5 on 5/10/2023 9:35 pm
We stopped by Crabs to Go every time we went to Ocean City. We typically ordered over the phone for pick up. Absolutely love the soft shell crab platter - comes with two, big and meaty. This is the only place we would order soft shell crabs in Ocean City. We also love the little neck clams and snow crabs.

The sink outside is clogged. They should fix that and provide some hand soap and paper towels.
Jane B
1683754510
Crabs To Go