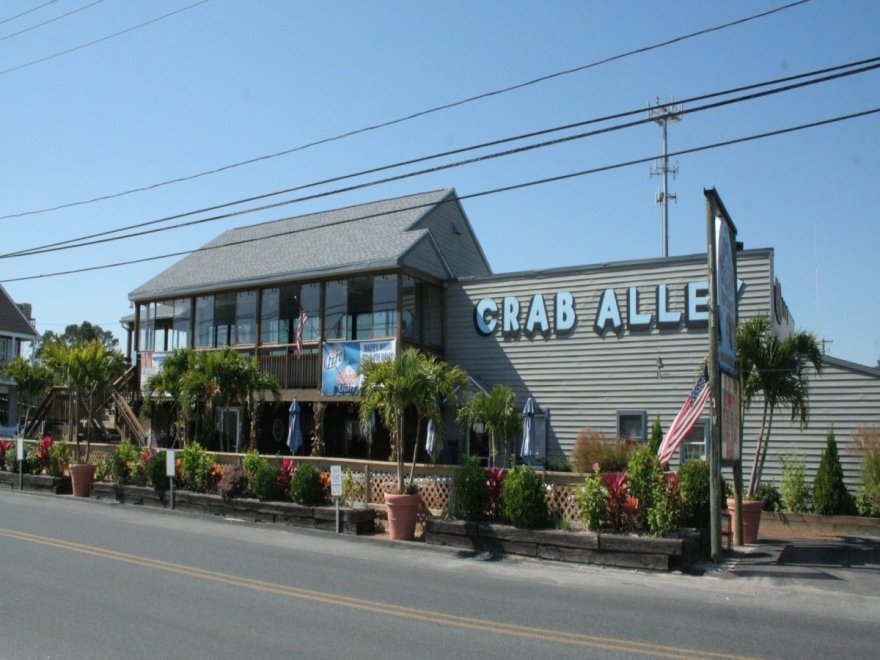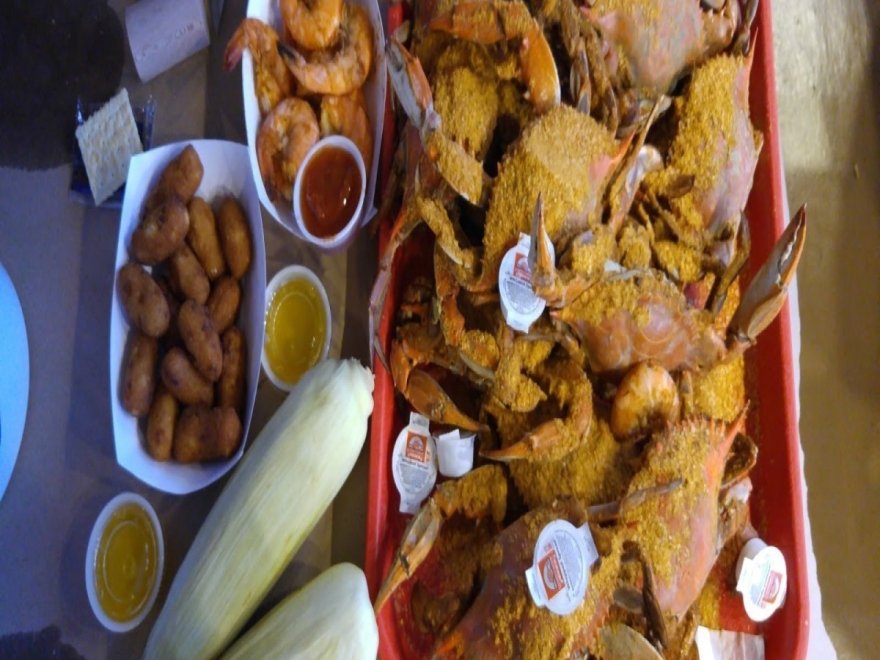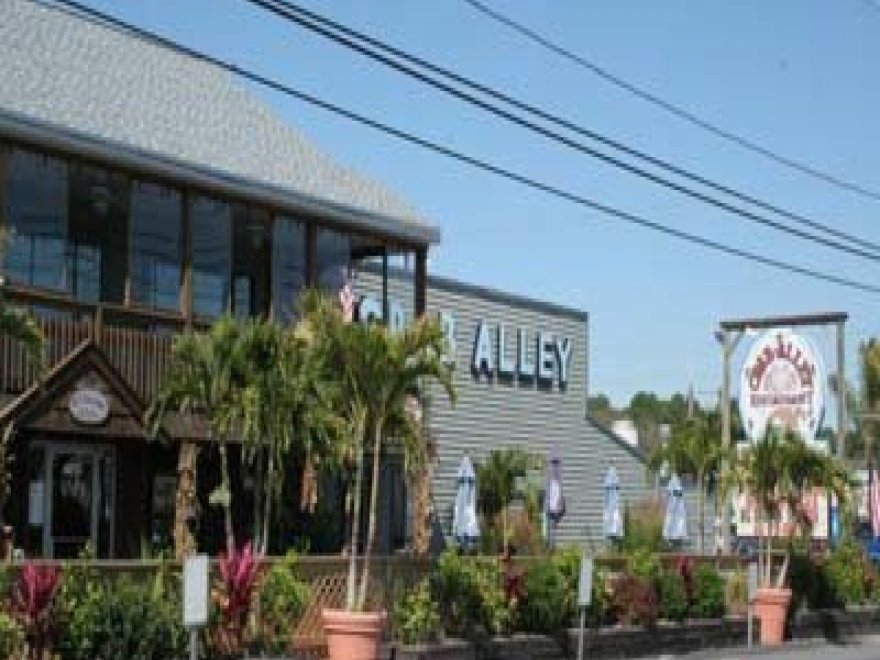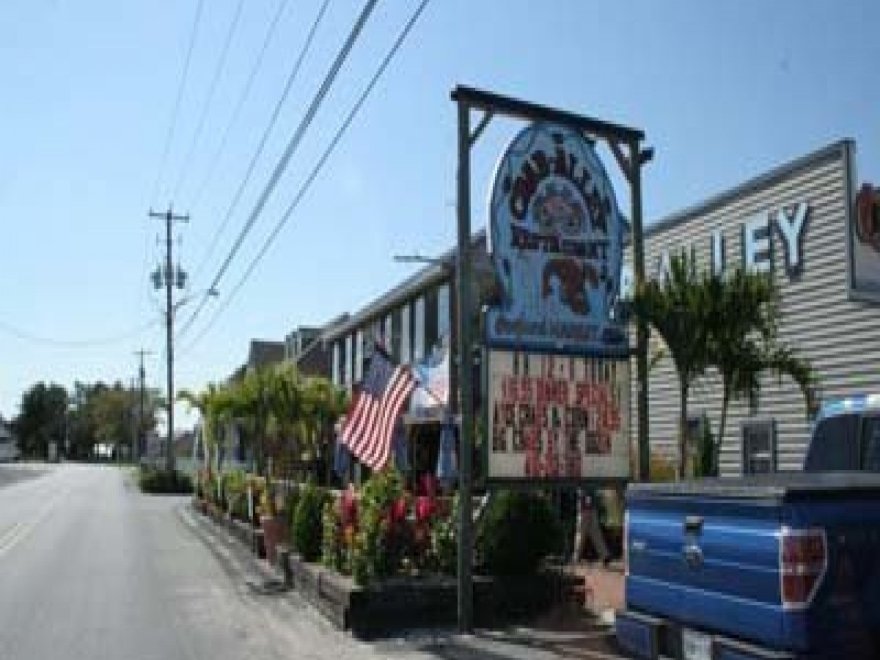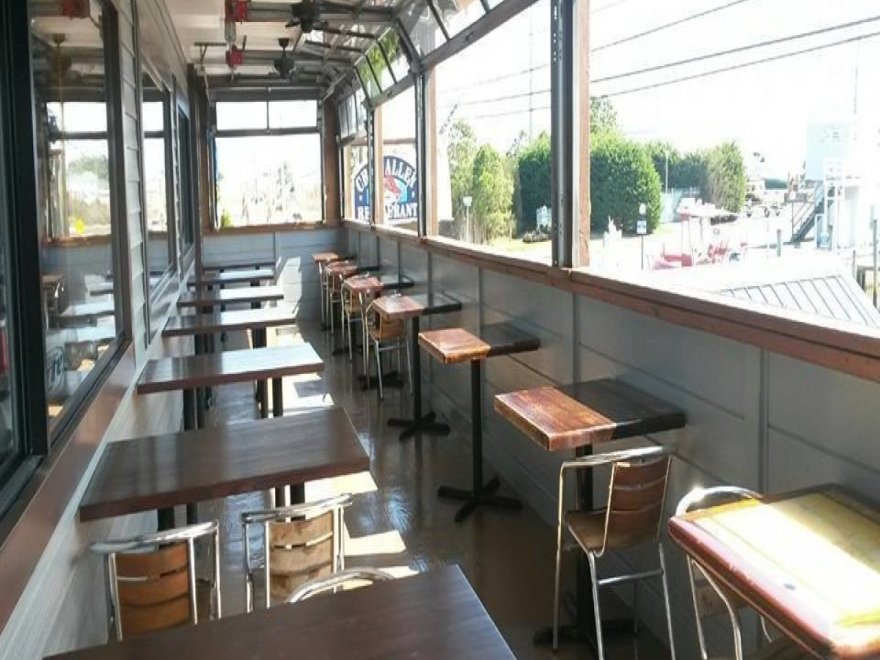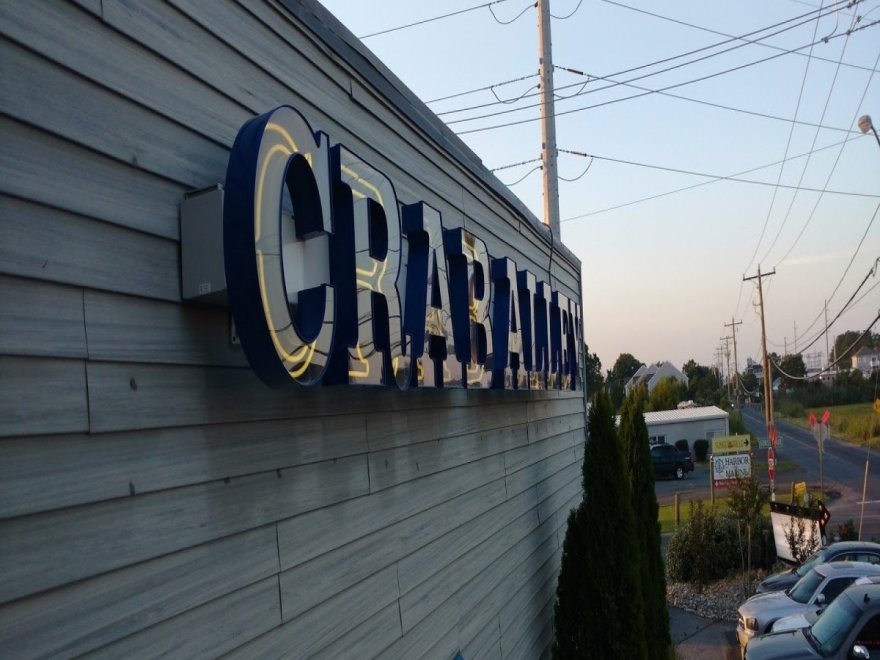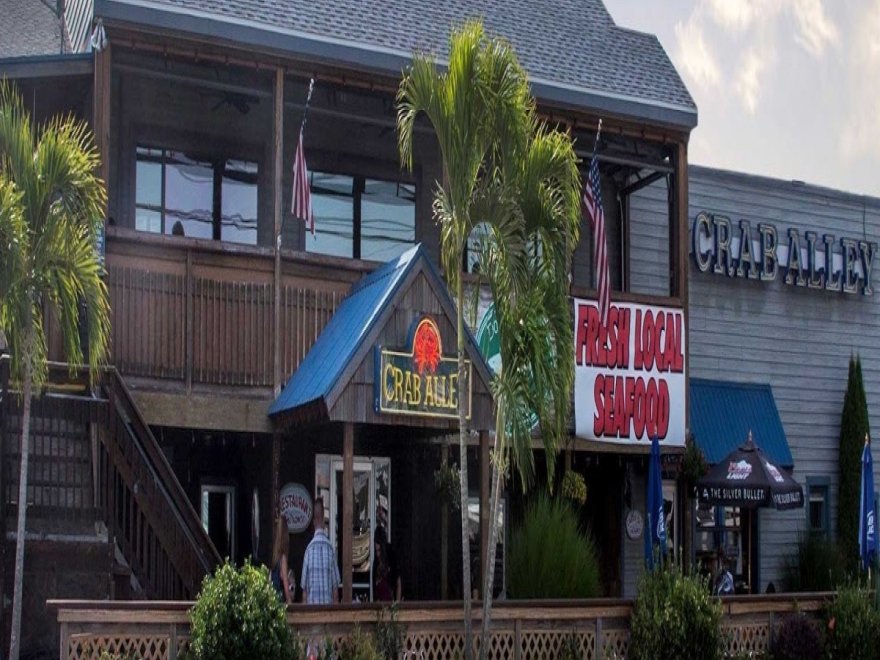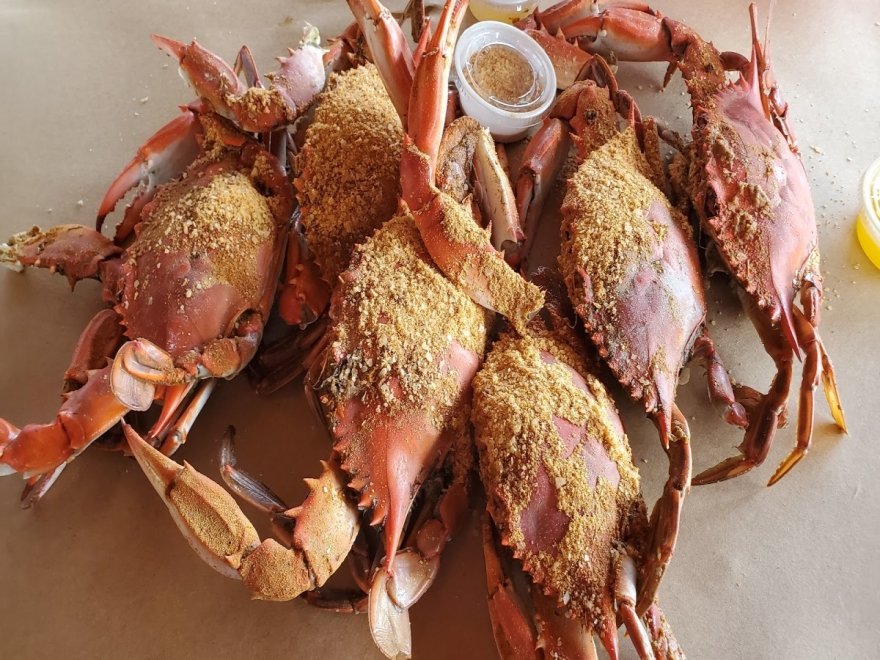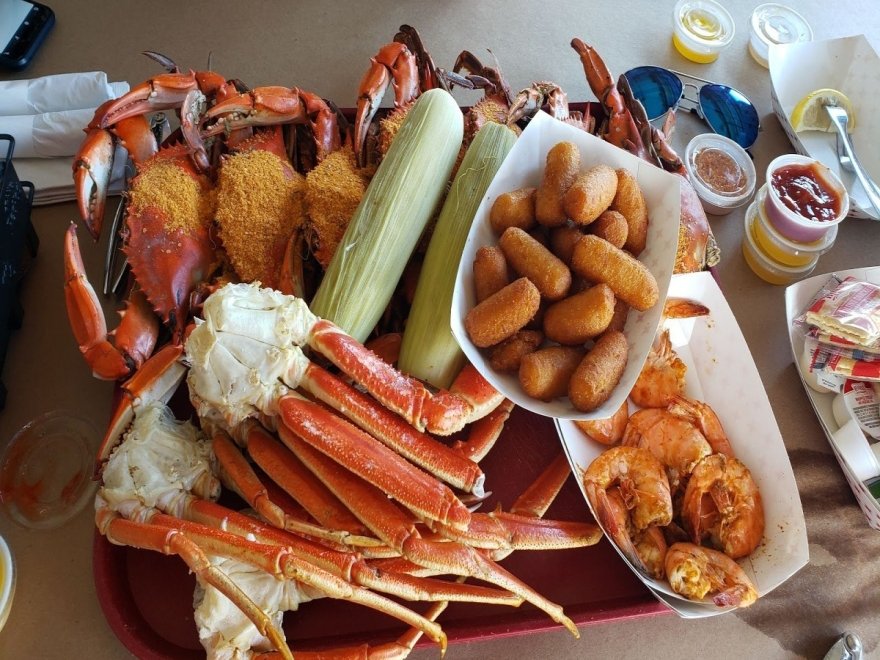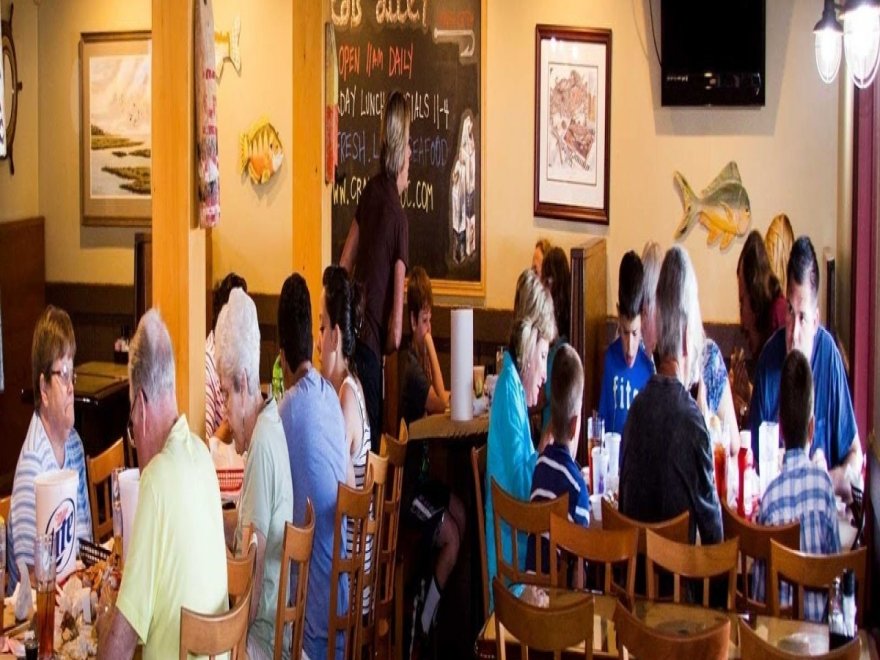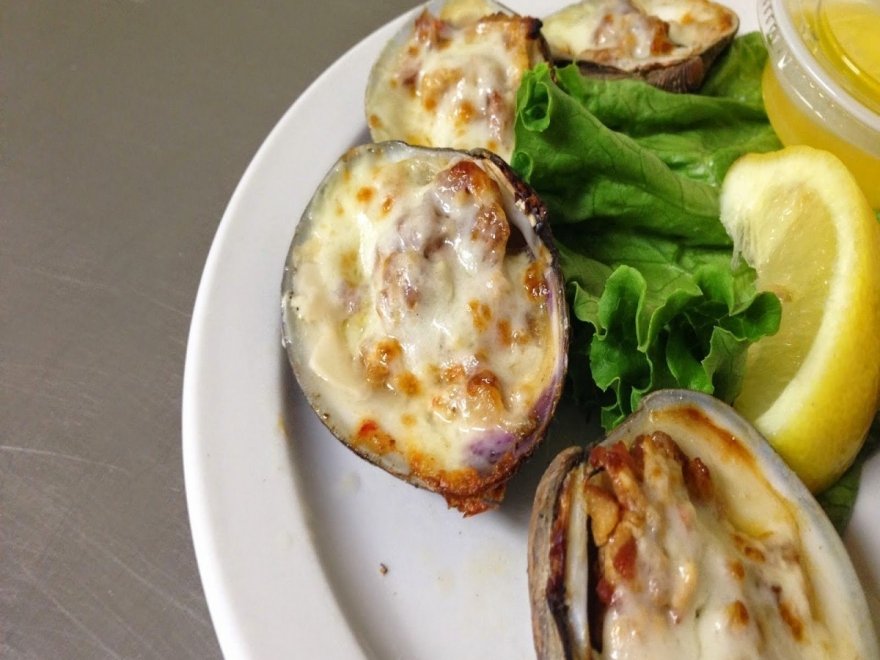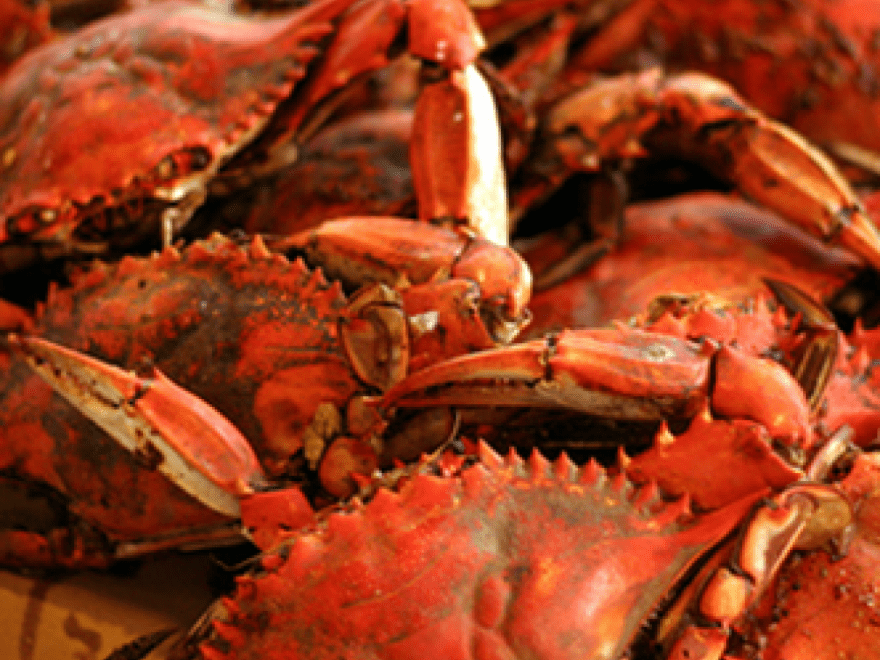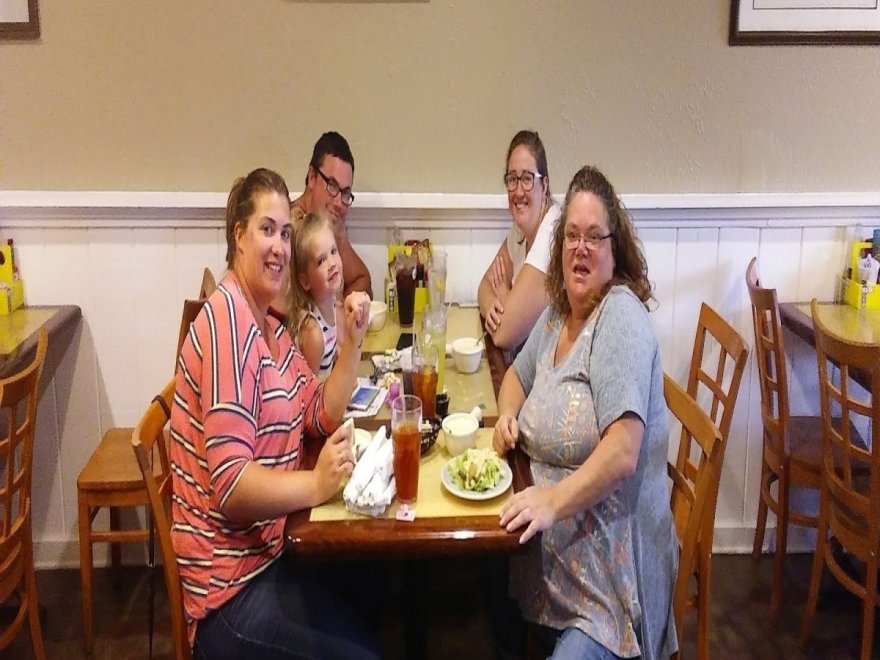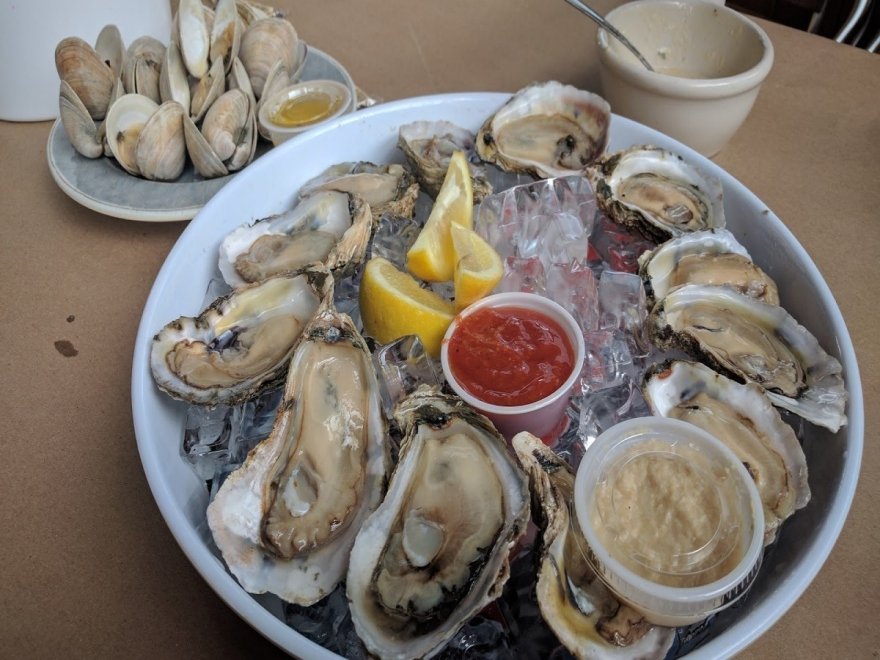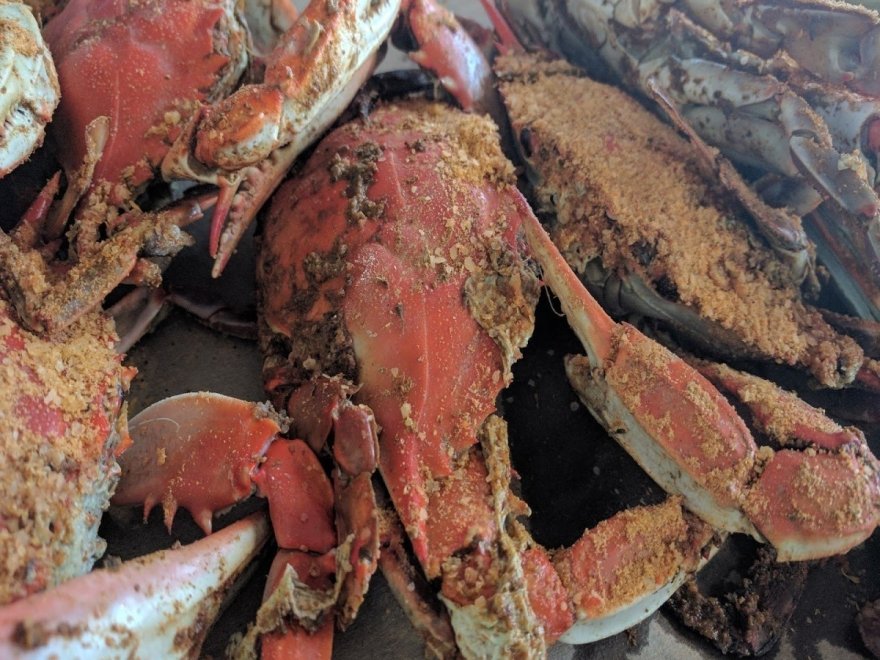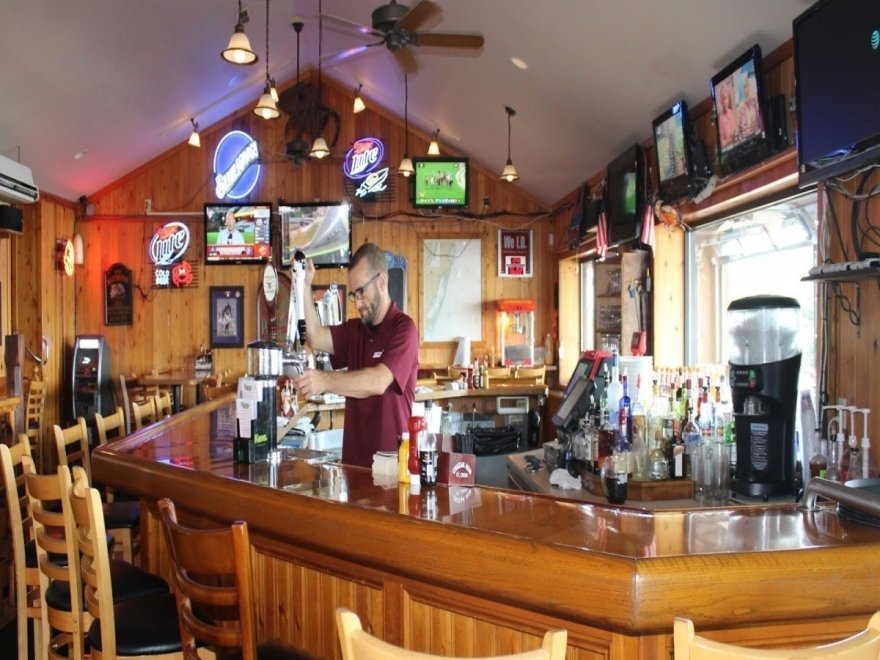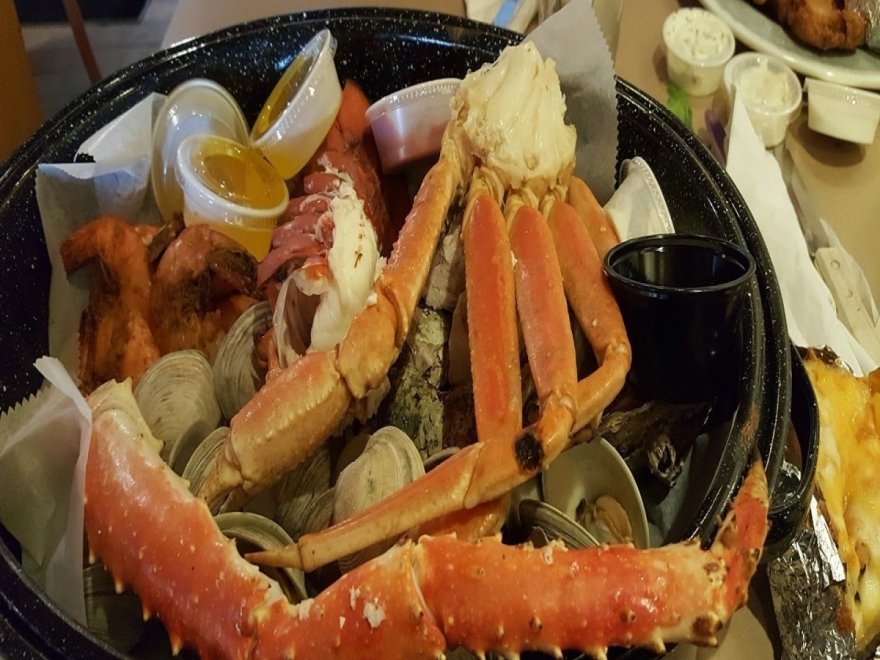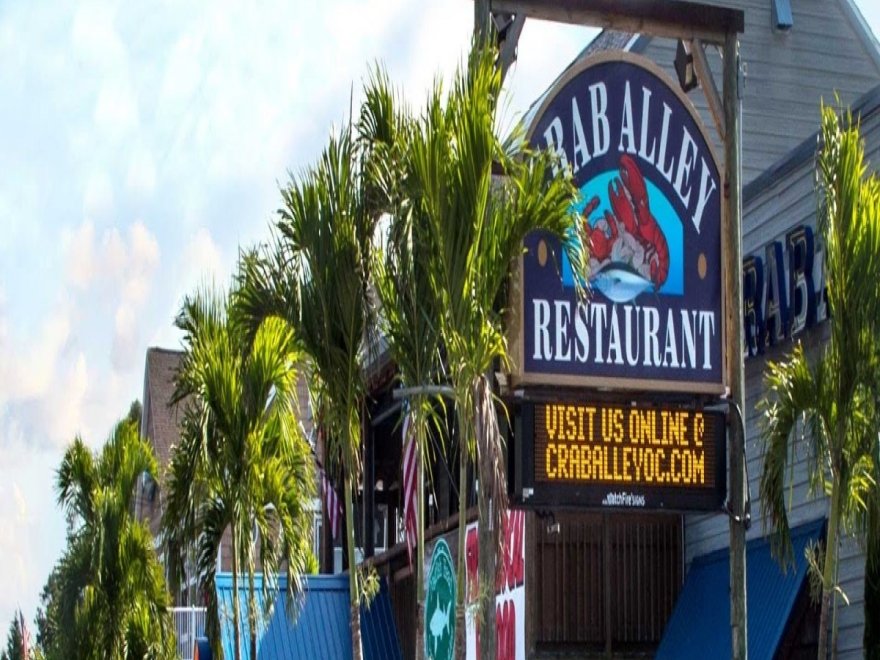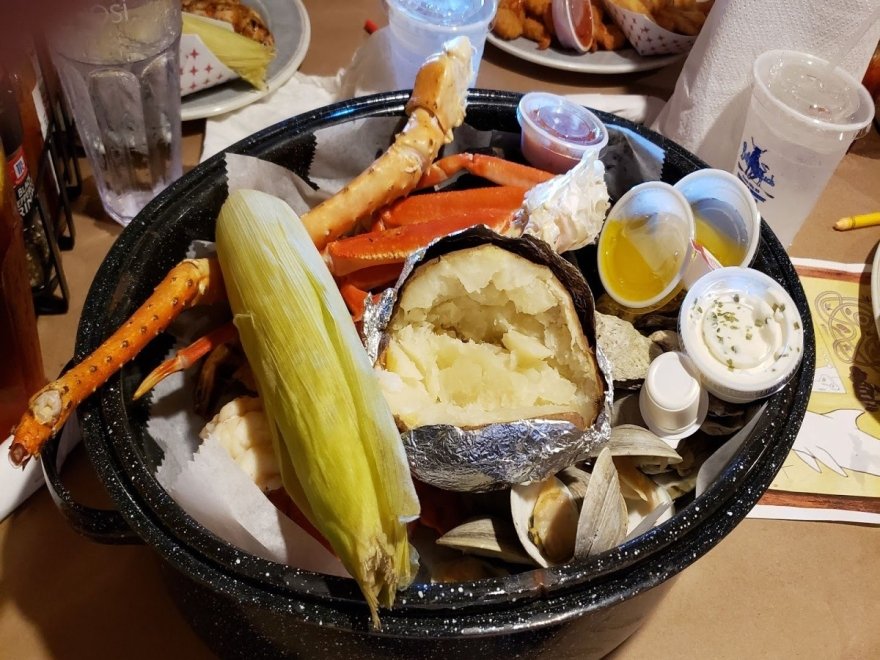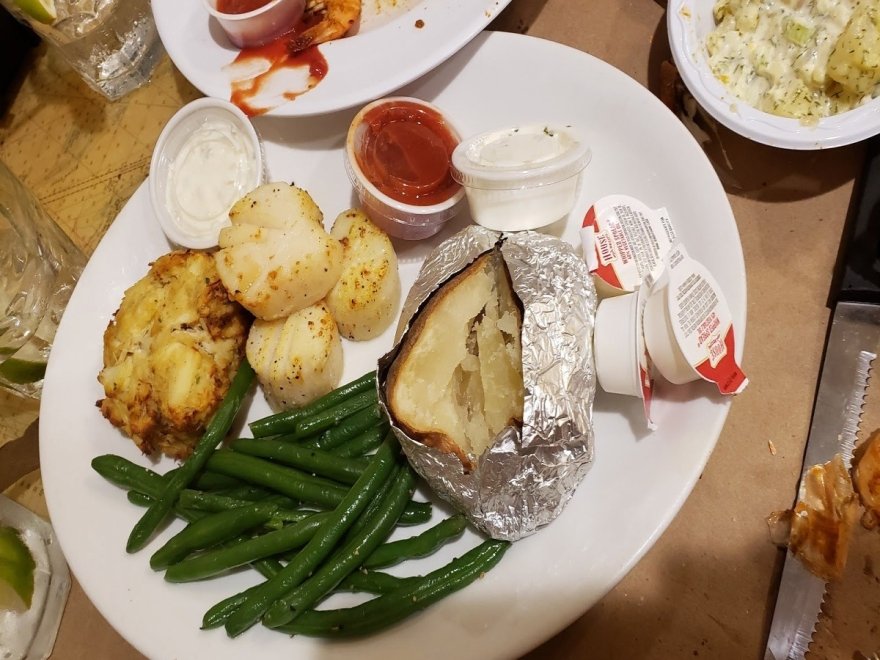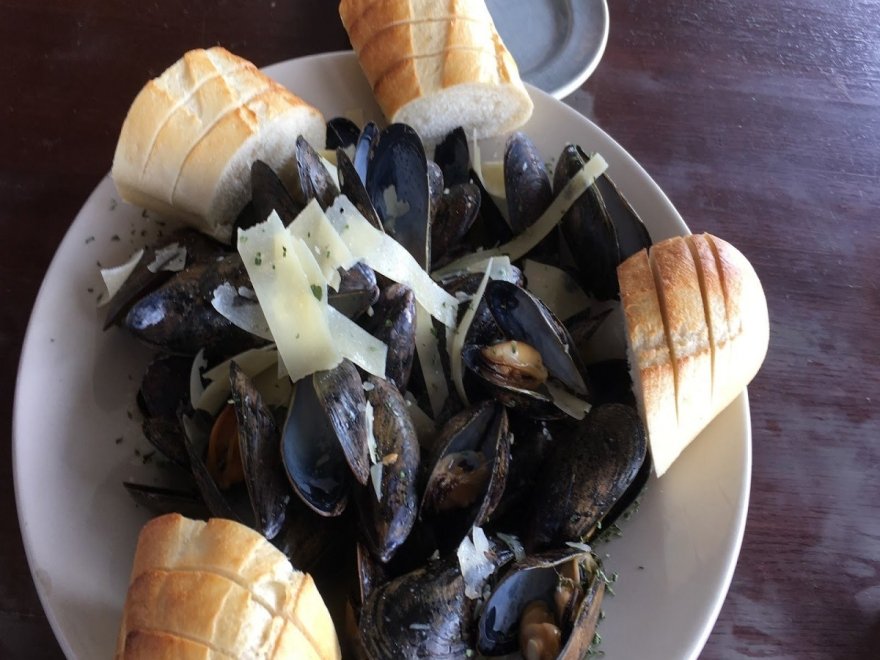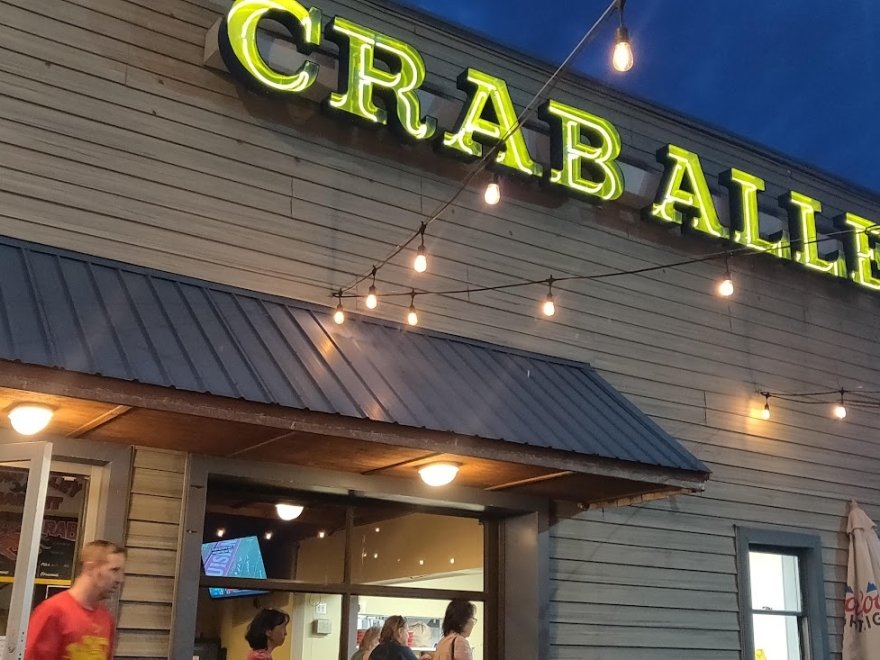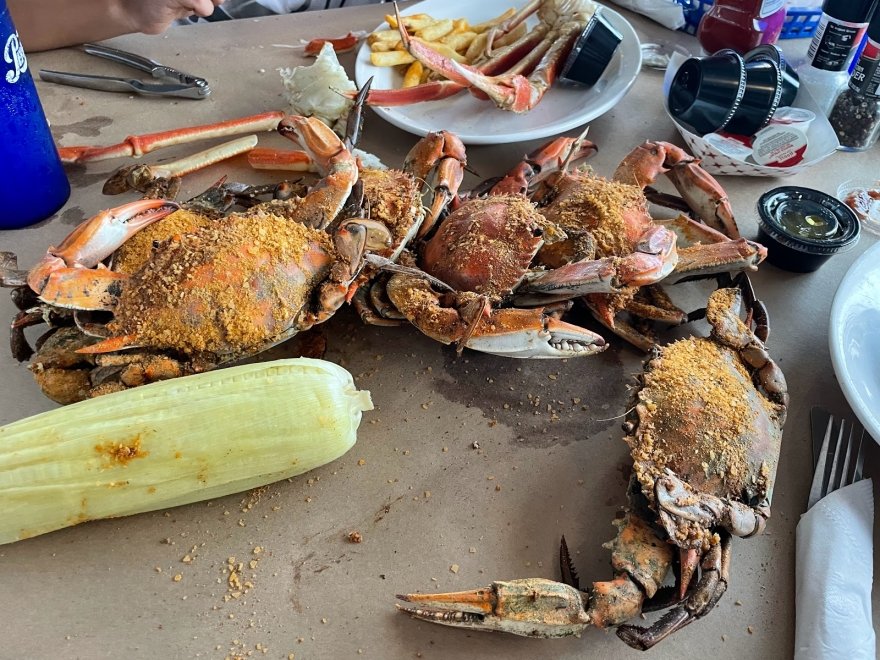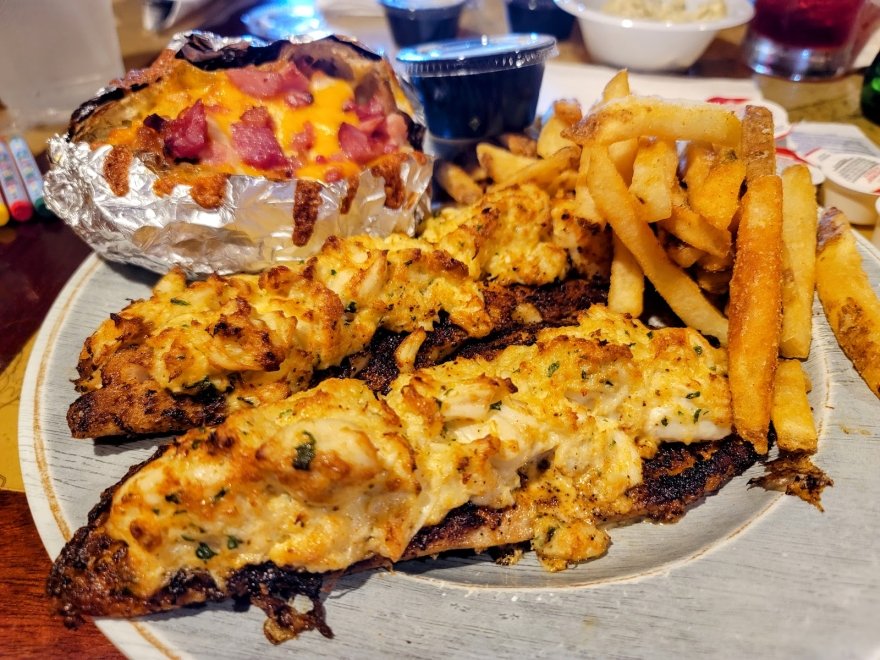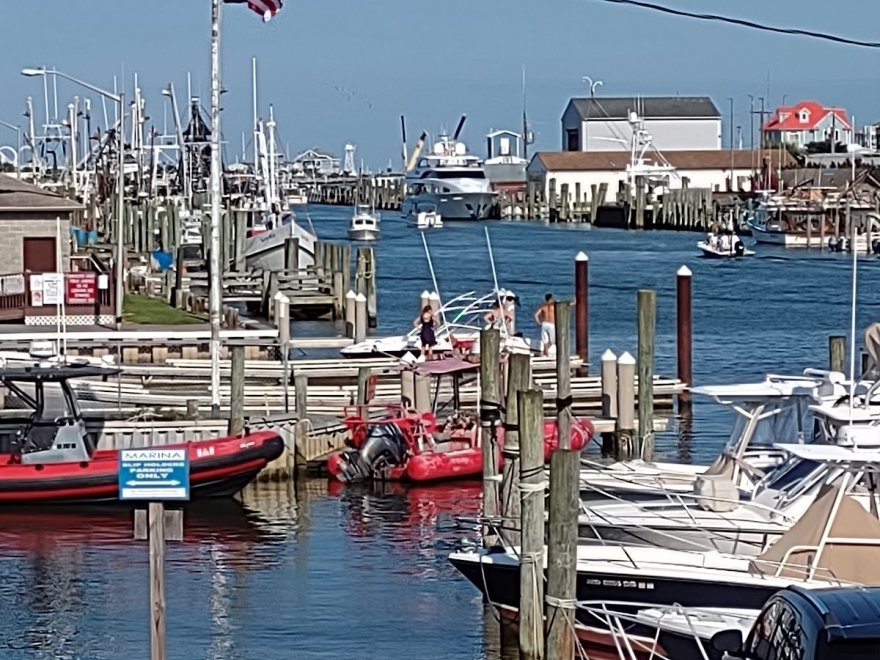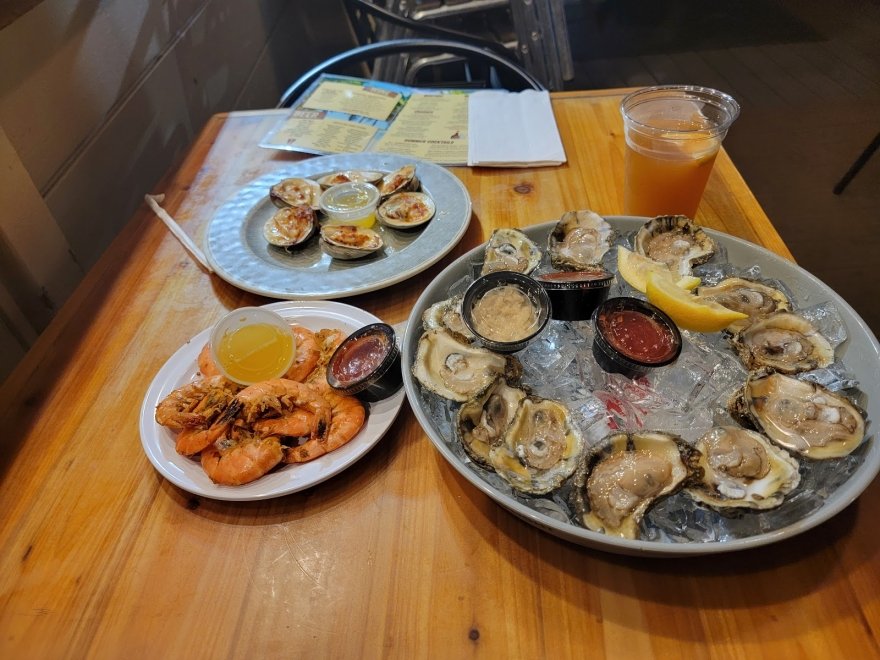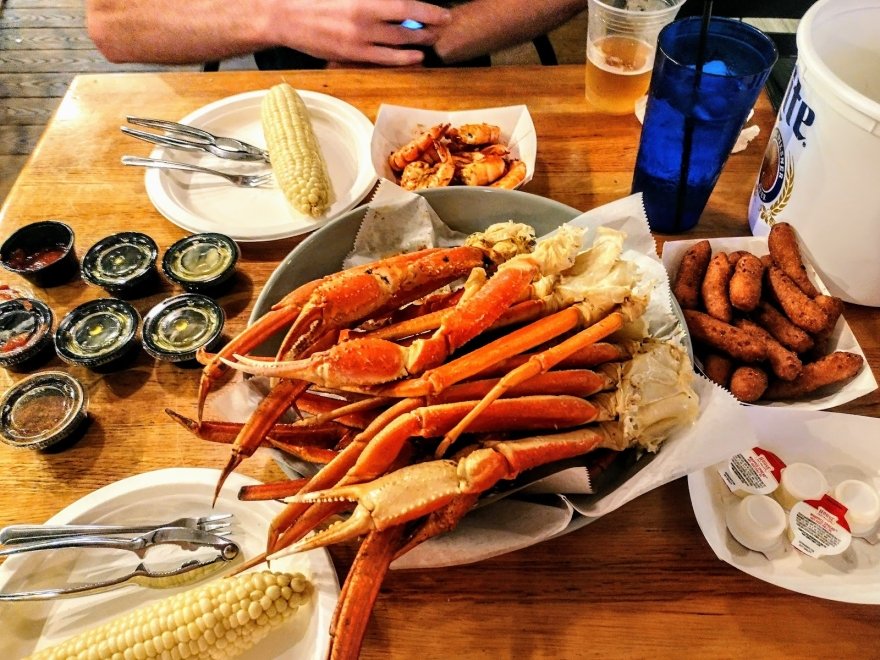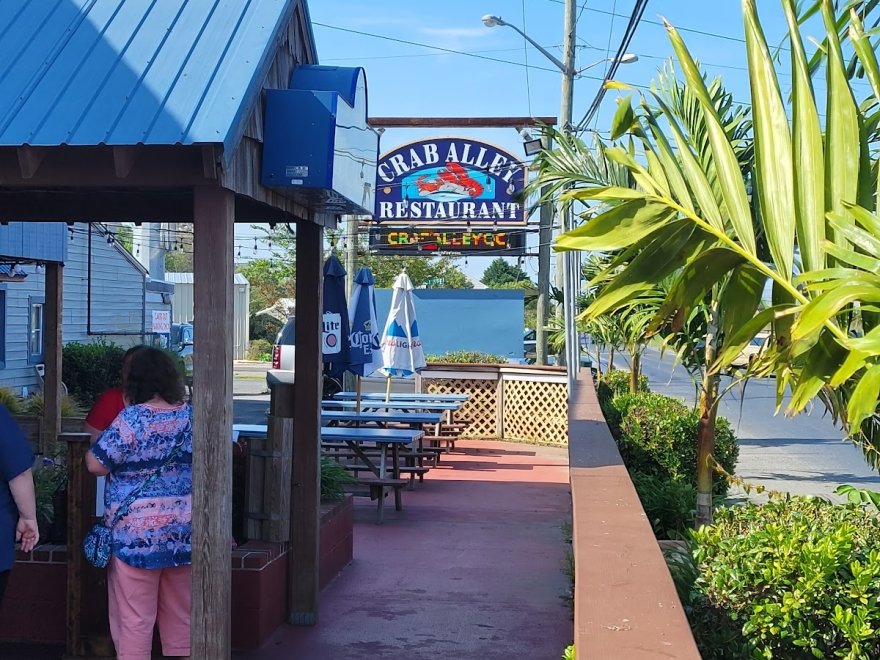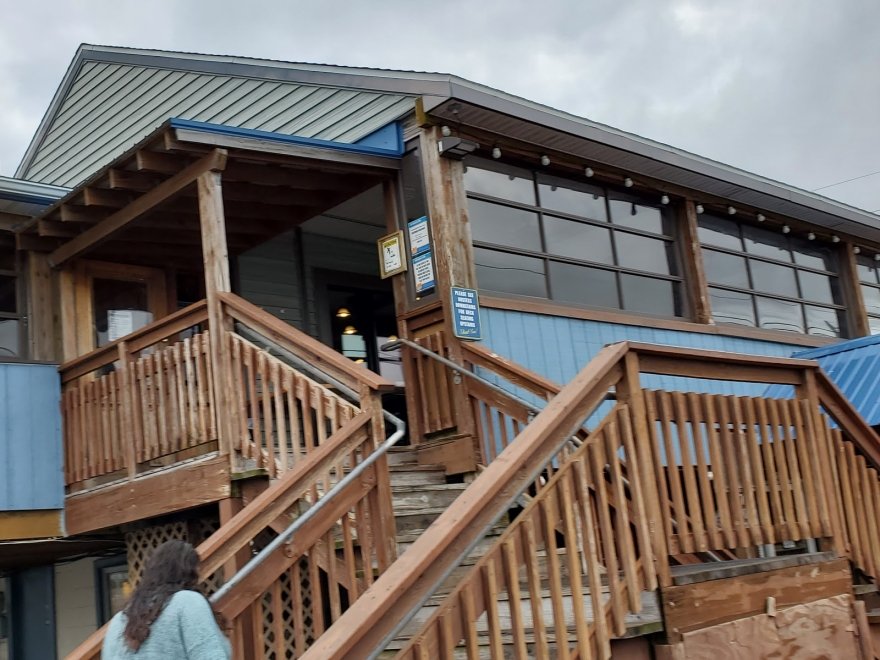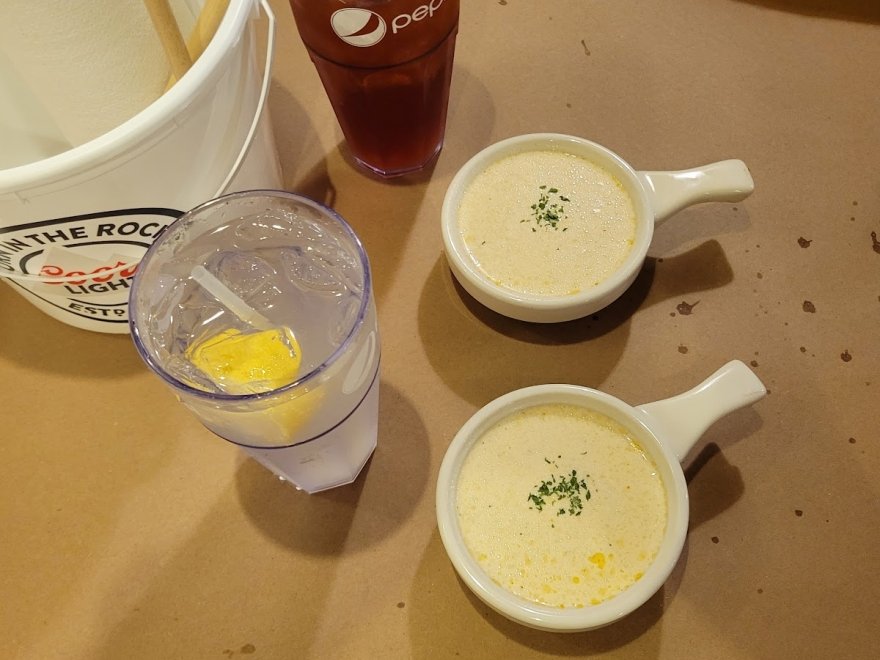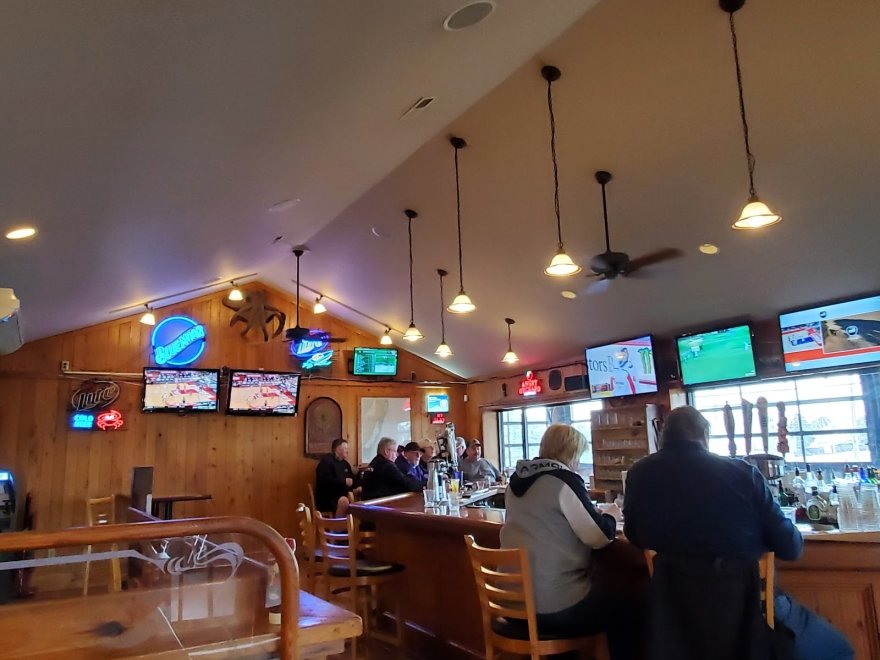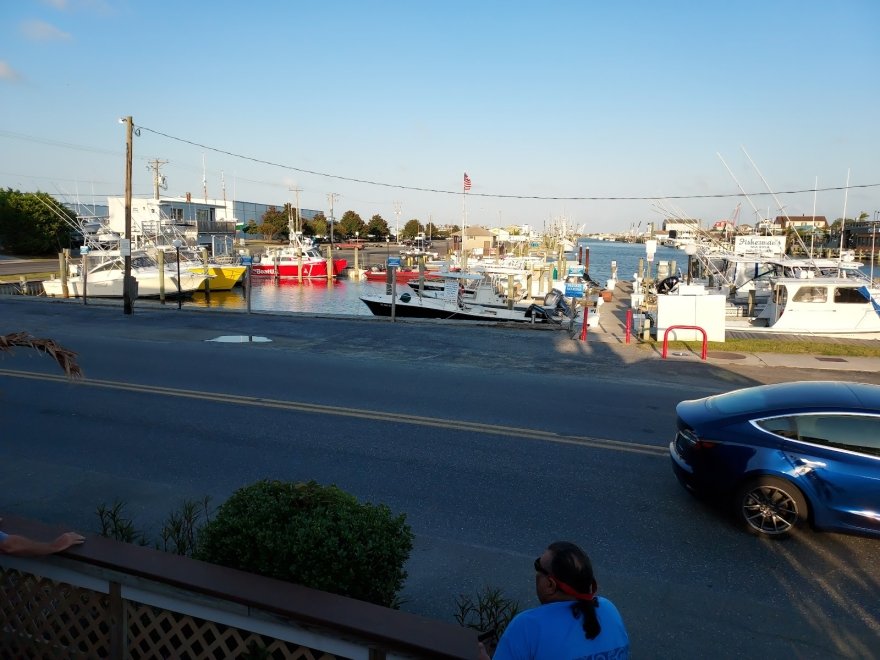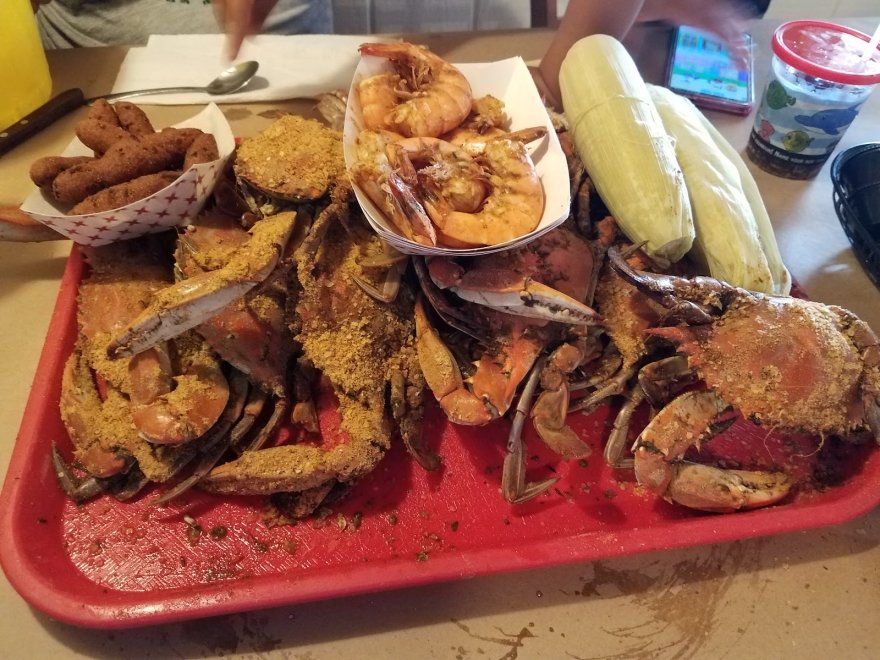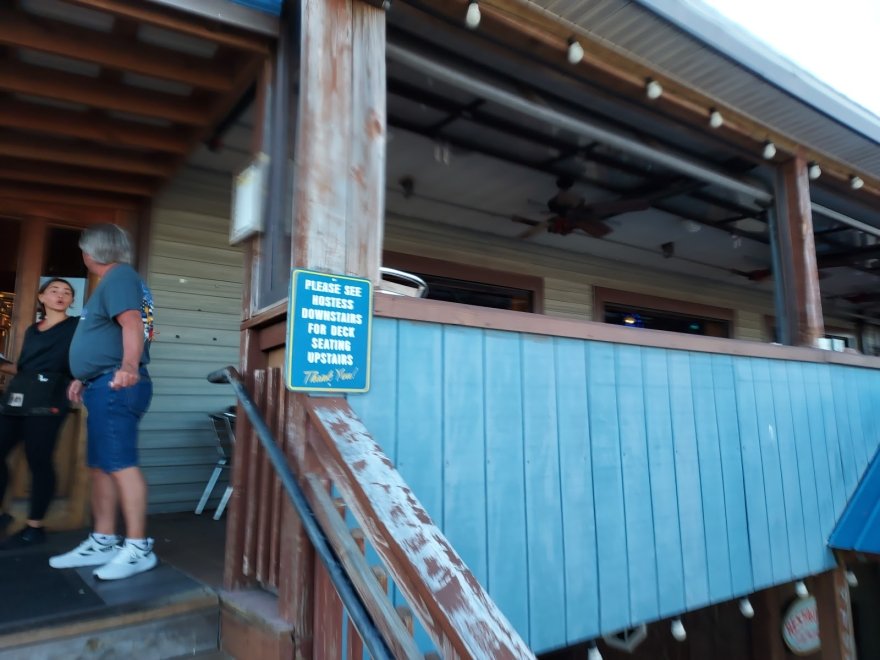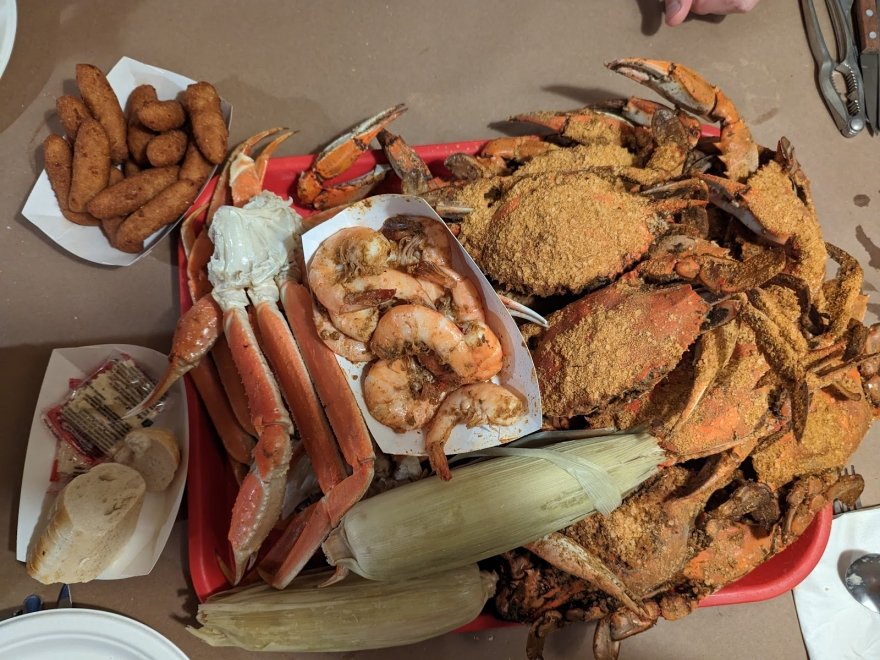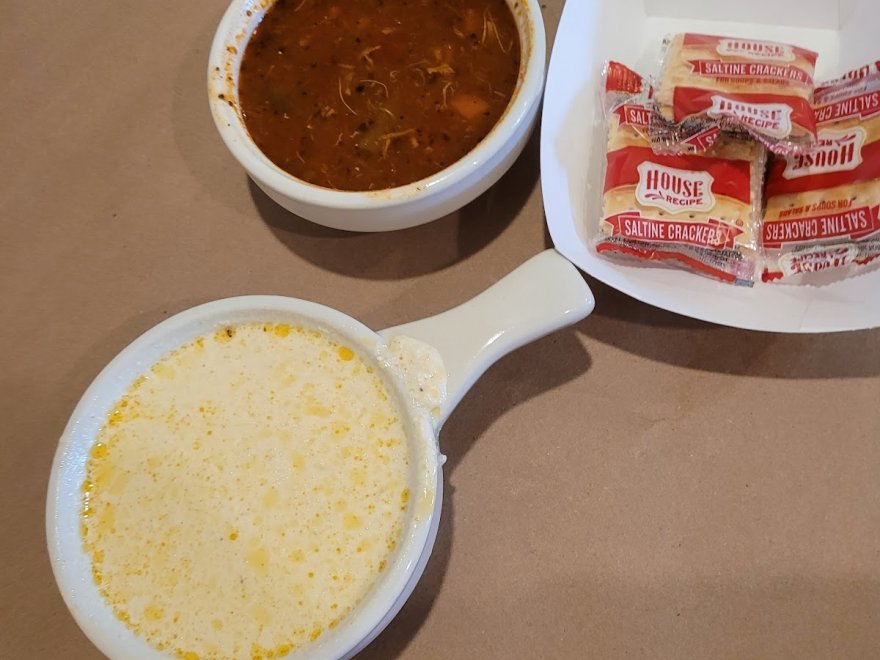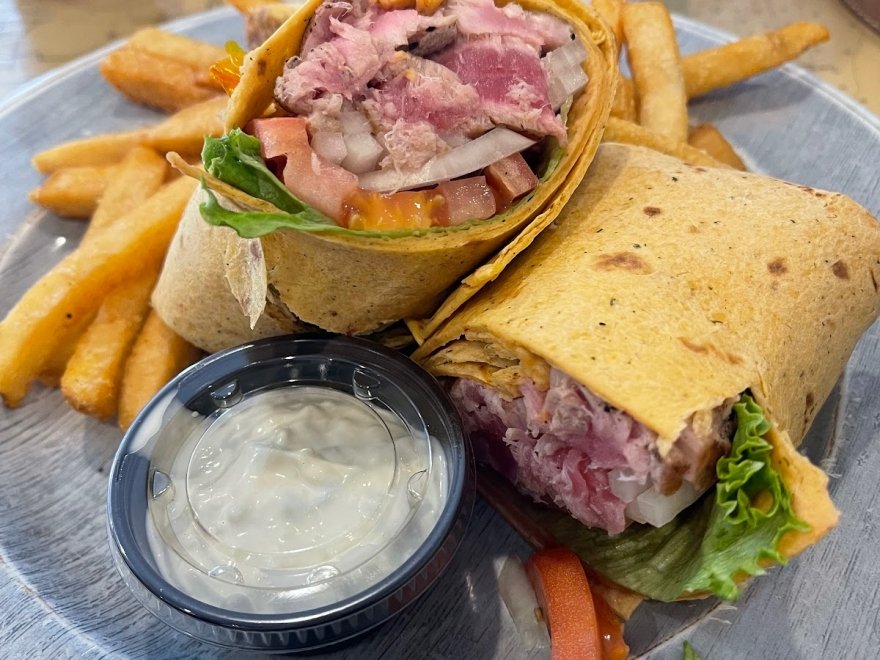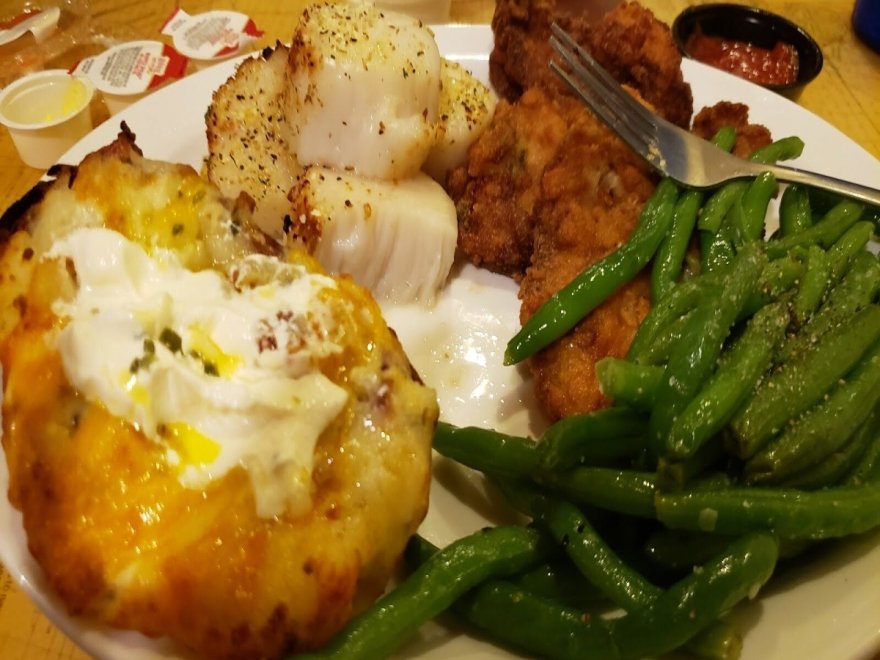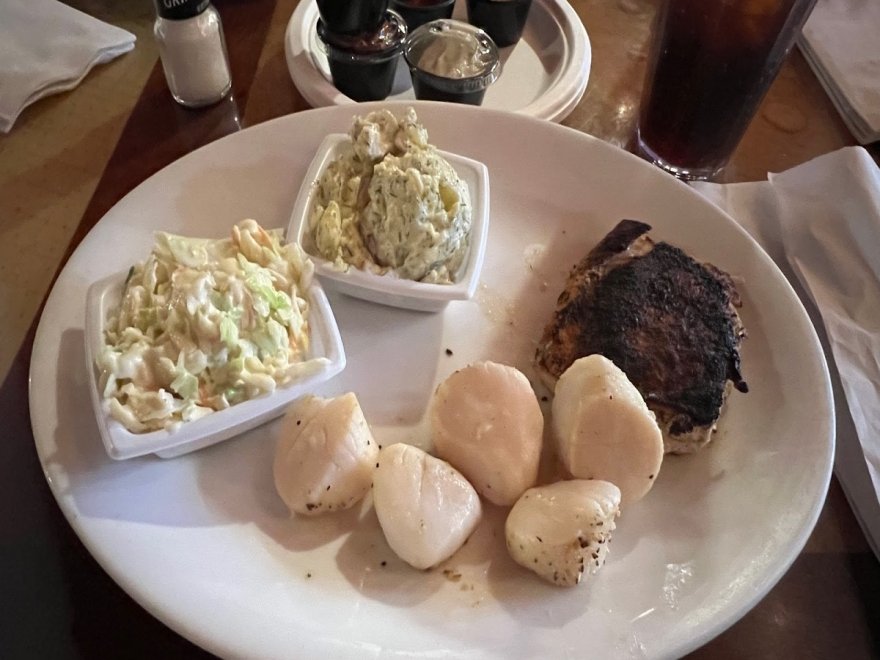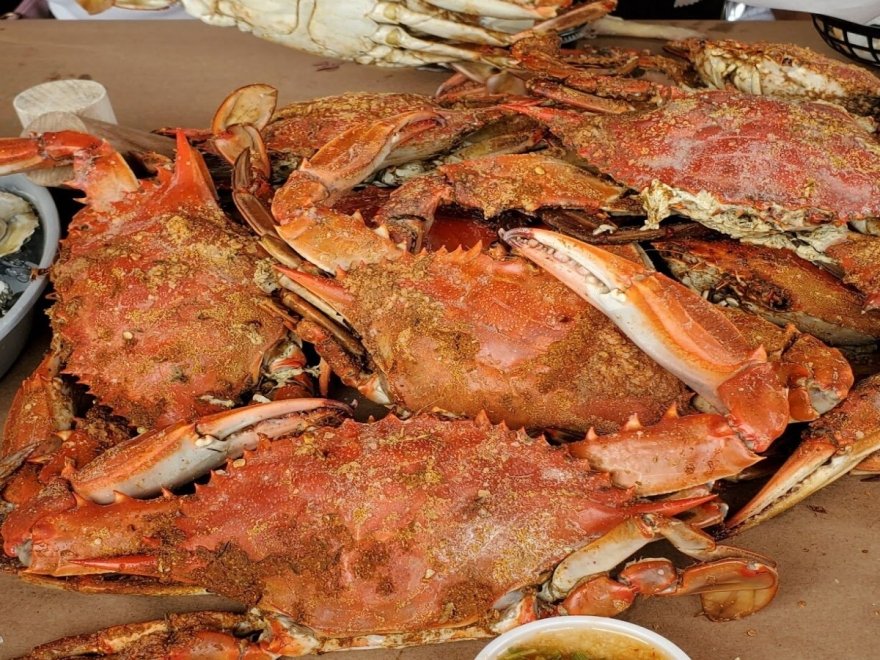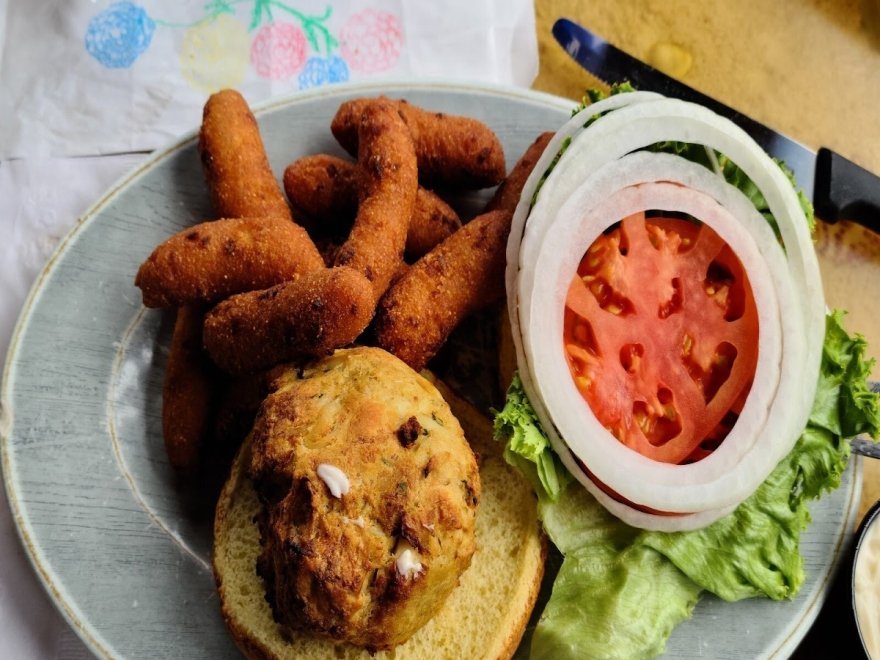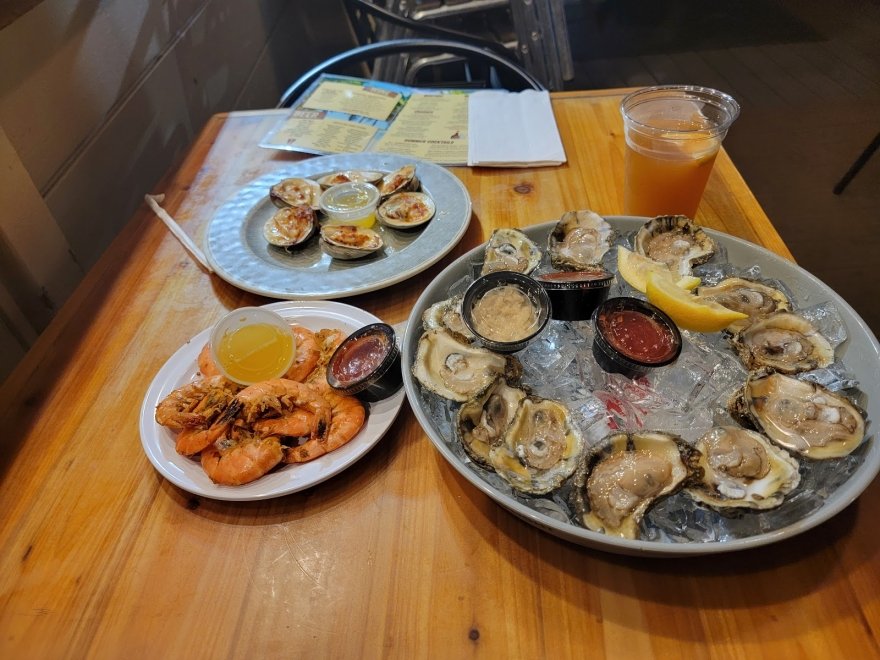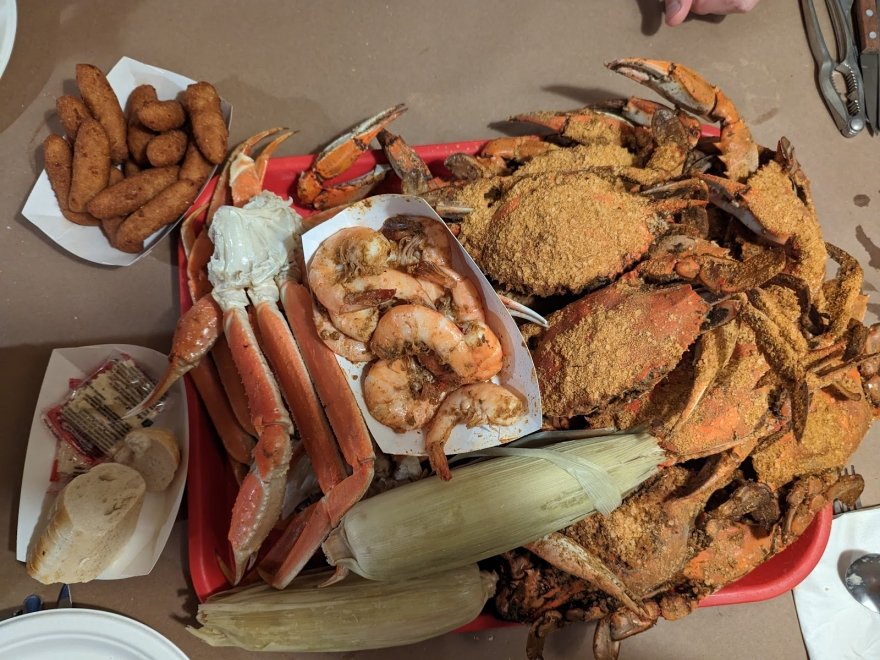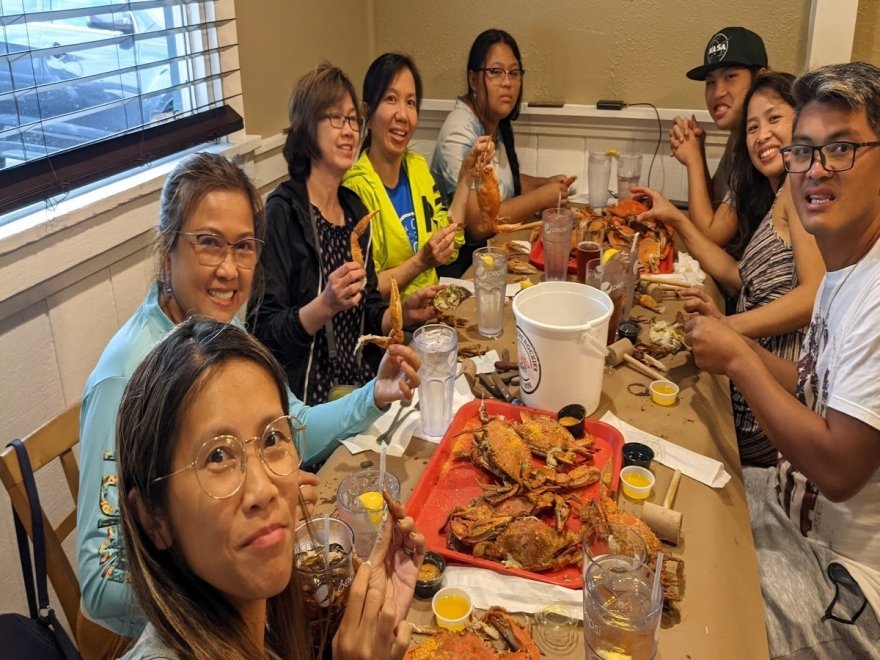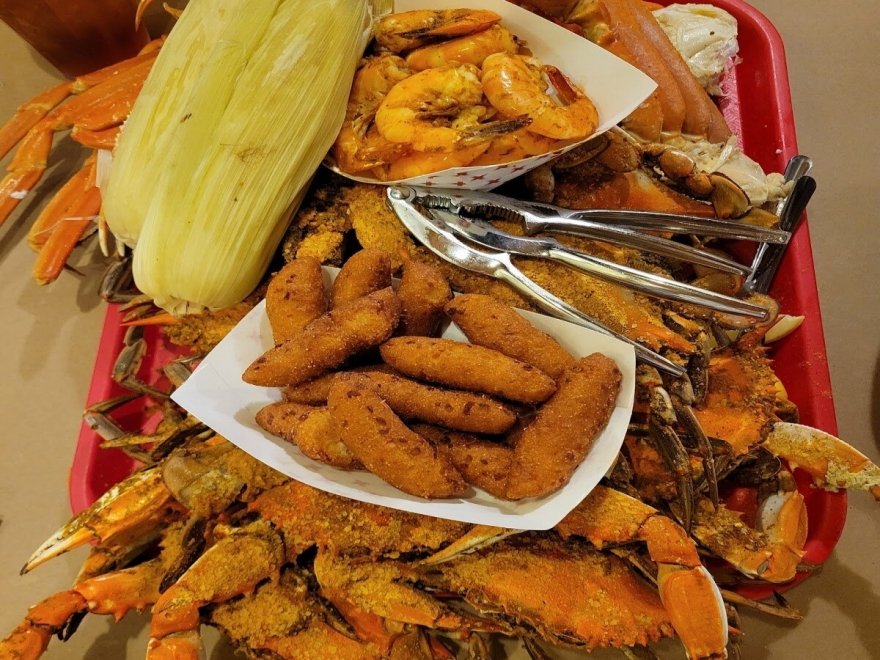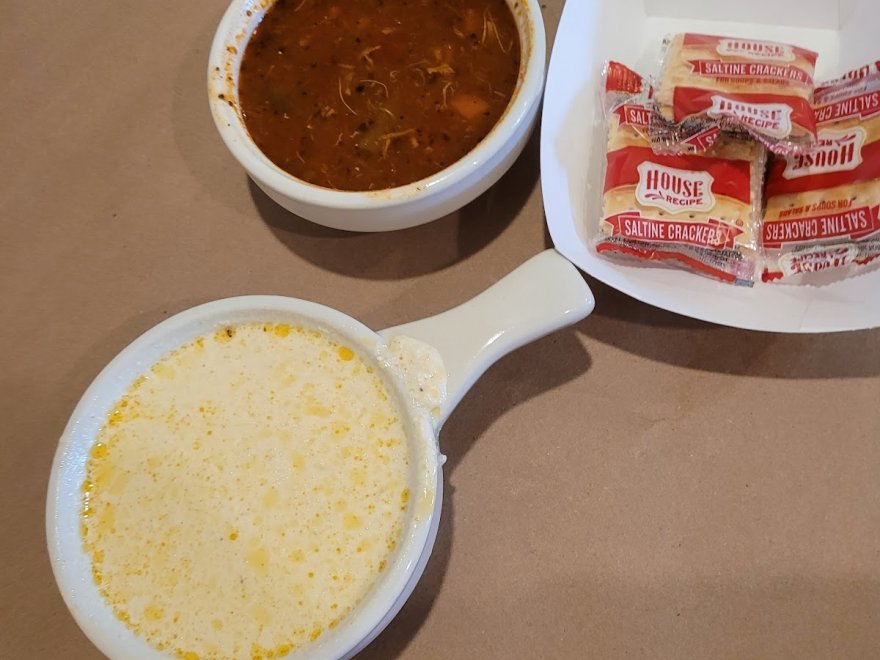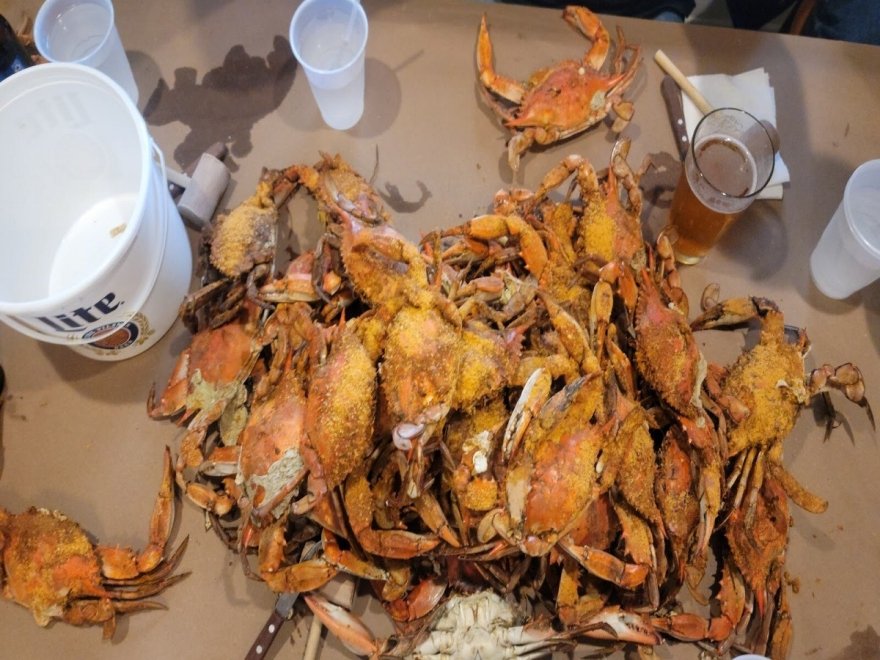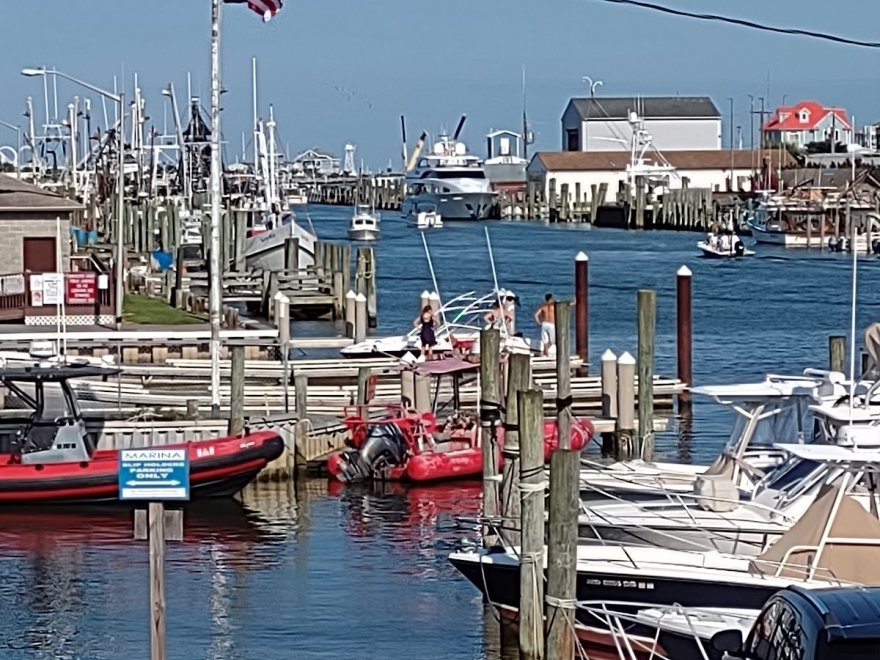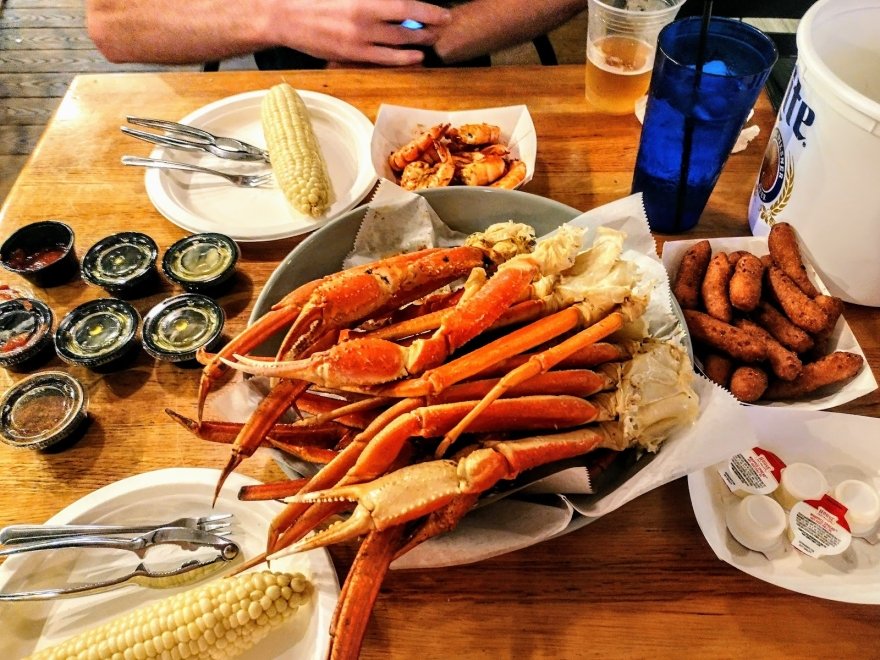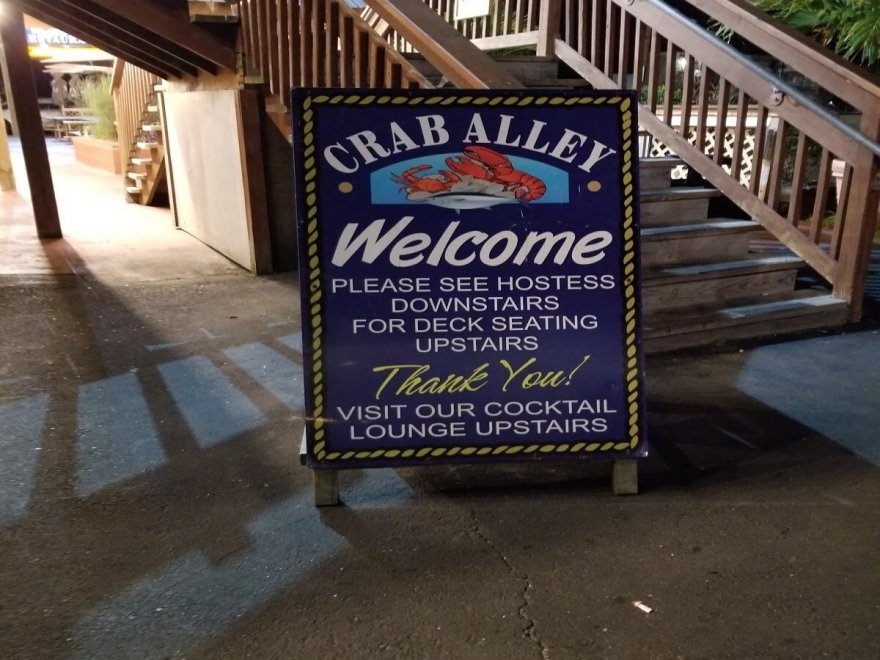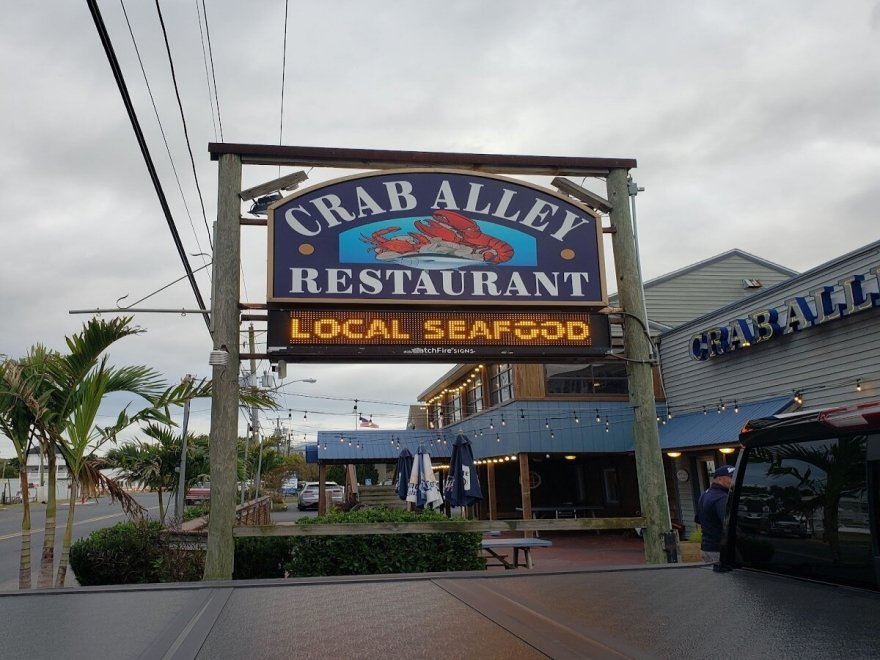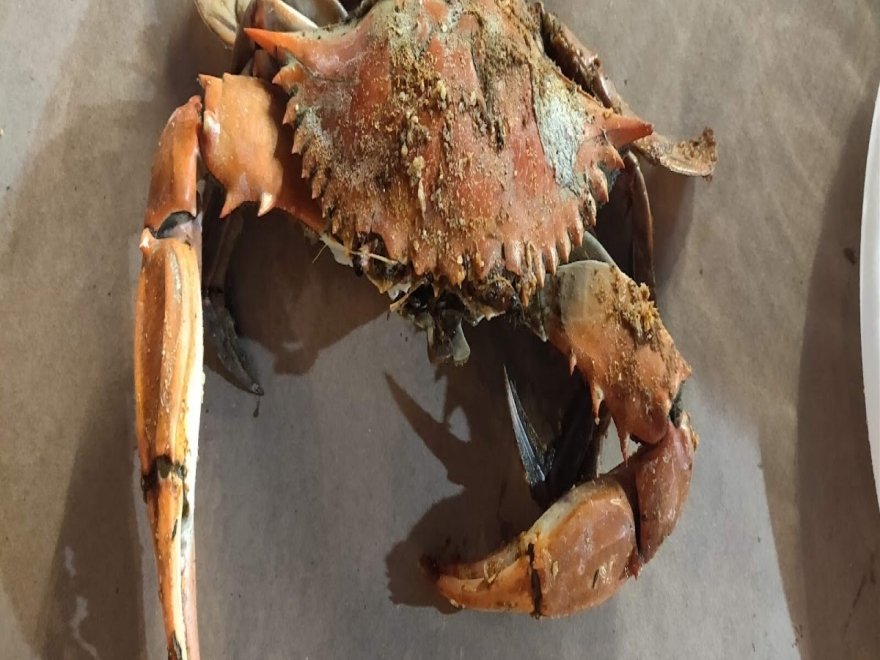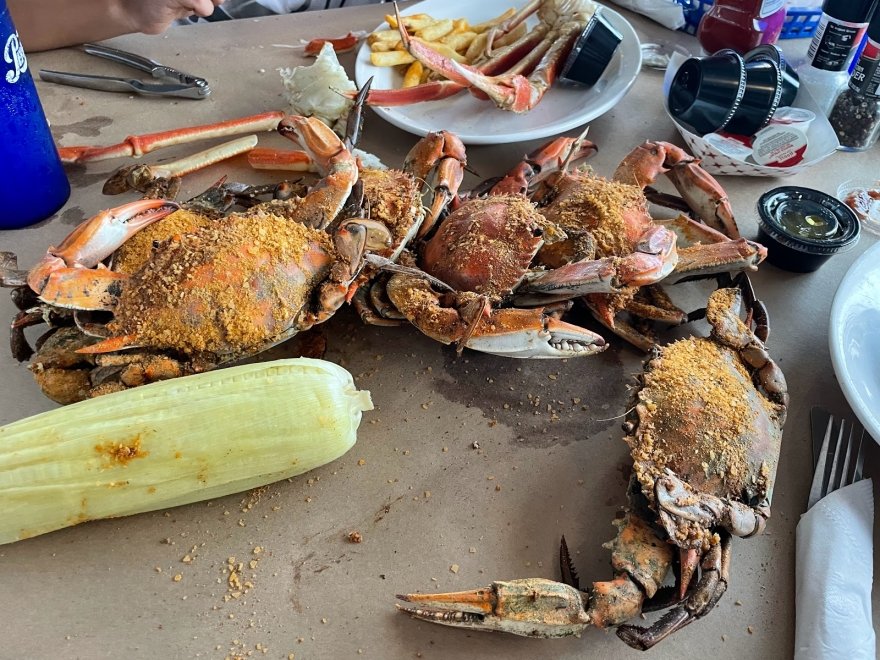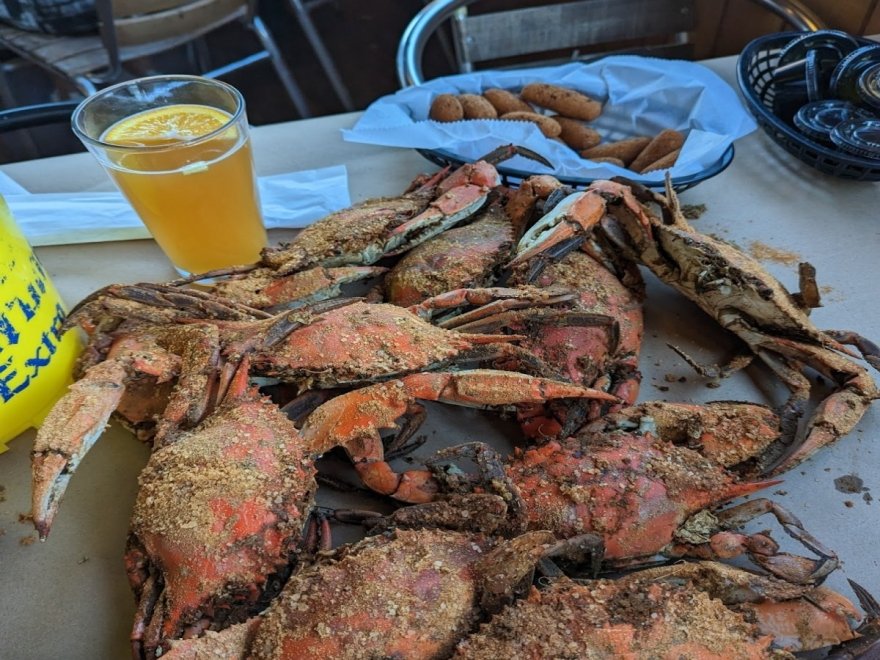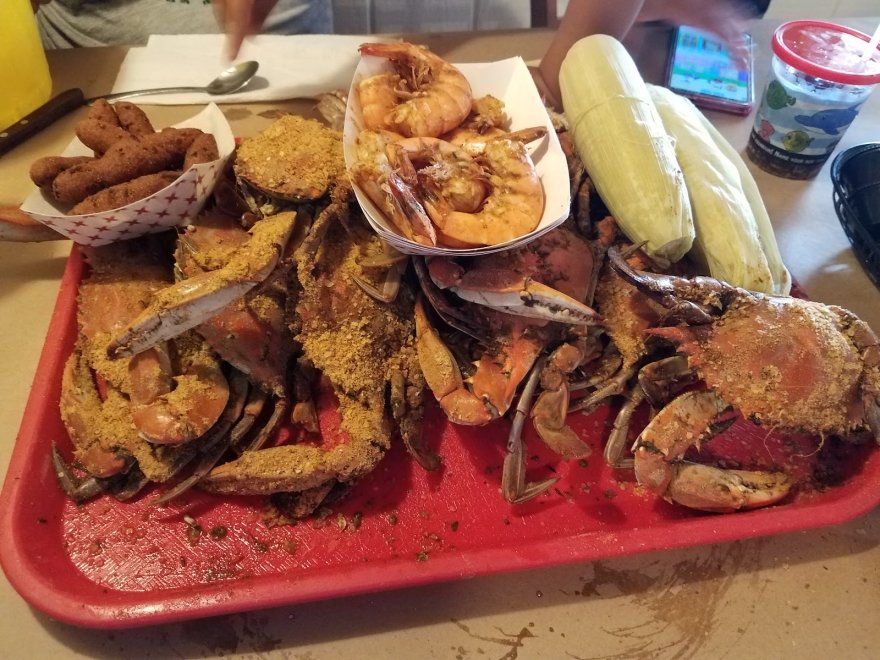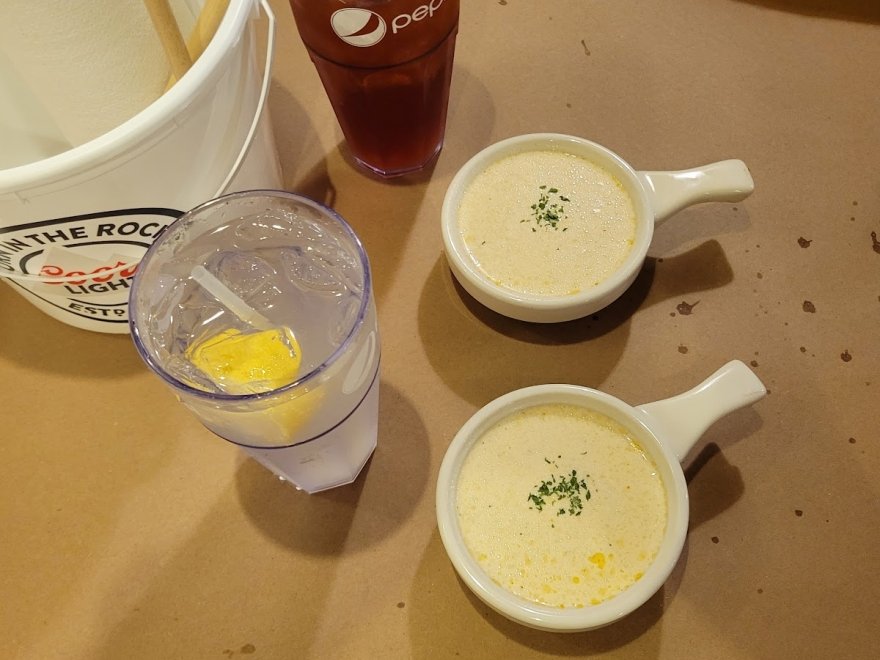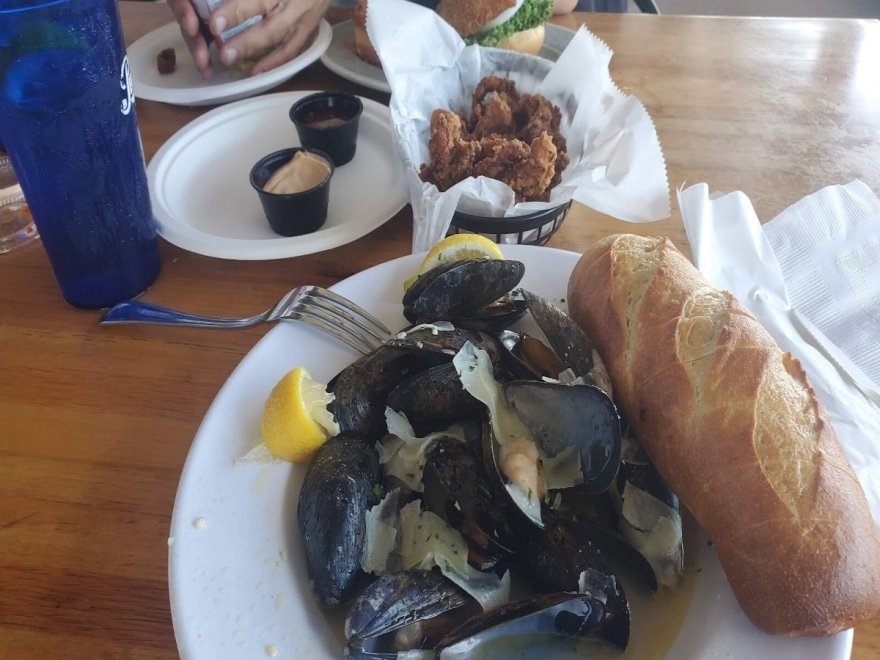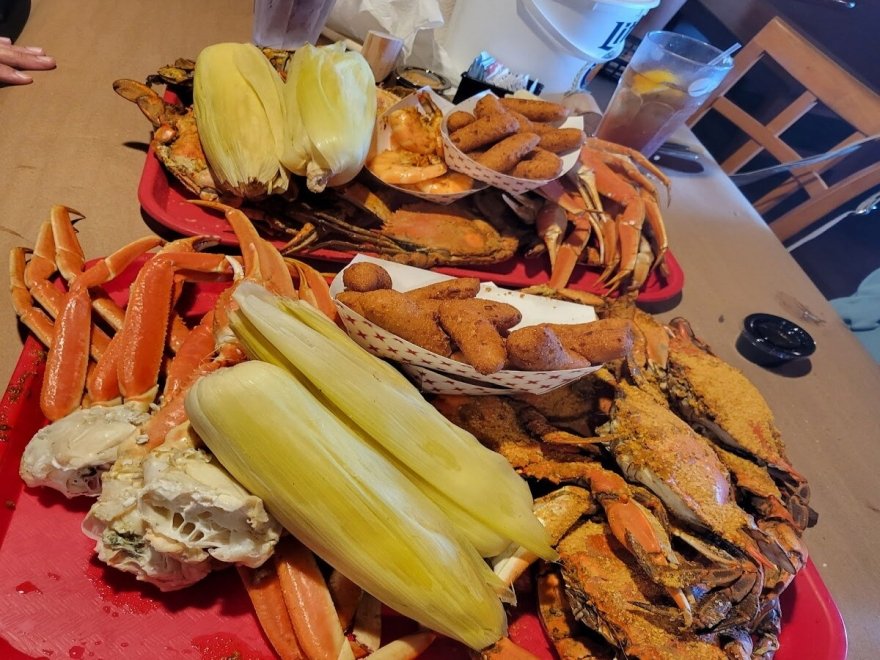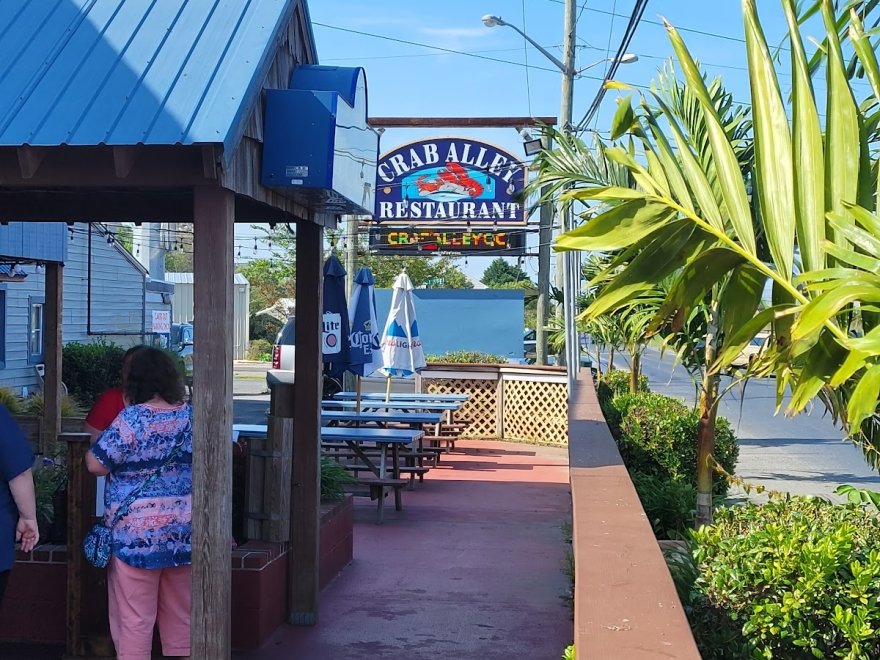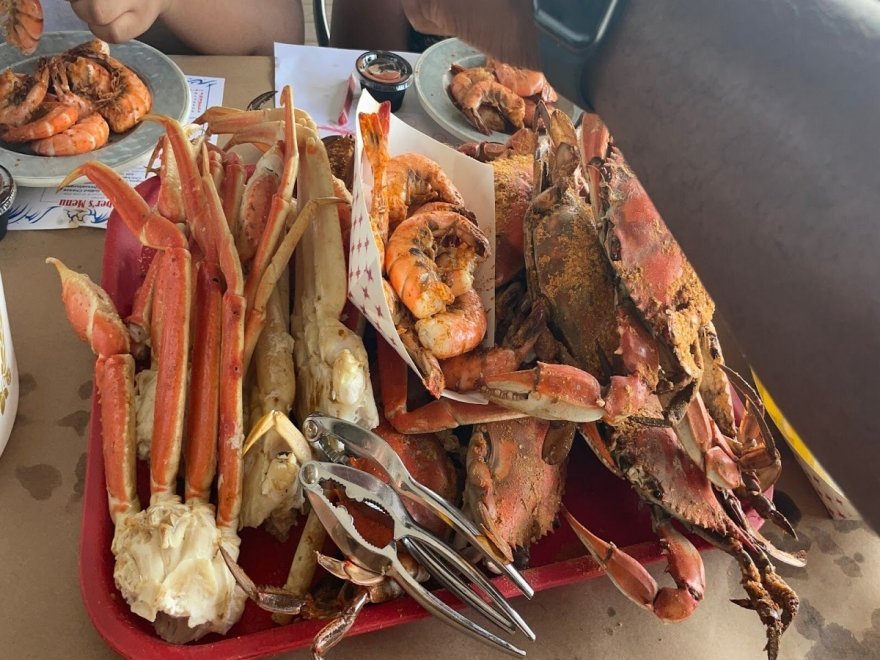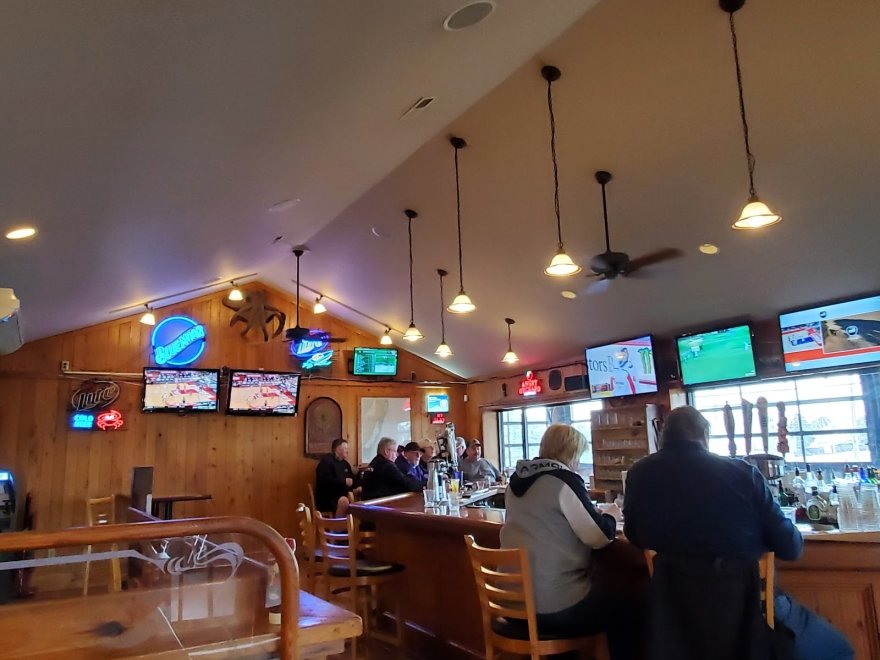 Crab Alley
0 miles
Open Now
Hours 3:00 pm - 9:00 pm
Sunday

12:00 pm - 9:00 pm

Friday

3:00 pm - 9:00 pm

Saturday

12:00 pm - 9:00 pm

Monday

3:00 pm - 9:00 pm

Tuesday

3:00 pm - 9:00 pm

Thursday

3:00 pm - 9:00 pm

Wednesday

3:00 pm - 9:00 pm
Featuring the Finest in crabs, lobsters, fresh fish and other delicious specialties, Crab Alley opened in 1984 on 9th Street in Ocean City, Maryland. Offering the freshest seafood anywhere in town, it was a favorite spot of locals and tourists alike. It resided there until 1994 when a fire on the boardwalk burned down the original building. In May of 1995, Crab Alley reopened in West Ocean City overlooking the commercial fishing harbor. Our new location offers the same superior quality seafood and service with plenty of free parking, a fresh seafood market, more seating and a great view from our outdoor deck.
 
Cuisine
American
,
Beach Food
,
Sandwiches & Subs
,
Seafood
,
Steamed Crabs
Dining Options
Bar/Lounge
,
Kid Friendly
,
Lite Fare
,
Outdoor Dining
Meal Types
Lunch
,
Lite Fare
,
Dinner
$$ - $$$
Recent Reviews
TripAdvisor Traveler Rating
4
Crab Alley
571
#46 of 413 Places to Eat in Ocean City
Great place
Casual felt very comfortable my friend got fish tacos love them! Besty and I got a crab feast it was delicious. Staff was incredible
2reasons2fret
2022-10-16 09:01:12
Crab Alley
Great place slipping fast
We use to love this place , but in recent months the prices continue to go up while the quality of food continues to slide . This is the multiple times that the crab imperial was over cooked and...
Zoeythedog
2022-10-22 15:19:18
Crab Alley
OMG what a Great find!
We went to Crab Alley last Sunday for dinner. The service was outstanding and all the food just as good. We both had soup and oysters on the half shell as an appetizer. The combo of half Maryland...
O4228CSjohnm
2022-11-10 12:19:39
Crab Alley