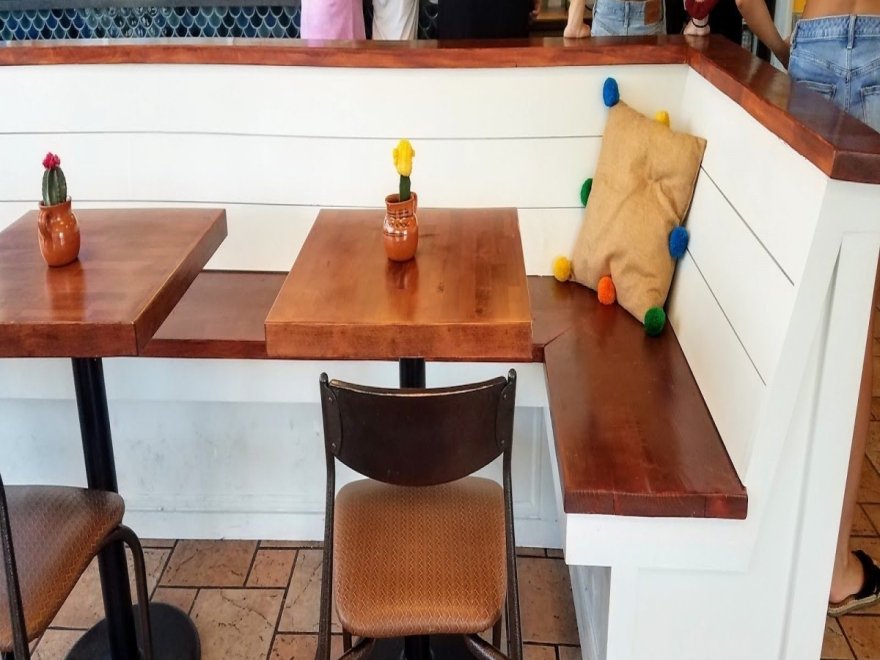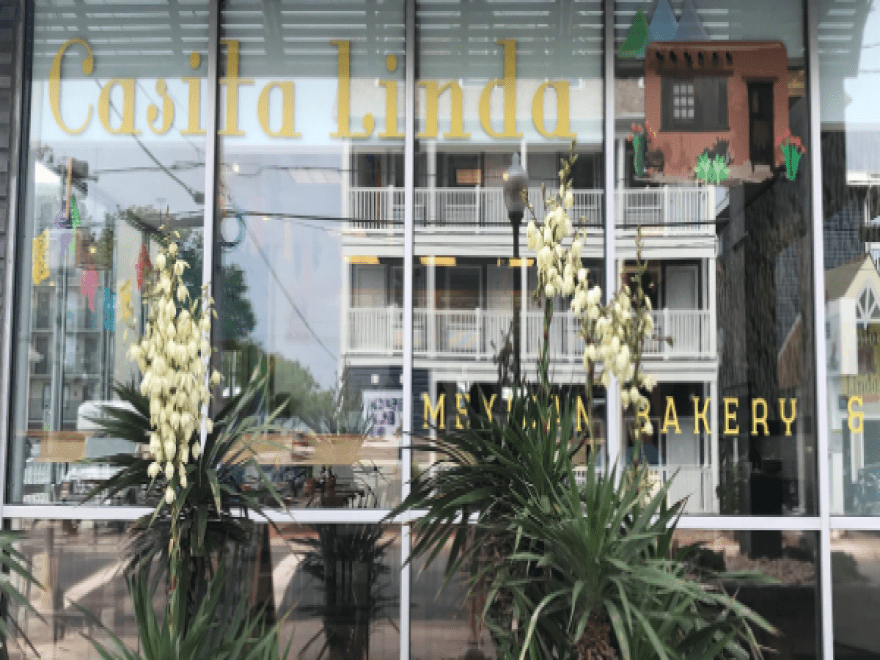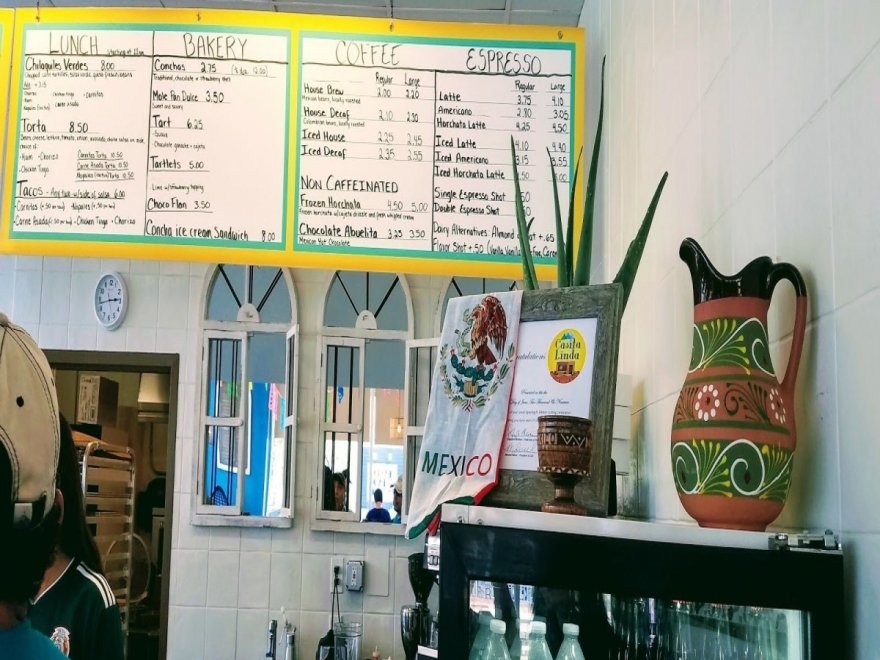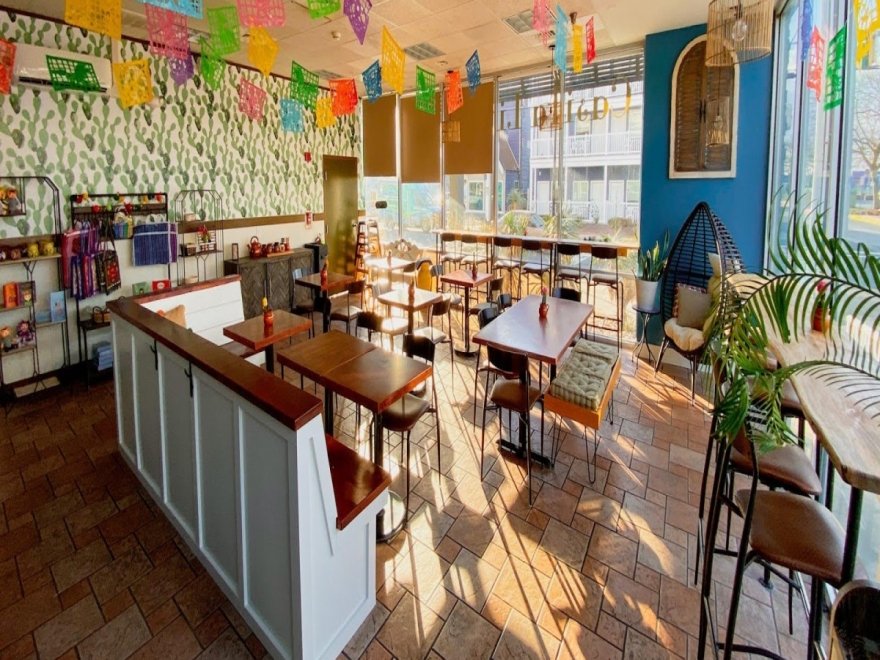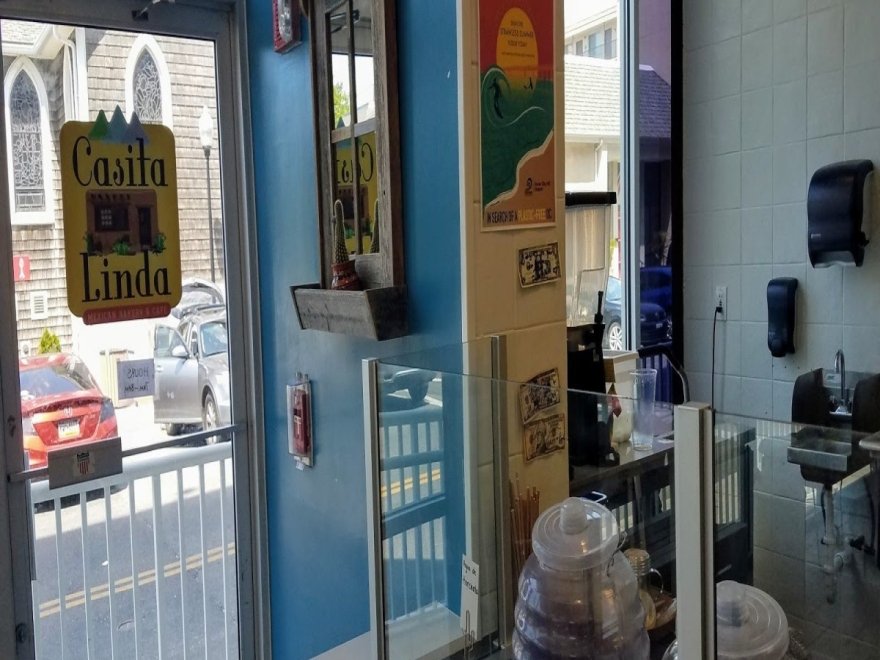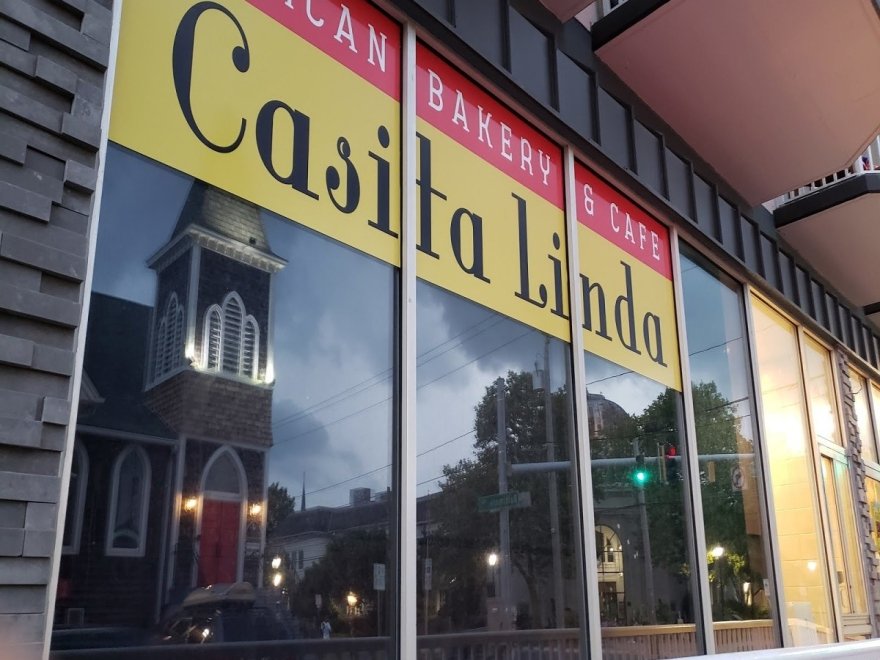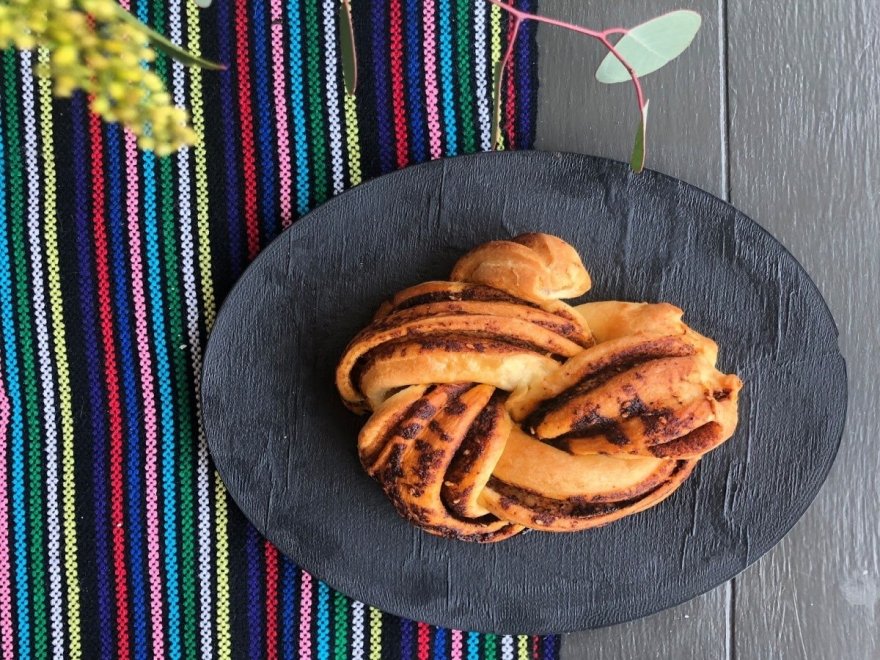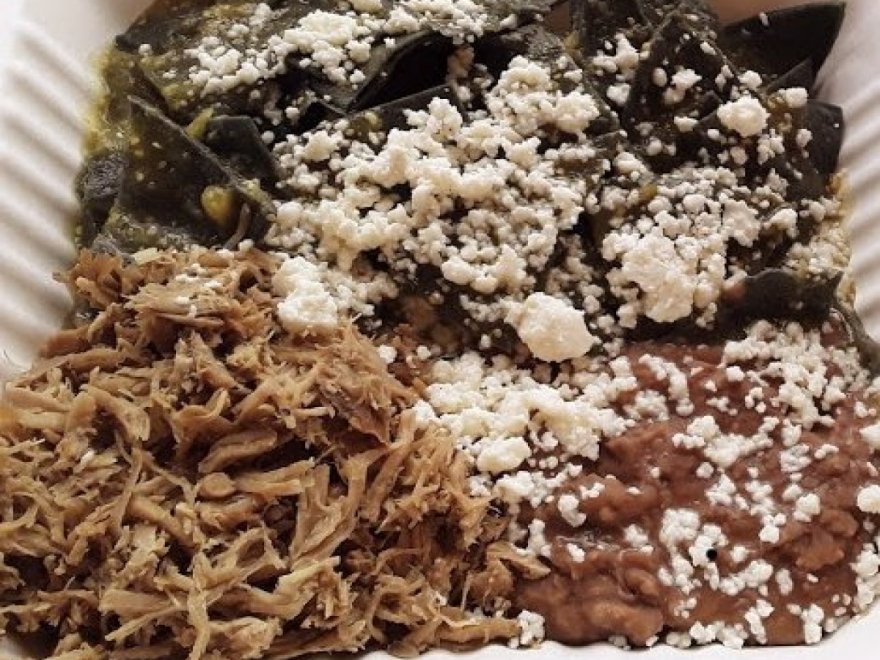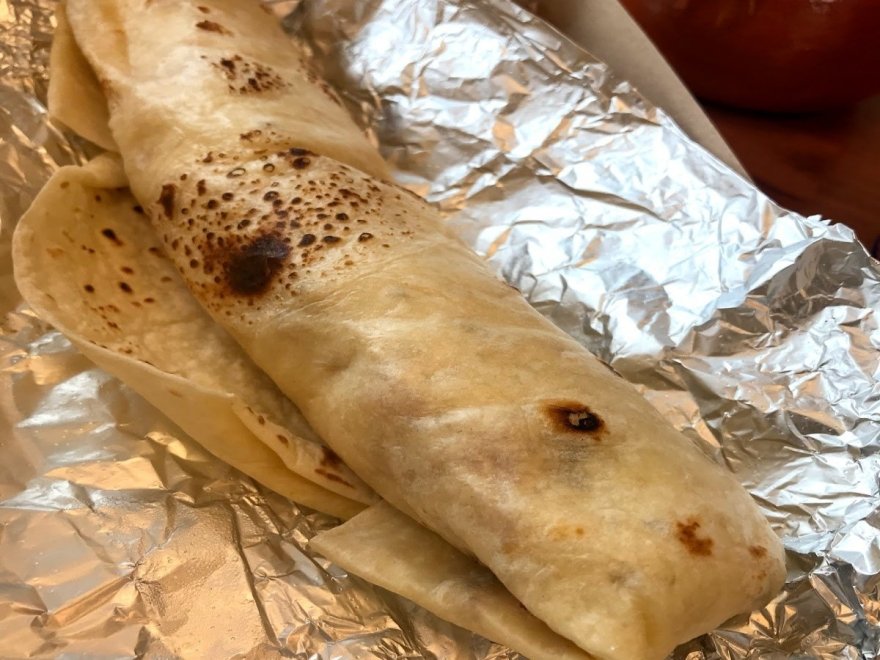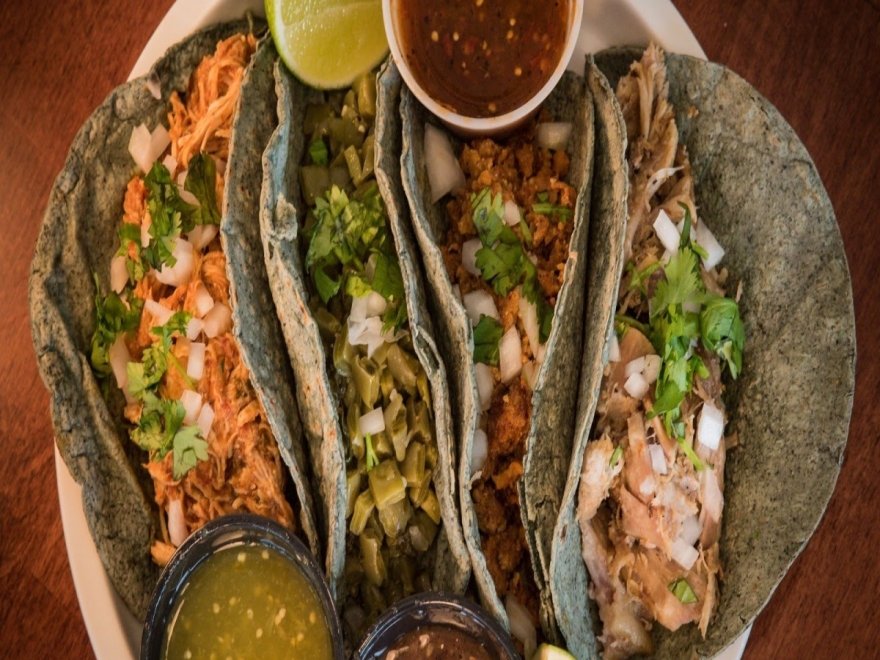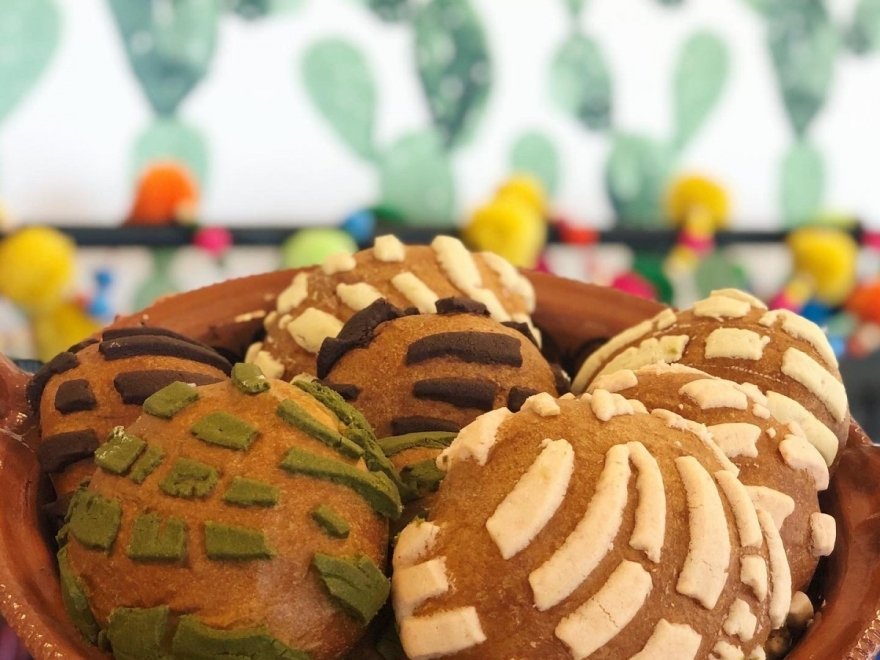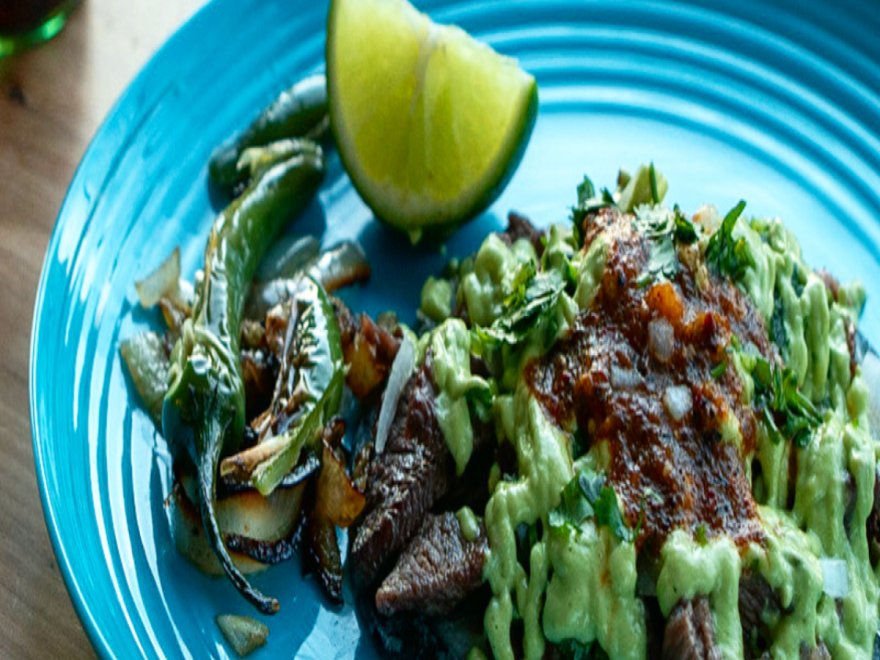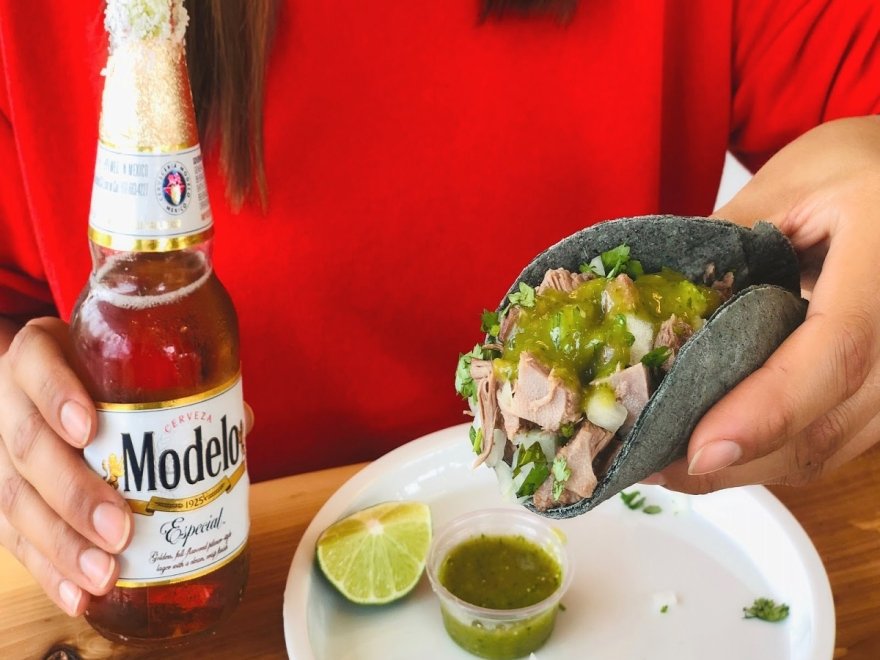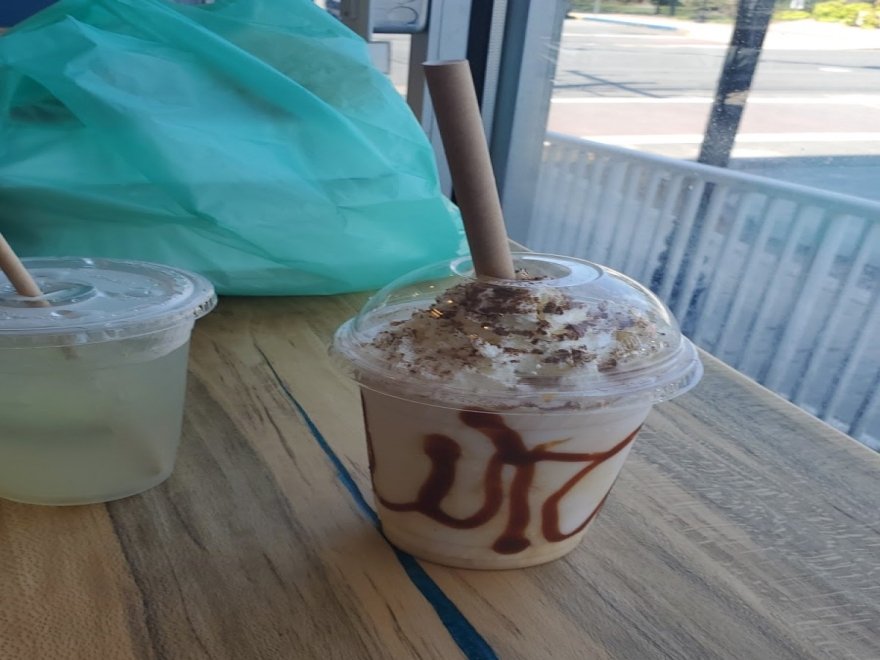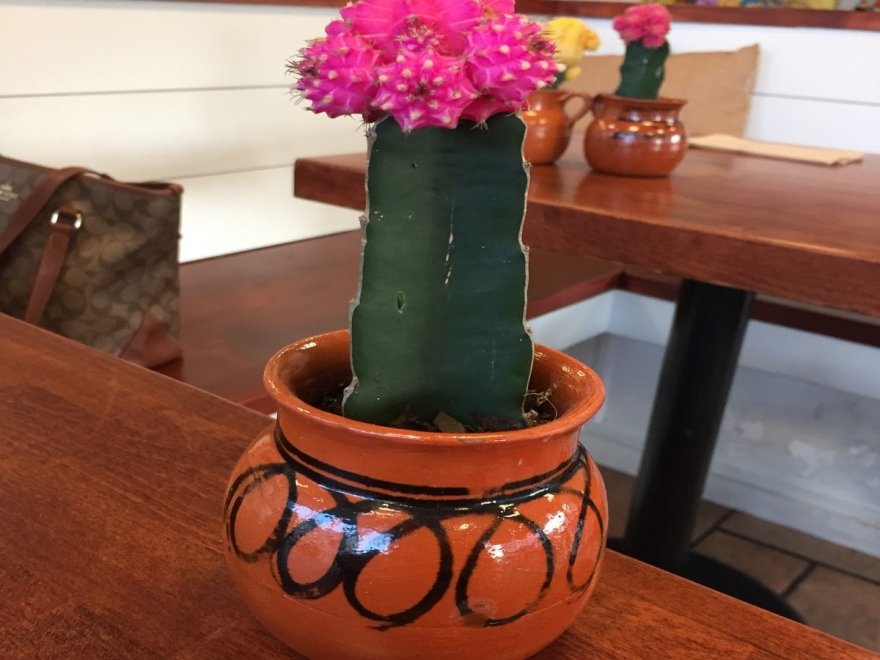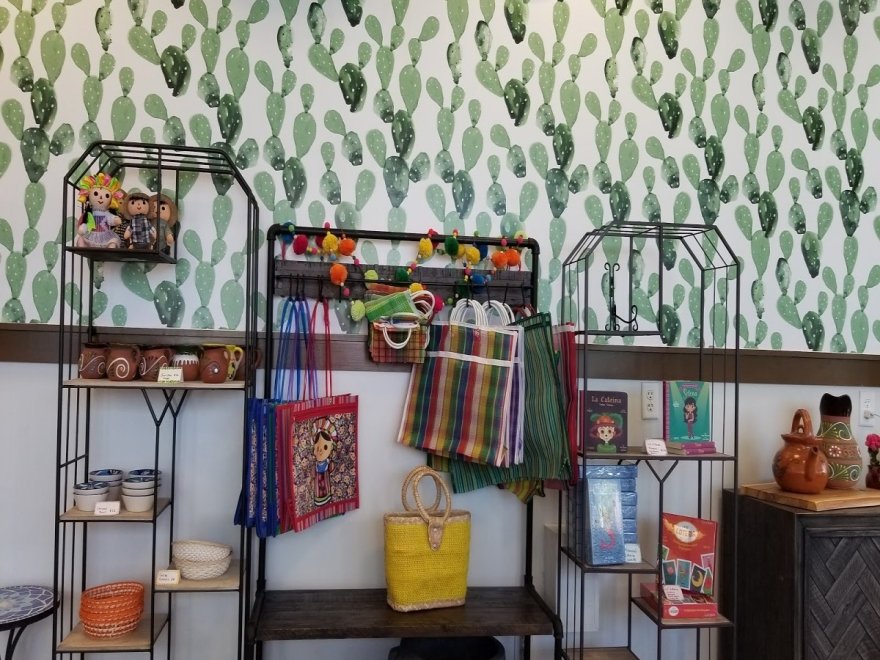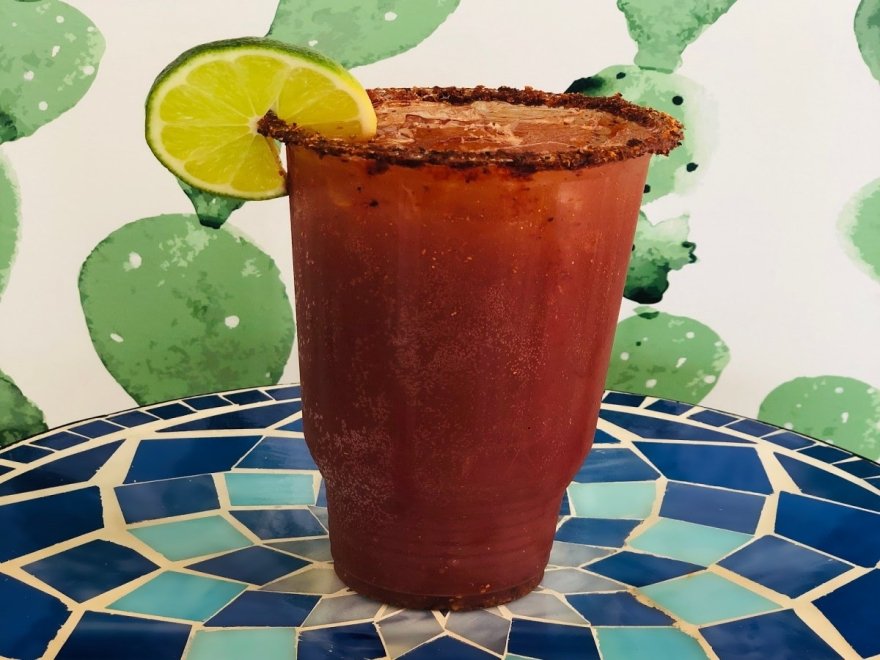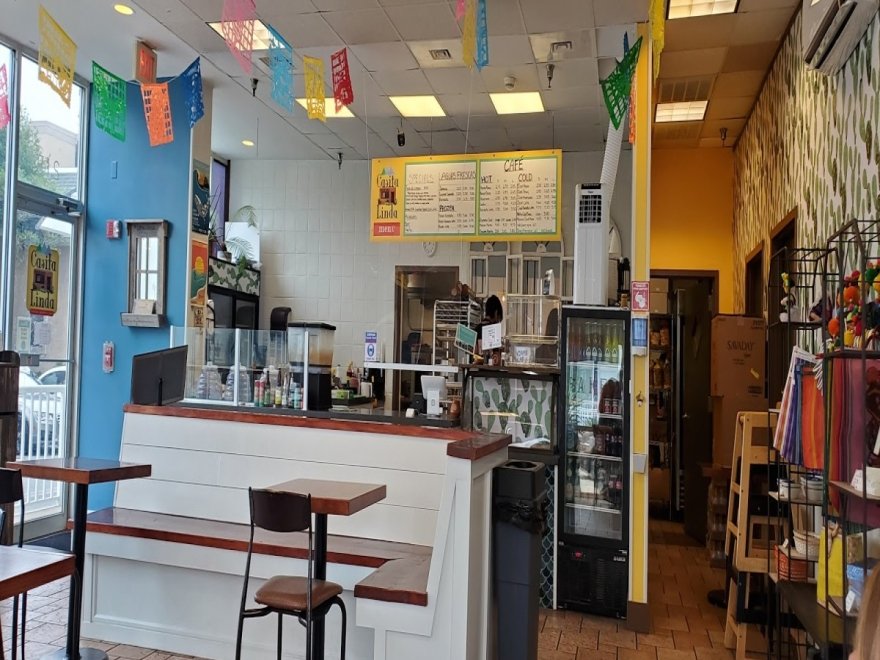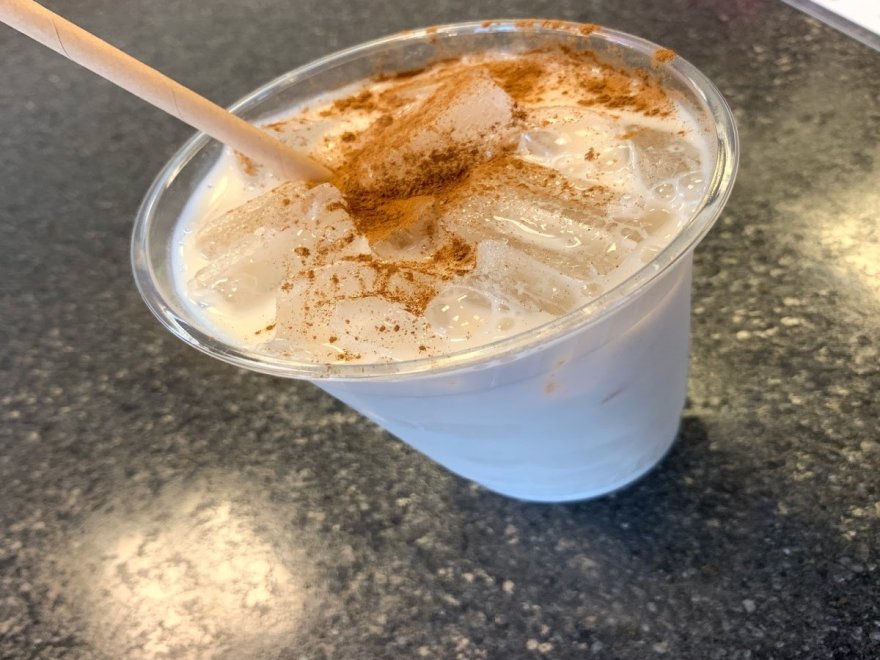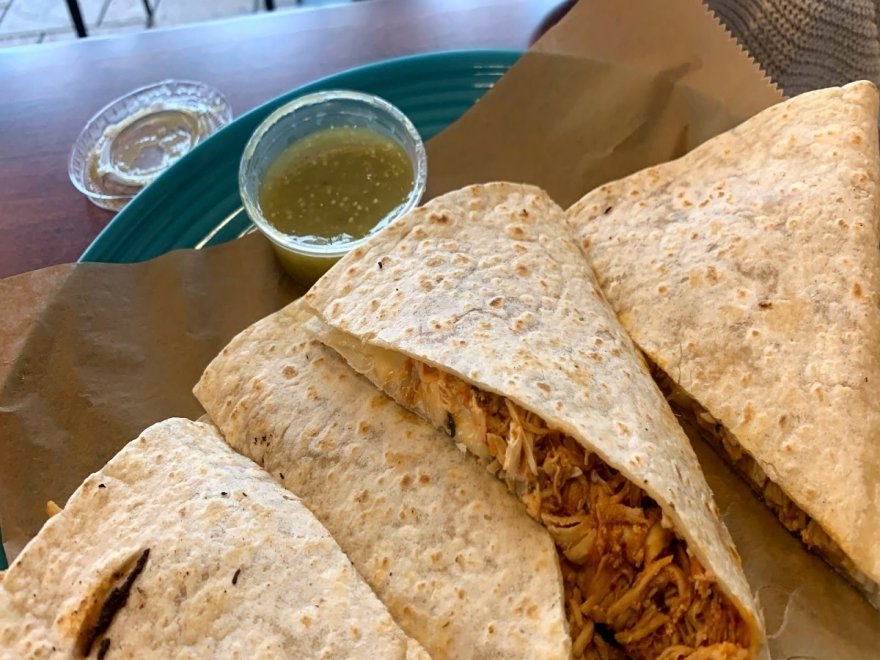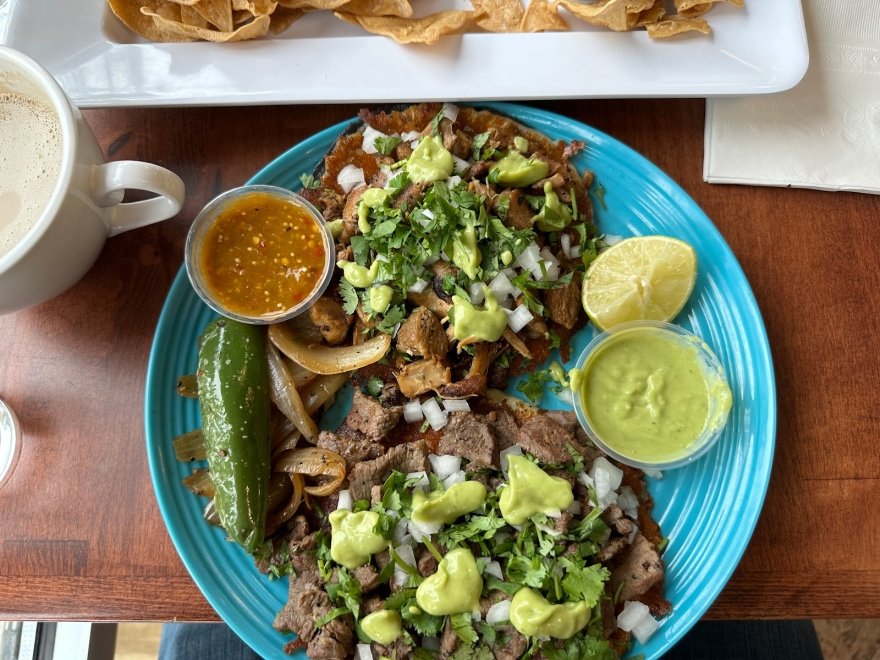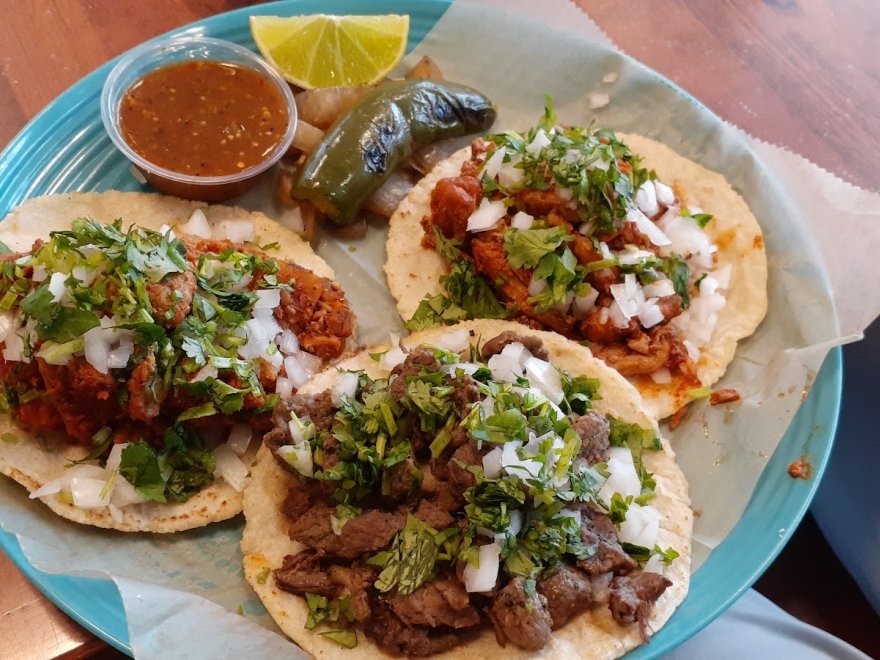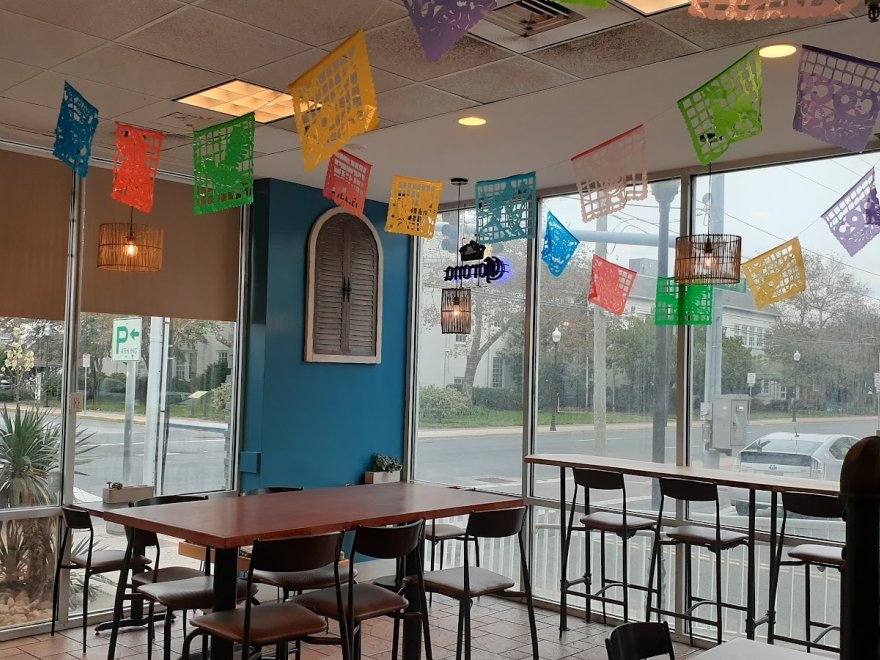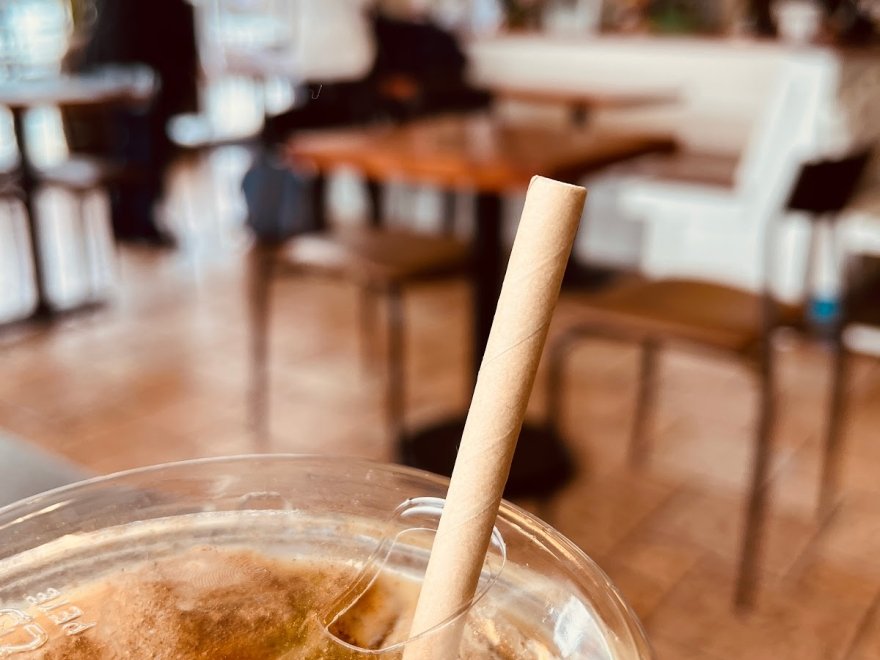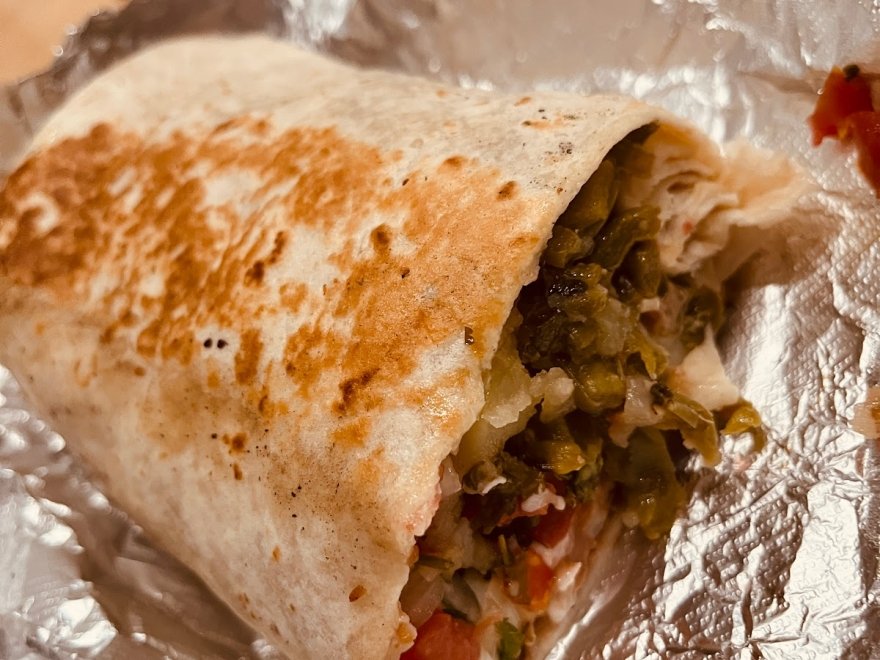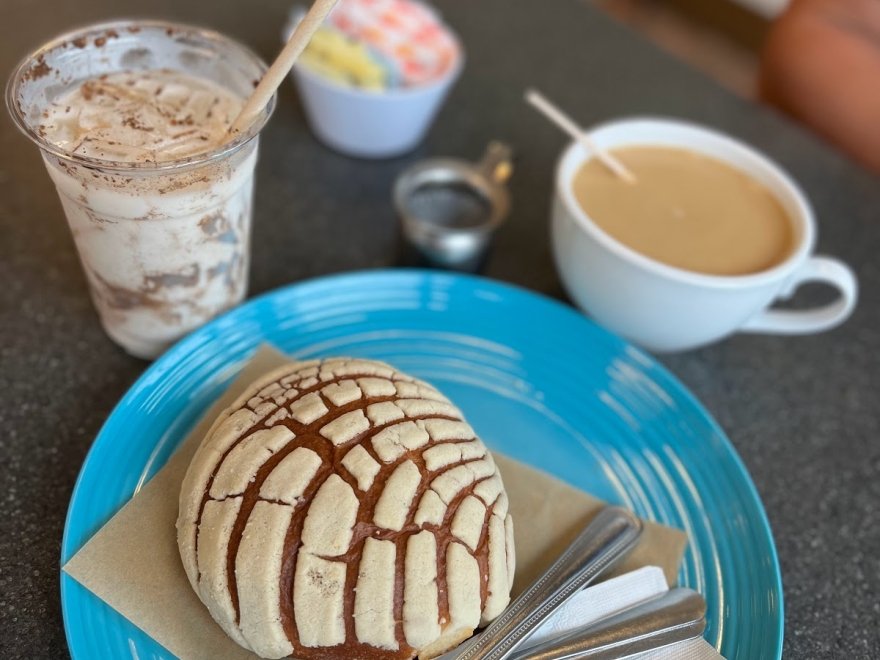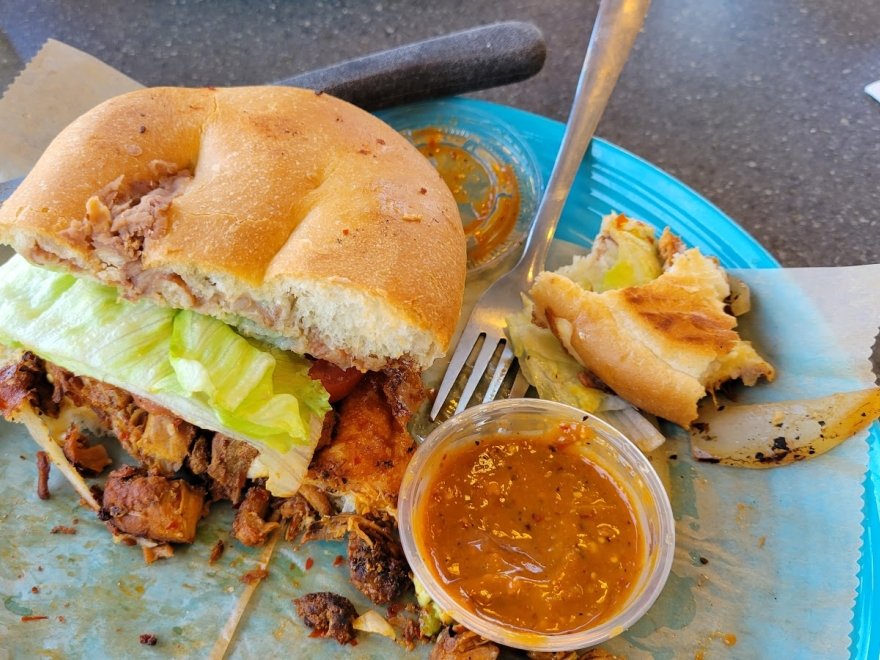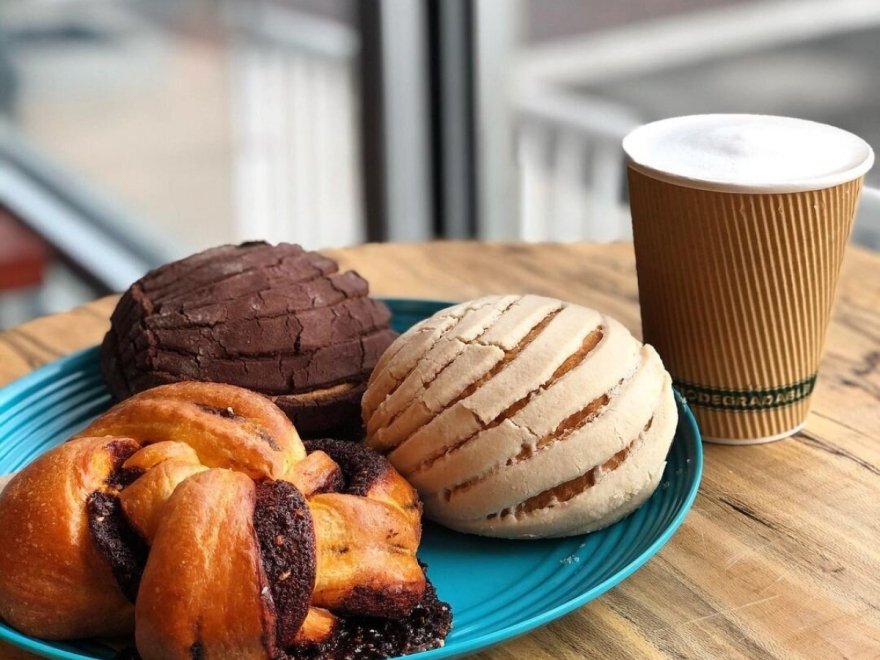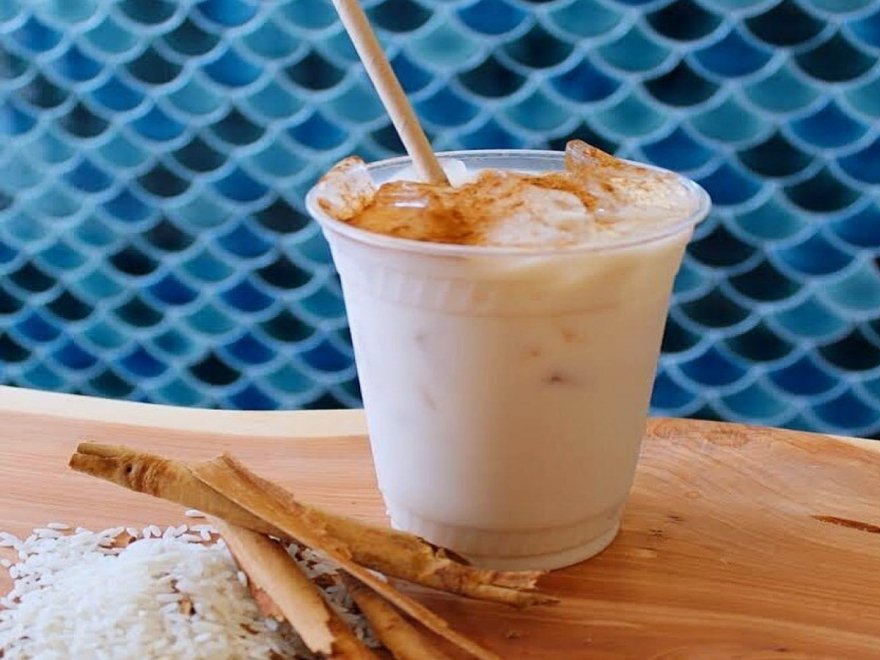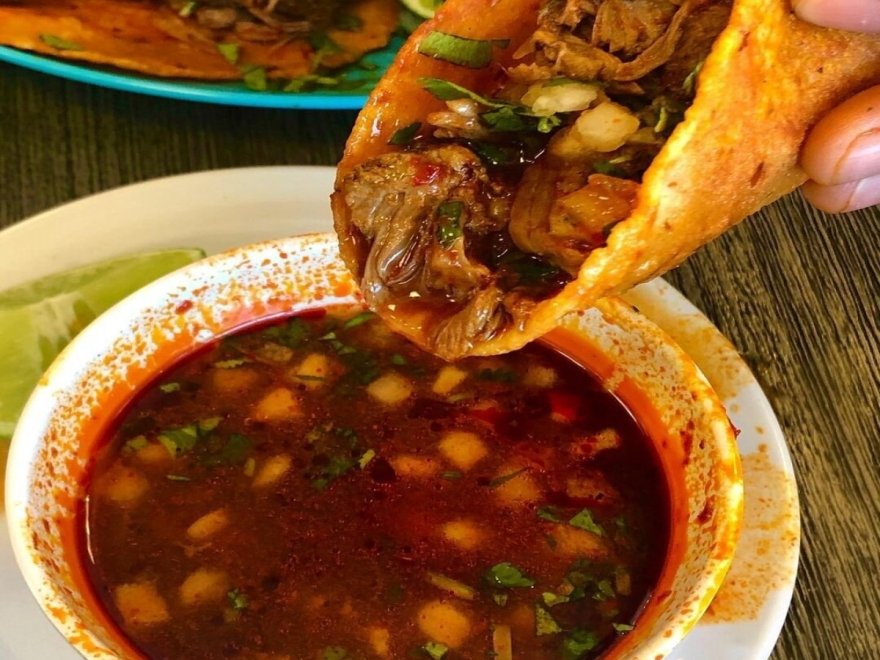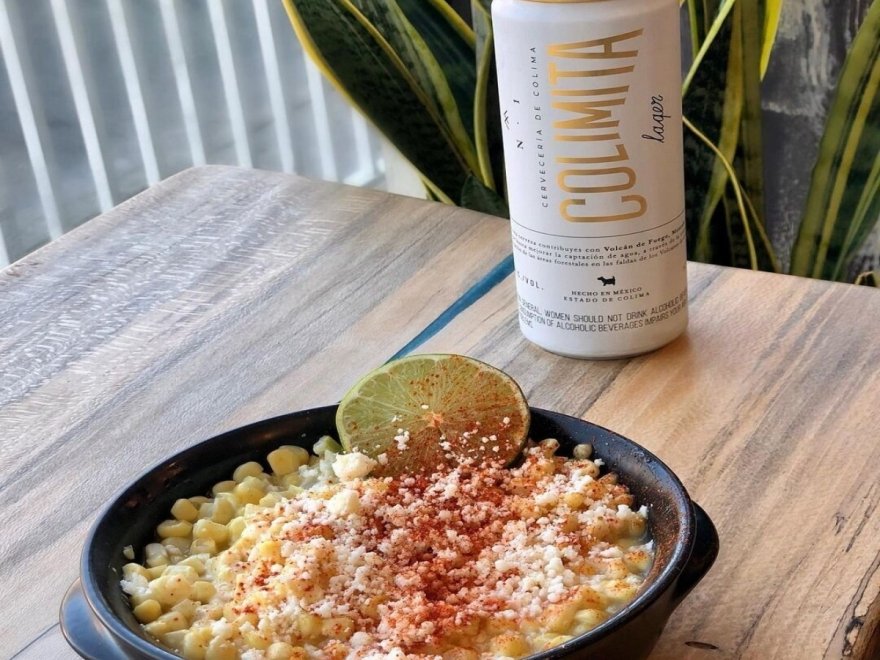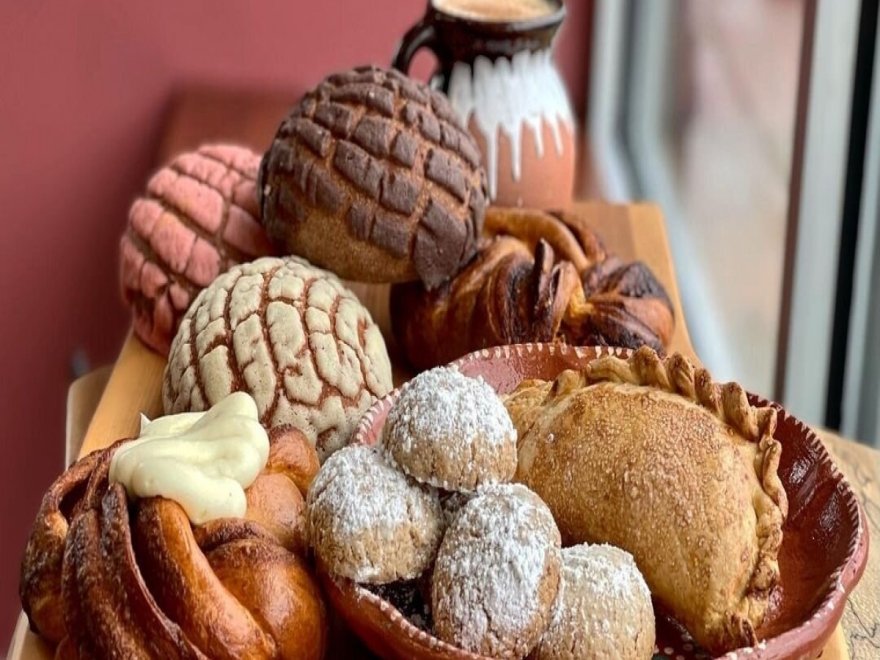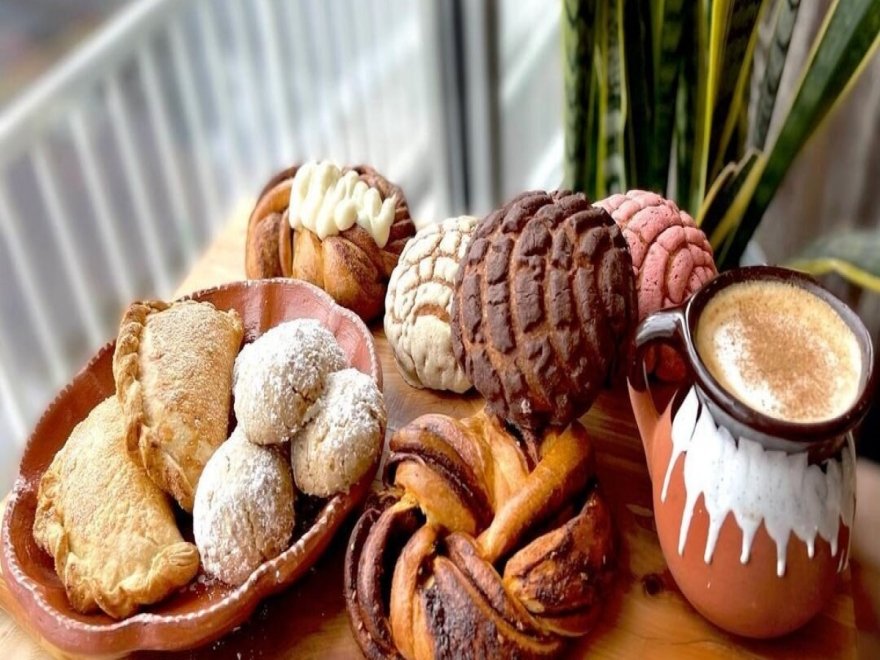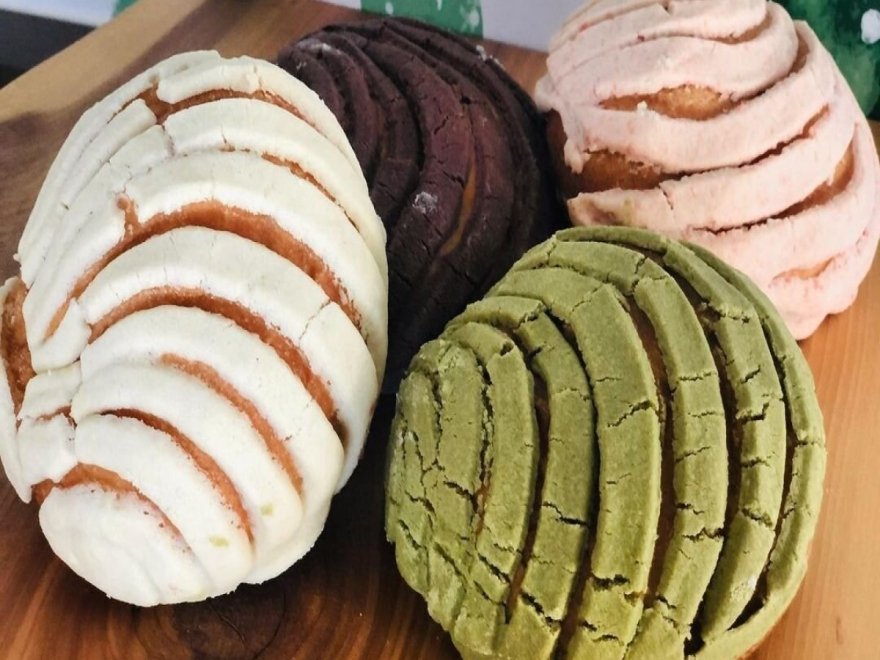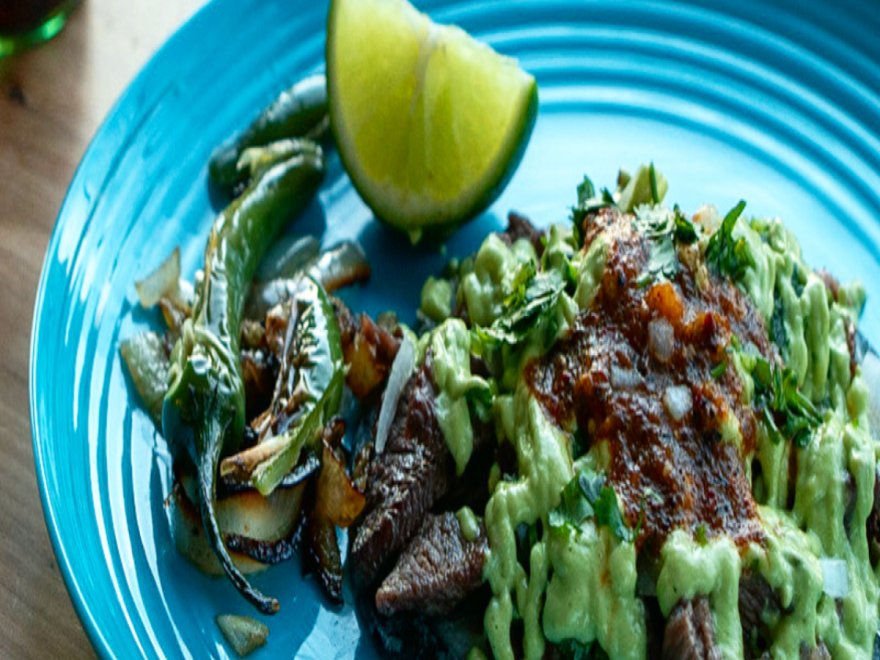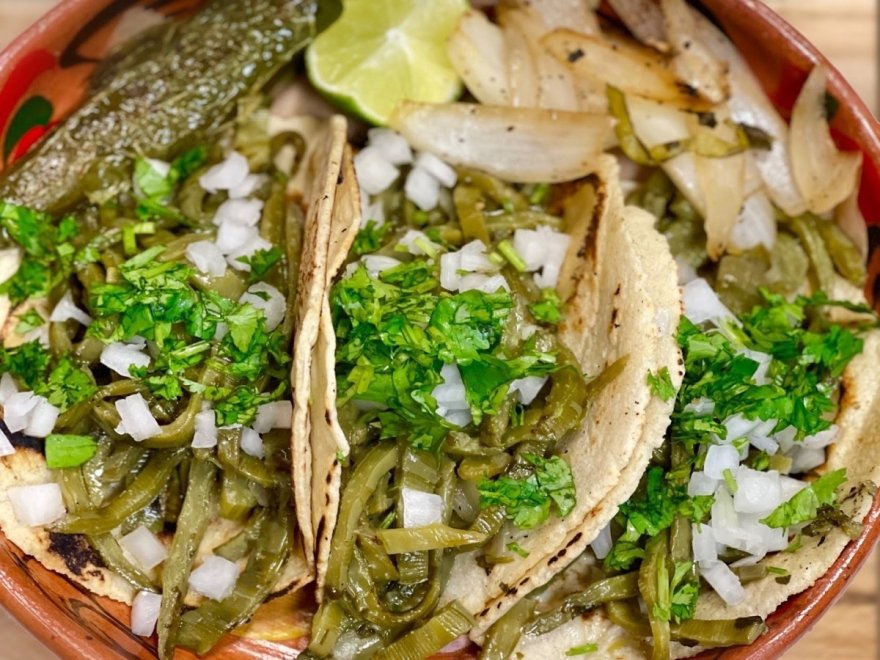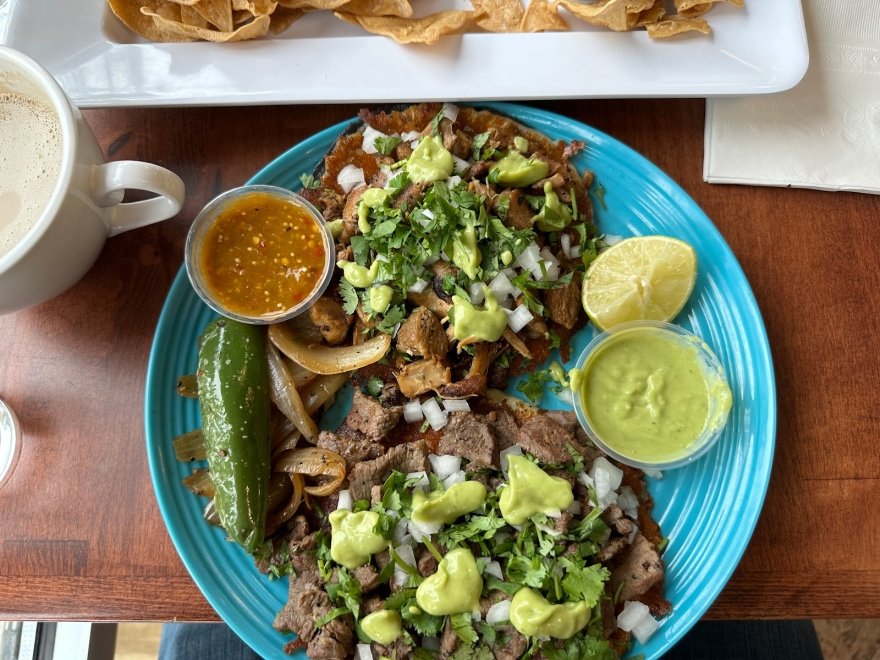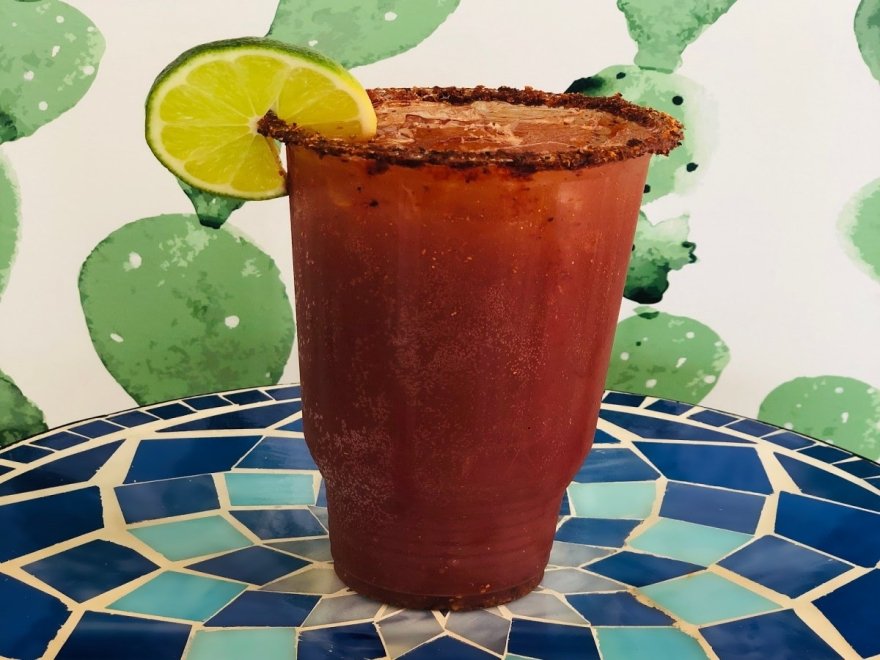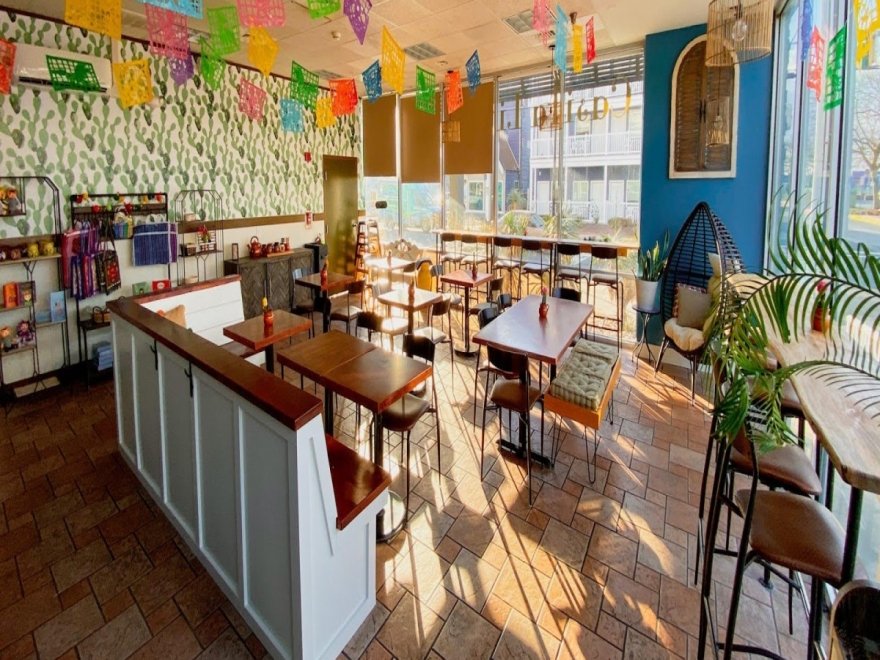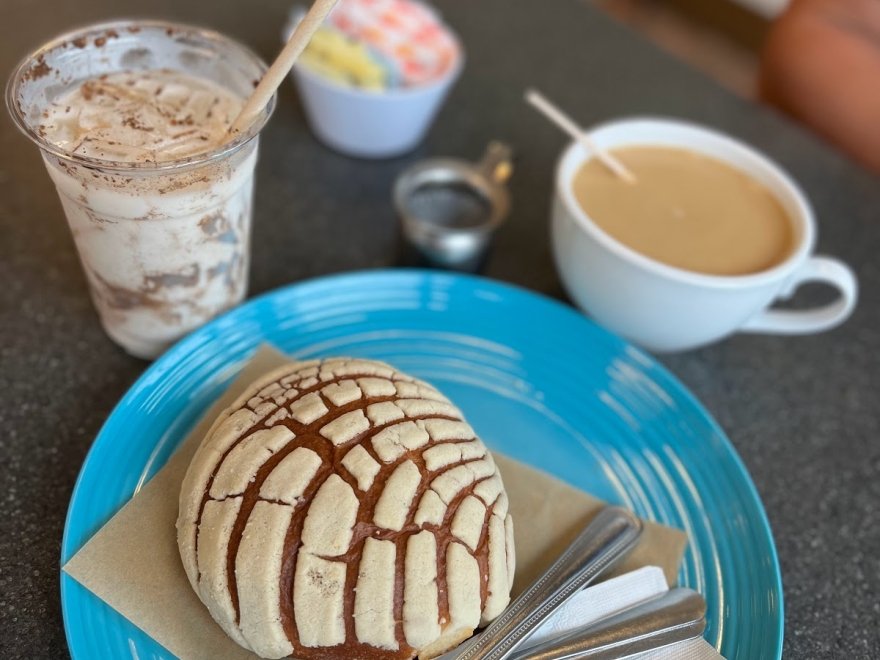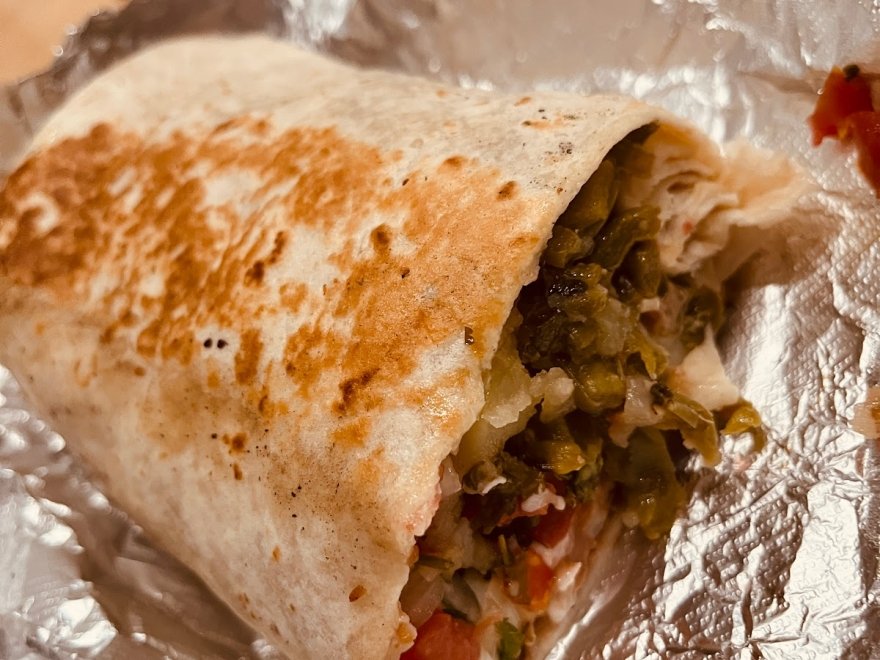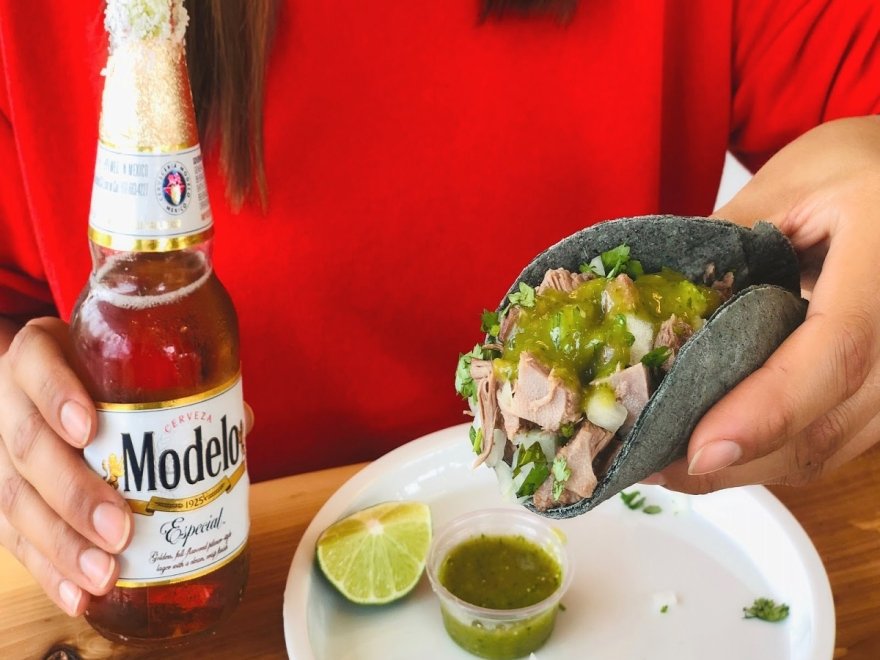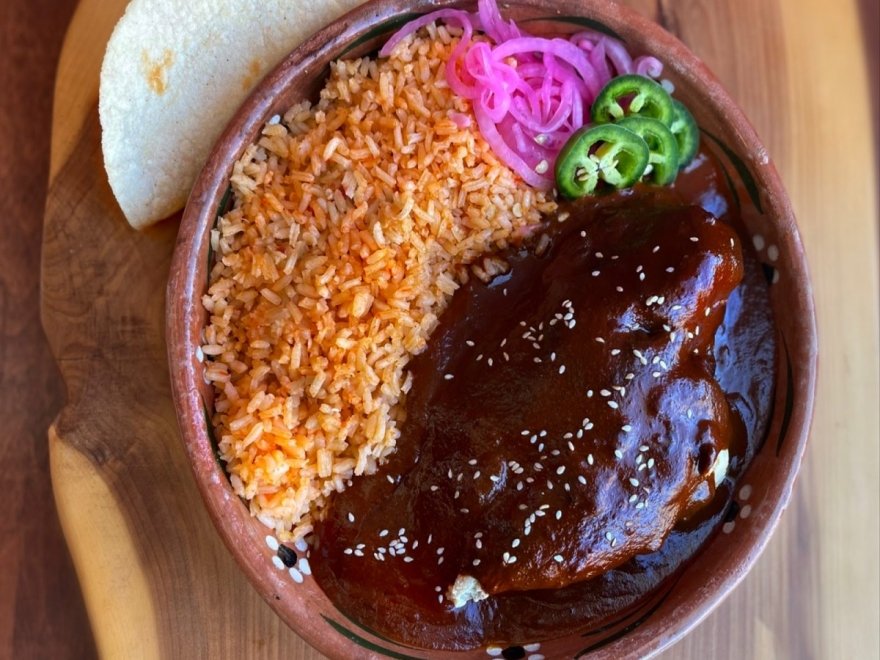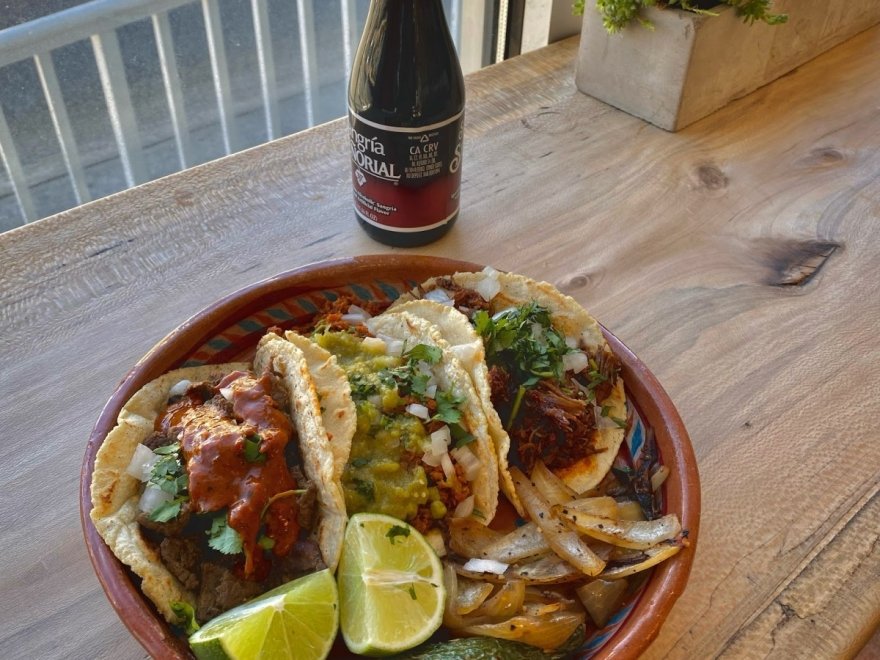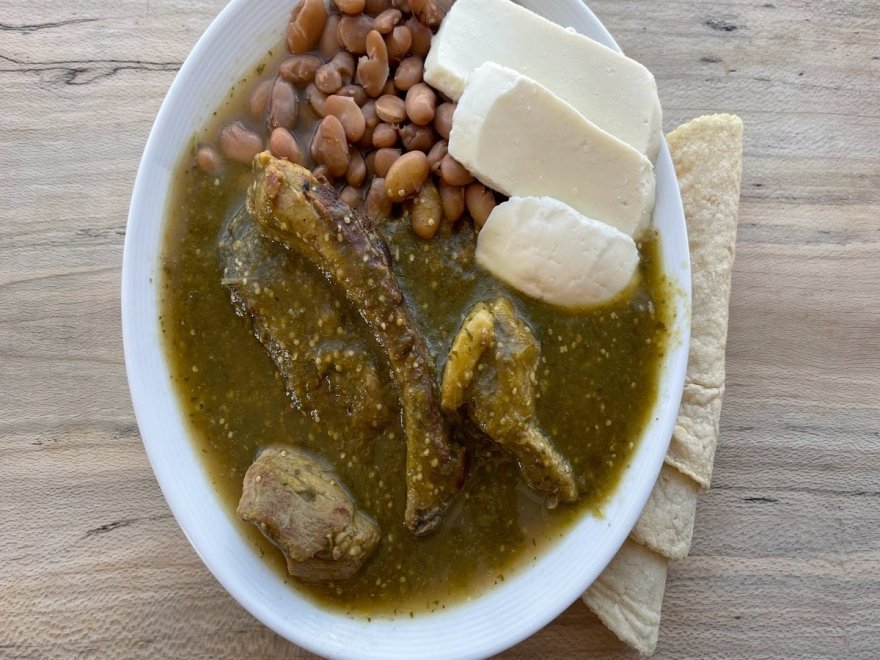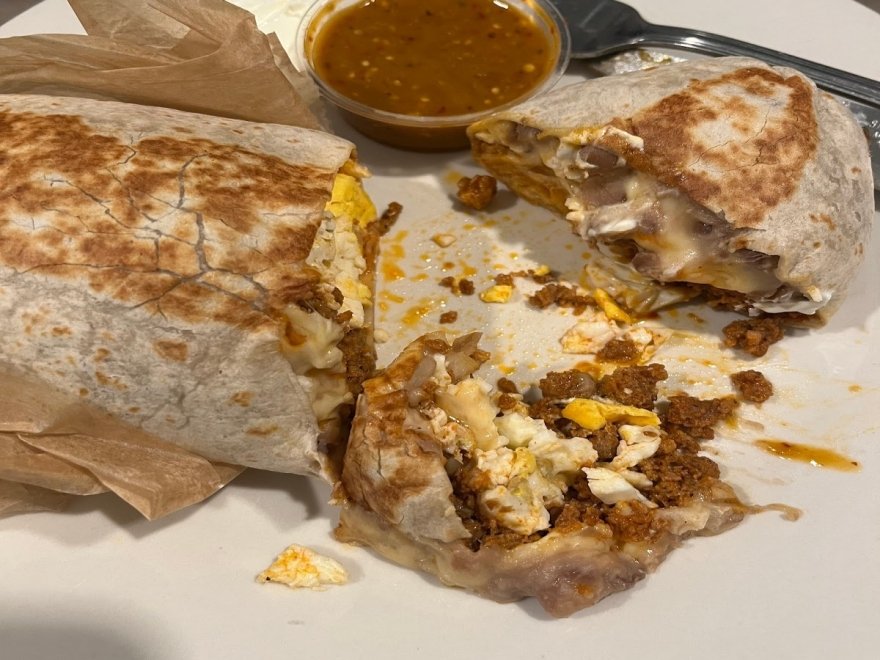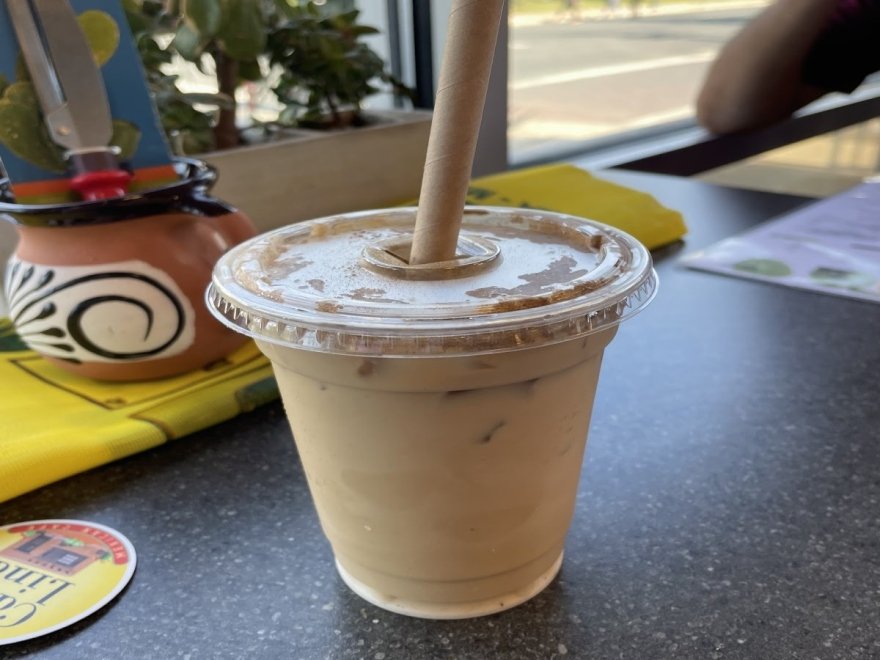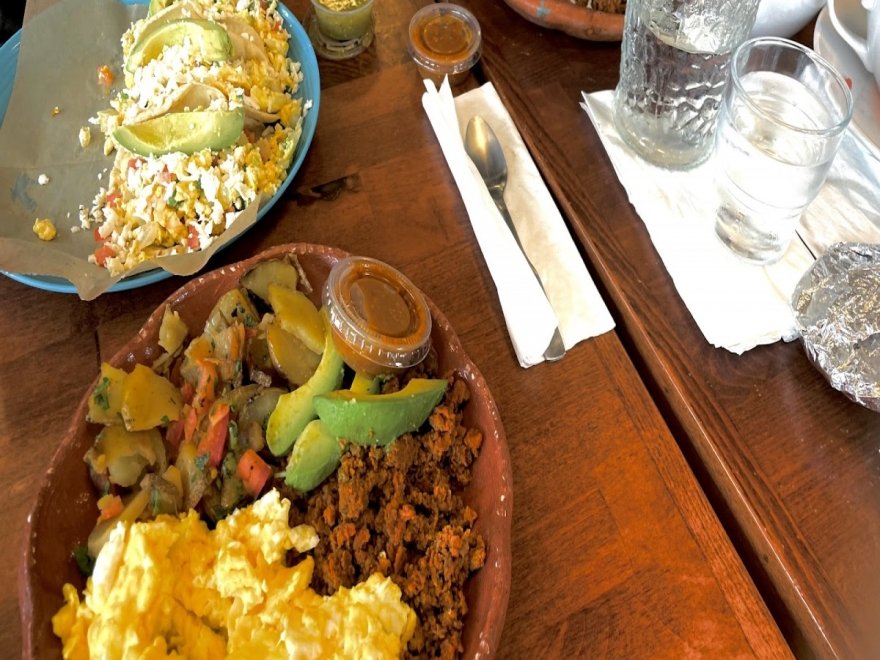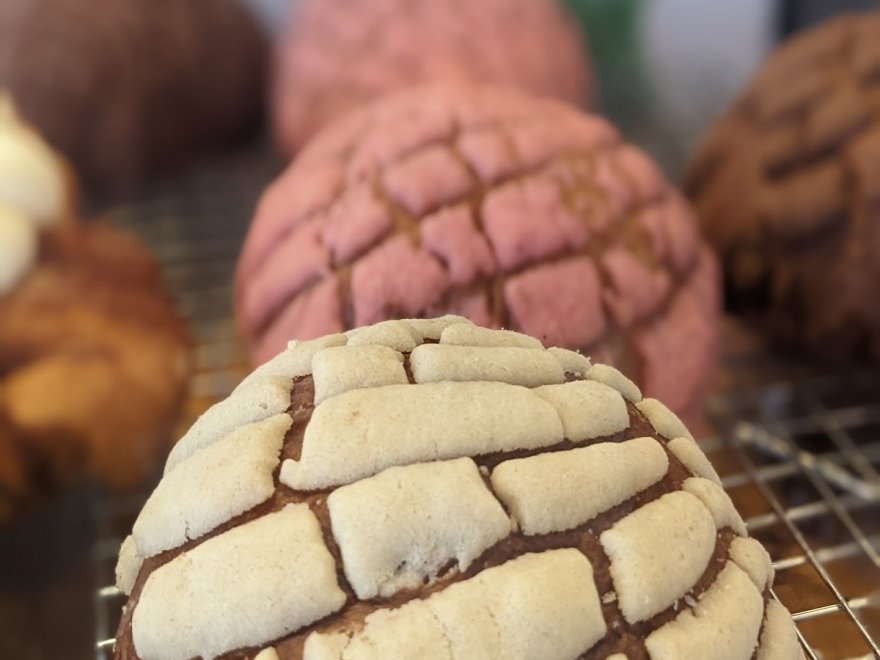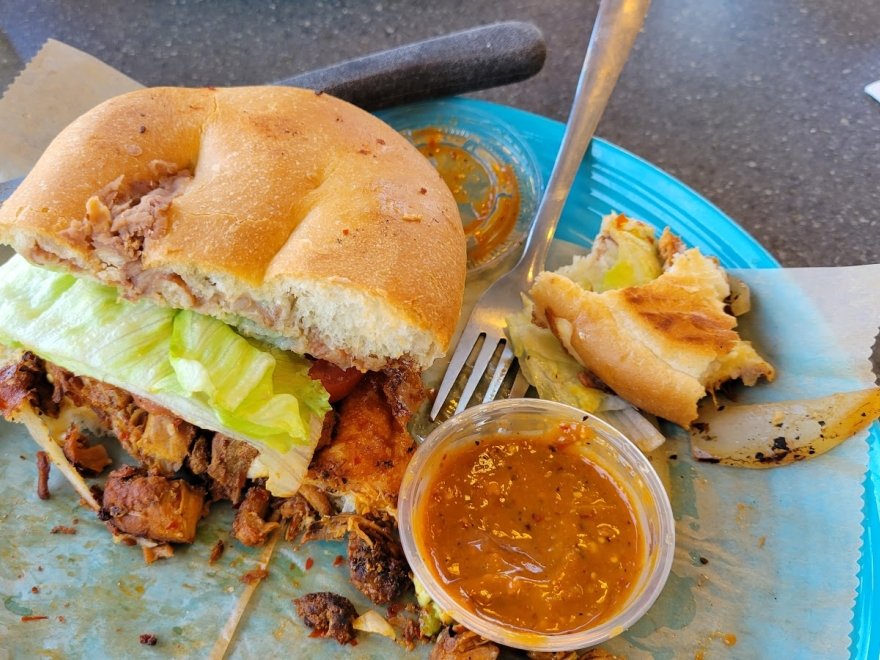 Casita Linda
0 miles
Open Now
Hours 11:00 am - 8:00 pm
Sunday

8:30 am - 5:30 pm

Saturday

8:30 am - 5:30 pm

Monday

11:00 am - 8:00 pm

Wednesday

11:00 am - 8:00 pm

Thursday

11:00 am - 8:00 pm

Friday

11:00 am - 8:00 pm

Tuesday

11:00 am - 8:00 pm
If you're looking for a truly authentic, family-owned Mexican Cafe in downtown Ocean City, look no further than Casita Linda. Everything featured on their menu is entirely homemade, from their torta sandwich bread to the agua frescas and salsas. Try a delicious iced horchata with a homemade chocolate concha in the morning, or grab a cucumber limeade with some tacos in the afternoon. Located on 3rd St. Baltimore Ave., join them for breakfast or lunch for the perfect pick-me-up before hitting the beach or boardwalk. Every detail in Linda's culinary creations holds a lifelong meaning or memory, and new creations are introduced with the changing seasons! Whatever the craving, the folks at Casita Linda are sure to make you feel like a welcome guest in their own Casita. 
Meal Types
Breakfast
,
Brunch
,
Lunch
,
Lite Fare
,
Dinner
,
Dessert
$
Recent Reviews
TripAdvisor Traveler Rating
5
Casita Linda
19
#159 of 413 Places to Eat in Ocean City
Excellent find in OC
Stopped here for breakfast. Very authentic Mexican food; everything was homemade including speciality Mexican drinks and coffees. We had a strawberry/ watermelon water that was fabulous! We also...
I5509RImariac
2022-08-27 07:42:20
Casita Linda
Delicious!
We came for breakfast. I had the pumpkin horchata latte and it was delicious! My husband had the cajeta latte and it was also yummy. I had the chicaquiles with scrambled egg and chorizo and it was...
D7169OZkellyb
2022-10-02 13:37:41
Casita Linda
The place for breakfast & lunch if you like real Mexican food
This Mexican Cafe is the best find in OC for 2022. Their breakfast and lunch menu features great handmade bread and tortilas, excellent Al Pastor and unique twists for breakfast (try the mushrooms...
MMincemoyer
2022-10-16 14:39:05
Casita Linda