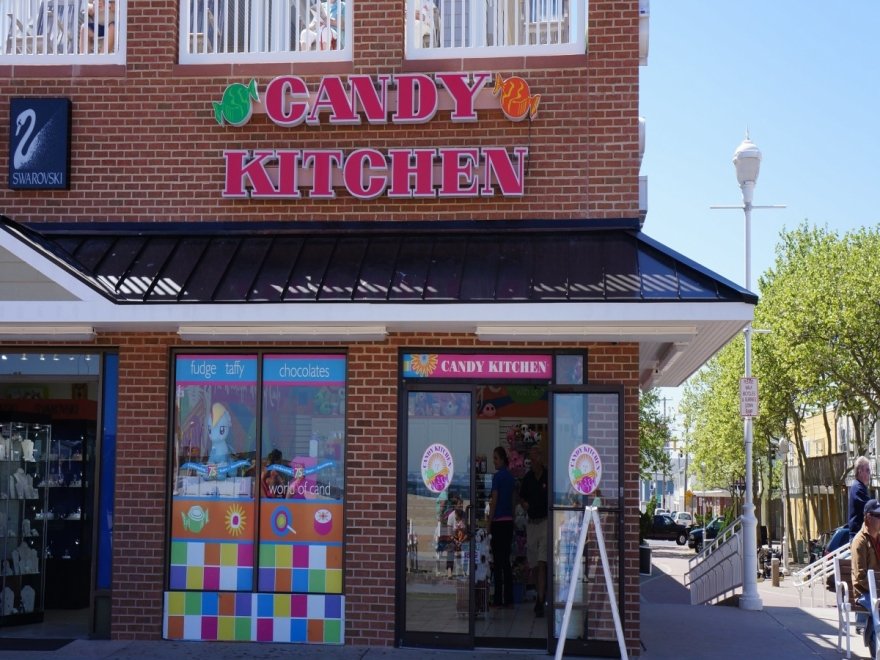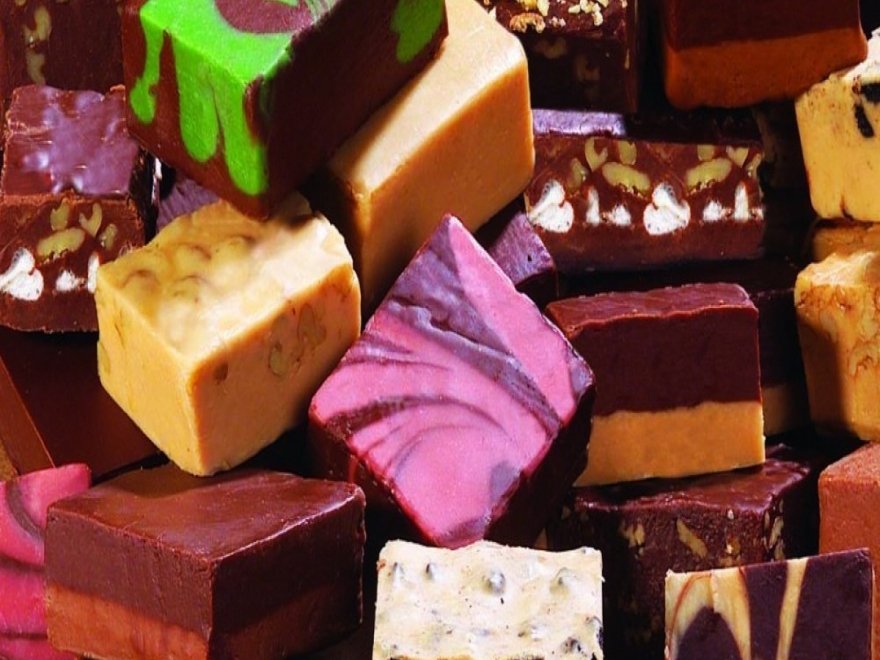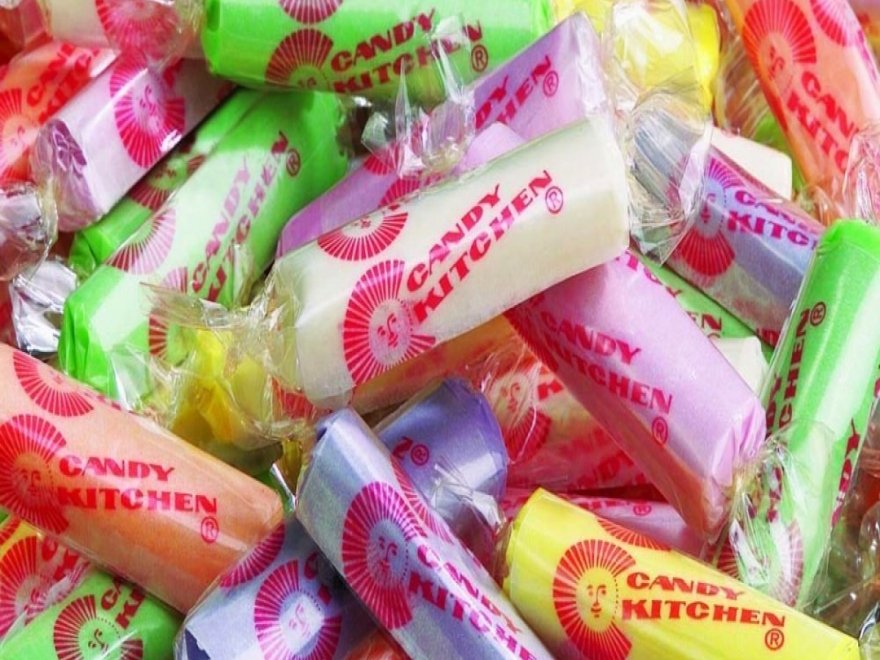 Candy Kitchen has been making homemade salt-water taffy, creamy fudges and delicious, chocolates since 1937. We are a family owned and operated company priding ourselves on our time-honored recipes and select fine ingredients.
We have 22 stores to serve you and your family from Rehoboth Beach Delaware to Ocean City Maryland to Virginia Beach, Virginia. When you and your family want to vacation at the beach and enjoy the sun surf and sand, visit us and we will be glad to satisfy your sweet tooth. If you have already visited the beach and are craving more of our great fudge and delicious salt-water taffy, we offer many of our most popular items online, plus we have special gift packaging for the holidays or to meet any special gift-giving occasion.
Or call us at 1-800-603-8343, we will be glad to take your order over the phone.
Cuisine
Sweets and Ice Cream
$$ - $$$
Recent Reviews
TripAdvisor Traveler Rating
4
Candy Kitchen
168
#115 of 413 Places to Eat in Ocean City
Sweet tooth
There is a lot of variety to hit your sugar fix, but it will cost you. Prices gave me sticker shock!
LVPADad
2021-06-21 19:19:19
Candy Kitchen
Best Fudge, many varietes
There were so many Candy Kitchen's along the Boardwalk and major roadways all over Ocean City. I stopped in because my friend found coupons in local magazines. I didnt plan on buying anything but...
rayej
2021-07-29 14:05:50
Candy Kitchen
Not worth it. Big disappointment
It was a candy store with a wide variety of all types of candy. Most of the candy was not made in store and you have no way of telling how old it is. I went first thing in the morning on my way out...
O4480QBmariem
2022-08-14 15:52:51
Candy Kitchen