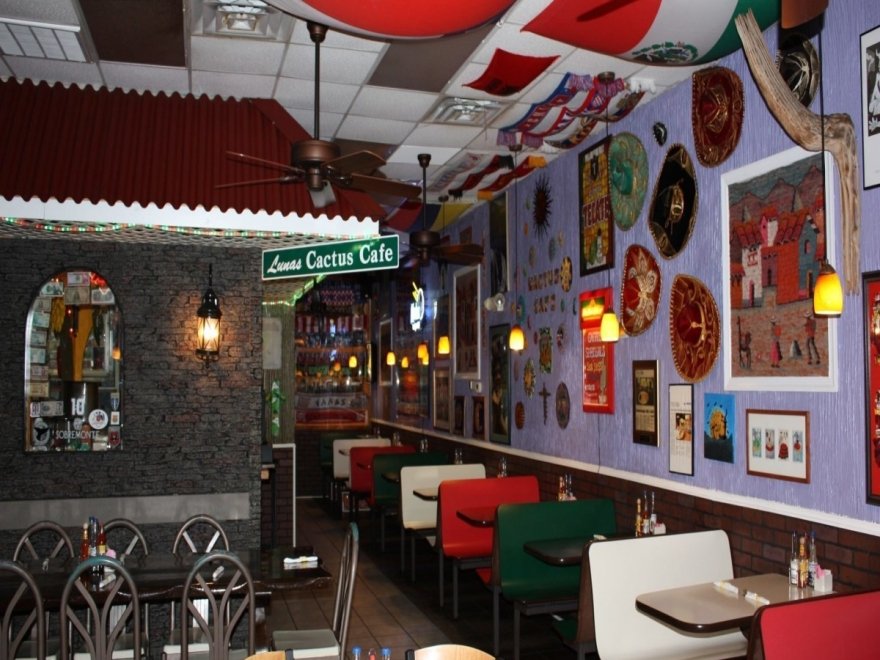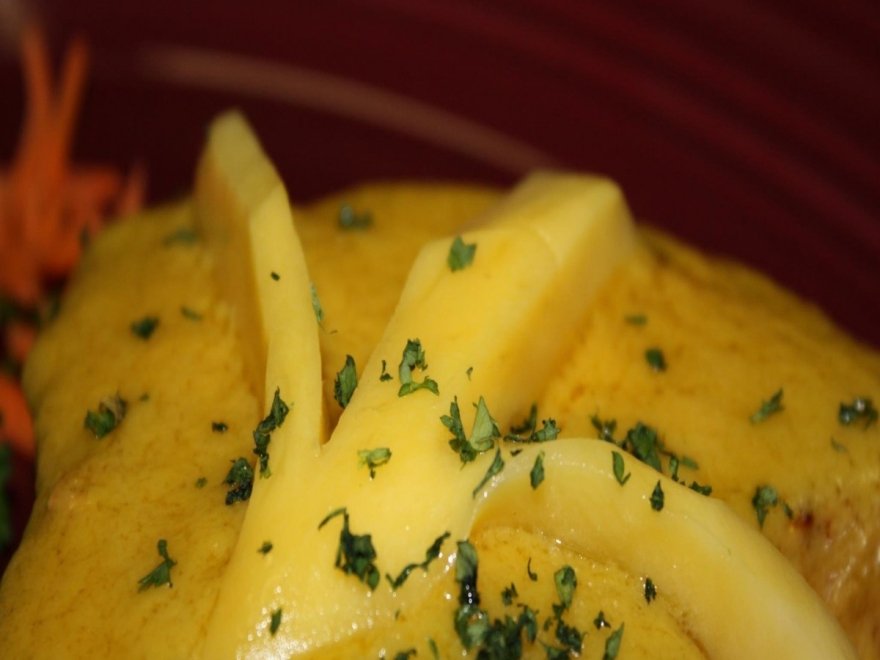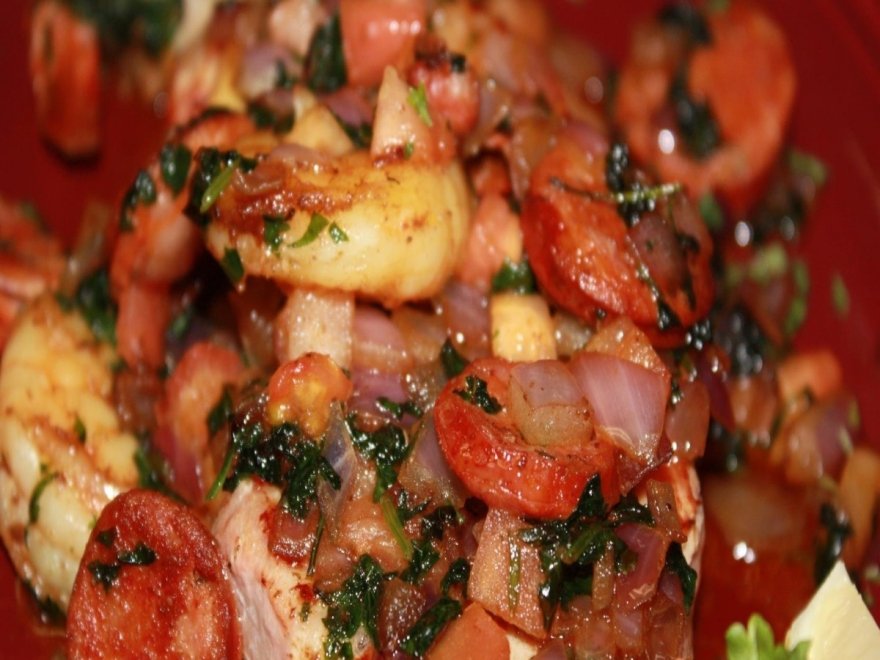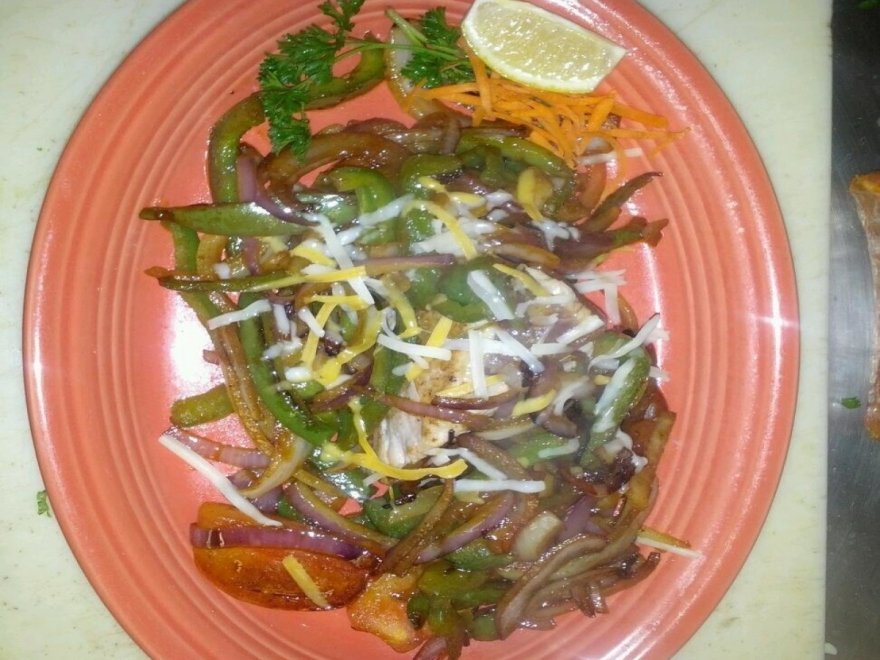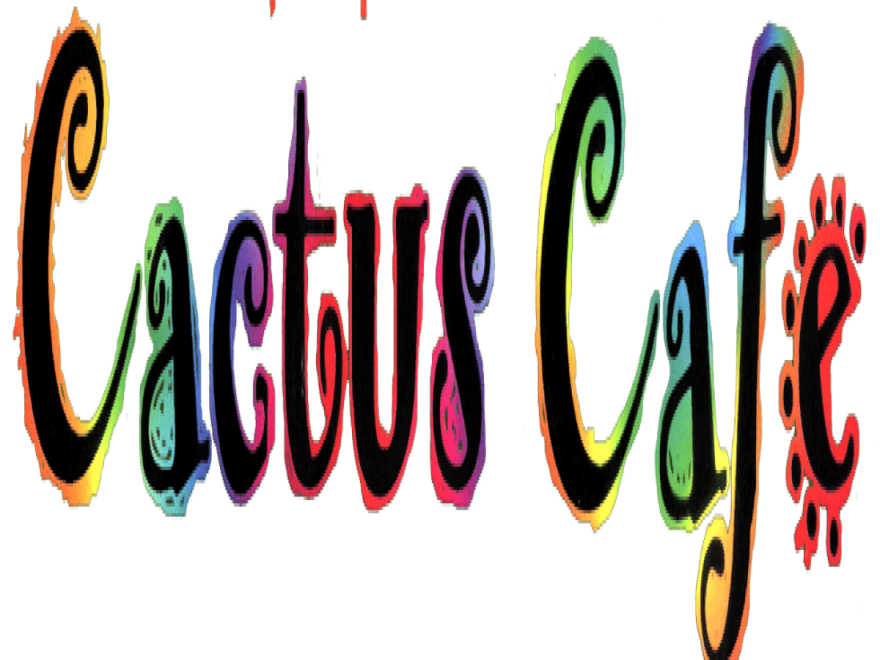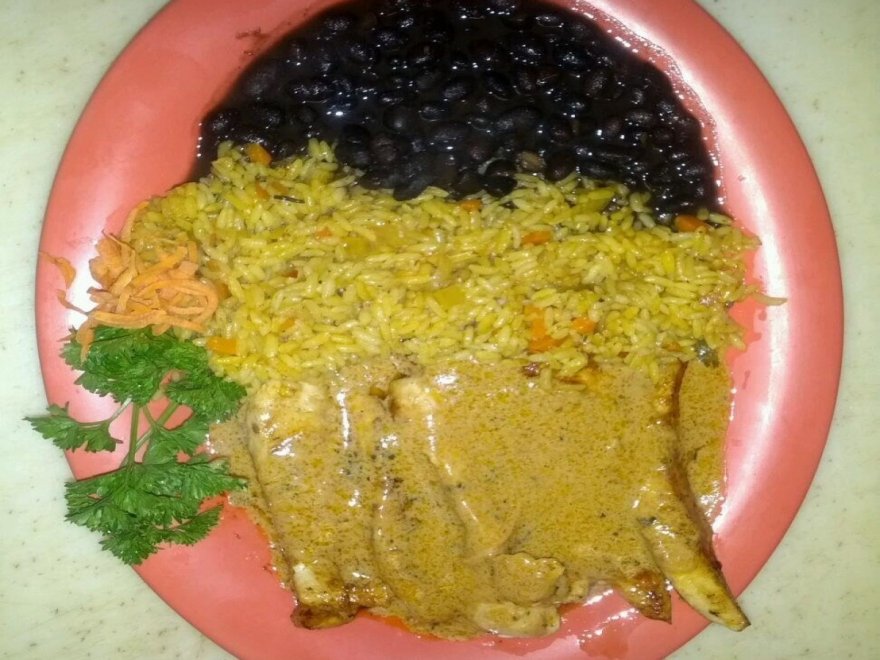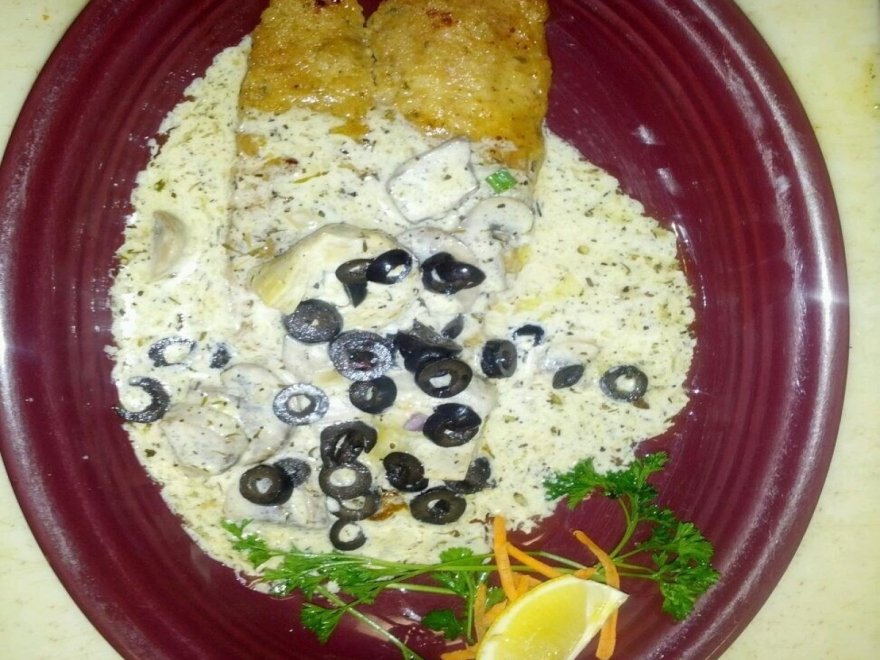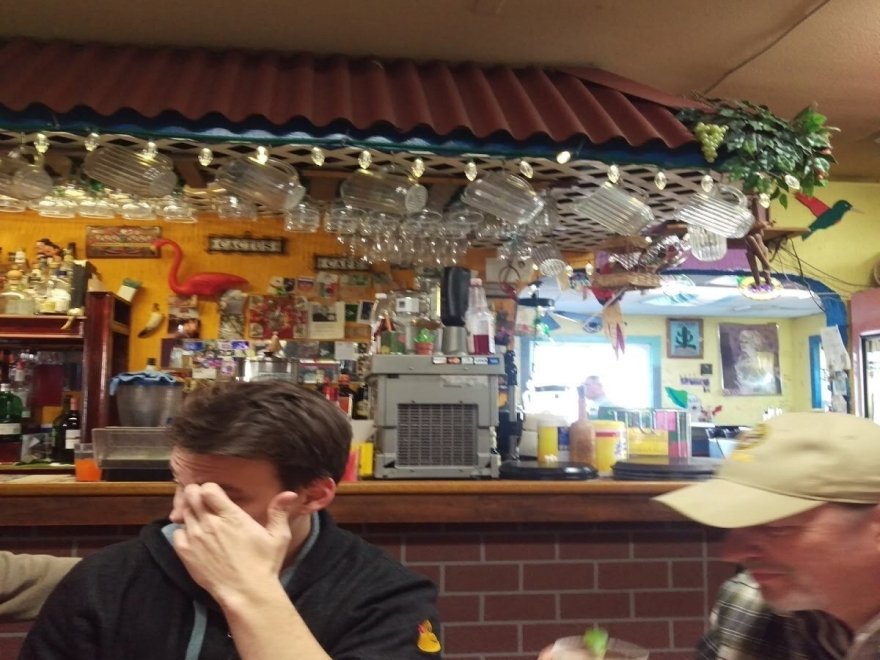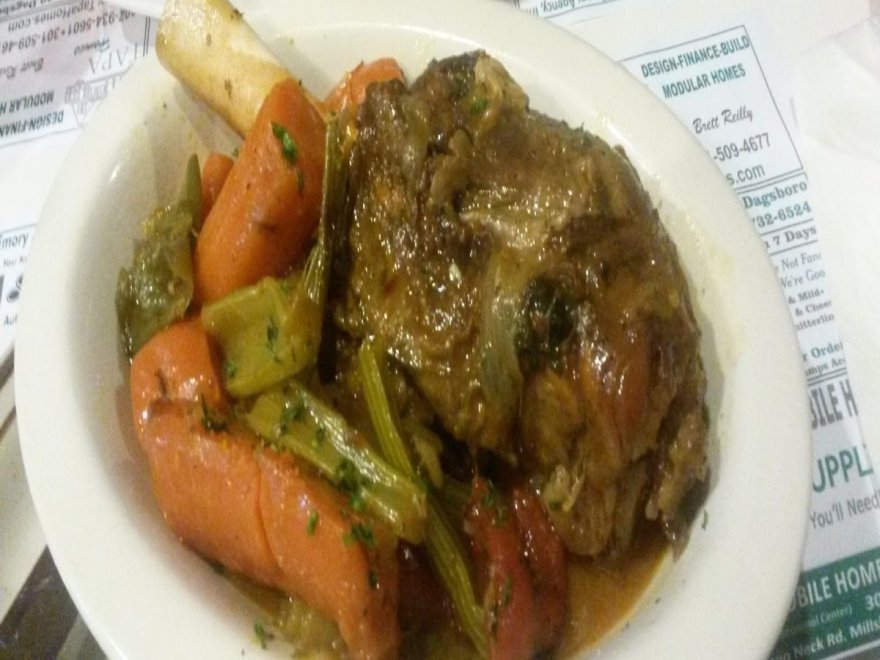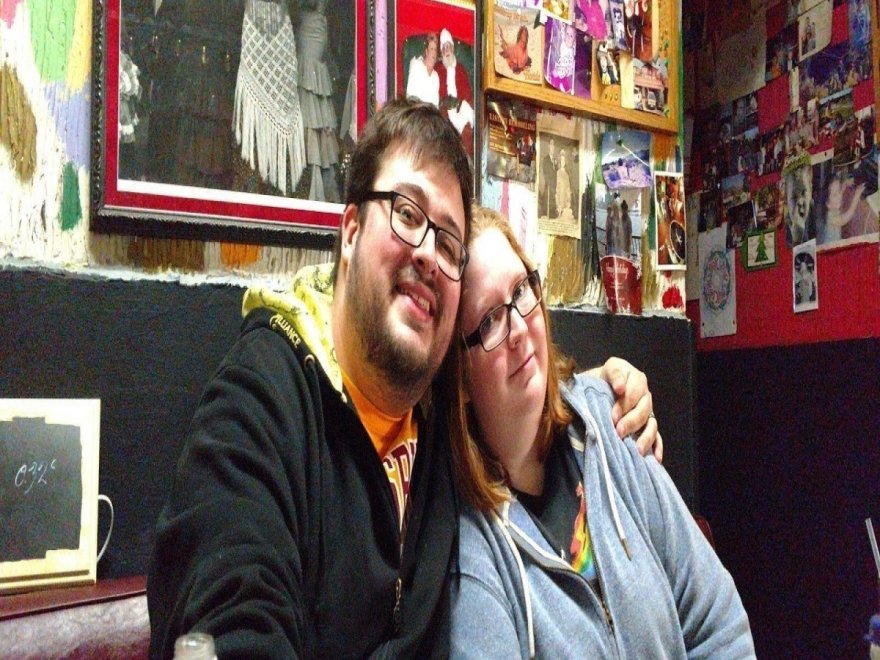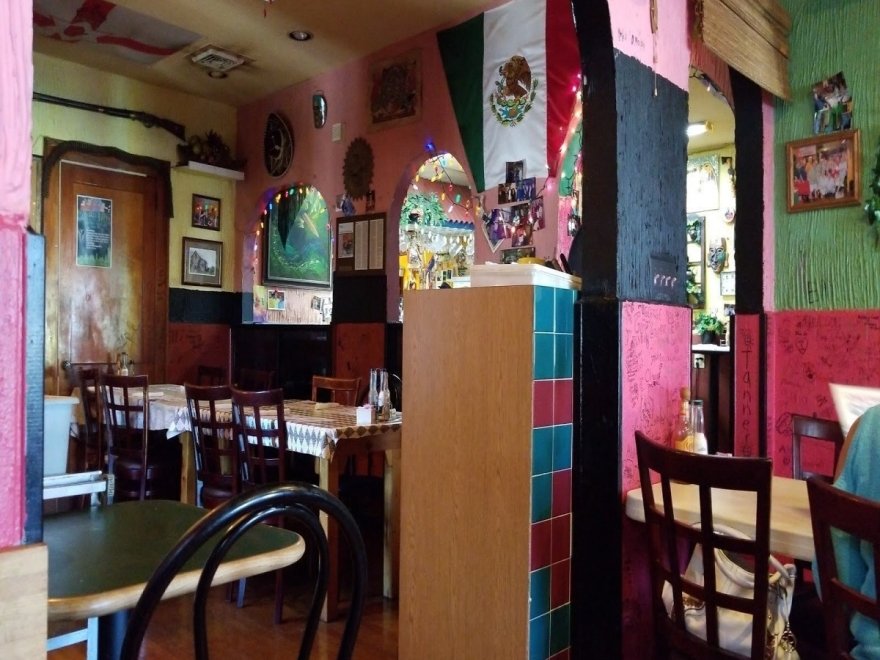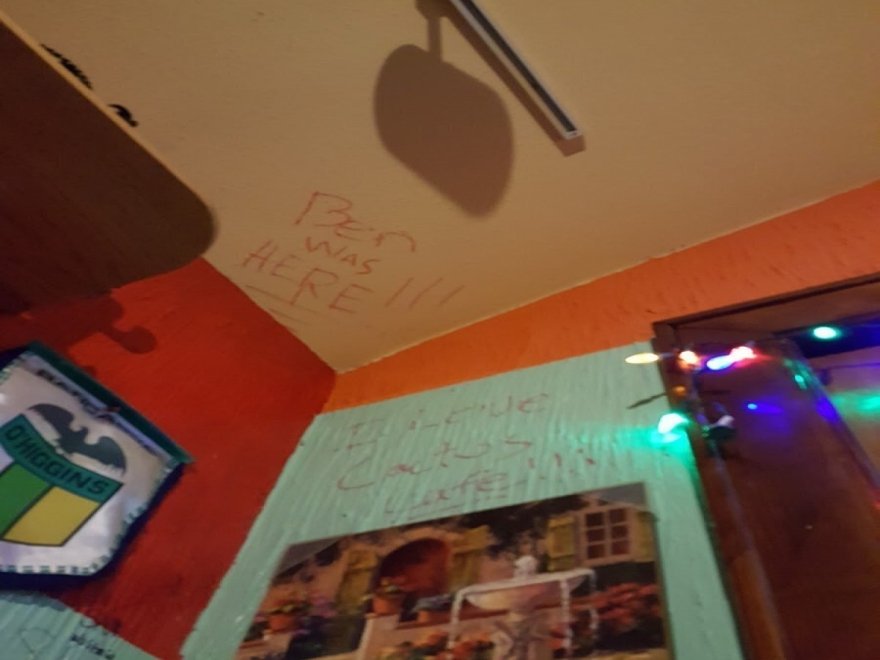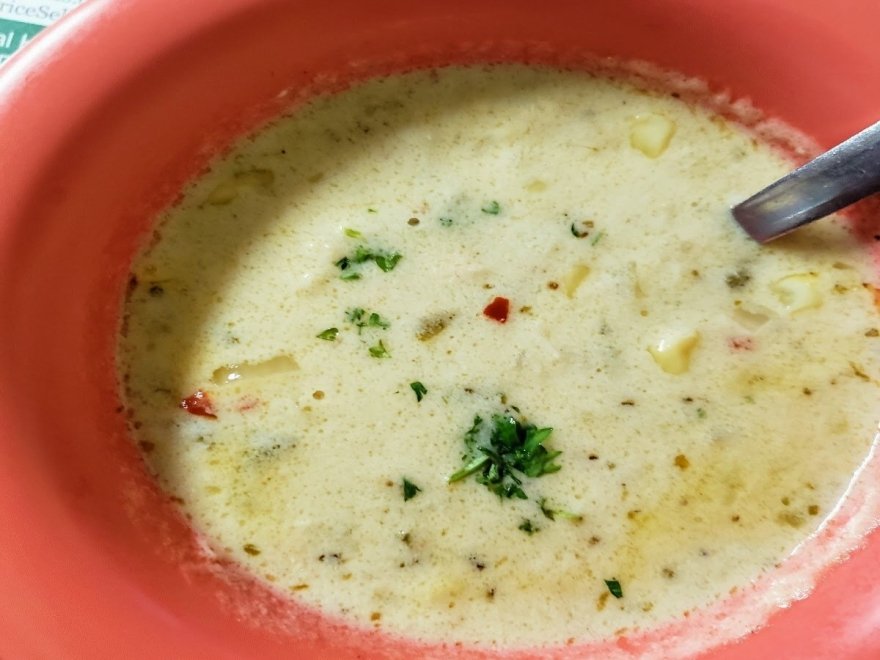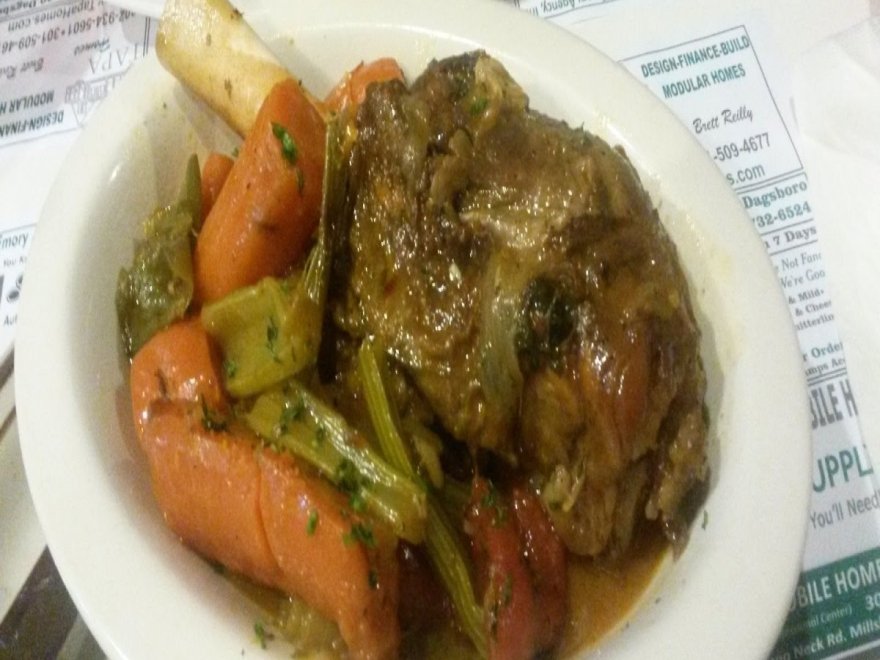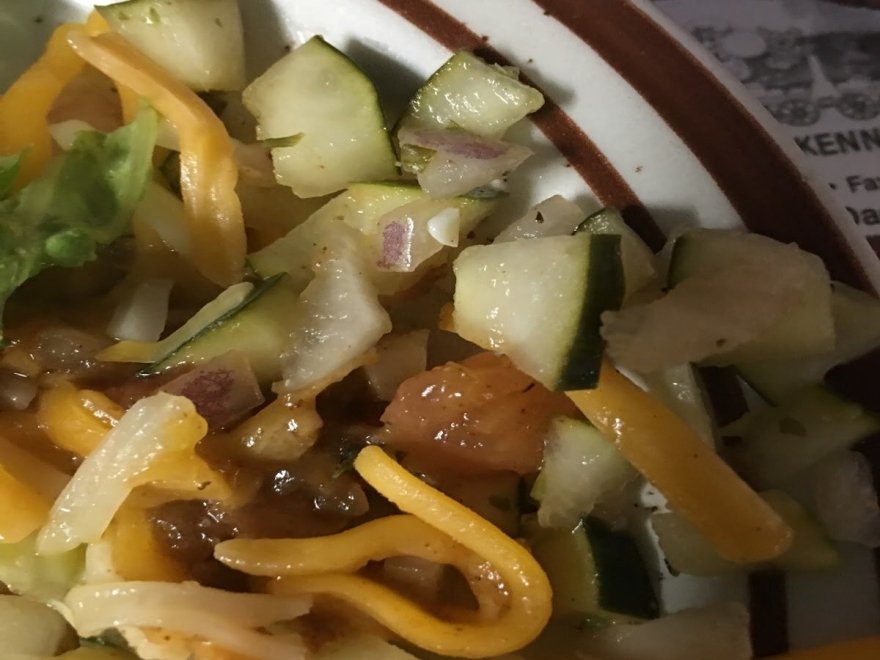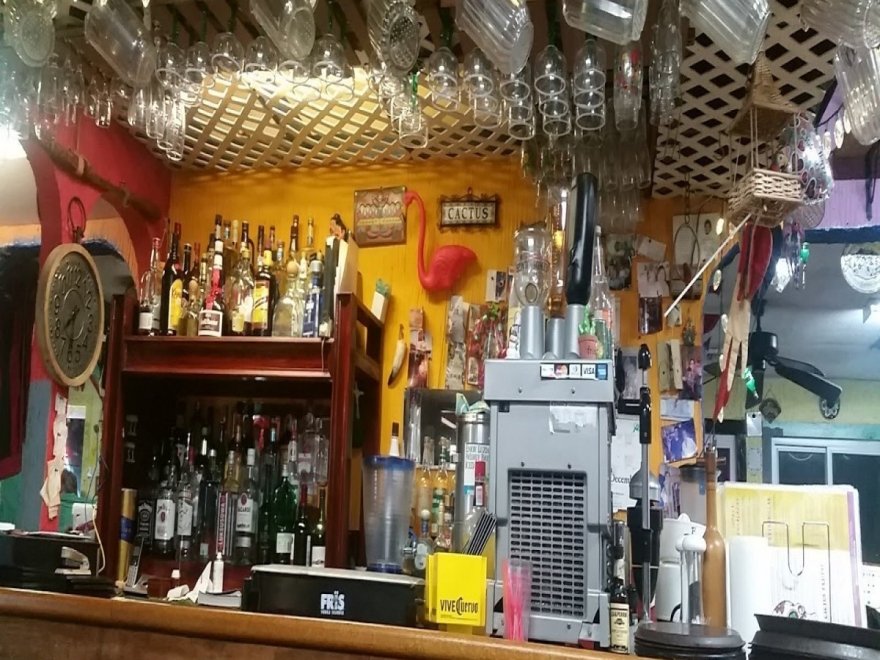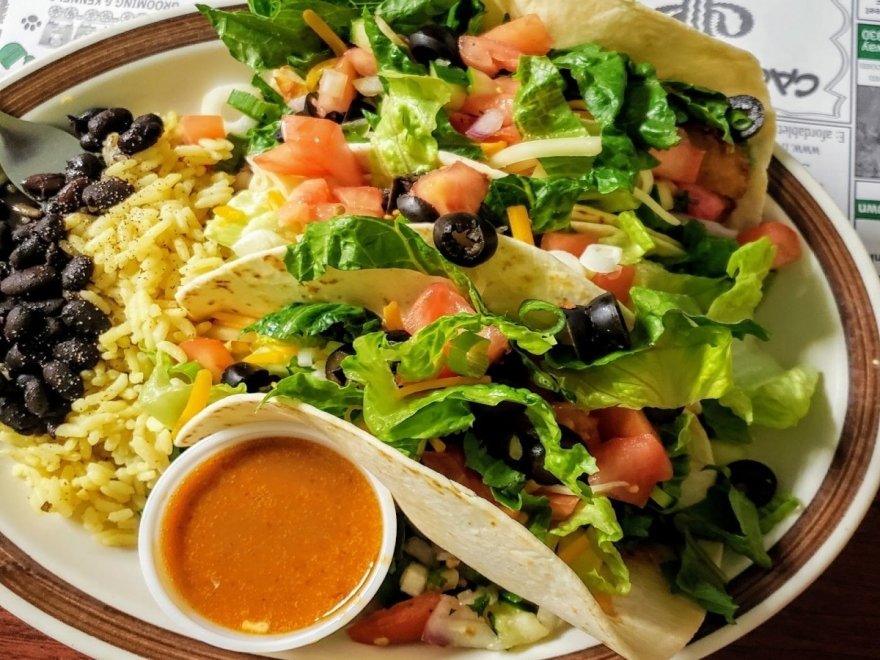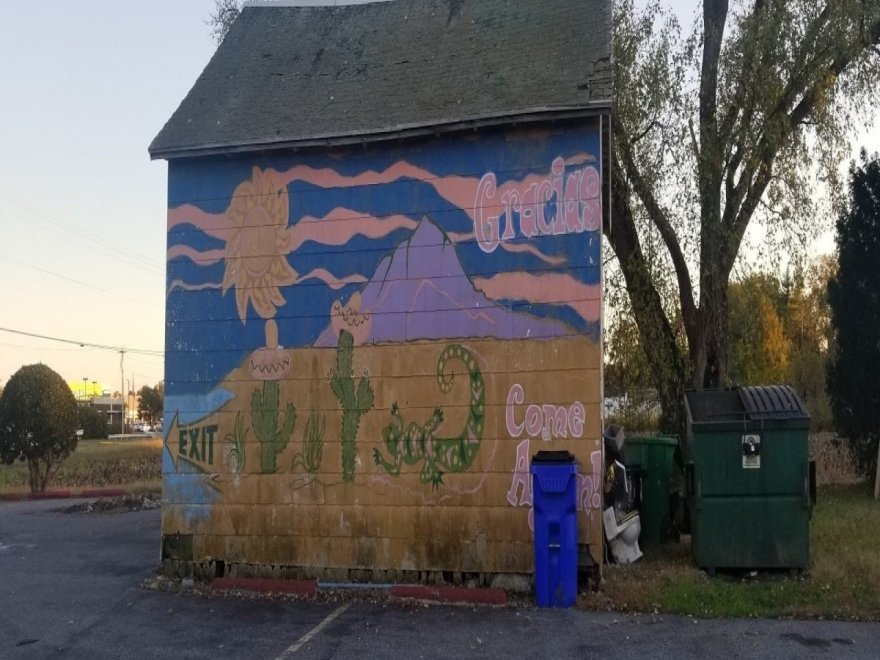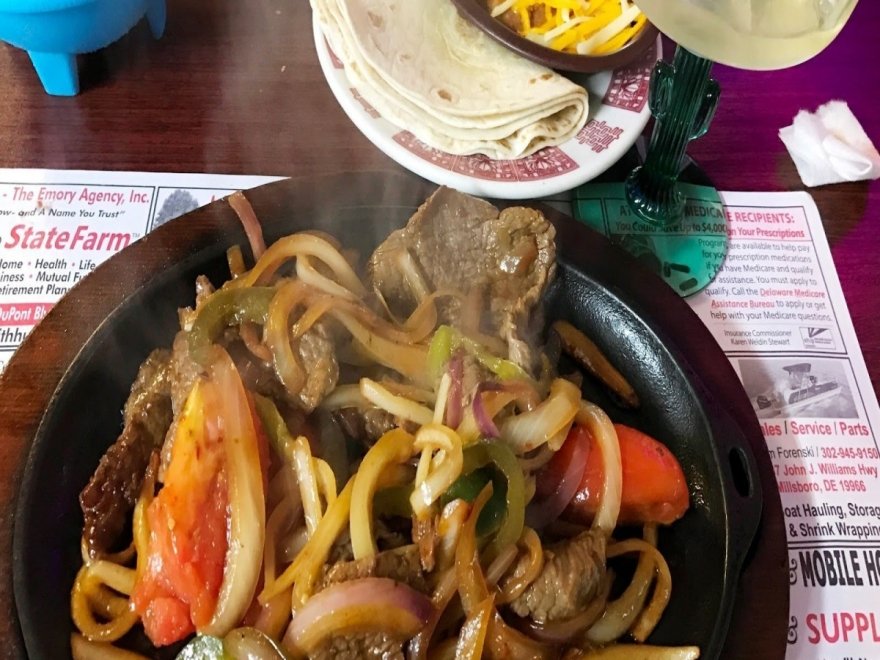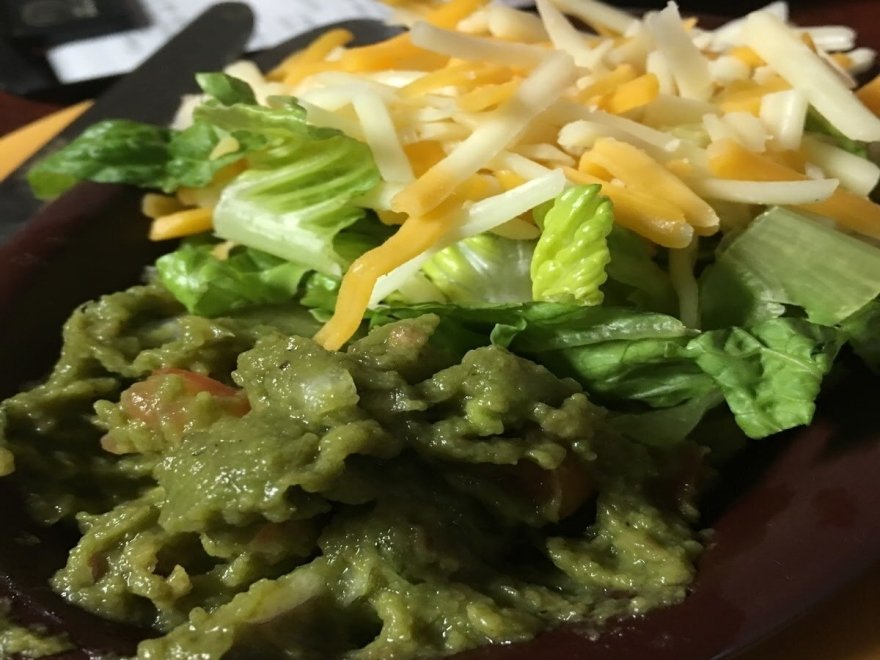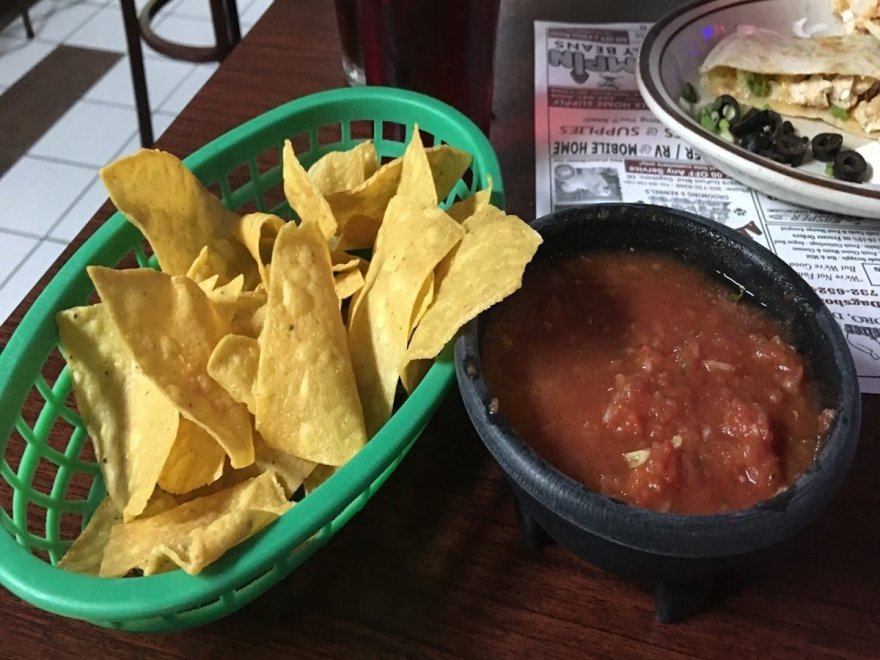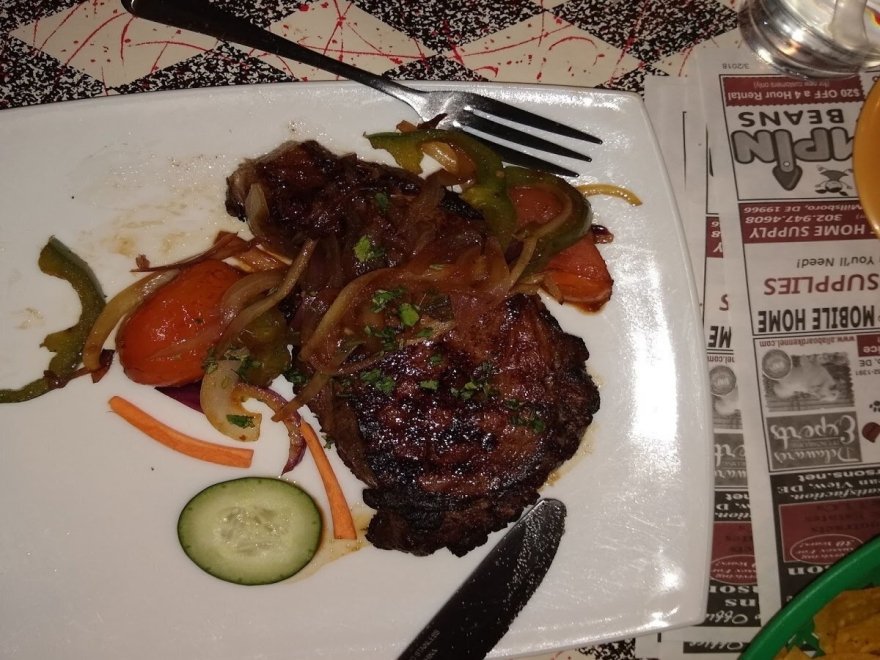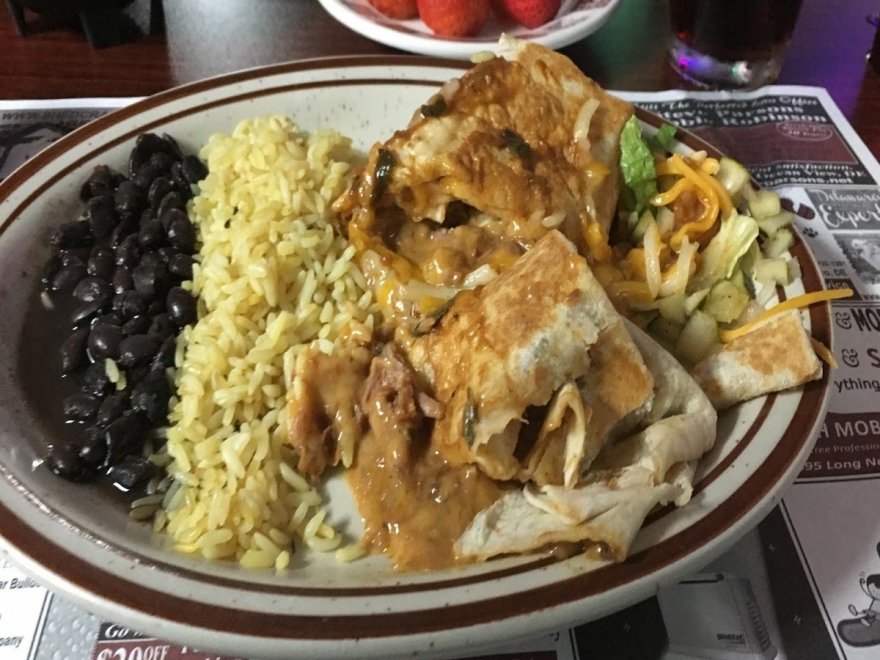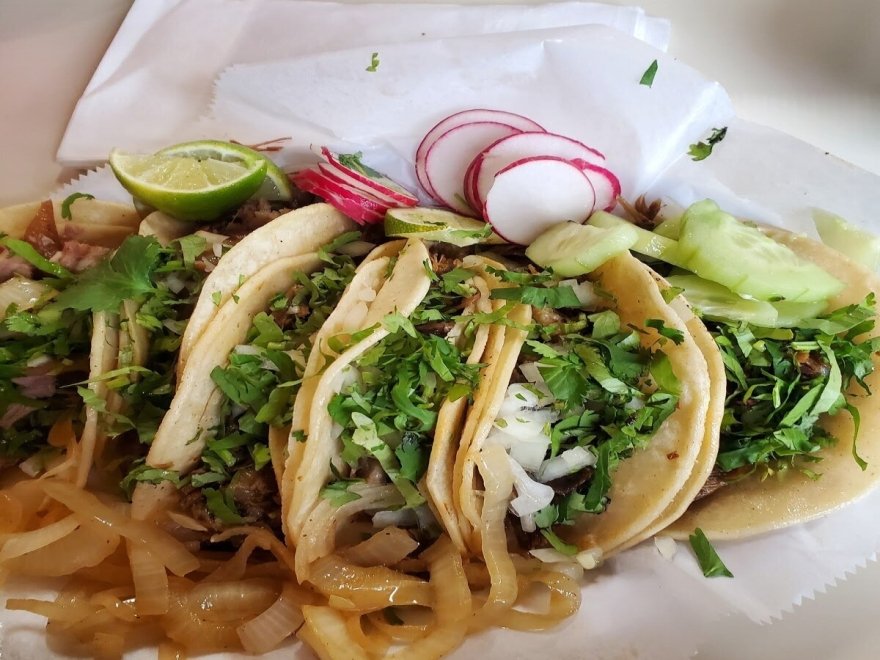 Cactus Cafe
0 miles
Closed
Sunday

4:00 pm - 9:00 pm

Tuesday

4:00 pm - 9:00 pm

Wednesday

4:00 pm - 9:00 pm

Thursday

4:00 pm - 9:00 pm

Friday

4:00 pm - 9:30 pm

Saturday

4:00 pm - 9:30 pm
Luna's Cactus Cafe has the best Mexican Cusine but also serves fresh seafood, steak and chicken dishes. The finest margarita's and delicious sangria. 
$$ - $$$
Recent Reviews
TripAdvisor Traveler Rating
5
Cactus Cafe
51
#8 of 34 Places to Eat in Selbyville
Seafood enchiladas!!! Excellent.Quick
Seafood enchiladas!!! Excellent.Quick service & delicious entrees. New ownership (Cactus Taverna in Saliisbury, Md)making excellent changes.
CarpediemPMR
2020-08-31 03:34:08
Cactus Cafe
Local Favorite!
We've recently come part time residents in the area and this little gem is a mere 10 min from our house. Since we are now part time residents we've been trying all kinds of restaurants in the...
David L
2020-09-11 01:37:42
Cactus Cafe
Great food, Service, and Ownership
We love coming to Cactus. The environment is always friendly and inviting. They always accommodate us with haste, even when we dont have reservations. The food is always fantastic, and the chips and...
iTakeCareOfMyBeaches
2020-10-06 14:18:02
Cactus Cafe