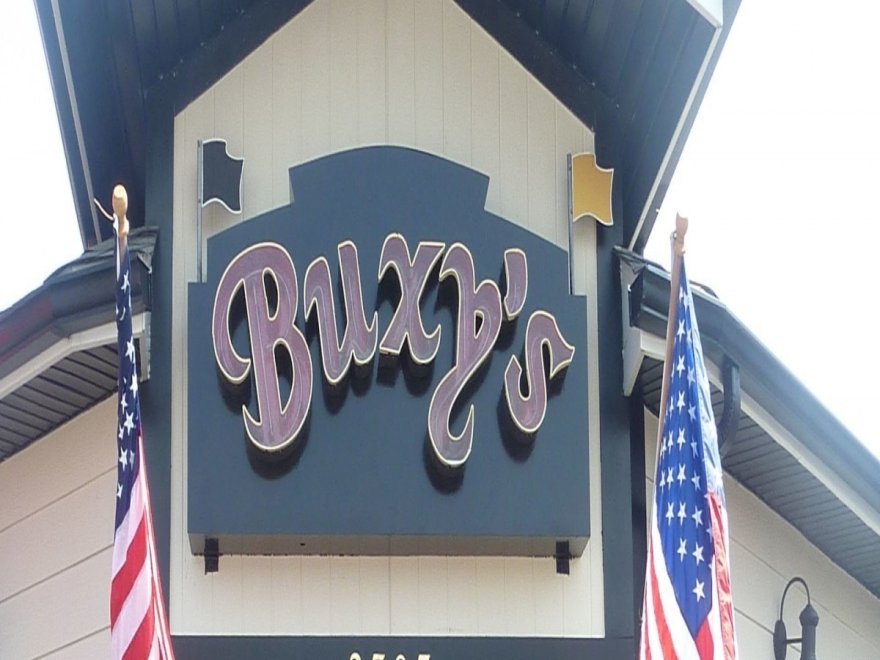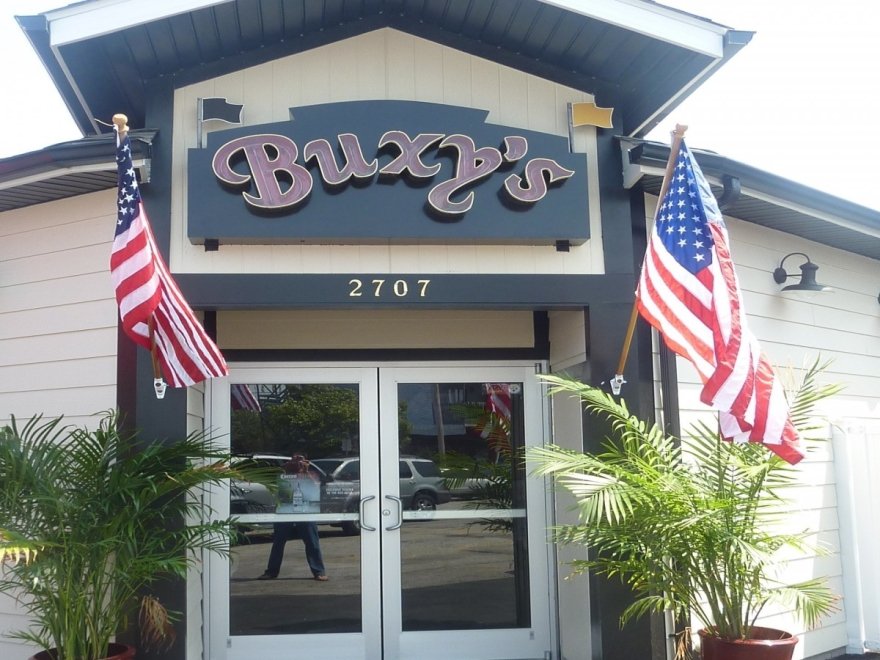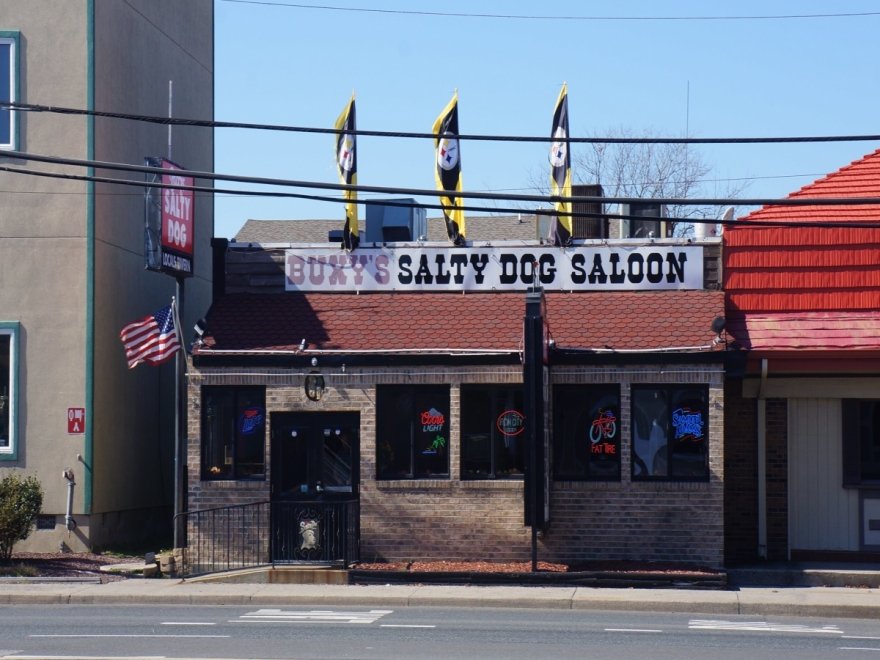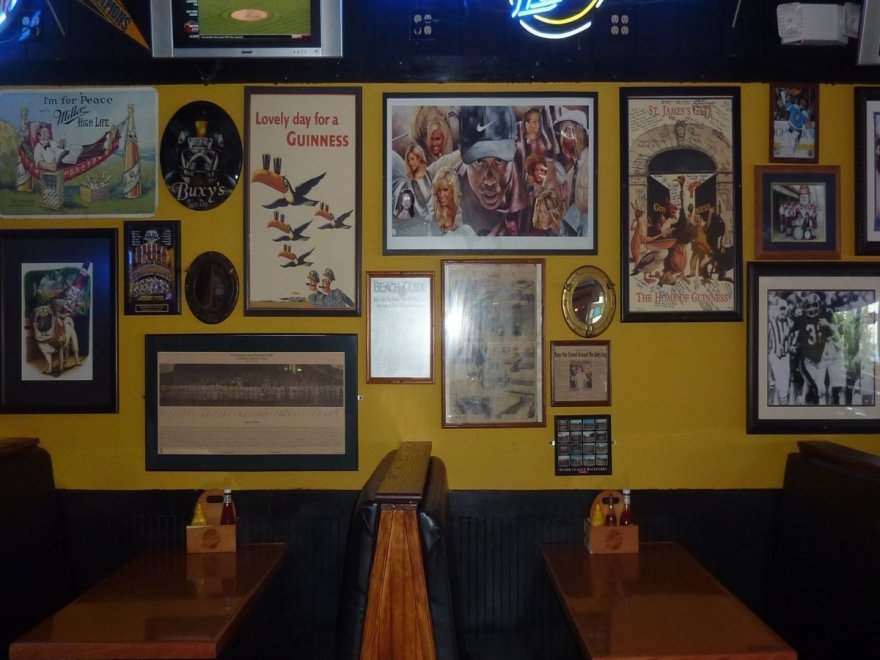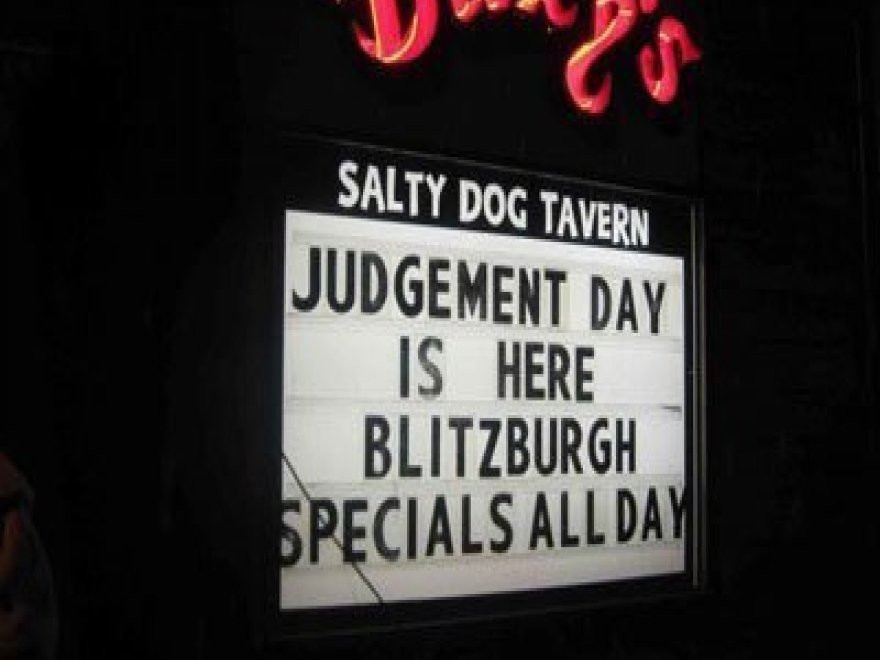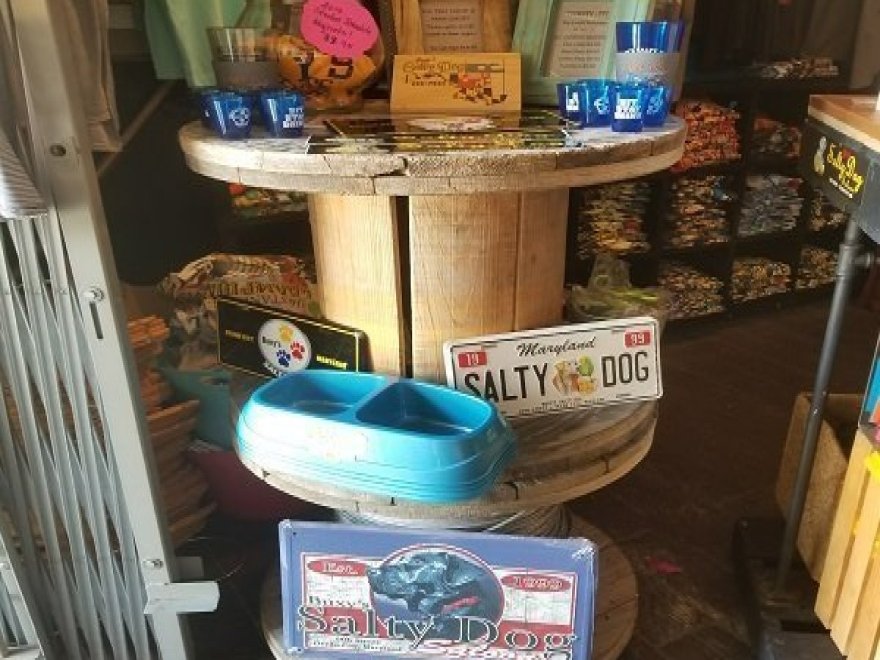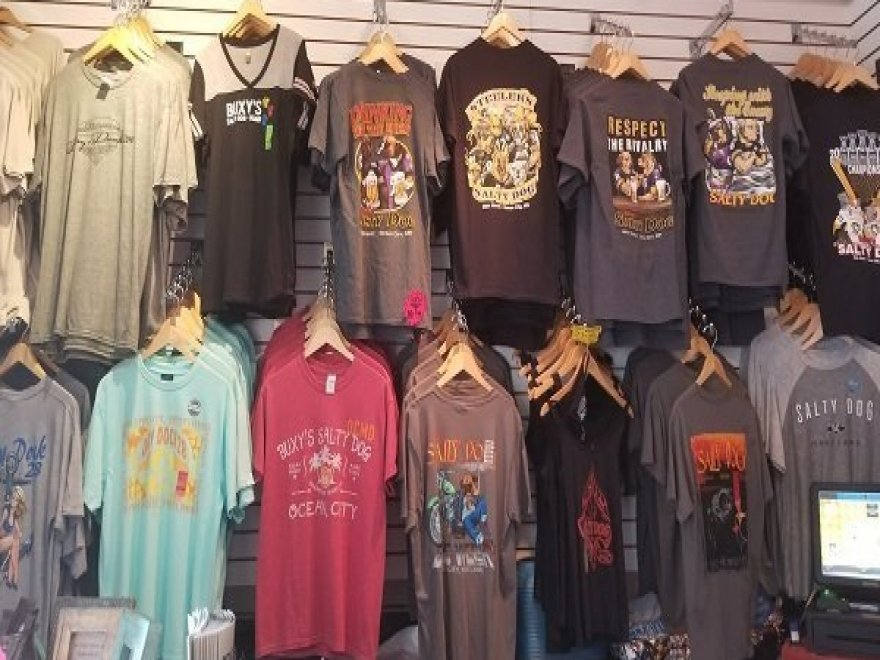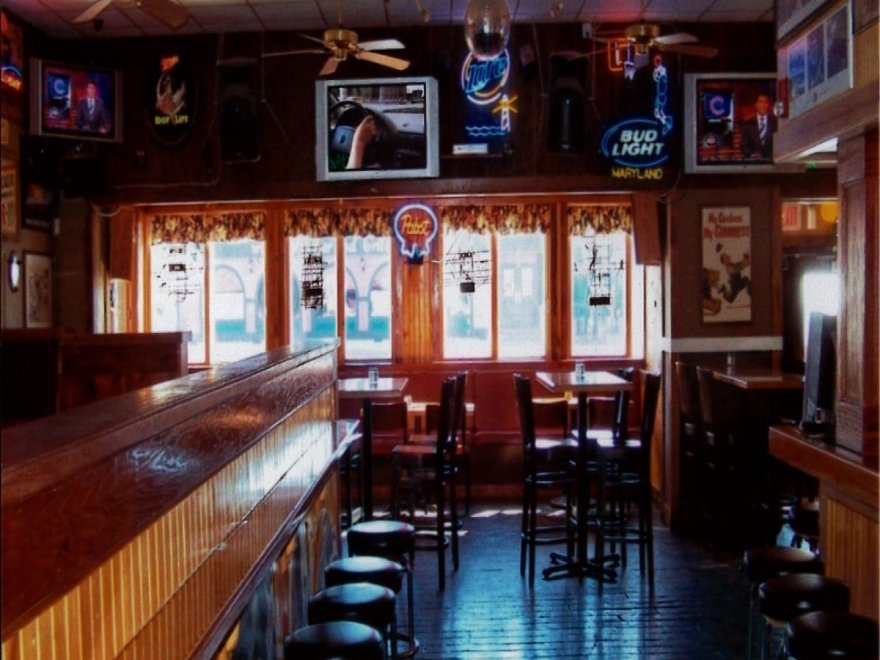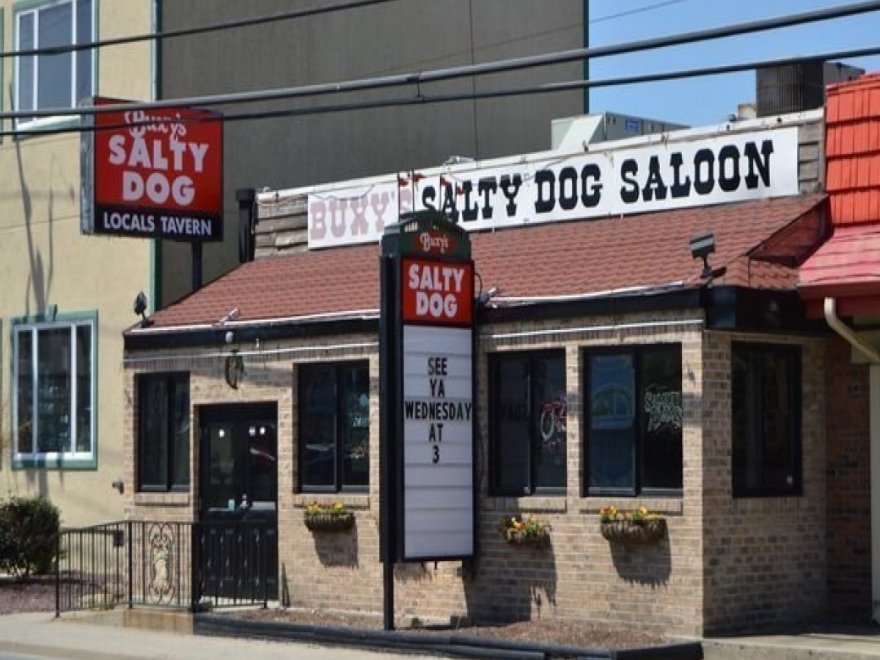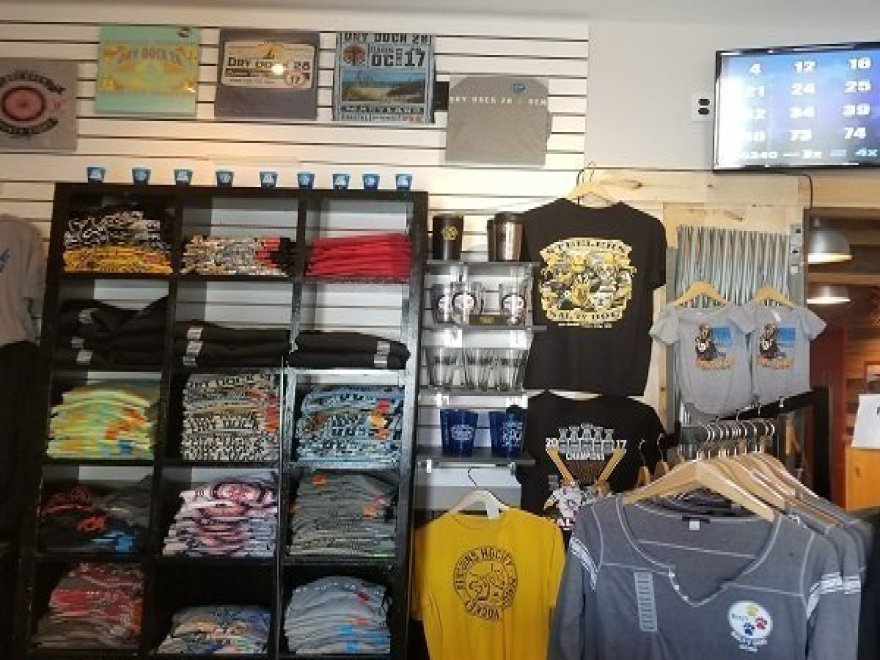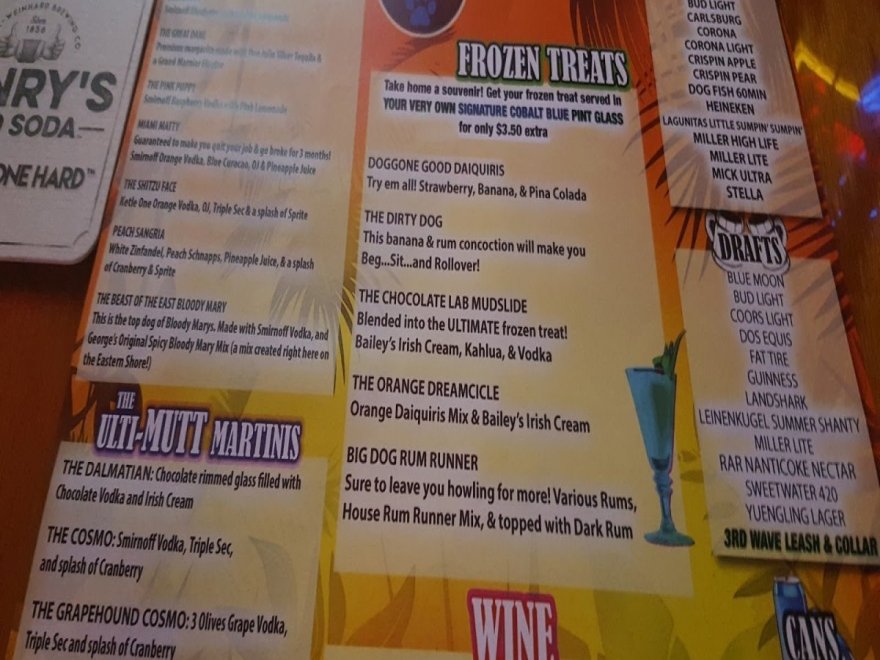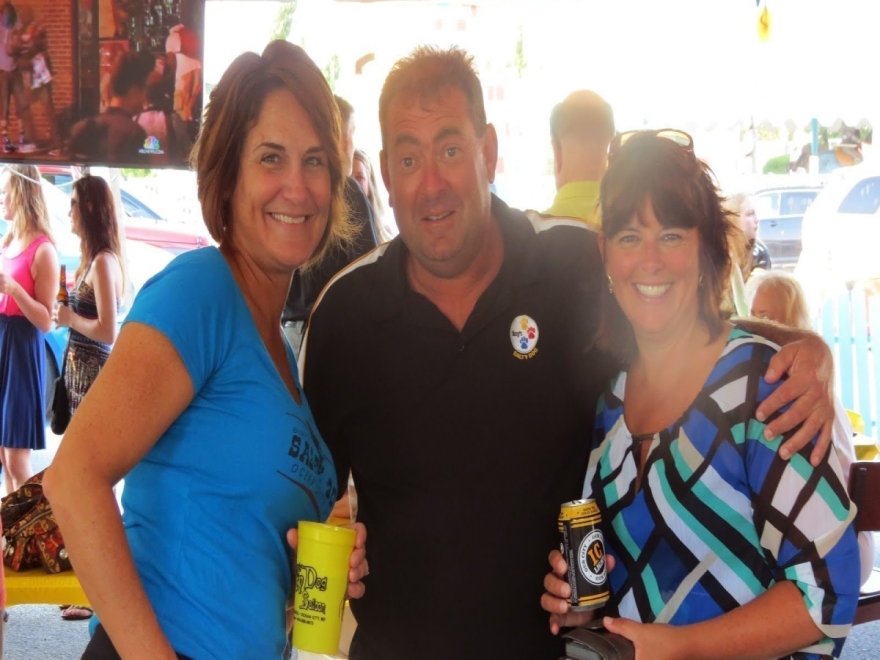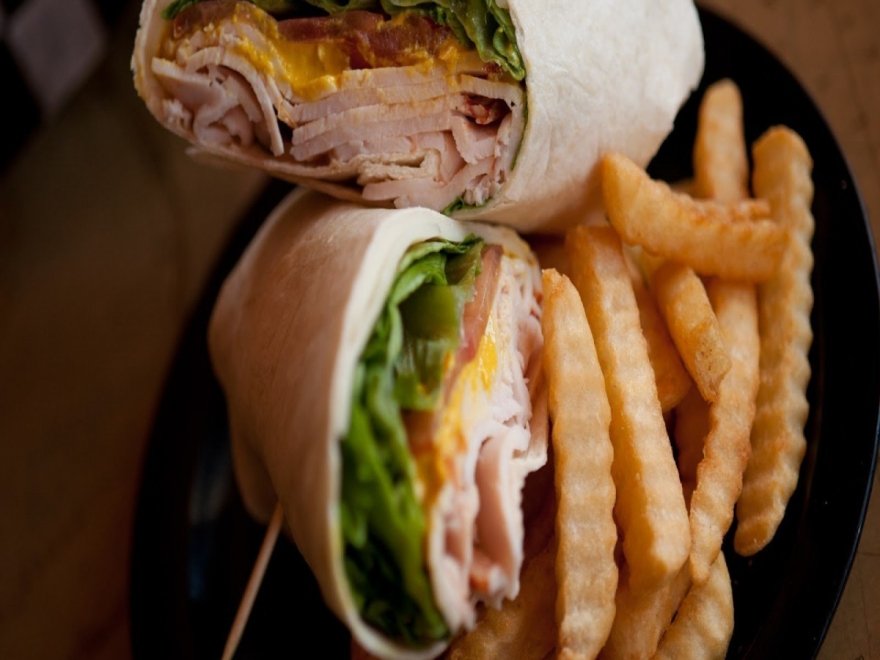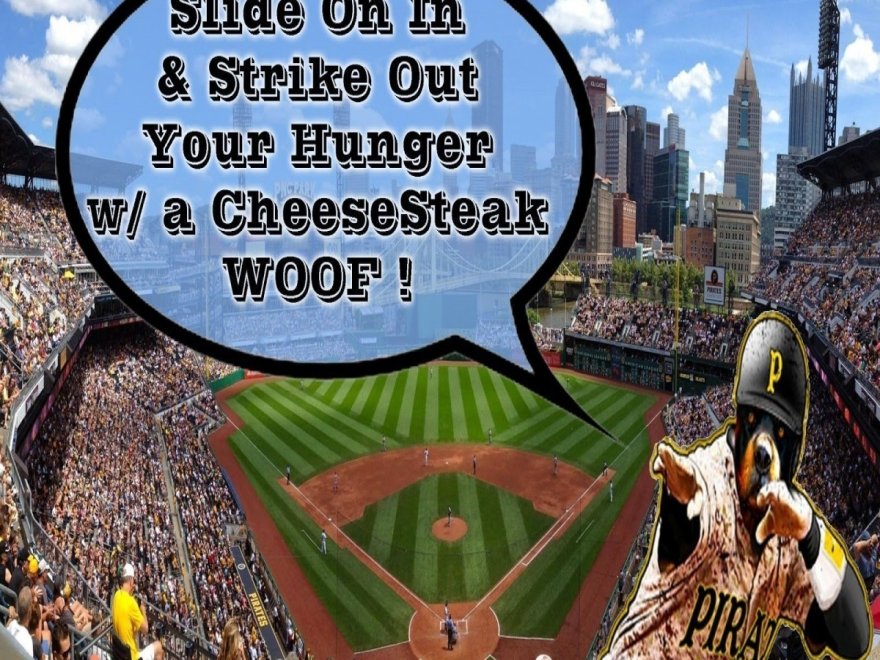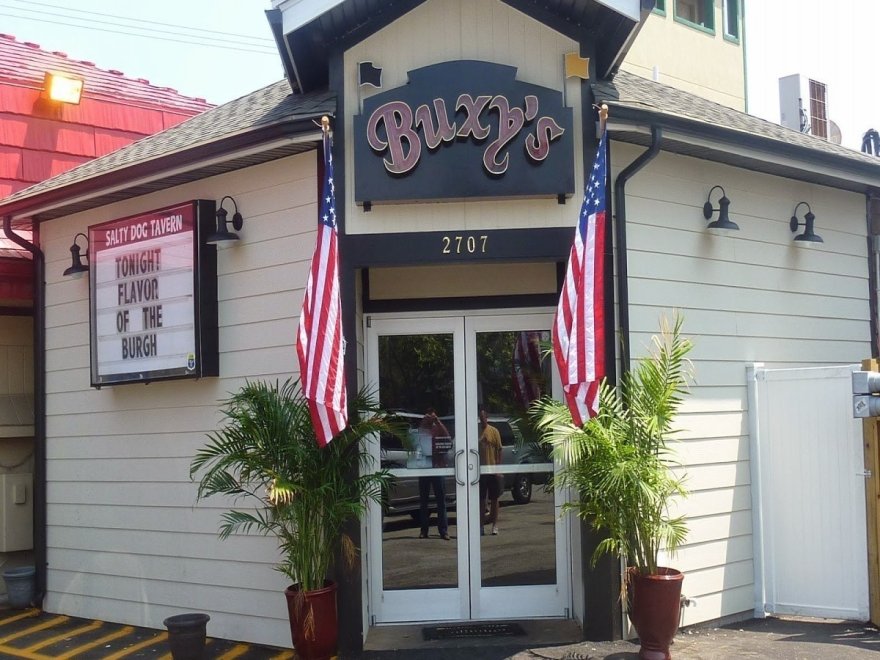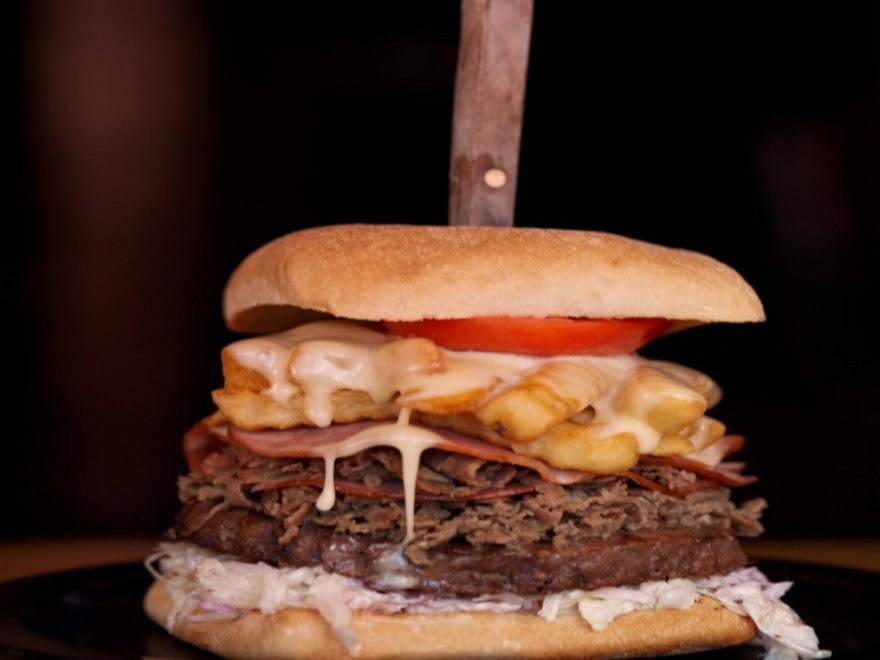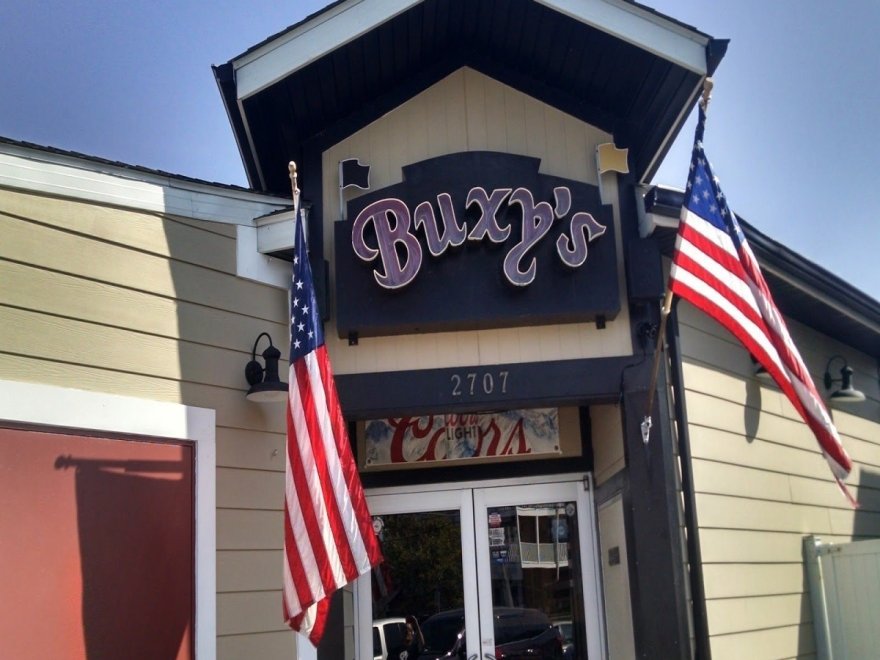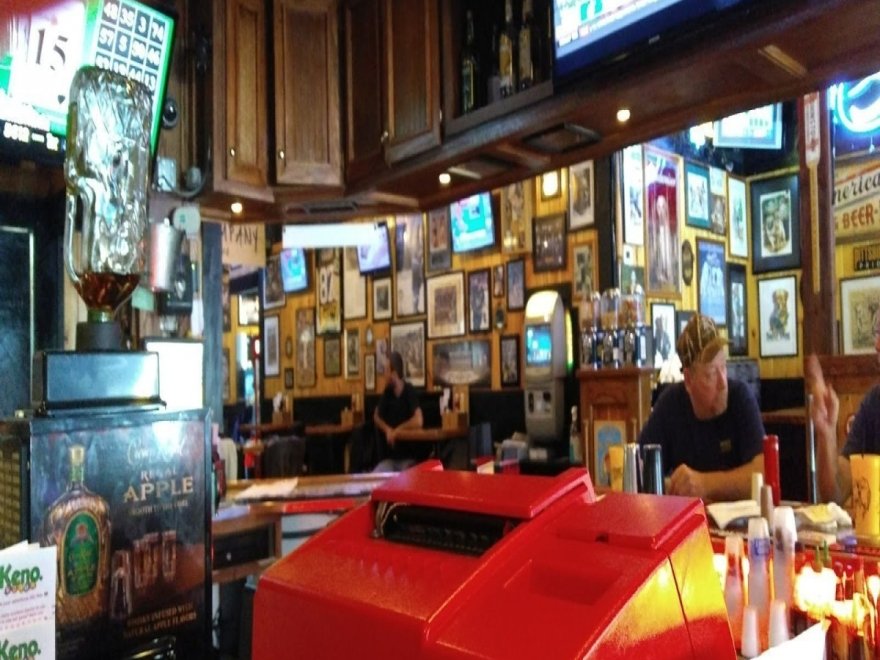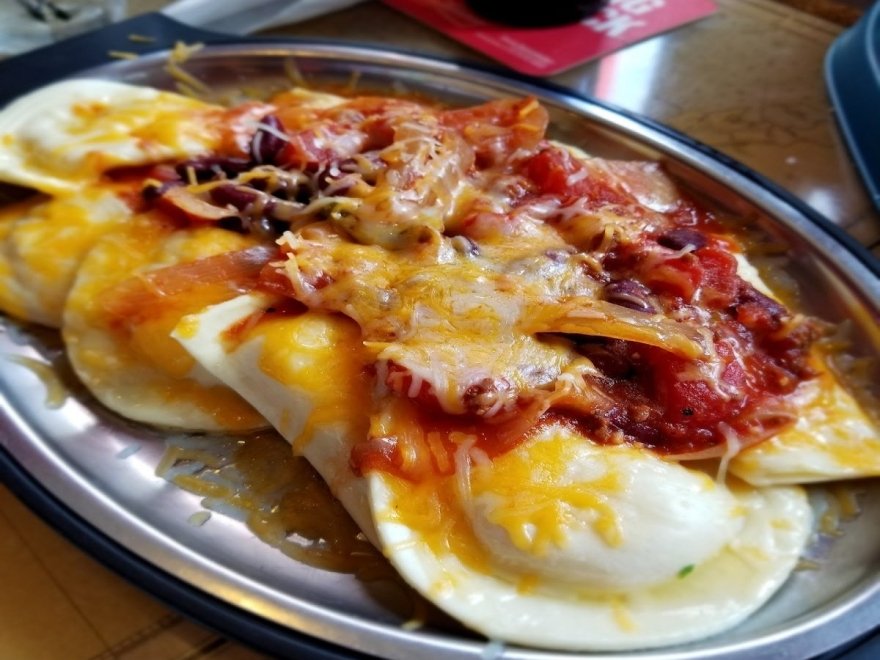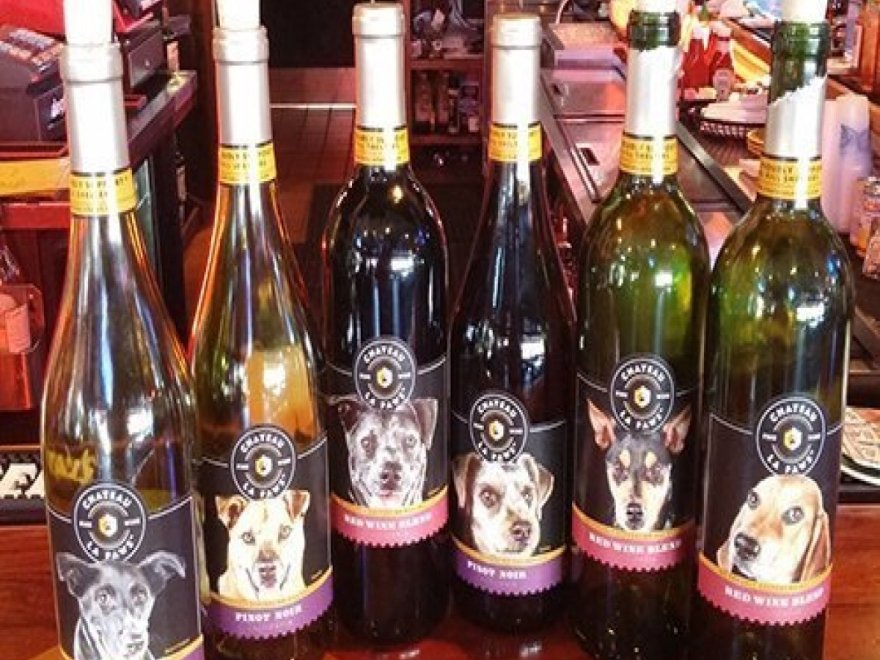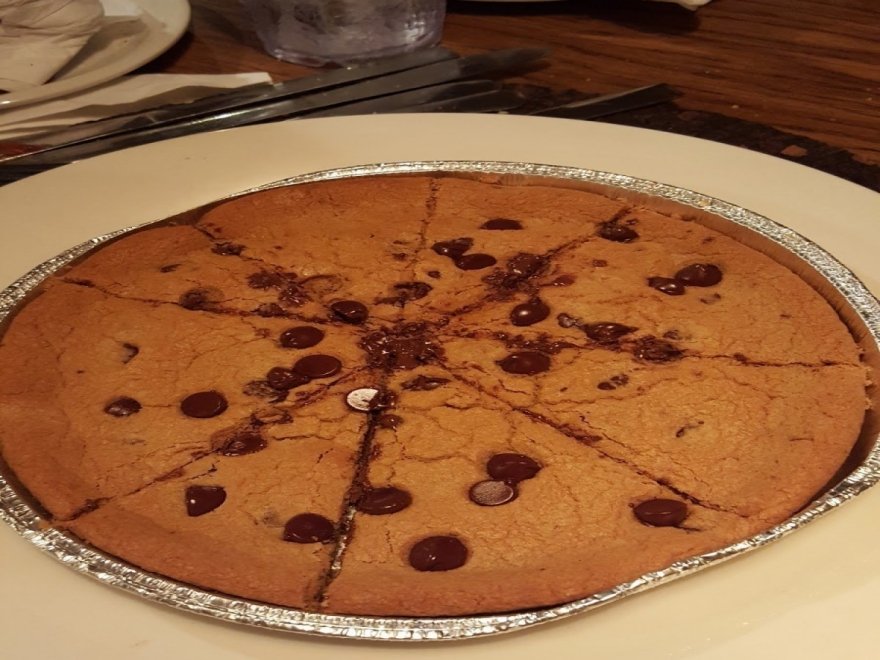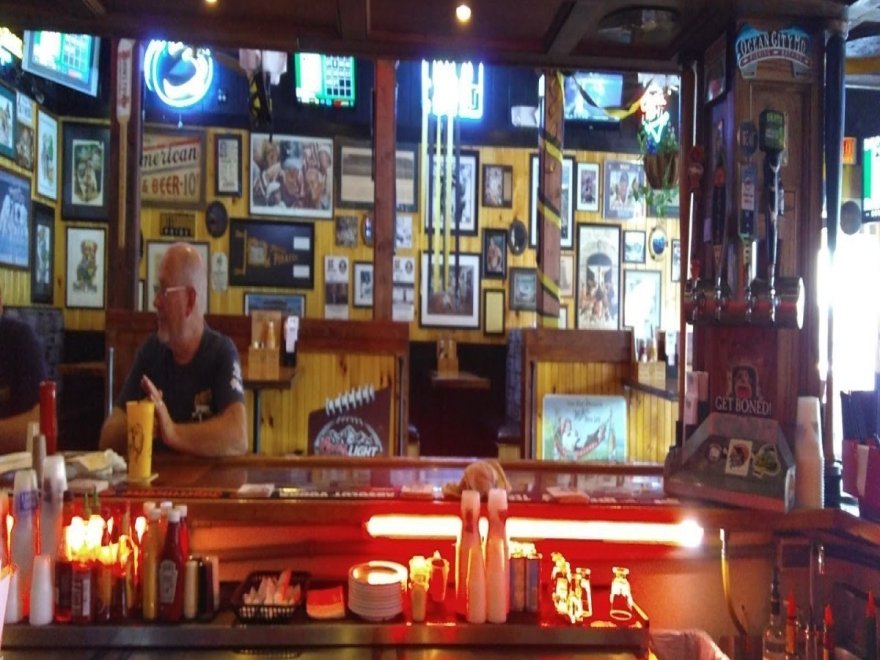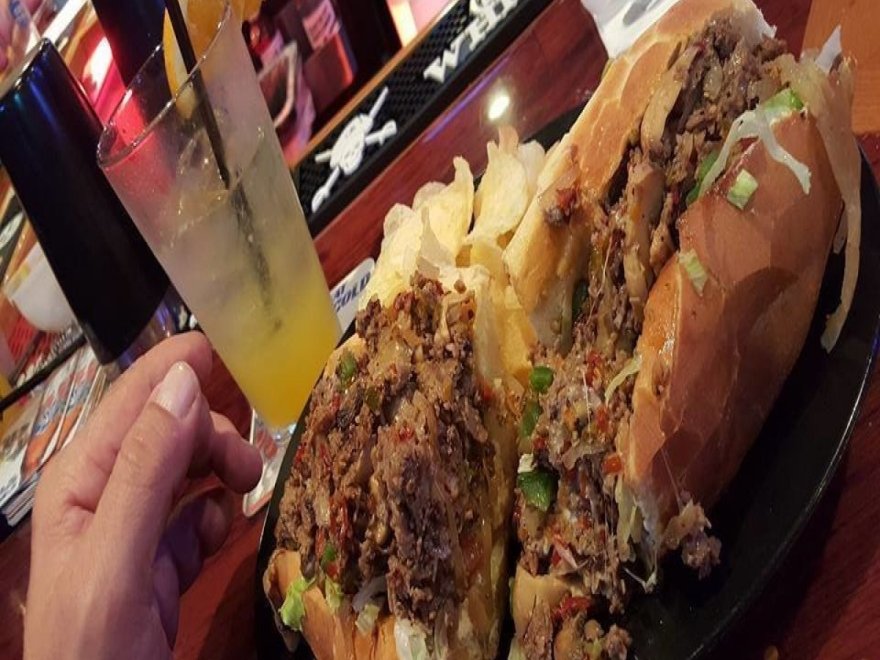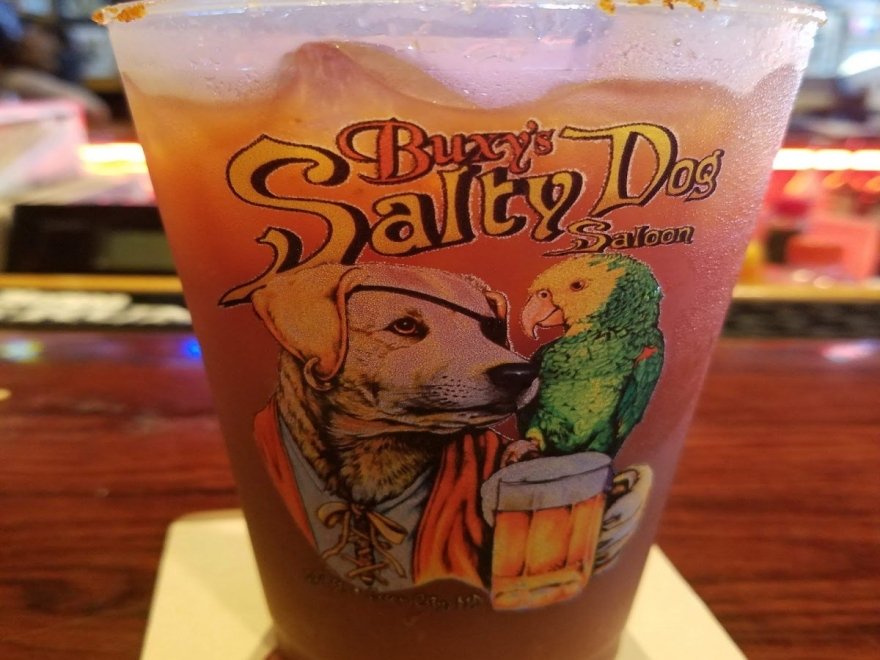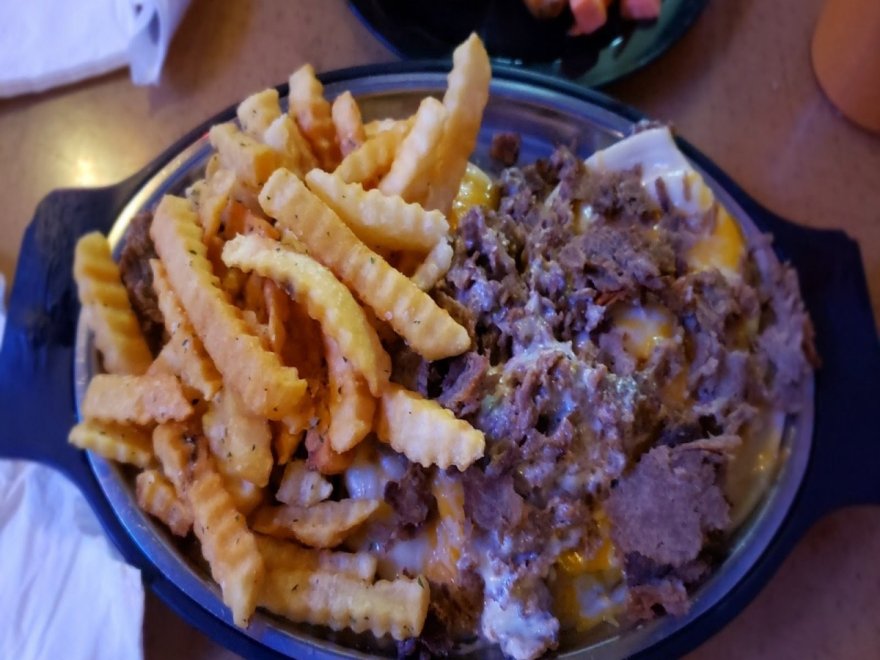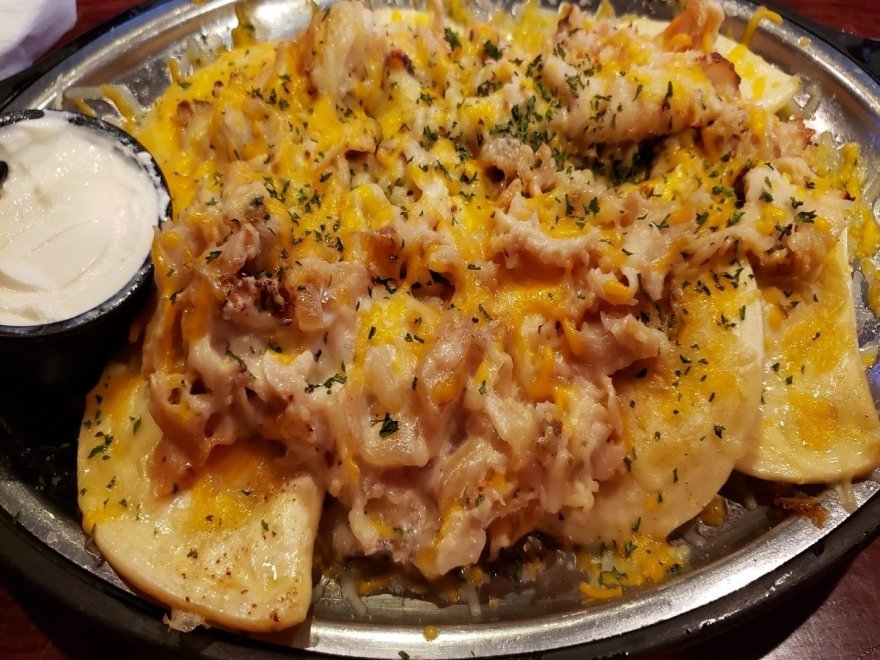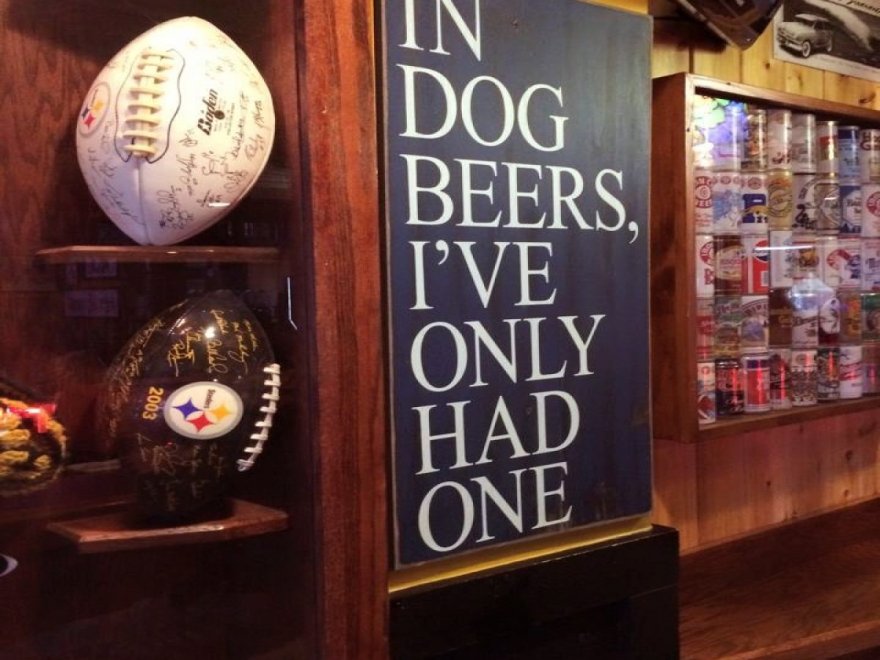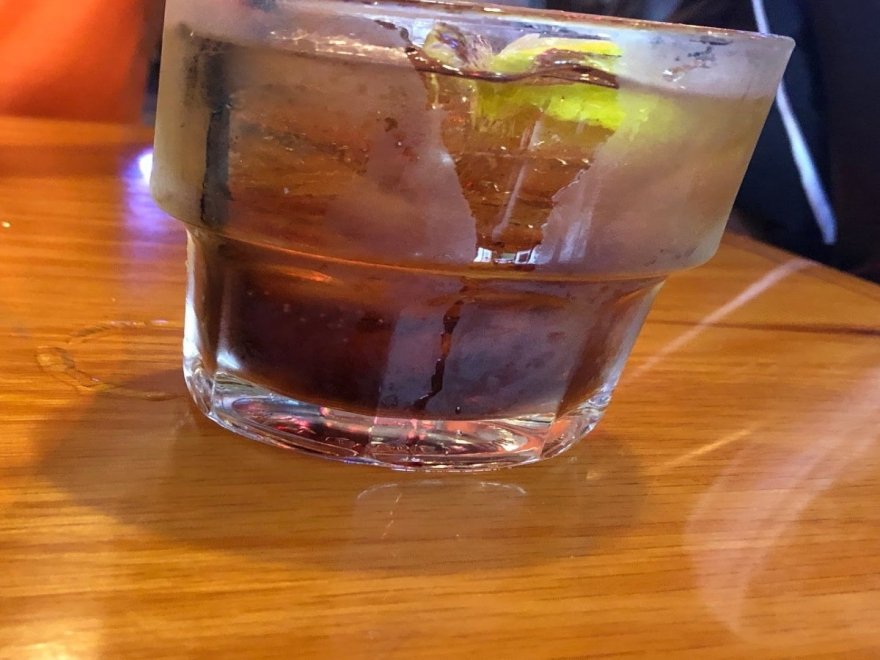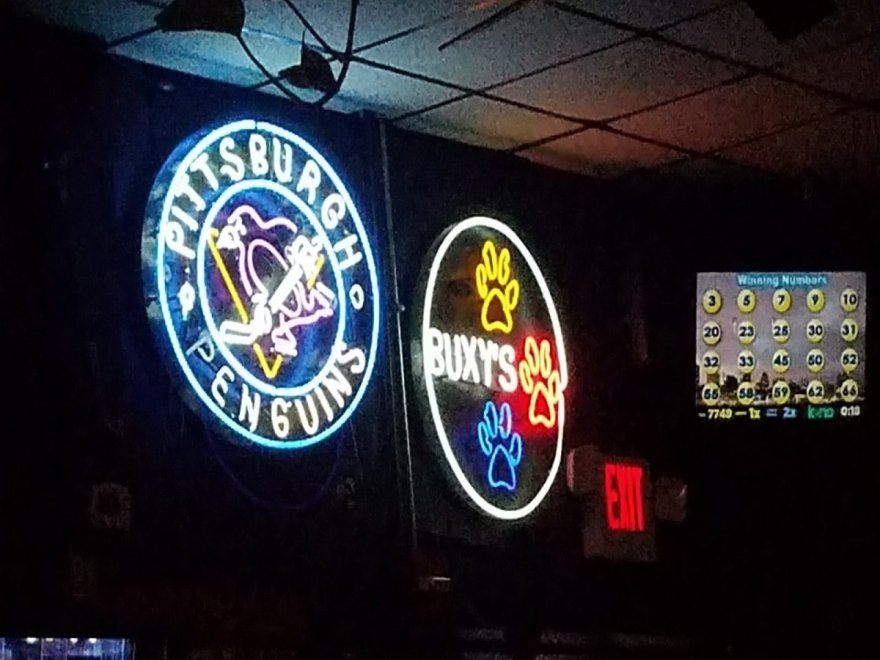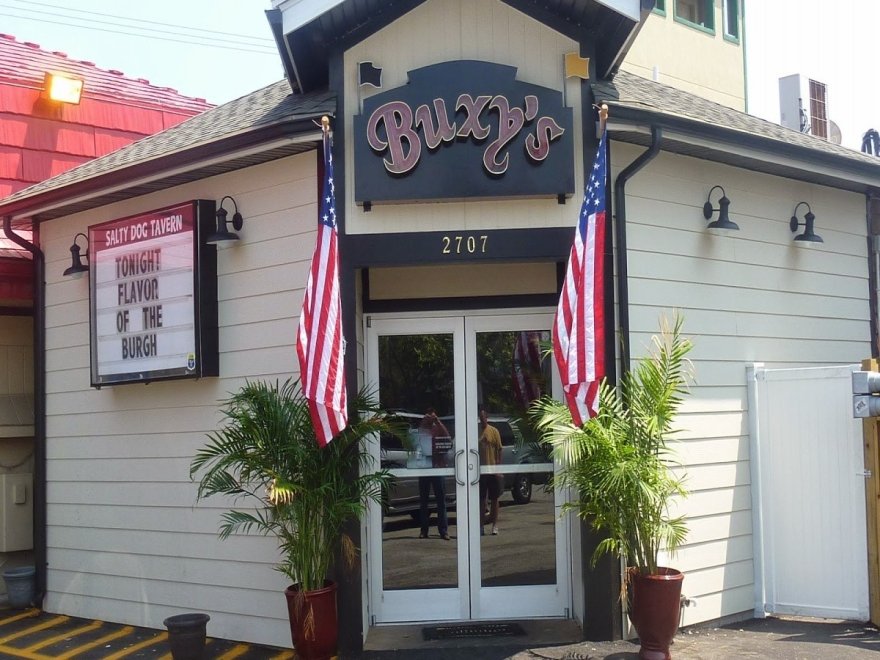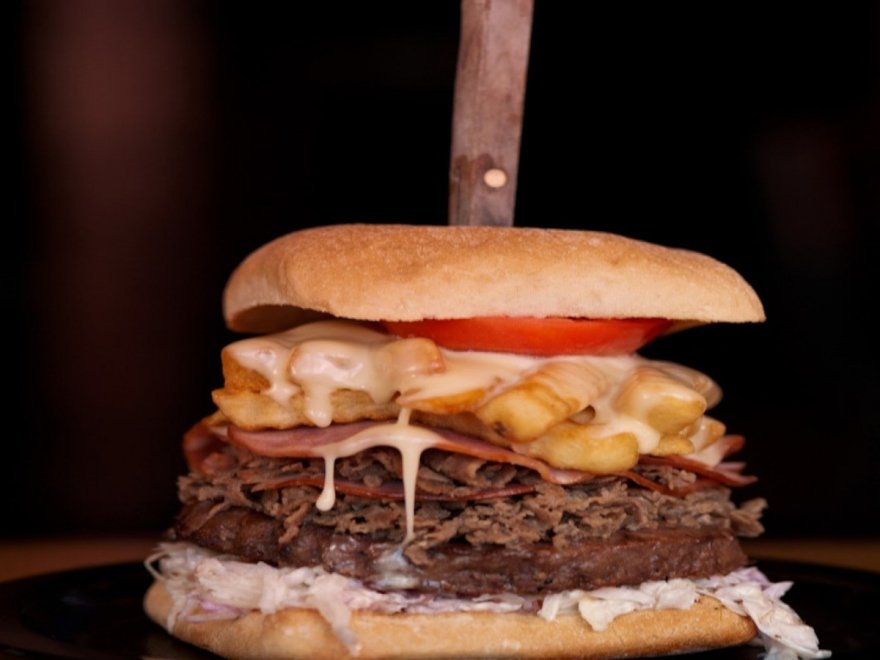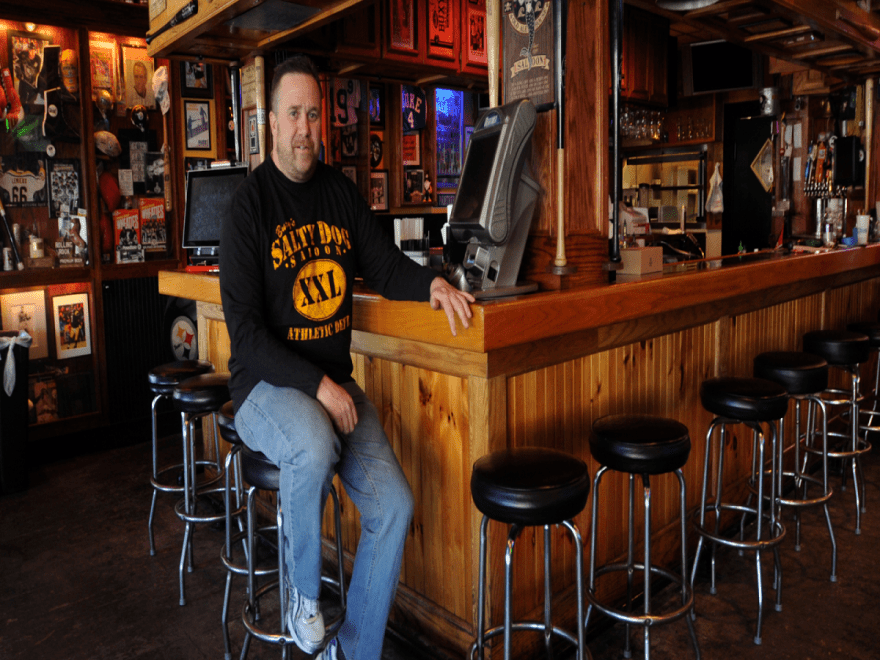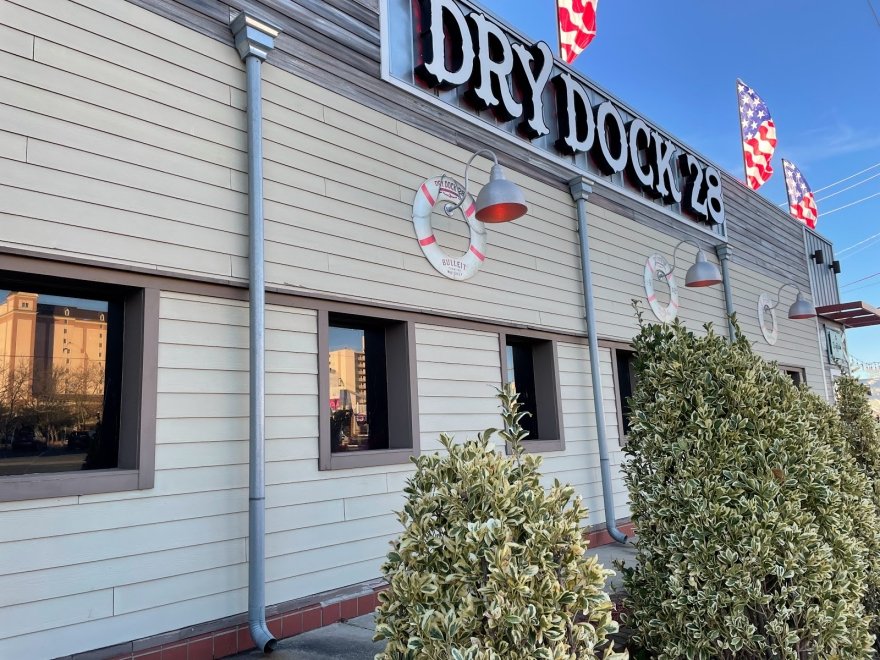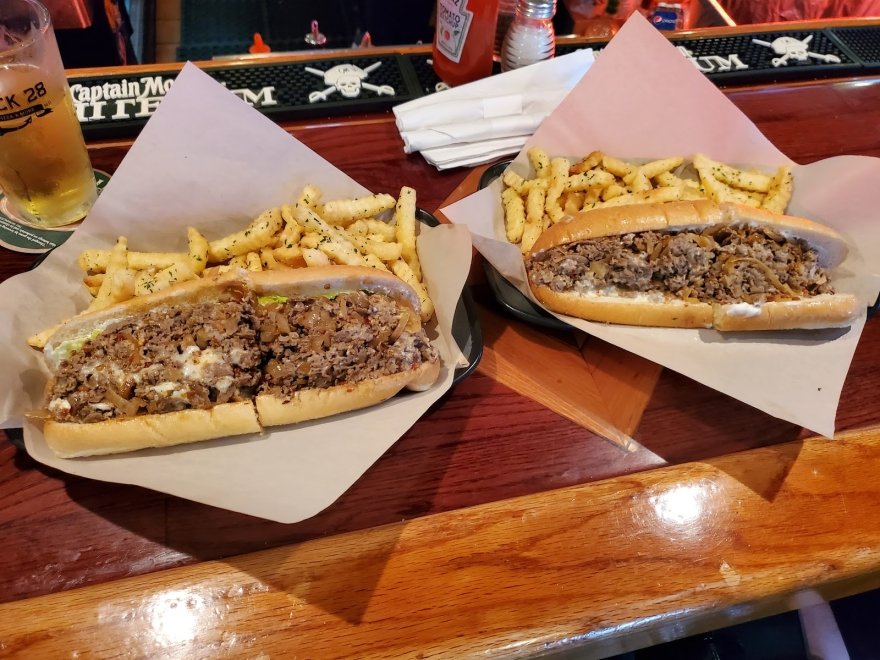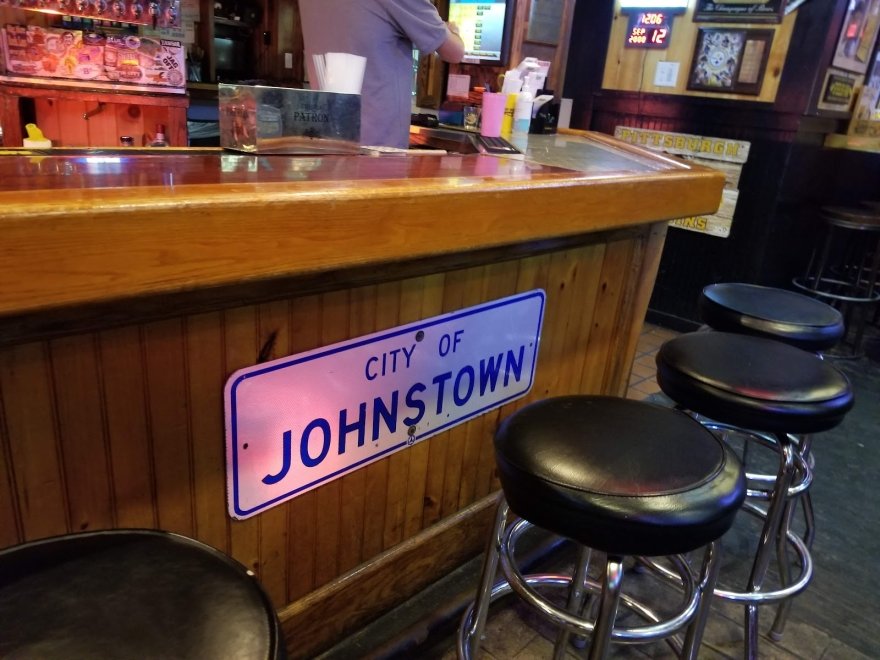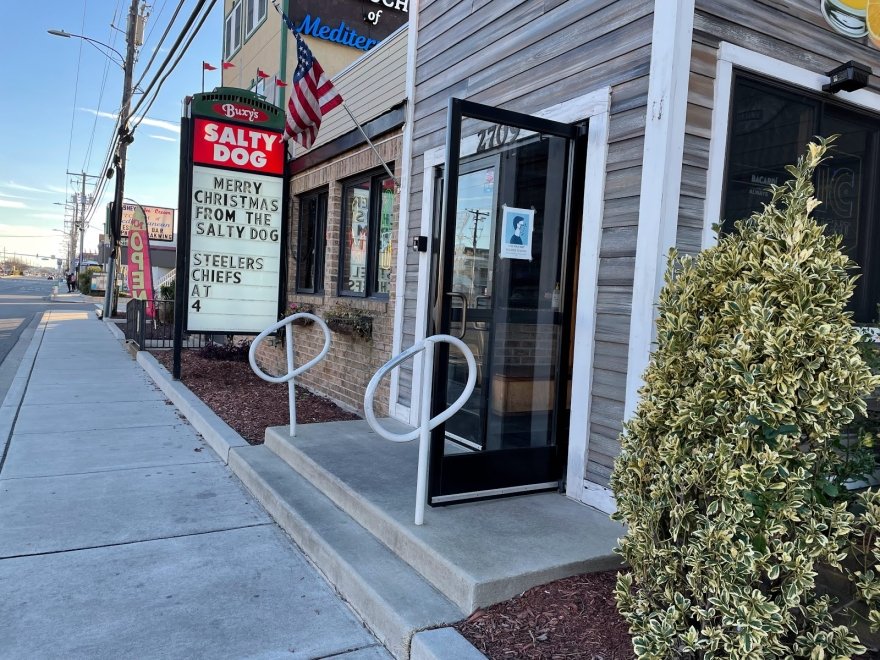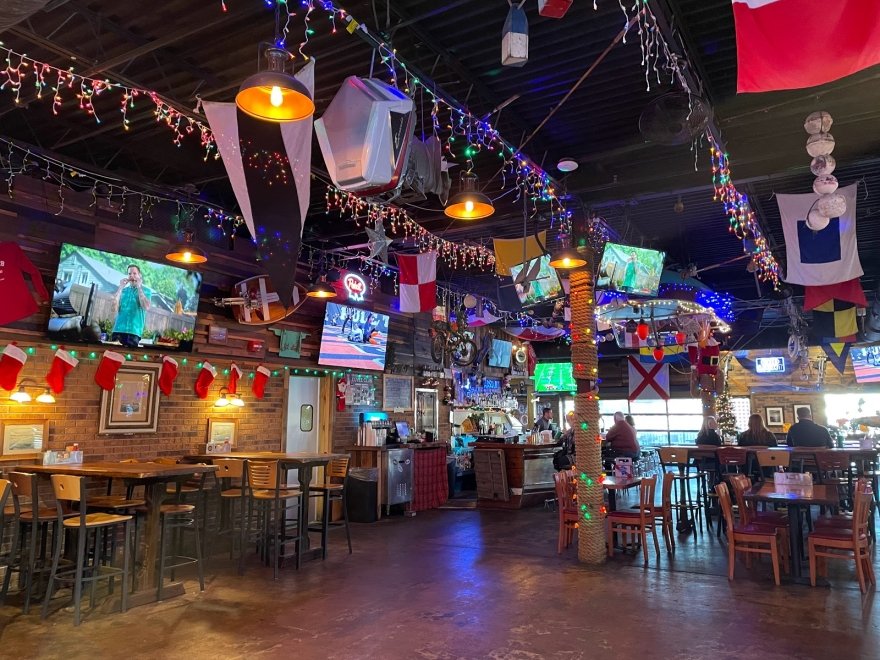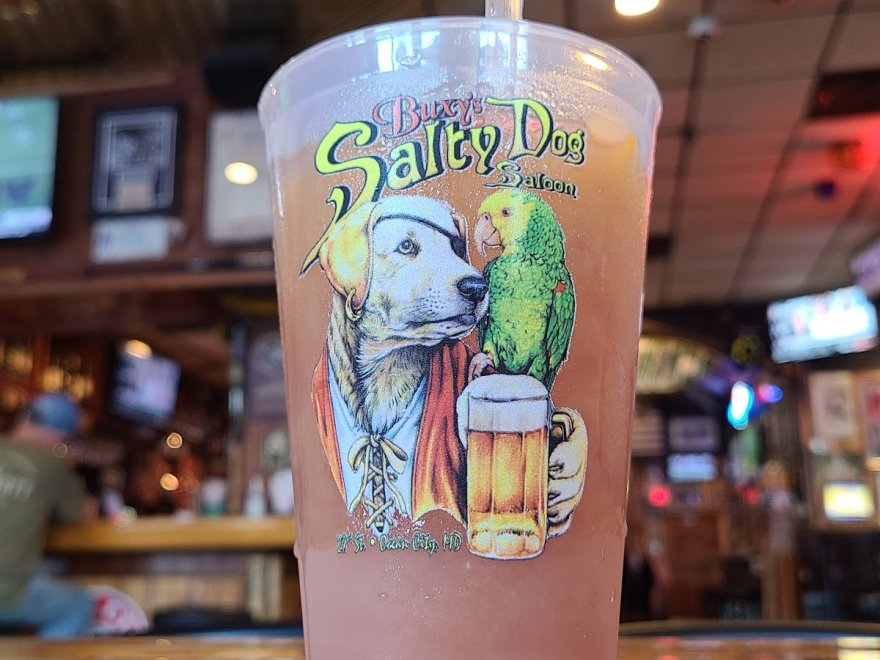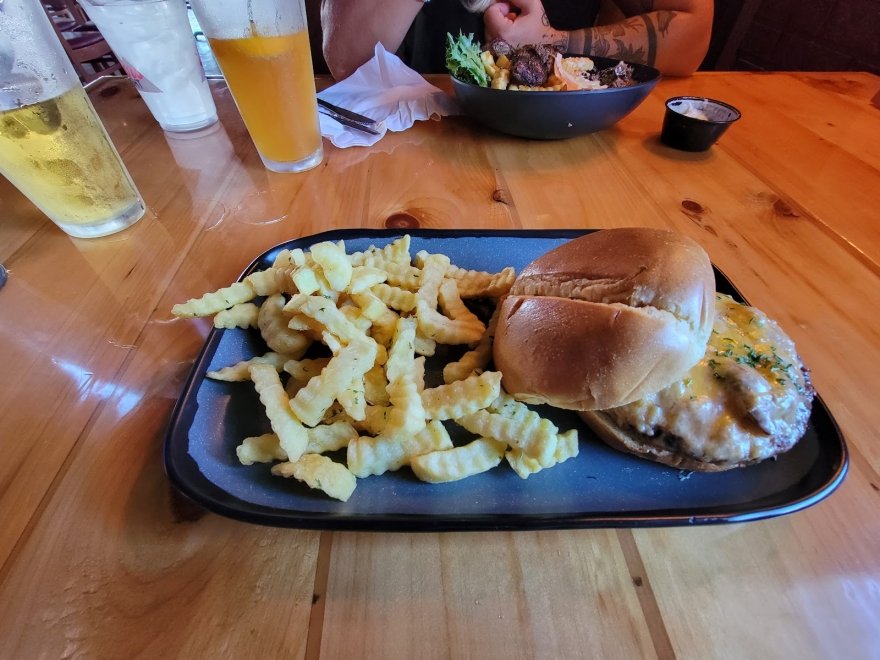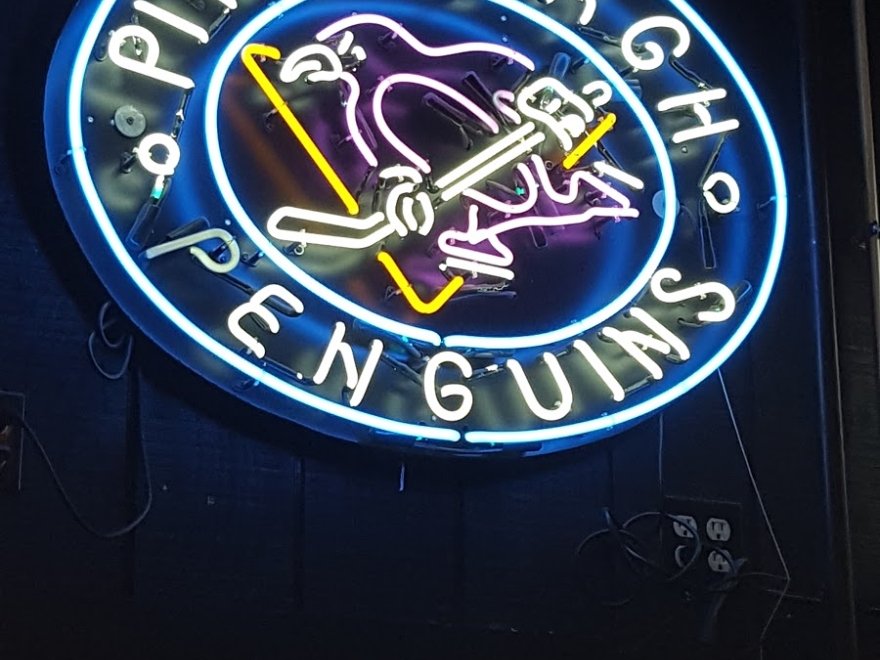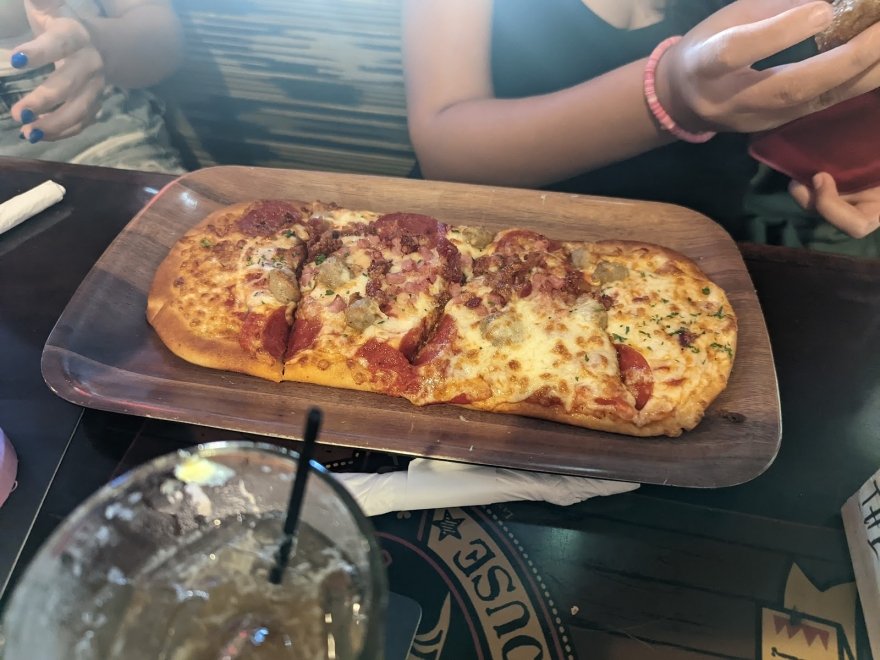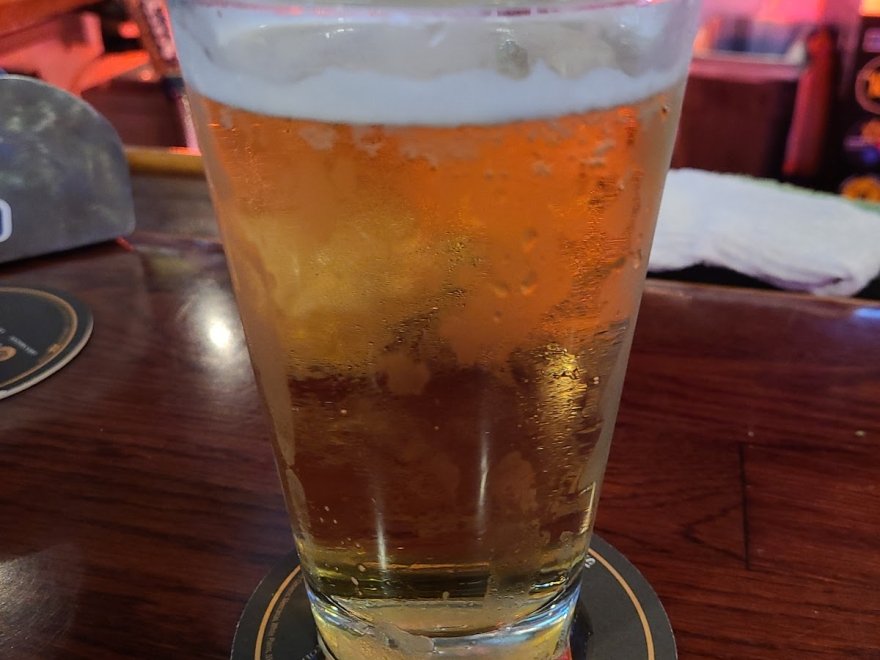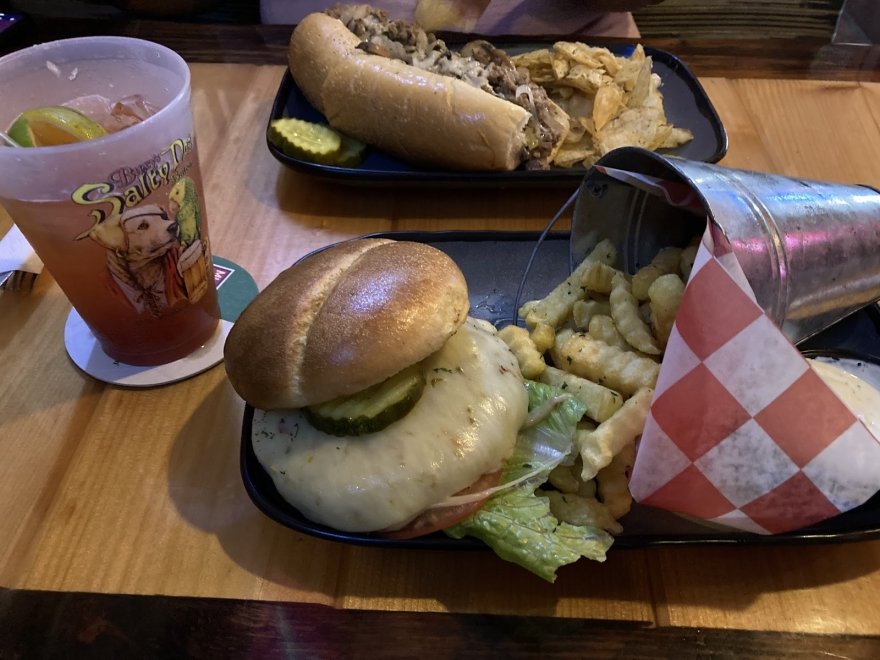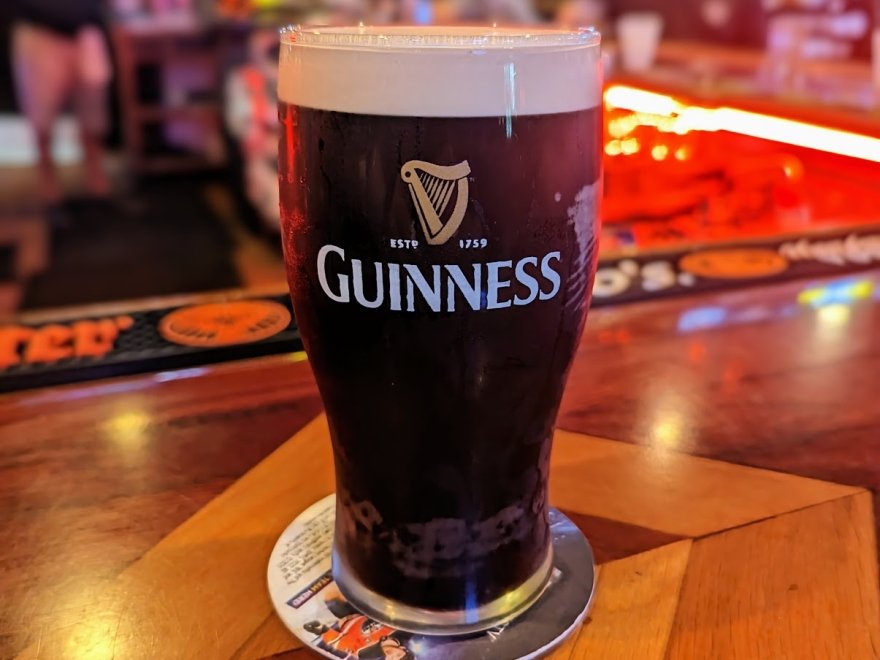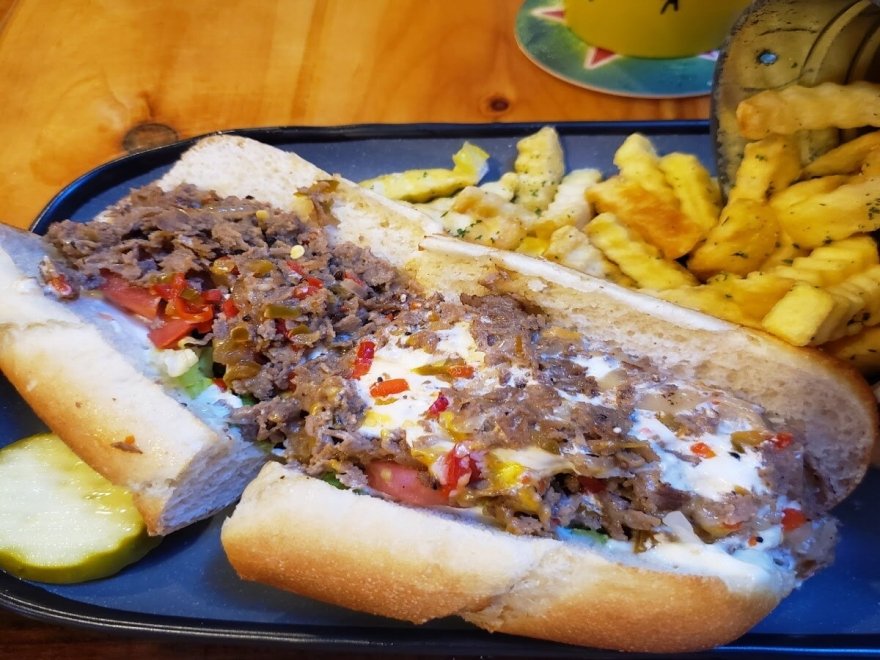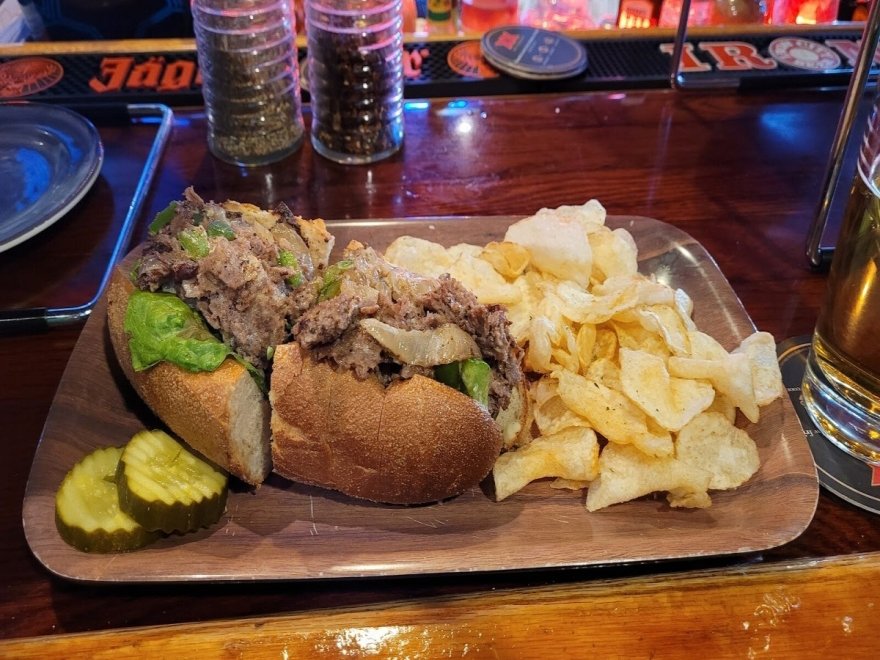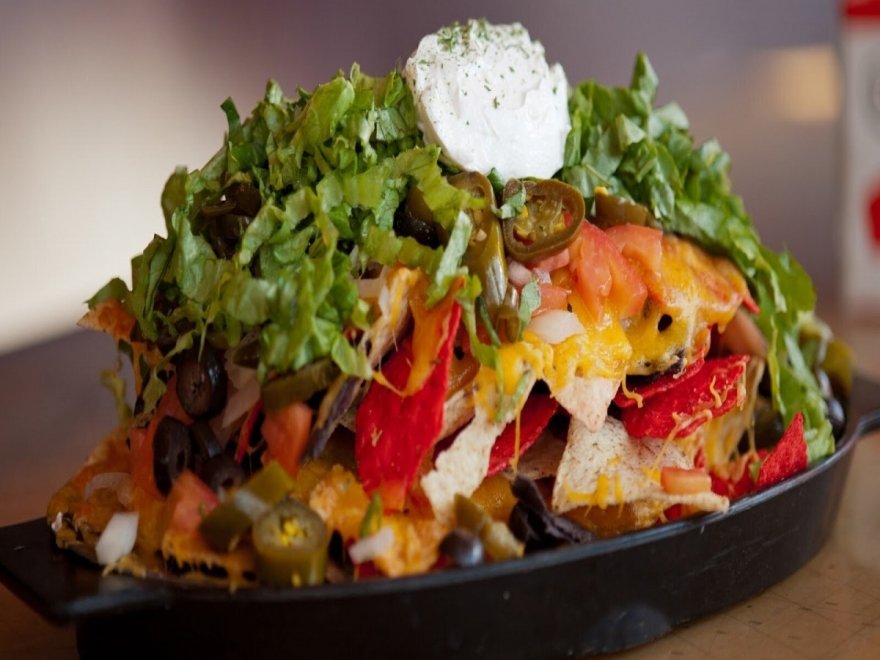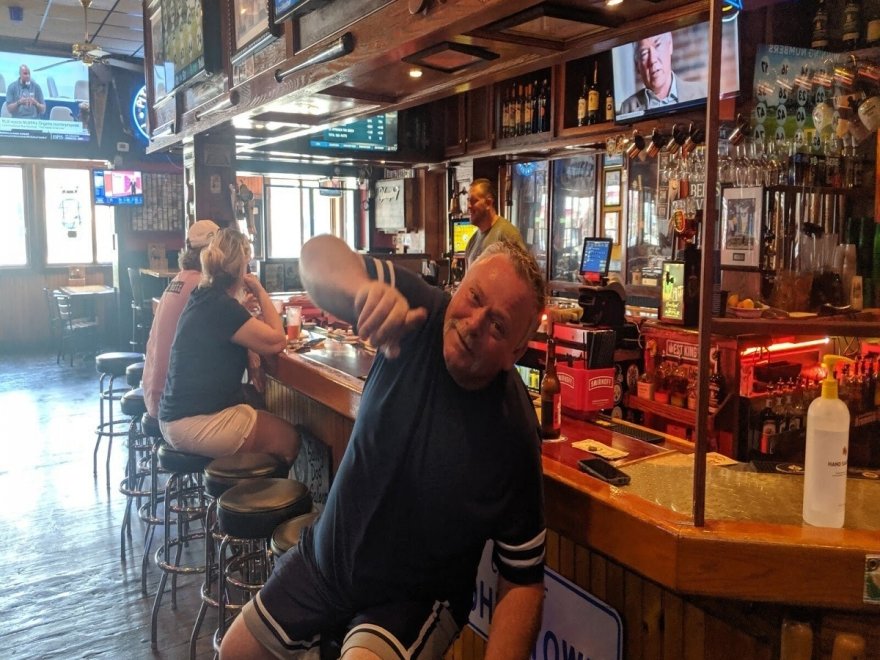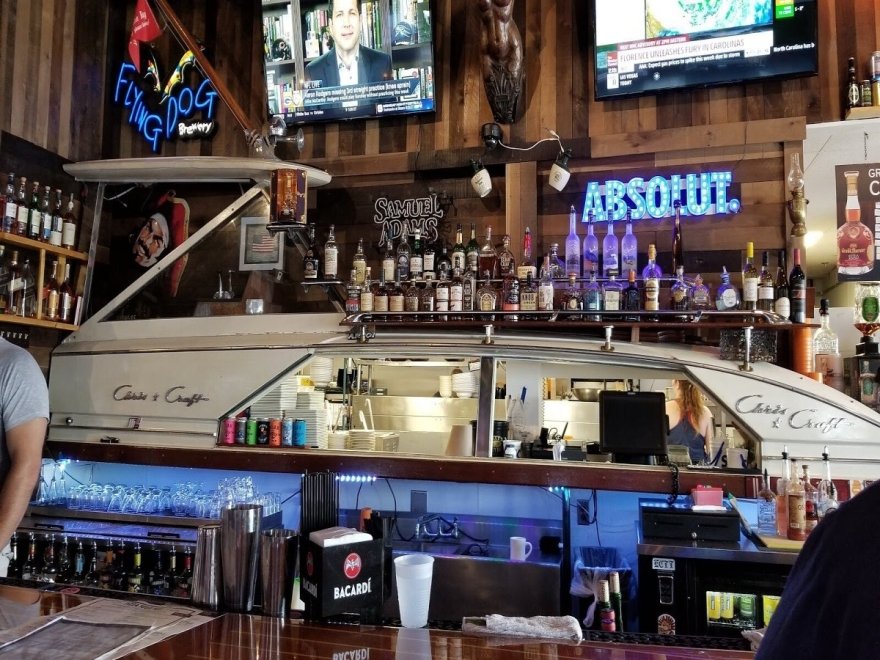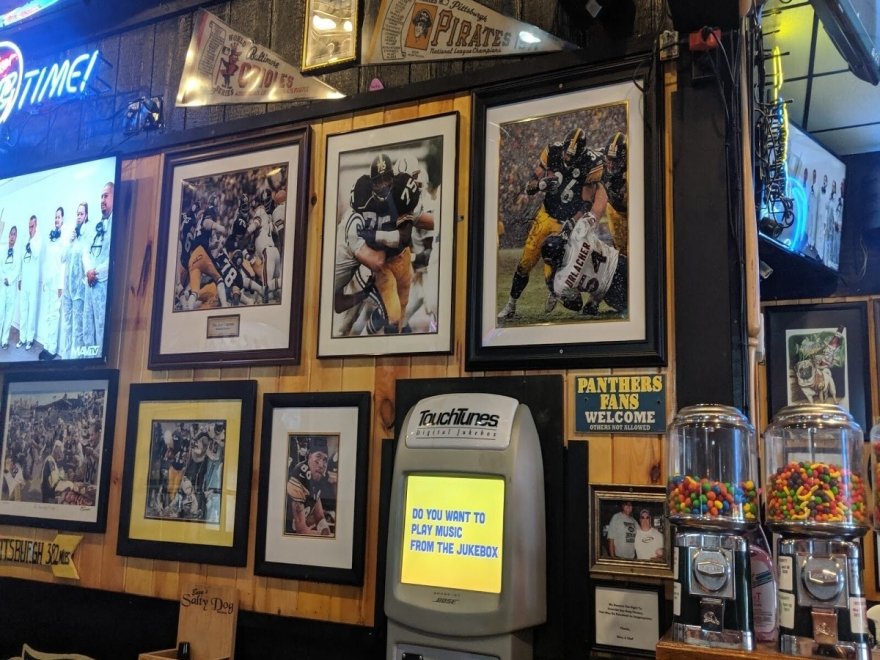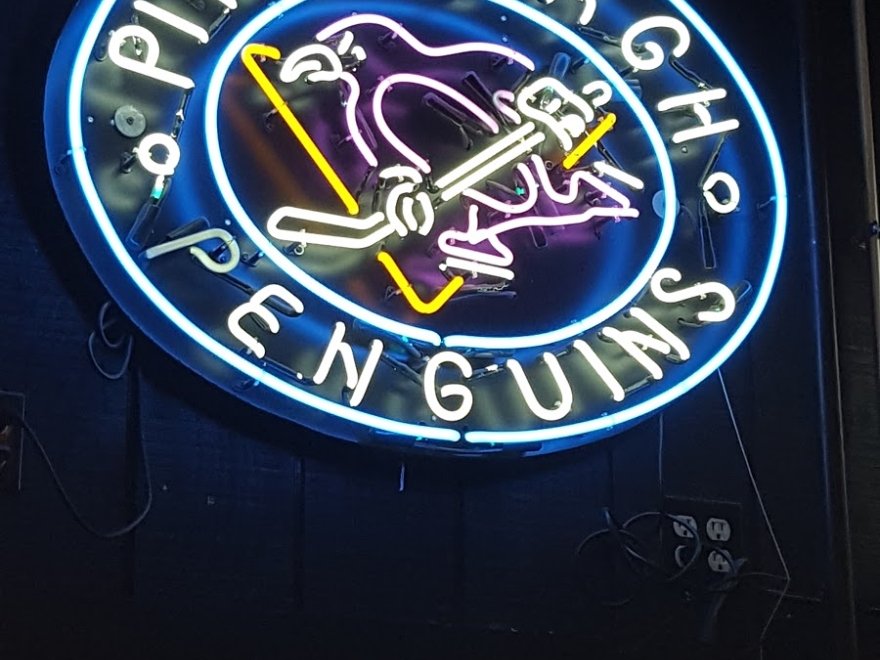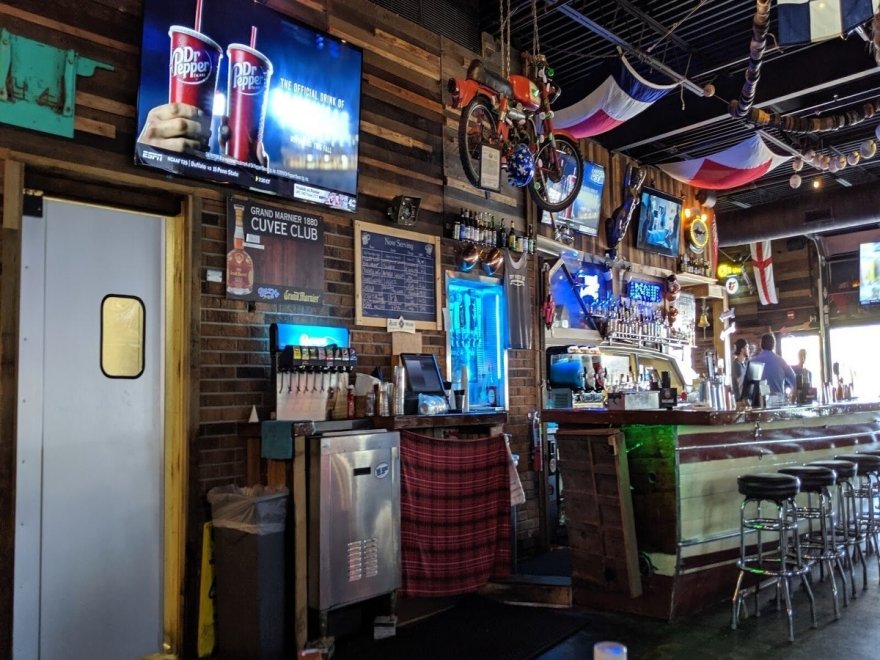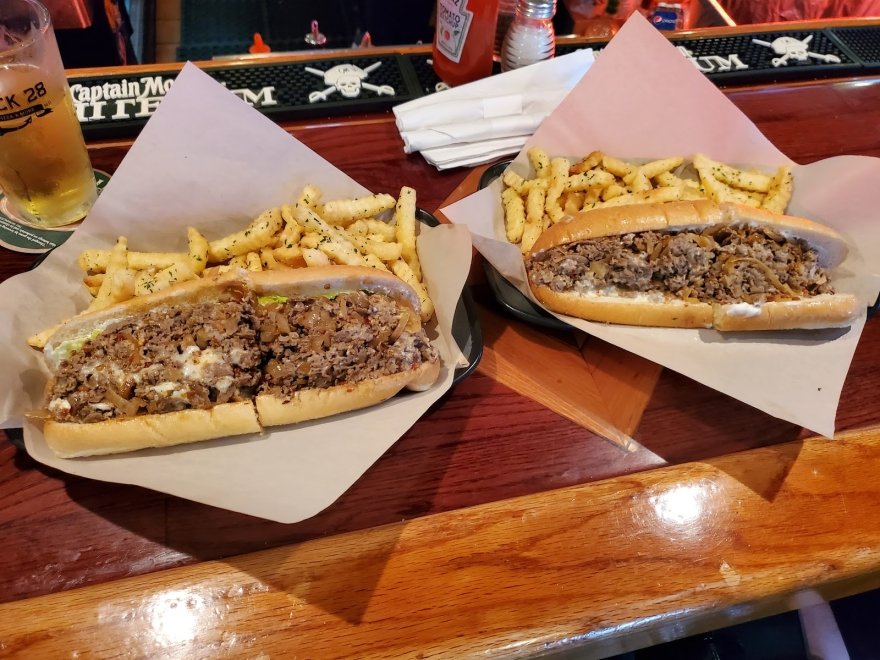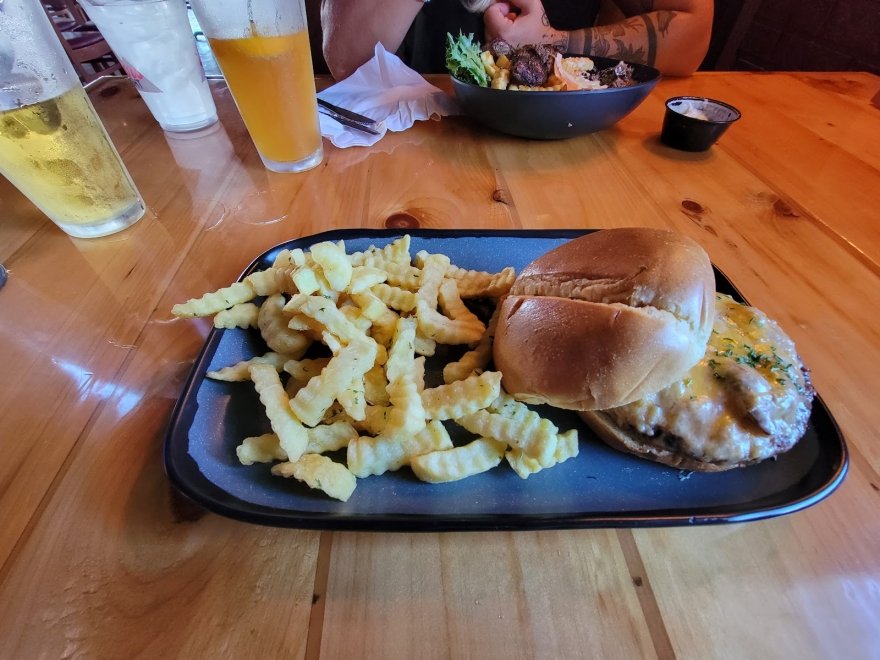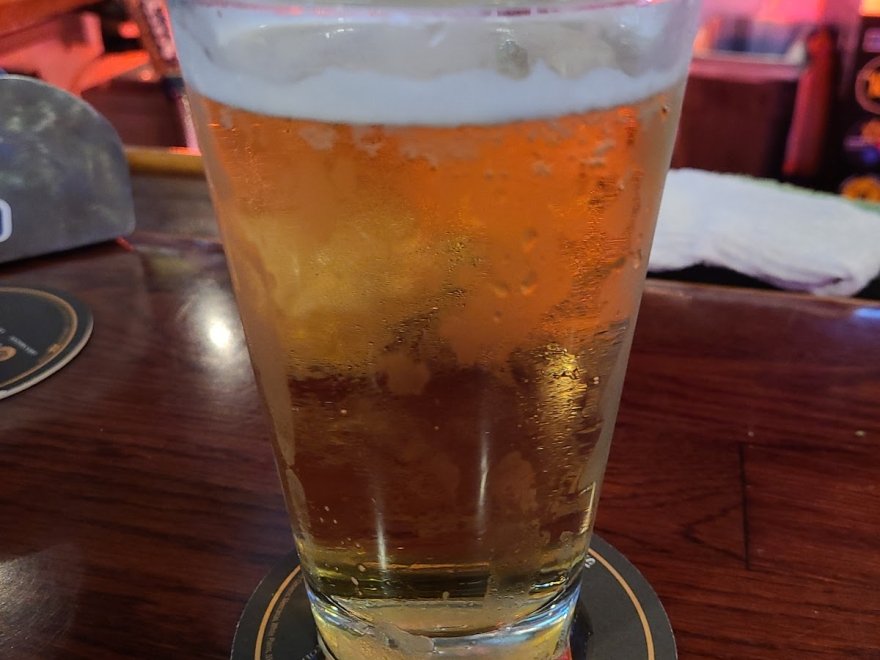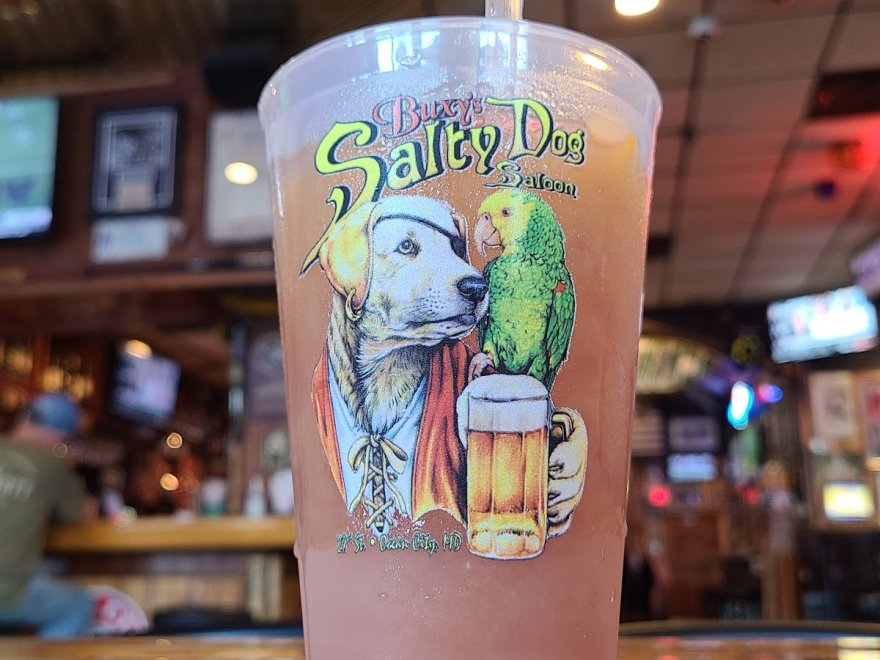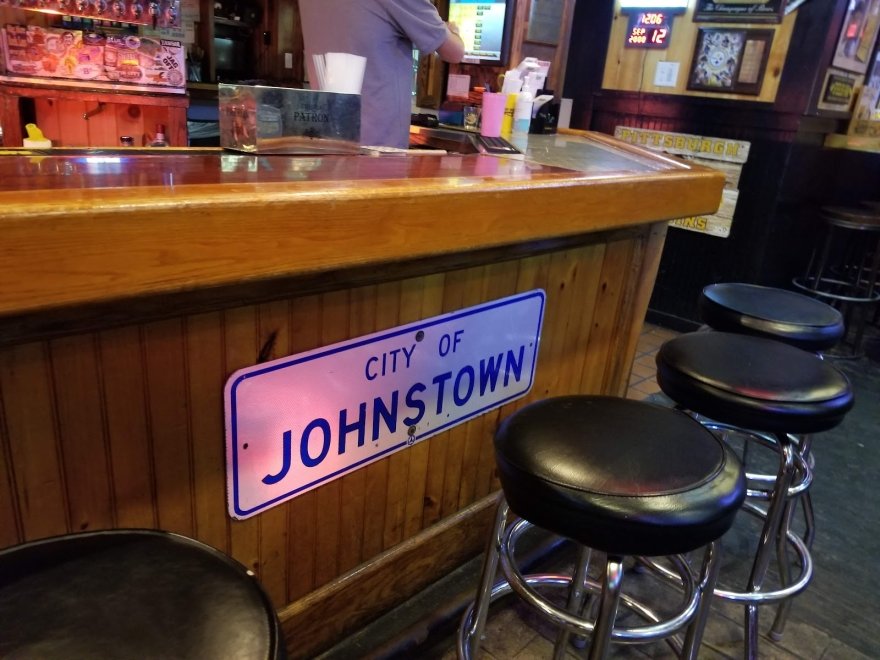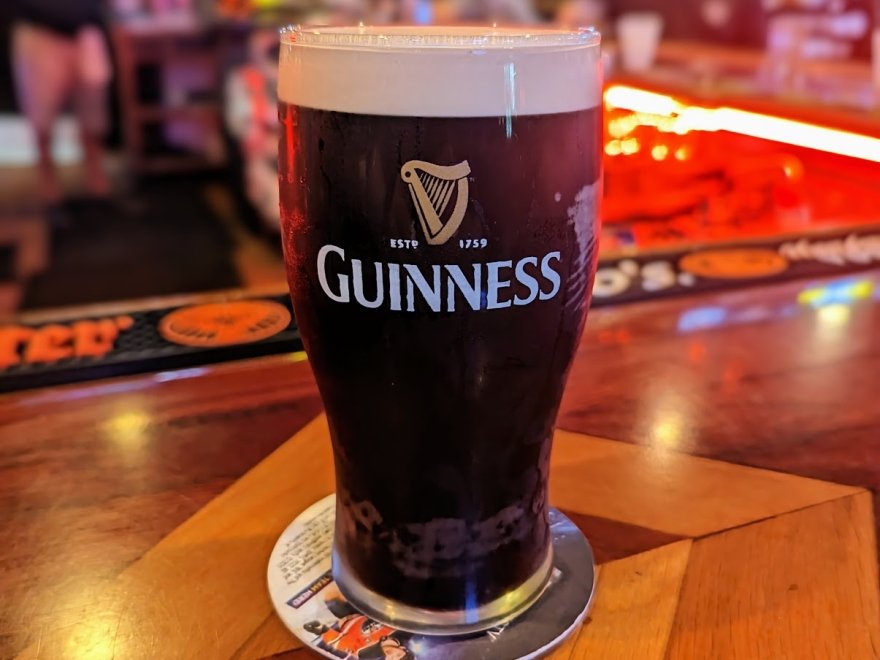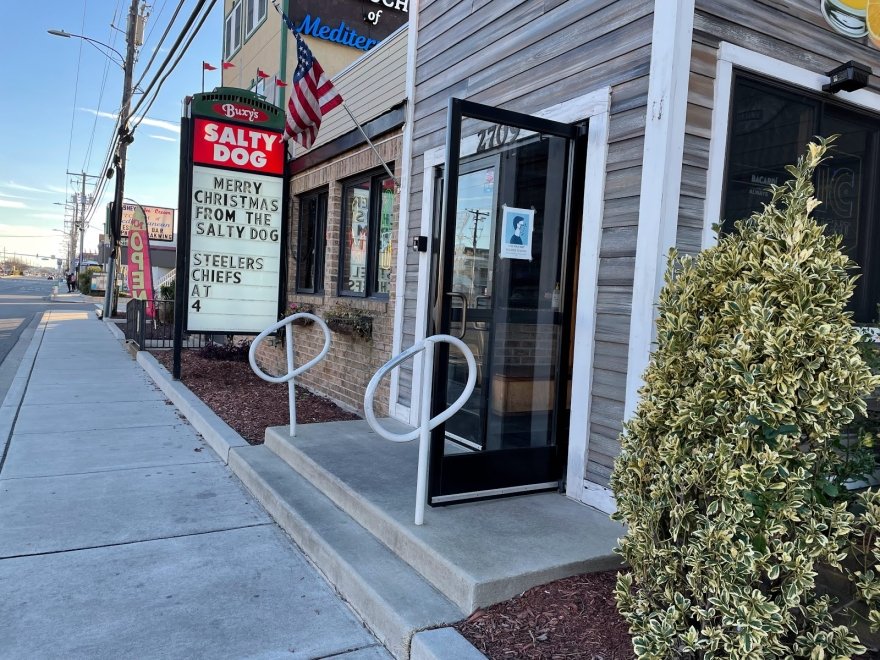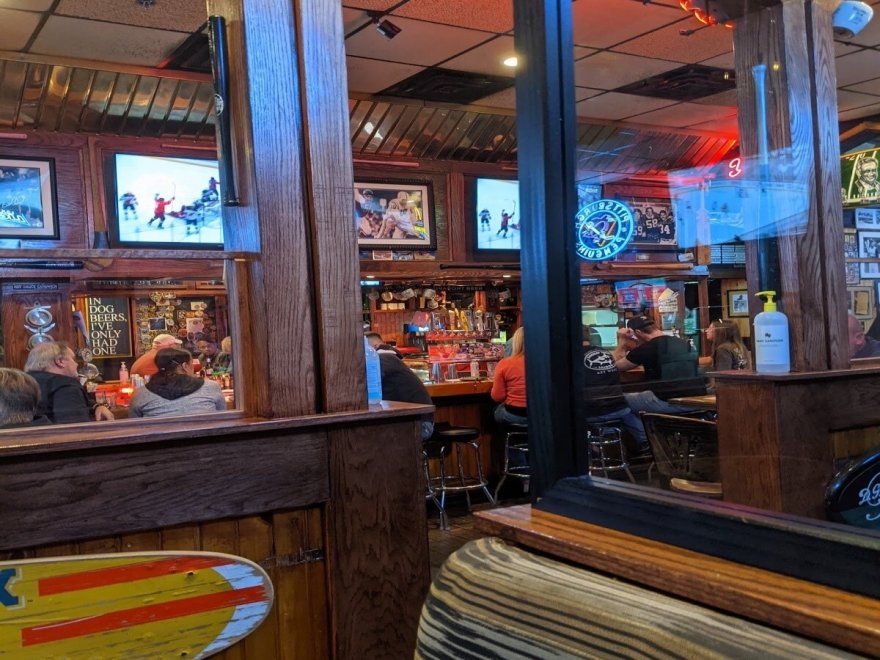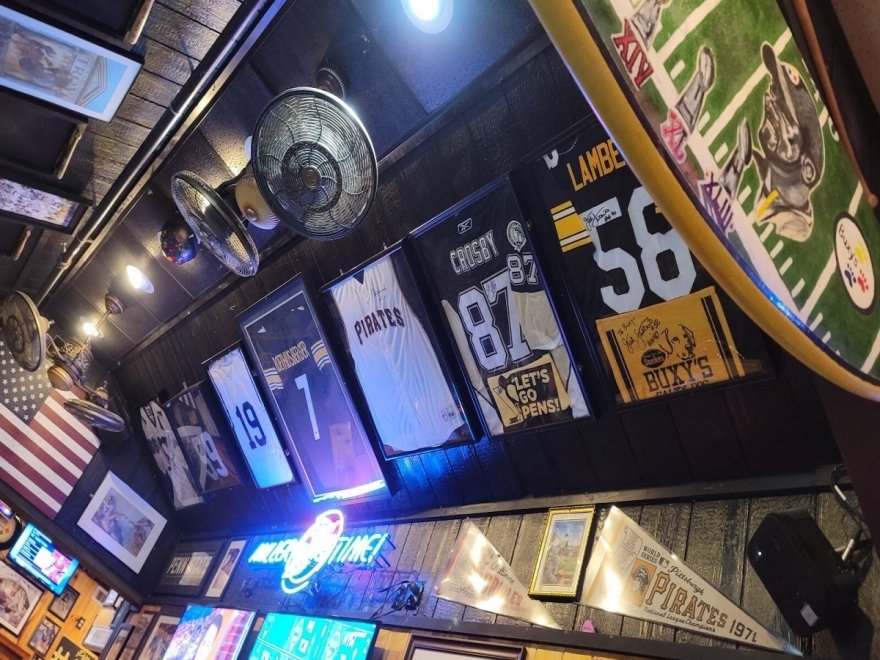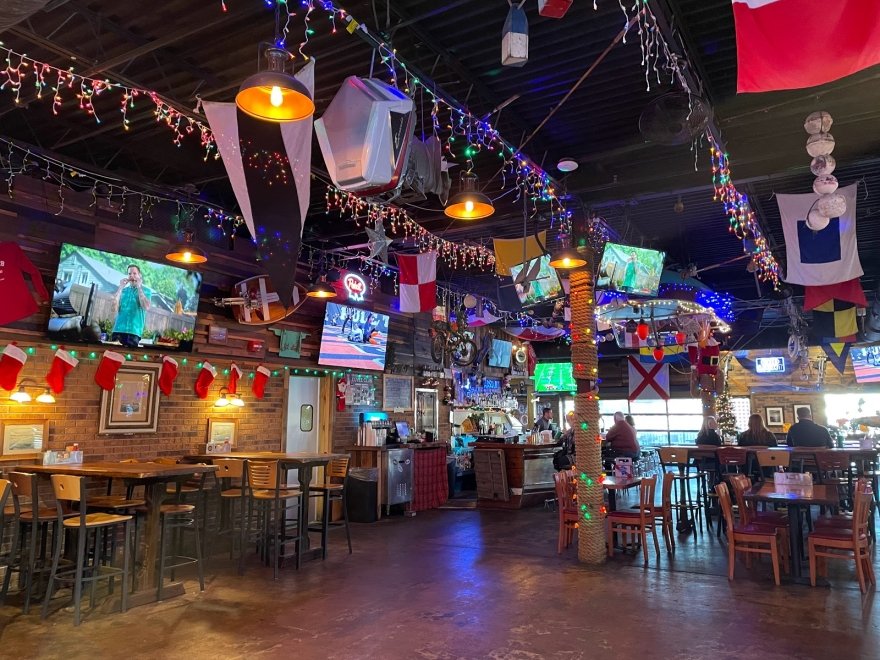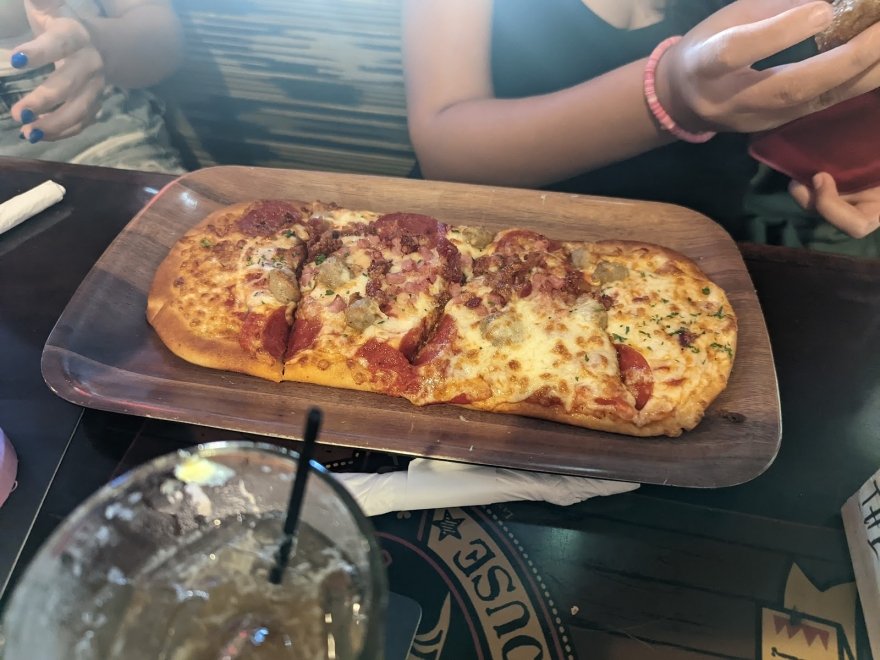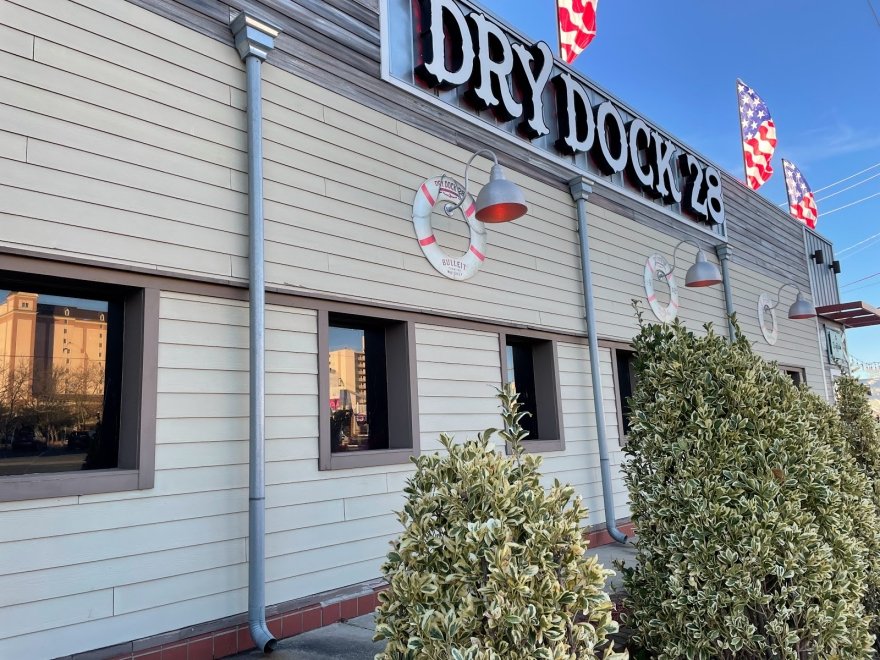 Buxy's Salty Dog Saloon
0 miles
Open Now
Hours 11:00 am - 2:00 am
Sunday

11:00 am - 2:00 am

Thursday

11:00 am - 2:00 am

Friday

11:00 am - 2:00 am

Saturday

11:00 am - 2:00 am

Monday

11:00 am - 2:00 am

Tuesday

11:00 am - 2:00 am

Wednesday

11:00 am - 2:00 am
Ocean City, Maryland's original hometown tavern and sports bar, buxys salty dog saloon is a casual pub serving overstuffed sandwiches, wraps, salads, soups, and great seafood or steak entrees, also home to Ocean City's #1 cheesesteak.  We are Pittsburgh Steelers headquarters and we feature live entertainment 3-5 nights a week, keno, 6 sattelites and 35 tvs.  Be sure to check out our salty dog apparel in the boutique.  Don't leave OCMD without a visit to the dog.
Cuisine
American
,
Beach Food
,
Pizza
,
Sandwiches & Subs
Dining Options
Bar/Lounge
,
Carry-Out
,
Happy Hour
,
Kid Friendly
,
Lite Fare
,
Live Music
,
Open Year Round
Meal Types
Lunch
,
Lite Fare
,
Dinner
Jimmie Presgraves : 5 on 9/8/2023 1:13 am
We came here looking for what is described as "the best cheese steaks in Ocean City" and let me tell you, we were NOT DISAPPOINTED at all. They were delicious!! Also, our waitress Chris was so friendly, fun, and attentive to us during our visit. Will certainly be recommending this place to others. The only odd thing was when we entered through the entrance at the back where the parking lot was we had to wander around until we found the hostess podium at the front of the restaurant (we didn't know we entered the back) so that was kinda weird lol.
Jimmie Presgraves
1694135620
Buxy's Salty Dog Saloon
pdemby1 : 1 on 8/19/2023 11:25 pm
don't order the crab dip. not good at all. had to send it back. cheese steak roll was good. cocktails could have been much better. did not enjoy mostly bar food there. the building also have three different names on it. very confusing. The staff was friendly and attentive
pdemby1
1692487505
Buxy's Salty Dog Saloon
Mehdi Zare : 4 on 4/30/2023 12:55 pm
Pros:
Friendly staff
Spacious dining area
Ample parking space at the back

Cons:
Food quality could be better
Relatively high prices
Extra charges for tots and fries

I recently dined in with my family at Buxy's Salty Dog Saloon in Ocean City, Maryland. The staff were very friendly and attentive, making us feel comfortable throughout our meal.

The food, however, was just ok and not the best we've had. Considering the prices, which are relatively high for the type of food you get, we expected more. Additionally, charging an extra $5 for tots and $4 for fries on top of a ~$20 sandwich seemed a bit excessive.

On the bright side, the dining area was very nice with plenty of space for everyone to enjoy their meal comfortably. Parking was also convenient, as there's enough space available at the back of the restaurant.

In conclusion, Buxy's Salty Dog Saloon offers a decent dining experience with friendly staff and a comfortable dining area. However, the food quality could be better, and the prices should be more reasonable, especially for the add-ons like tots and fries.
Mehdi Zare
1682859326
Buxy's Salty Dog Saloon