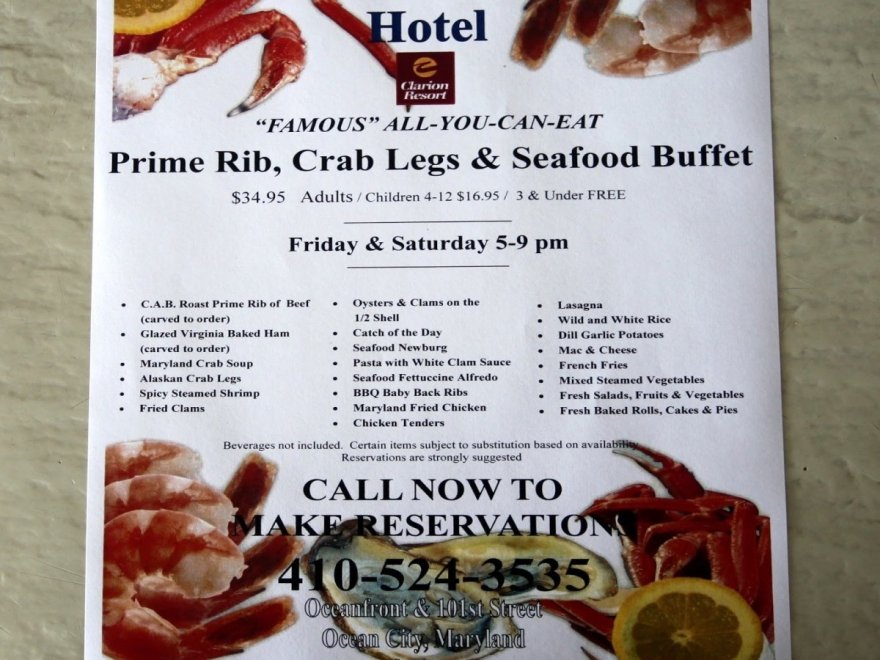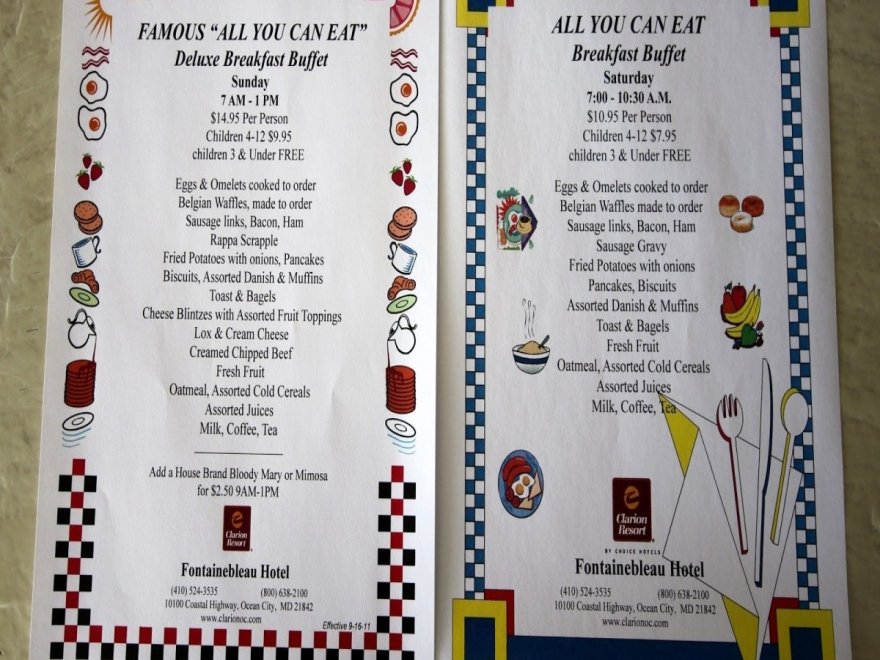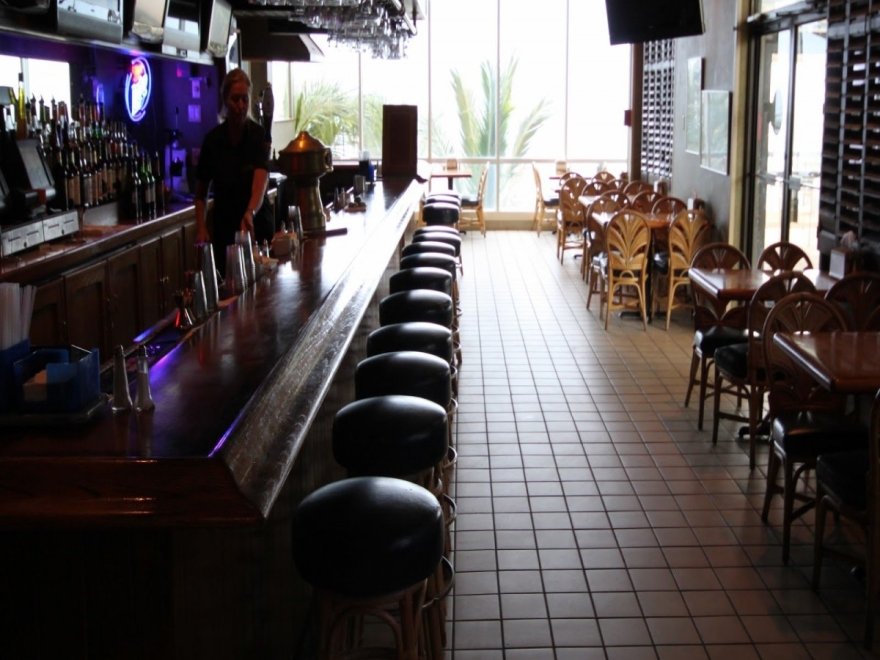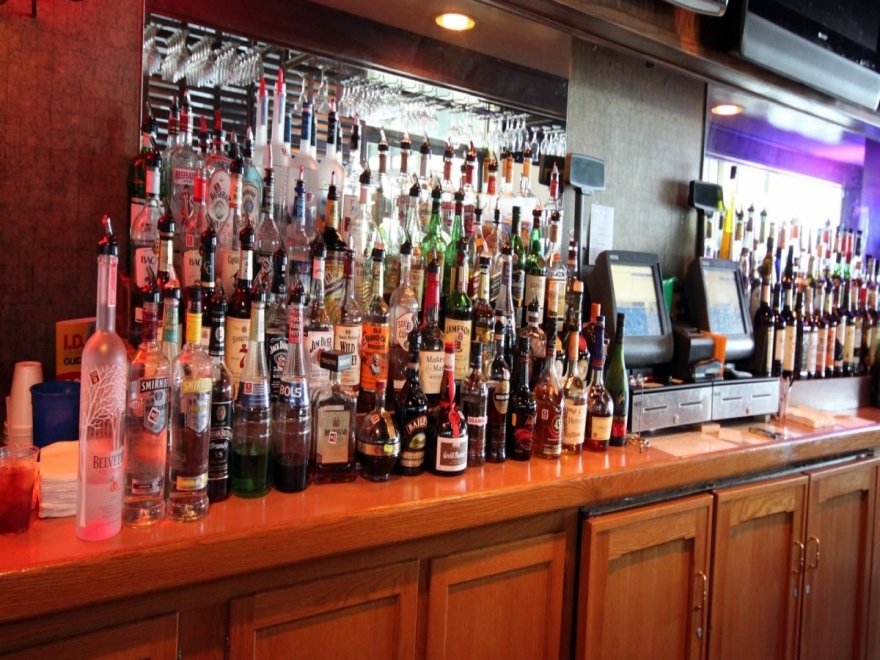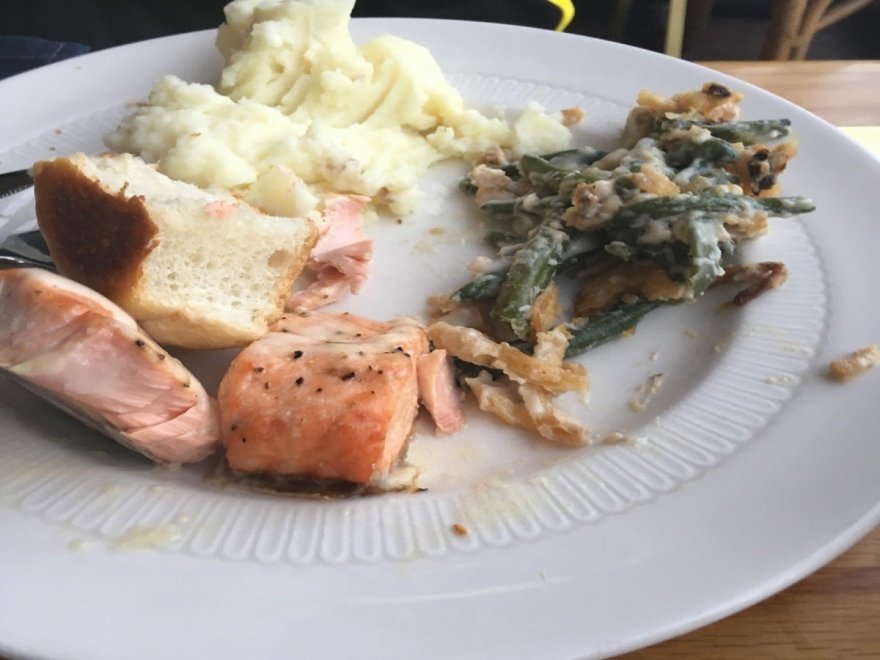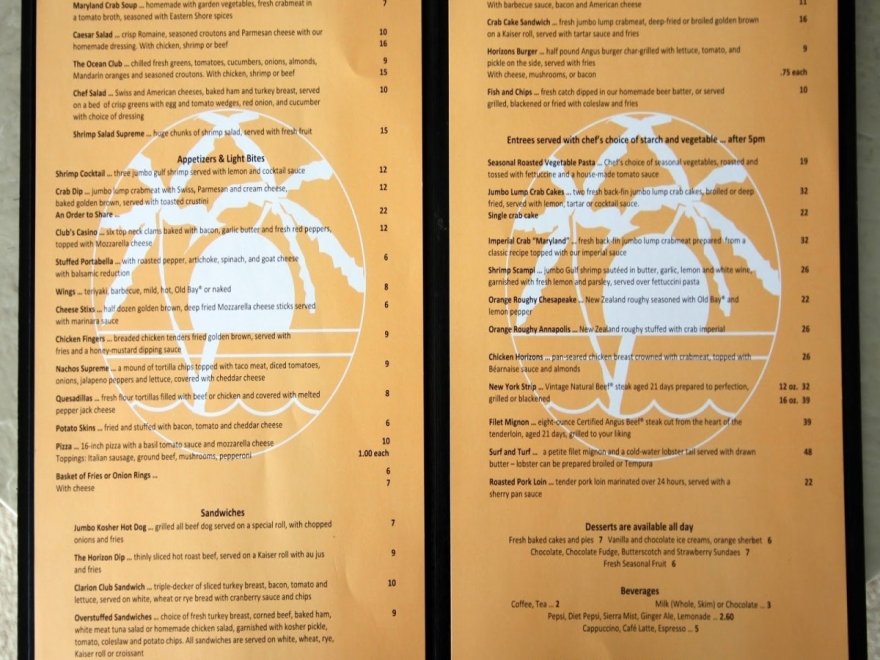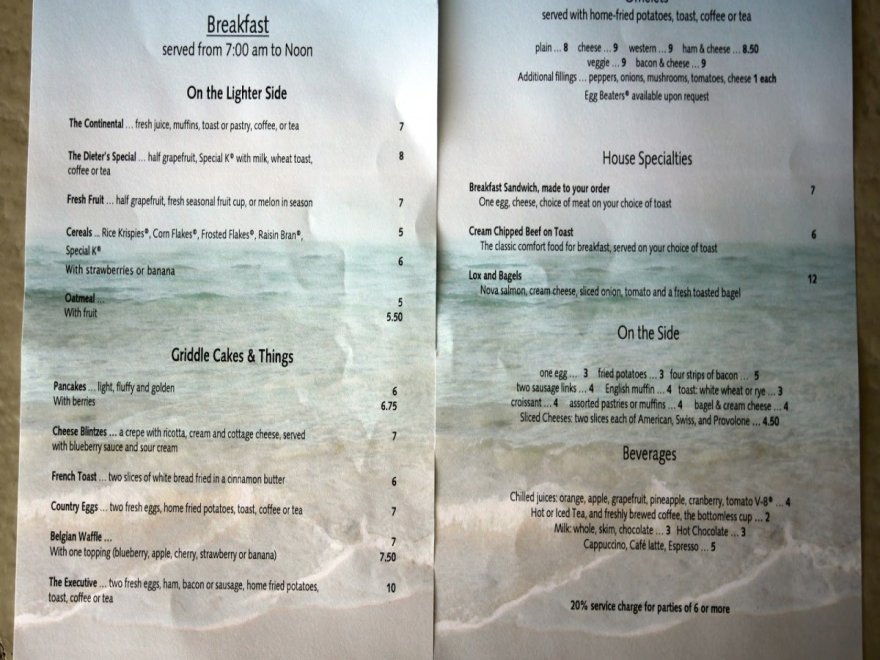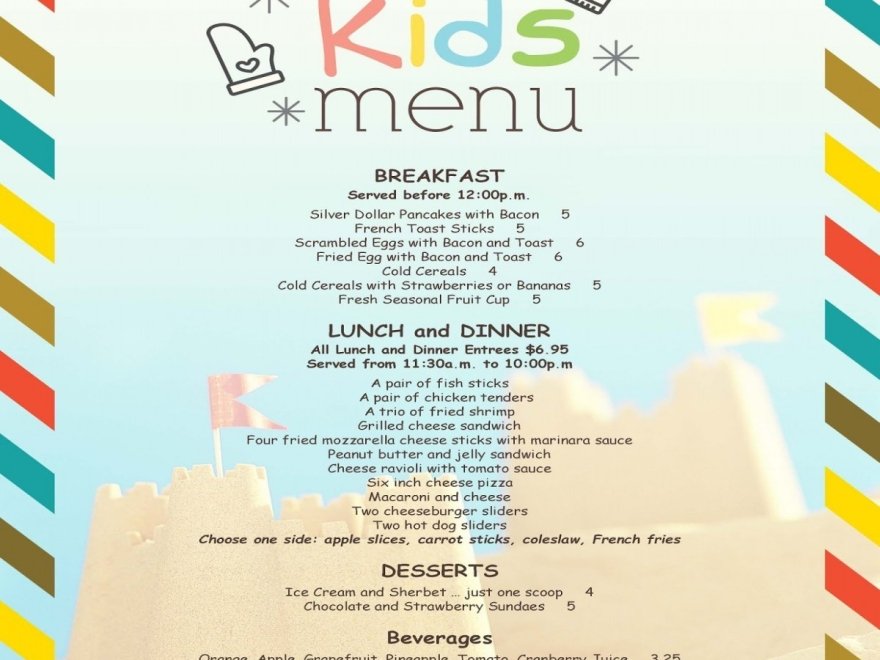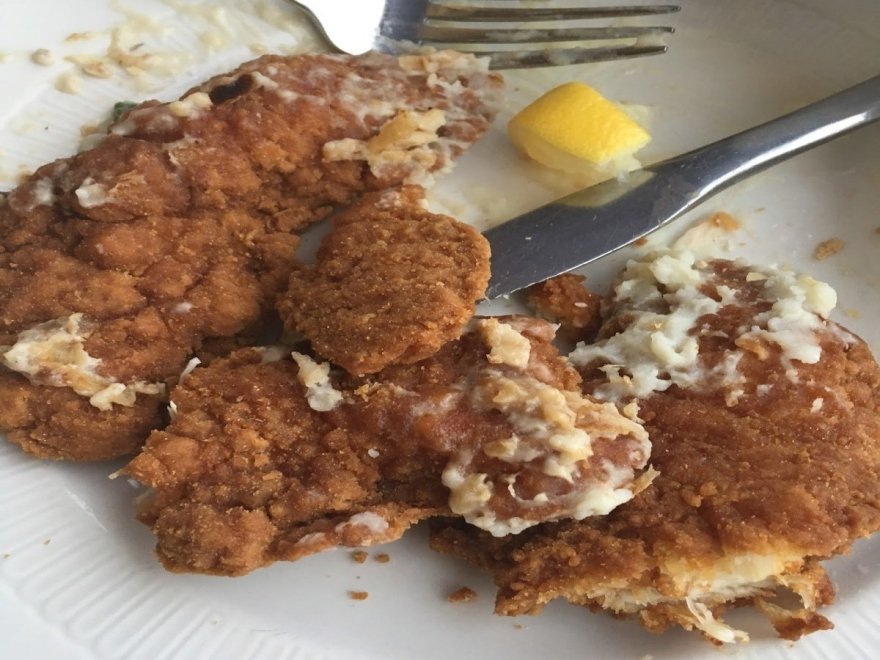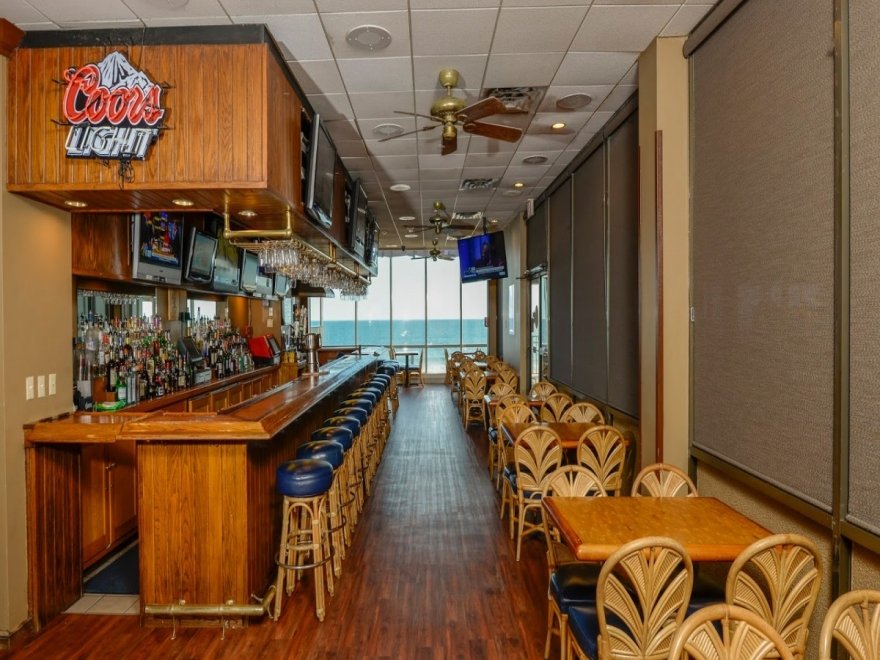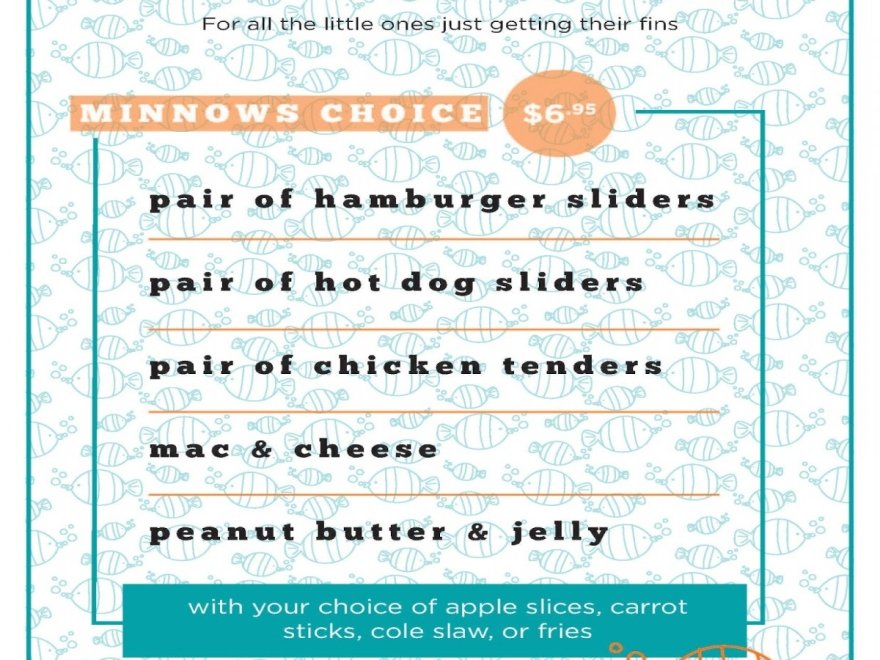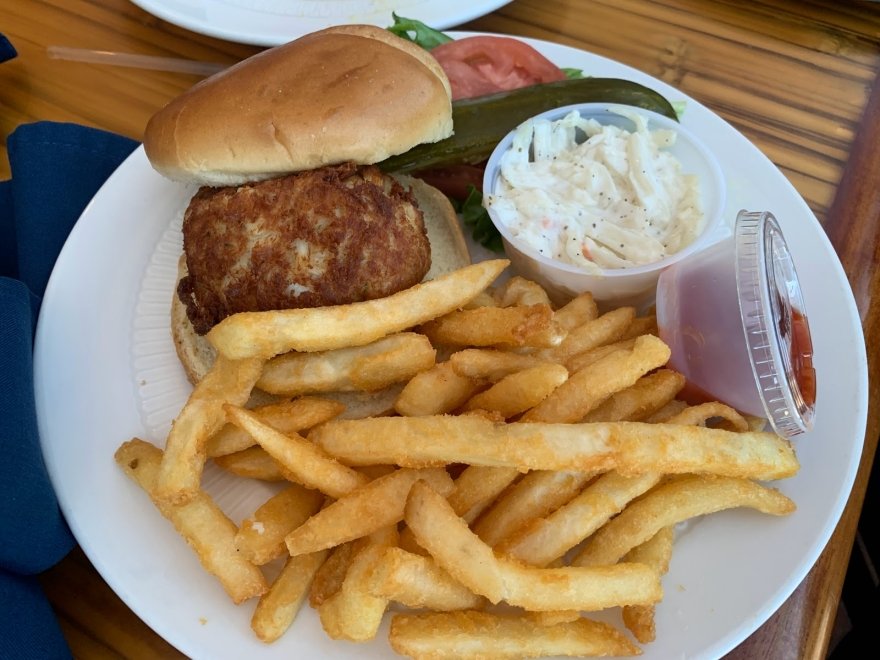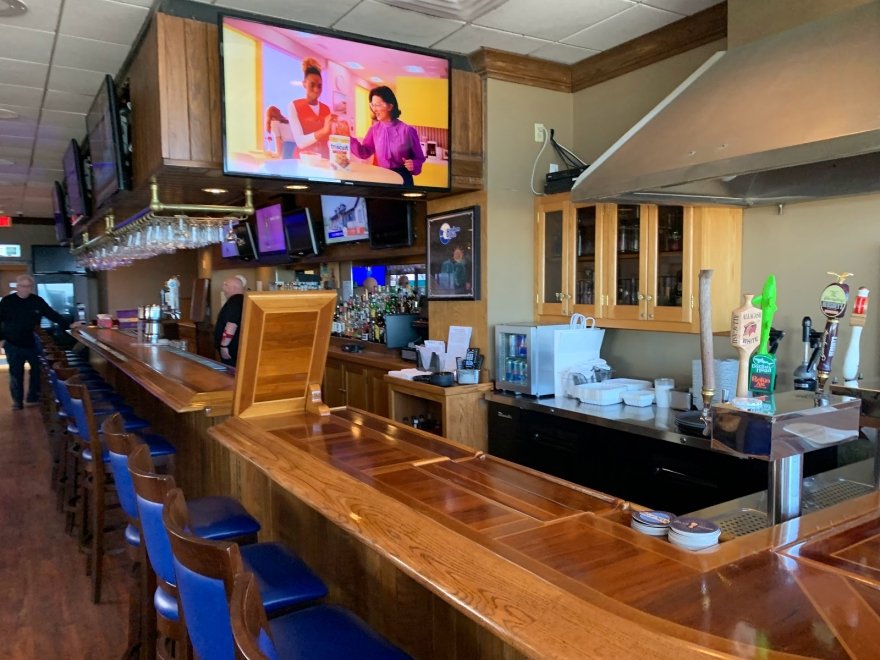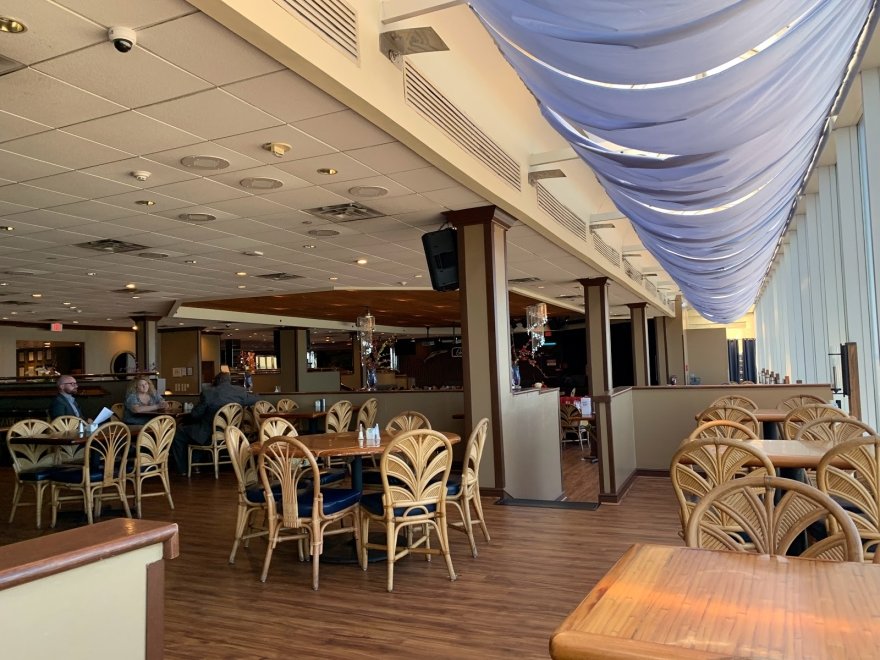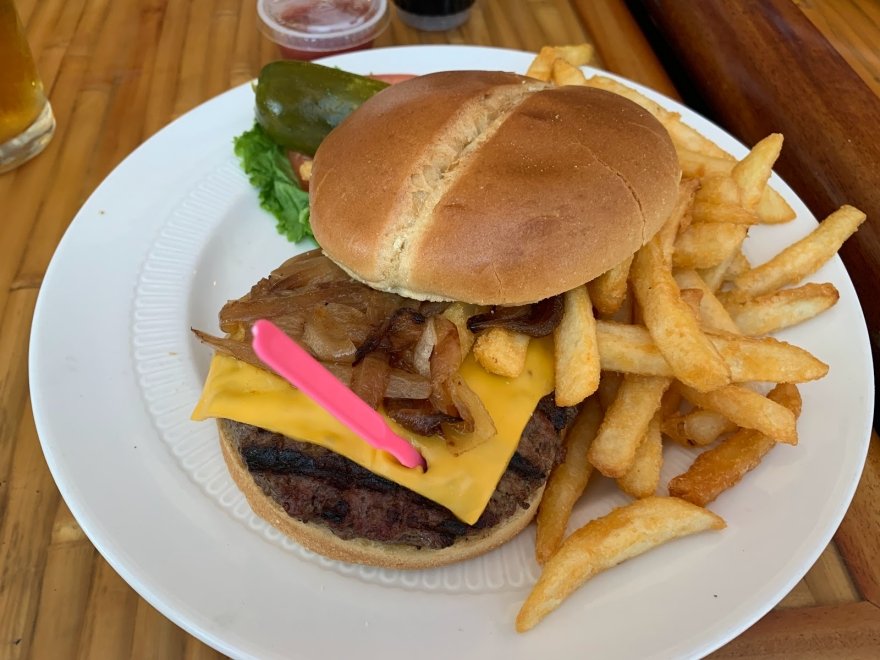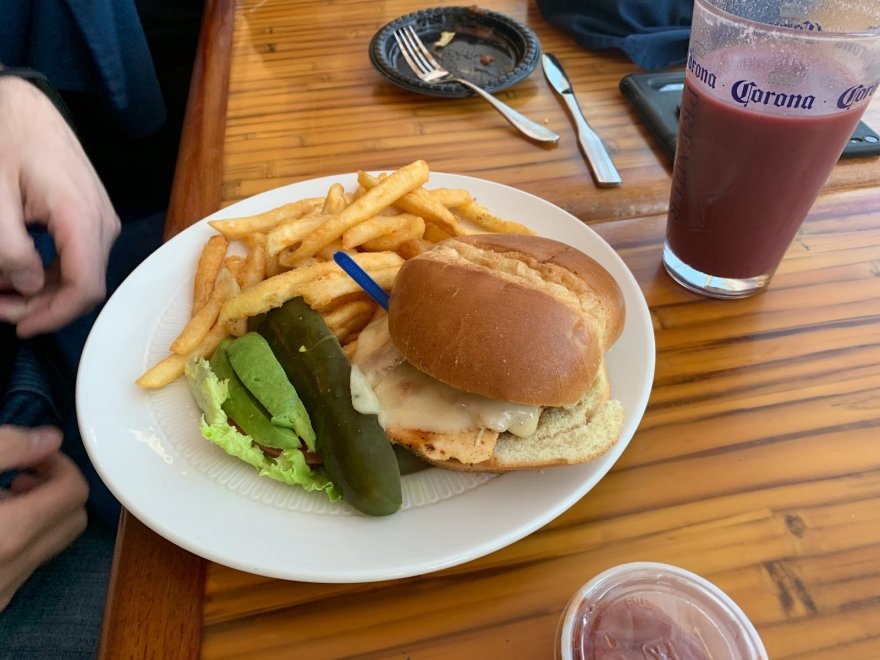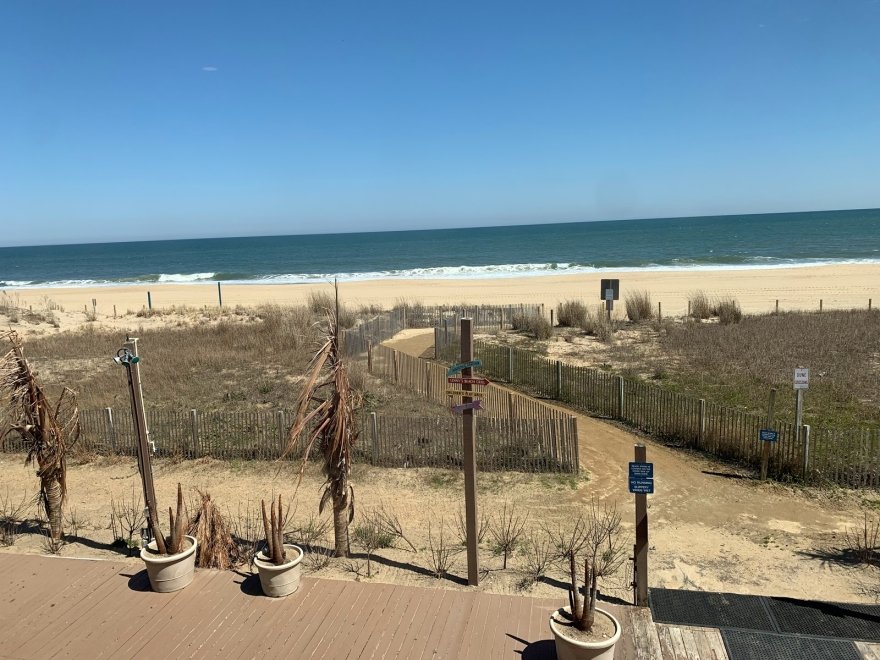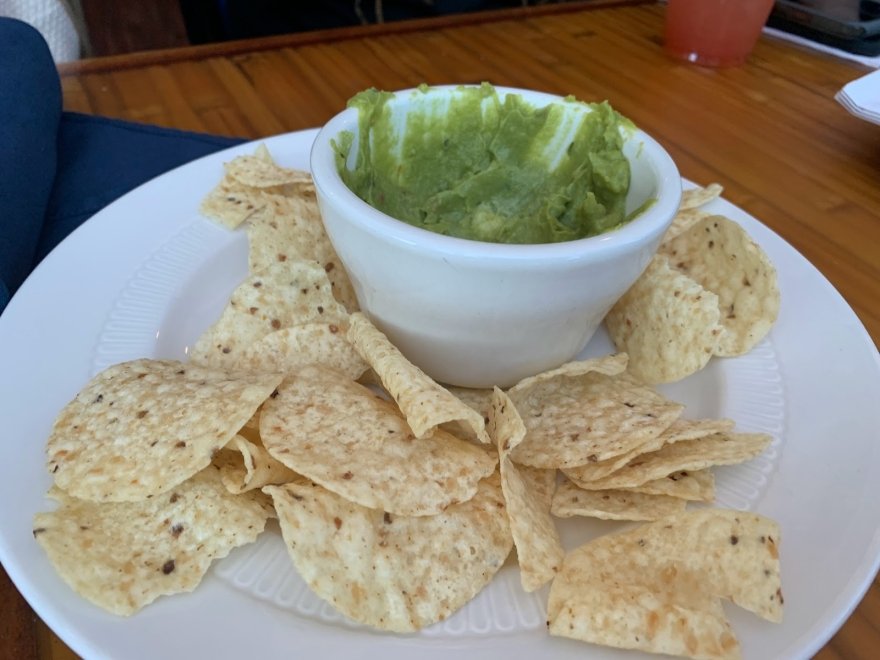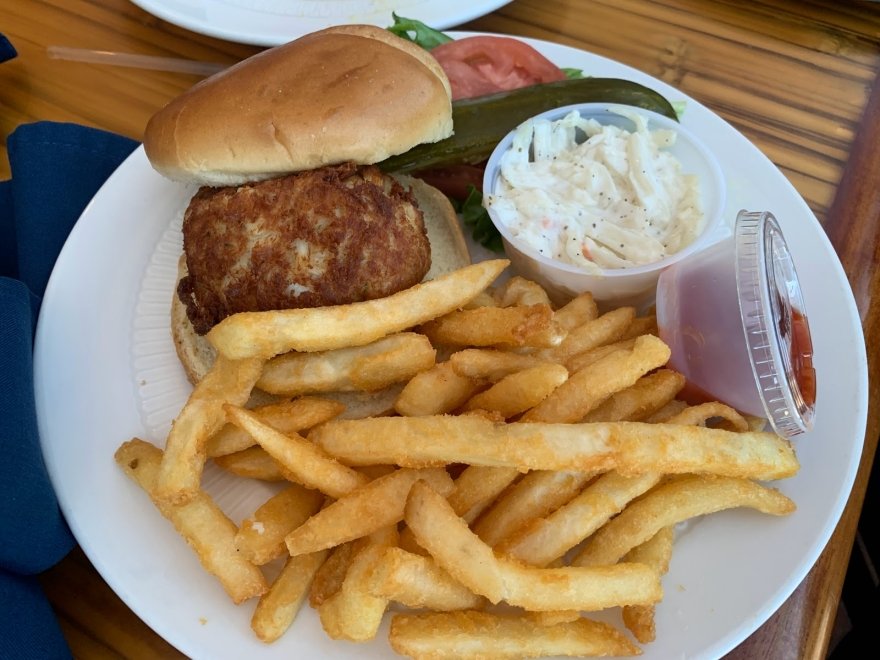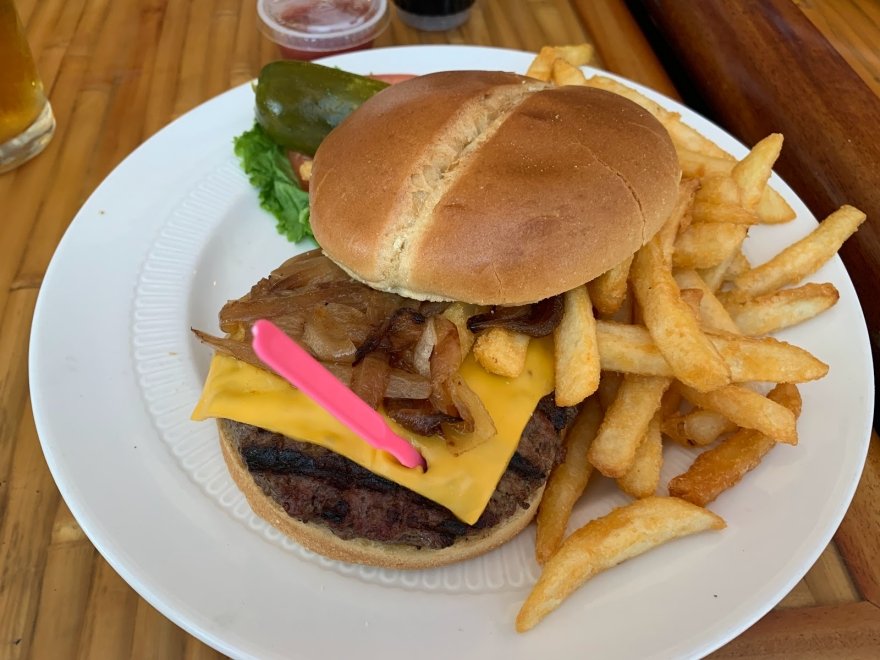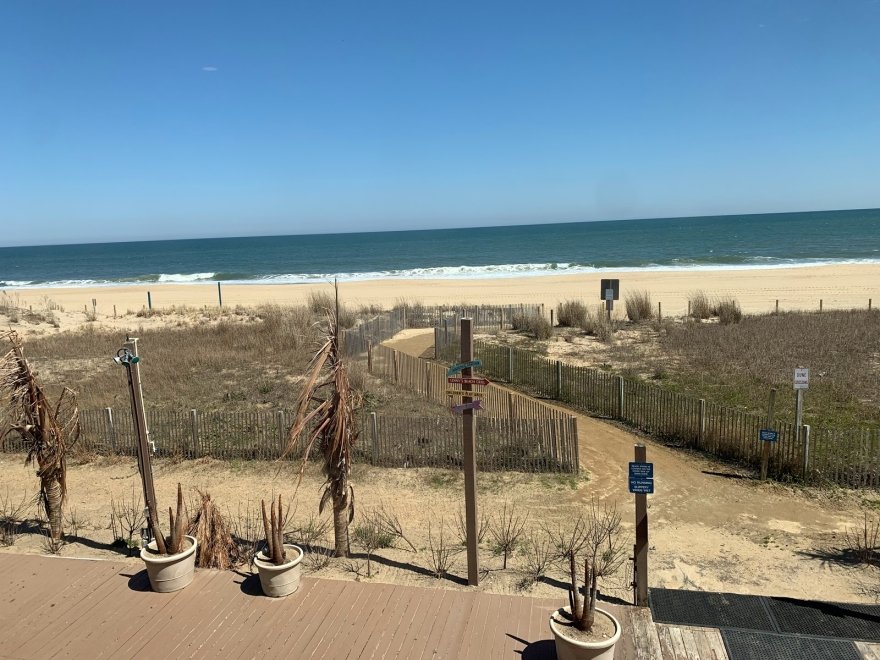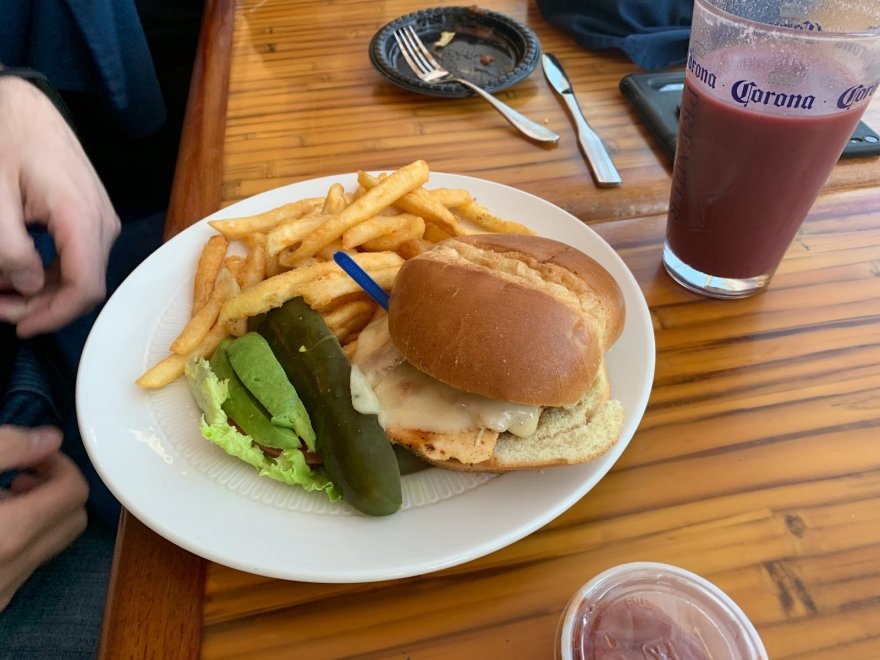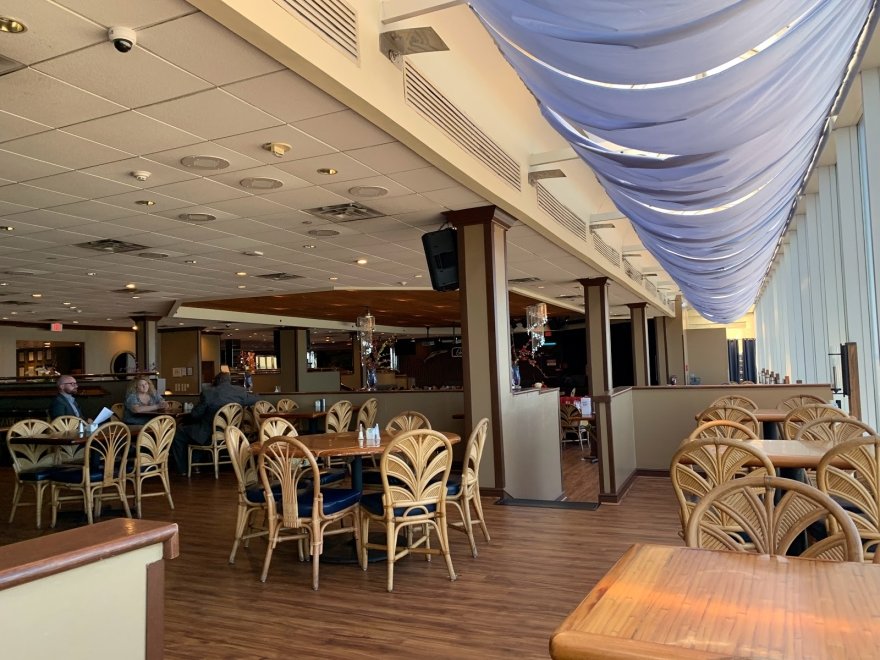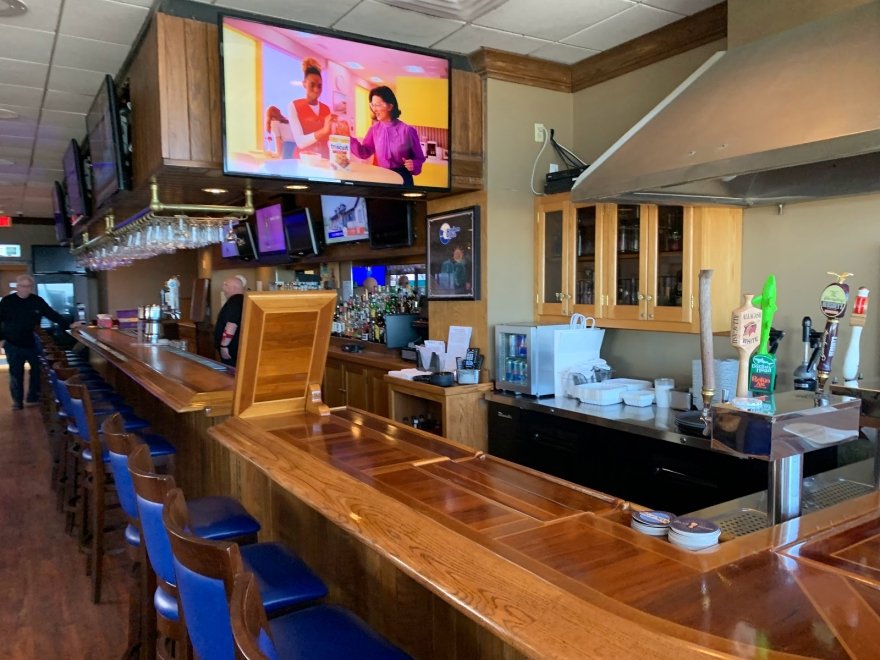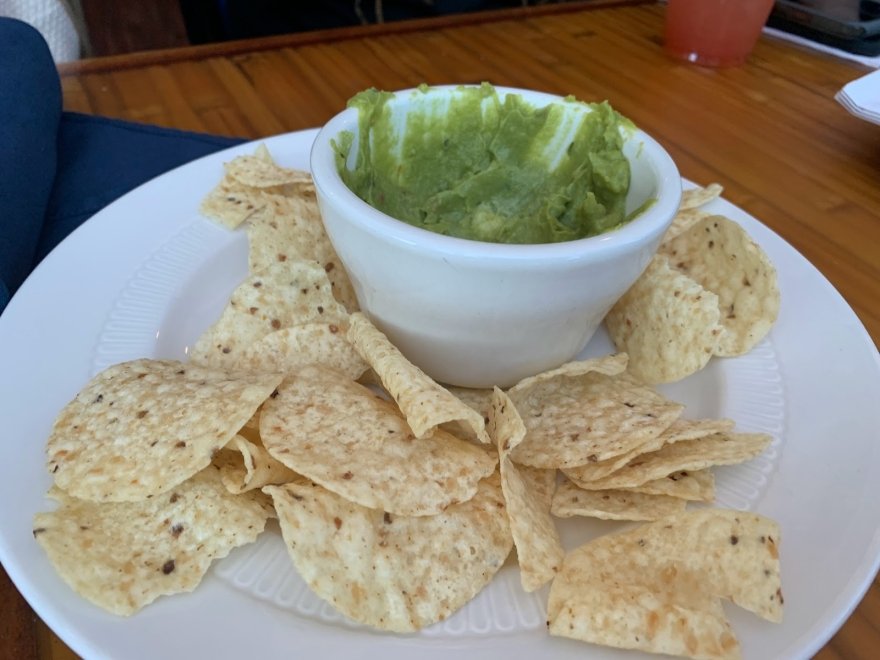 Breaker's Pub
0 miles
Hours 11:30 am - 11:00 pm
Sunday

11:30 am - 11:00 pm

Monday

11:30 am - 11:00 pm

Tuesday

11:30 am - 11:00 pm

Wednesday

11:30 am - 11:00 pm

Thursday

11:30 am - 11:00 pm

Friday

11:30 am - 11:00 pm

Saturday

11:30 am - 11:00 pm
The Breakers Pub offers a casual and relaxed atmosphere within the Clarion Resort Fontainebleau Hotel on 101st Street in Ocean City, MD. Whether you're in the mood for an overstuffed sandwich, salad, or refreshment, the Breakers Pub is the perfect place to begin your night!
Happy Hour Specials available from 4:00pm - 7:00pm and Lite Fare served from 11:30am - 11:00pm daily!
Cuisine
American
,
Beach Food
,
Pizza
,
Sandwiches & Subs
Dining Options
Bar/Lounge
,
Happy Hour
,
Kid Friendly
,
Lite Fare
Meal Types
Lunch
,
Lite Fare
,
Dinner
$$$$
Recent Reviews
GreenLeader Bronze
TripAdvisor Traveler Rating
4
Breaker's Pub
1352
#63 of 117 hotels in Ocean City
Nov. Getwaway
We have always visited in November for our mother daughter trip. The breakers pub service was awesome. AMANDA is excellent. She is the best bartender. I meet her a few summers ago. Keep up the good...
Jeanine S
2022-11-25 13:31:28
Breaker's Pub
Great Hotel
This is a great location. Loved it unwind in Fontainebleau Resort enjoy a weekend without paying for beach front lodging. The hotel's property is in Ocean City Md. This hotel's central location is...
roaddog21230
2022-12-06 09:32:15
Breaker's Pub
Basic needs met
The hotel is in the process of renovations so updates are coming. The conference area was very nice and seems to have been updated. The room was updated but you can tell it is an older property...
jardnas
2023-01-30 01:34:44
Breaker's Pub