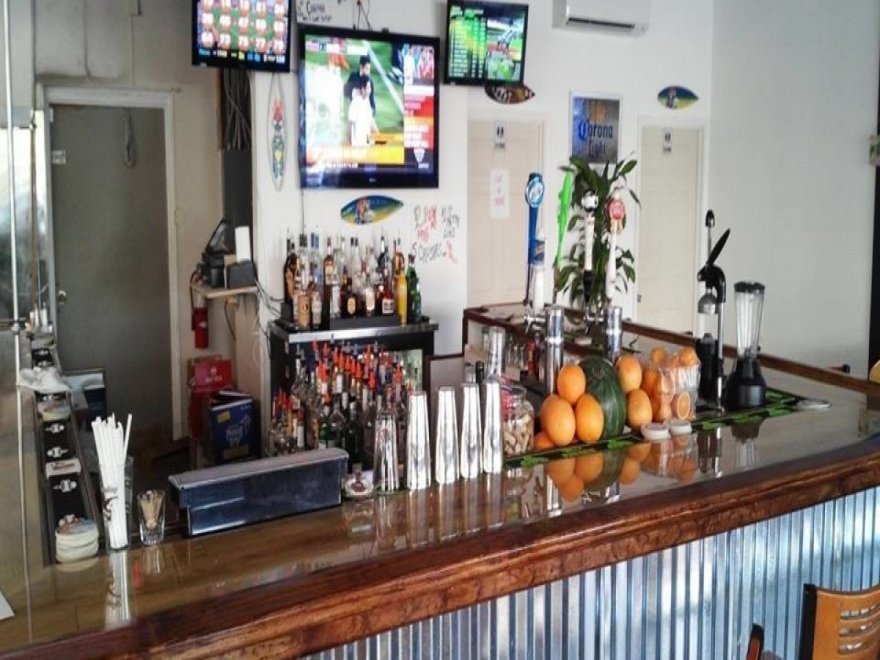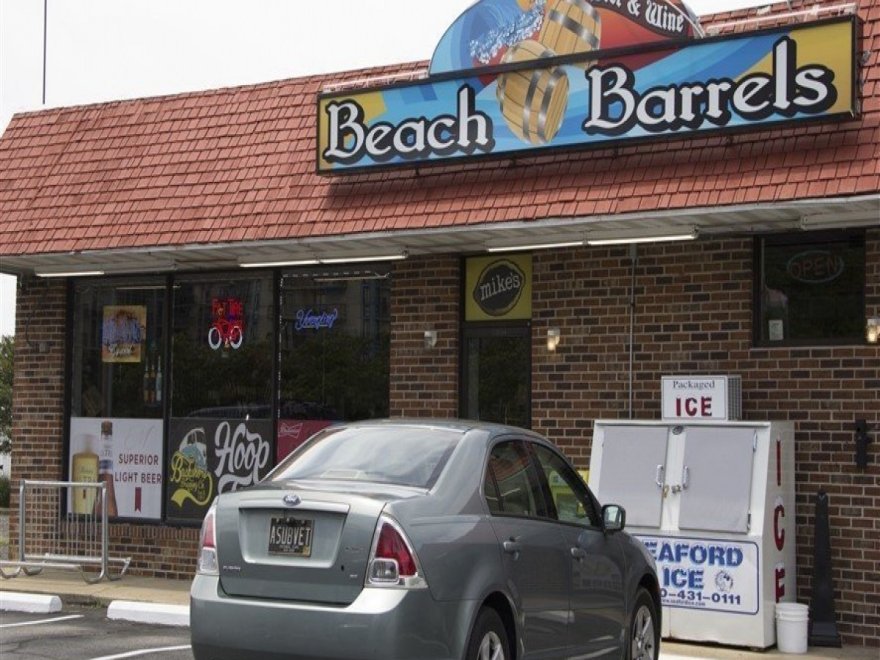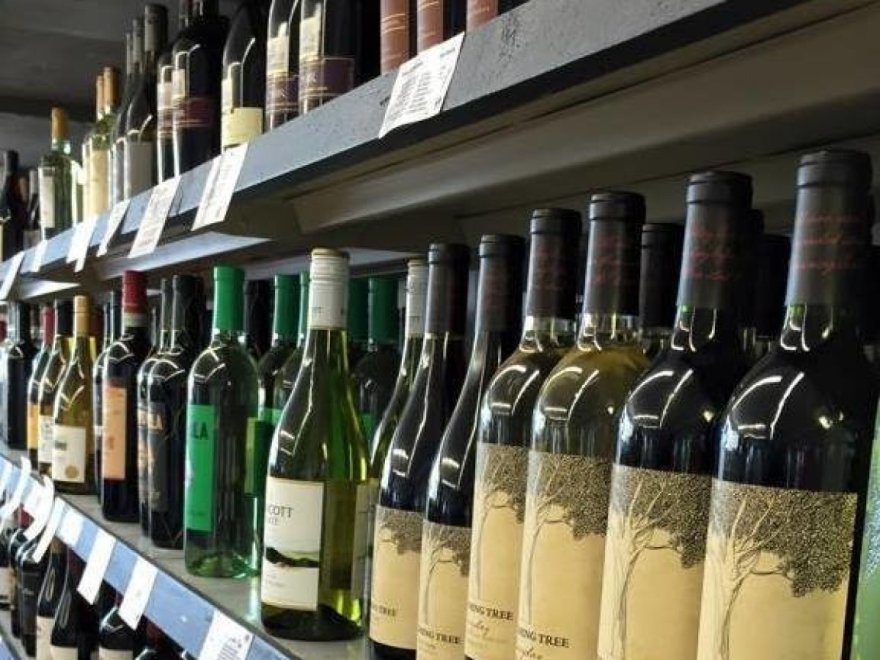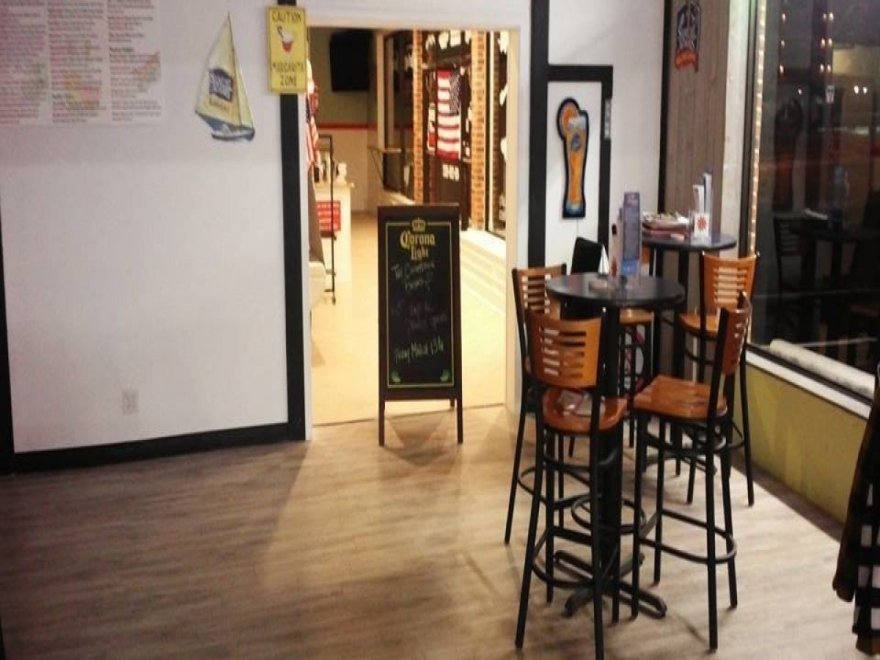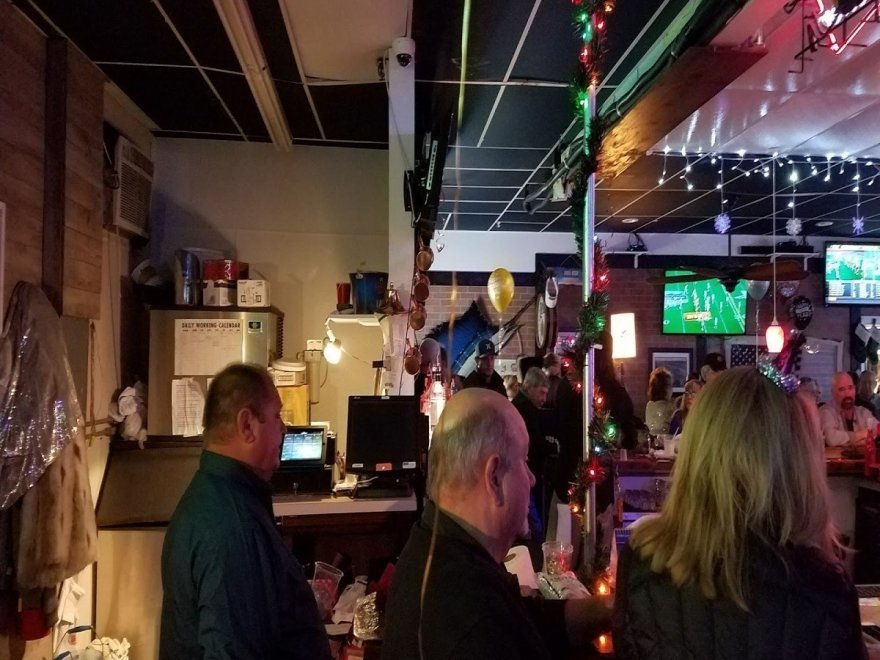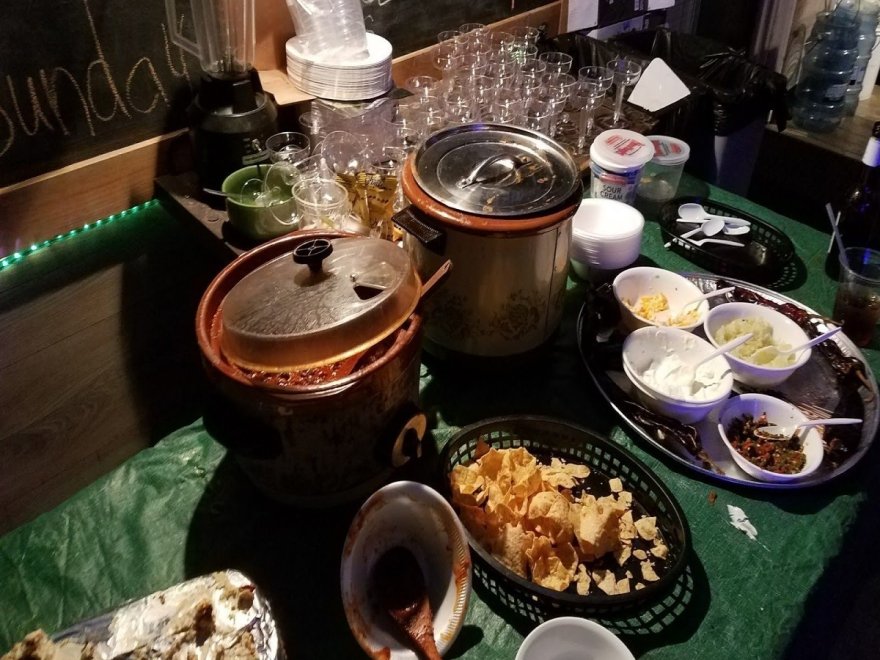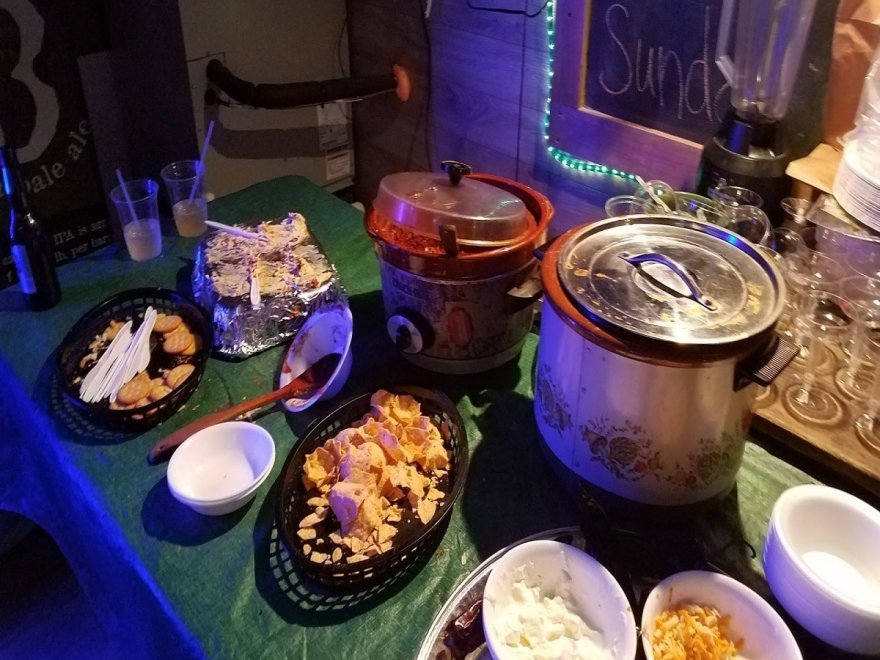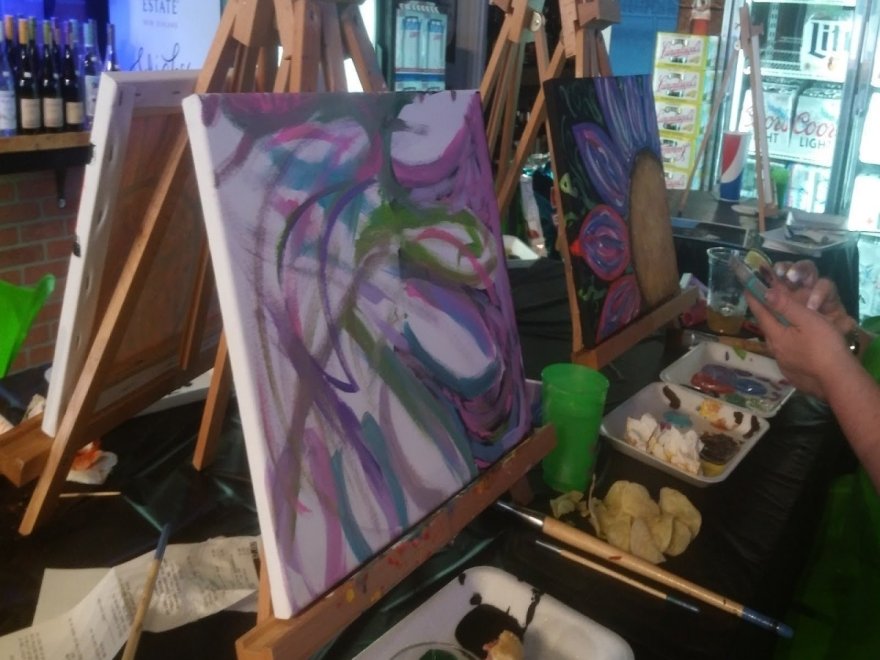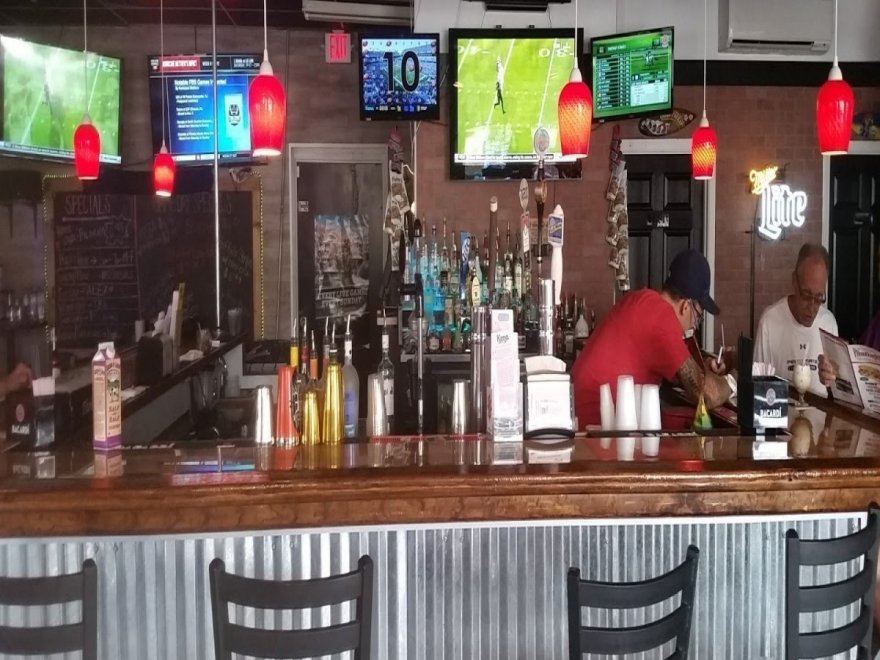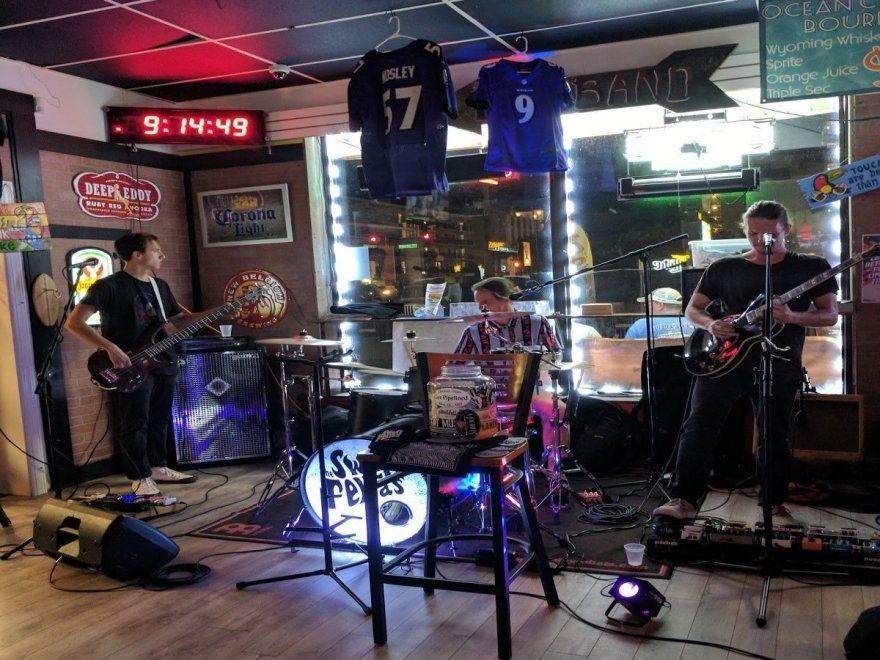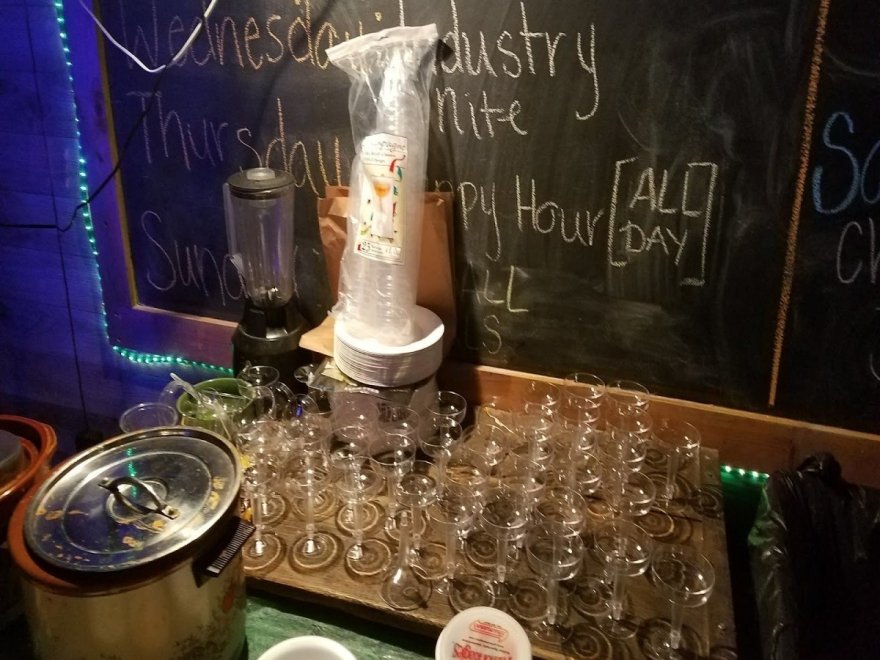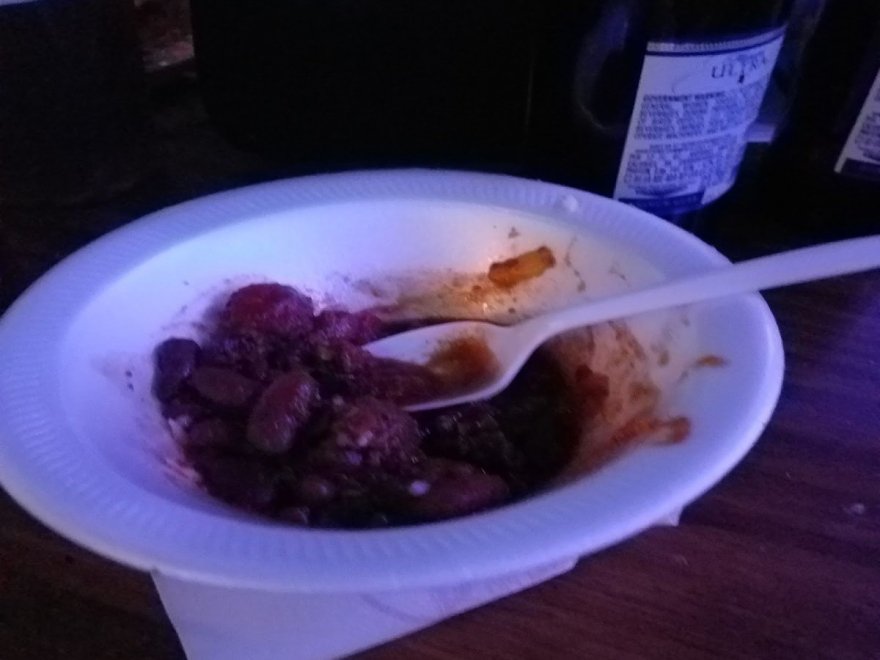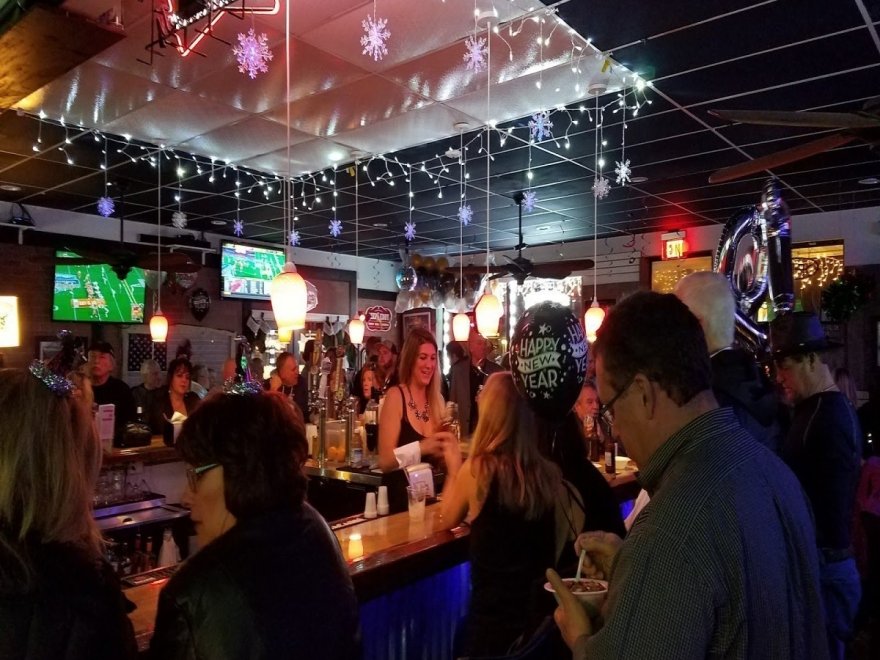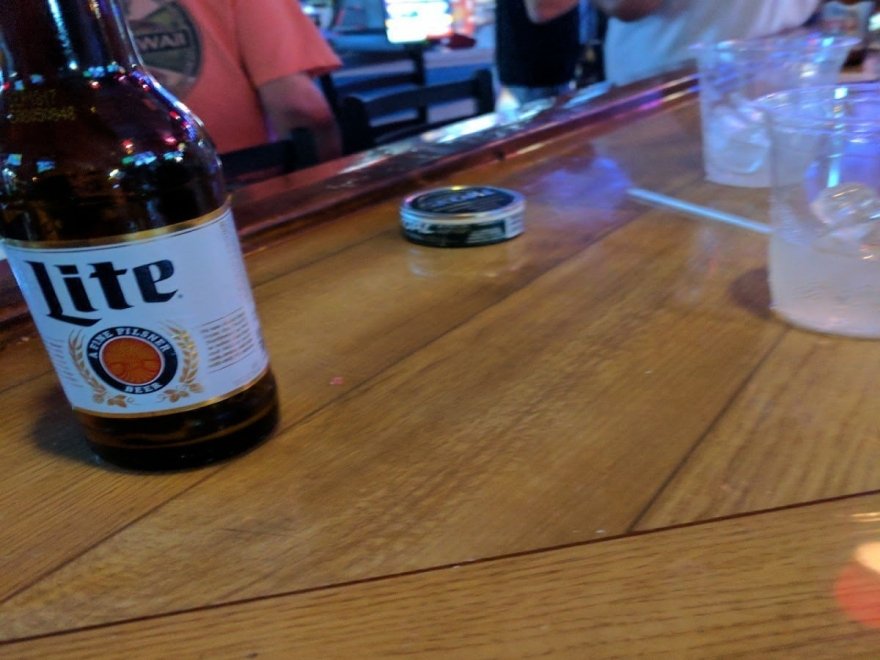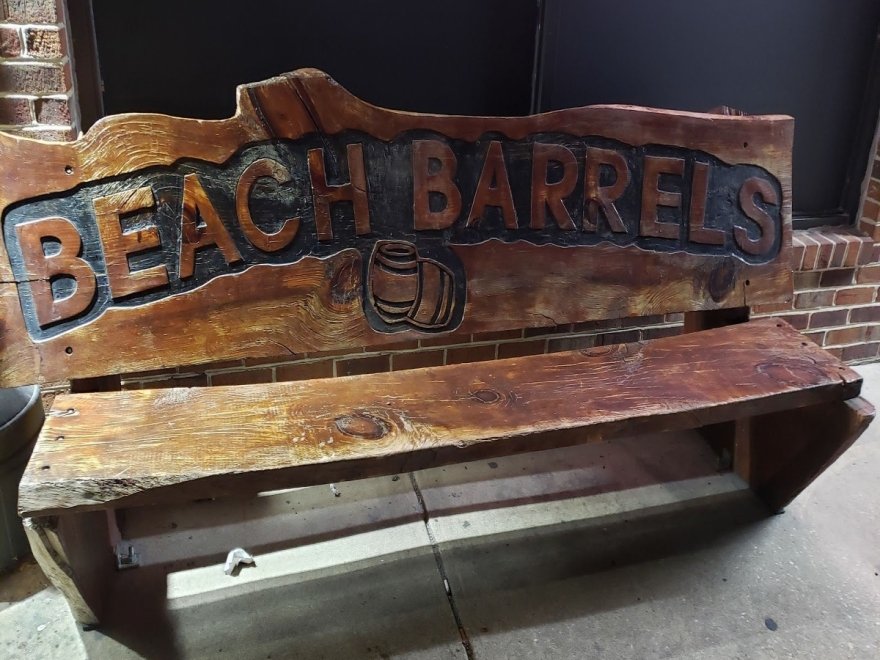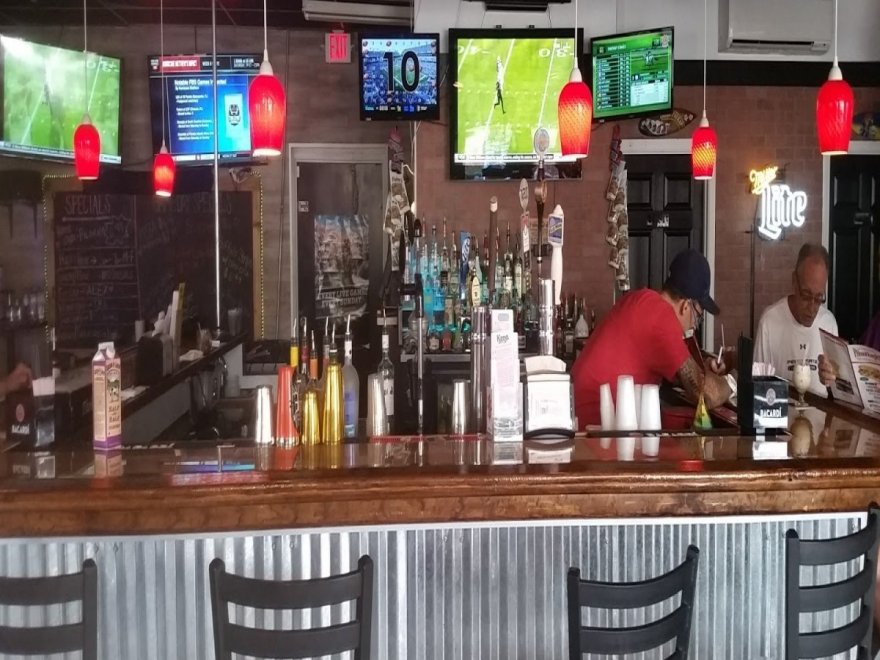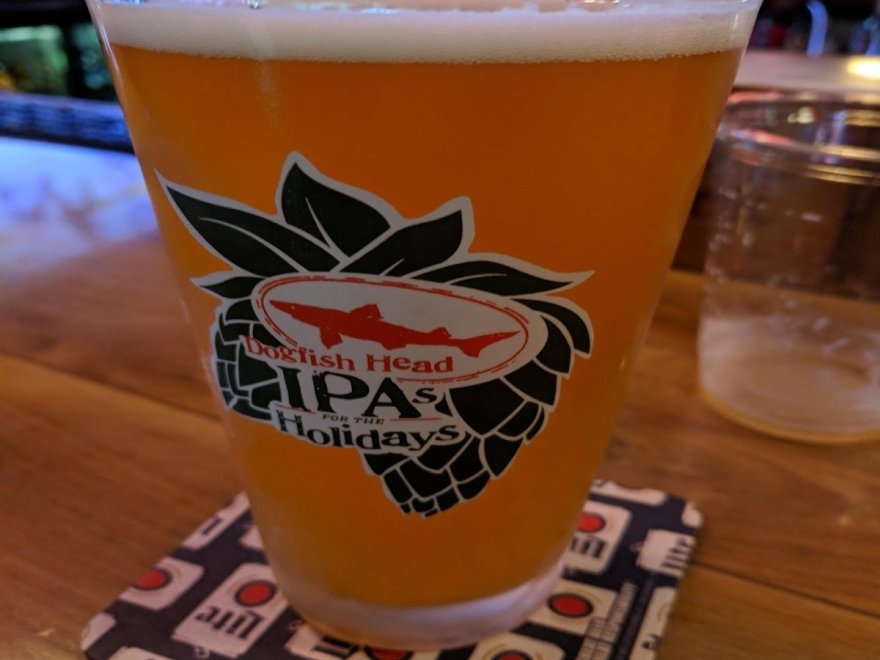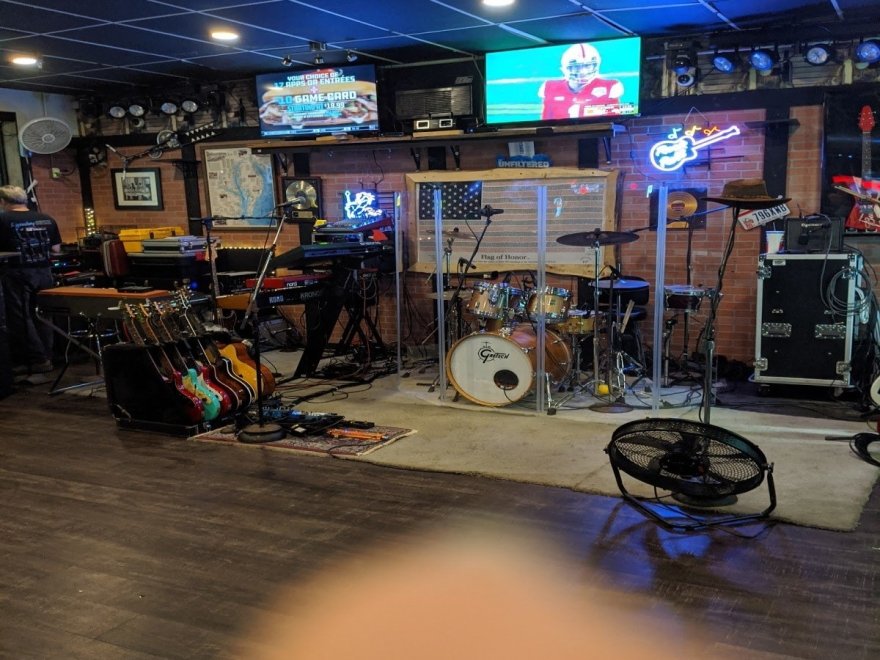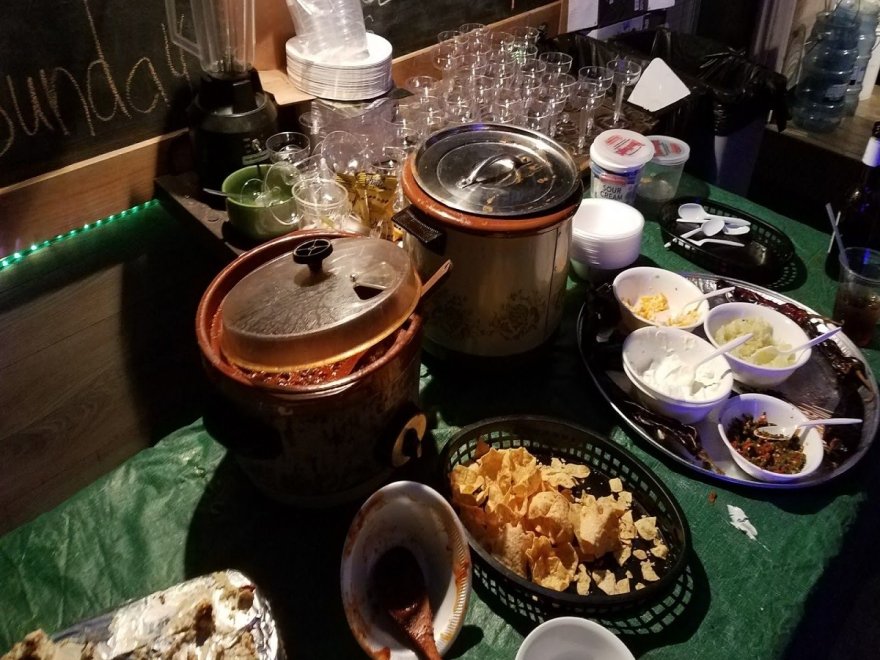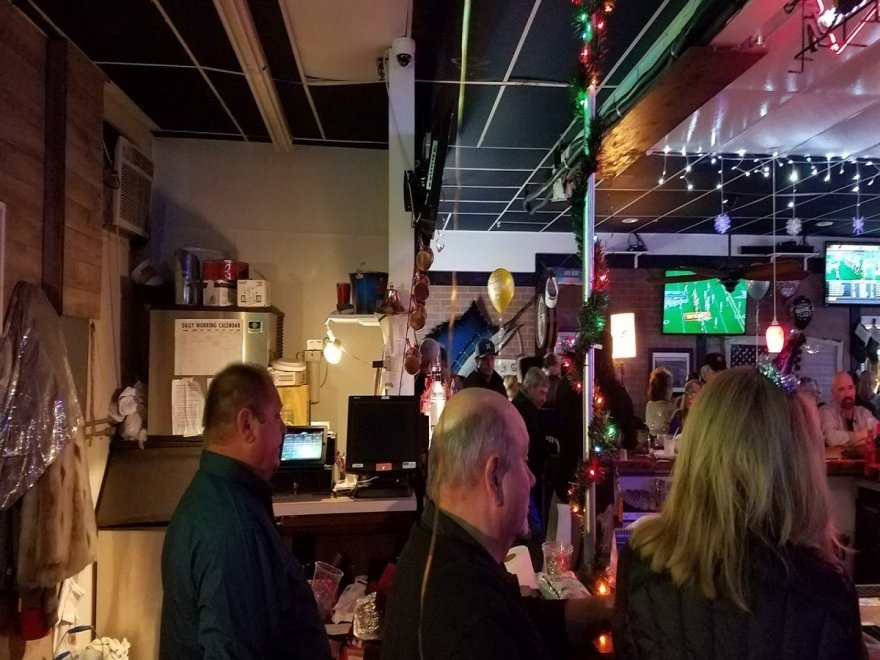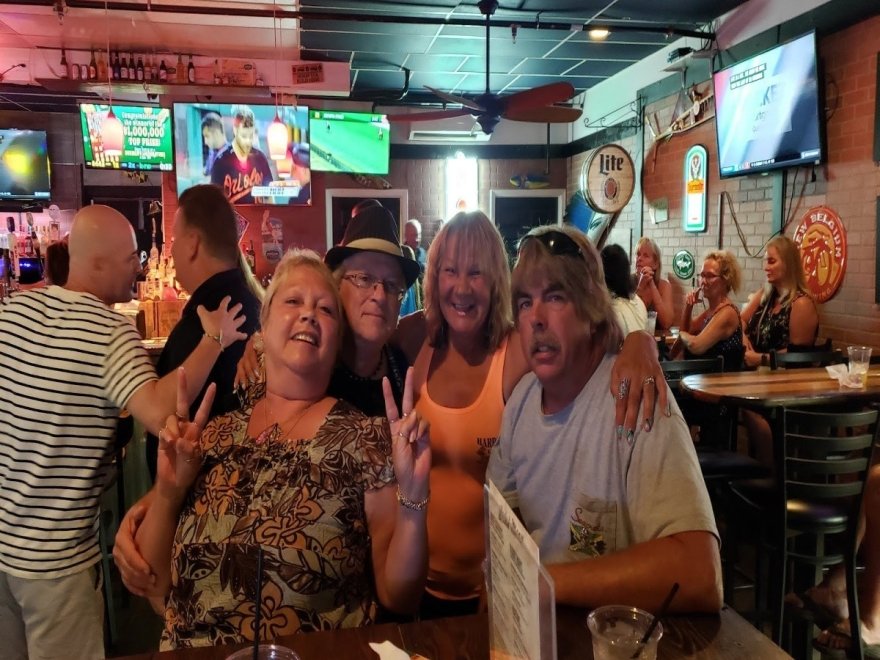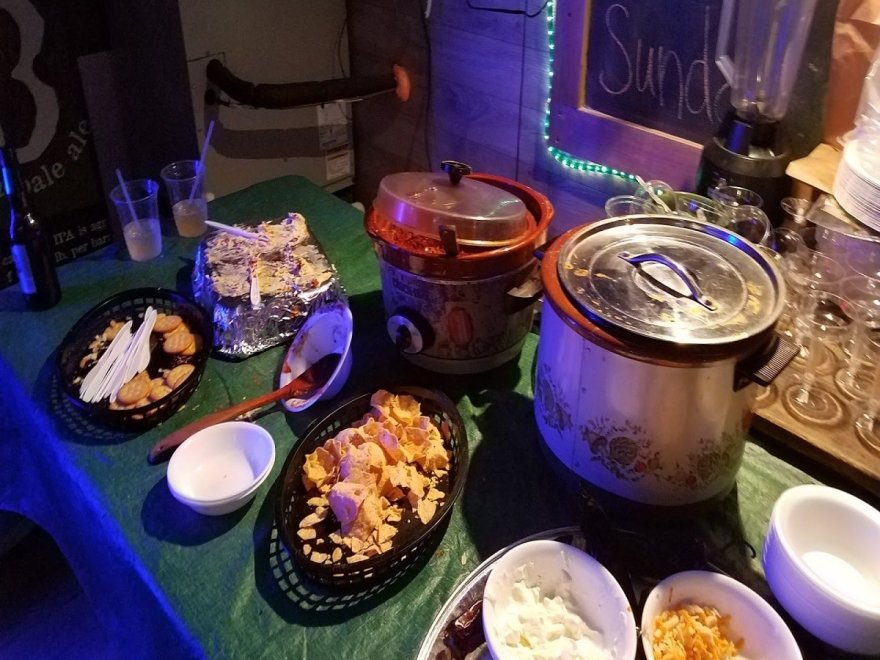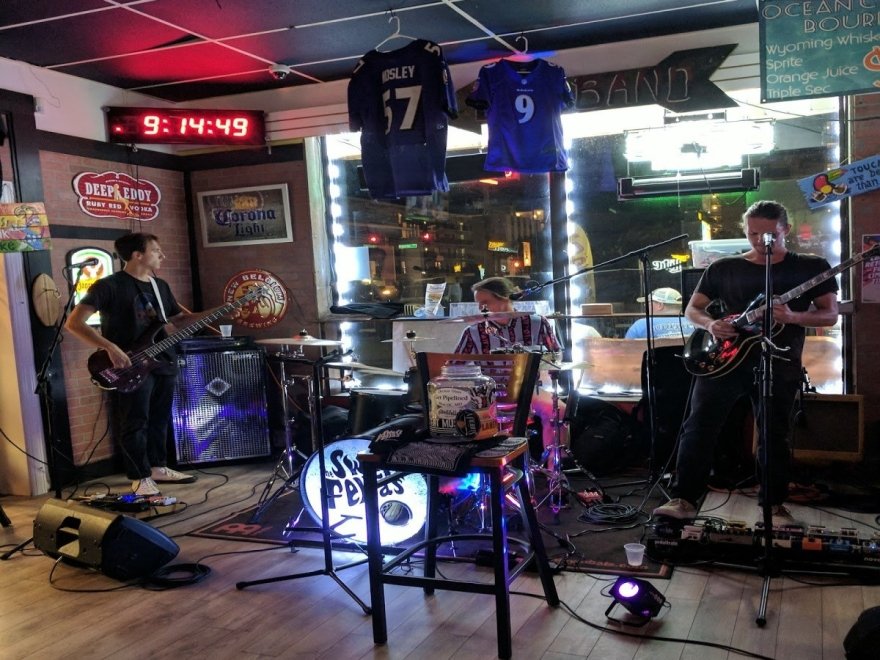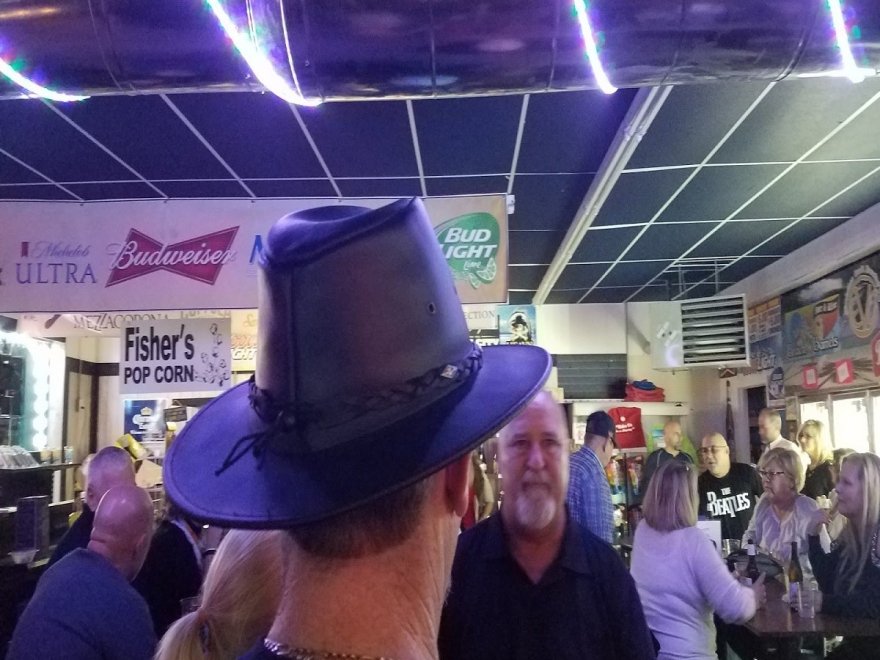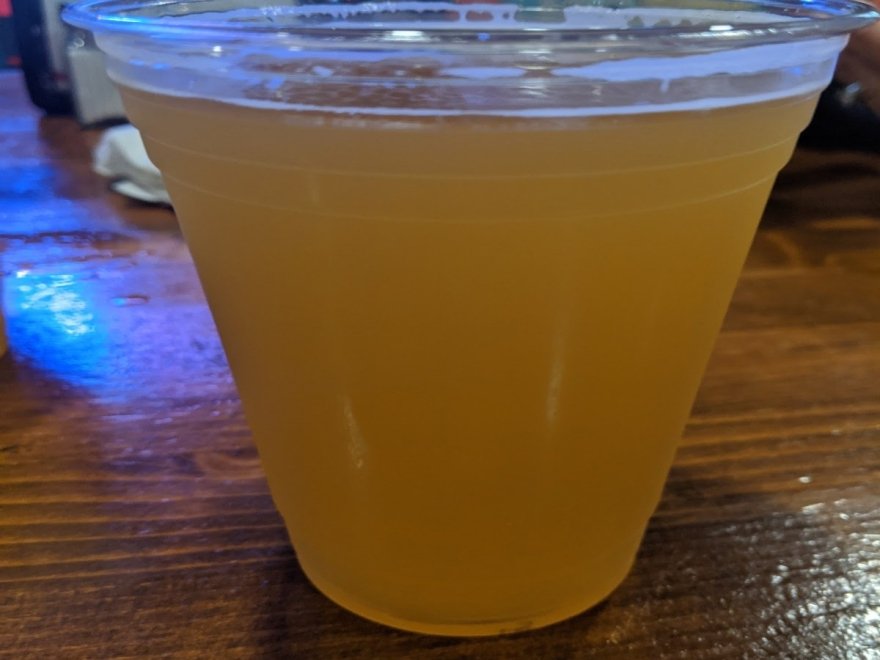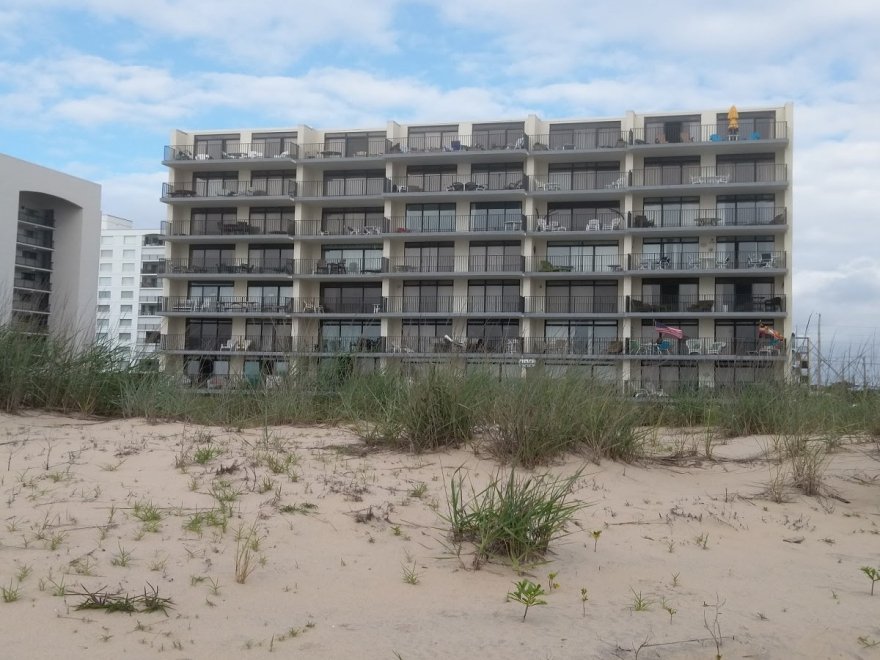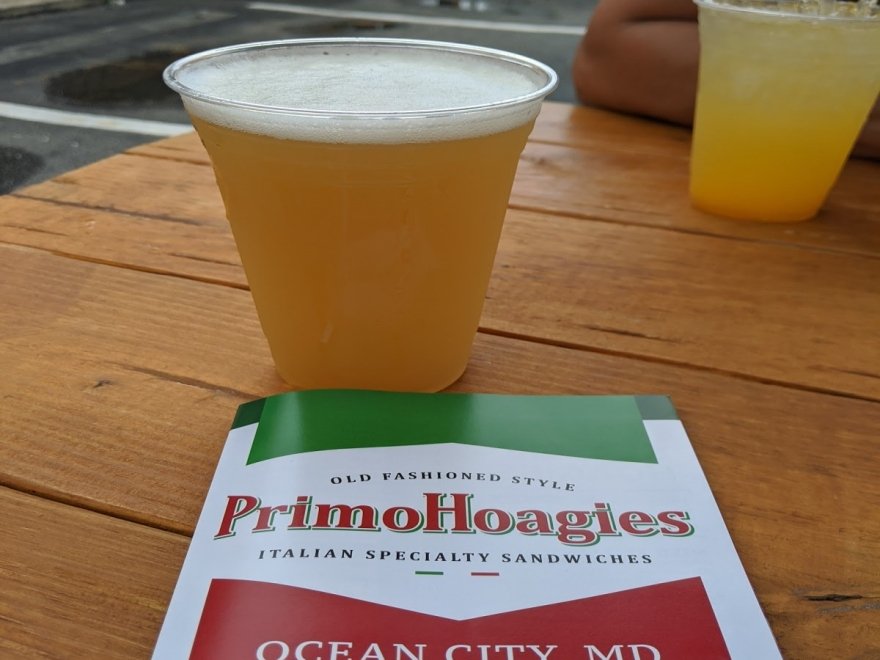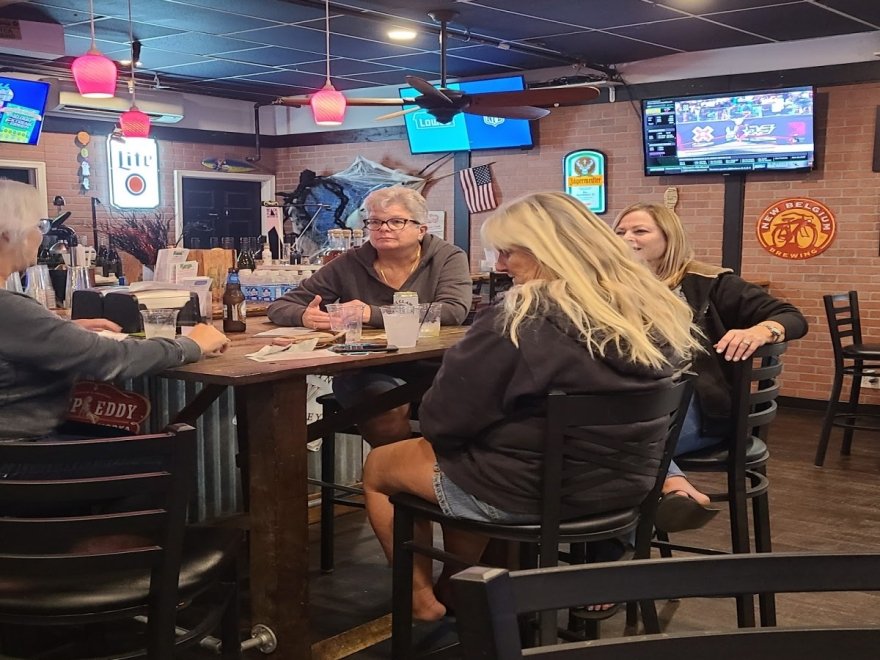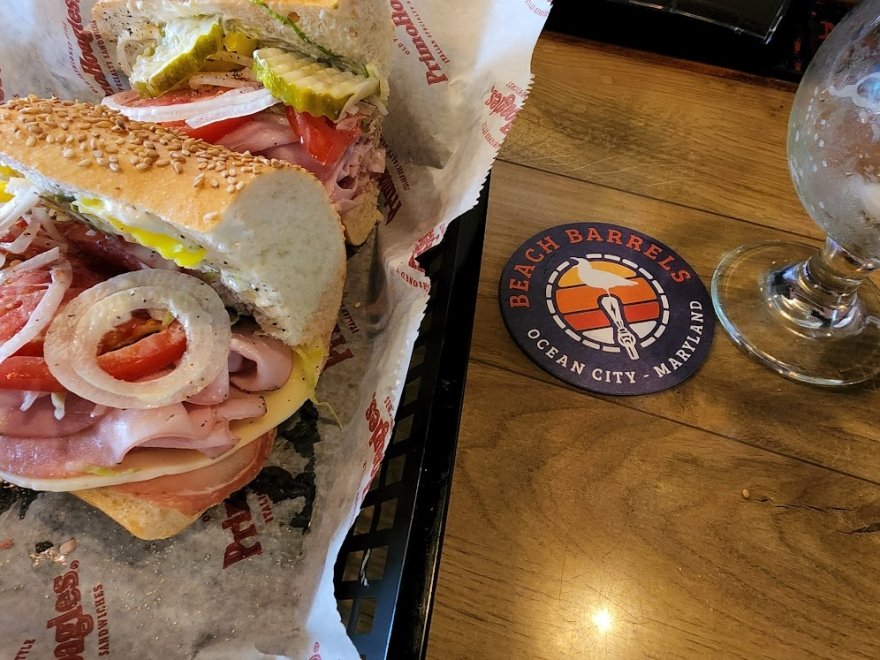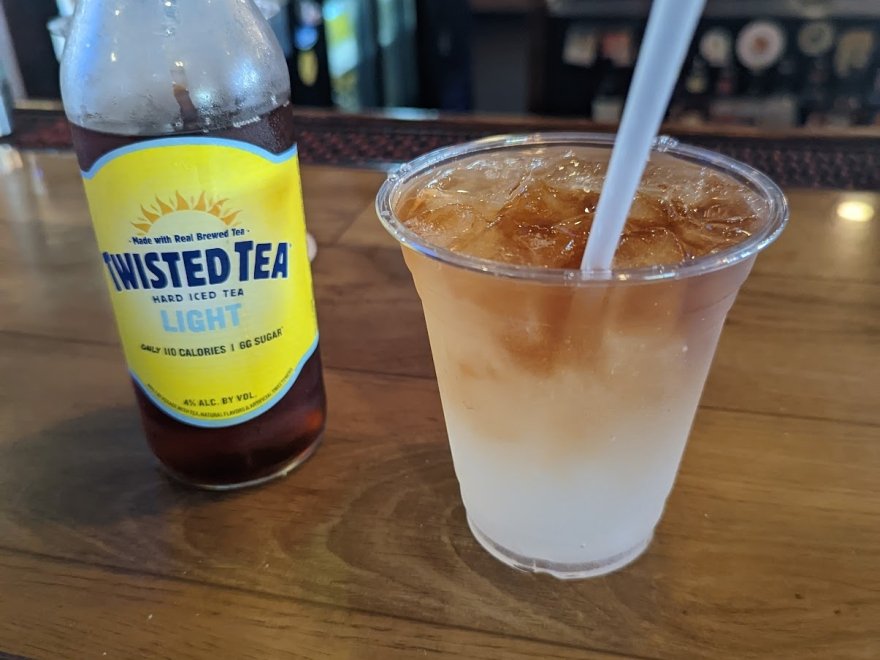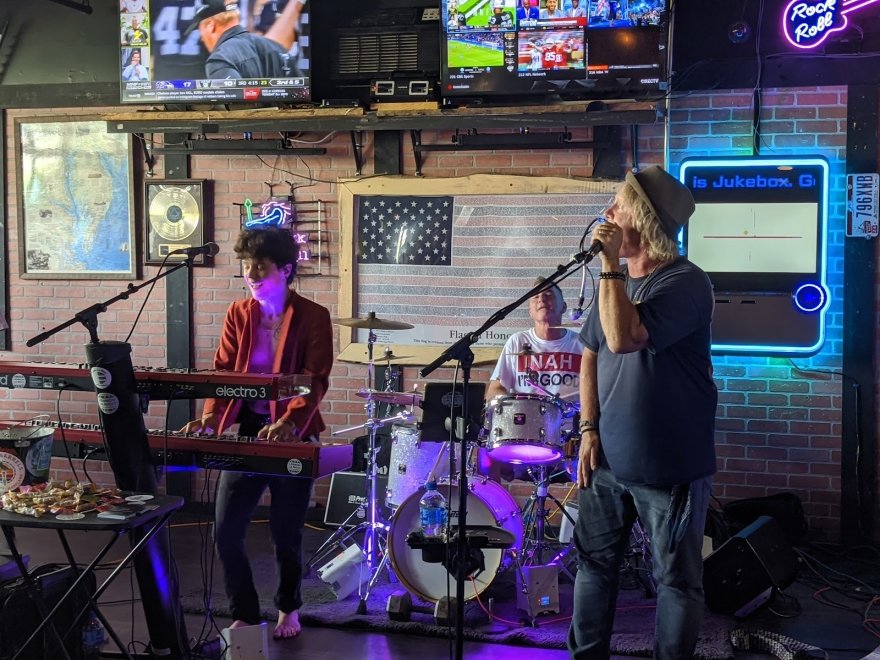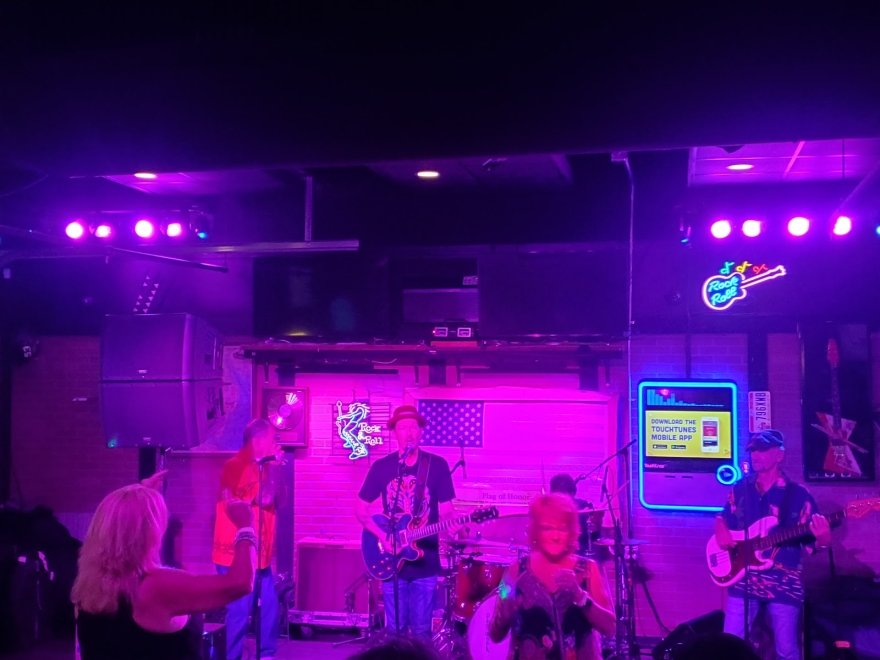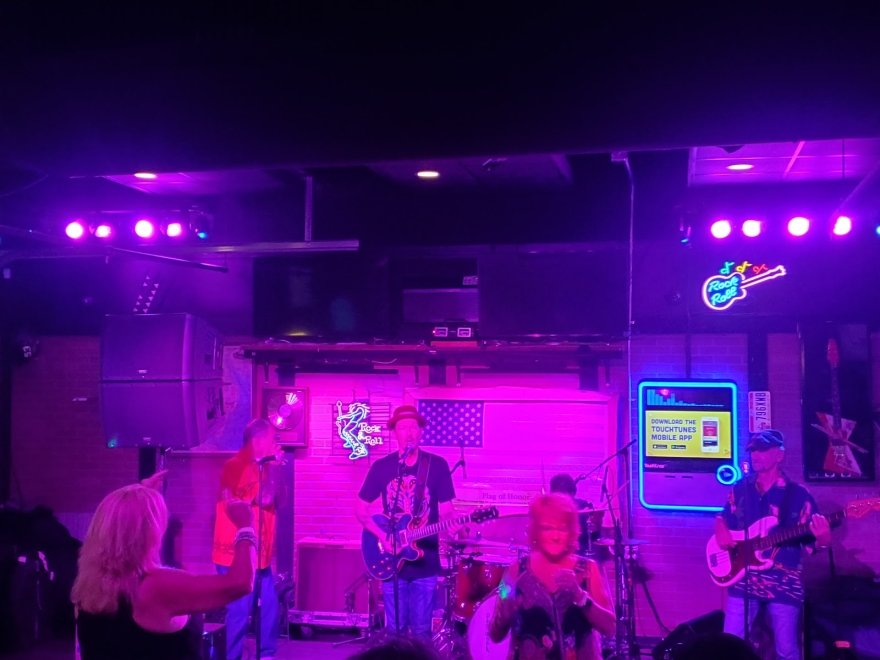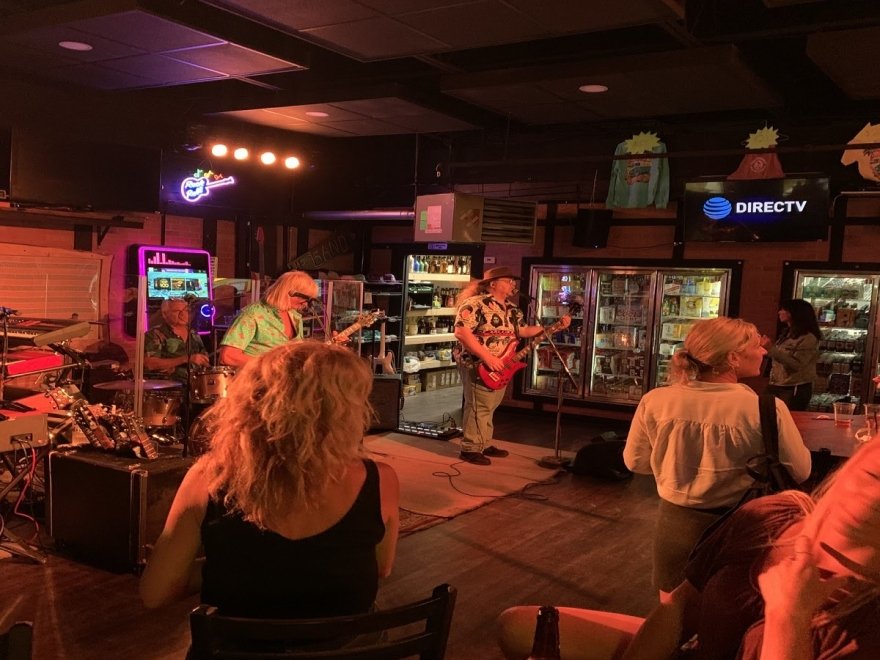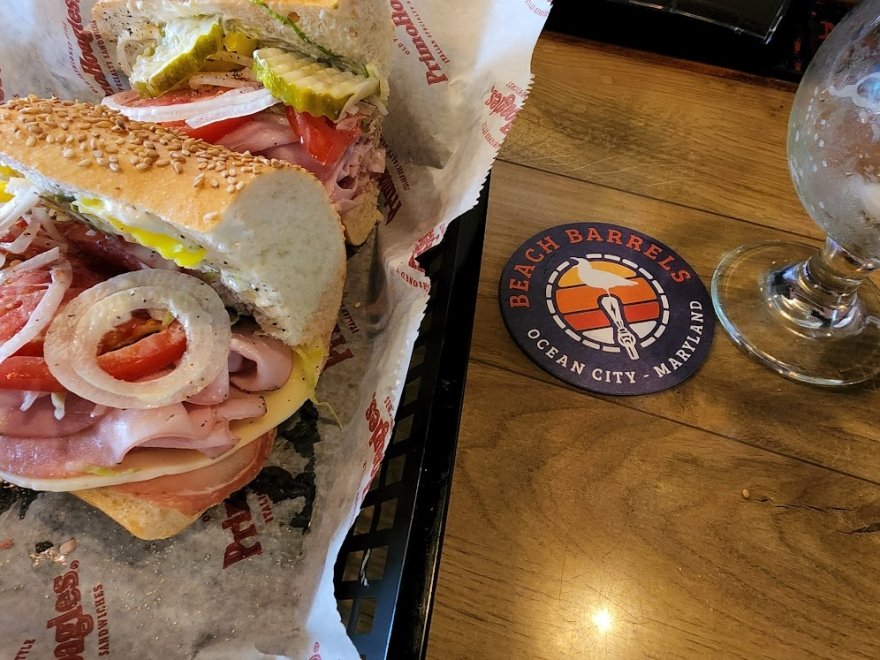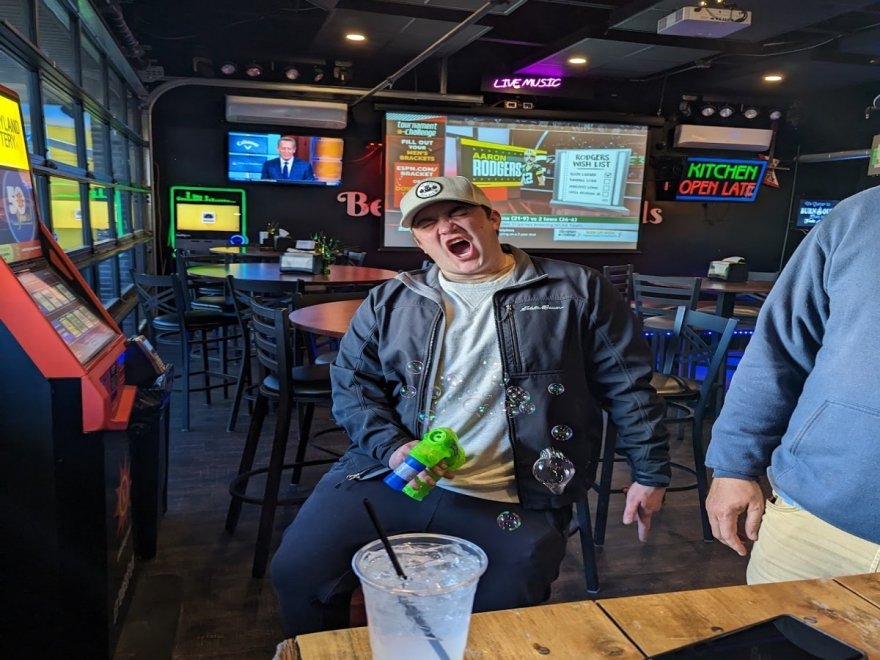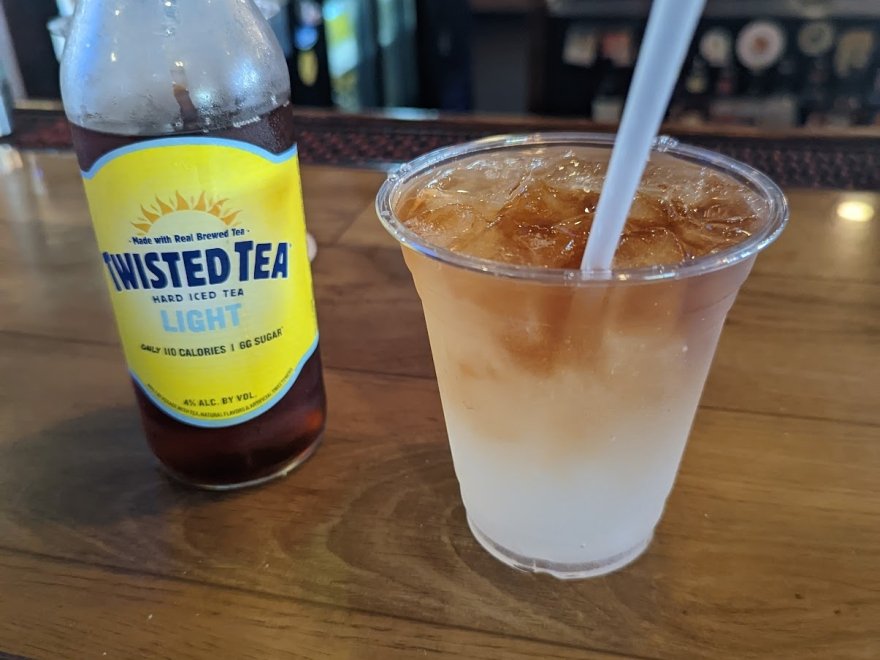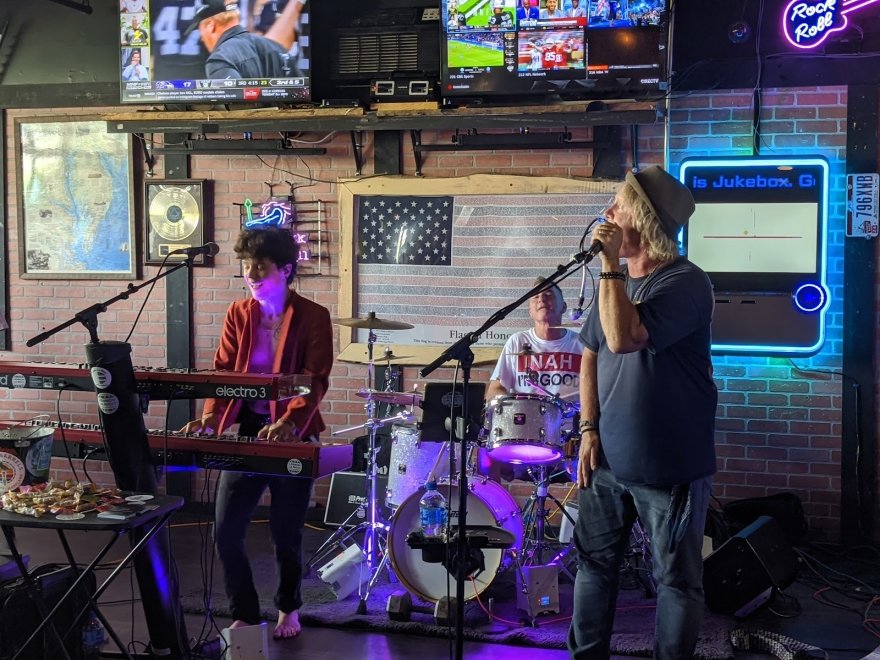 Beach Barrels
0 miles
Opens at 10:00 am
Hours 10:00 am - 2:00 am
Sunday

10:00 am - 2:00 am

Monday

10:00 am - 2:00 am

Tuesday

10:00 am - 2:00 am

Wednesday

10:00 am - 2:00 am

Thursday

10:00 am - 2:00 am

Friday

10:00 am - 2:00 am

Saturday

10:00 am - 2:00 am
No matter where you are from, everyone is an OC local at Beach Barrels, and that includes our wide selection of local craft brews. As the sister establishment to Primo Hoagies, Beach Barrels offers a full bar, take out beer and wine, and of course our famous hoagies. Come on in and grab a seat at the bar, order a local draft, watch your favorite team or just listen to a great live band.
Cuisine
American
,
Beach Food
,
Sandwiches & Subs
Dining Options
Bar/Lounge
,
Carry-Out
,
Live Music
,
Open Year Round
Meal Types
Lunch
,
Lite Fare
,
Dinner
Bill D : 4 on 9/6/2023 2:24 am
Great place for live music. Enjoyed the band and the atmosphere. Just be aware they require a credit card to open a tab then charge you a 4% convenience fee for using a credit card. Not cool. They have an arrangement with Primo Hoagies next door if you want something to eat.
Bill D
1693967067
Beach Barrels
Danielle : 4 on 10/5/2023 12:46 am
Had a great time here this past weekend. Despite seemingly only two people working and the place being very busy, they did a great job and we hardly had to wait long for food or drinks. It's a great place to watch sports too. We will be back.
Danielle
1696466794
Beach Barrels
Elizabeth Amig : 5 on 10/17/2023 10:22 am
Loved it. Was in OC, have family thay live nearby. They had a live band that was awesome. They are connected to Primos Hogies who also has great food. A must visit when you're in Ocean City Maryland.
Elizabeth Amig
1697538170
Beach Barrels