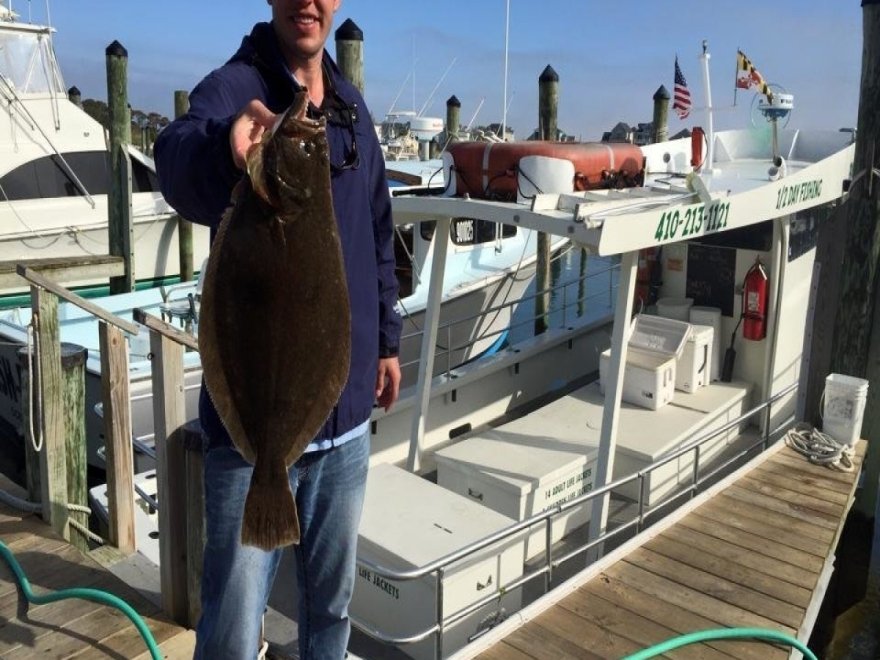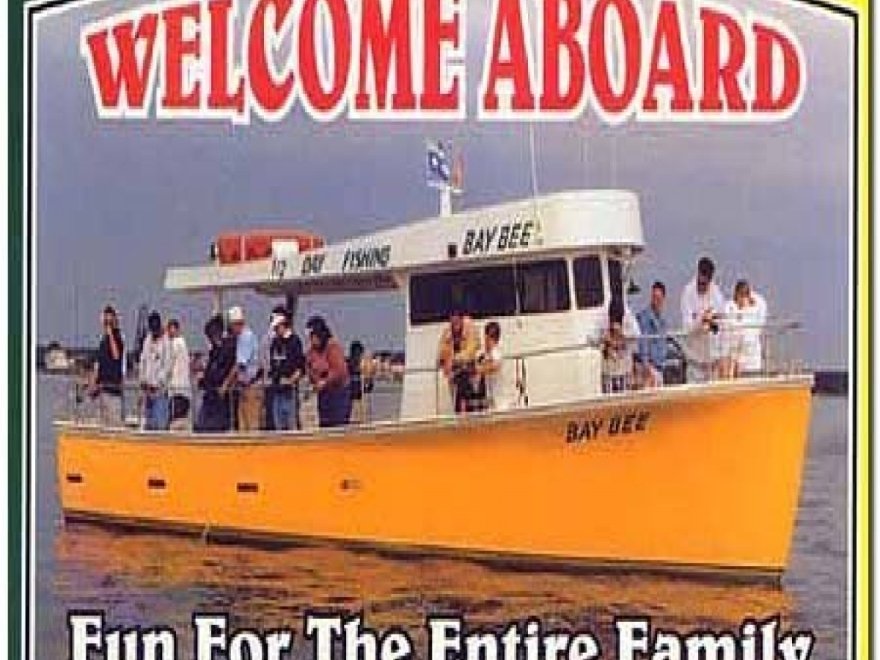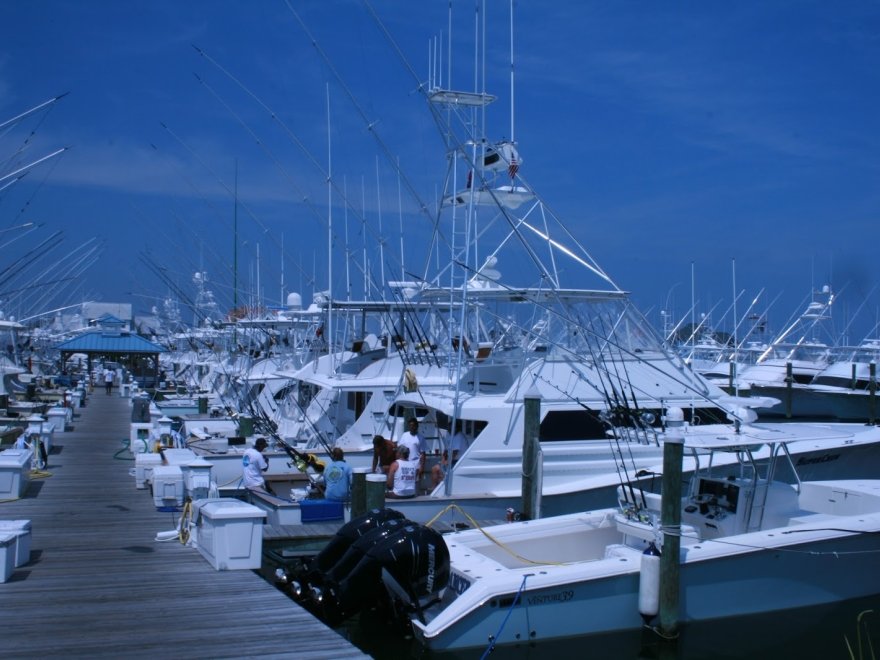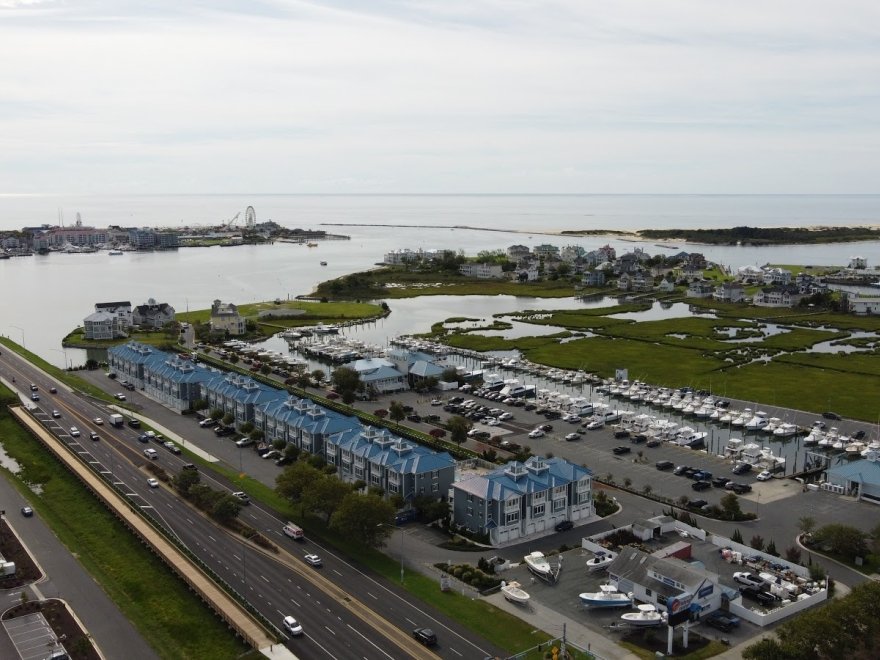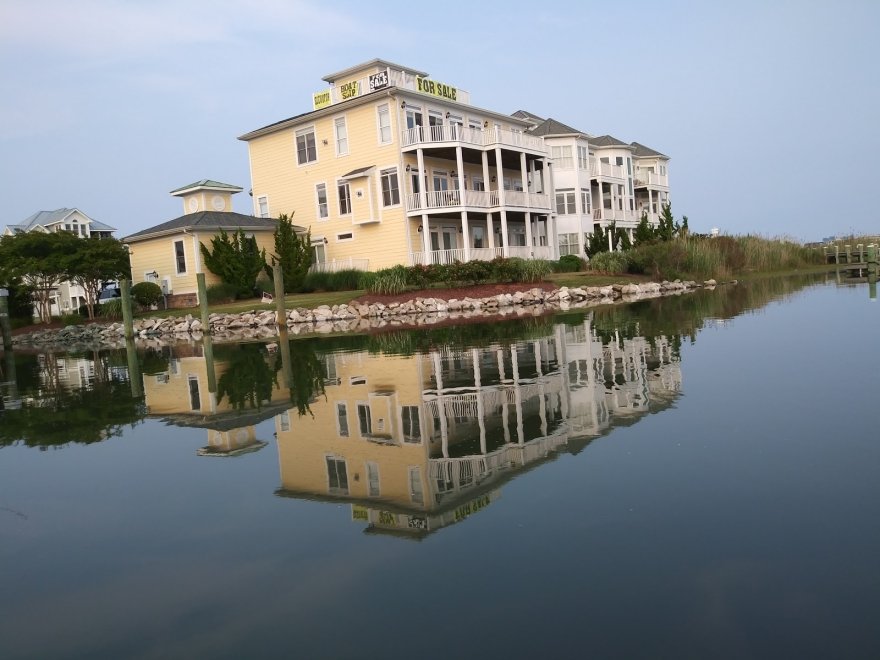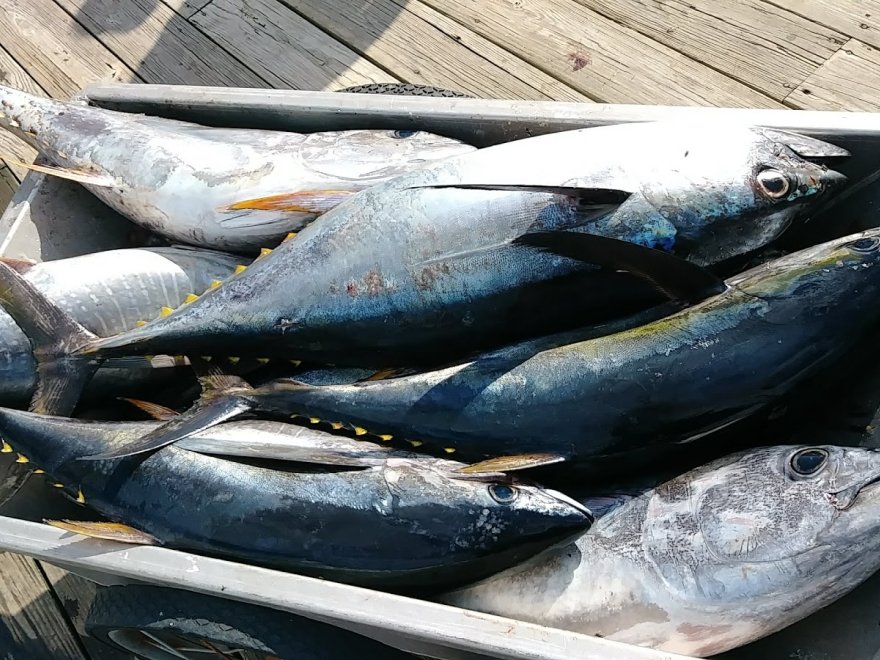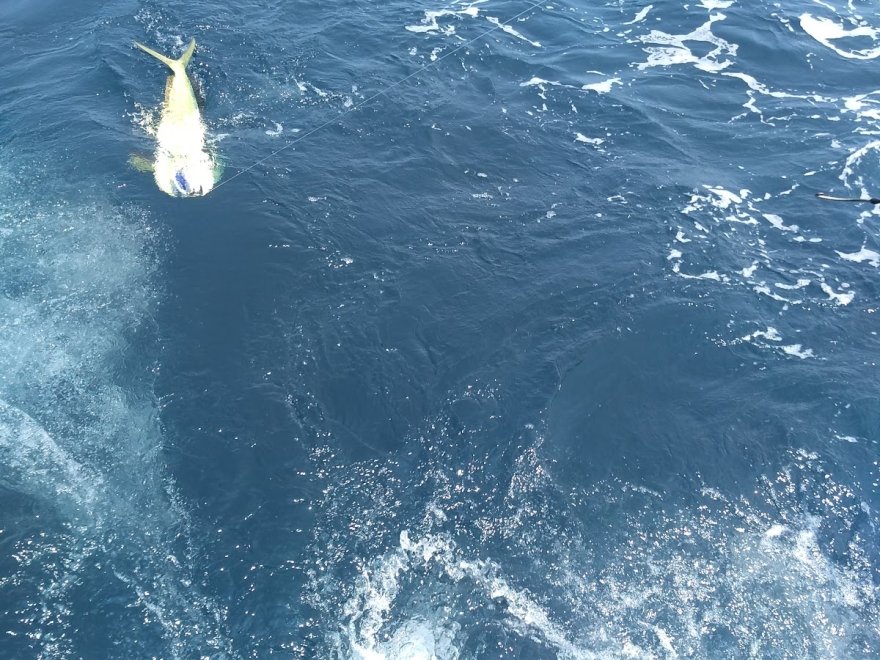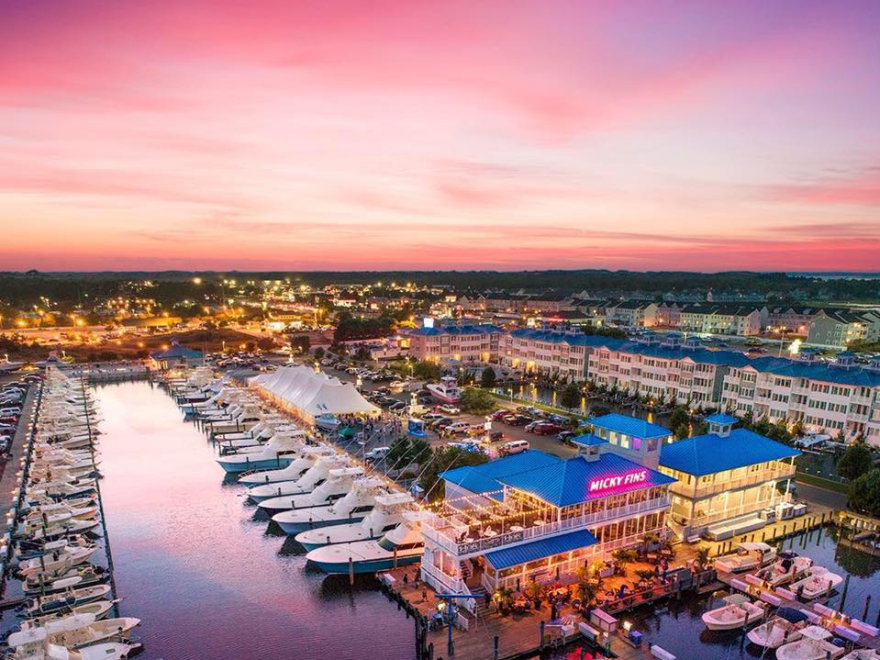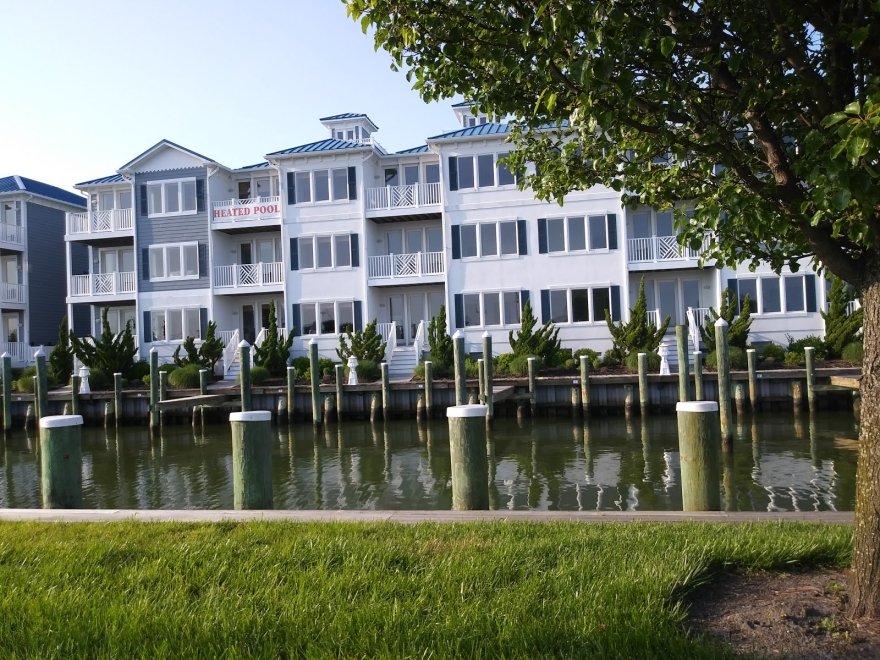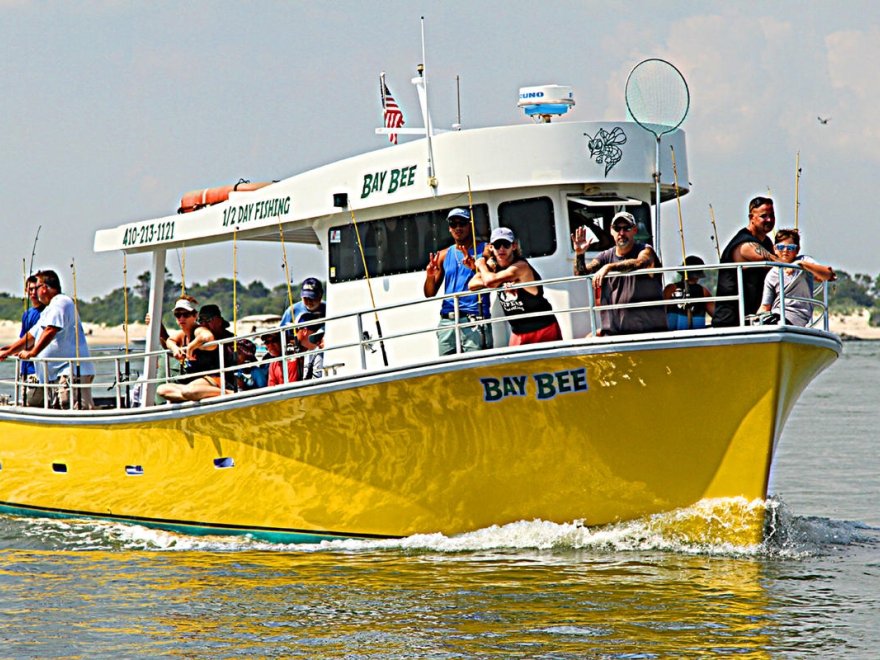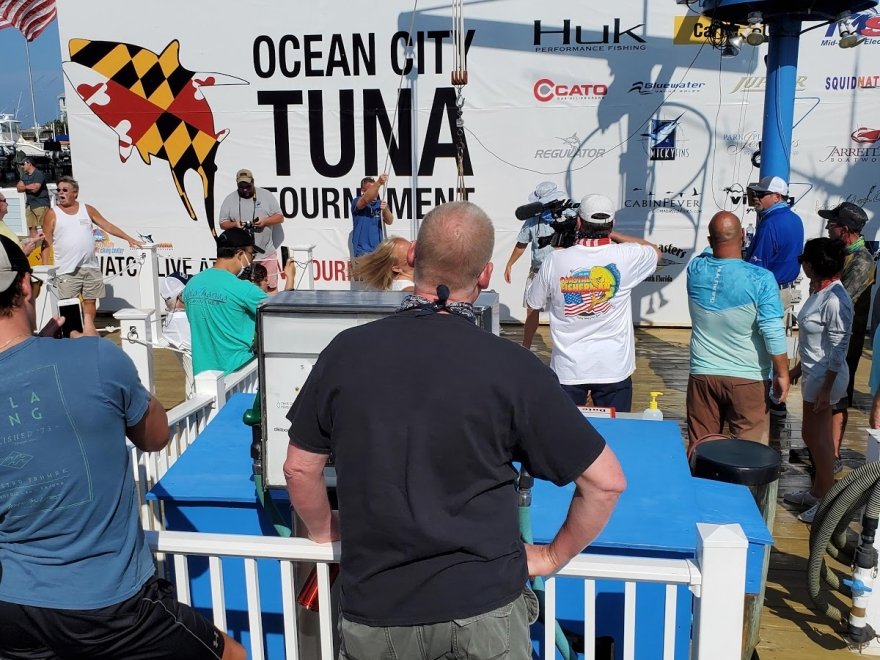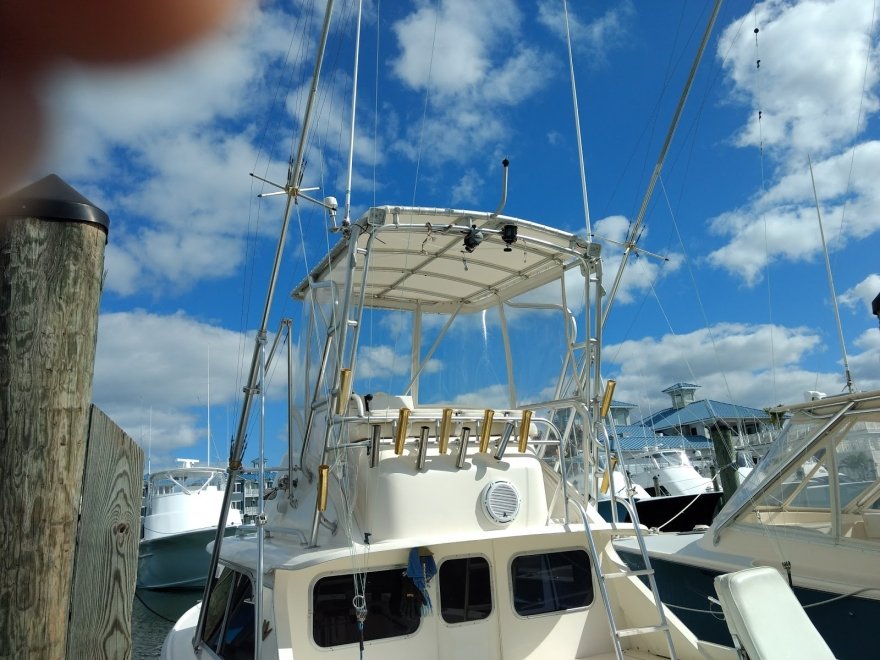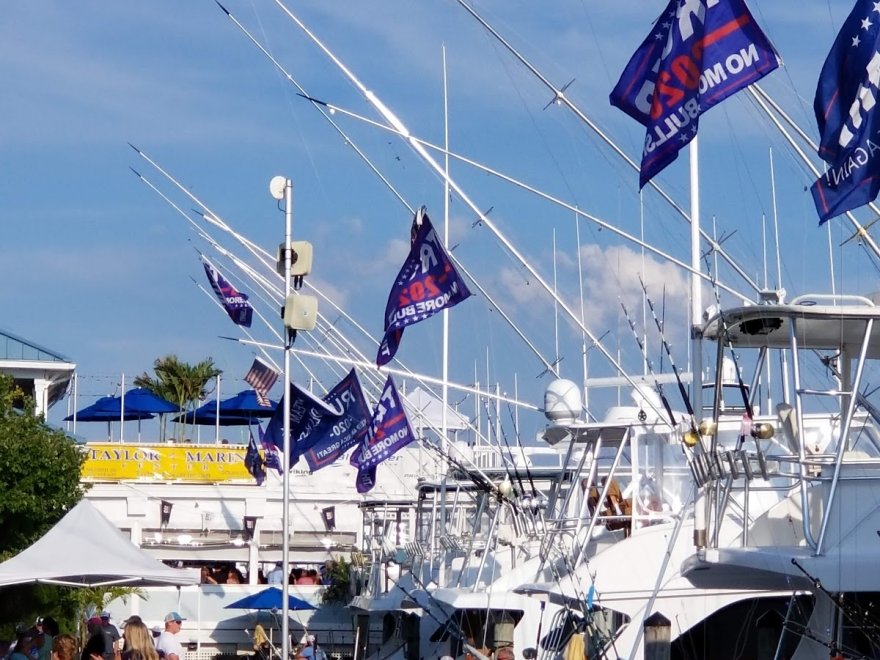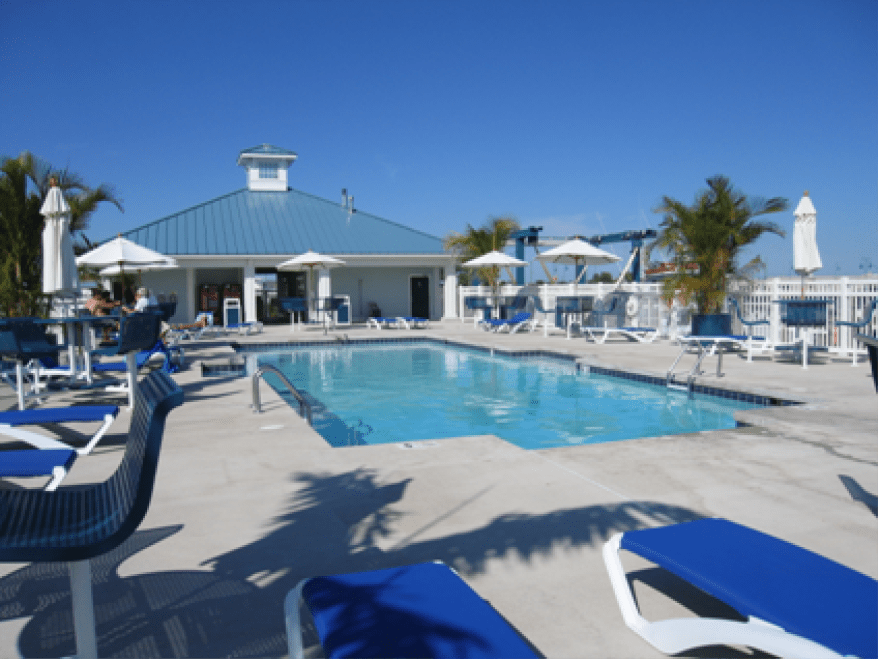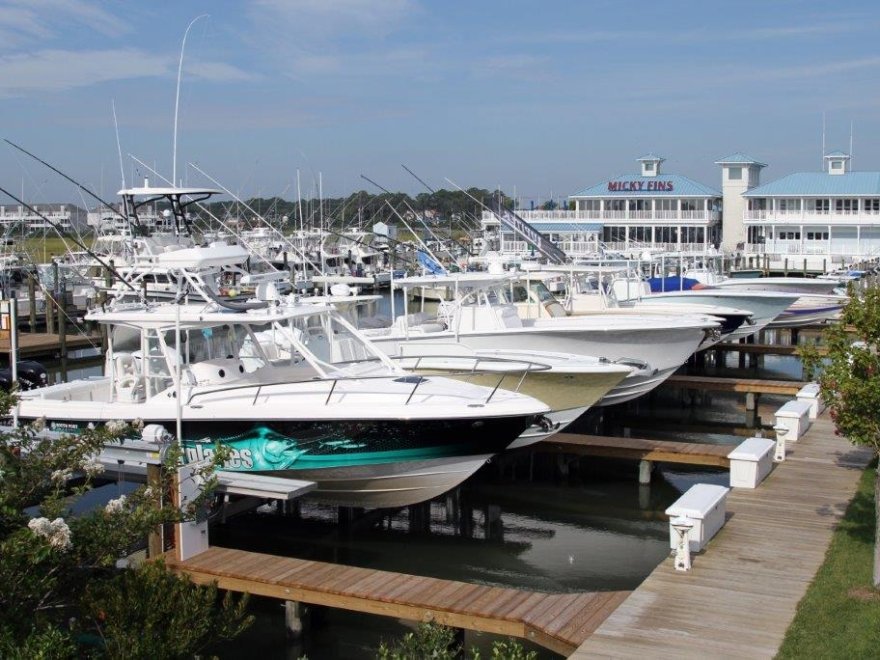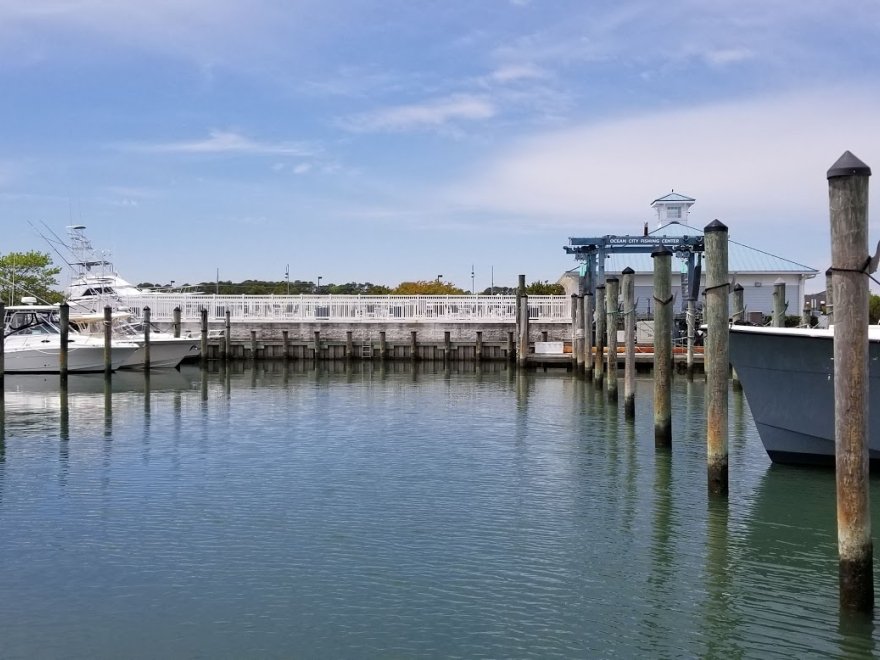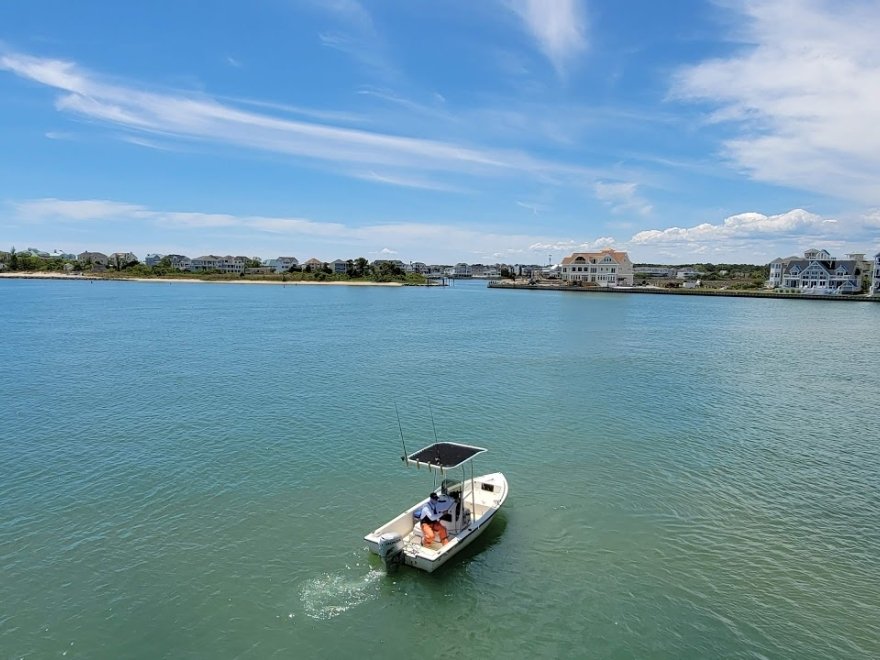 Bay Bee
0 miles
Open Now
Hours 7:00 am - 8:00 pm
Sunday

7:00 am - 8:00 pm

Monday

7:00 am - 8:00 pm

Tuesday

7:00 am - 8:00 pm

Wednesday

7:00 am - 8:00 pm

Thursday

7:00 am - 8:00 pm

Friday

7:00 am - 8:00 pm

Saturday

7:00 am - 8:00 pm
Best headboat deal in Ocean City! Four hour and two hour trips in the bay, 7 days a week. US Coast Guard certified, courteous crew, special children's fares, clean restrooms, sodas and light snacks available, fish cleaning service, rod rentals available and private trips available. Free bait and parking.
Brian Landy : 5 on 9/29/2023 3:52 pm
My family and I just rented a 24' pontoon boat and had a great experience. The staff was professional, helpful, and friendly. They kept us updated on the weather, water conditions, etc right up until the morning of our reservation. They gave a tutorial on how to drive the boat that was easy enough to follow that my dad who has never driven a boat was able to navigate us around the inlet for two hours without a problem. They told us about the tides, where the sandbars were, where good fishing would be. We caught three sharks and an eel. They helped us with all of our gear and could not have been more accommodating, even for my son who uses a wheelchair. I would highly recommend them to anyone looking for a boat rental in OCNJ. We will be going back to them every year moving forward.
Brian Landy
1696002777
Bay Bee
Samuel Michaels : 3 on 7/25/2023 2:06 am
Went out on Bay Bee head boat with about 30 guys, for four hours fishing for flounder, only two outta of about 10 we're keepers. Caught a couple of Flying Robin's. The first mate, Bo, was awesome keeping keeping all of us fishing. Jet ski's and speed boats flying about the bay made it harder to catch fish. Still was a good time.
Samuel Michaels
1690250814
Bay Bee
Tanner Gudelsky : 5 on 9/9/2020 6:08 pm
Ocean City Fishing Center provides a fantastic location with high quality amenities for boat owners and those simply chartering a boat for the day. If you keep a boat here, you have access to a pool on site. The on site restaurant, Mickey Fins, has great food offerings and outdoor seating that has a view of the fish scale and cleaning station which is great entertainment when boats come in later in the day. The friendly staff and clean facilities makes this Marina a great choice!
Tanner Gudelsky
1599674933
Bay Bee