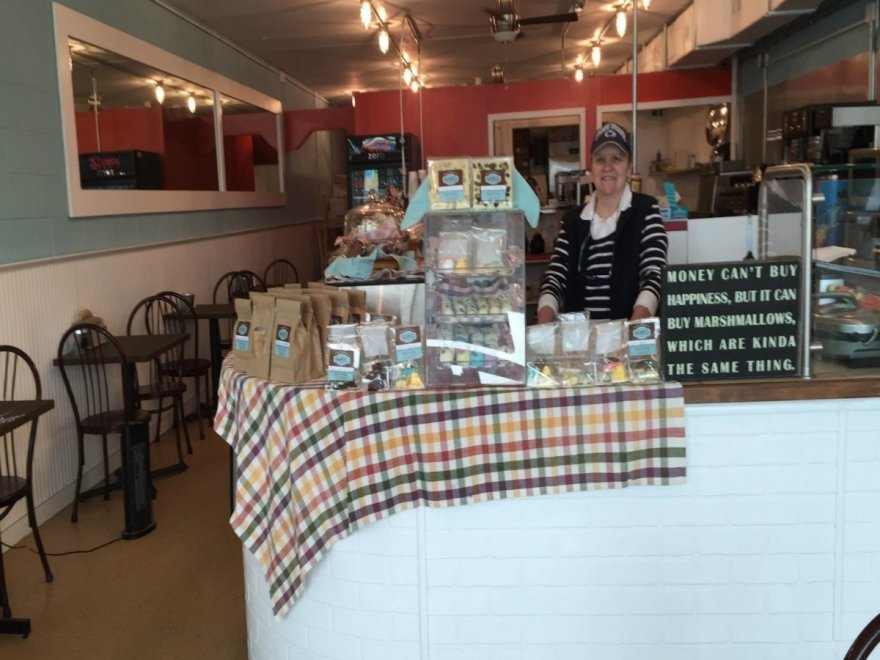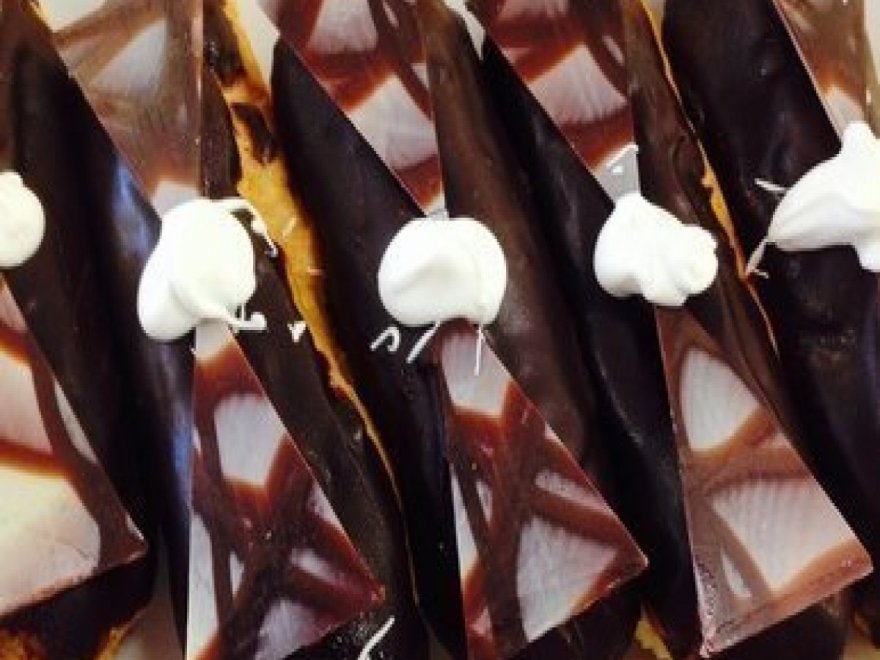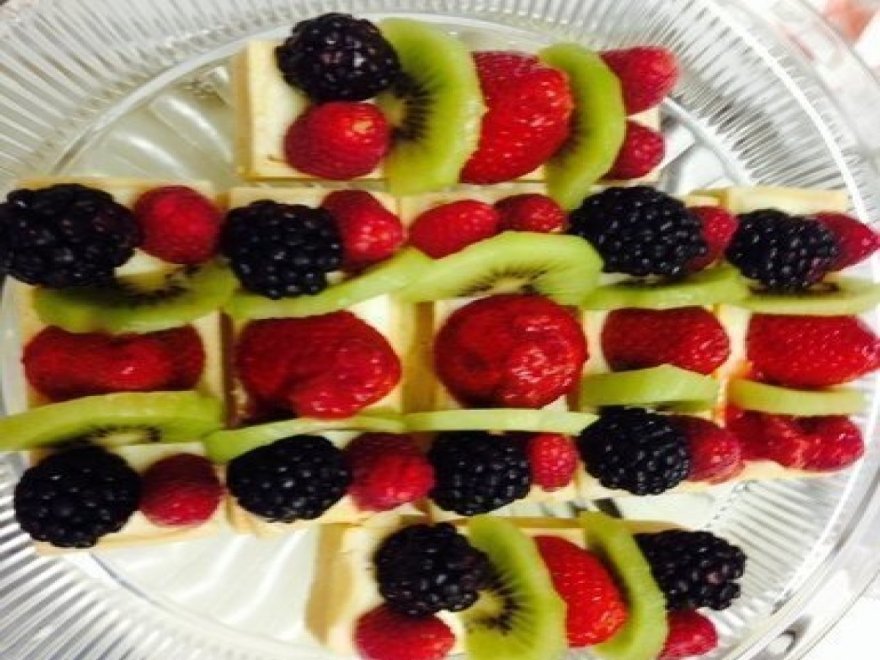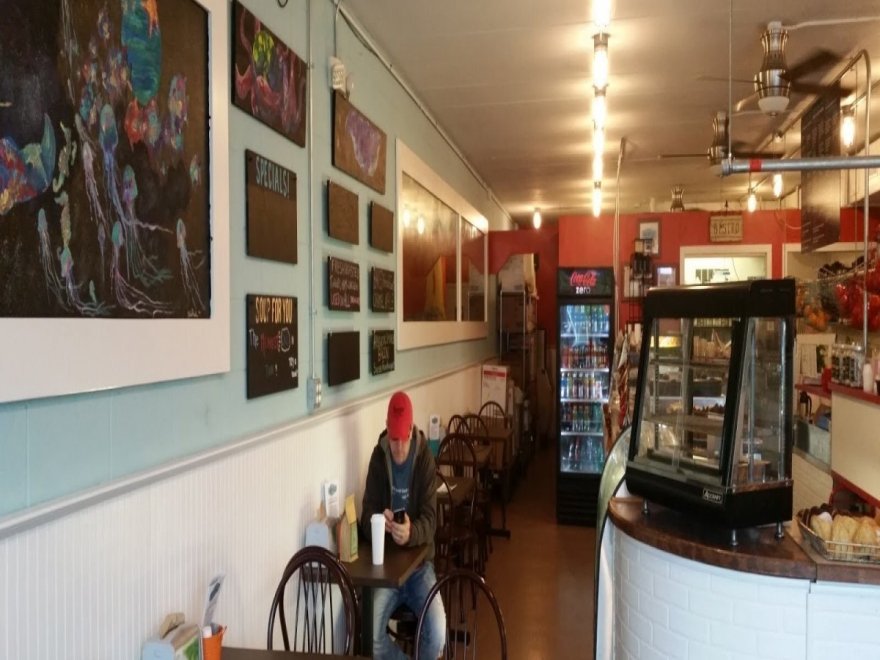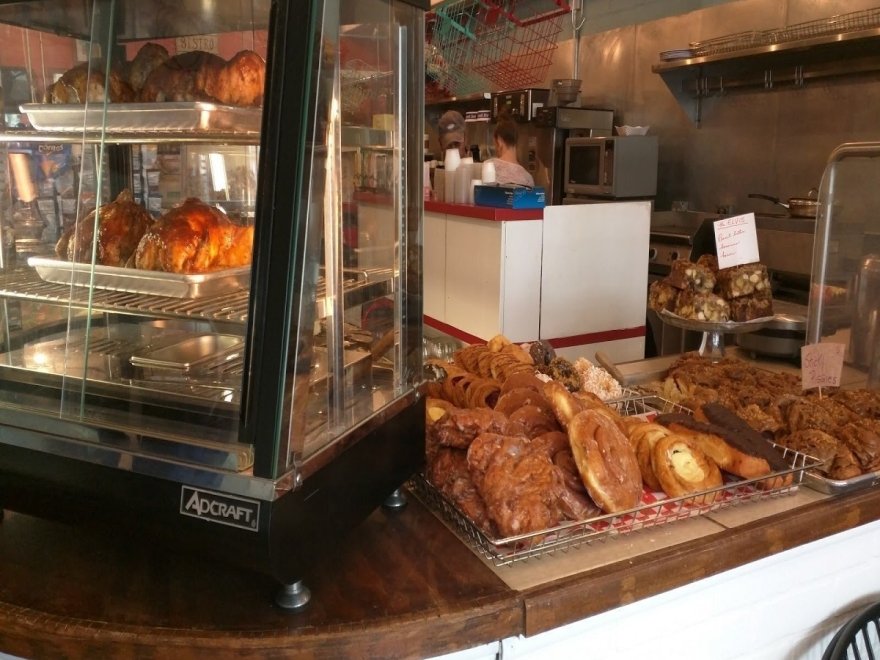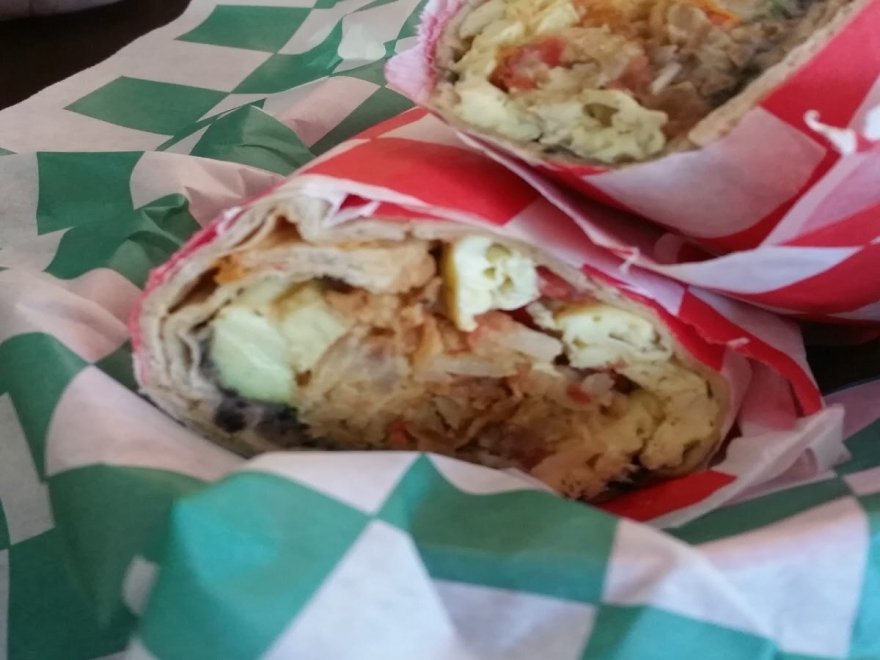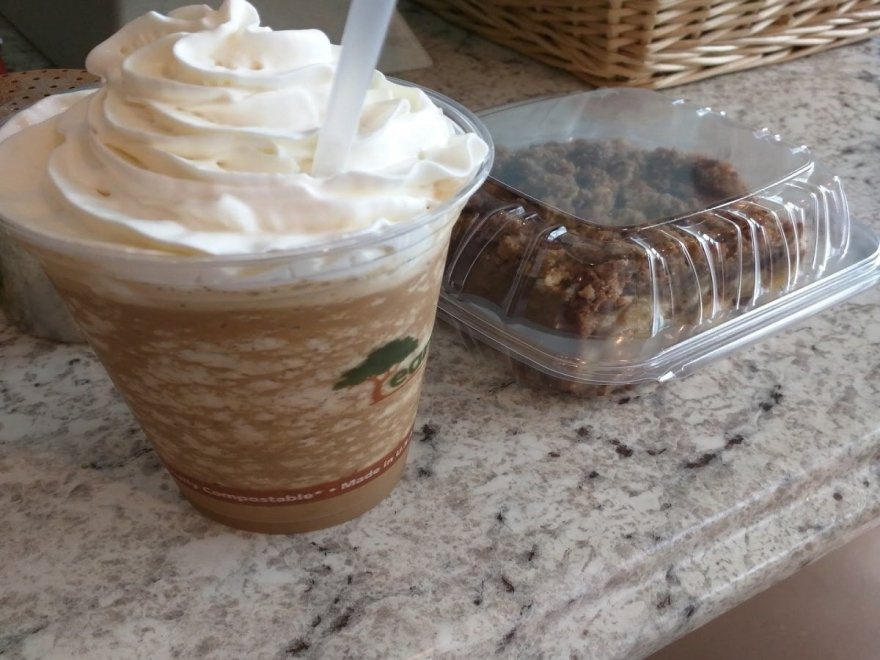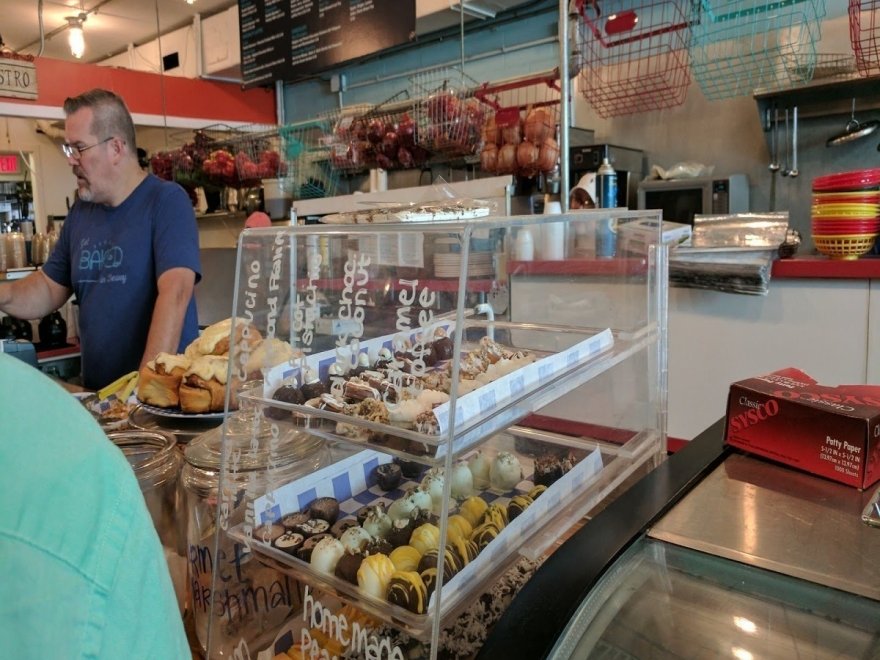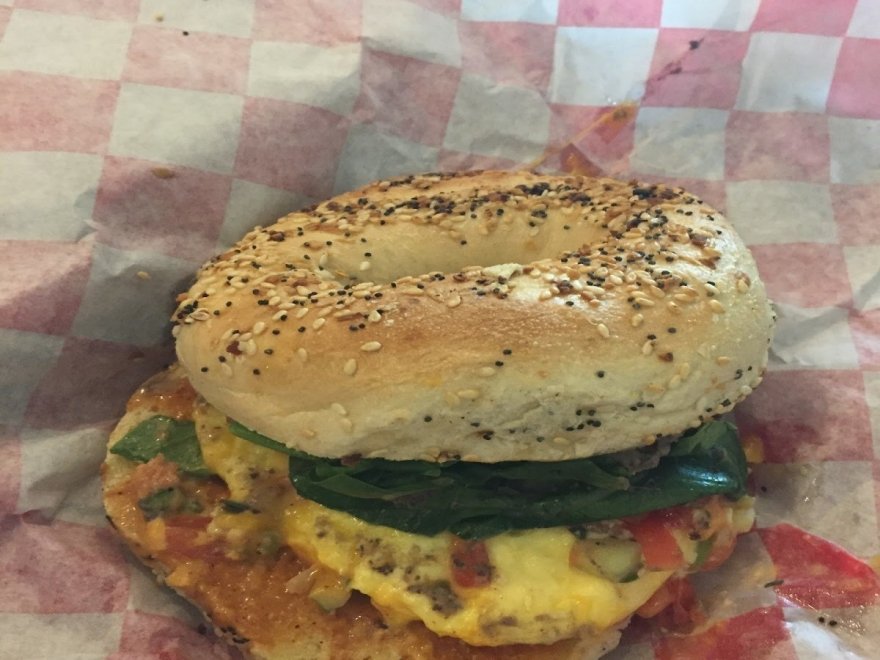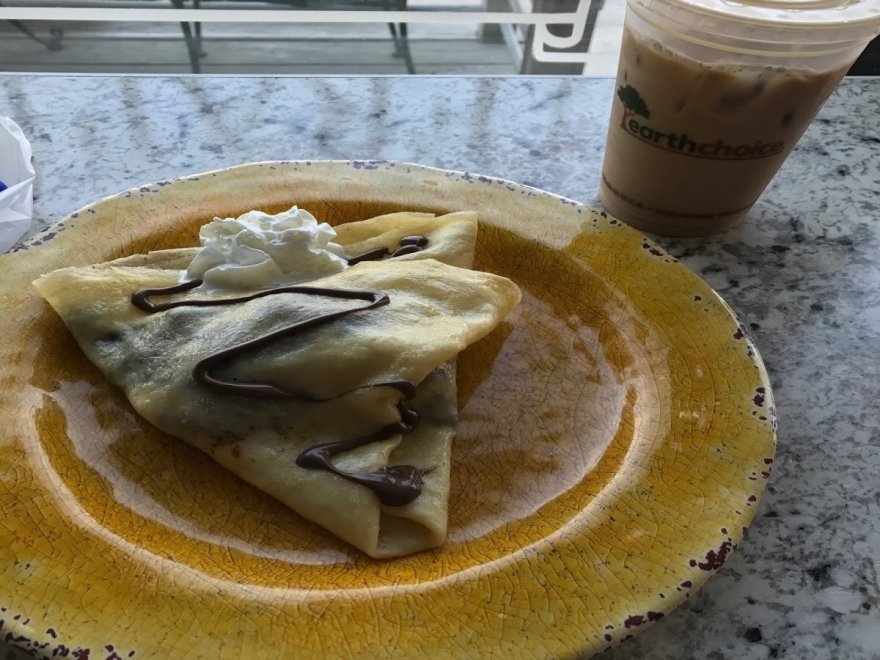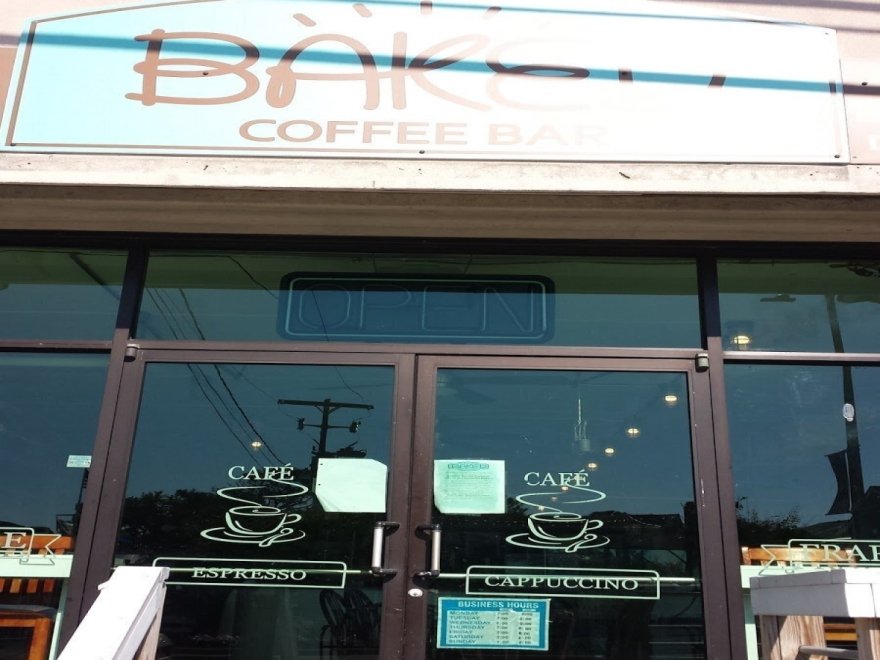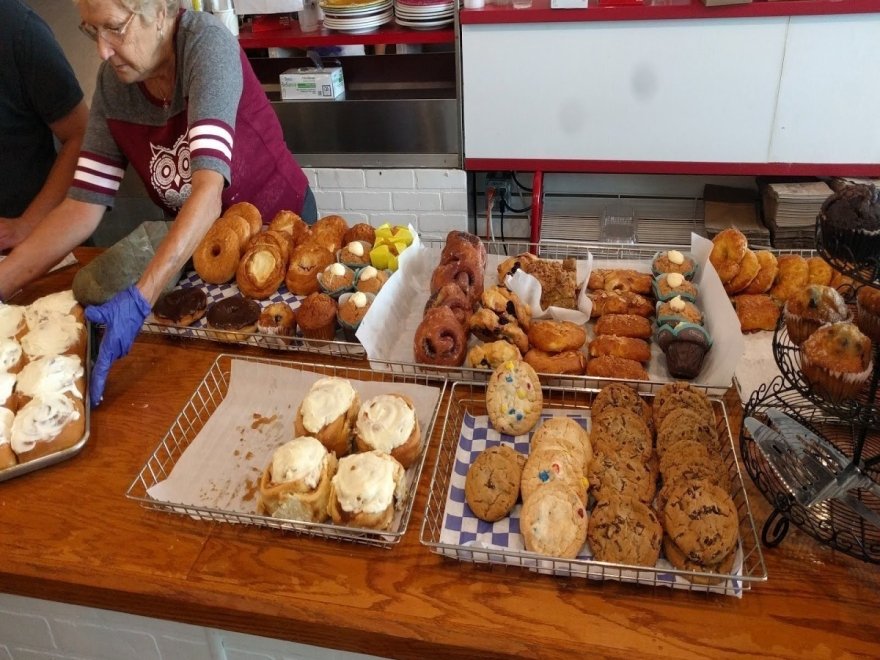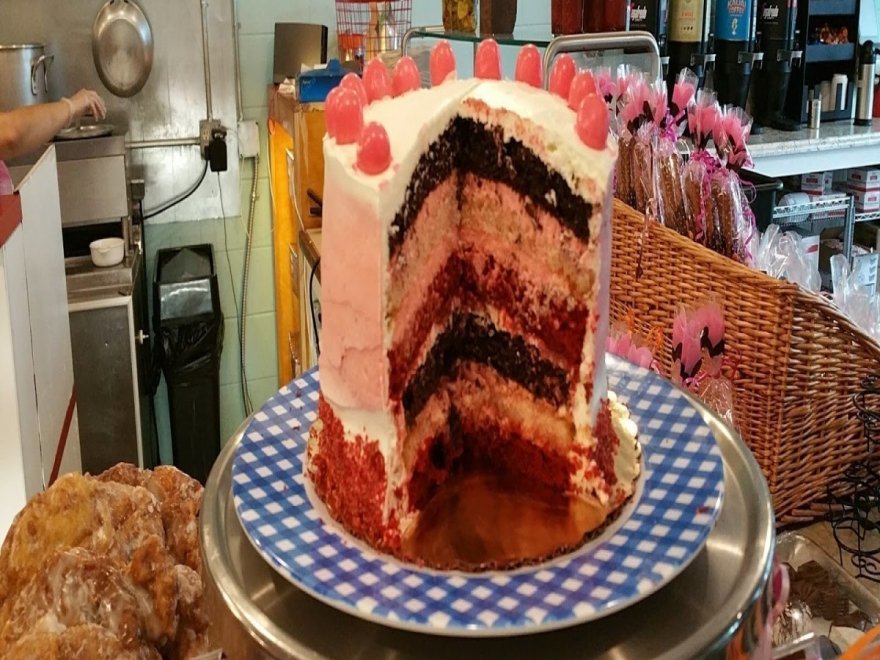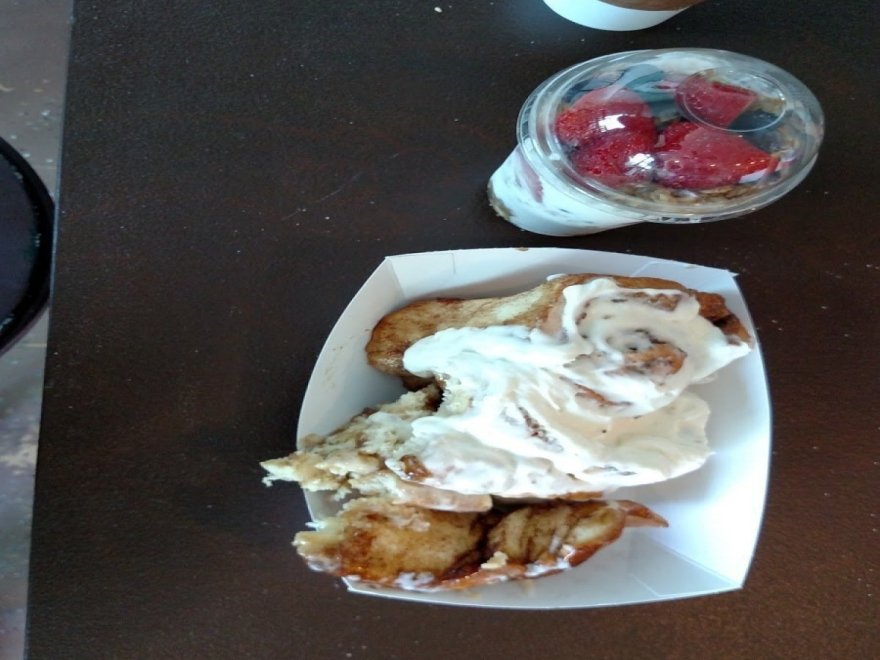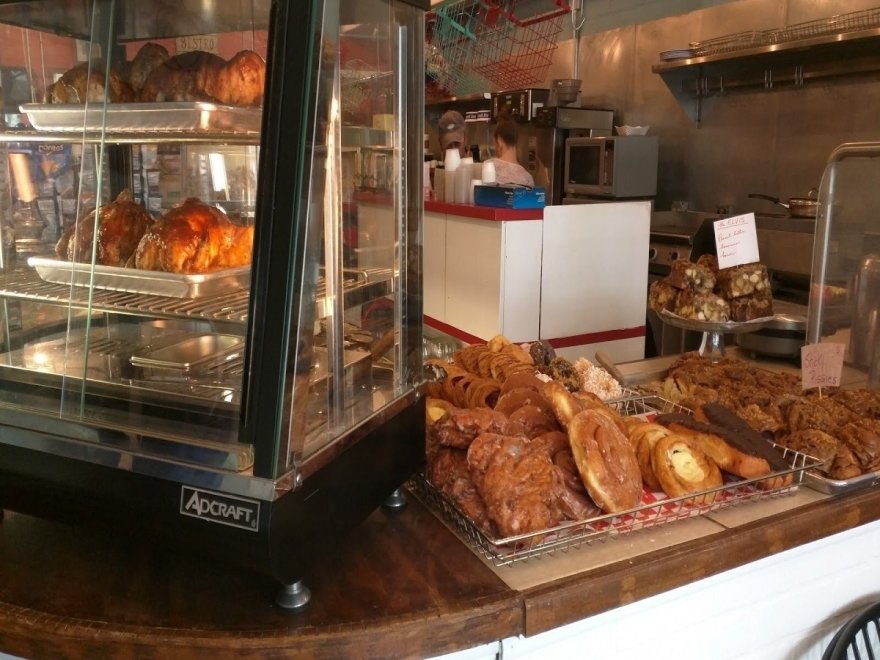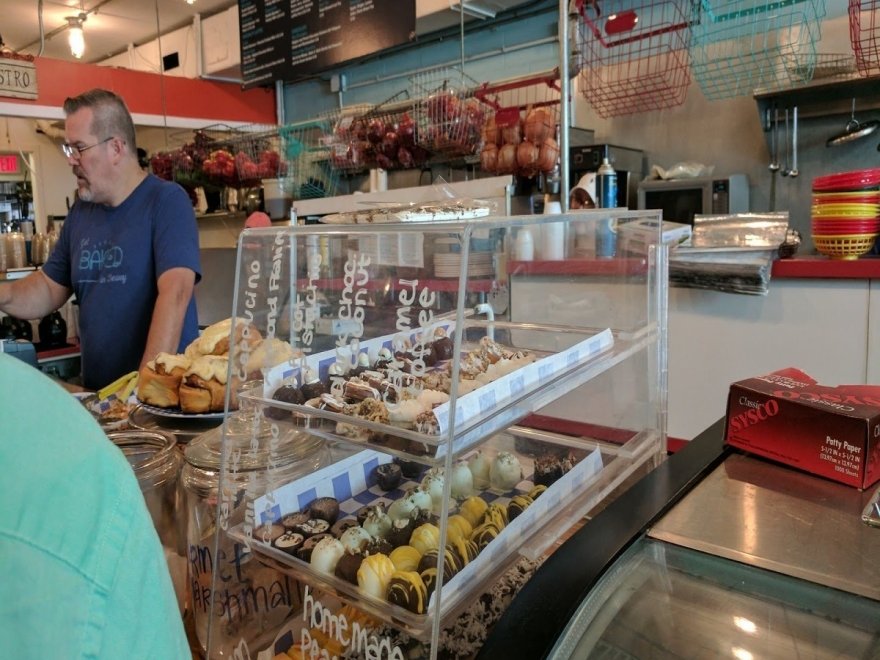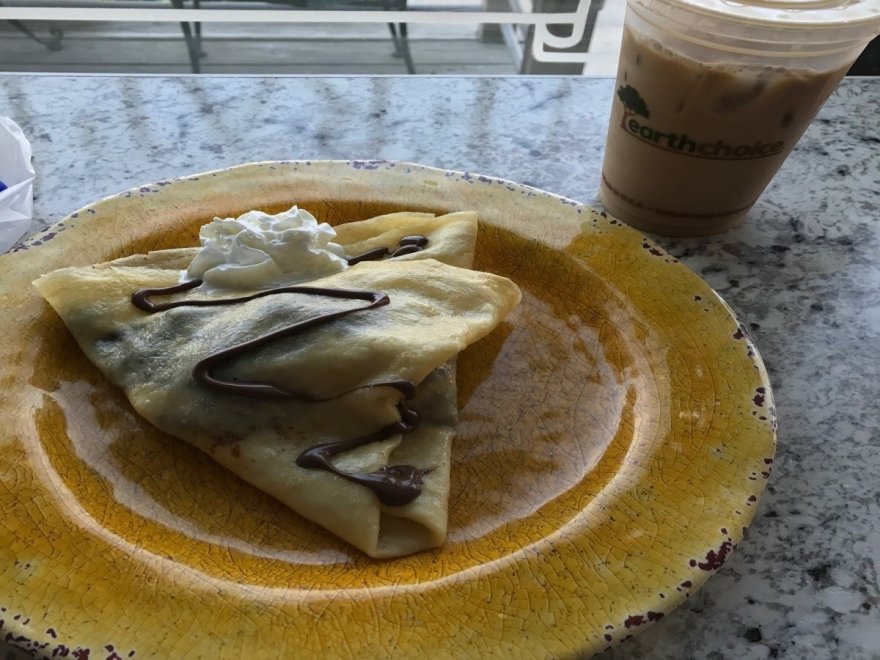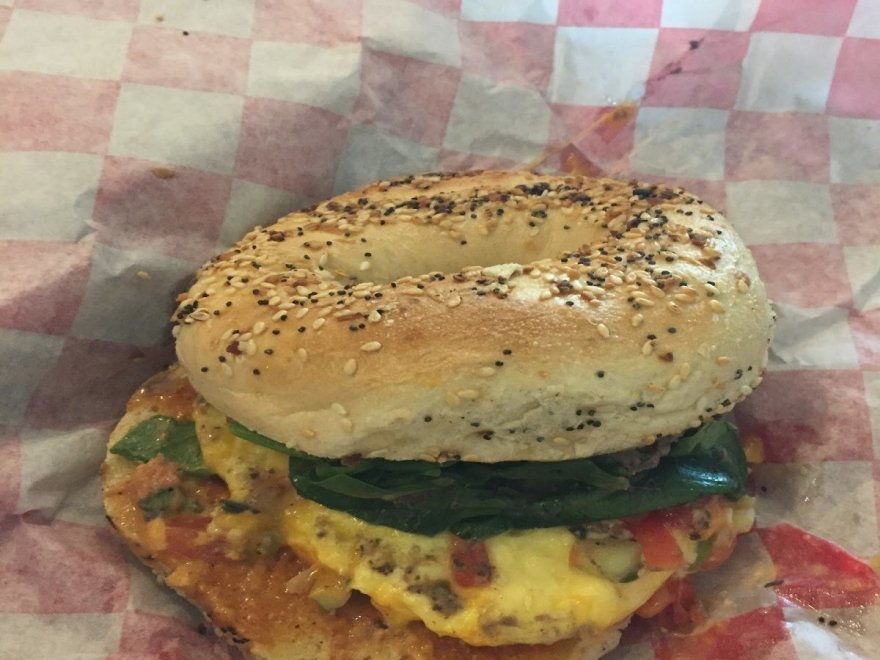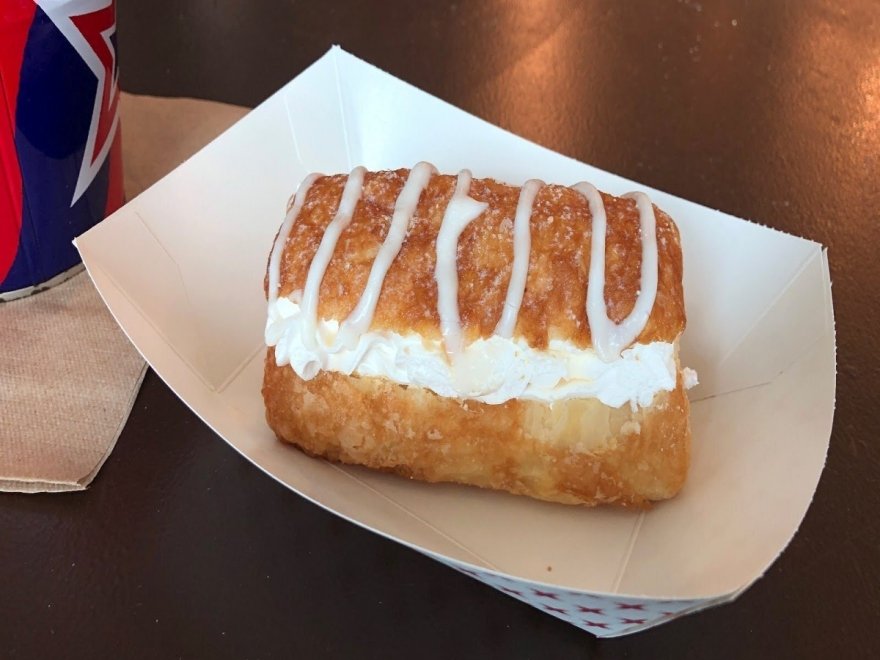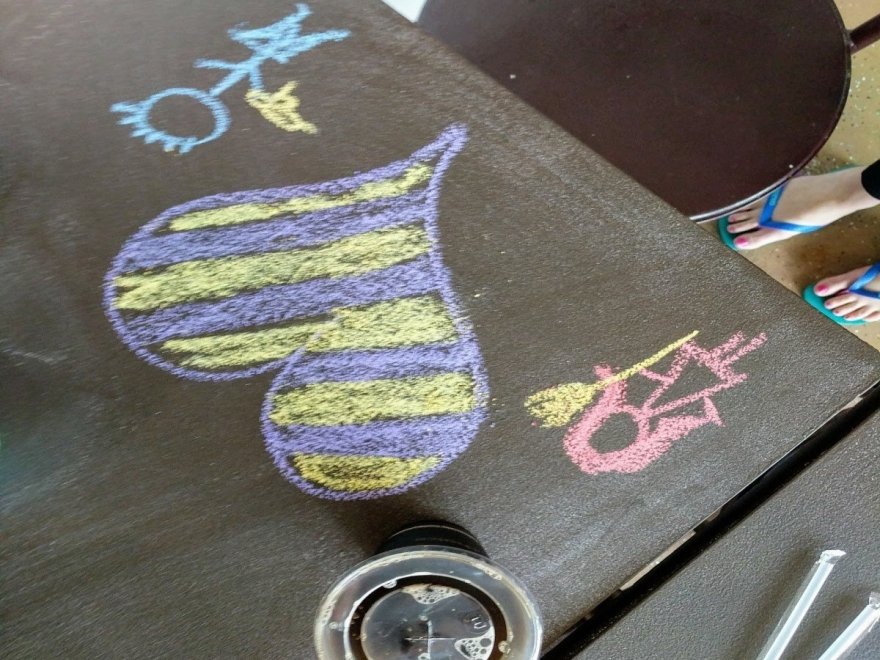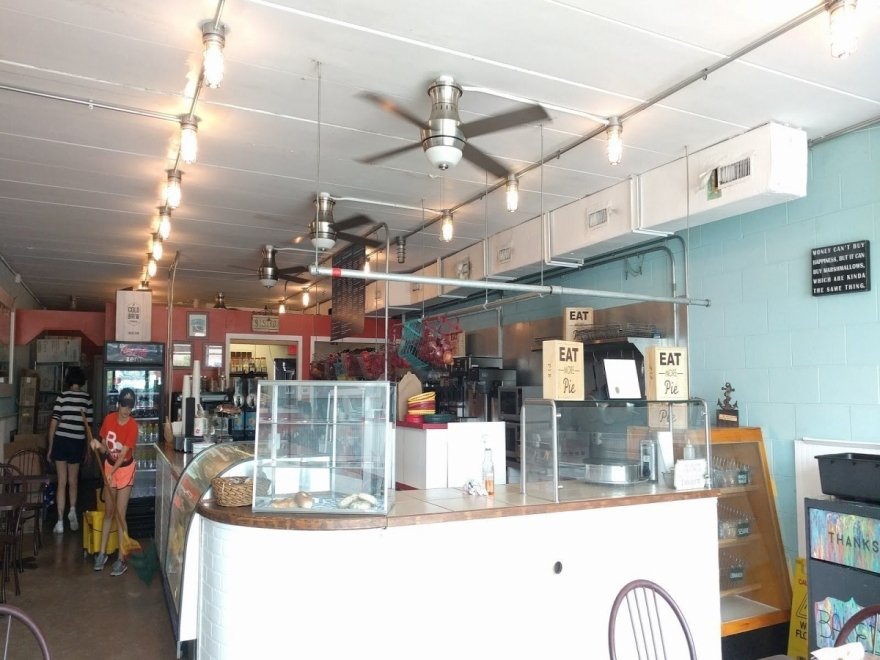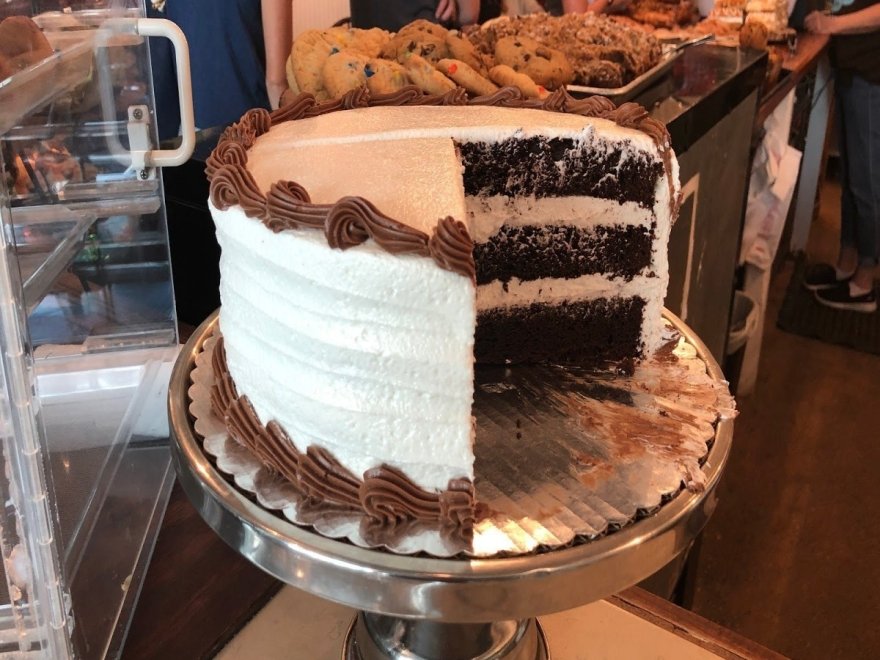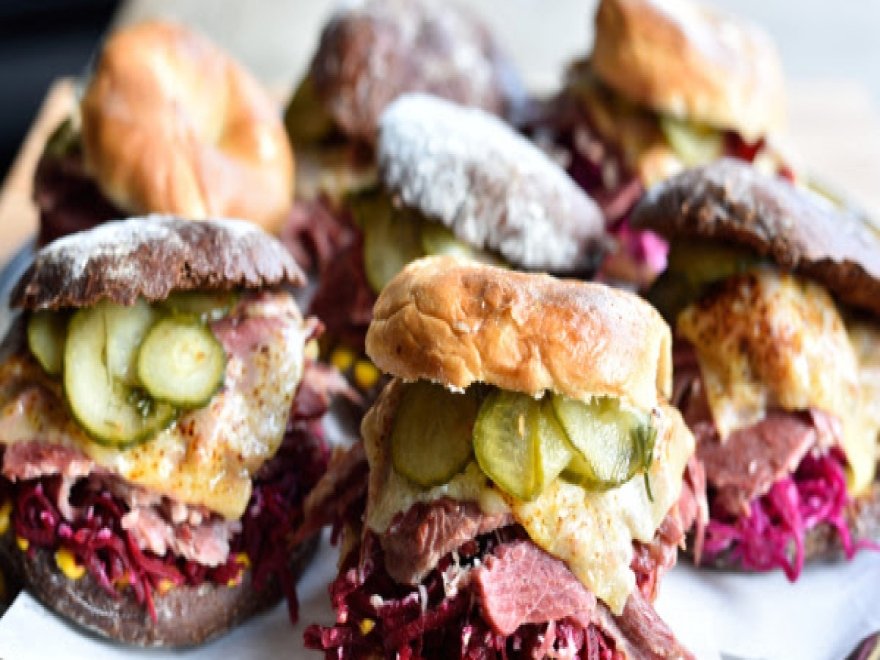 BAKED Coffee Bar
0 miles
Sunday

7:00 am - 1:00 pm

Monday

7:00 am - 1:00 pm

Tuesday

7:00 am - 1:00 pm

Wednesday

7:00 am - 1:00 pm

Thursday

7:00 am - 1:00 pm

Friday

7:00 am - 1:00 pm

Saturday

7:00 am - 1:00 pm
Serving baked goods, breakfast and lunch sandwiches and handmade chocolates.  Free wifi.
$$ - $$$
Recent Reviews
TripAdvisor Traveler Rating
4
BAKED Coffee Bar
54
#14 of 28 Places to Eat in Dewey Beach
Delicious coffee and great location
Stopped by after my morning run for an iced latte and it was delicious! prices were average, and the location is perfect, right in the heart of Dewey. They have a wide selection of pastries and...
U234IBvictoriam
2020-08-11 08:36:00
BAKED Coffee Bar
Donuts and Cake
Ordered donuts and an Oreo cake. Absolutely delicious. This place is a hidden gem in Dewey. Wish I could post a picture but they didnt last. Definitely going back!
MWMaker96
2020-08-23 09:43:14
BAKED Coffee Bar
Weak coffee
Friendly people, but I like my coffee strong and theirs is quite weak. Did not get food so can't comment.
mastertonlaw
2021-07-30 07:10:30
BAKED Coffee Bar