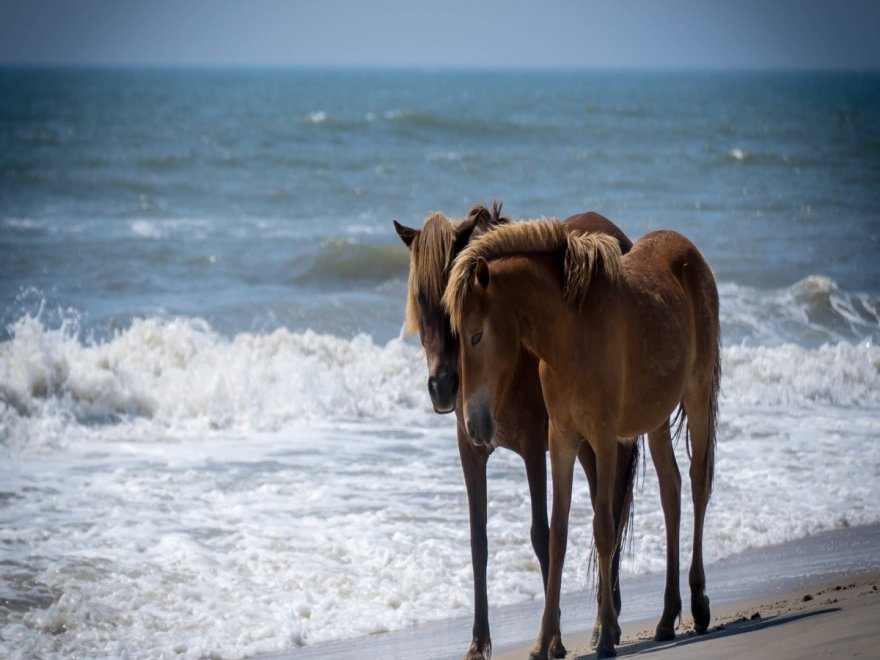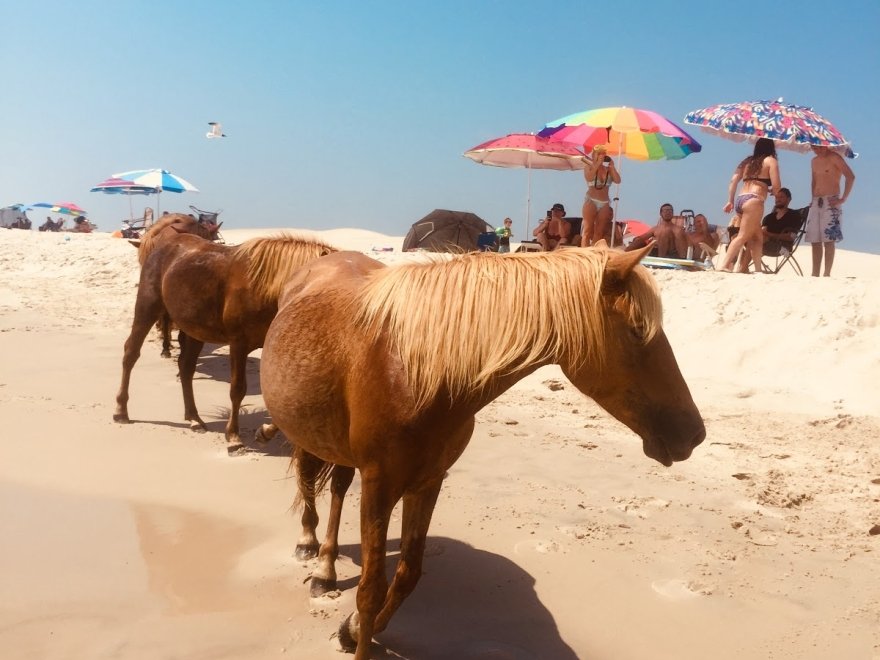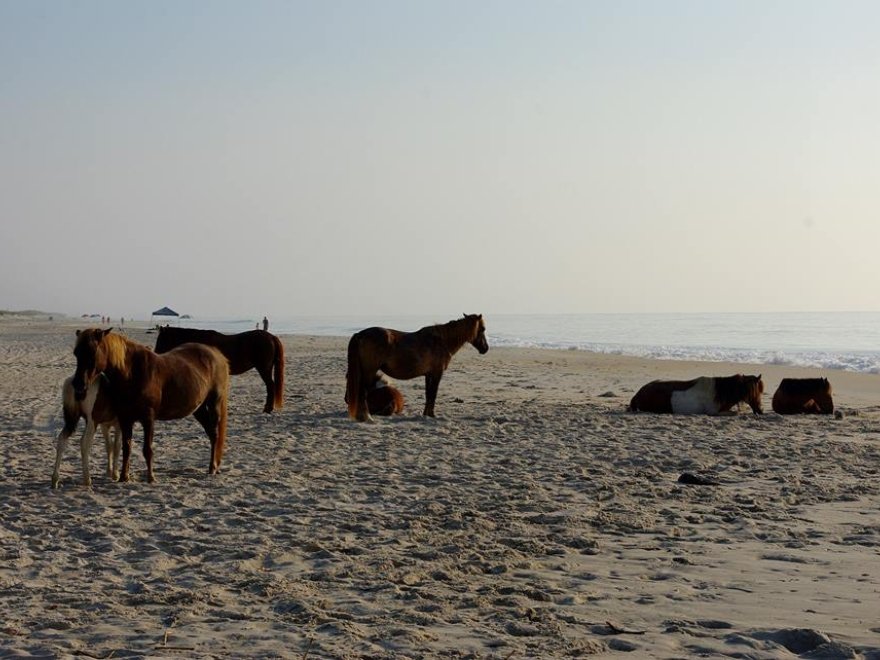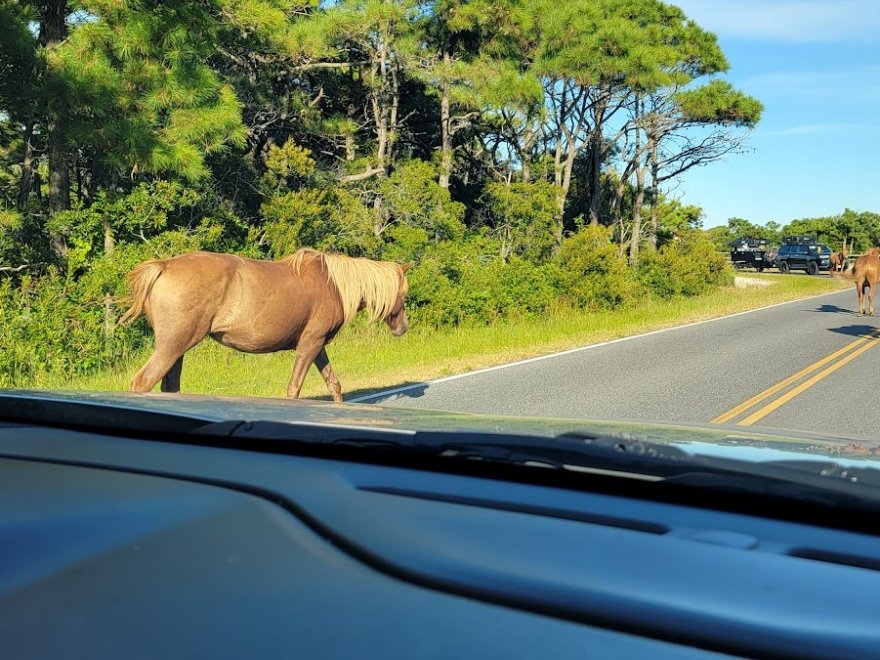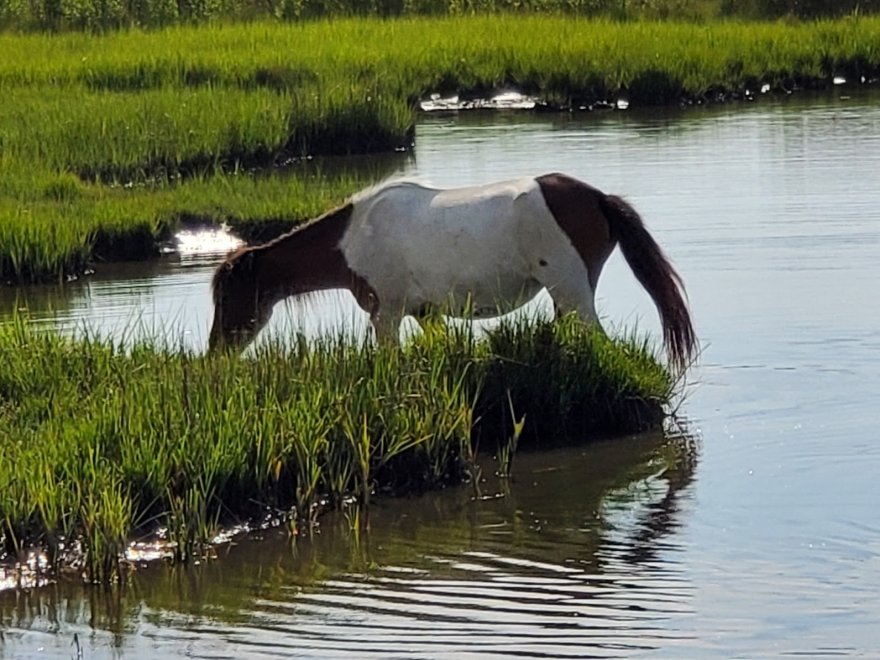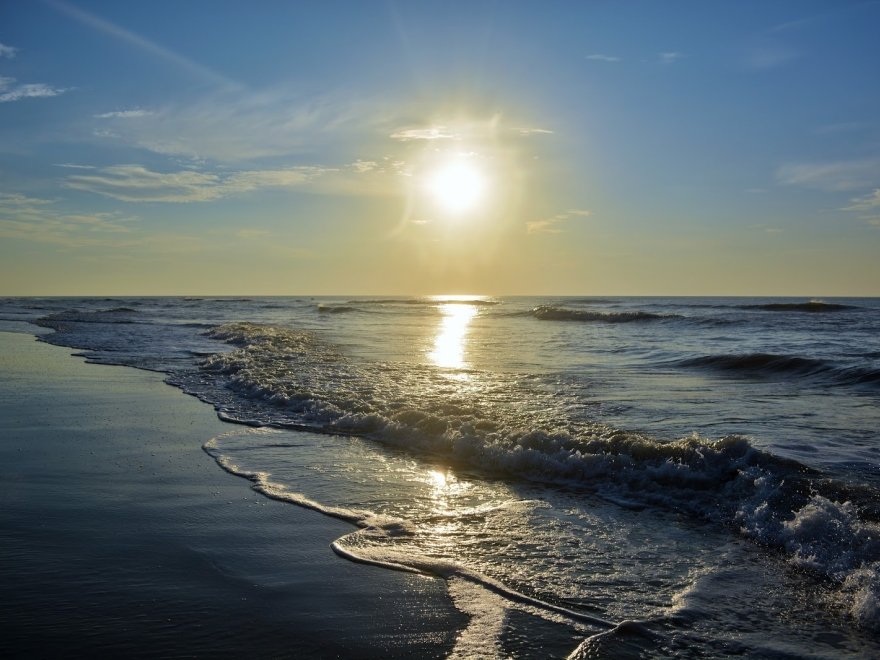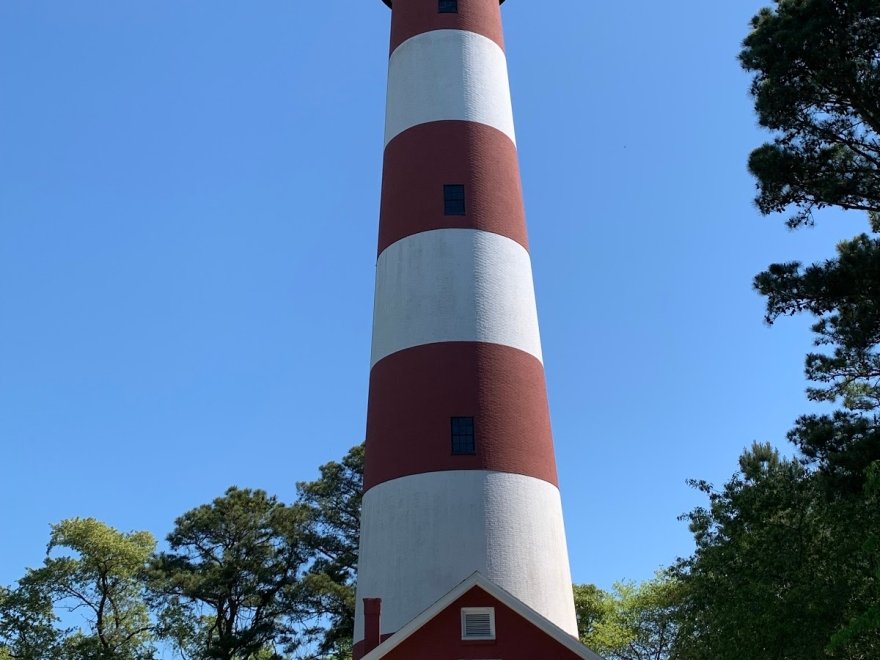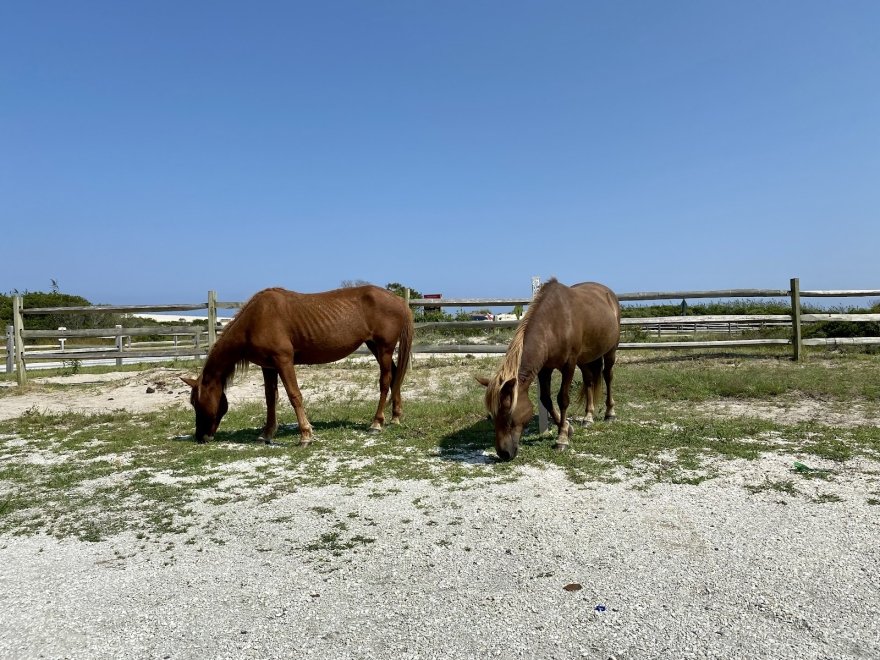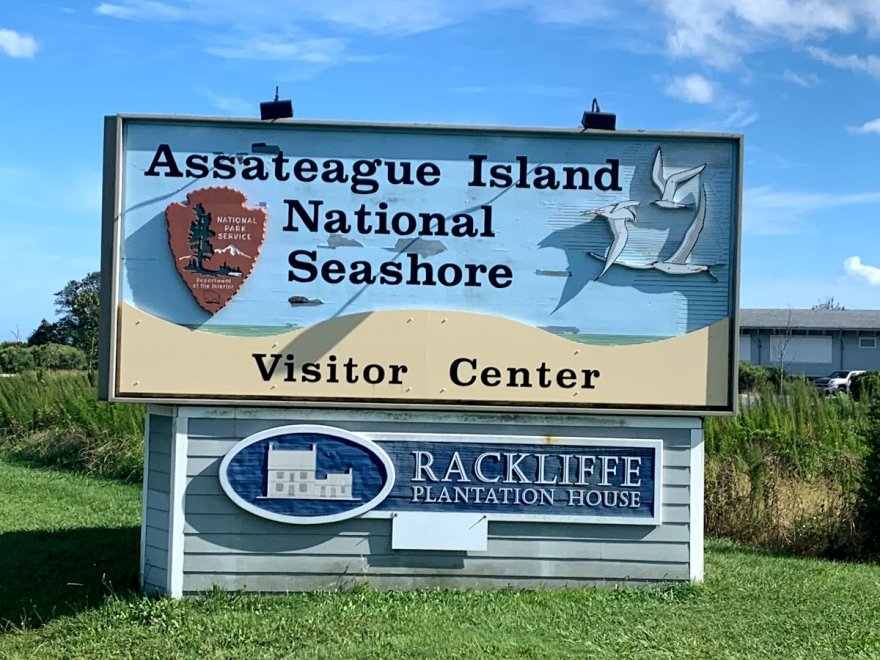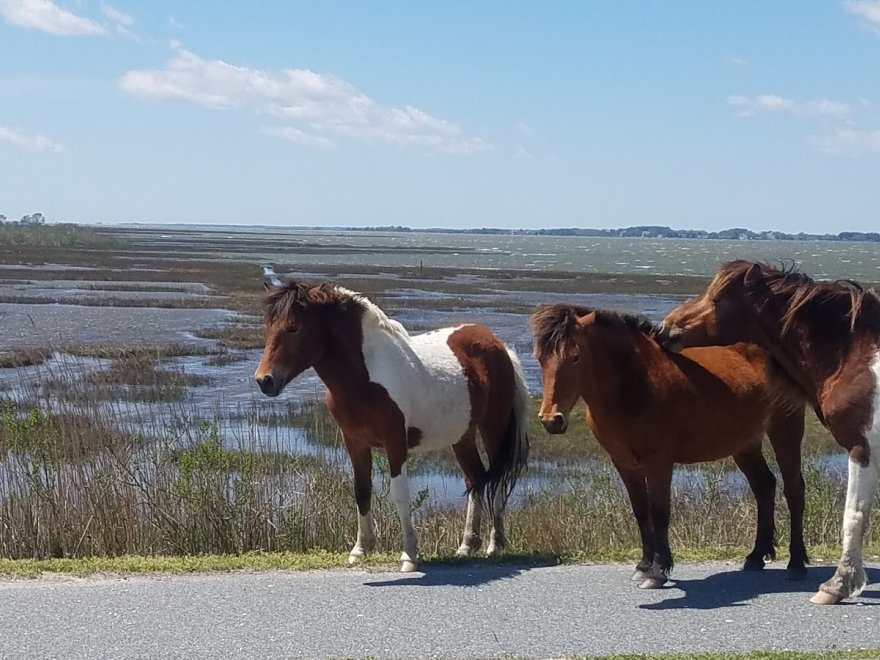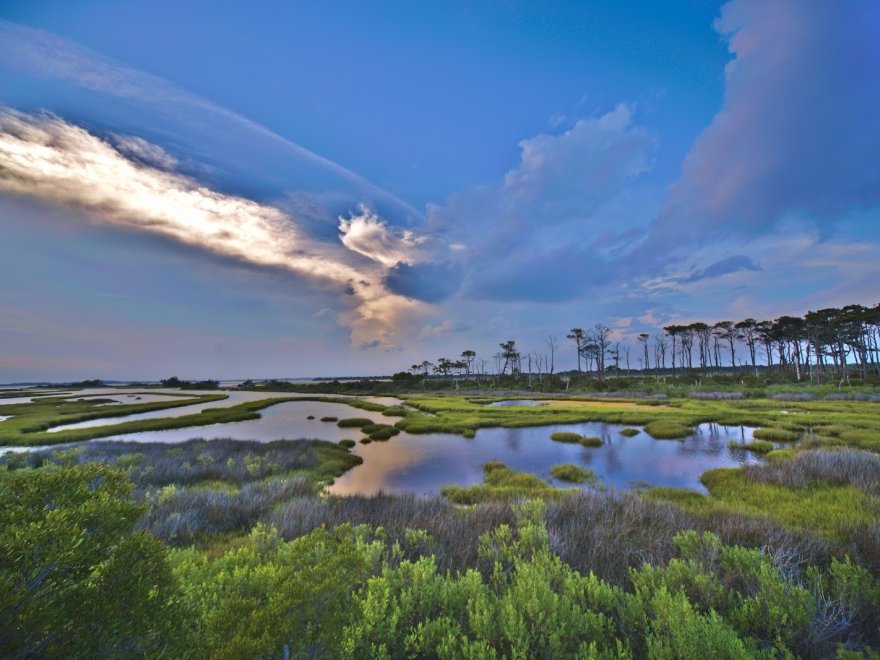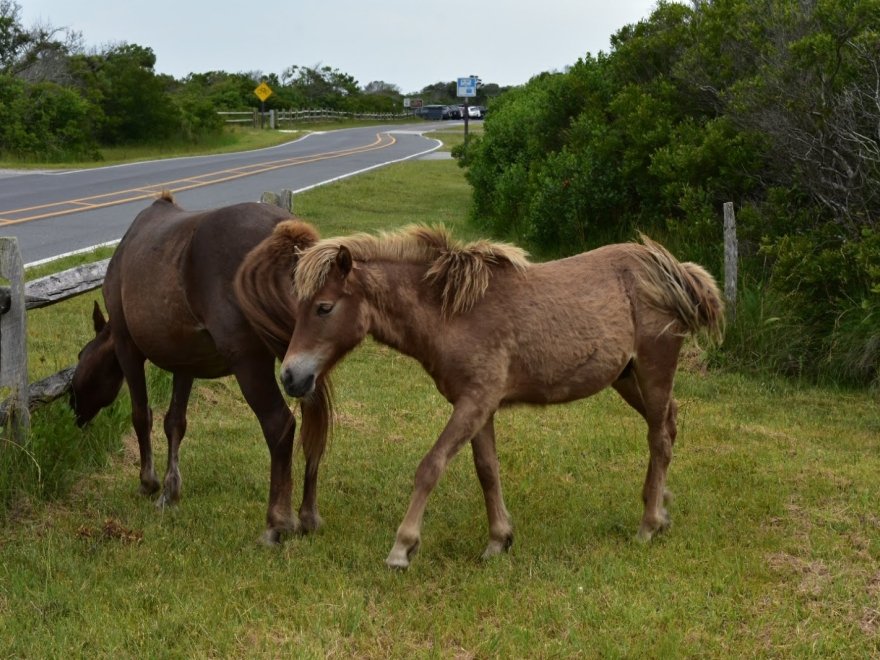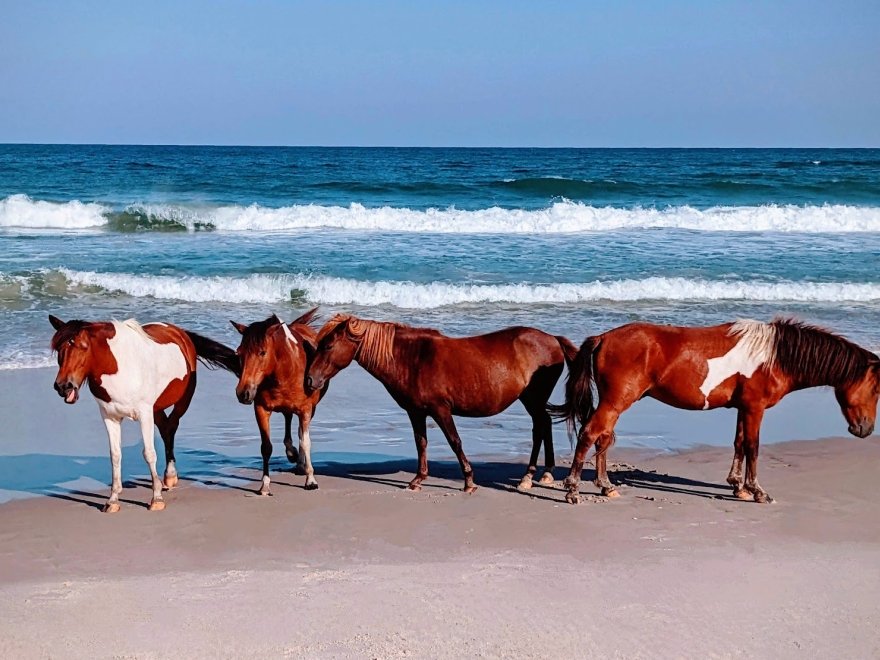 Assateague Island Tours
0 miles
Enjoy a day trip to the beach on Assateague Island OSV (Over Sand Vehicle)/off road!  Escape the crowds and travel to a remote location on Assateague Island National Seashore for a more relaxing experience at the beach.  Just bring your bathing suit and lunch!  All beach supplies are provided, including beach chairs, canopies/umbrellas, beach towels, YETI cooler, water, sunscreen bug spray, beach games, surfboards to rend, and much more!
Matt Snyder : 5 on 8/14/2023 10:03 pm
Great place to visit; I love combing the beach for shells, going crabbing and clamming, watching the horses and paddling the bay. There are kayak and canoe rentals available as well as camping. I want to do the OSV path and try hiking the dune trail. I strongly recommend bug netting and bug spray if you are exploring the back country. Beware of horses they are not afraid of humans and will charge.
Matt Snyder
1692050615
Assateague Island Tours
Natalia : 5 on 6/28/2023 8:44 pm
I love horses. Seeing wild horses was on my bucket list . Although it was rainy windy day when I visited park , it still was great experience . I did ecotour kayaking and saw horses with the foal. You are not allowed to come close to horses or touch them. You can camp on the island. There are gift shop/ information center, beach, trails, showers , and bathrooms.
Natalia
1687985059
Assateague Island Tours
Janel Fletcher : 5 on 10/28/2023 8:43 pm
Fun to see! We where able to find a few of the wild ponies there! You can easily lose track of time!!
Janel Fletcher
1698525839
Assateague Island Tours