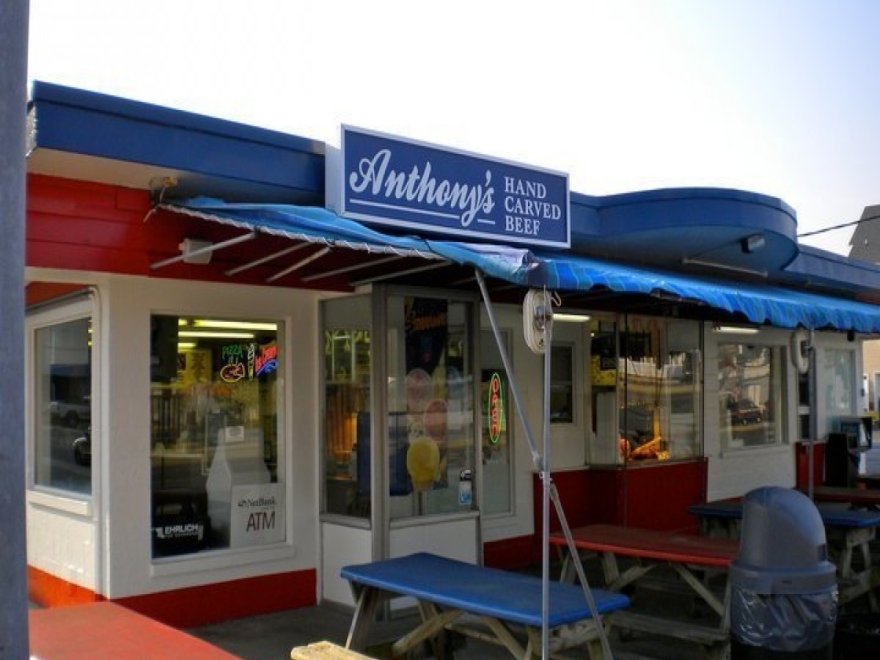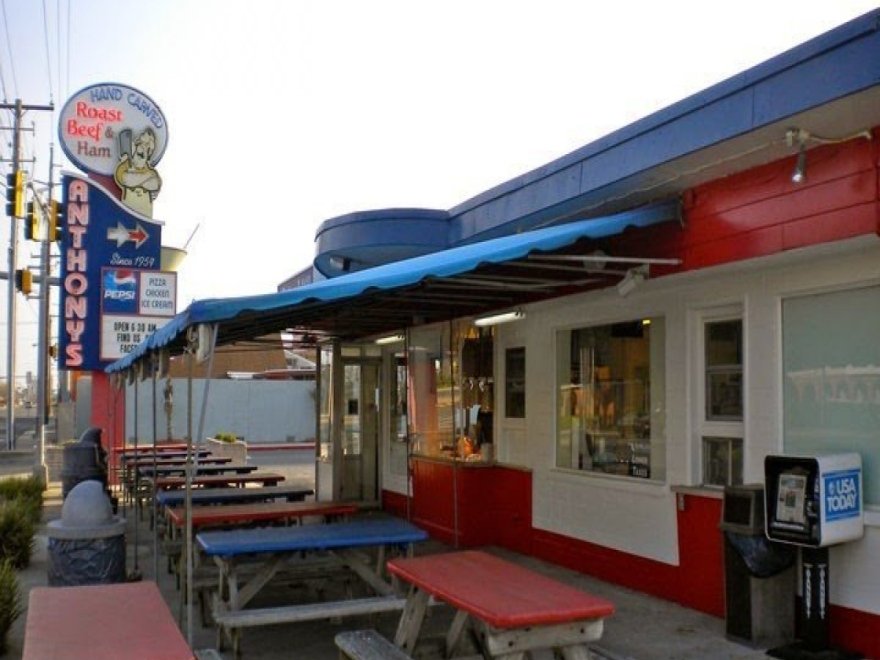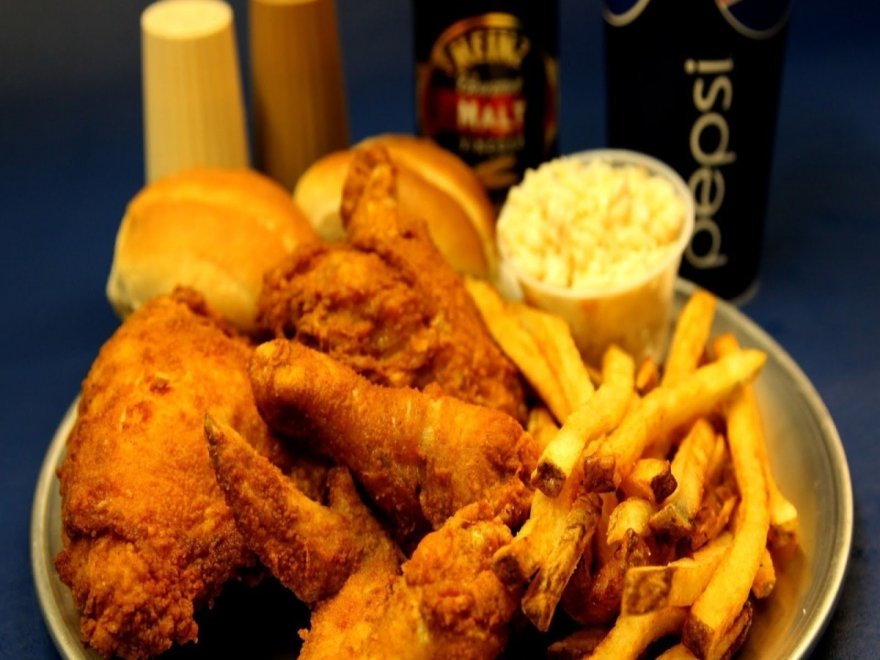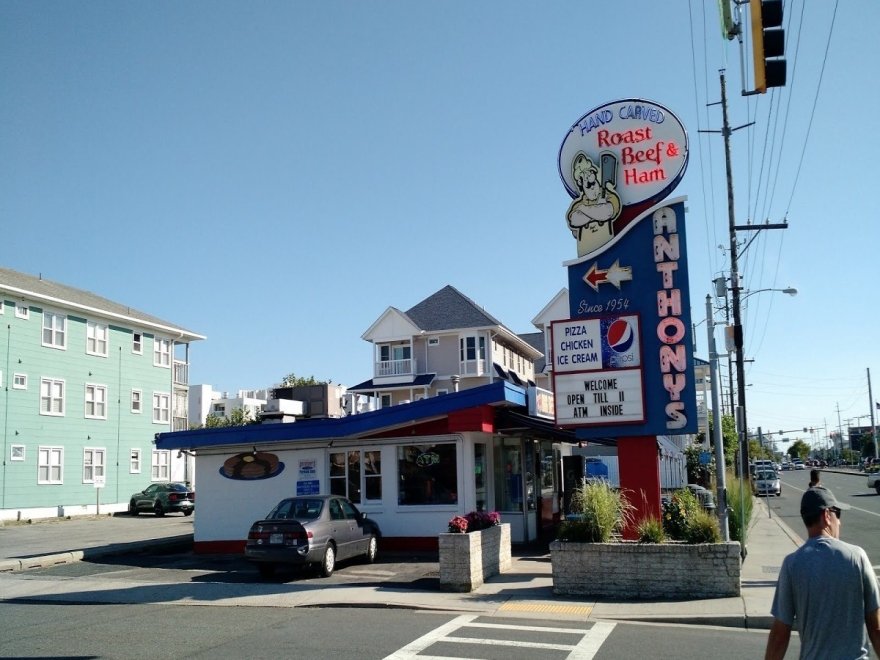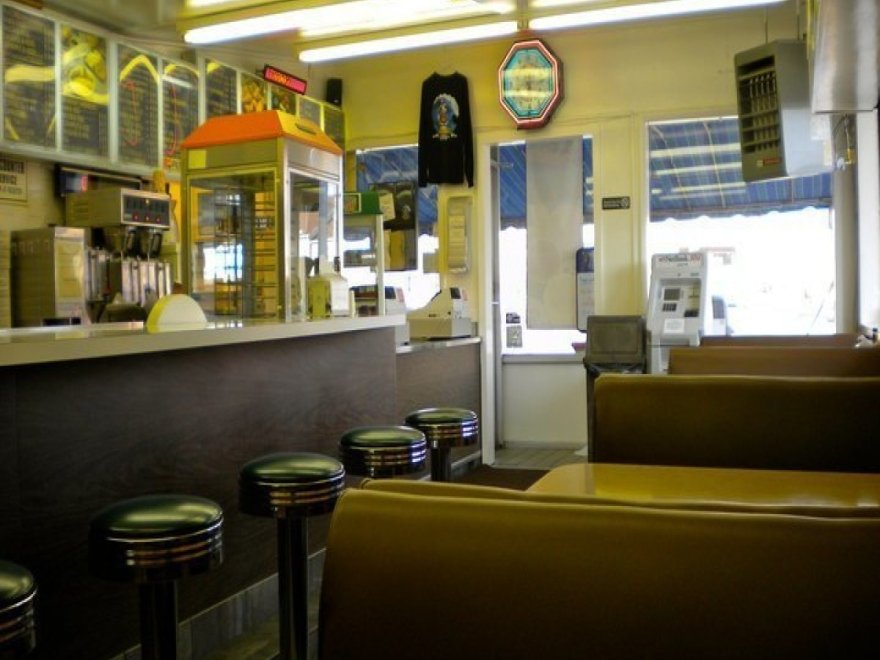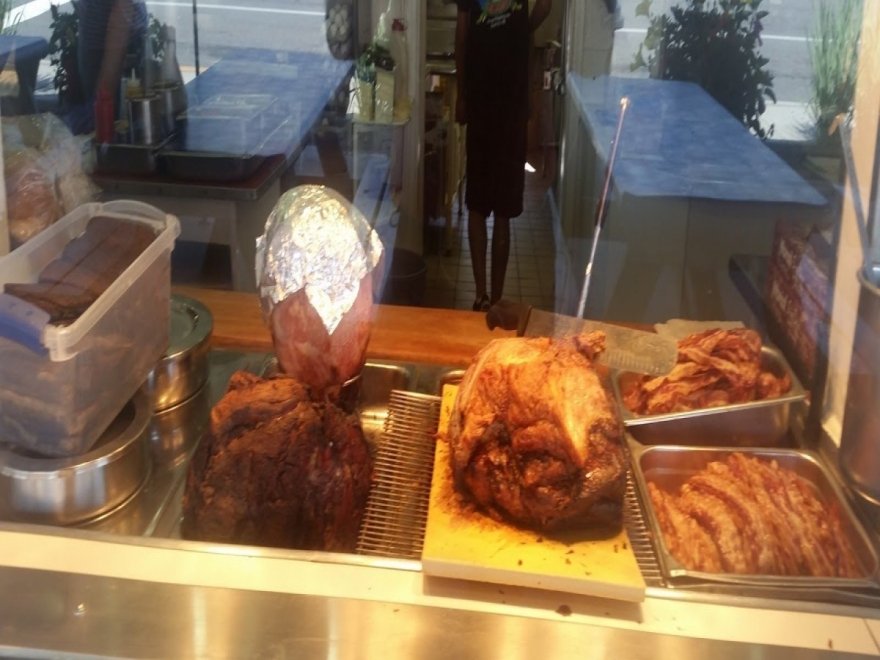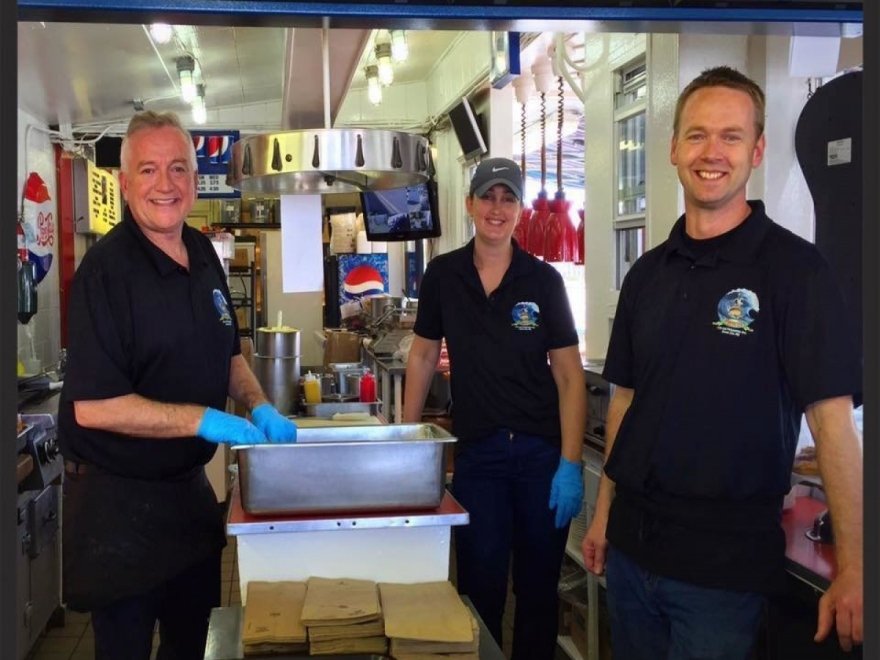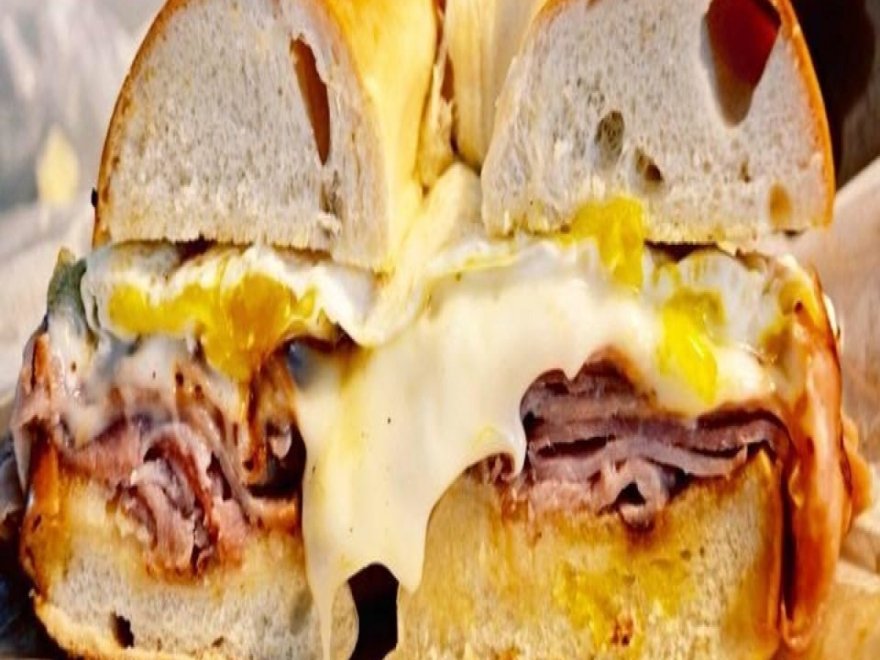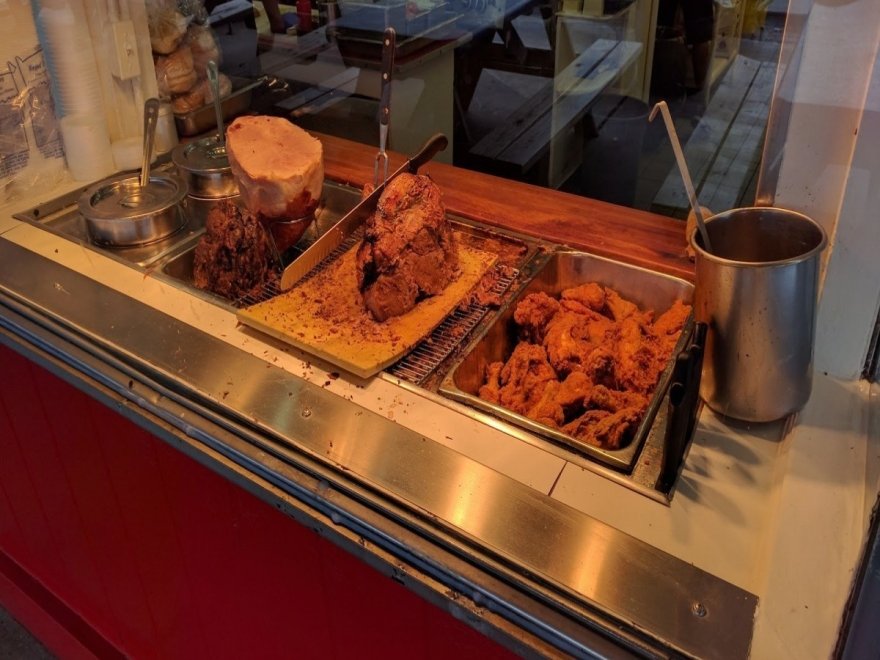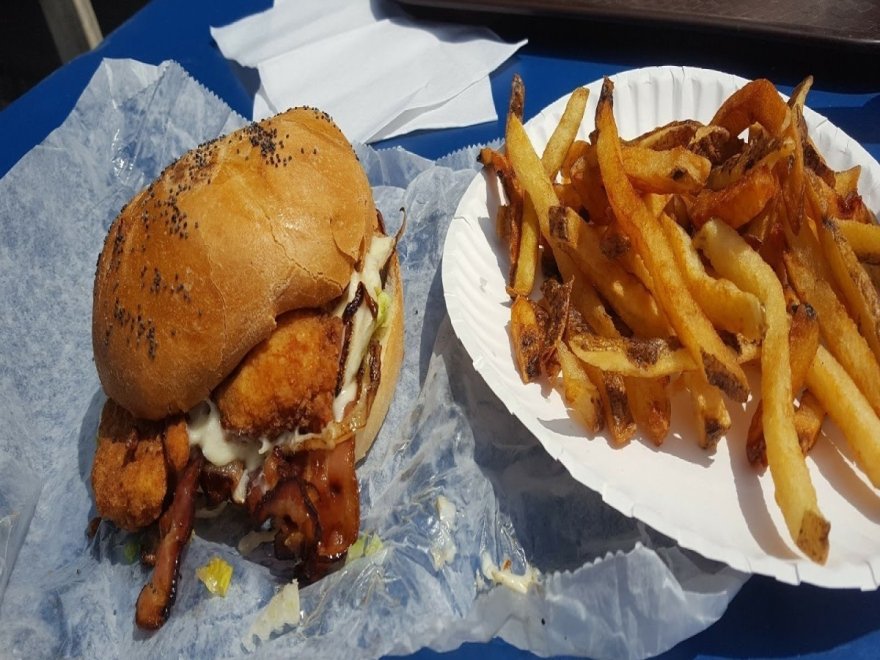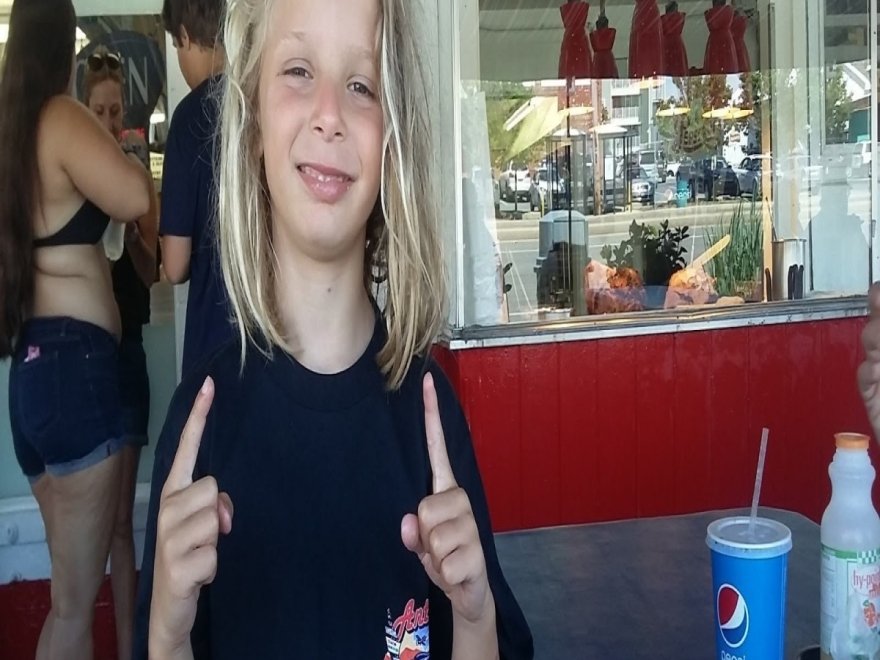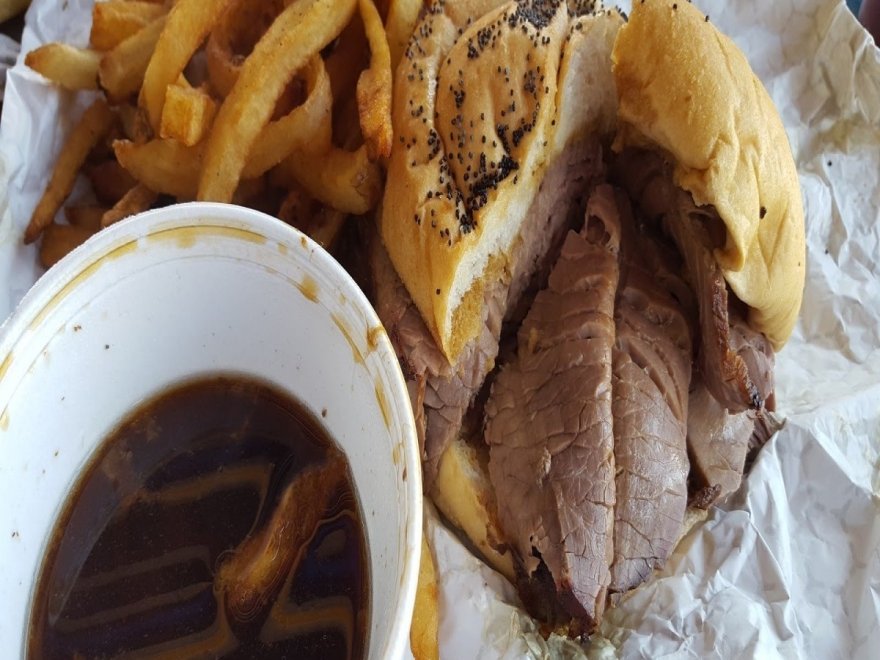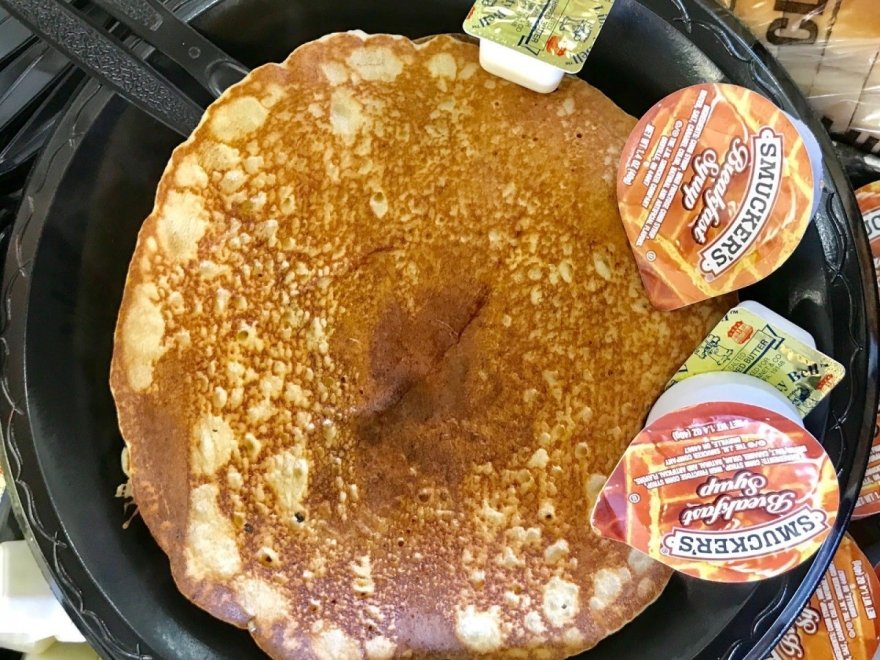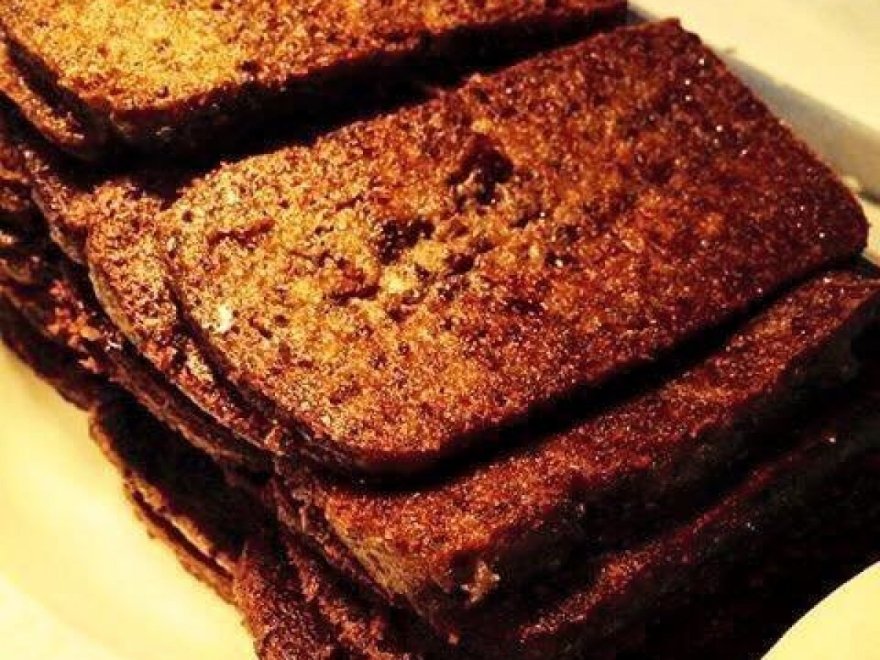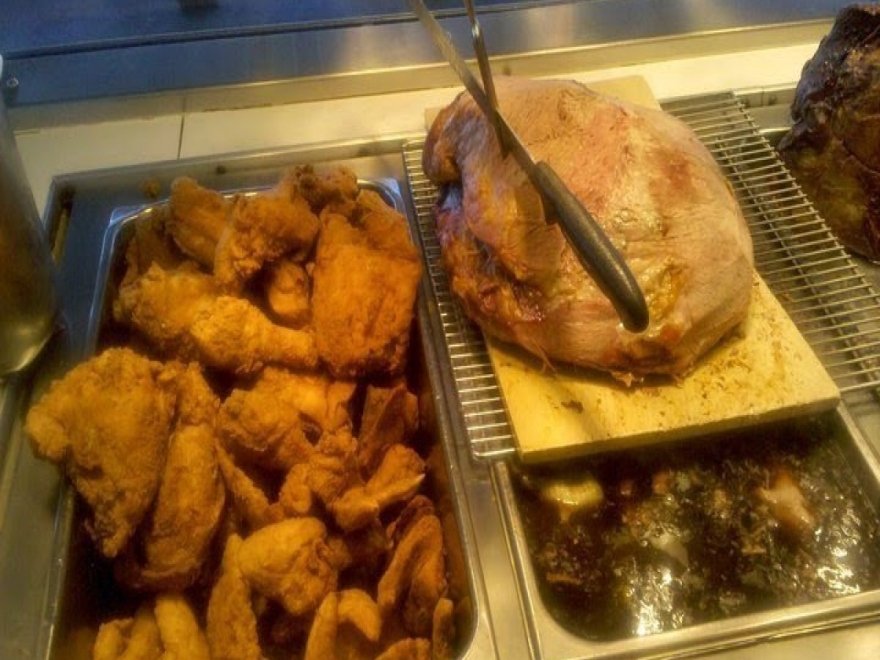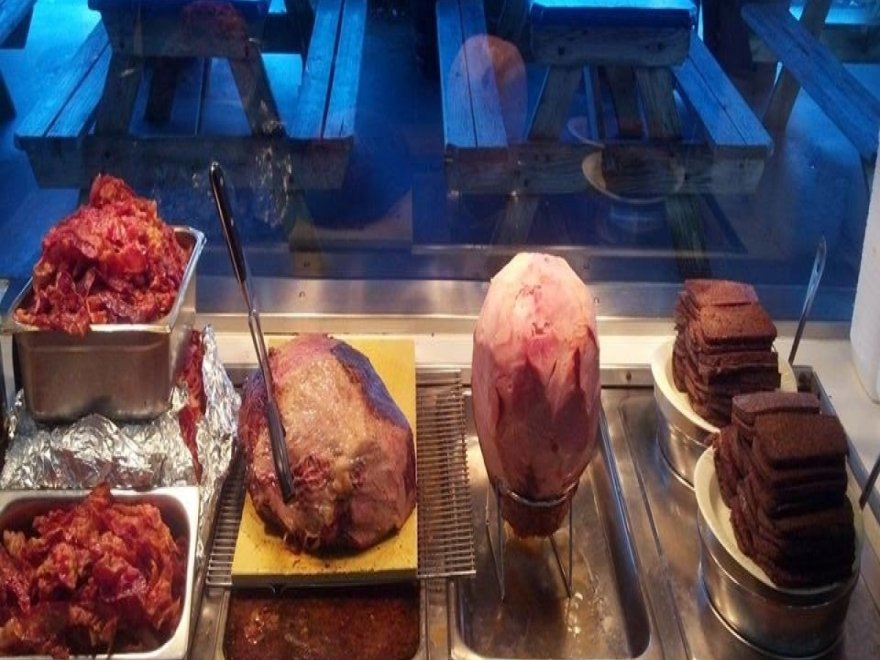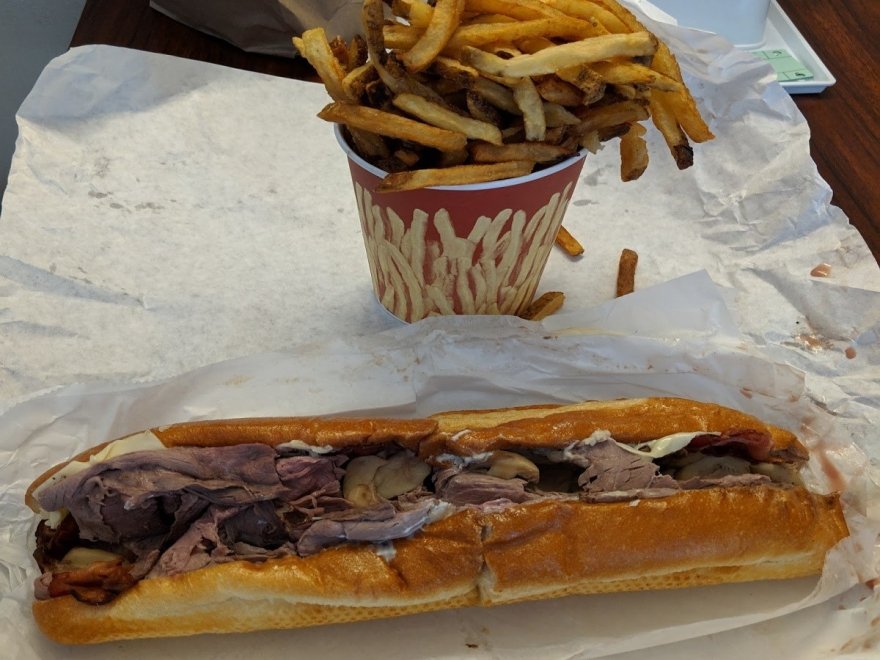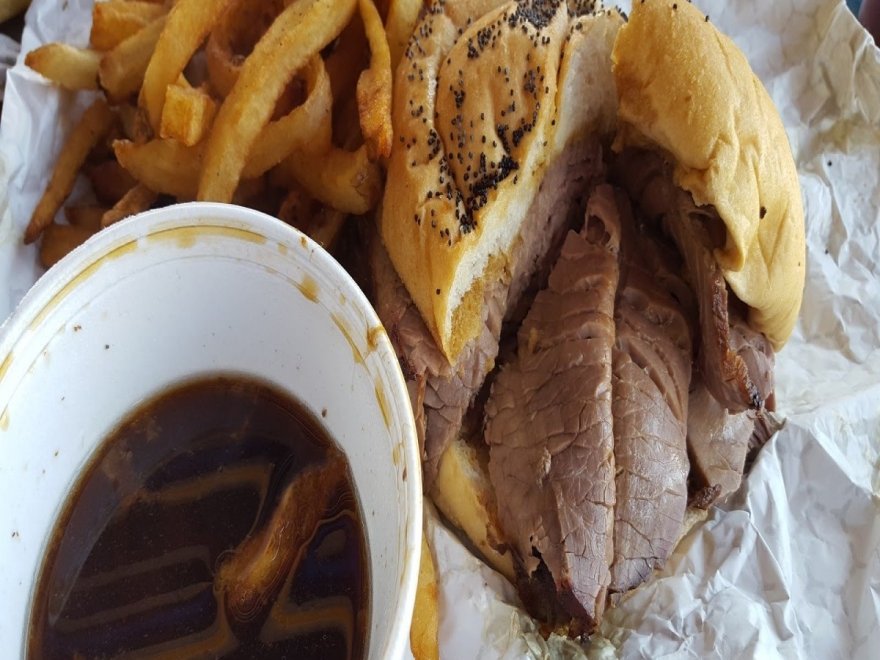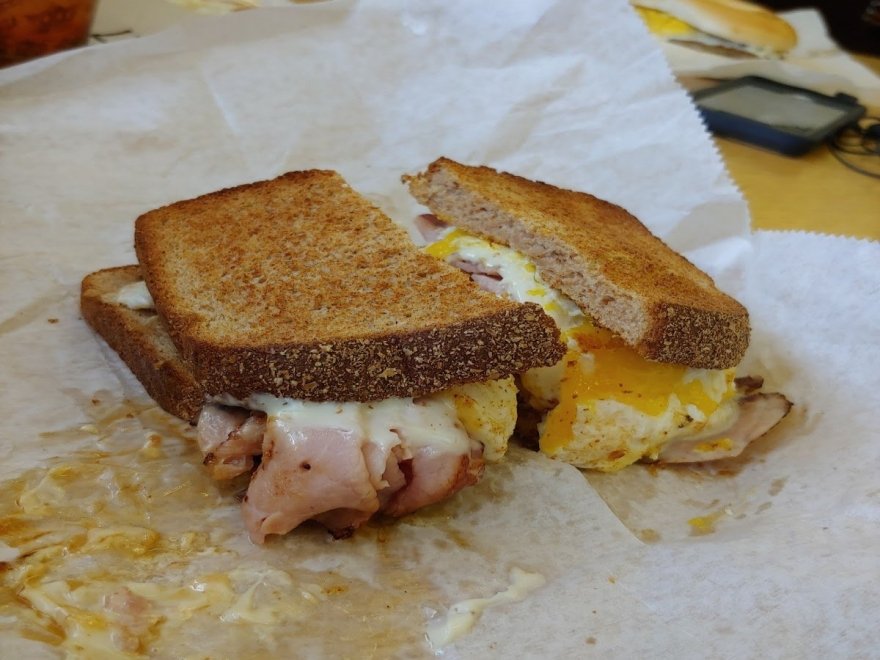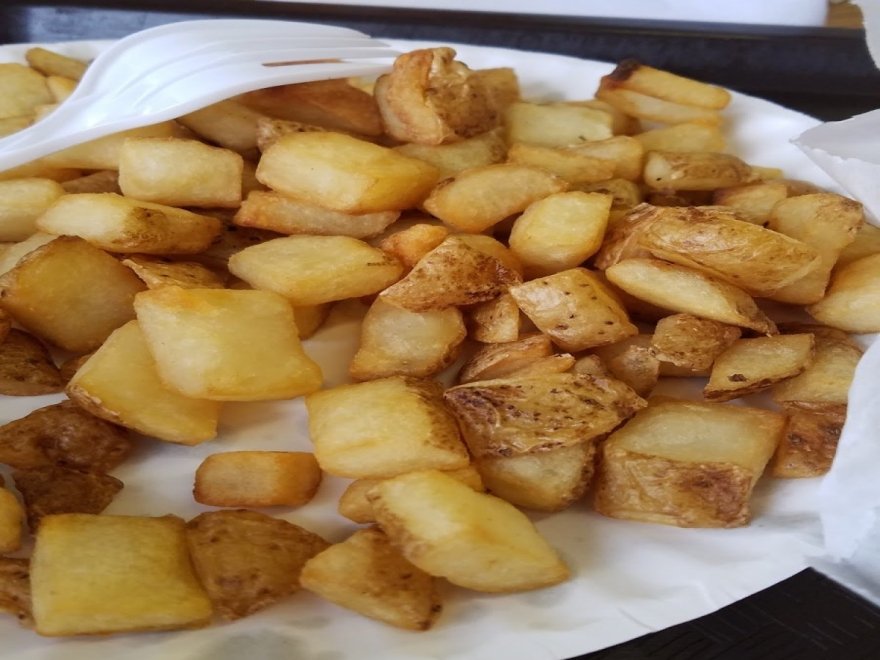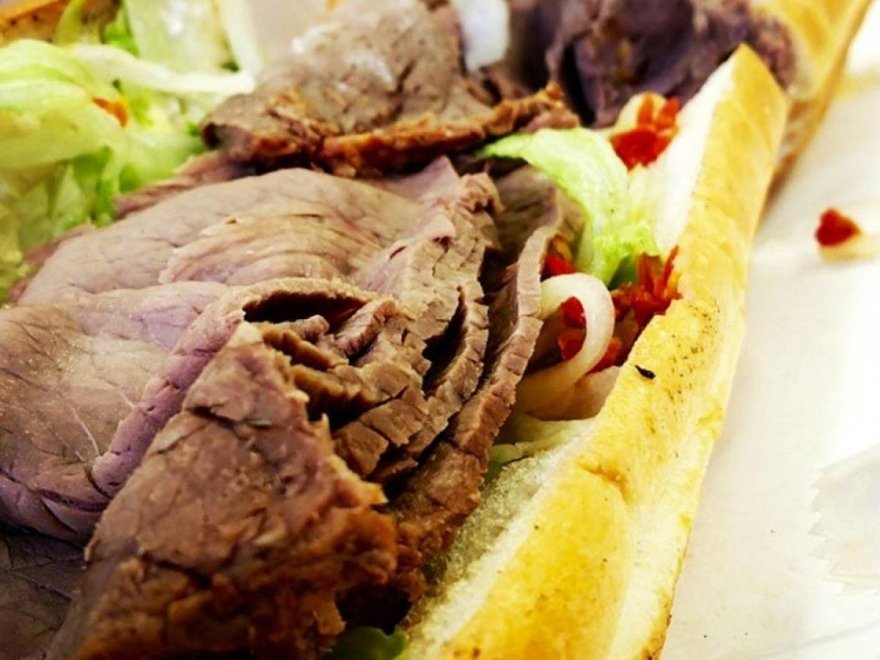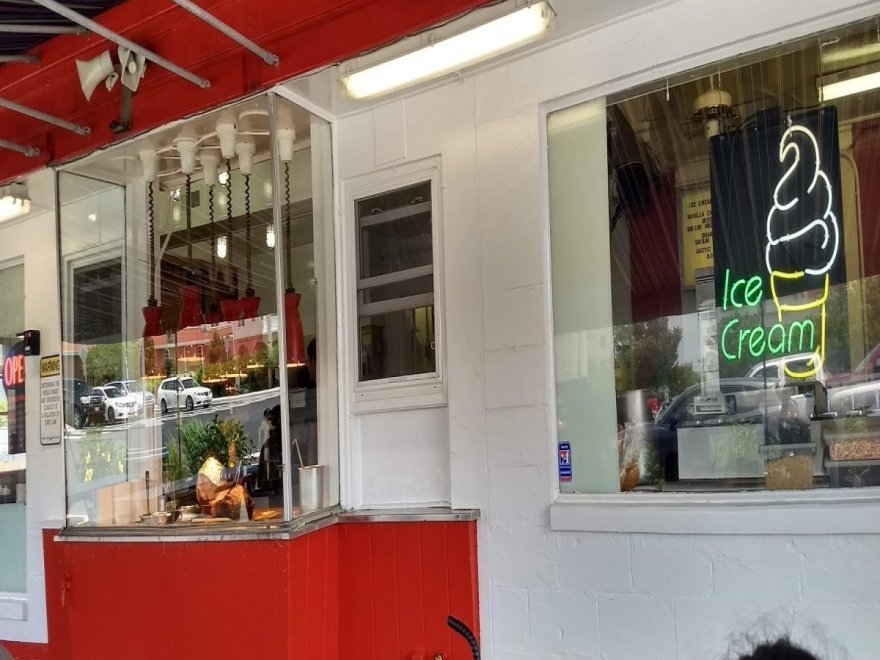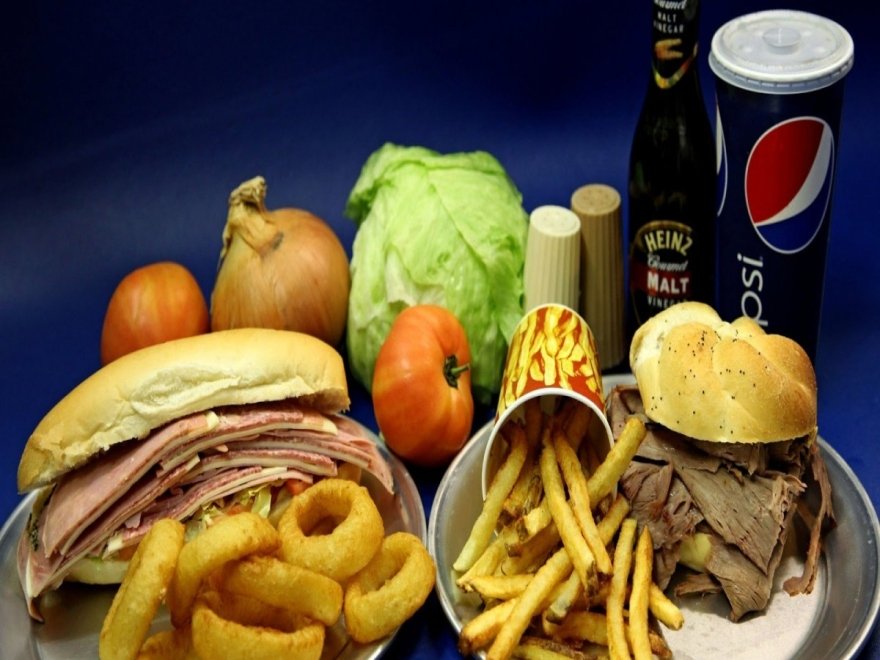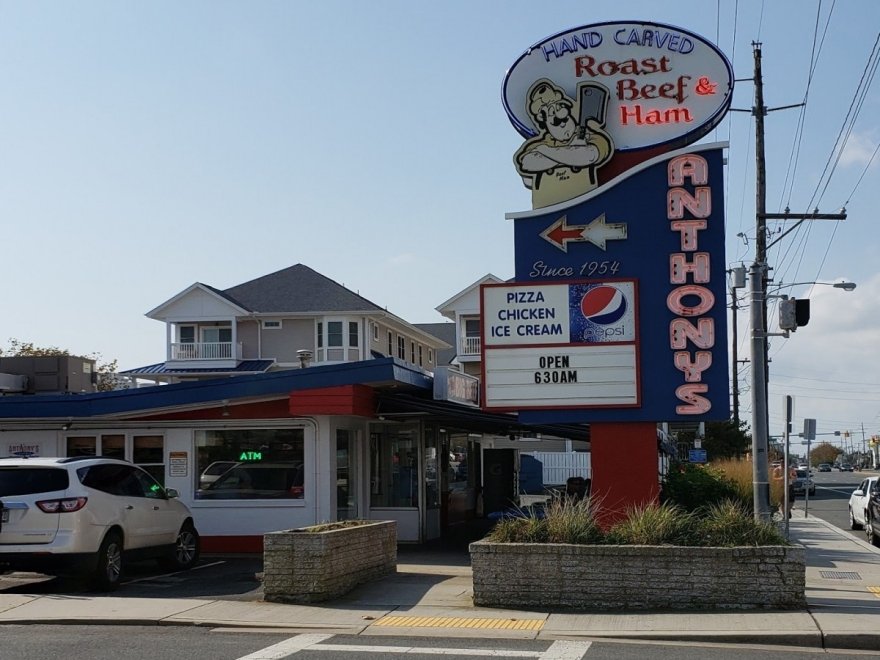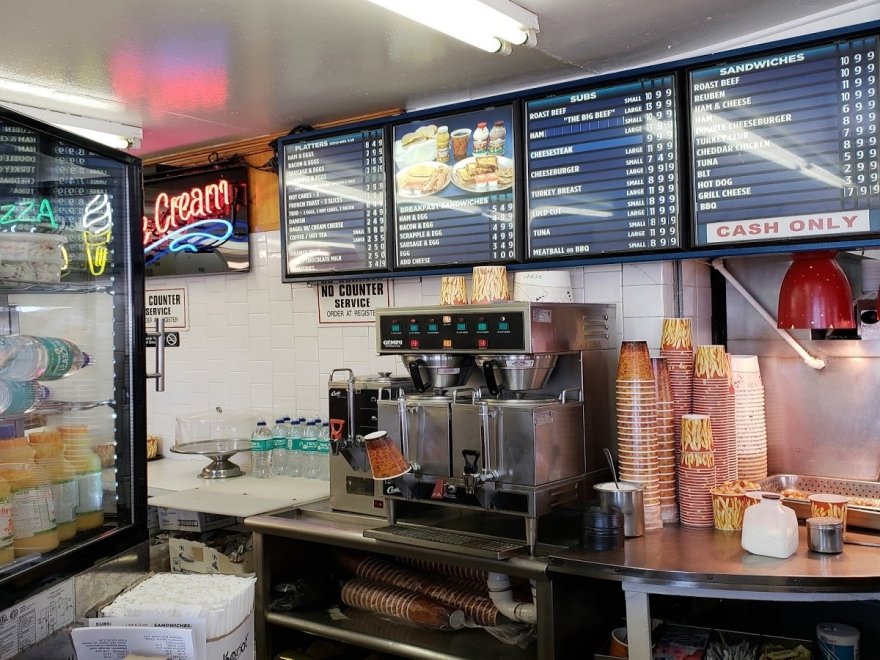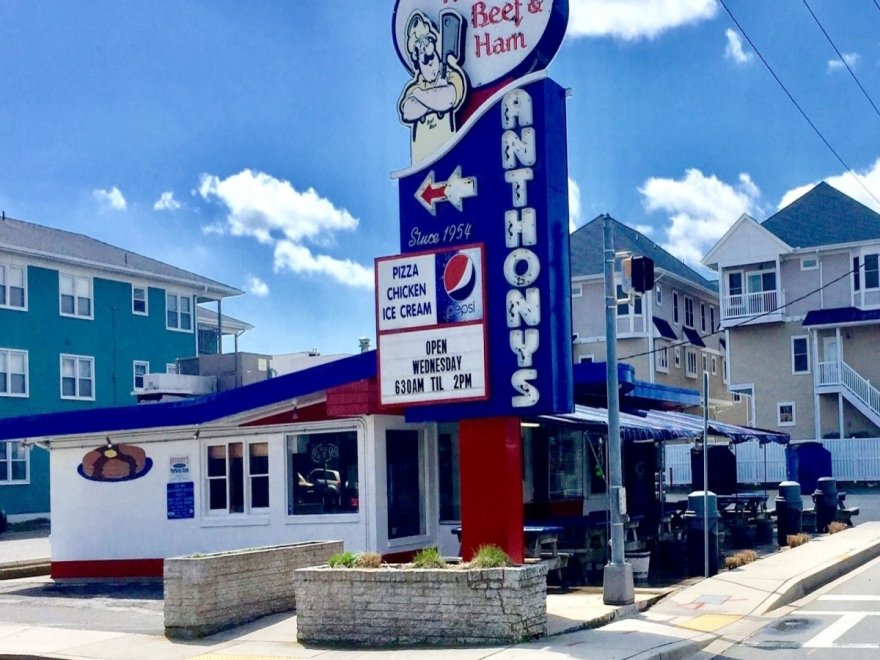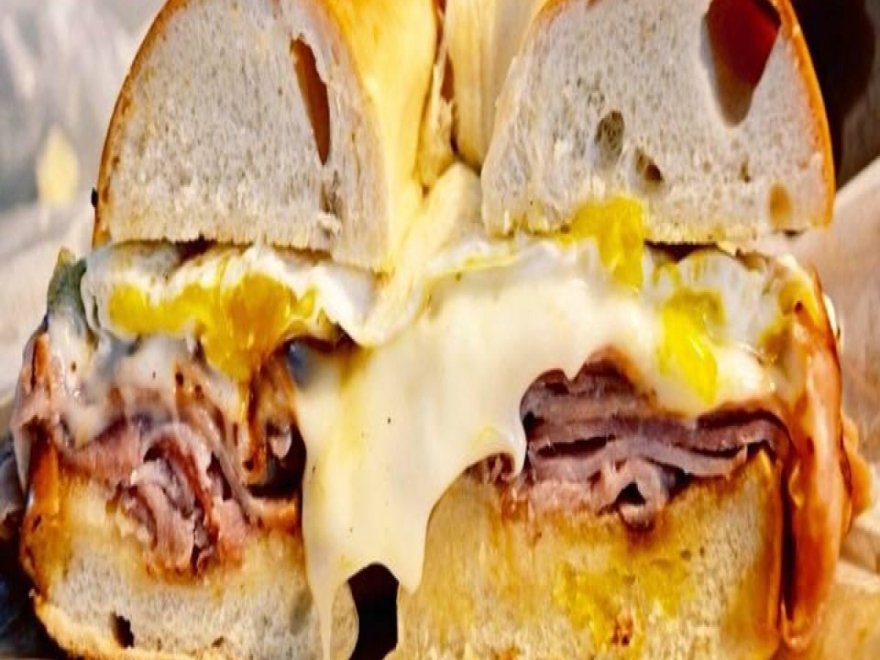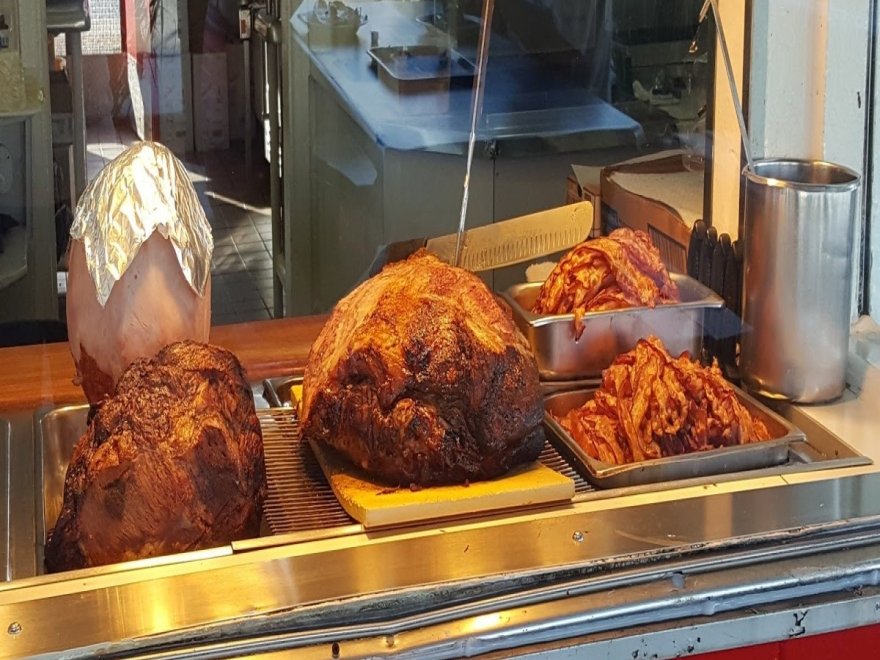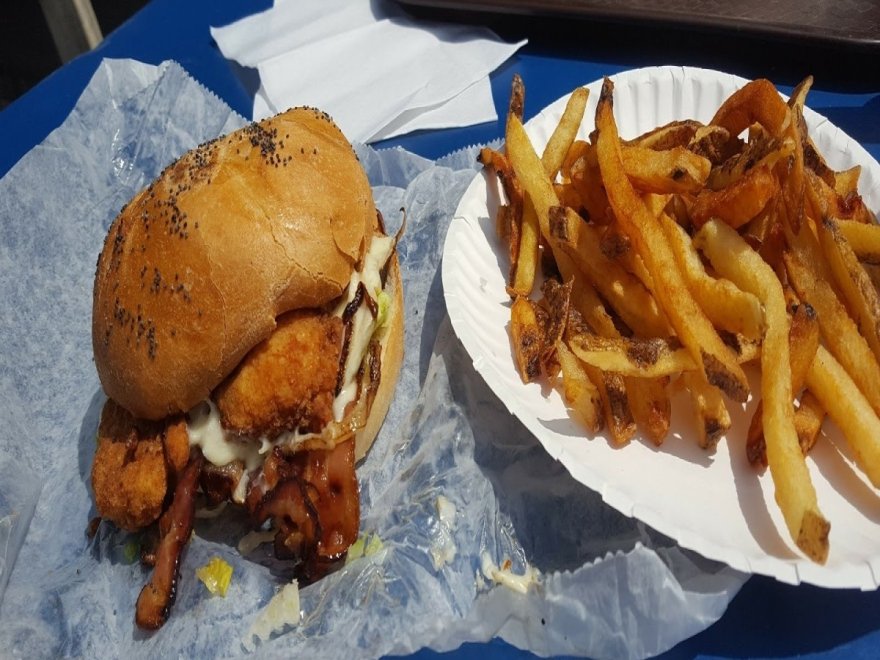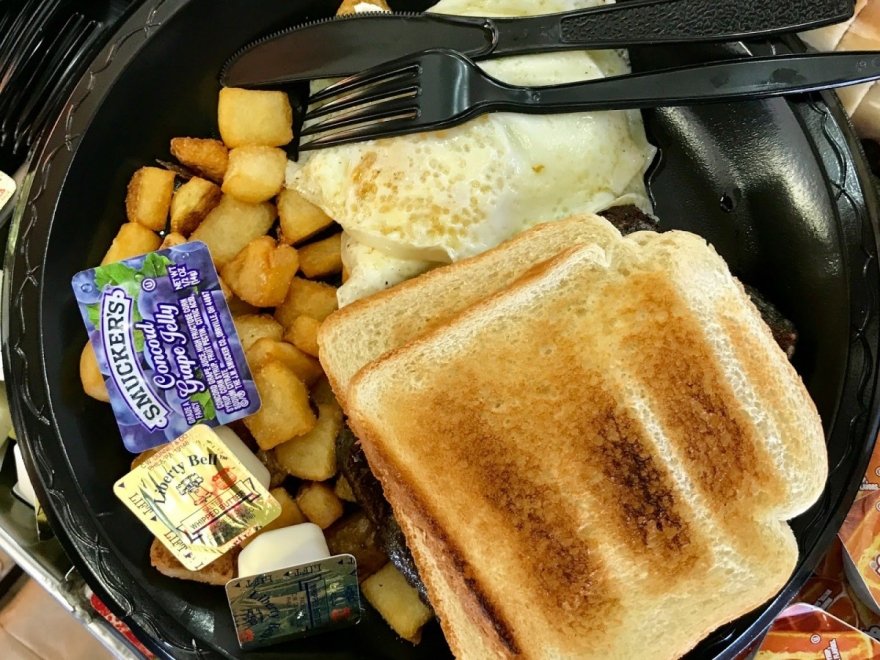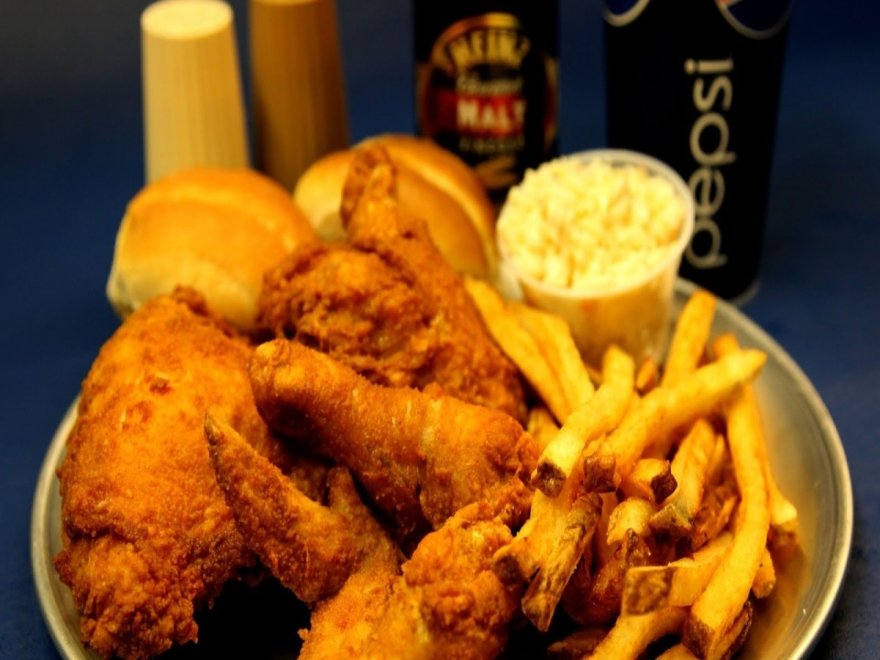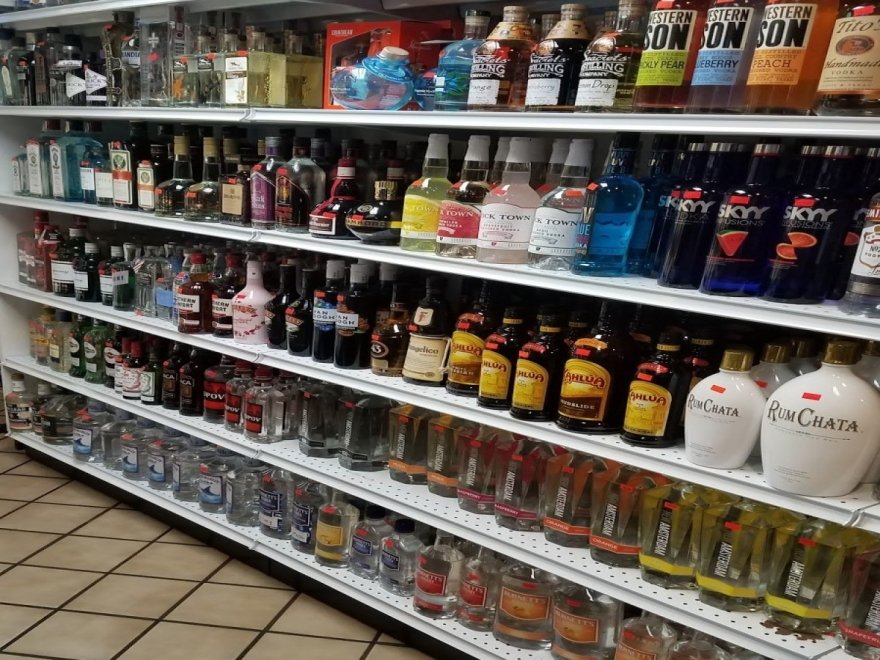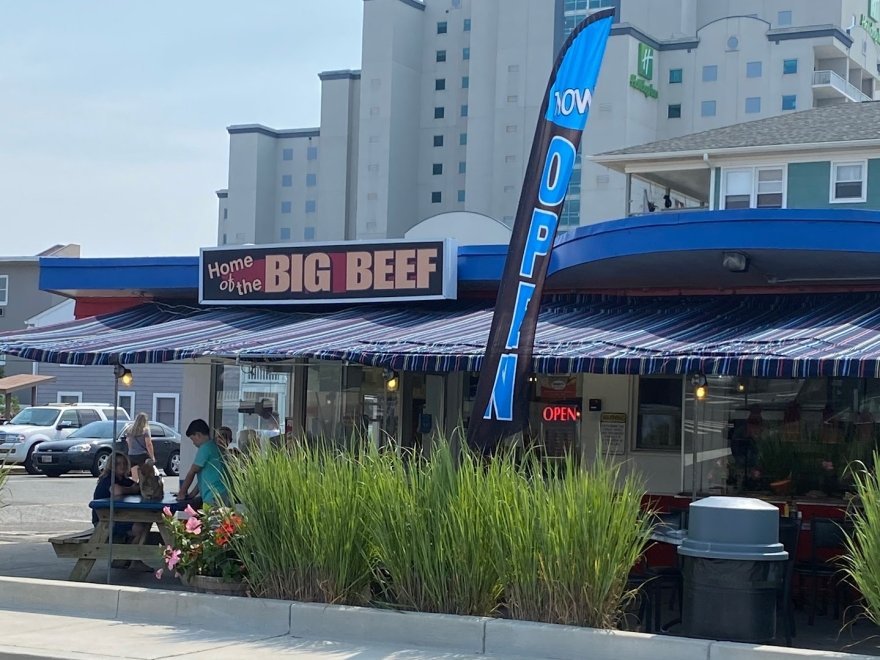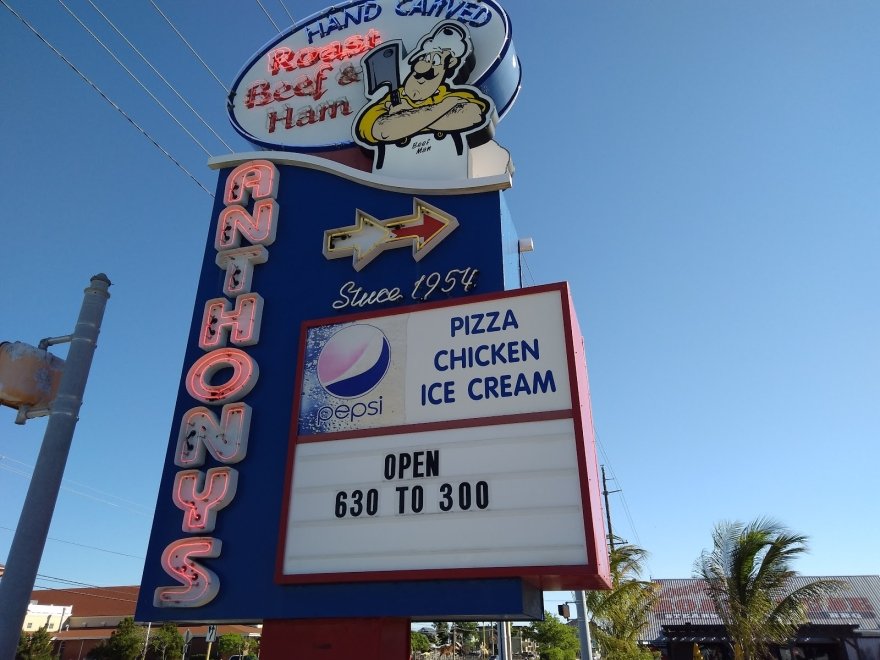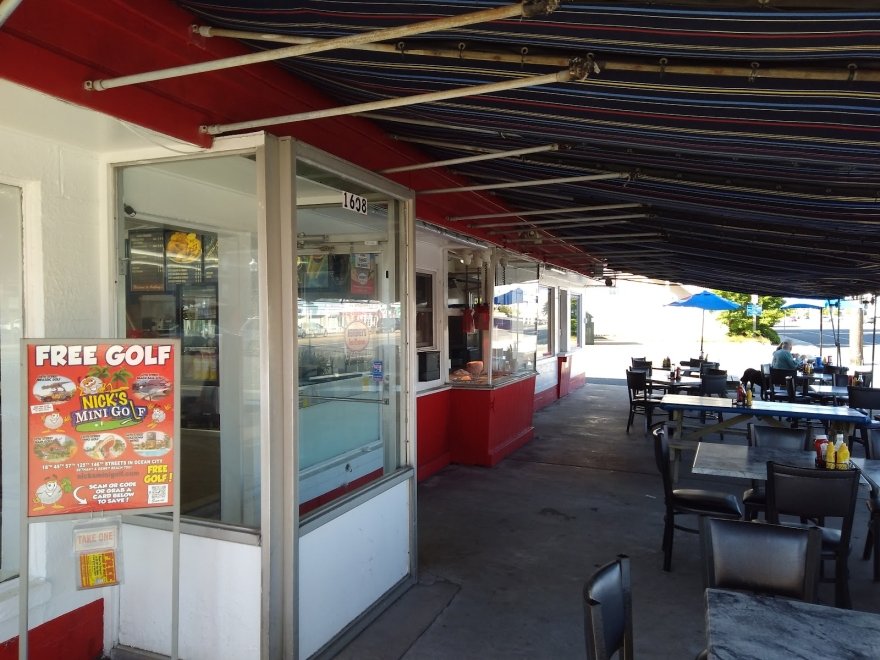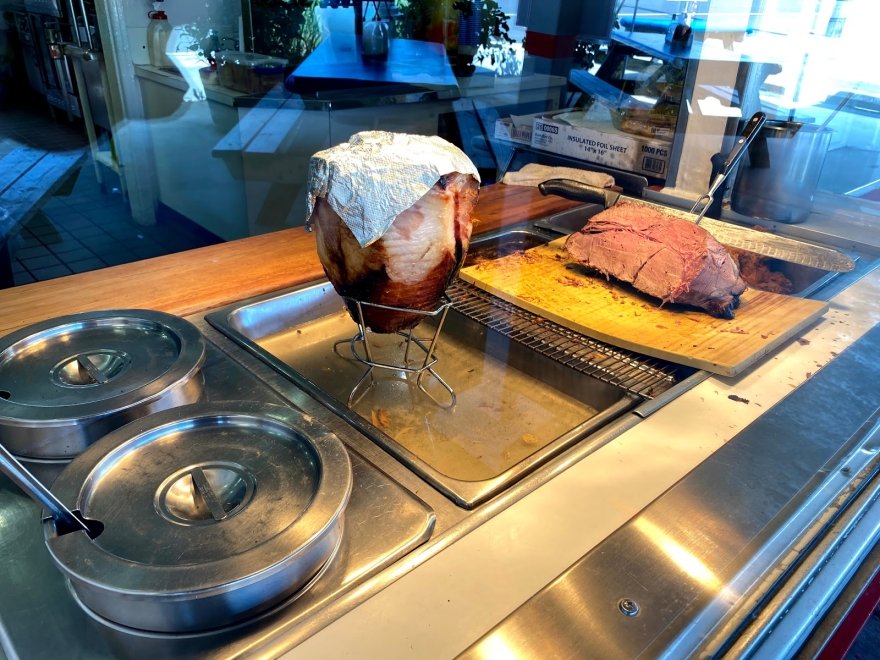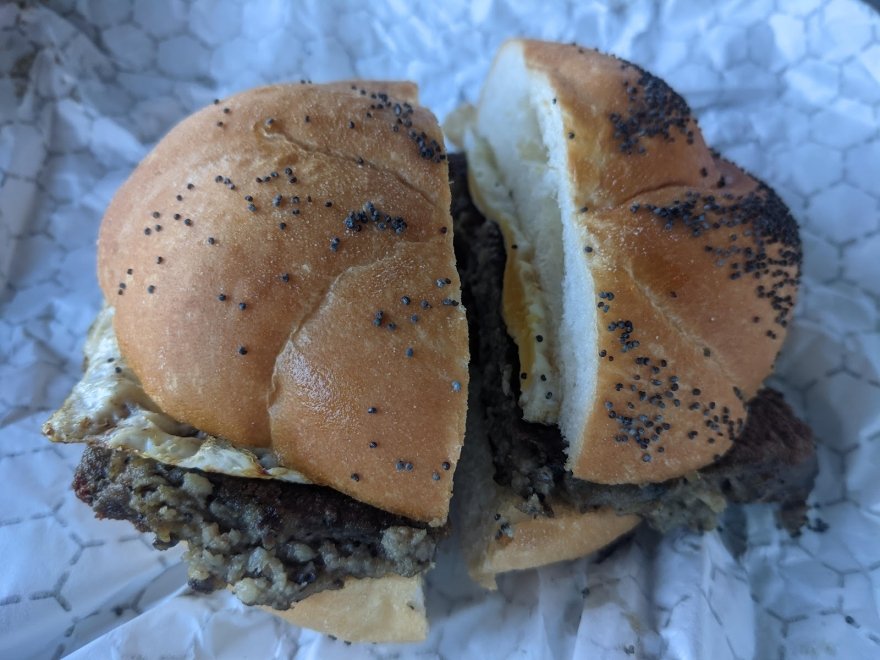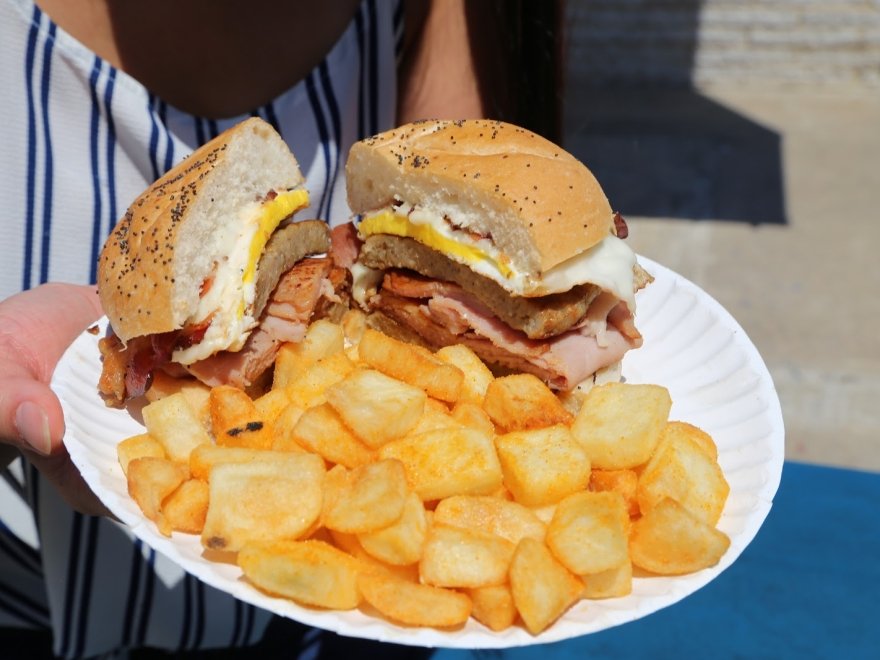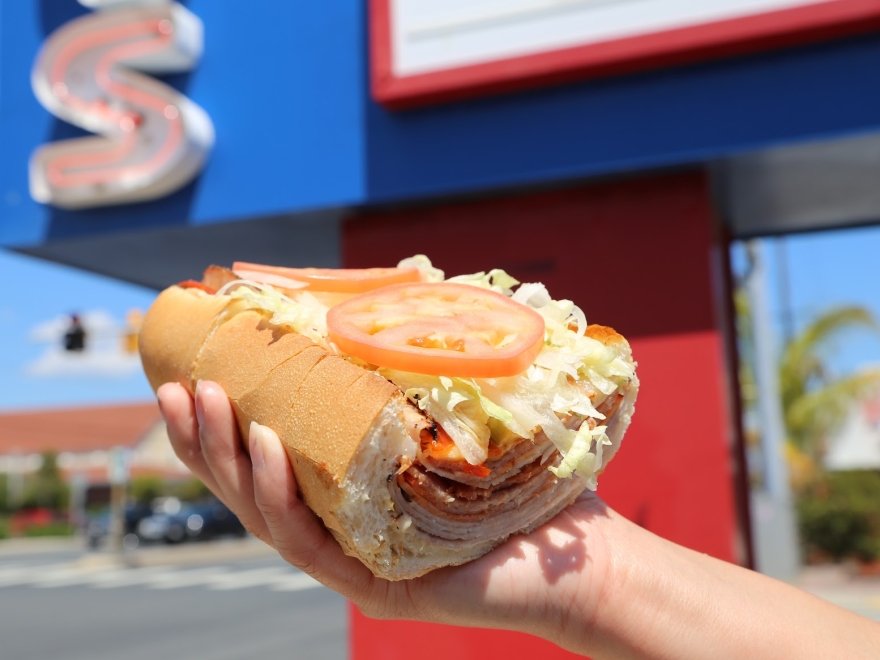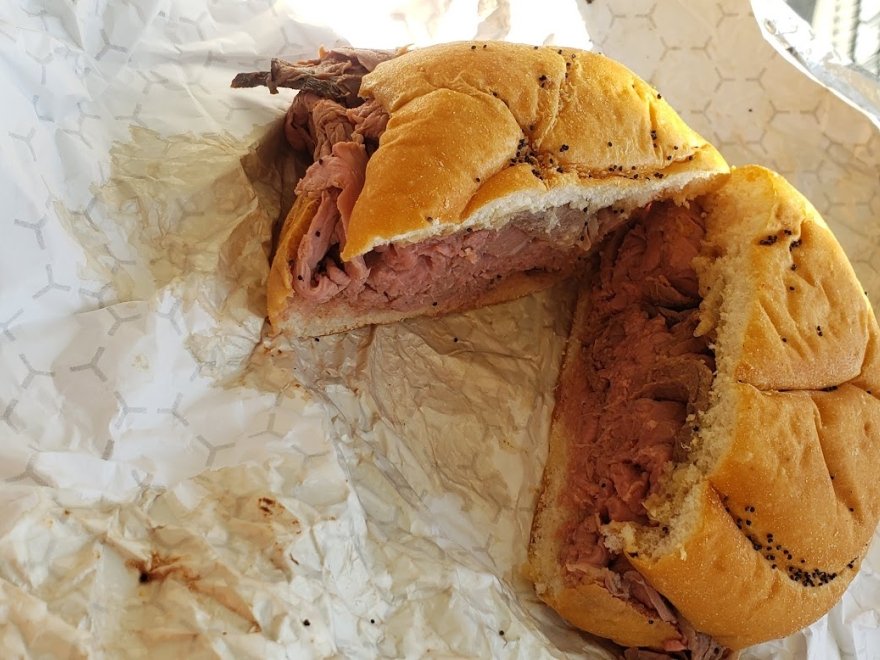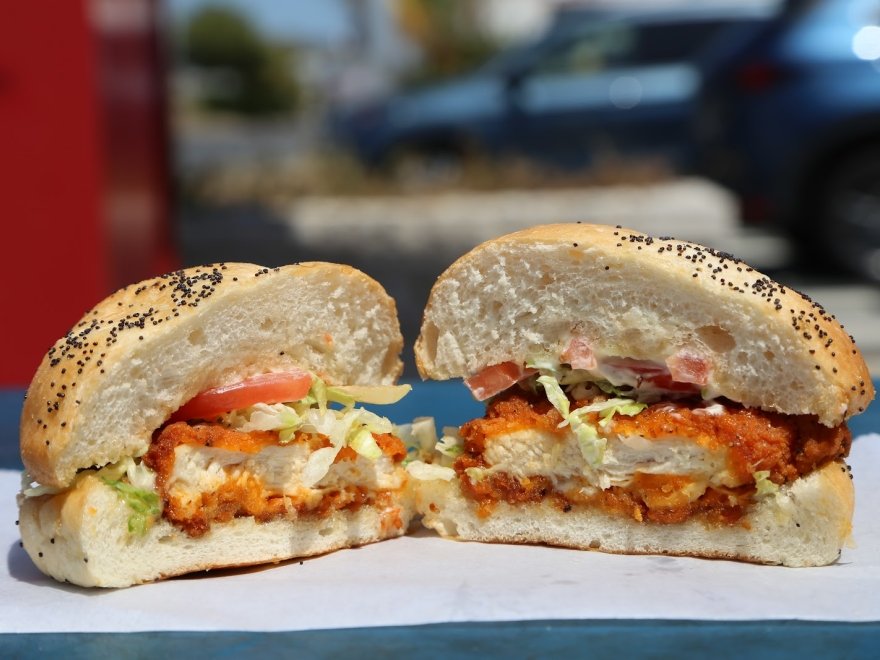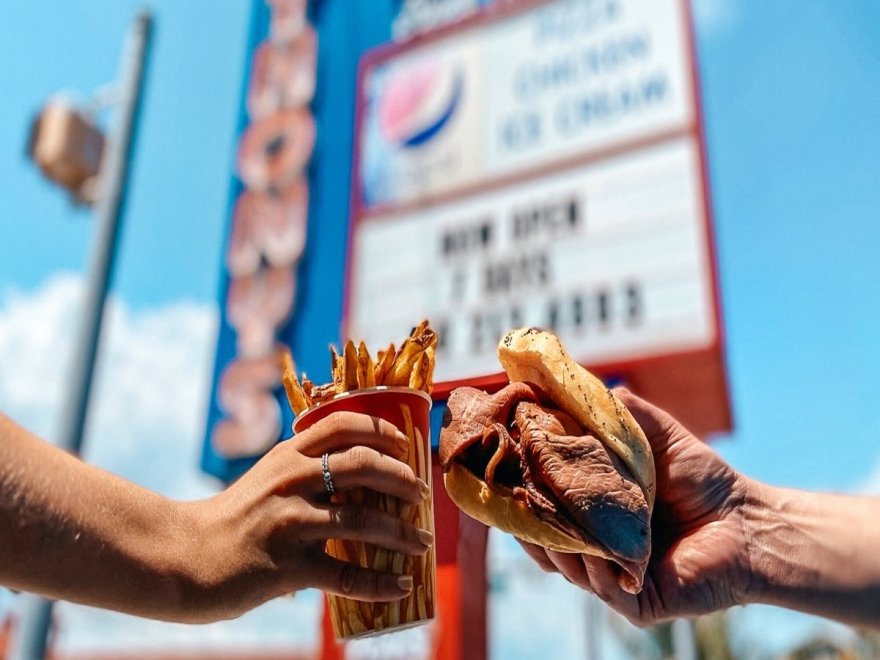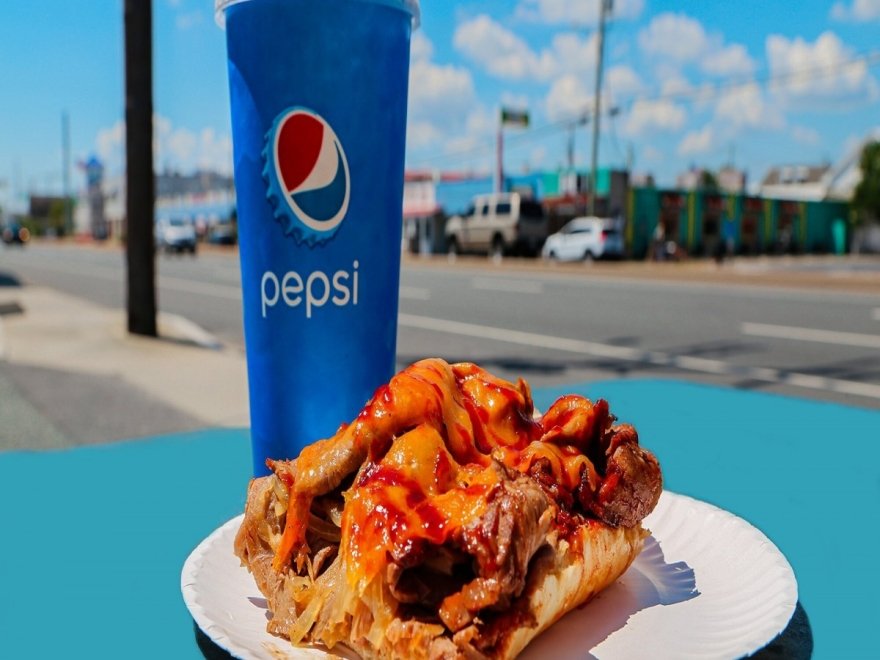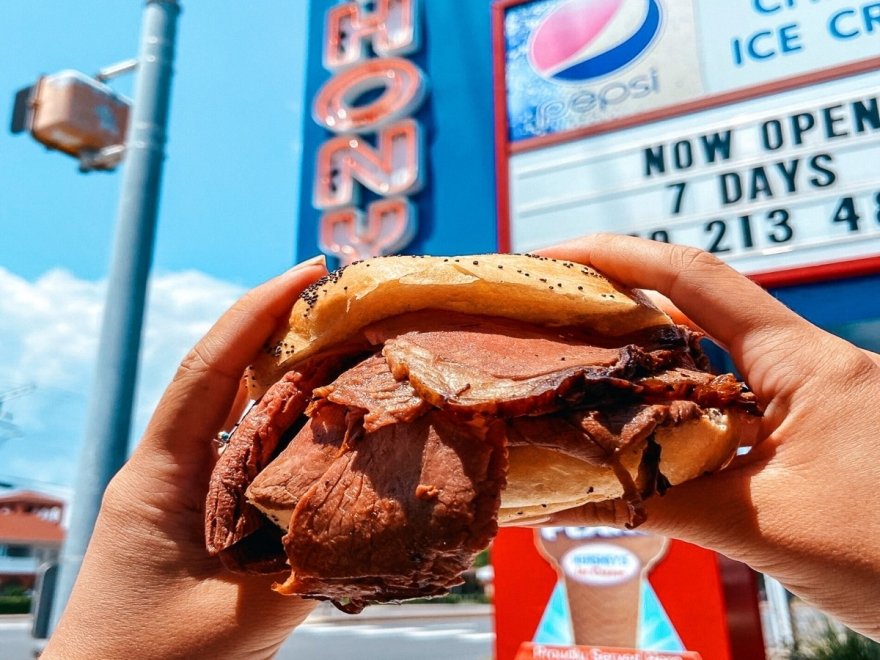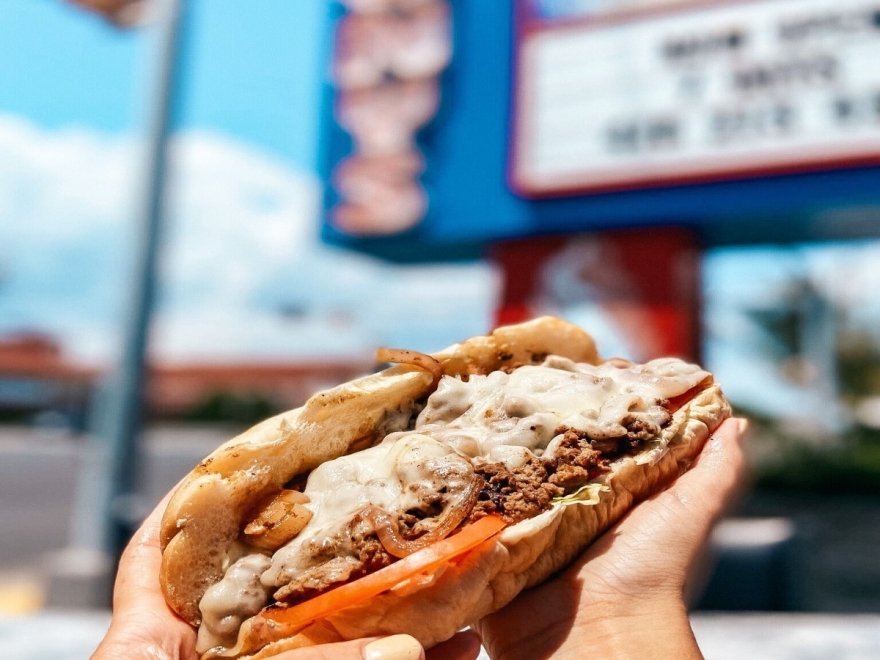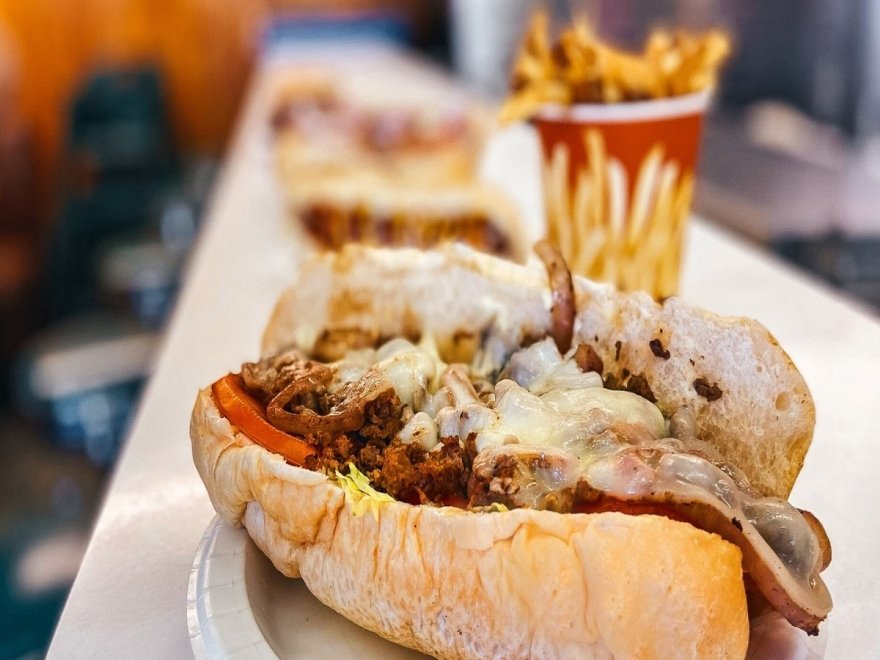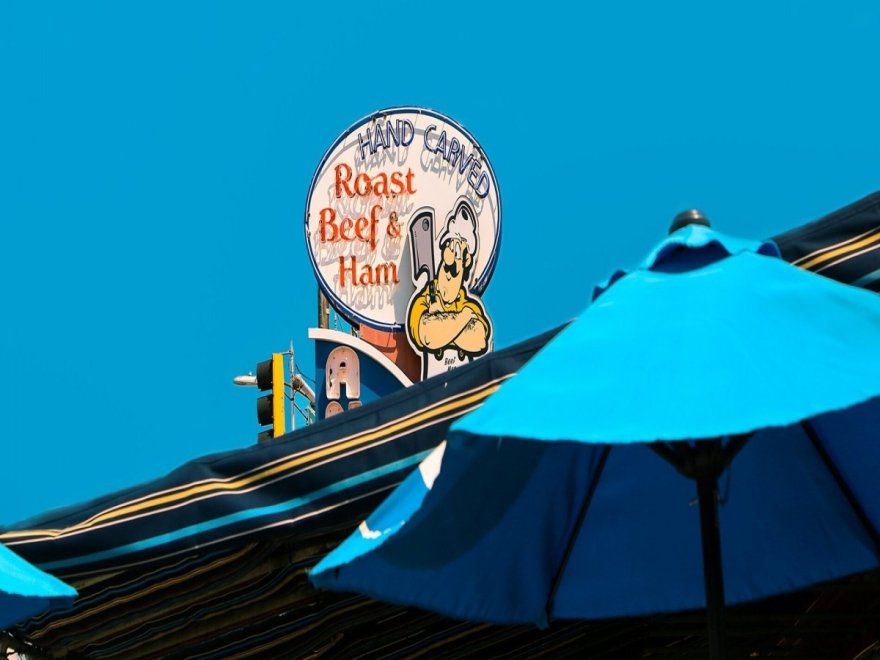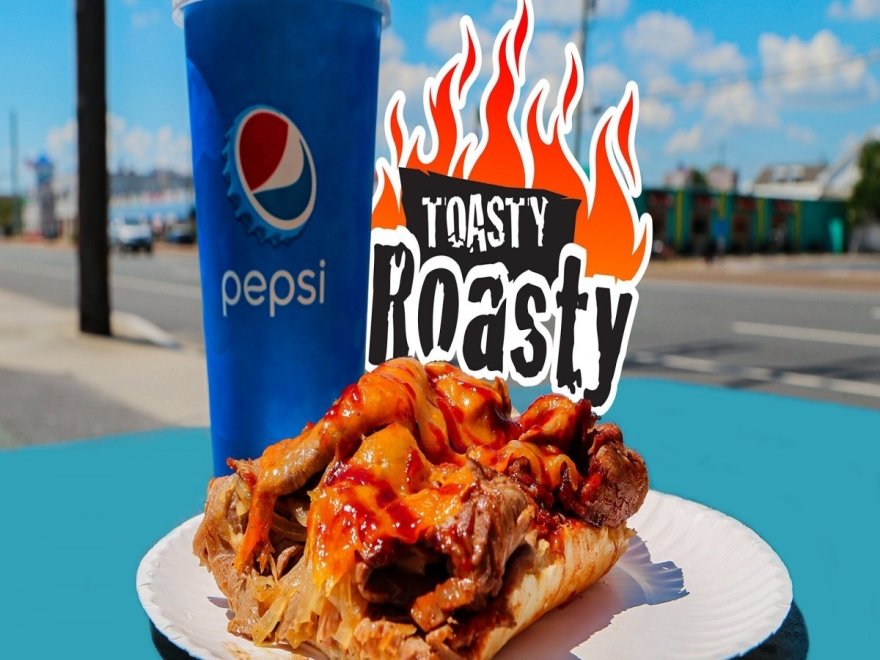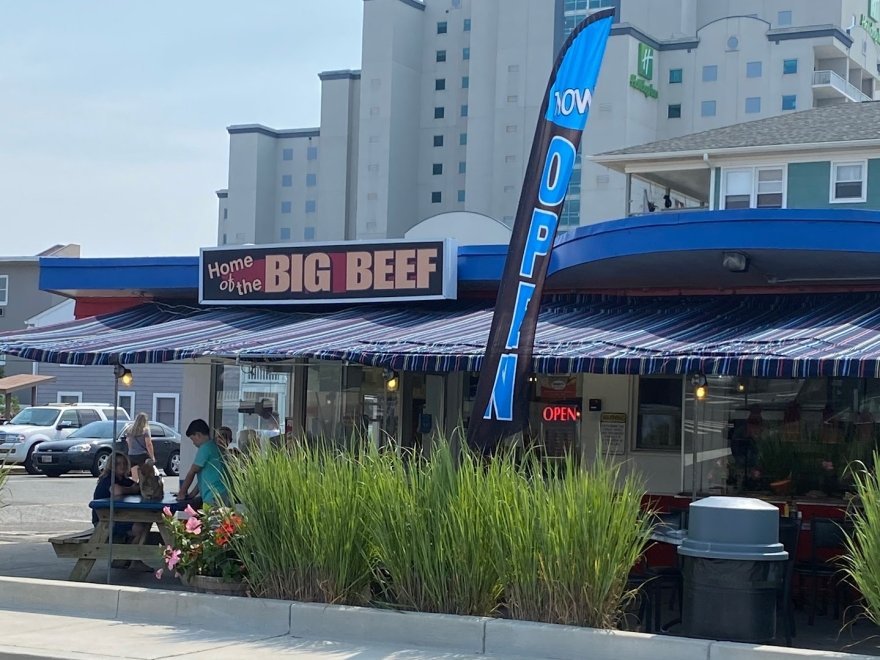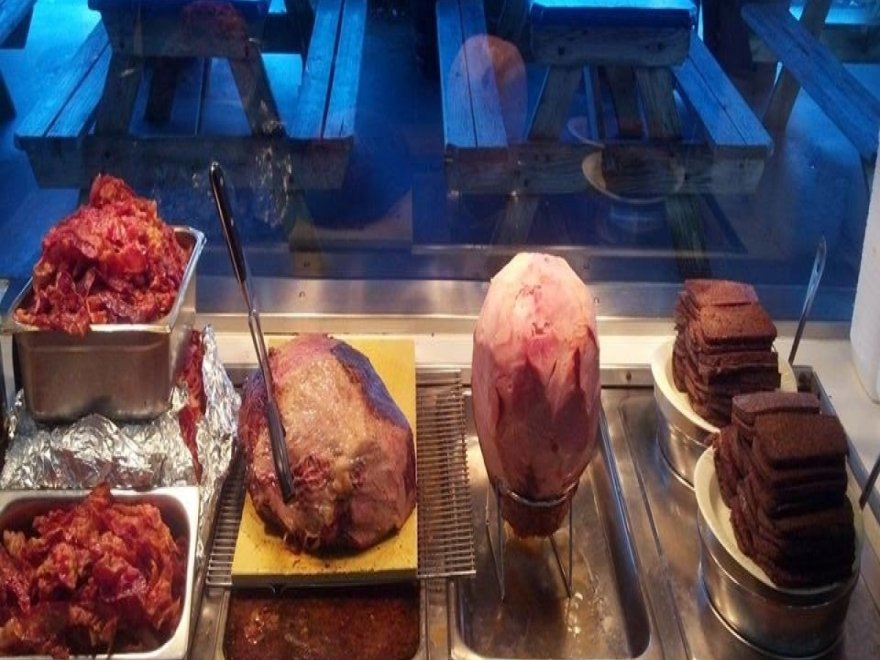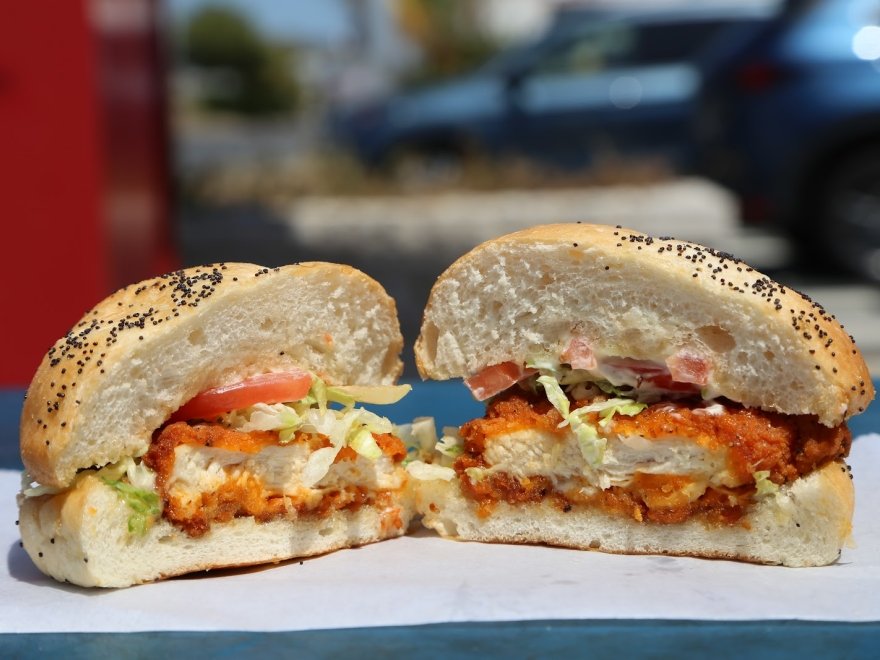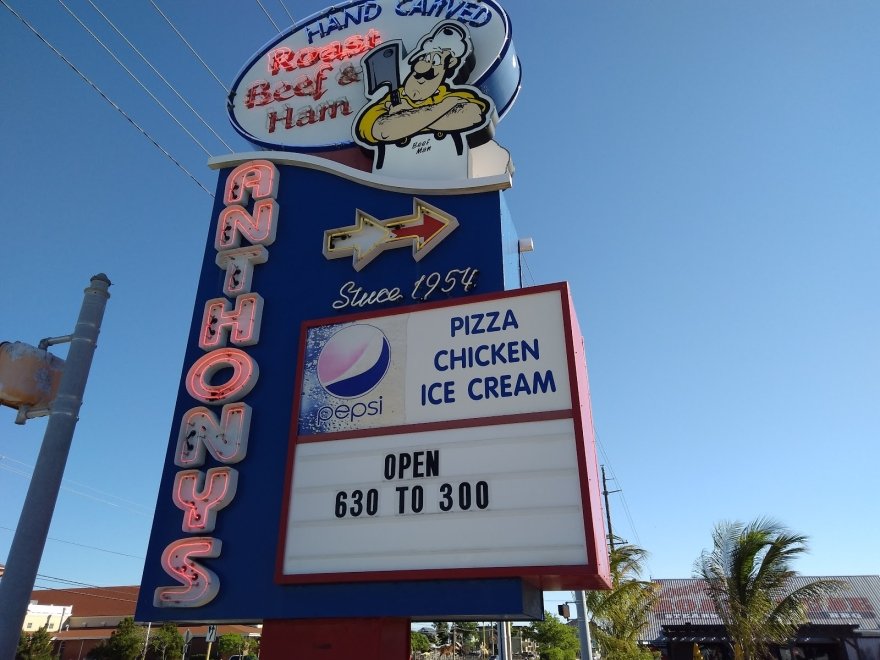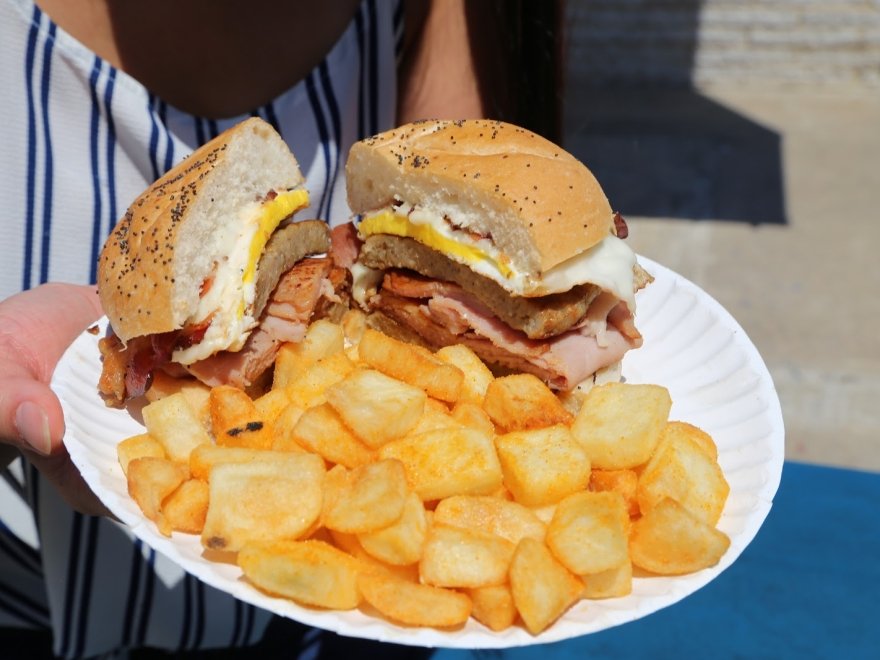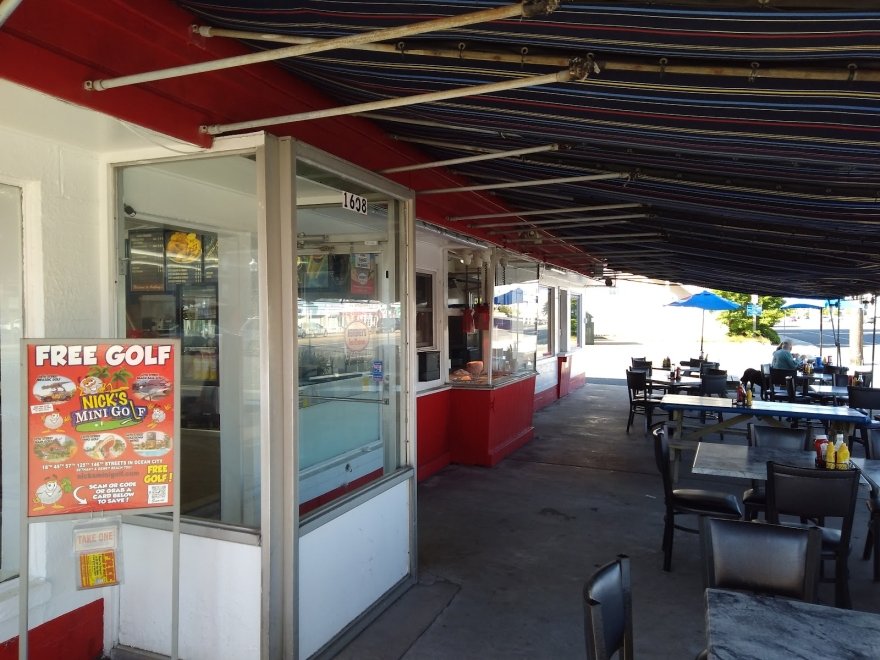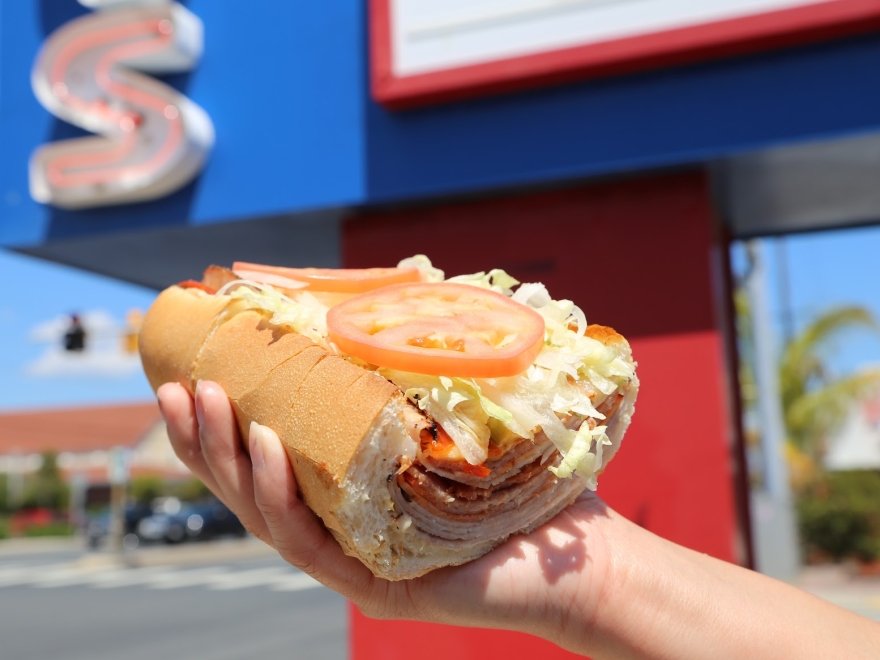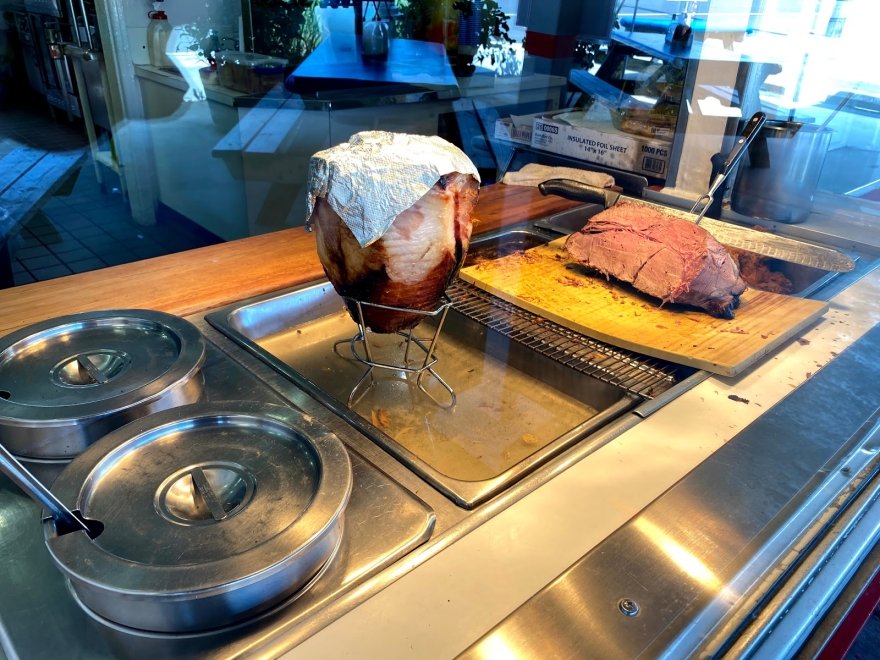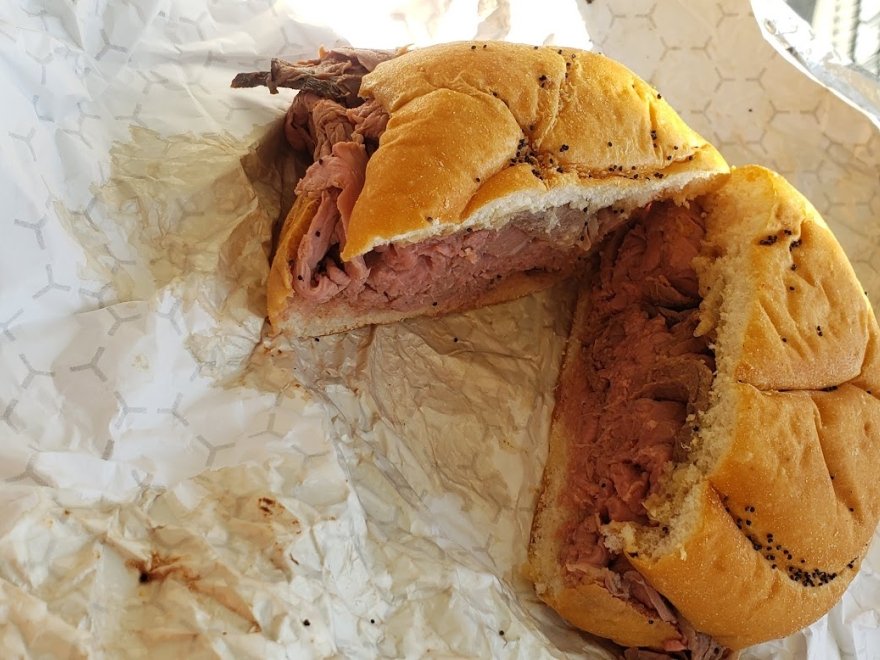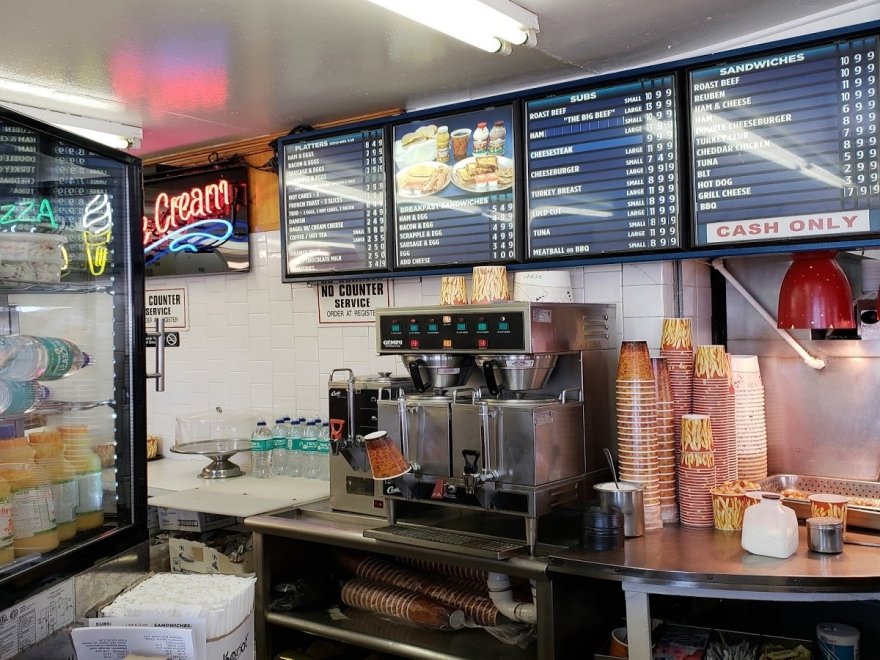 Anthony's Carryout
0 miles
Open Now
Hours 6:30 am - 3:00 pm
Sunday

6:30 am - 3:00 pm

Monday

6:30 am - 3:00 pm

Tuesday

6:30 am - 3:00 pm

Wednesday

6:30 am - 3:00 pm

Thursday

6:30 am - 3:00 pm

Friday

6:30 am - 3:00 pm

Saturday

6:30 am - 3:00 pm
For locals and visitors alike, Anthony's Carryout has established itself as an OCMD favorite for nearly 70 years since it first began as a Tastee-Freez in 1954. Famous for their hand-carved roast beef, Anthony's continues to serve mouth-watering favorites today throughout the bustling summer season. Stop in for hot breakfast sandwiches before hitting the beach, or come by for lunch and enjoy cheesesteaks, fried chicken, and incredible desserts! 
Cuisine
American
,
Beach Food
,
Pizza
,
Sandwiches & Subs
,
Sweets and Ice Cream
Dining Options
Carry-Out
,
Kid Friendly
,
Lite Fare
,
Outdoor Dining
Meal Types
Breakfast
,
Brunch
,
Lunch
,
Lite Fare
,
Dessert
Tyra Grimes-Carter : 5 on 9/11/2023 4:18 am
First time eating here but it will not be my last!! One of the best breakfast sandwiches I've ever tasted!! Very impressed! 10/10 customer service, food quality and quantity. Great atmosphere overall. You will definitely get yours moneys worth too!!!
Tyra Grimes-Carter
1694405899
Anthony's Carryout
Hannah Eareckson : 5 on 8/4/2023 4:55 pm
Best breakfast sandwich I've had in a long time… ham and cheddar on a Kaiser roll with ketchup salt and pepper. Immensely satisfying
Hannah Eareckson
1691168122
Anthony's Carryout
Ty : 5 on 7/23/2023 6:17 pm
This is an O.C. must SEE!!! Don't get distracted by the glitz and glamour of the chain restaurants. Come here!!!! Amazing crew, super friendly, HUGE portions.

Everything is made fresh to order, great prices, freshly cooked, quality, & big meals.

General Manager Mikey goes out of his way to keep staff and patrons happy and coming back again and again.

There is seating inside and outside, it's not ONLY carry-out.
Ty
1690136267
Anthony's Carryout