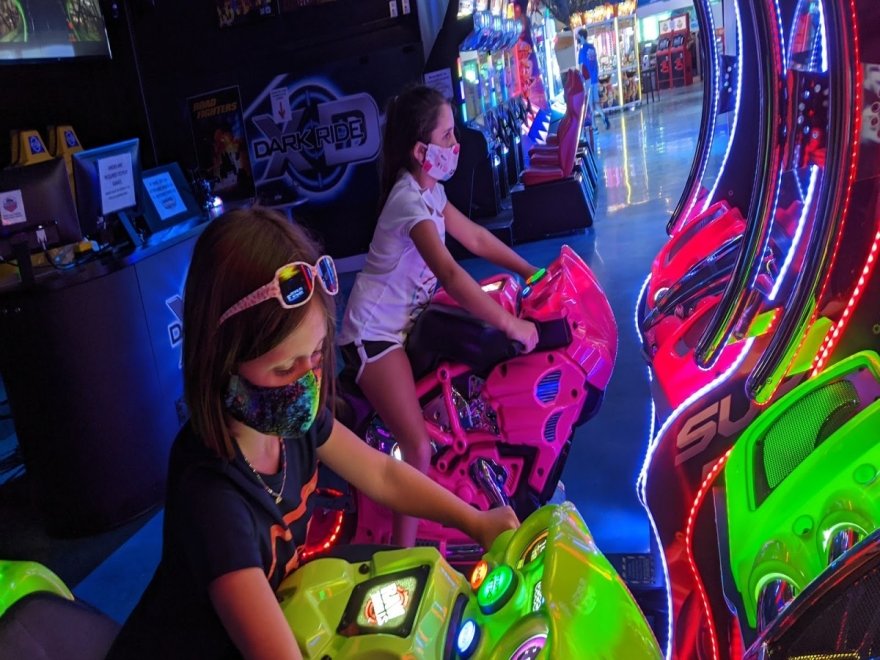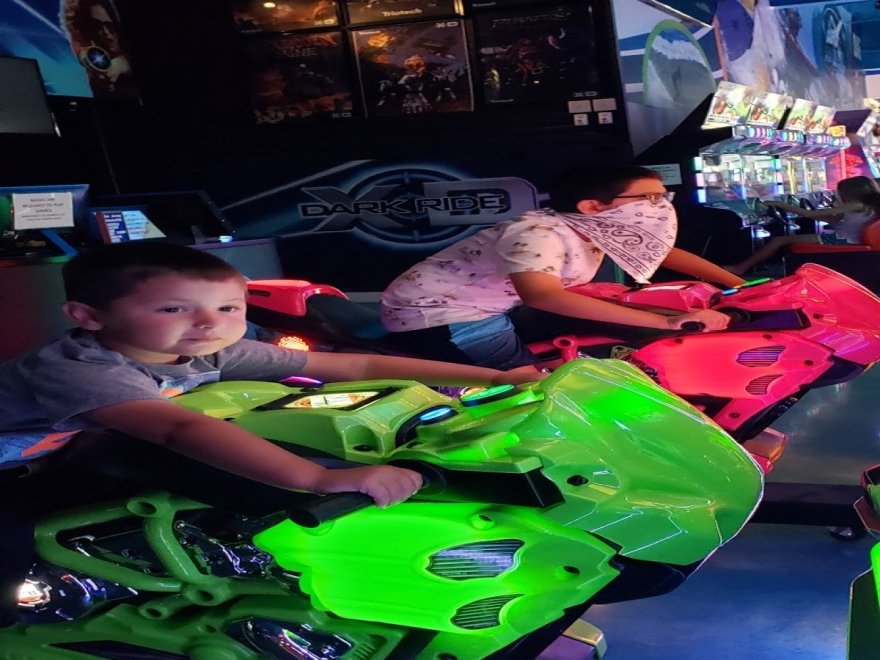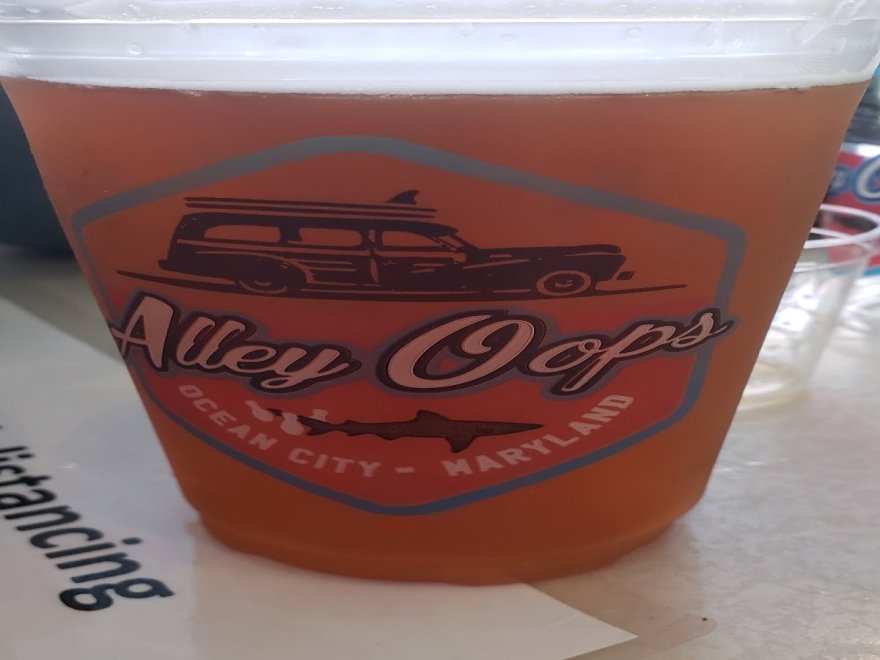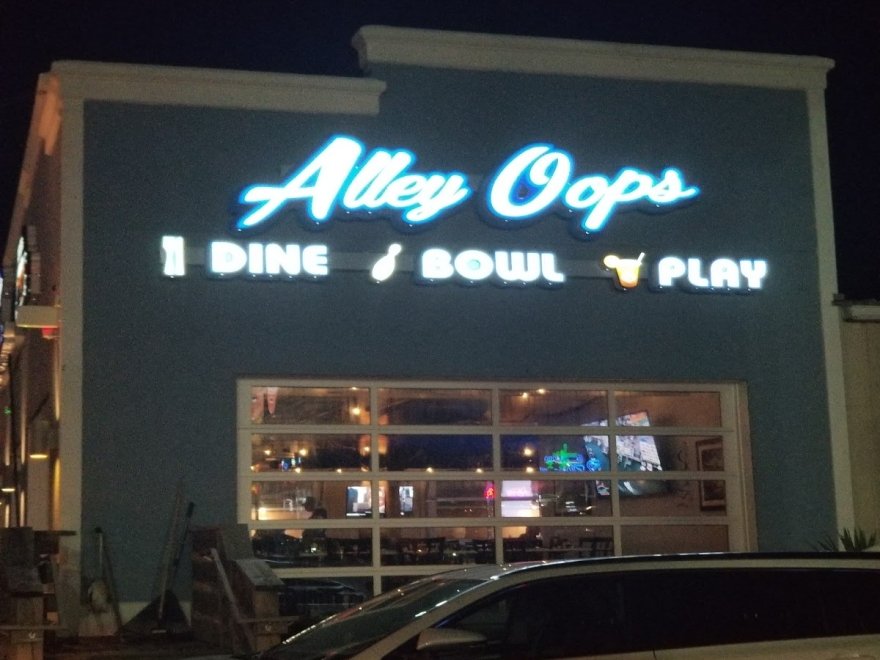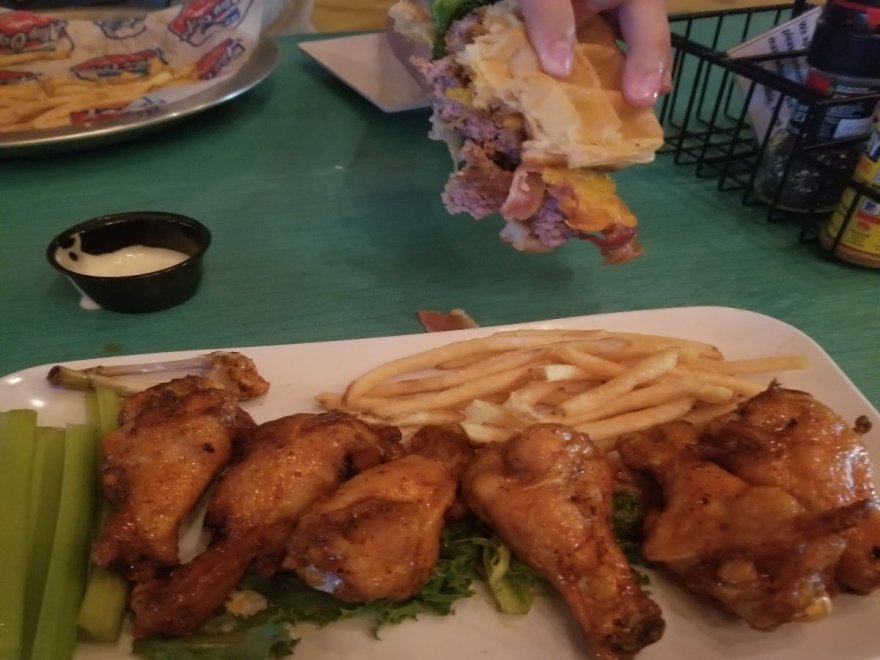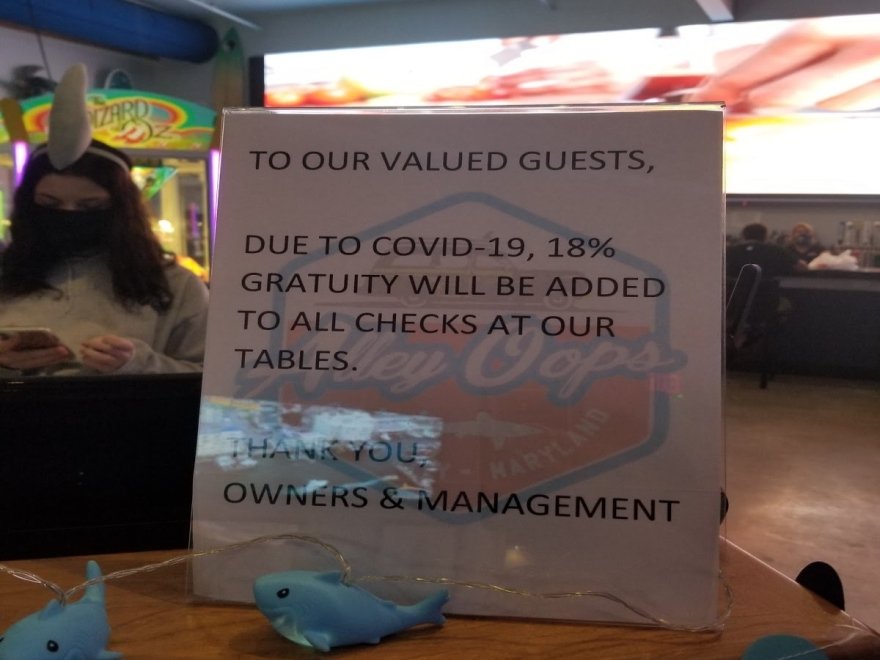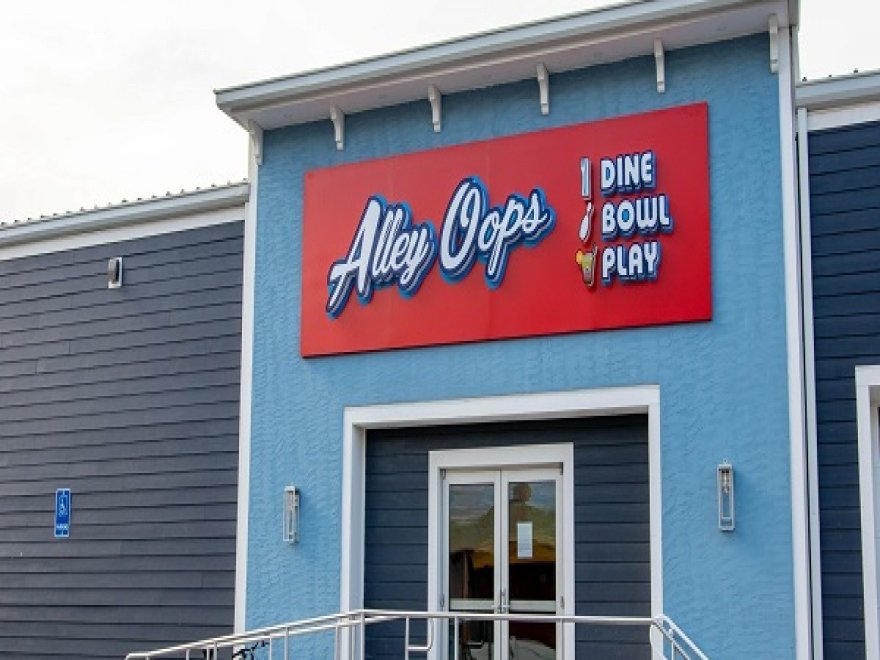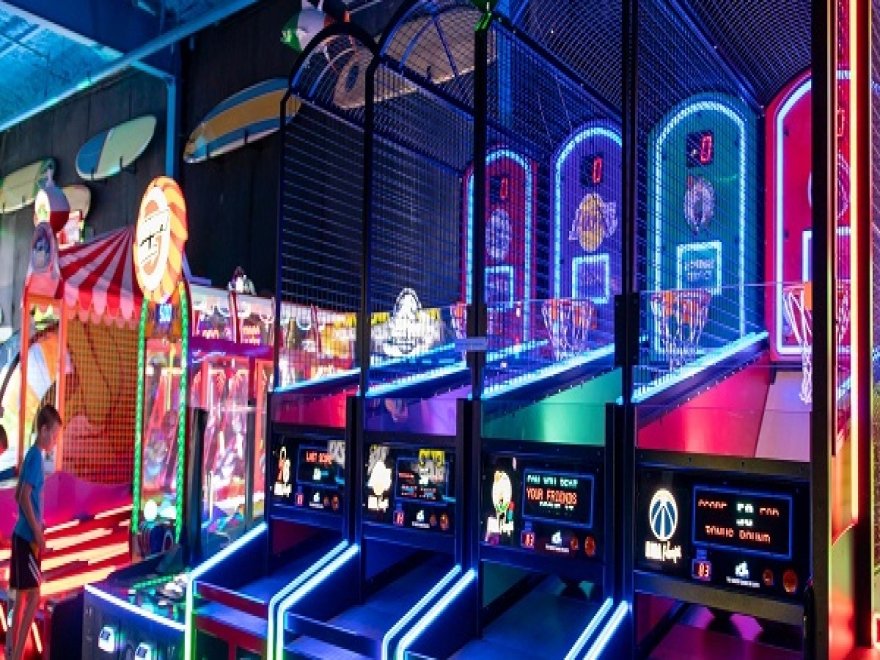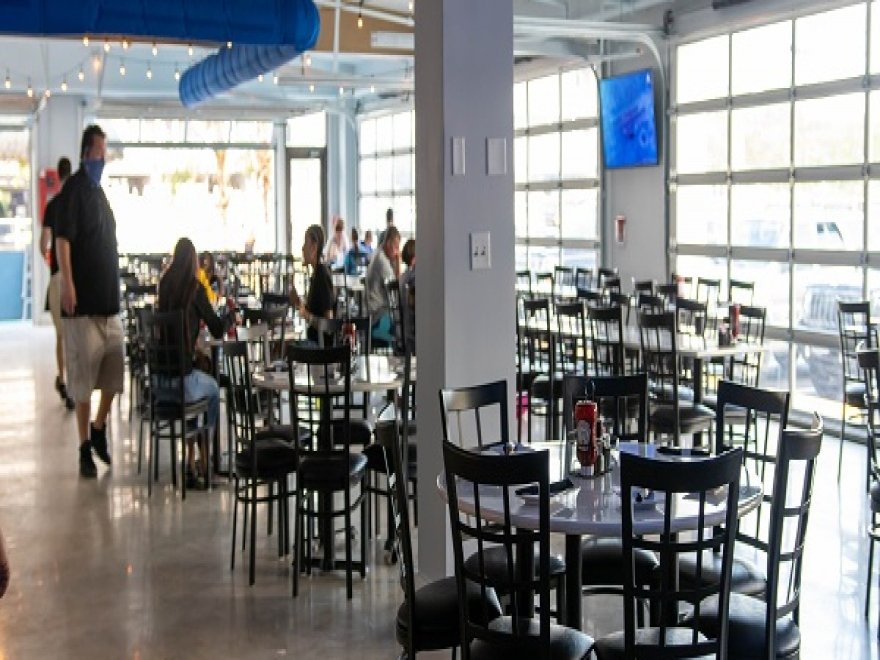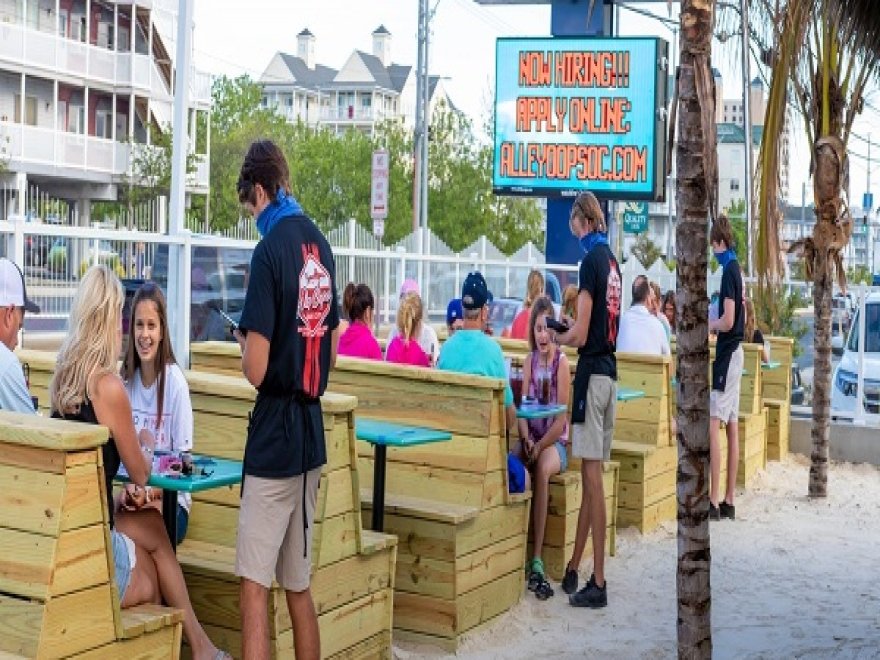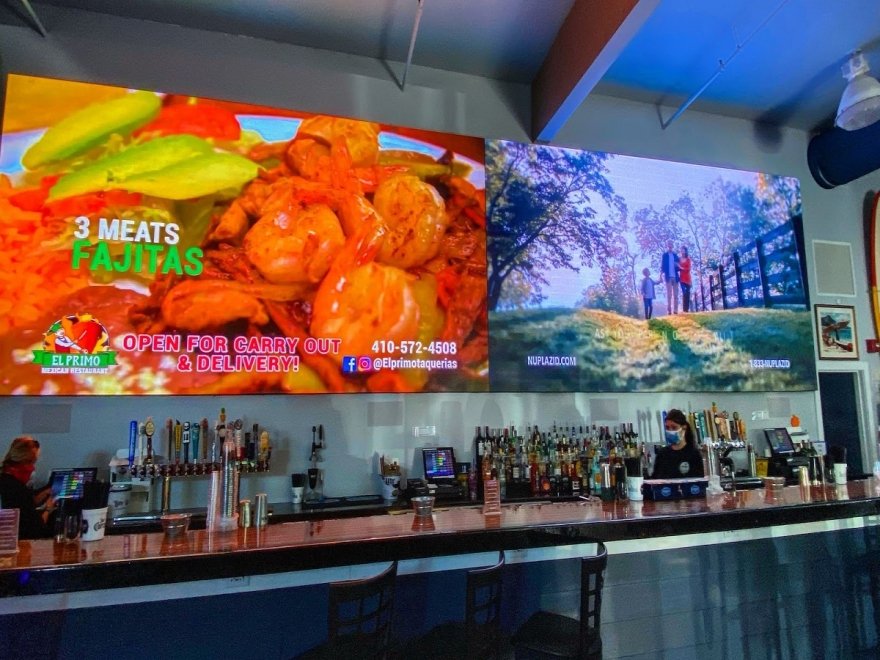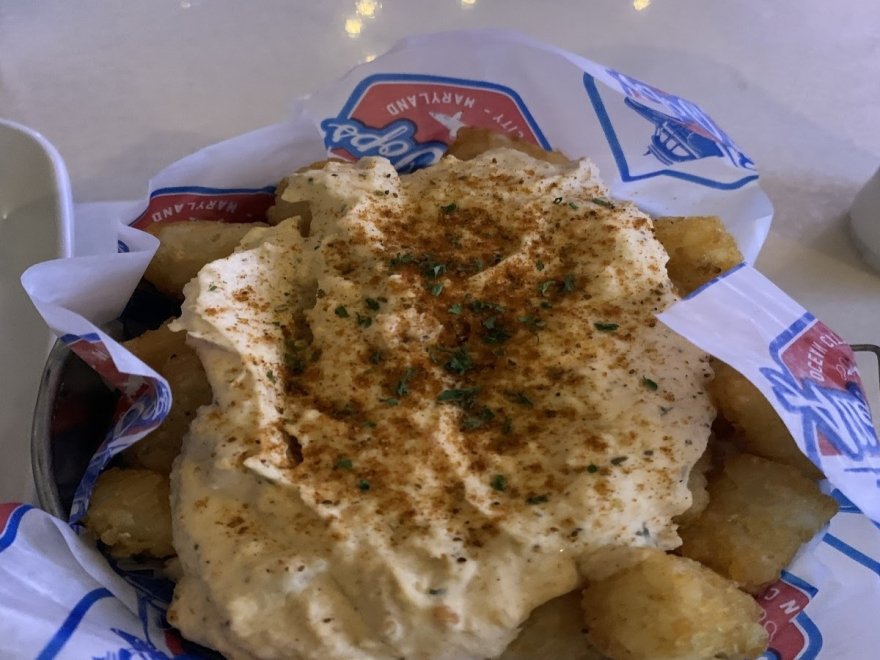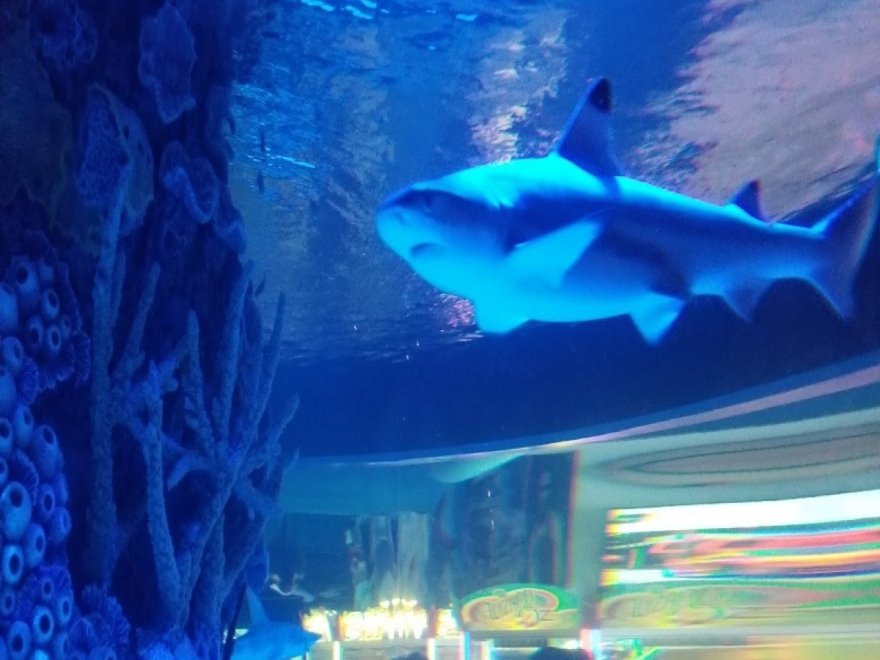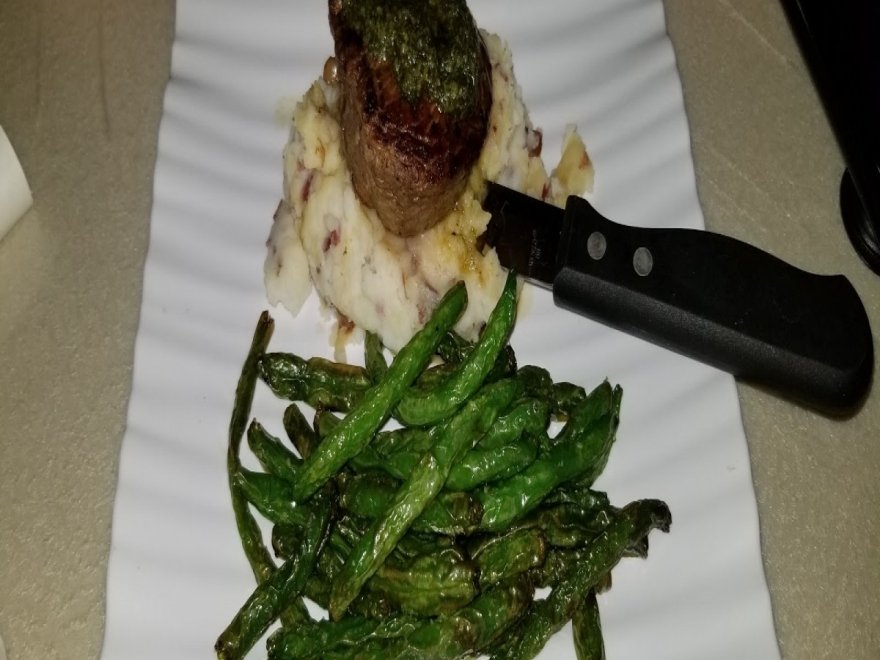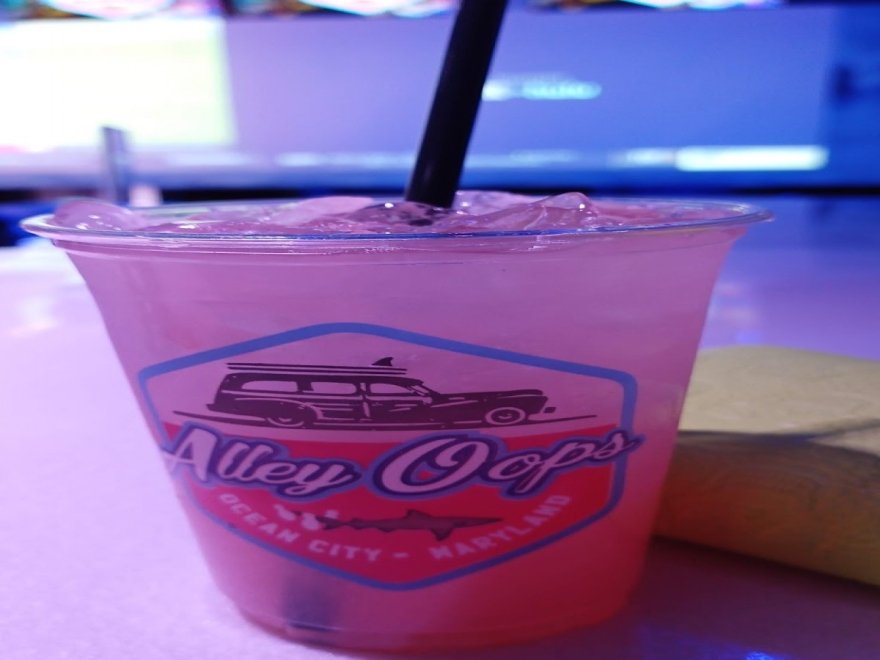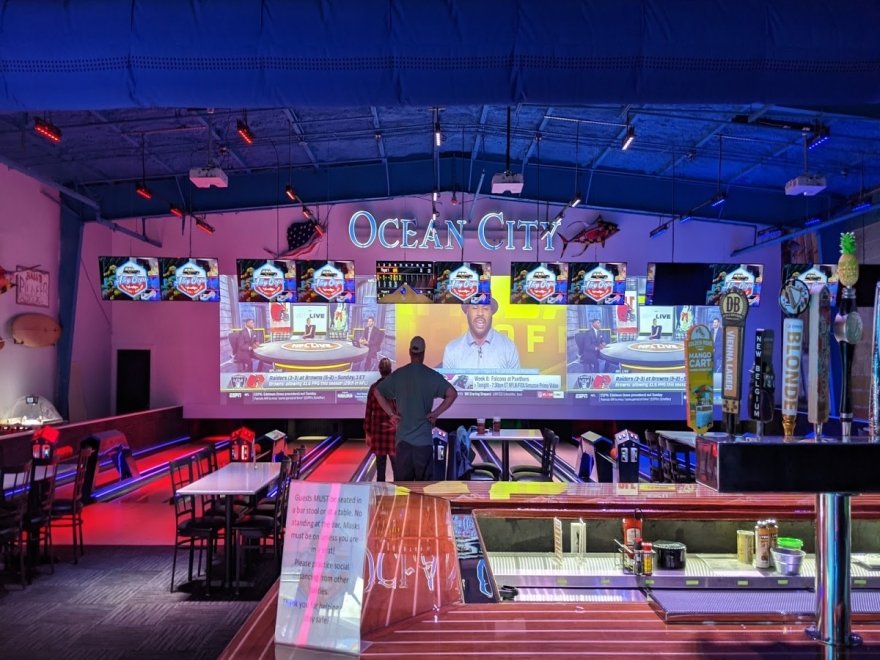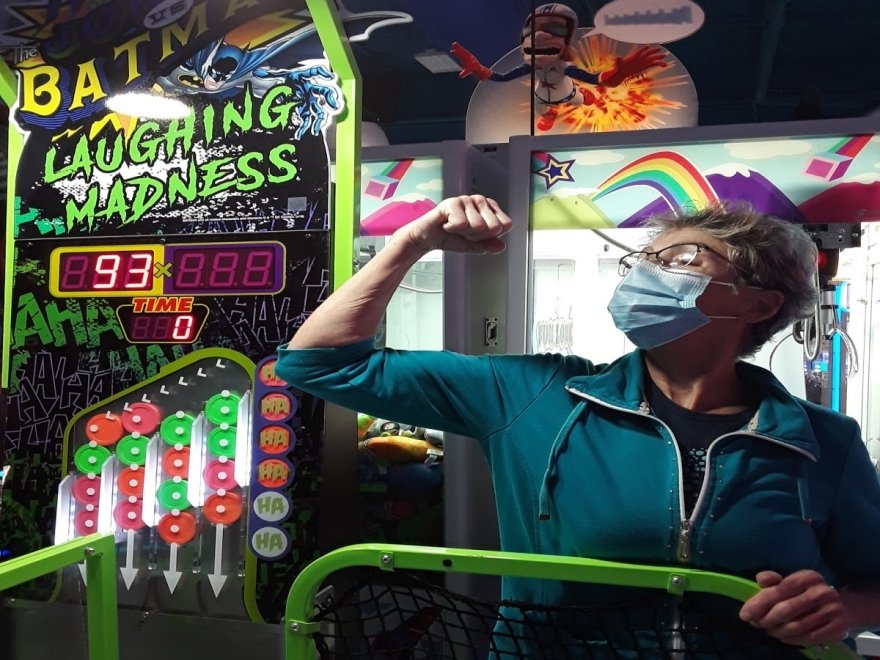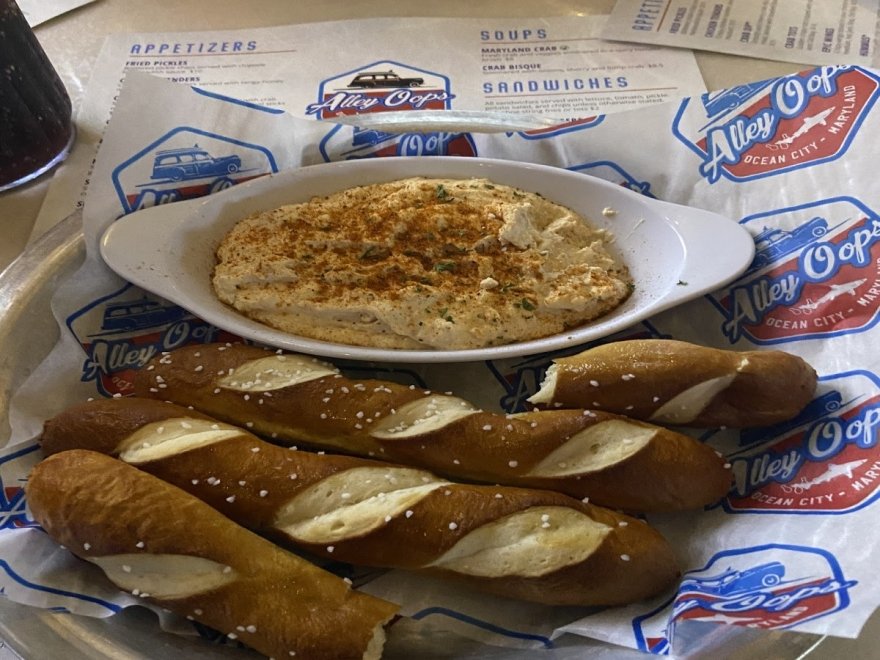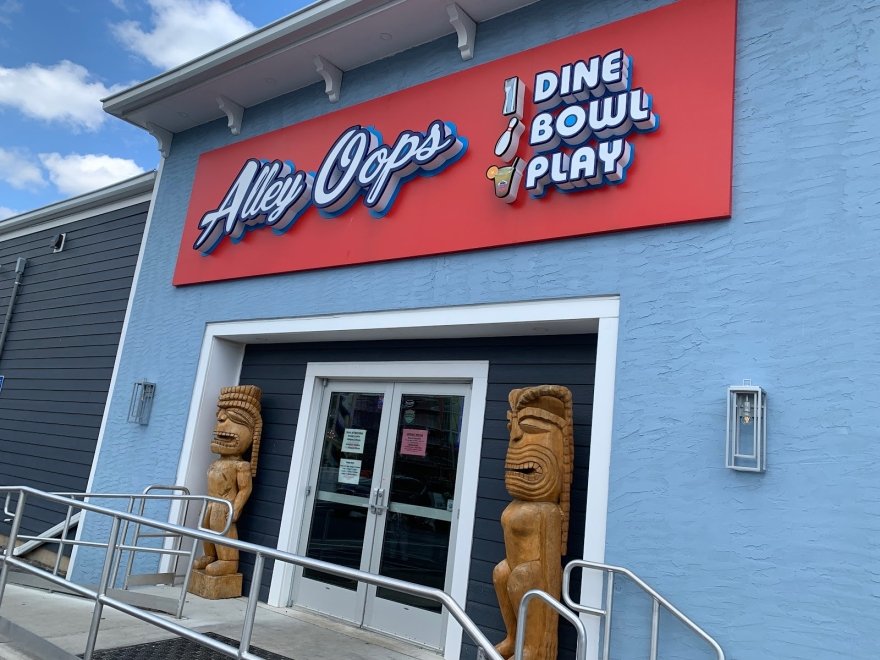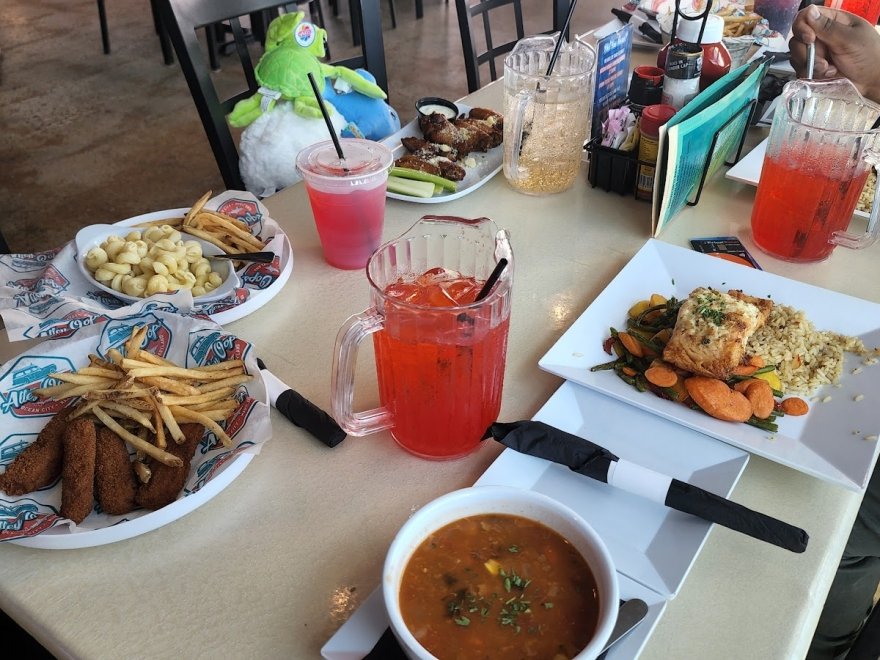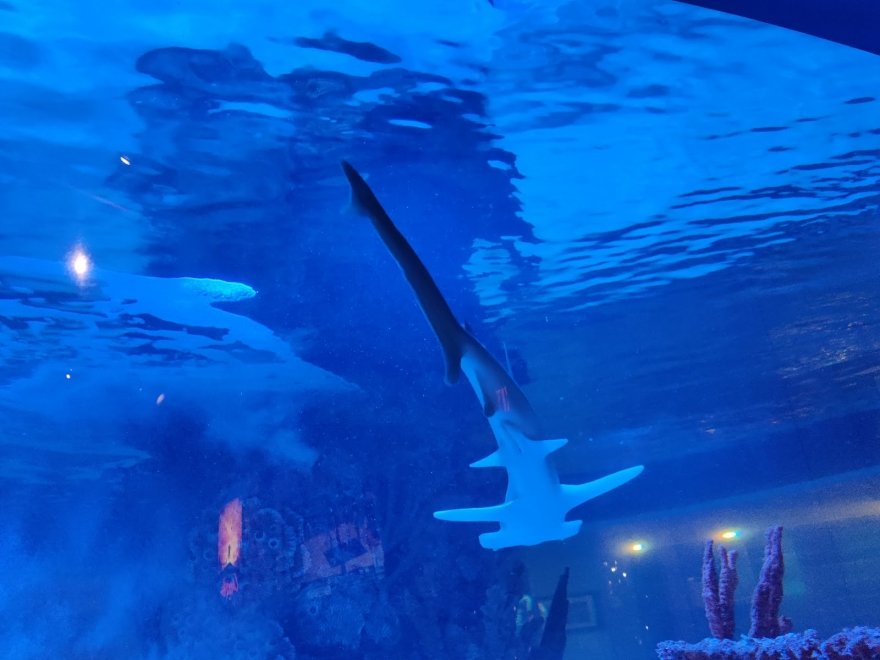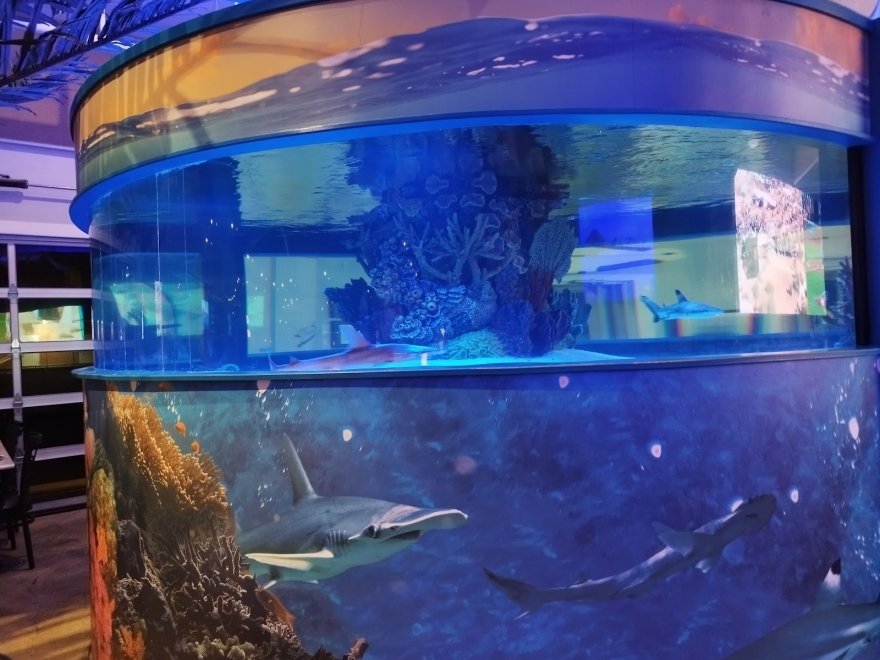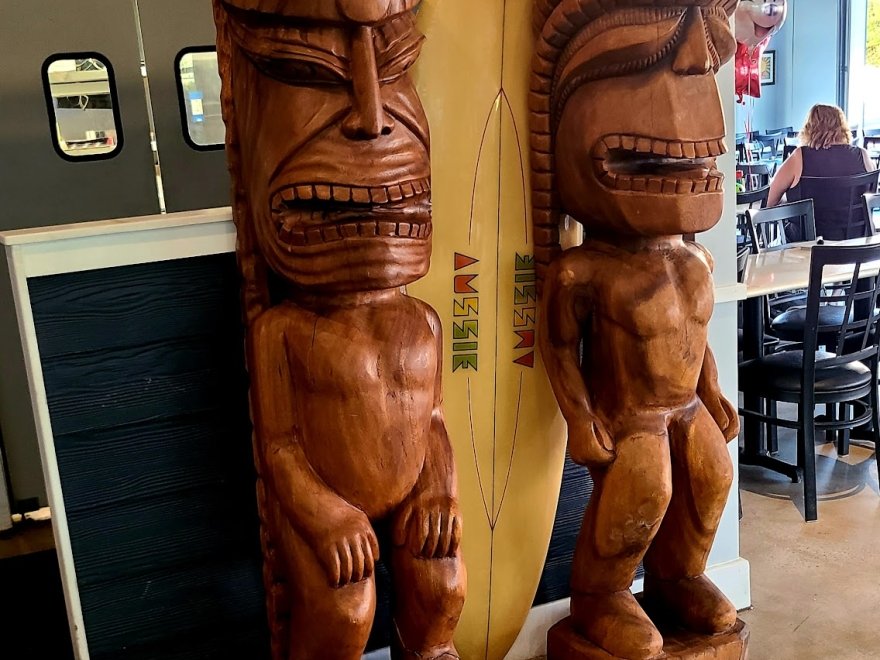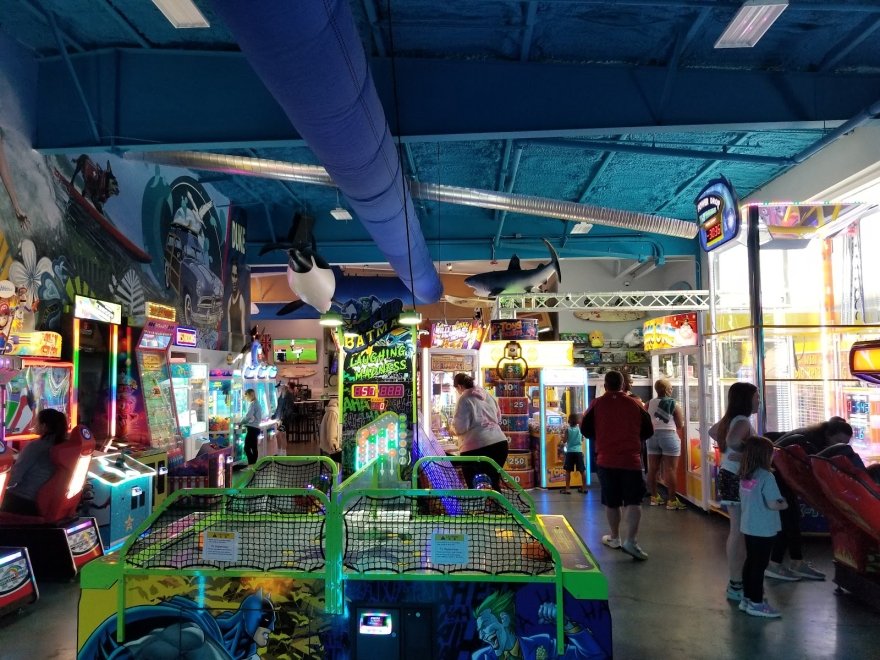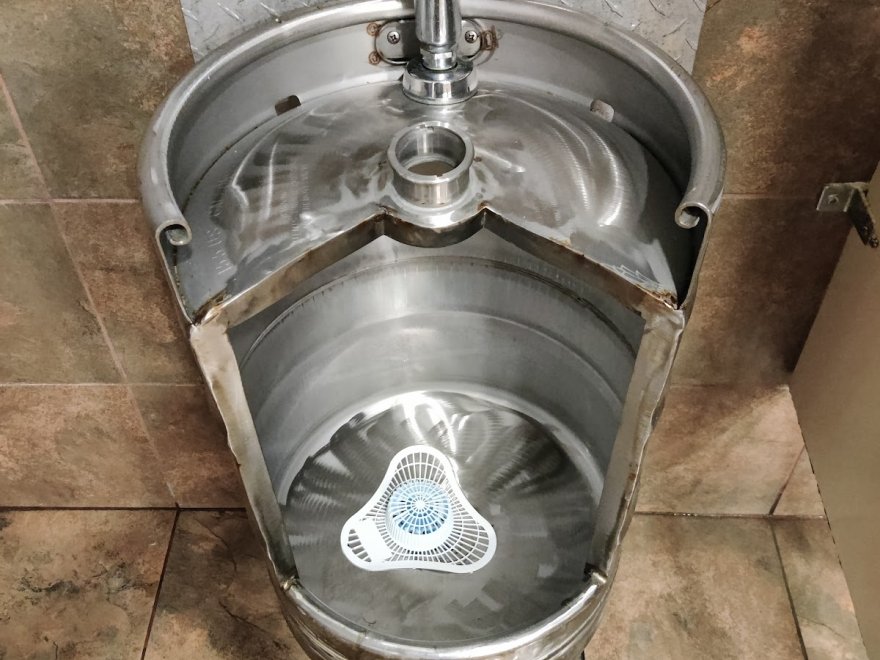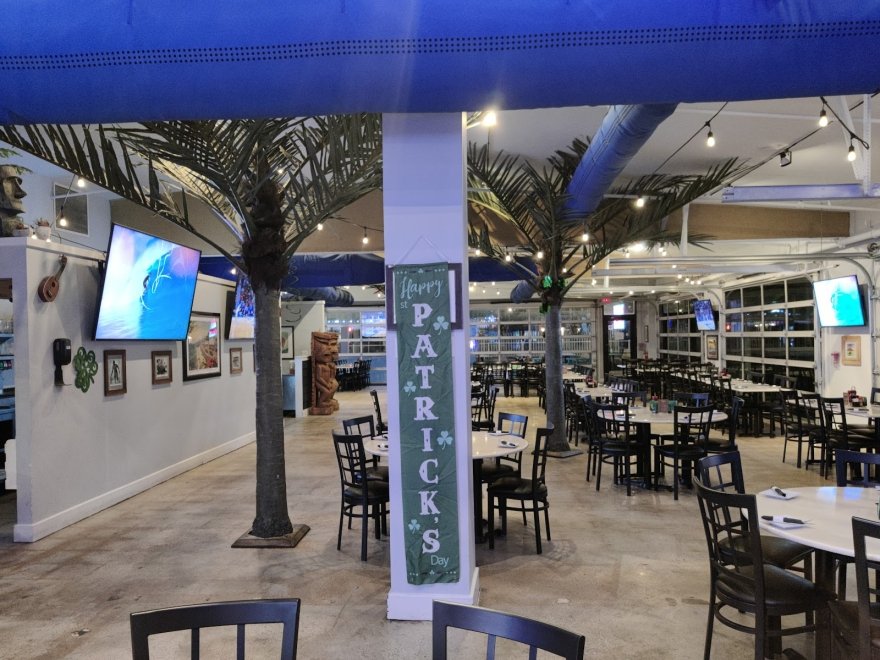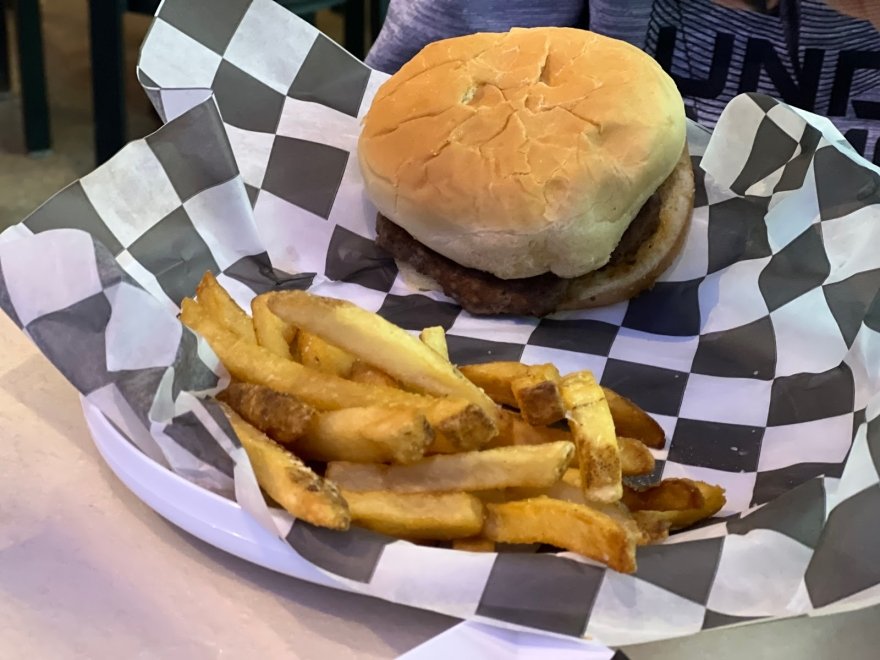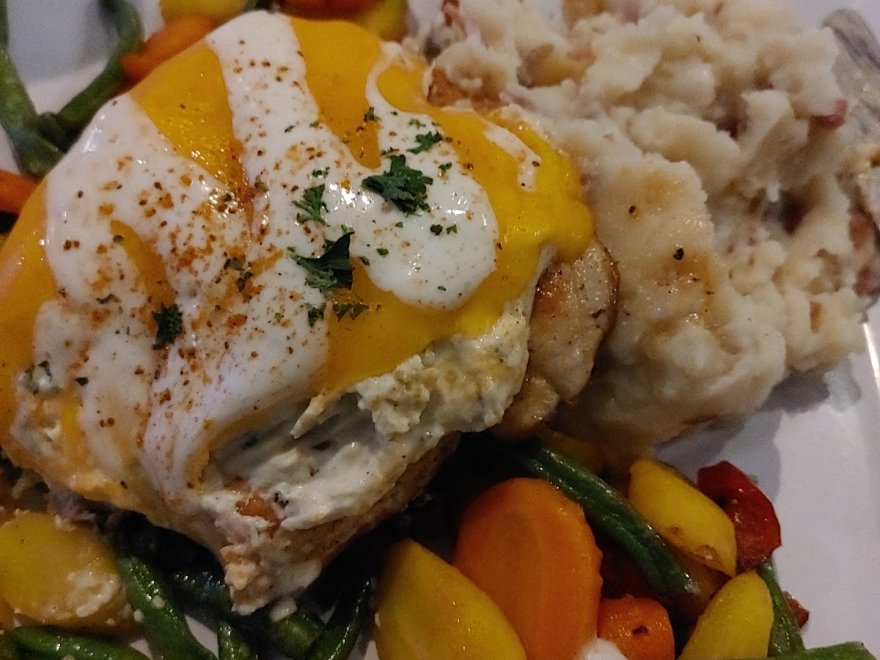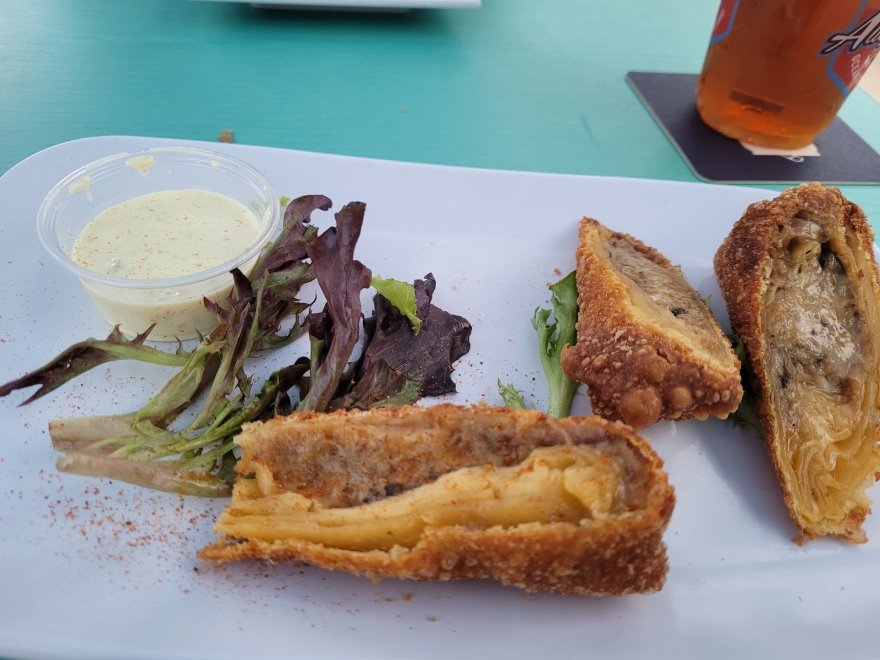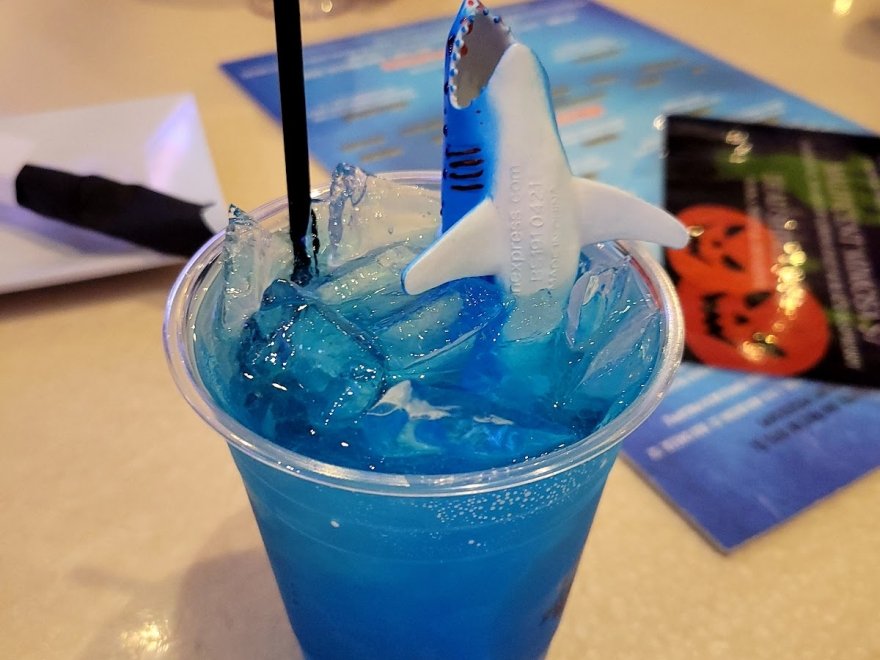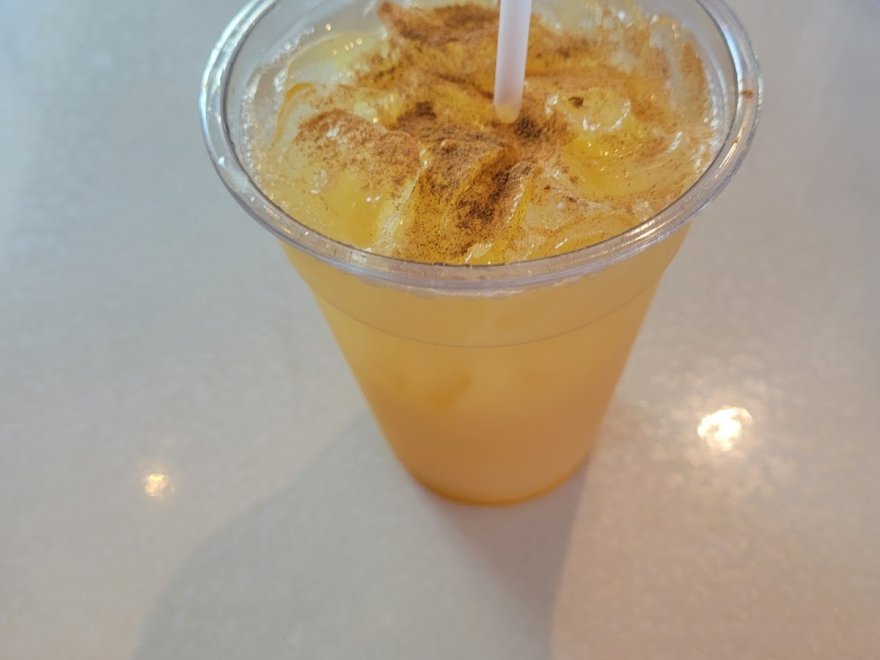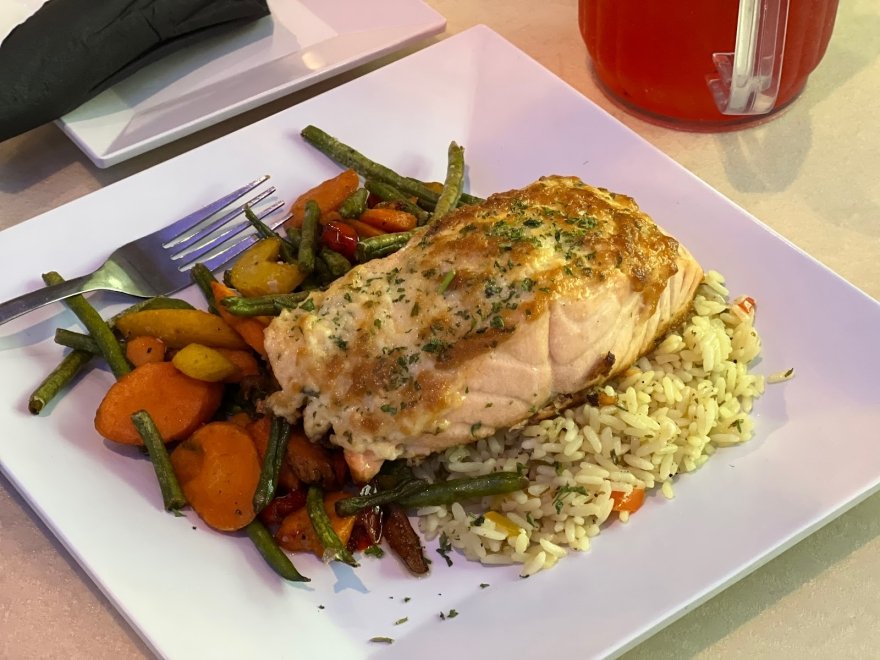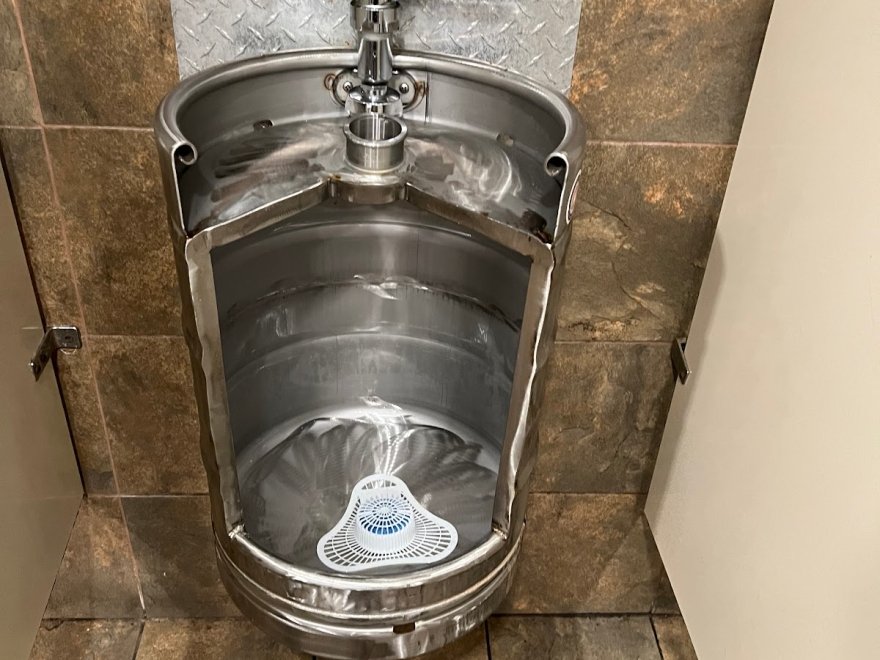 Alley Oops Midtown
0 miles
Opens at 11:30 am
Hours 11:30 am - 2:00 am
Sunday

11:30 am - 2:00 am

Monday

4:00 pm - 2:00 am

Tuesday

11:30 am - 2:00 am

Wednesday

4:00 pm - 2:00 am

Thursday

4:00 pm - 2:00 am

Friday

11:30 am - 2:00 am

Saturday

11:30 am - 2:00 am
Introducing the newest family-friendly restaurant in Ocean City, Maryland!
Alley Oops features an upscale dining menu in a family-friendly environment. Enjoy everything from fresh seafood to burgers. And delicious food isn't the only thing Alley Oops offers - enjoy playing the newest arcade games, multiplayer virtual reality, and even mini bowling! And are you wondering what separates the arcade from the dining area? A live shark tank!
Bring the whole family and enjoy the yummy food and exciting games at Alley Oops!
Cuisine
American
,
Beach Food
,
Seafood
Dining Options
Accommodates Groups
,
Bar/Lounge
,
Carry-Out
,
Happy Hour
,
Kid Friendly
,
Lite Fare
,
Open Year Round
,
Outdoor Dining
Meal Types
Lunch
,
Lite Fare
,
Dinner
,
Dessert
Rose M. : 5 on 7/13/2023 3:55 am
Our first time and we enjoyed. We played a lot of games first and then enjoyed a great lunch. We had the pulled pork with Mac & Cheese, Caesar salad, kids nuggets, and the crispy Buffalo chicken sandwich and everything was delicious. They serve your drinks in a pitcher, we weren't expecting that, but it was a nice touch.
Oh yeah, and we had the crab dip which was well worth it!!
The games were fun, enough for children and grown ups to each play. Reminded me of Dave & Busters.
Rose M.
1689220557
Alley Oops Midtown
Ash K : 5 on 9/7/2023 12:33 am
The service was exceptionally friendly, and considerate by engaging with my non-verbal son throughout our meal. They displayed incredible patience, allowing him the time he needed to place his own order. As for the arcade, it was truly fantastic! My son was thrilled, especially with the dark ride. What impressed me most was that despite his excitement, the staff never made us feel like his loudness was a problem. This was a great spot on our vacation.
Ash K
1694046785
Alley Oops Midtown
Jeff Eisenberg : 5 on 7/29/2023 11:08 pm
This is a fantastic family entertainment center! One of the best I've been to, actually. My toddler loves mini/duckpin bowling and AlleyOops has 12 lanes, beautifully kept and nicely lit. We didn't spend much time in the rest of the arcade, but it seemed to have a nice variety of games and arcade activities for all ages.

We also dined in twice during our OC vacation - once for lunch, once for dinner. I don't usually expect much in terms of food quality from a FEC, but was VERY pleasantly surprised. Our dishes were very tasty and well-prepared, and the service is prompt and friendly. (Special thanks to our waiter, Jack, who served us during both of our visits. He was great!)

A few other highlights: there's a spacious bar for the adults, plentiful dine-in seating both indoors and outdoors, live sports on large screens, and overall reasonable pricing for both the arcade and food.

I strongly recommend a visit! And thanks to the AlleyOops team - they are doing it right!
Jeff Eisenberg
1690672124
Alley Oops Midtown