Salisbury Bike partY!
Posted On: 11/5/18 | Source: Shorebread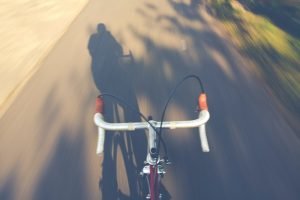 If you love bike riding, love Salisbury, and love exciting events, you're in luck! The November and December Salisbury Bike Parties are on the track to be the most enjoyable events yet. Salisbury's popular monthly bike rides are social, casual, … Continue reading →
The post Salisbury Bike partY! appeared first on ShoreBread Eastern Shore Lifestyle Magazine.