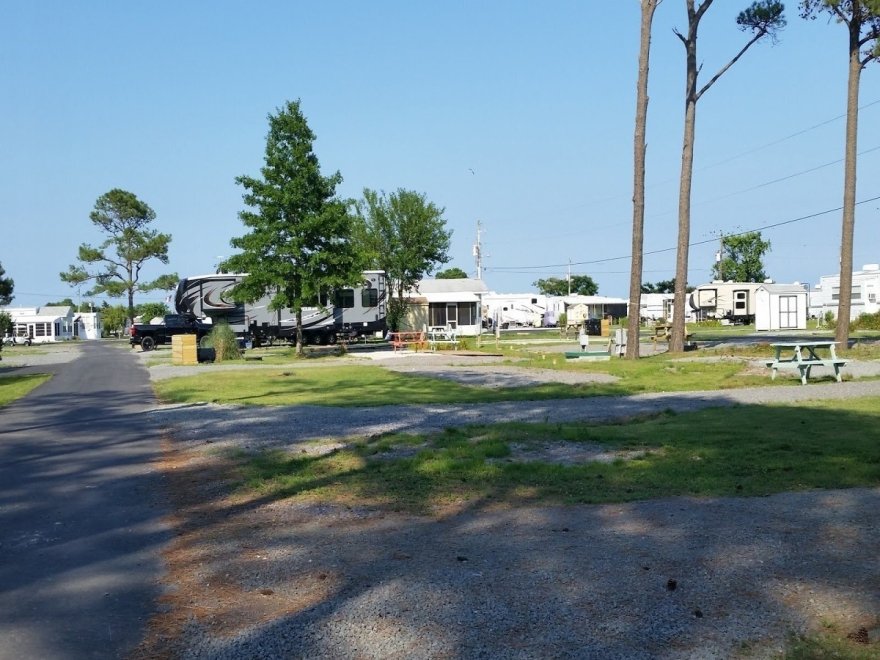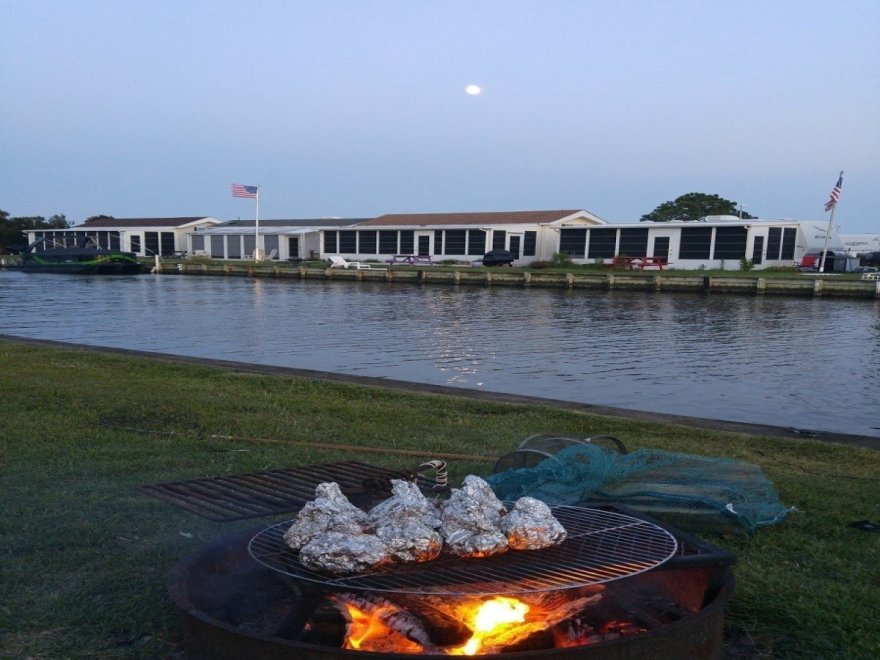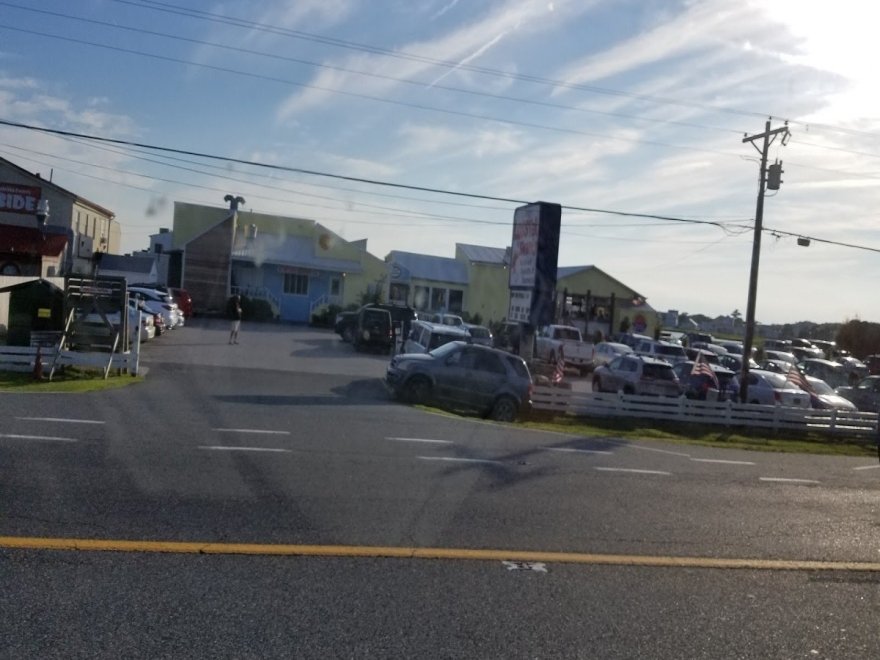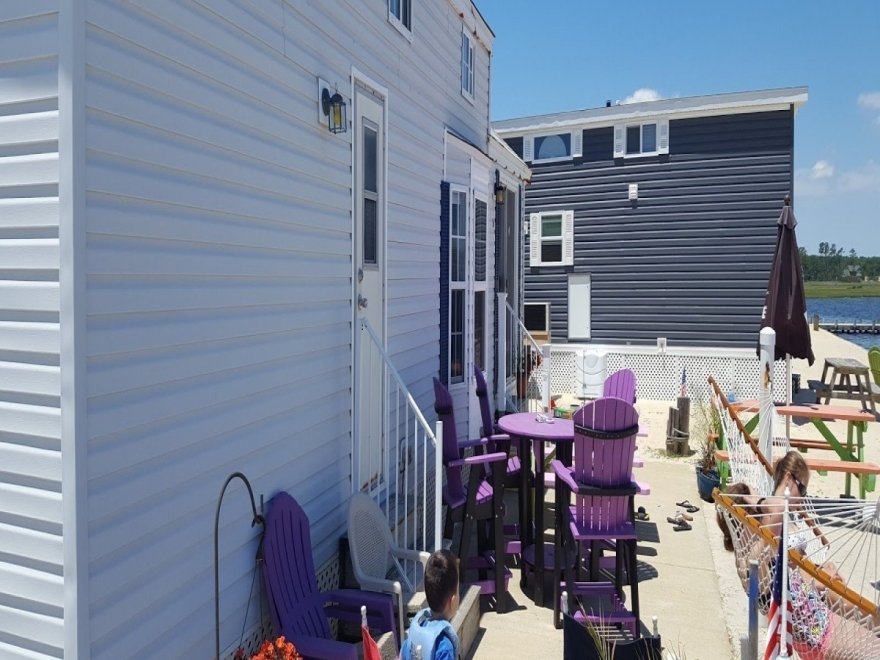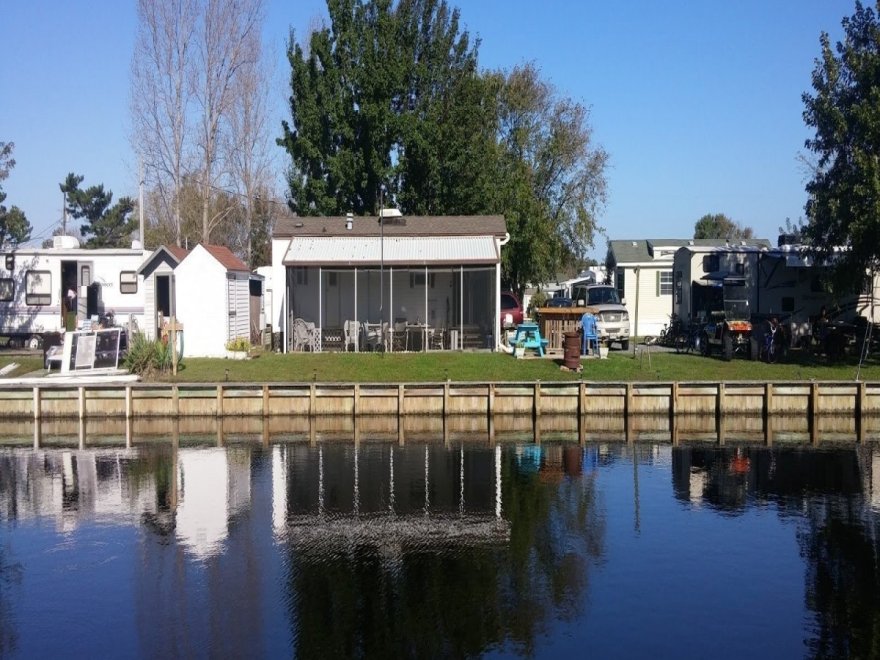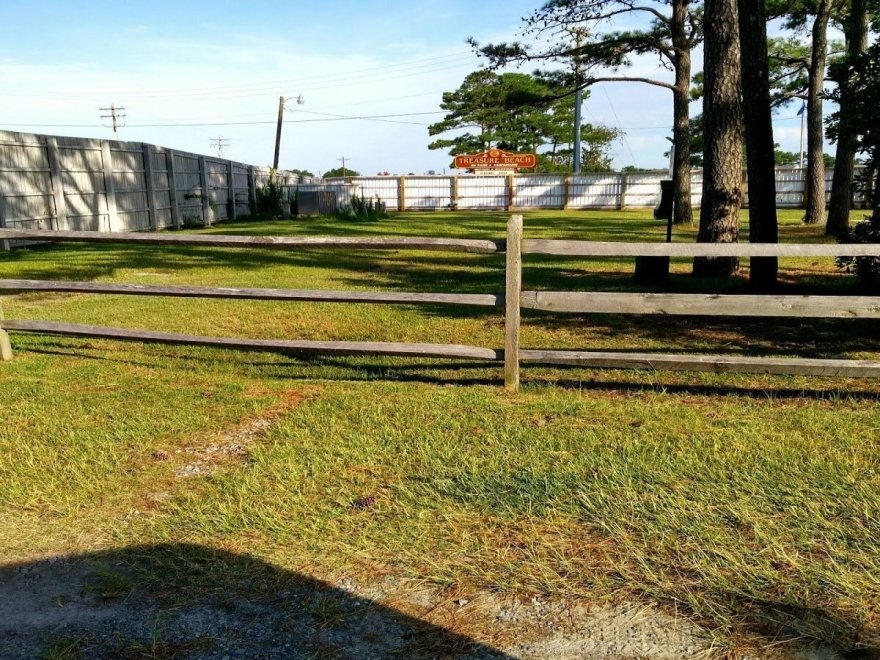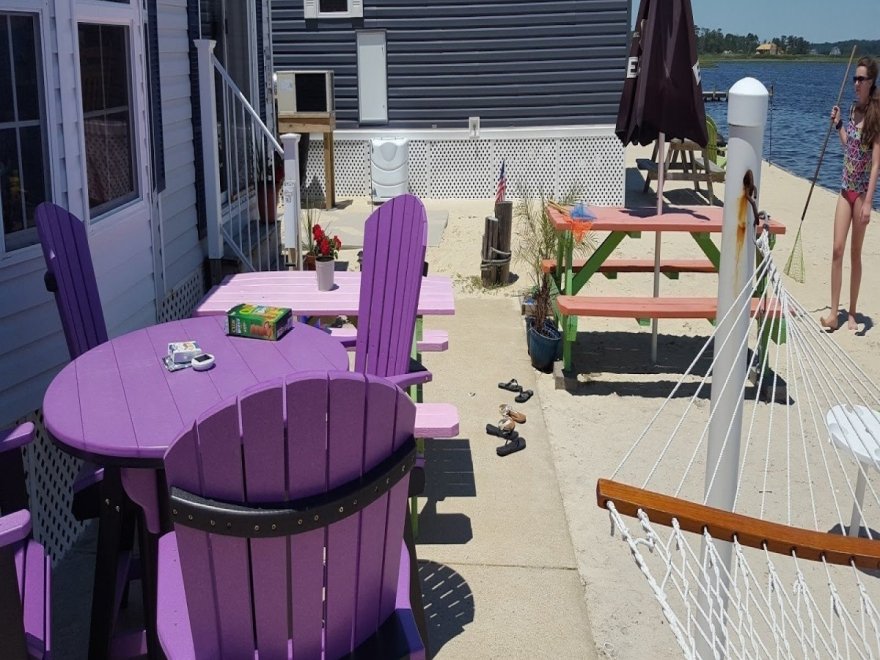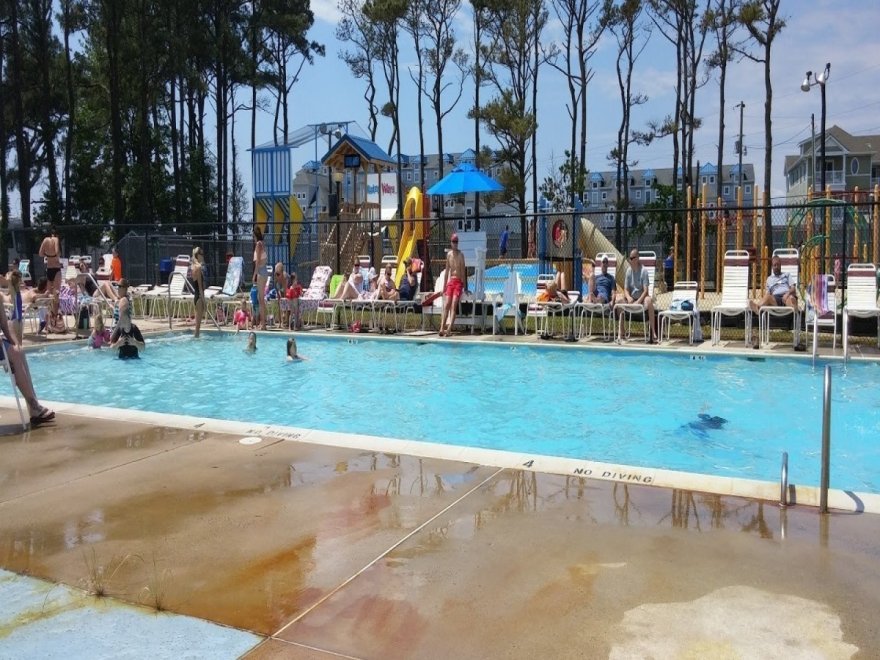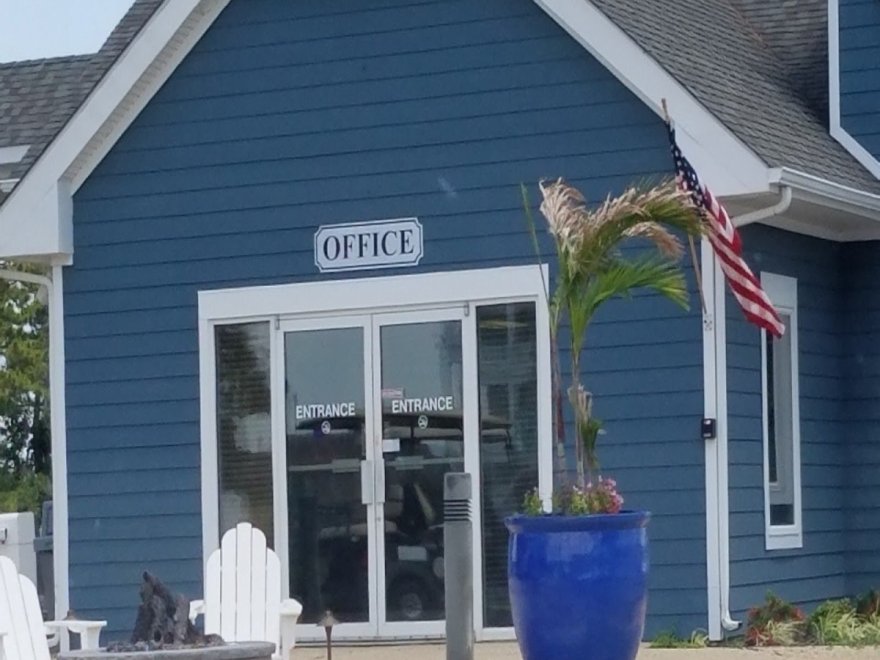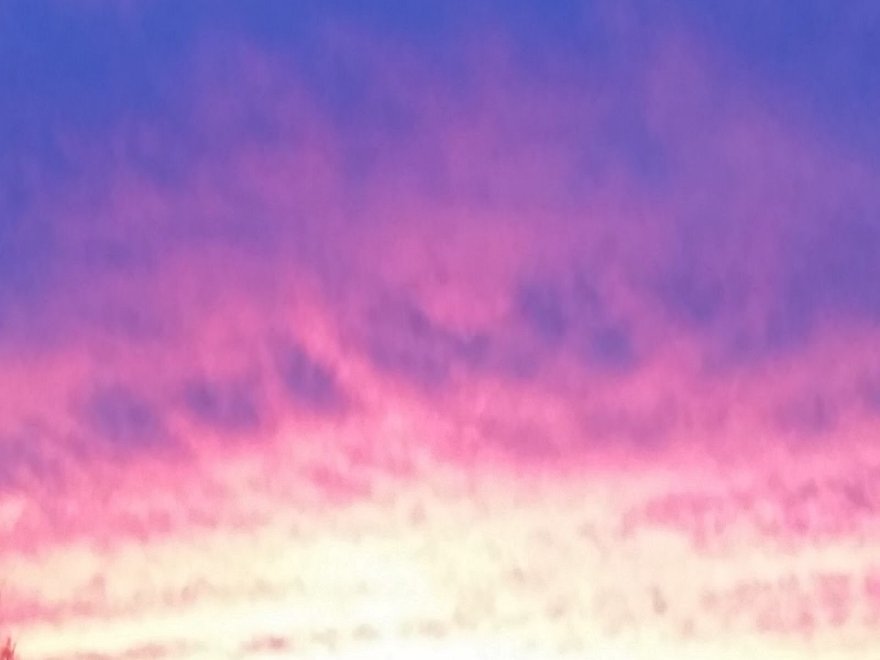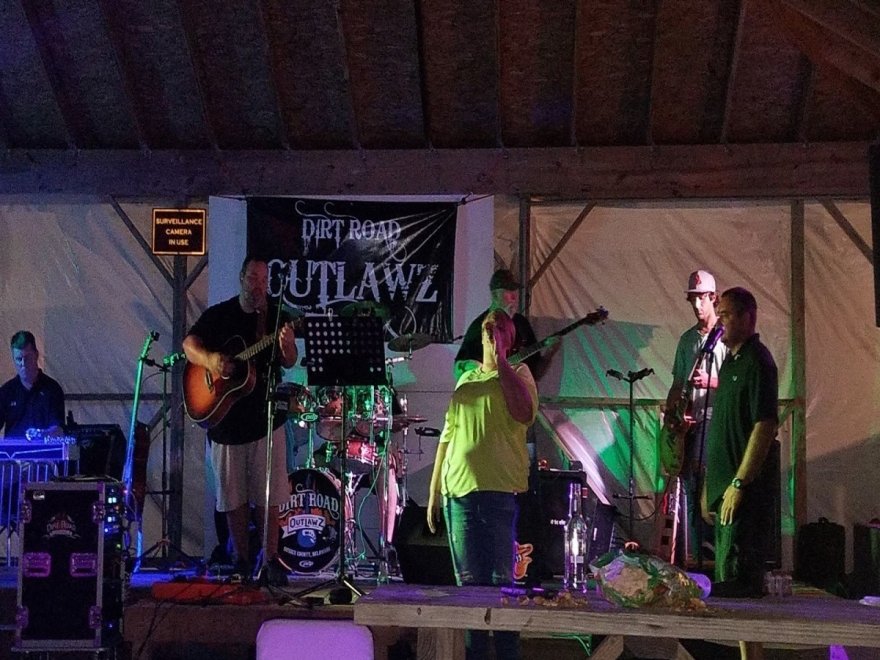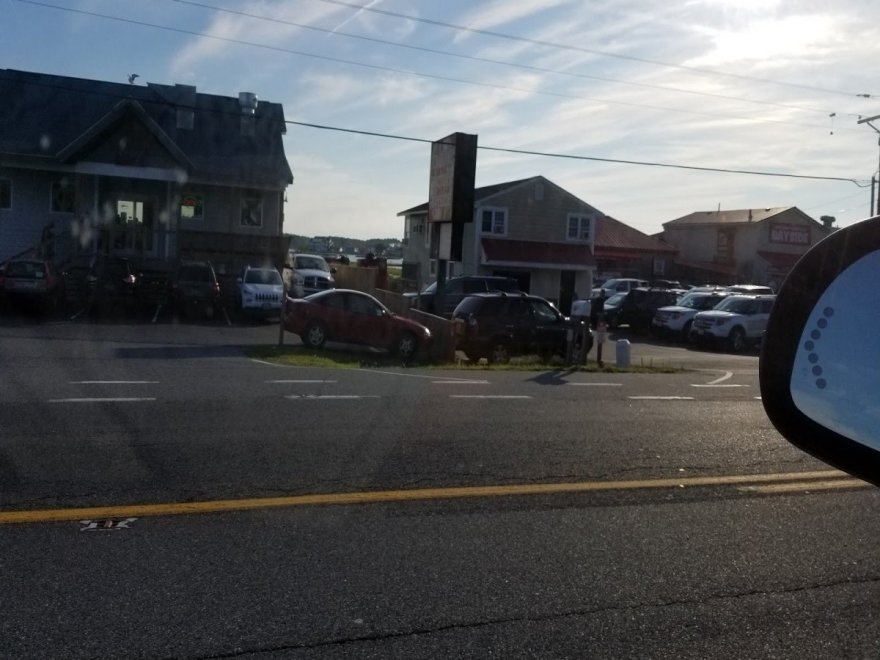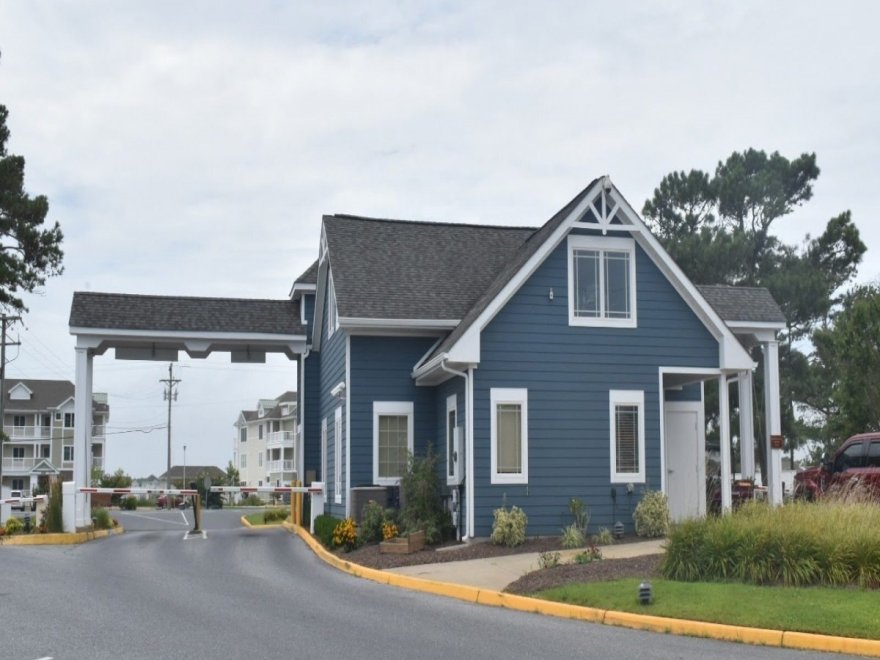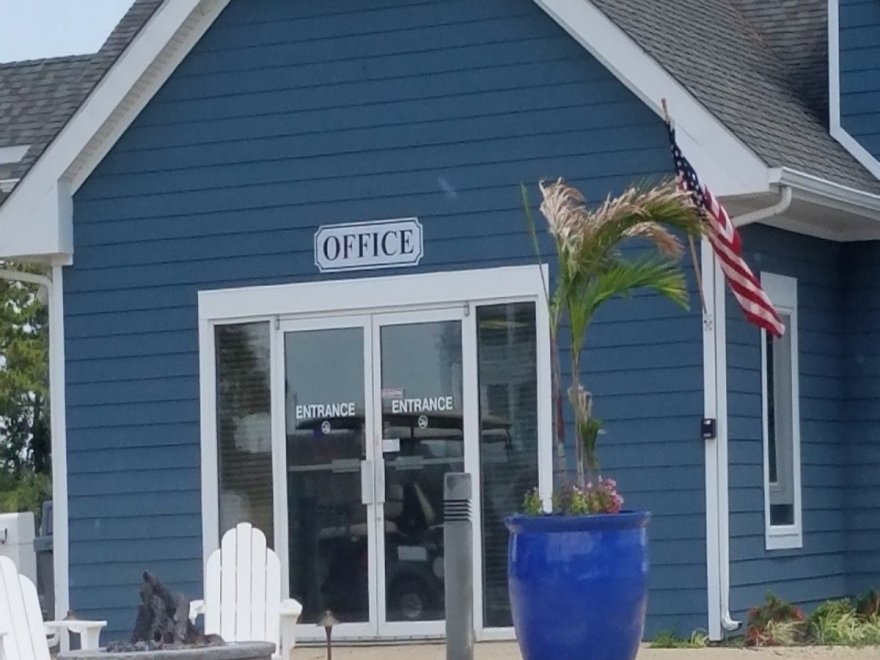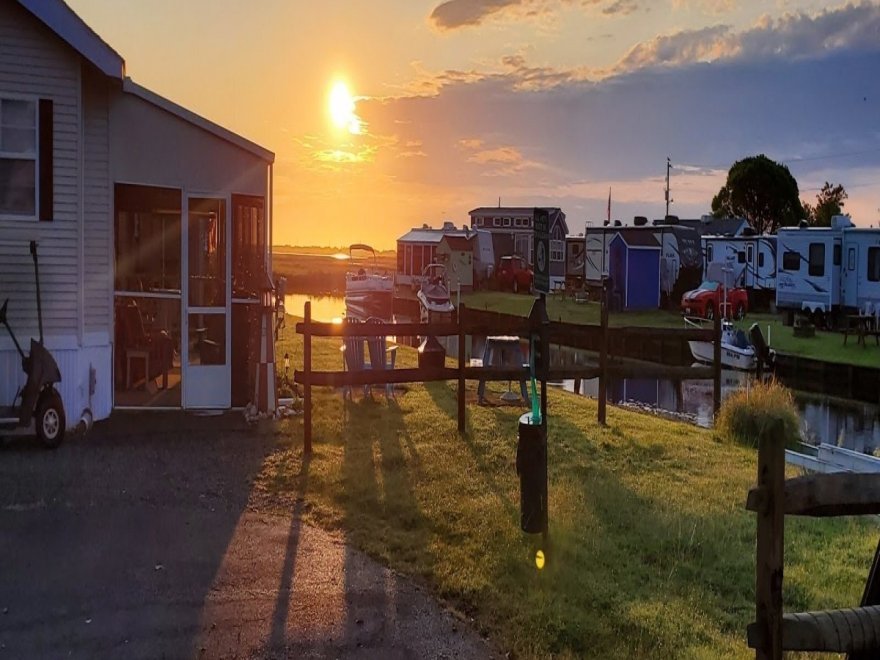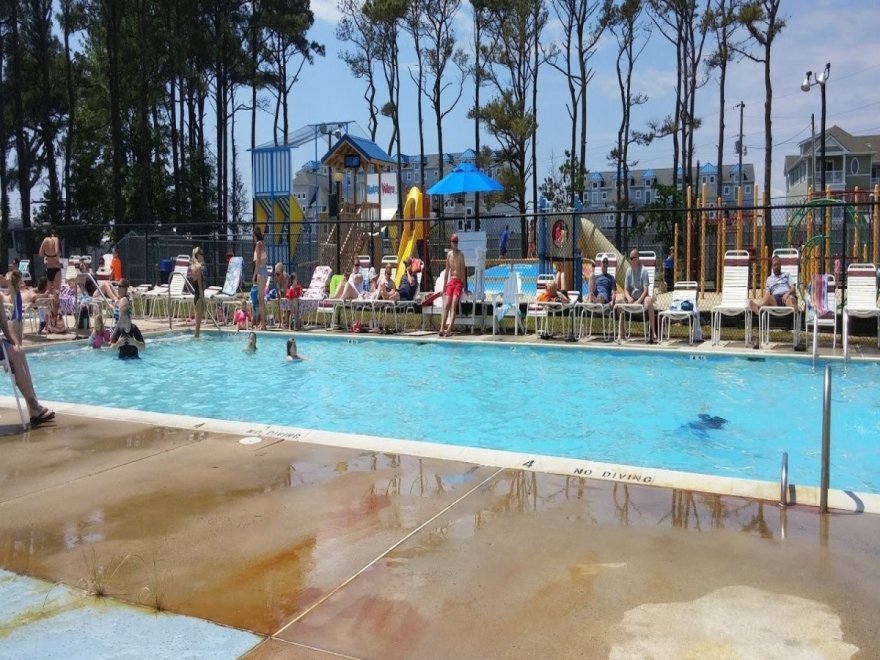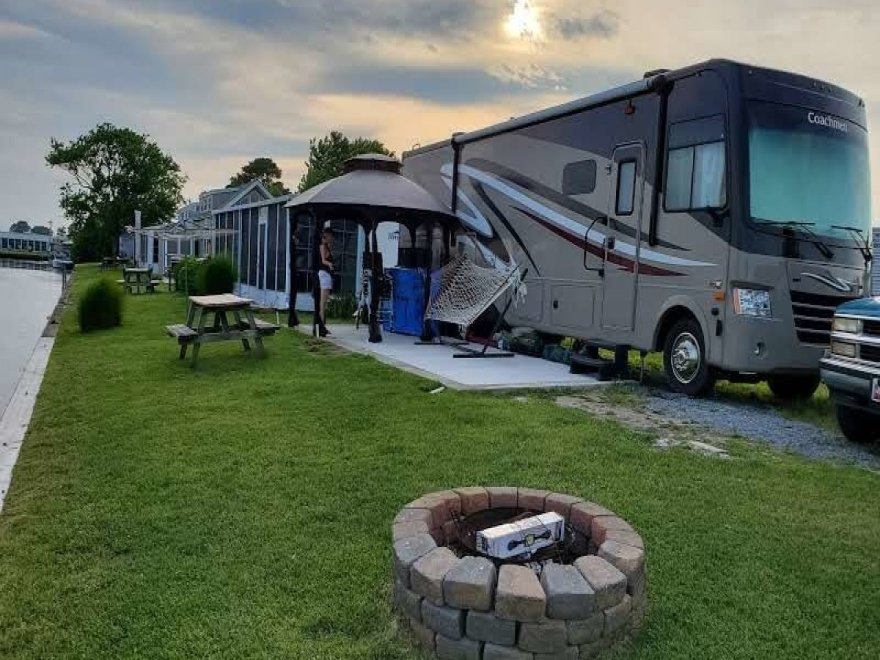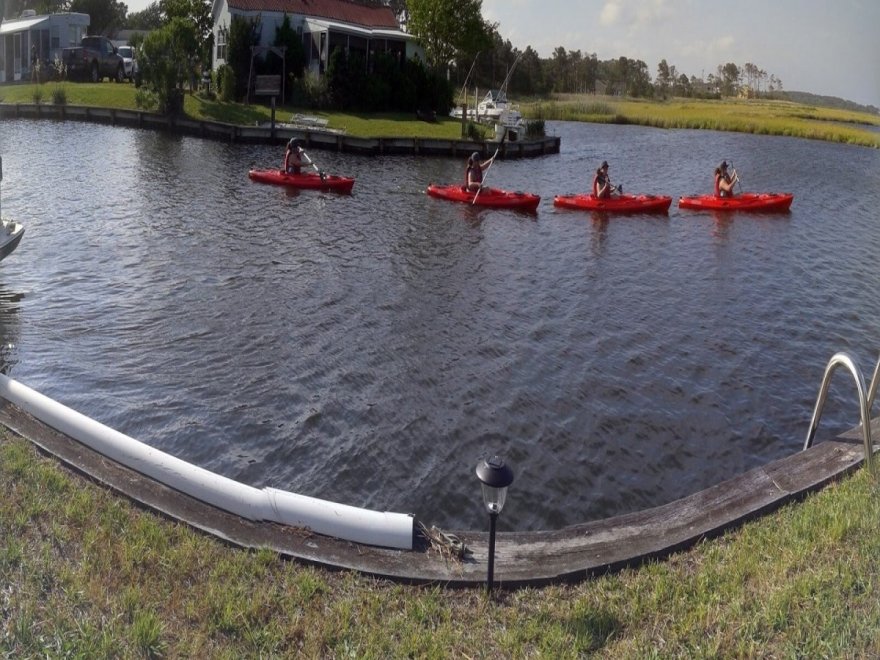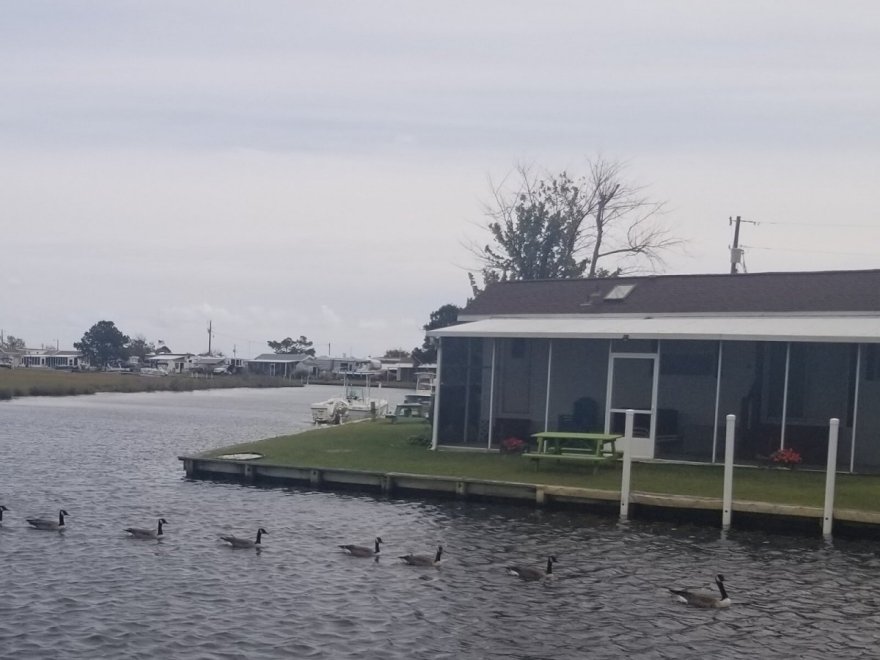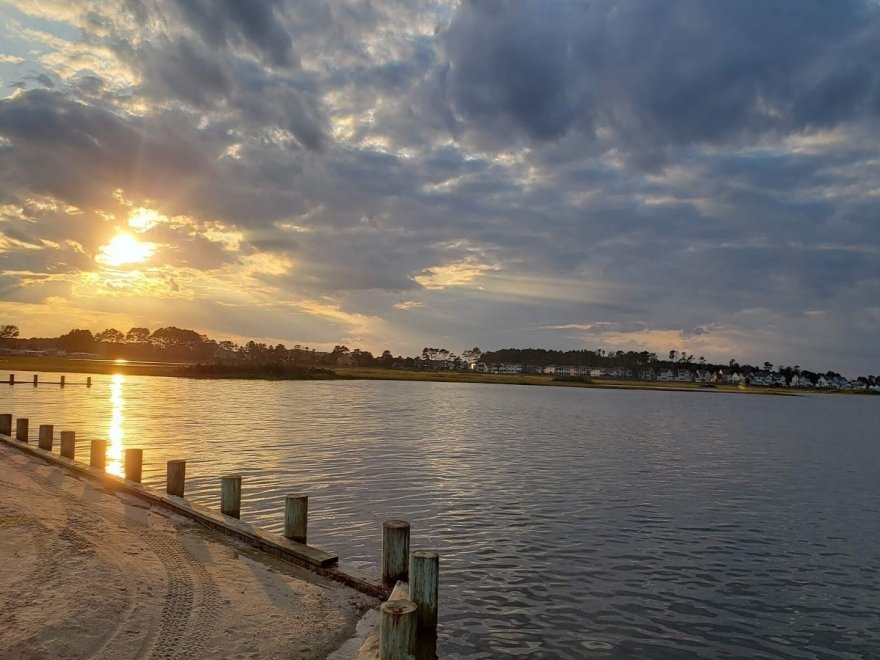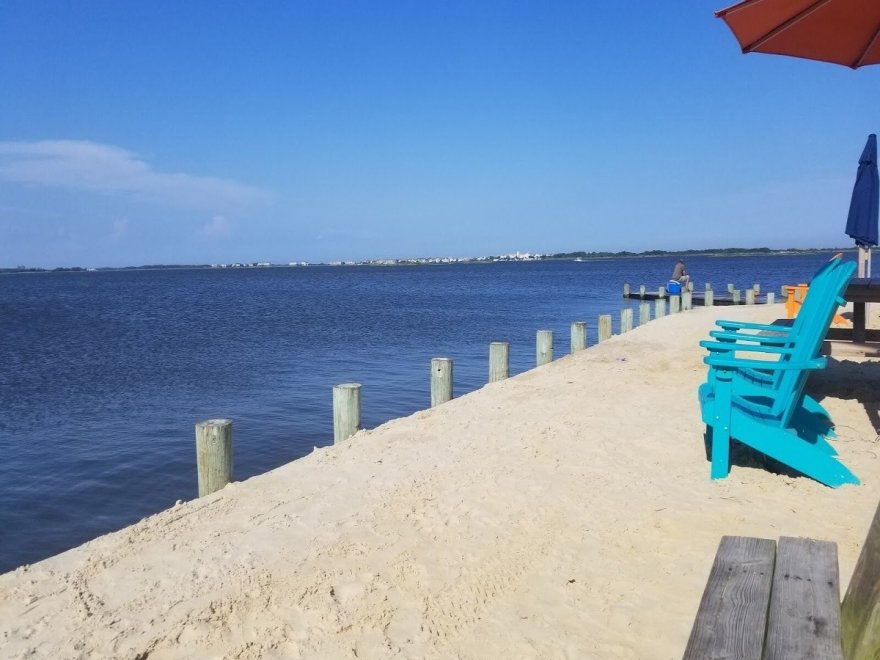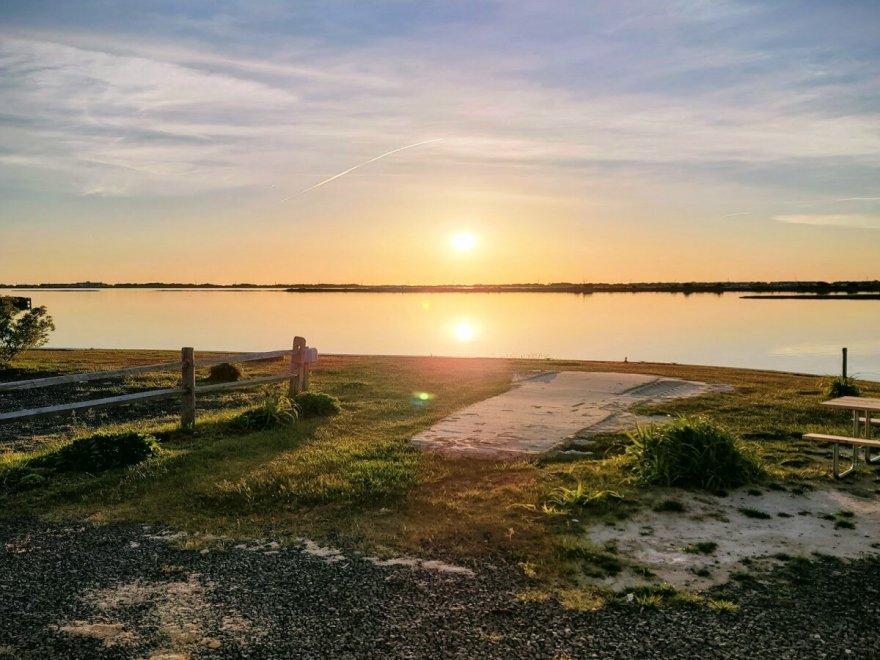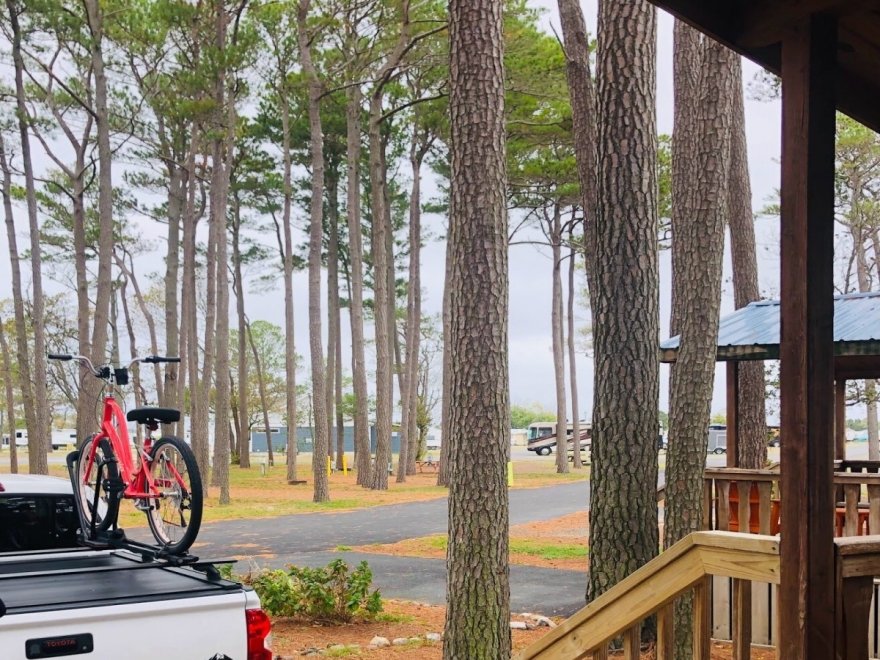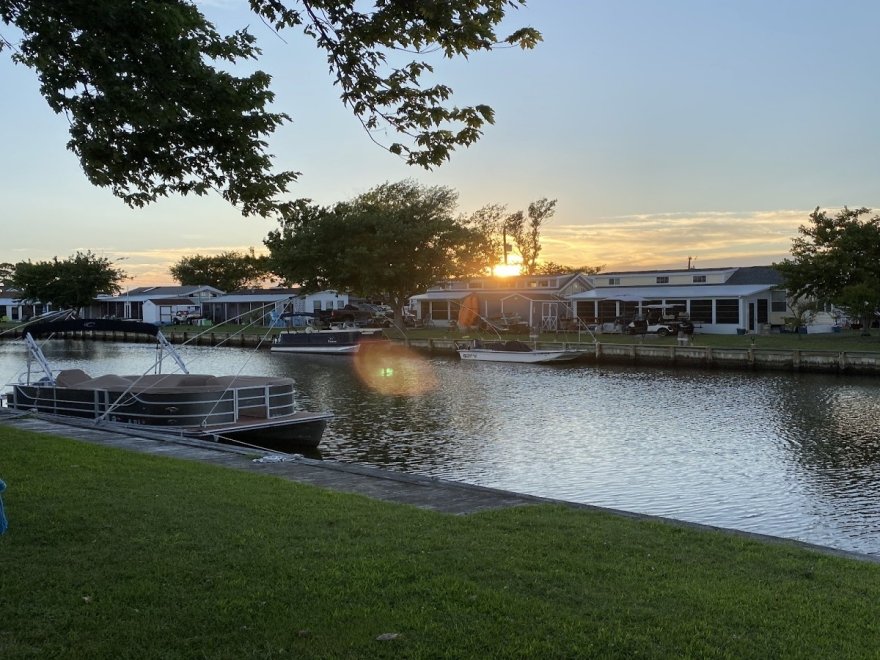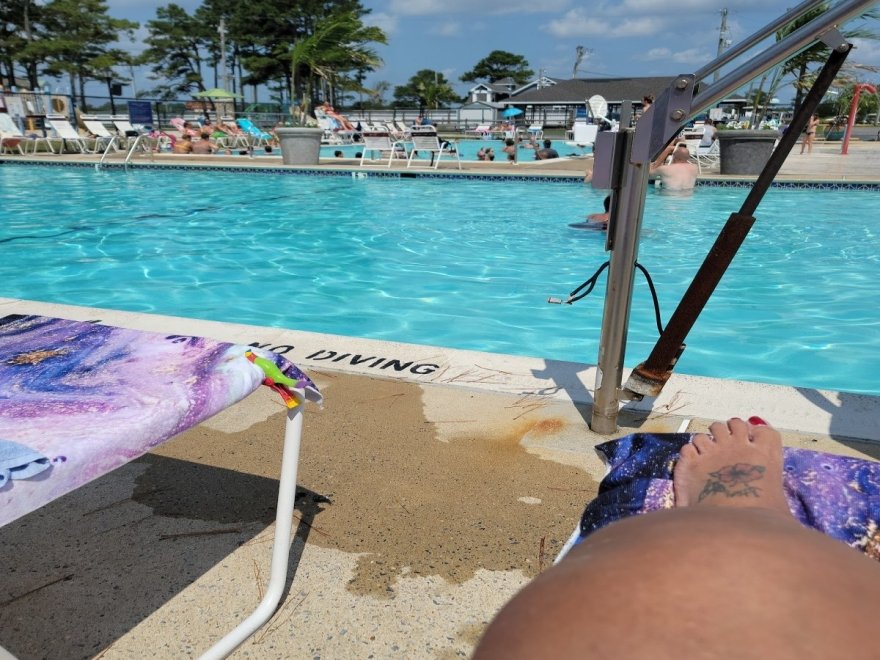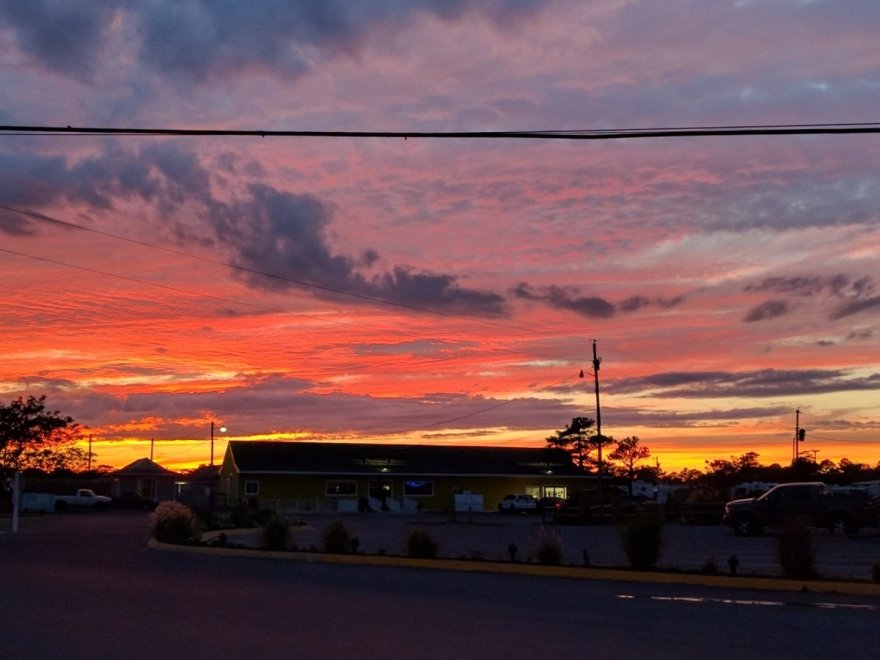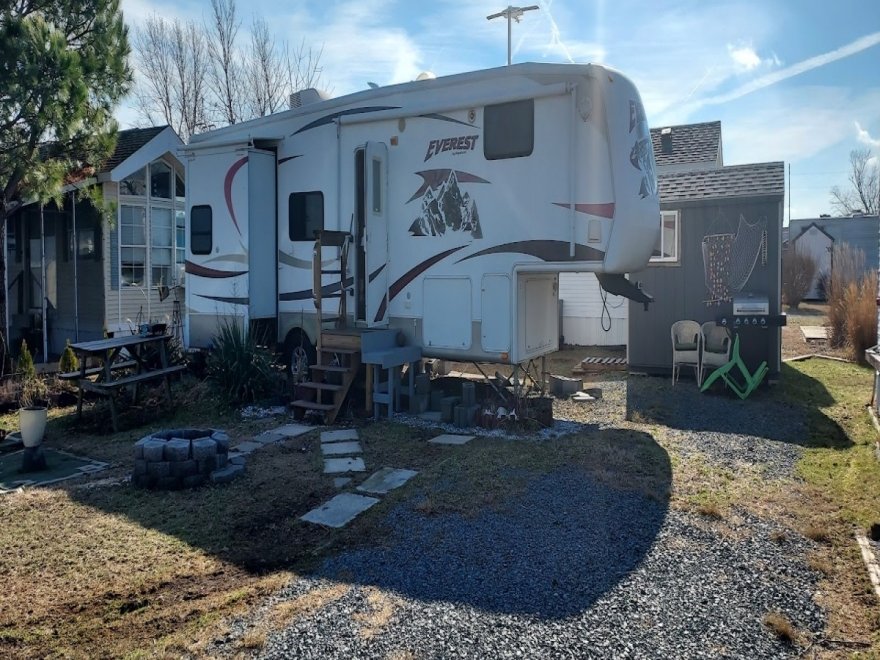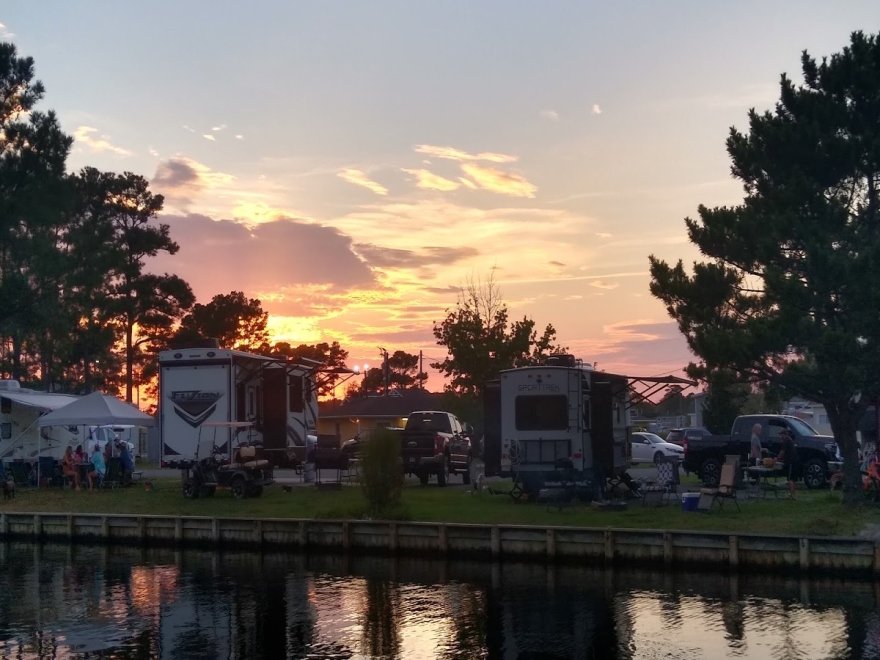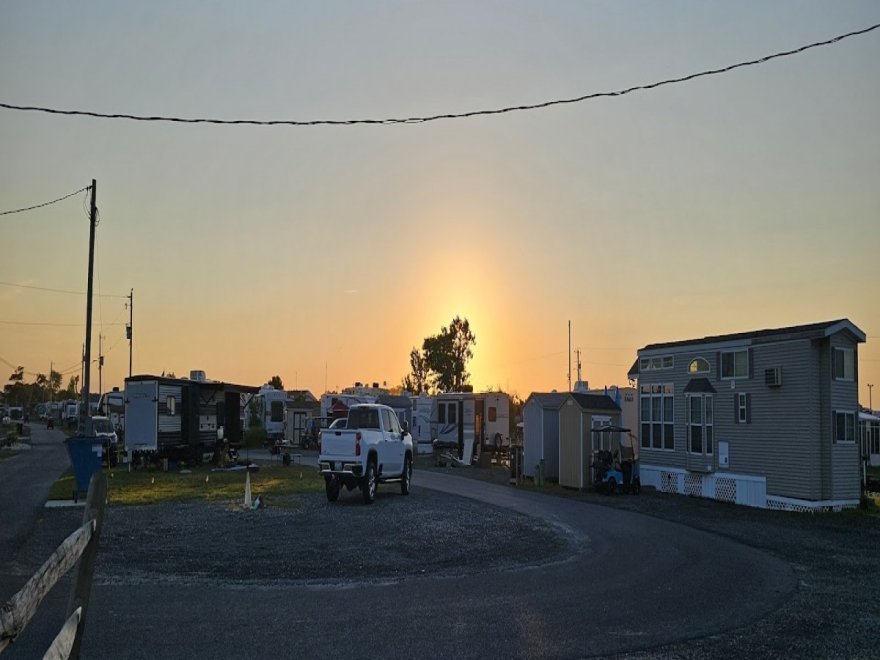 Treasure Beach RV Park & Campground
0 miles
Open Now
Hours 12:00 am - 11:59 pm
Sunday

12:00 am - 11:59 pm

Monday

12:00 am - 11:59 pm

Tuesday

12:00 am - 11:59 pm

Wednesday

12:00 am - 11:59 pm

Thursday

12:00 am - 11:59 pm

Friday

12:00 am - 11:59 pm

Saturday

12:00 am - 11:59 pm
Treasure Beach RV Park and Campground  offers over 1,000 campsites to families.  Many of our campsites are located on the bay and waterfront. 
One mile west of Fenwick Island, Delaware on the Atlantic Ocean just a few minutes drive from Ocean City, Maryland and Bethany Beach, DE.   
Amenities at Treasure Beach include:
* Basketball
* Lighted Playground
* Fishing and Crabbing 
* Swimming Pools
* Recreation Center - Game Room and Arcade
* Bathhouses
* Convenience Store 
* Propane Gas
* Cable TV
* Laundromat
Recent Reviews
Treasure Beach RV Park & Campground
Boh : 4 on 8/22/2023 6:01 pm
Close to Ocean City and Delware Beaches.. Nice people, Great RV concrete and gravel pads. Could use some BBQ pits, but they do have good fire pits to enjoy an evening of campfires. Great place for children and outdoors activities. Met some fantastic people from PA.,NY, and Delaware. Pricing appears to be set at a higher seasonal rate. Nice Bathhouses (they may need a little evening attention) overall good accommodations. Great for small craft boaters, there are canals that lead into the bay area, unfortunately, no parking at the ramp. A community pool for children, a bouncing trampoline, basketball court and more. Life is an Adventure. Can't wait to visit again. Maybe try some off season availabilities....
Boh
1692727266
Treasure Beach RV Park & Campground
Anabel Crowl (Bella) : 5 on 7/13/2023 11:21 am
I have been going to this campground since I was a child. My Dad had a seasonal spot right on the water with his boat out front when I was growing up. He sold it when I was in my late 20's. My mother in law reserved a spot for her camper for a few days last week and we took our kids over to play on the playground, swim in the pool, ride go cart, jump in bouncy house and just have a great time. I really enjoyed it. A lot of things have been added since I was there years ago but it's still a great friendly family oriented atmosphere and I definitely recommend this place!!
Anabel Crowl (Bella)
1689247290
Treasure Beach RV Park & Campground
Lisa H : 5 on 7/8/2023 6:33 pm
Granted this was our first trip in our first RV, we did drive 2000 miles to get here (family reunion). We absolutely loved it. Clean bath houses. Super close to the beach! Golf cart rentals. General store for the necessities (ice!!) a nice beach area (on the bay side), a nice pool/splash pad/play ground. Truly a magical little place! Some of the workers were….interesting. Young clueless teenagers gave us a little hassle but not big enough of a deal to knock any stars off. Every site has sewer hook ups as well!
Lisa H
1688841233
Treasure Beach RV Park & Campground