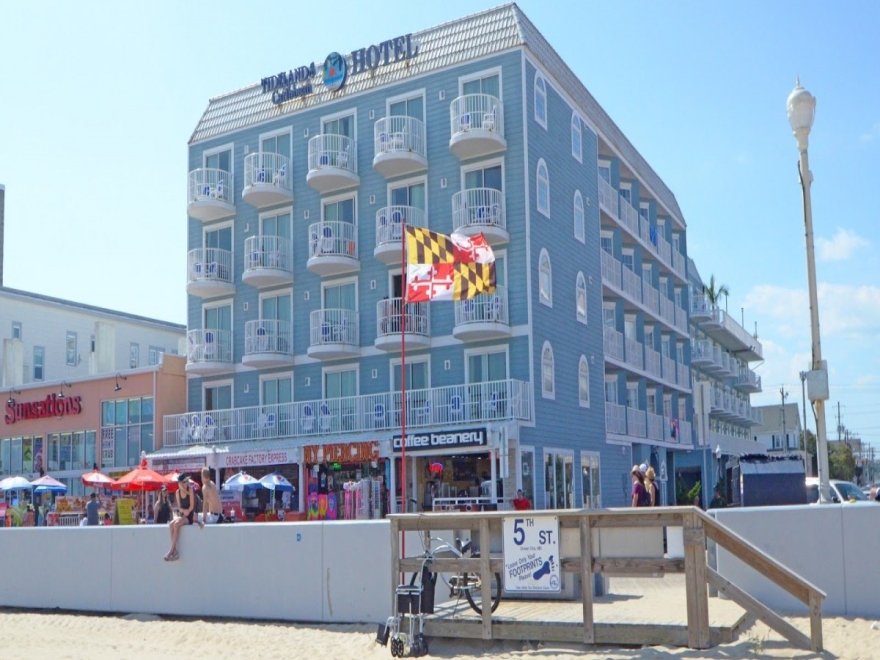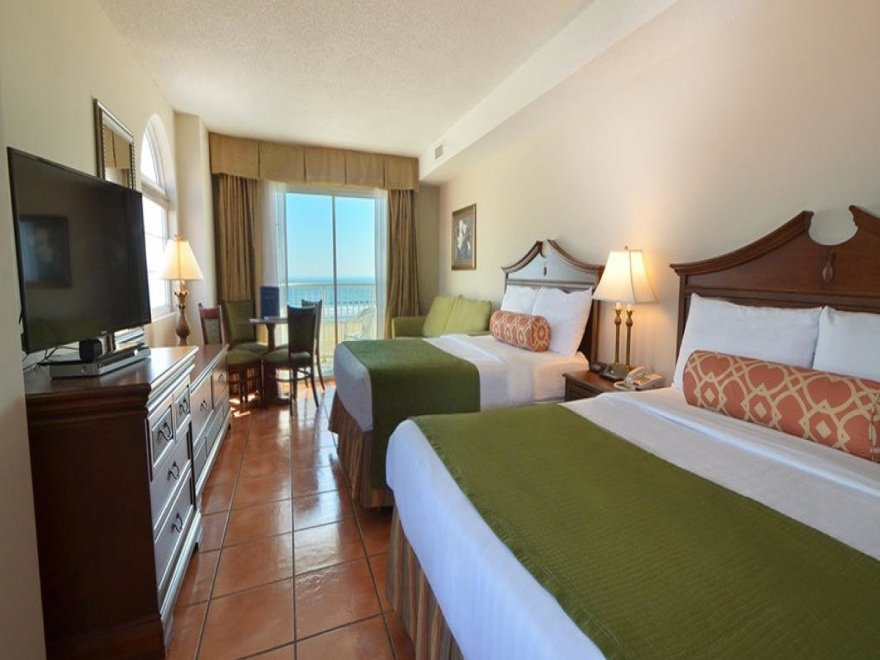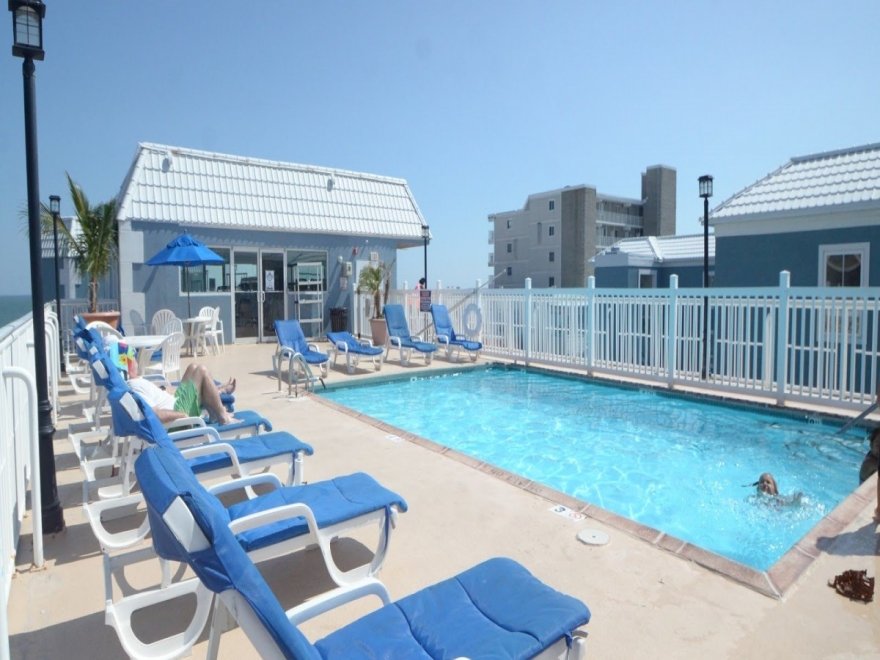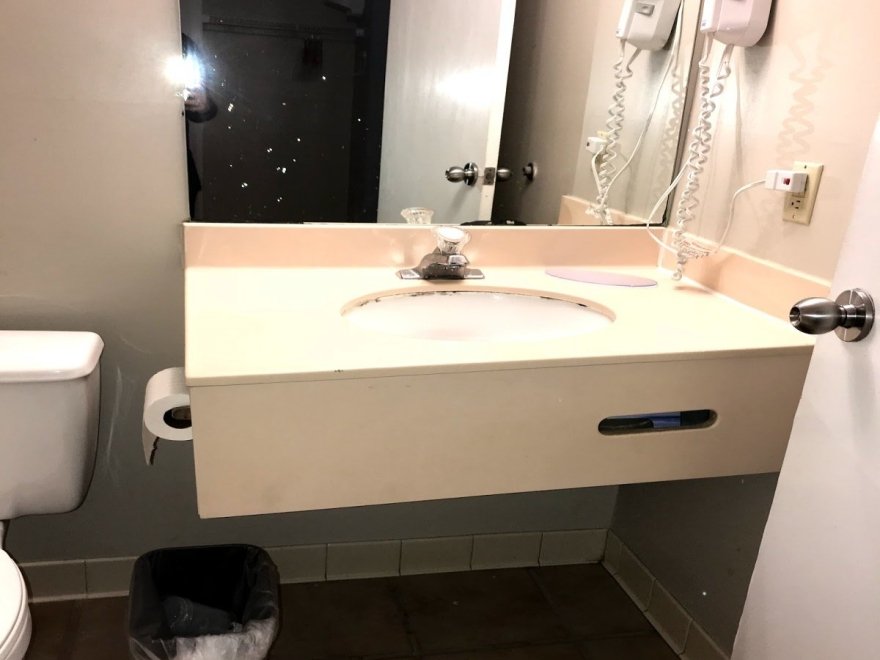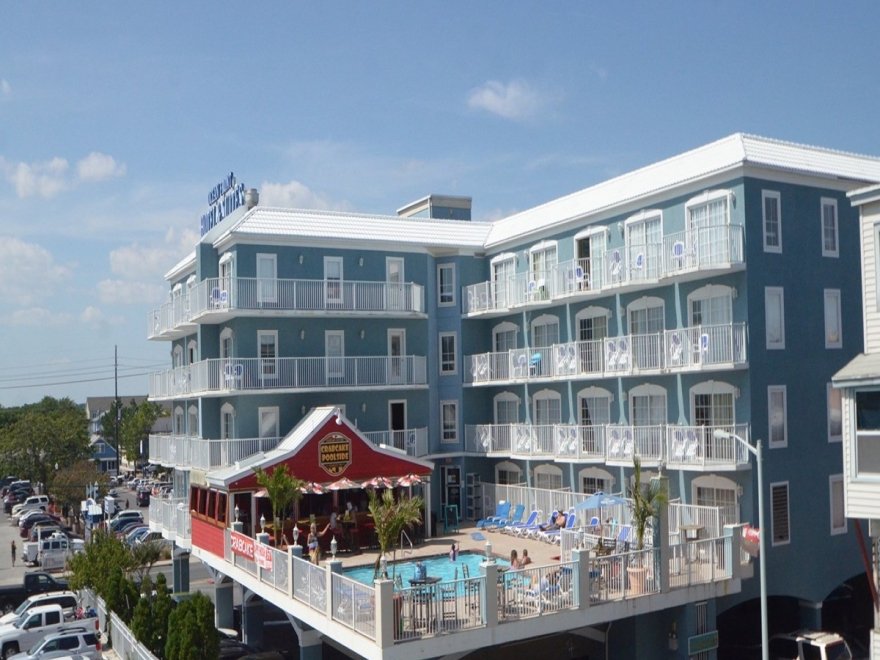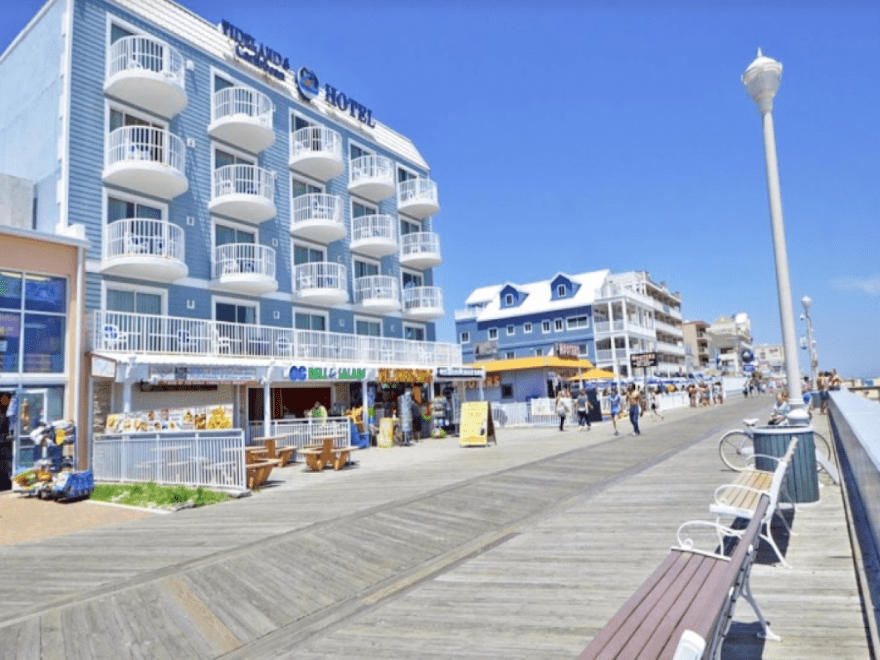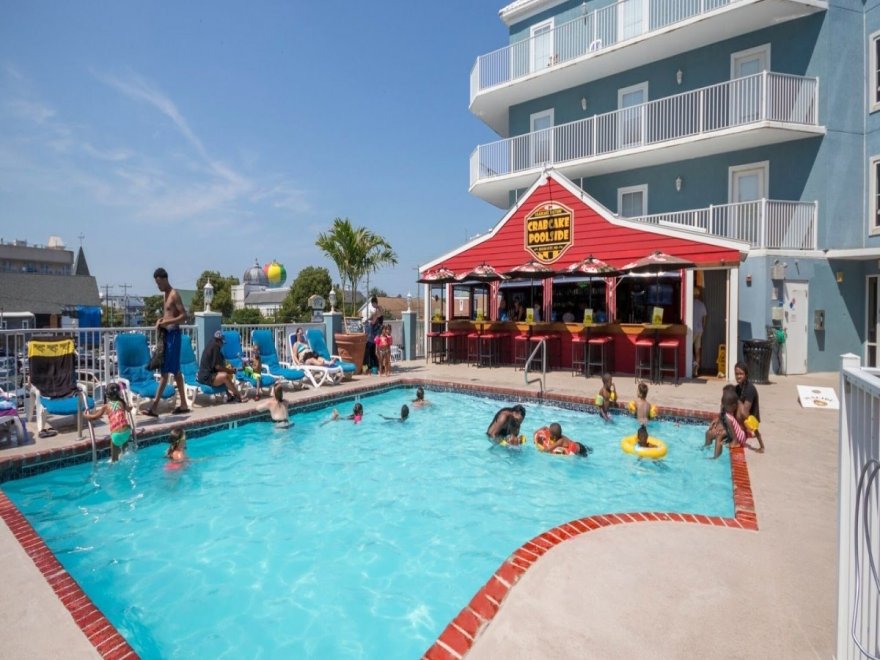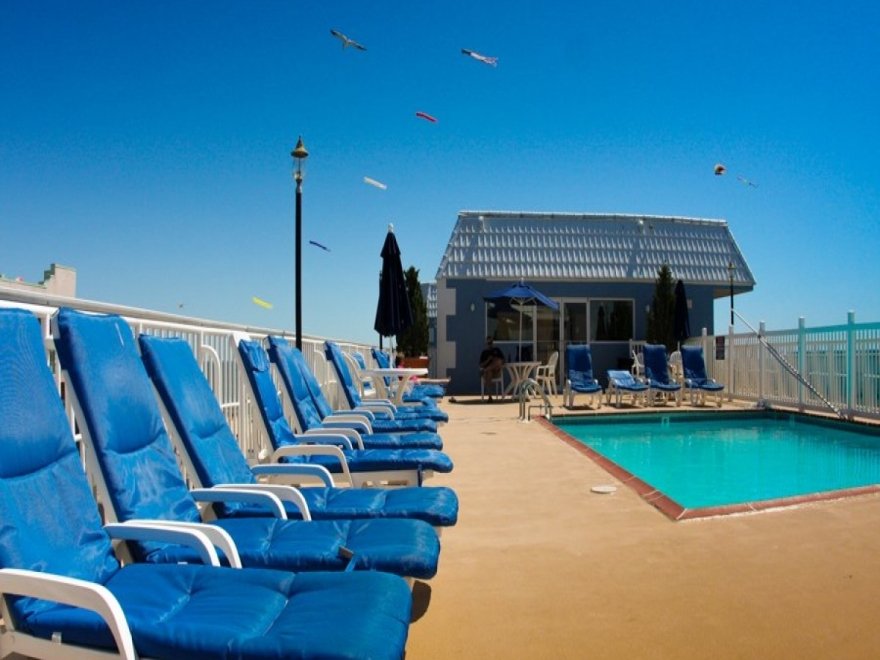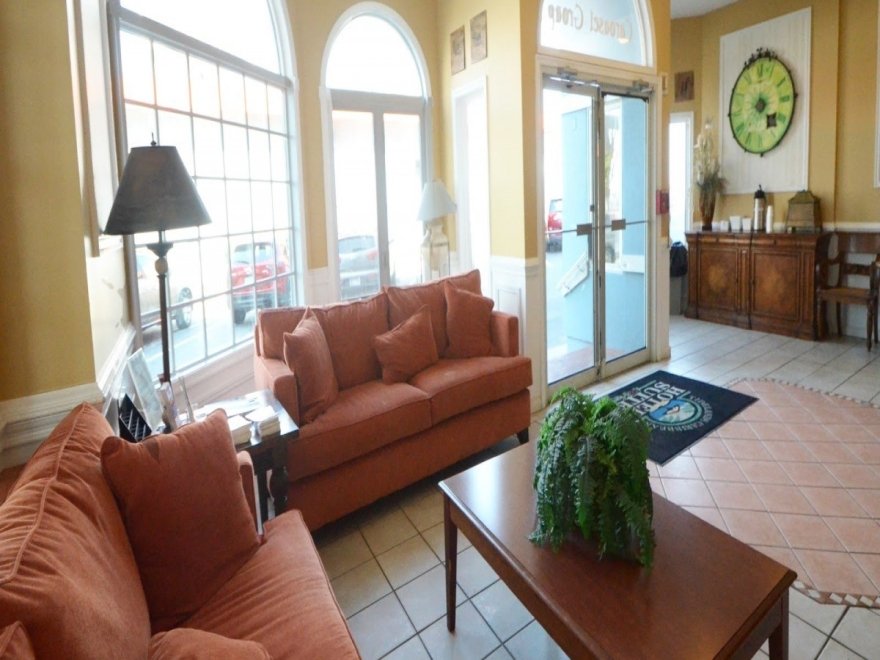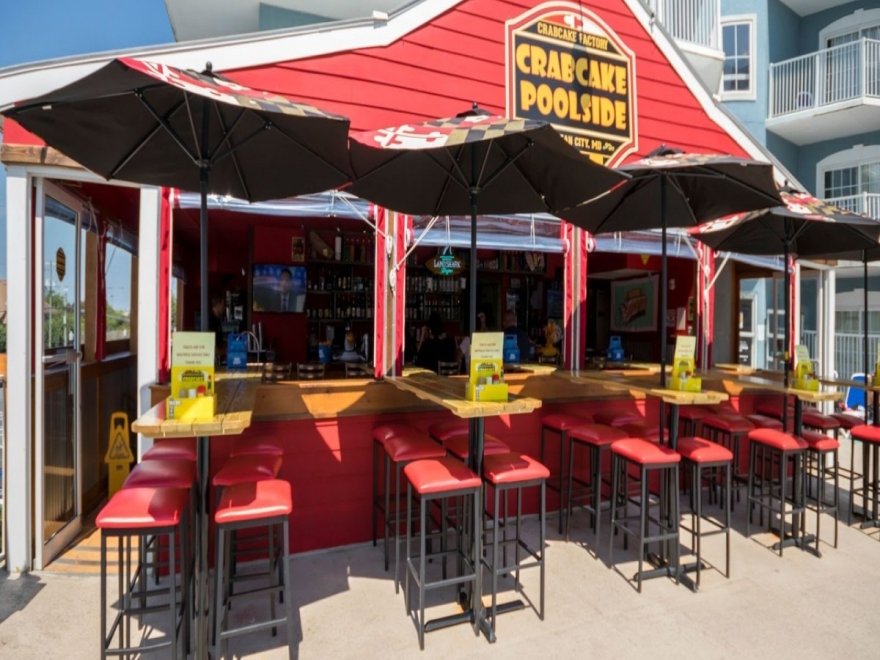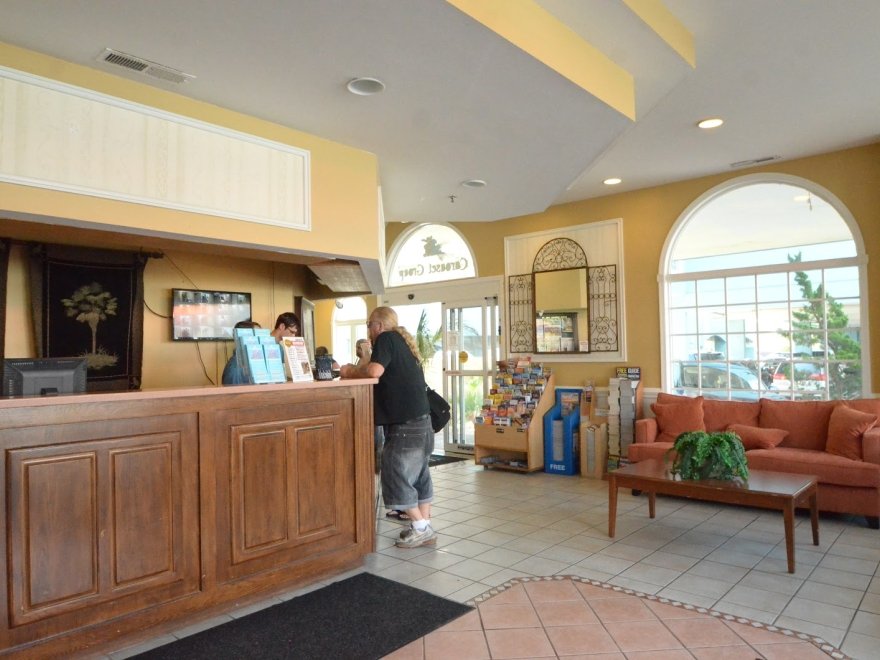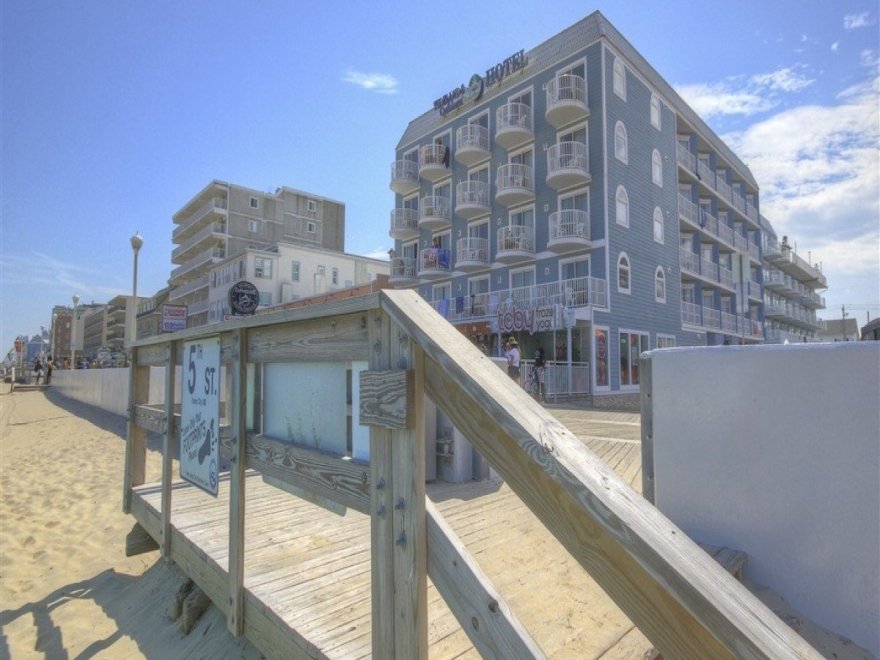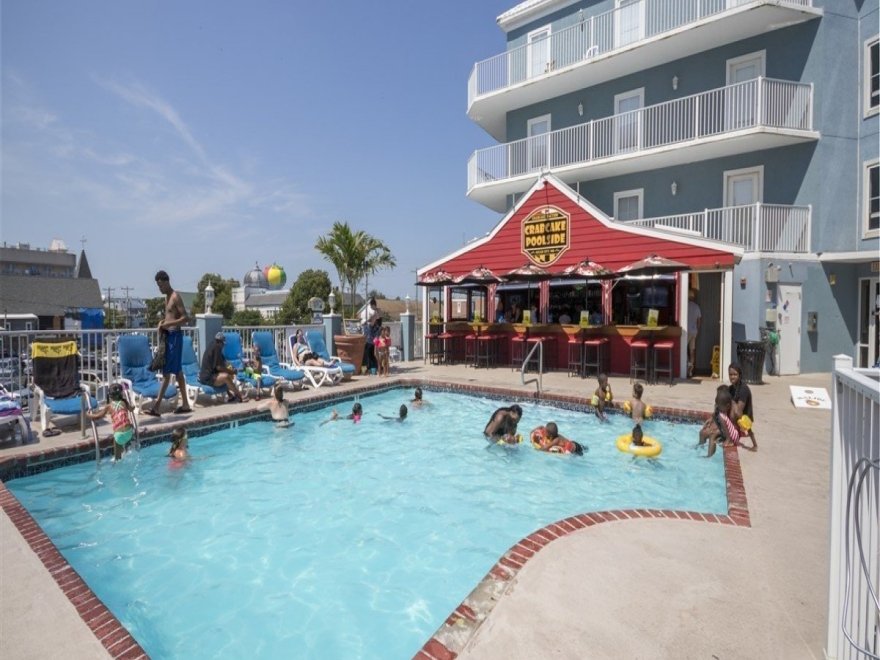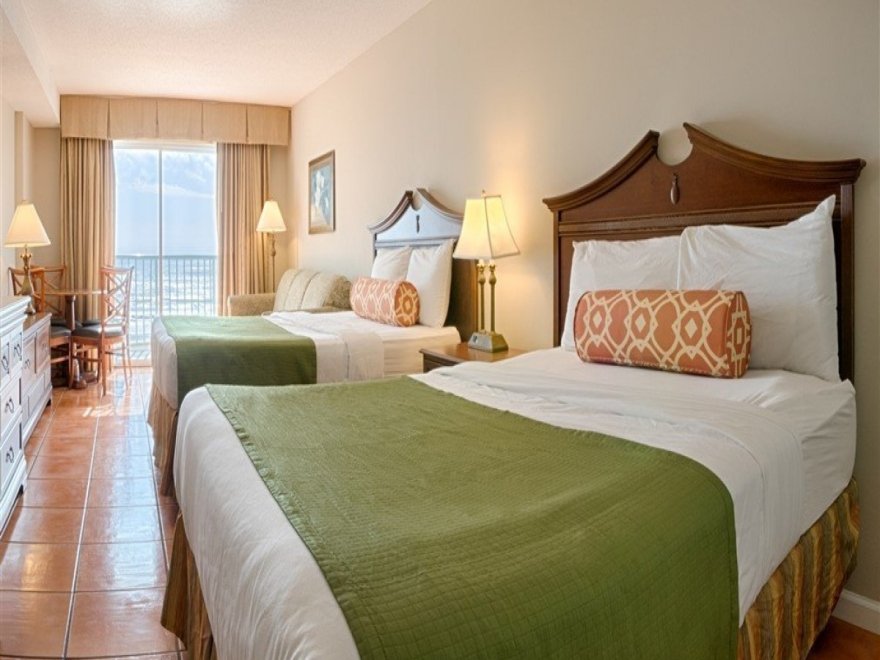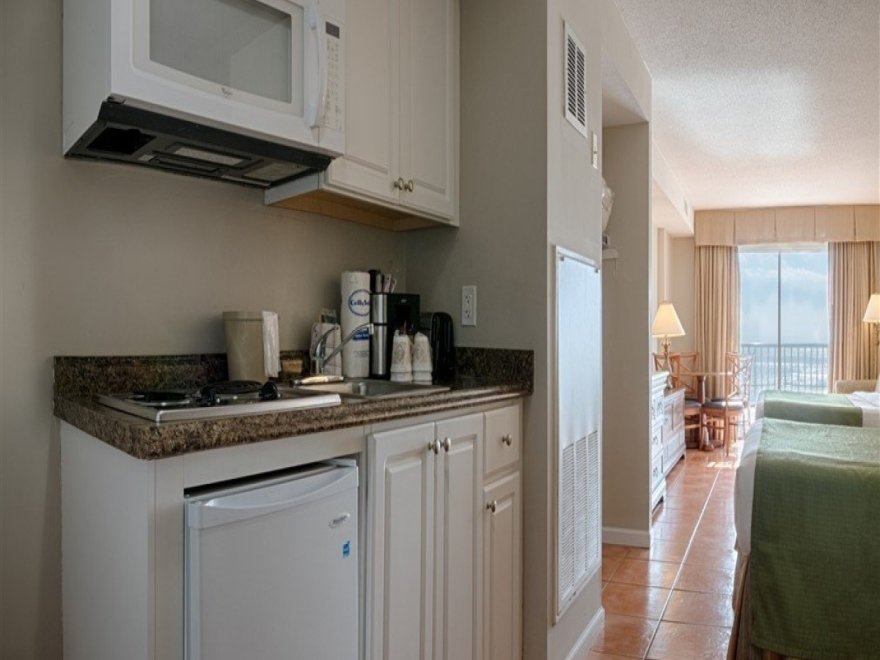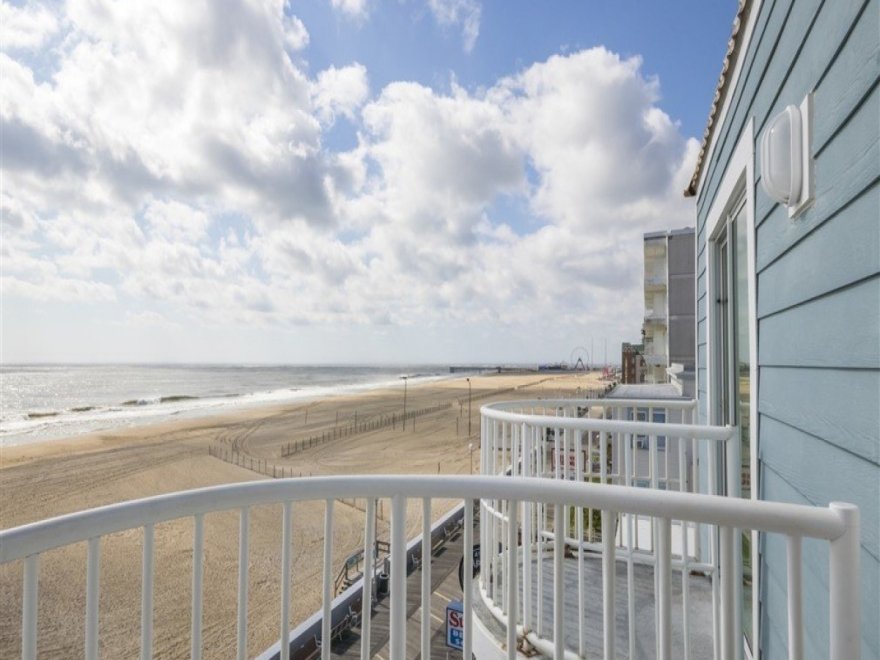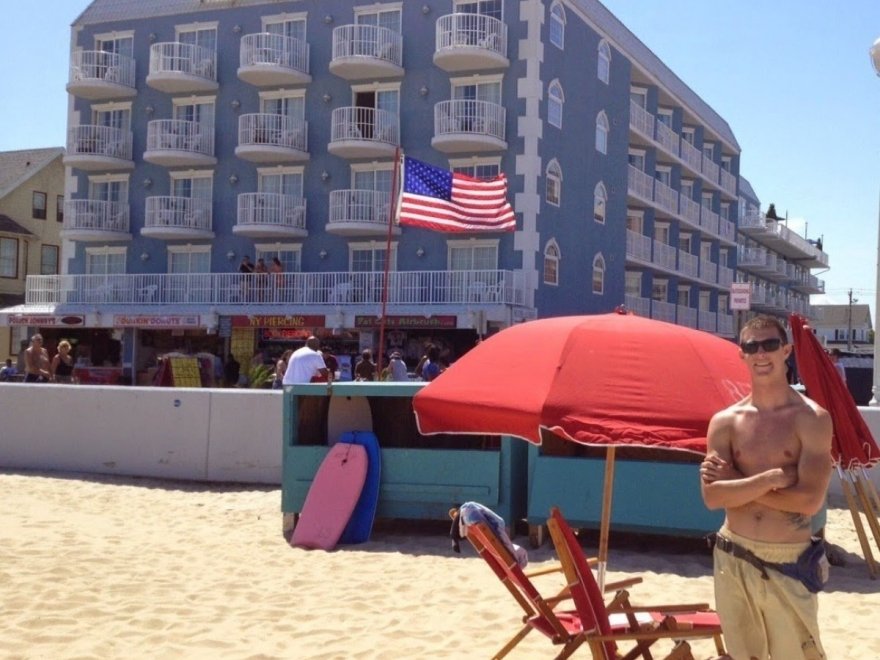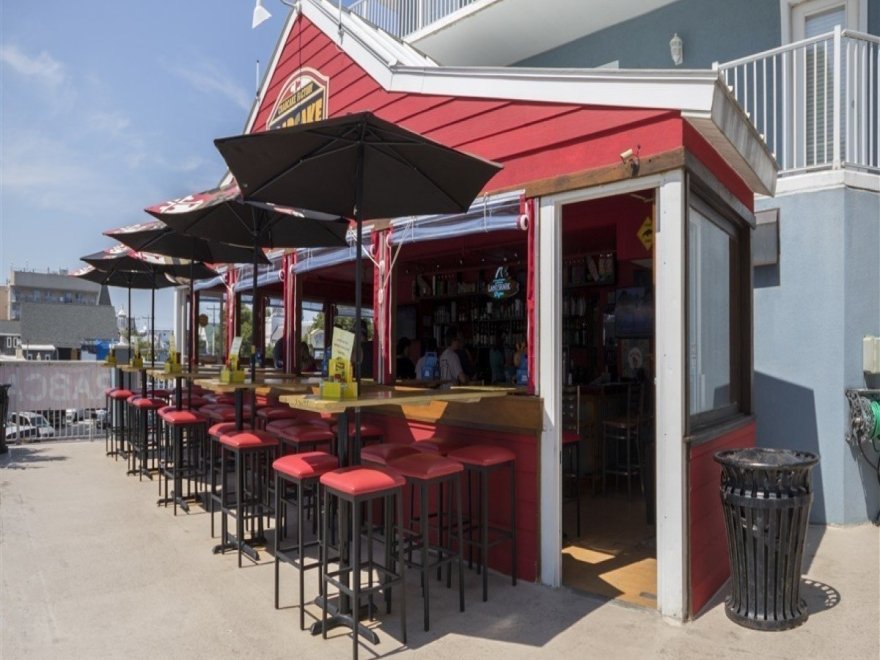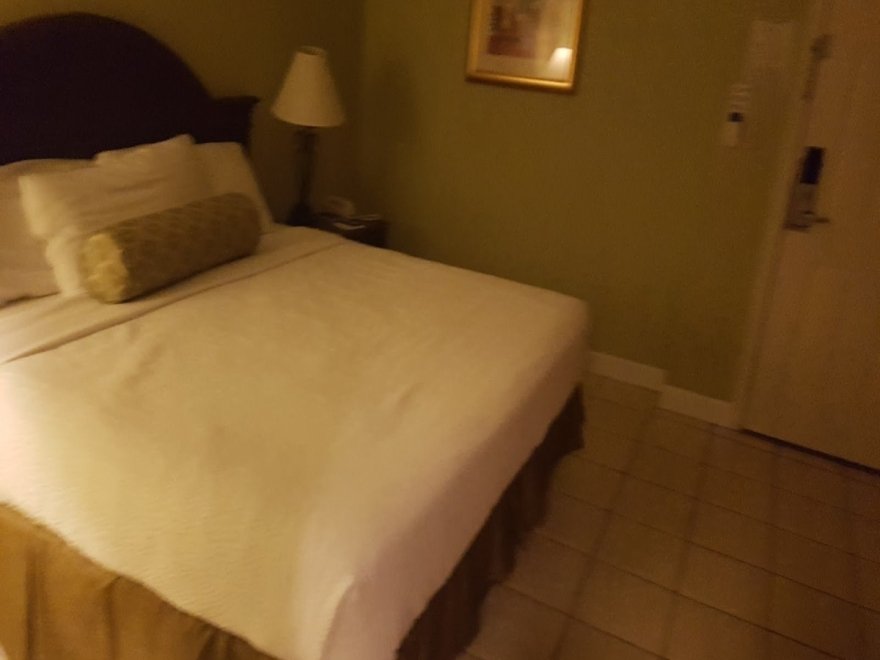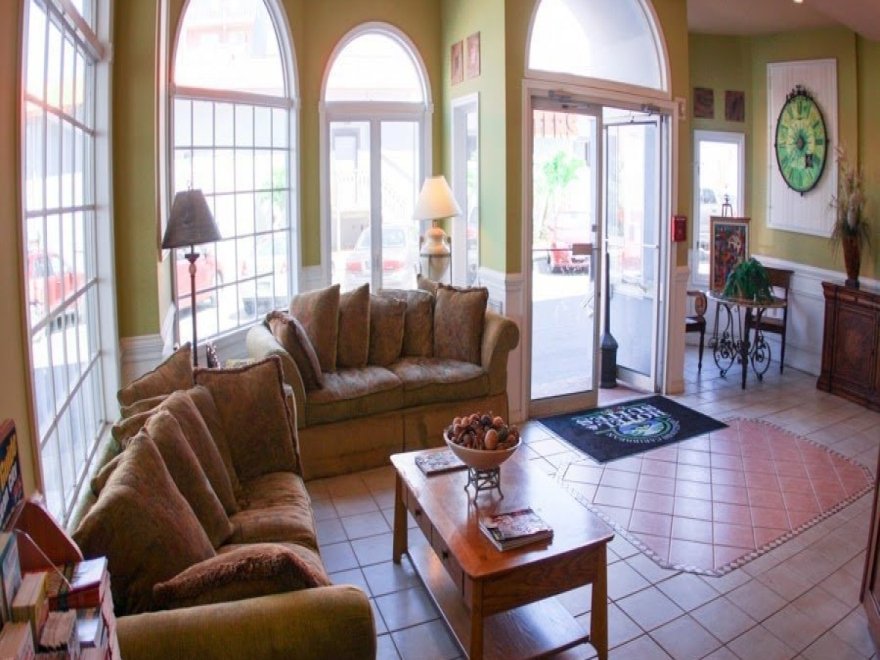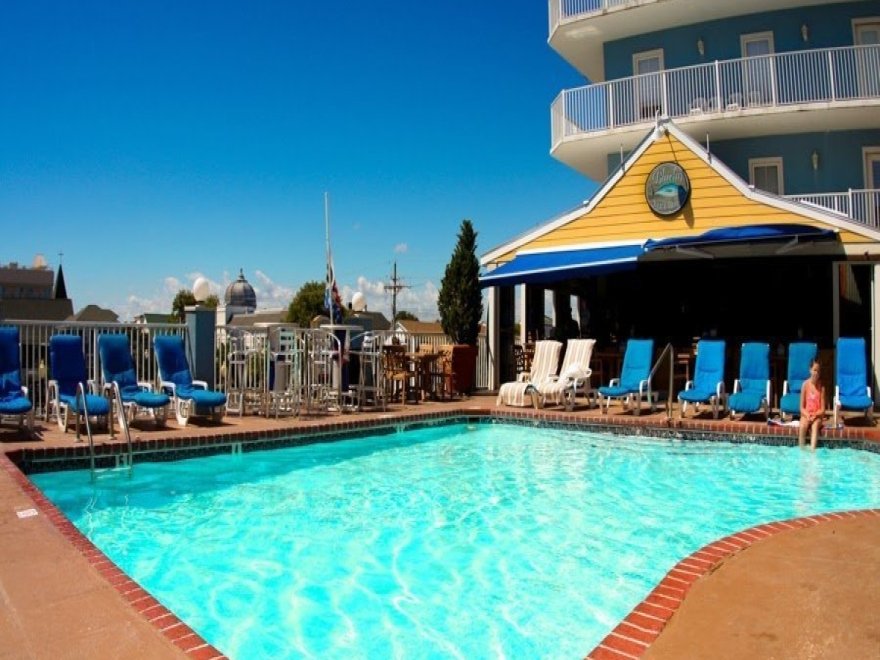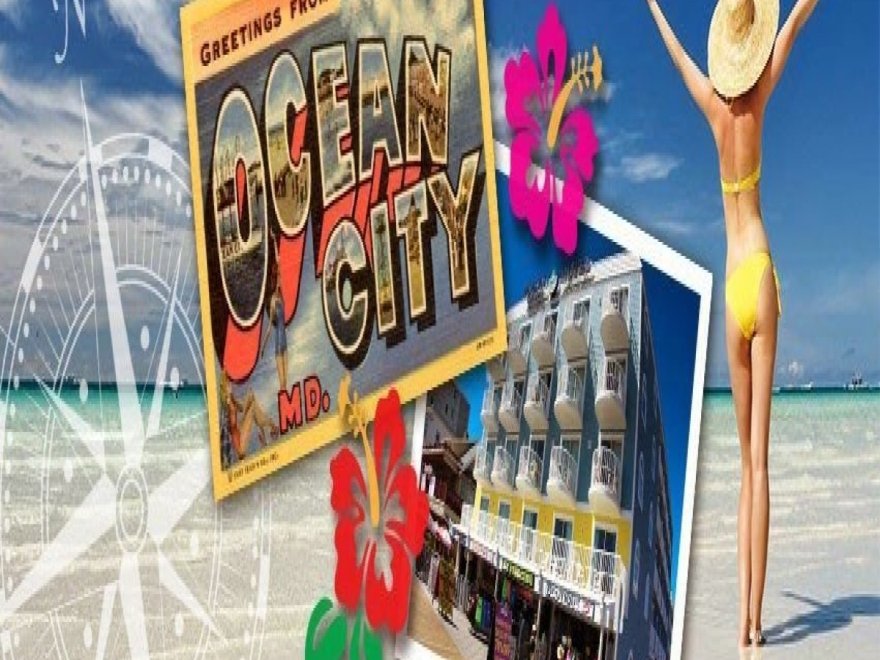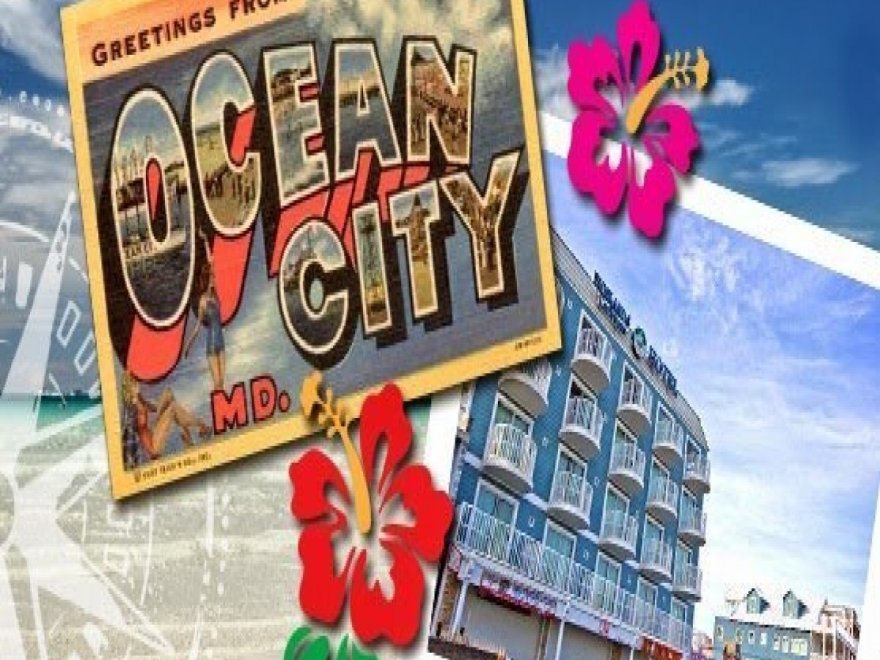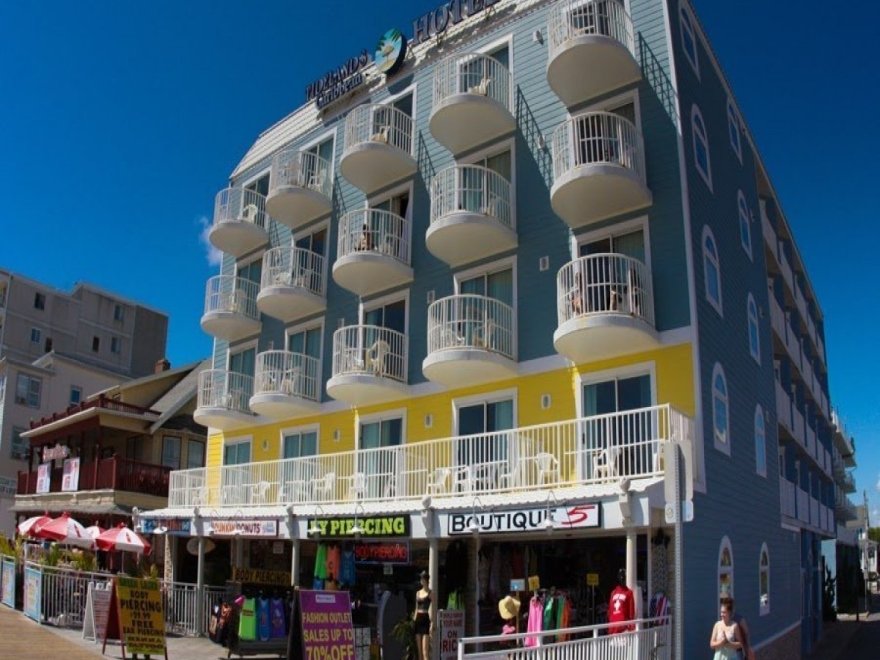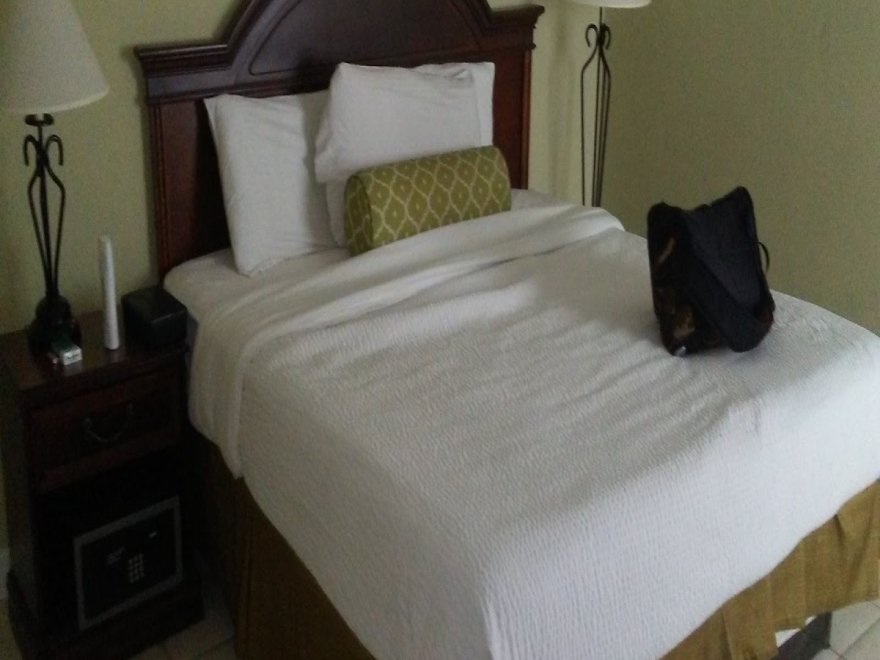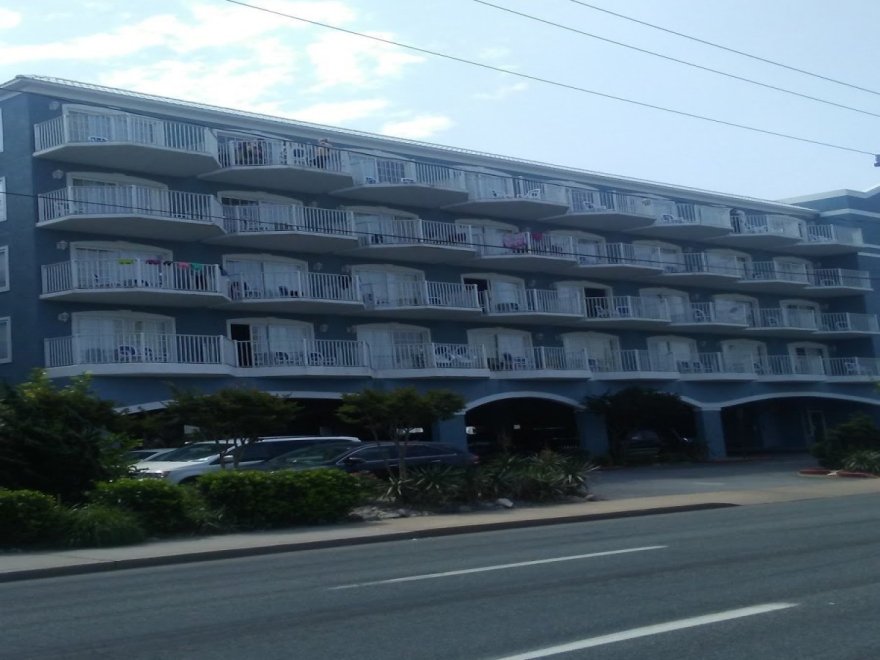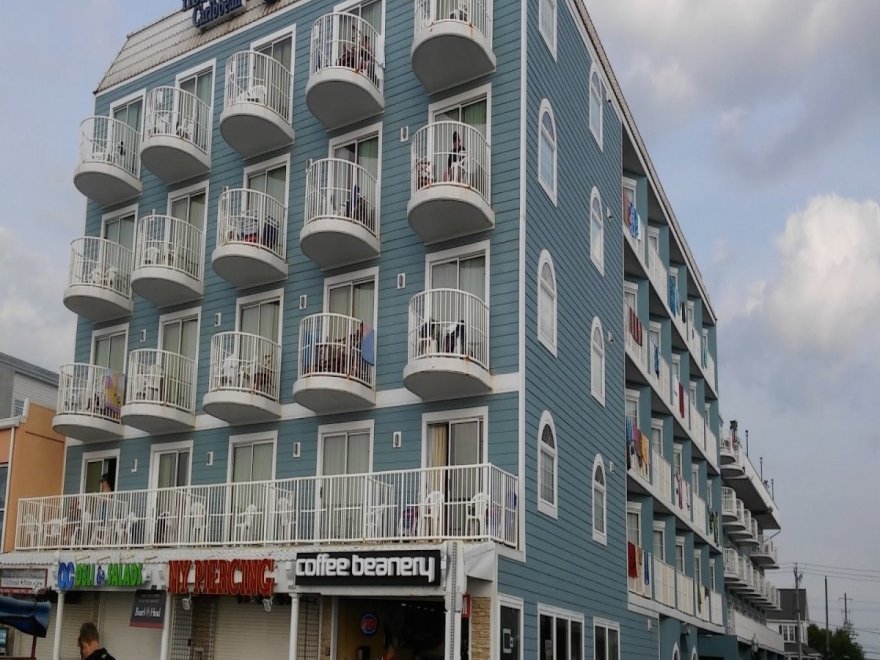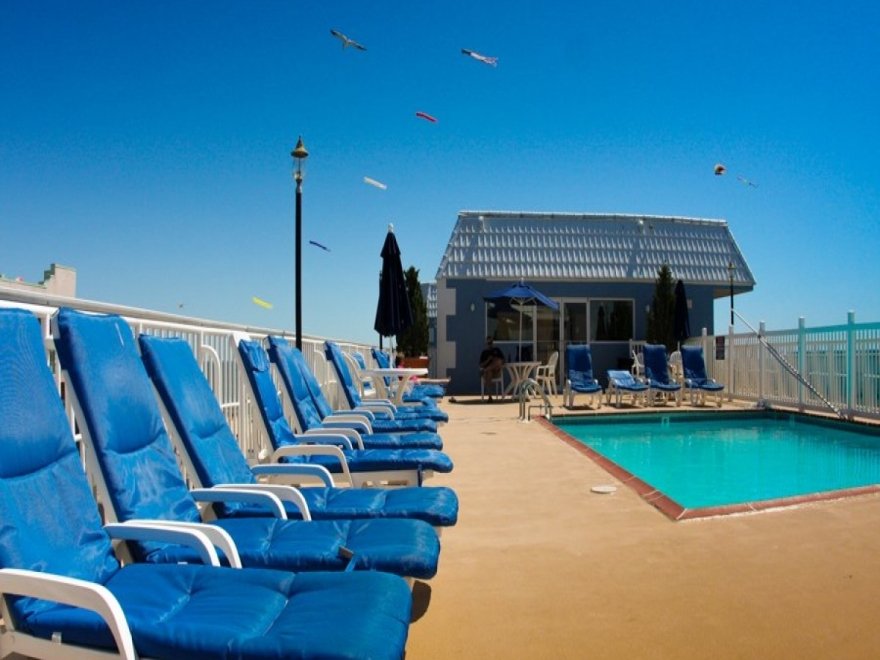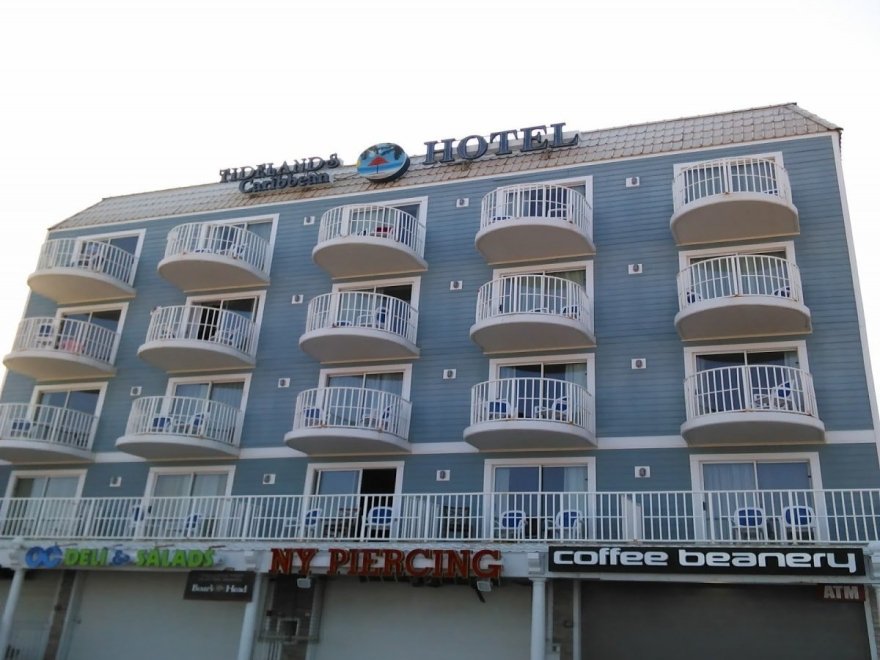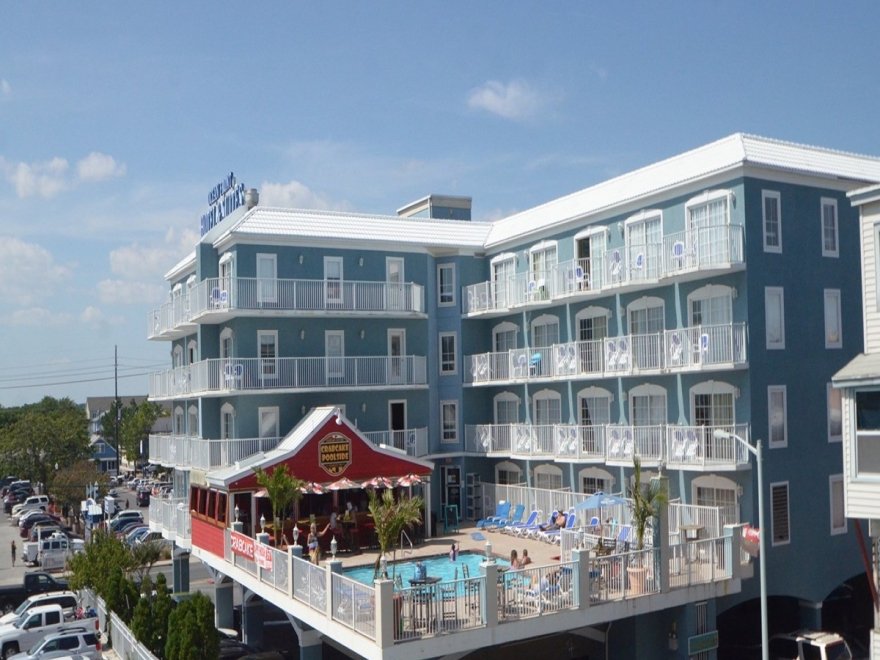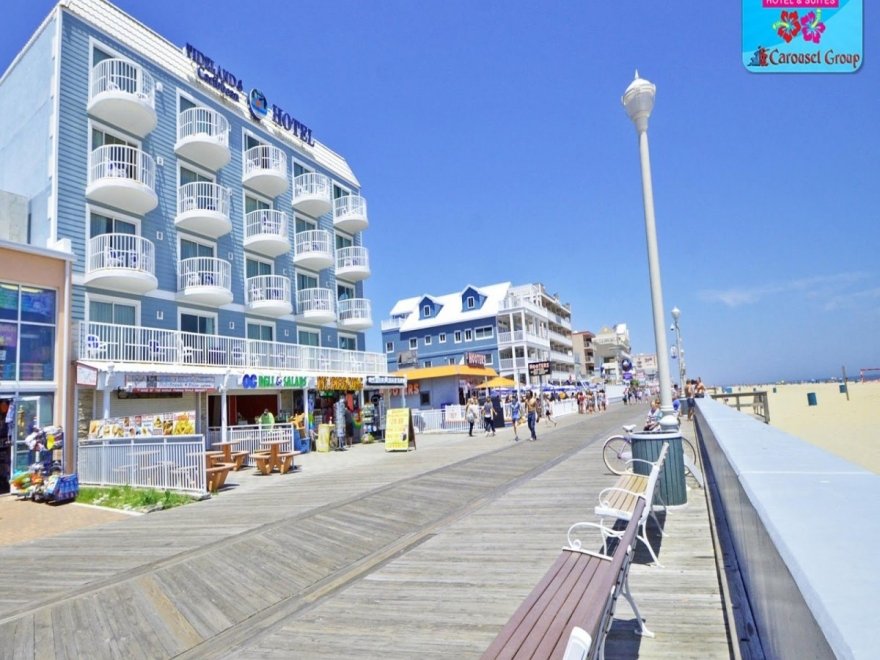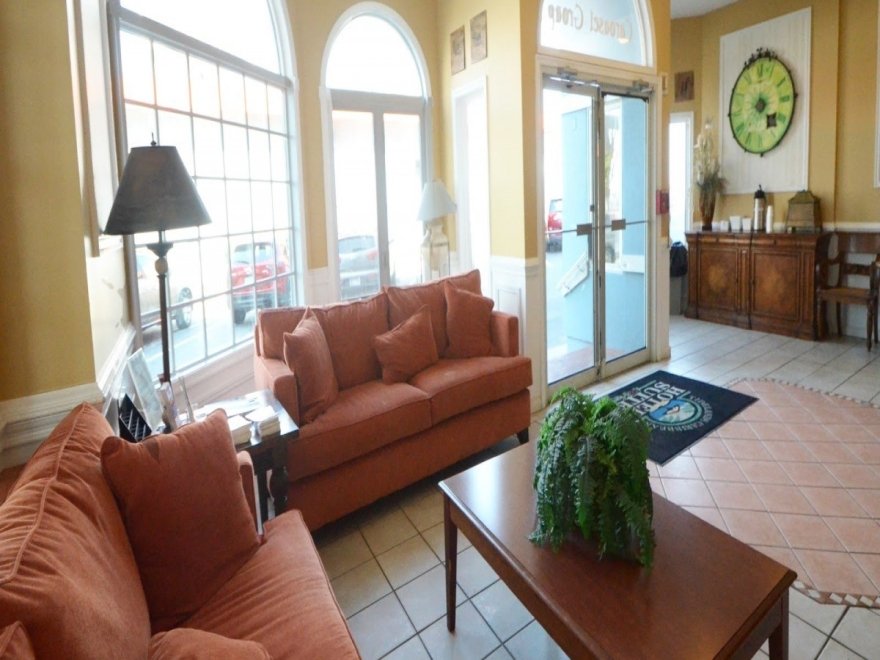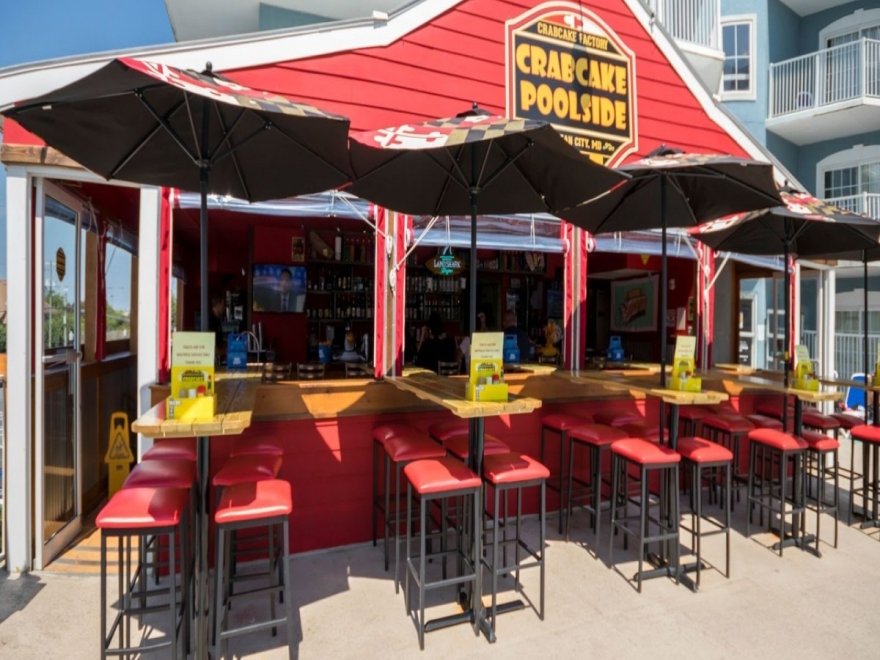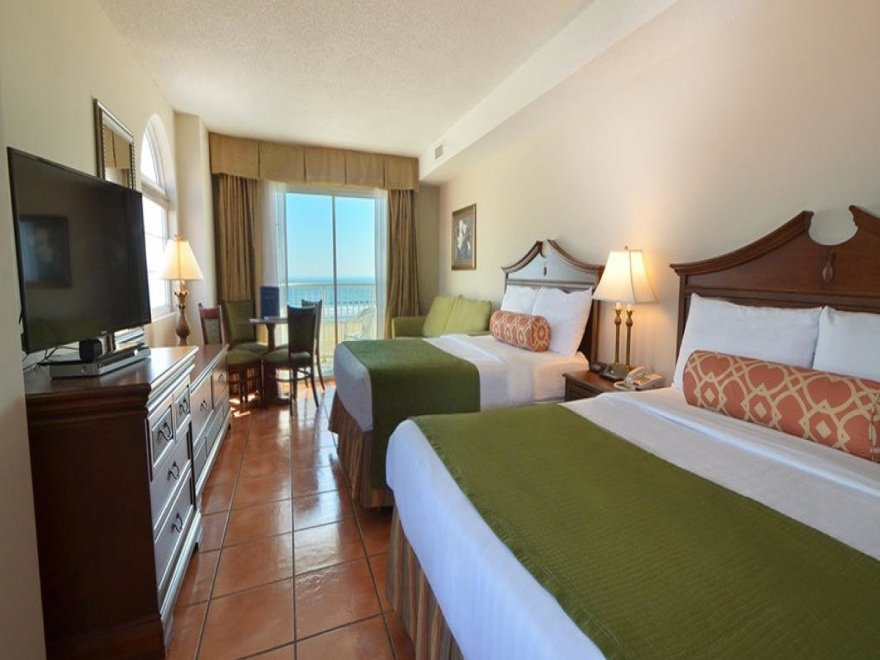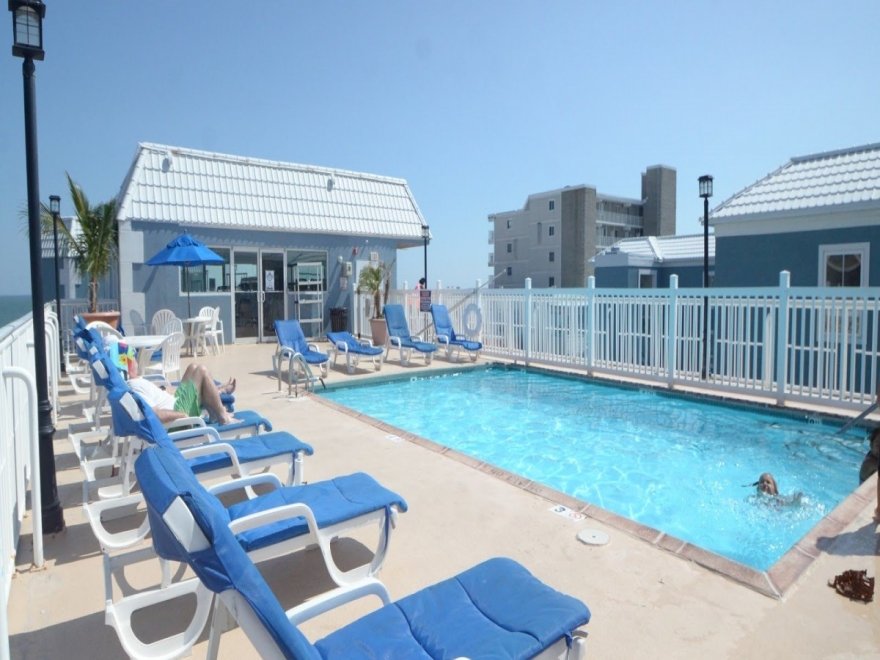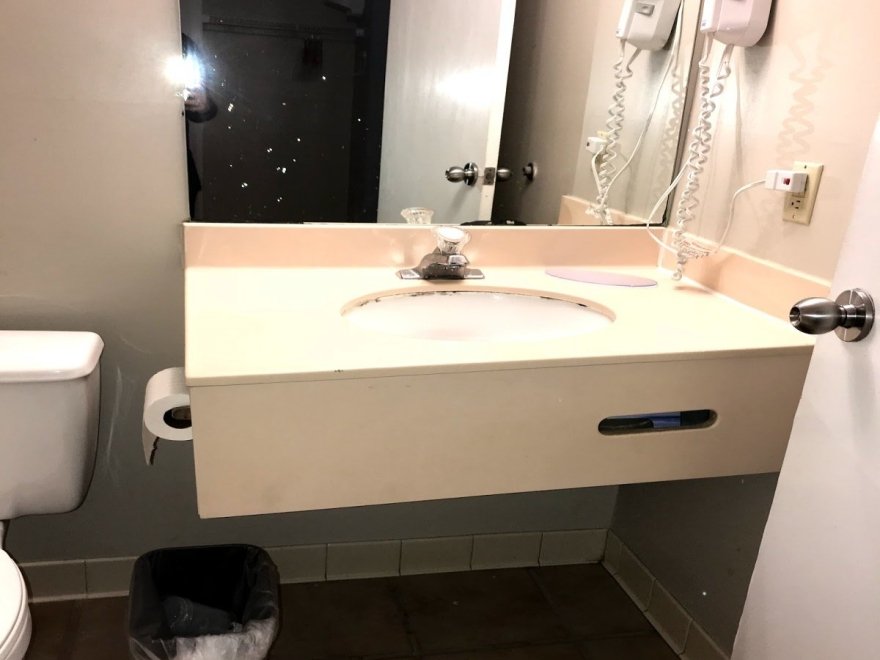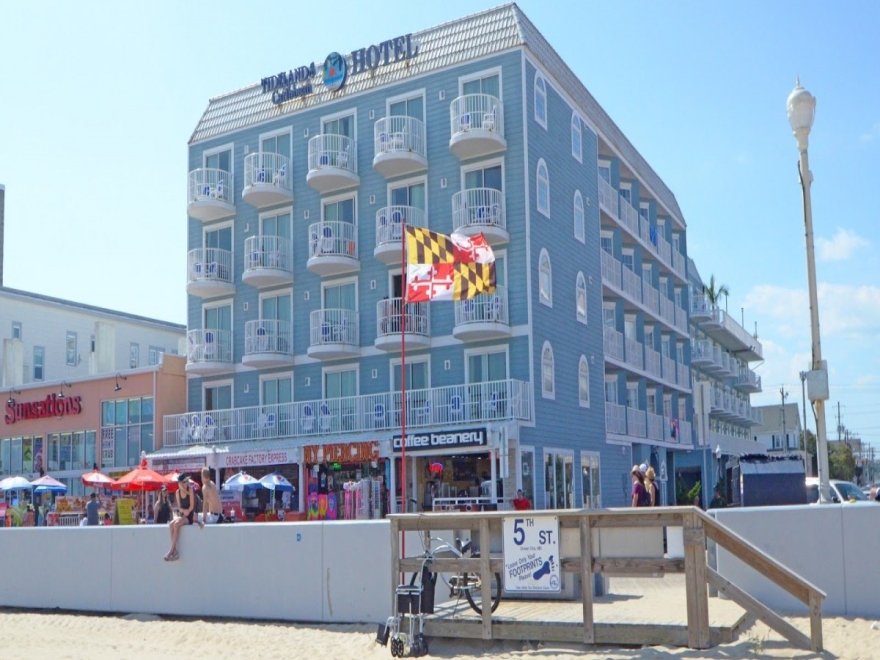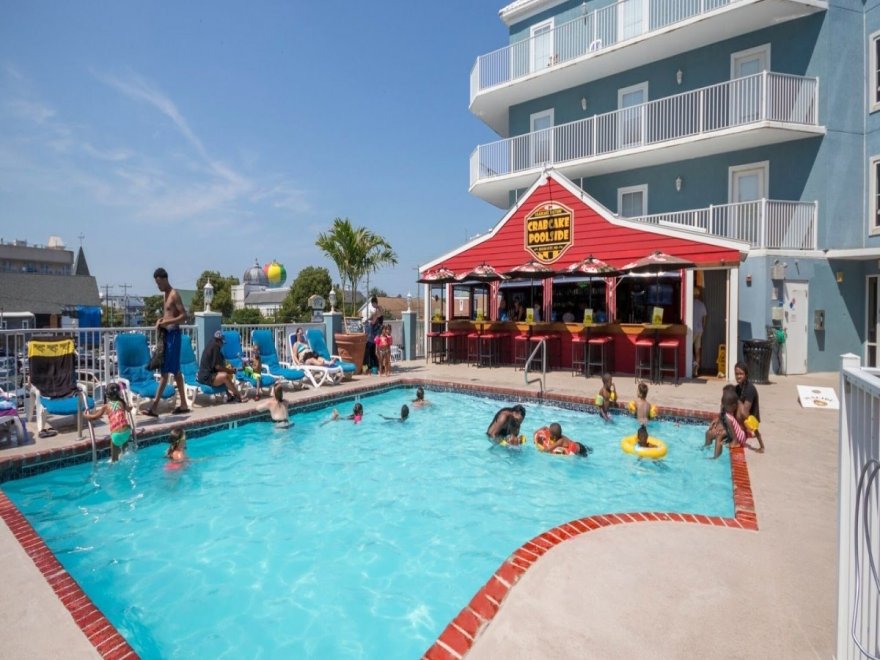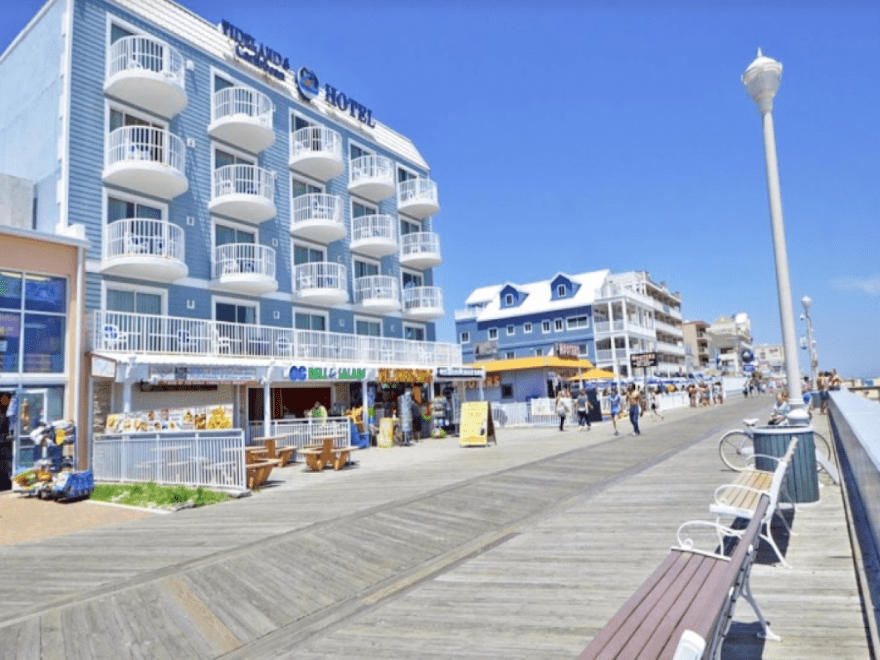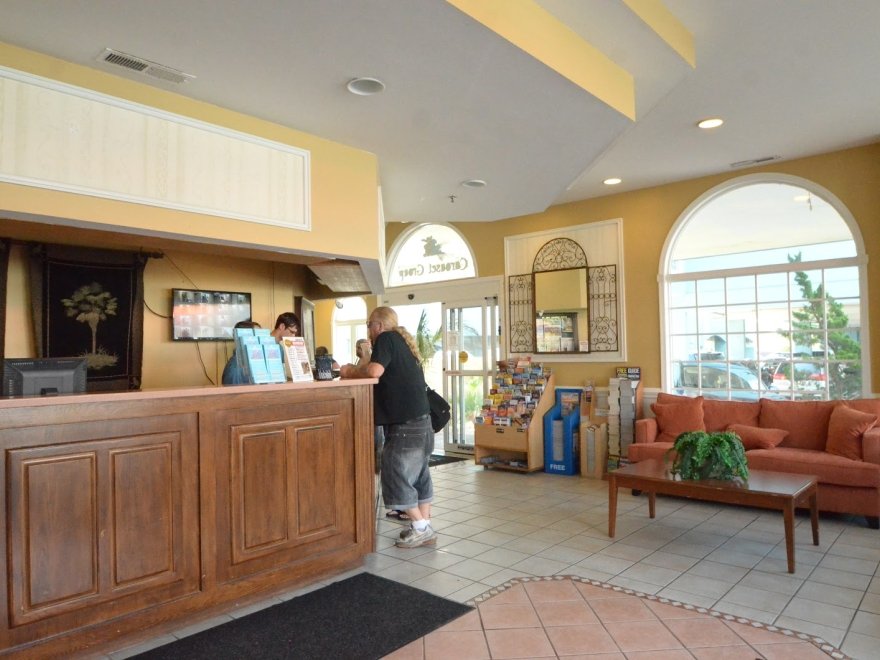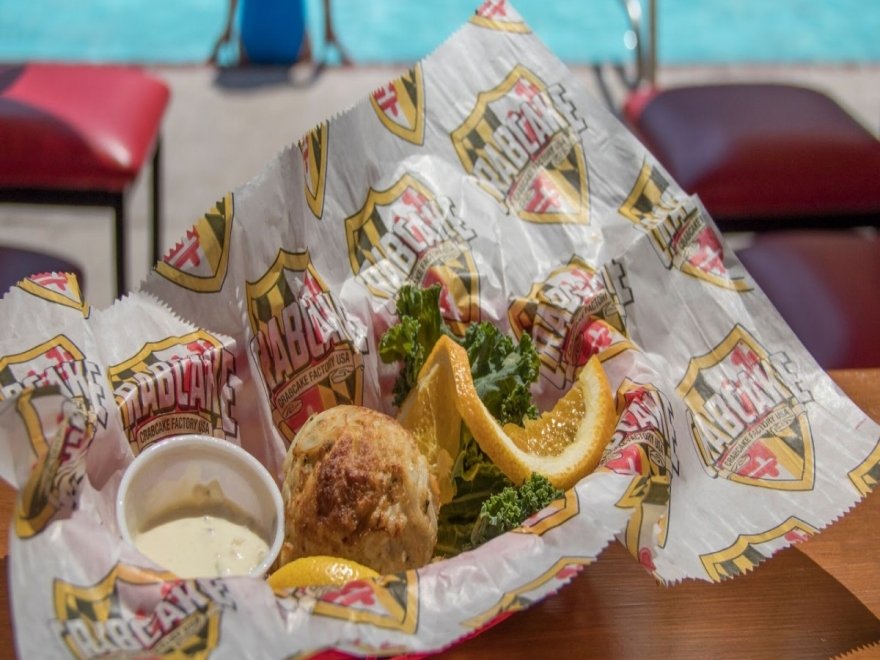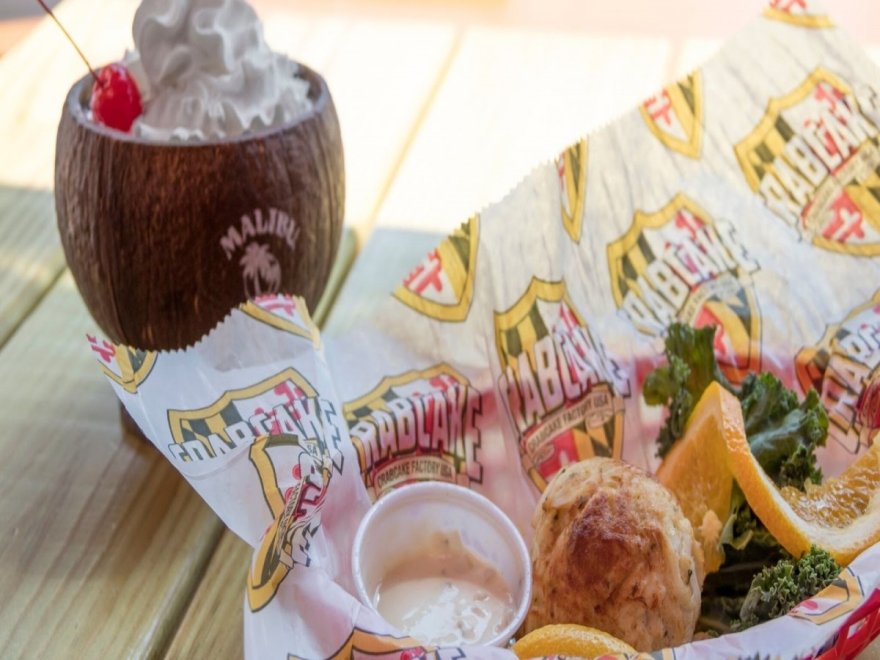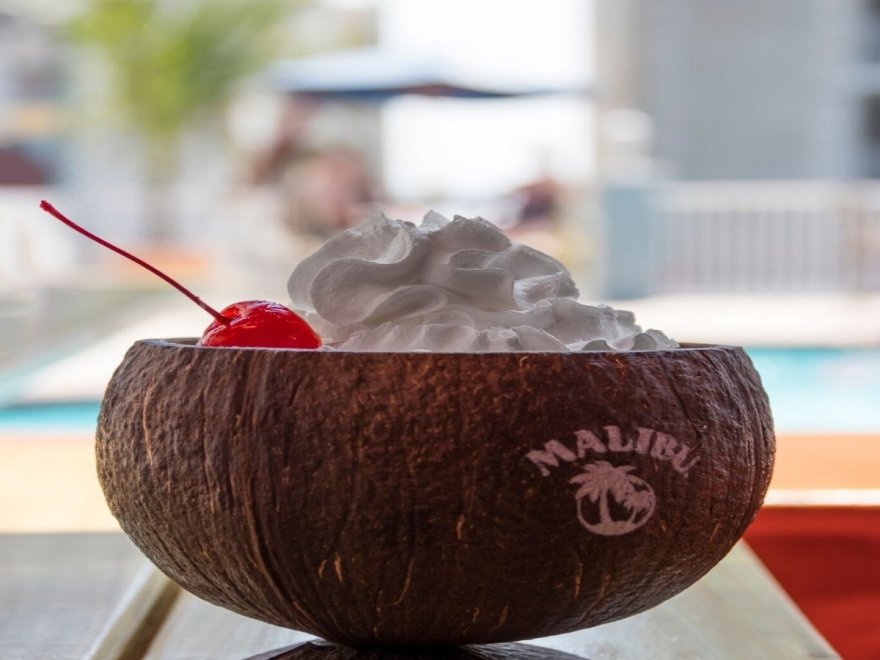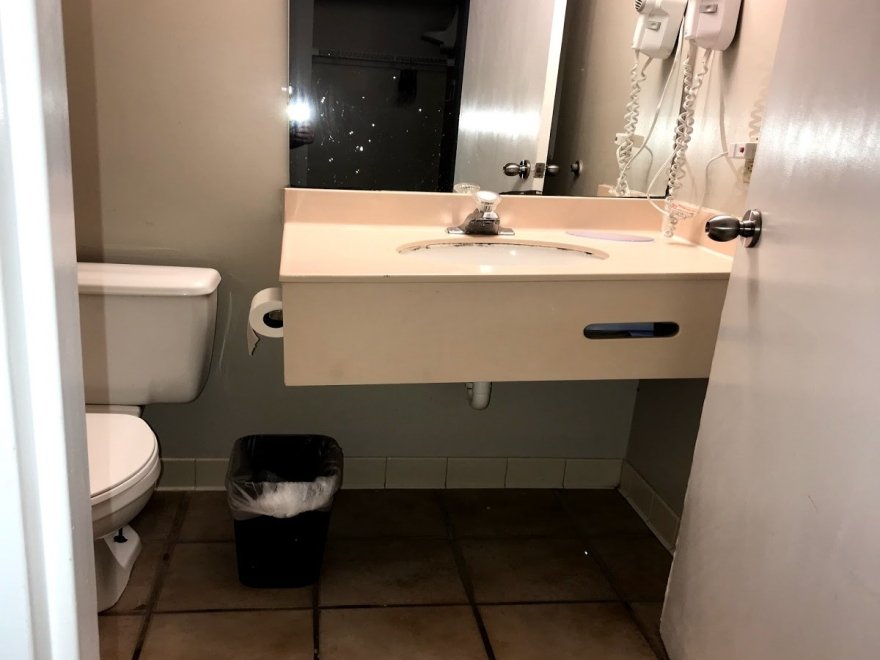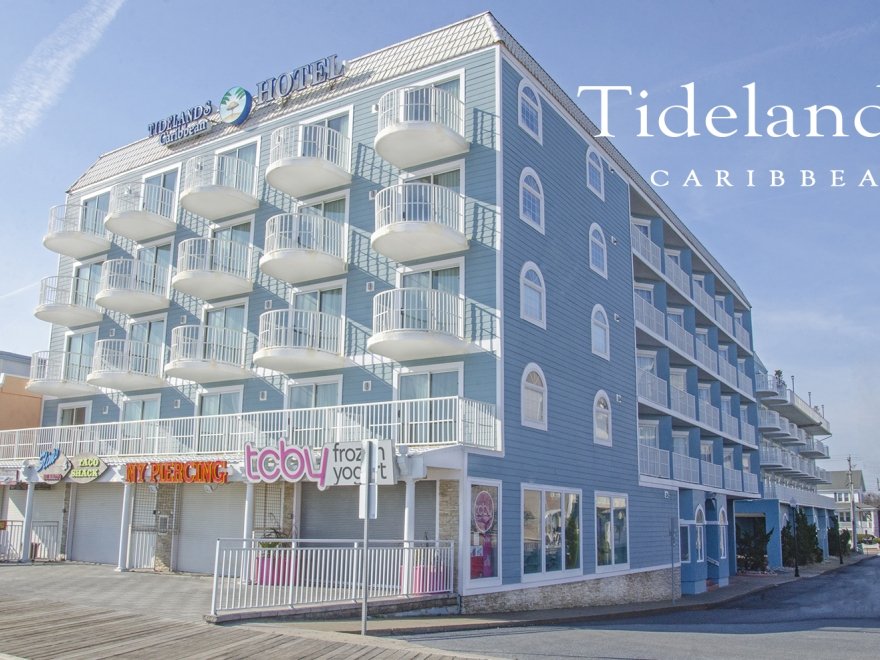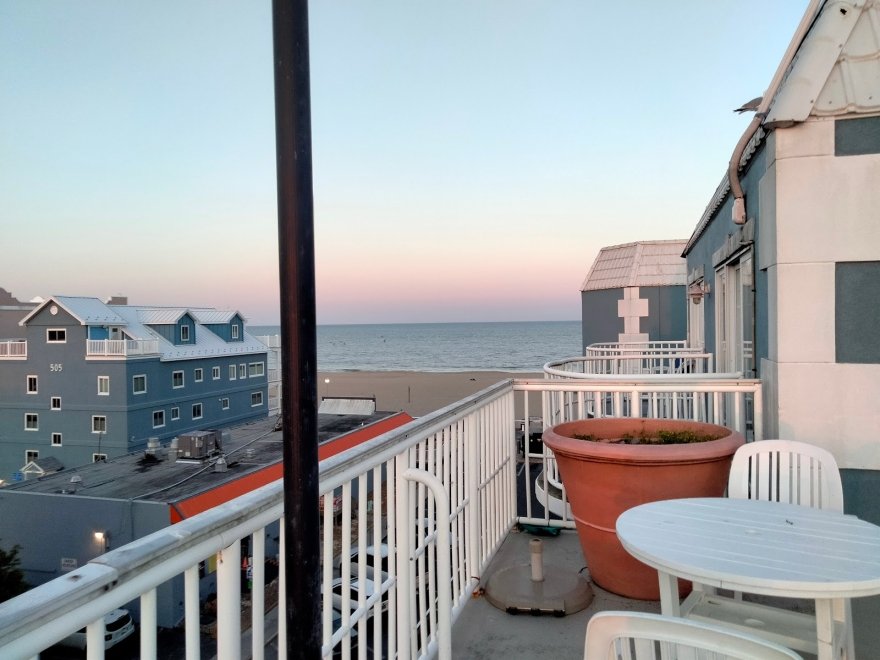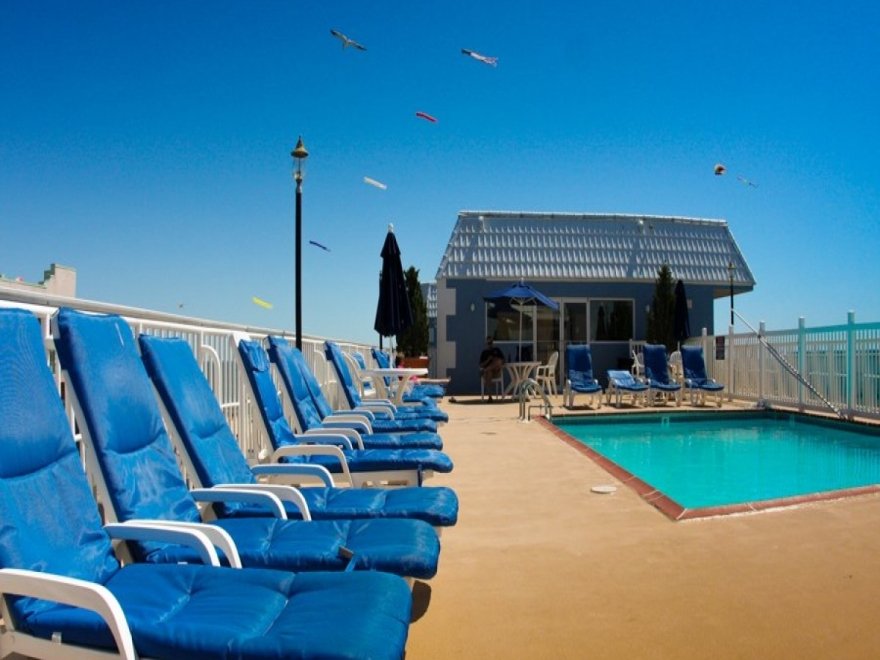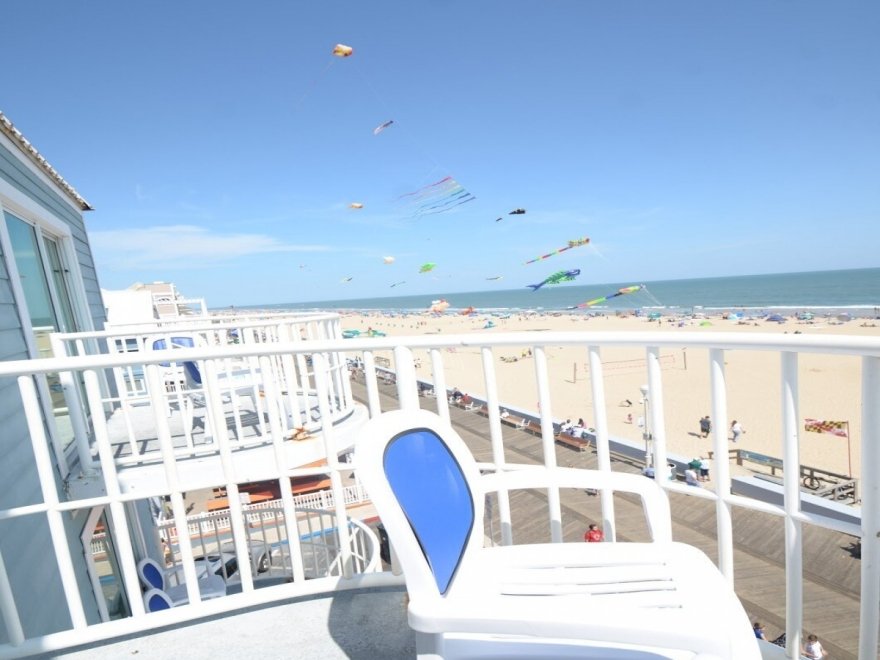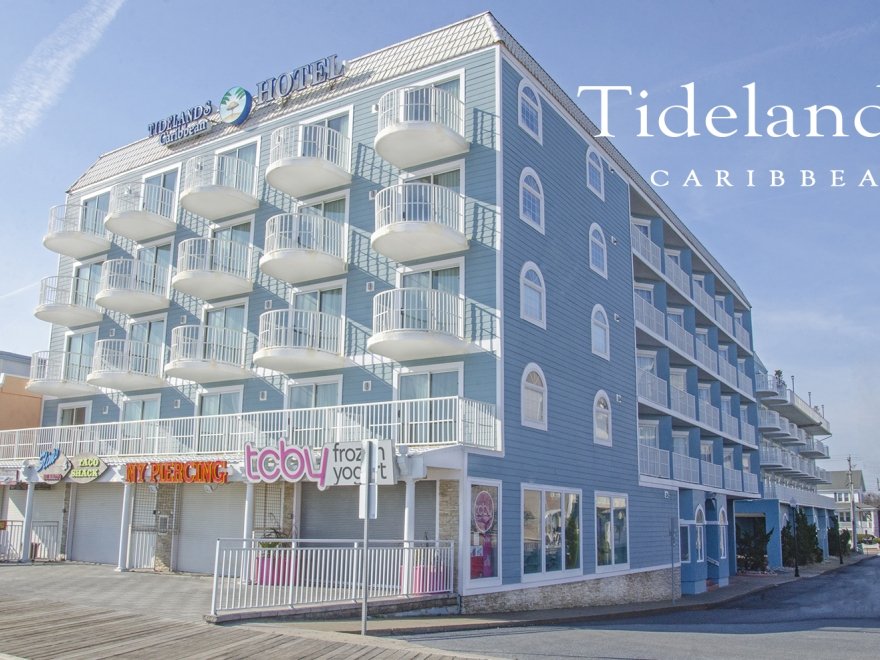 Tidelands Caribbean Hotel & Suites
0 miles
Open Now
Hours 12:00 am - 11:59 pm
Sunday

12:00 am - 11:59 pm

Monday

12:00 am - 11:59 pm

Tuesday

12:00 am - 11:59 pm

Wednesday

12:00 am - 11:59 pm

Thursday

12:00 am - 11:59 pm

Friday

12:00 am - 11:59 pm

Saturday

12:00 am - 11:59 pm
Welcome to the Tidelands Caribbean Hotel, a delightful experience in hotel accommodations. Ocean City's premier luxury boardwalk hotel offers you a warm Caribbean atmosphere. You'll love our authentic decor, spacious rooms, and our colorful landscape filled with palm trees and tropical flowers throughout the property. Great location on the beach and boardwalk!
The Tidelands Caribbean Hotel has 2 pools available, a rooftop pool with ocean and bay views and the other pool has a side ocean view with Crabcake Factory, Love's Lemonade, and Planet Wings on site. All standard hotel rooms provide a microwave, mini-fridge, and coffee maker. DVD players, WiFi, telephone service, safes, flat-screen TVs with cable are in all rooms. Ice and vending machines are on site. All rooms have heat and air conditioning and daily housekeeping service is provided. Buildings are handicap accessible with elevator service on all floors. Free parking (1 space per unit) with possible parking available and an additional lot.
Our friendly and accommodating staff is there to serve your every need and make sure you have a delightful and enjoyable stay. Their knowledge of Ocean City is unsurpassed, and they will guide you in choosing wonderful restaurants, sights, and places to visit during your stay.
Located directly on the Boardwalk, our location is the most sought-after in town. Convenient to the beach, golf courses, shopping, arcades, restaurants, gift shops, rides, and amusements. Especially great for families with children, you can walk to almost any location.
Come visit the Tidelands Caribbean Hotel and experience the feel of the islands without the price of an airline ticket.
Recent Reviews
Tidelands Caribbean Hotel & Suites
Courtney Soule : 1 on 10/2/2023 2:37 pm
I stayed here with a group for the Oceans Calling festival this past weekend, and I do not recommend it. While we really couldn't beat the location right on the boardwalk and the proximity to the fest, that's about where the positives end. Someone in my group said the pillows were actually nice to sleep on so there's that too! Beyond that, the stay here was disappointing and not worth the money we paid.

Upon walking into the building where our room was located we were hit with this awful smell that could only be described as a mix between dead fish and pee. Getting into the elevator we were met with fruit flies, which considering the smell that wasn't surprising. Unfortunately getting out the of the elevator on our floor we noticed the flies were in the hallway as well, and even had them in our room the entire weekend.

In the hallways there were gross black spots on the carpet, and a lot of the doors looked damaged. Ours had a dent in it that looked like someone used a crowbar to get into it at some point which was concerning. The ice machine on the 4th floor didn't work.

The room was not cleaned very well before we checked into it. The floors felt gross and had a sticky residue across the whole thing, I wore sandals even in the room due to this. There were dripping stains and marks on the walls, who knows what that was. The bathroom didn't have a working fan and there was mold on the ceiling and floor, the counter top was broken and separating from itself. The shower head had a lot of buildup on it, and made an awful squealing sound when using the hot water.

I wish I had taken pictures of the room for reference, but you can find pictures of the things I'm talking about here in other reviews because apparently the issues are common.

While the hotel has parking, it is very limited. Each room is only given one space so that's something to be aware of when traveling with a larger group. There is overflow but it's a few blocks away from the hotel (nice that they have it, but not ideal). I personally didn't interact with the staff beyond a quick hello to the cleaners in the hallway, but they seemed nice enough.

A friend of mine booked the room for our group and our choices were limited due to the festival, so I didn't look at the reviews beforehand. If you are reading this review now, I'd suggest staying elsewhere! But if you're looking simply for a usable bed and don't care about cleanliness, then go for it.
Courtney Soule
1696257458
Tidelands Caribbean Hotel & Suites
bobby wolfe : 1 on 6/20/2023 1:00 pm
My family came down for fathers day weekend 2023 and i can say this is by far the worst hotel I have ever stayed at. When we got to this hotel the room we booked wasn't given to us. We had booked a beach front room and received an ocean side room. When we tried to address this the lady did not know how to fix the problem because she was new. Okay i get it but then don't leave her by herself. We waited almost 3 hr for a manger. While the problem was rectified the ocean front room was definitely smaller. One of the bed headboards was ripped out of the wall. The a/c didn't work for basically the whole stay. We tried to have it addressed on 2 separate occasions with no avail. cleanliness is an issue but some of that issue is due to age and use The staff at the desk were courteous but that does not subside the rest of the issues. The 1 car parking per room was also not addressed when we made reservations. To summarize if you are going to charge 5 star rates maybe you should offer 5 star rooms.
bobby wolfe
1687266051
Tidelands Caribbean Hotel & Suites
Julie Ehrhart : 1 on 9/25/2023 7:04 pm
Five girls in the room and two towels , one had black stains. The maid claimed they didn't have any tissues or towels to give us. The place was completely filthy. Our air conditioner did not work for 2 days. The microwave was unusable. The staff in the other building actually, let us walk up to the rooftop pool knowing it was green and unsafe to swim in, smh. Hallway carpets had black stains everywhere. The hallways smelled awful. I do not recommend this place. I would say spend a couple extra dollars and stay somewhere nice.
Julie Ehrhart
1695668654
Tidelands Caribbean Hotel & Suites