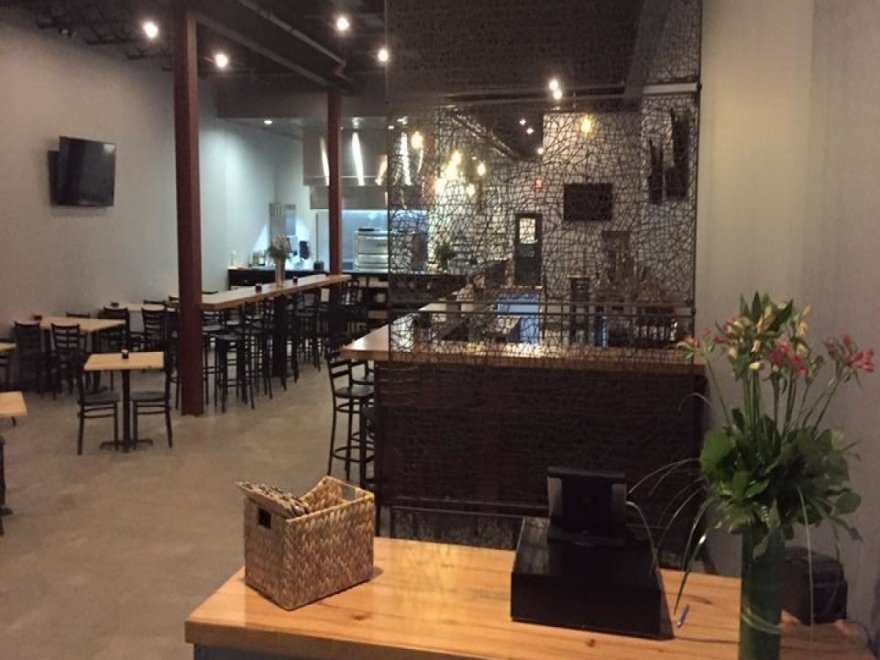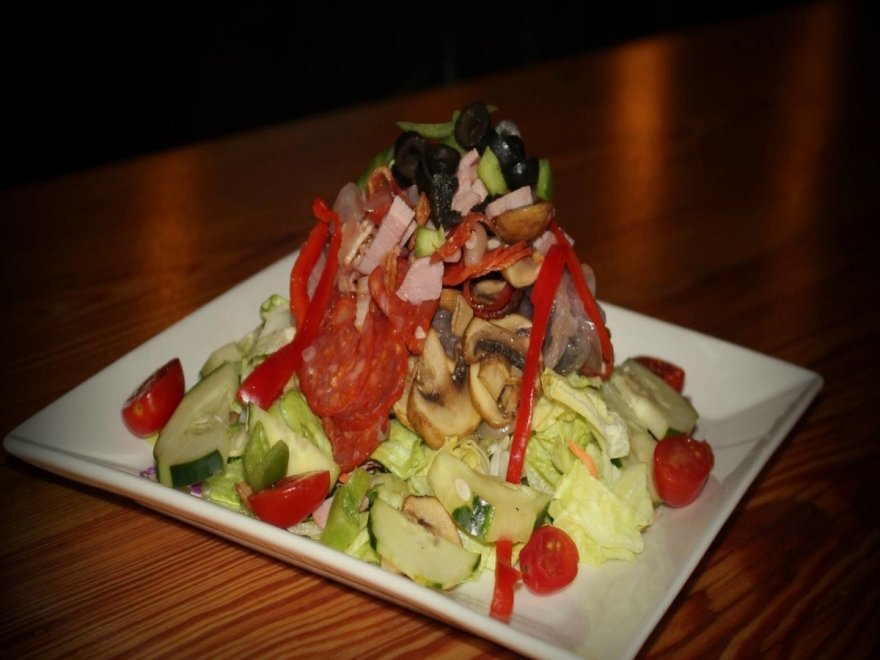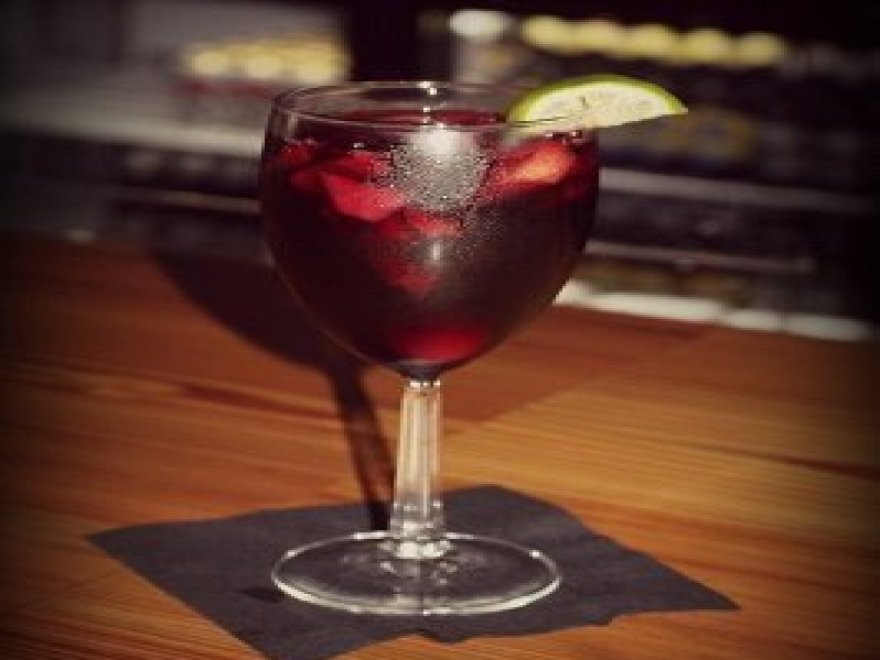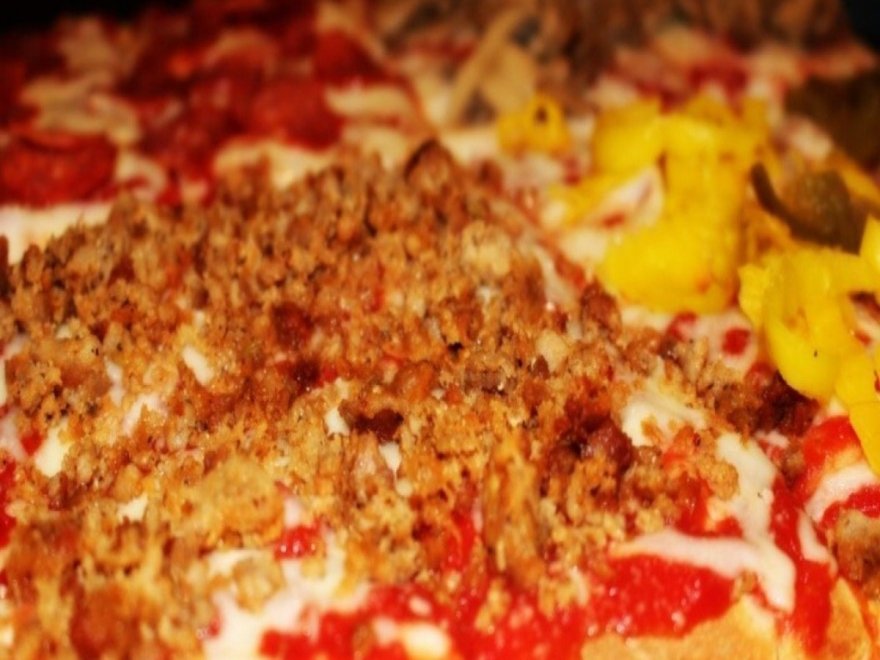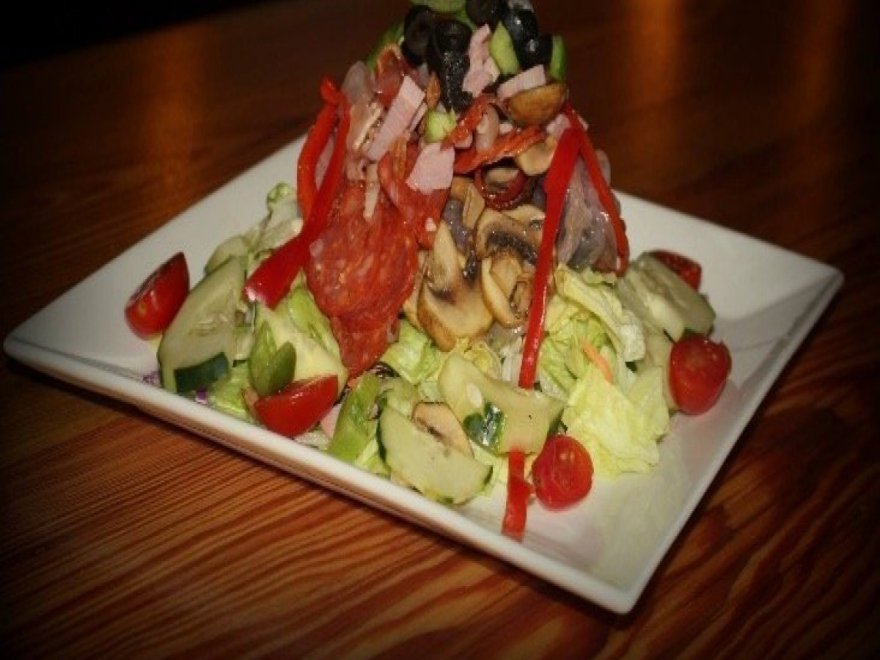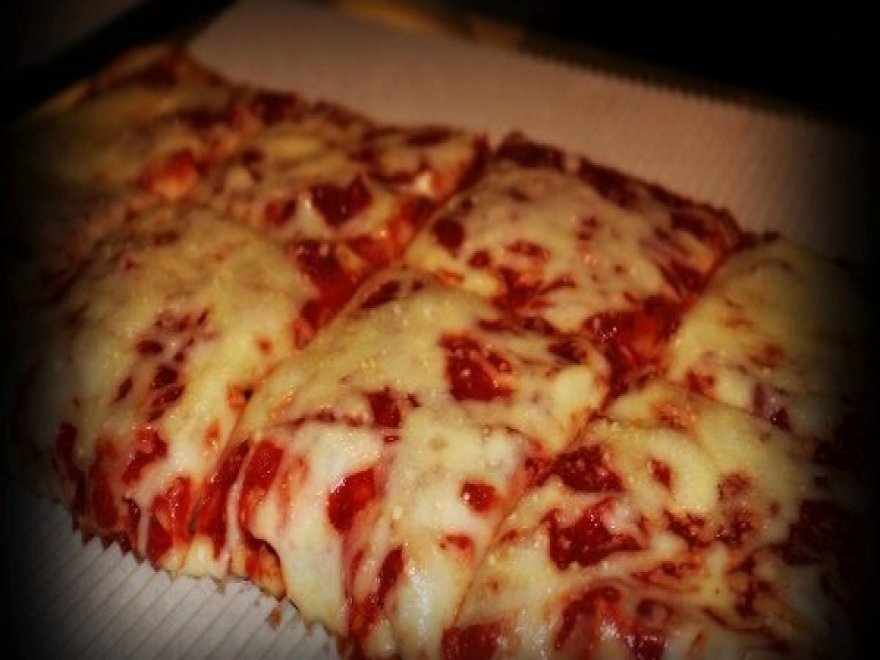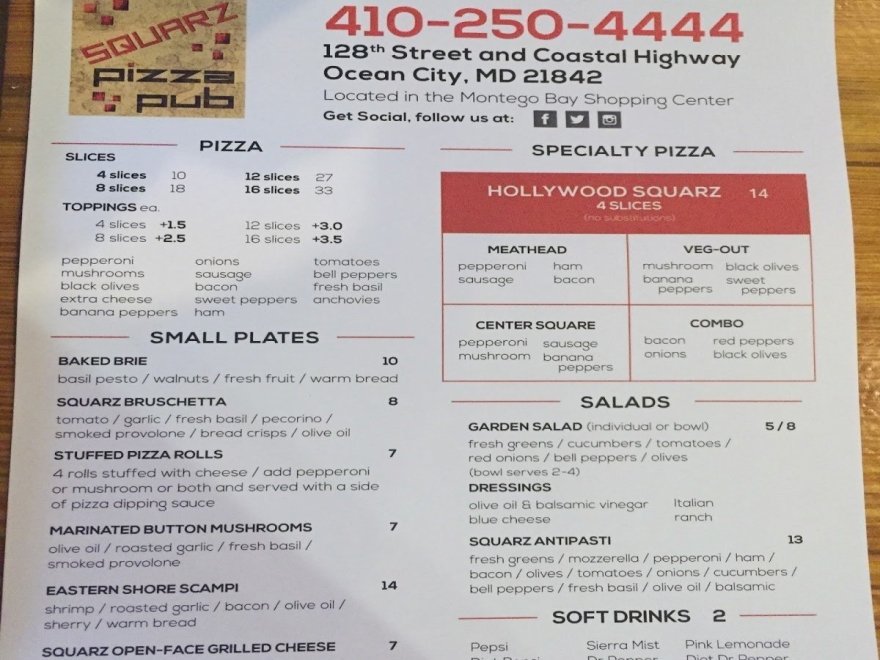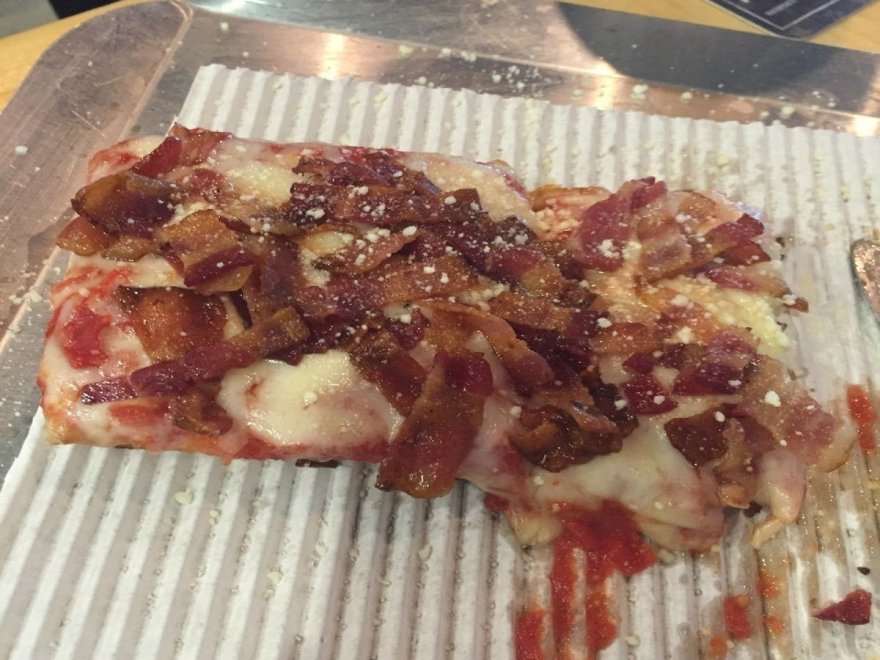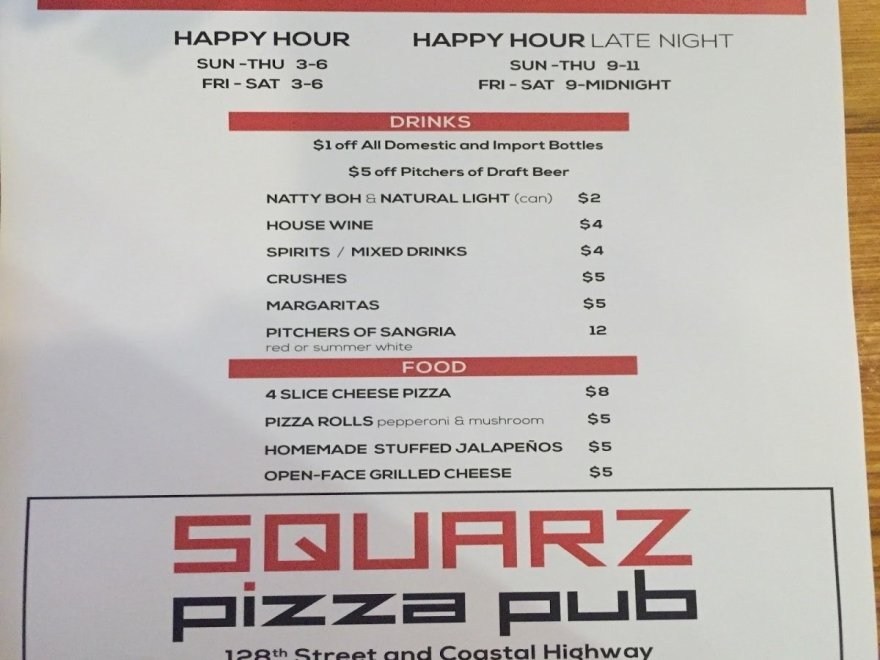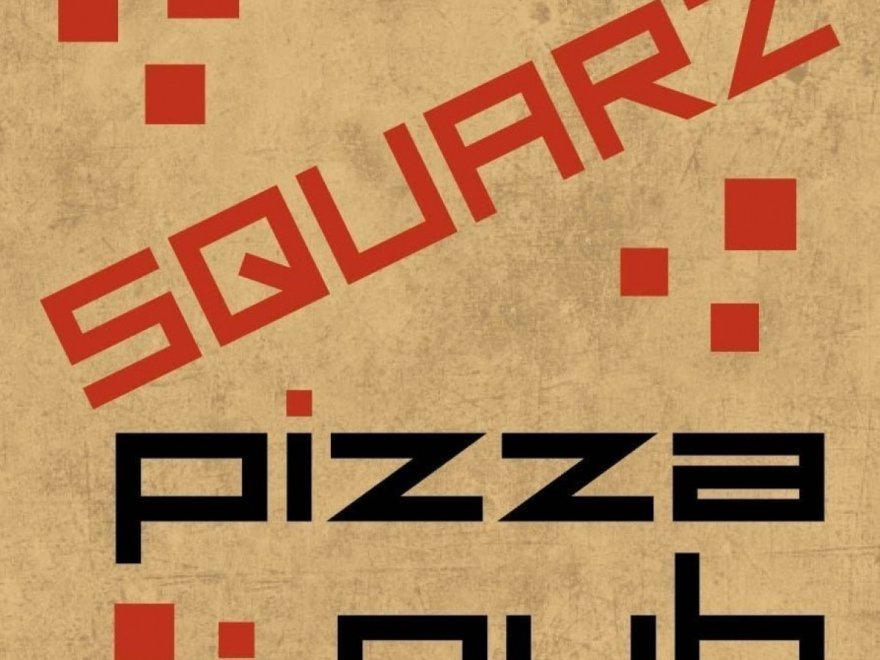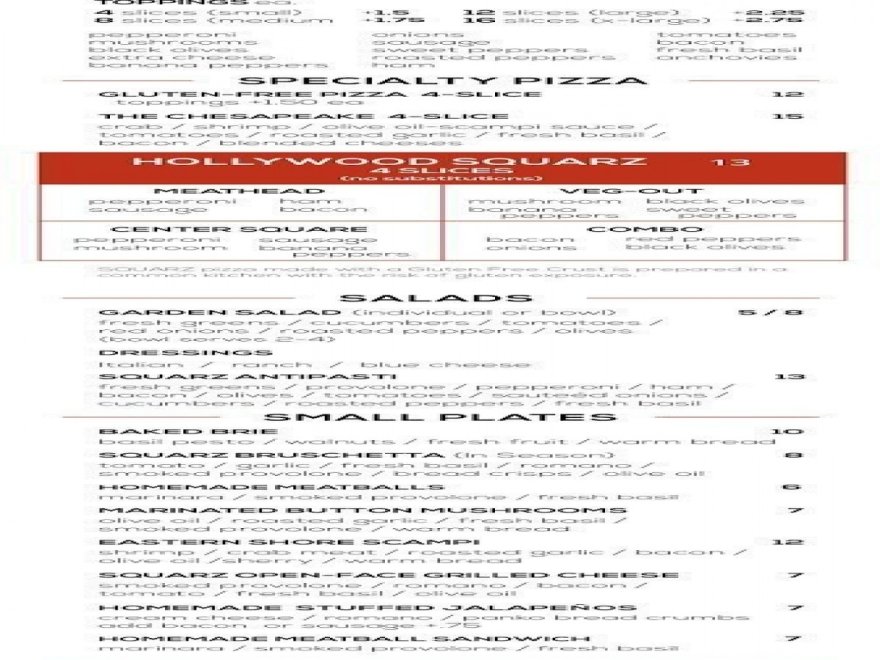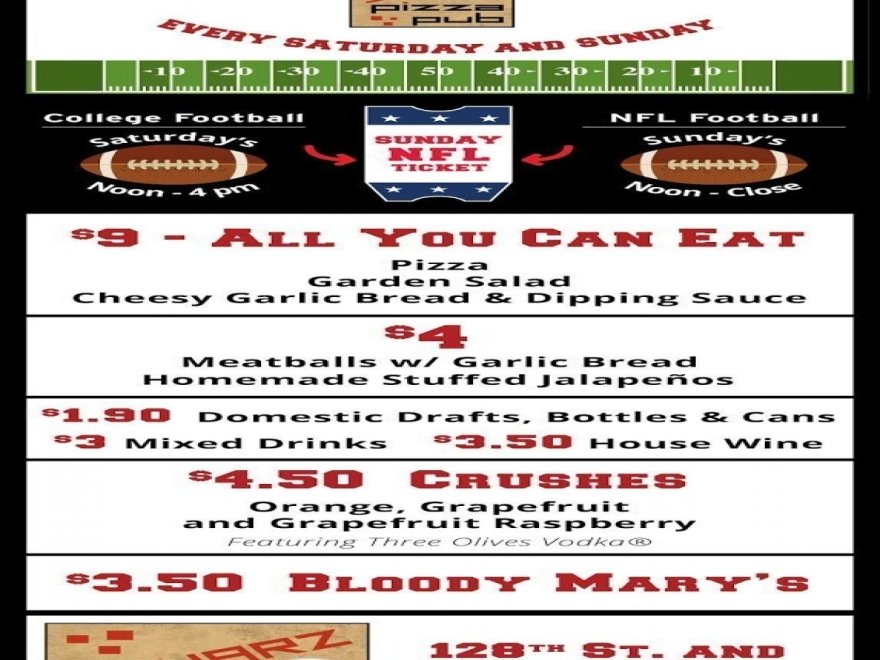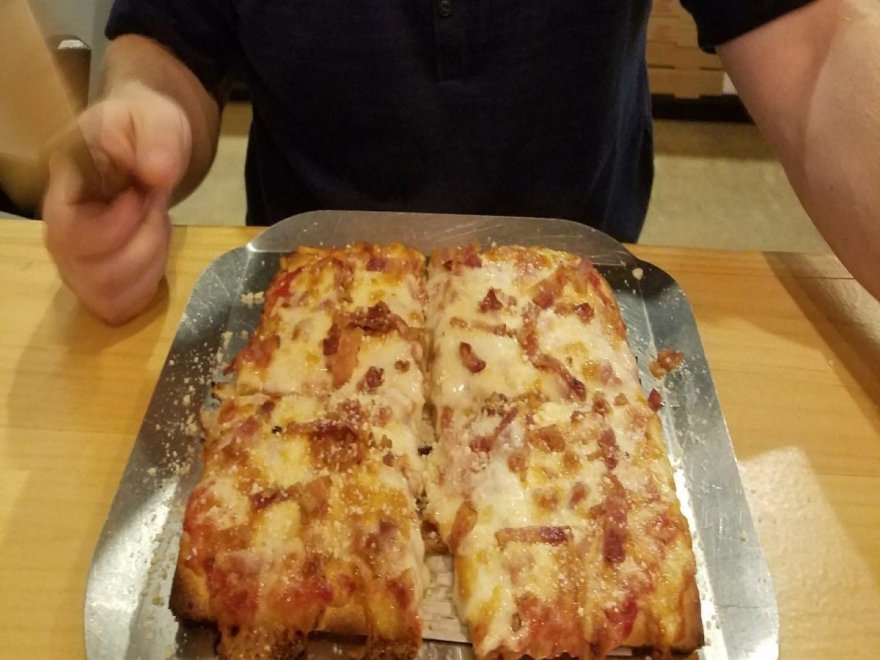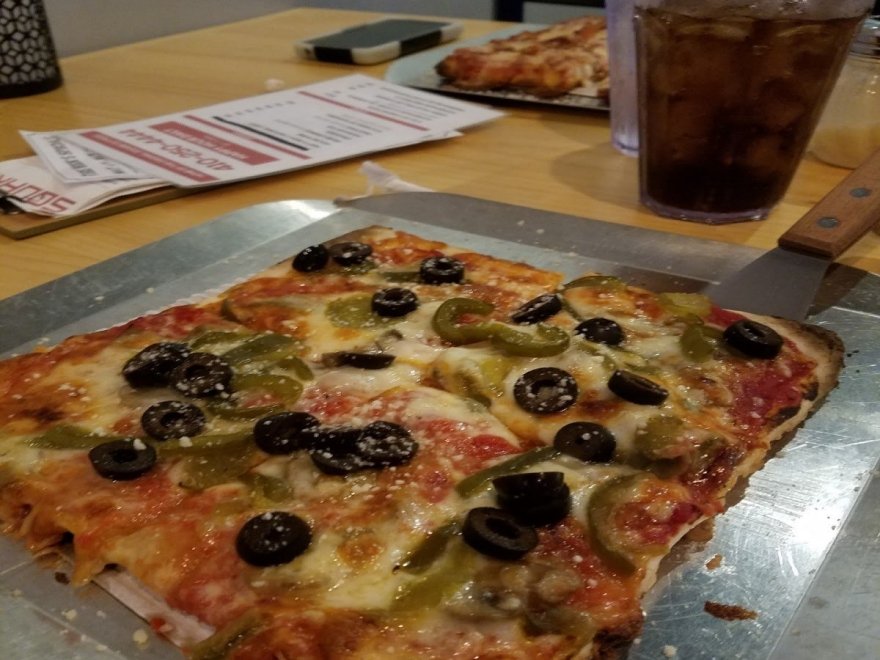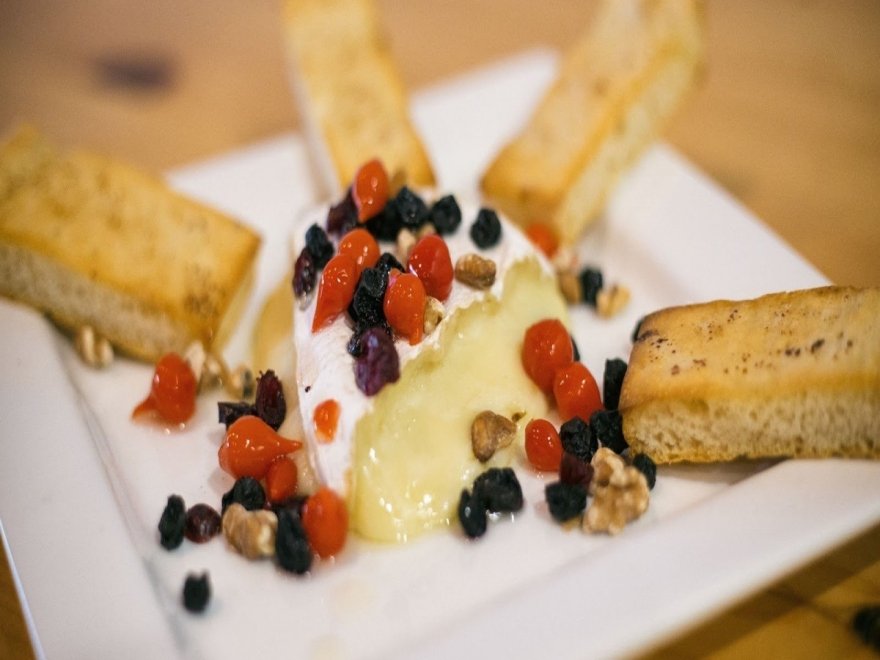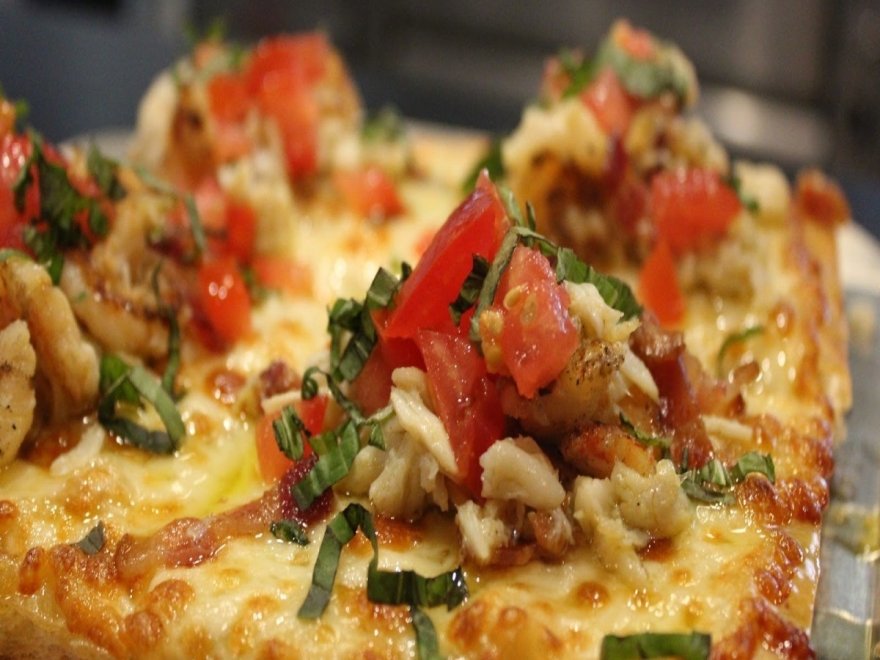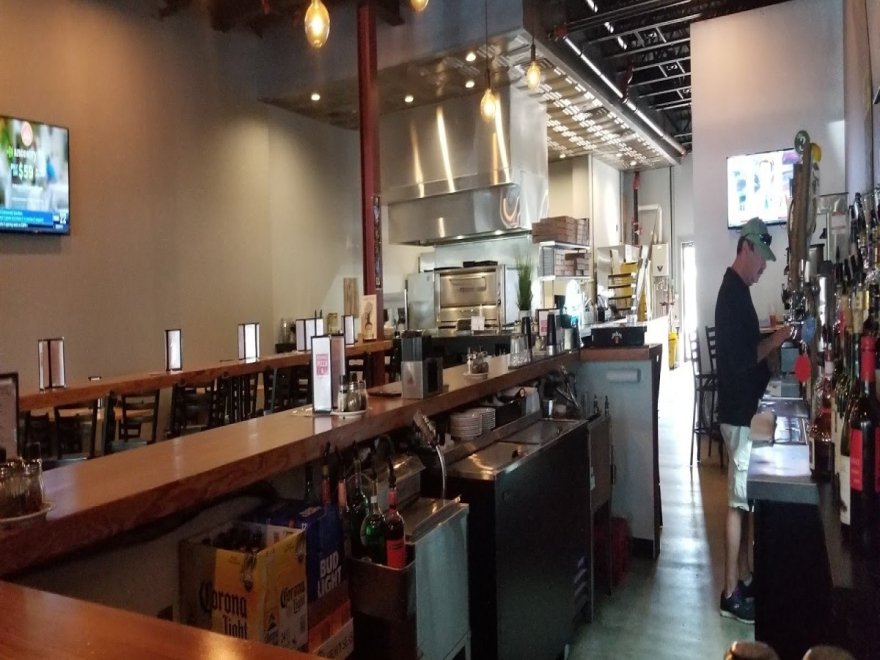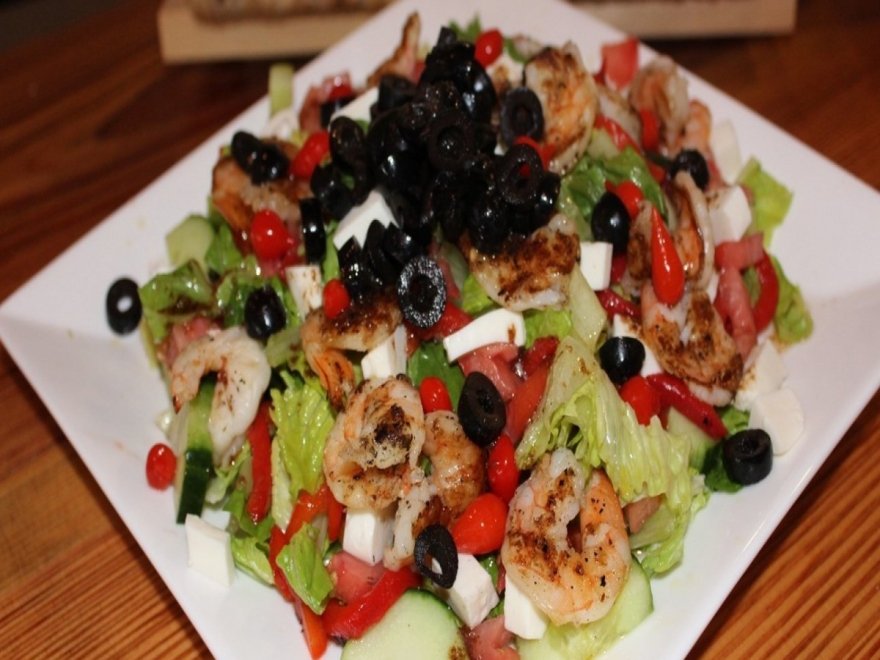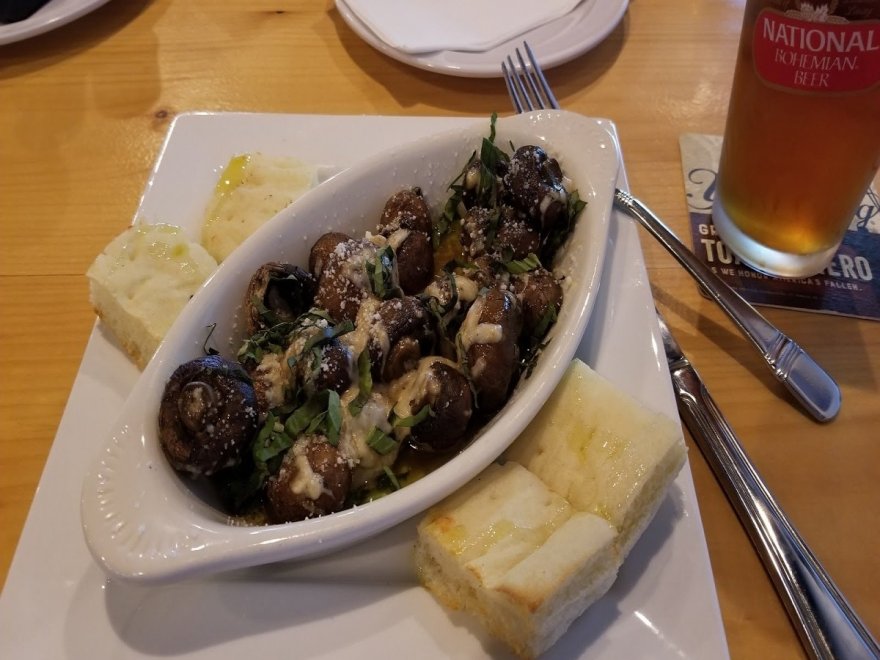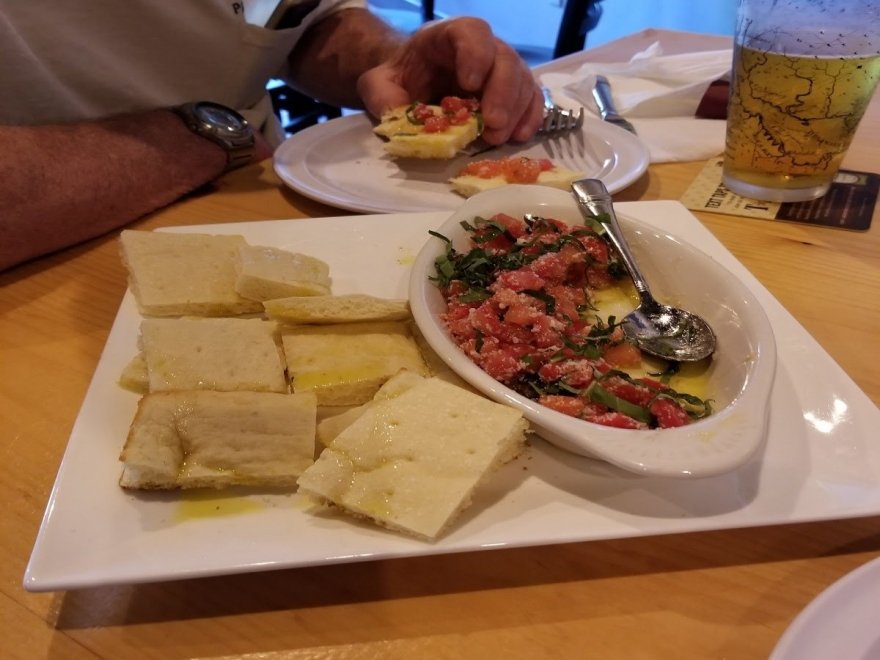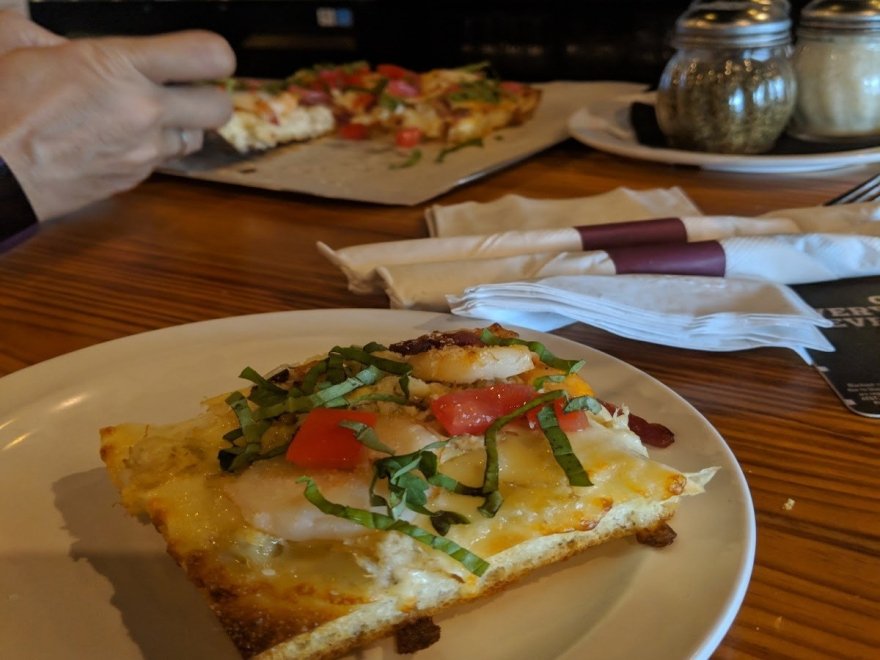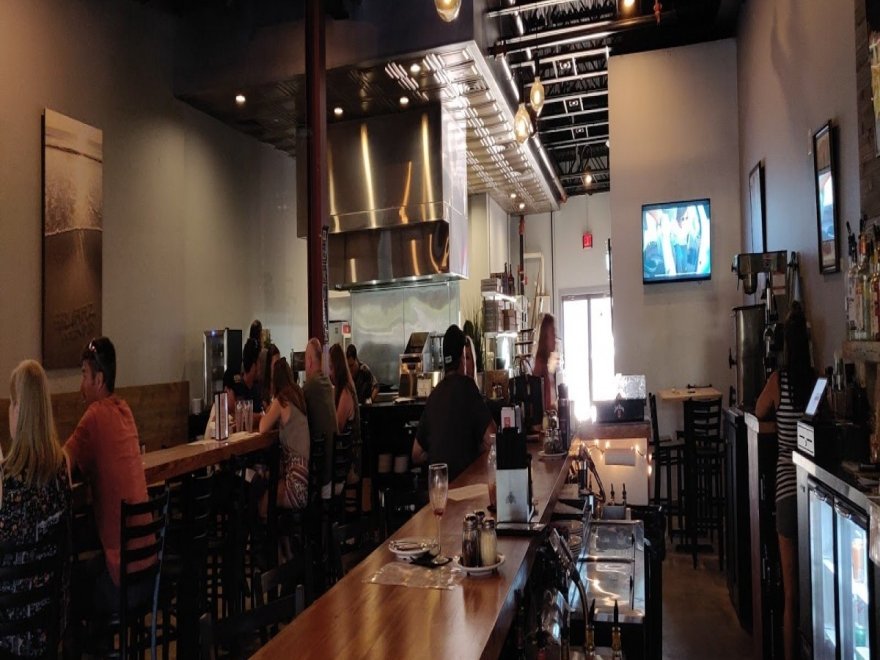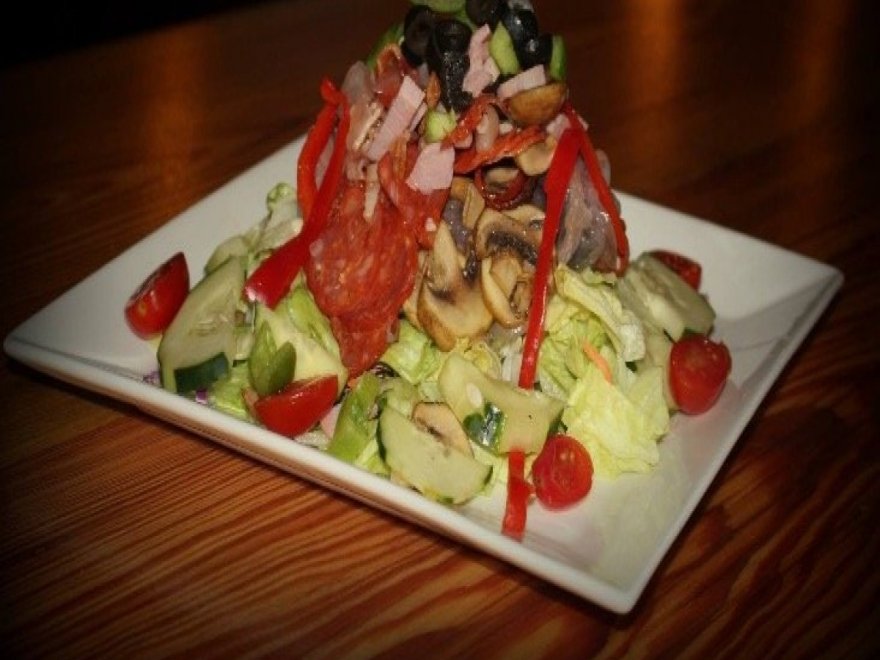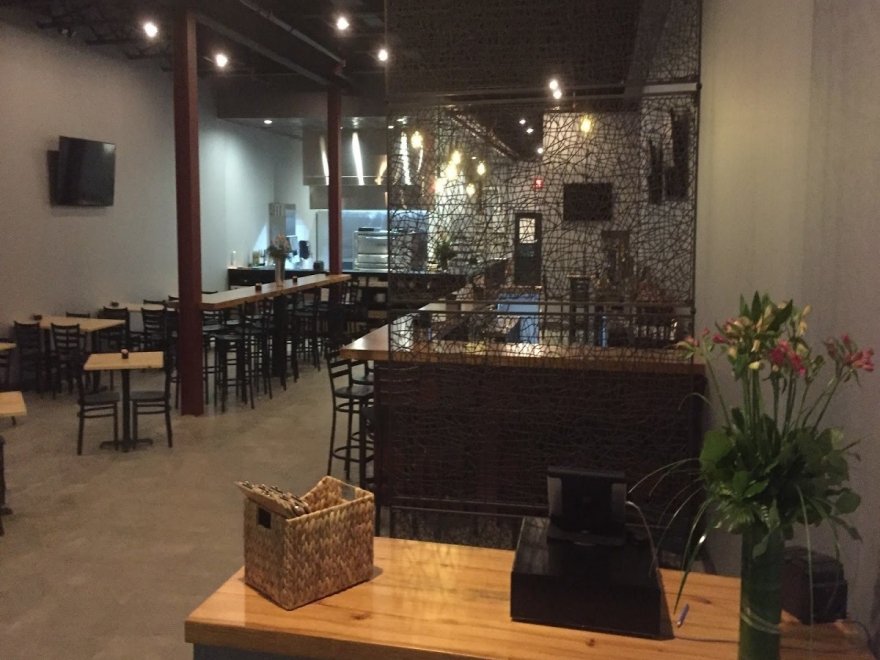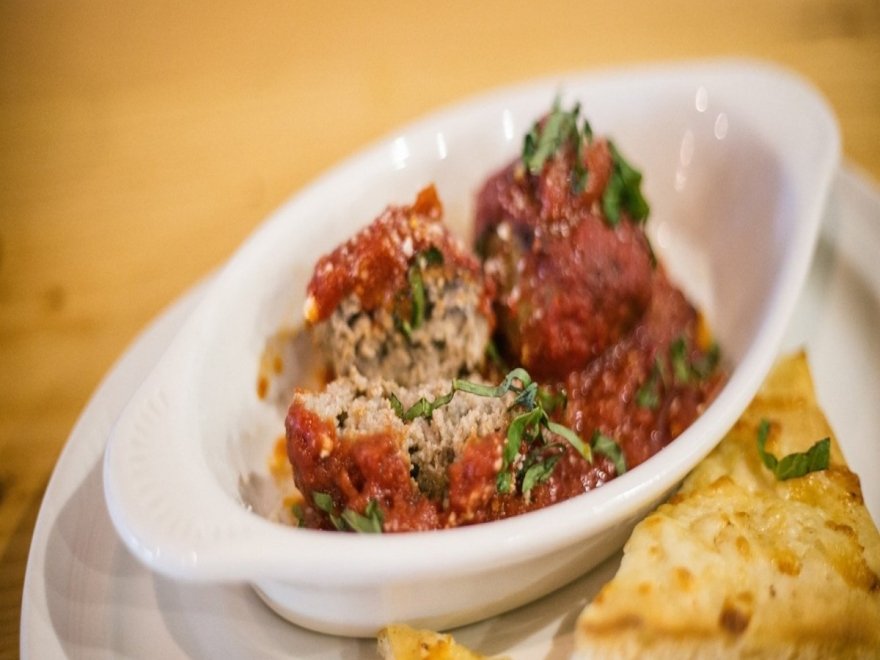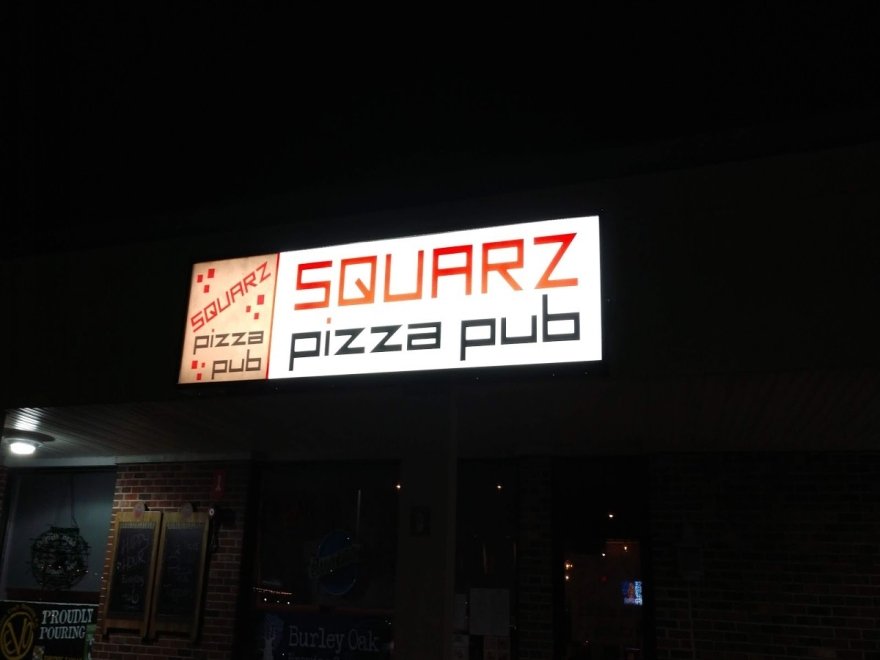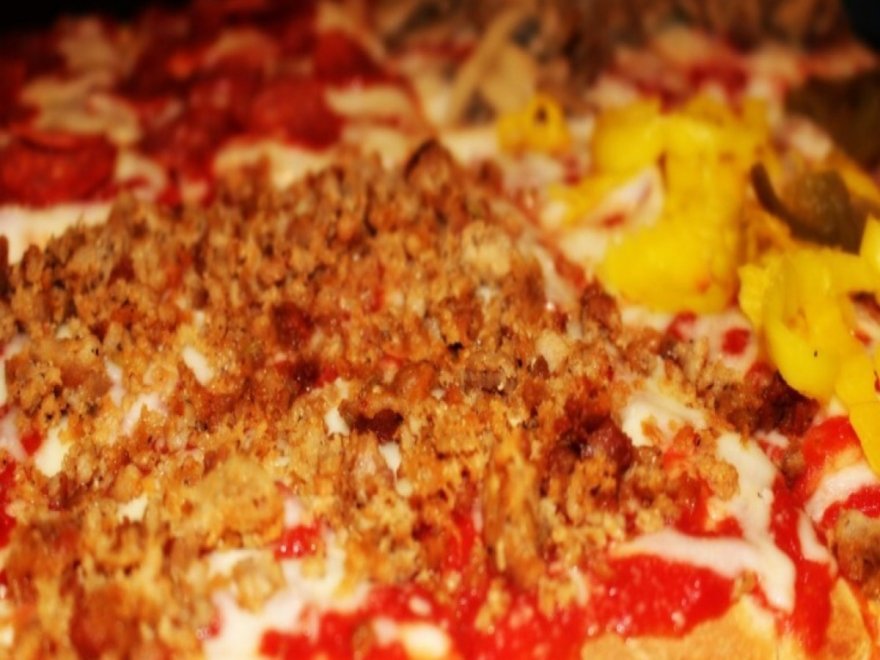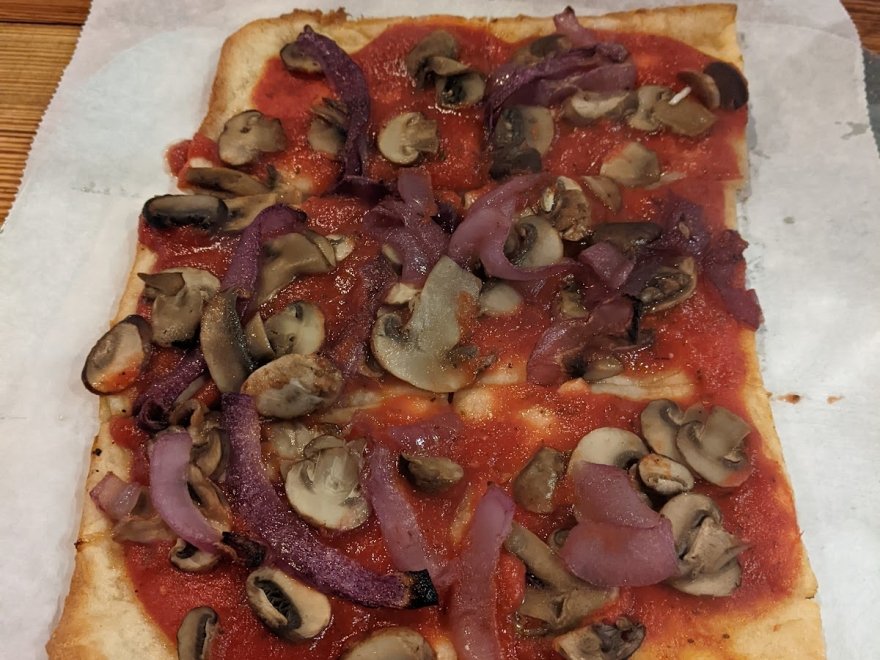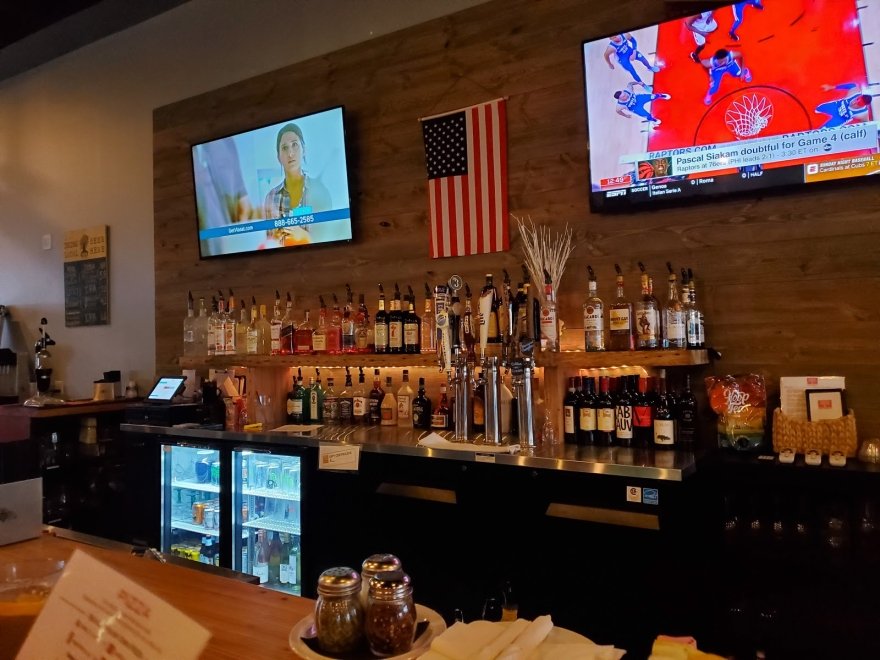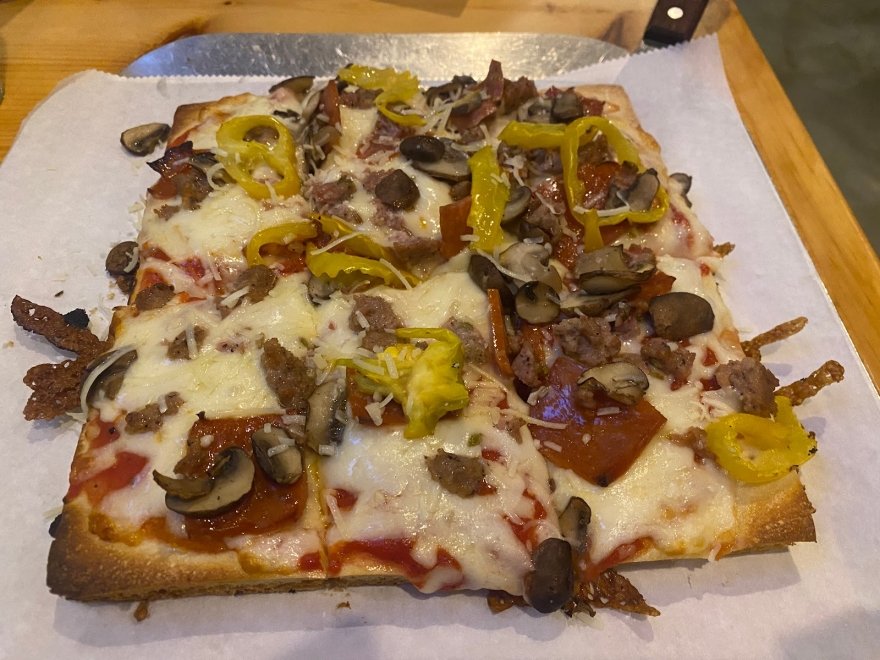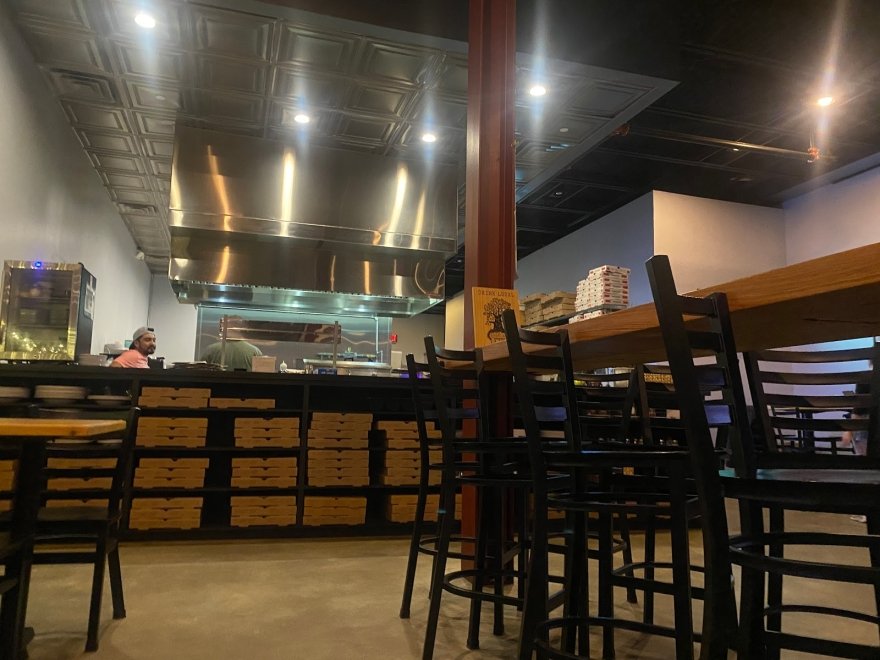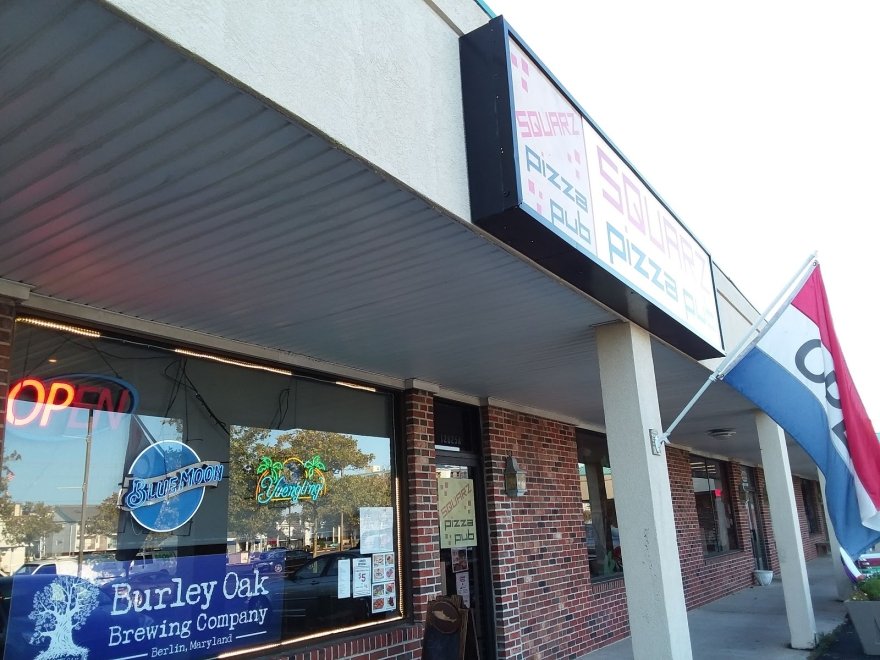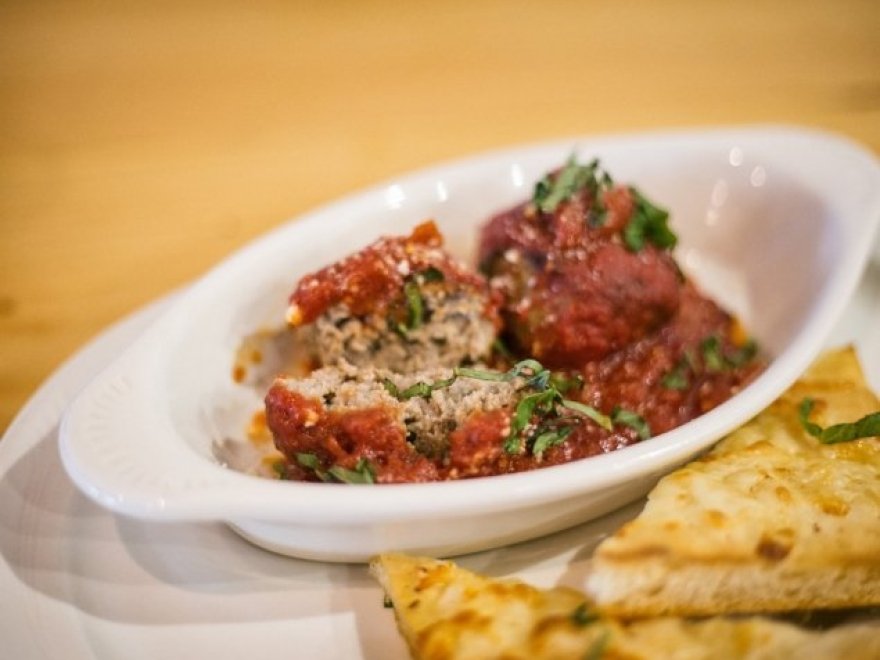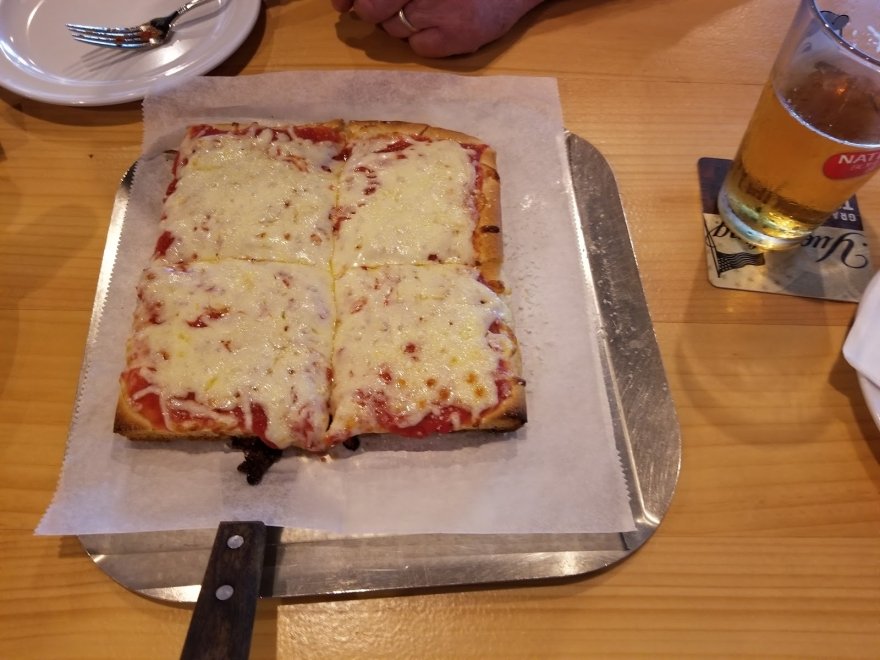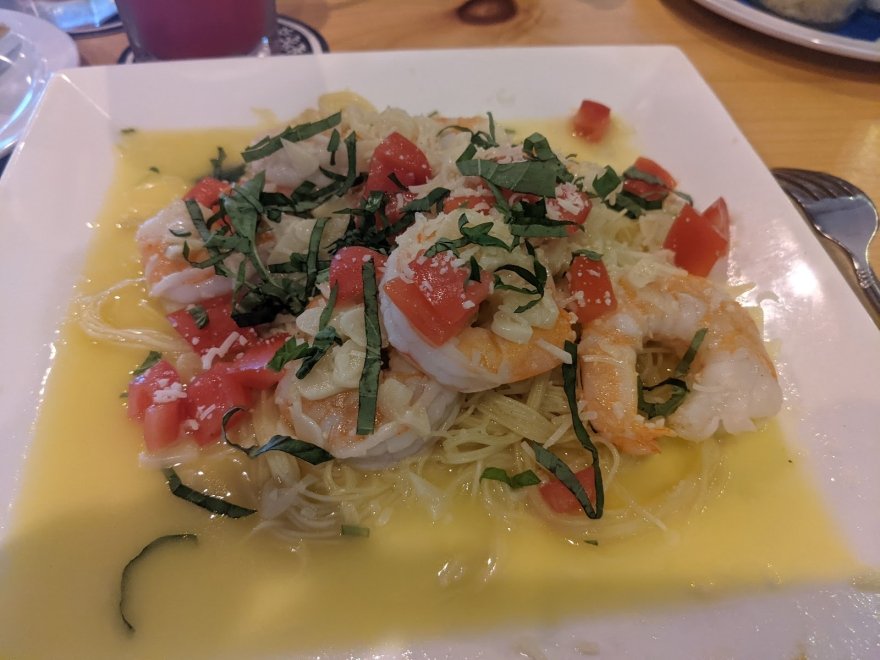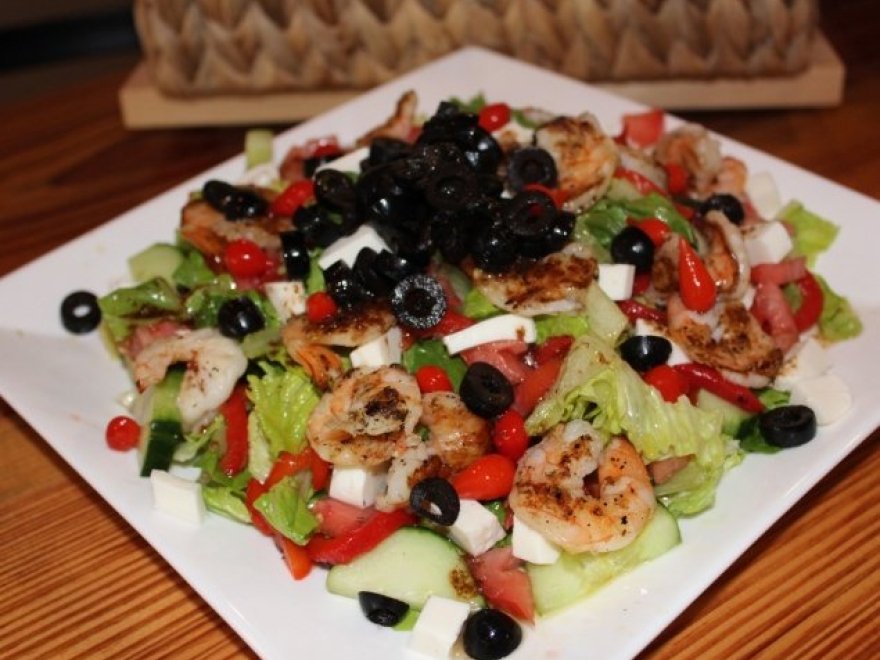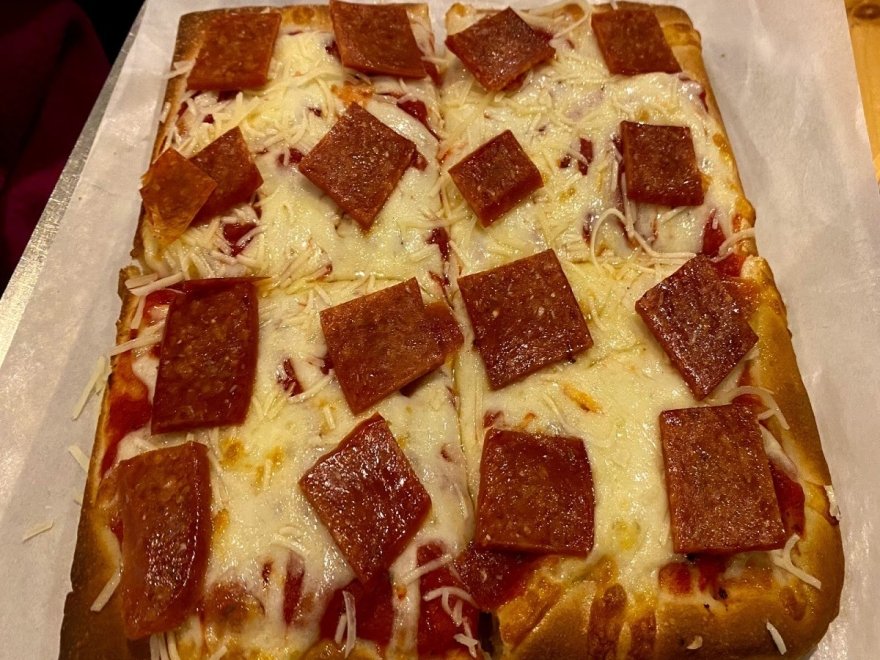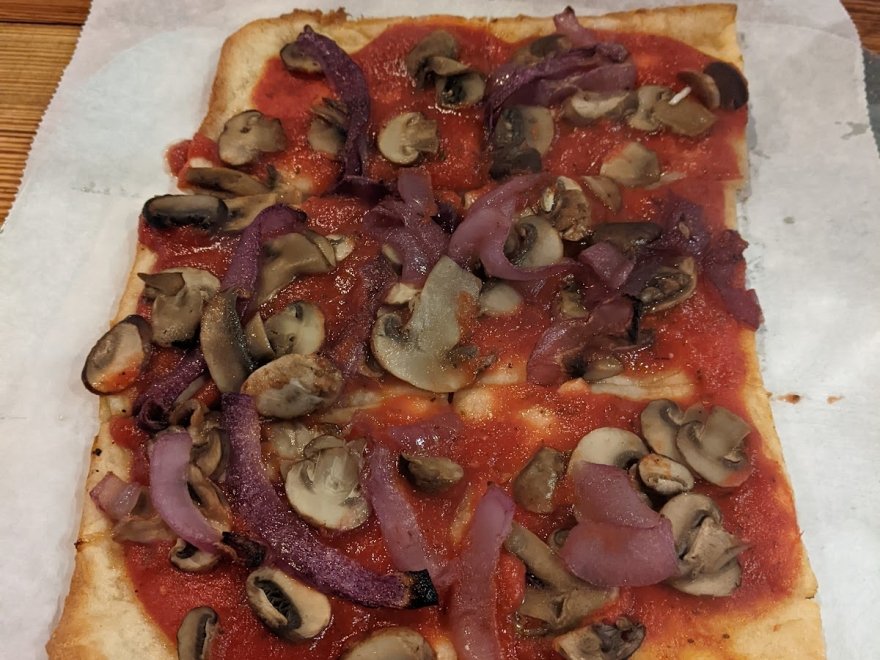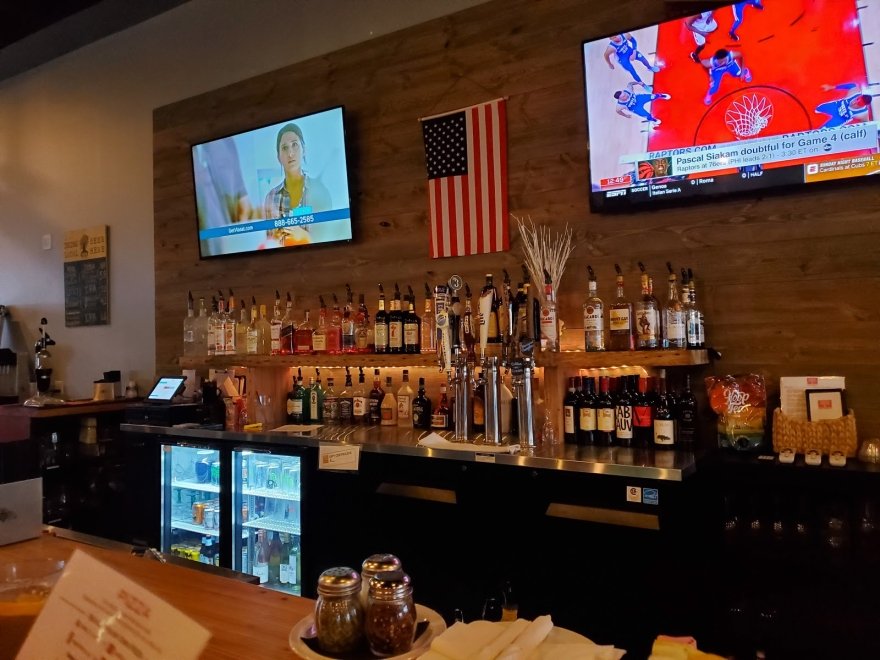 Squarz Pizza & Restaurant
0 miles
Sunday

4:00 pm - 9:00 pm

Thursday

4:00 pm - 9:00 pm

Friday

4:00 pm - 9:00 pm

Saturday

4:00 pm - 9:00 pm

Wednesday

4:00 pm - 9:00 pm

Monday

3:00 pm - 10:00 pm

Tuesday

3:00 pm - 10:00 pm
 Home of the original square pizza, specialty pizzas antipasti and delicious small plate options.
Cuisine
American
,
Italian
,
Pizza
,
Sandwiches & Subs
Super Deals
Free Bruschetta Appetizer
Free Bruschetta Appetizer
Free Chicken Wings Appetizer
Free Domestic Beer
Valid on any purchase of $7 or more.
$$ - $$$
Recent Reviews
TripAdvisor Traveler Rating
4
Squarz Pizza & Restaurant
55
#139 of 413 Places to Eat in Ocean City
You'll Be Surprised
I've lived here for five years and just thought this was a run of the mill pizza place. Being in Montego Bay, I though the place was low scale, but I was surprised when I went inside. It's upscale...
266rudyb
2022-07-01 19:37:29
Squarz Pizza & Restaurant
Great Food and Great Service
been there several times each time Pizza is great including anchovies and the Bar tender she is always great
K1503OMharryl
2022-08-03 17:43:13
Squarz Pizza & Restaurant
Hidden gem in OC, great for GF menus items
We went here primarily because they had a large amount of gluten free options for our son with celiac - wings, nachos, pizza. Unfortunately they ran out of GF pizza crust before we came, but my son...
ebs0303
2022-08-18 06:49:50
Squarz Pizza & Restaurant