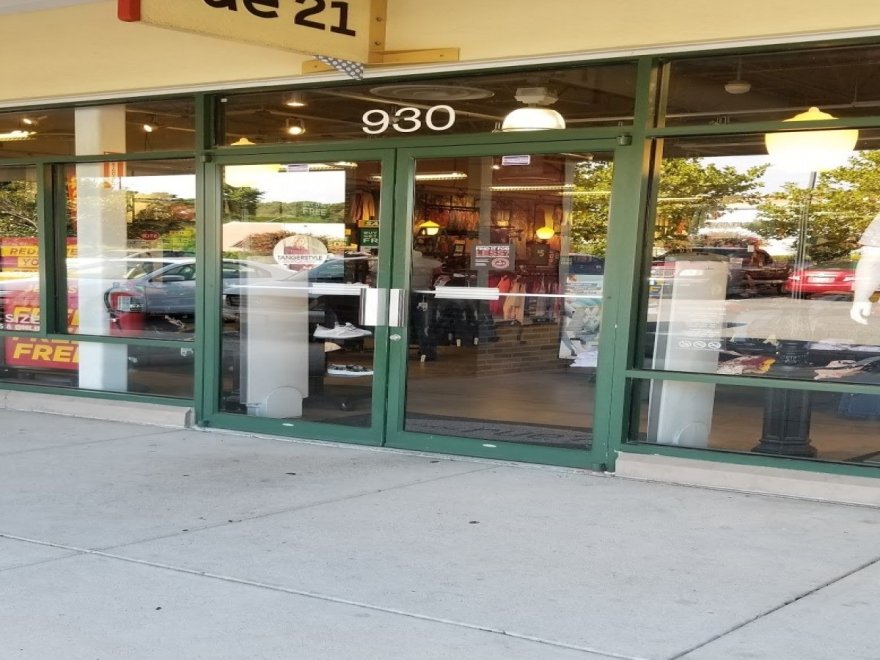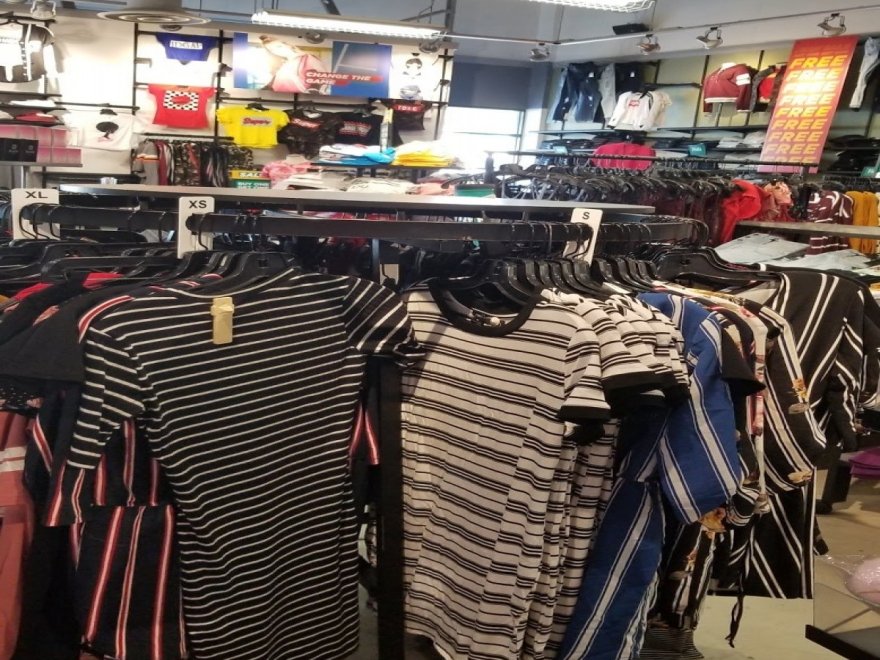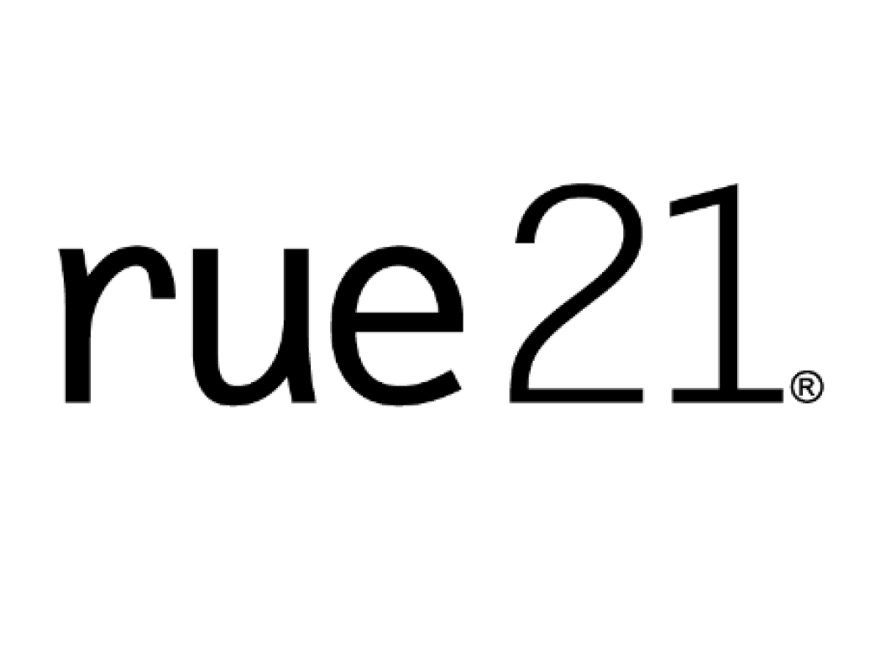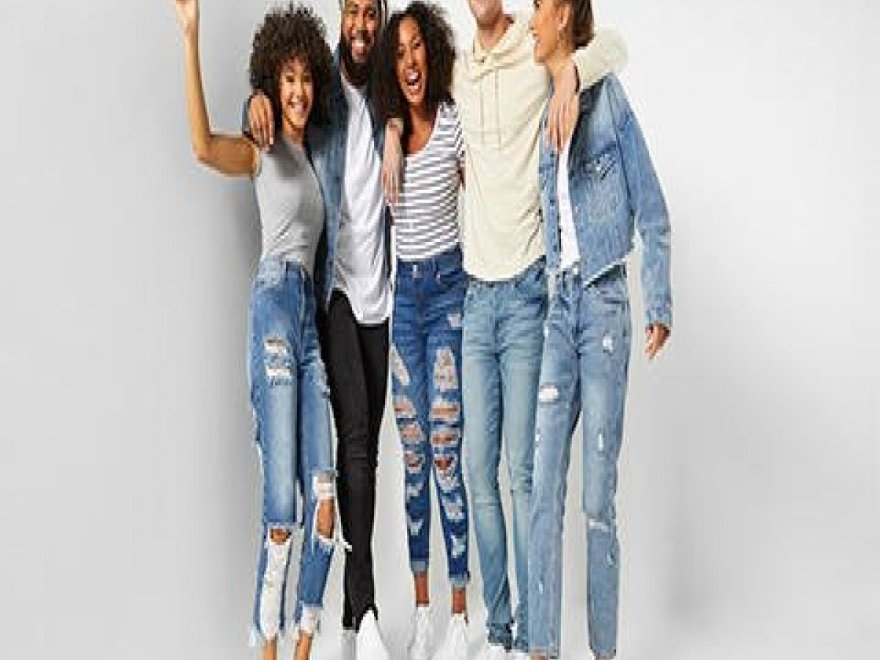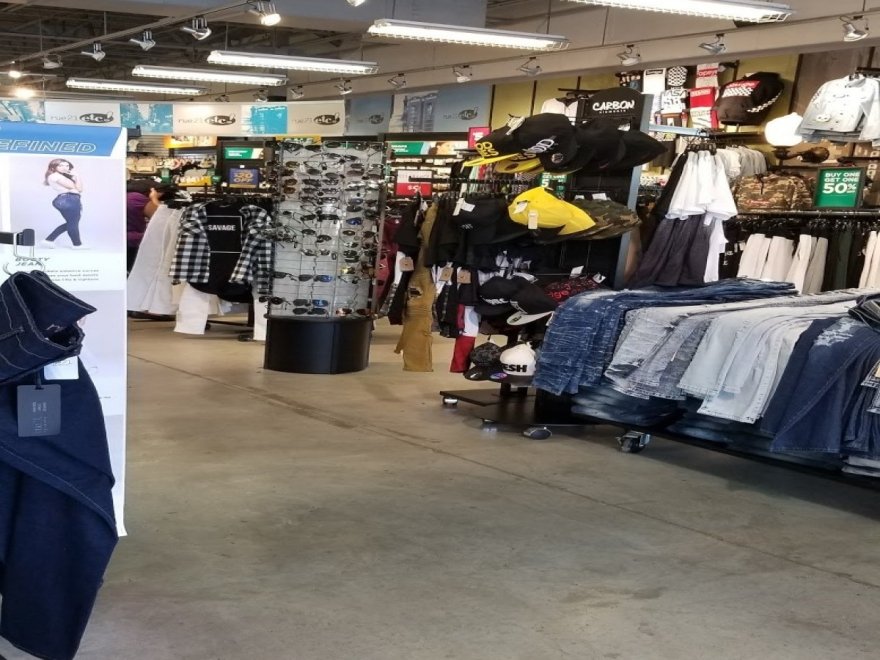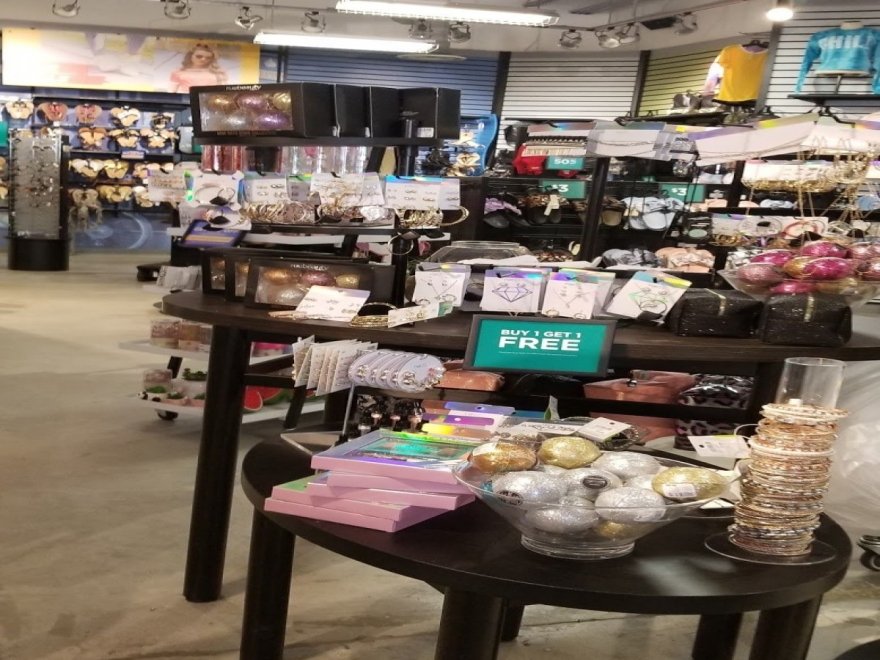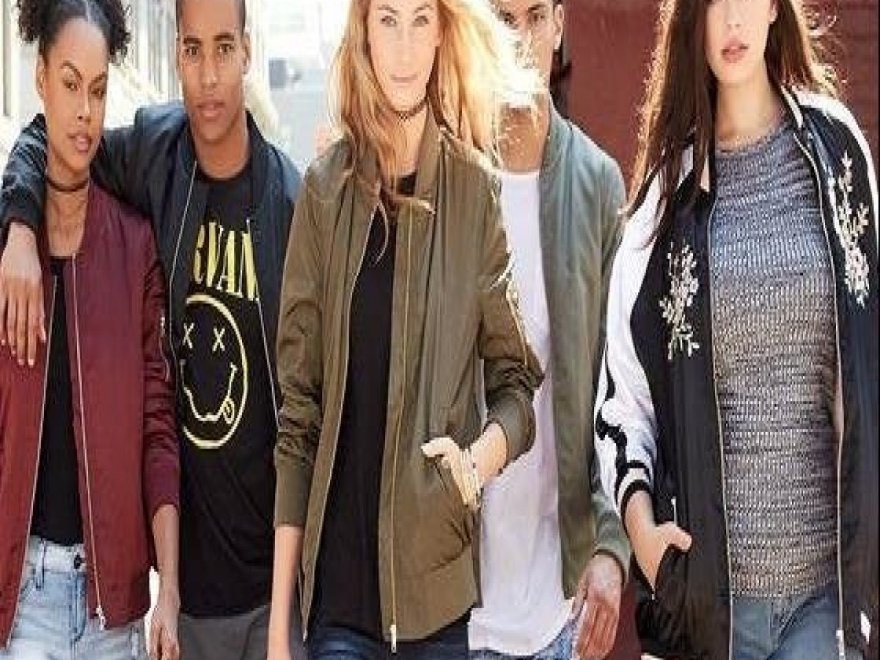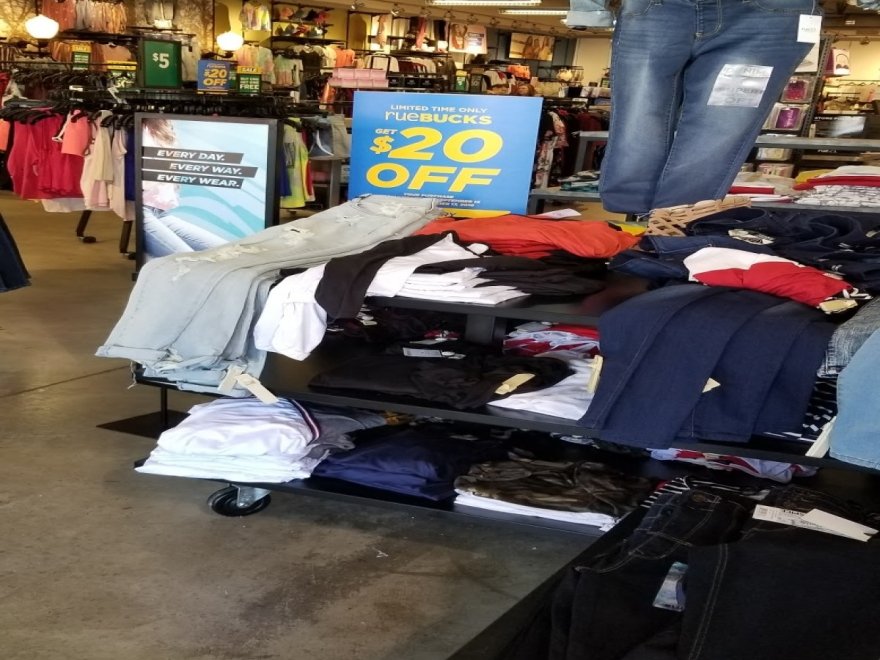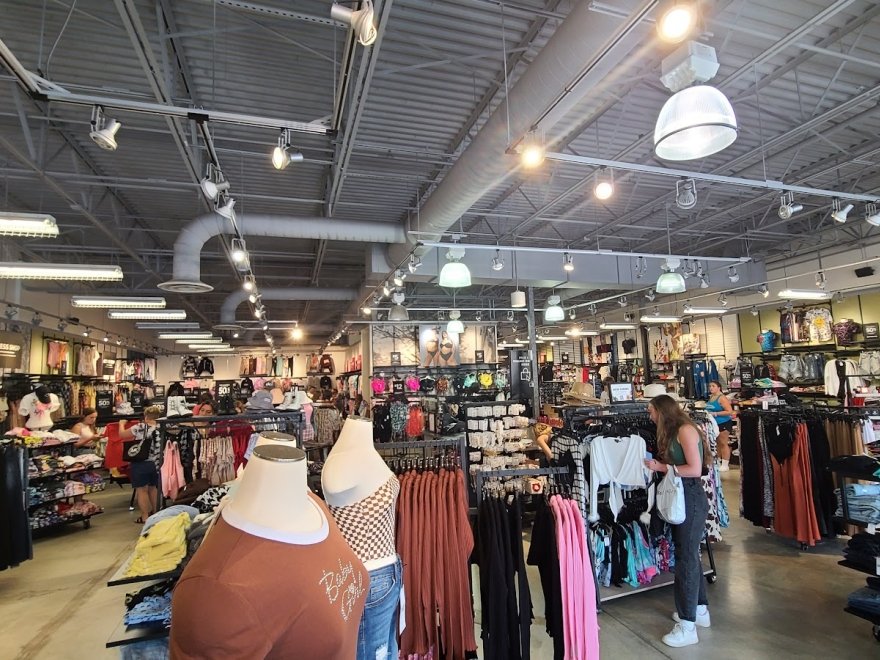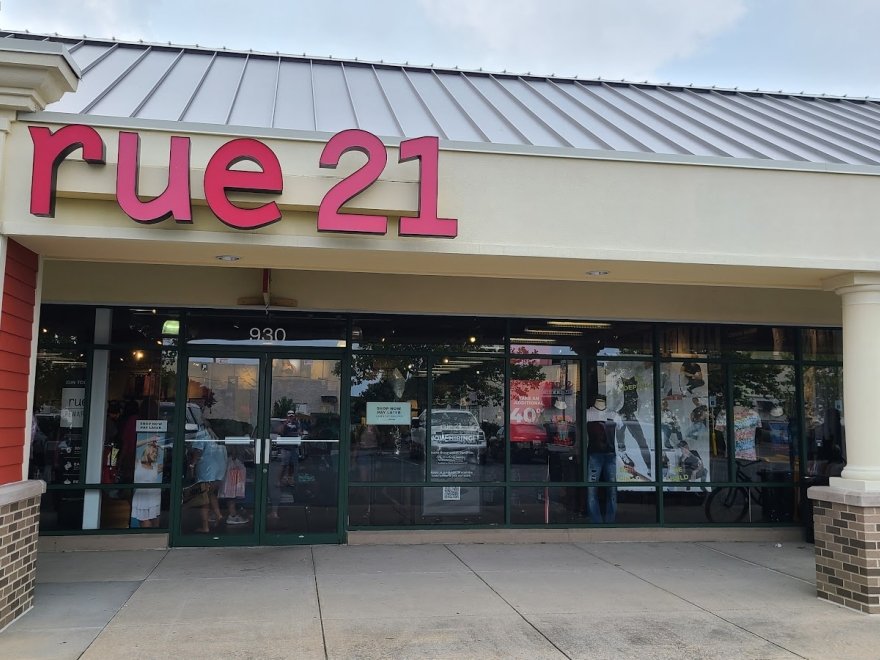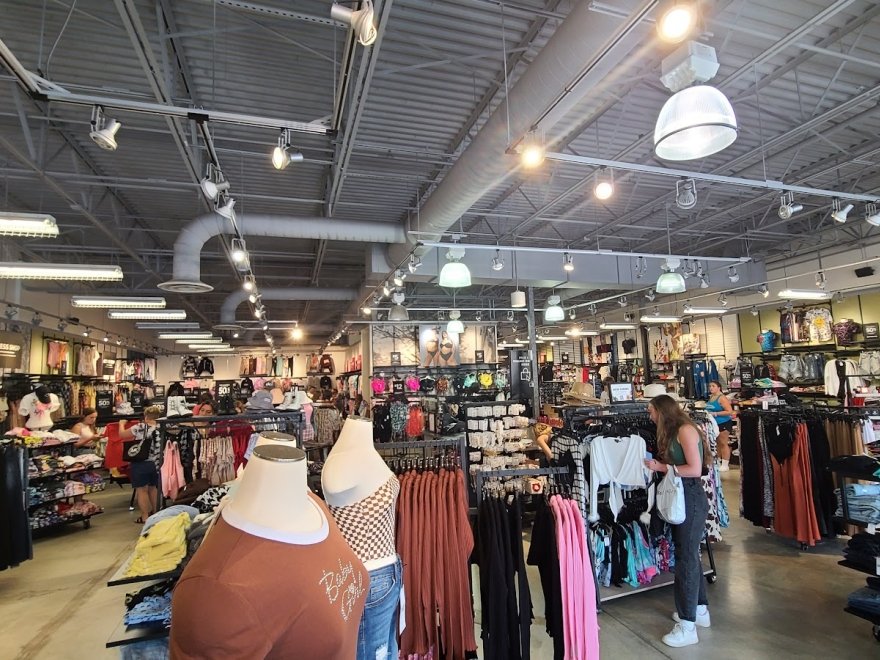 rue21
0 miles
Opens at 10:00 am
Hours 10:00 am - 8:00 pm
Sunday

10:00 am - 6:00 pm

Monday

10:00 am - 8:00 pm

Tuesday

10:00 am - 8:00 pm

Wednesday

10:00 am - 8:00 pm

Thursday

10:00 am - 8:00 pm

Friday

10:00 am - 8:00 pm

Saturday

10:00 am - 8:00 pm
rue21 is a specialty retail company for women and men's casual apparel and accessories. Its clothes are designed to appeal to people who desire to feel 21 years old.
Teliesha : 4 on 7/18/2021 1:35 am
Got some really cute stuff! Only con was that my size is apparently popular so some items were unavailable. Thankfully, I was able to order offline. Customer service was great.
Teliesha
1626572155
rue21
James Gale : 3 on 7/13/2018 8:37 am
Not the greatest fashion, however they always have deals going on so you can always find at least one item that's worth buying for it's price range.
James Gale
1531471059
rue21
James Brummell : 5 on 11/26/2018 6:02 pm
Blackfriday with my daughters... Omg 😂 😂 the establishment was professional, got us in, and out... Took a bit of my money, but that's OK.. It was for my babies anyway... Thanks
James Brummell
1543255335
rue21