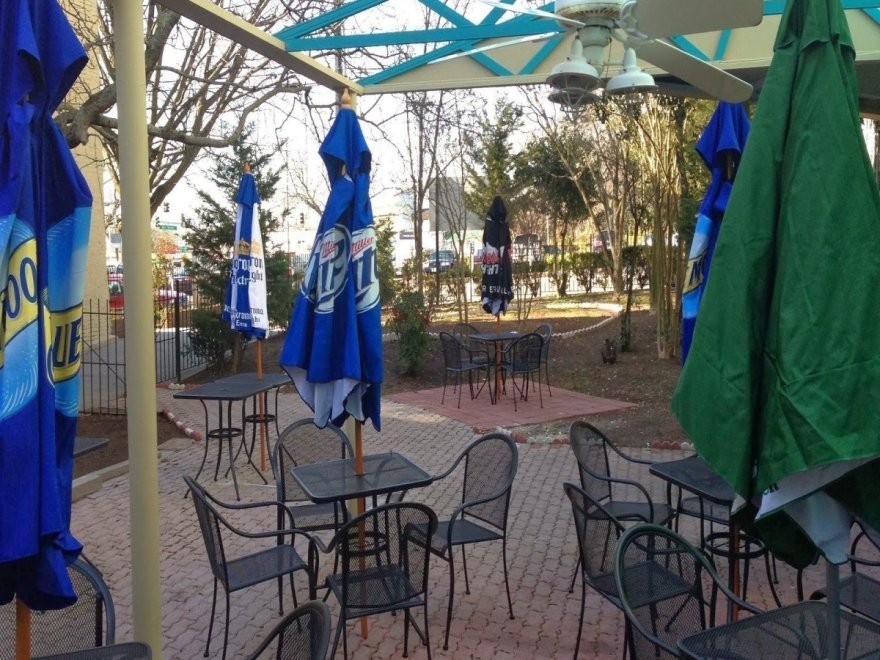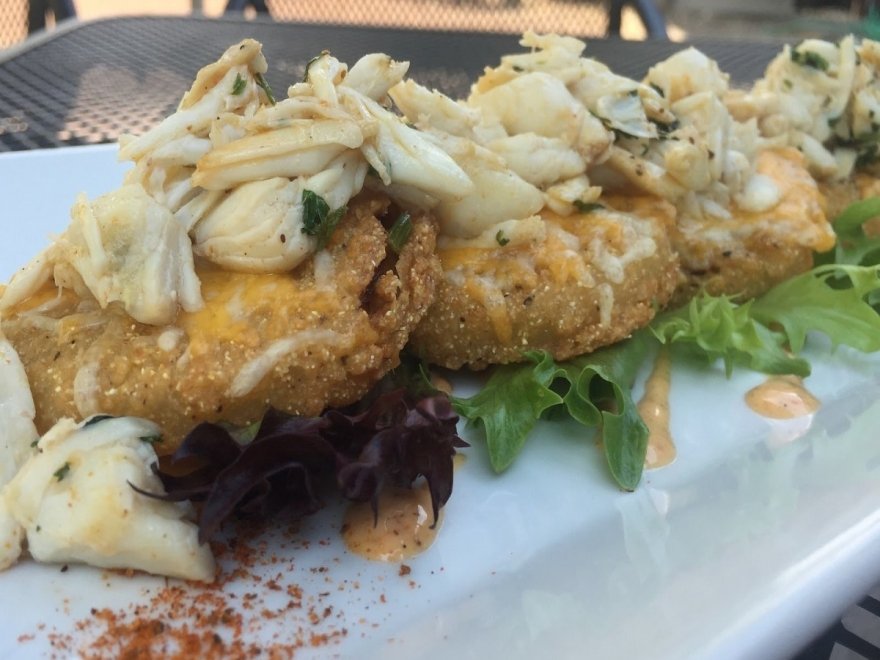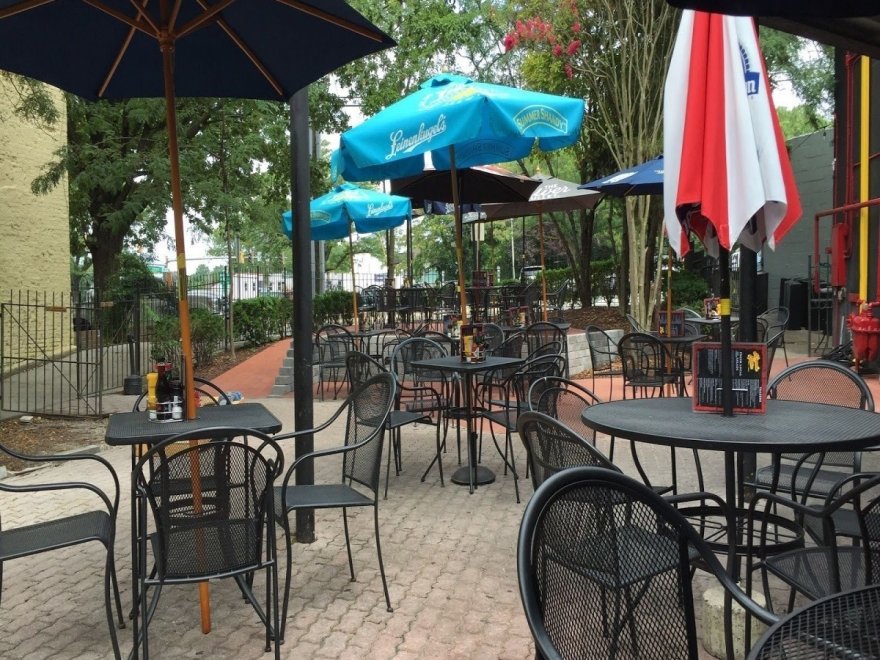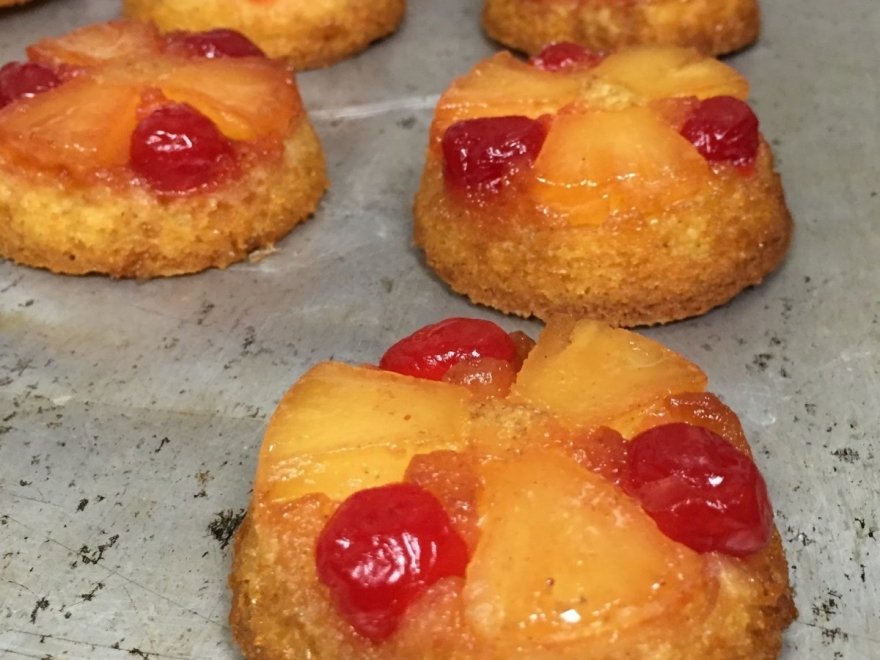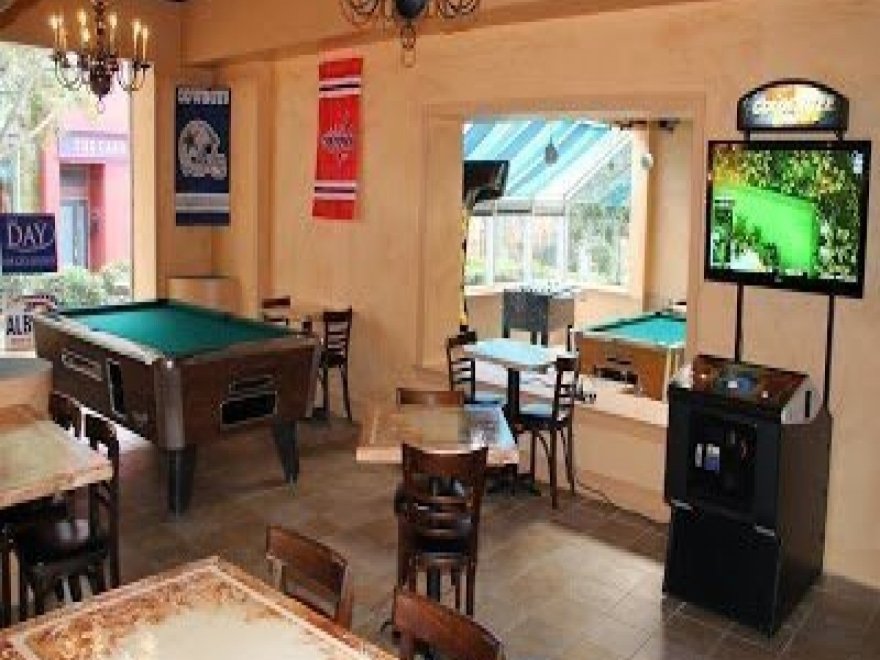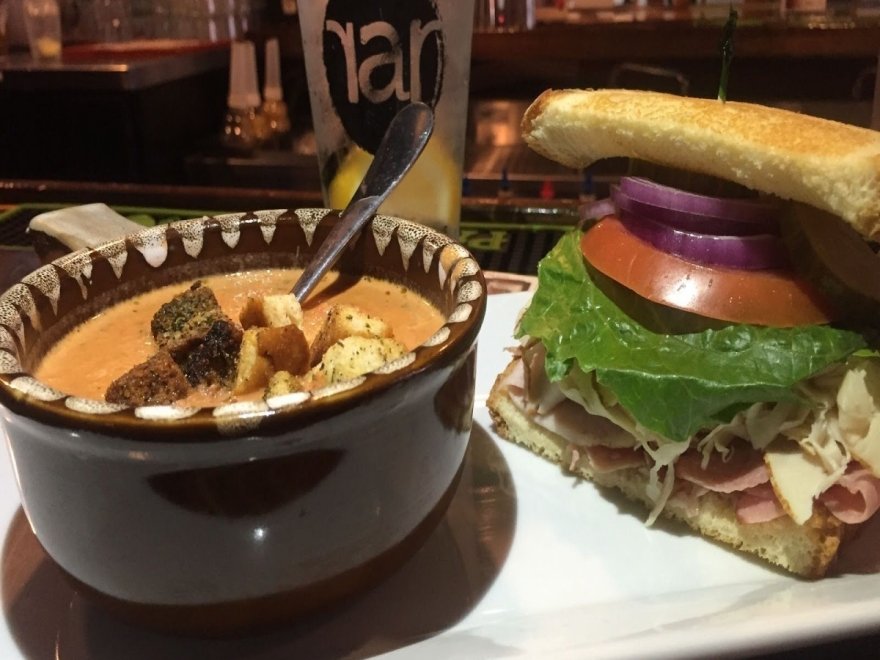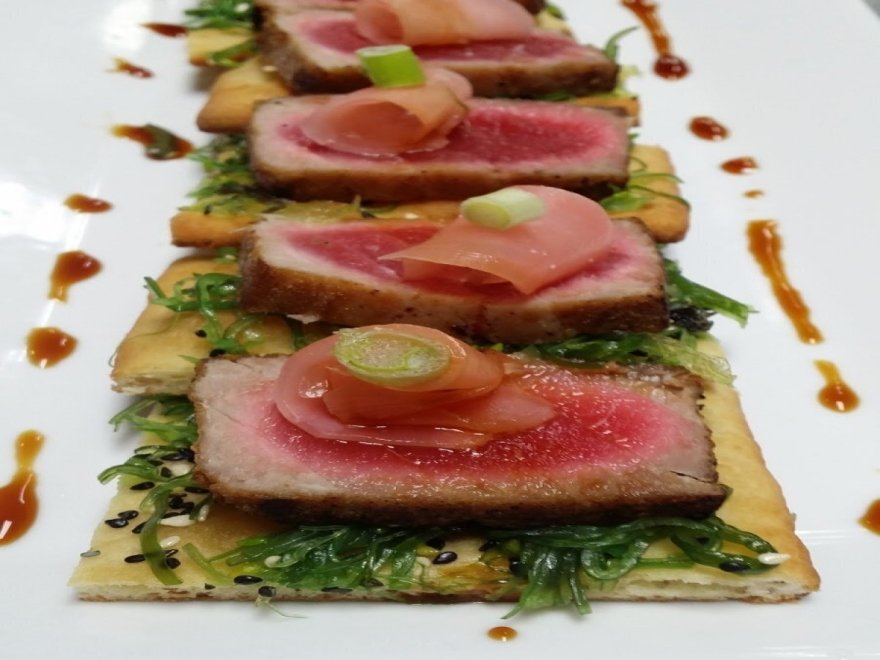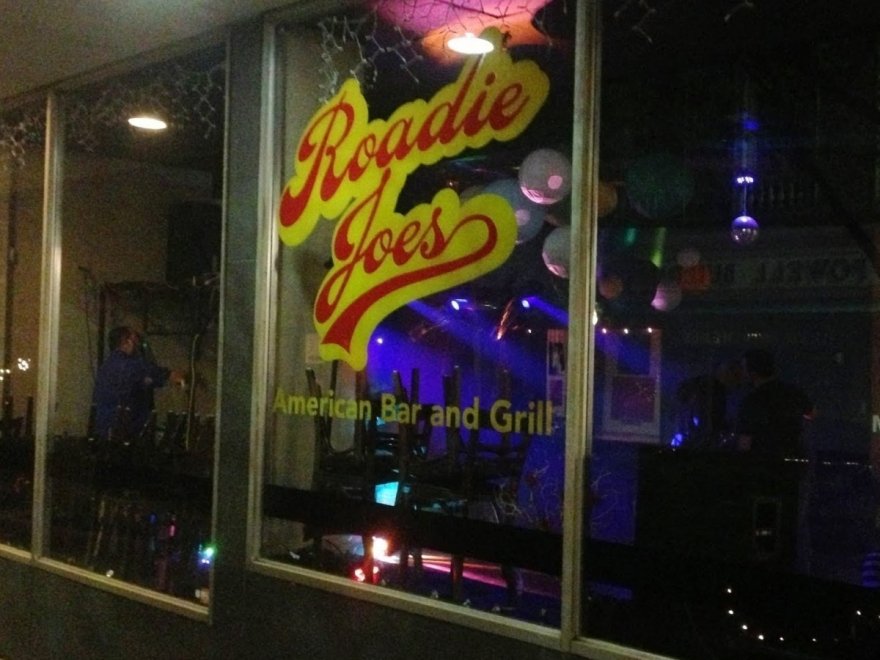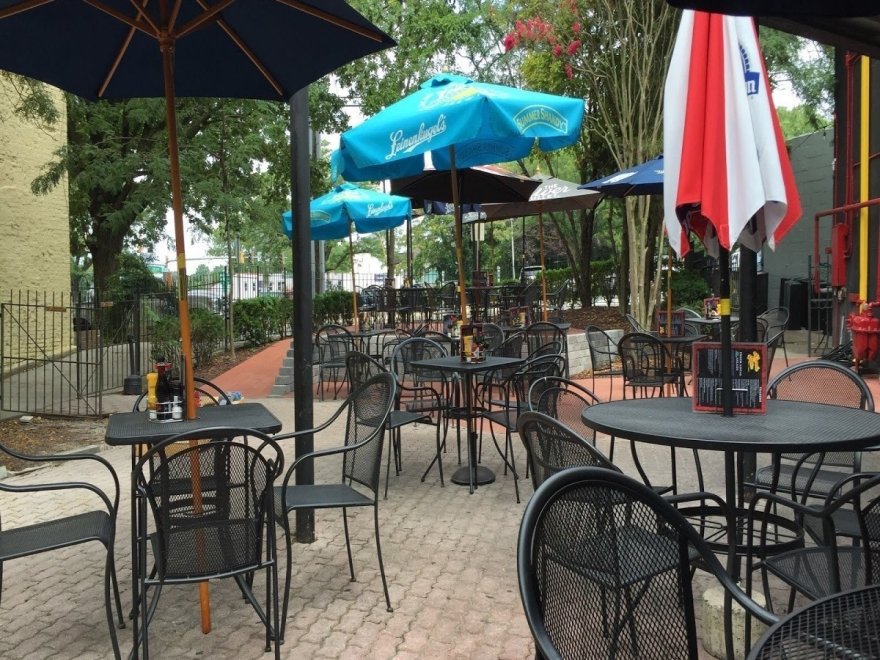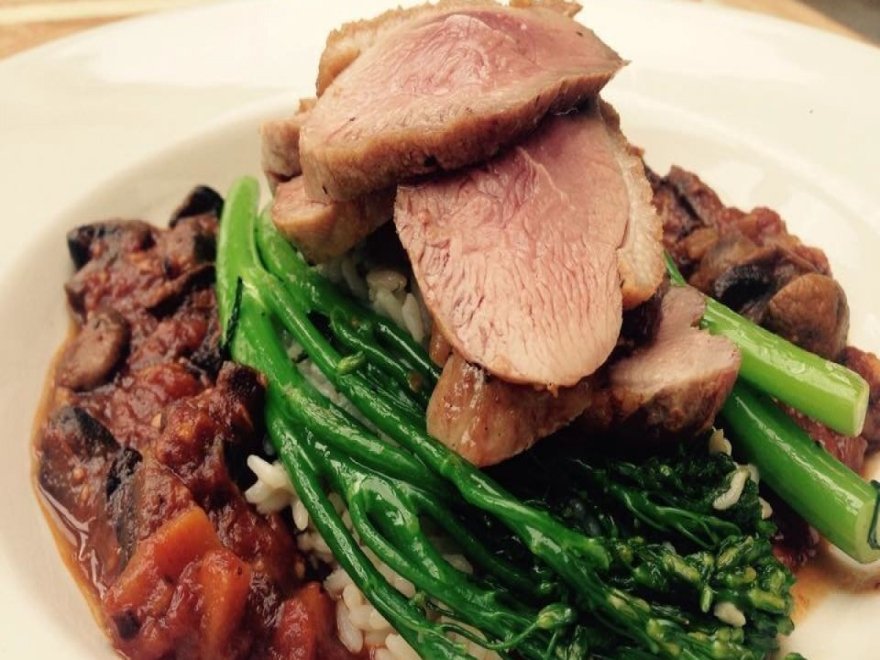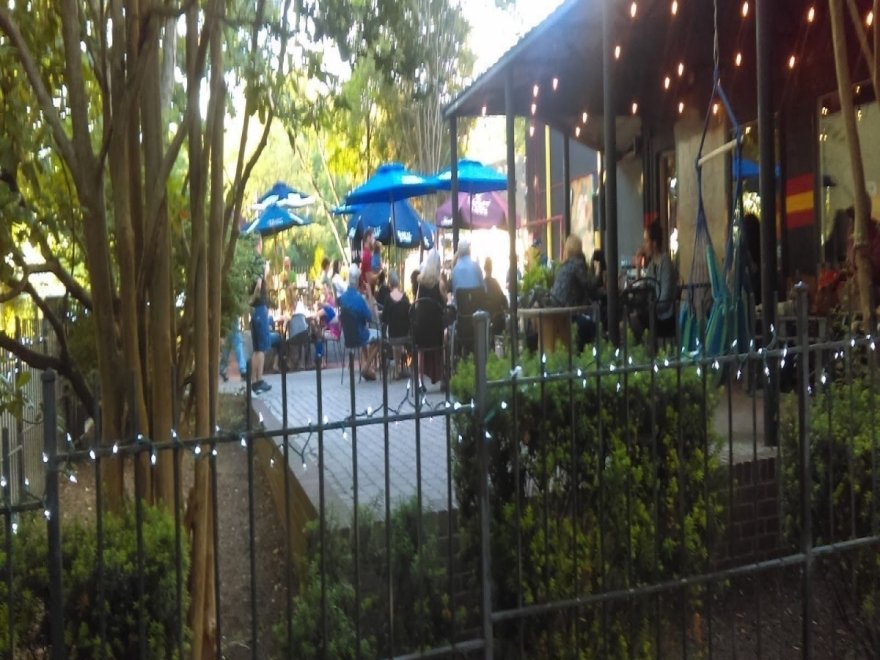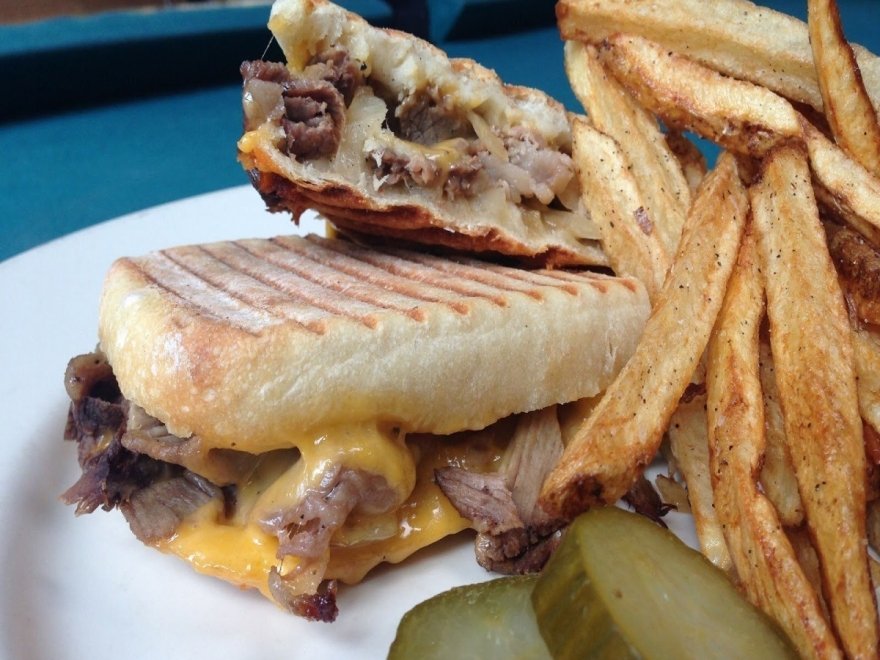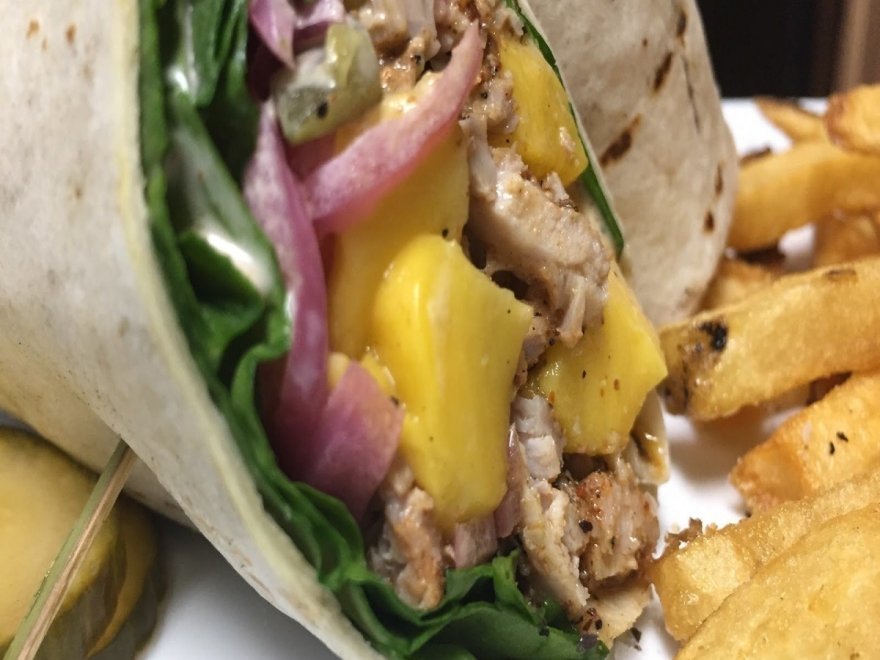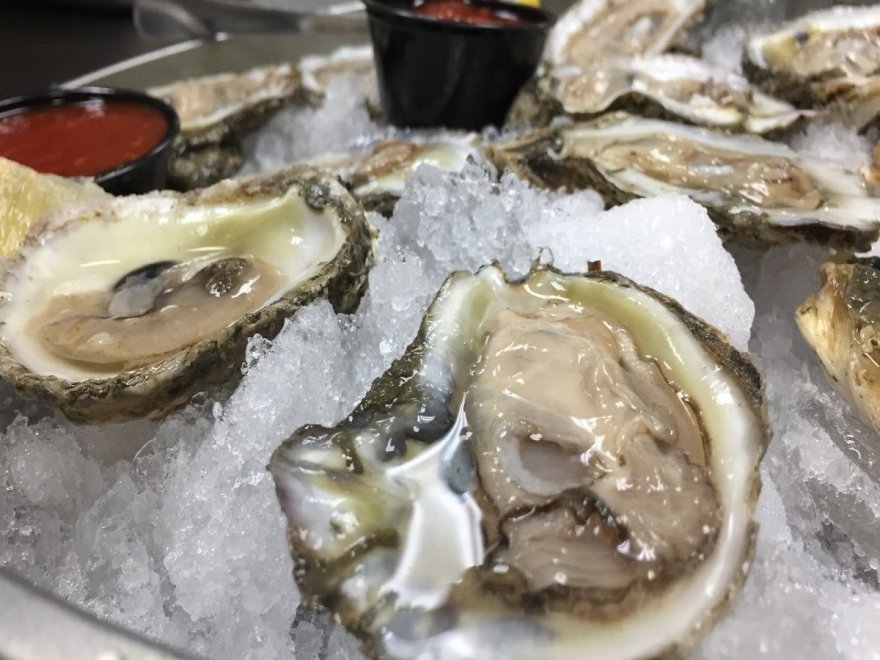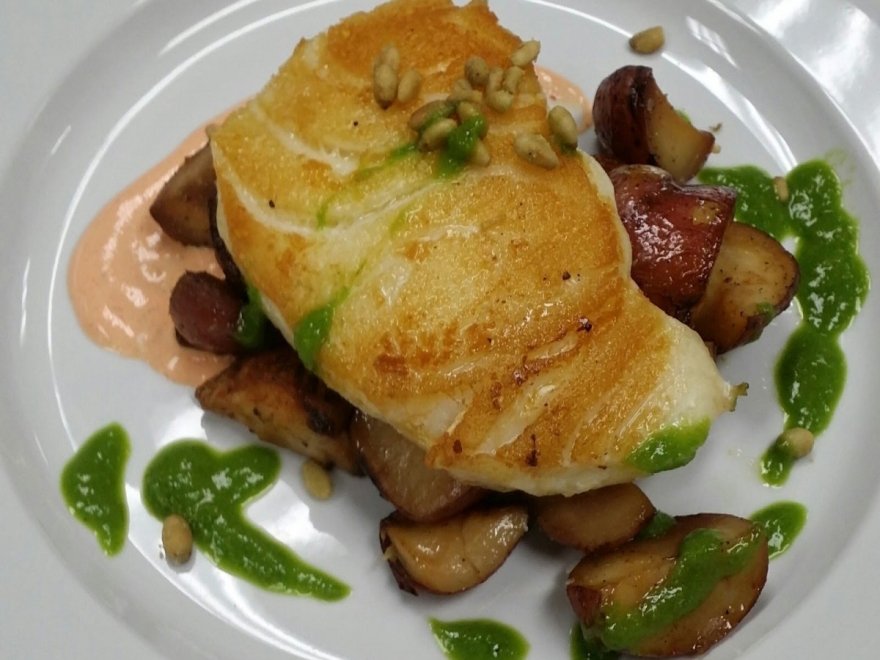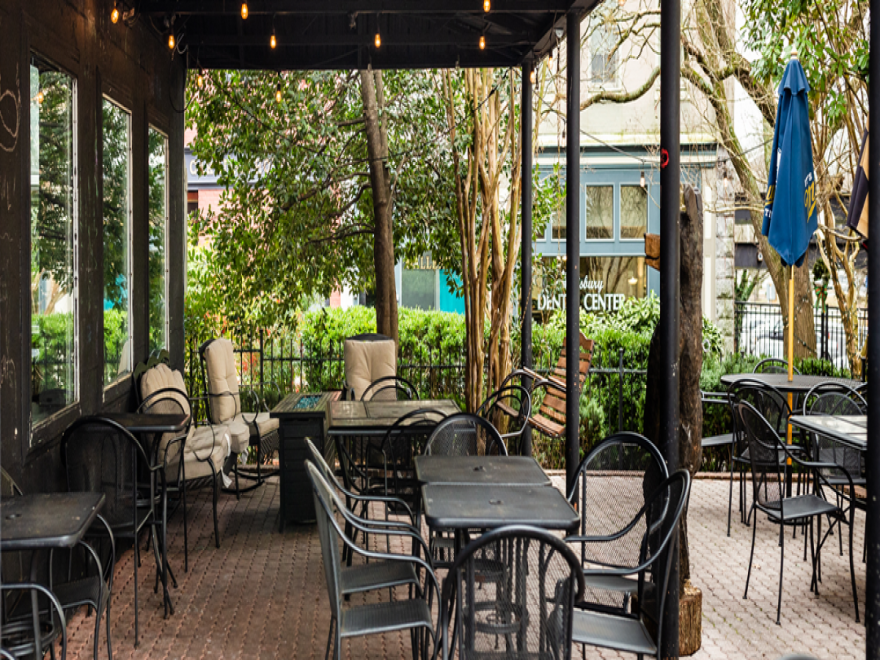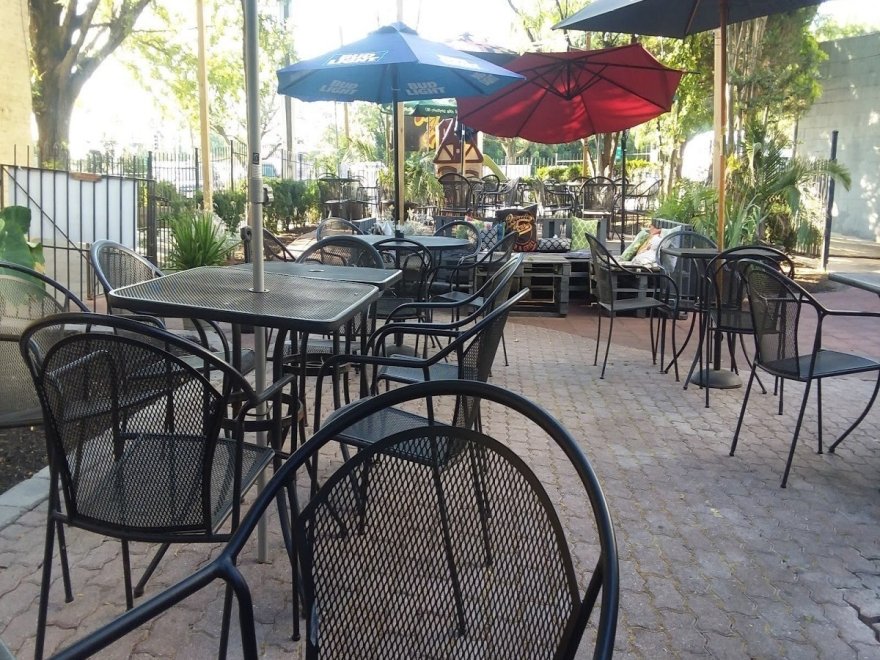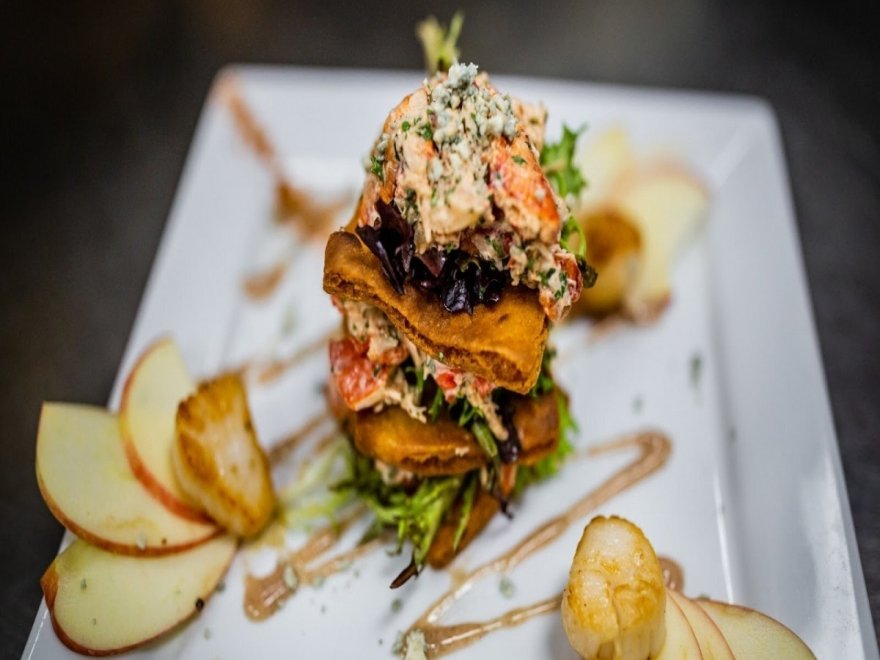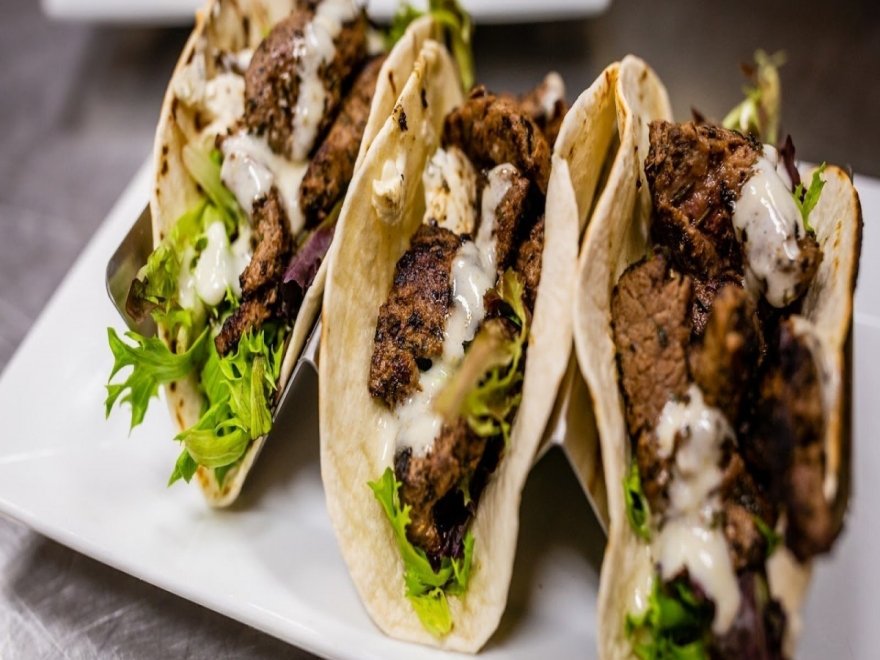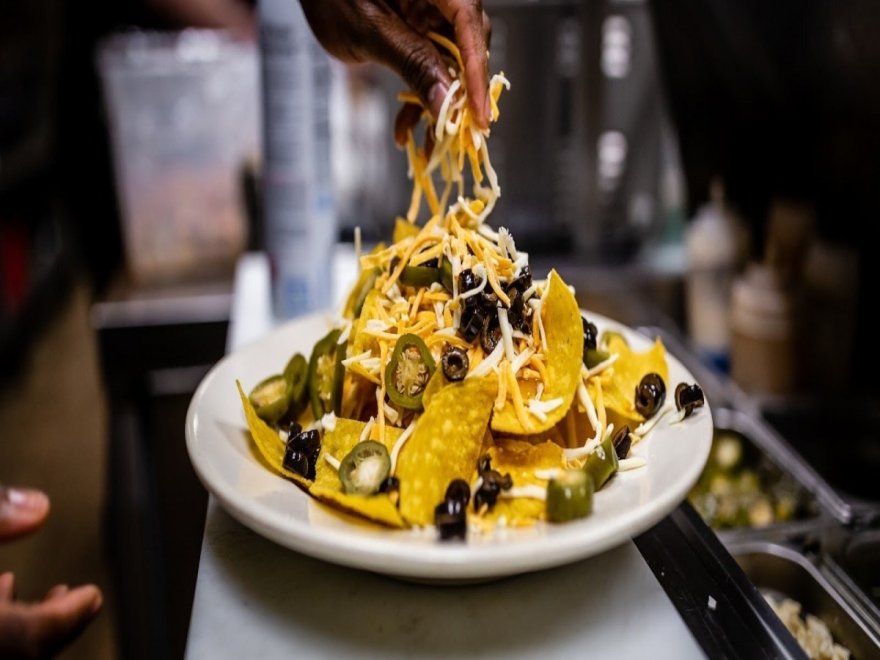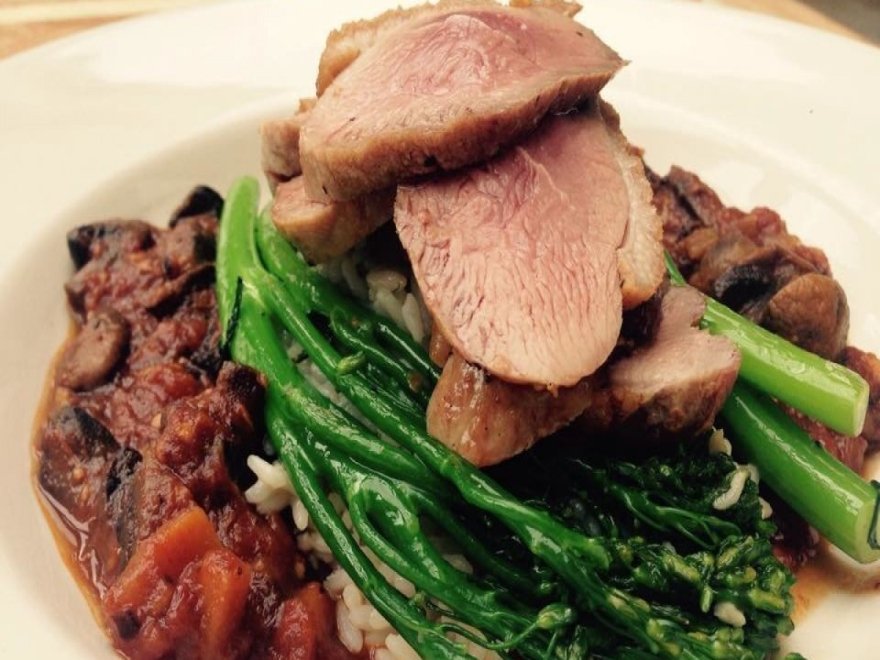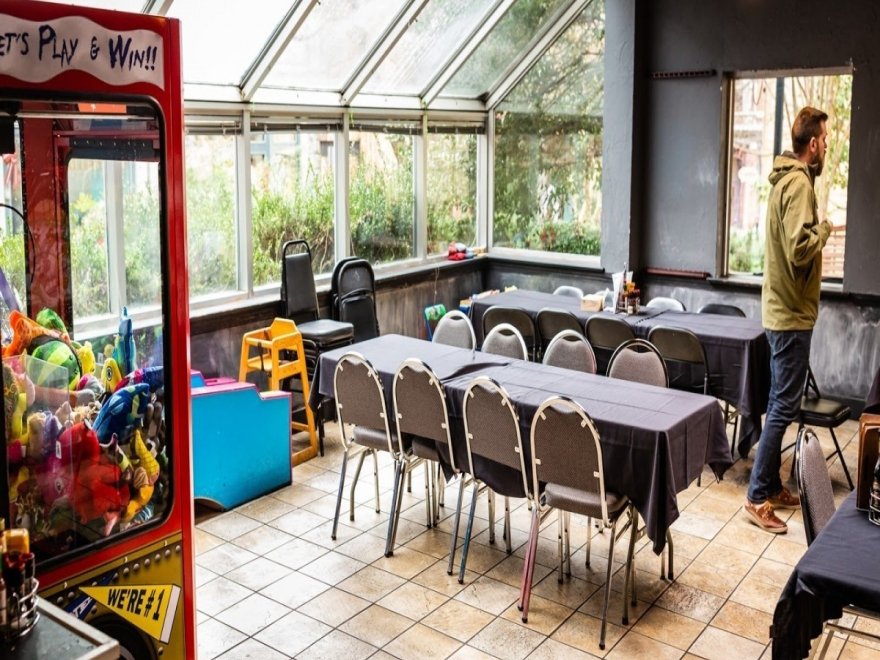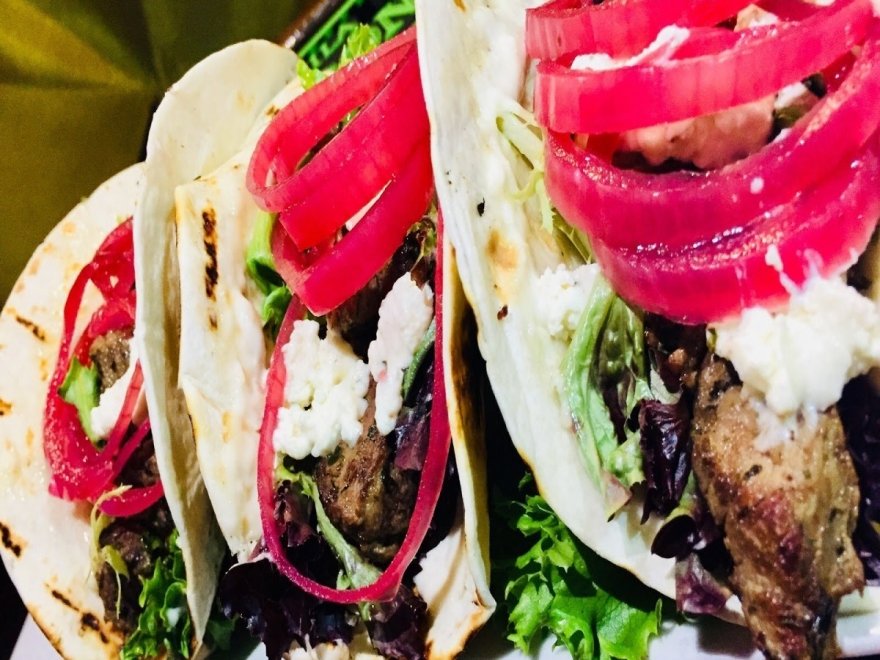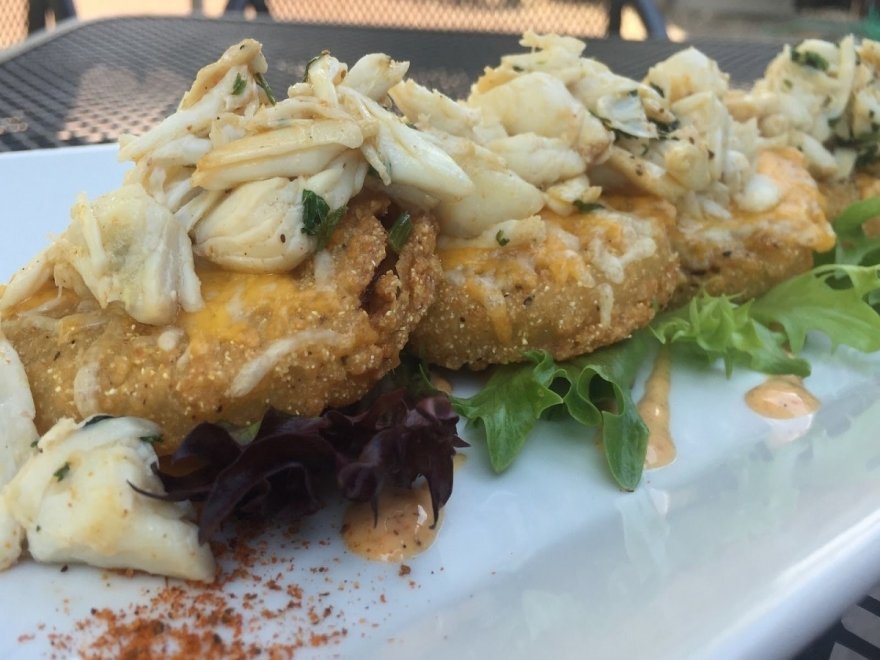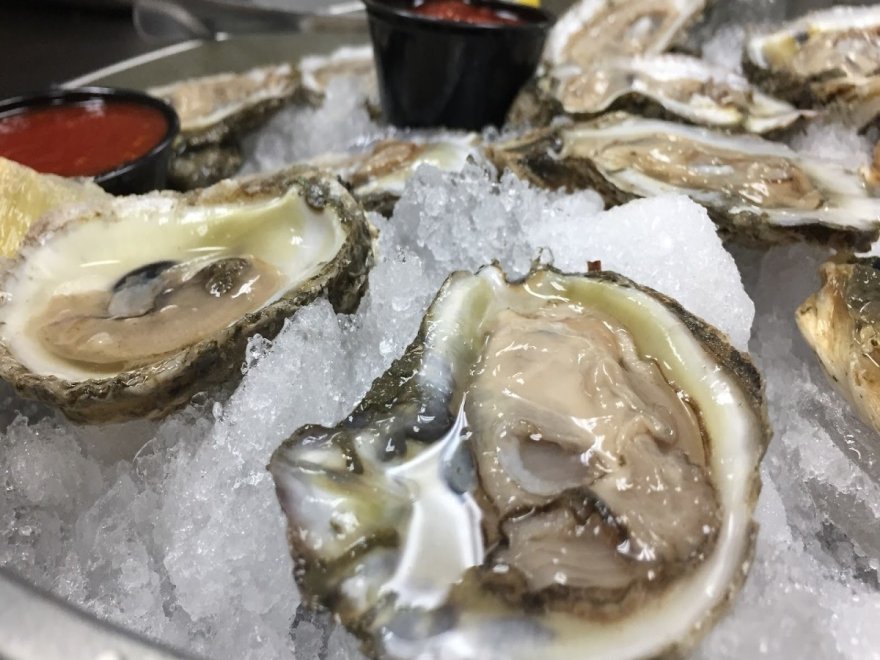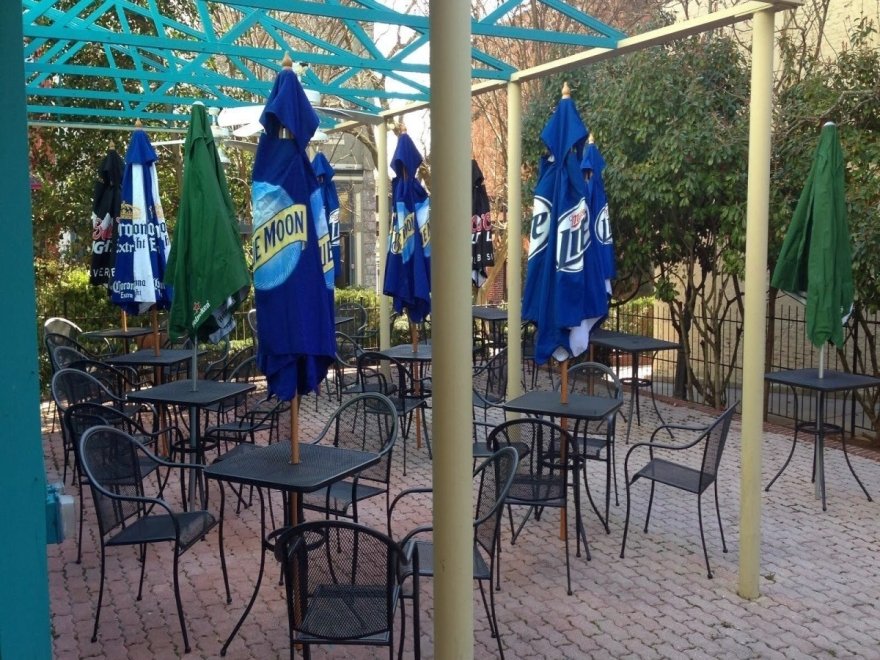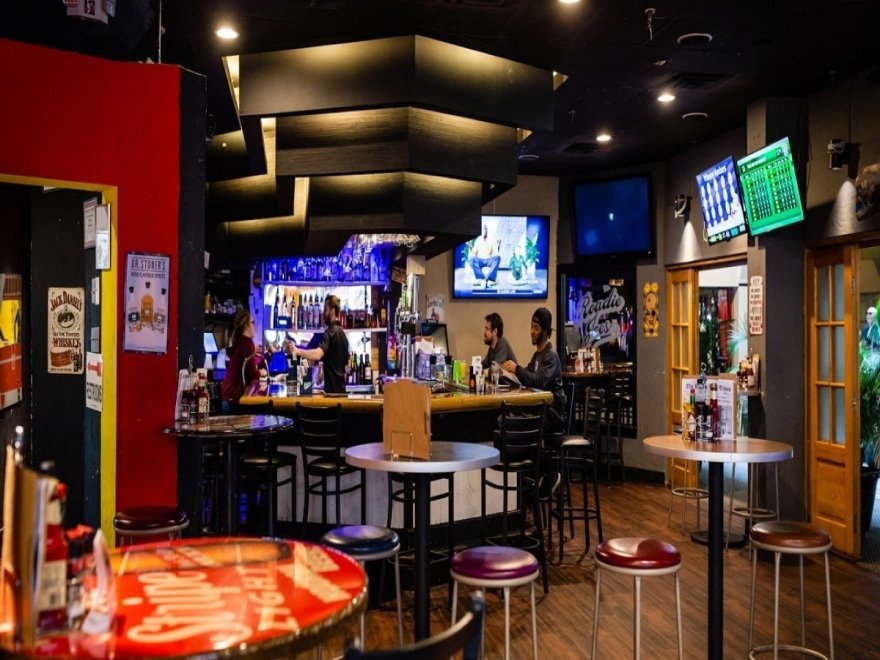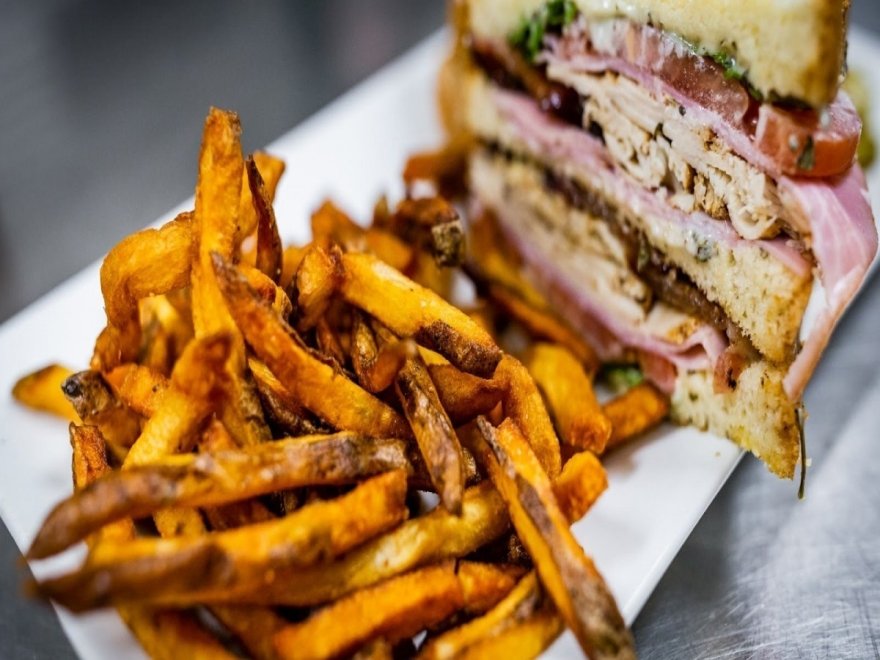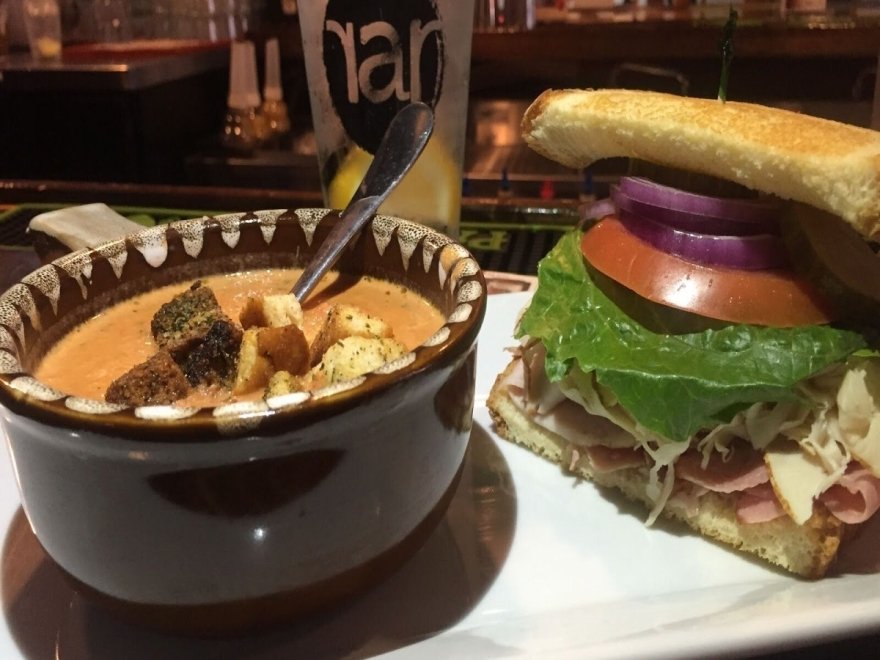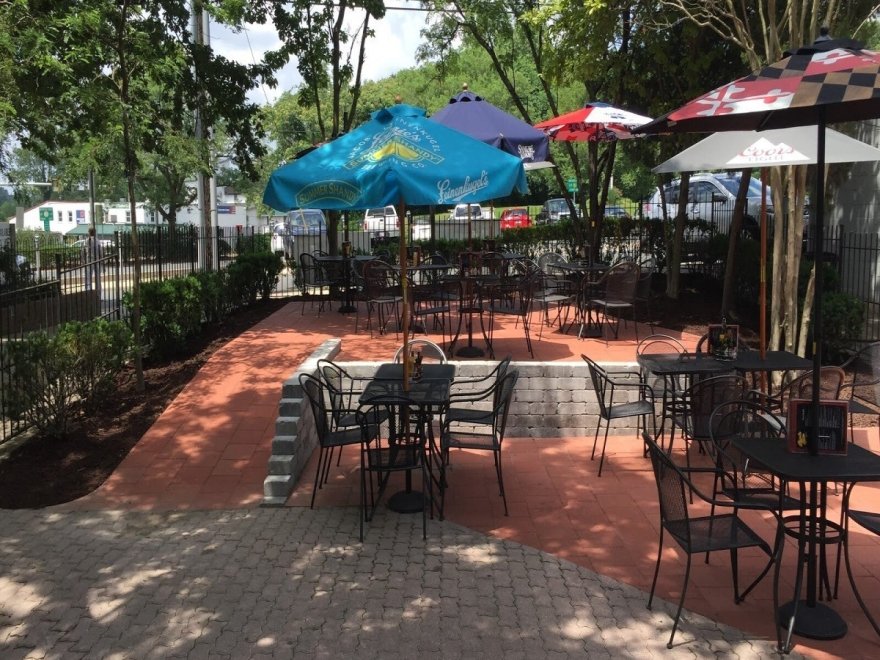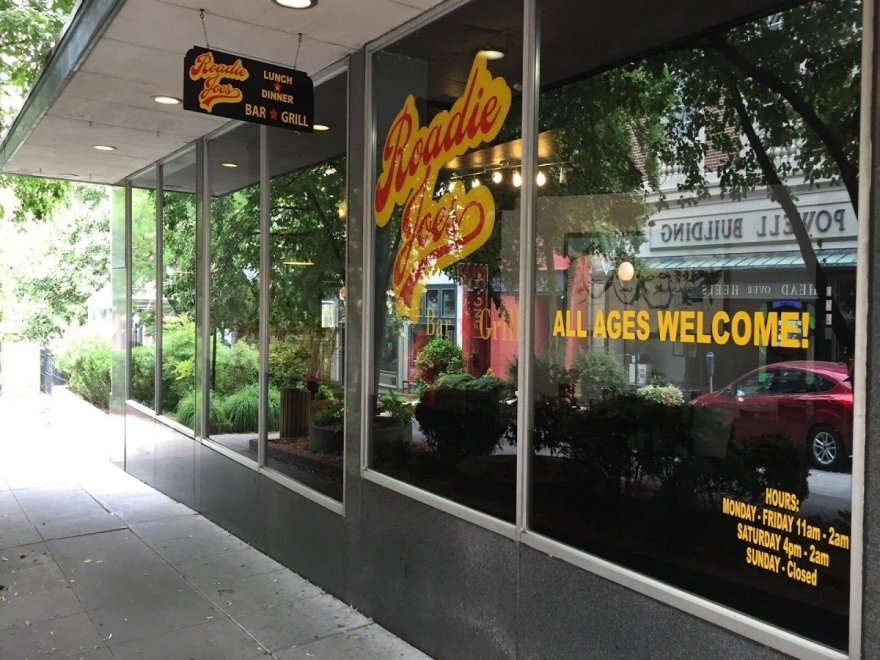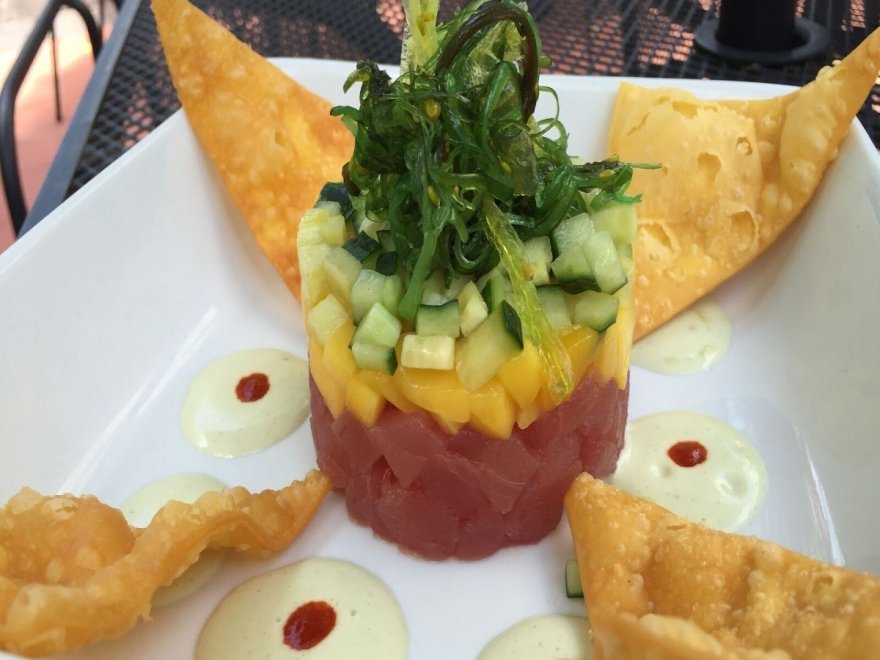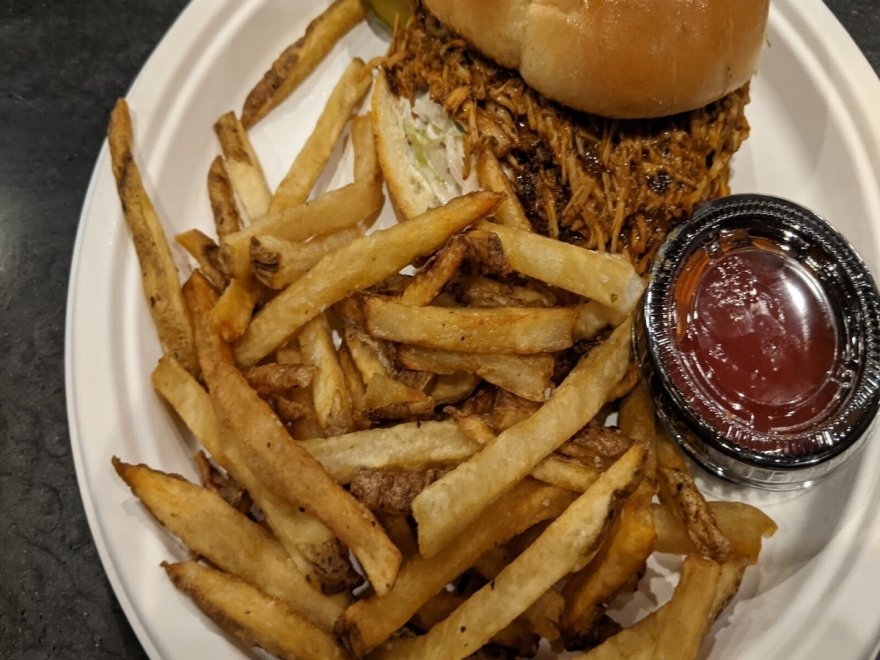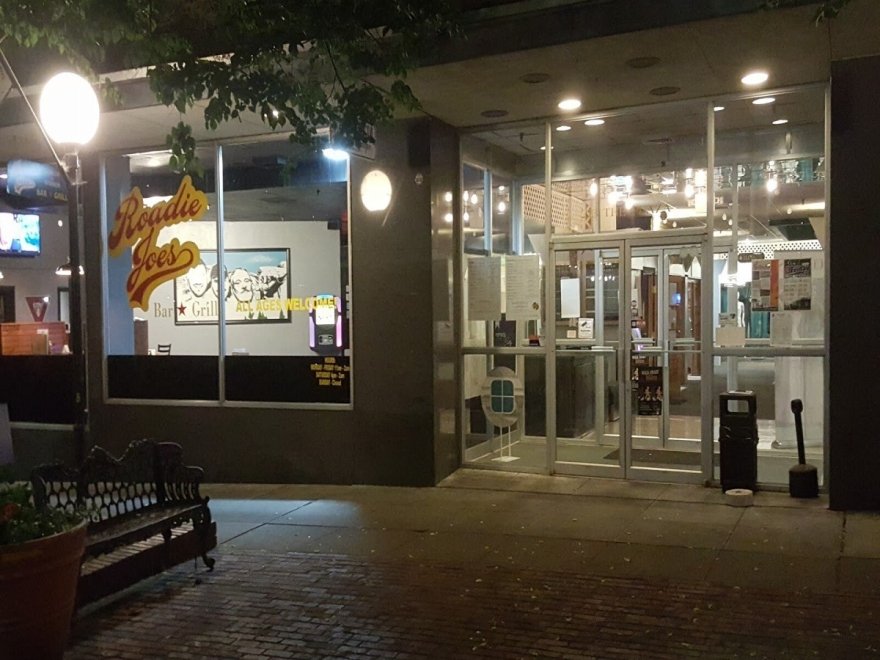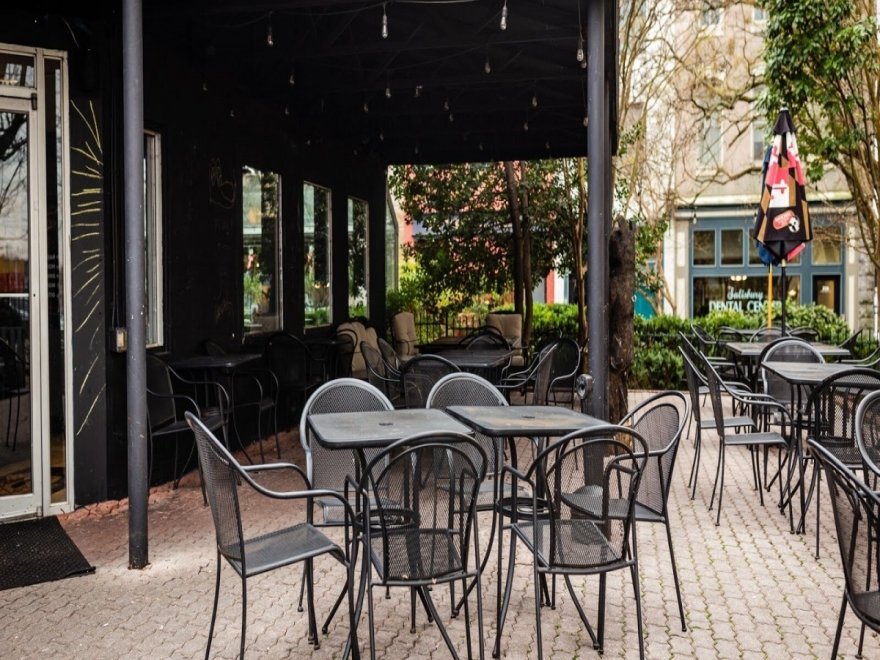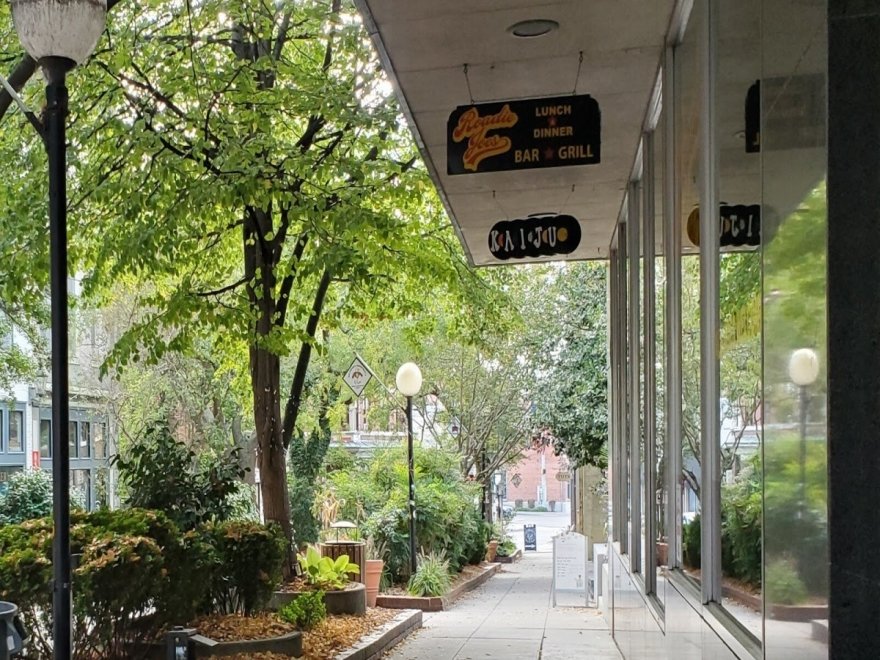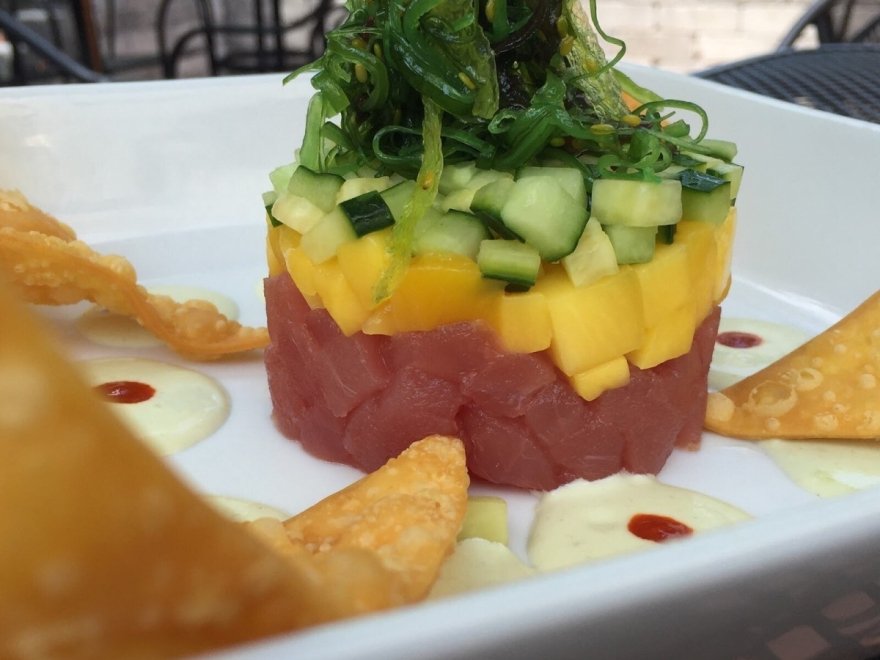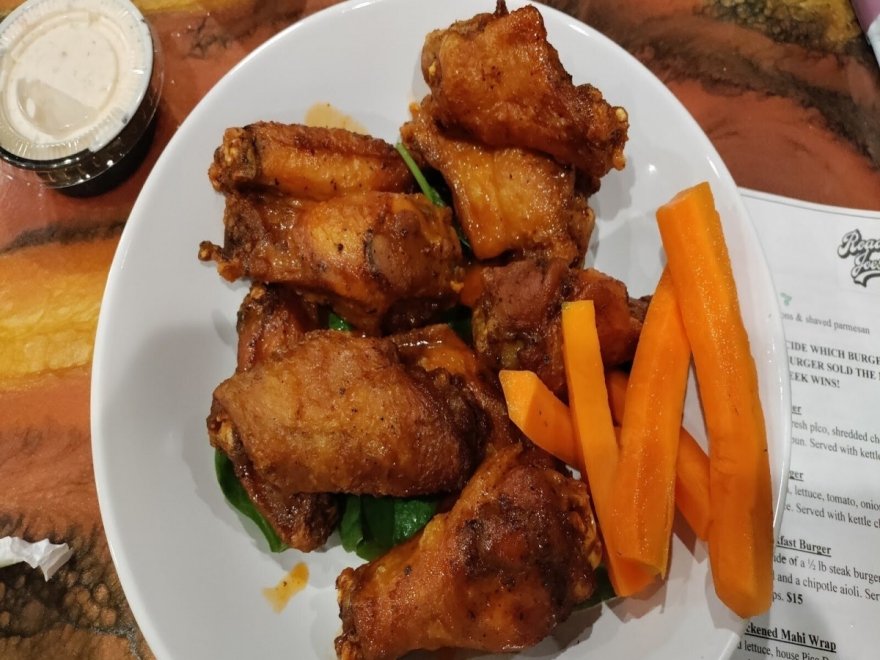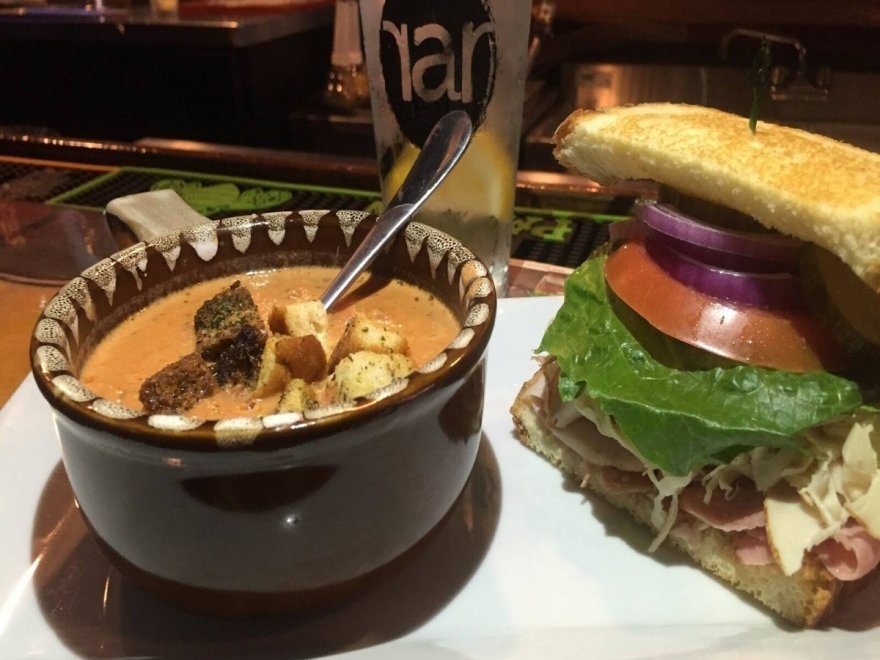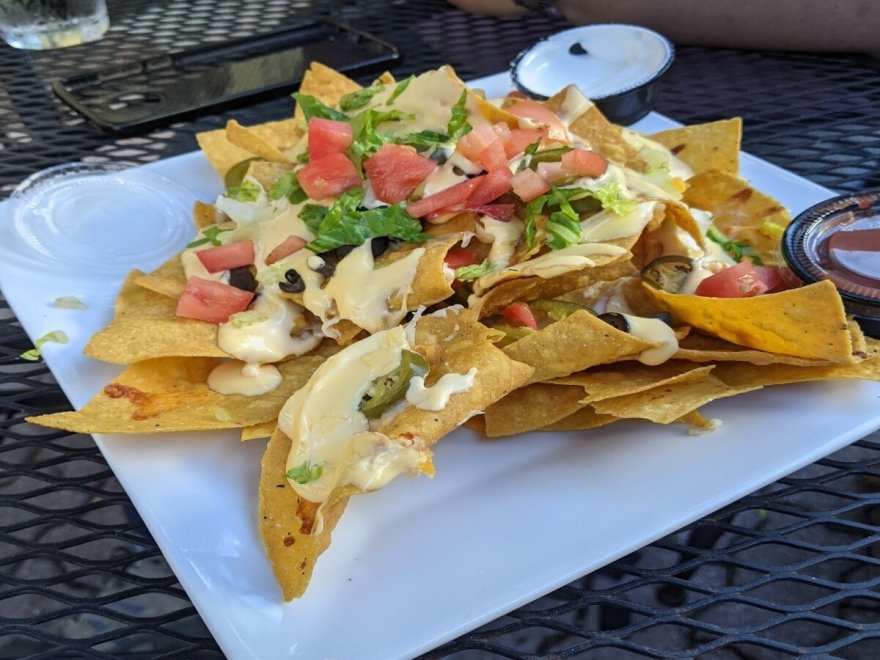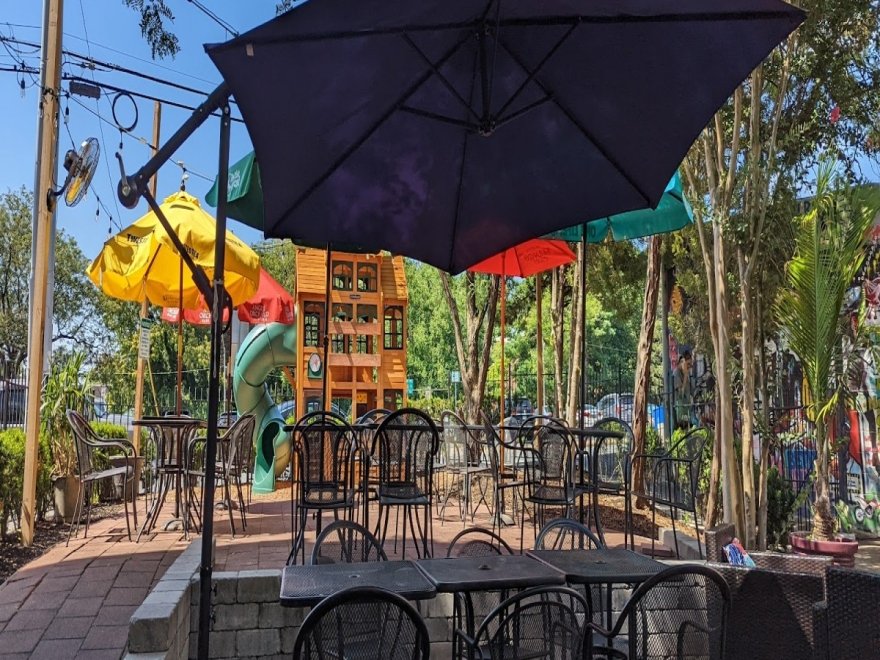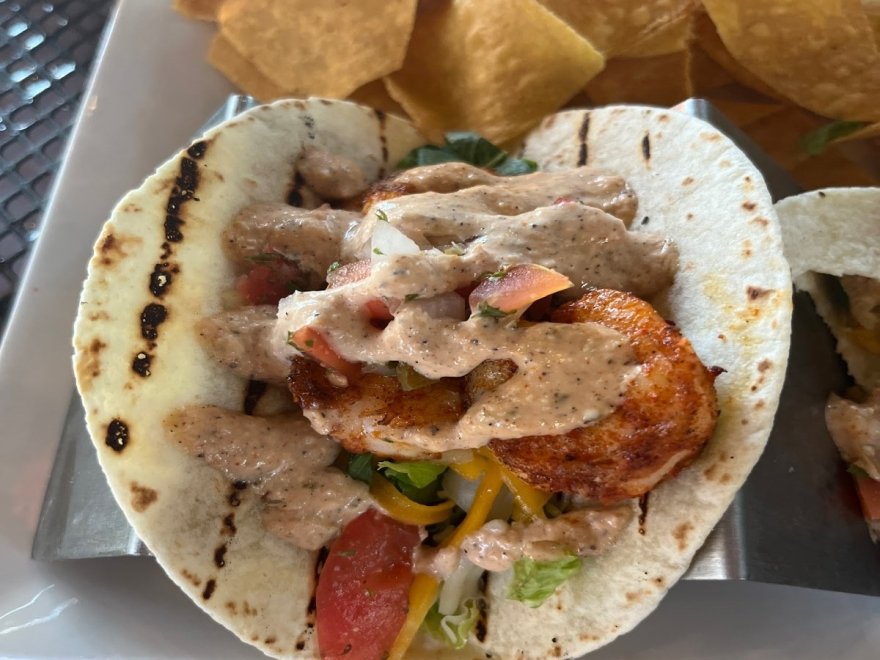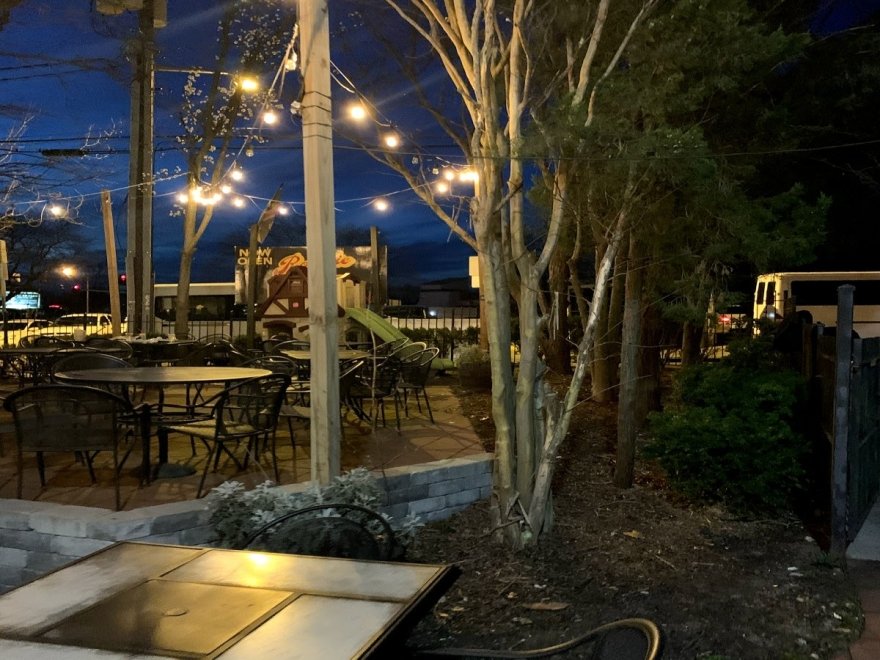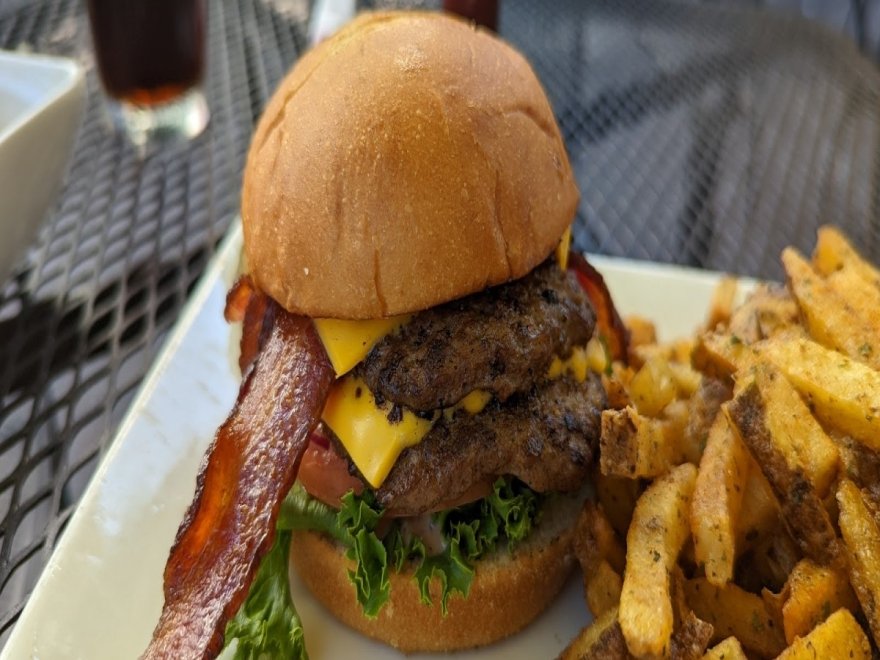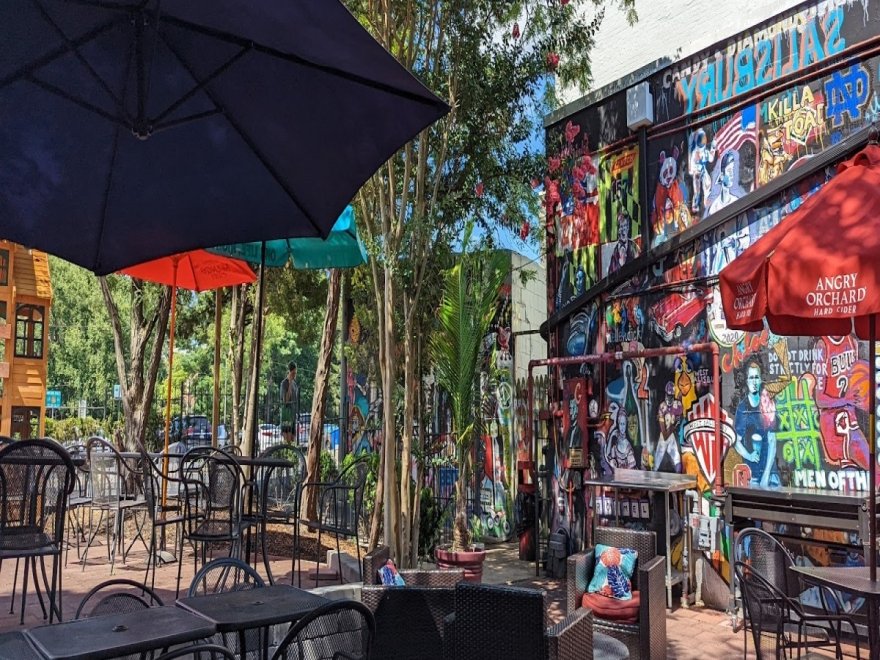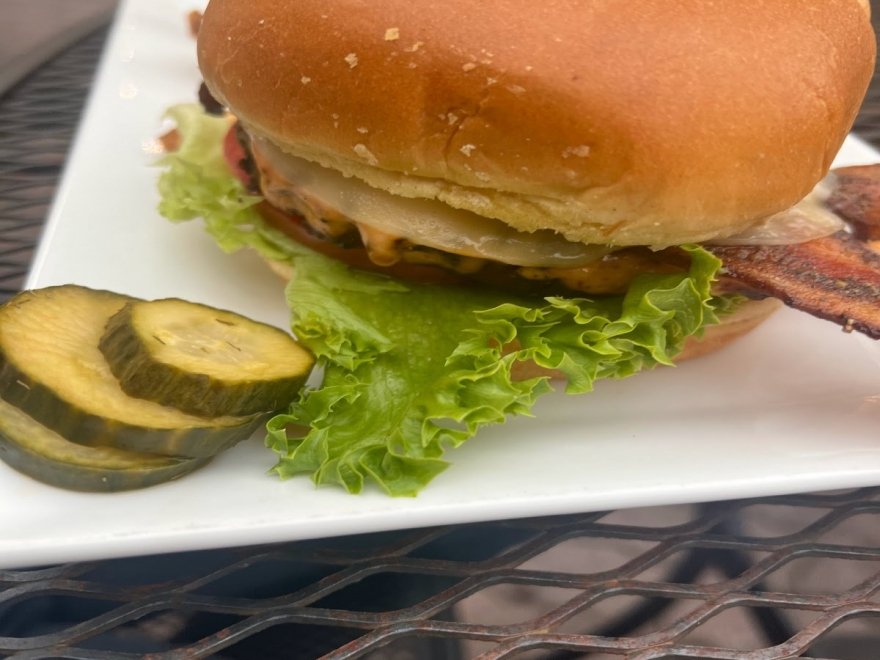 Roadie Joe's Bar & Grill
0 miles
Closed
Tuesday

11:00 am - 10:00 pm

Wednesday

11:00 am - 10:00 pm

Thursday

11:00 am - 11:00 pm

Friday

11:00 am - 11:00 pm

Saturday

11:00 am - 11:00 pm
Roadie Joes features delicious food, a bar, cornhole, entertainment and arcade games.
Mike Borkoski : 5 on 11/18/2023 11:15 pm
Great food , great place to bring your hungry family and not break the bank . lots of things to keep kids eyes busy, even a little slide out back!
rob was our waiter he was great . Definitely will come here again 🙏
Mike Borkoski
1700349354
Roadie Joe's Bar & Grill
Holly McGown : 5 on 10/6/2023 11:56 pm
Updating from a decent review 7 years ago. I've been several times since and the food is amazing, and great quality! The drinks are fantastic and always made perfectly. The staff goes above and beyond to make sure you are having a fabulous experience. Always great service, and I love the patio area! The different events always make it even more fun and overall this is a great, decently affordable spot to go out with friends and have a fantastic time every time!!!
Holly McGown
1696636586
Roadie Joe's Bar & Grill
Ivaylo Angelov Realtor : 5 on 9/20/2023 8:01 pm
Great location. The food was really good, this was my first visit and I am speechless. The server was really helpful, and my choose of food was so so good and delicious. Definitely you guys should check this place!
Ivaylo Angelov Realtor
1695240086
Roadie Joe's Bar & Grill