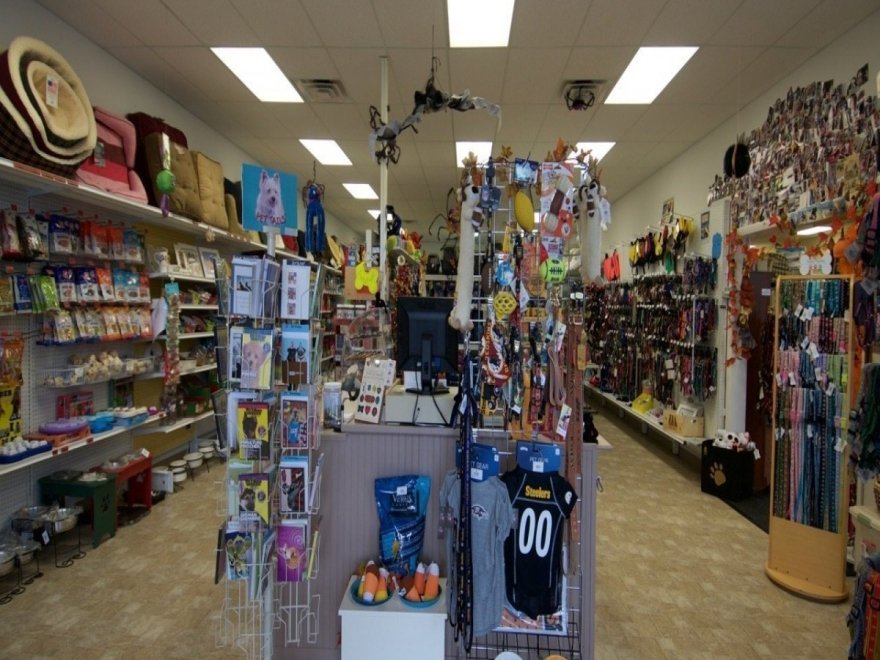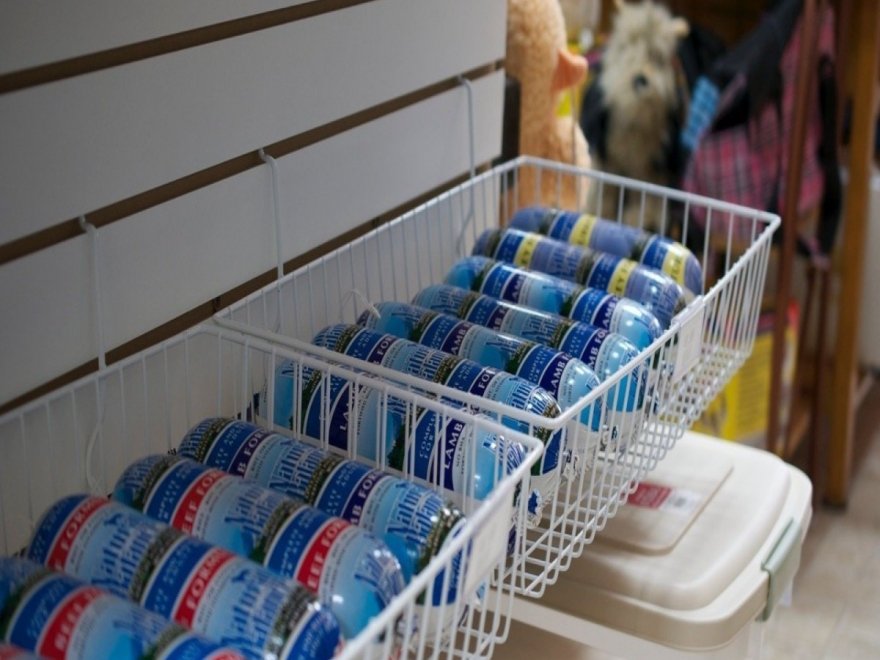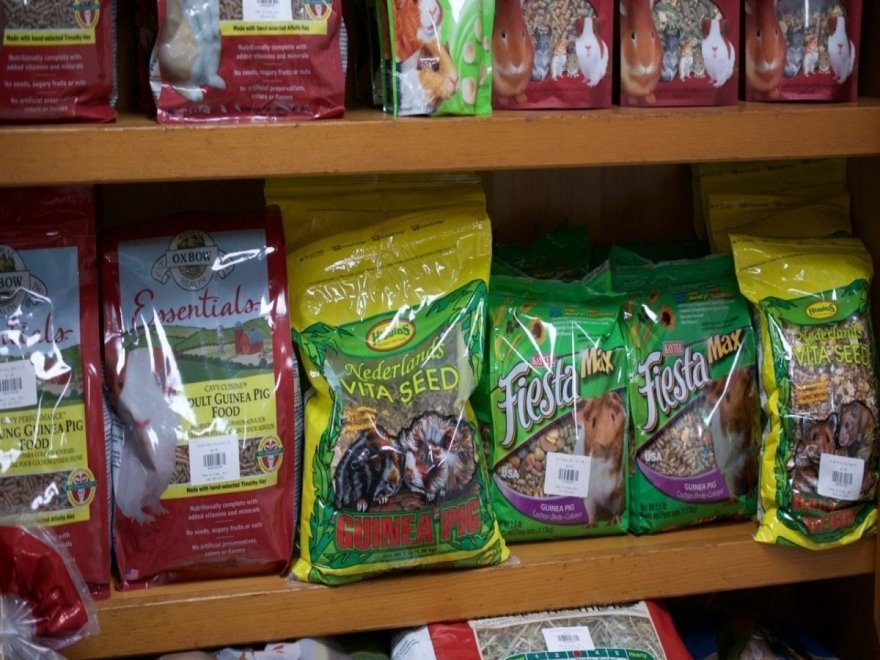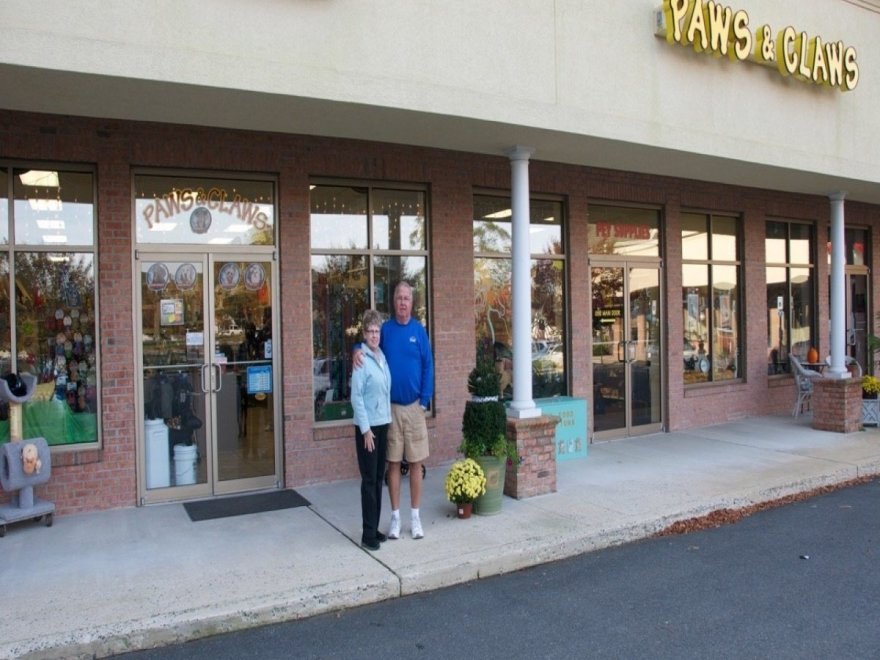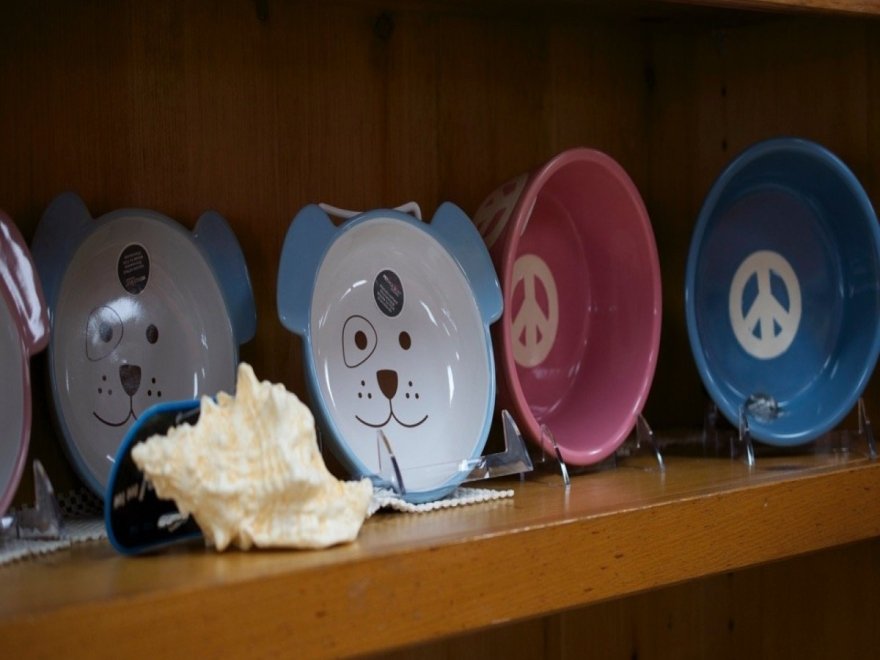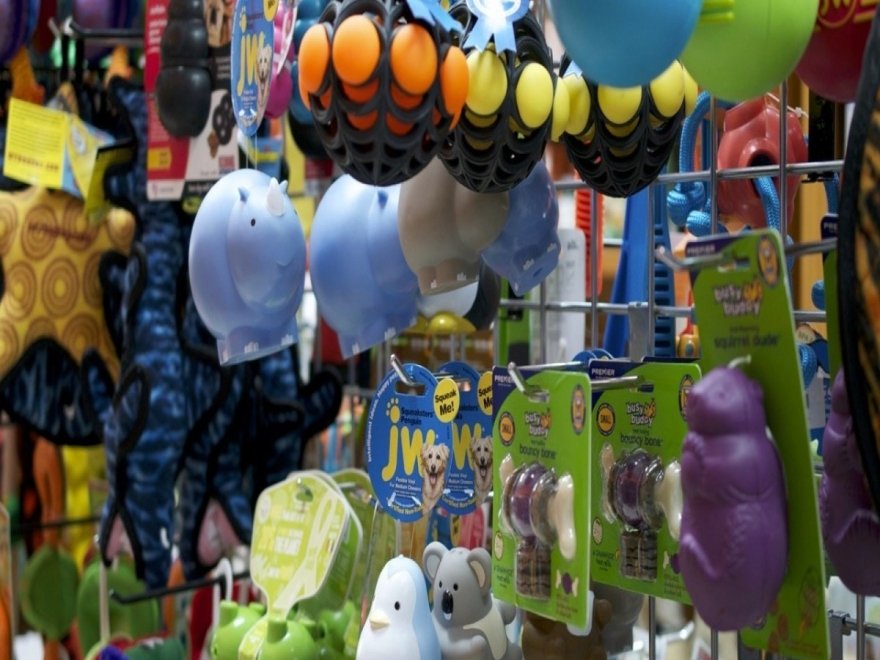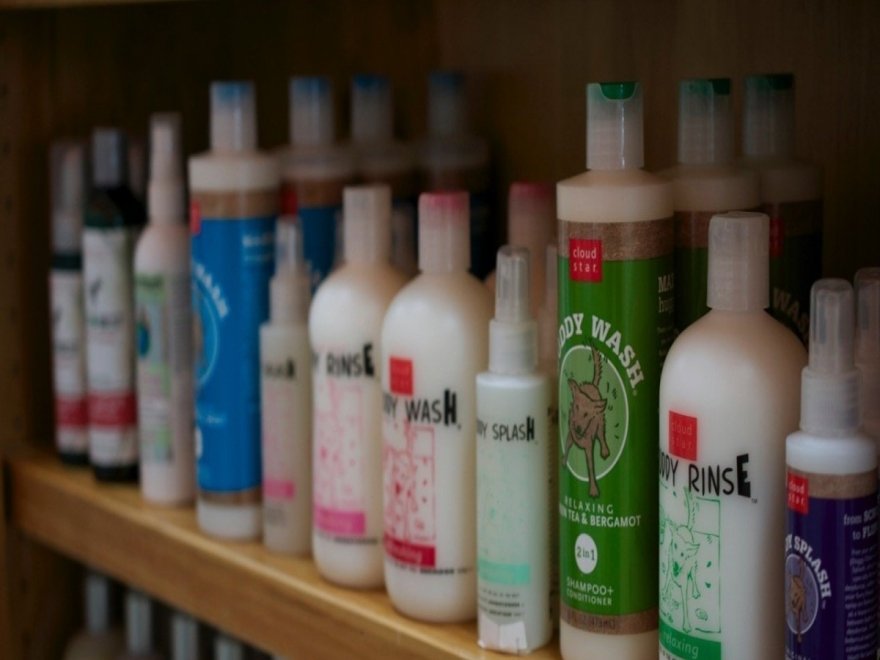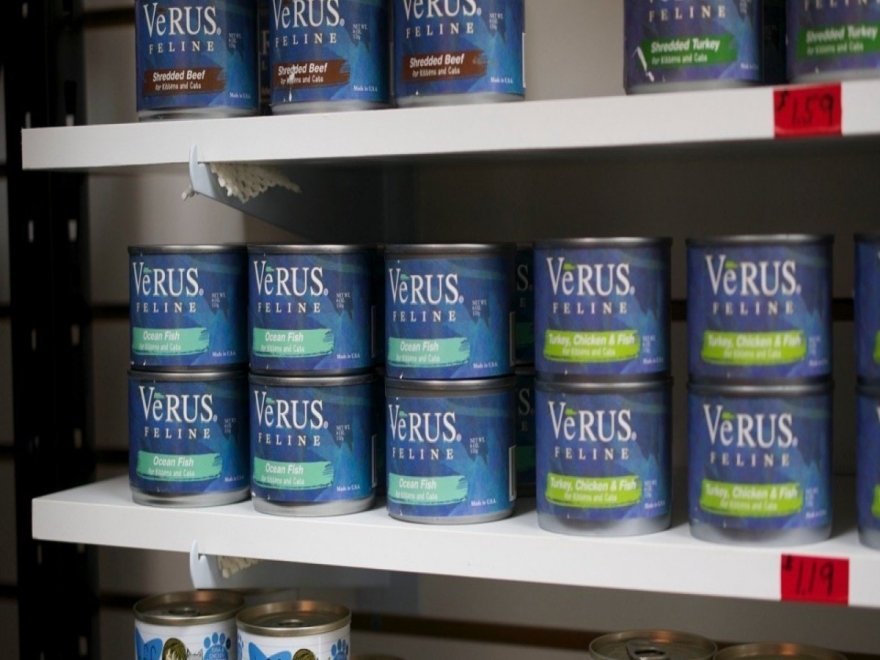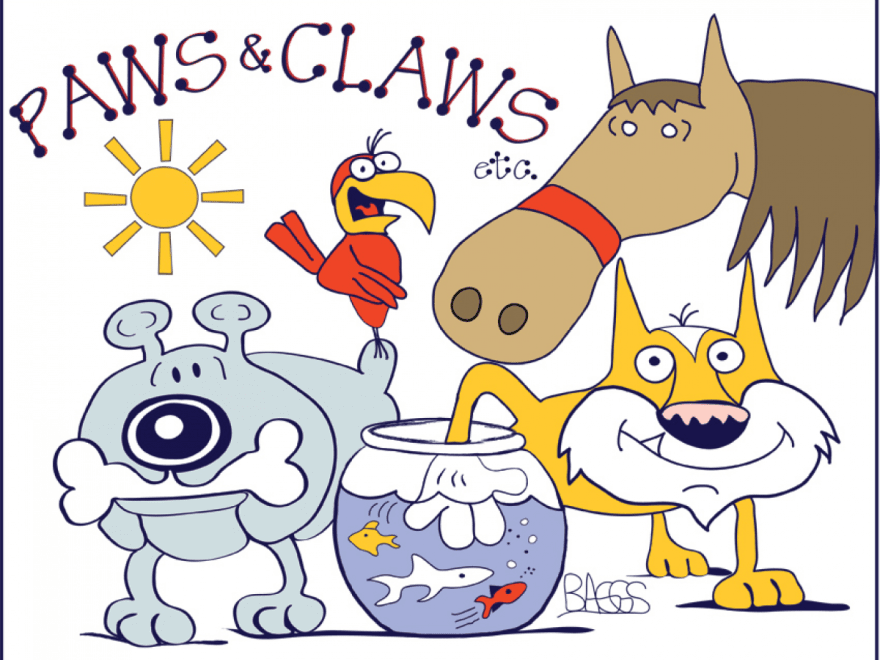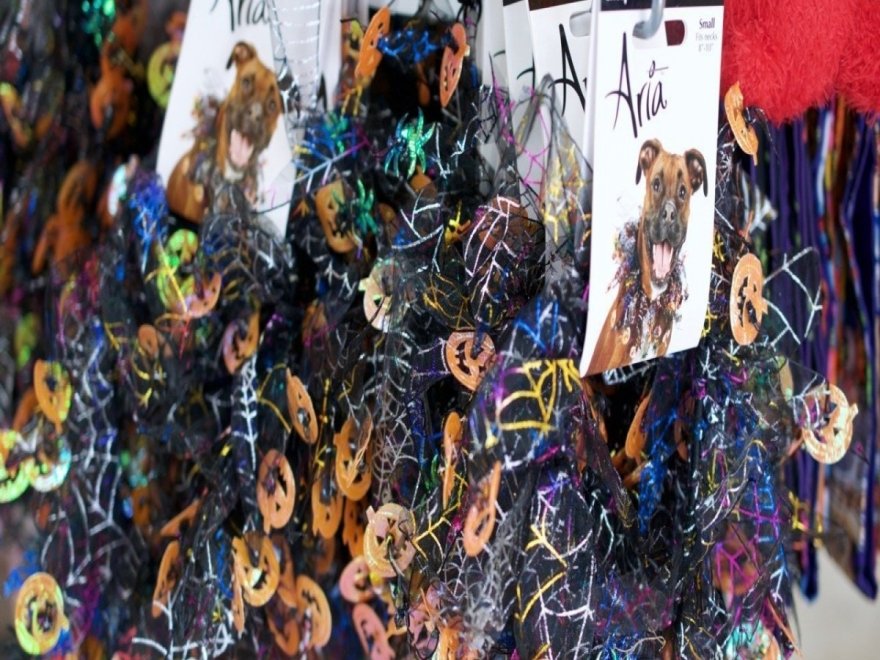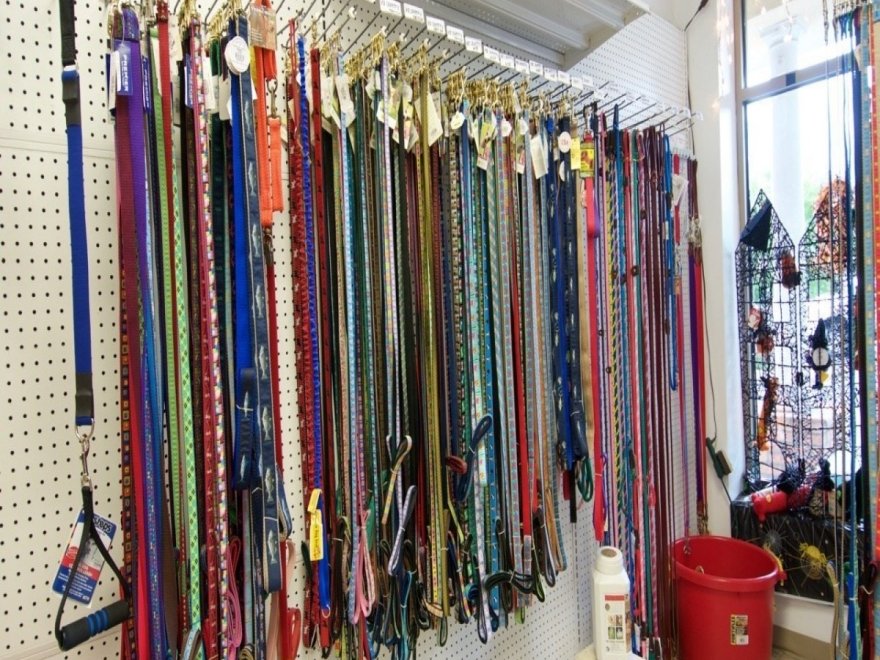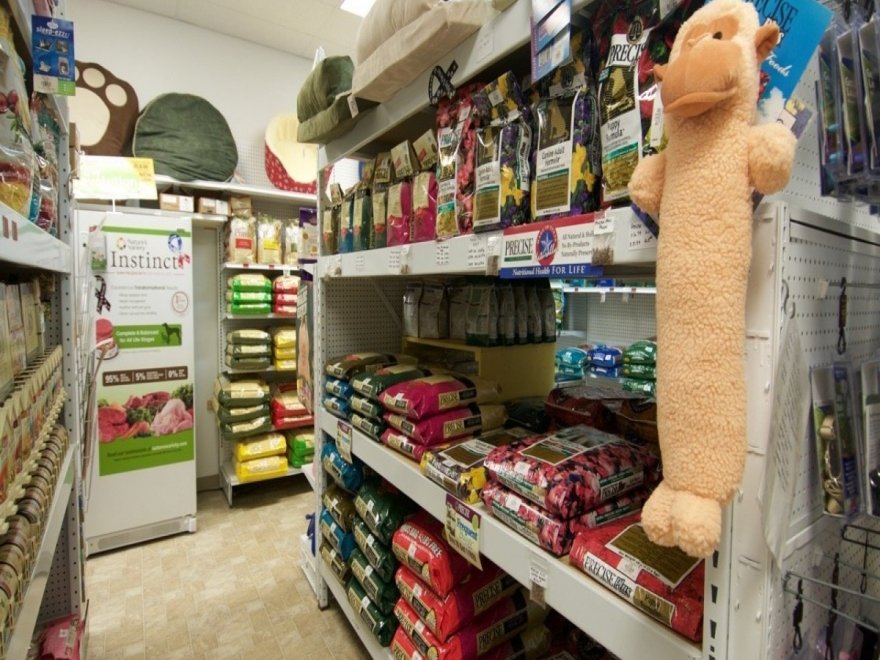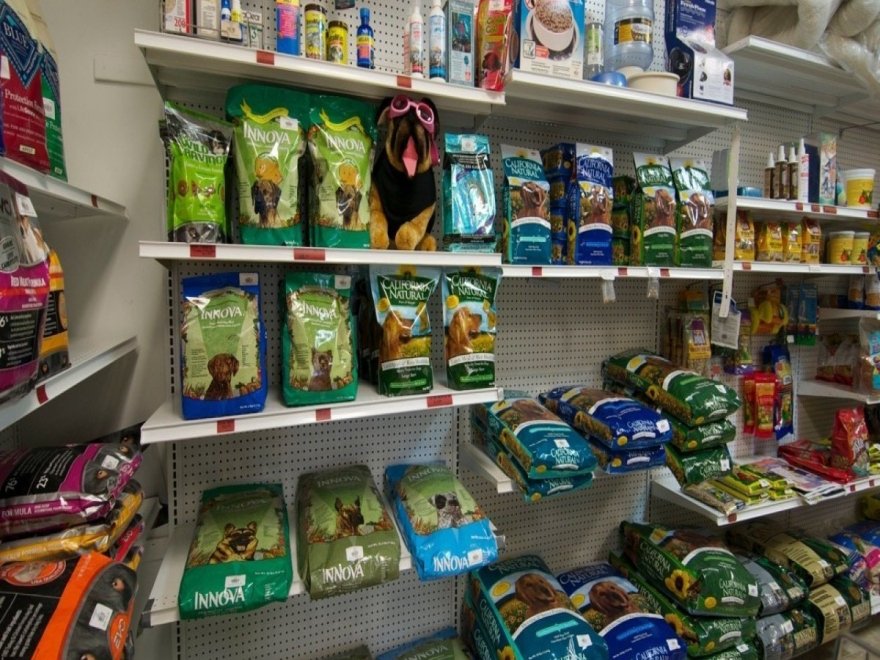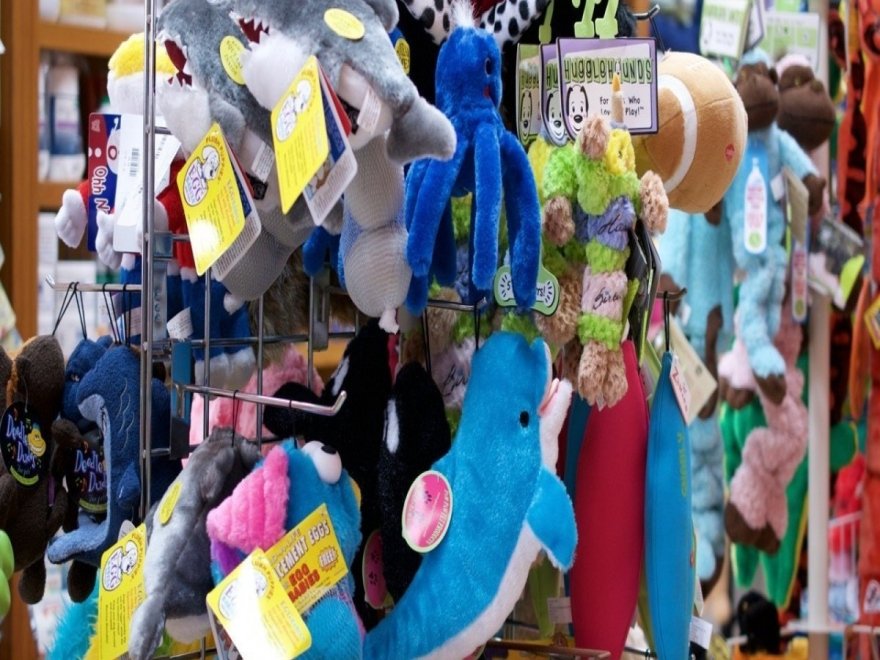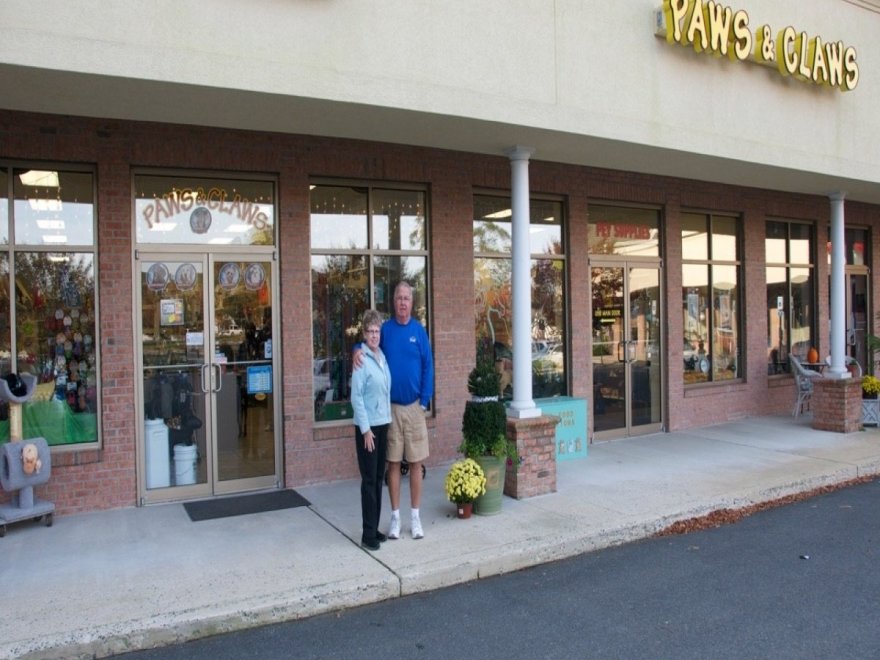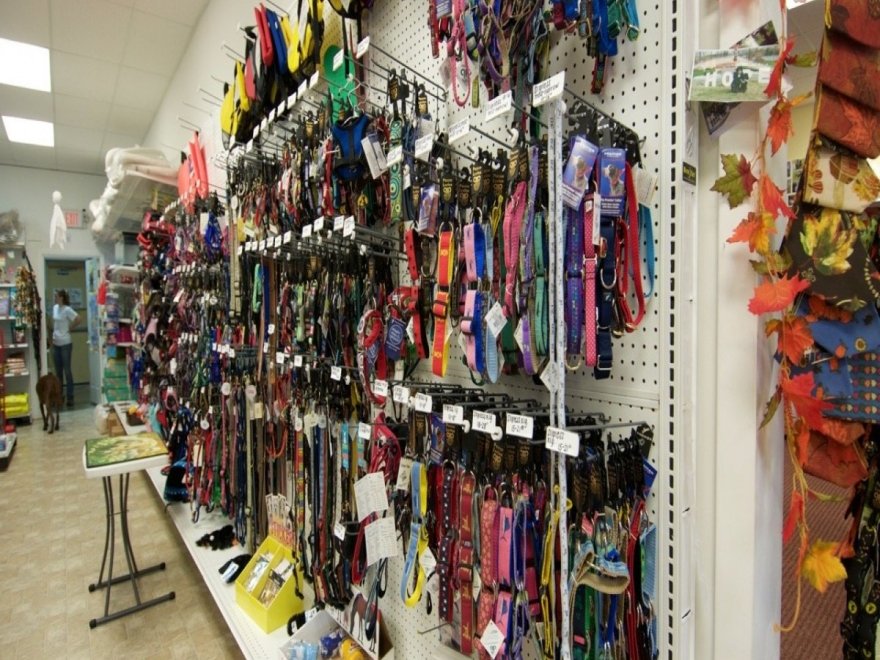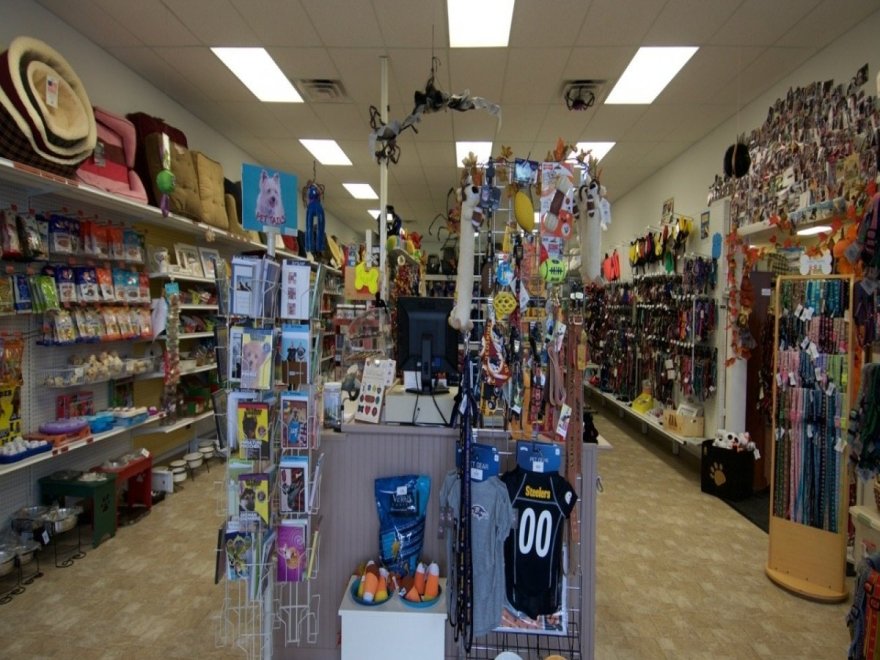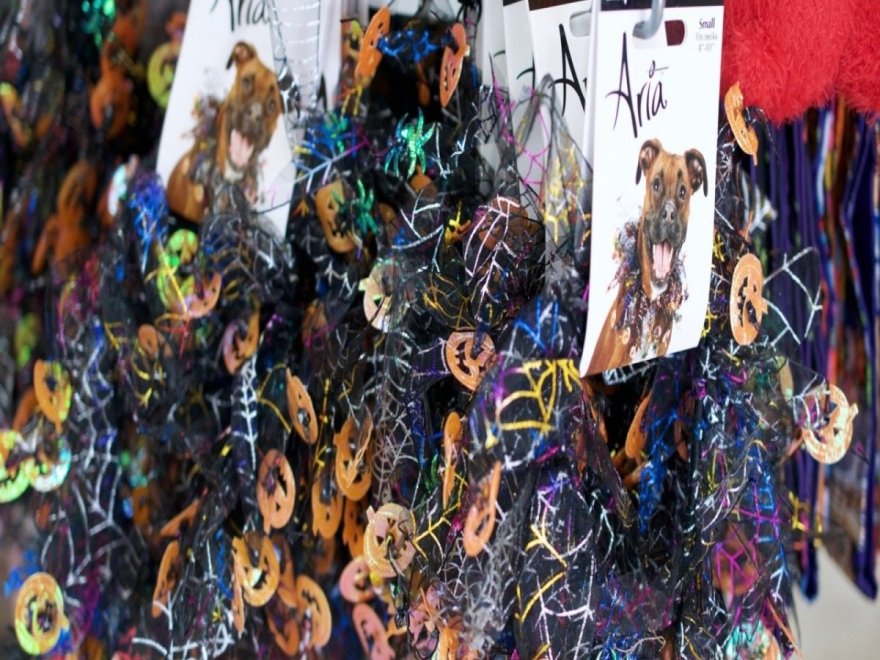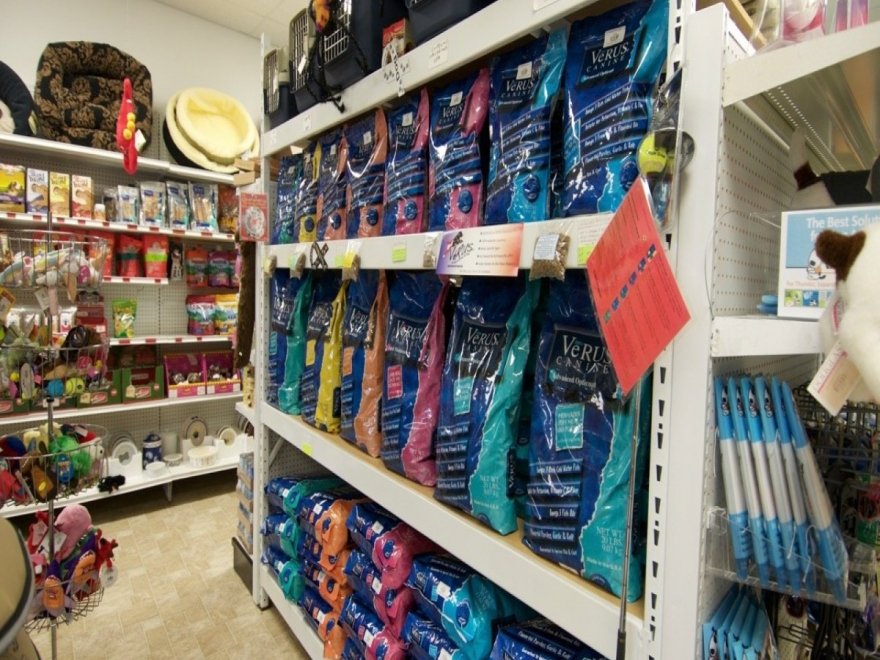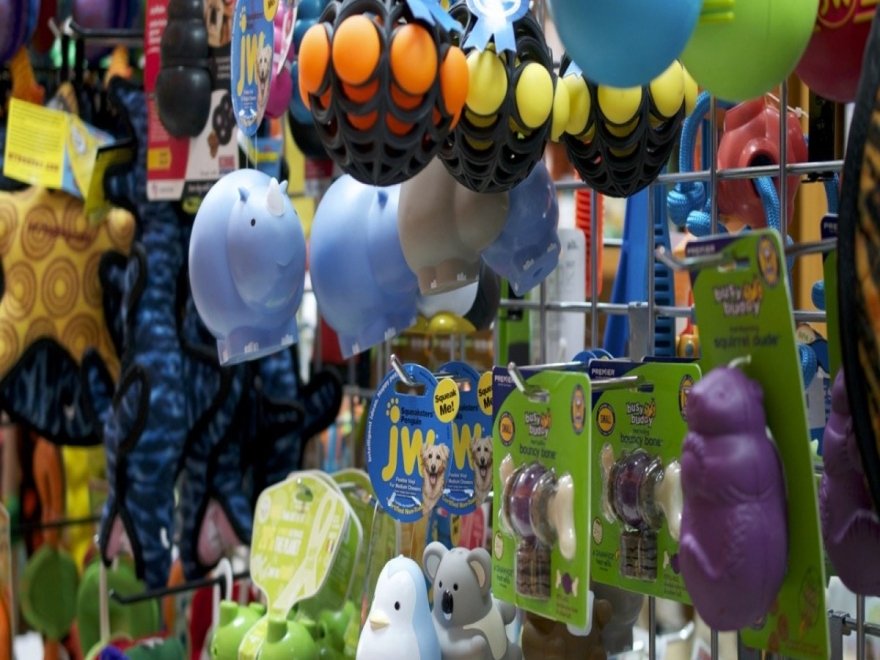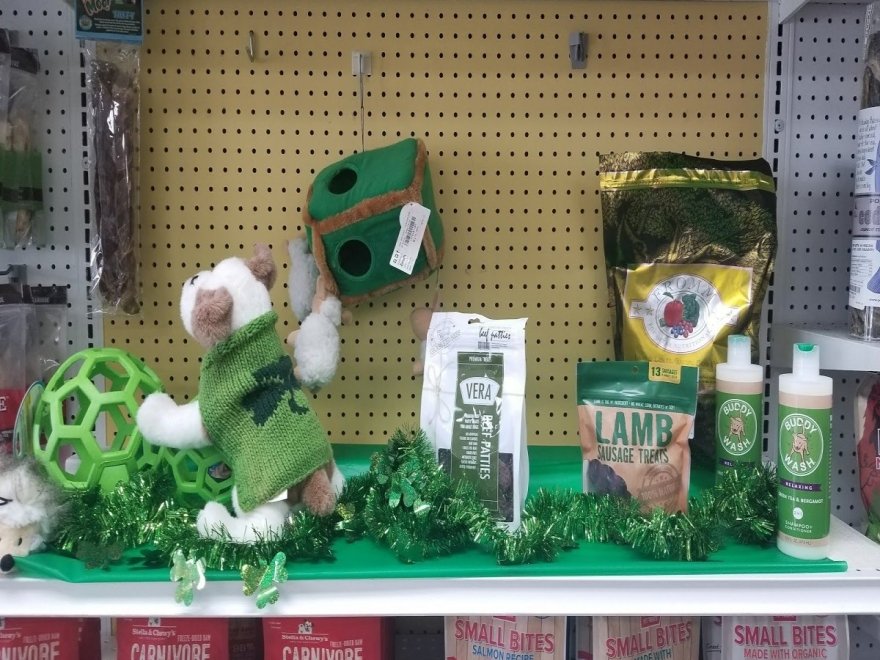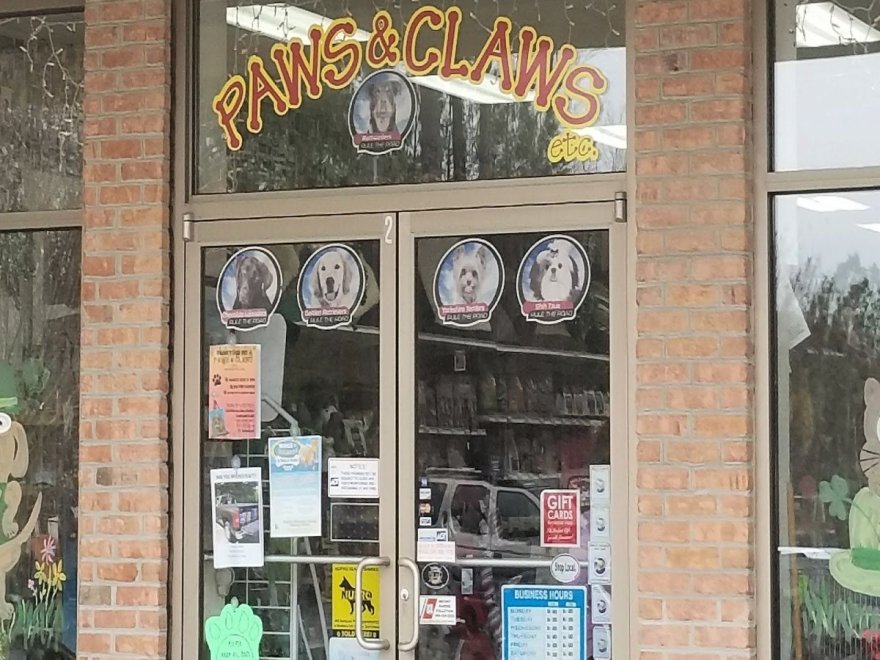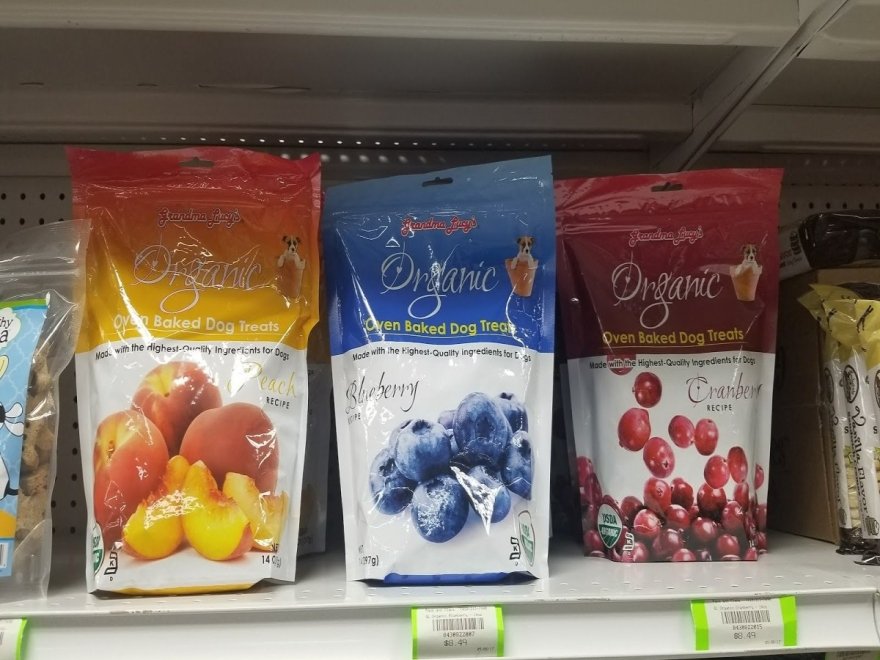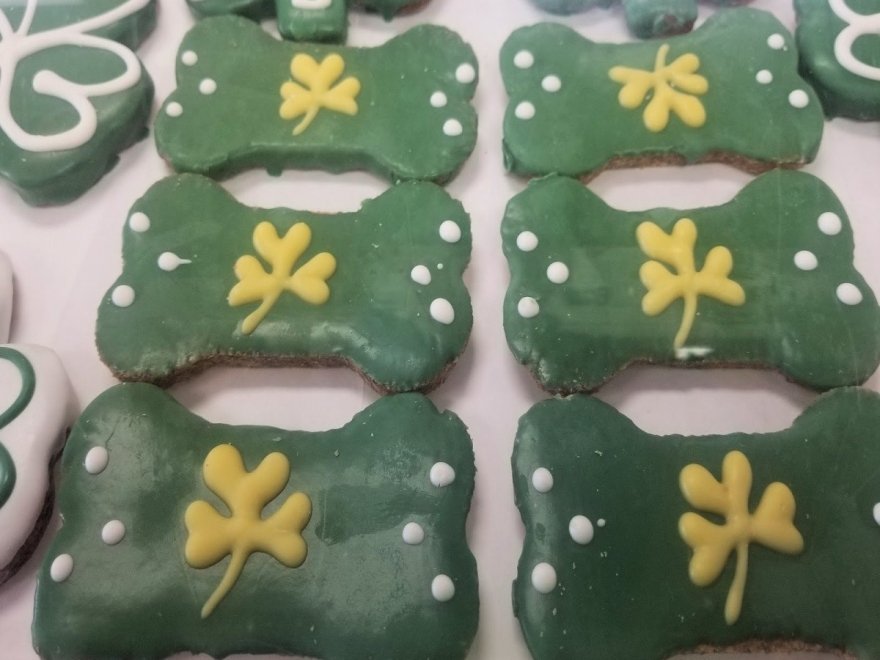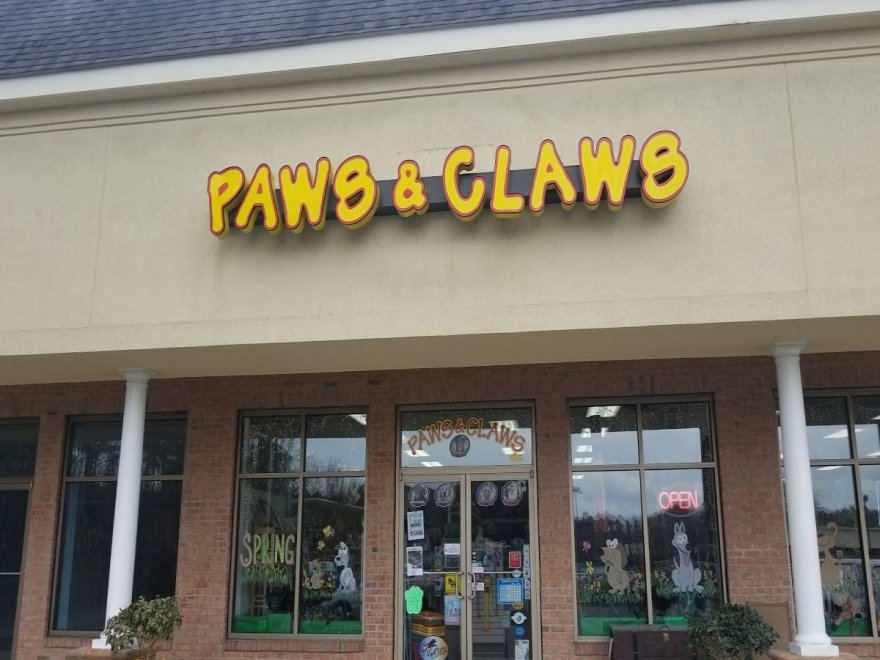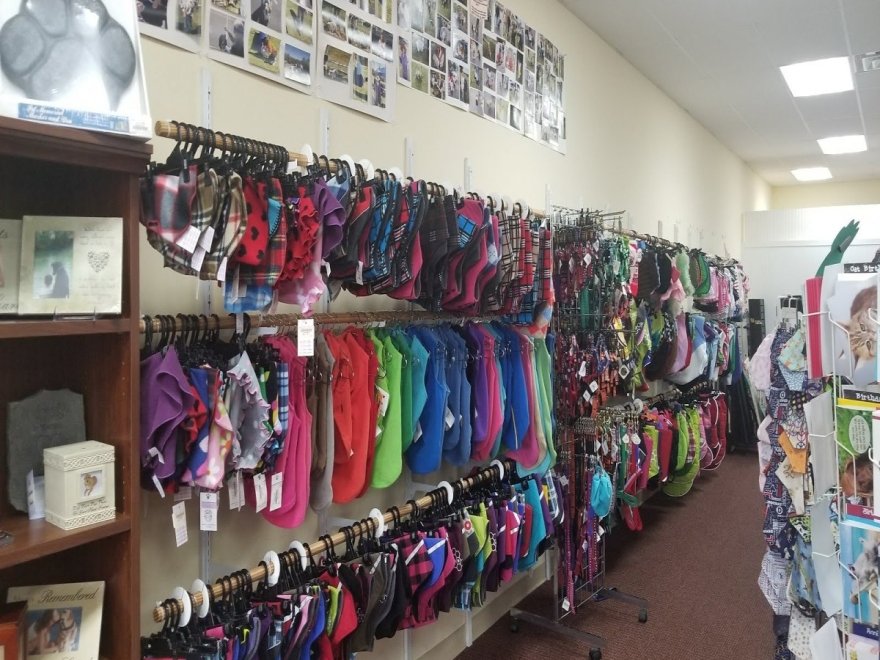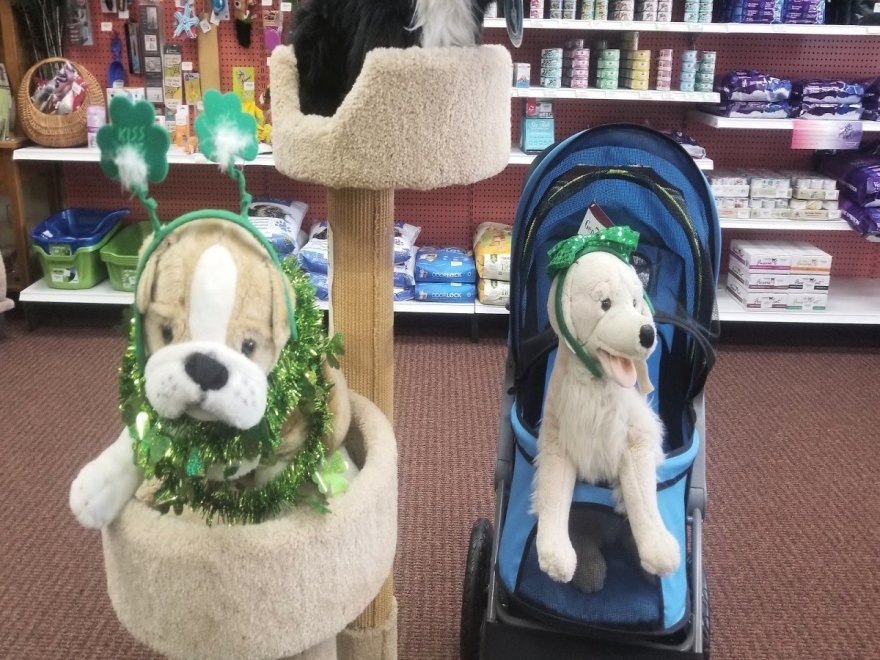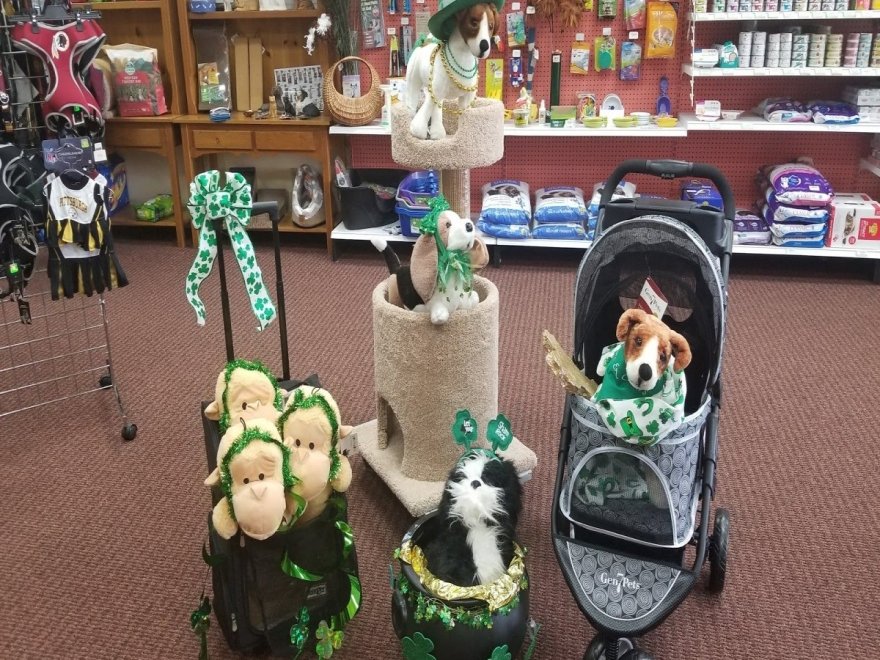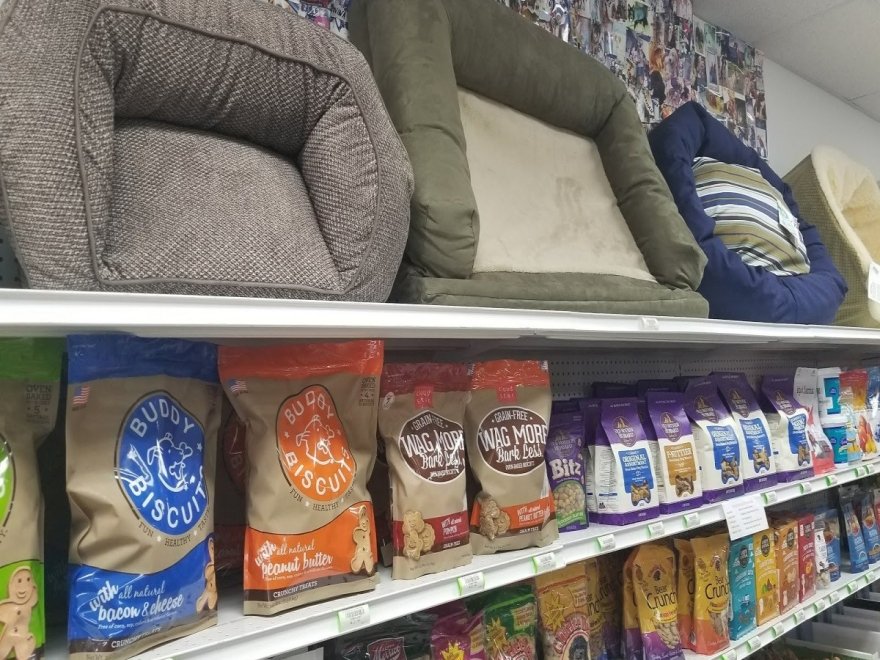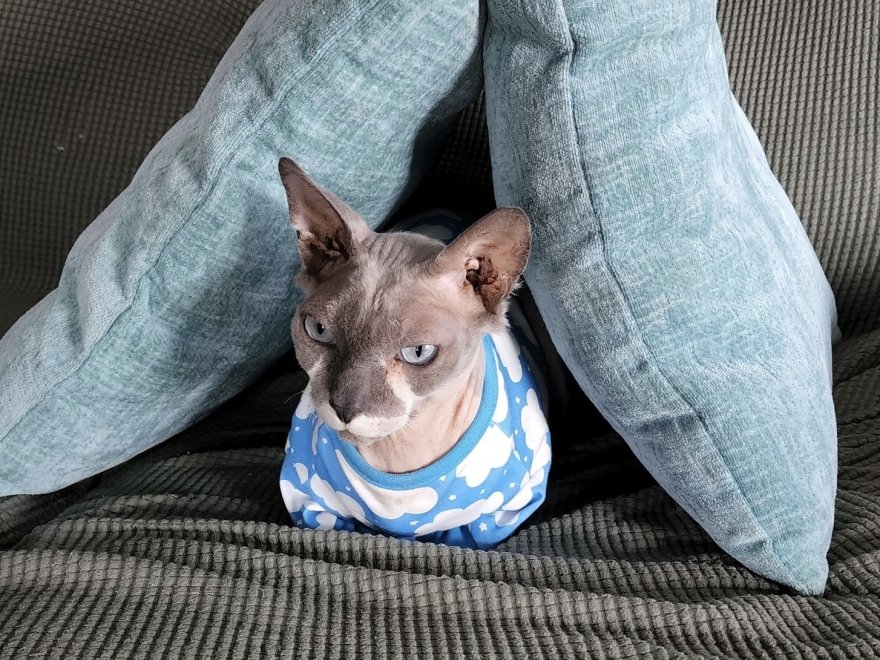 Paws & Claws Etc
0 miles
Opens at 10:00 am
Hours 10:00 am - 4:00 pm
Sunday

10:00 am - 4:00 pm

Monday

10:00 am - 6:00 pm

Tuesday

10:00 am - 6:00 pm

Wednesday

10:00 am - 6:00 pm

Thursday

10:00 am - 6:00 pm

Friday

10:00 am - 6:00 pm

Saturday

10:00 am - 4:00 pm
They greet you at the door, leave presents on the floor, supply endless devotion and show loving emotions. Good or bad, you love your pet. And luckily, your devoted companion returns the affection in kind. It's why you do what you do for the most playful member of your family. We understand at Paws & Claws, and our mission is to make taking care of your loyal friend as fun and easy as possible. 
Paws & Claws carries only Made in America  food and treats. Our toys, collars,  leashes and health care needs are all high quality brands that you love and your pets deserve.   At Paws & Claws we pride ourselves in being knowledgeable about all things pet.  
Nick Lebelle : 5 on 7/31/2023 5:22 pm
Great selection of high quality food and treats. The staff was very friendly and helped me find everything I needed.
Nick Lebelle
1690824177
Paws & Claws Etc
deb travers : 5 on 9/21/2023 5:44 pm
Knowledgeable, Kind and the best pet products! Love the self service bath!
deb travers
1695318240
Paws & Claws Etc
Alaina Cultrara : 5 on 6/18/2022 3:57 pm
A wonderful assortment of pet clothing, and very nice workers! I love coming here and getting outfits for my cat! :-)
Alaina Cultrara
1655567860
Paws & Claws Etc