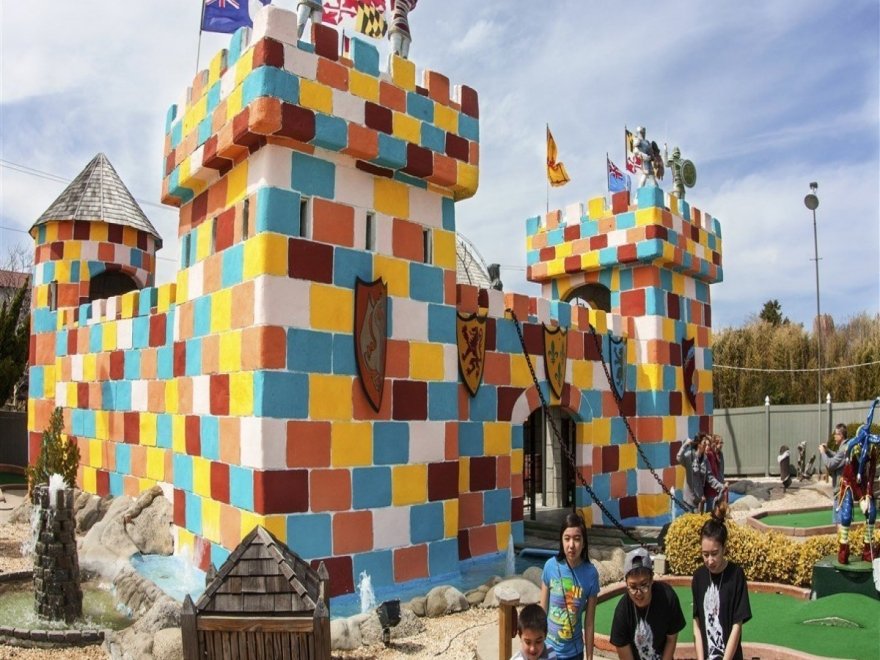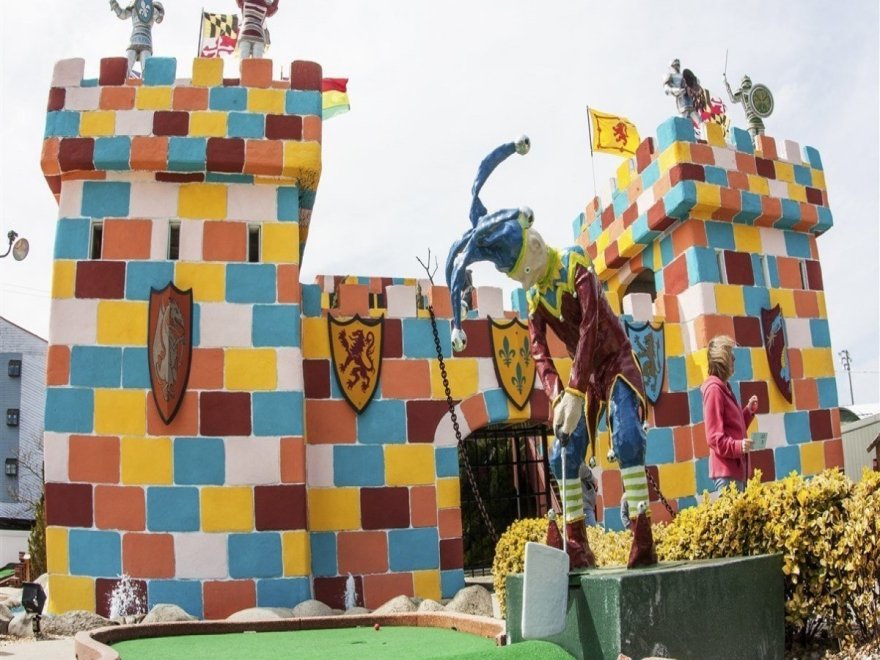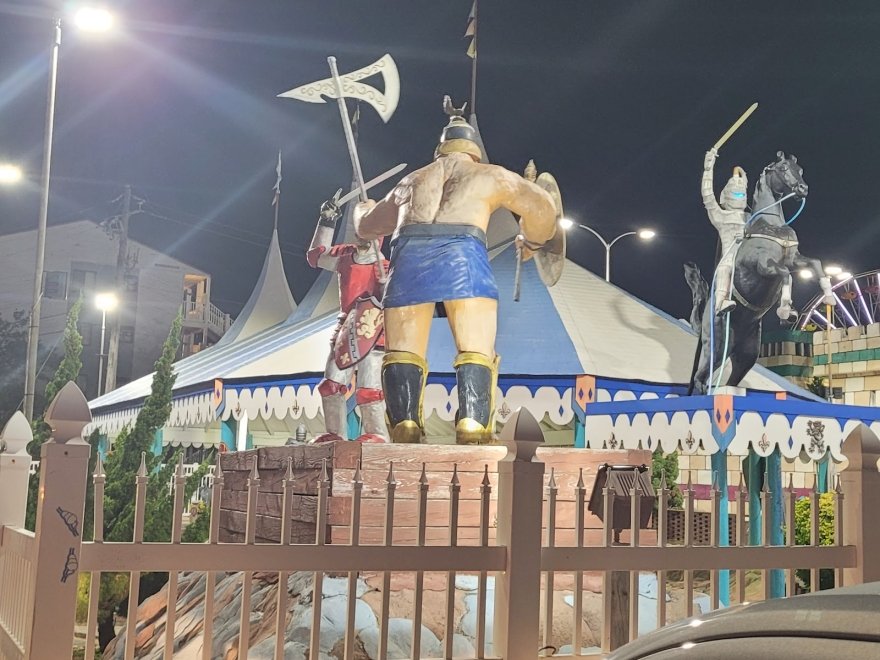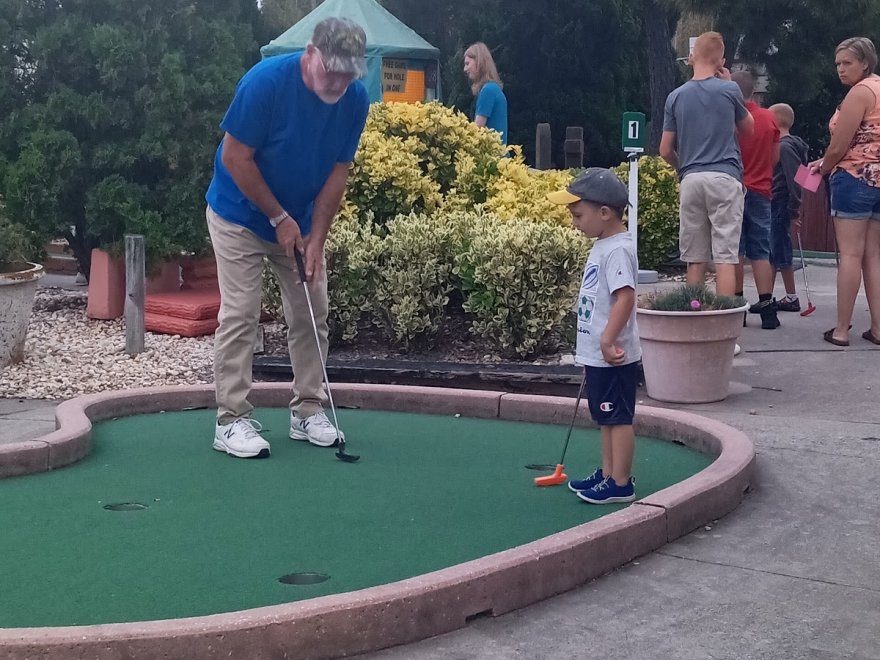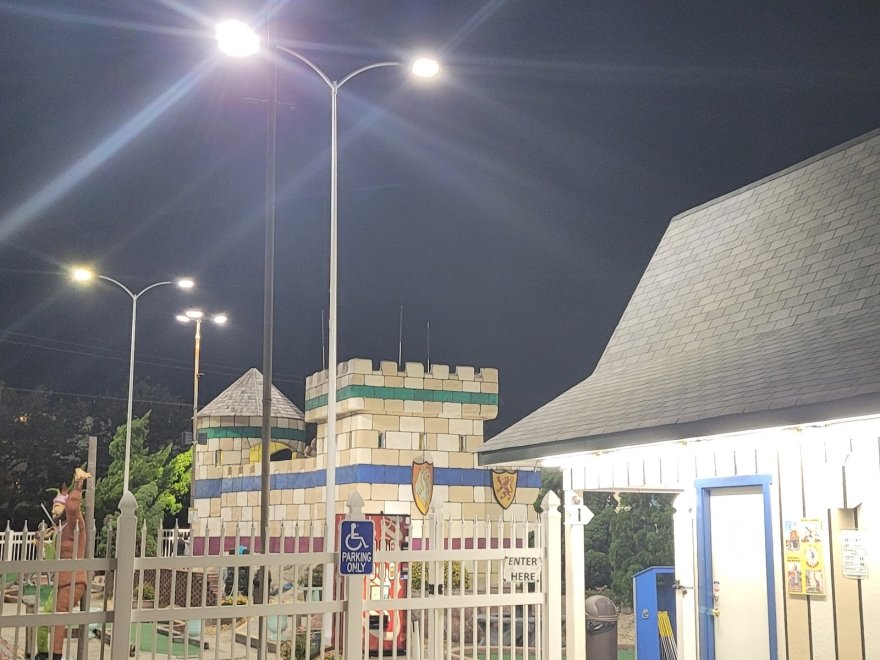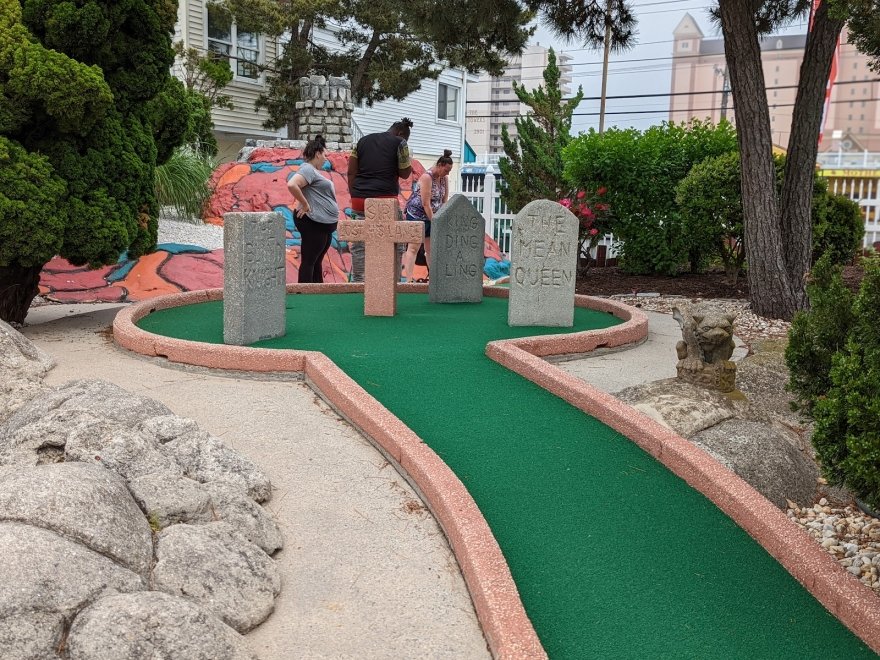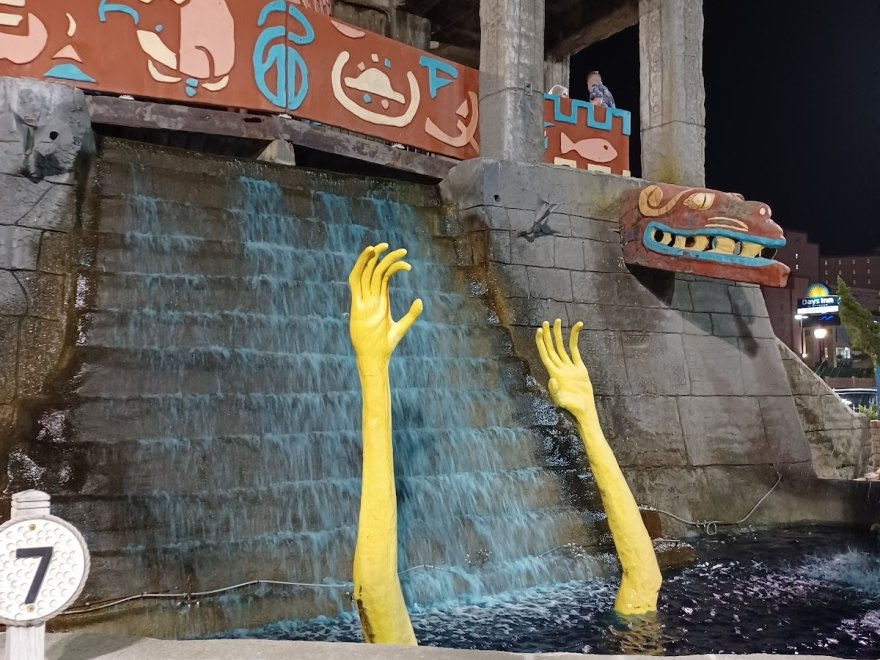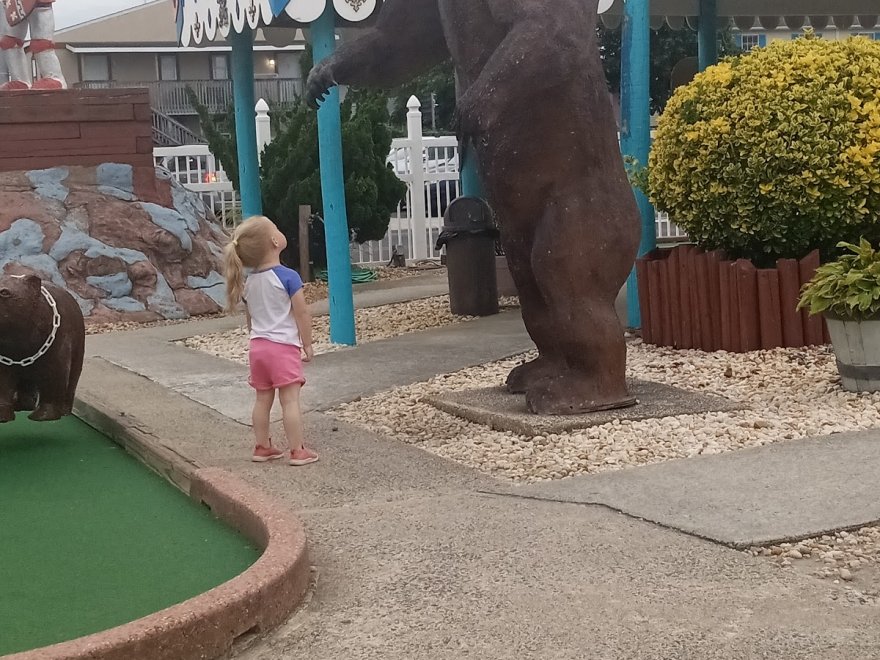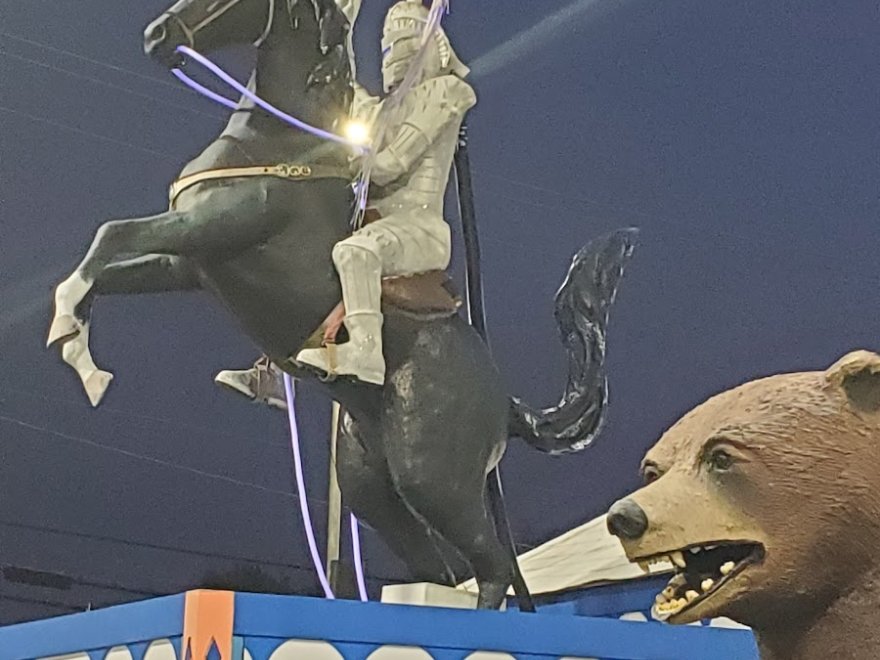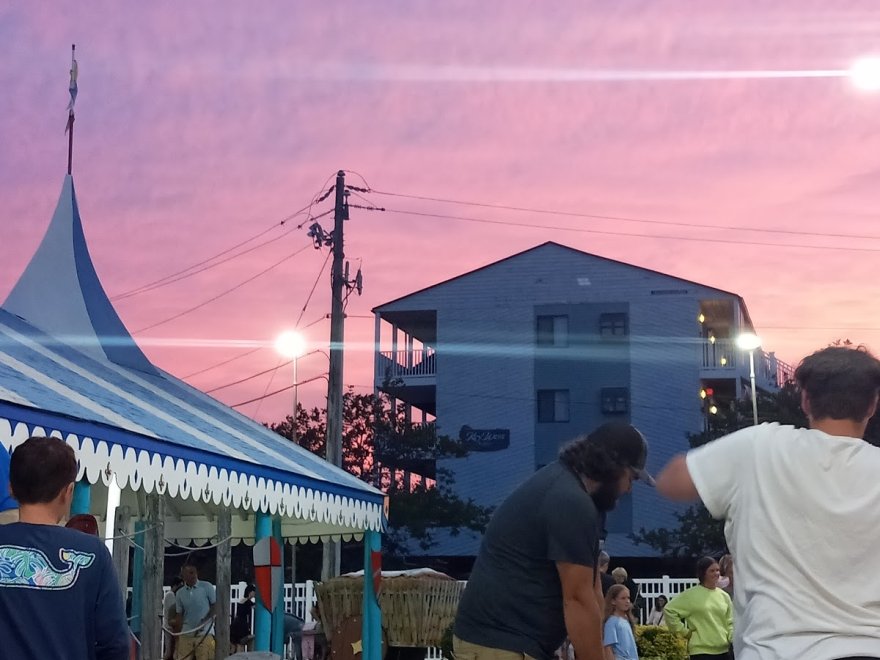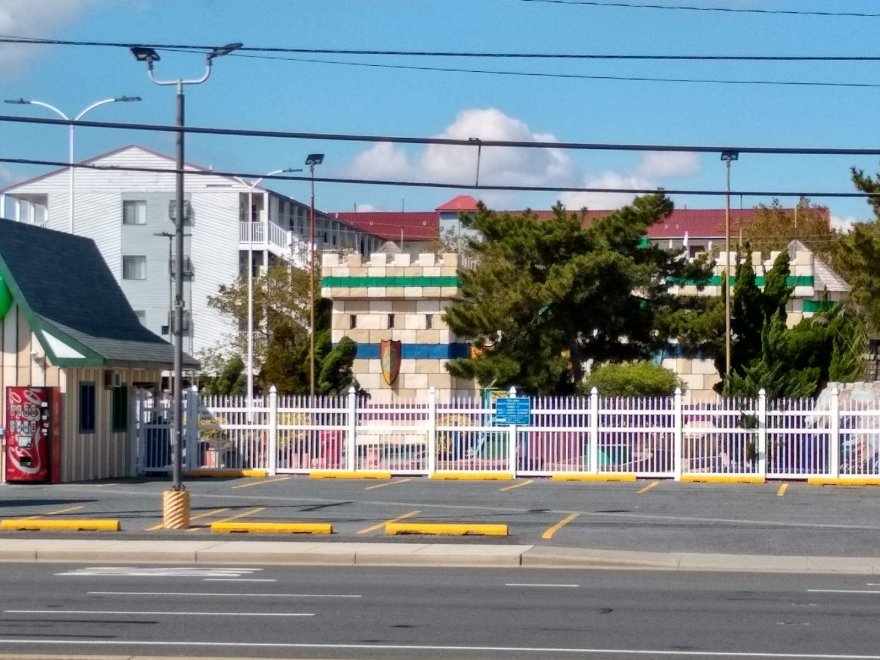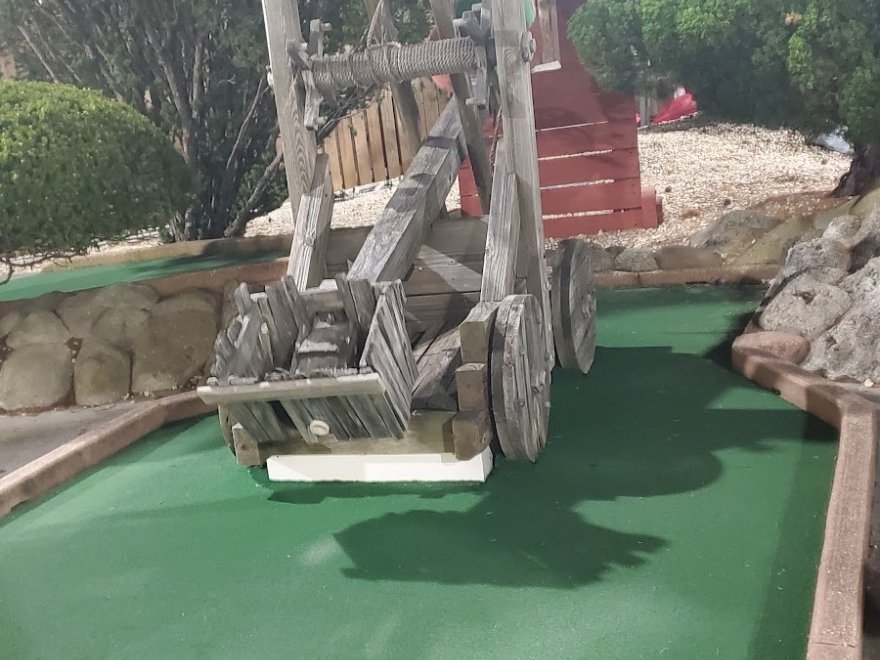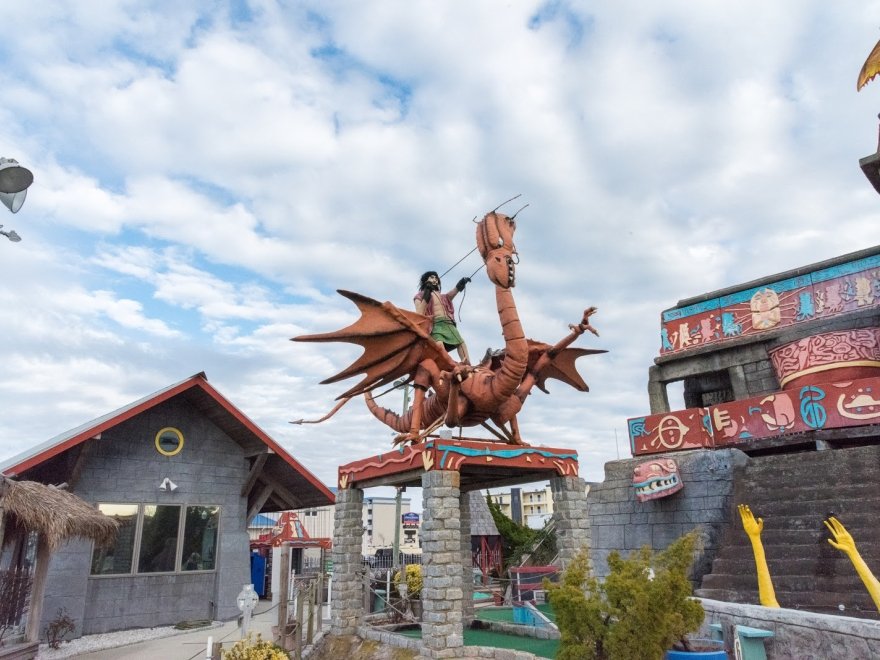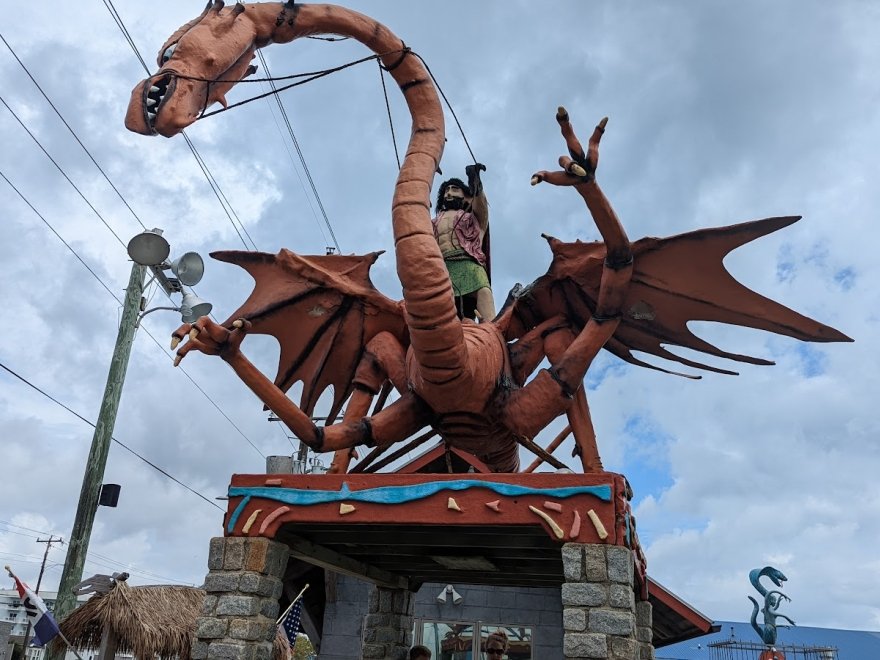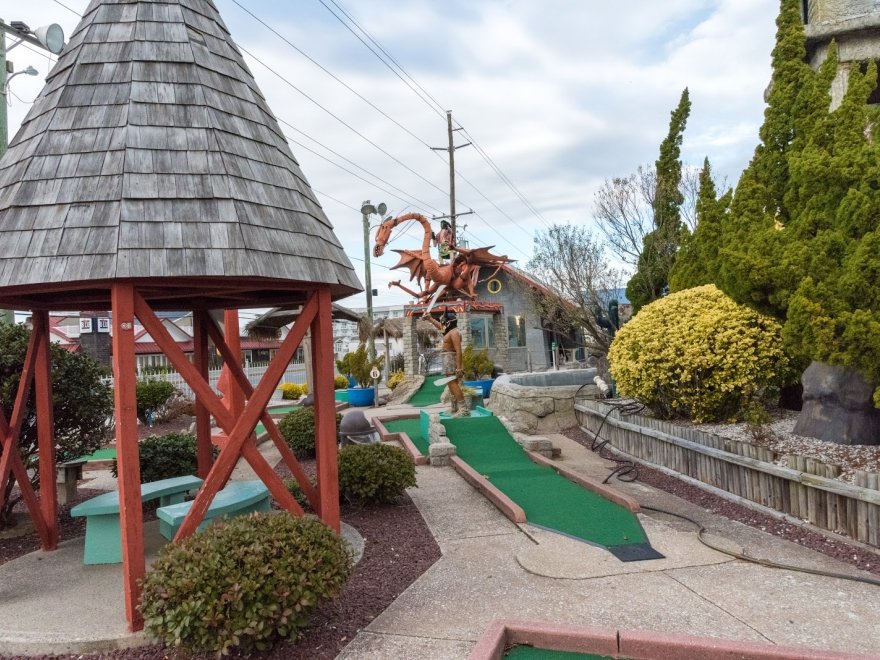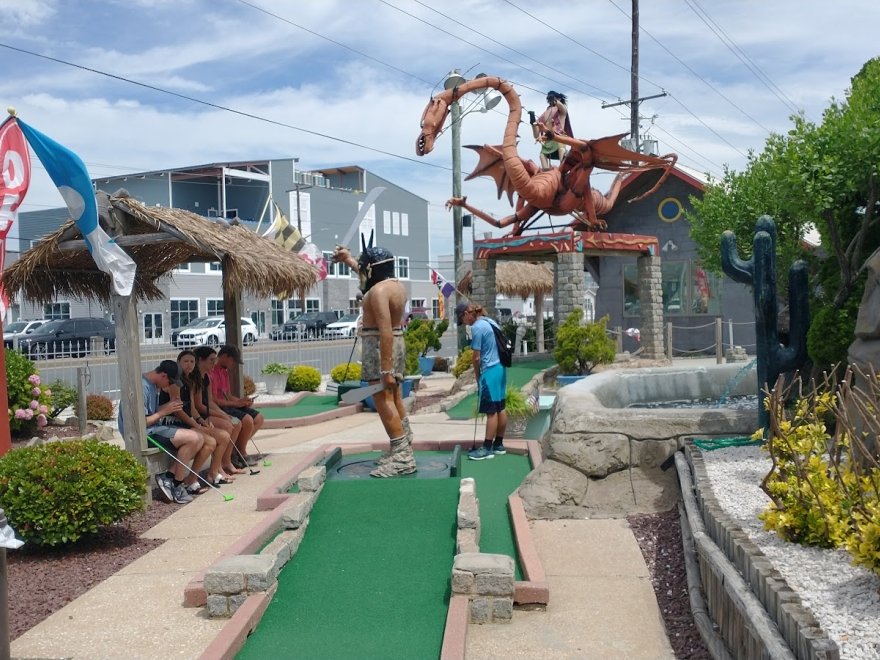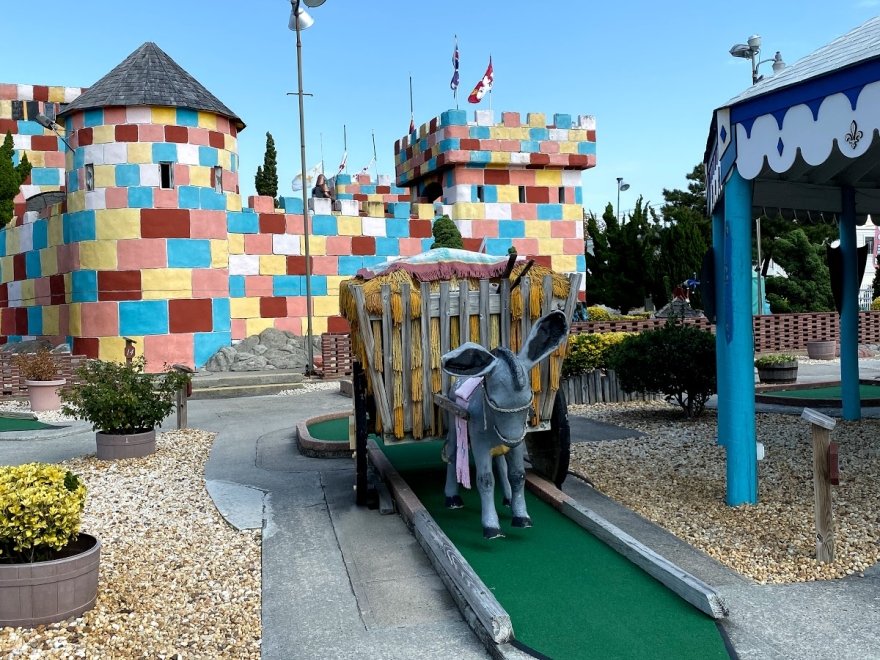 Old Pro Golf
0 miles
Hours 10:00 am - 10:00 pm
Sunday

10:00 am - 10:00 pm

Monday

10:00 am - 10:00 pm

Tuesday

10:00 am - 10:00 pm

Wednesday

10:00 am - 10:00 pm

Thursday

10:00 am - 10:00 pm

Friday

10:00 am - 10:00 pm

Saturday

10:00 am - 10:00 pm
Just one of the amazing Old Pro Golf locations in Ocean City, Maryland! Explore the Renaissance Castle and play a game of mini golf.
Recent Reviews
TripAdvisor Traveler Rating
4
Old Pro Golf
21
#12 of 29 Fun & Games in Ocean City
A+ for family fun, D- for employee...
My family has been coming to OC every year for 20+ years and we always the "All Pro Pass" at least once each time. We were caught off guard by a rude employee at the 28th Street location. We had...
Daisydi21
2019-09-01 19:16:52
Old Pro Golf
Different and fun!
We stopped here as the last activity before we headed home the next day. This course wasn't busy and we were the only ones there which made it fun to not be in a rush. There was just one older man...
lifeinink
2019-10-07 17:33:34
Old Pro Golf
Cute place
Stopped at one of the courses that had the outside or inside option. The inside looked super cool but we did the outside which was dinosaur themed. Perfect place for a date or for a family outing
helloozoeee
2021-09-19 05:49:27
Old Pro Golf