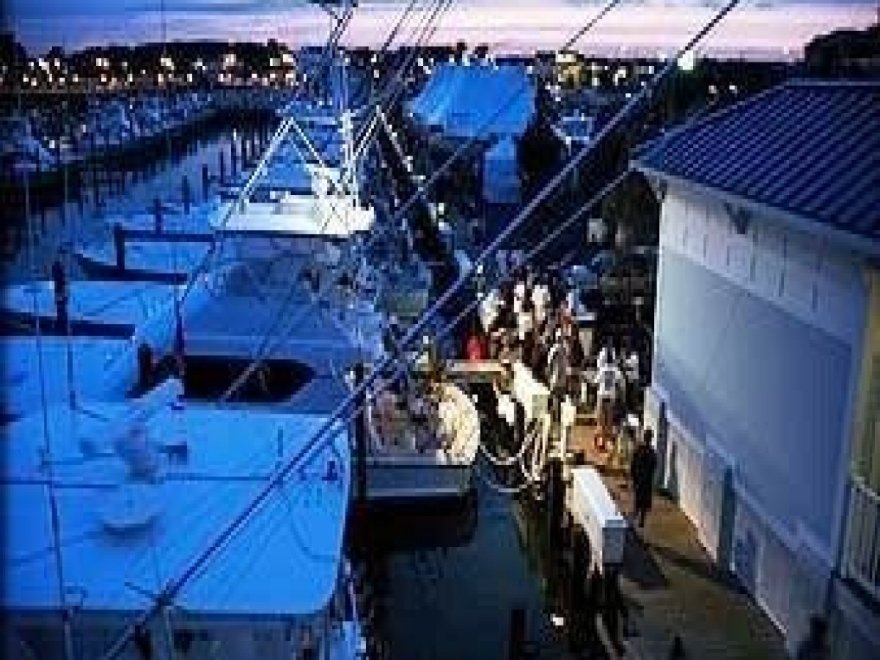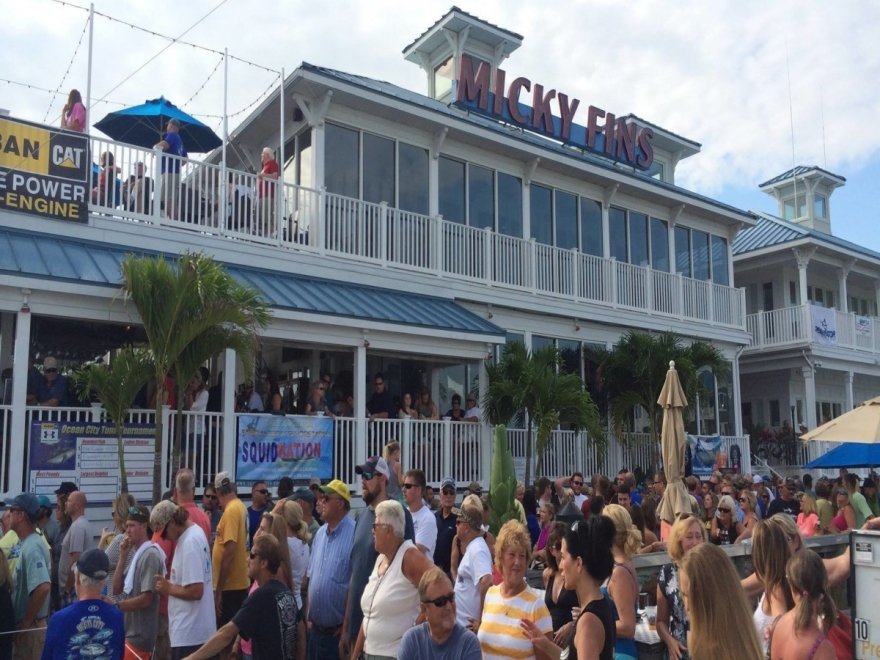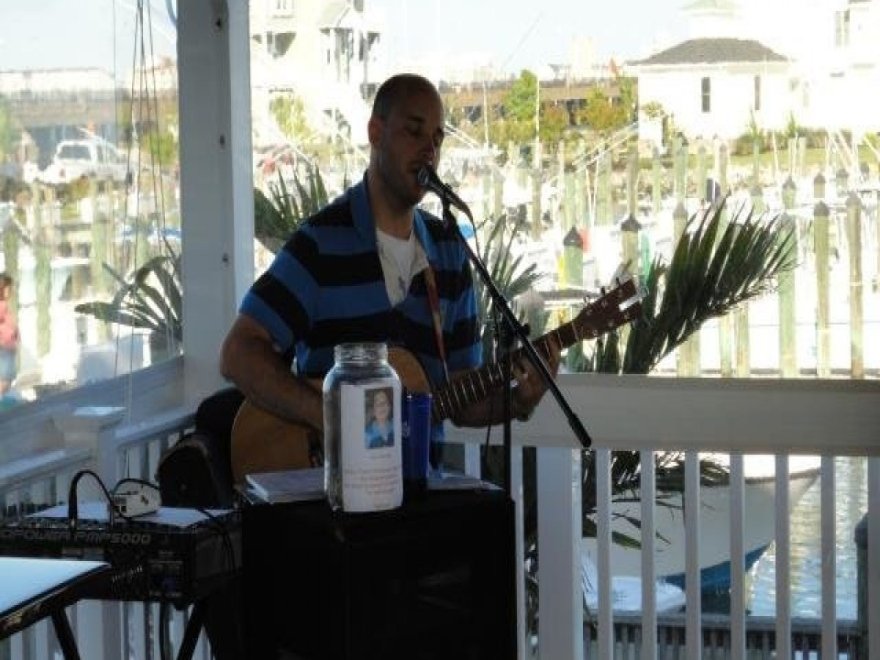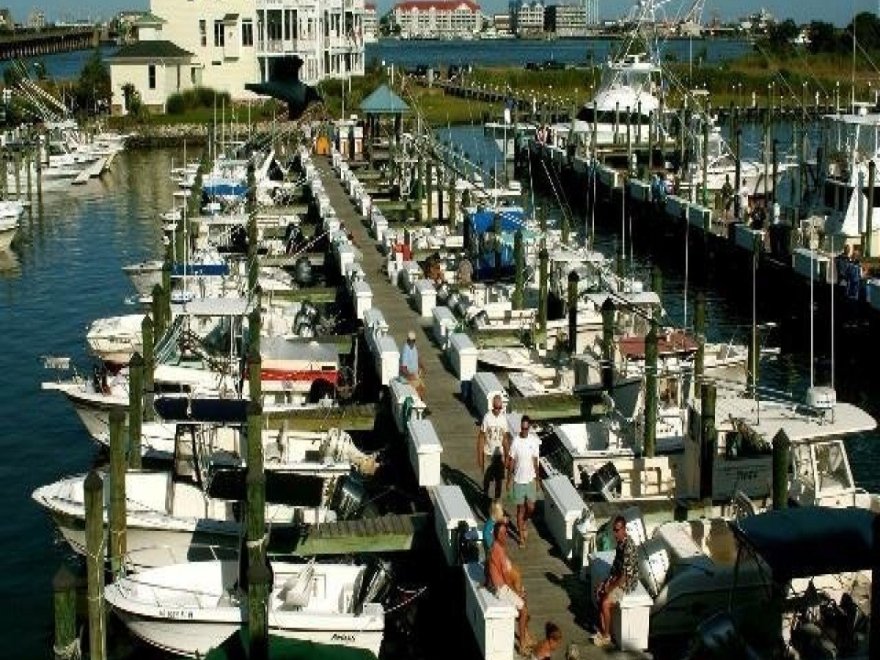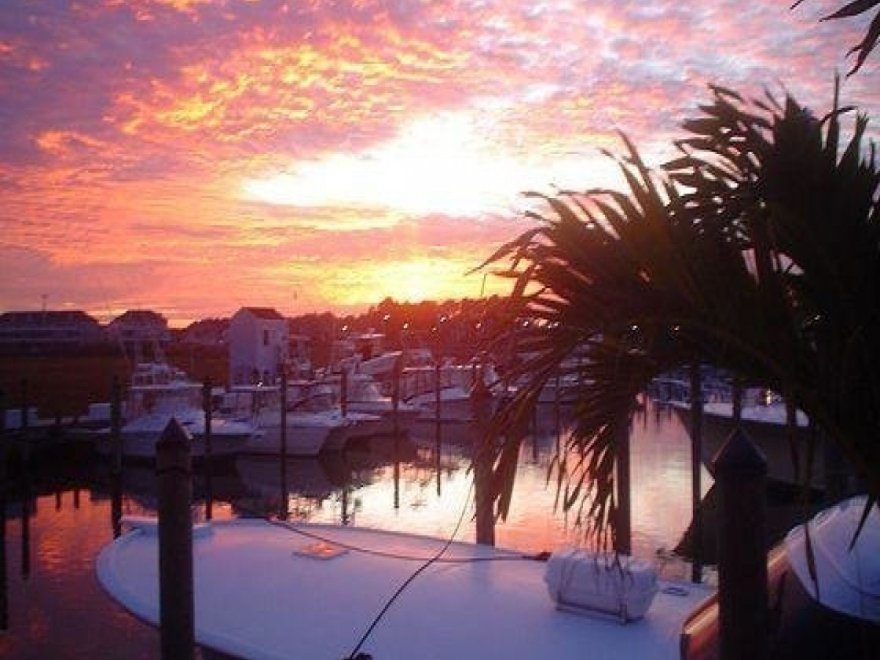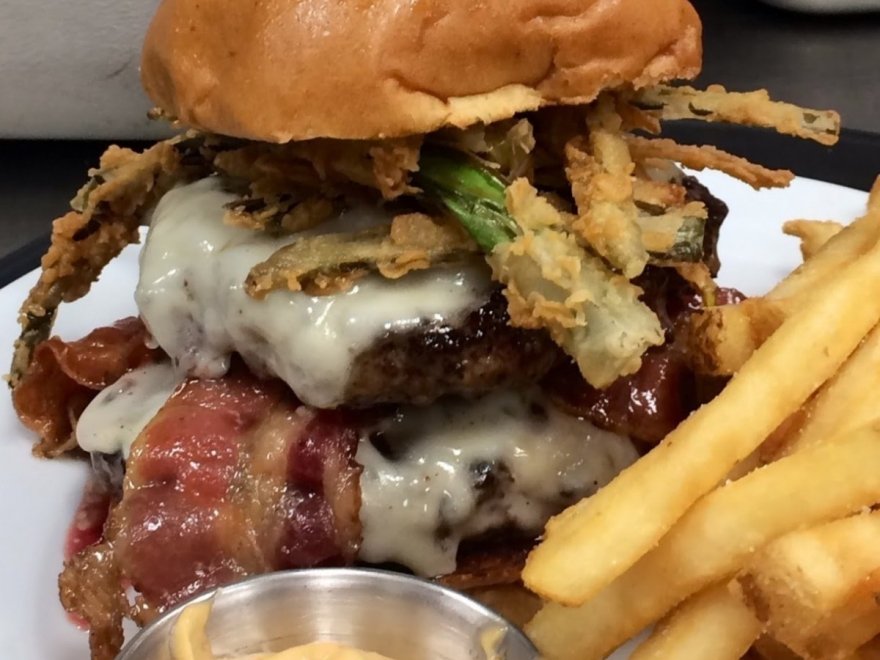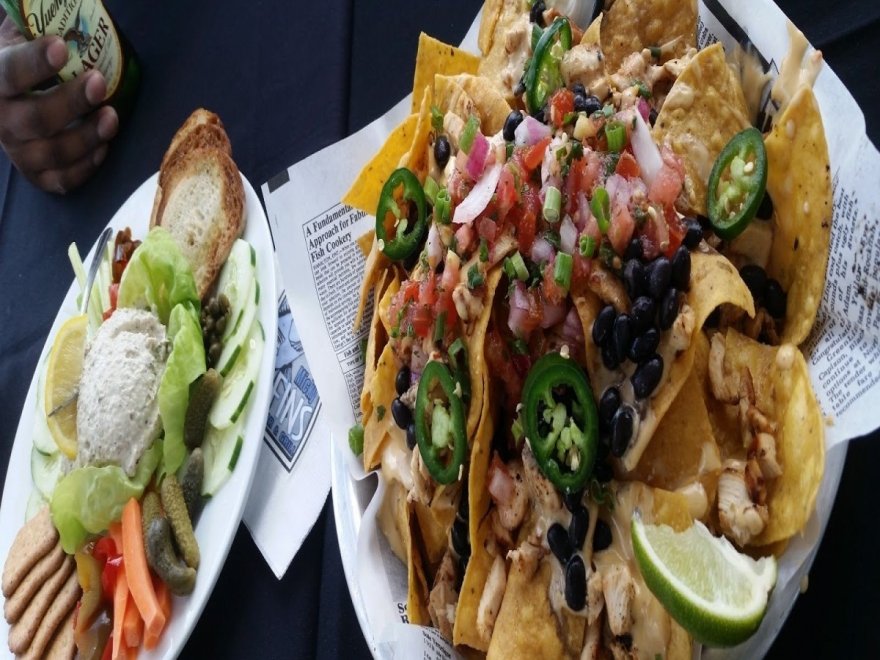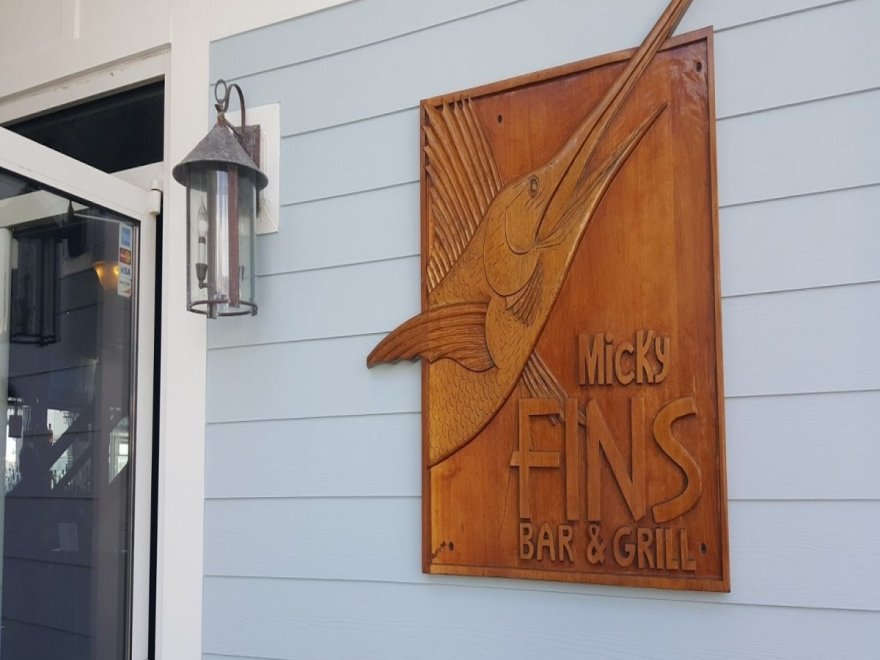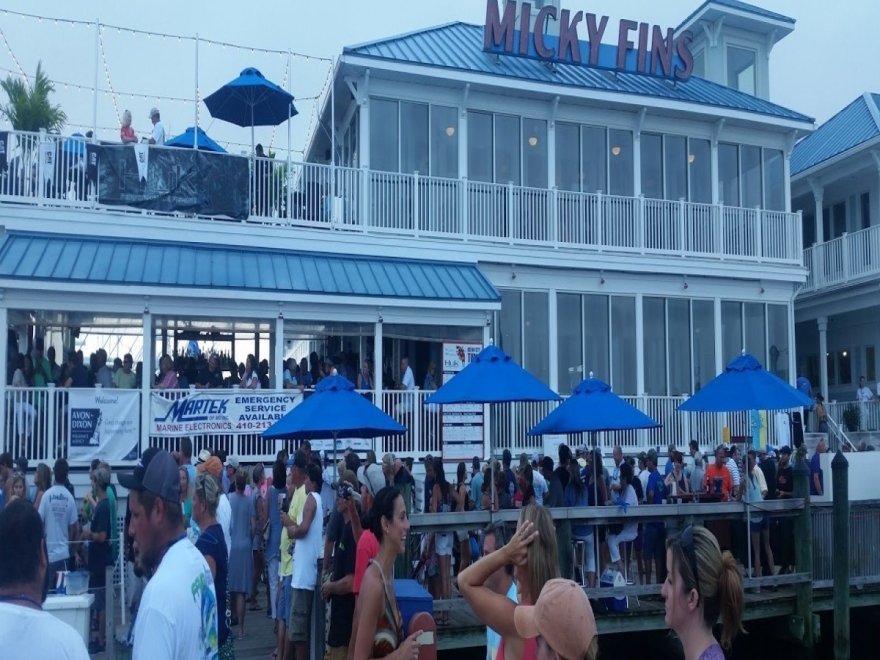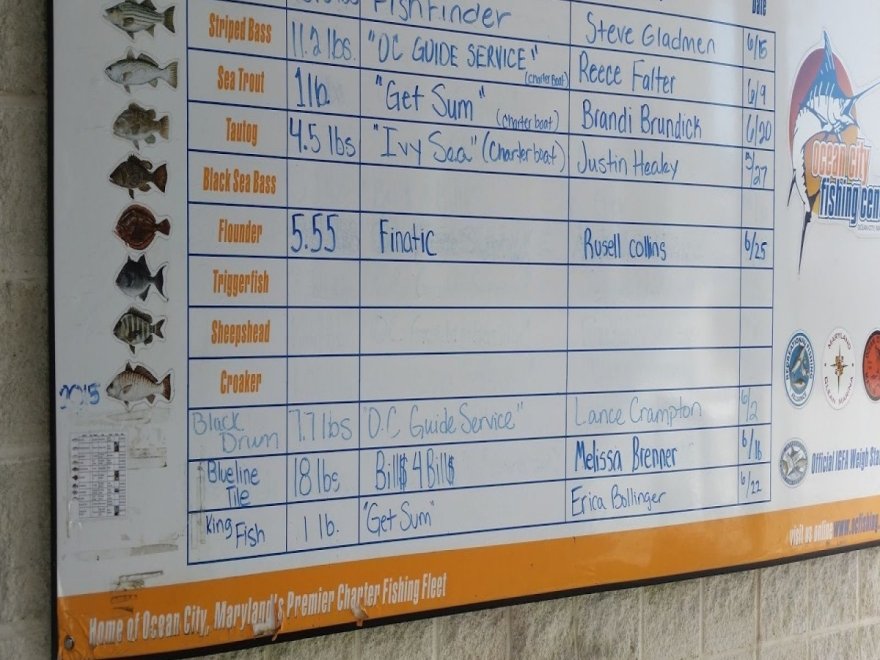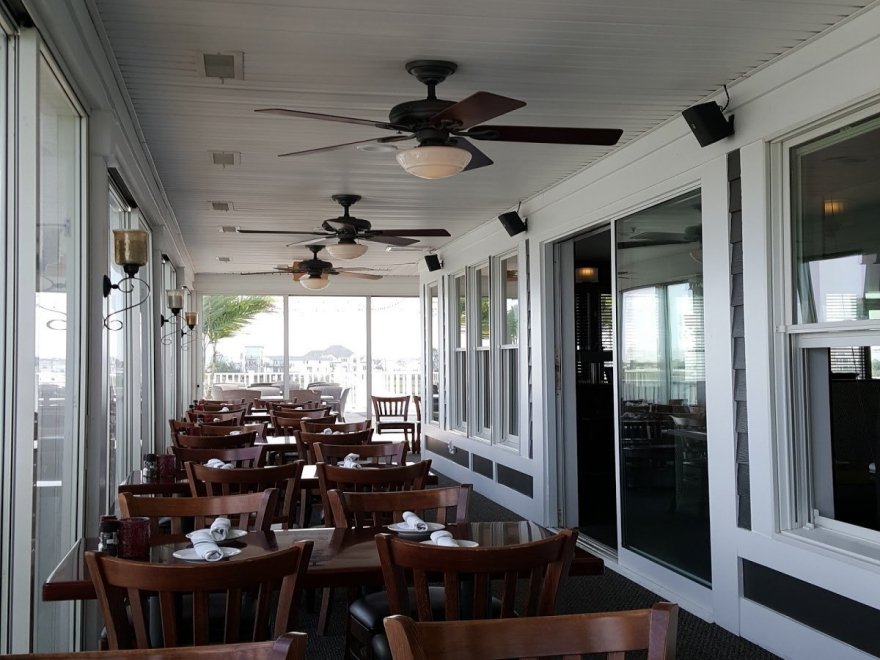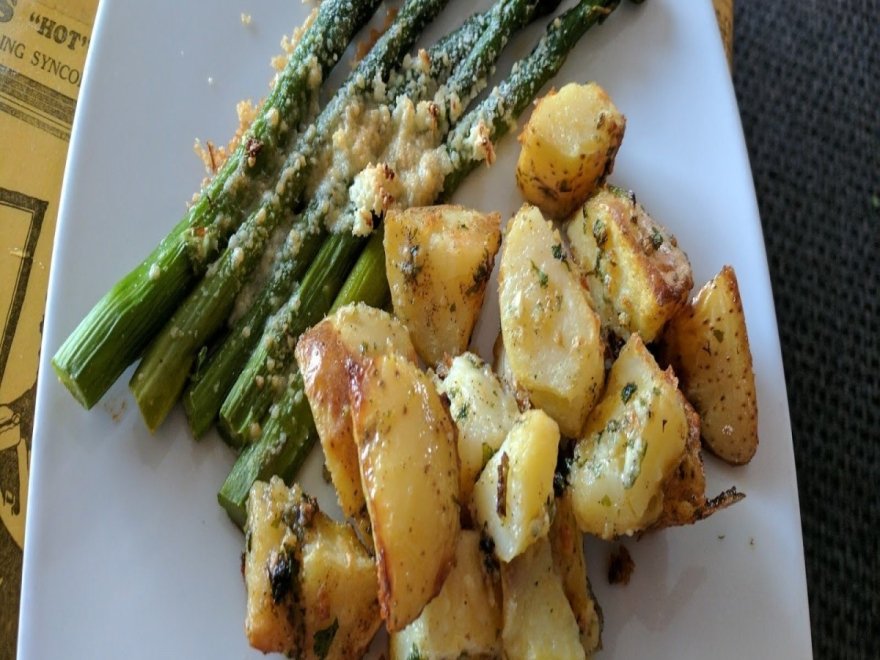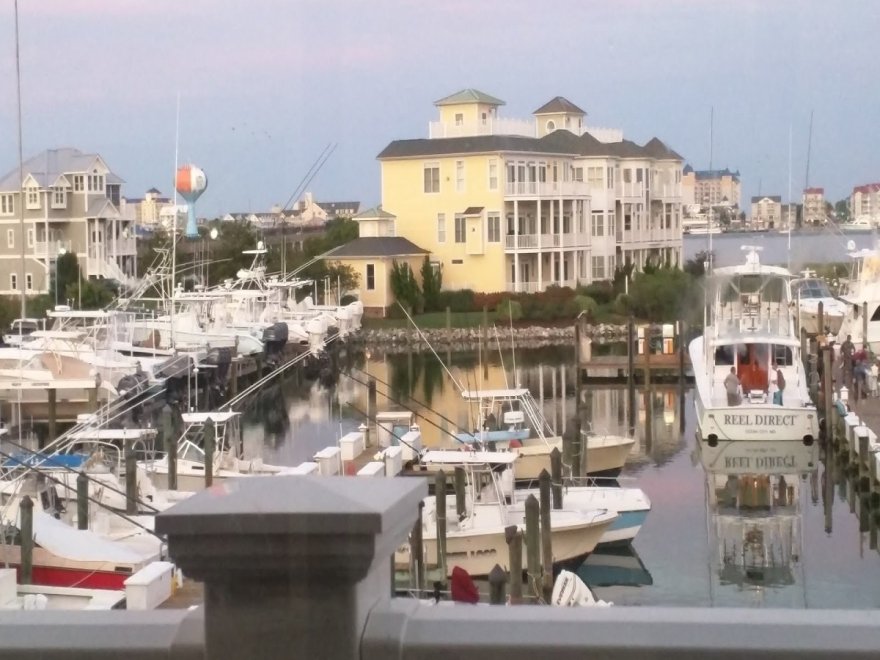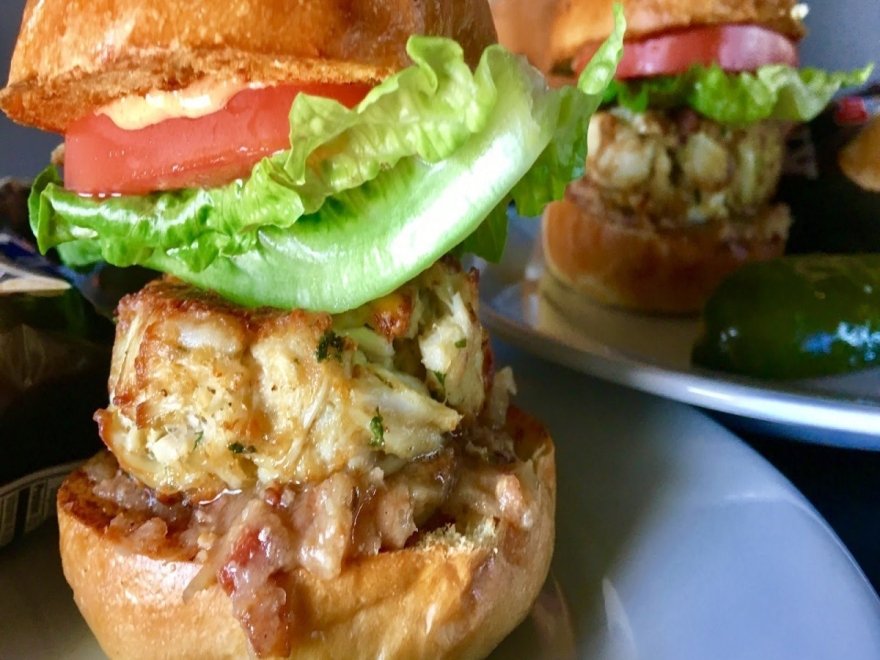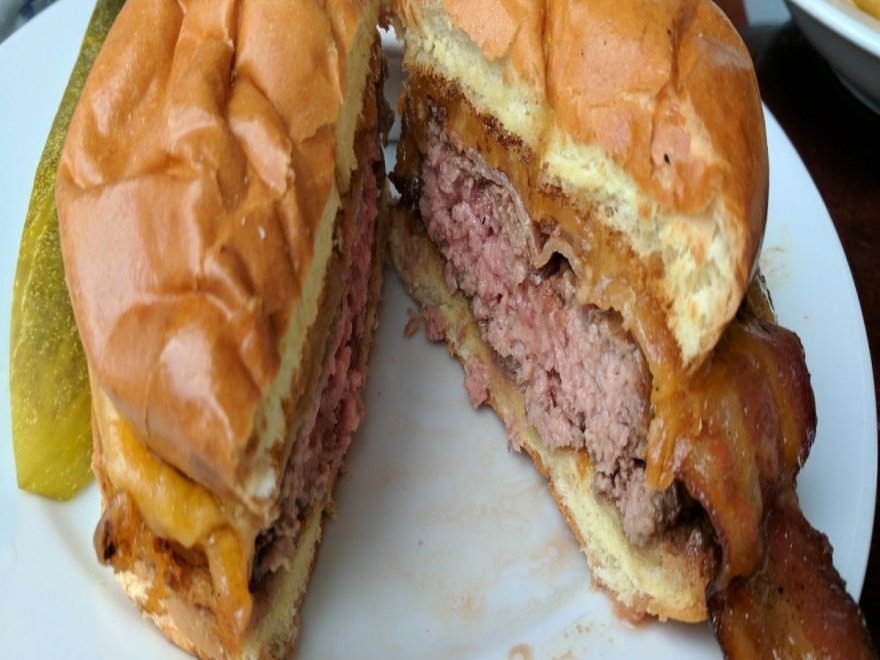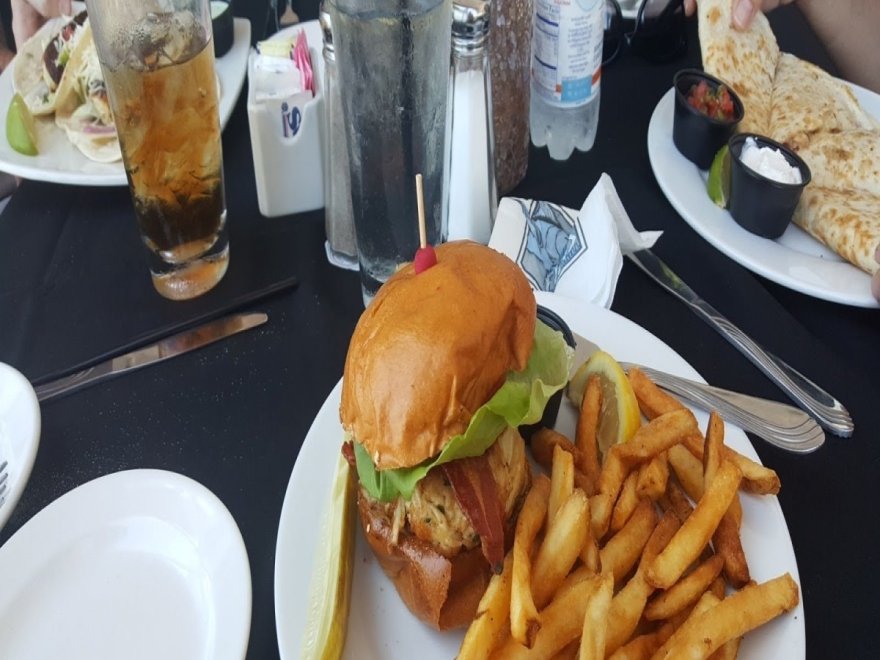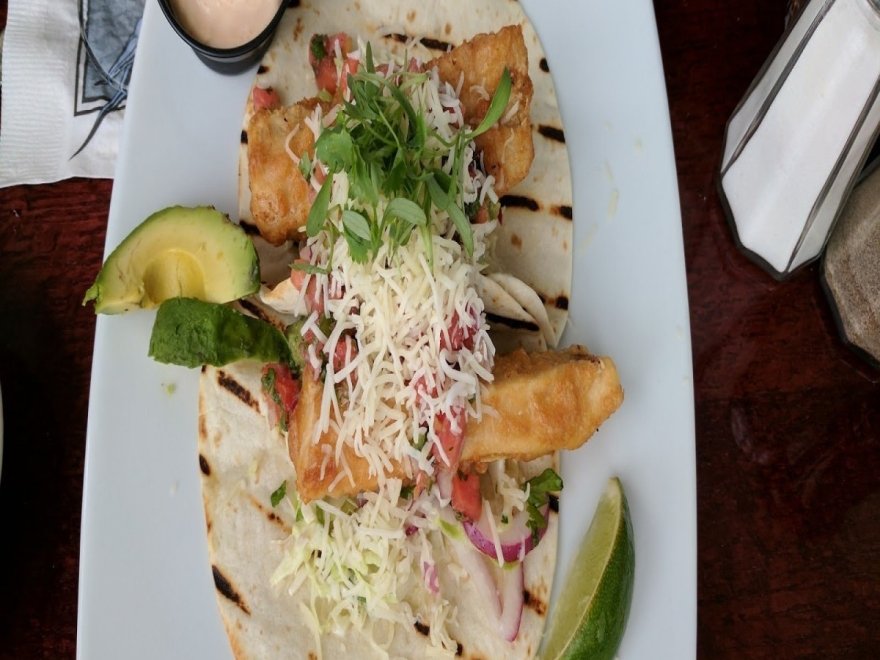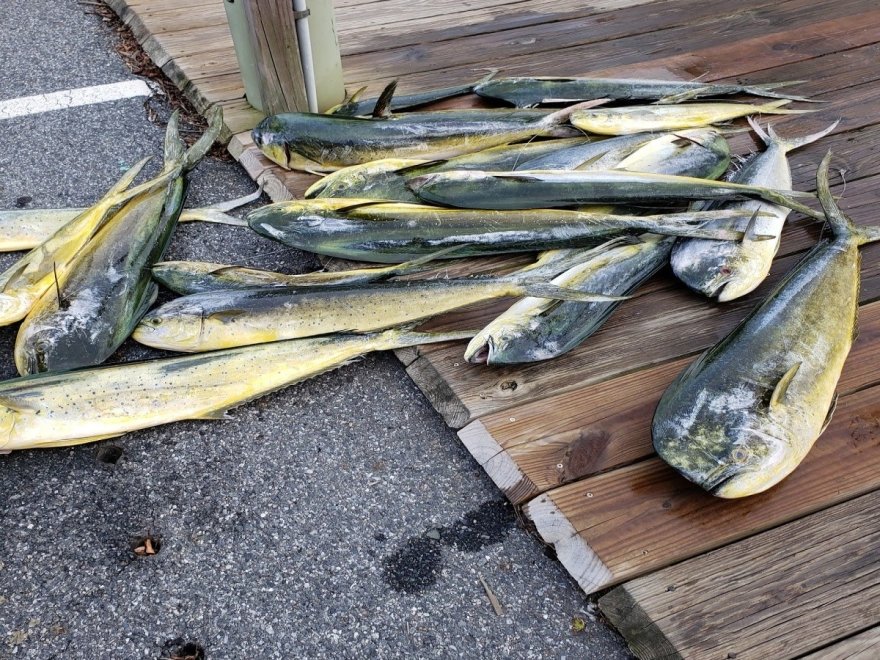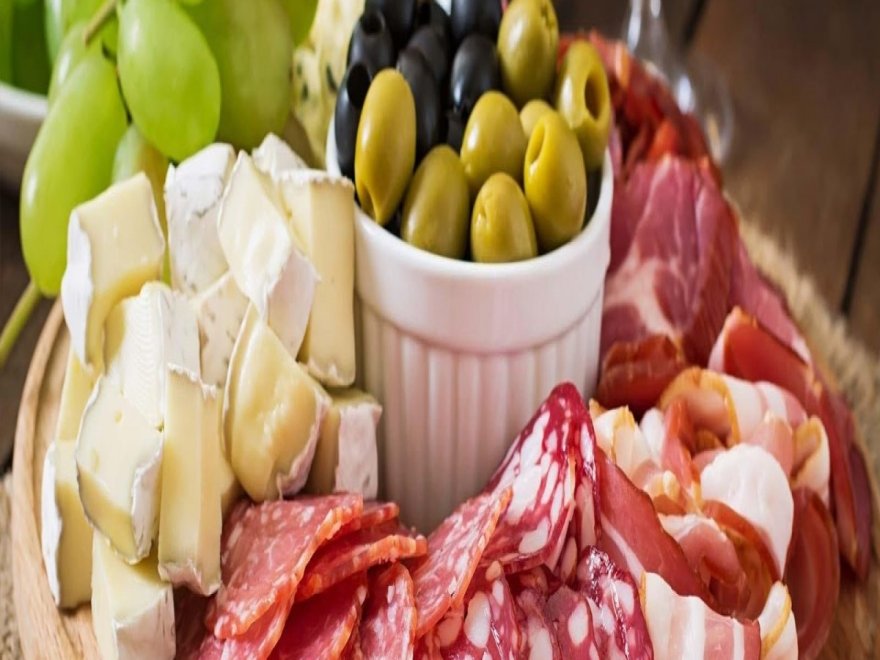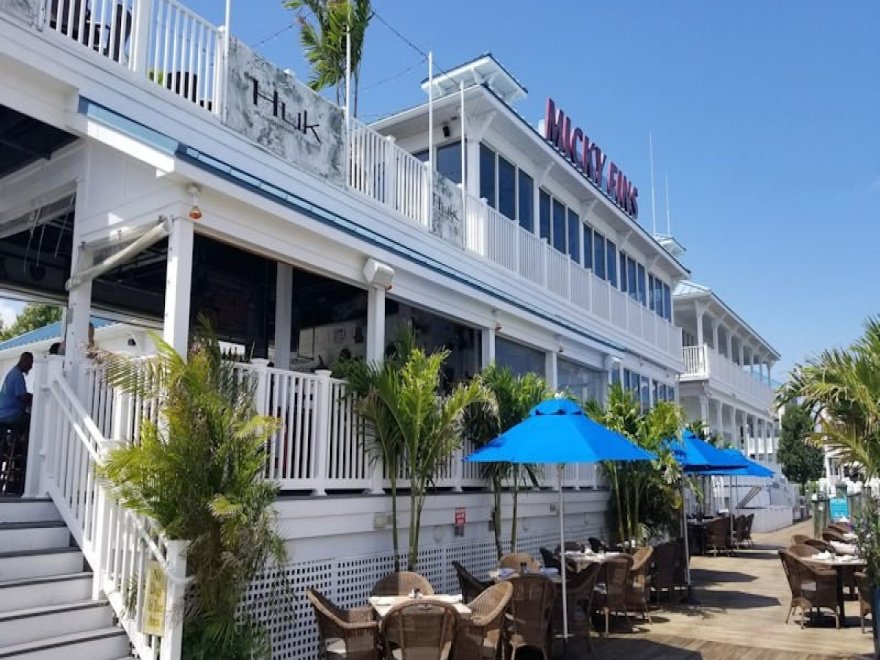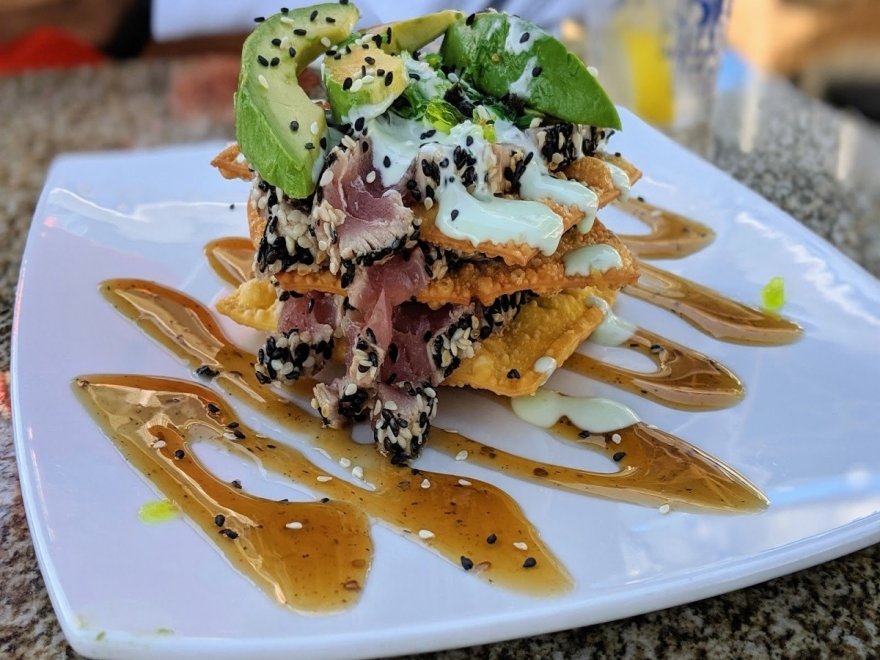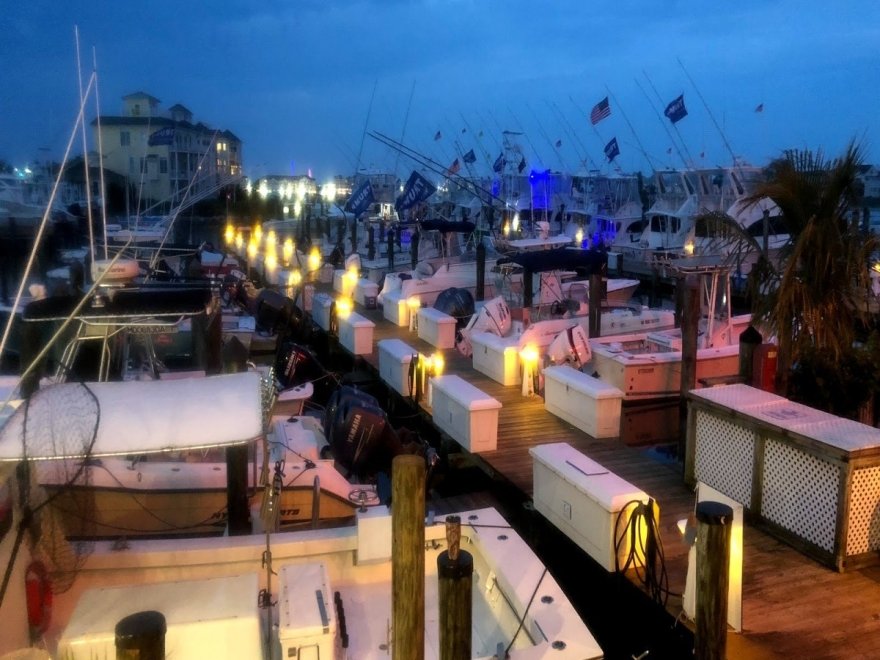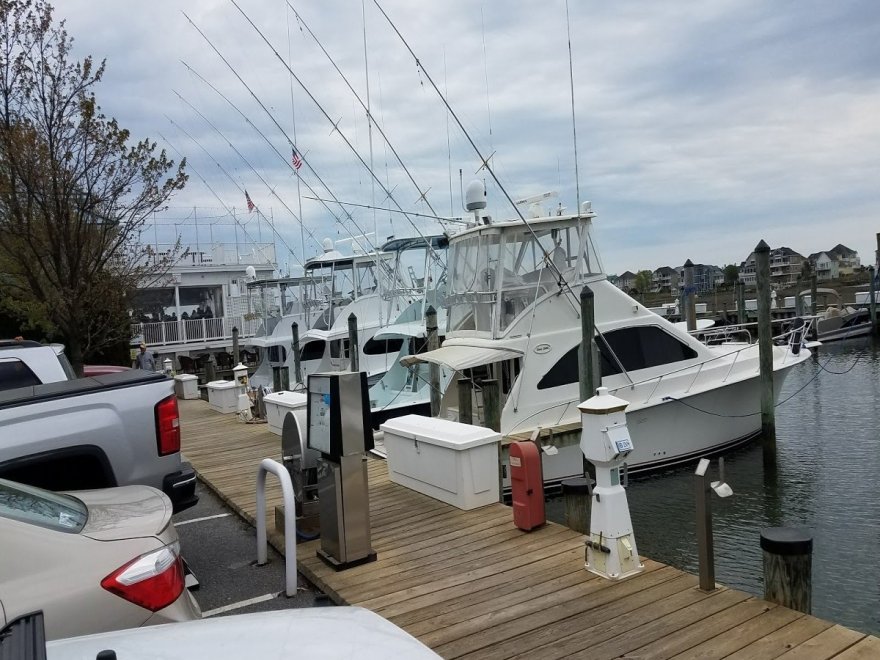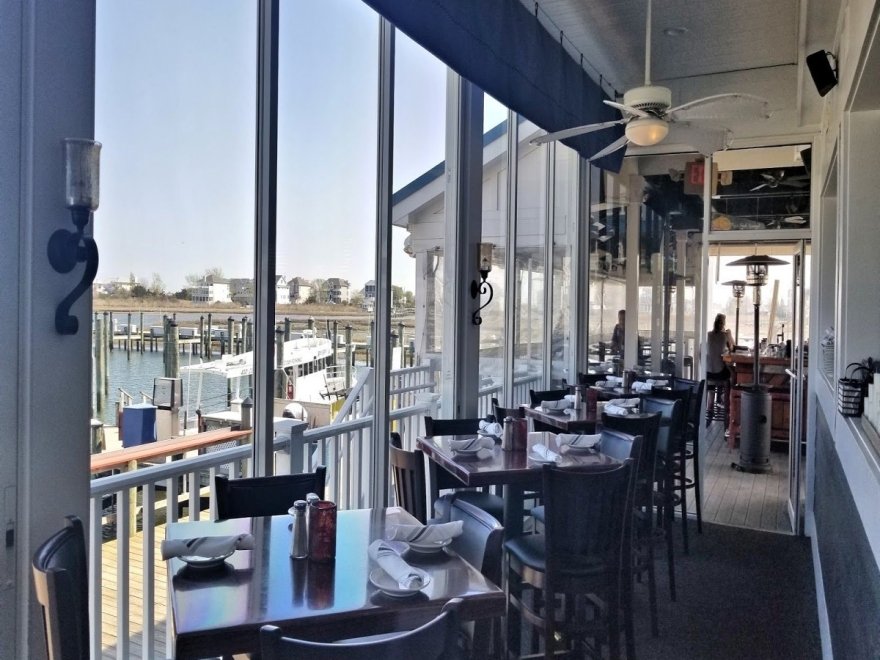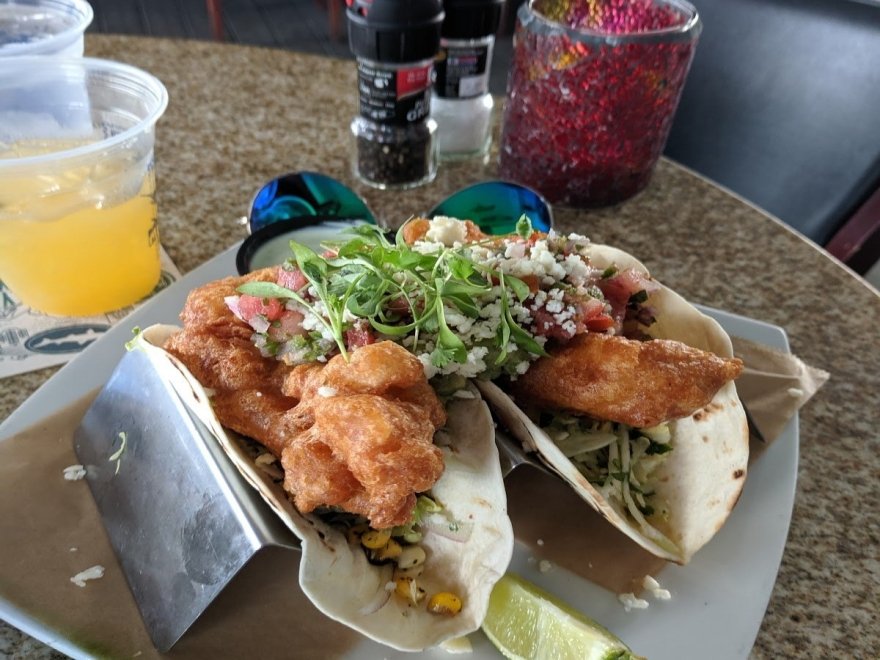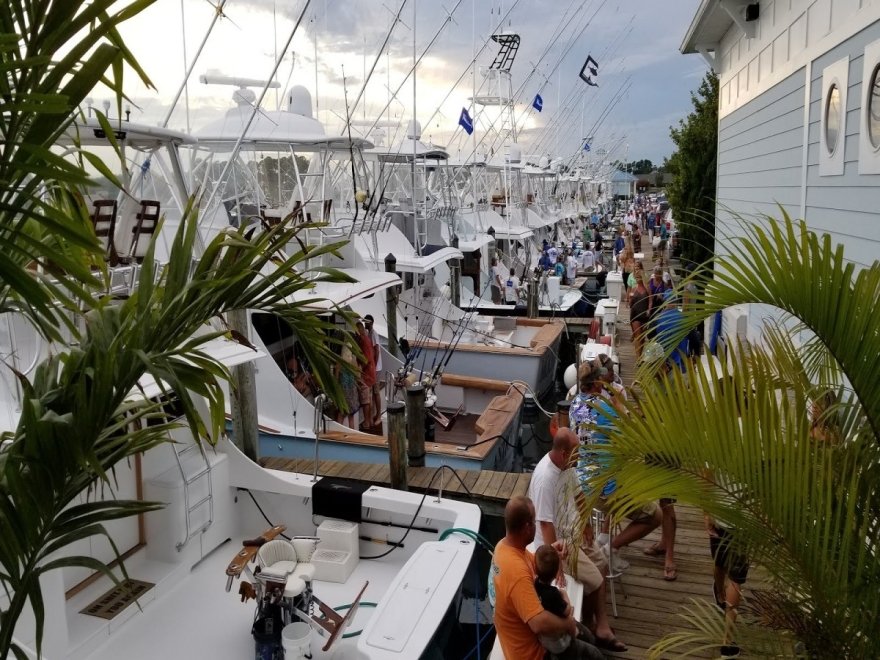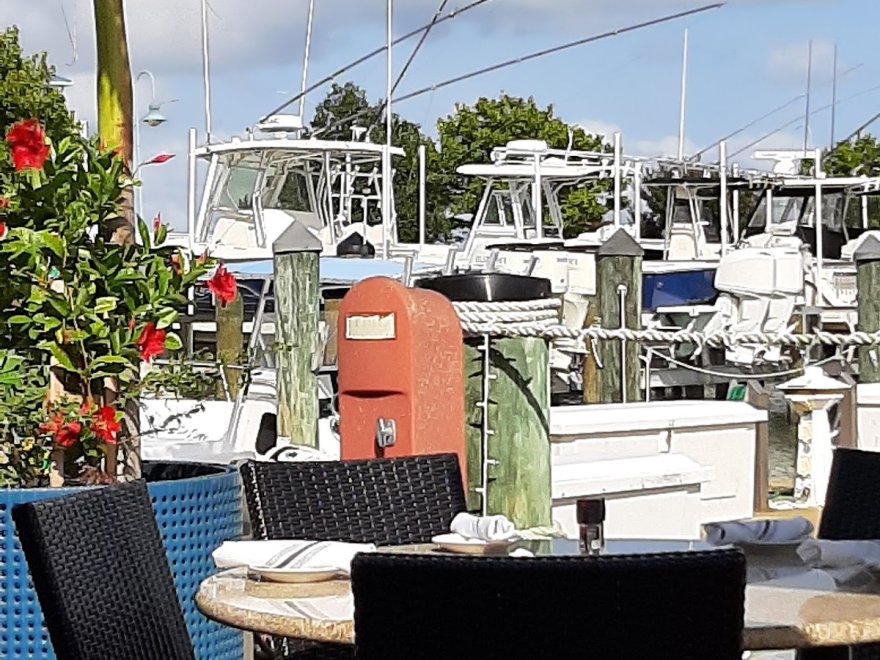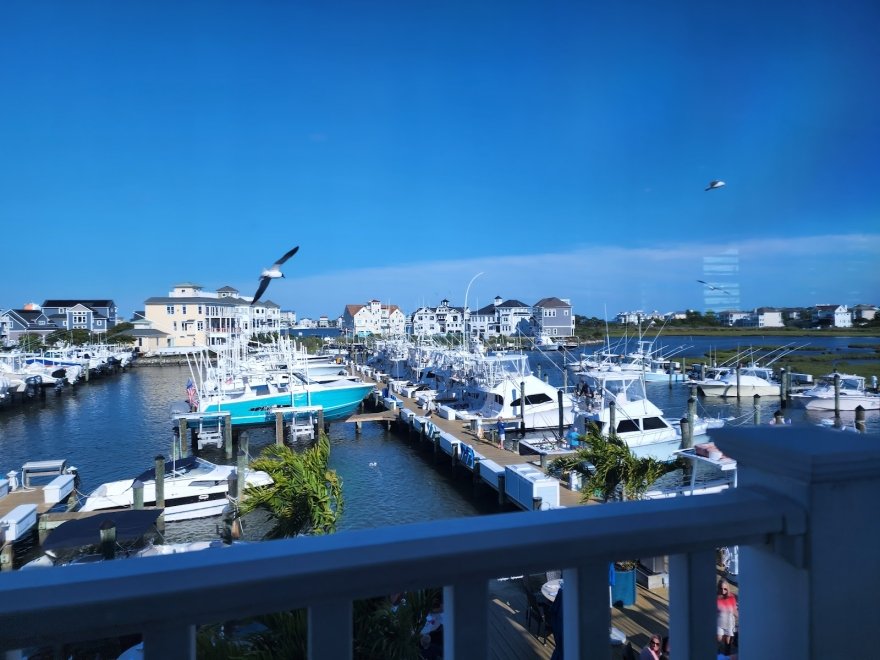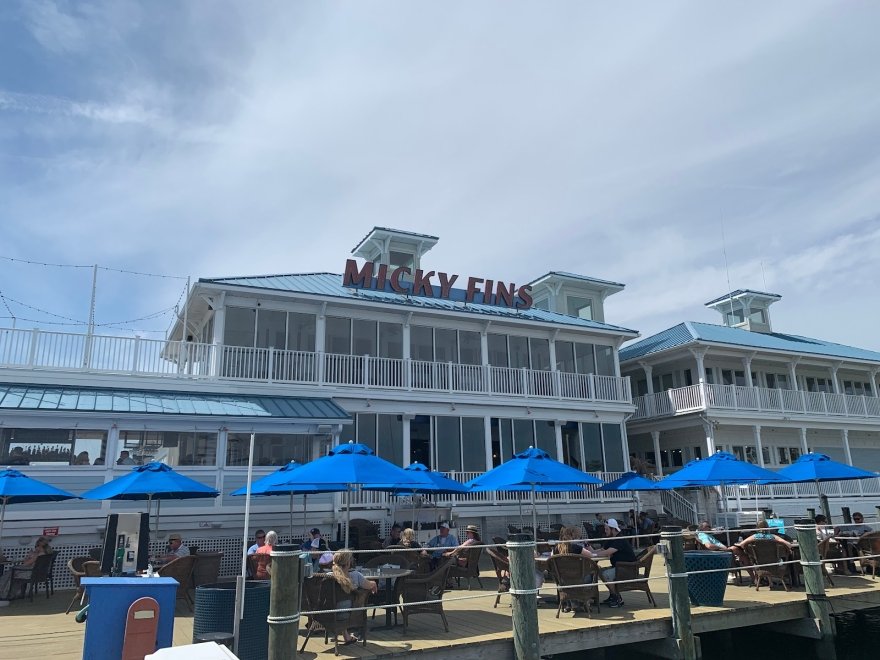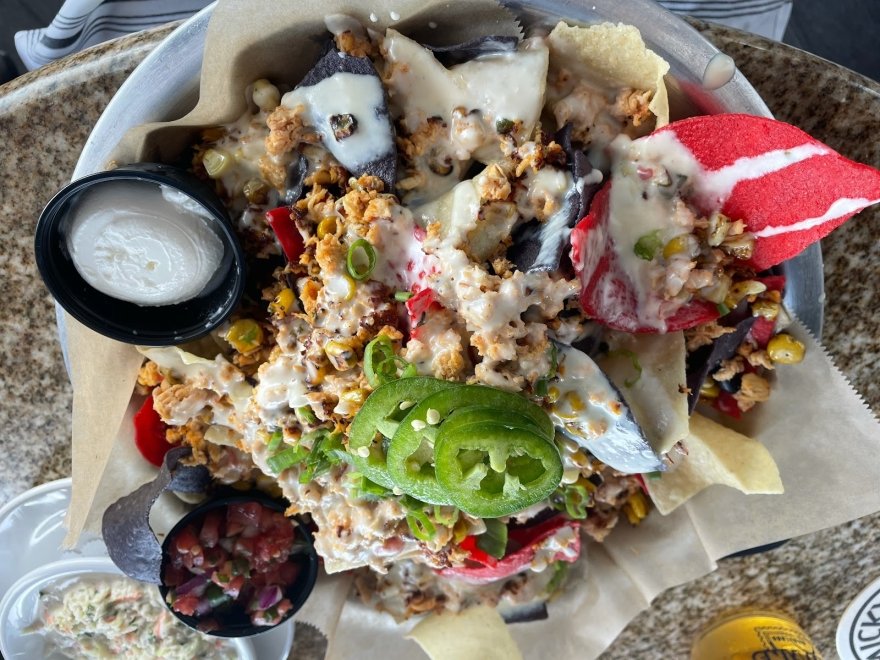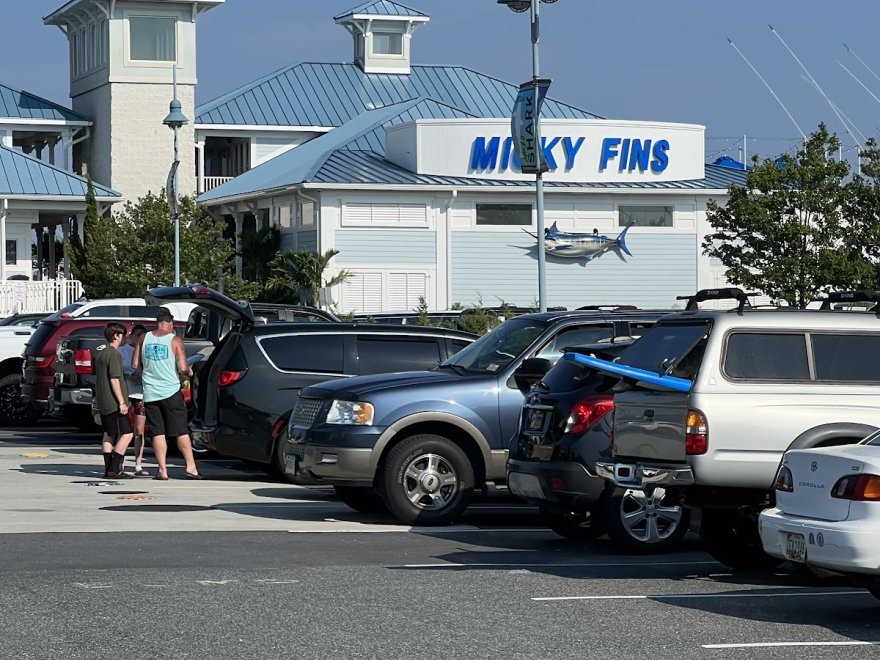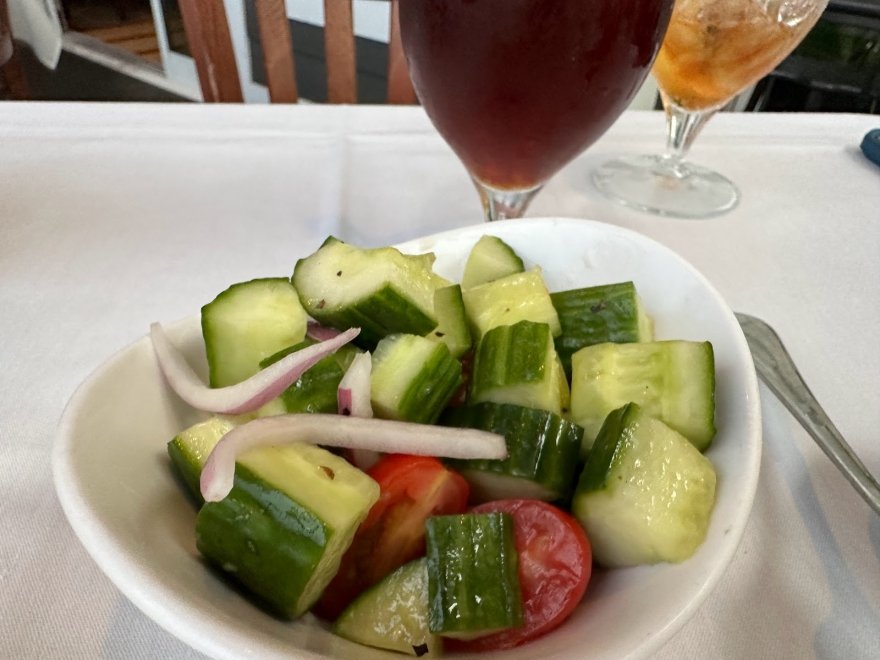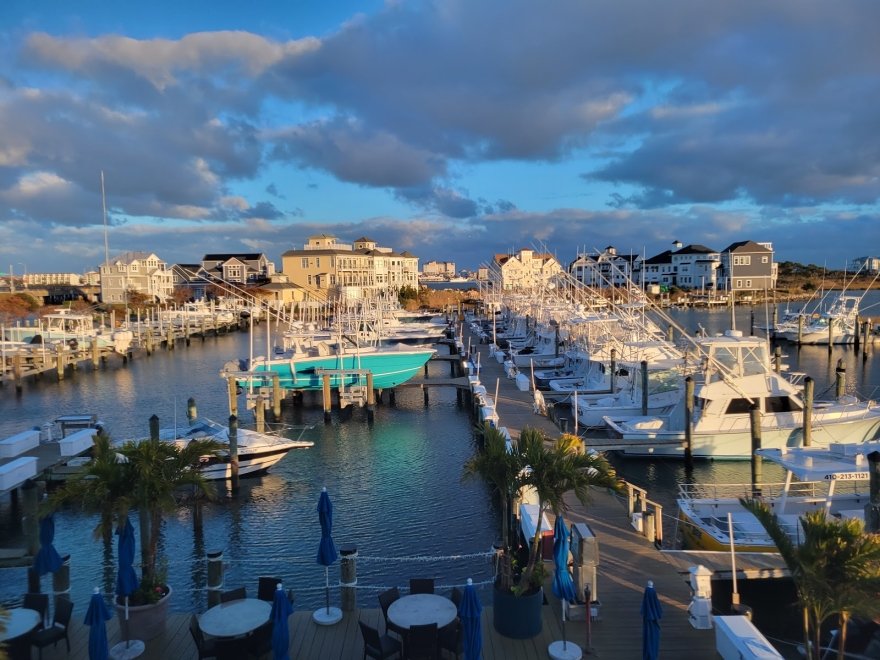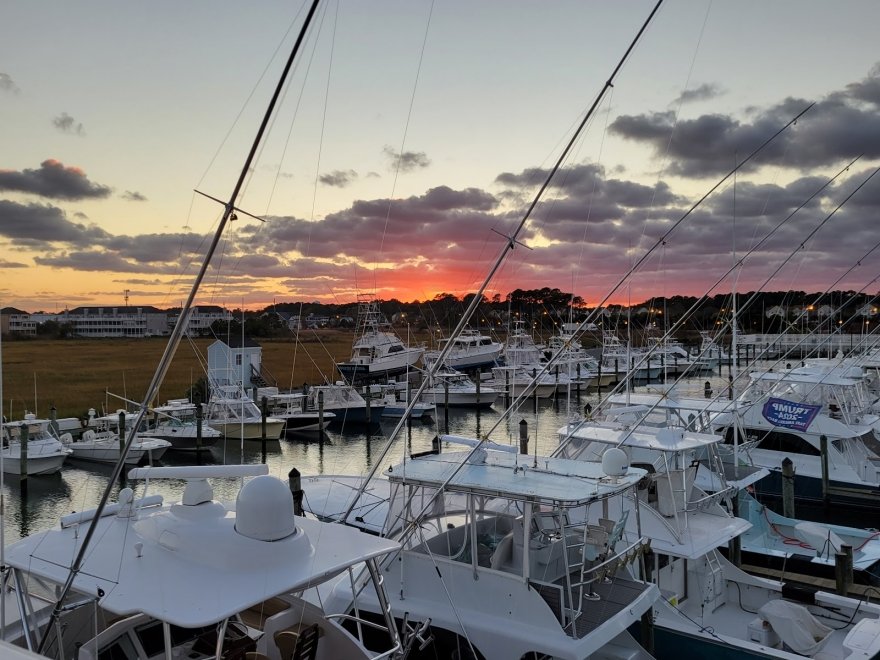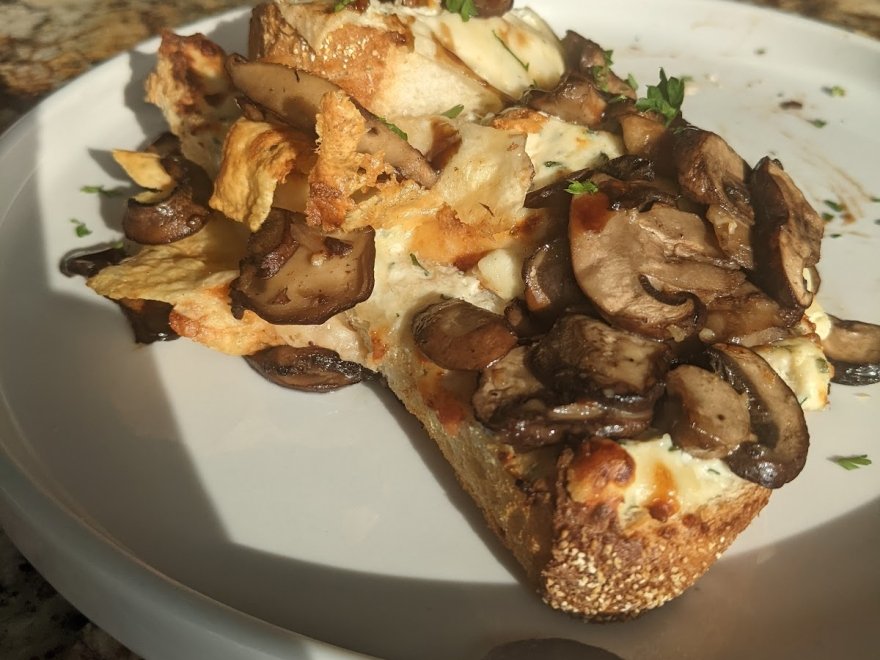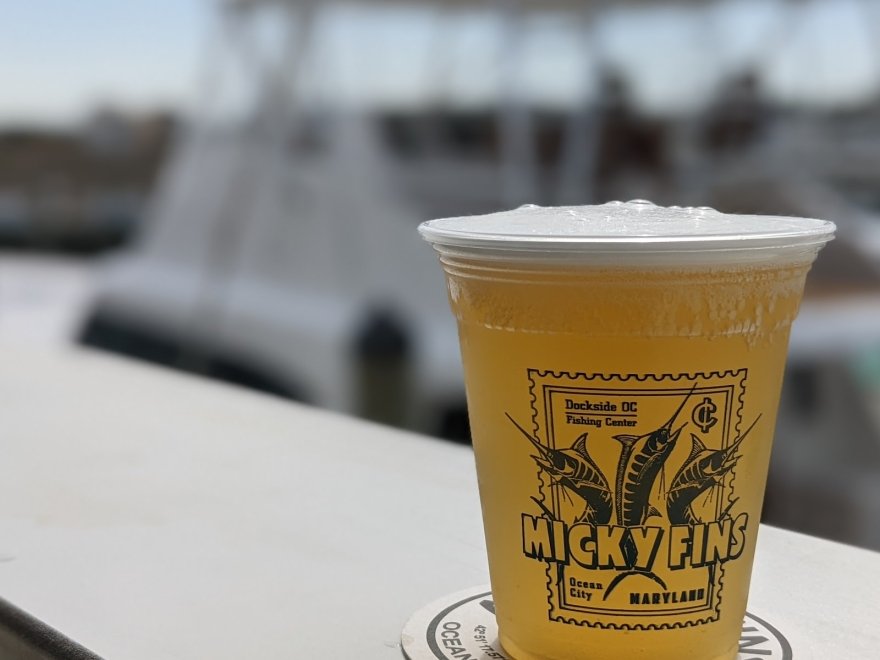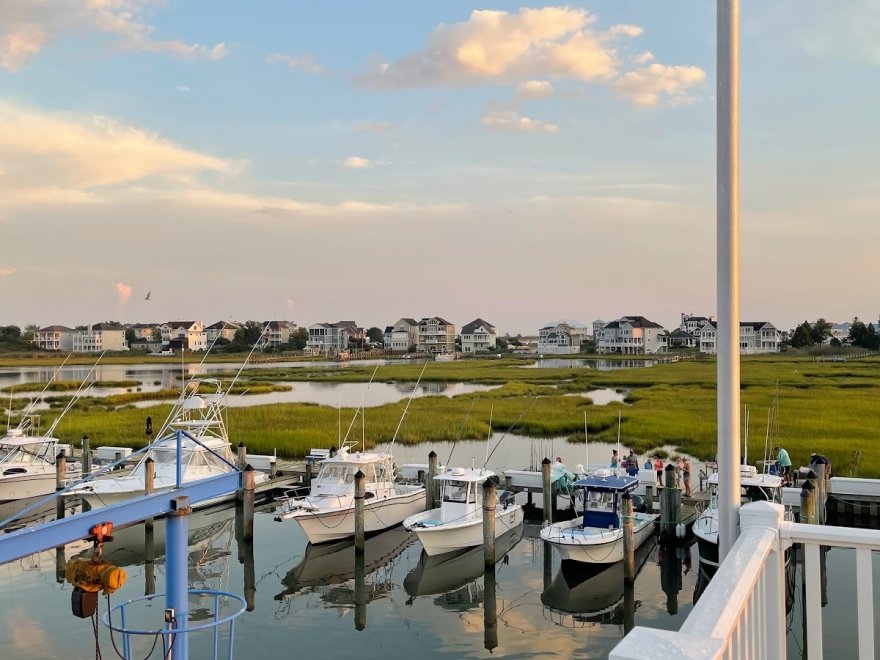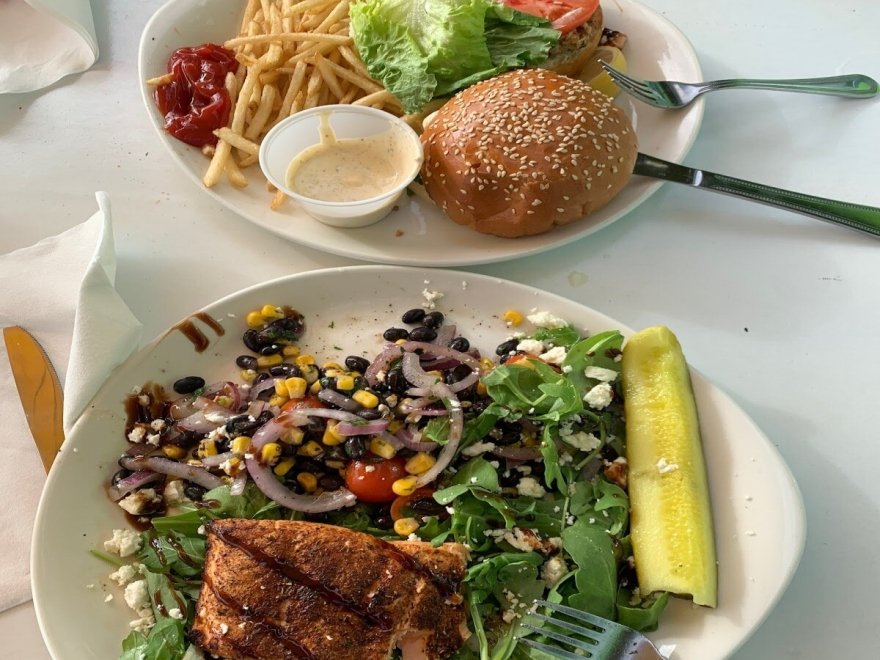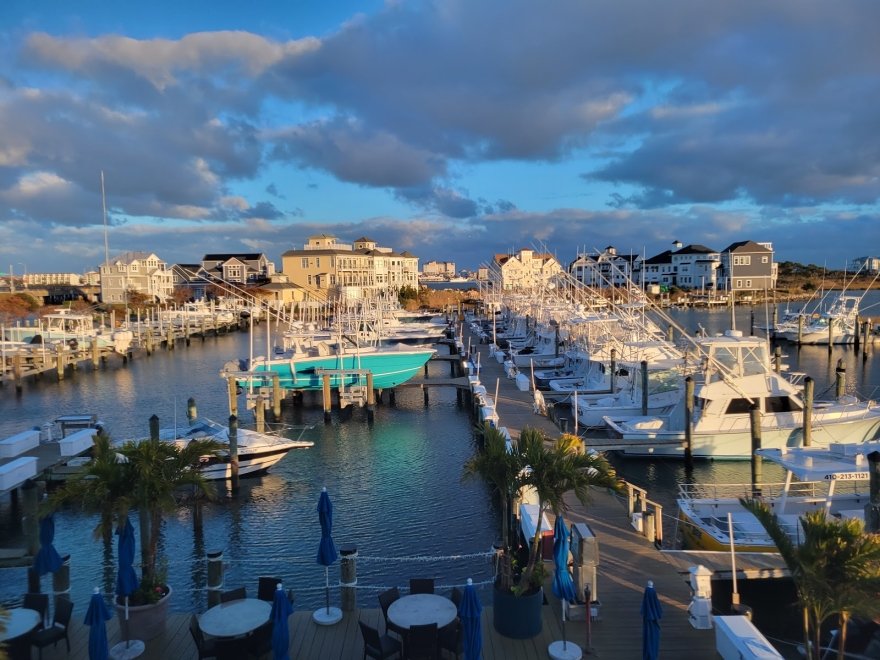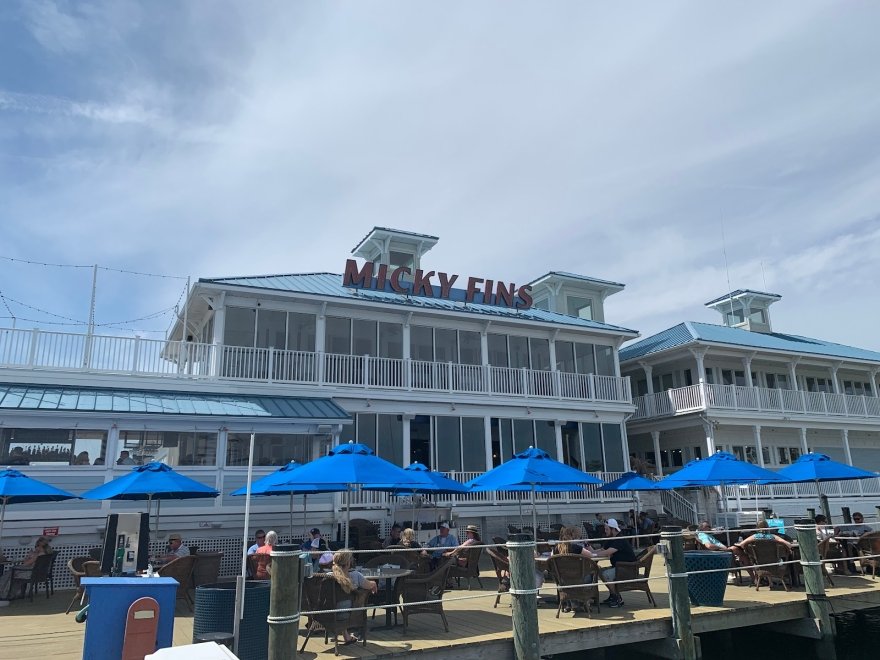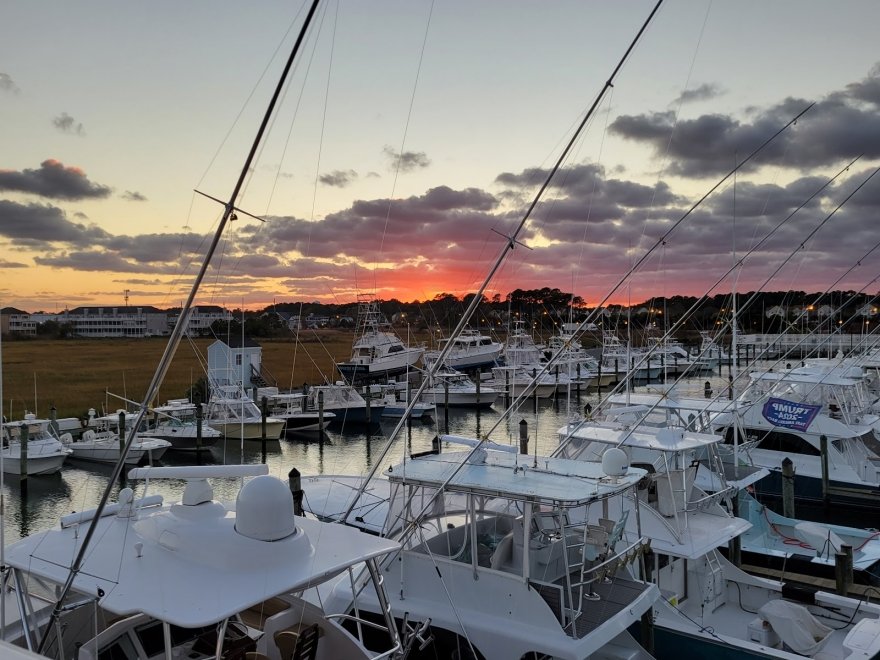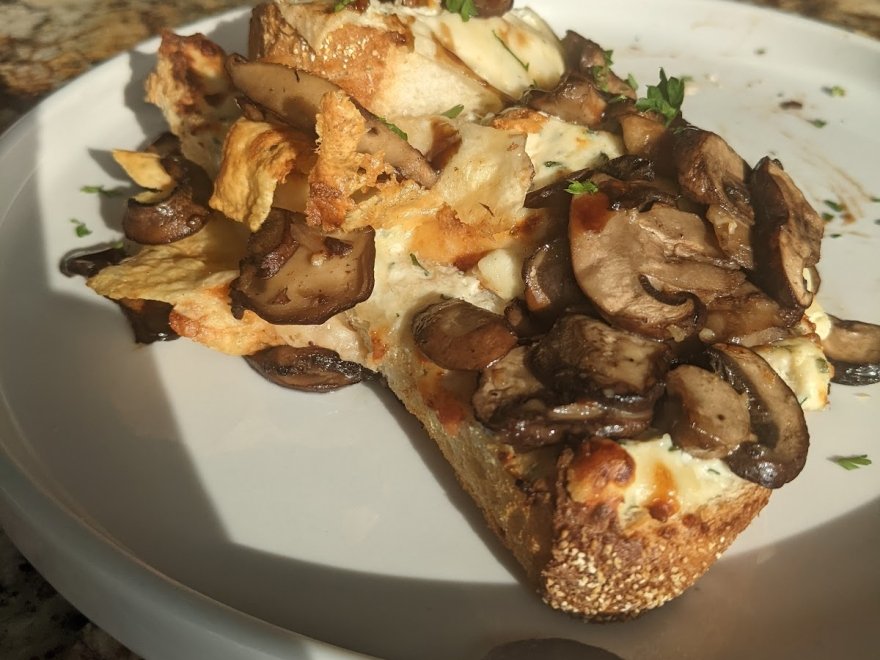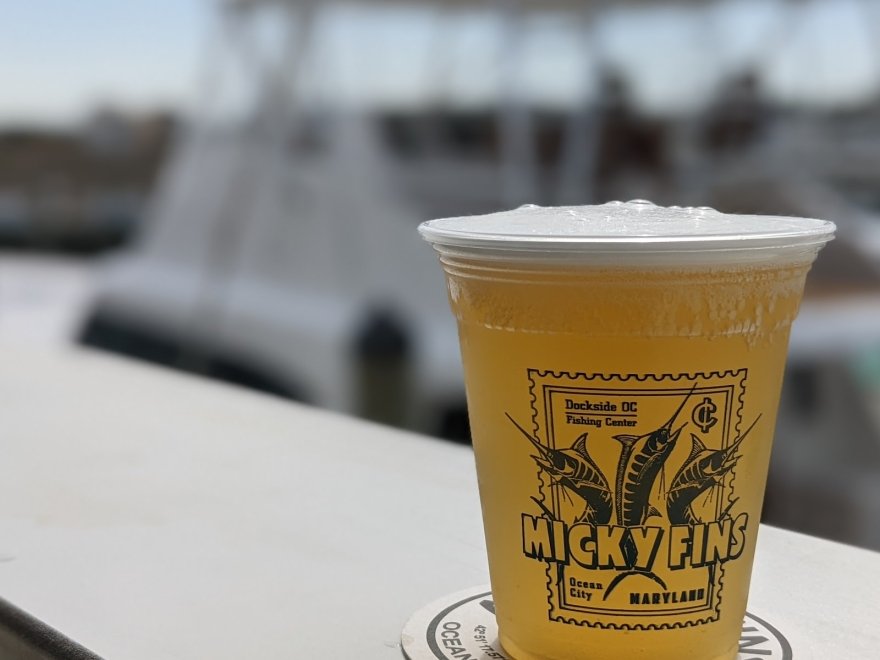 Micky Fins Bar & Grill
0 miles
Opens at 11:30 am
Hours 11:30 am - 8:30 pm
Sunday

11:30 am - 8:30 pm

Monday

11:30 am - 8:30 pm

Tuesday

3:00 pm - 9:00 pm

Thursday

11:30 am - 8:30 pm

Friday

11:30 am - 9:00 pm

Saturday

11:30 am - 9:00 pm

Wednesday

11:30 am - 8:30 pm
Serving fine casual fare overlooking the beautiful marina in the Ocean City Fishing Center.
Enjoy great views of the Marina or watch the sunset while enjoying Lunch, Dinner or Brunch.  Micky Fins also offers great entertainment all summer long, check out our schedule to see if your favorite band is playing on our great outdoor deck.  We also offer great Happy Hour Specials!
Cuisine
American
,
Beach Food
,
Caribbean
,
Seafood
Dining Options
Bar/Lounge
,
Kid Friendly
,
Lite Fare
,
Outdoor Dining
,
Waterfront
Meal Types
Lunch
,
Lite Fare
,
Dinner
$$ - $$$
Recent Reviews
TripAdvisor Traveler Rating
4
Micky Fins Bar & Grill
189
#106 of 413 Places to Eat in Ocean City
Poor management, Unaccomodating, Does not meet expectations, Too expensive
We had a very disappointing experience at this restaurant we have visited yearly. We will not be back again. A reservation was made 3 days in advance with very specific instructions on where we...
U875
2021-06-29 19:13:49
Micky Fins Bar & Grill
So relaxing, nice view and good service
We really enjoyed our meal at Micky Fins. Everything was well prepared and well paced. Sitting outside overlooking the marina and seeing the fishermen come in was really nice. Very relaxing and...
CarrieM525
2021-08-19 12:41:11
Micky Fins Bar & Grill
Dinner with a view
Vacationing in Ocean City, MD. Searched out a family owned restaurant just on the bay as we try to stay away from the chains when vacationing. Busy season so reservation made for outdoor seating...
adecarlidmd2
2022-06-27 16:51:40
Micky Fins Bar & Grill