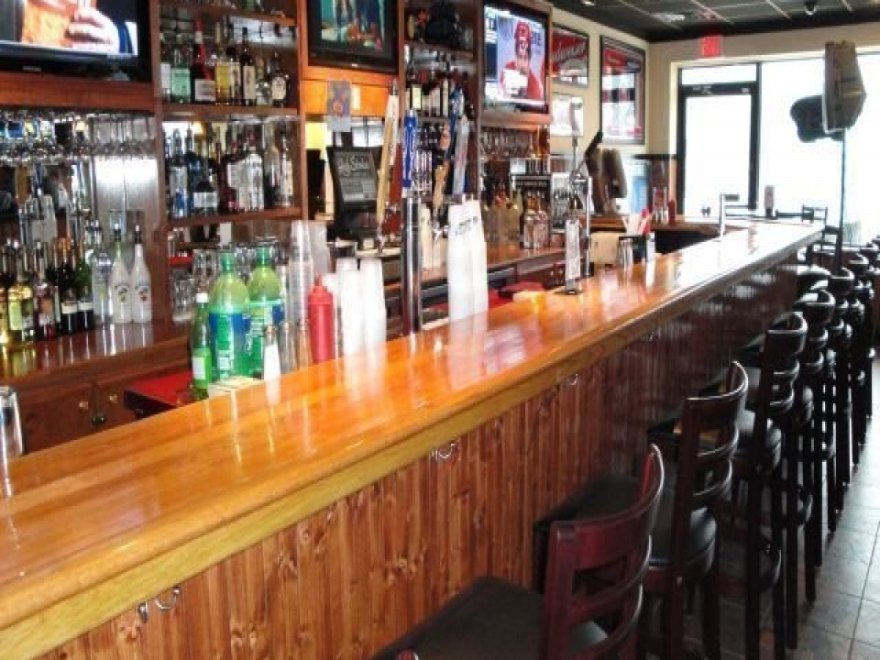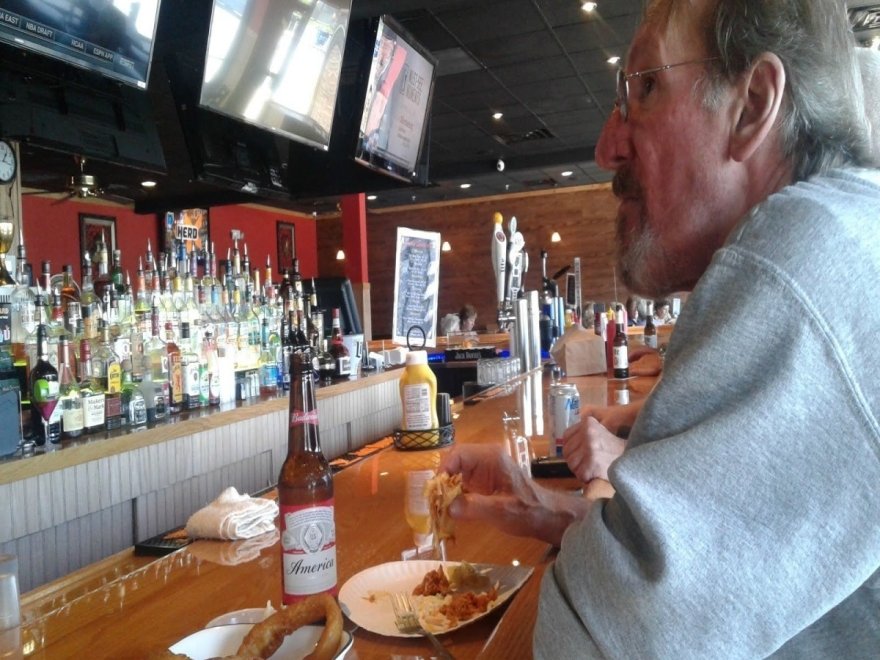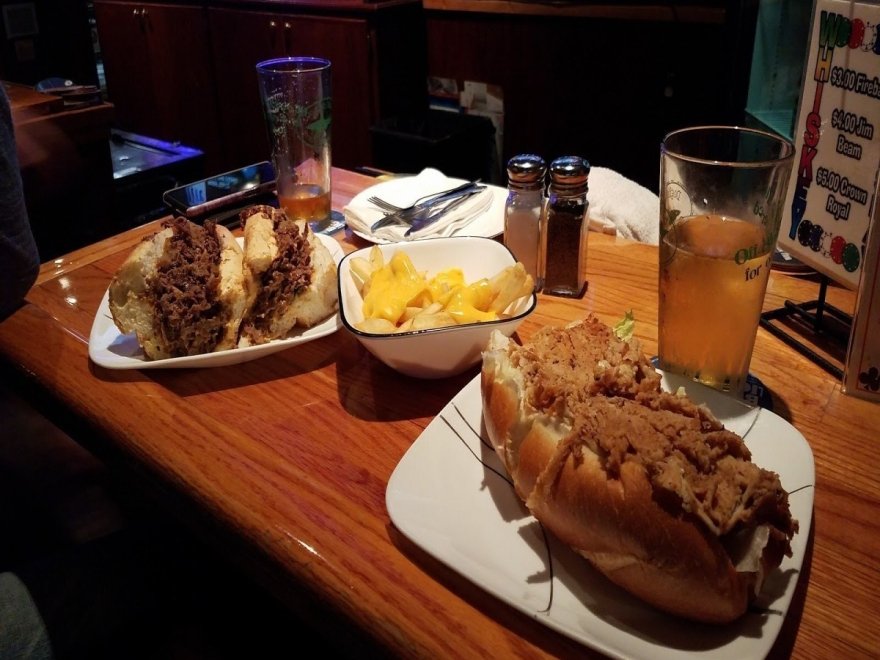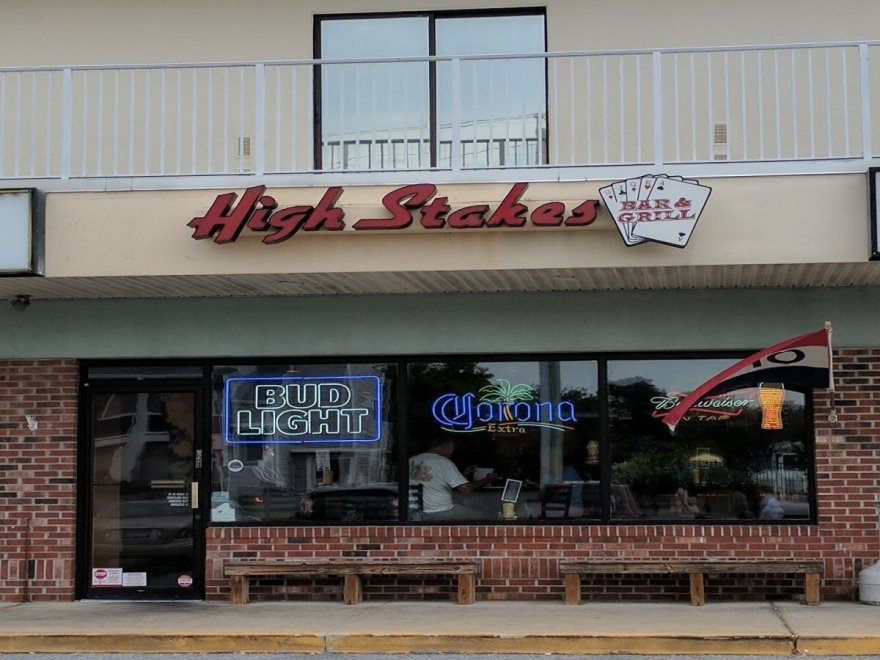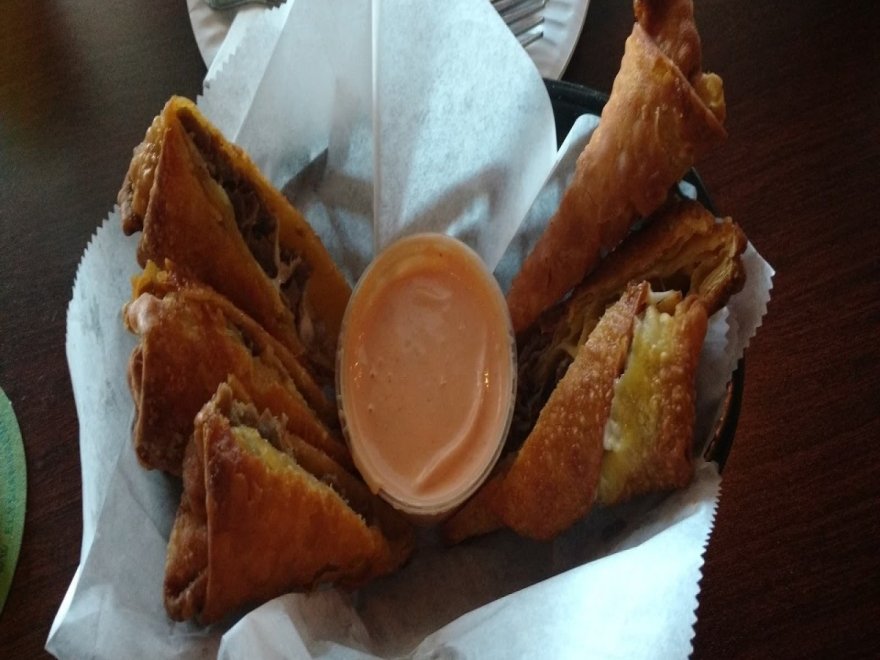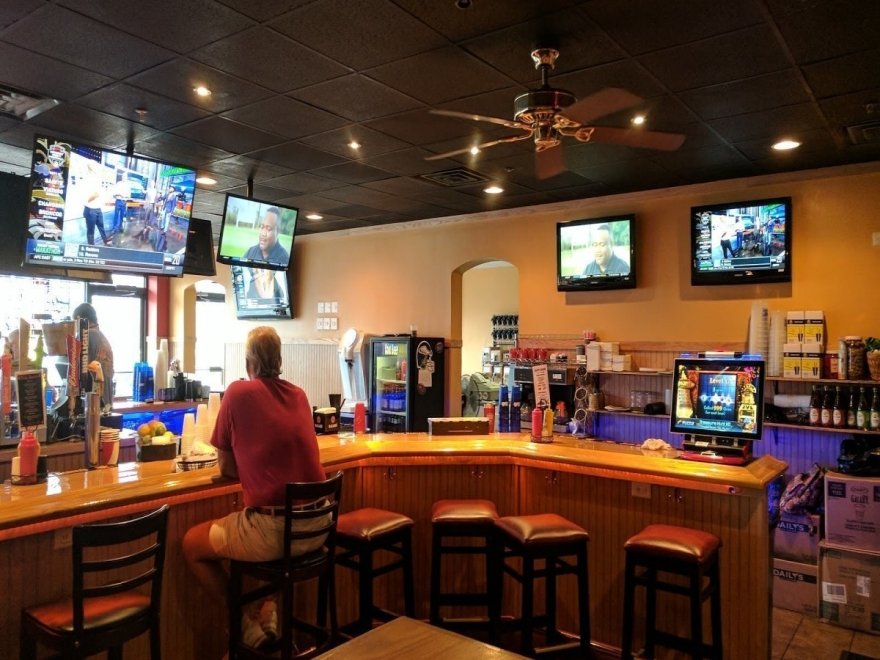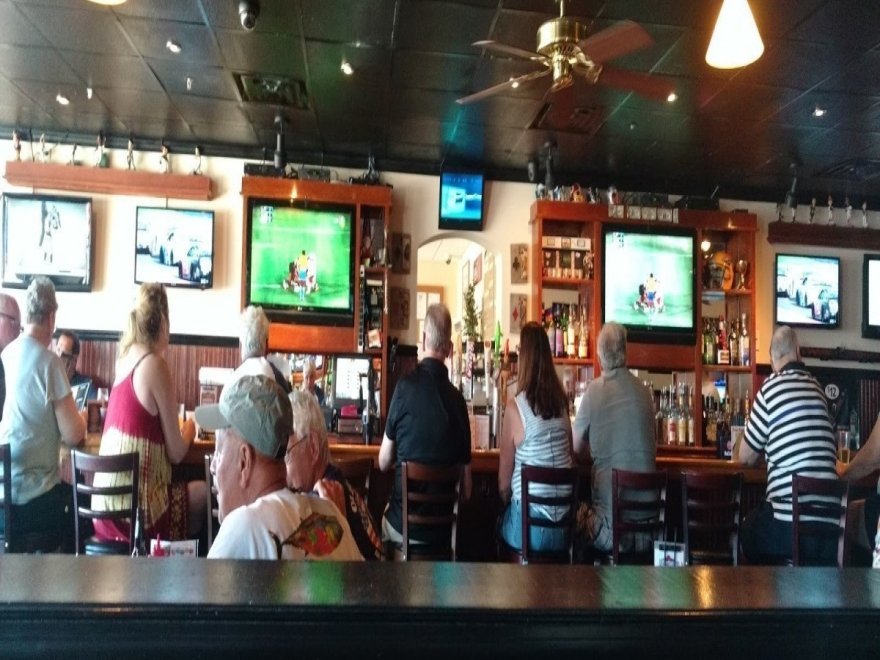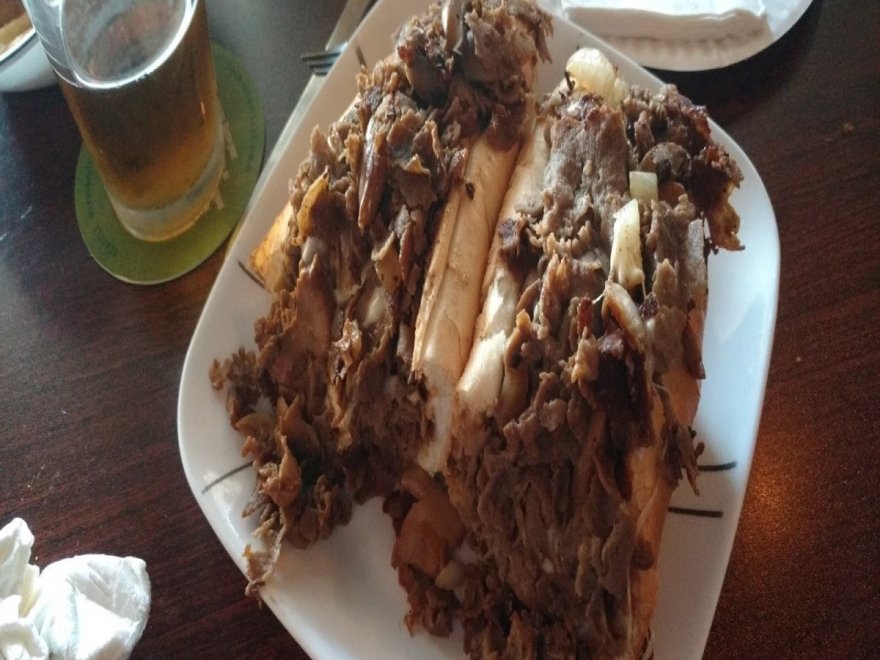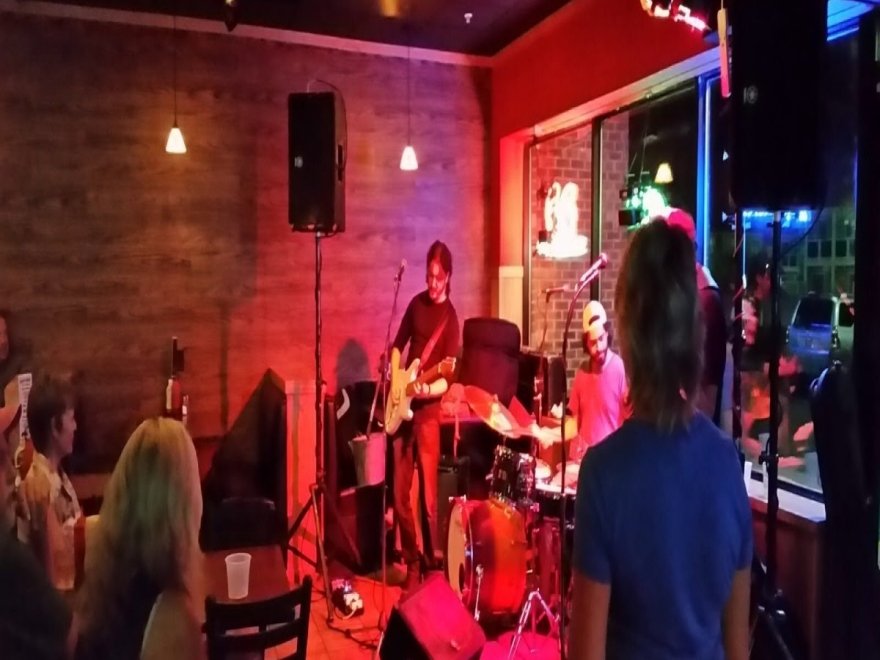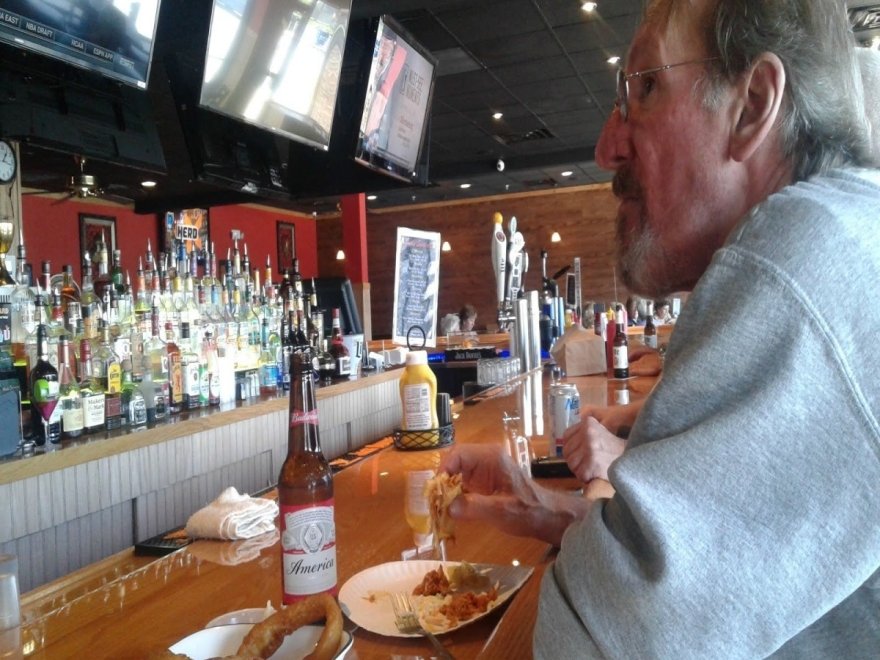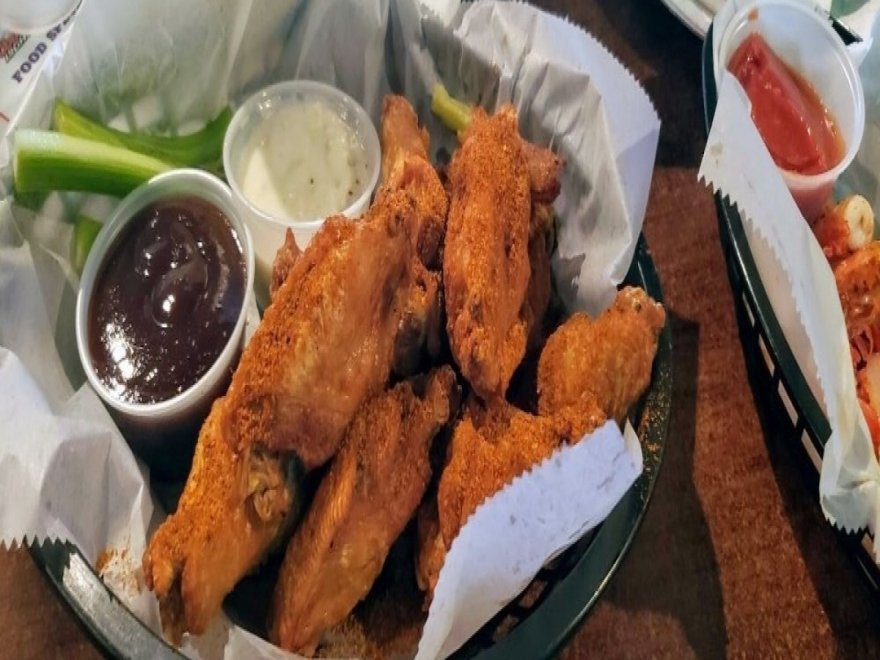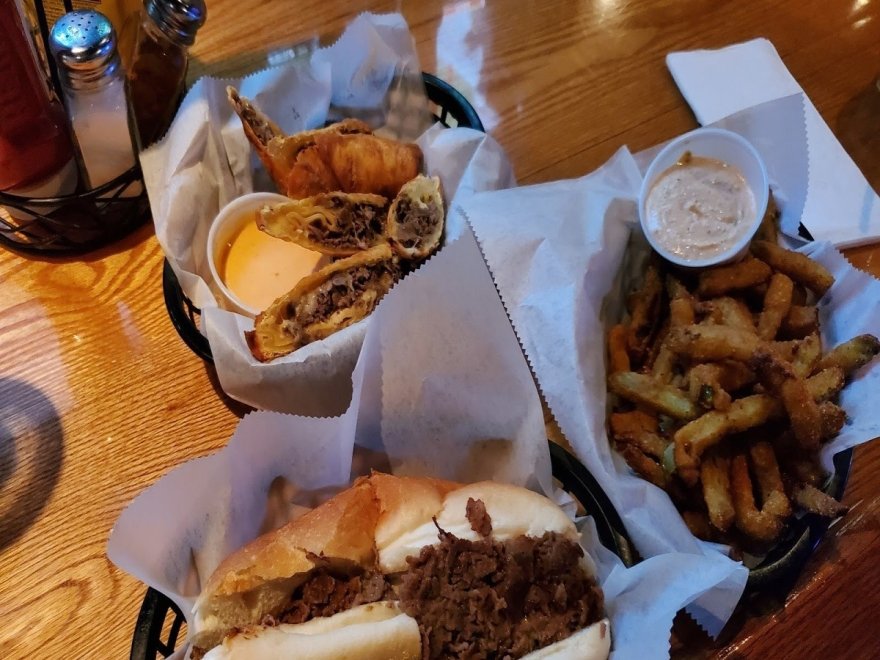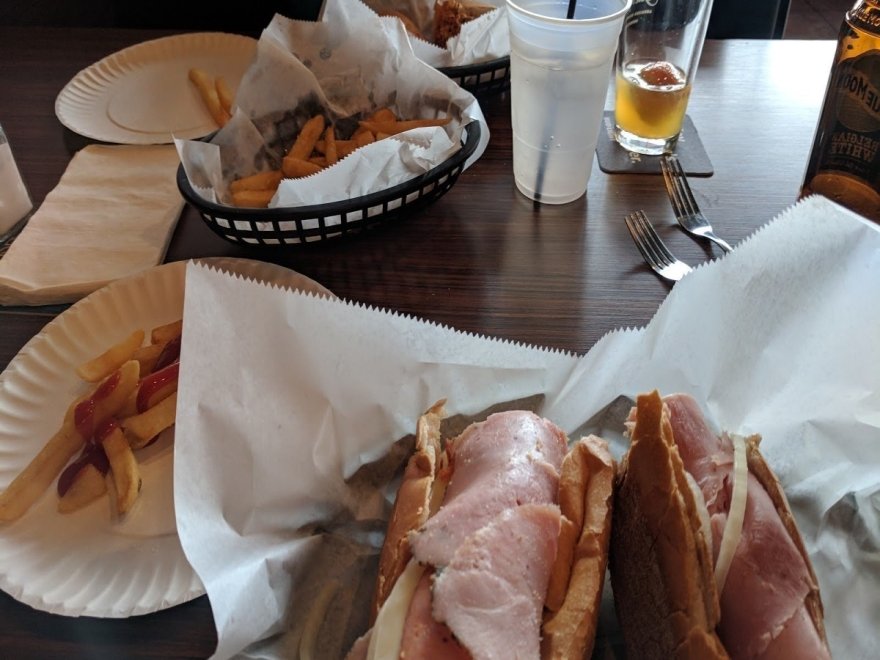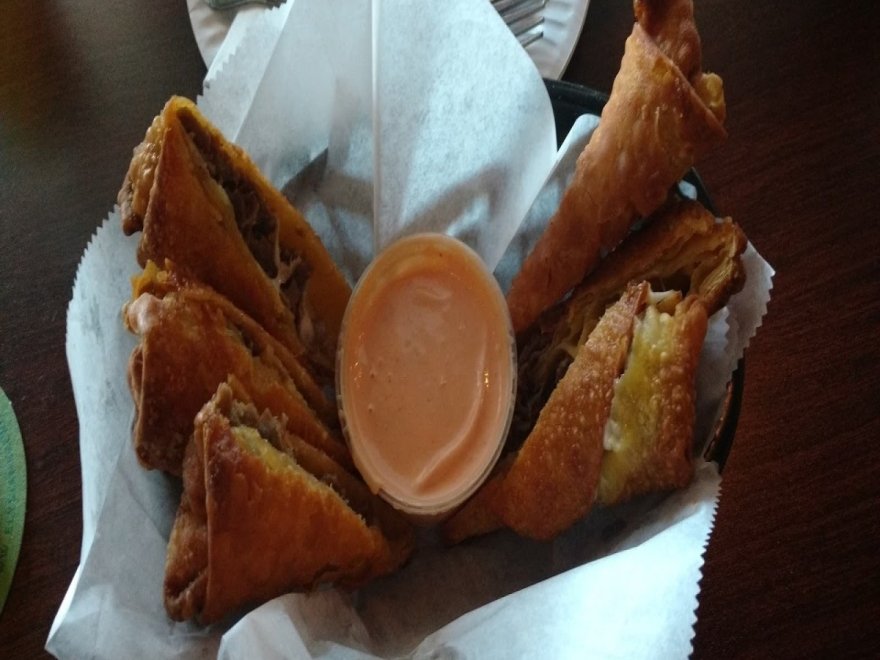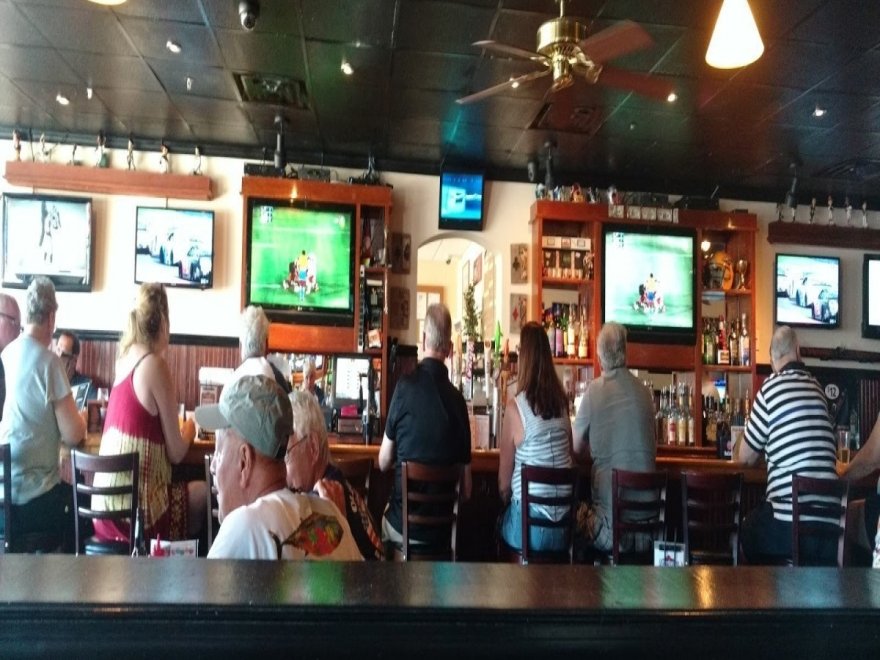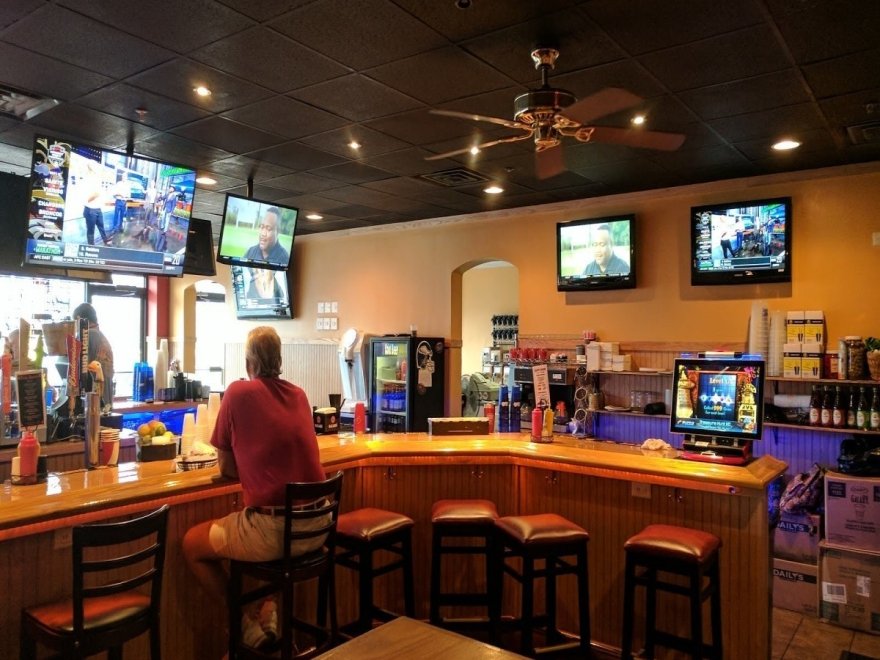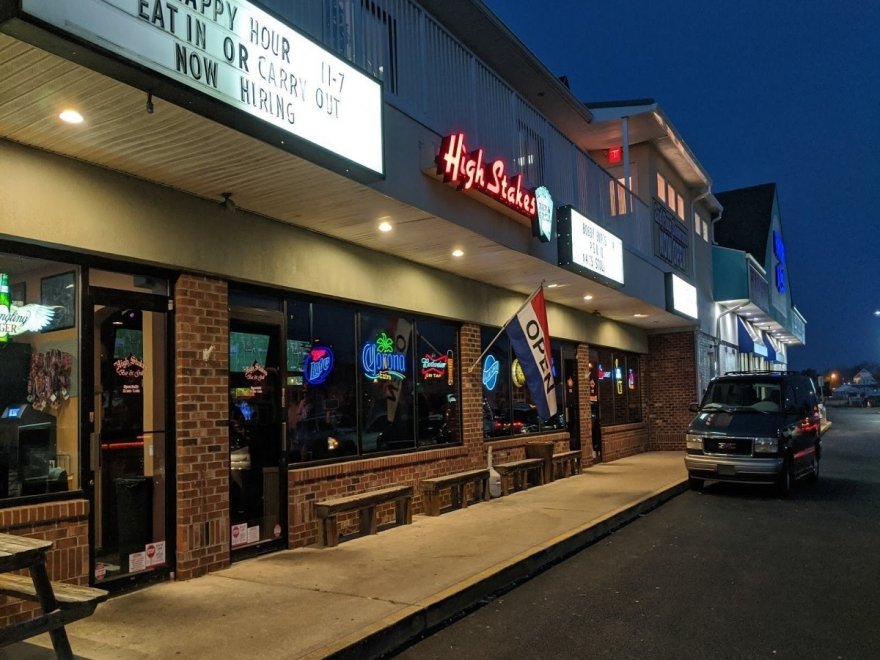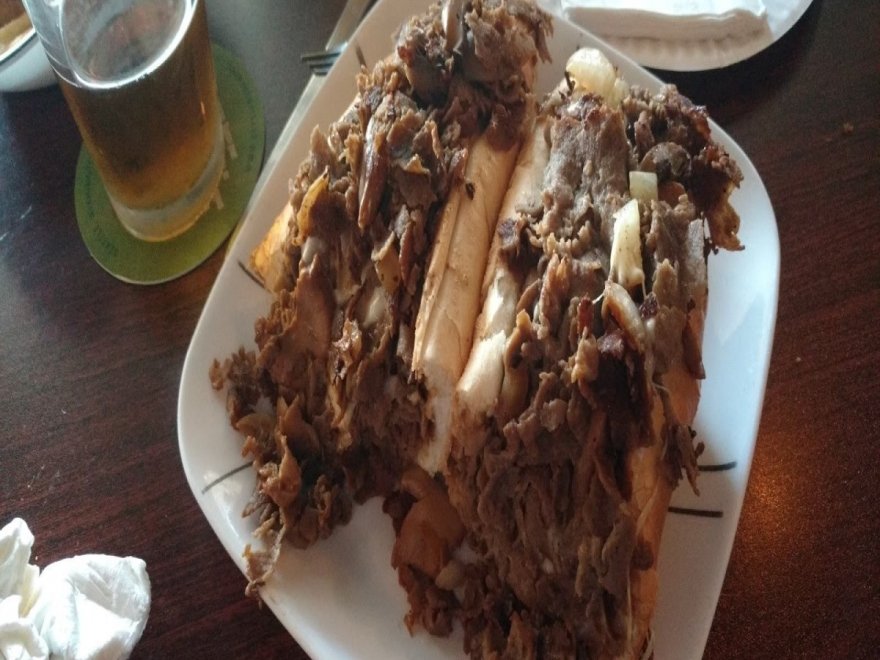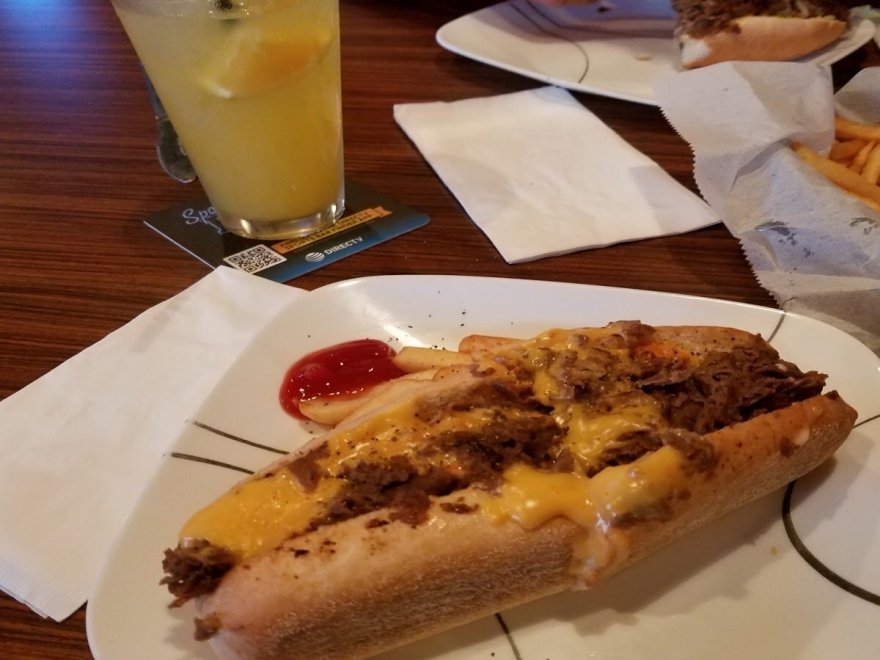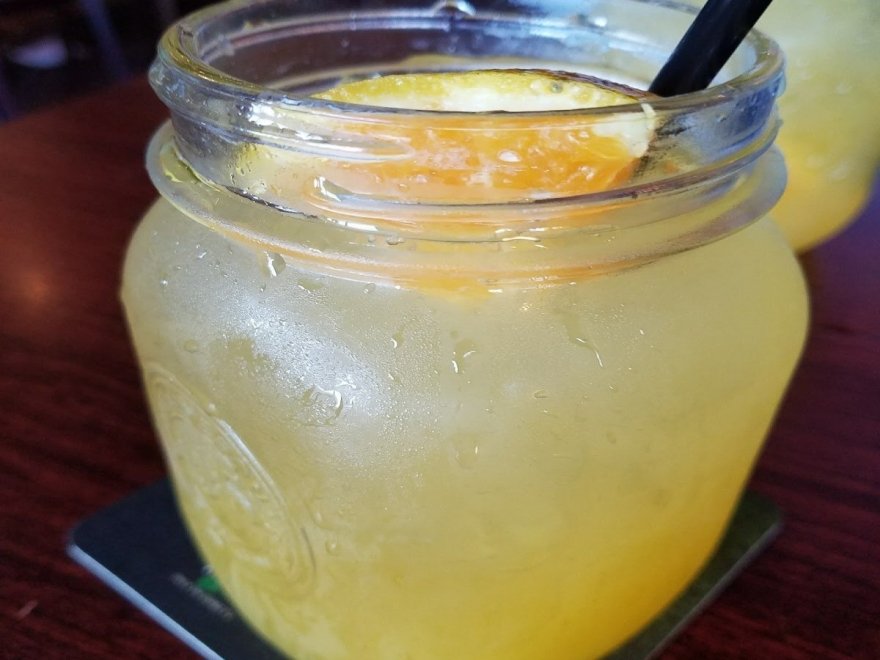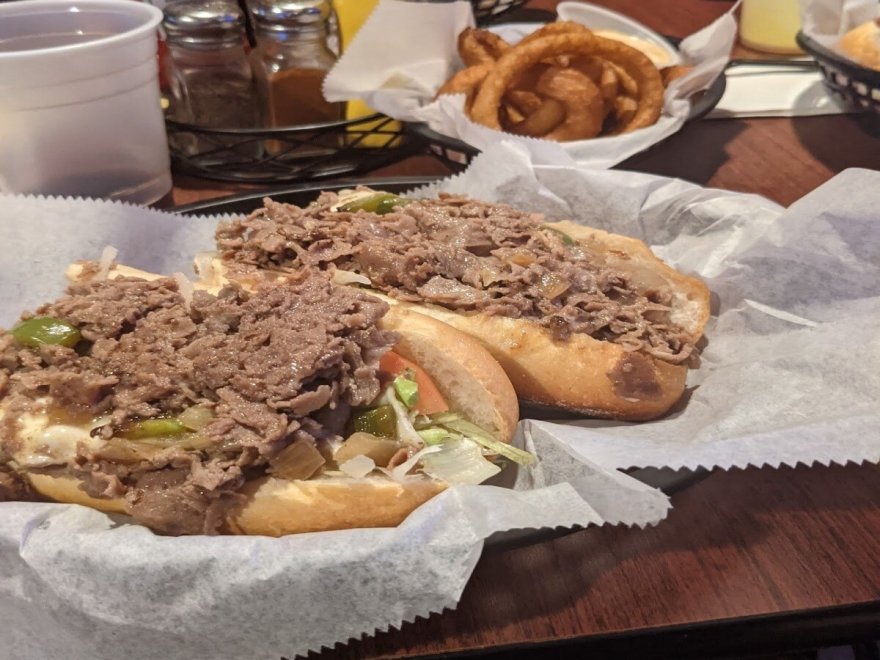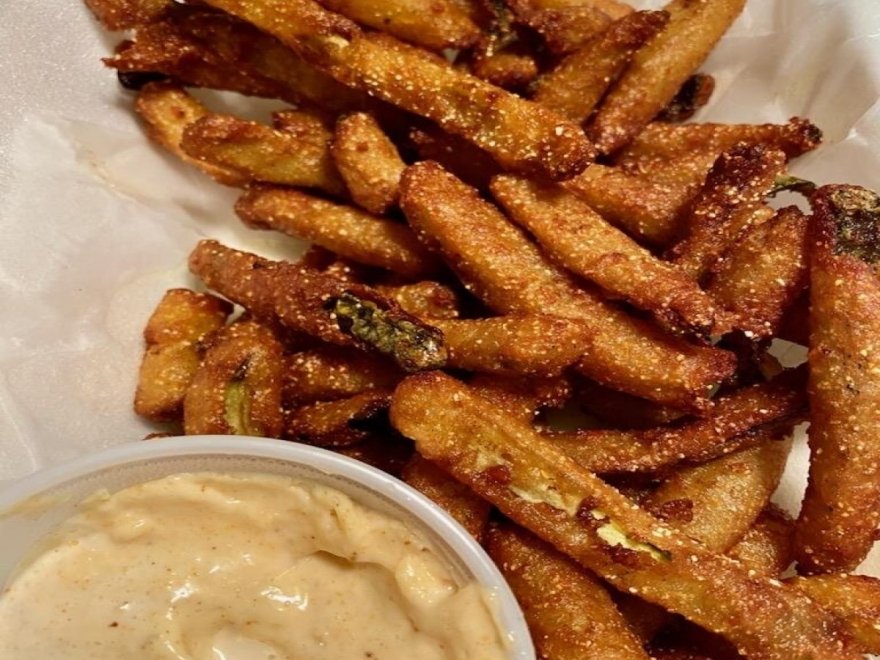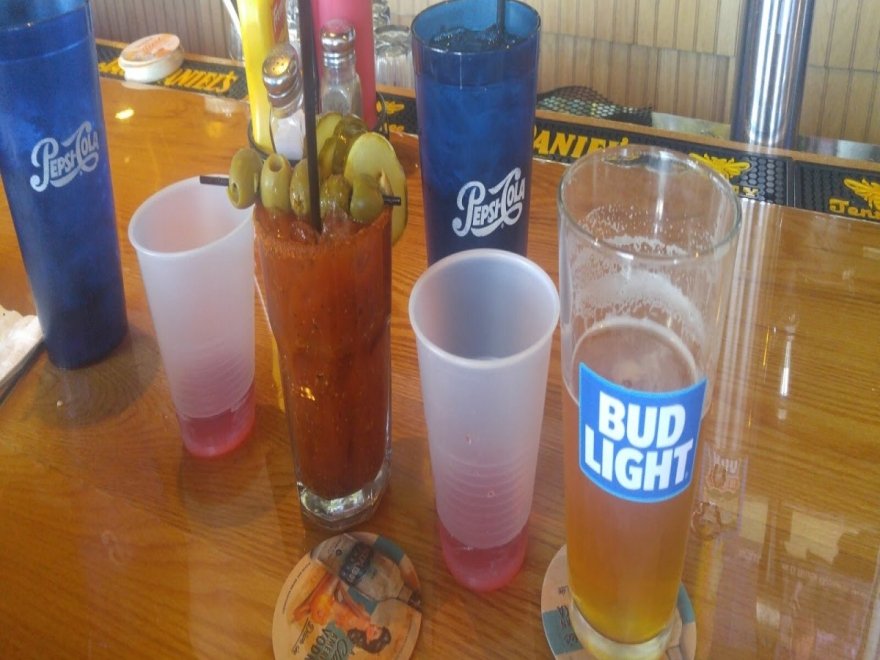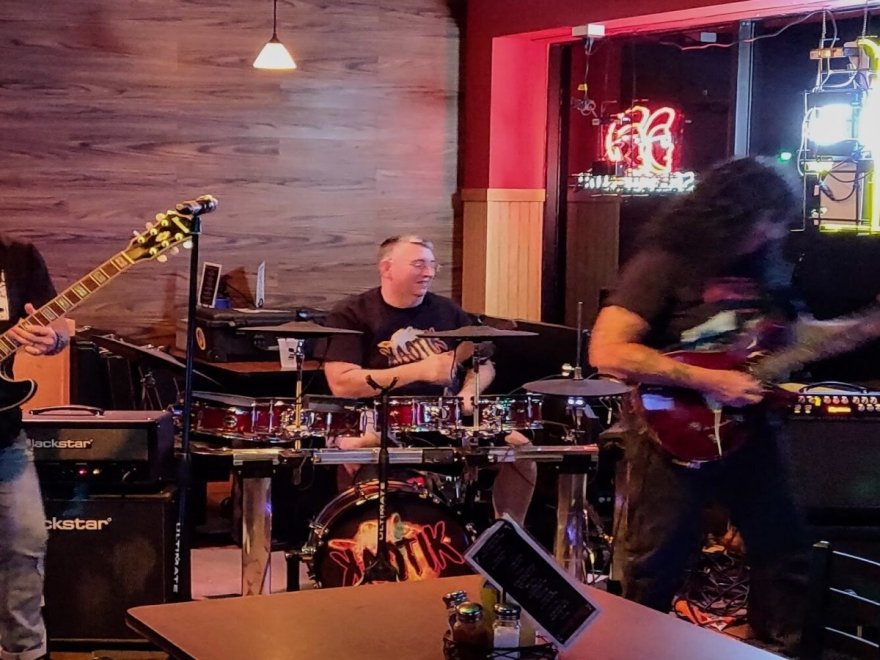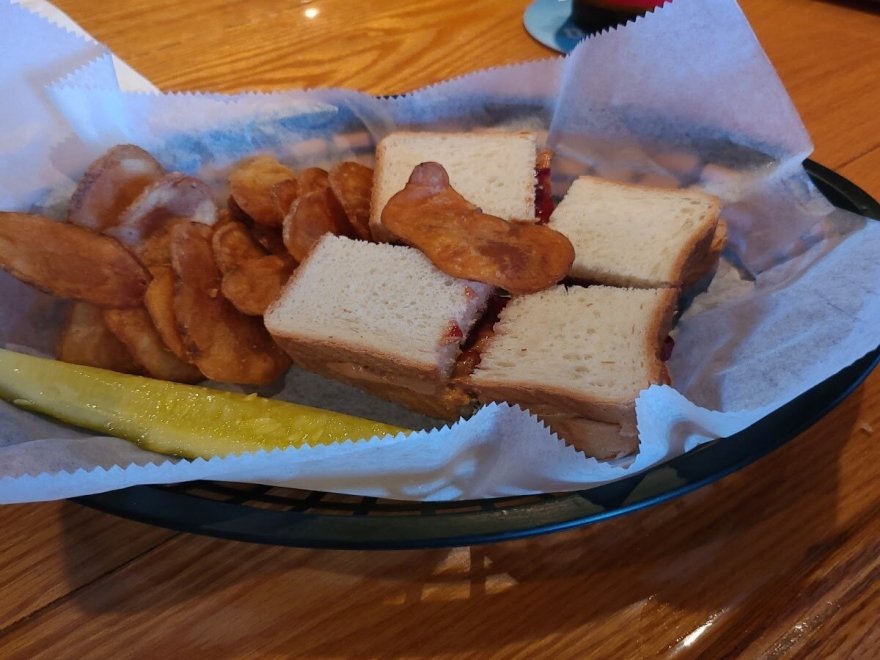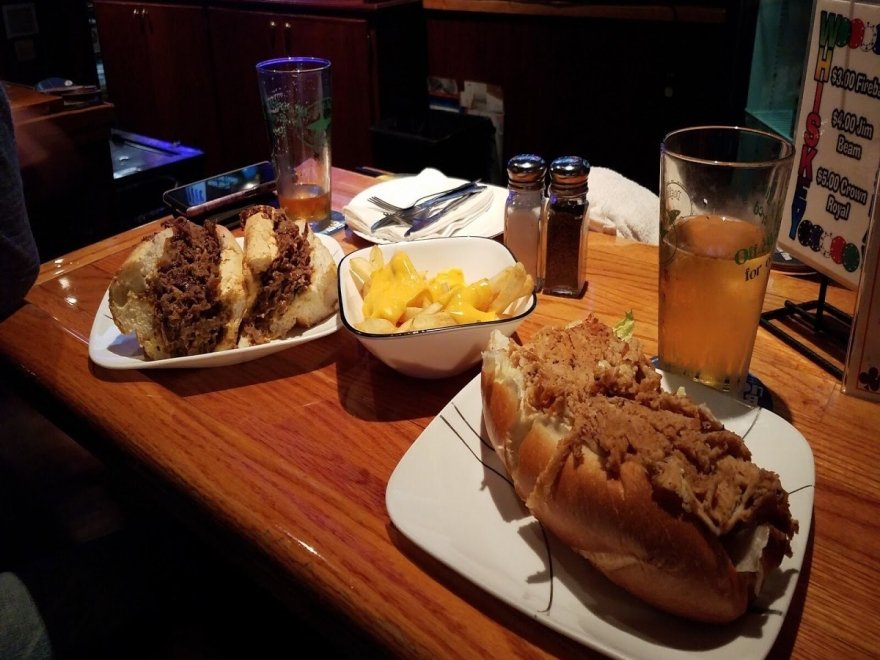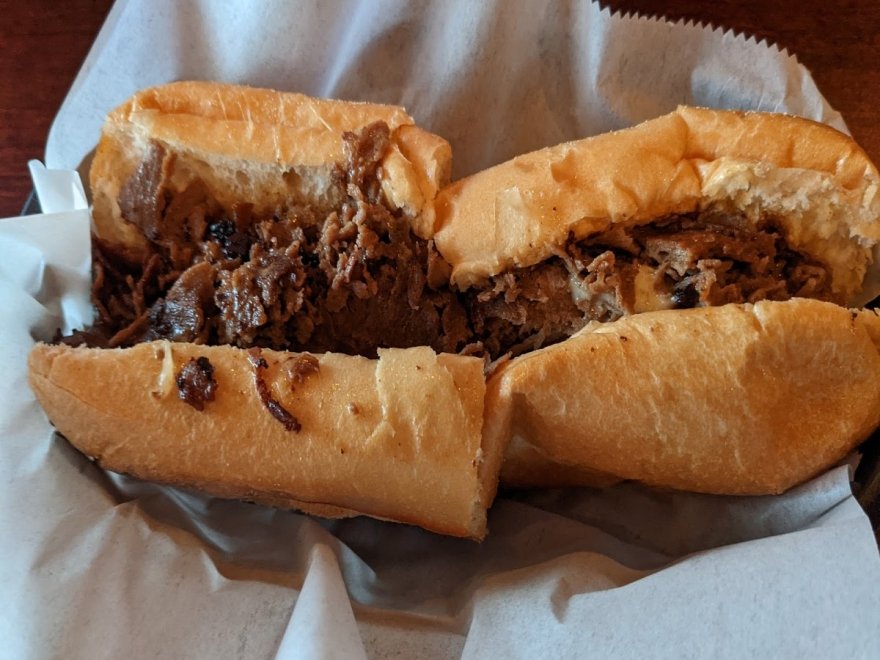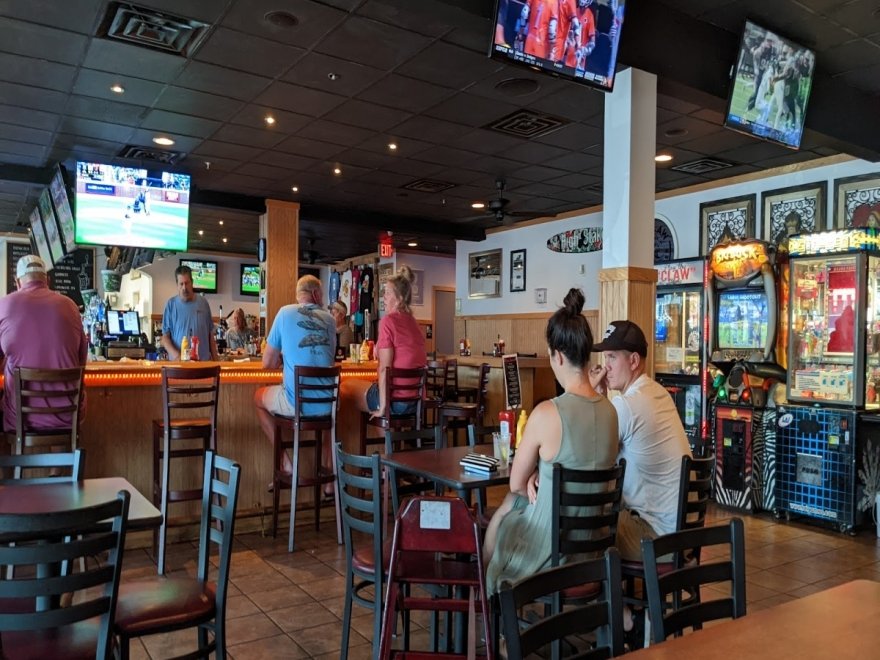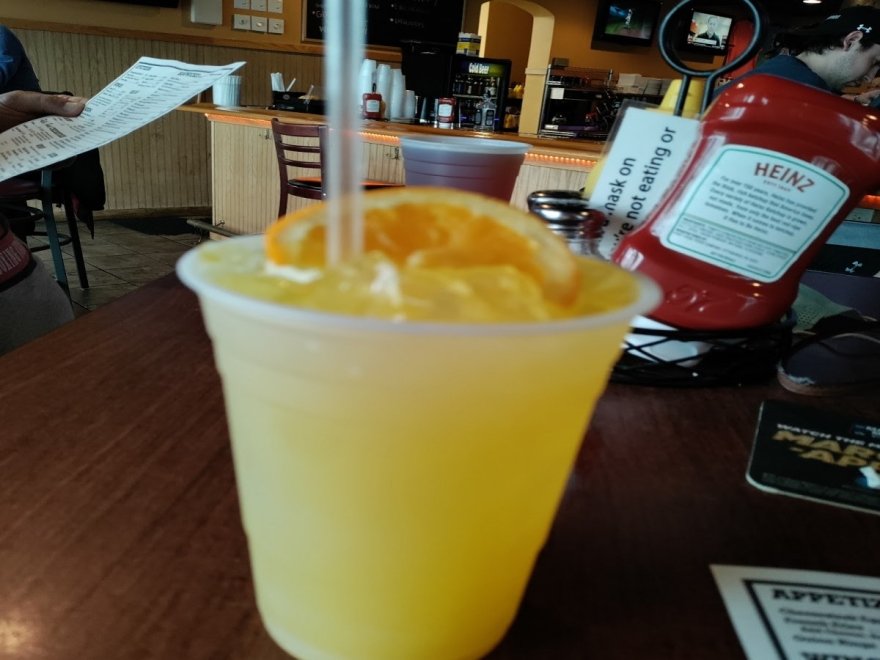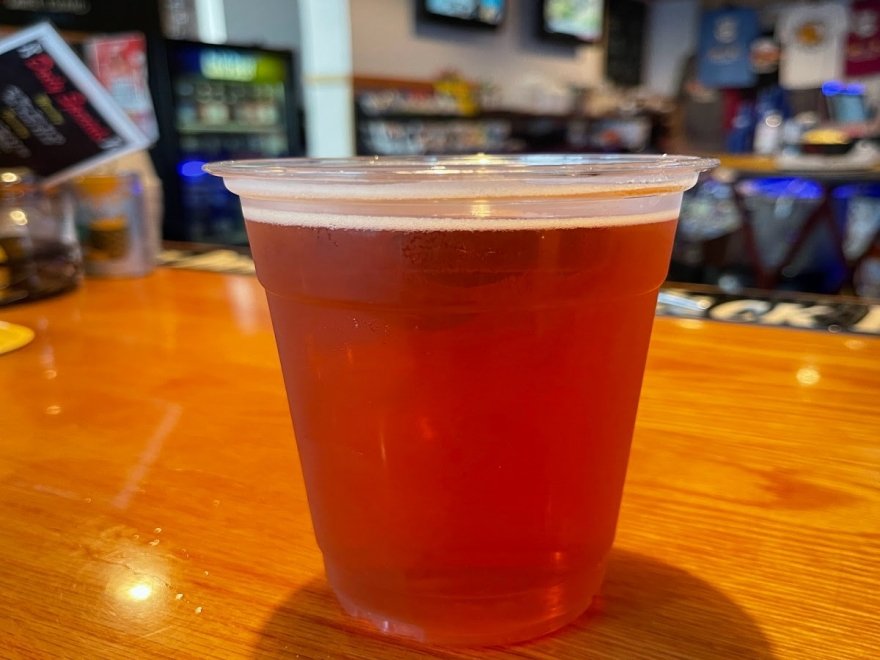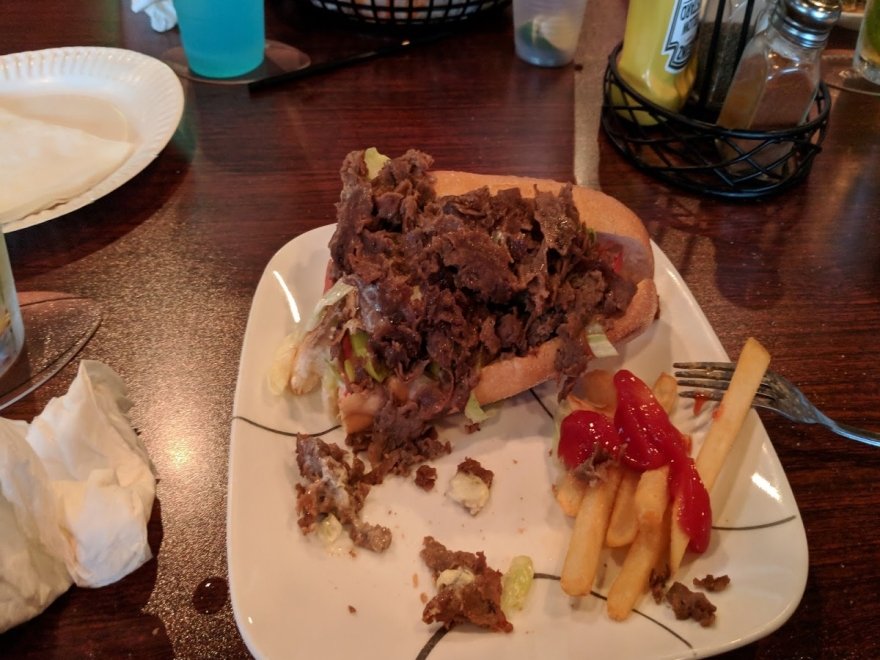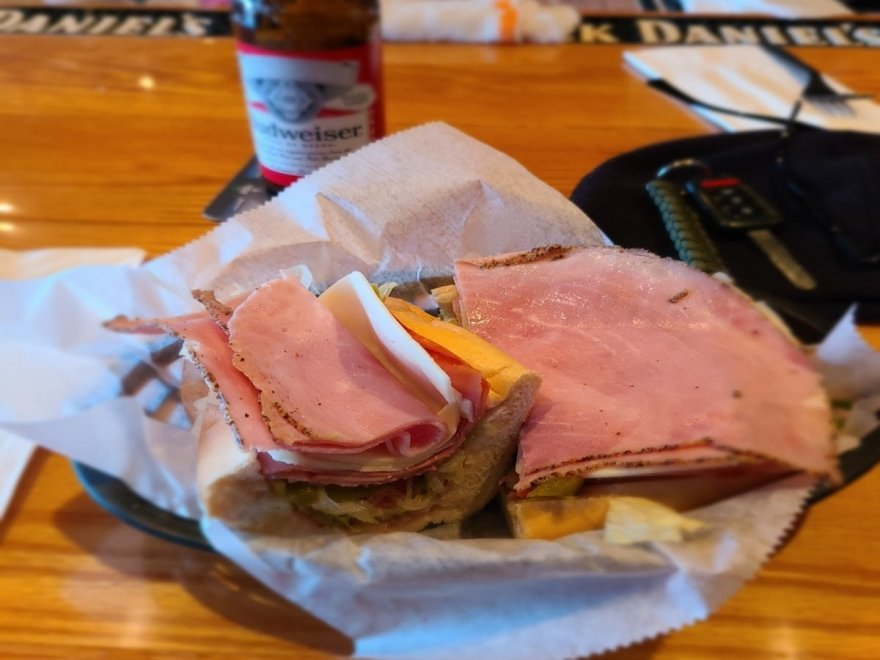 High Stakes Bar & Grill
0 miles
Opens at 11:00 am
Hours 11:00 am - 9:30 pm
Sunday

11:00 am - 9:30 pm

Monday

11:00 am - 9:30 pm

Tuesday

11:00 am - 9:30 pm

Thursday

11:00 am - 9:30 pm

Friday

11:00 am - 11:00 pm

Saturday

11:00 am - 11:00 pm
Our team strives to bring you delicious food, friendly service, an affordable menu and a comfortable atmosphere. We are open 7 days a week from 9am to 1am. We offer a DAILY Happy Hour from 11am - 7pm. Our food and drink specials leave you wanting more.
We are located only footsteps away from Coastal Highway on Route 54 in Fenwick Island, Delaware. We have a TON of different activities and entertainment that change seasonally.  We feature some of the best local talent in the neighborhood and keep things as lively as possible.
The locals agree -- High Stakes is the place to be!
$
Recent Reviews
TripAdvisor Traveler Rating
4
High Stakes Bar & Grill
182
#15 of 34 Places to Eat in Fenwick Island
An OK cheese steak
Had lunch here and order the house speciality: a cheese steak sandwich. I thought the sandwich was ok, but nothing special and worth going out of the way to get. The sandwiches are inexpensive...
DrDonnieDBA
2021-09-24 11:27:25
High Stakes Bar & Grill
Lunch
I can not say enough about this place outstanding service would go back in a heat beat Told all my friends couldn't be happier
scottrH4159DW
2021-10-18 03:36:13
High Stakes Bar & Grill
Great food
Food is excellent. Can't beat the cheesesteaks. Beer is cold and service is just ok on some nights: One of the best on fenwick island. Need to go there if visiting. Won't be disappointed.
jim z
2022-08-19 18:18:36
High Stakes Bar & Grill