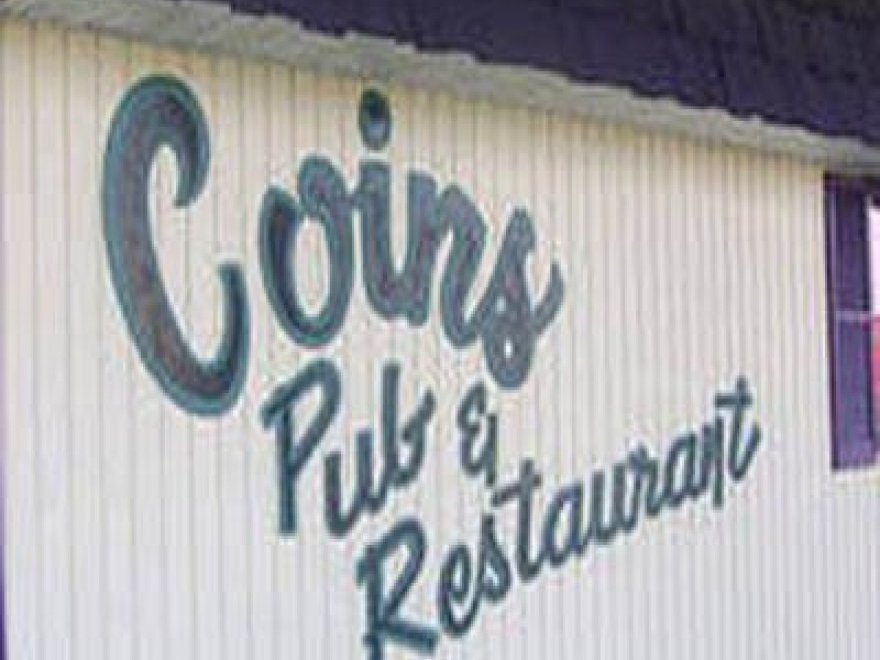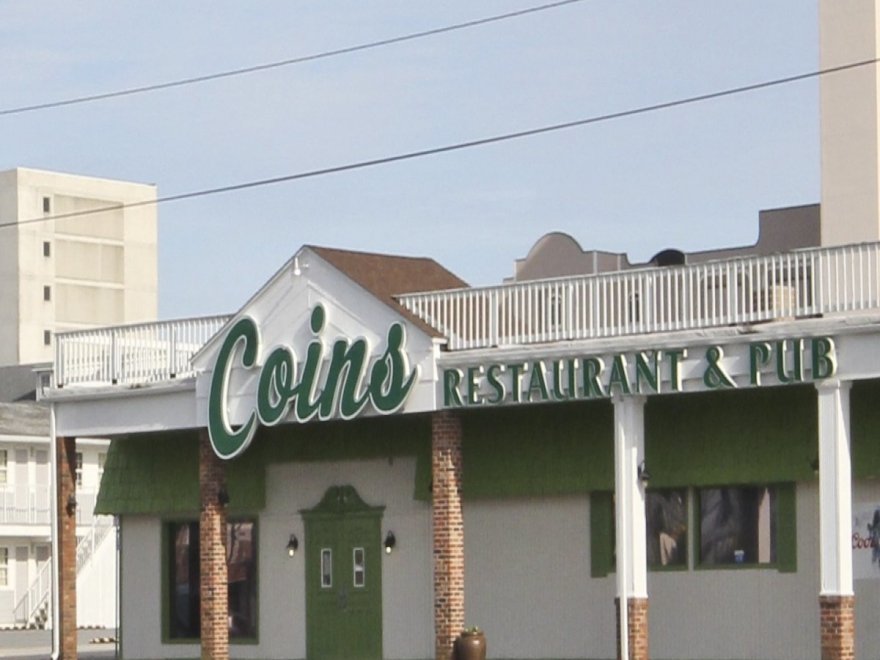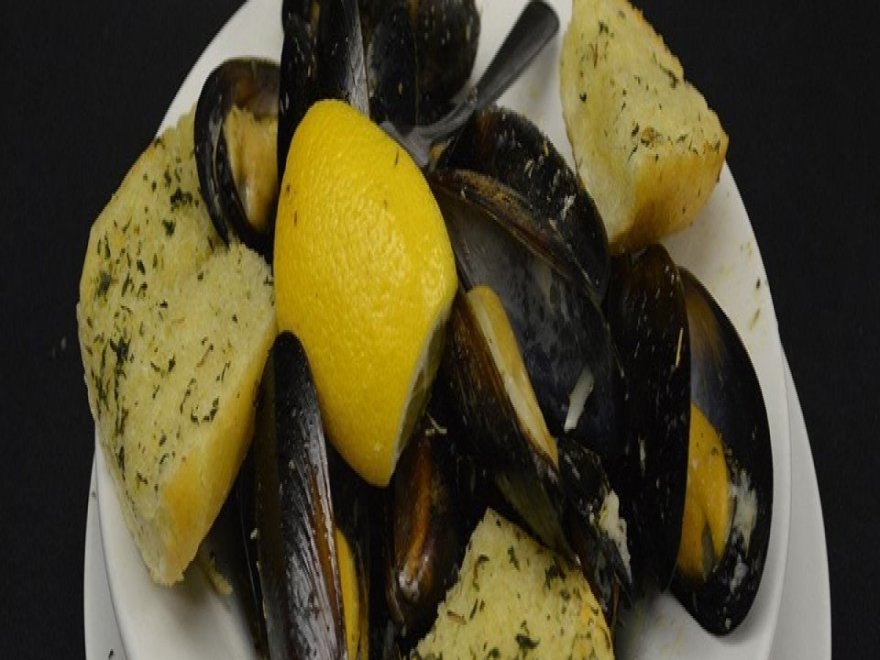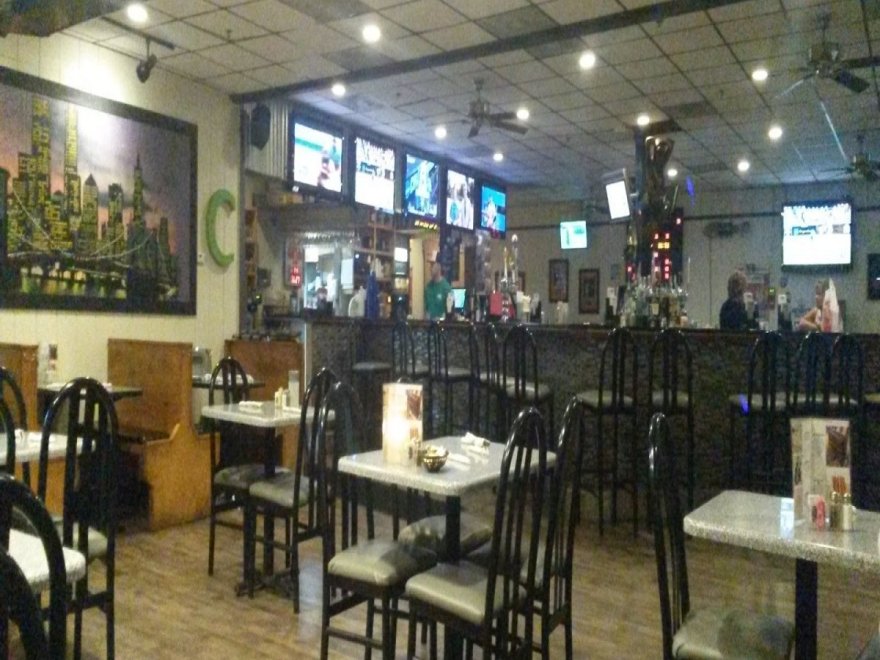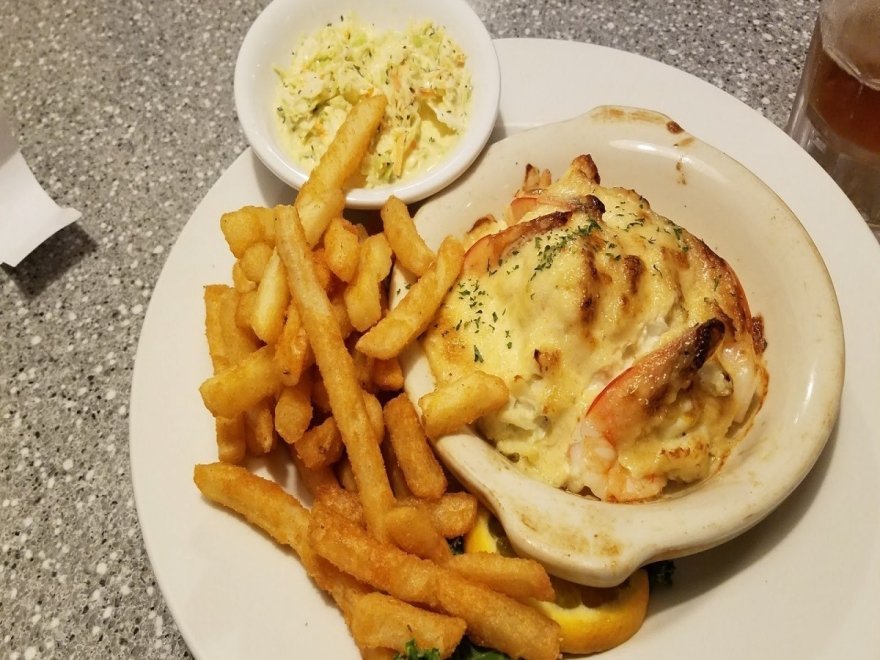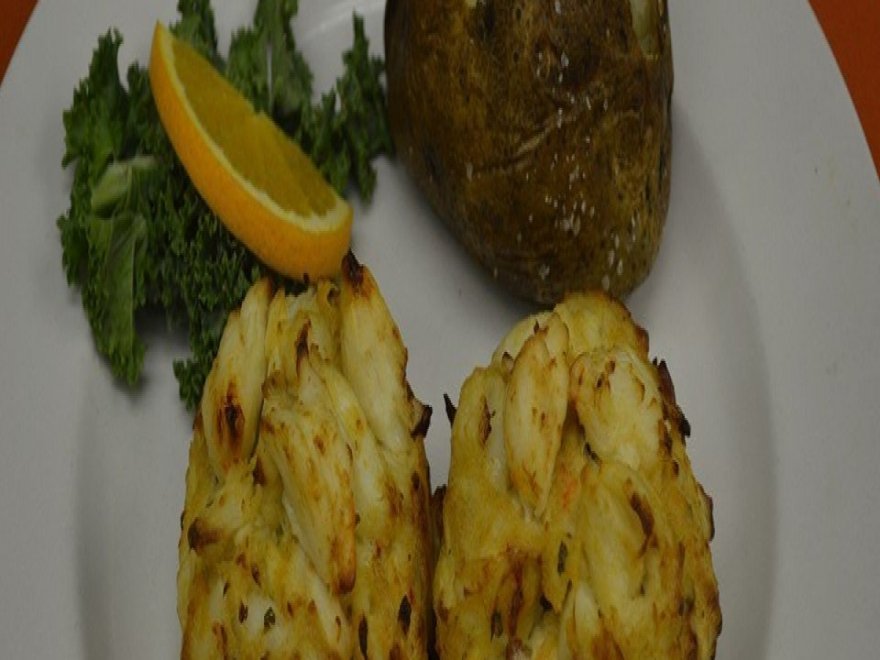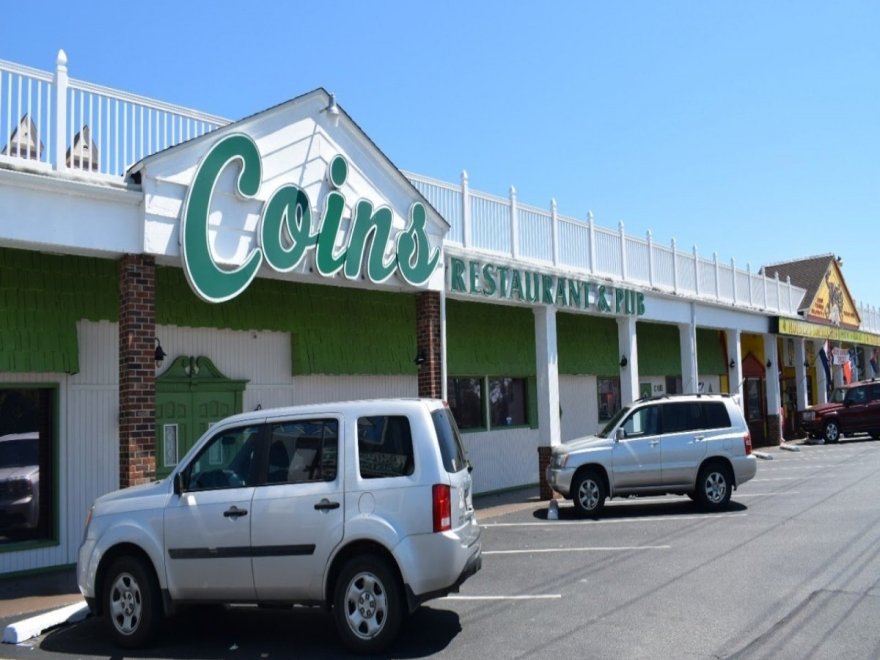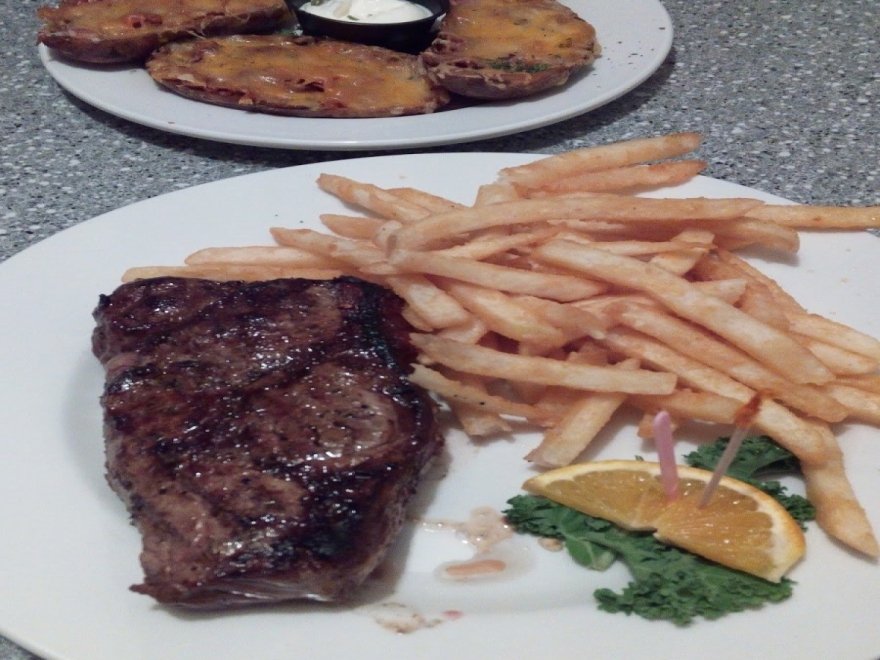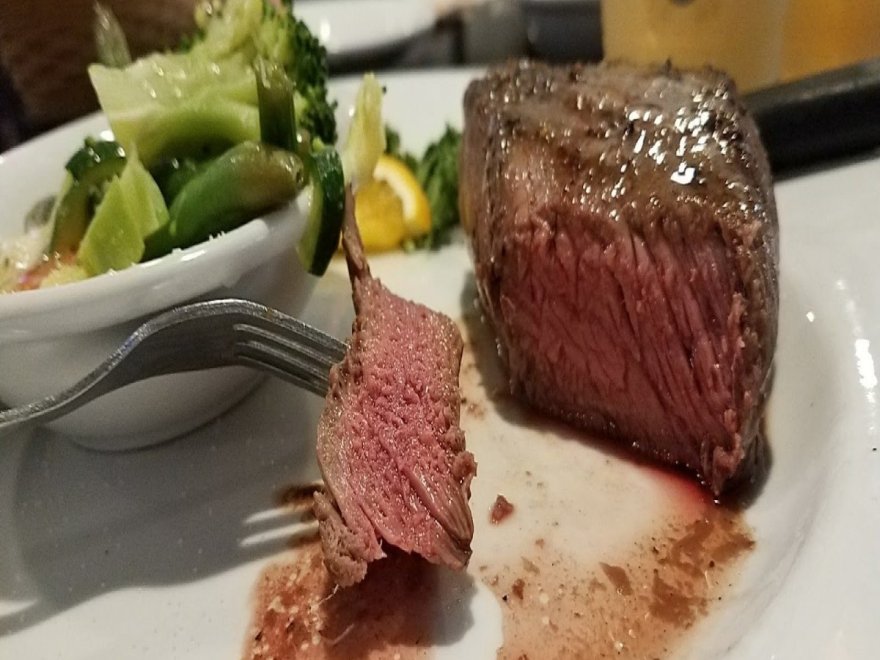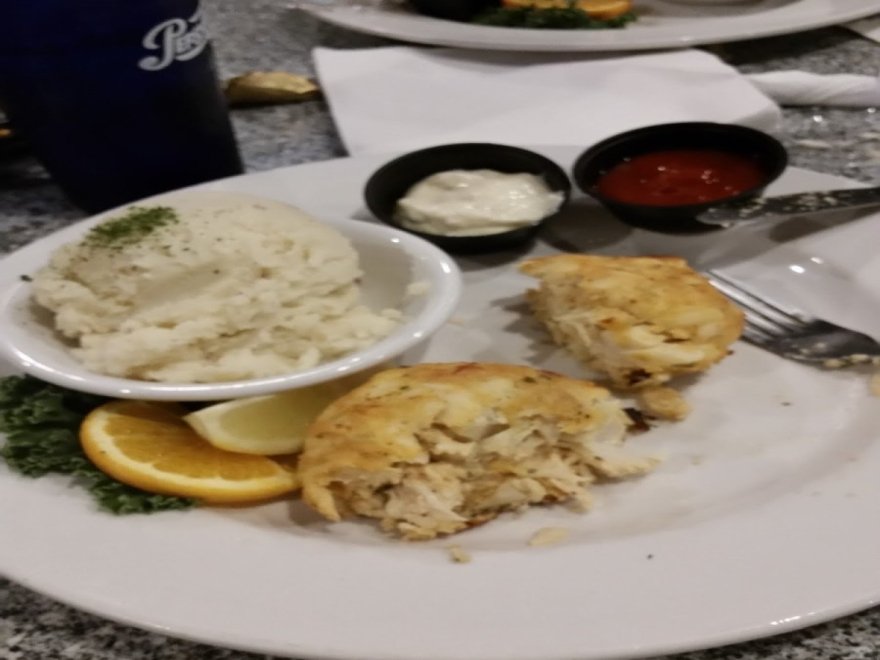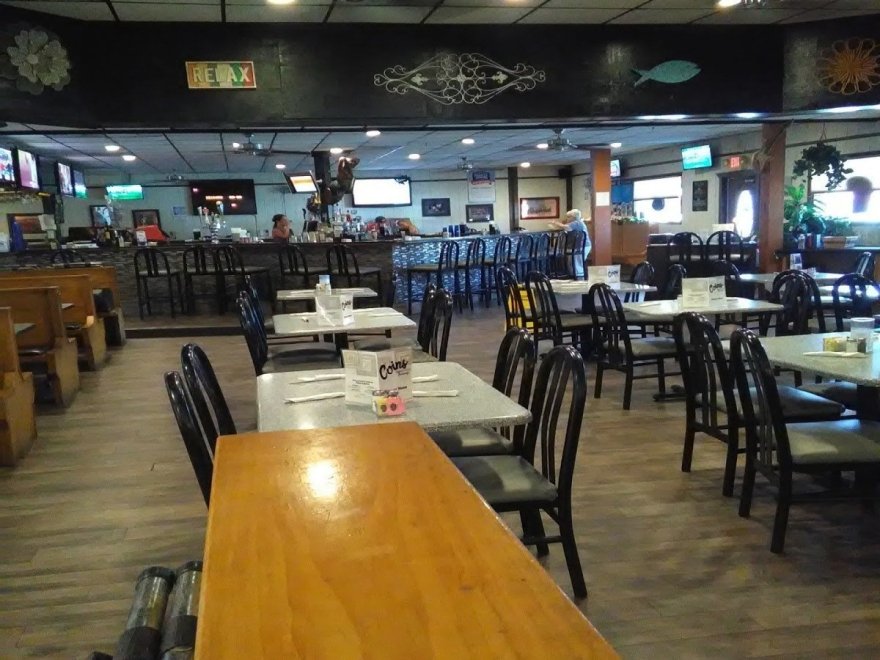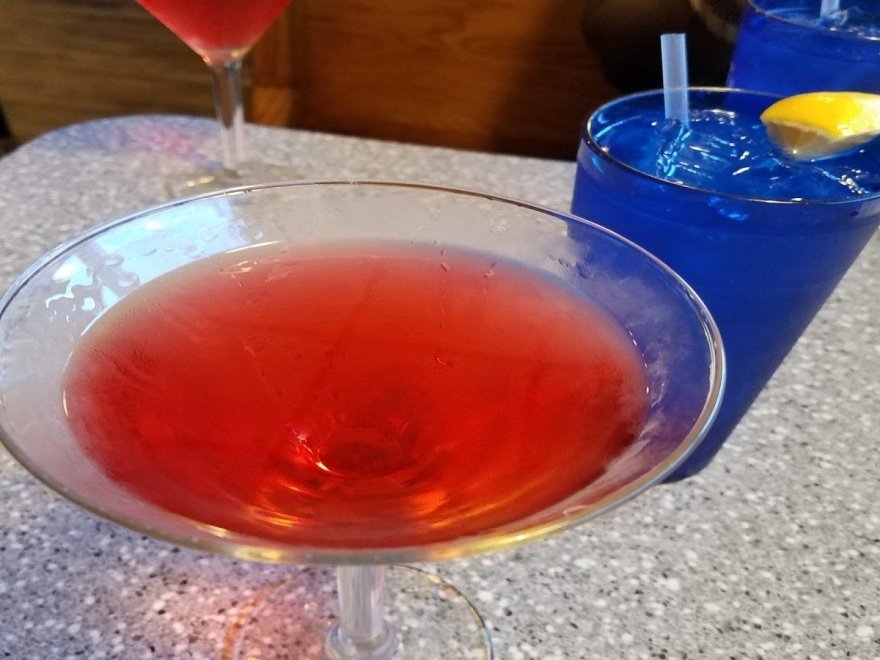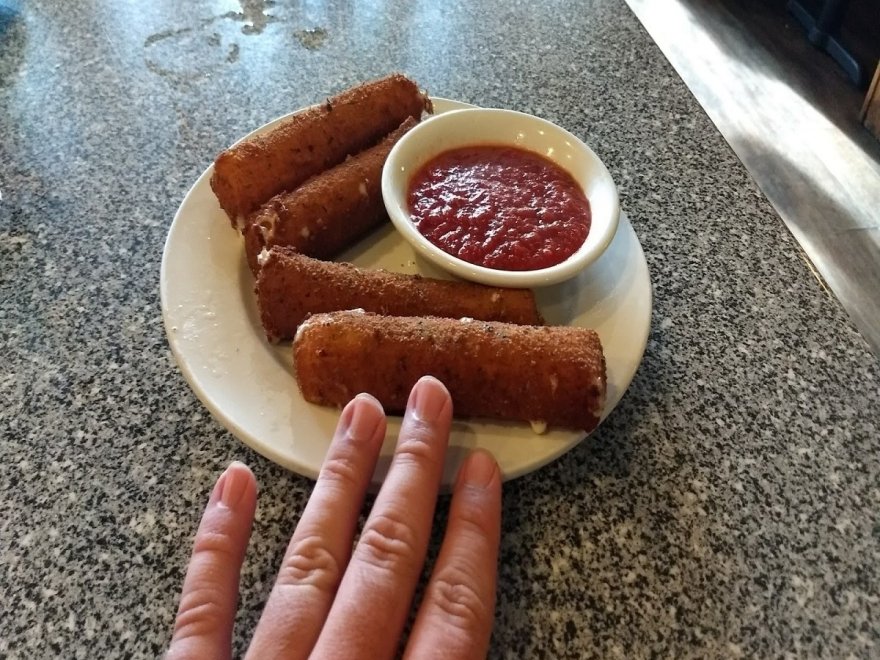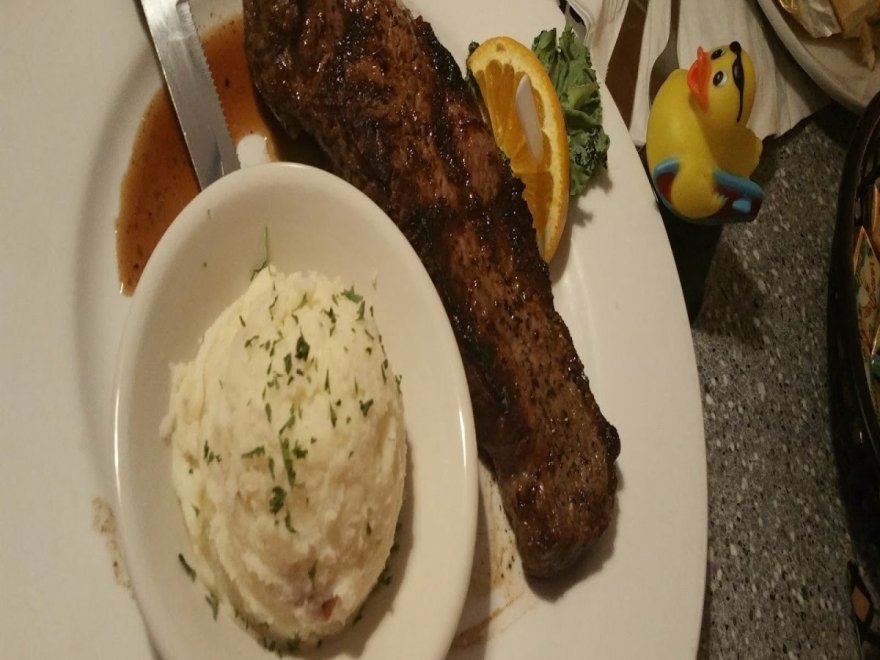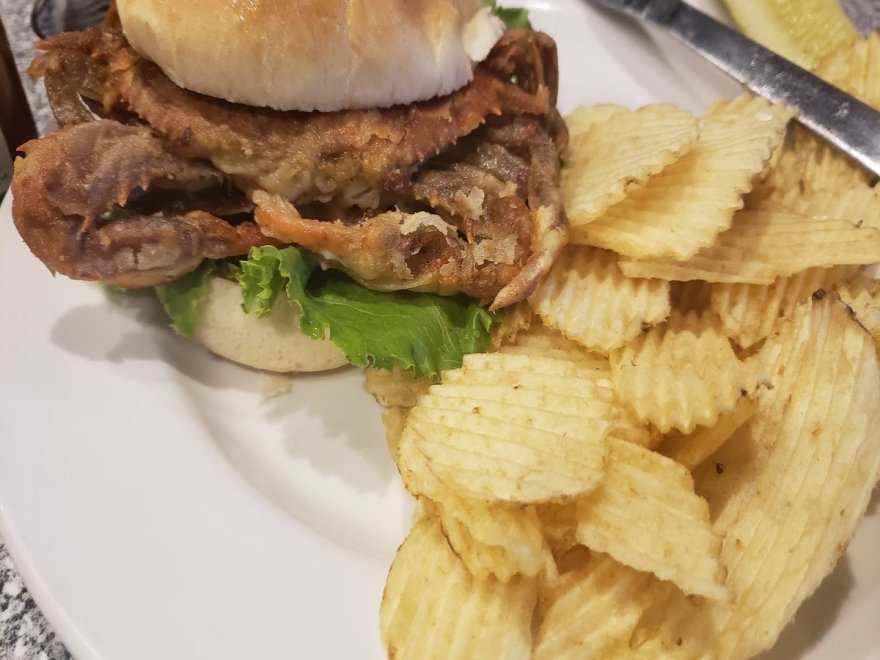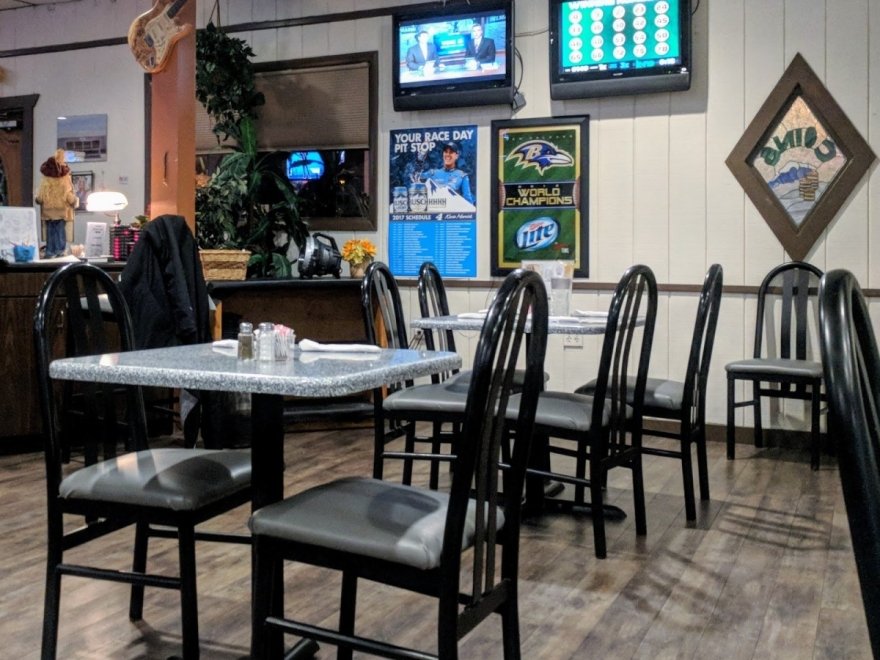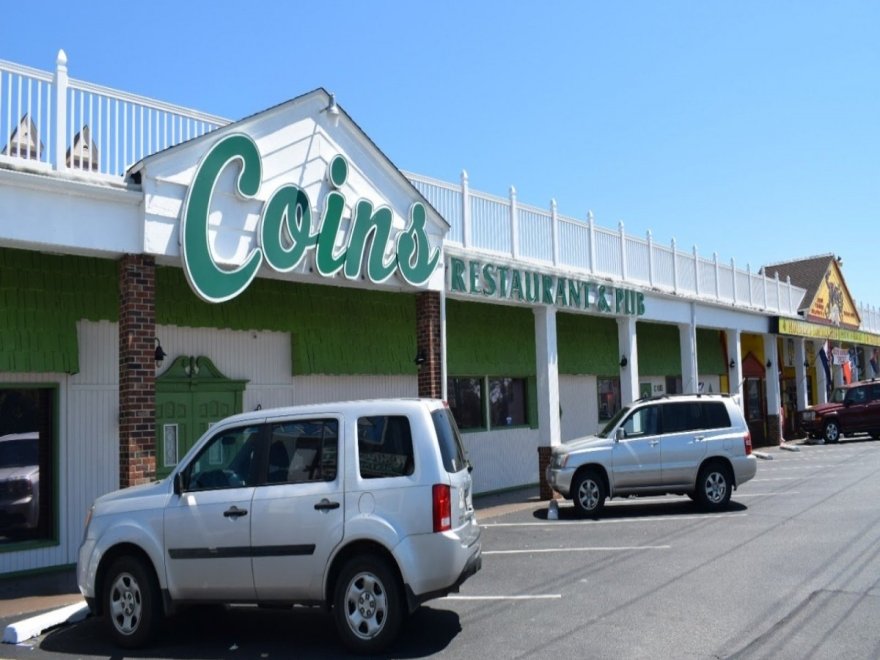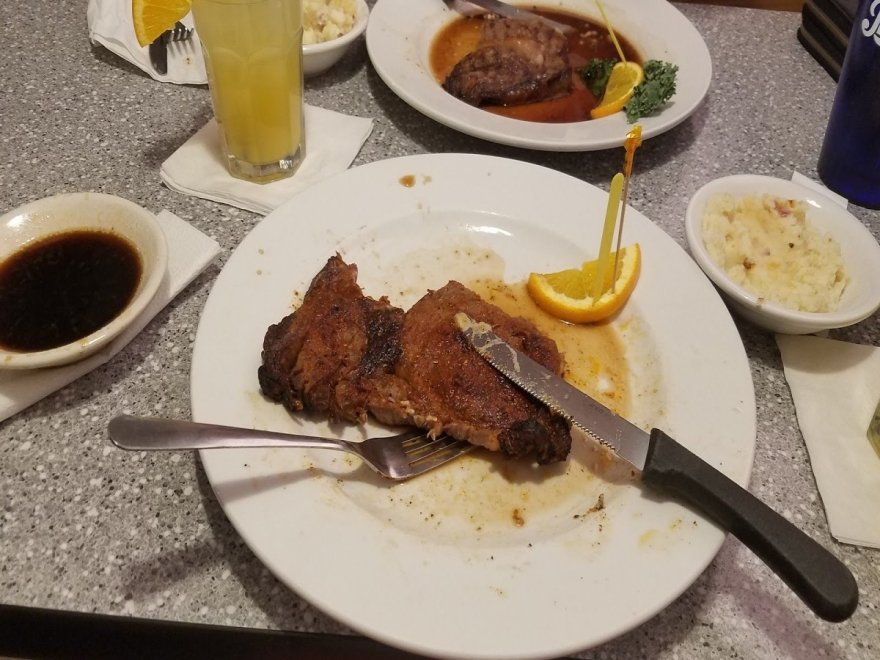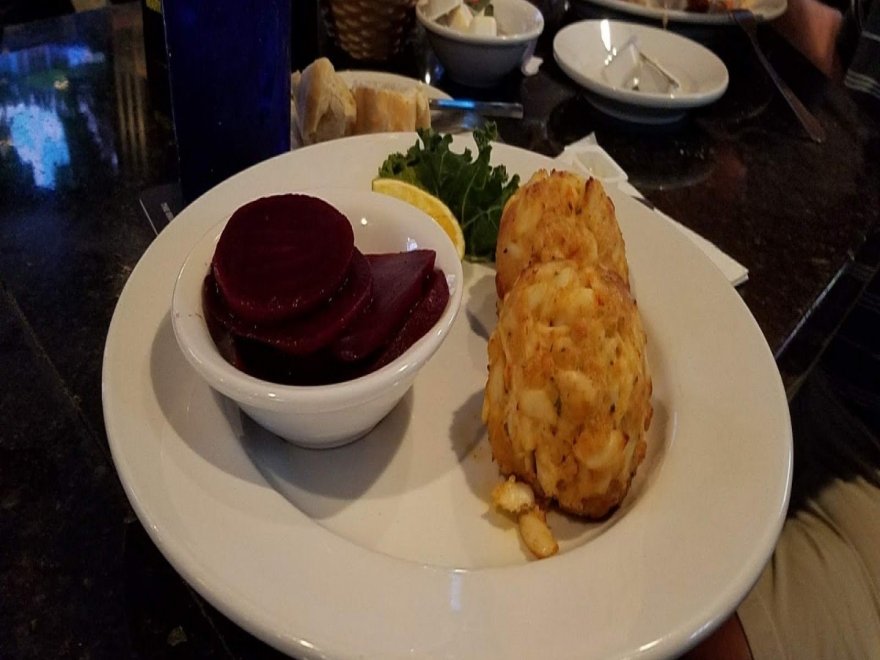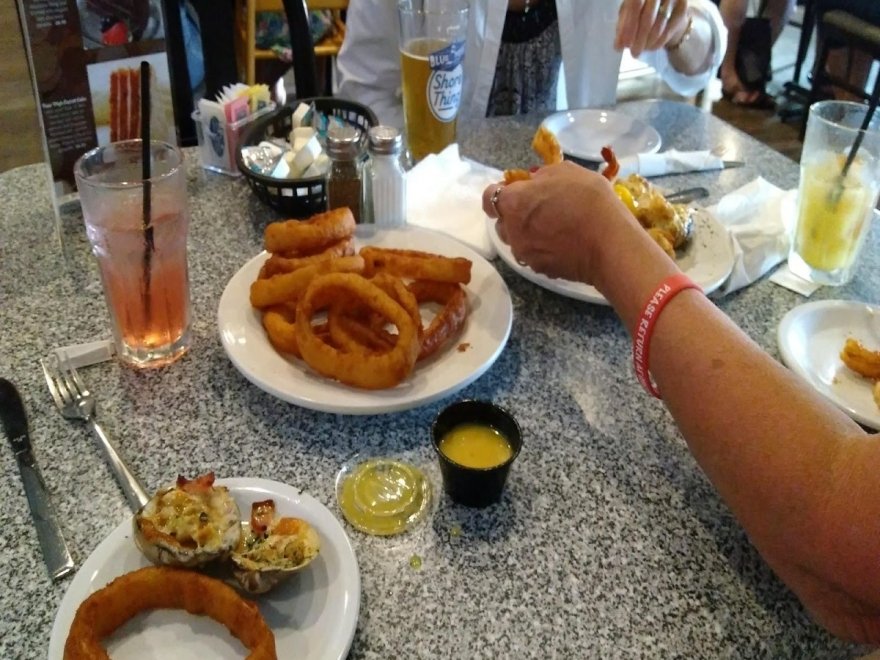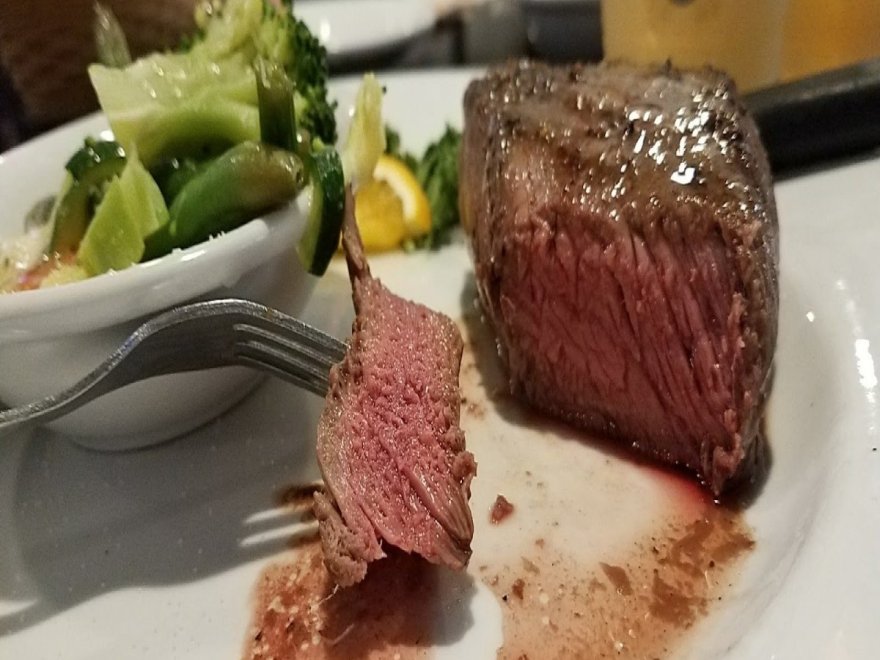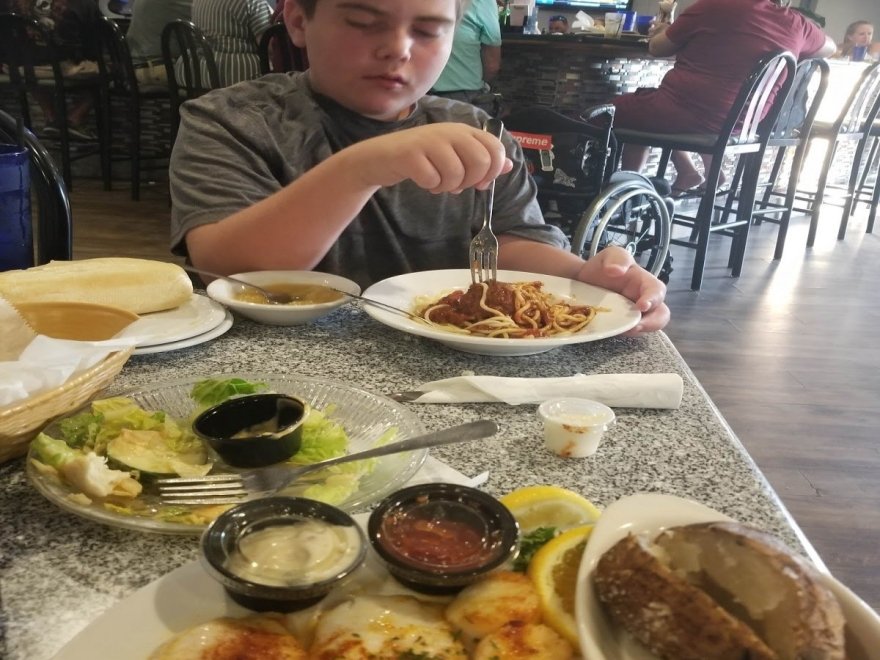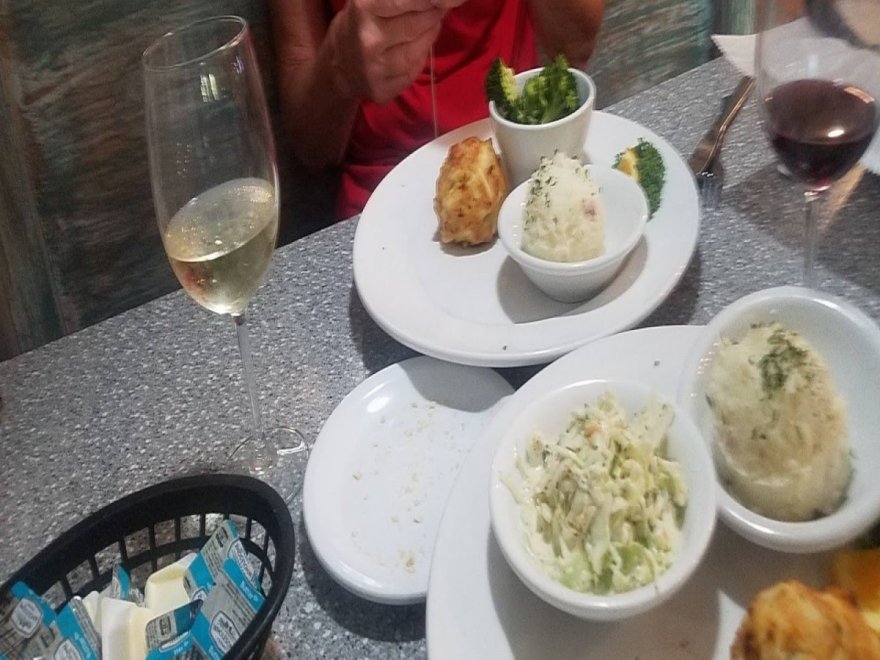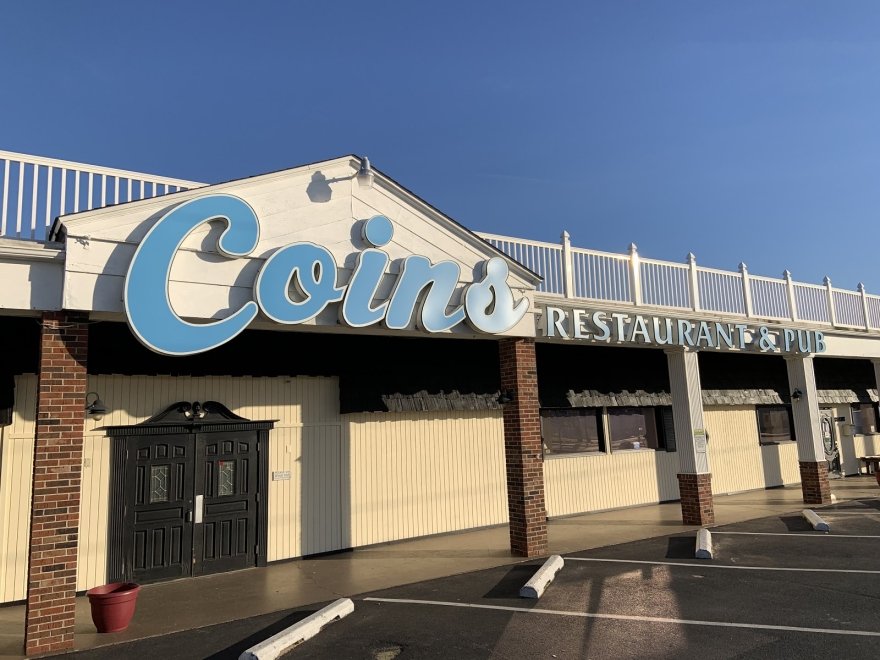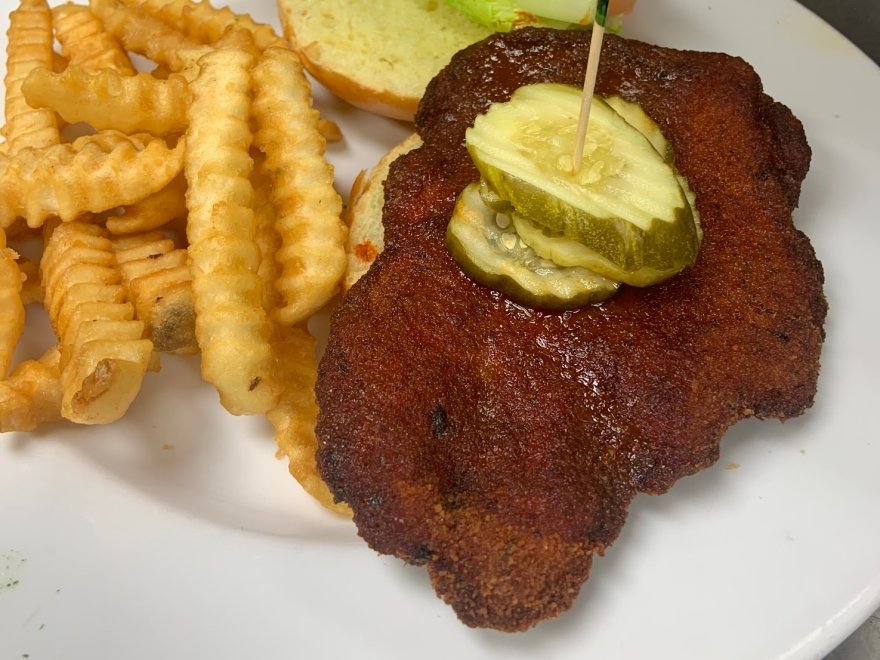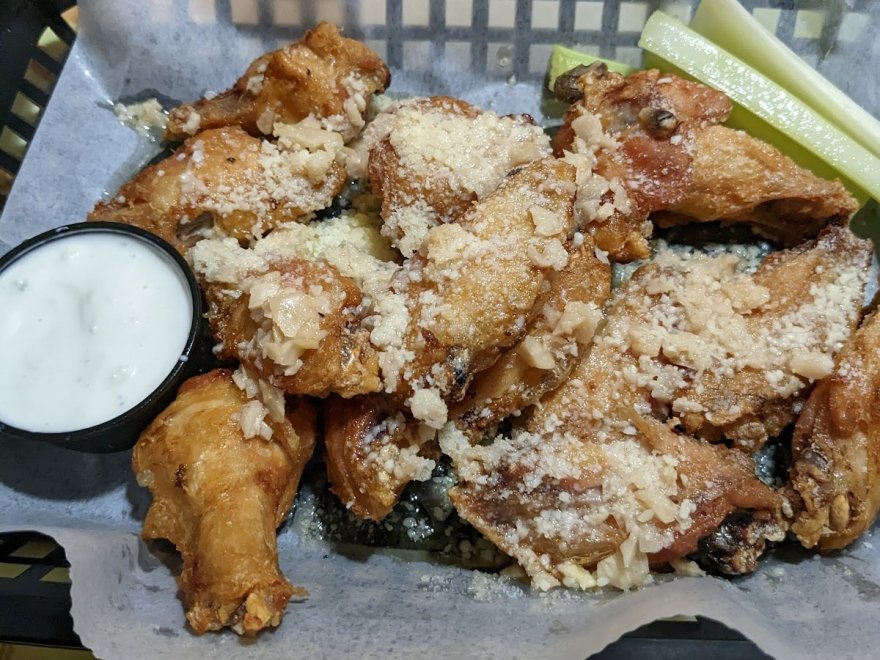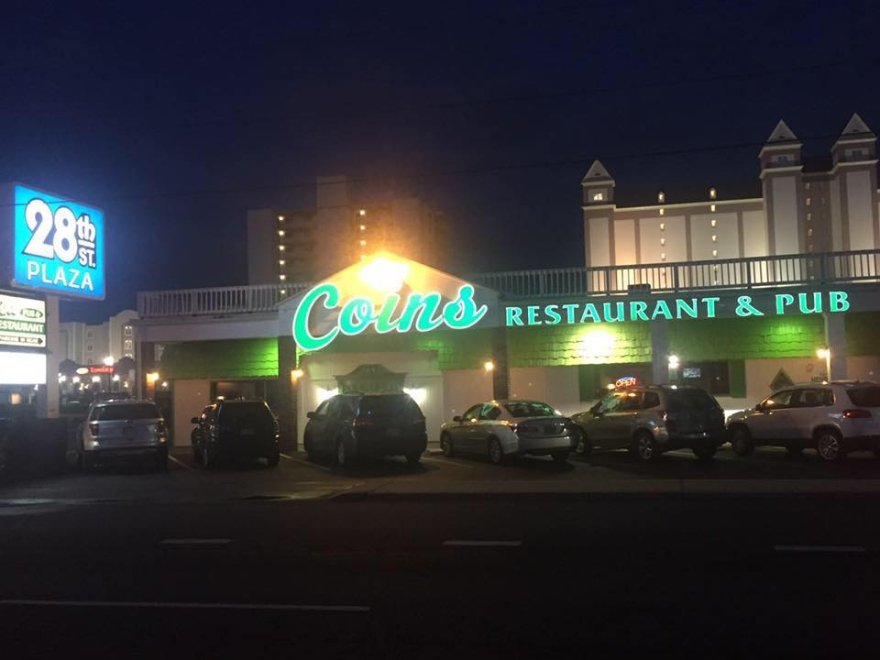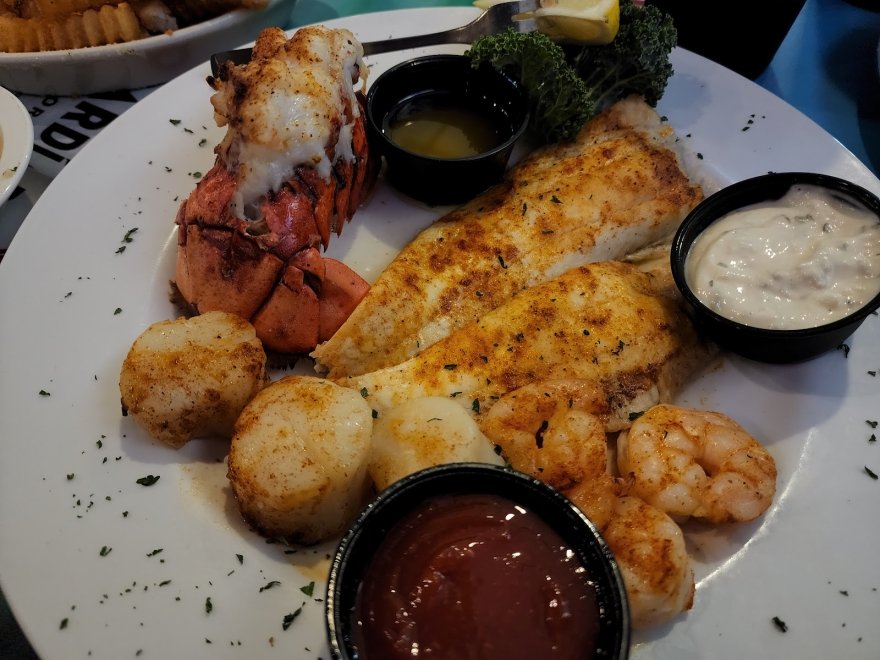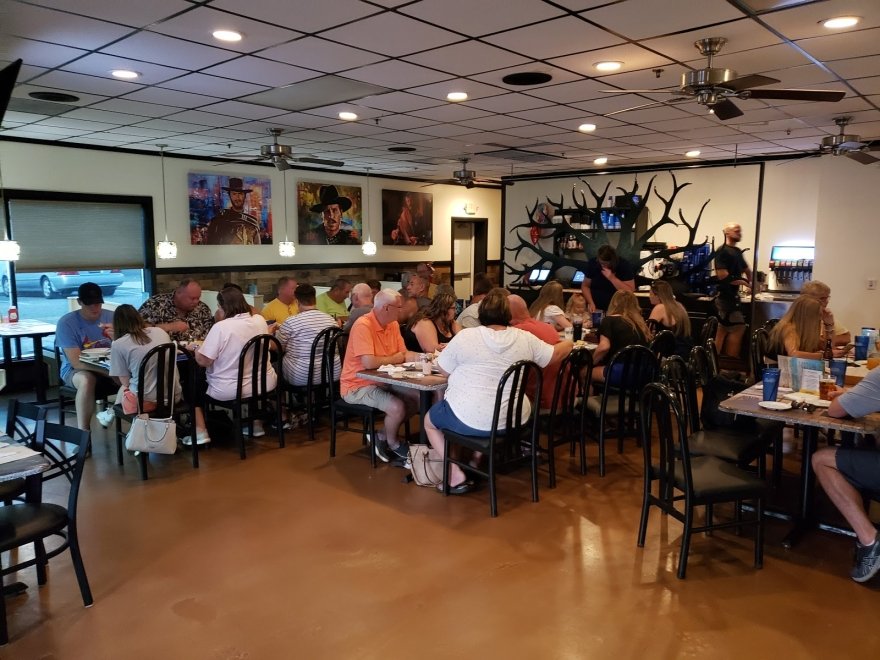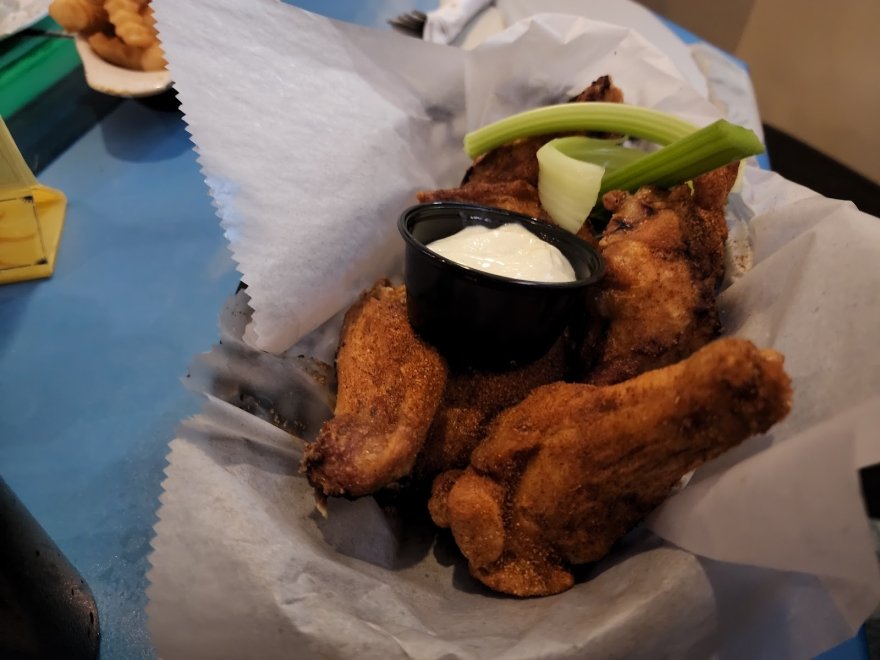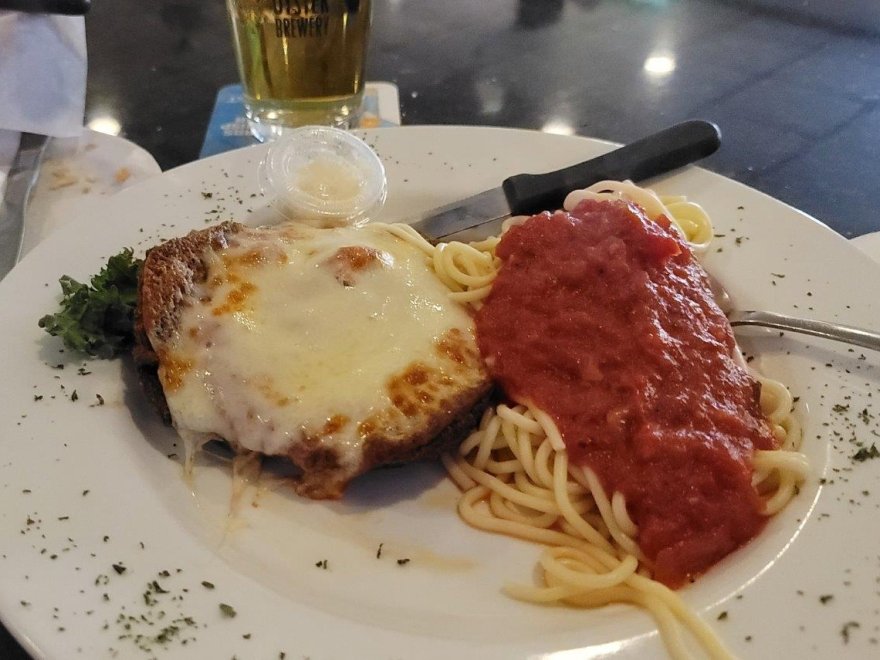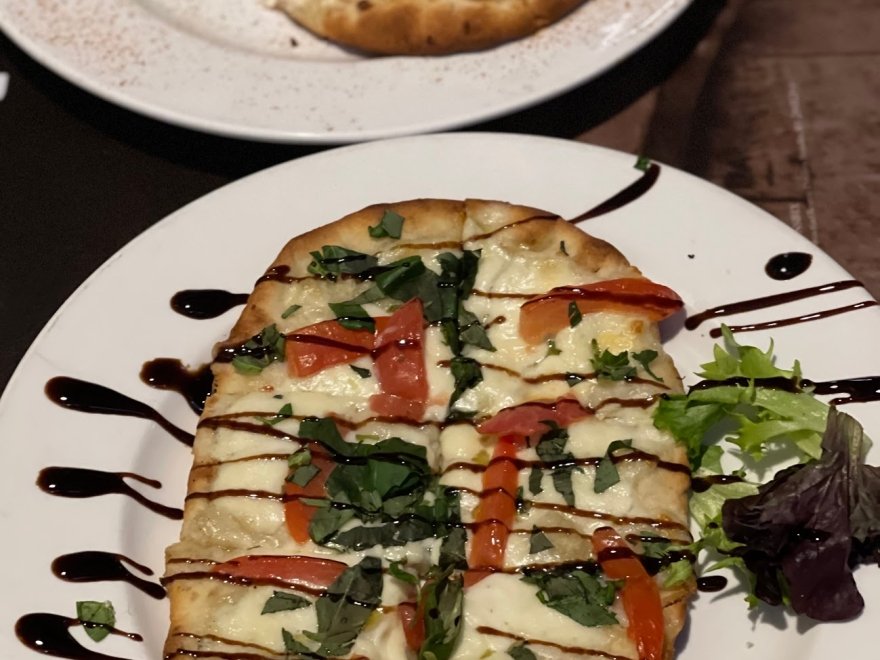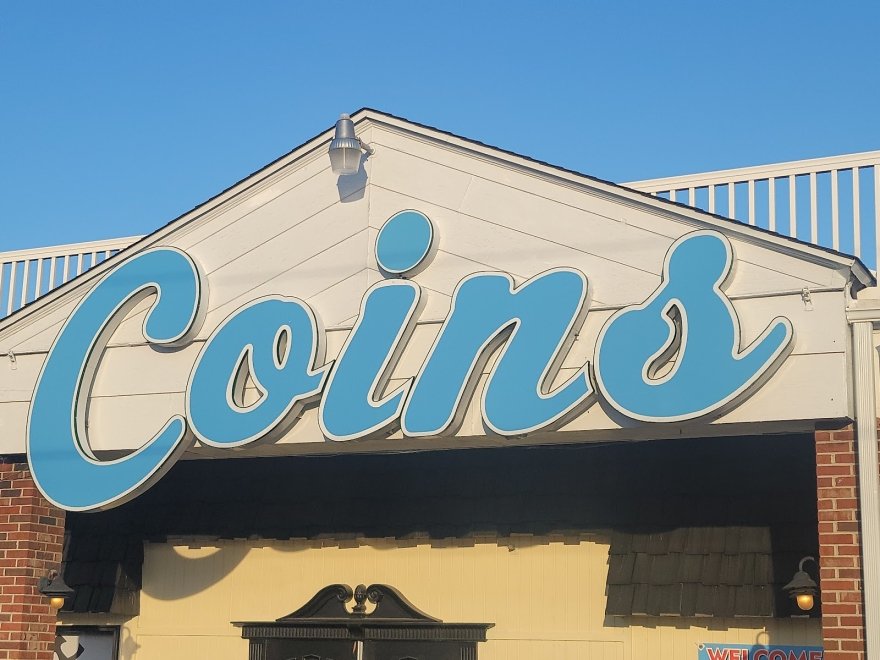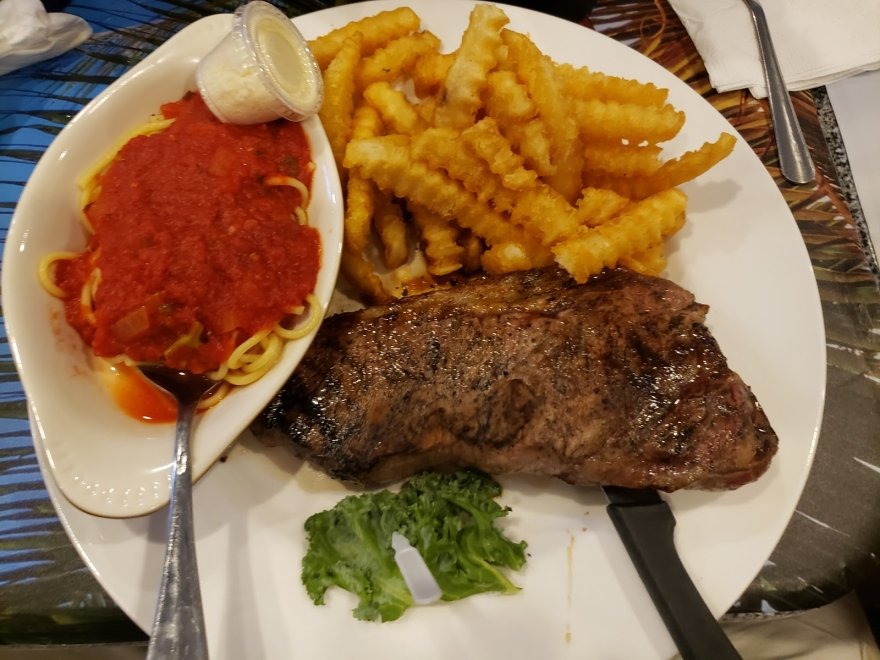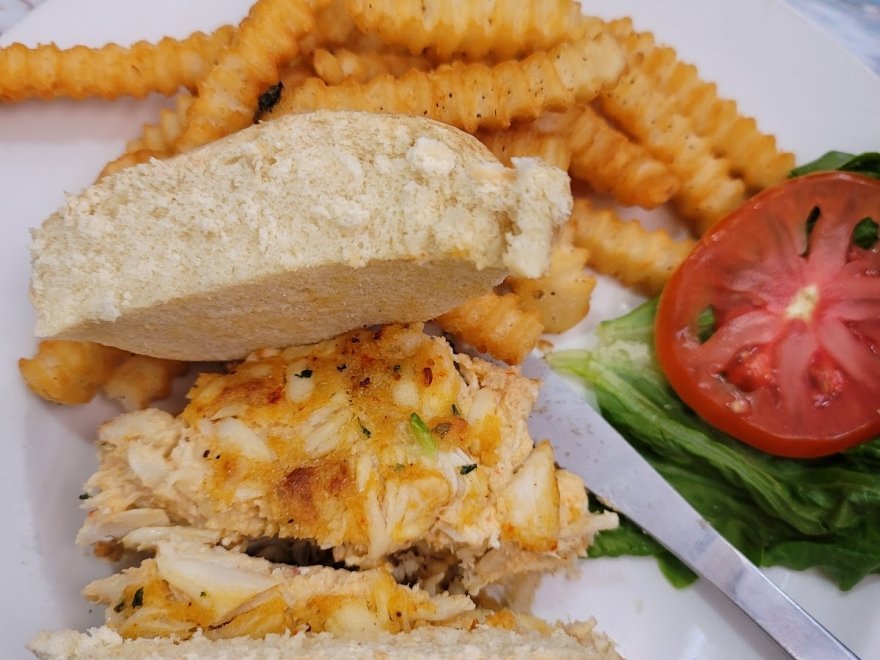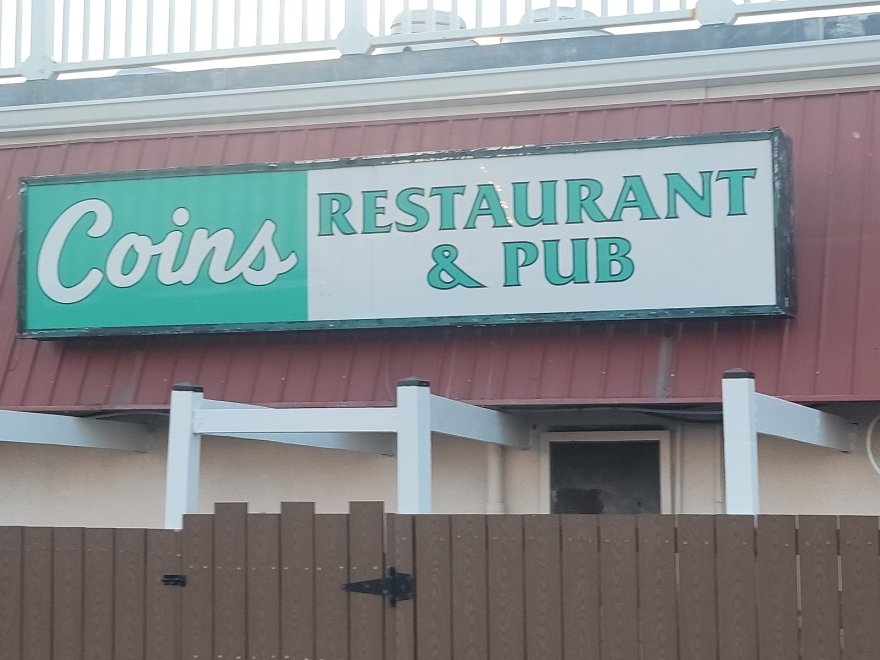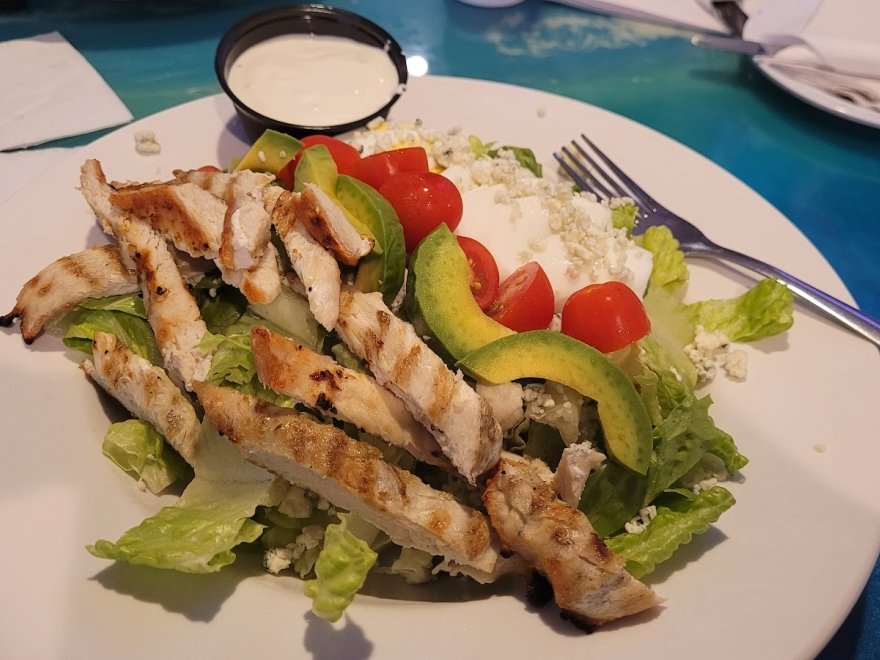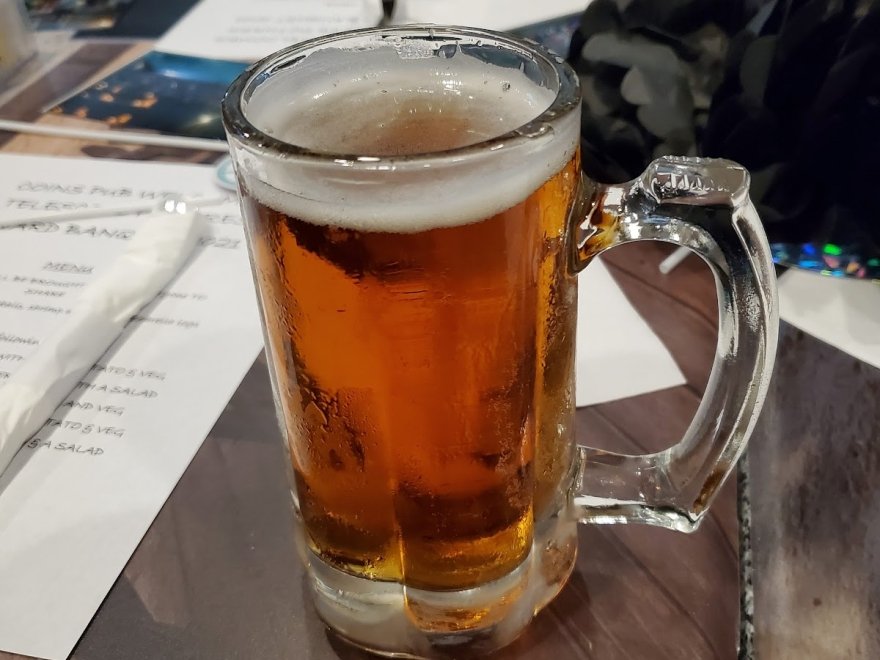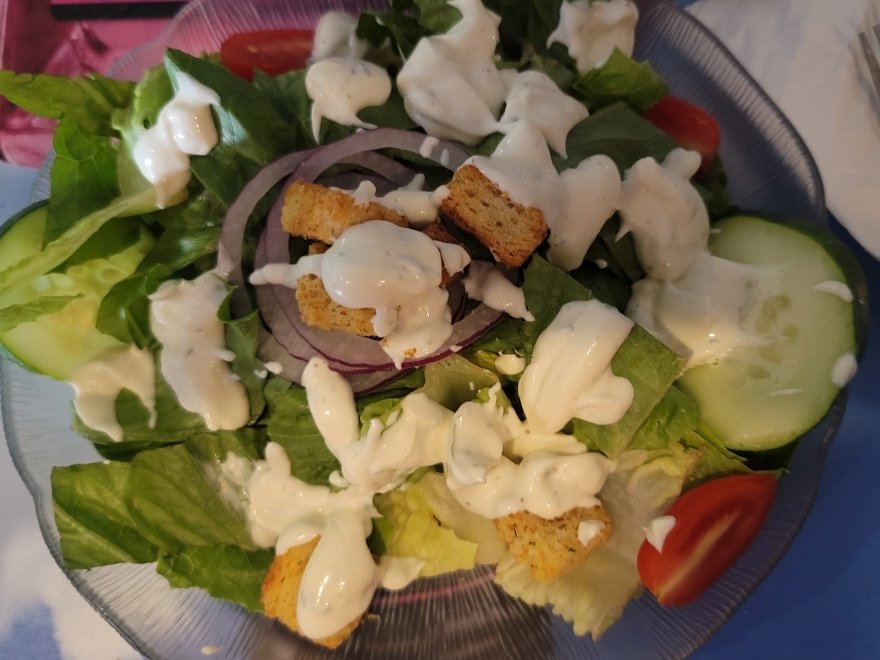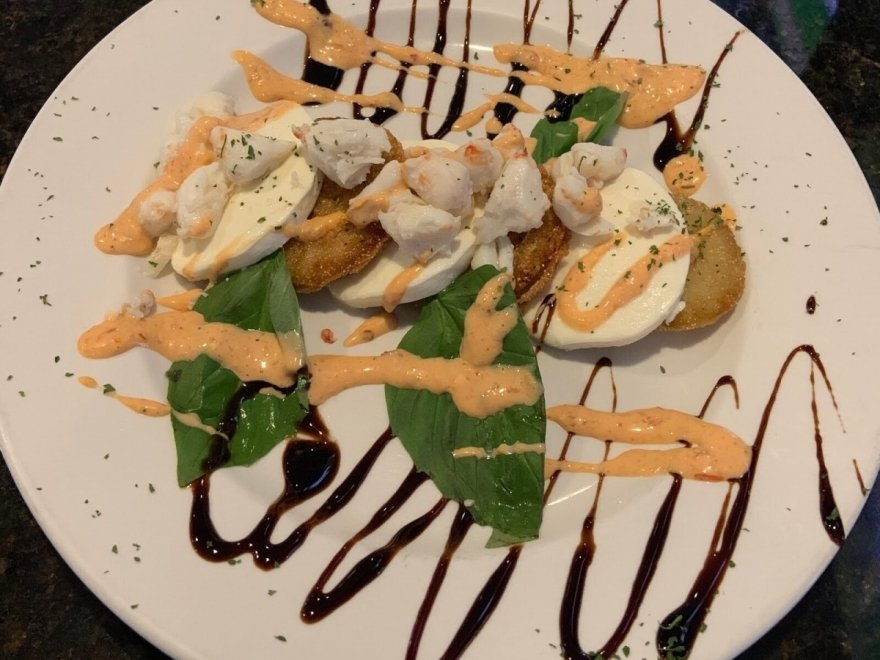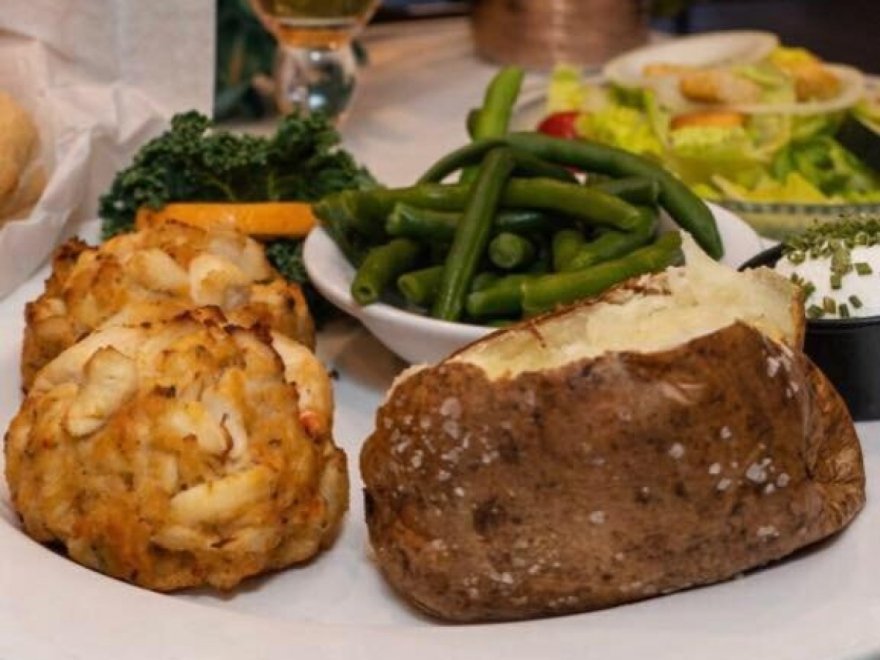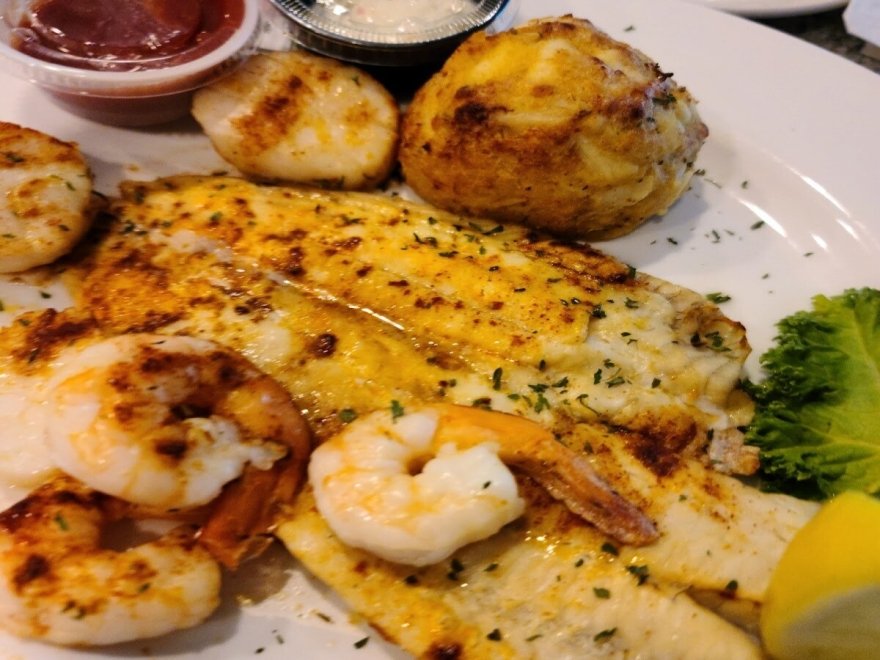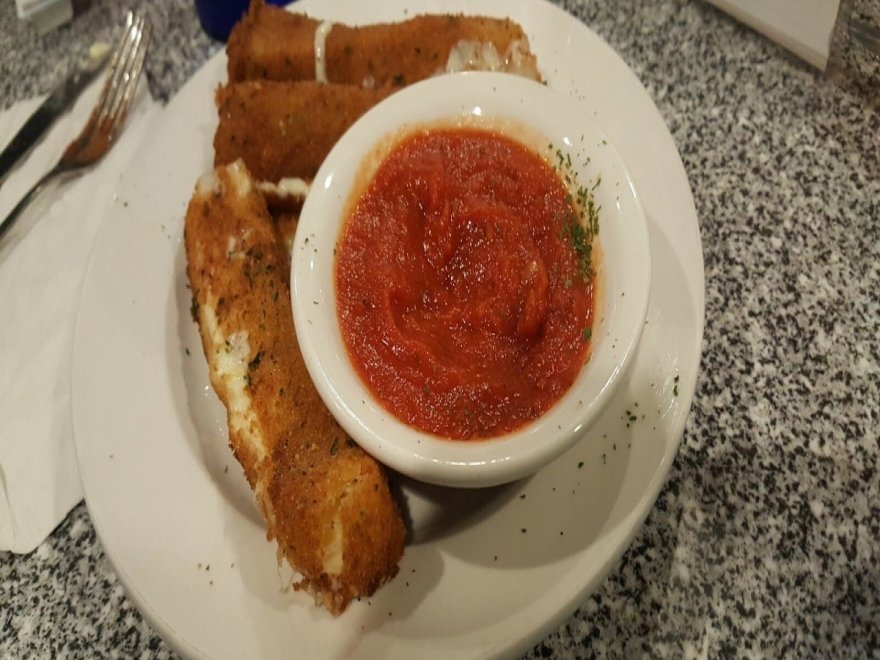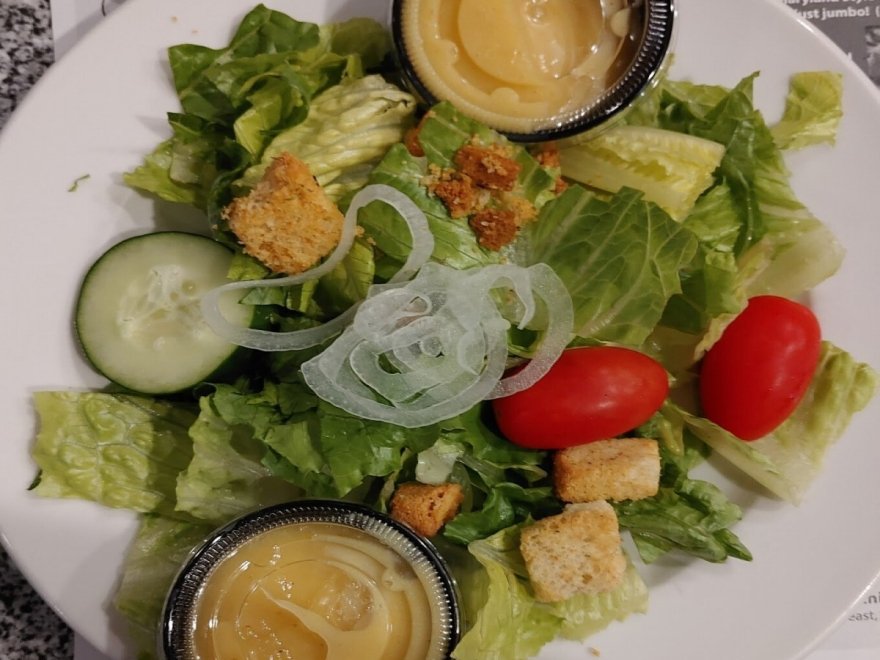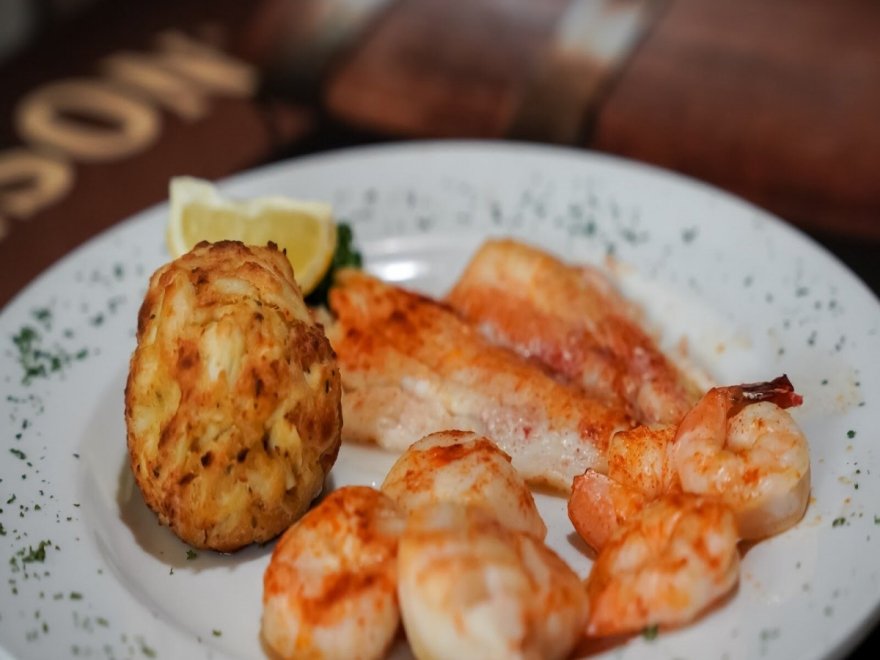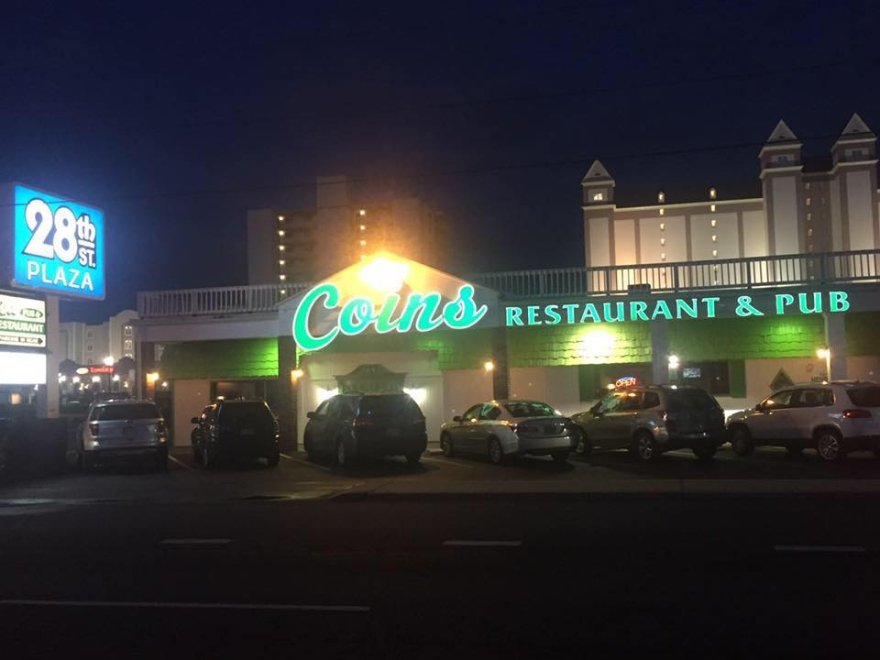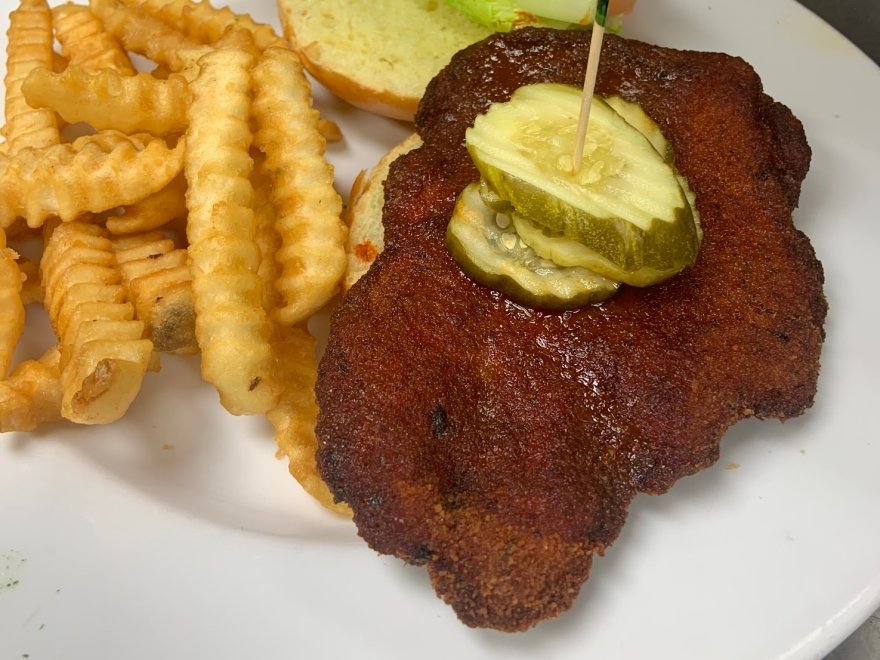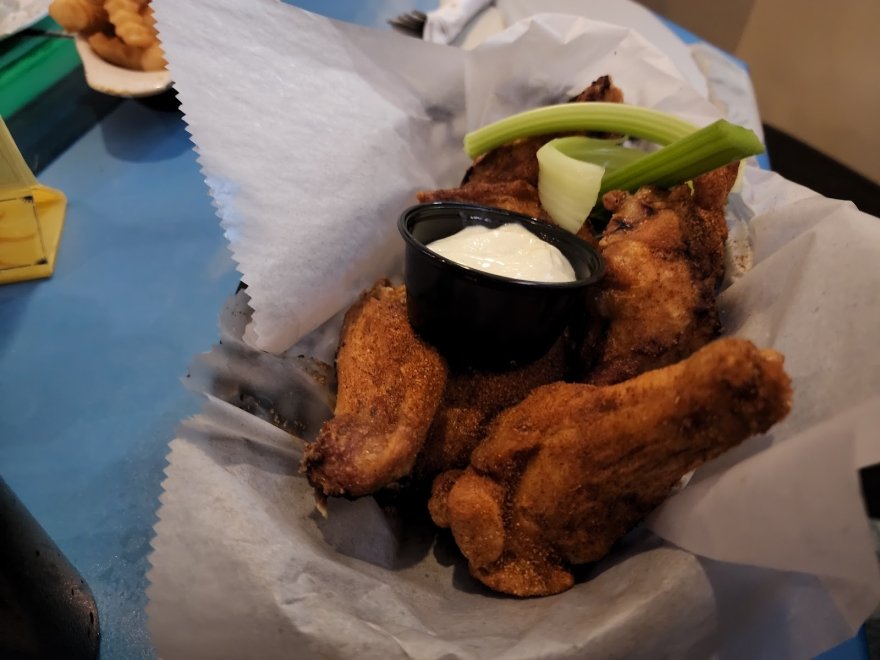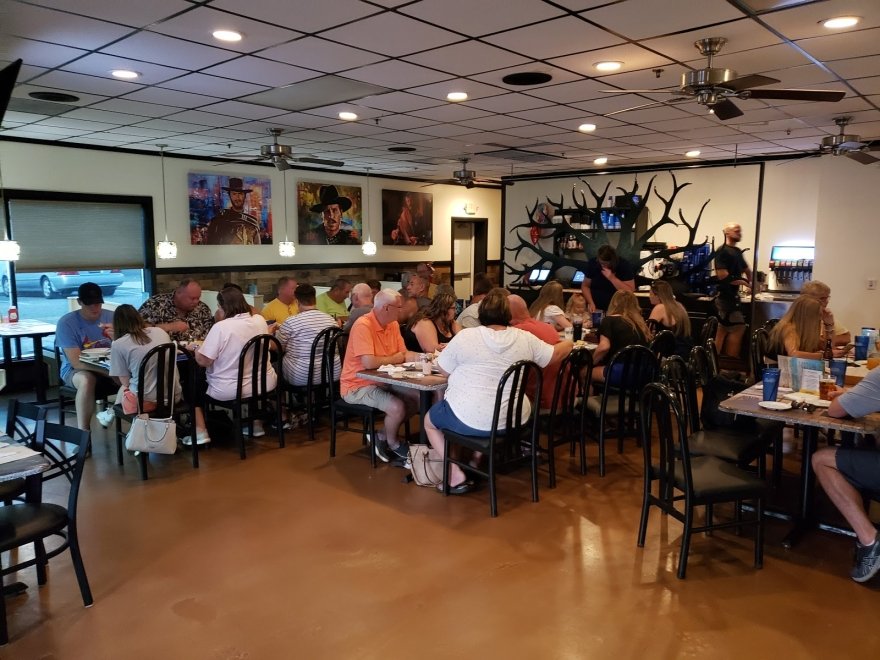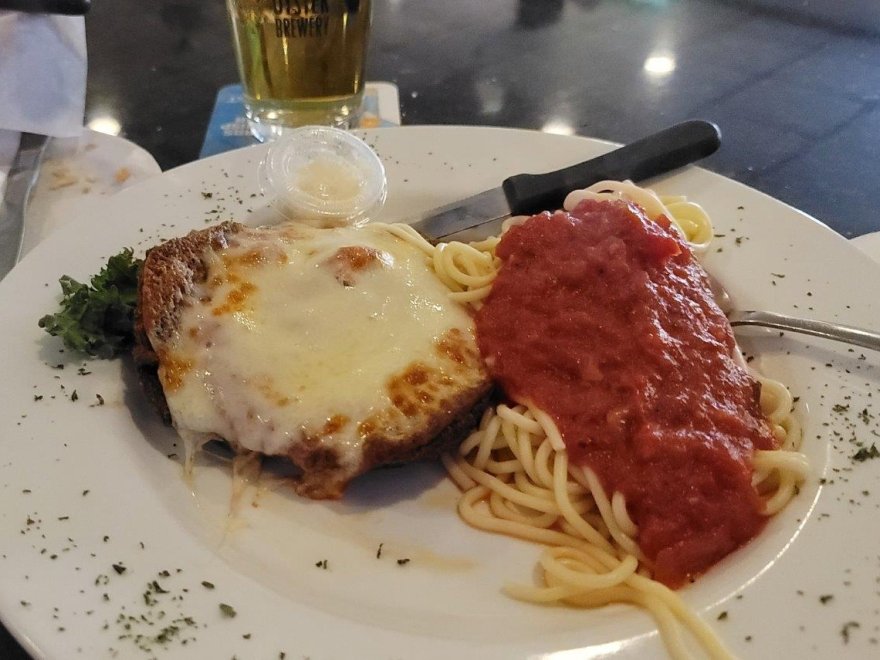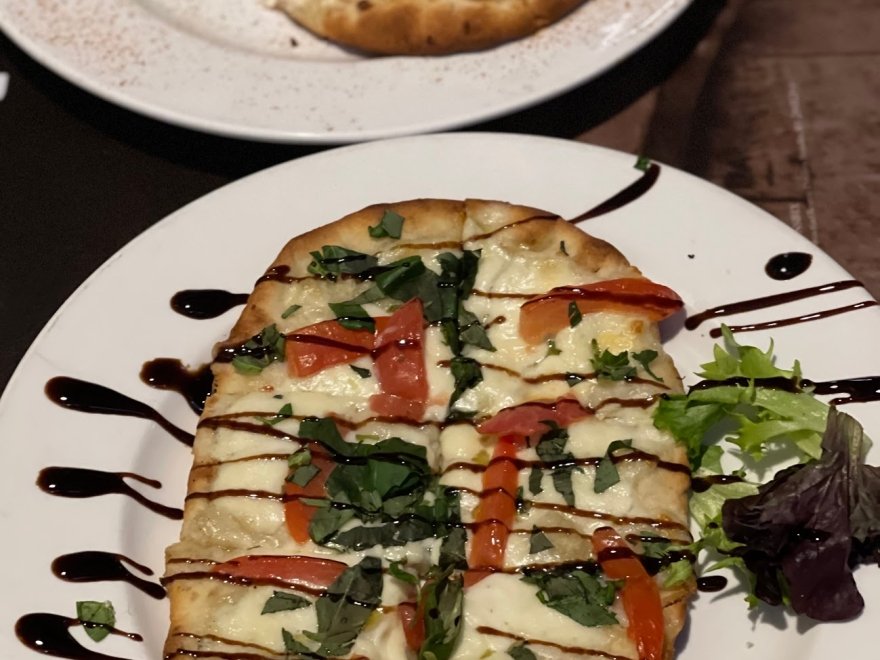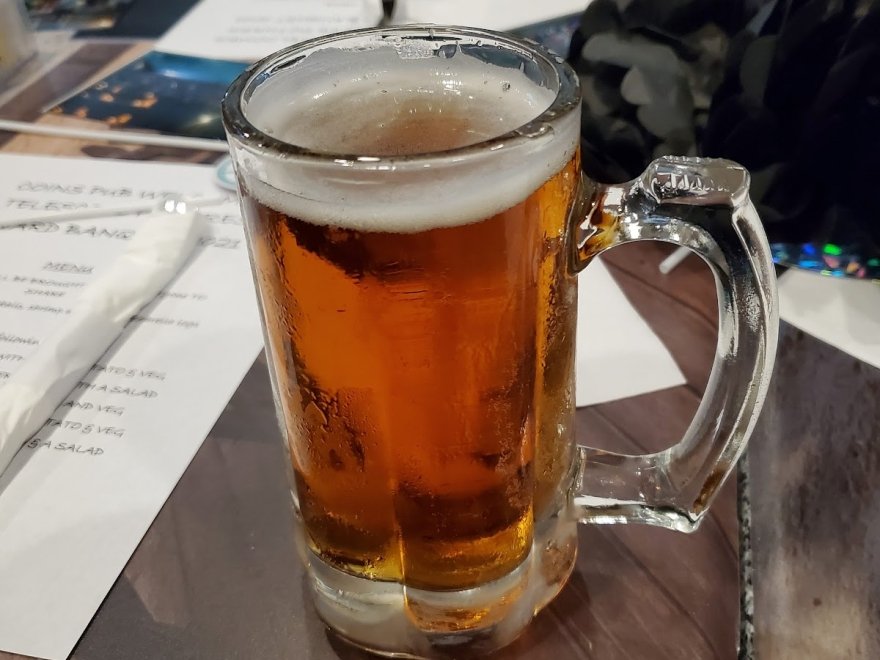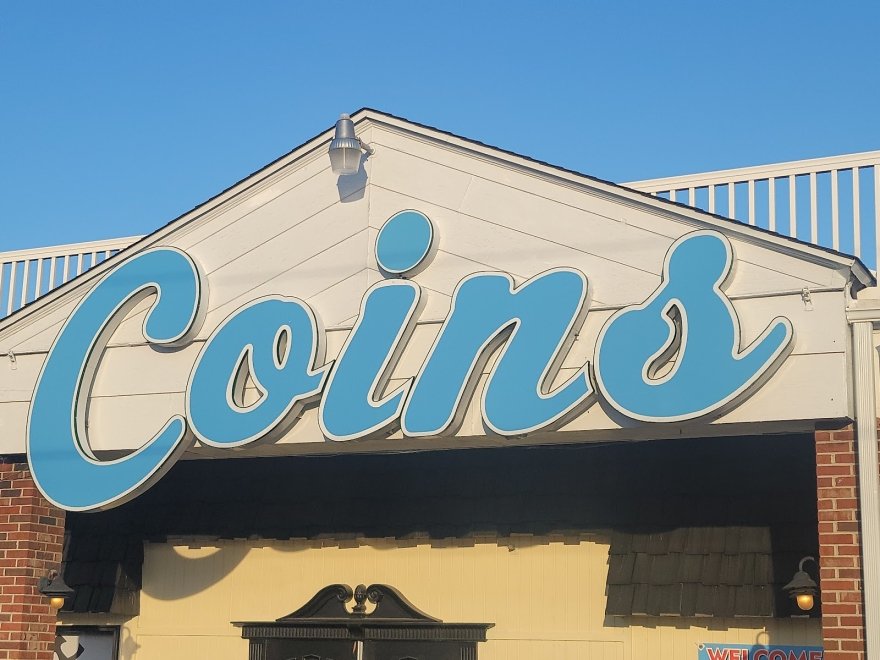 Coins Pub and Restaurant
0 miles
Opens at 2:00 pm
Hours 2:00 pm - 12:00 am
Sunday

11:30 am - 12:00 am

Wednesday

2:00 pm - 12:00 am

Thursday

2:00 pm - 12:00 am

Friday

2:00 pm - 12:00 am

Saturday

11:30 am - 12:00 am

Monday

2:00 pm - 12:00 am

Tuesday

2:00 pm - 12:00 am
Come into Coins Pub and Restaurant
We are offering The Original Coins Pub and Restaurant Crab Cake, just like we have served in our Ocean City Restaurant on 28th Street since 1988! The Best Crab Cake on the Eastern Shore with ALL Jumbo Lump Crab Meat!
Our crab cakes are made fresh in our restaurant and frozen for shipping.
Cuisine
American
,
Beach Food
,
Sandwiches & Subs
,
Seafood
,
Steak/Steakhouse
Dining Options
Bar/Lounge
,
Happy Hour
,
Lite Fare
,
Open Year Round
Meal Types
Lunch
,
Lite Fare
,
Dinner
$$ - $$$
Recent Reviews
TripAdvisor Traveler Rating
4
Coins Pub and Restaurant
612
#44 of 413 Places to Eat in Ocean City
Recommend 100%
Great service, great, casual, fun atmosphere and absolutely delicious food! Seafood was fresh and very good! Definitely recommend. We go here every time we visit OCMD.
jkzpa
2022-09-30 17:28:07
Coins Pub and Restaurant
Best meal
My wife and I have been vacationing in Ocean City for more than 40 years. Today we decided to have dinner at Coins Pub and Restaurant for the first time. We were only seated for a few minutes...
robertlK7100GQ
2022-10-08 14:14:42
Coins Pub and Restaurant
Quick Service, Good Eats
We went here on our last night in OC. Prices for a tourist area were great. Service was quick (we ordered takeout and walked a few blocks and it was ready when we got there). Staff was very friendly...
TheMrRoberts
2023-01-22 08:11:54
Coins Pub and Restaurant