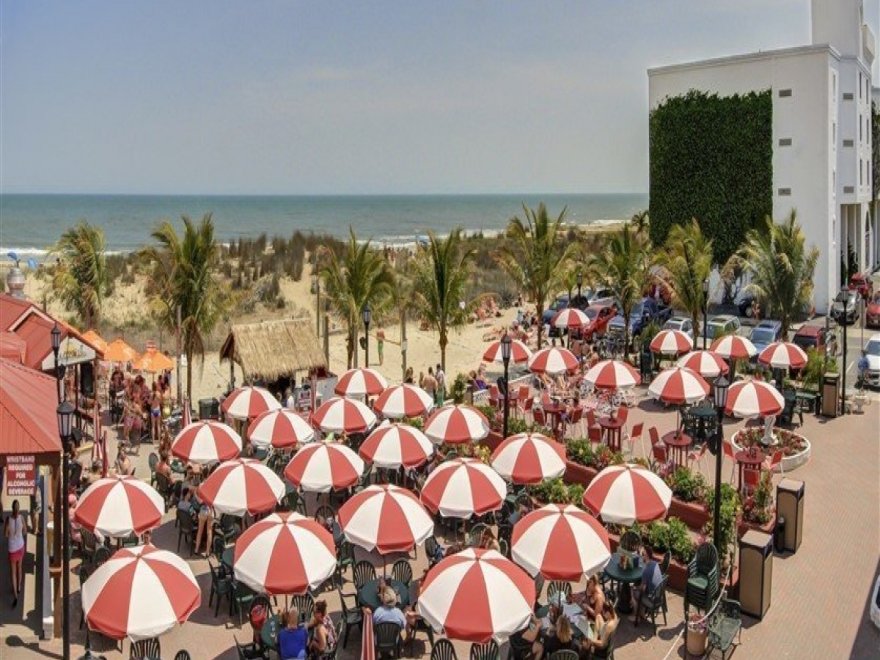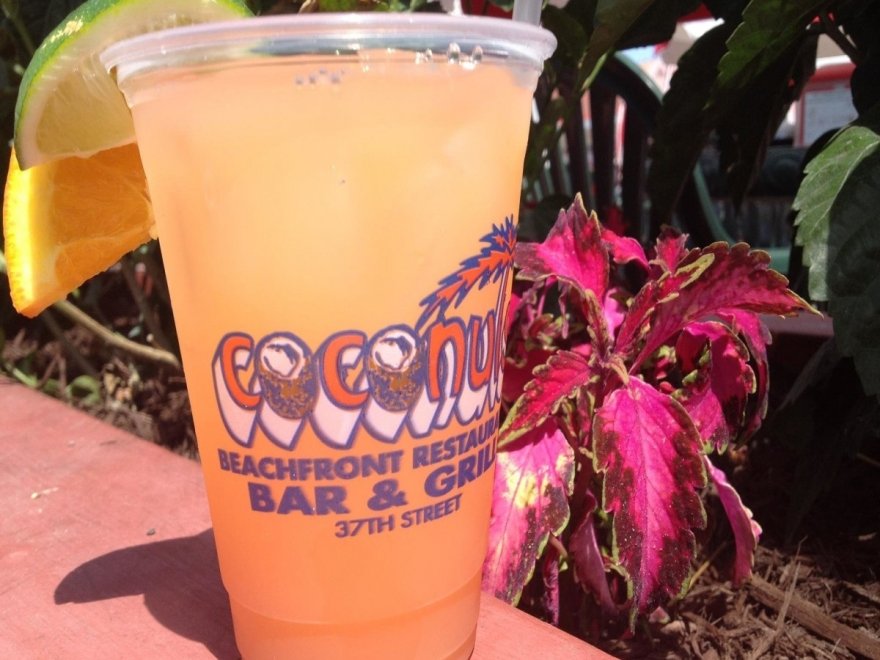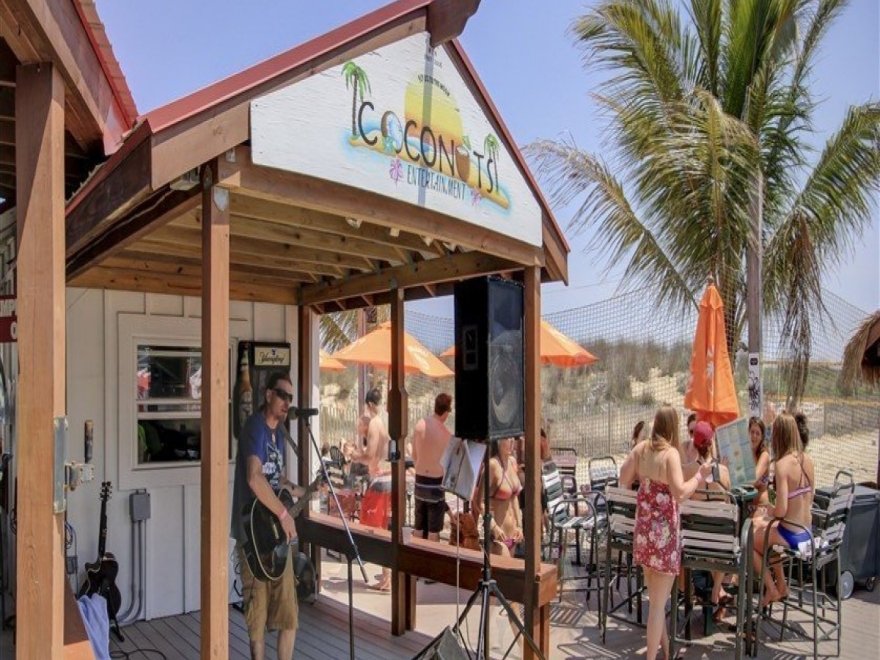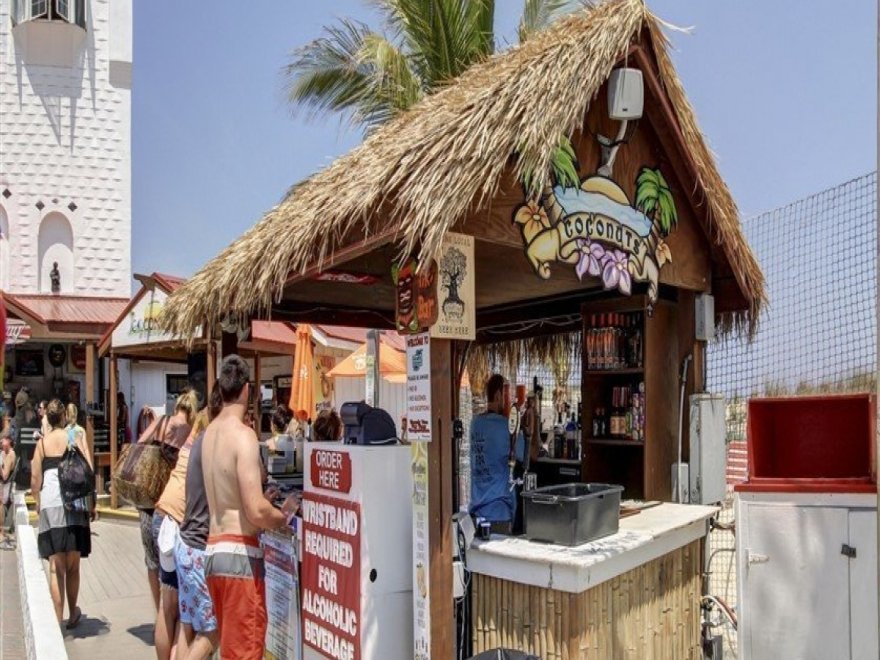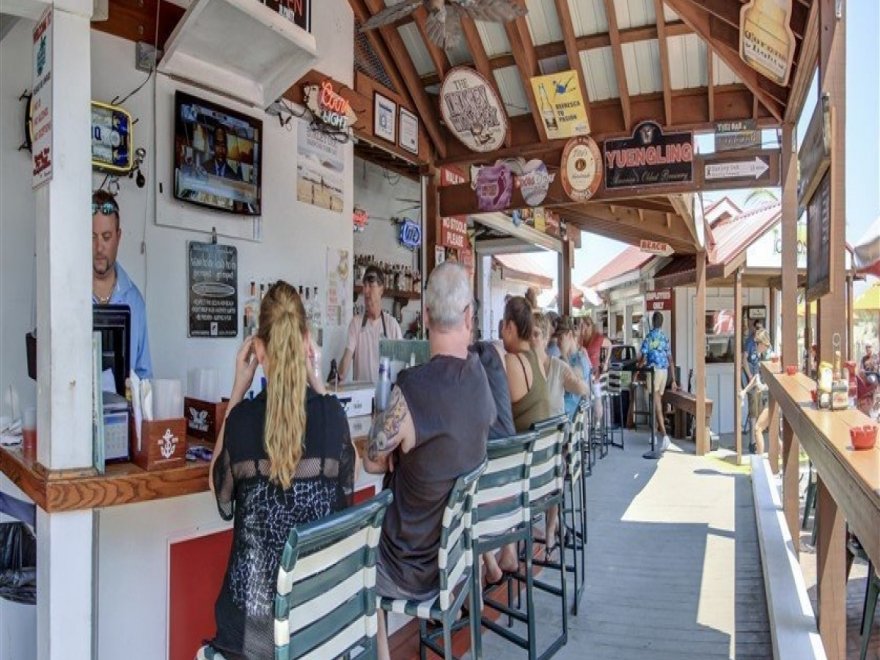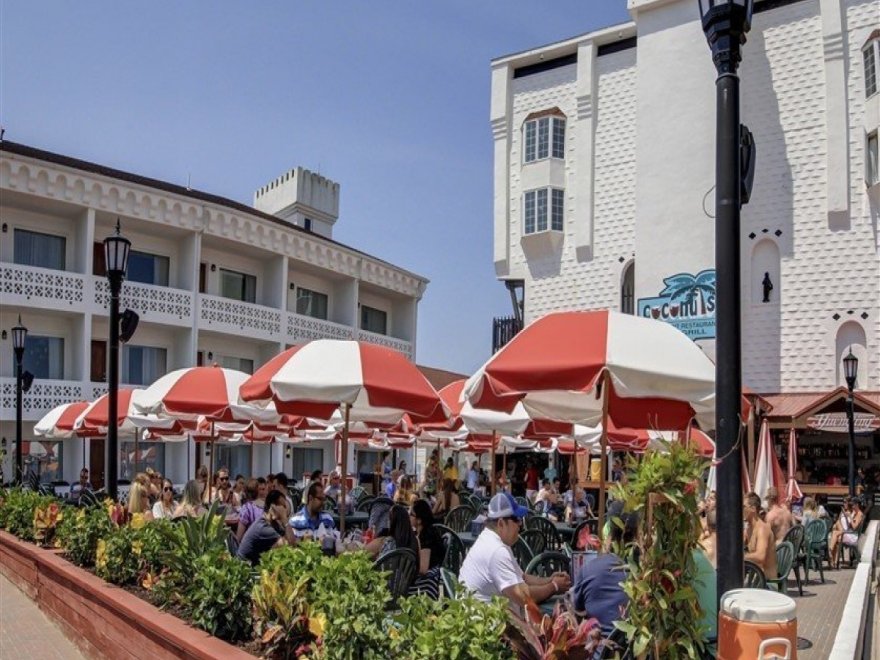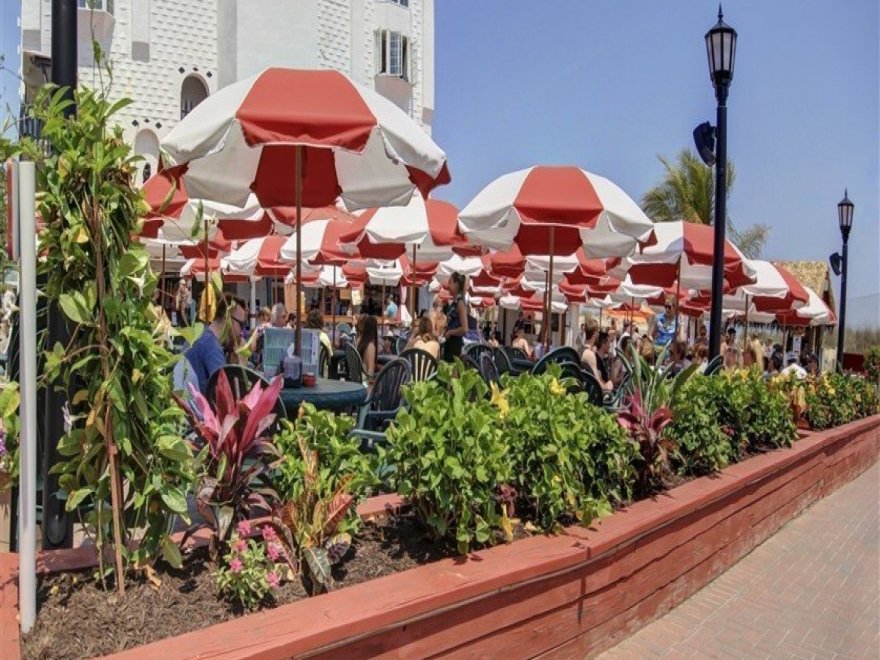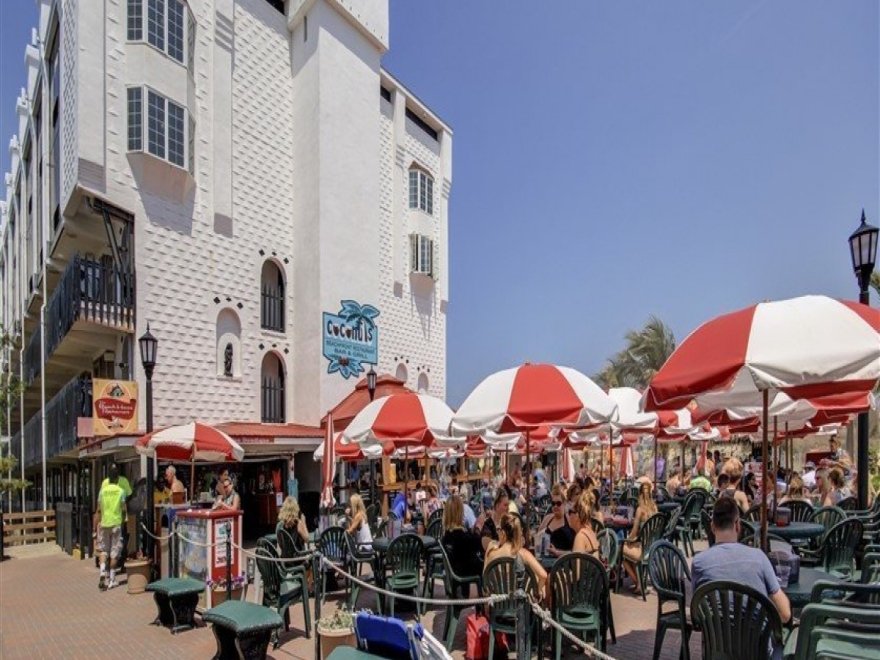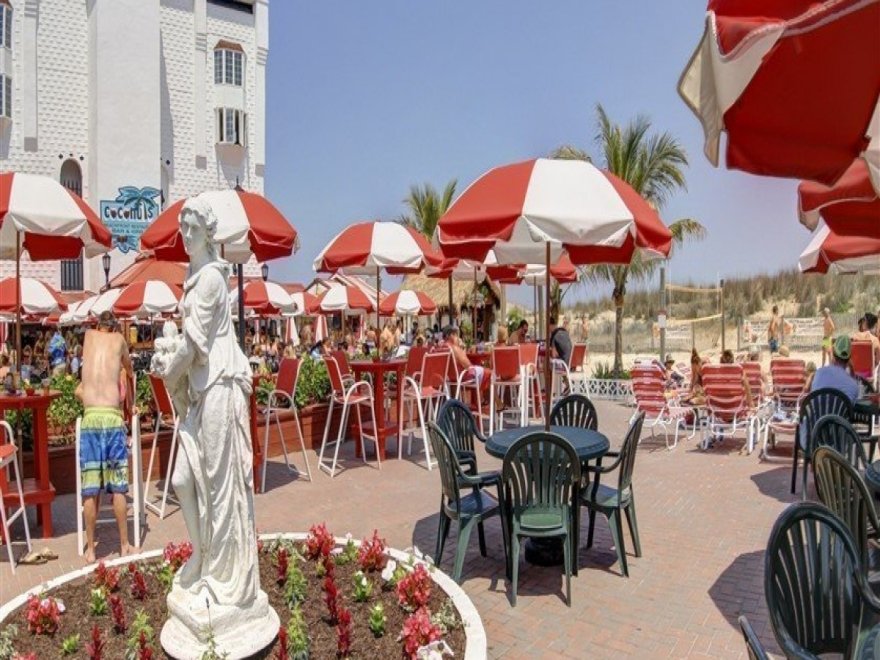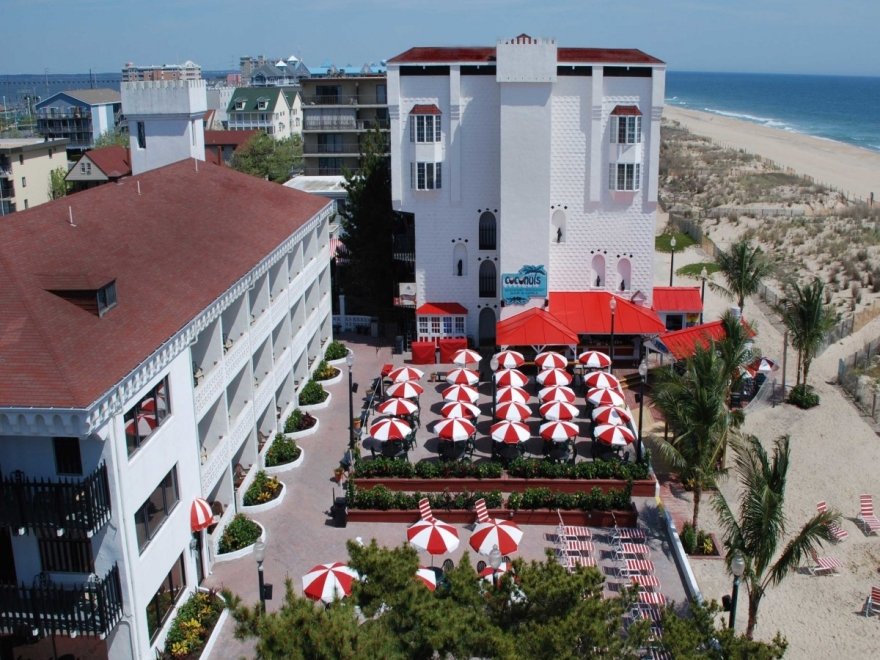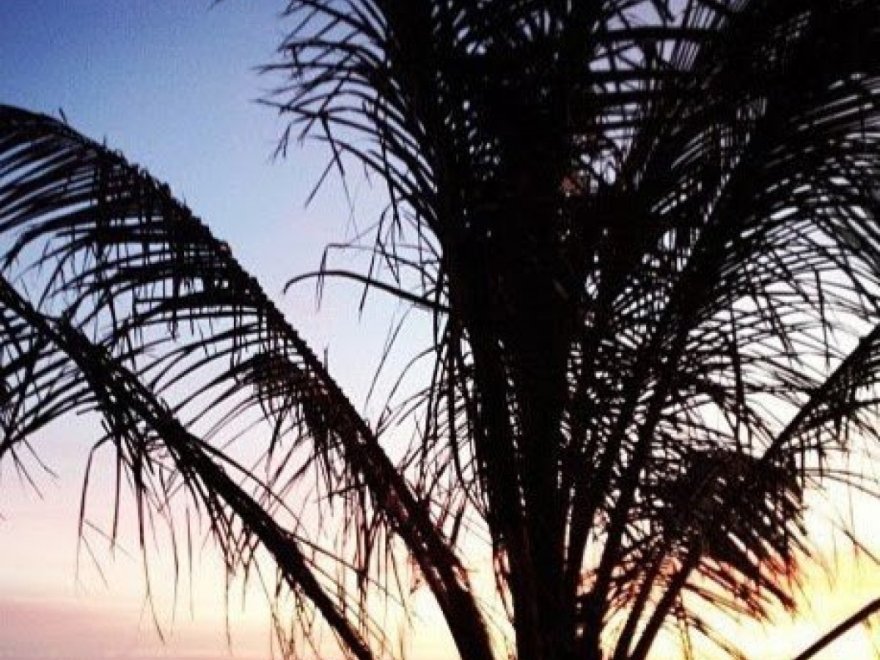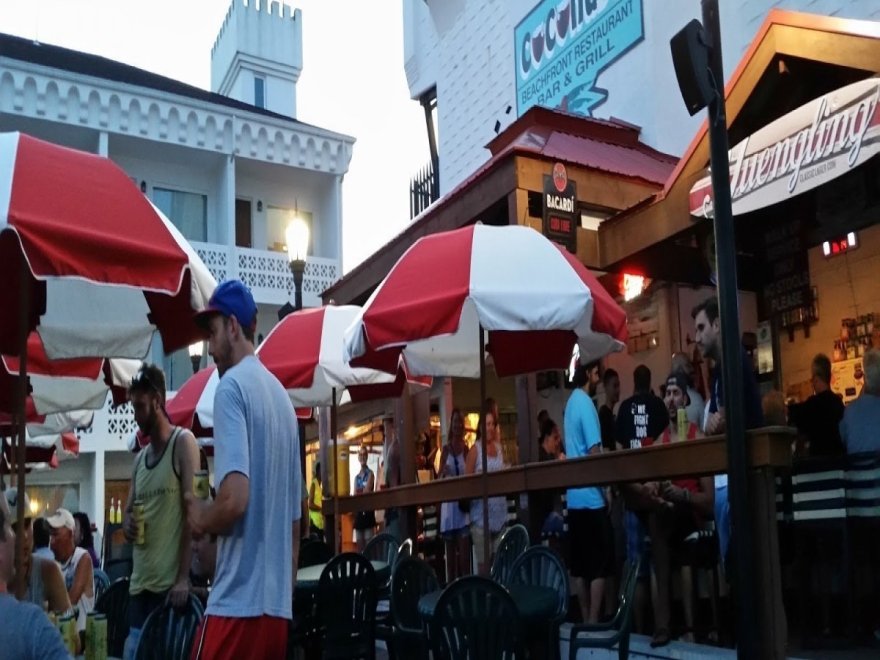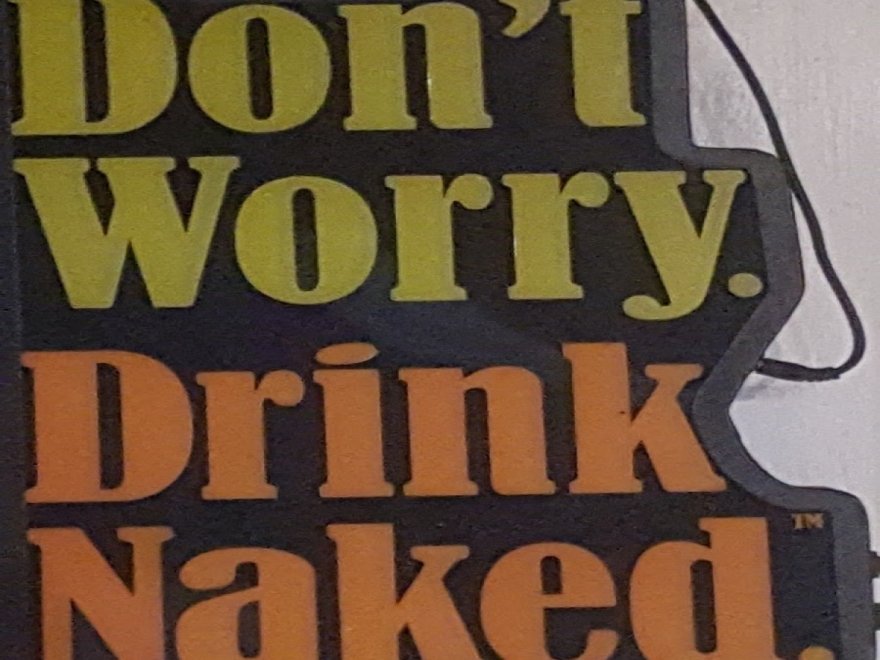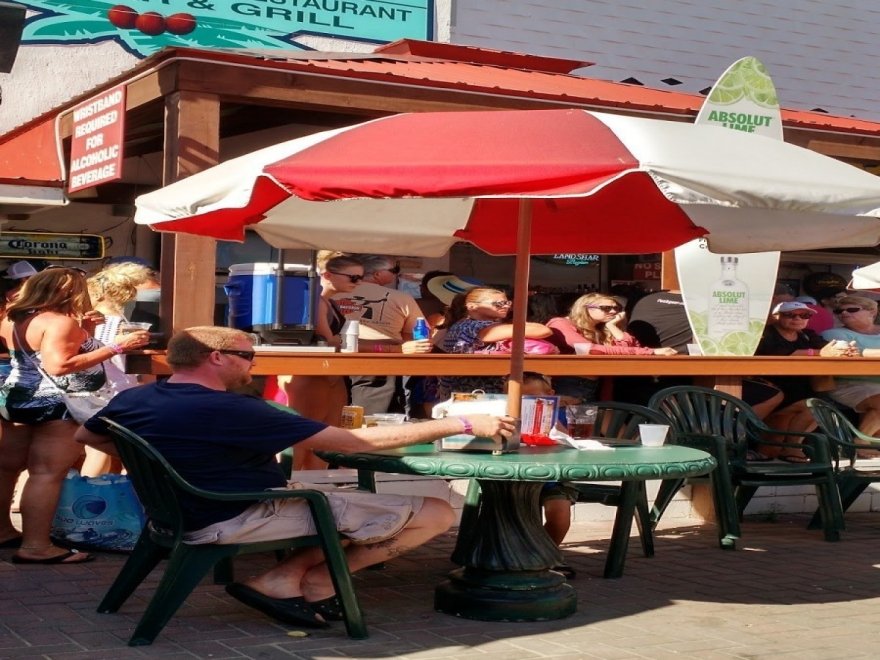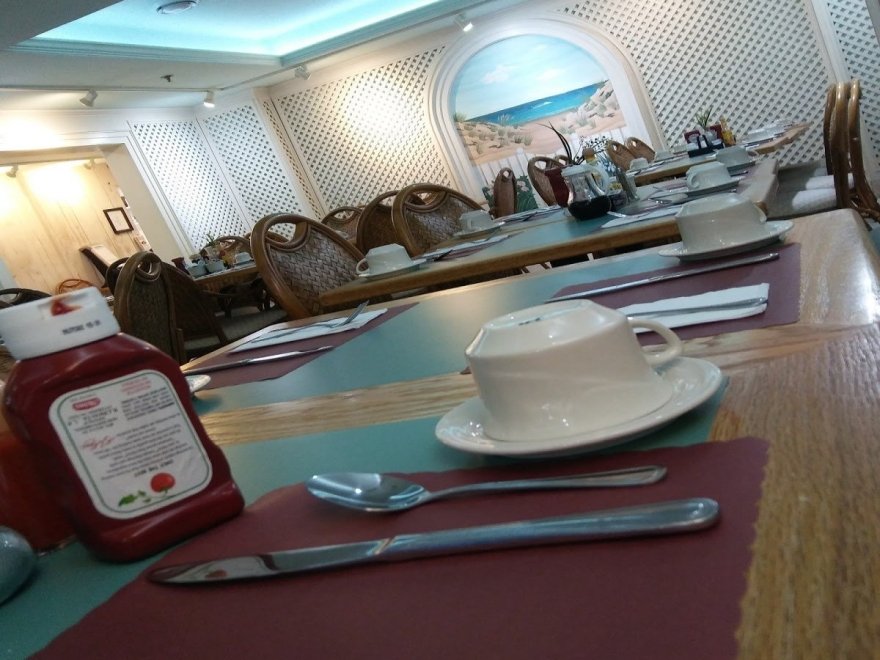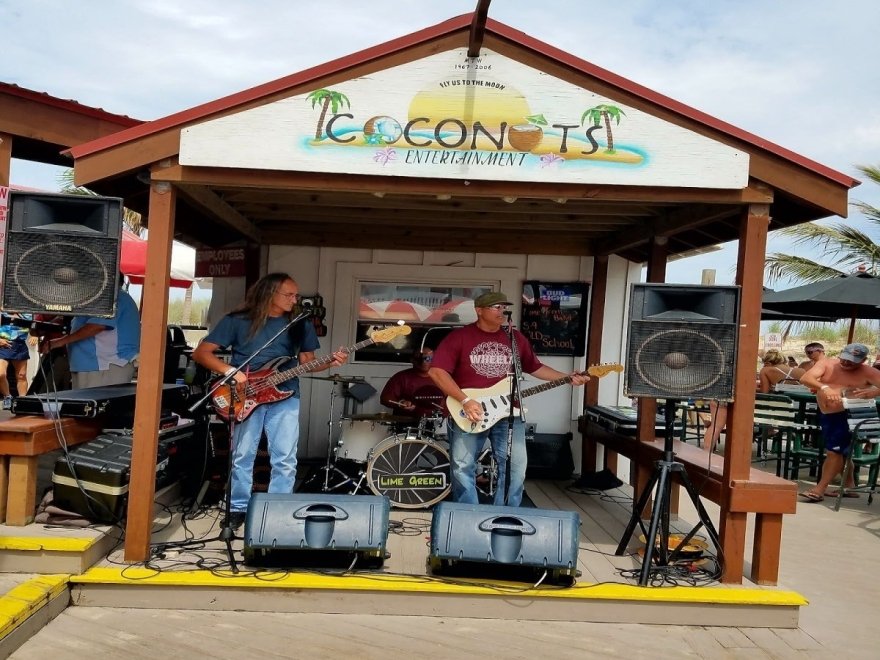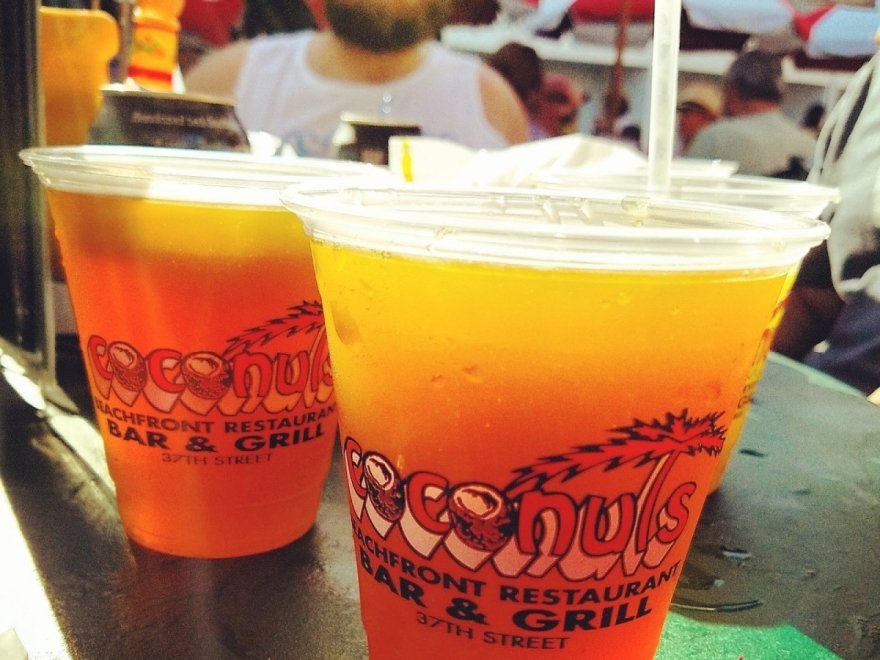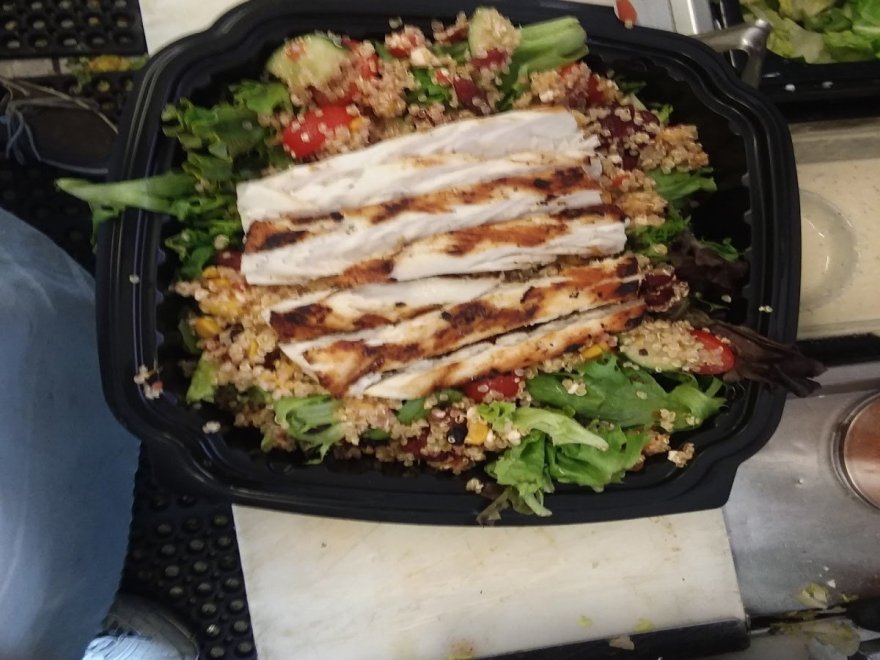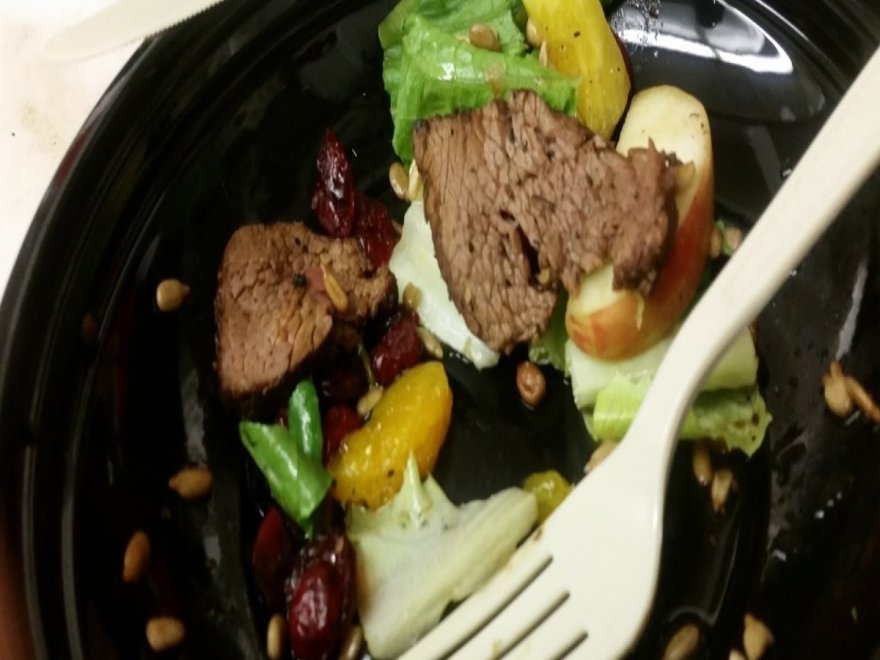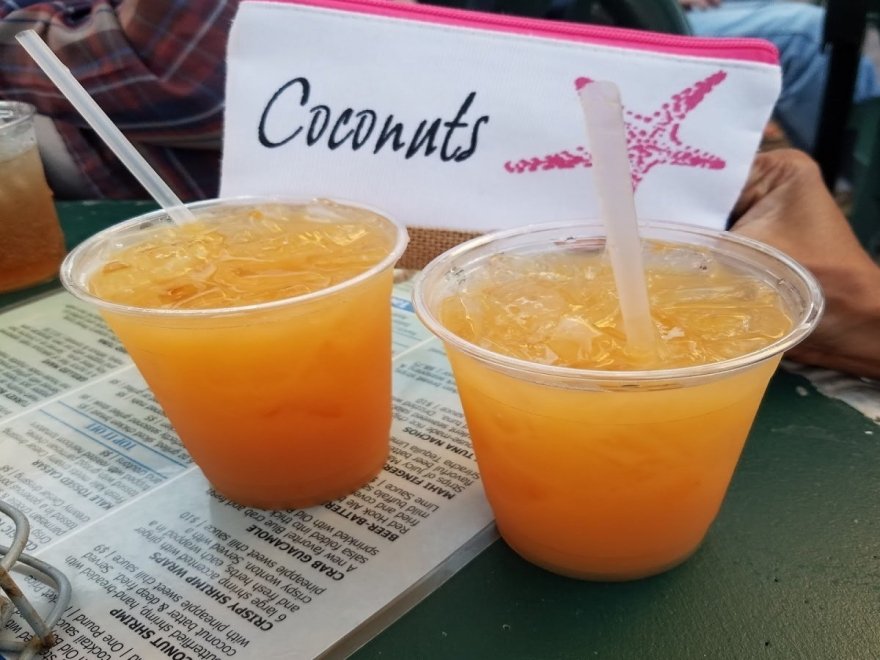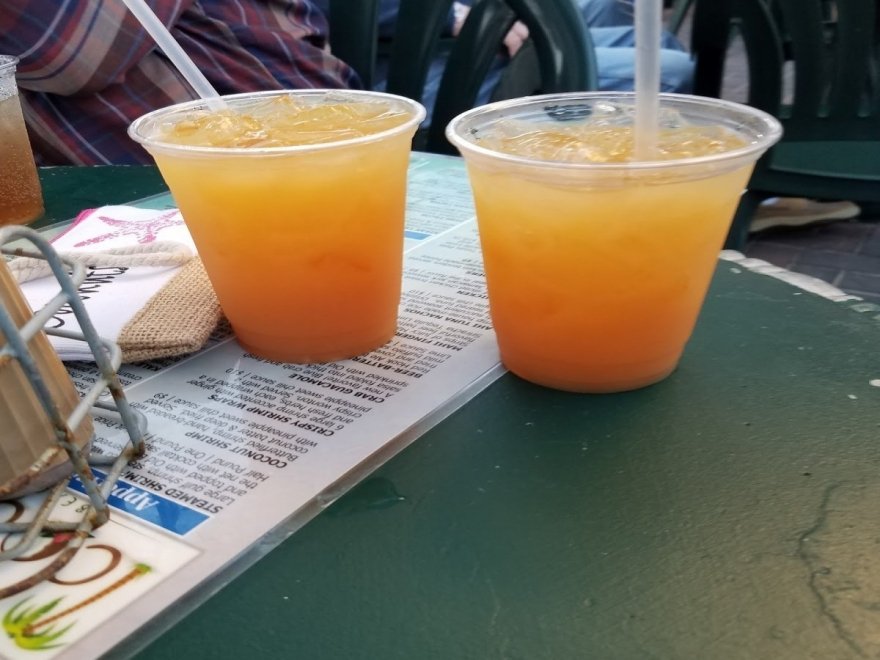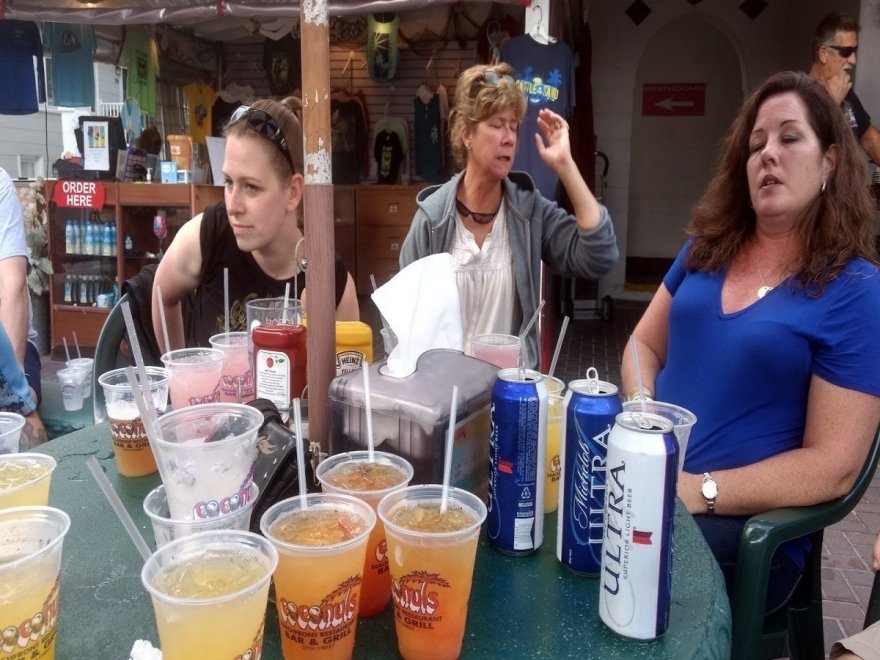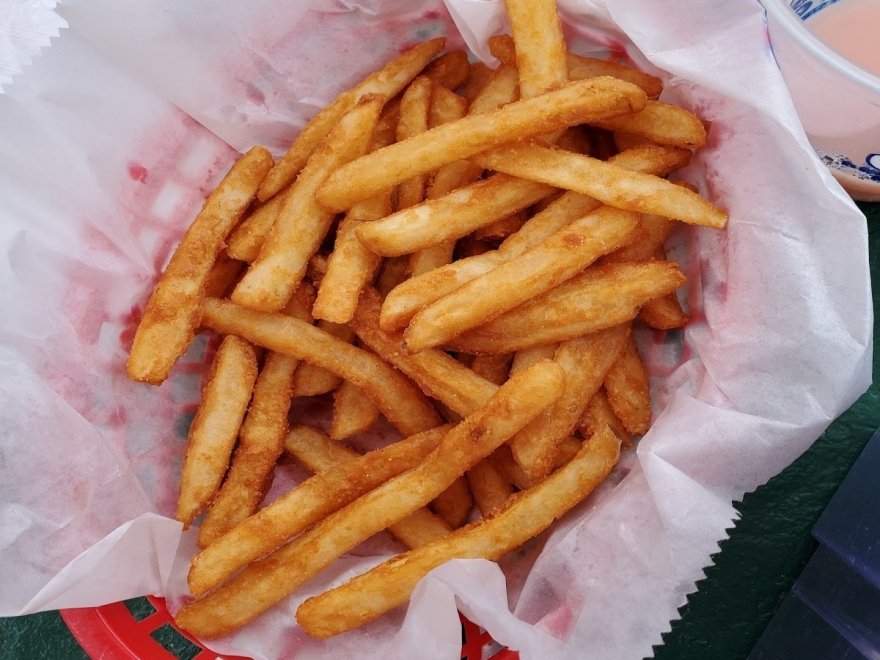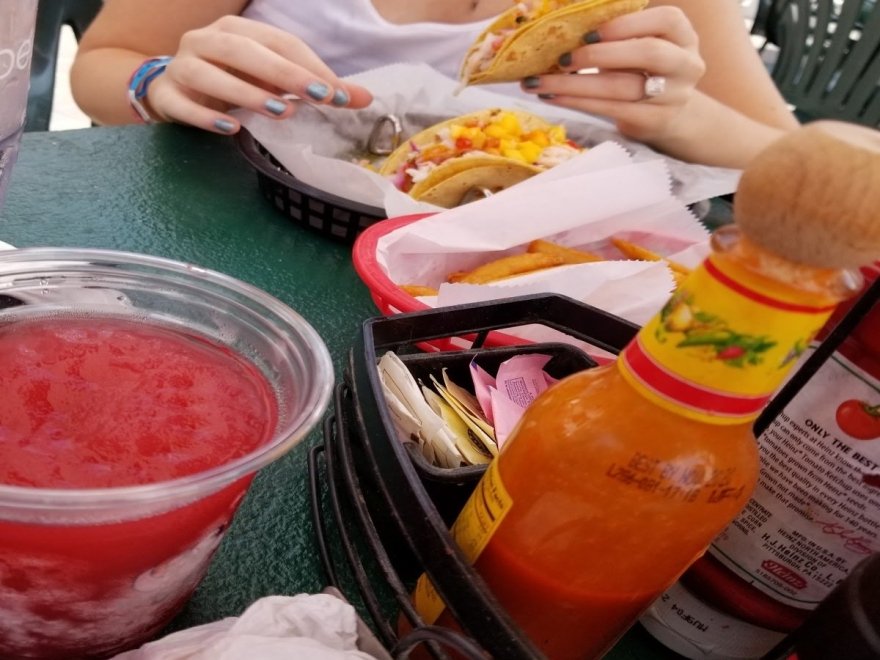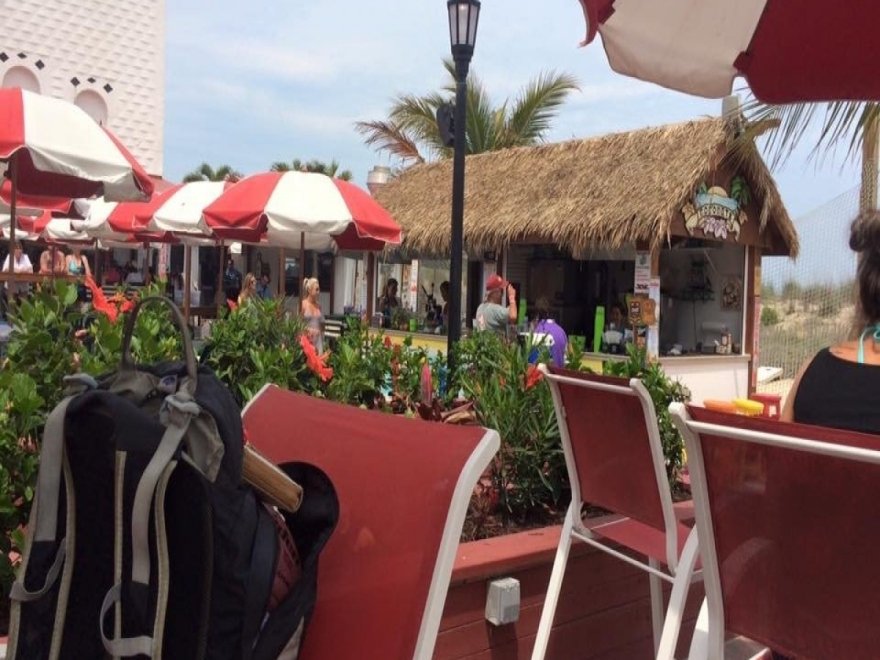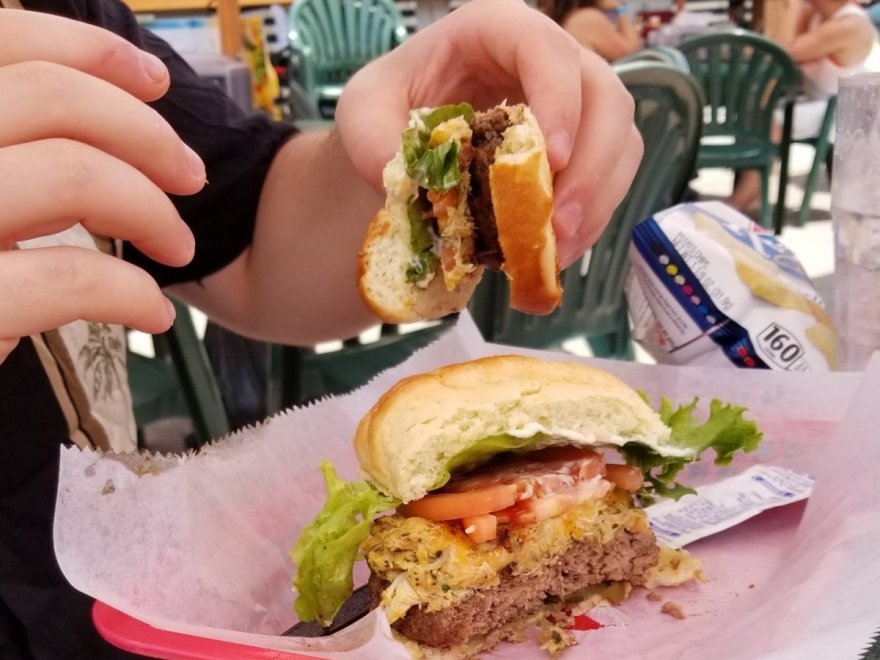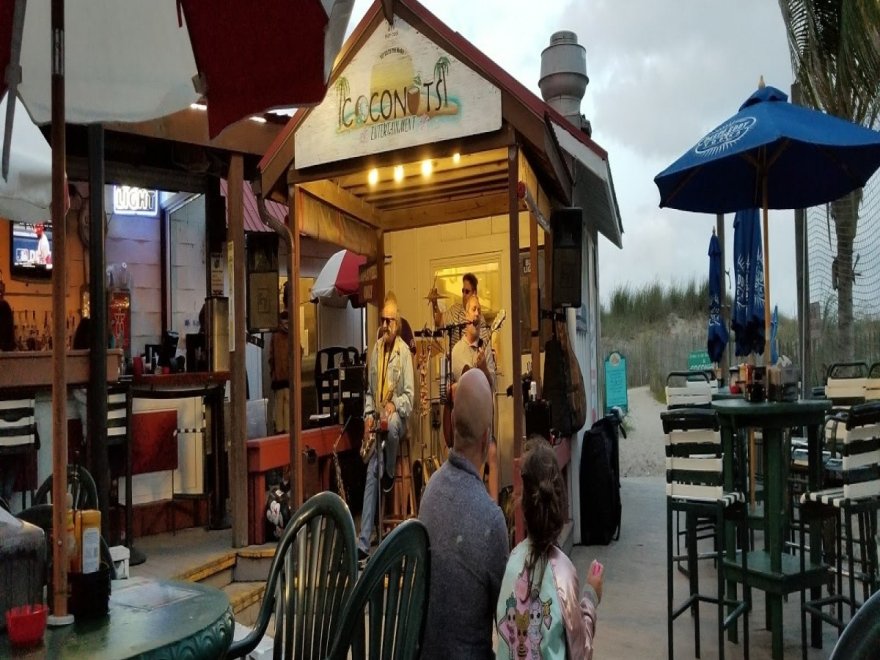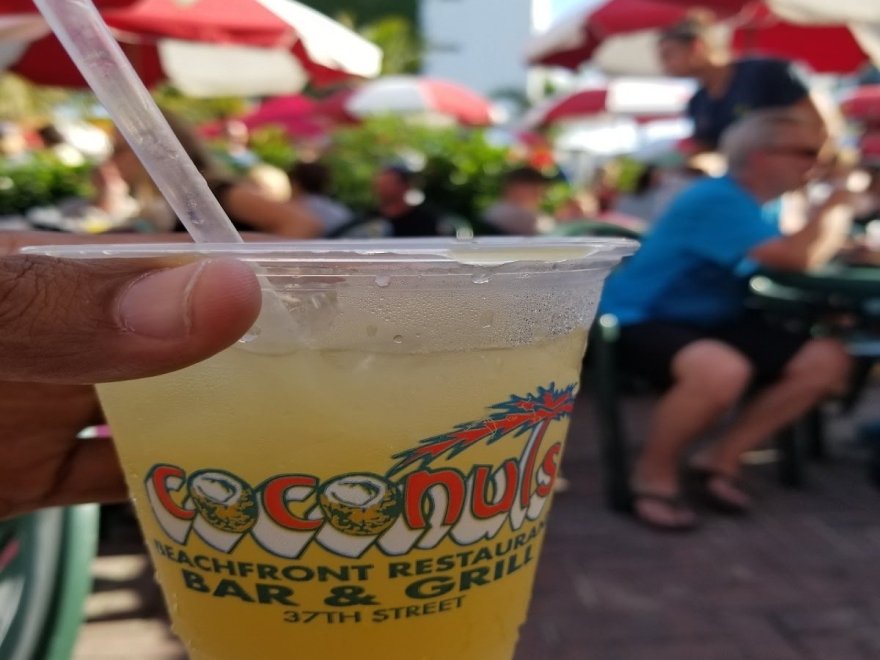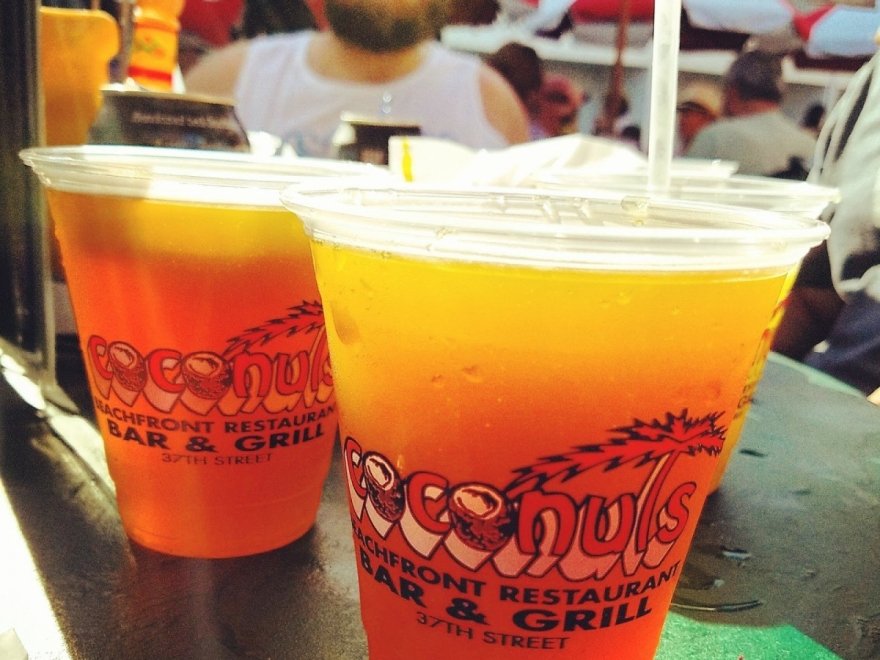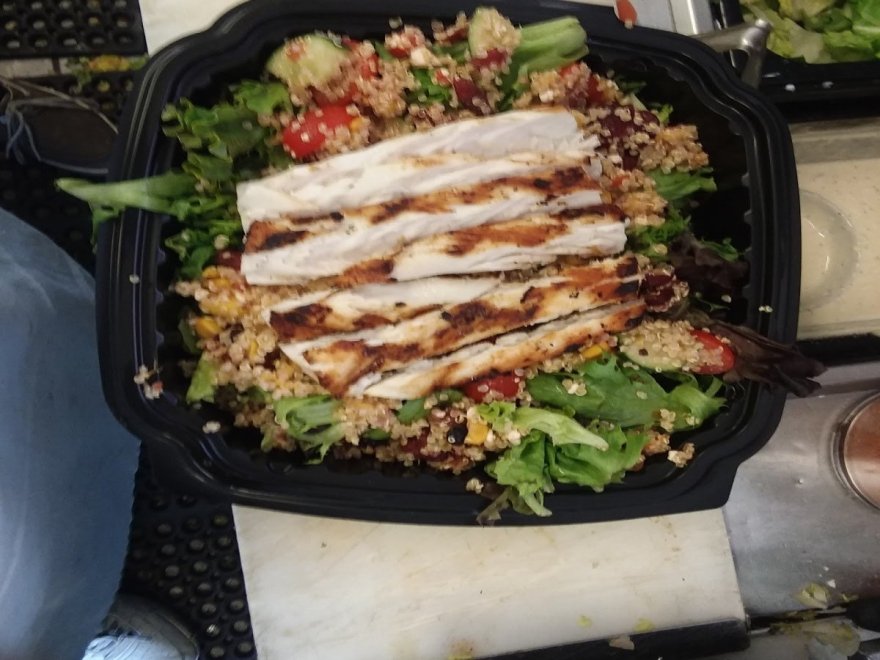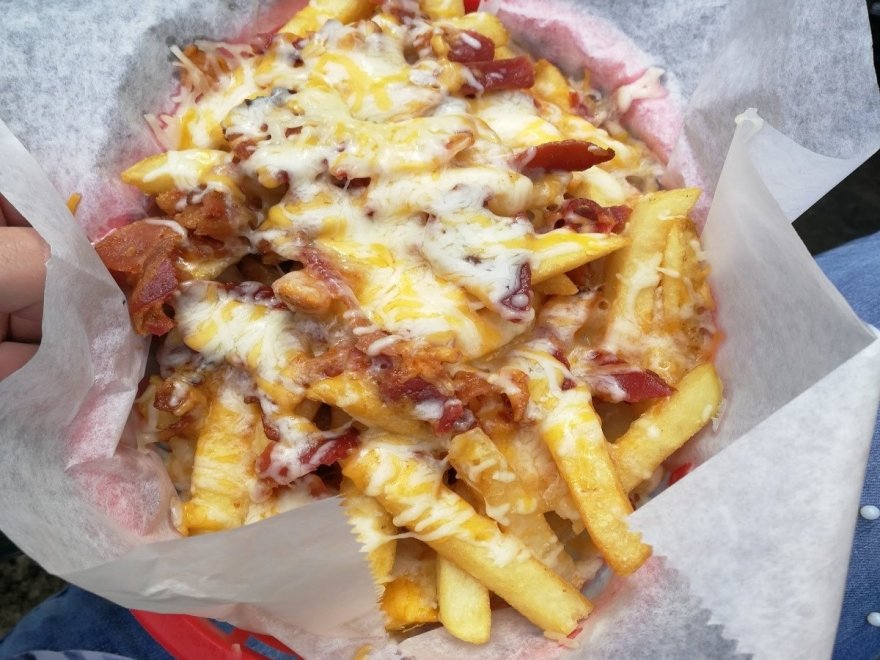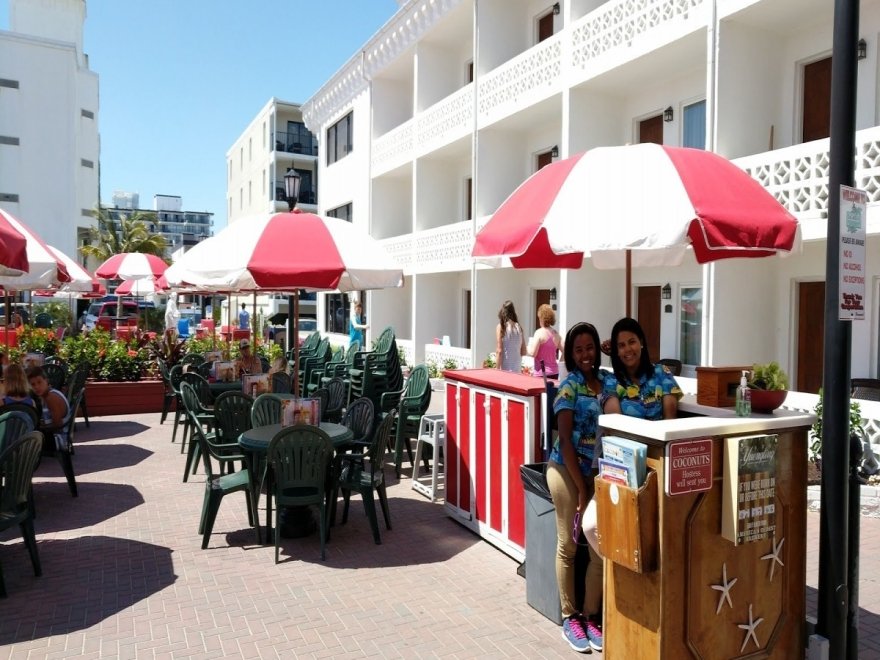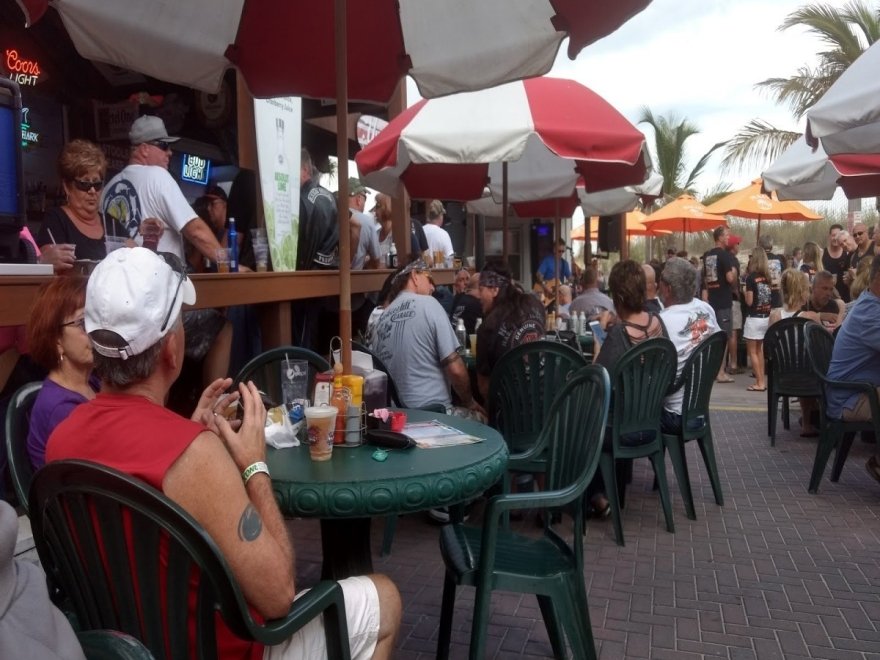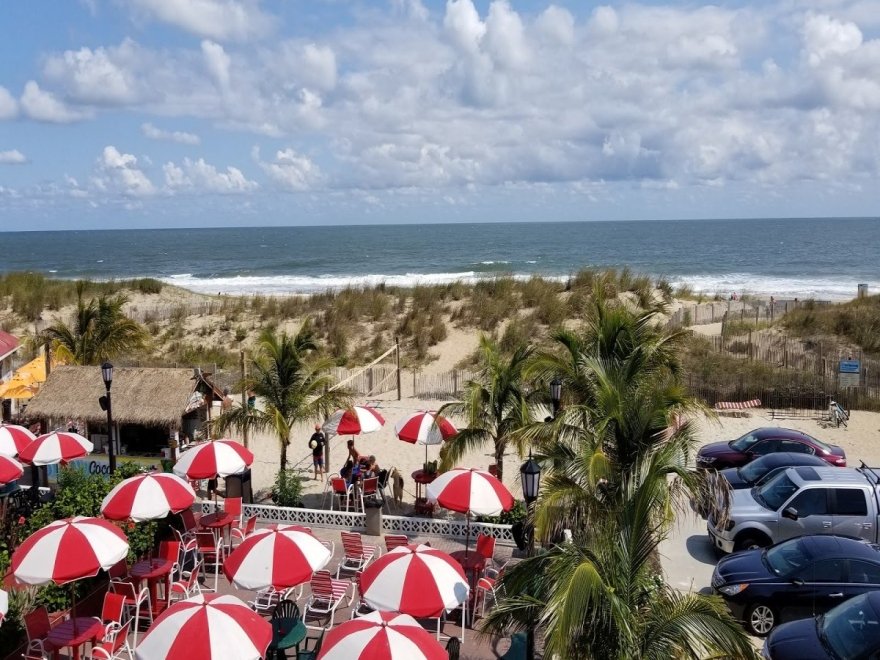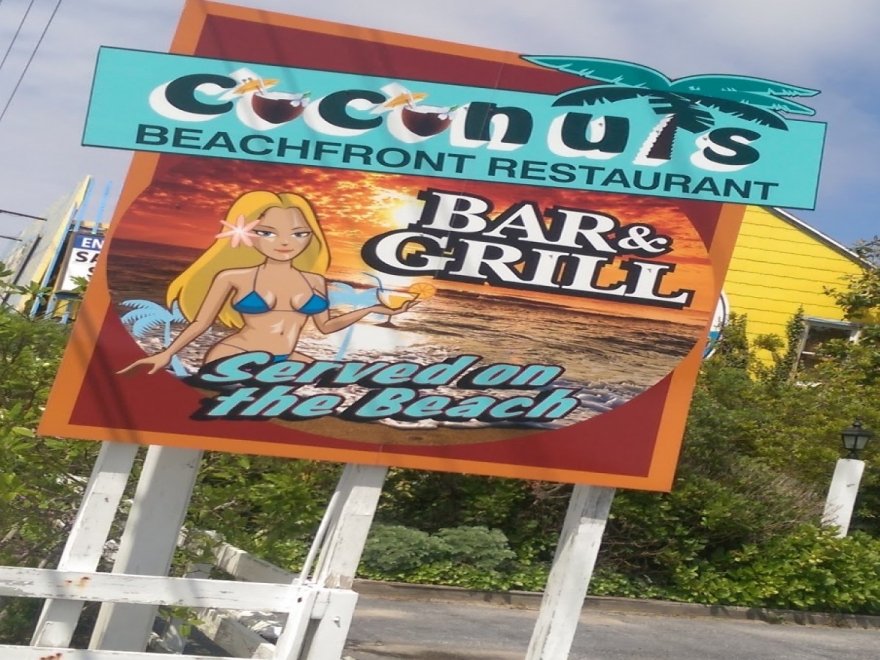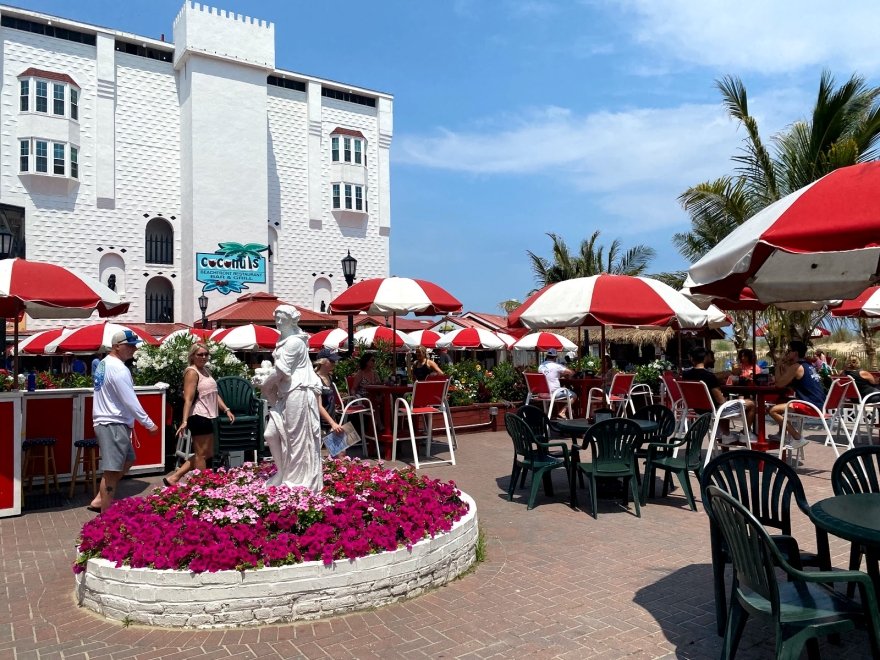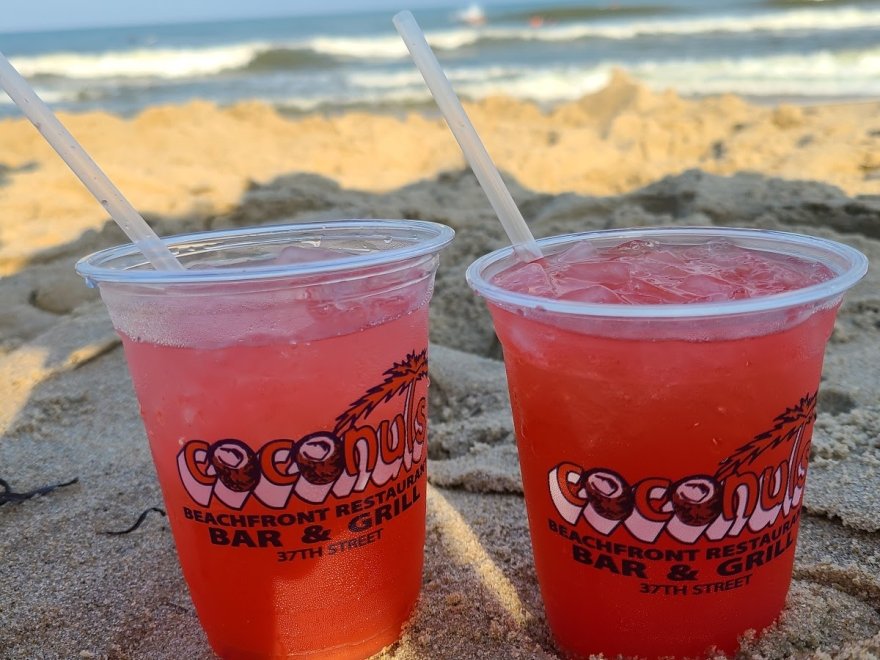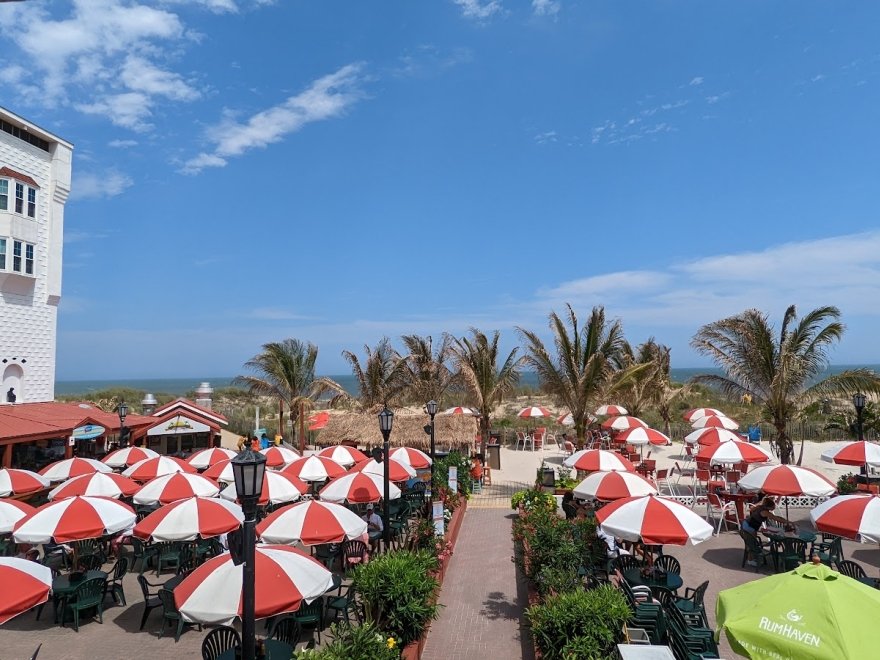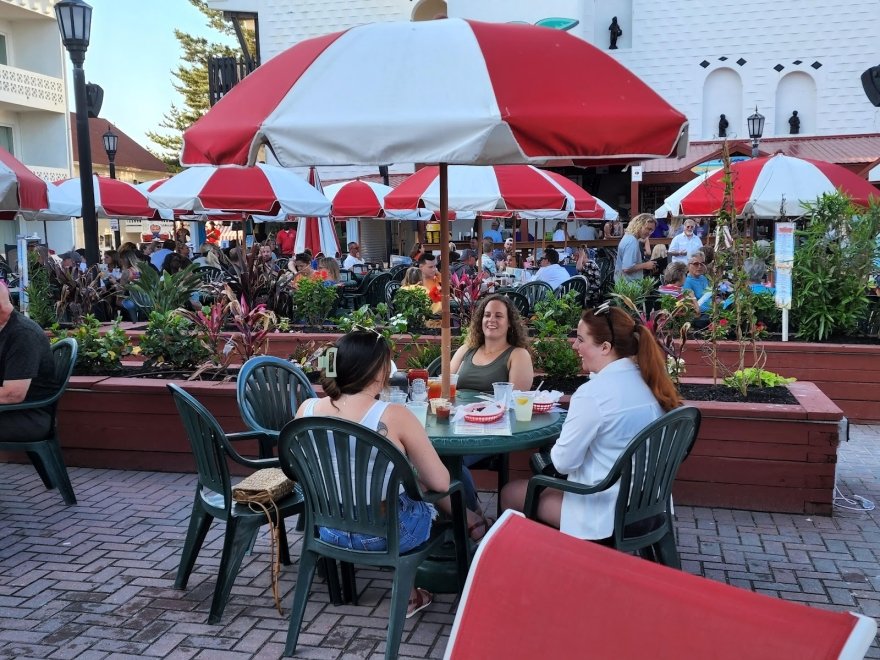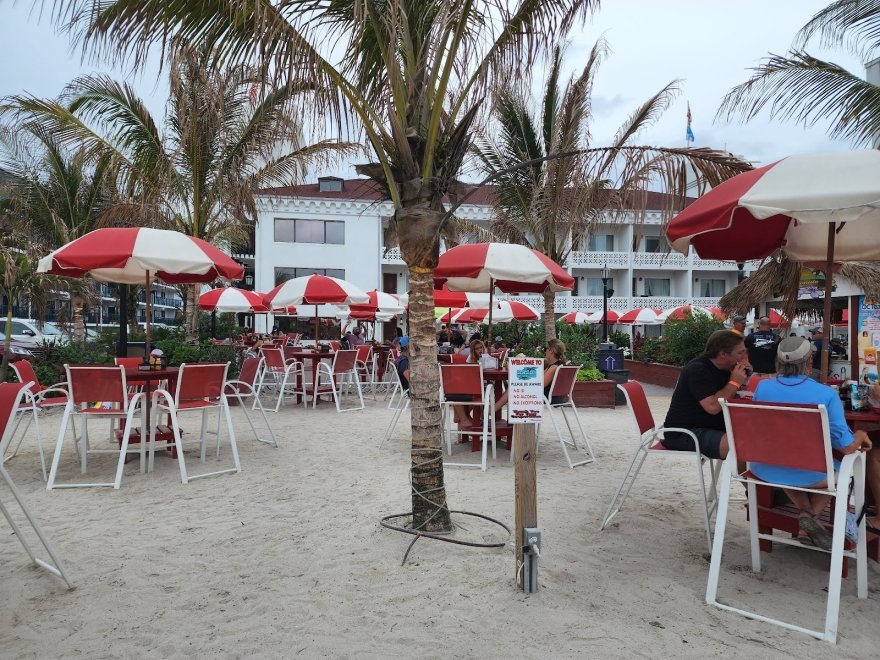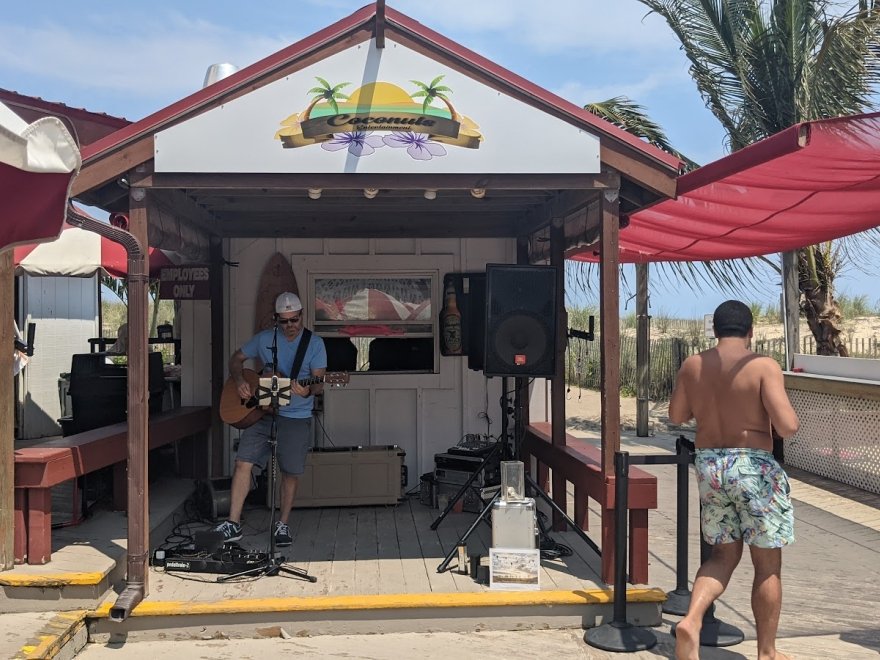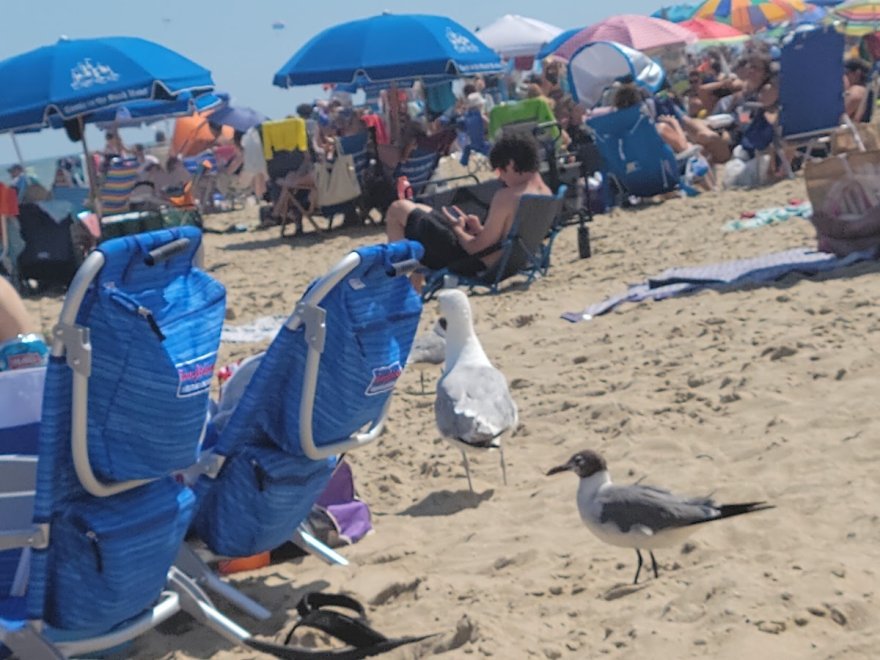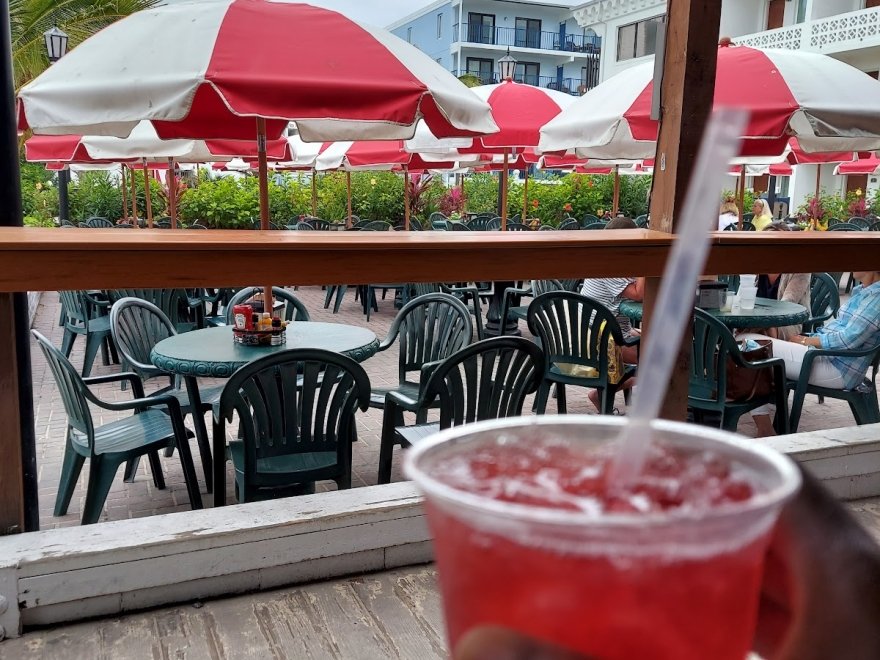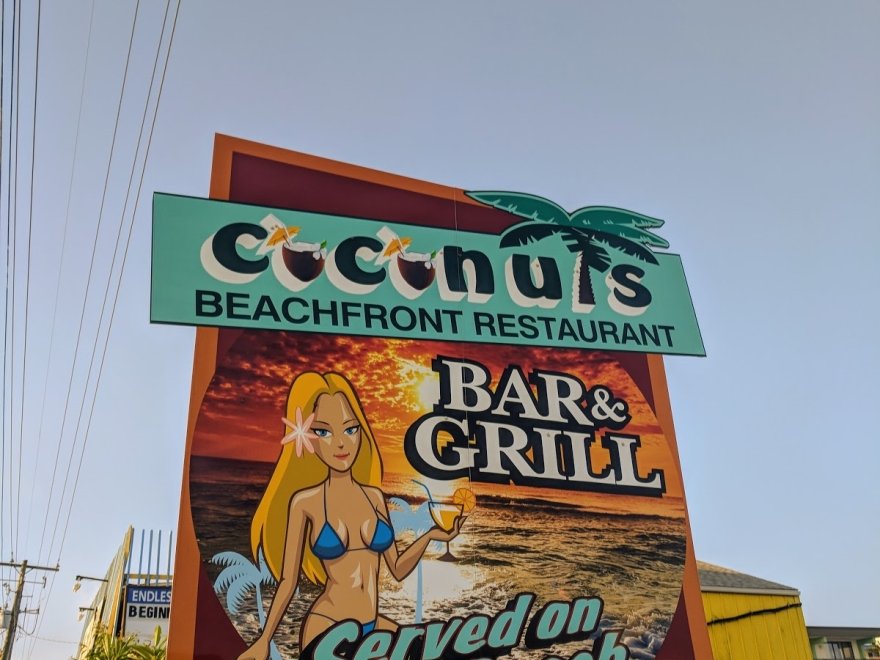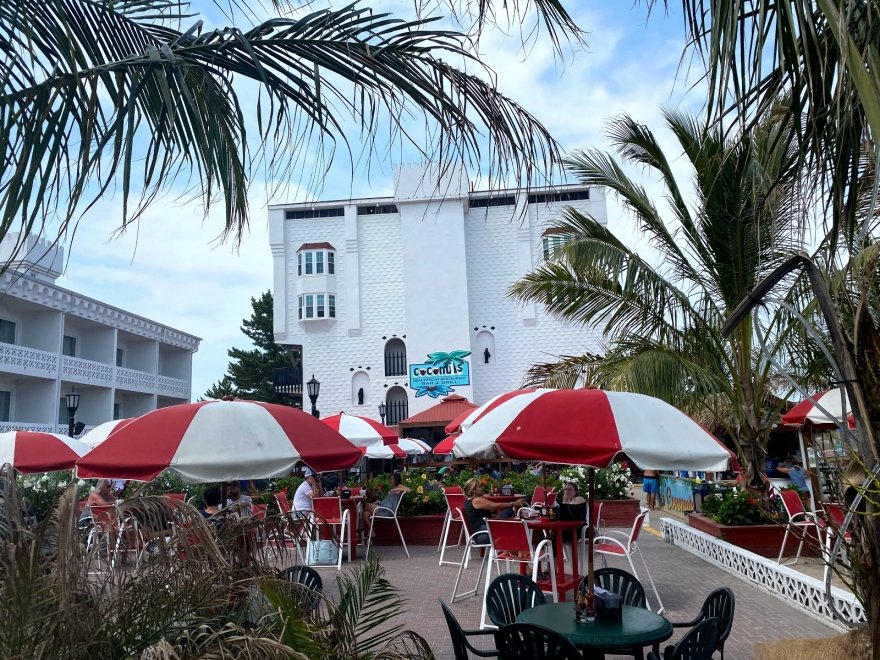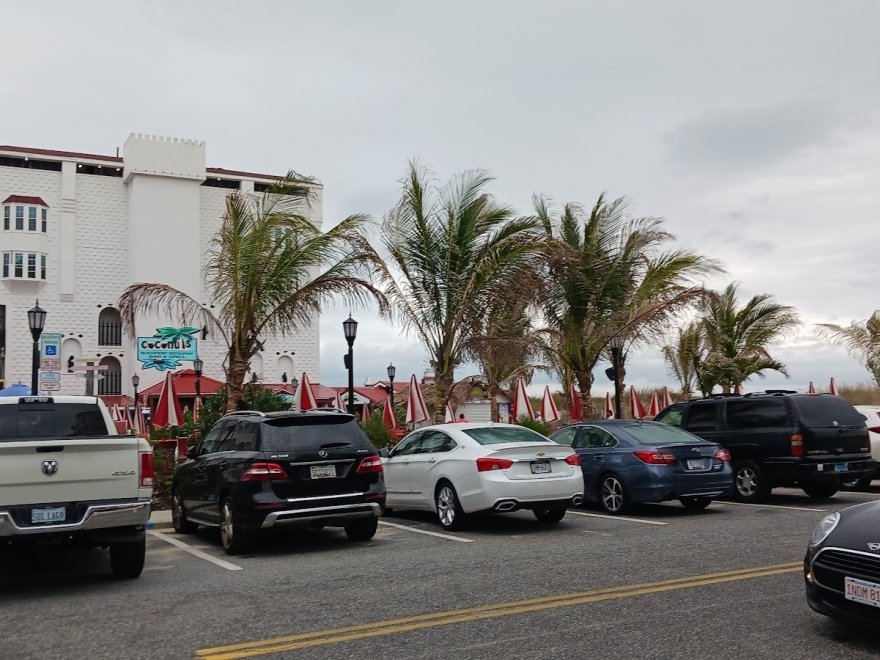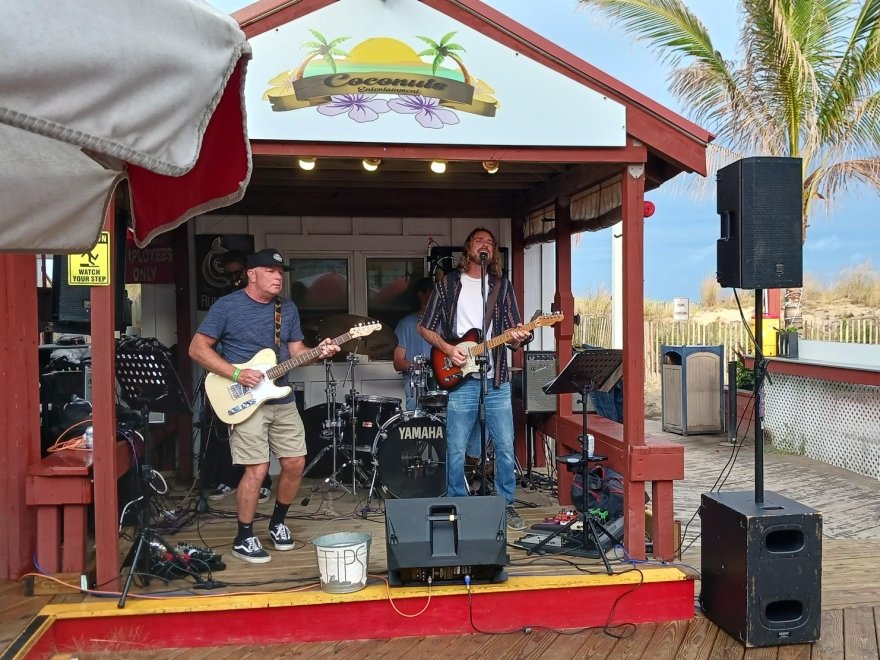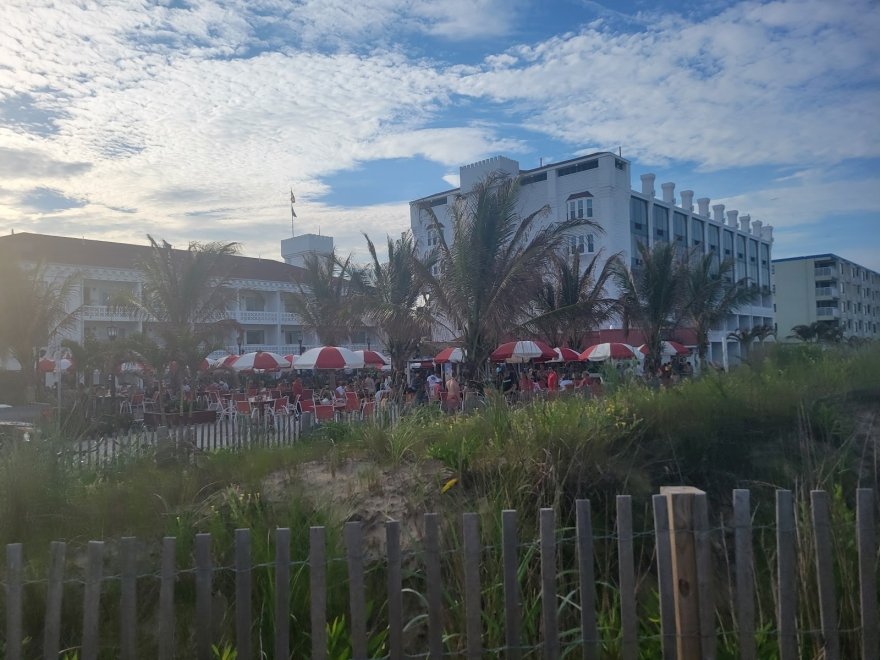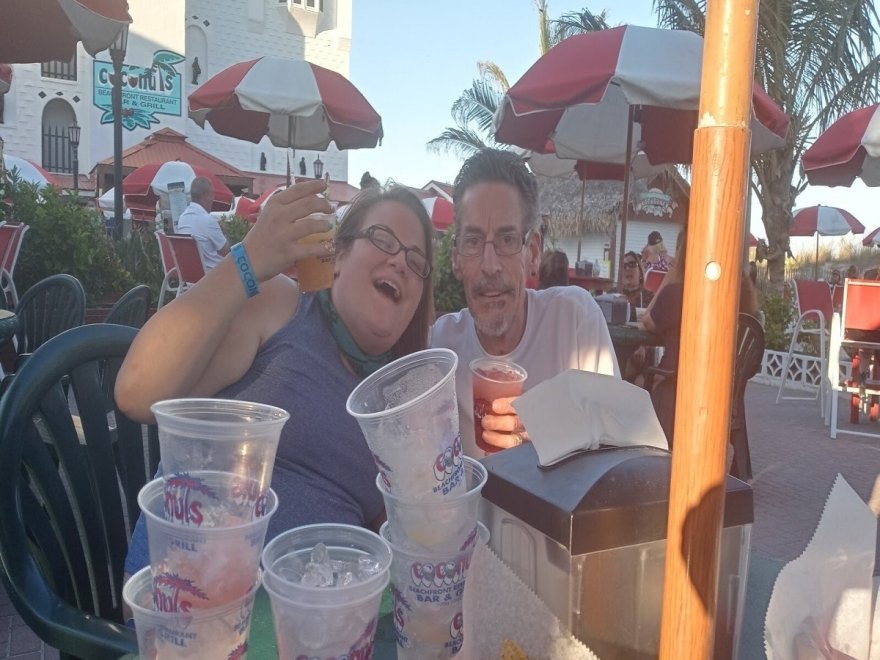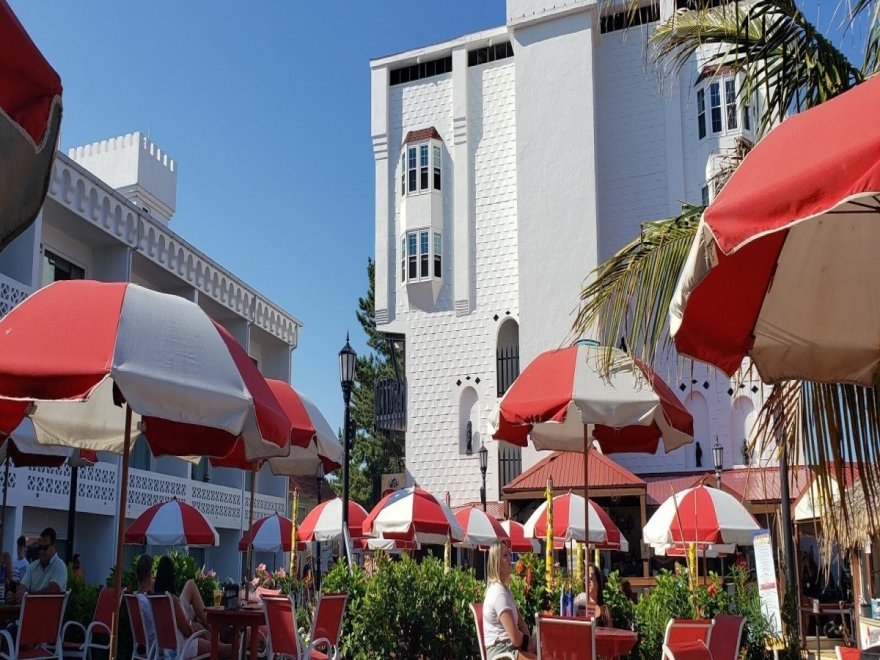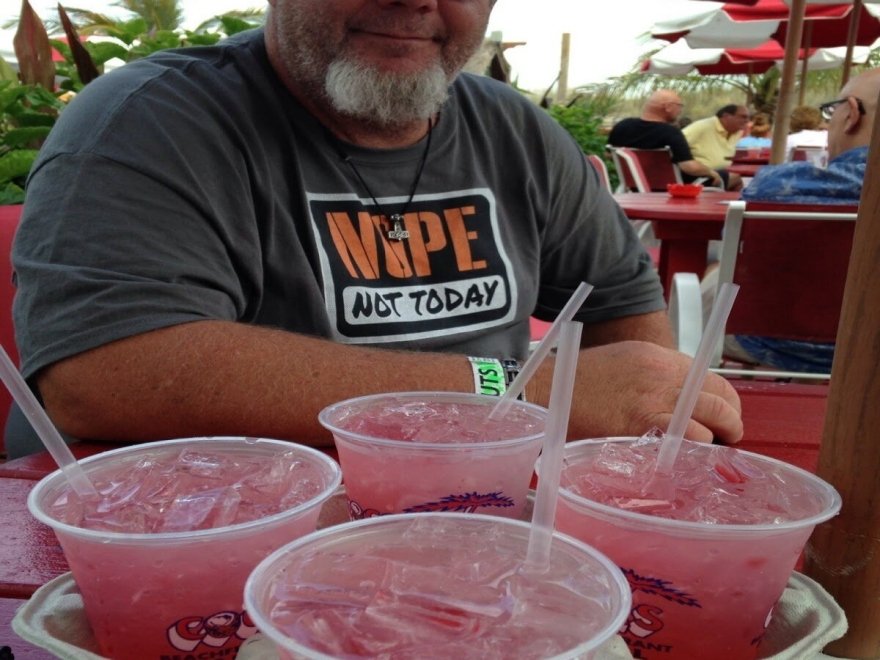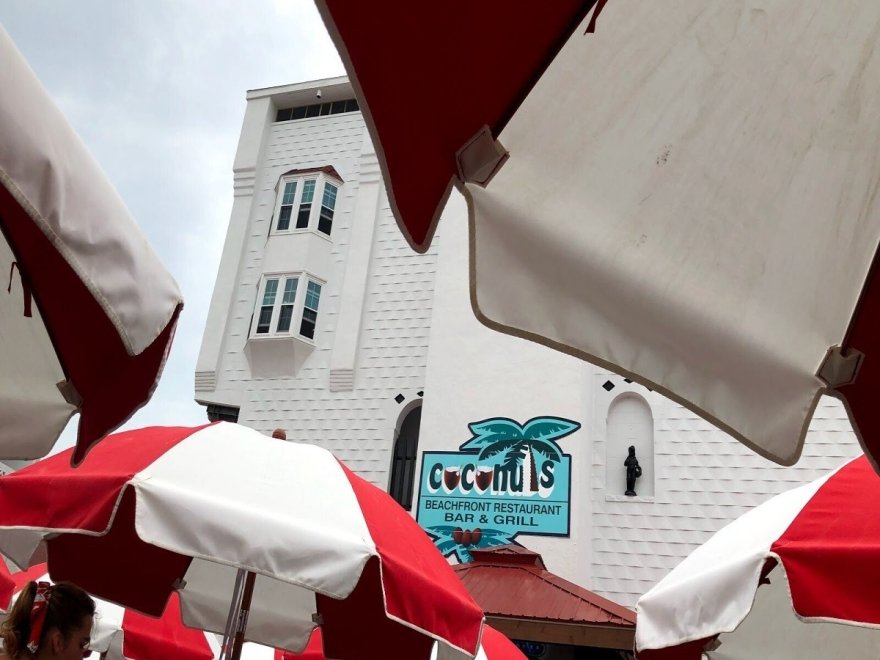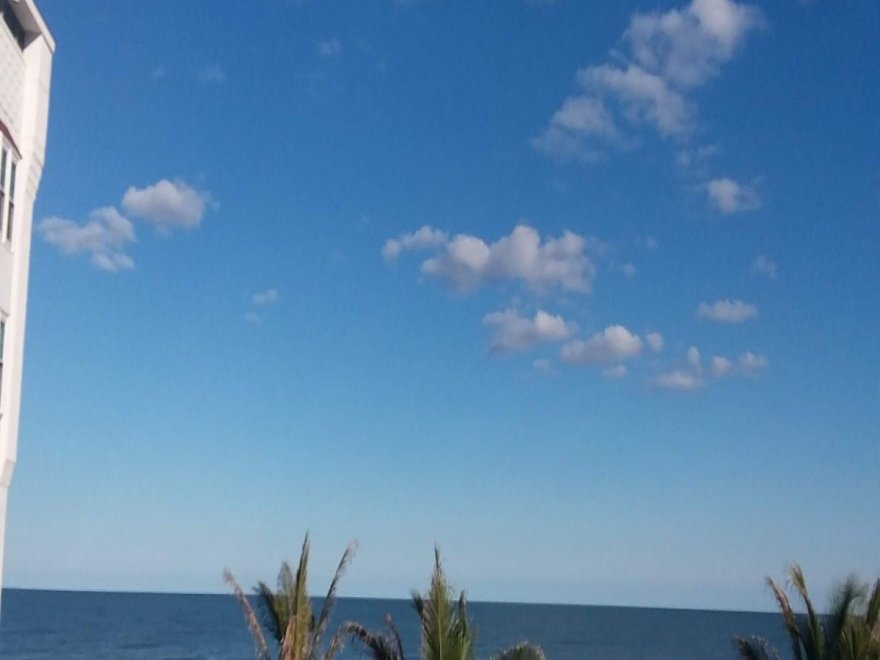 Coconuts Beach Bar & Grill
0 miles
Hours 11:00 am - 11:00 pm
Sunday

11:00 am - 11:00 pm

Monday

11:00 am - 11:00 pm

Tuesday

11:00 am - 11:00 pm

Wednesday

11:00 am - 11:00 pm

Thursday

11:00 am - 11:00 pm

Friday

11:00 am - 11:00 pm

Saturday

11:00 am - 11:00 pm
Kick back and relax under the shade of umbrellas, palm trees, sand dunes and tropical flowers at Coconuts, our open-air, oceanfront restaurant patio bar and grill. Coconuts provides an ocean city casual dining experience in a beachfront restaurant setting with a beachfront grill and beachfront bar. Quench your thirst with a frosty, frozen drink. Indulge your appetite with a chargrilled beach burger. Opening at 11 am, Coconuts menu offers a variety of awesome appetizers, sumptuous salads, chargrilled sandwiches including burgers, chicken, fish and hot dogs, as well as specialty wraps and personal pizzas. A children's menu is also offered for our youngest guests. A day or evening at Coconuts oceanfront restaurant is something your Ocean City, MD vacation should never be without!
Cuisine
American
,
Beach Food
,
Sandwiches & Subs
Dining Options
Bar/Lounge
,
Carry-Out
,
Happy Hour
,
Kid Friendly
,
Lite Fare
,
Live Music
,
Outdoor Dining
Meal Types
Lunch
,
Lite Fare
,
Dinner
$$ - $$$
Recent Reviews
TripAdvisor Traveler Rating
4
Coconuts Beach Bar & Grill
200
#96 of 413 Places to Eat in Ocean City
Great Happy Hour daily with live music and good food.
Happy hour at Coconuts is a must if you are in town. The drinks are plentiful, the music changes daily, and the food is all good.
Zagato01
2022-07-15 07:00:22
Coconuts Beach Bar & Grill
fantastic food, drinks and live bands
We loved Coconuts Beach Bar and Grill. The food was excellent and the service was awesome. The comradery among the employees was fantastic
debbiepI1553ET
2022-07-20 12:46:07
Coconuts Beach Bar & Grill
One of the Best Places We've Been To In Sometime
It's definitely a place to come hang out. Live music, good food, and a lively crowd just screams fun. We had a good time here for lunch and stayed a little over an hour enjoying our meal and the...
266rudyb
2022-08-04 14:55:43
Coconuts Beach Bar & Grill