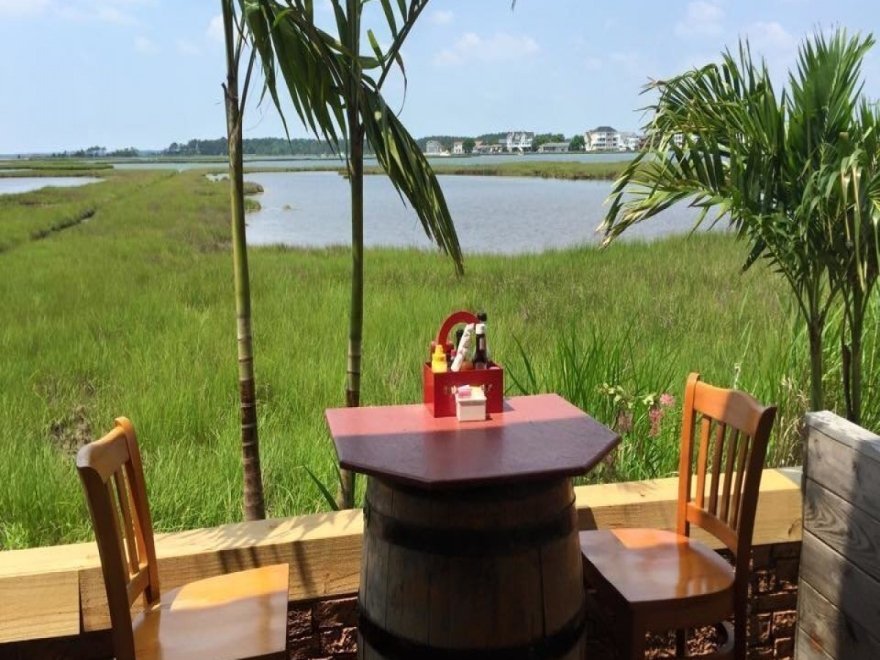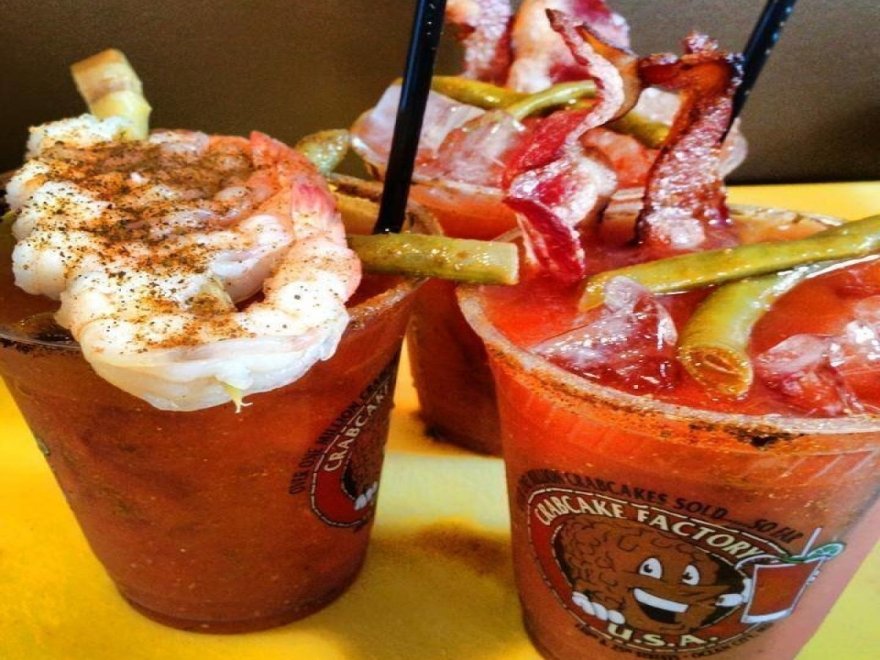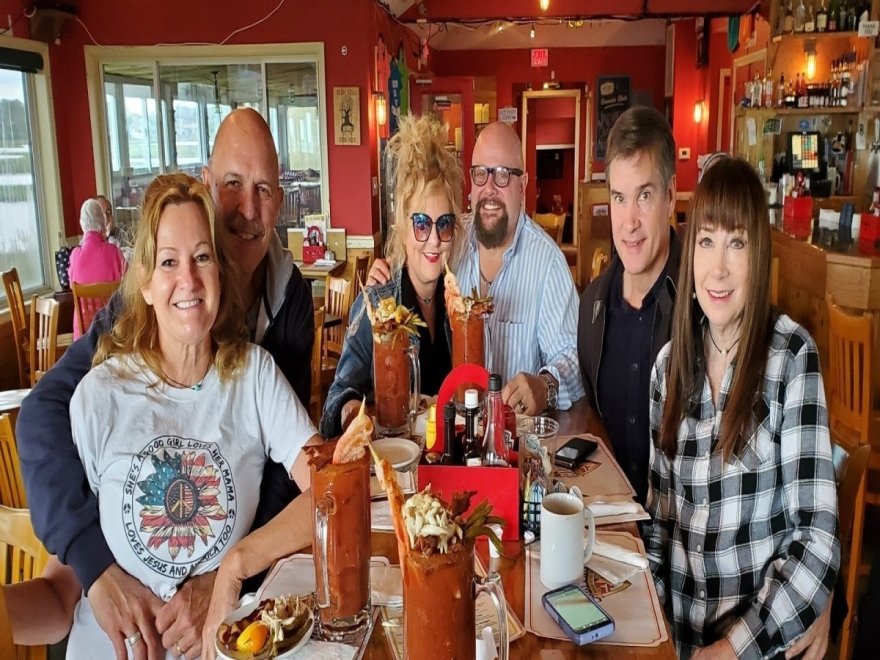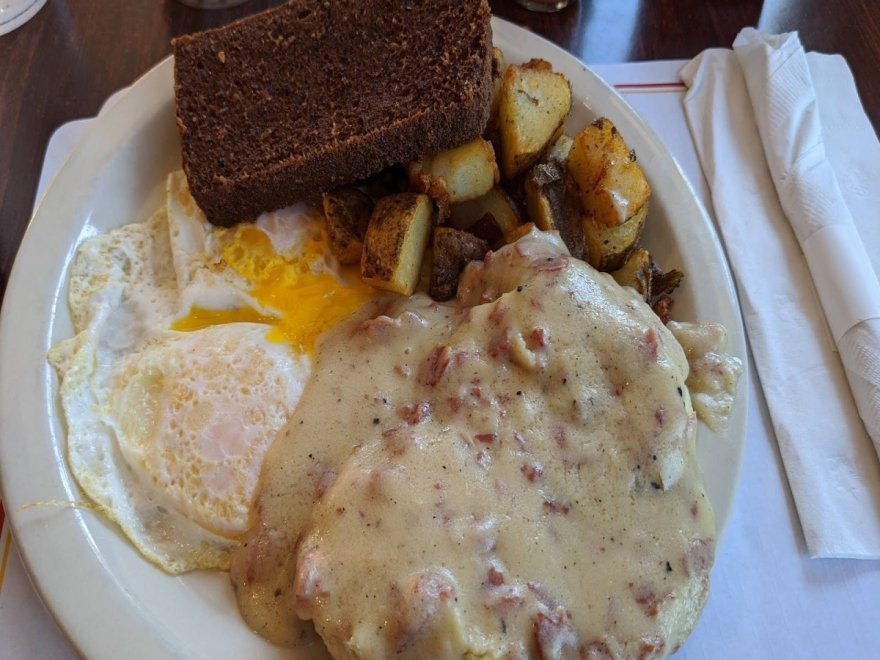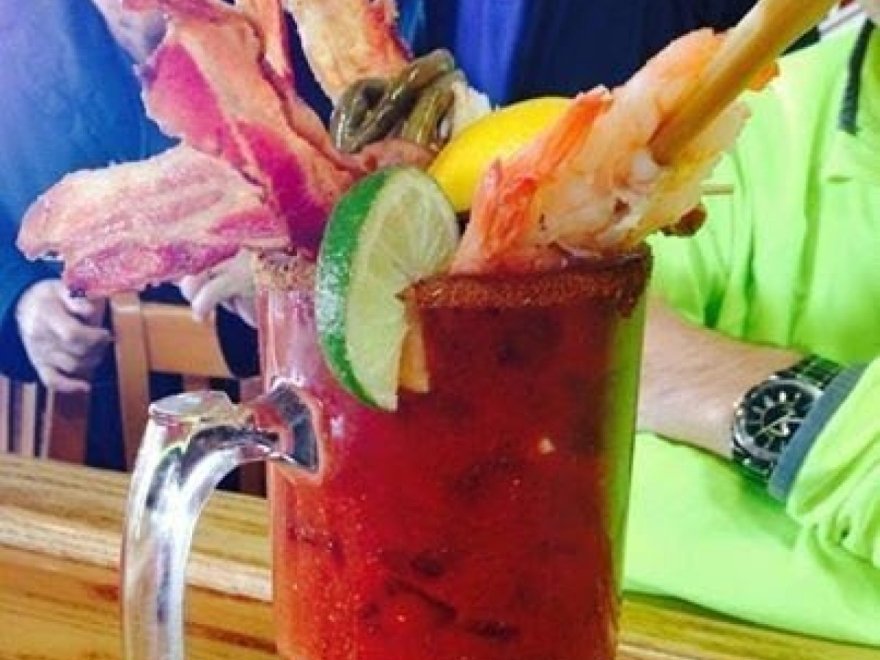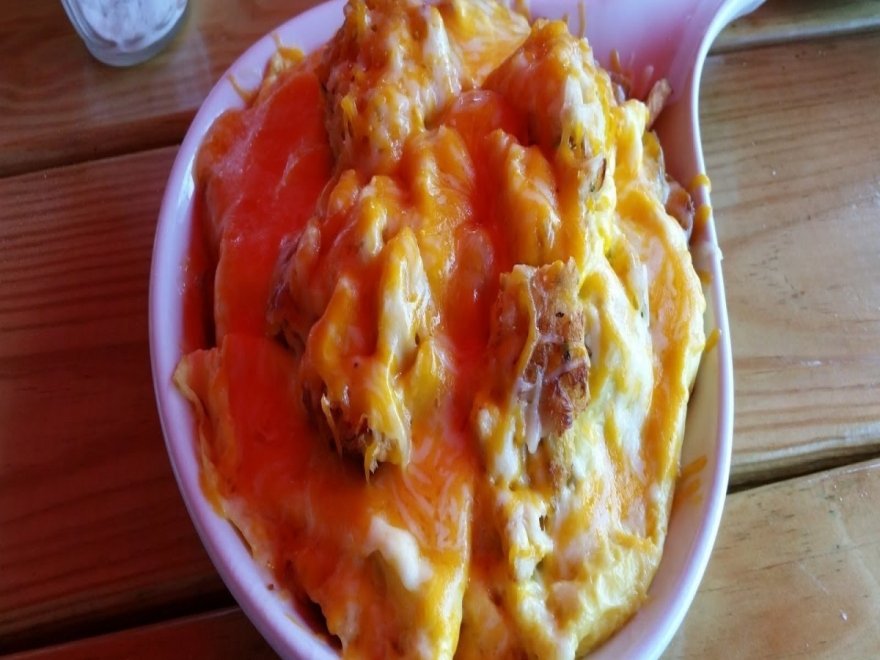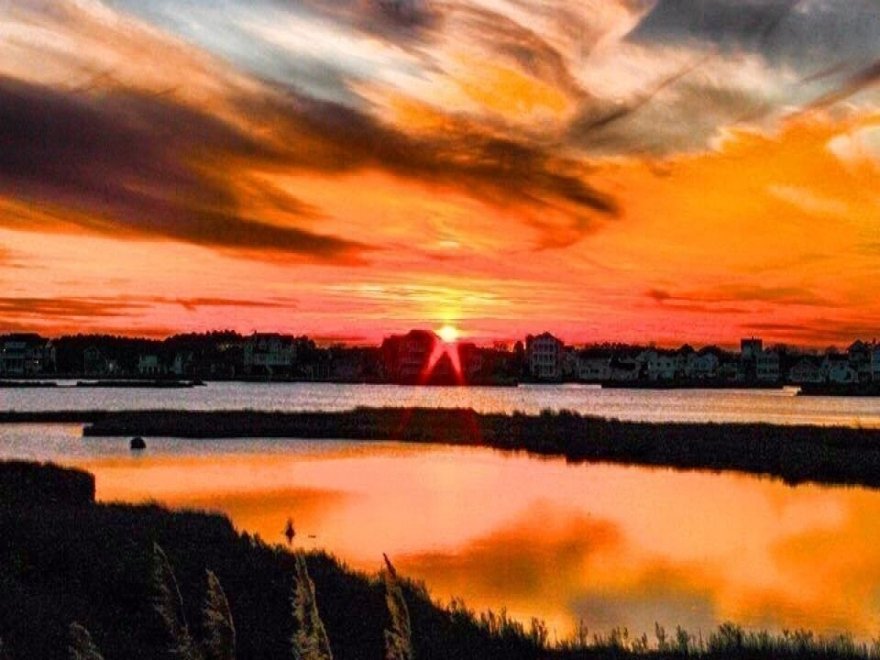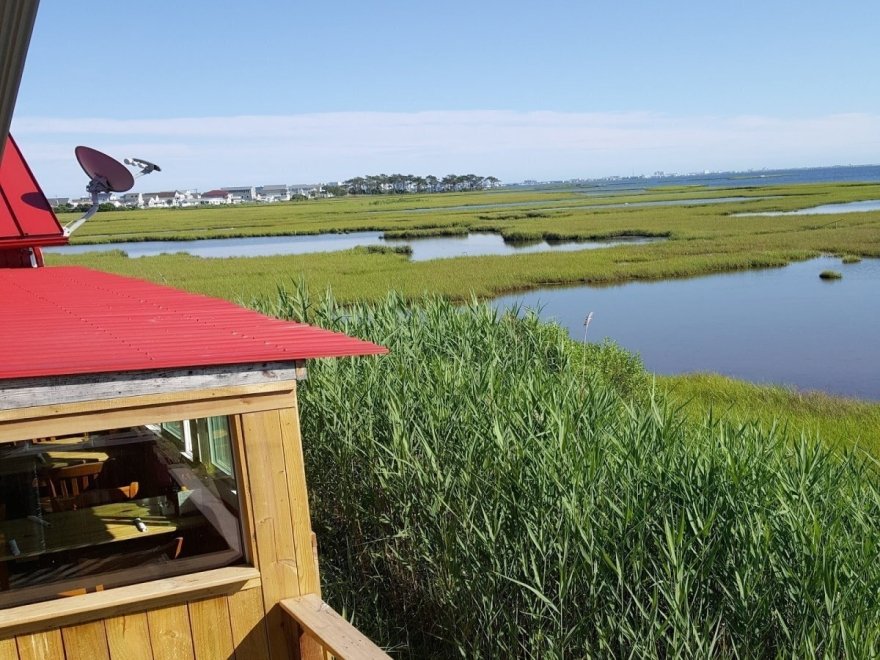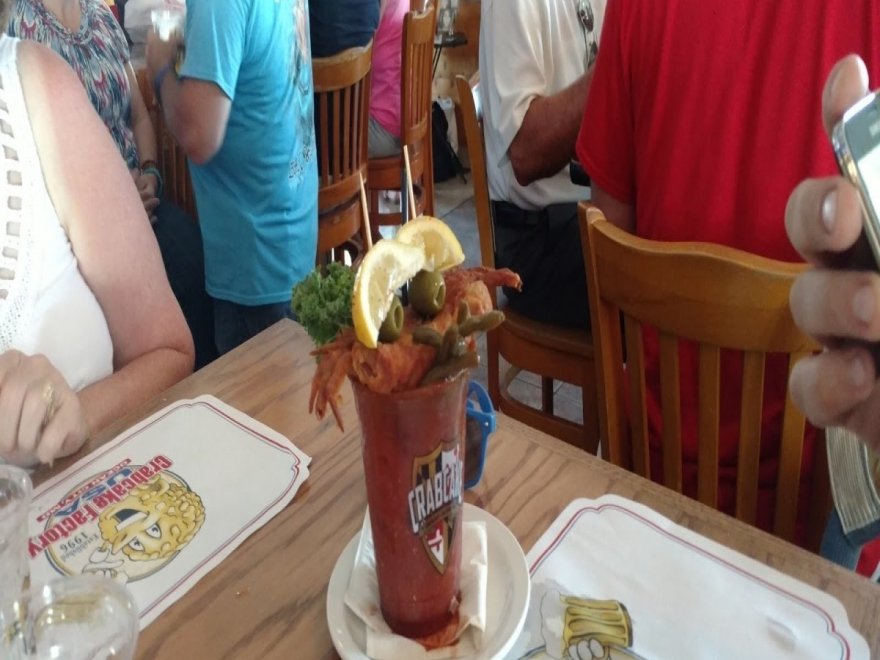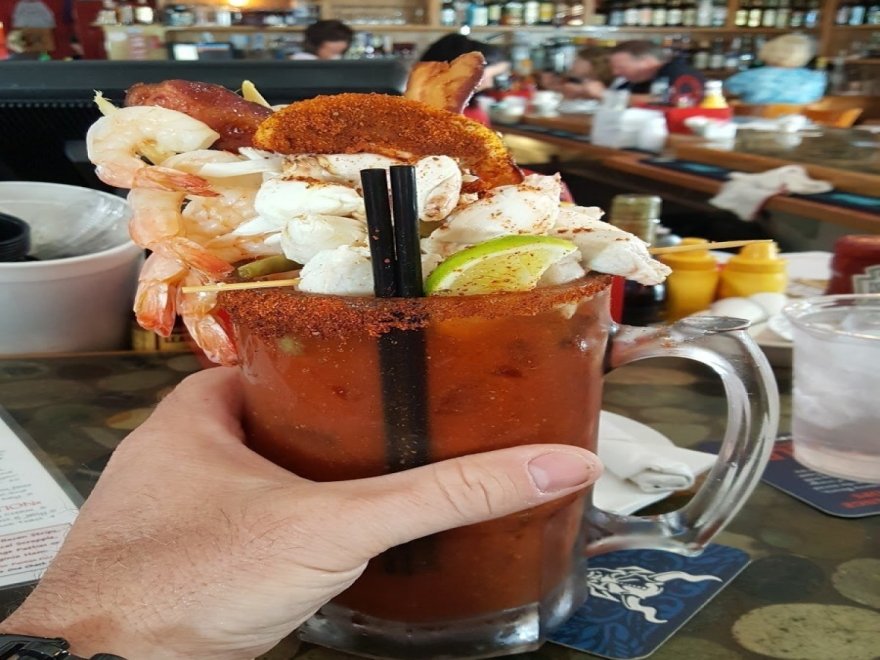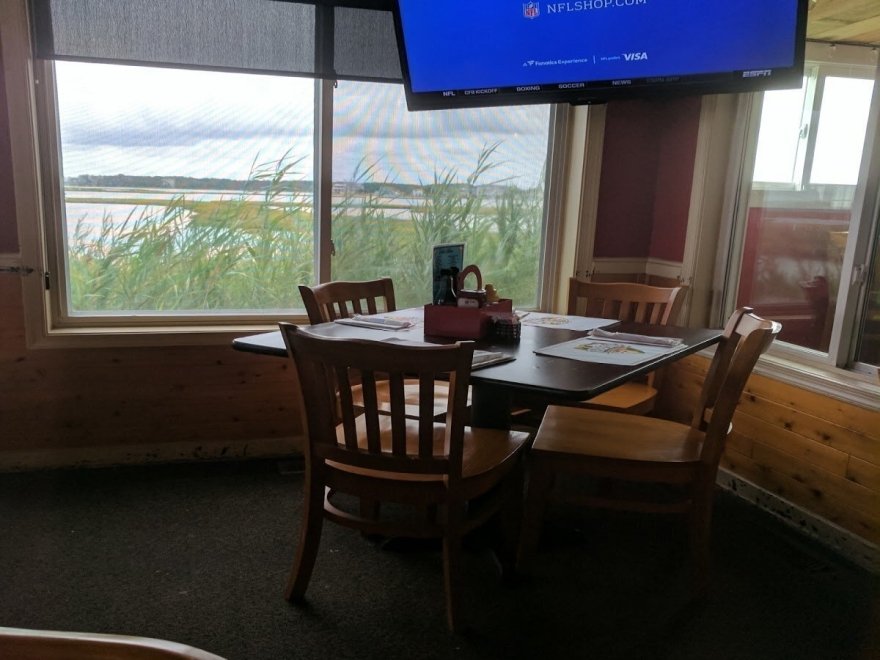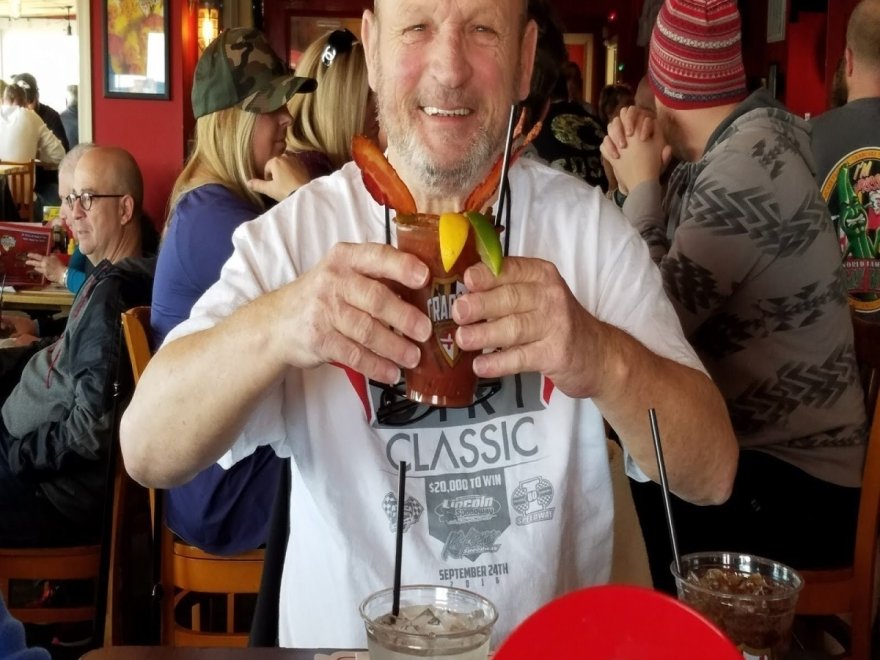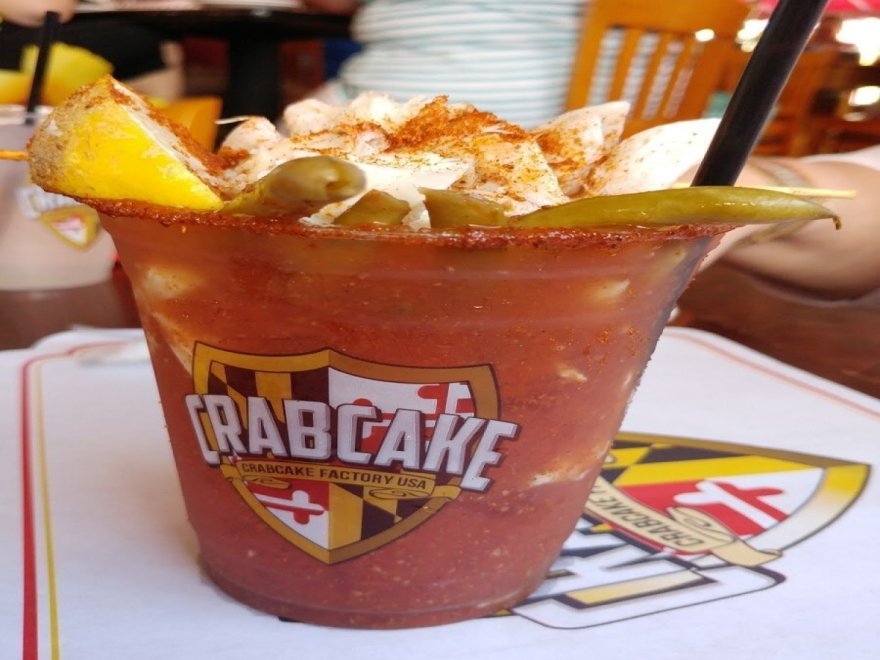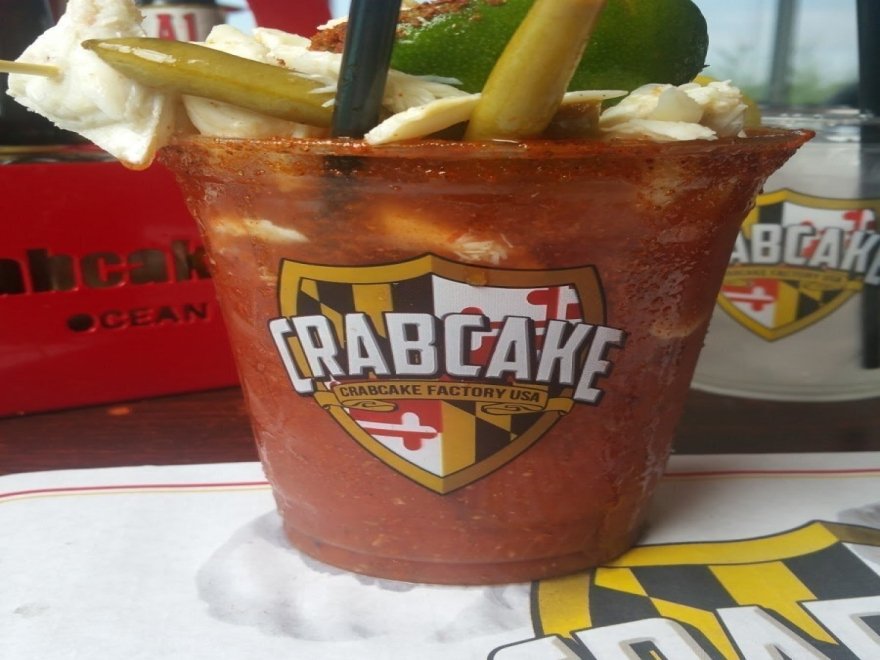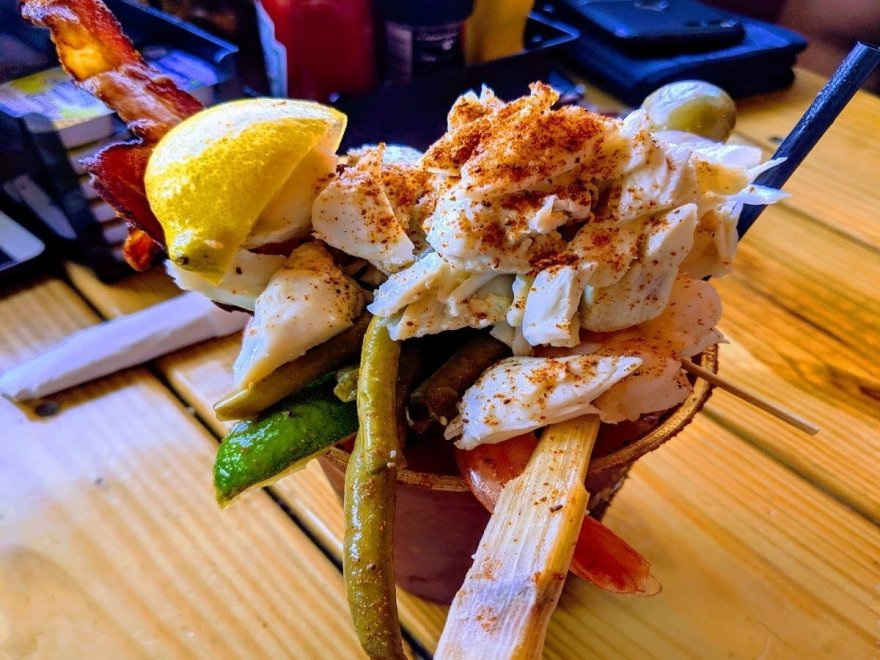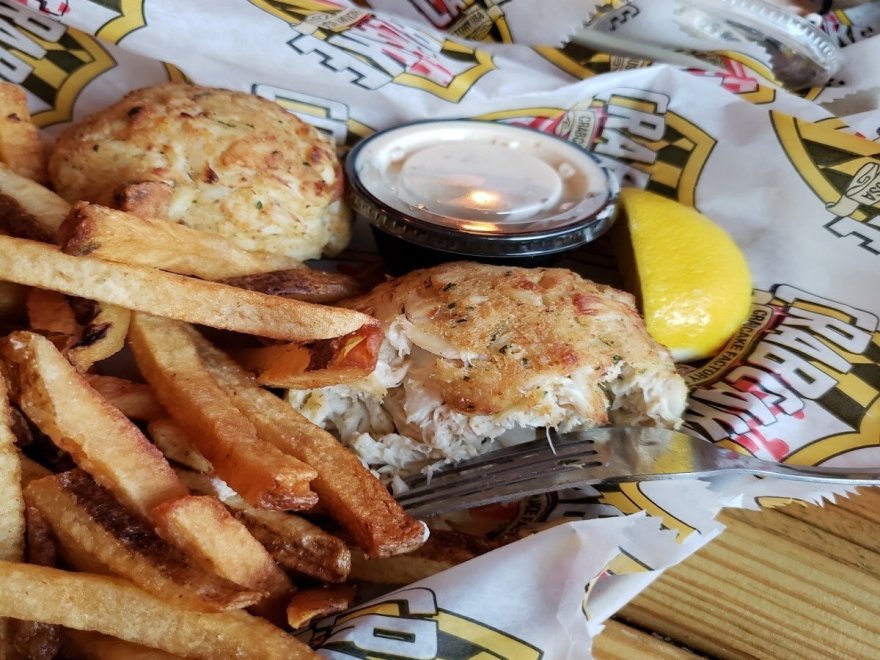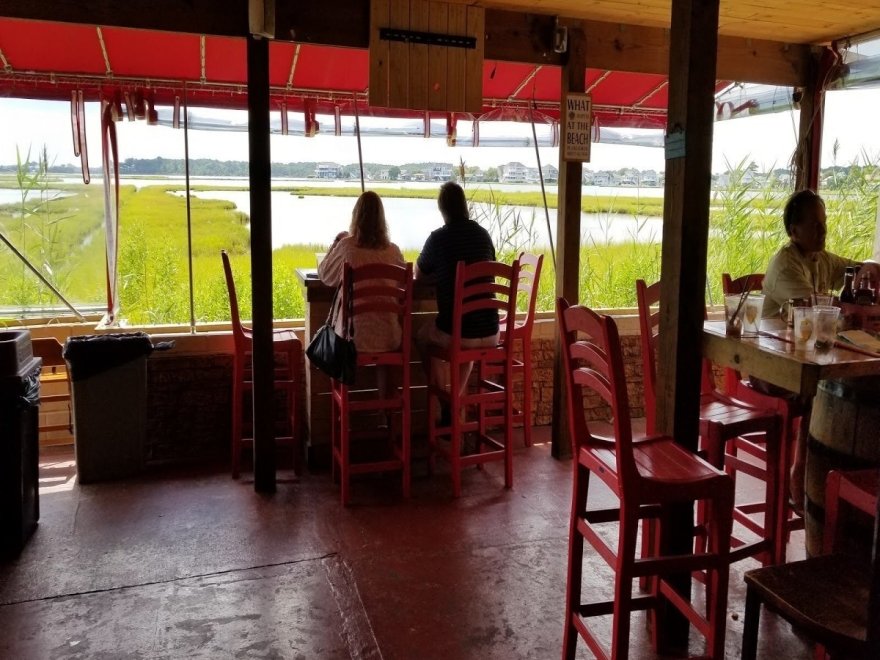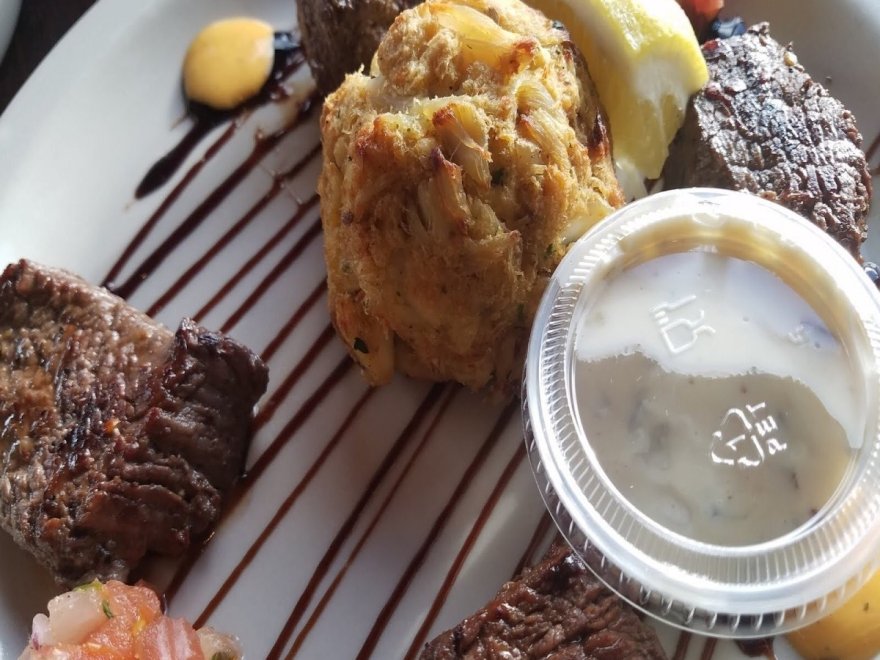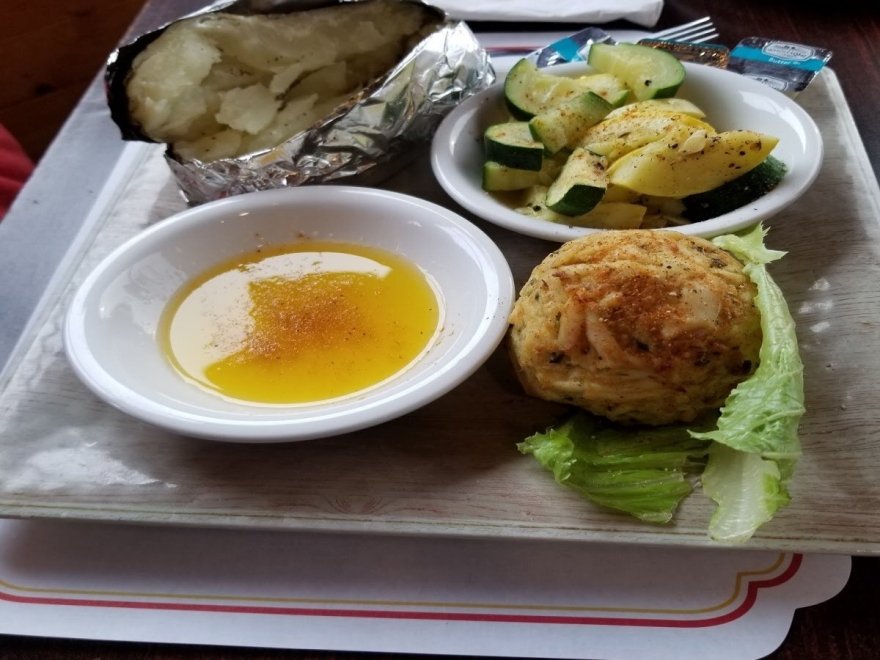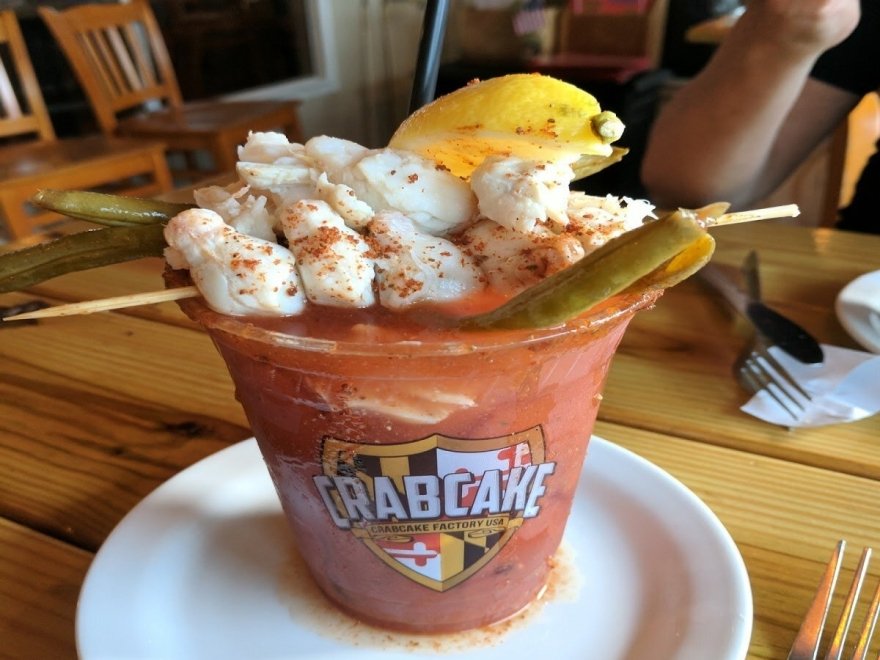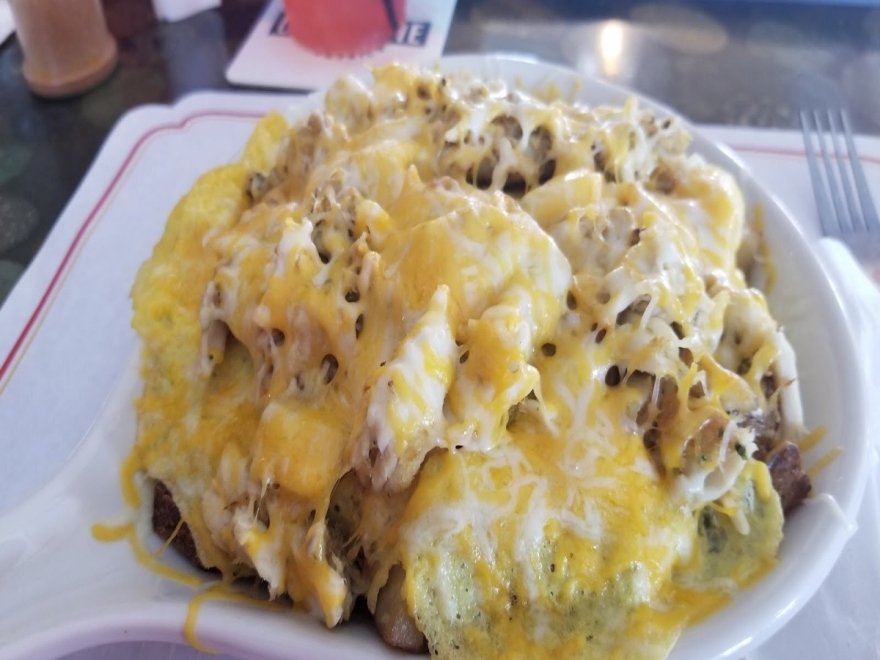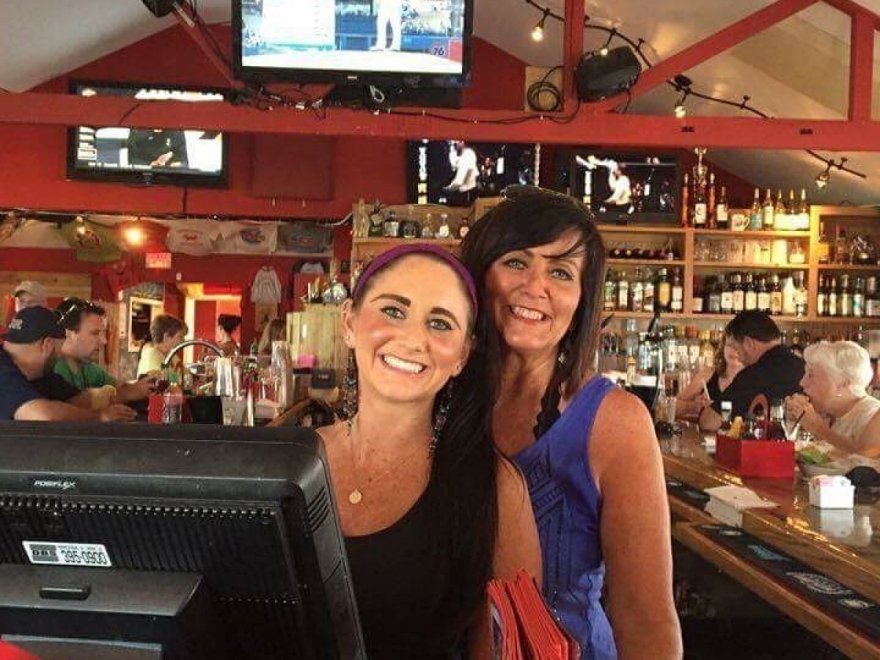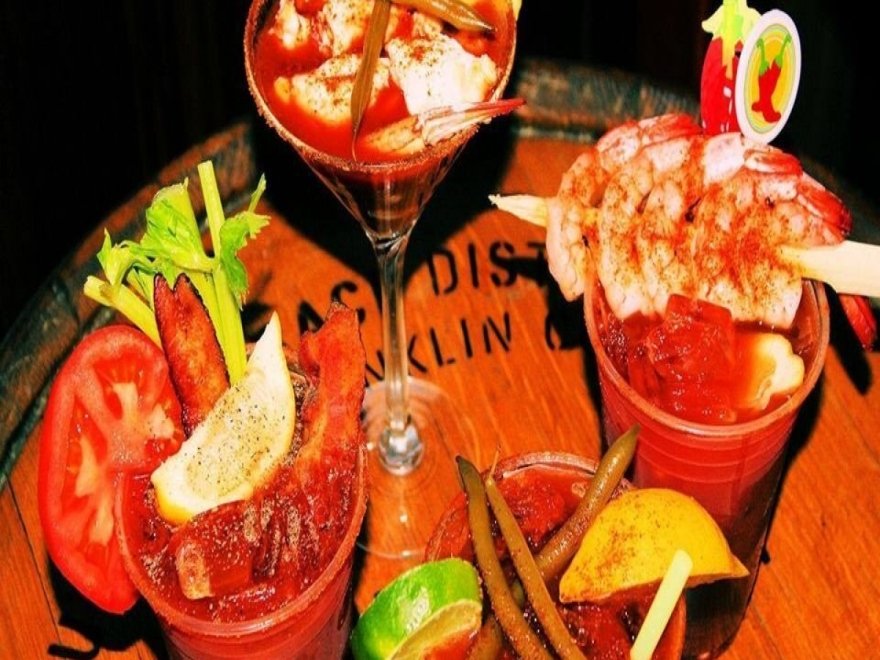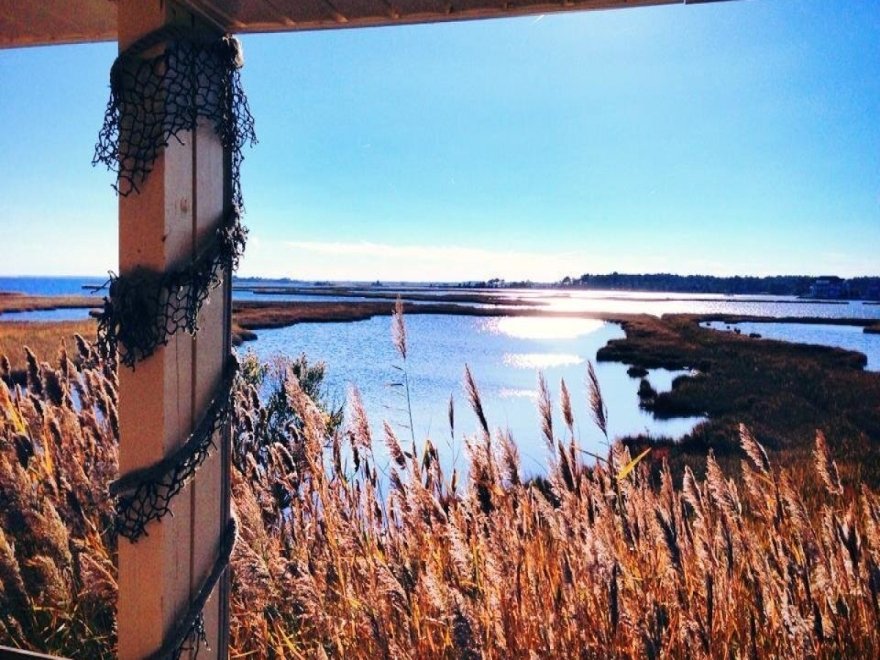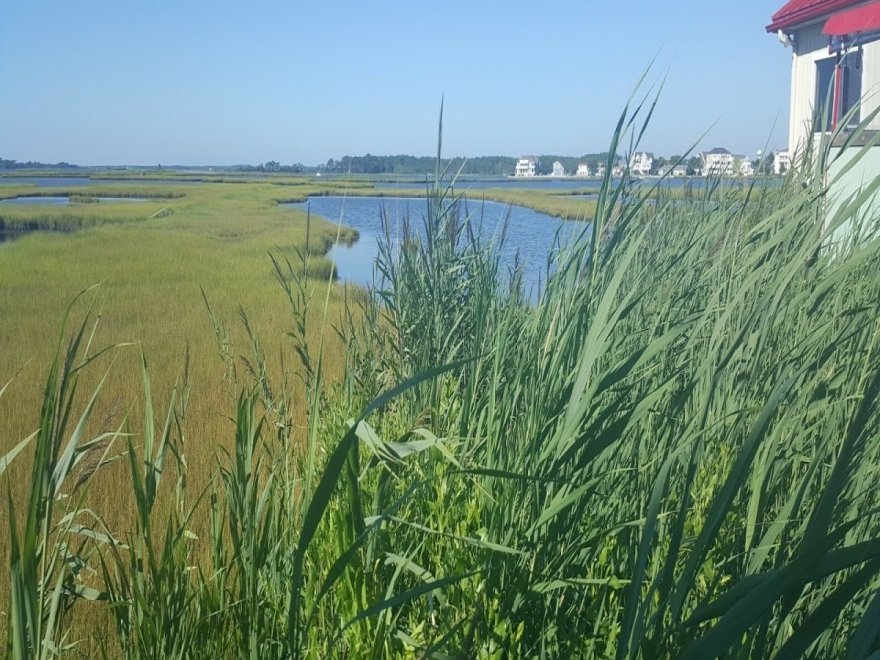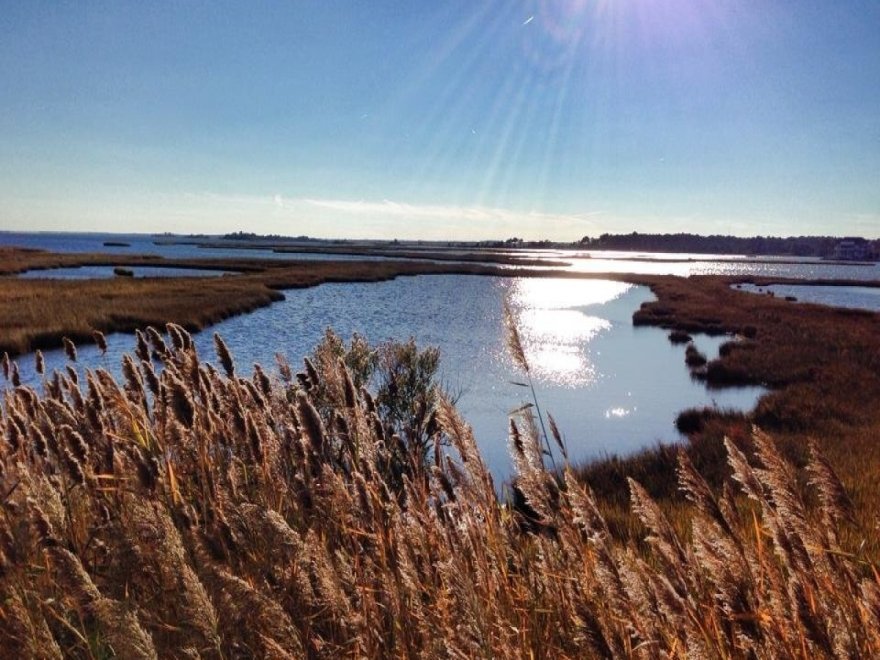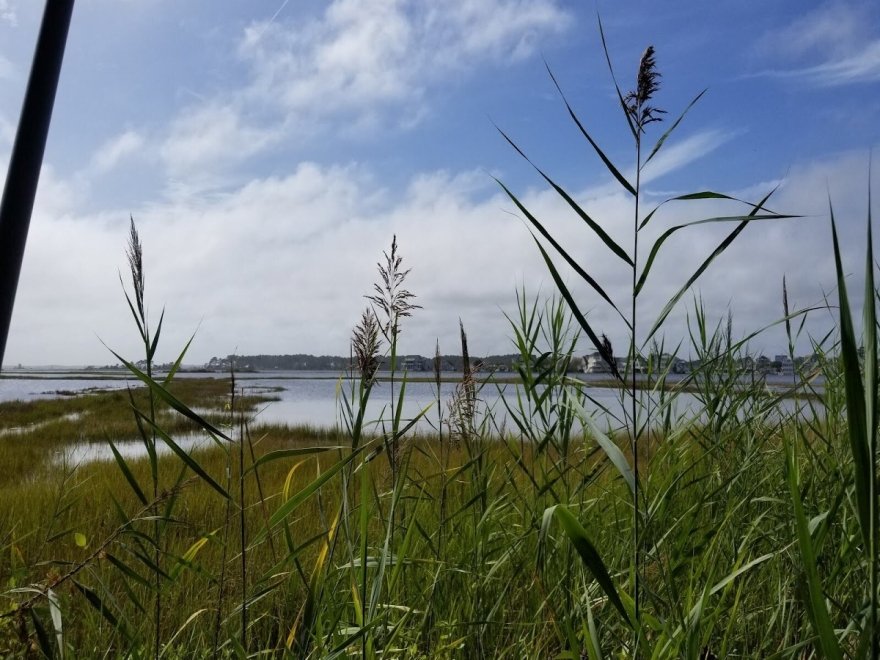 Crabcake Factory Bayside
0 miles
Open Now
Hours 9:00 am - 9:00 pm
Sunday

9:00 am - 9:00 pm

Monday

9:00 am - 9:00 pm

Tuesday

9:00 am - 9:00 pm

Wednesday

9:00 am - 9:00 pm

Thursday

9:00 am - 9:00 pm

Friday

9:00 am - 10:00 pm

Saturday

9:00 am - 10:00 pm
Full Service Bar and Restaurant on the West Fenwick Waterfront. World Famous Crabcakes and Bloody Marys since 1996.
$$ - $$$
Recent Reviews
TripAdvisor Traveler Rating
4
Crabcake Factory Bayside
294
#4 of 34 Places to Eat in Selbyville
Wow, just say "go away" if you only want locals
We have gone to this place for years, tonight the bartender could not even look at us, let alone acknowledge us, as he was so busy talking to obvious locals/regulars. Took 10 minutes to order a...
brianm935
2022-07-21 16:18:10
Crabcake Factory Bayside
Family Favorite
As with most, our home turns into an Inn in the summer months and this summer was no exception. Whether it was my sister-in-law and niece busing from PA, my nieces from TX, mom/dad and brother from...
Sometimessara
2022-09-02 07:05:23
Crabcake Factory Bayside
Favorite beach restaurant
We were in town for our annual beach trip. My brother and family were finishing their trip so we met for dinner there on a Sunday night. Did not have a wait even though it was fairly crowded. They...
Kathy B
2022-09-22 09:43:01
Crabcake Factory Bayside
Events
Live Entertainment at The Crabcake Factory
Oct 4, 2023 5:00 pm - 8:00 pm
Crabcake Factory Bayside will be having live music all summer long! Be sure to stop by with your friends and family to see for quality cuisine and entertainment. Local artists will take the stage and provide the ultimate dining experience. Don't...
More Info
Remind Me